LINCOLN — A bill to set up a new package of state tax breaks for expanding businesses got a 122-page face-lift on Thursday.
And the rural senator who led a blockade last year of the so-called ImagiNE Act says the changes have turned him from a foe to a friend of the legislation.
State Sen. Mike Groene of North Platte, who described himself as the "big bad rural senator who filibustered" the business incentive proposal last year, said he's supporting the ImagiNE Act because of a new amendment that provides tax incentives for small manufacturers who locate or expand in counties outside of Douglas, Lancaster and Sarpy Counties.
He said his support also has another condition — passage of a property tax relief bill during the 2020 session.
"There's got to be something for rural Nebraska," Groene said. "We're hurting out there."
Groene's change of position, as well as questions raised about the financial sustainability of tax breaks offered to companies by the ImagiNE Act, highlighted a Thursday public hearing about a 122-page amendment to the act, also known as Legislative Bill 720.
Last year, Groene led a filibuster that stalled LB 720. He complained that rural Nebraska needed property tax relief more than big companies needed tax credits for new jobs and investment.
But Groene said that one aspect of the amendment, which he helped draft, would establish a new set of incentives for rural manufacturing companies, granting tax breaks if such firms invested at least $1 million and added at least five new employees.
Winning Groene's support could be a game-changer for LB 720, which fell just two votes short of advancing last year.
Sign up for World-Herald news alerts
Be the first to know when news happens. Get the latest breaking headlines sent straight to your inbox.
But Renee Fry of the Lincoln-based Open Sky Policy Institute said that in some ways, the new package of amendments discussed Thursday made LB 720 worse and not better.
Fry also said that the new amendment lowers the minimum wages companies would have to pay in order to qualify for tax breaks from last year's LB 720. The minimum wage required last year was $40,632 a year, compared to a $31,387 a year minimum for the new rural manufacturing incentives and $33,618 for the "manufacturing growth and expansion" program.
Those lower wages would be low enough, Fry said, to qualify a family of four for food stamps, Medicaid coverage and free school lunch. Do we want to invest state tax dollars in jobs that don't get people off public assistance? she asked.
Fry said Nebraska had given away about $4 billion in tax breaks to businesses since 1987 and questioned whether "the exorbitant cost" of the ImagiNE Act — estimated to cost $135 million in foregone tax revenue by 2026-27 — was really worth it.
"At least 75% of incented firms nationally … would have made a decision regarding location/expansion/retention without the incentive," she said.
But the main sponsor of LB 720, Seward Sen. Mark Kolterman, defended the amendment and the lower minimum wages. He said the wage thresholds are still higher than the minimum required in the 15-year-old Advantage Act — $27,768 a year. And, Kolterman said, the reality is that most families have two wage earners now.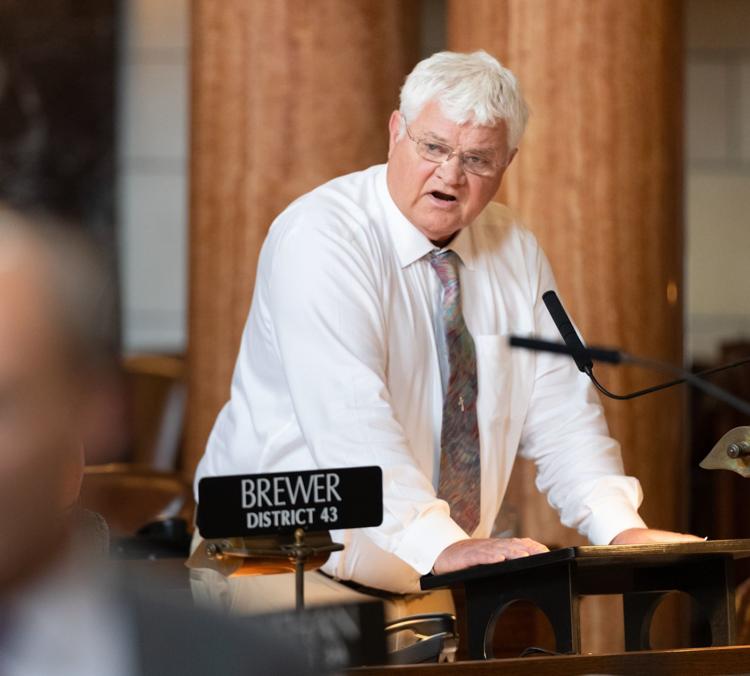 "People can make a good living on these wages," the senator said.
Kolterman said he lowered the minimum wage requirements in his bill after Nebraska manufacturers told him the initial wage thresholds were too high for them.
Among those supporting the new amendment and wage thresholds was a representative of Nucor Steel, which employs 1,100 people in the Norfolk area and has invested $230 million over the past decade, helped by state tax incentives.
Dave Rippe, a former state economic development director, said that a "responsibly crafted business development" program like the ImagiNE Act is critical for the state's growth, and to inspire creation of jobs that keep young people from moving away.
David Brown of the Greater Omaha Chamber of Commerce testified in favor of one new aspect of the bill, the "Key Employer and Jobs Retention Act." It would earmark up to $4 million a year, for 10 years, for companies that retain at least 90% of the jobs after purchasing a Nebraska firm.
Brown said that would give Nebraska something to offer when a community is faced with the loss of large employers due to a corporate merger or takeover, as in the case of Omaha-based First Data and TD Ameritrade.
The $4 million would be awarded on a first-come, first-served basis, he said, which makes it possible that only one company could be helped.
First Data, which was purchased by Milwaukee-based Fiserv last year, employs about 5,500 workers in Omaha and Lincoln, which Brown said makes it the state's largest private employer. The sale of TD Ameritrade to San Francisco-based Charles Schwab awaits regulatory approval.
---
Meet the Nebraska state senators
Nebraska's state senators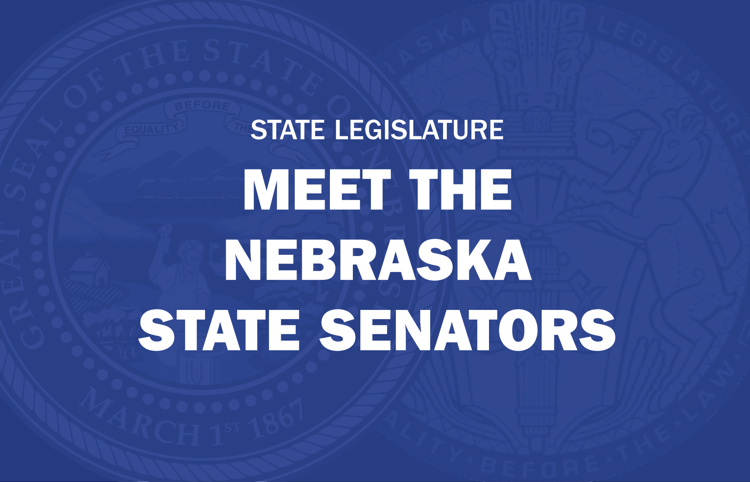 Julie Slama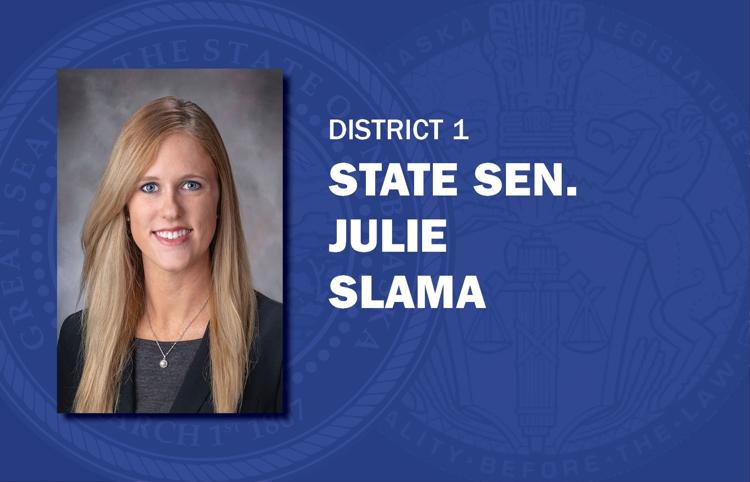 Robert Clements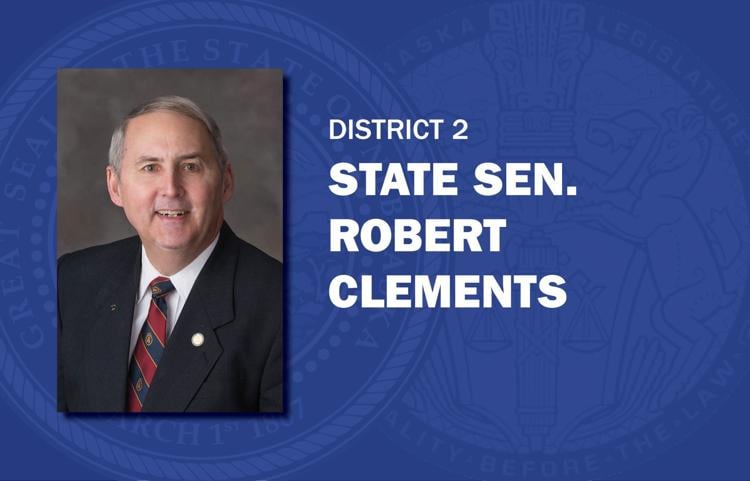 Carol Blood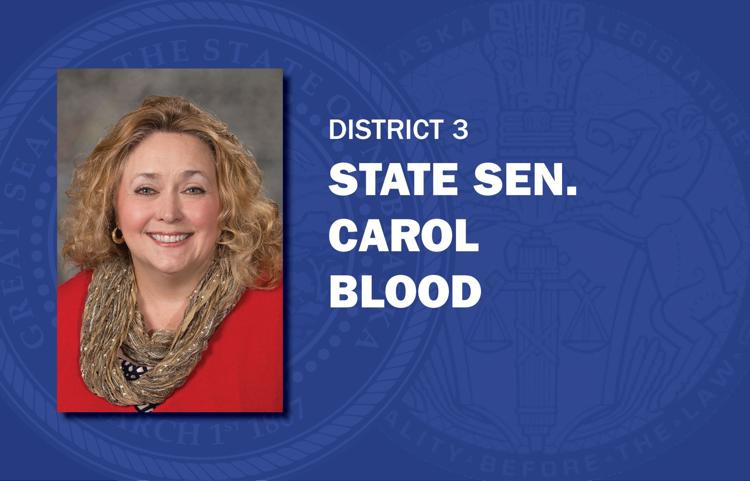 Robert Hilkemann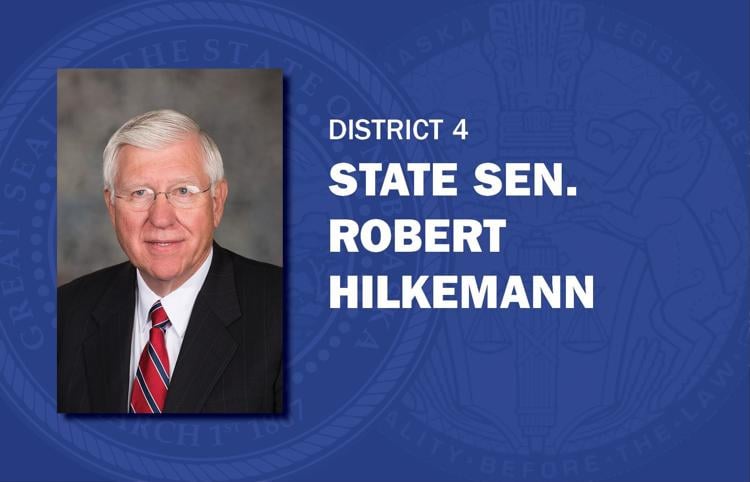 Mike McDonnell
Machaela Cavanaugh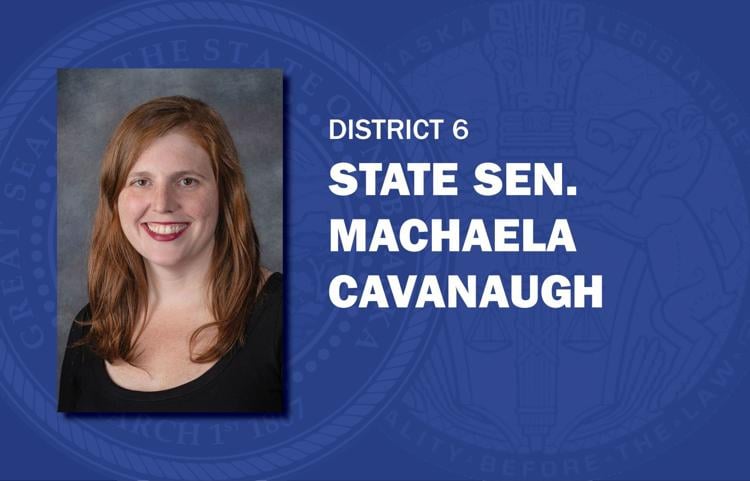 Tony Vargas
Megan Hunt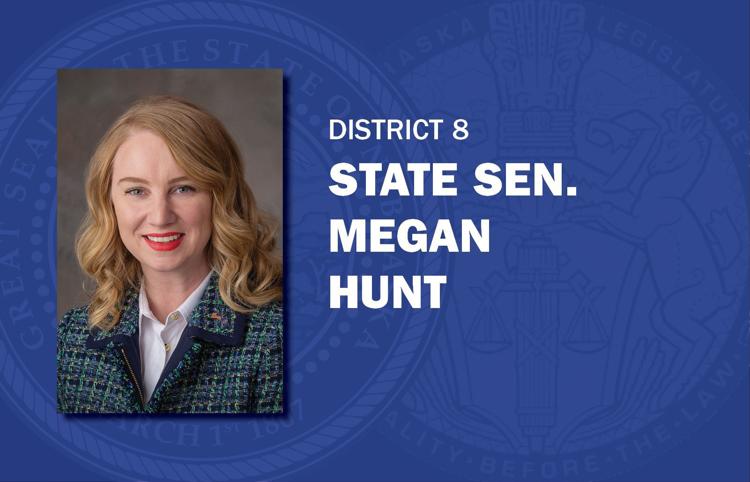 Sara Howard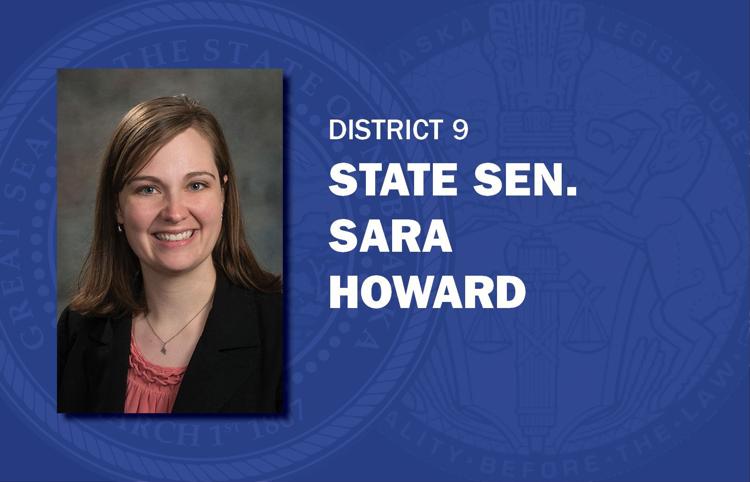 Wendy DeBoer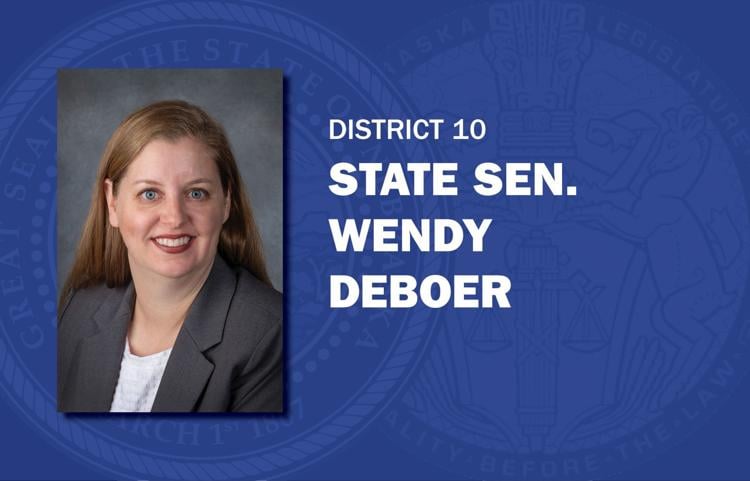 Ernie Chambers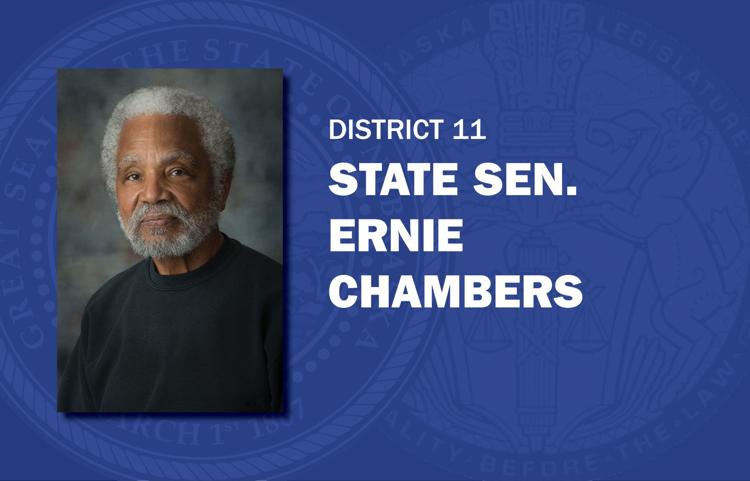 Steve Lathrop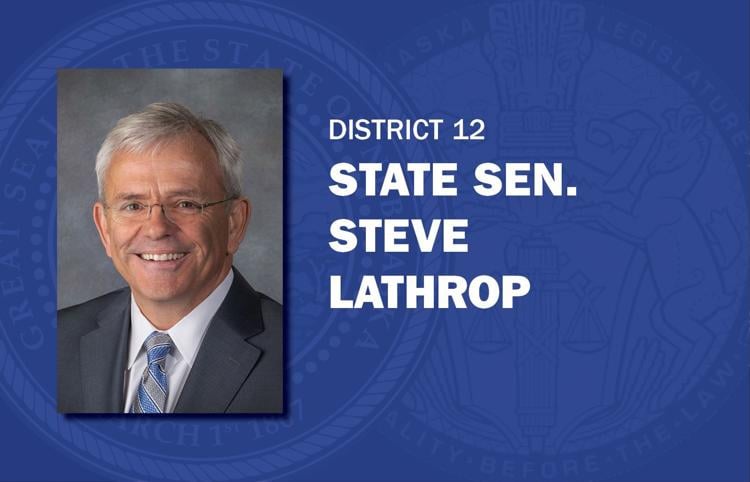 Justin Wayne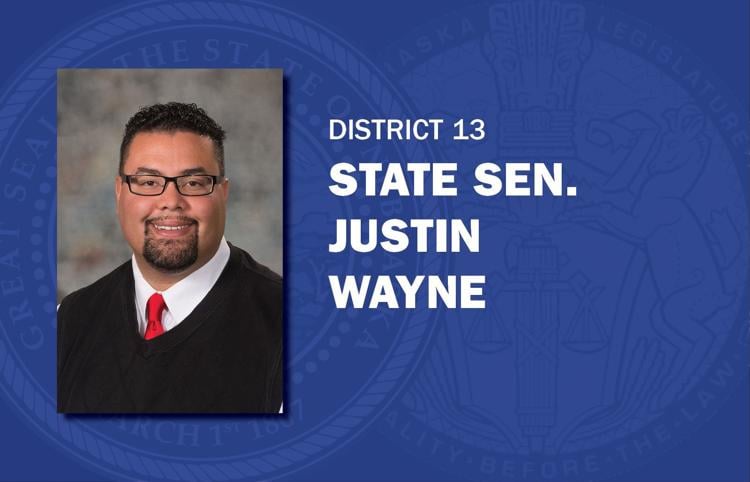 John Arch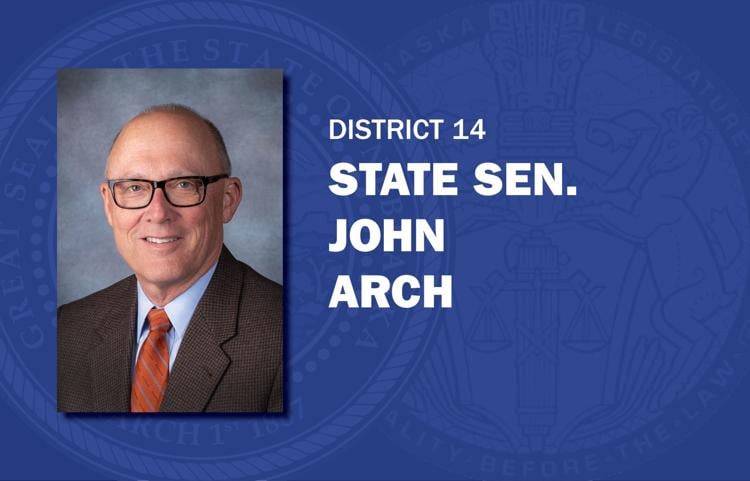 Lynne Walz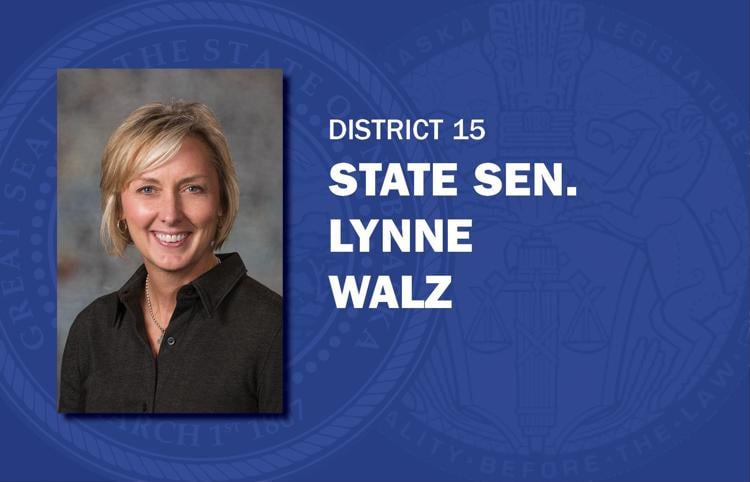 Ben Hansen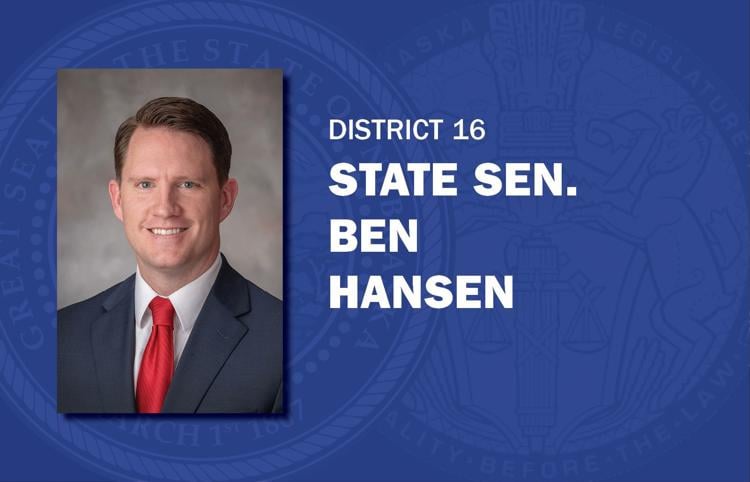 Joni Albrecht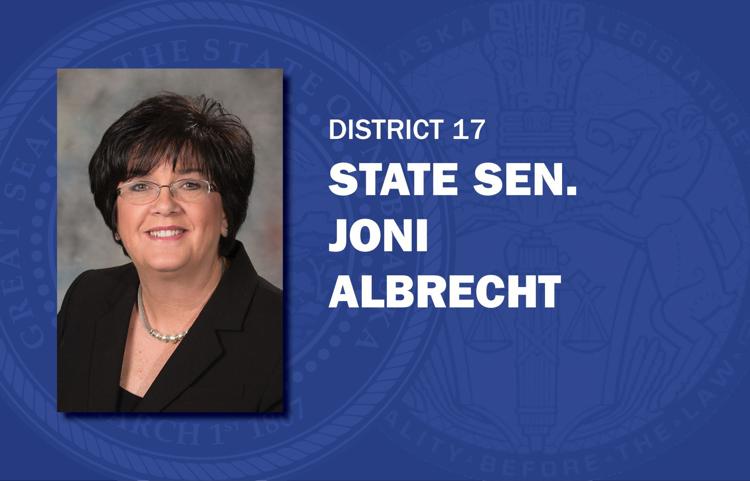 Brett Lindstrom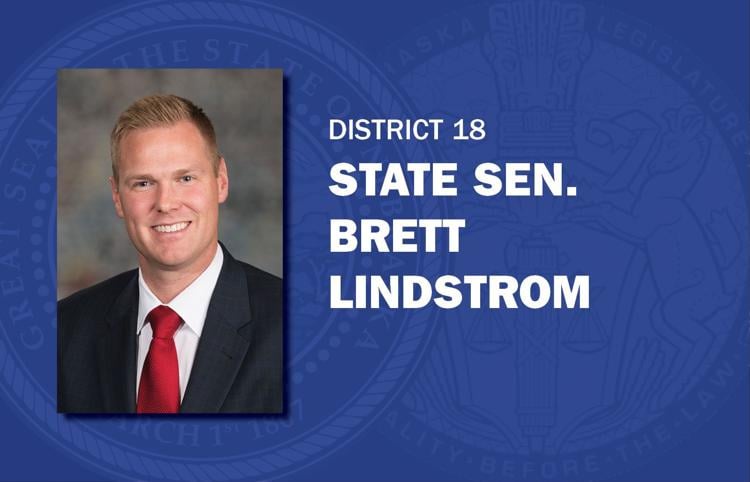 Jim Scheer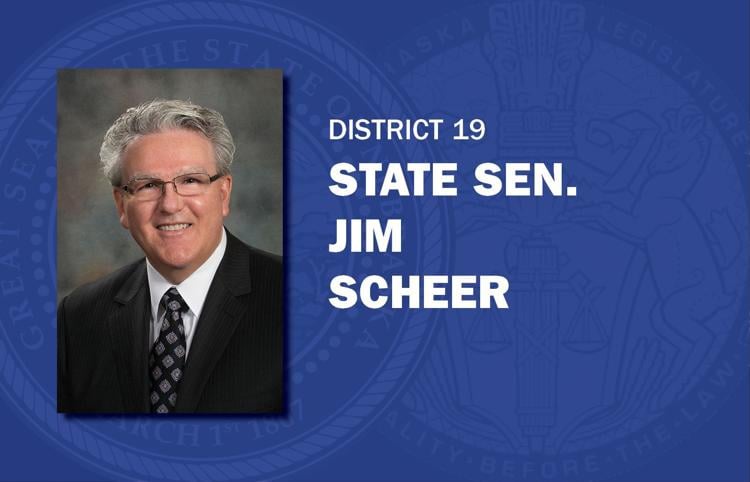 John McCollister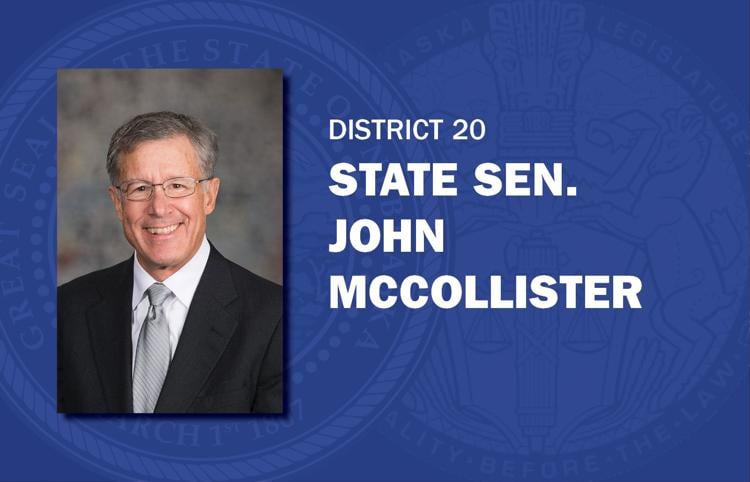 Mike Hilgers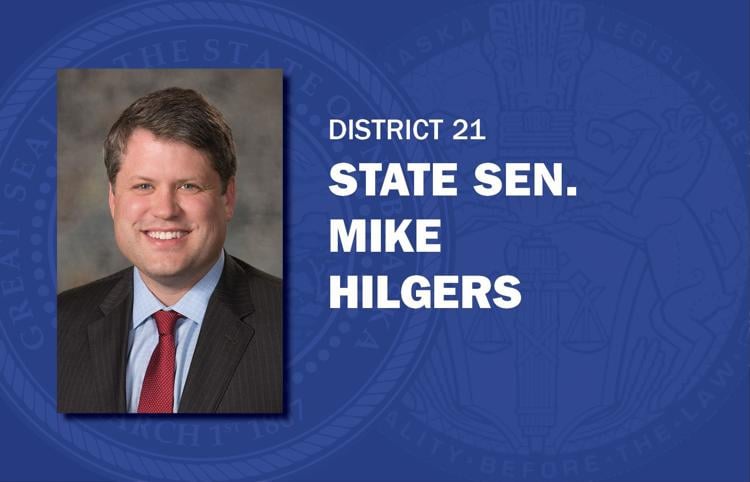 Mike Moser
Bruce Bostelman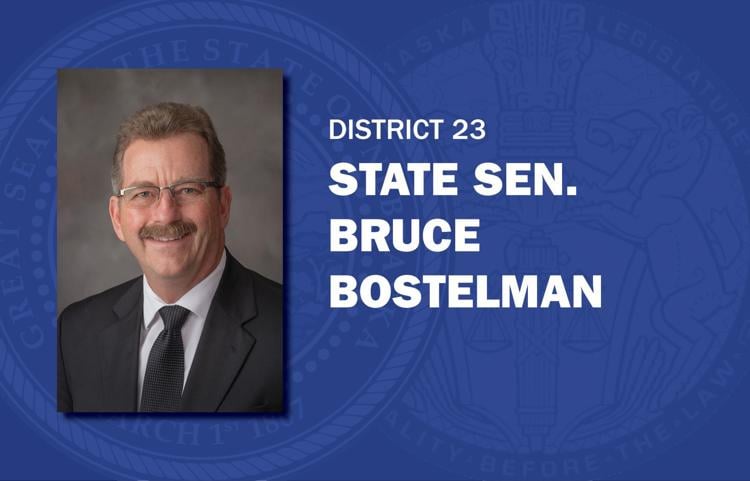 Mark Kolterman
Suzanne Geist
Matt Hansen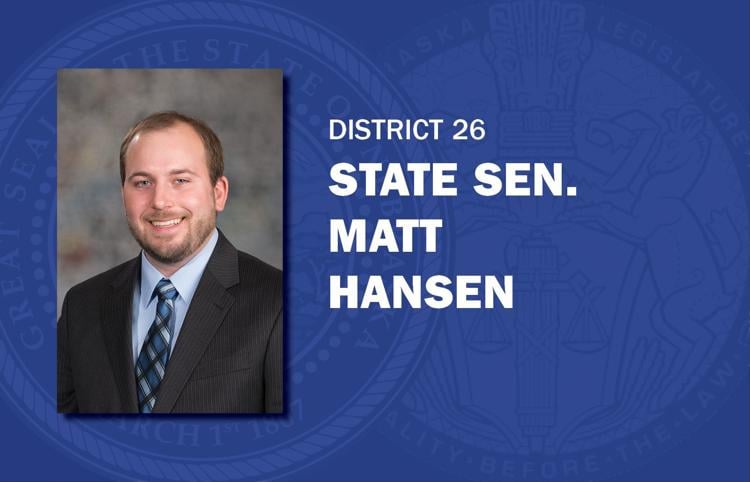 Anna Wishart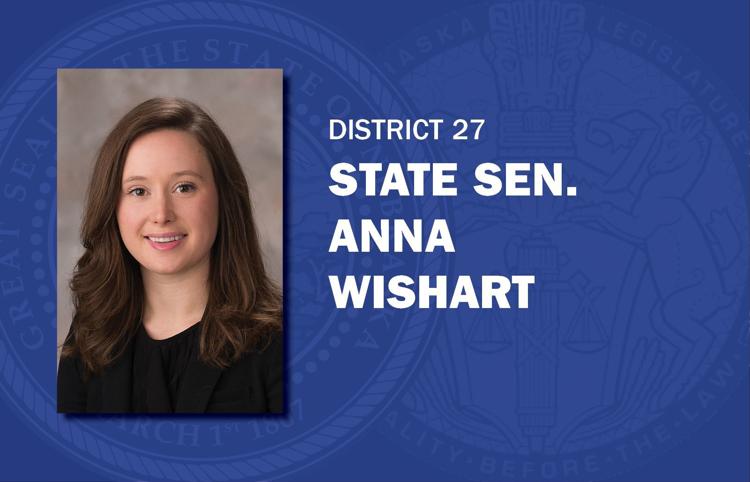 Patty Pansing Brooks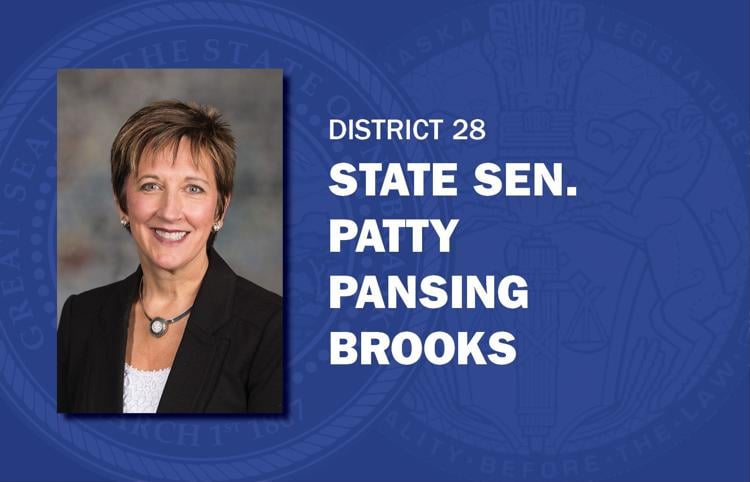 Kate Bolz
Myron Dorn
Rick Kolowski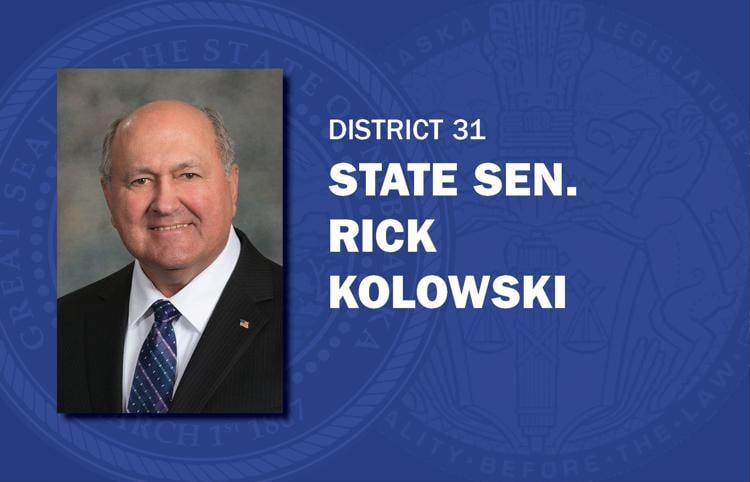 Tom Brandt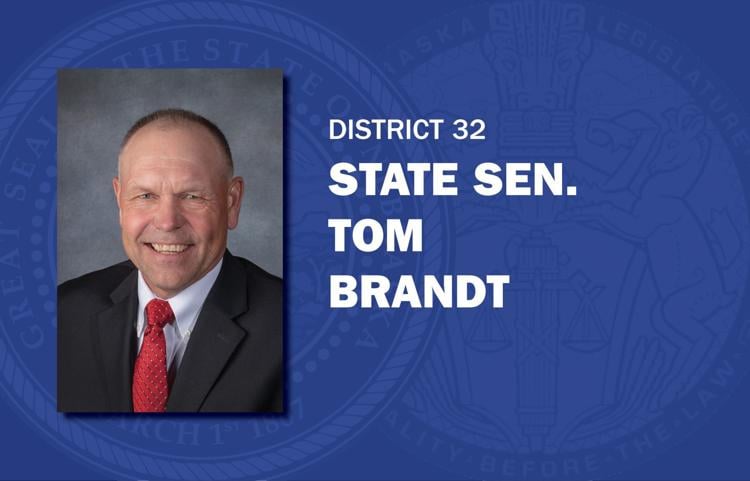 Steve Halloran
Curt Friesen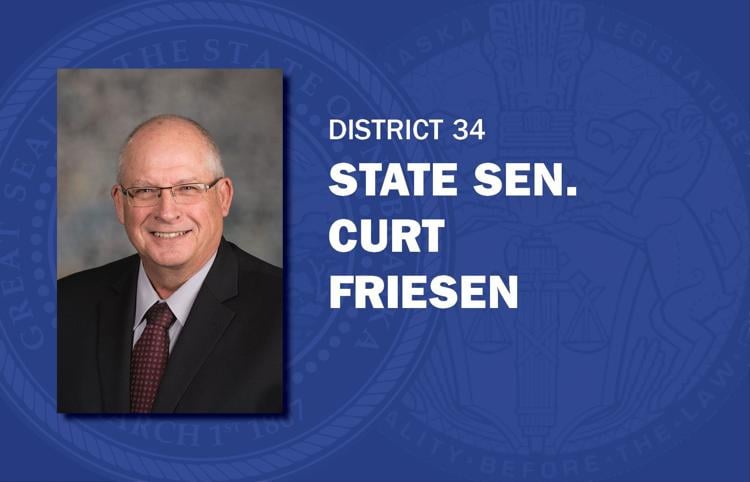 Dan Quick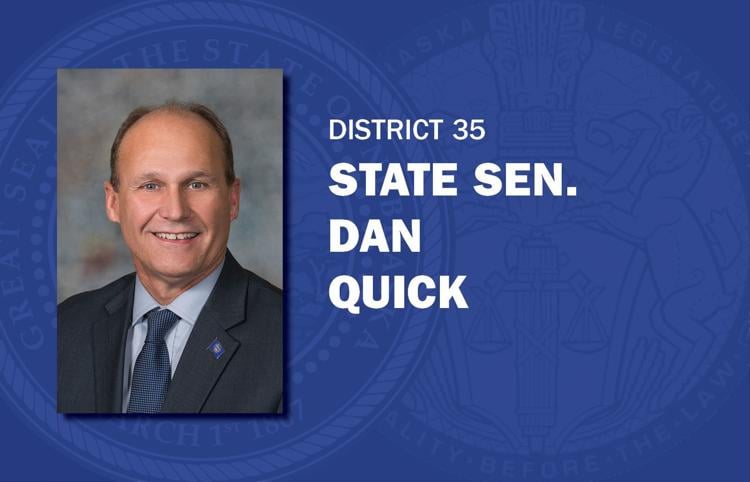 Matt Williams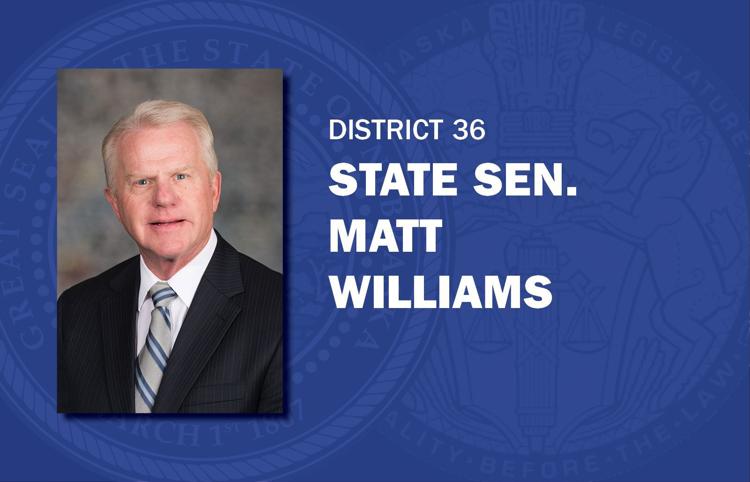 John Lowe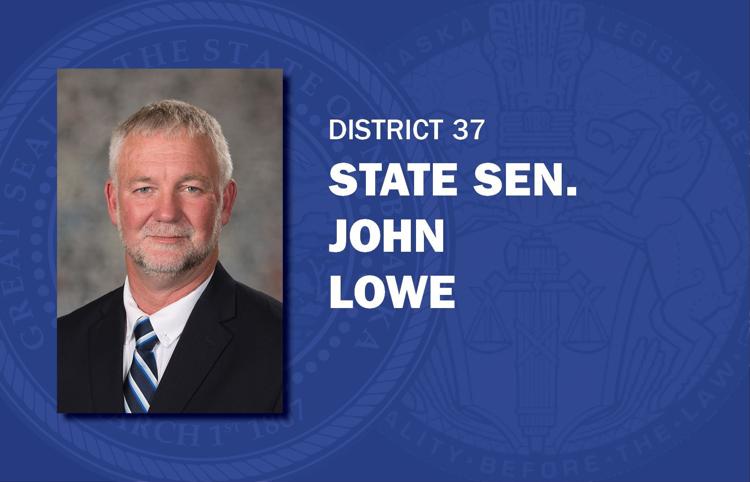 Dave Murman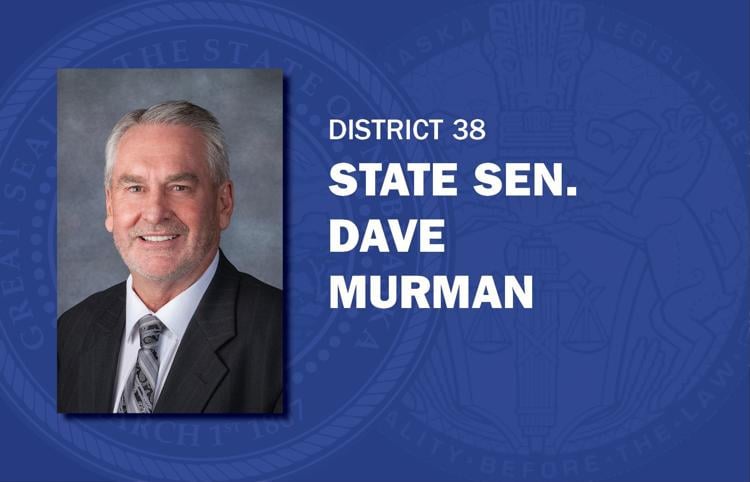 Lou Ann Linehan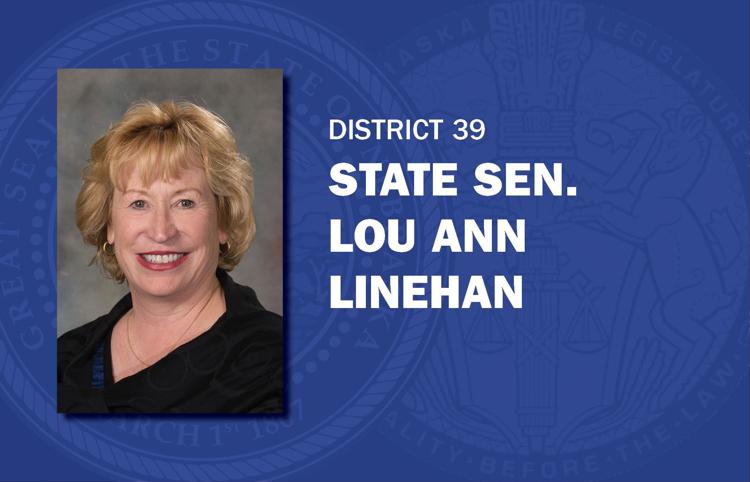 Tim Gragert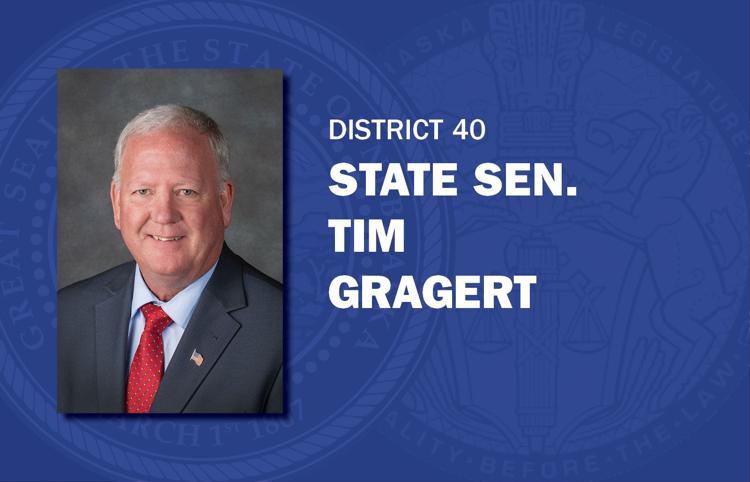 Tom Briese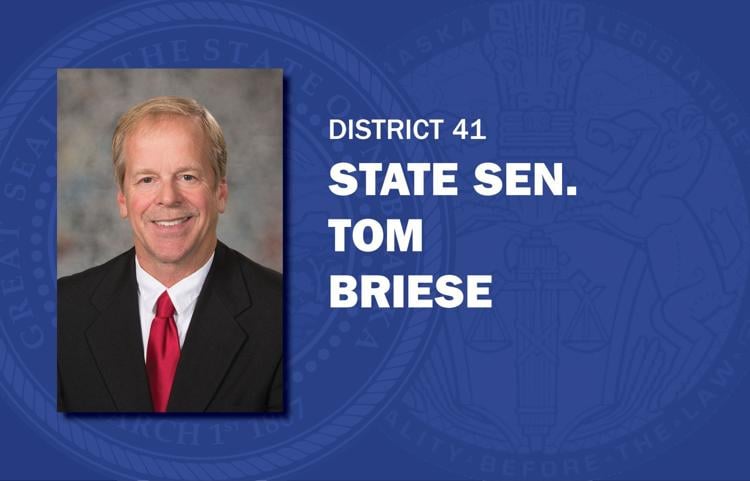 Mike Groene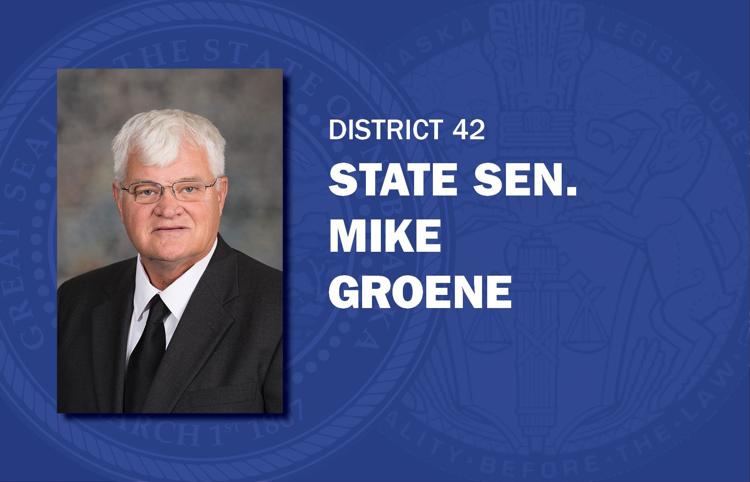 Tom Brewer
Dan Hughes
Sue Crawford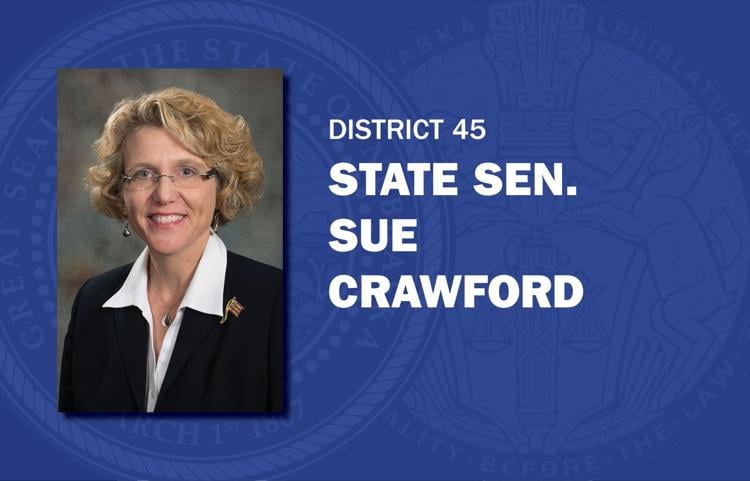 Adam Morfeld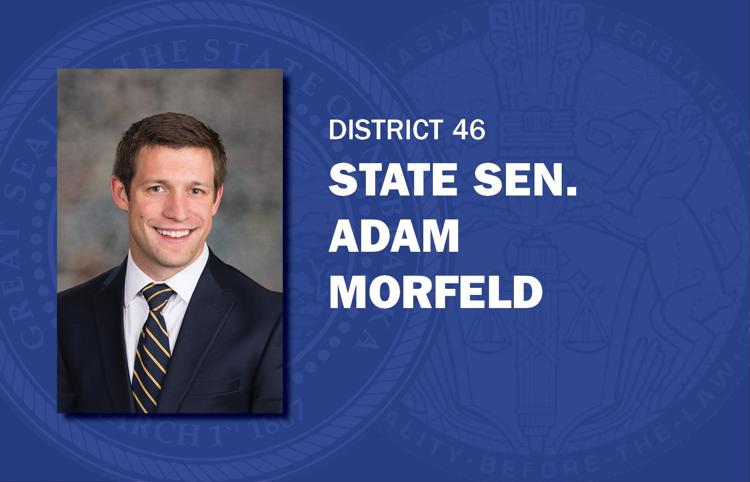 Steve Erdman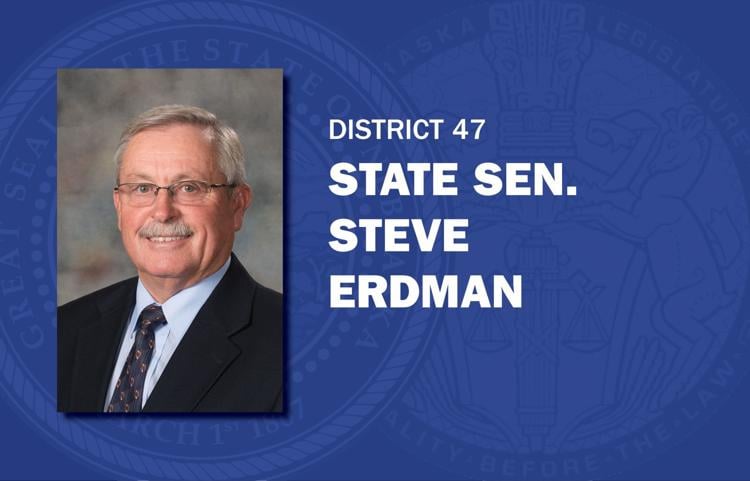 John Stinner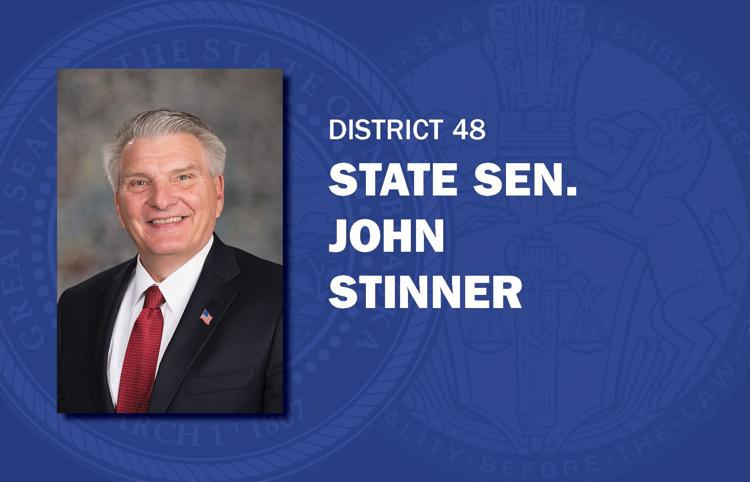 Andrew La Grone