But projected state revenues would not be enough for that relief to keep growing, absent strict belt-tightening or tax increases, according to a report presented to legislative leaders Tuesday.
The report gave an updated look at Nebraska's budget situation. It incorporated a new, higher forecast of state tax revenues, as well as the latest estimates of state spending.
Legislative Fiscal Office Director Tom Bergquist said the changes improved Nebraska's budget picture. Lawmakers ended their last session with projections of about $200,000 more in revenues than expenses for the two-year budget period ending June 30, 2021.
Now, the difference has grown to an estimated $126.3 million for that period. By the end of the next budget biennium, the difference is projected to reach $403.7 million.
Sign up for World-Herald news alerts
Be the first to know when news happens. Get the latest breaking headlines sent straight to your inbox.
"We're in pretty good shape," Bergquist told the Tax Rate Review Committee, a group comprising the speaker of the Legislature, the Executive Board chairman, the Appropriations and Revenue Committee chairs and the state tax commissioner.
State Sen. John Stinner of Gering, the Appropriations Committee chairman, said the budget projections would definitely allow lawmakers to increase property tax relief efforts by $100 million during the current fiscal year and continue that level in future years.
"The $100 million that the governor wants is a doable number and a sustainable number," he said.
Doing more than $100 million in later years could be done, Stinner said. But it would require holding down state expenses or finding other revenues, neither of which would be politically easy.
"There's a lot of hands out right now, lots of competing forces," Stinner said.
Sen. Lou Ann Linehan of Elkhorn, the Revenue Committee chairwoman, argues that the priority should be on boosting the state's efforts at property tax relief. Her committee has spent months wrangling over the best way to increase relief.
Last week, the committee reached general agreement to start by dropping the valuation of agricultural land to 55% of market value, down from 75%, when it comes to computing taxes for K-12 education. About $100 million more state school aid would be needed to make up the difference.
The next step would be to lower the valuation of residential and commercial property to 80%, down from 100% now. Linehan said the goal would be to make that change in the second year of the plan, but she said it might take two or three years to accomplish, depending on the state's budget situation.
"I think there is funding that could be found to do it," she said.
Nebraska's state senators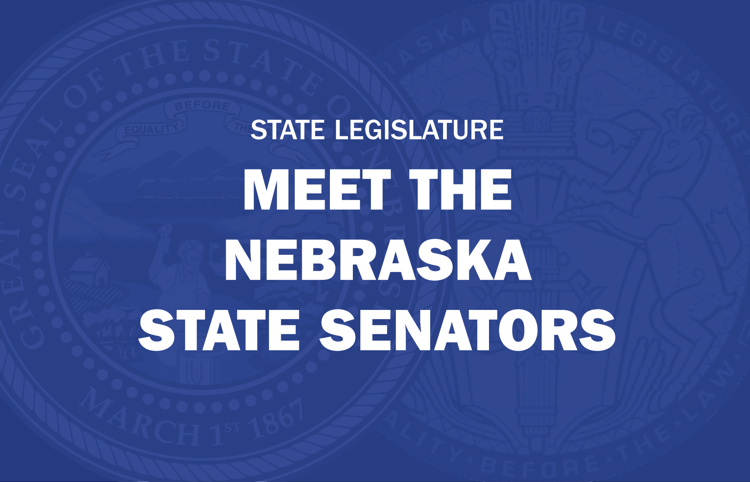 Julie Slama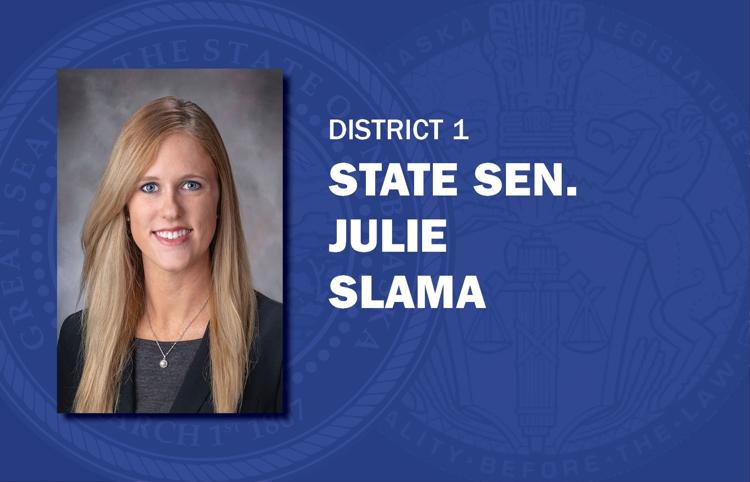 Robert Clements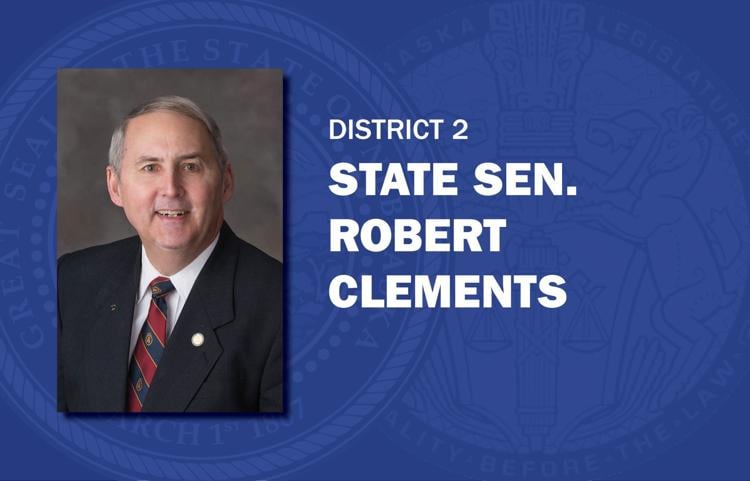 Carol Blood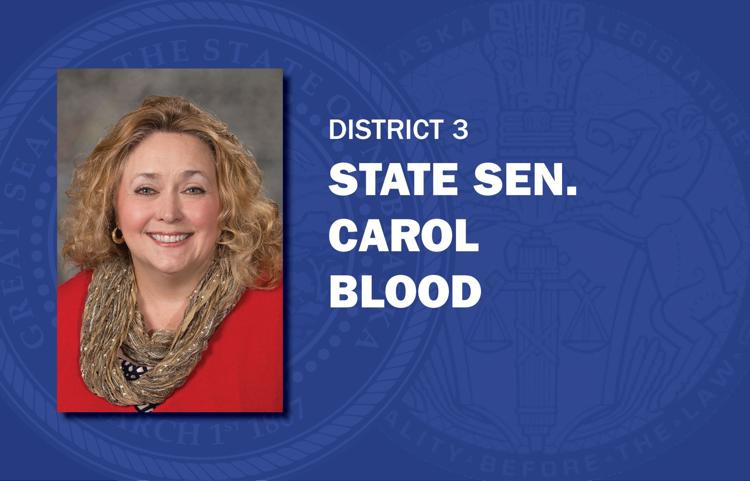 Robert Hilkemann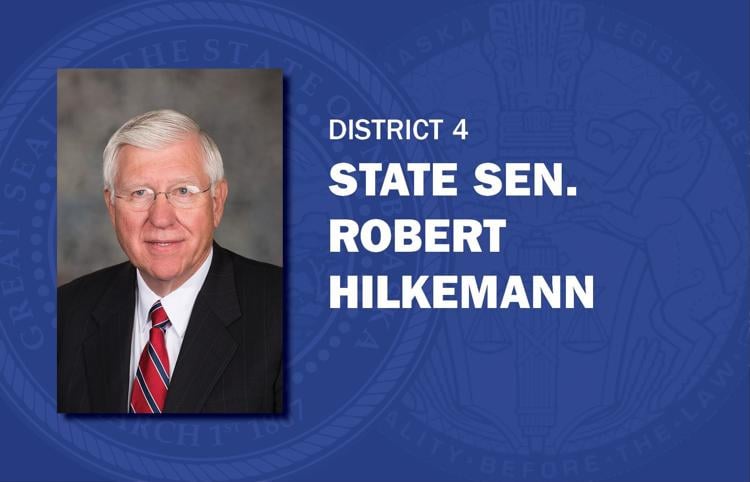 Mike McDonnell
Machaela Cavanaugh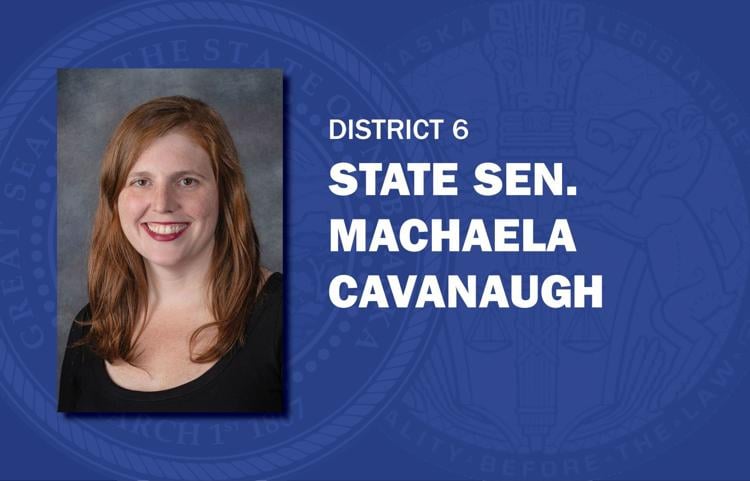 Tony Vargas
Megan Hunt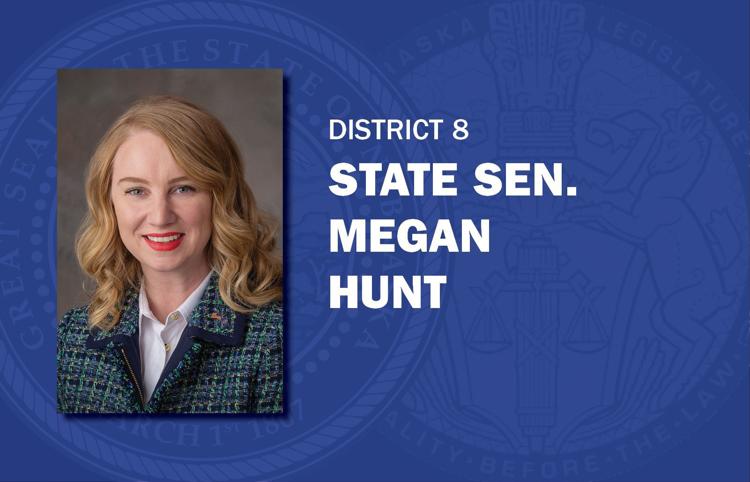 Sara Howard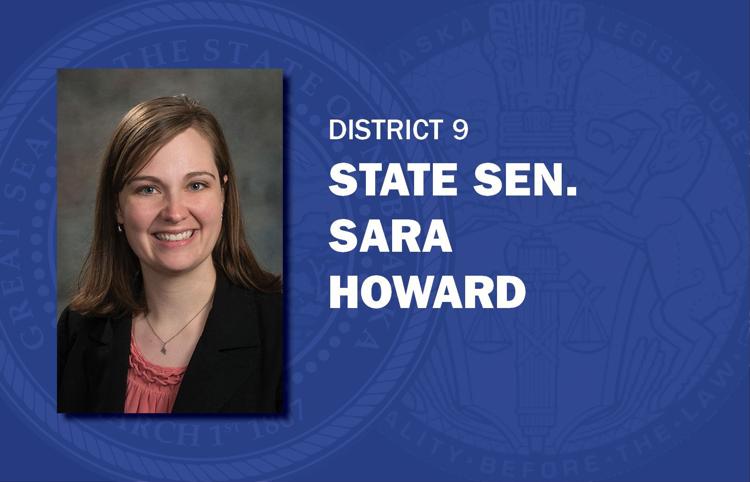 Wendy DeBoer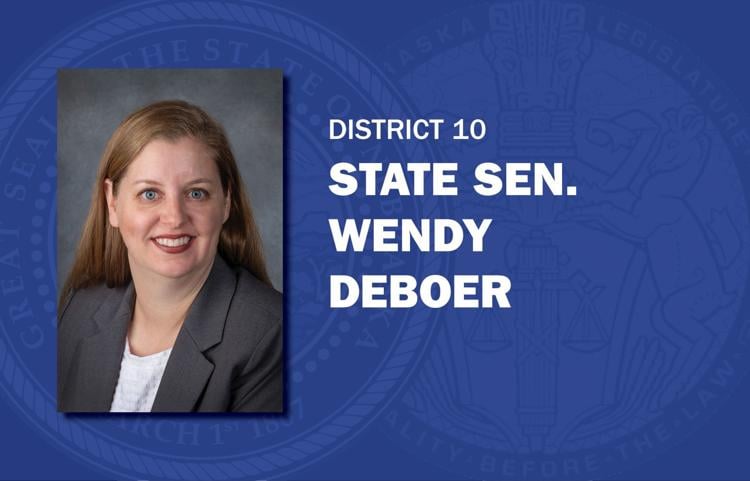 Ernie Chambers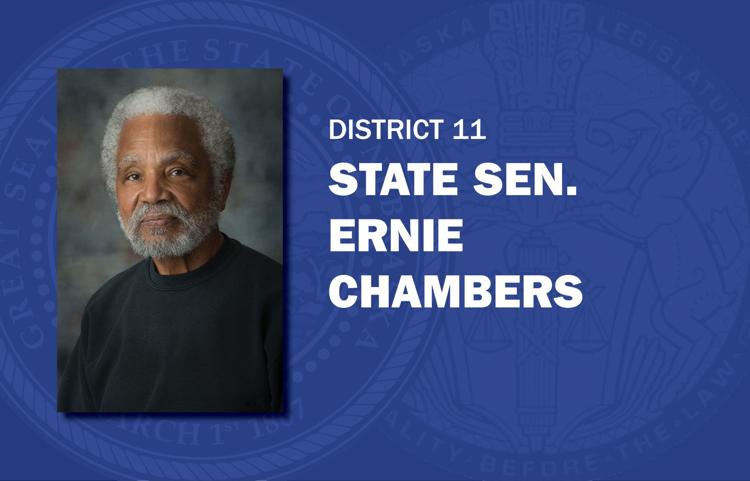 Steve Lathrop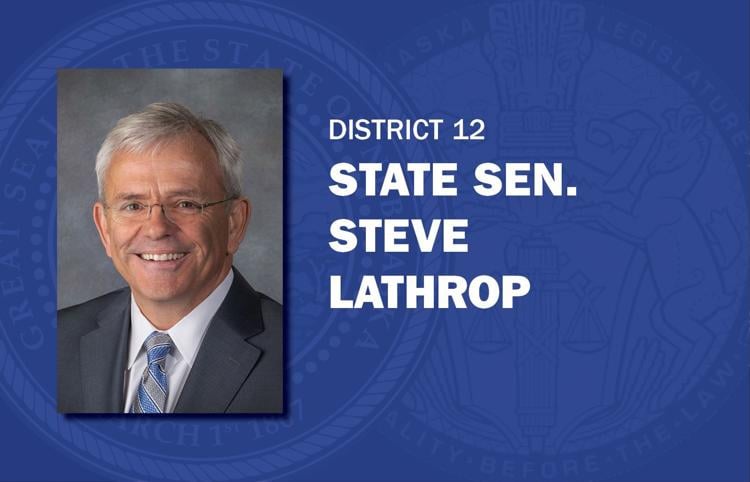 Justin Wayne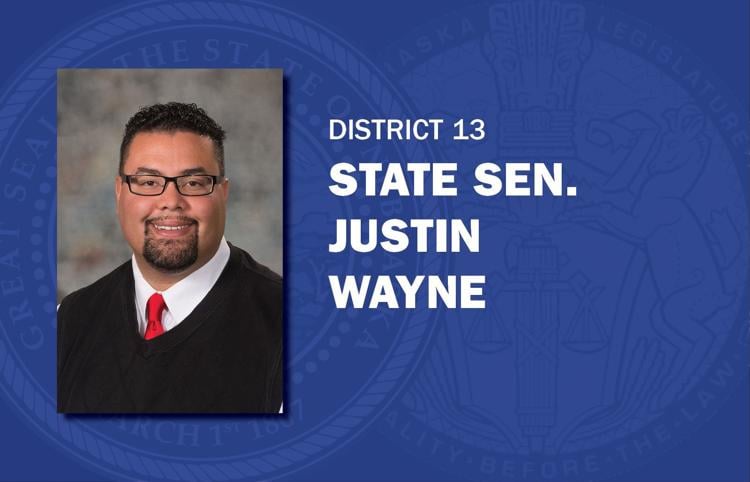 John Arch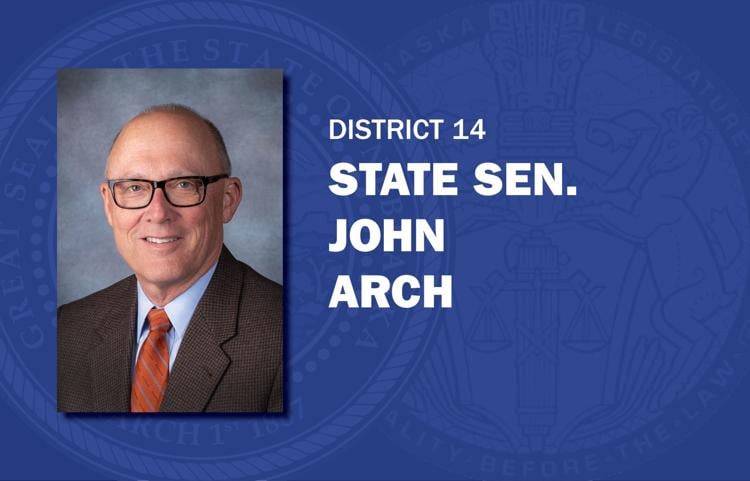 Lynne Walz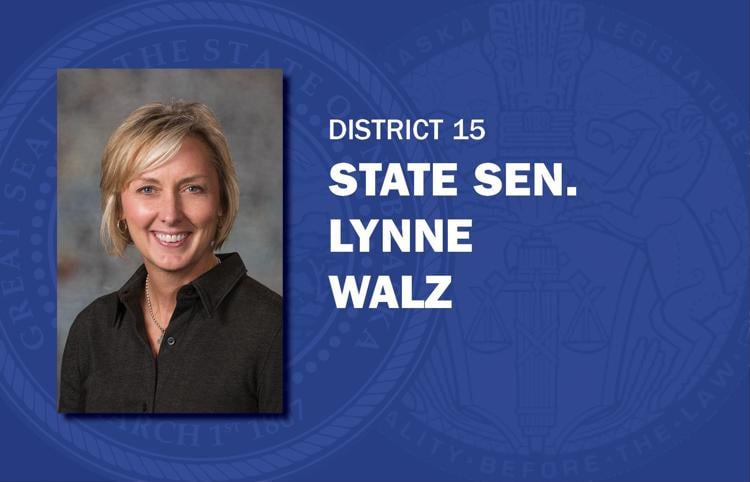 Ben Hansen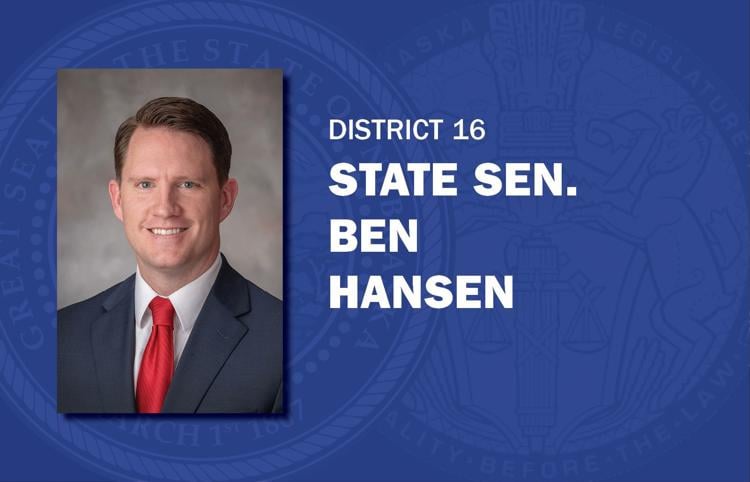 Joni Albrecht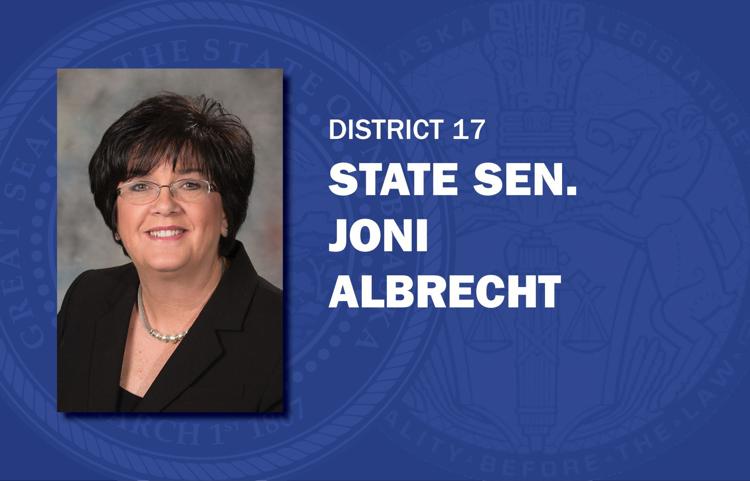 Brett Lindstrom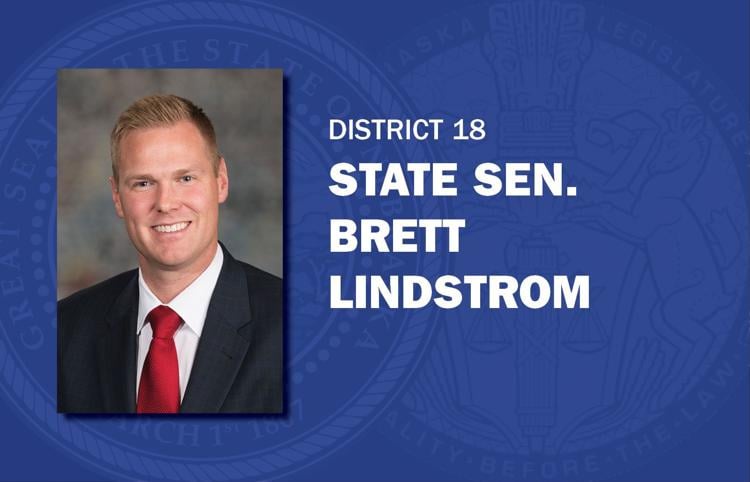 Jim Scheer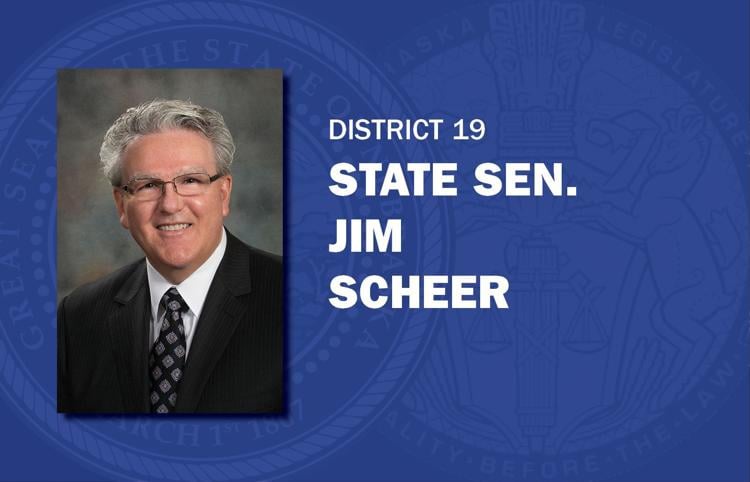 John McCollister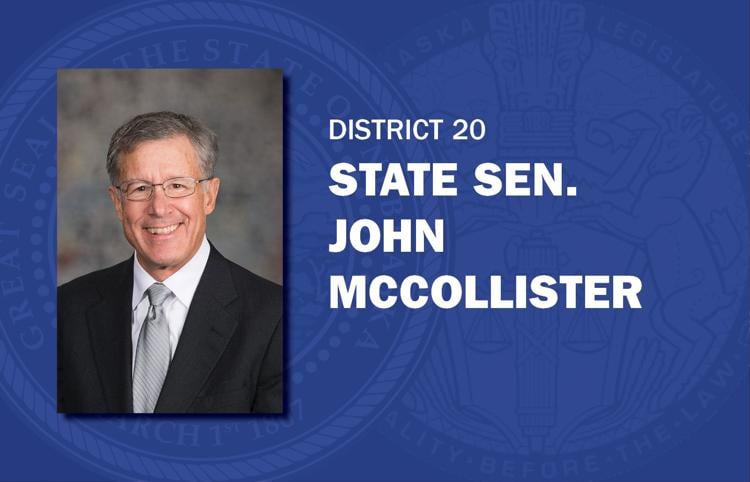 Mike Hilgers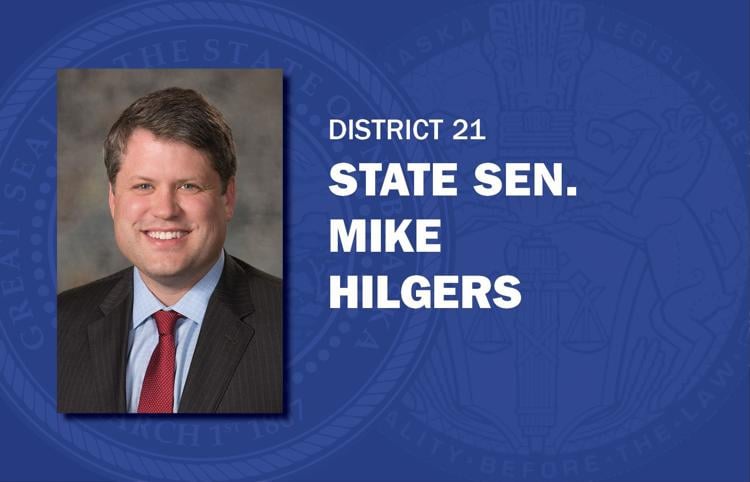 Mike Moser
Bruce Bostelman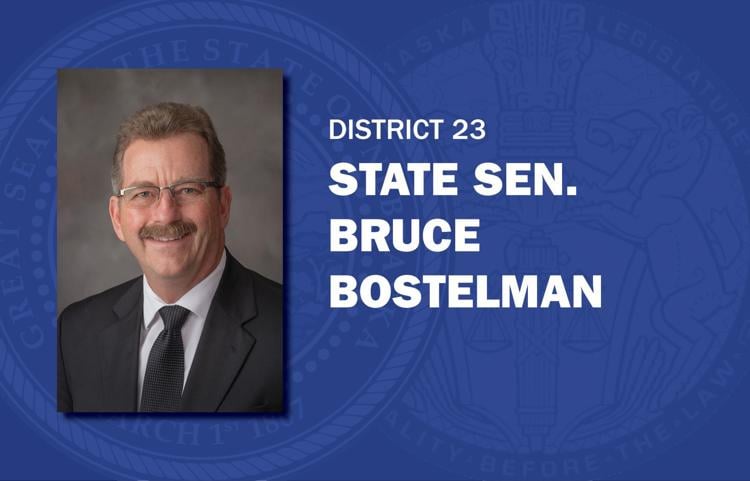 Mark Kolterman
Suzanne Geist
Matt Hansen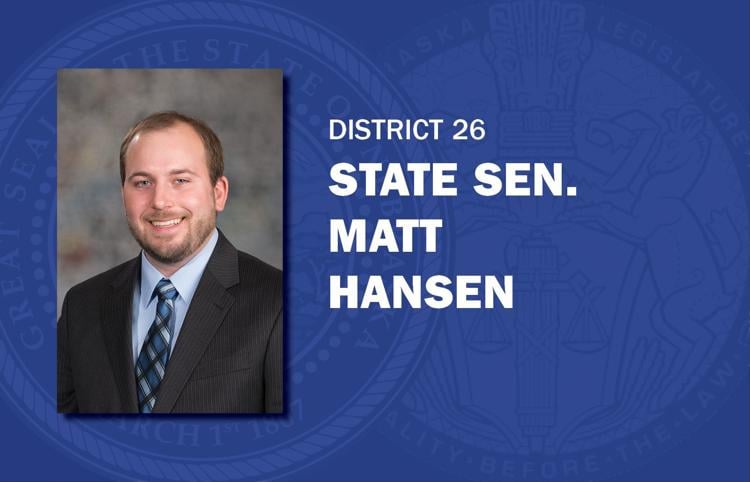 Anna Wishart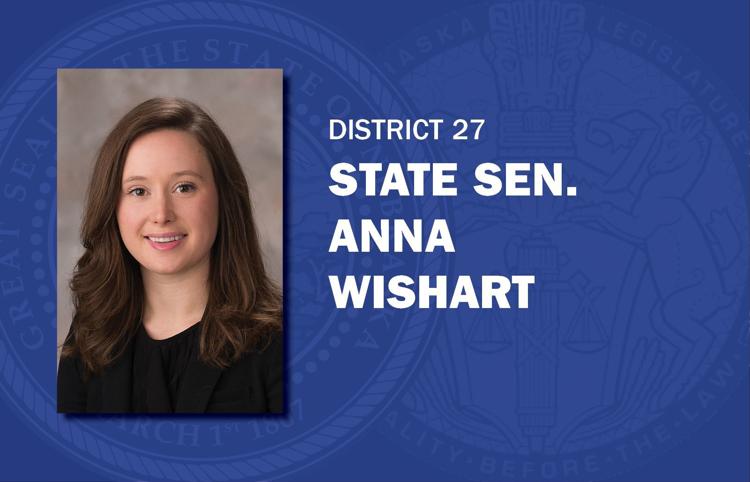 Patty Pansing Brooks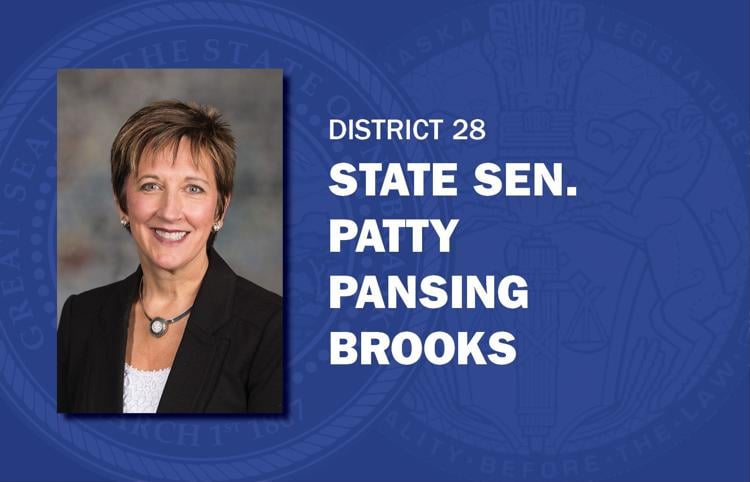 Kate Bolz
Myron Dorn
Rick Kolowski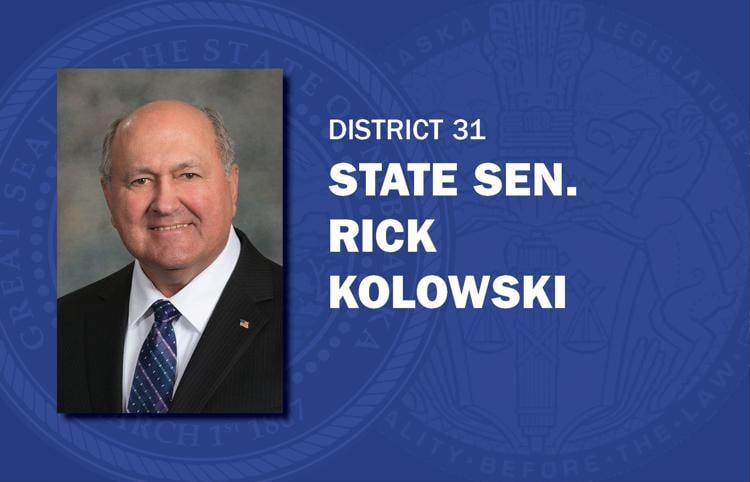 Tom Brandt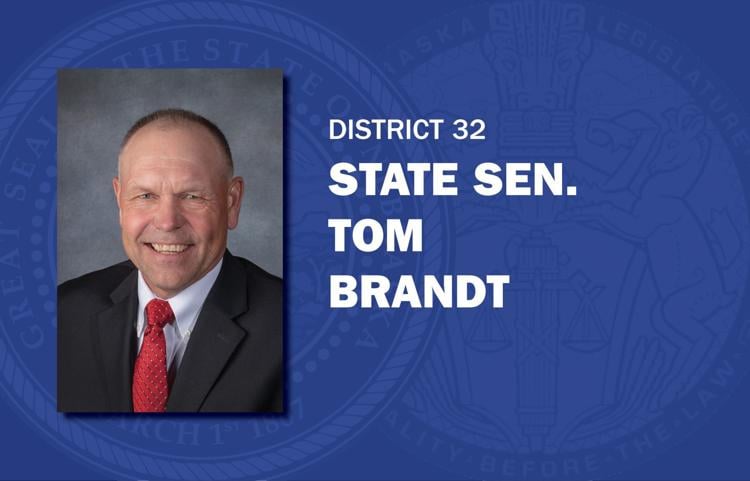 Steve Halloran
Curt Friesen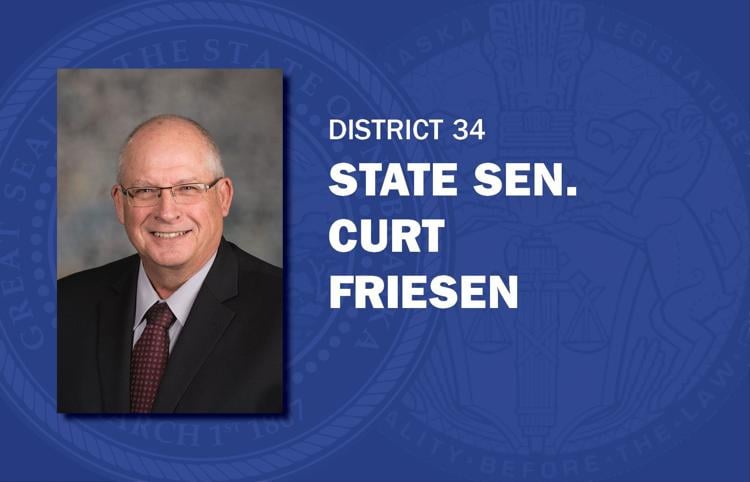 Dan Quick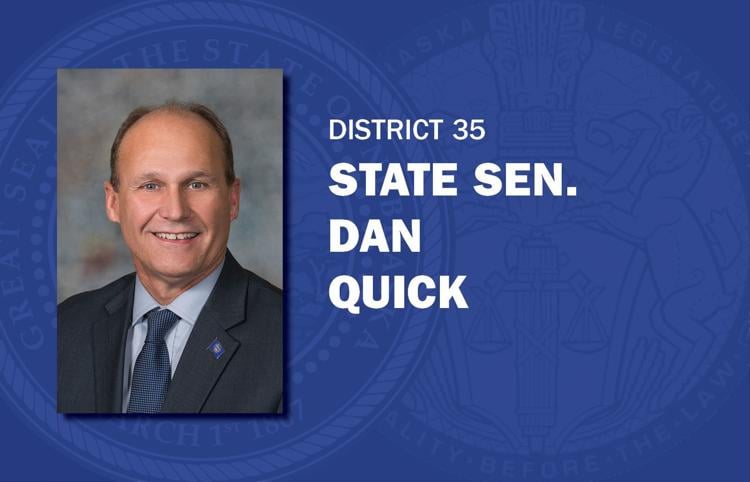 Matt Williams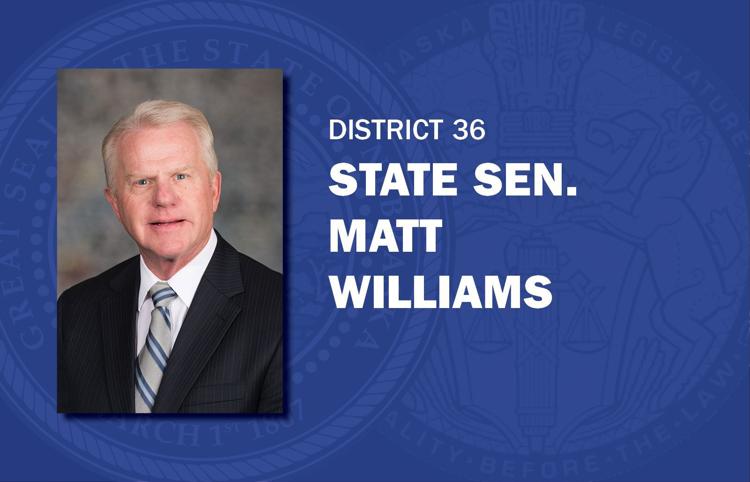 John Lowe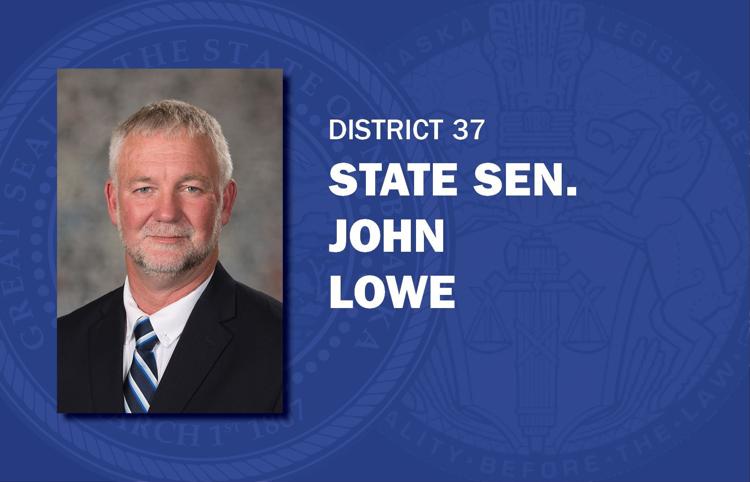 Dave Murman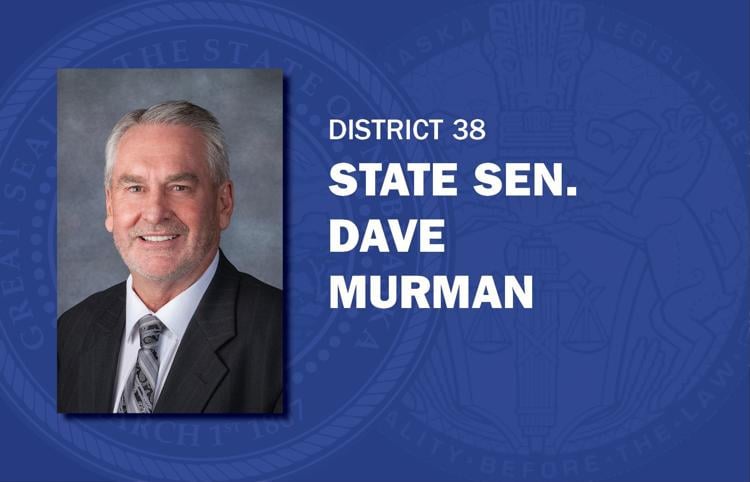 Lou Ann Linehan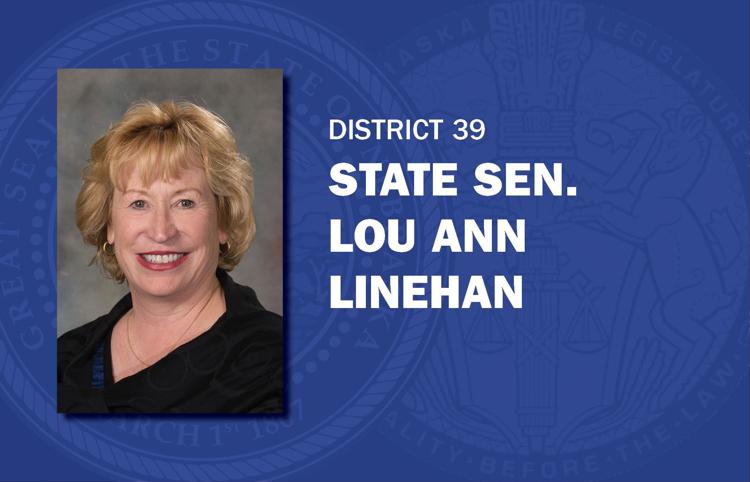 Tim Gragert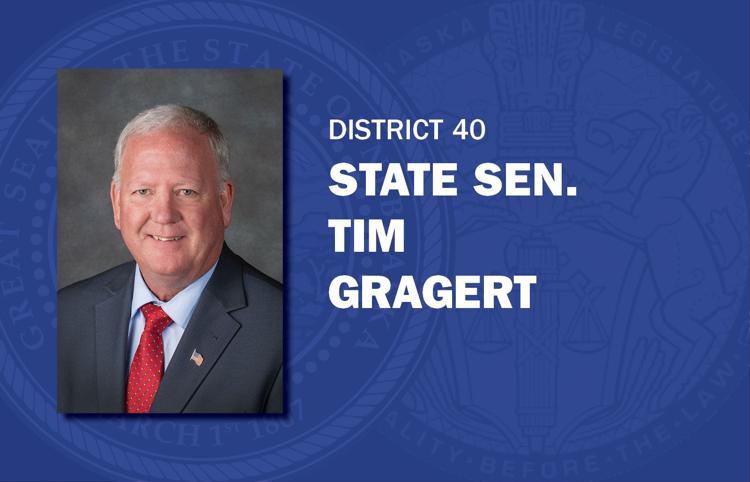 Tom Briese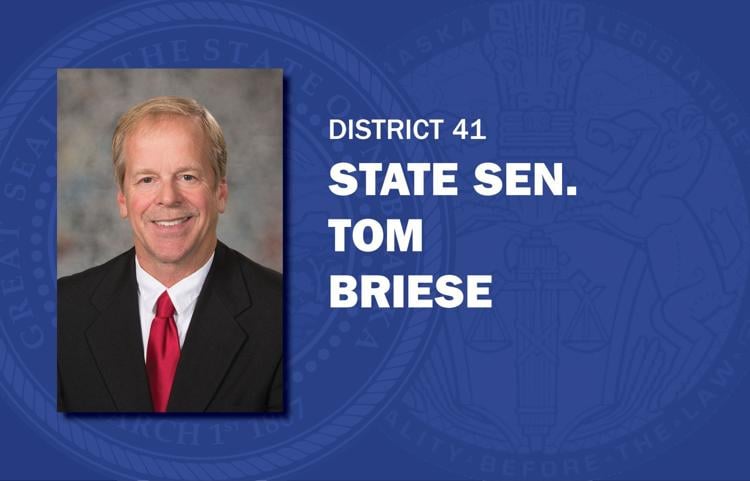 Mike Groene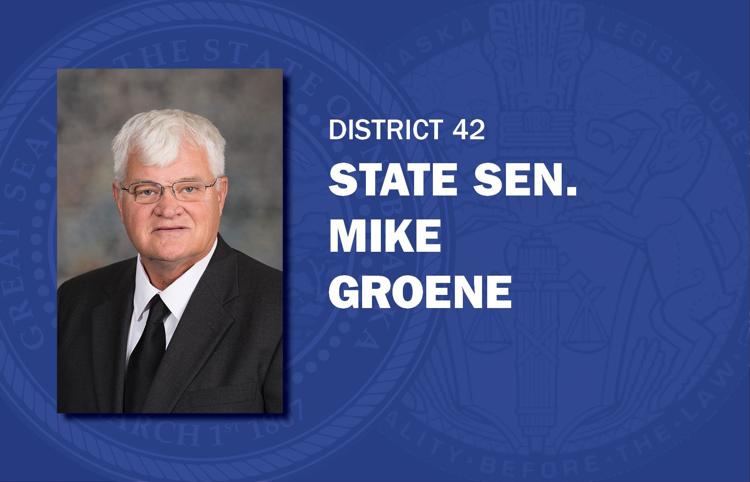 Tom Brewer
Dan Hughes
Sue Crawford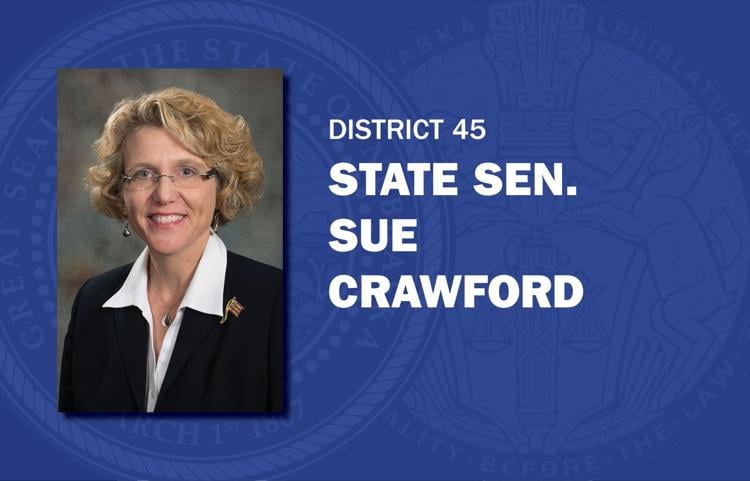 Adam Morfeld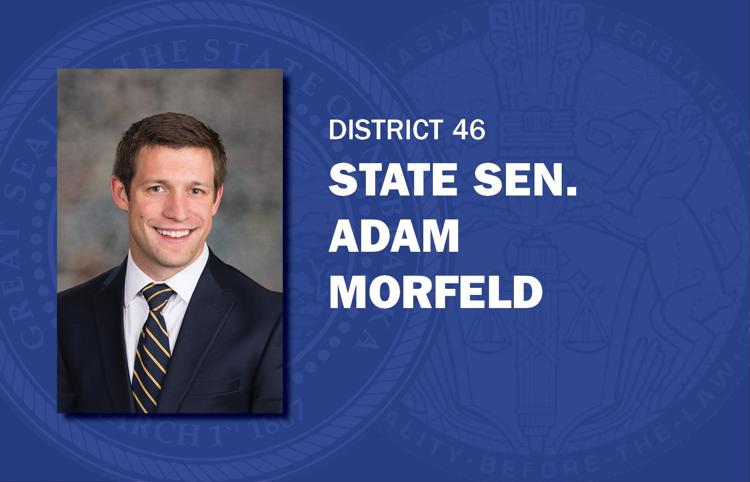 Steve Erdman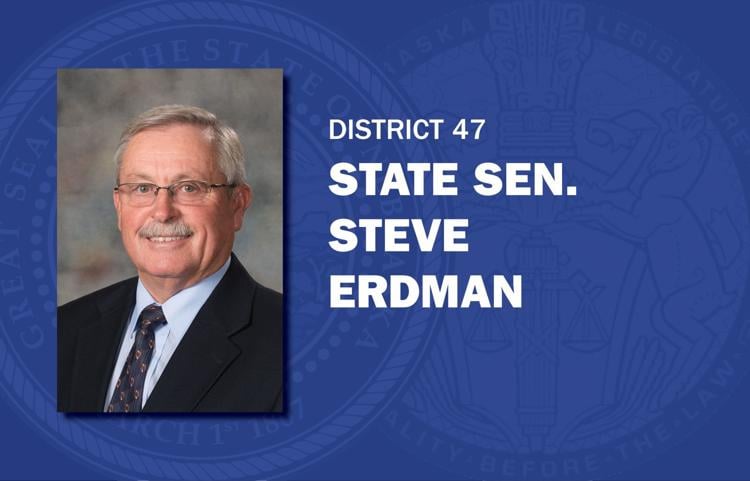 John Stinner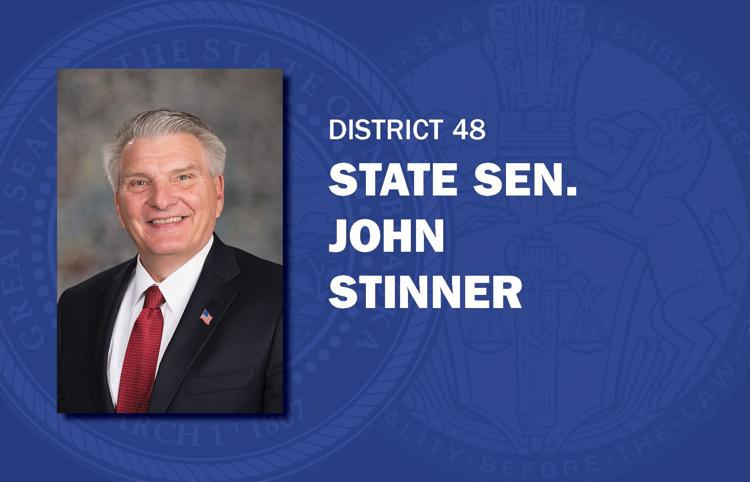 Andrew La Grone