LINCOLN — A Kansas nonprofit could start overseeing cases of abused and neglected Omaha-area children three months earlier than planned.
St. Francis Ministries had been slated to take over child welfare case management from PromiseShip, an Omaha-based nonprofit, on Jan. 1. Now state officials are pushing for case transfers to start in early October.
Danette Smith, chief executive officer of the Department of Health and Human Services, said the state wanted a gradual changeover between the two private contractors to avoid potential setbacks and disruption of service to children and families.
"This is being done to ensure a safe transition of cases over a three-month period, rather than all at once on Jan. 1," she said in a statement.
Under the new plan, case transfers would begin before the state completes a review of St. Francis' readiness to fulfill the requirements of its contract with HHS. They could also begin before the courts resolve a pair of lawsuits challenging the contract.
State Sen. Sara Howard of Omaha, the chairwoman of the Health and Human Services Committee, said it's smart to have a slower transition, but she worried that starting the transition without knowing how the legal cases will turn out could result in more upheaval.
Smith said that the readiness review has begun and that pieces related to child safety will be completed before any transfers occur. She said the rest of the review, which is required by state law, will be done by Jan. 1.
Sign up for The World-Herald's afternoon updates
Receive a summary of the day's popular and trending stories from Omaha.com.
As for the lawsuits, she said HHS has to move forward on the transition because its contract with PromiseShip ends Dec. 31. PromiseShip, formerly the Nebraska Families Collaborative, has held the contract to manage metro-area child welfare cases for almost a decade.
Morgan Rothenberger, a St. Francis spokeswoman, said the organization's experience has been that slow transfers of cases from one provider to another work best "to keep the process smooth and supportive of families."
But St. Francis is still working out details of the transfers, including hiring staff and setting up an Omaha office. So far, Rothenberger said, the agency has interviewed about 100 PromiseShip employees and will be making offers soon. The agency is also negotiating a lease for office space.
Any PromiseShip employees switching to St. Francis now would be in addition to the 33 PromiseShip case managers and three case management supervisors who have left since the state announced in June that it would not continue contracting with the Omaha entity.
Ron Zychowski, PromiseShip's president and CEO, said the departures have forced case manager changes for about 430 children and added to the caseloads of remaining staff. He said PromiseShip currently has 121 fully trained case managers and 14 in training. But the organization has stopped hiring because its future is uncertain.
HHS signed a contract July 3 that puts St. Francis in charge of child welfare case management in Douglas and Sarpy Counties. The $197 million, five-year contract was awarded through a public bidding process.
St. Francis offered to do the job for less than 60% of the amount currently being paid to PromiseShip.
Under the contract, St. Francis could get up to $18 million in its first year, plus $1 million in startup costs. In the second year, it could get up to $41.4 million, with 5% increases planned for each succeeding year. That compares with the $71.5 million that PromiseShip can get for the same job this year.
Smith said moving up the start of case transfers will not change the cost of the St. Francis contract.
PromiseShip was formed by Boys Town and other private Omaha-area child welfare agencies. It is the only survivor of a disastrous attempt to privatize case management statewide.
St. Francis is affiliated with the Episcopal Church and has subsidiaries in Nebraska and six other states, plus two Central American countries.
Nebraska's state senators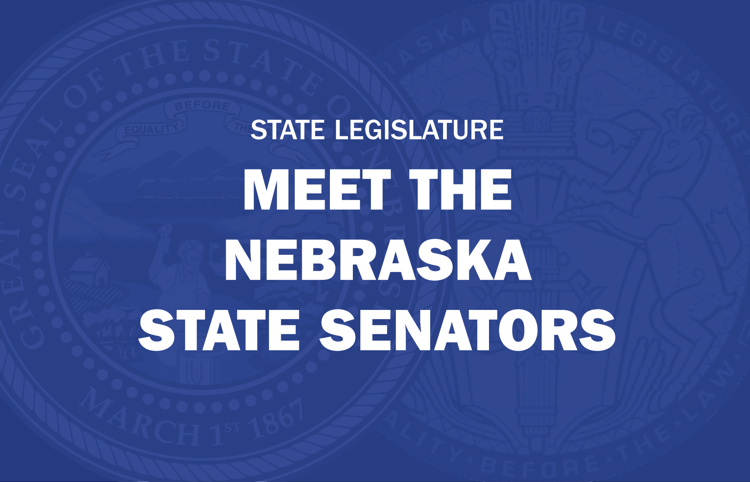 Julie Slama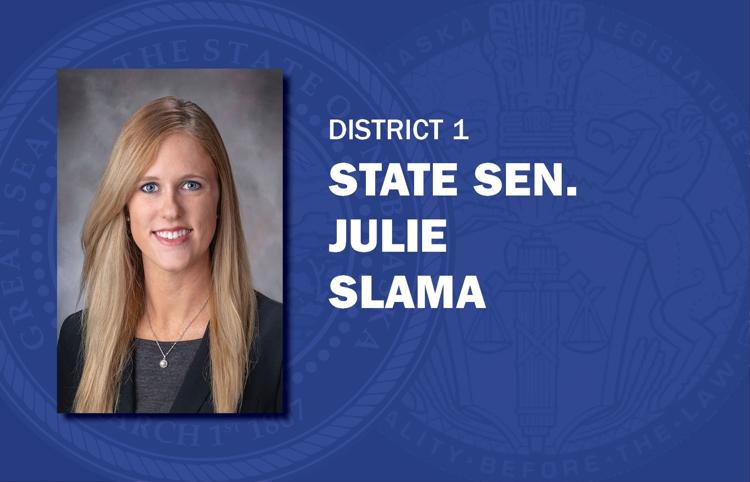 Robert Clements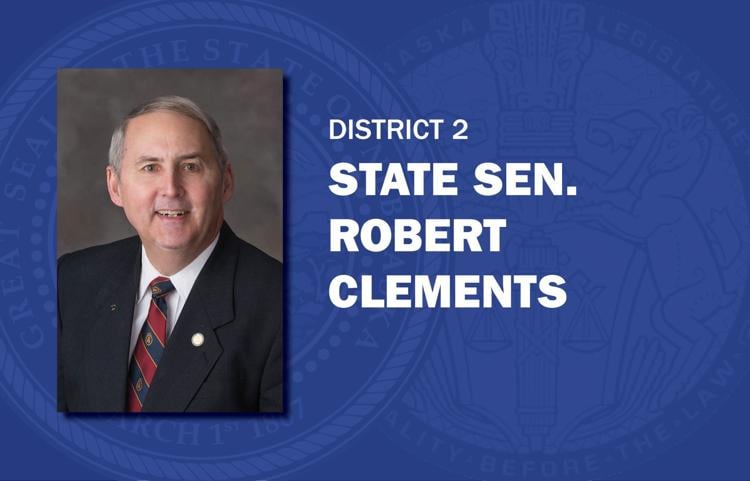 Carol Blood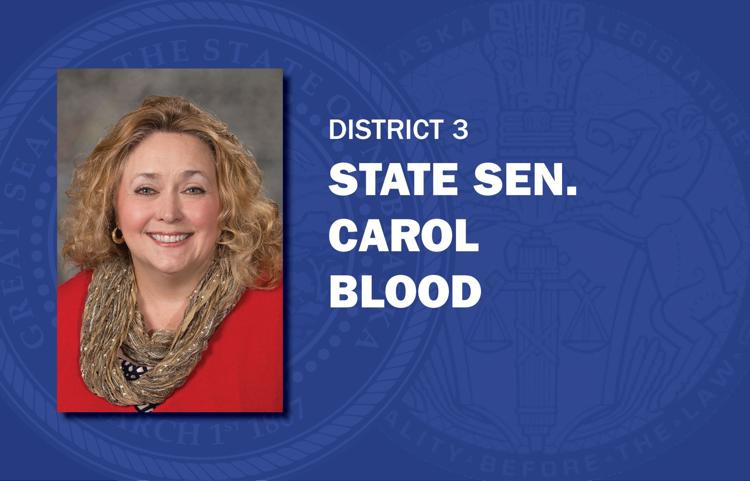 Robert Hilkemann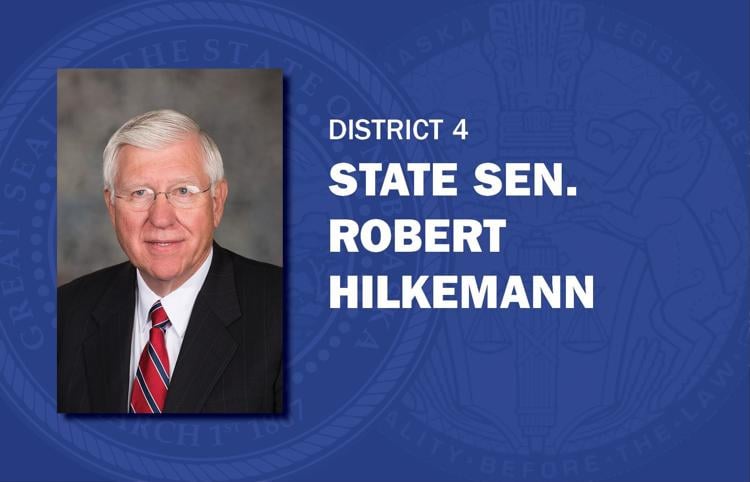 Mike McDonnell
Machaela Cavanaugh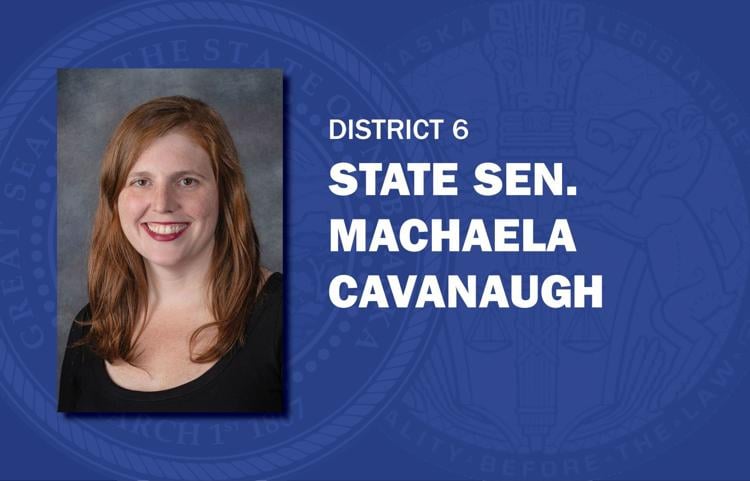 Tony Vargas
Megan Hunt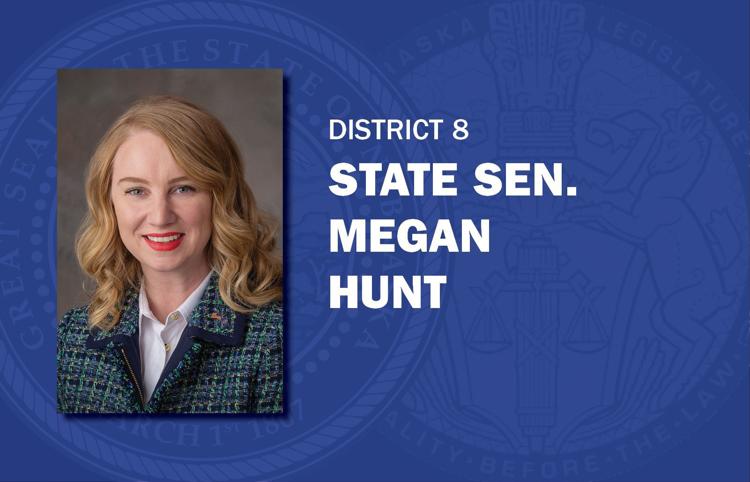 Sara Howard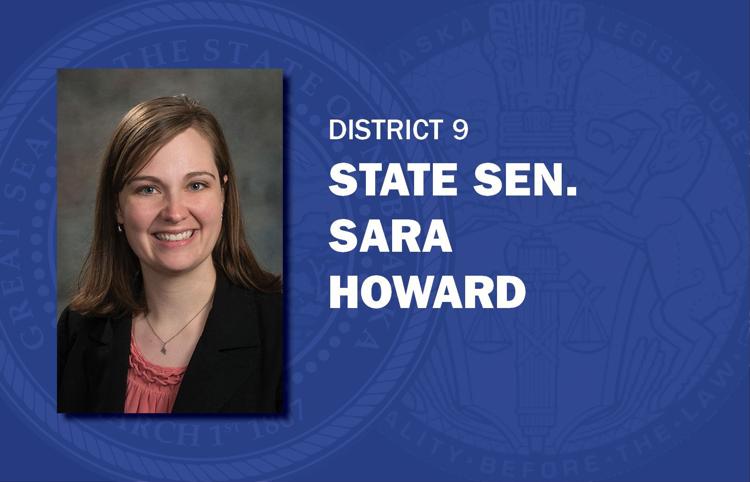 Wendy DeBoer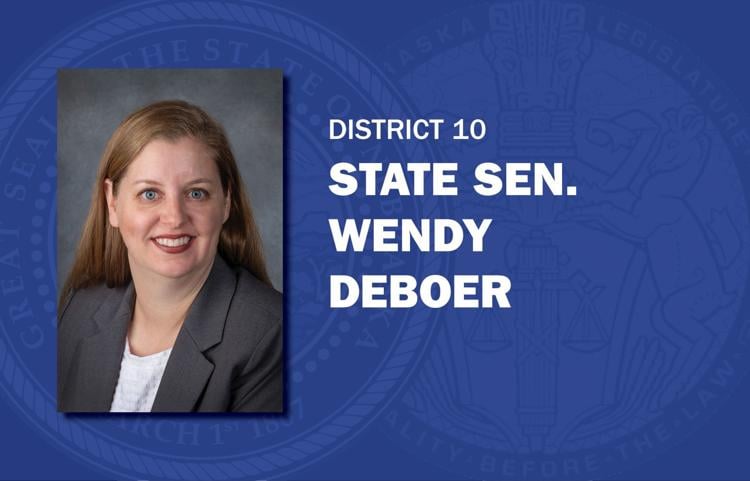 Ernie Chambers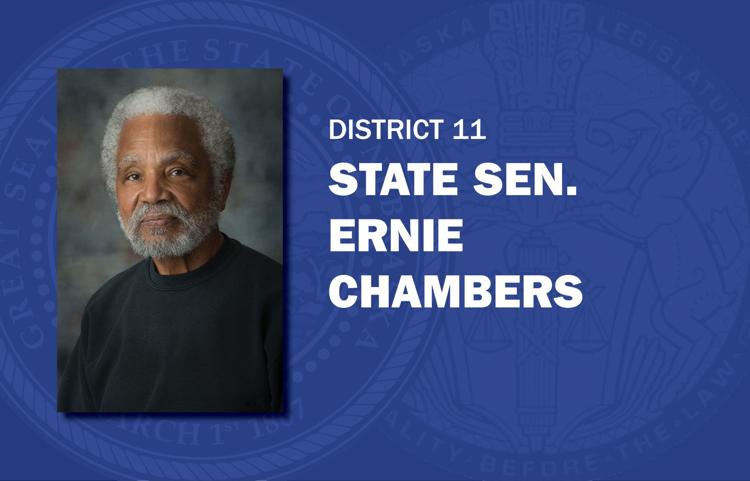 Steve Lathrop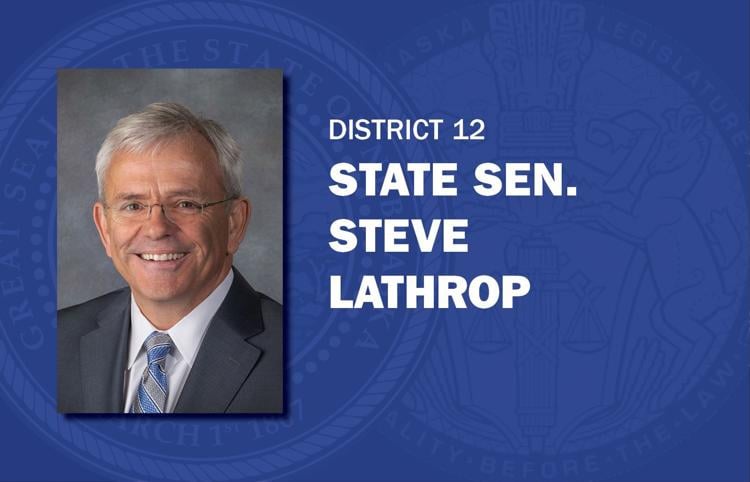 Justin Wayne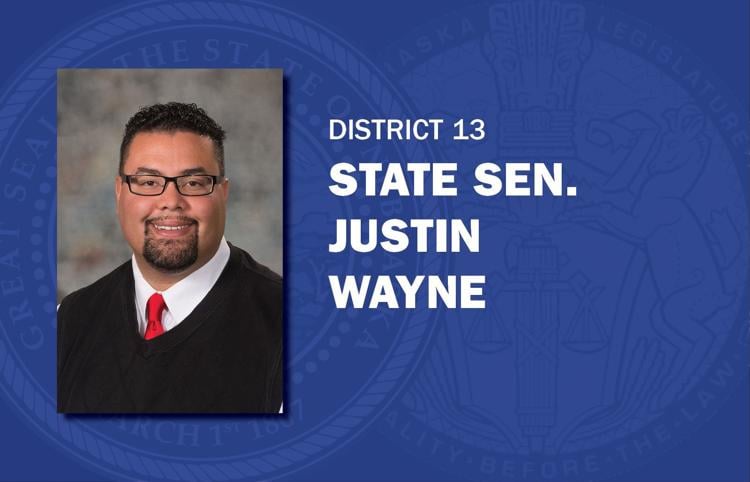 John Arch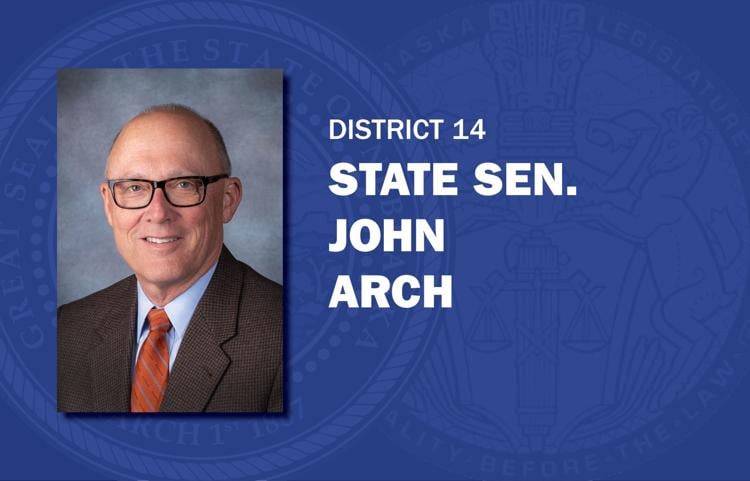 Lynne Walz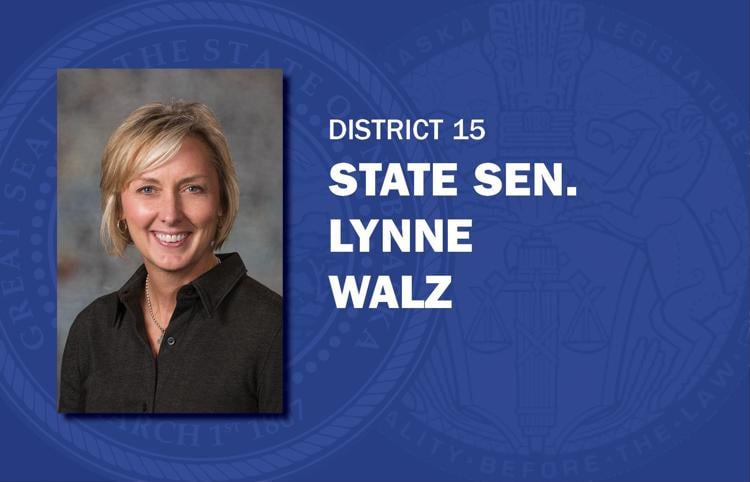 Ben Hansen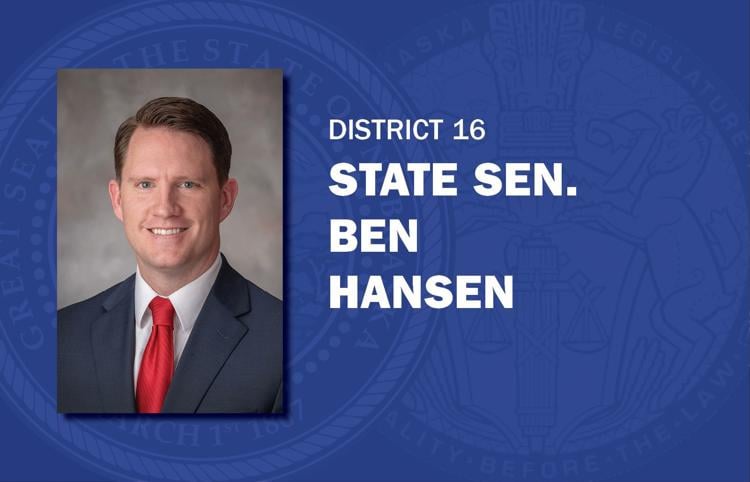 Joni Albrecht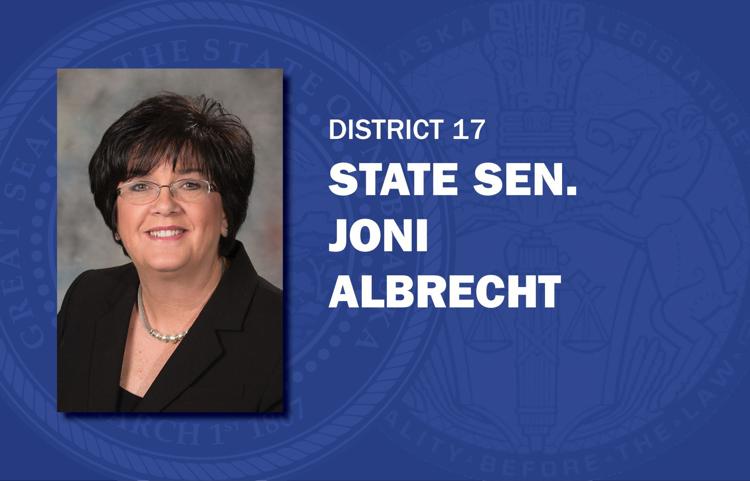 Brett Lindstrom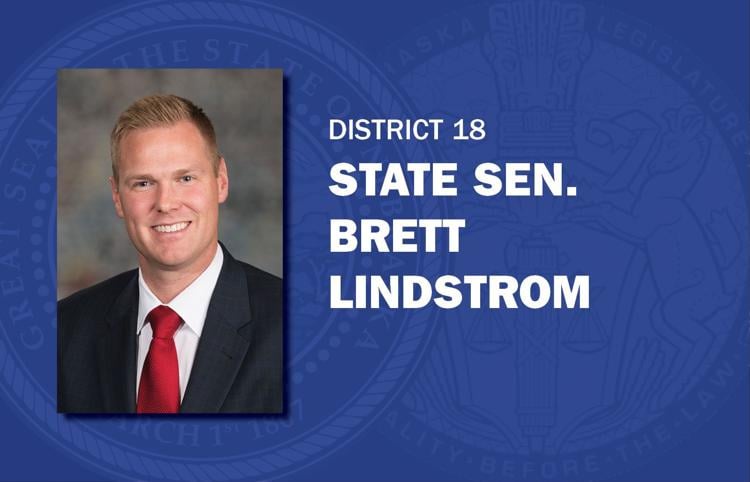 Jim Scheer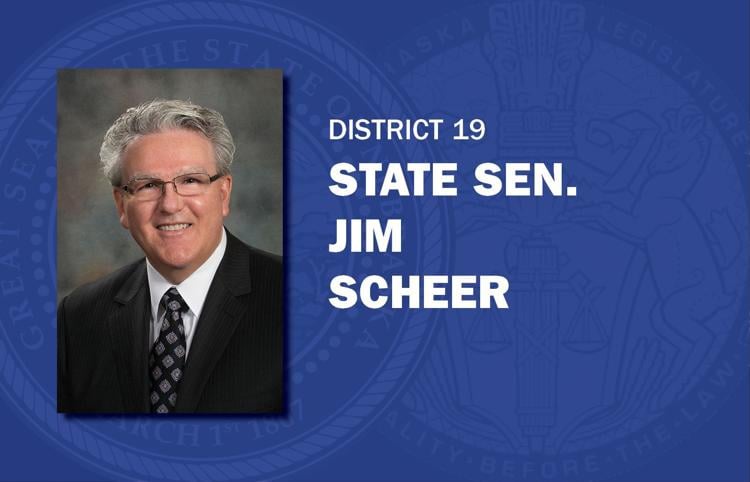 John McCollister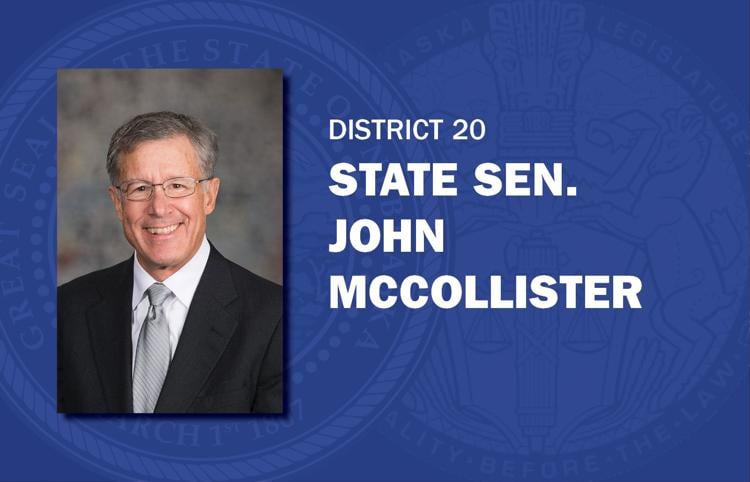 Mike Hilgers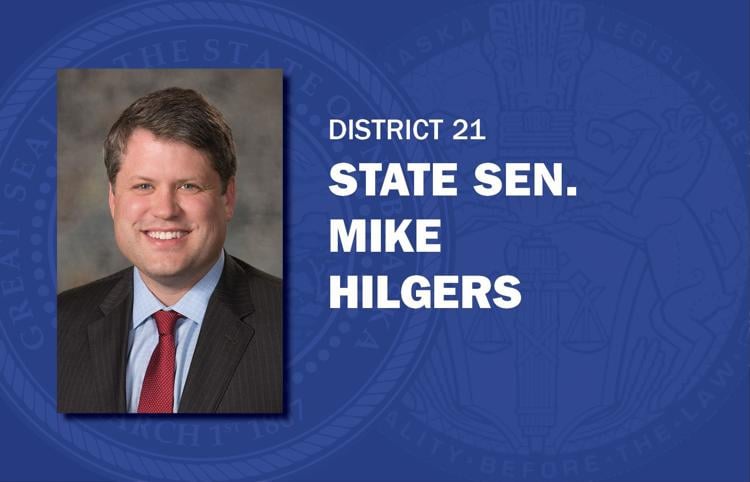 Mike Moser
Bruce Bostelman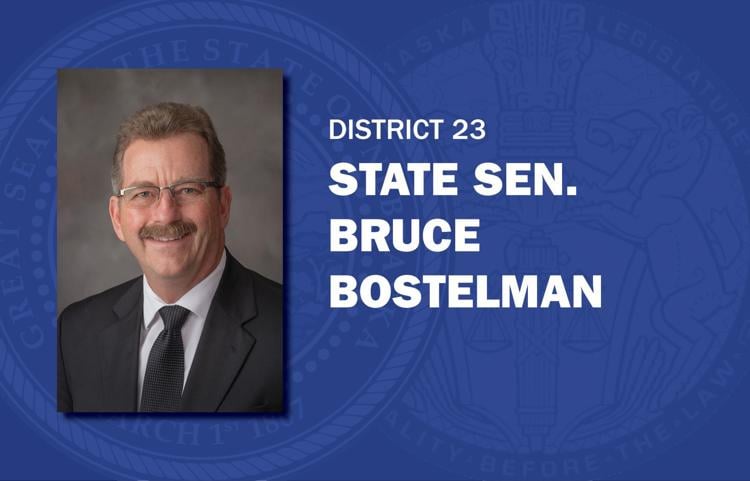 Mark Kolterman
Suzanne Geist
Matt Hansen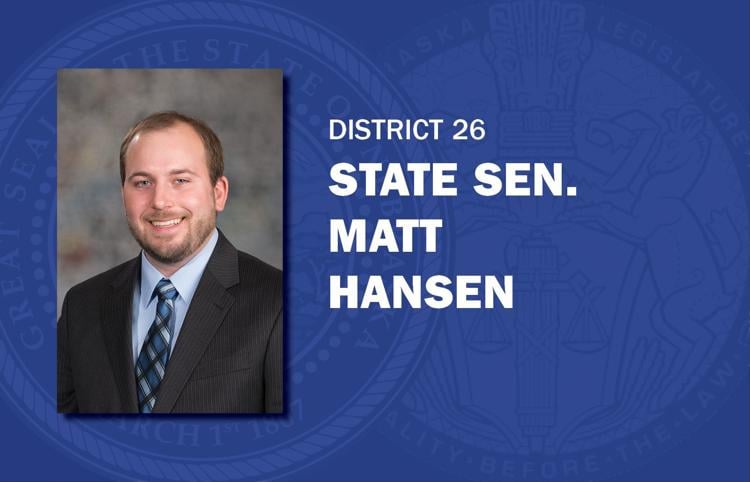 Anna Wishart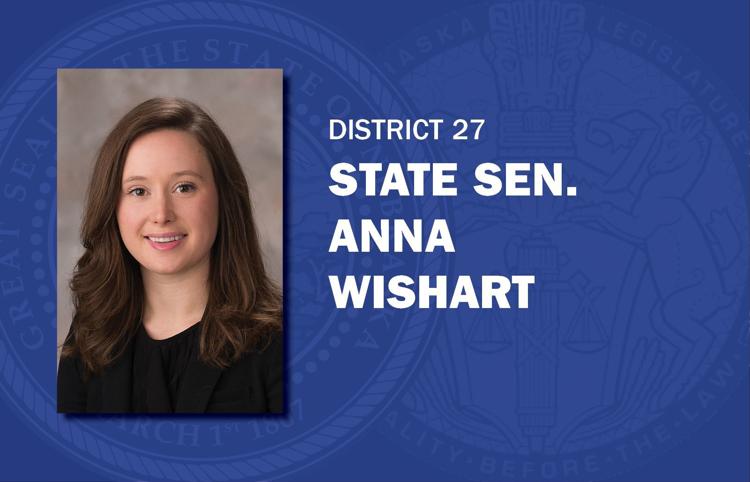 Patty Pansing Brooks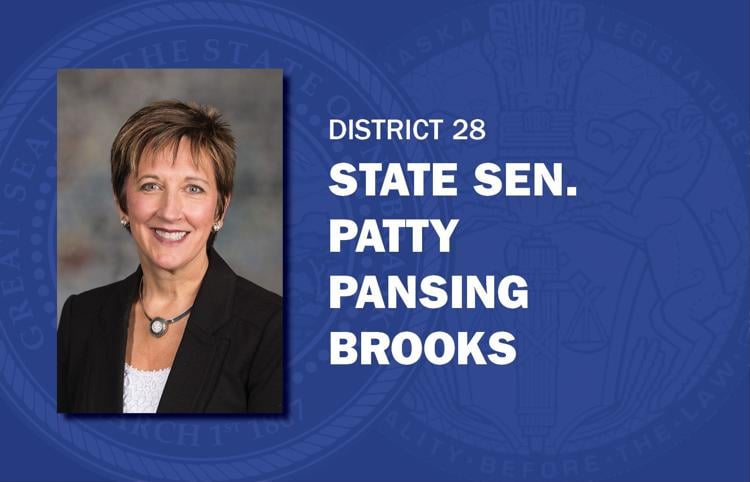 Kate Bolz
Myron Dorn
Rick Kolowski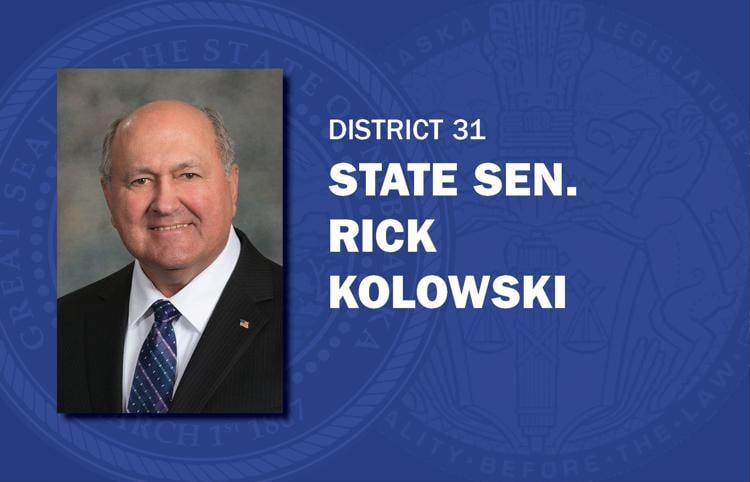 Tom Brandt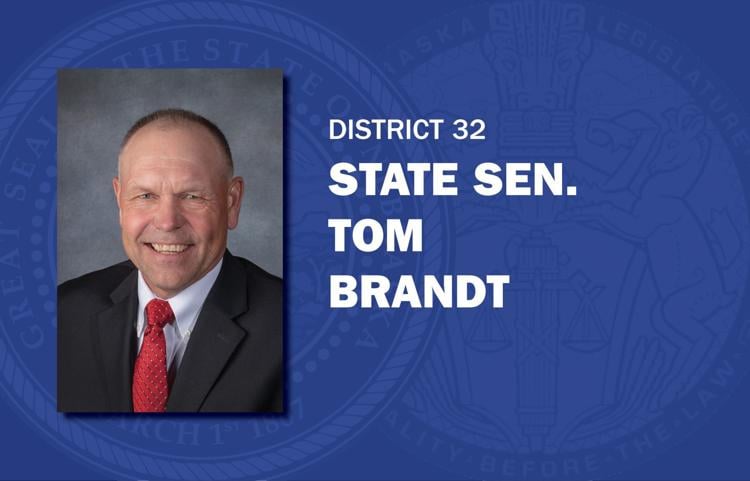 Steve Halloran
Curt Friesen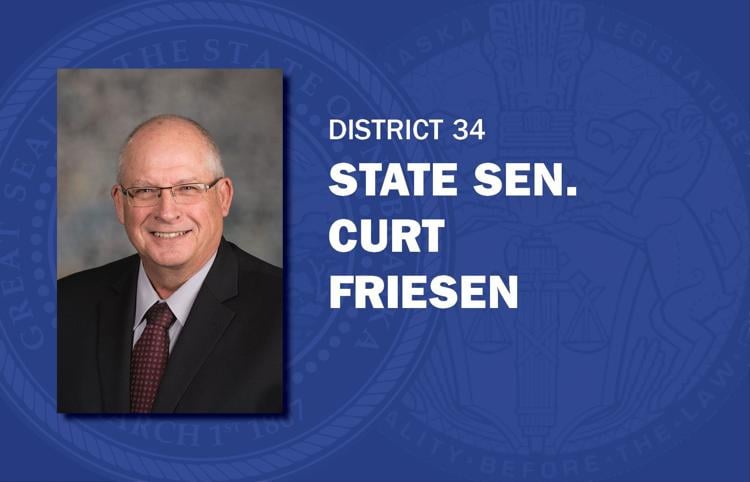 Dan Quick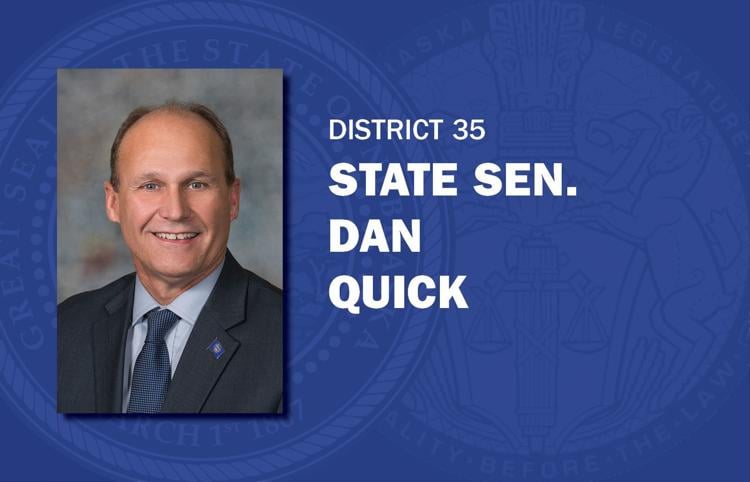 Matt Williams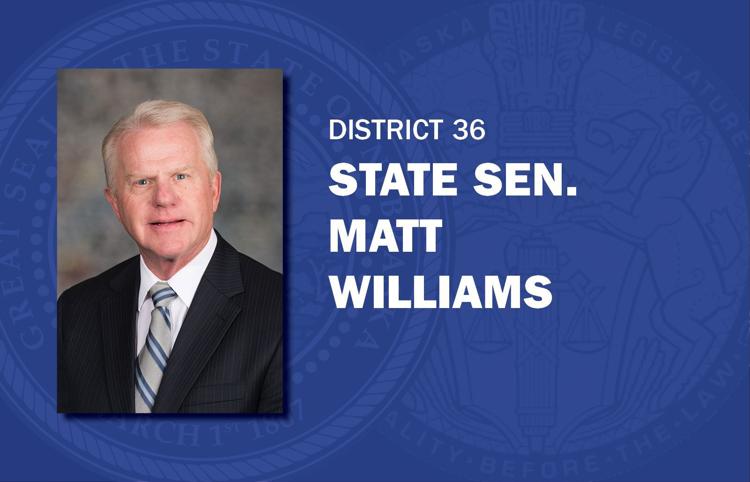 John Lowe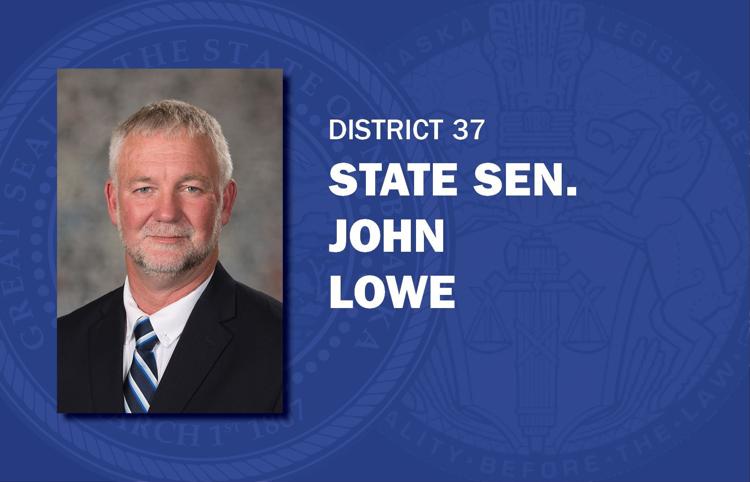 Dave Murman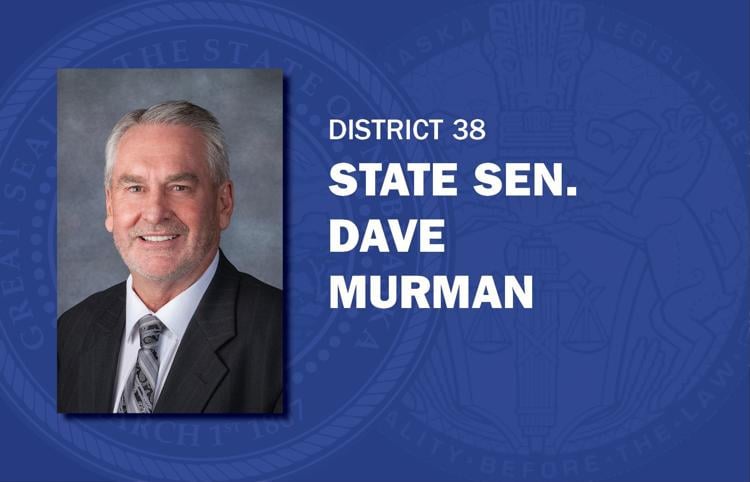 Lou Ann Linehan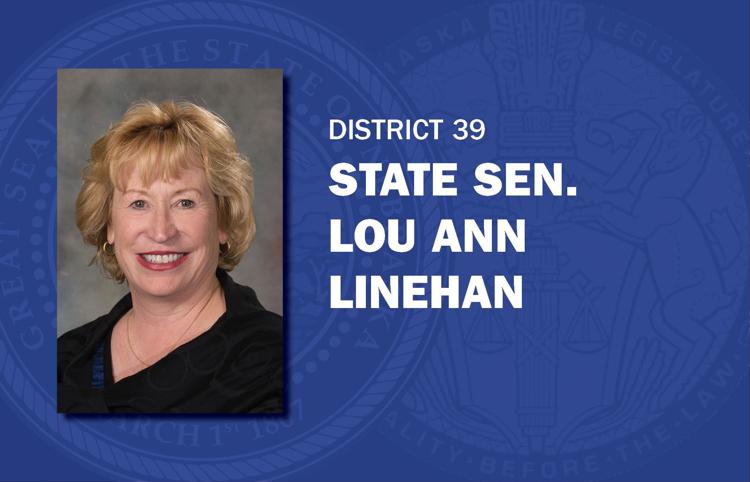 Tim Gragert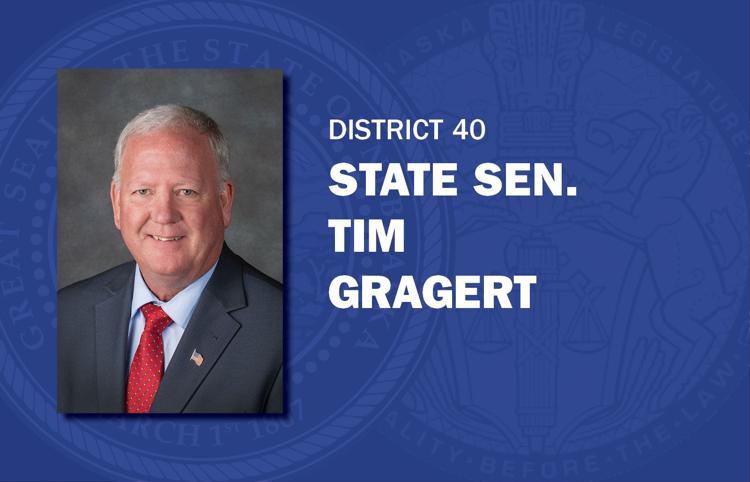 Tom Briese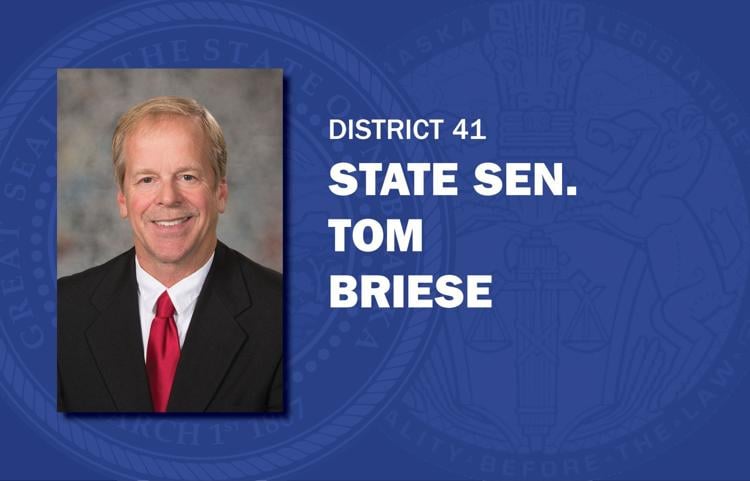 Mike Groene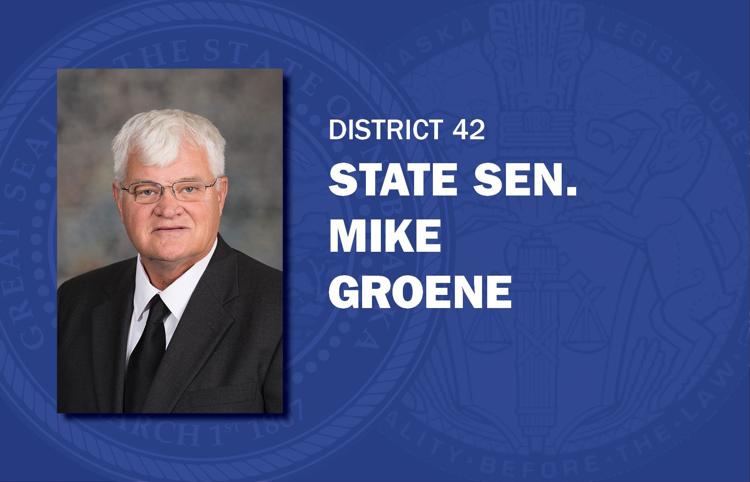 Tom Brewer
Dan Hughes
Sue Crawford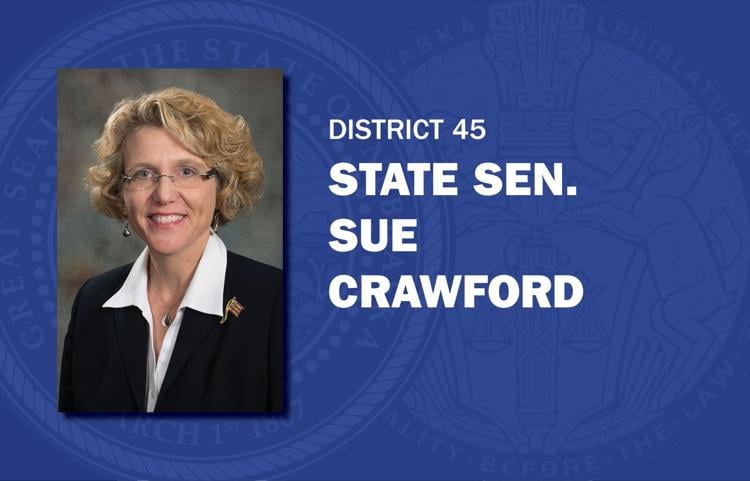 Adam Morfeld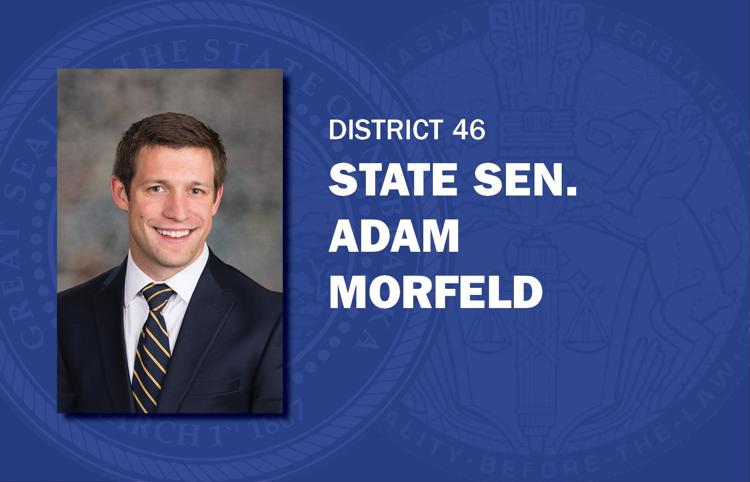 Steve Erdman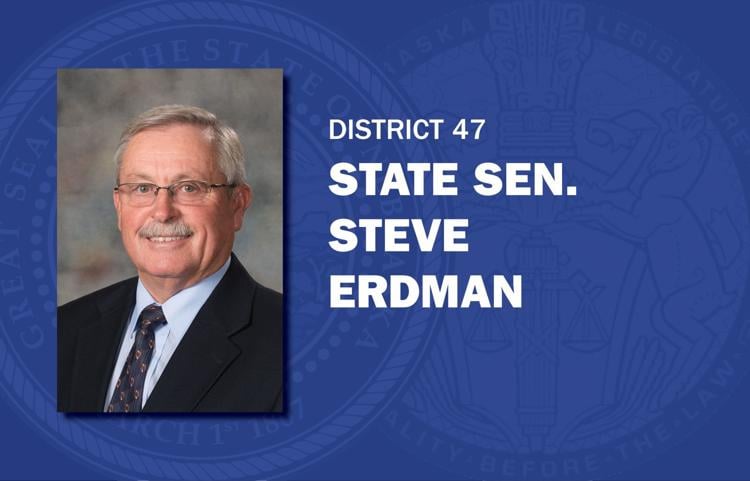 John Stinner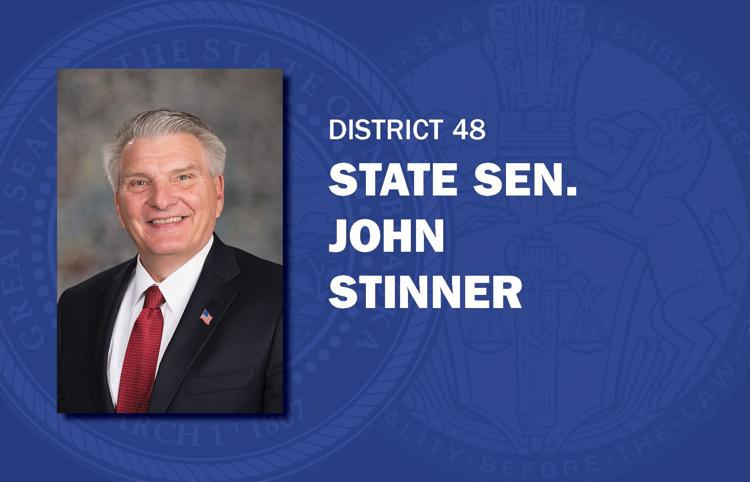 Andrew La Grone