LINCOLN — The speaker of the Nebraska Legislature is proposing that the state's unique, one-house body, after five decades of having 49 state senators, should be allowed to grow.
State Sen. Jim Scheer of Norfolk said that allowing the body to expand to up to 55 senators would not only ease the process of redistricting after the 2020 Census but would also ensure that some rural districts don't grow so large geographically as populations shift that constituents lose contact with their state senator.
The problem, Scheer said, is particularly acute in central and western Nebraska, where some legislative districts spread over hundreds of miles. That problem is expected to worsen when the Legislature draws up new districts in 2021.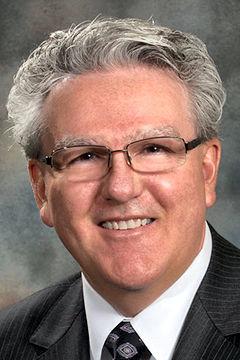 "It seems to me, at some point and in some areas, the districts have become so large that senators in those areas don't have the ability to meet and greet their constituents like those in more compact districts," he said.
The senator said it wouldn't increase costs by much and wouldn't change the rural-urban distribution of senators. But, Scheer added, it would avoid the politically charged decision often confronting the redistricting process of which rural district to wipe off the map so it can be moved to growing urban areas, like Sarpy County, Lincoln or Omaha.
Redistricting following the 2010 Census, for instance, resulted in one legislative district in extreme northwest Nebraska, District 49, shifting across the state to Gretna, just outside of Omaha, to comply with the constitutional requirement of one-man, one-vote and maintain the current 49 districts.
In 2010, that process was made easier because the senator who represented that district, Leroy Louden of Ellsworth, was term-limited and couldn't run for reelection. But for several months, Louden, a rancher, was officially the legislator representing the suburban Gretna area, where "ranch" refers to a style of housing, not a vast expanse of pasture where cattle are raised.
But in past years, the decision on whose rural legislative district to wipe off the map and move to an urban area often came down to political pull, or even personal popularity. It was a "beauty contest," Scheer said.
"It seems to me that some of the problems they have in redistricting is trying to find the sacrificial lamb," he said, referring to the district to be moved.
Plus, Scheer added, "If we have more people, we probably need to have more representatives."
Initial response to the idea, which Scheer plans to introduce in the 2020 legislative session, ran from "interesting" to flat out "no."
Sign up for World-Herald news alerts
Be the first to know when news happens. Get the latest breaking headlines sent straight to your inbox.
"Forty-nine is a number that we are used to," said former State Sen. Bill Avery of Lincoln, a retired political science professor. "Redistricting is a painful process, and it's always going to be. Changing the number of senators won't change that."
Former State Sen. Chris Langemeier of Schuyler, who headed the redistricting committee after the 2010 Census, had a similar opinion, questioning whether the change would really help constituents and wondering how much more spending it would require.
But Bellevue Sen. Sue Crawford, a political science professor at Creighton University, voiced interest in the idea, saying it wouldn't change the rural-urban makeup of the Legislature and might make legislative districts "more manageable."
Increasing the number of representatives in the State Legislature would require an amendment to the Nebraska Constitution. Approval of 30 of the Legislature's 49 senators would be needed to place the idea on the ballot, and then the state's voters would need to OK it.
The State Legislature hasn't always been "The Gang of 49," as some refer to it. The nation's only unicameral legislature, when it went into effect in 1937, had only 43 state senators, though the constitutional amendment that created it allowed for between 30 and 50 state senators.
The Legislature remained at 43 senators until 1963, when lawmakers upped the number to 49 amid an effort to redraw legislative districts across the state. Those districts had remained unchanged since the creation of the single-house Legislature and were criticized for being more reflective of "hogs, cattle and land" than the actual number of voters in each district.
Nebraska has remained at 49 state senators ever since, and has the smallest number of such representatives in the country.
Physically, there's enough room for some additional lawmakers in the legislative chamber of the State Capitol, and there's space for more senators' names on the tote board, which displays the green "yes" and red "no" votes cast by legislators.
Scheer said if there's concern about additional cost, perhaps lawmakers, who are paid $12,000 a year, could cut back on staff to reduce the expense.
The Norfolk senator has some background with legislative turmoil over redistricting. In 1991, he was among six Madison County residents who filed a lawsuit against a legislative redistricting plan that had divided the county, where Norfolk is, in half.
The lawsuit pointed out that the state constitution called for counties to remain whole as much as possible in redistricting. It won in court, and forced the Legislature to hold a special session to redraw the 19th legislative district — the district now represented by Scheer — to include all of Madison County.
There's an expectation that population shifts will mean at least two legislative districts will have to be moved to, or created in, urban areas in the next round of redistricting. Scheer's idea would allow those two districts to be added, instead of subtracting some out west to add some in the east.
"To me, it's nonpolitical. It's nonpartisan," Scheer said of his proposal. "This is a better way to look at legislative redistricting, both from population and space, and the ability to take care of your constituents."
Nebraska's state senators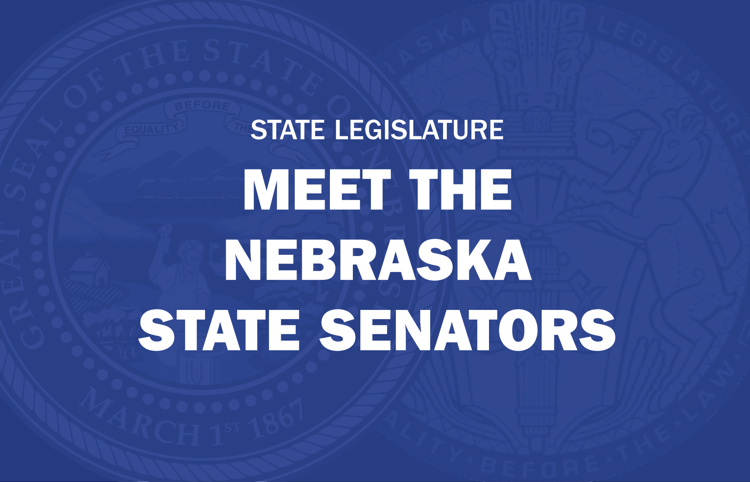 Julie Slama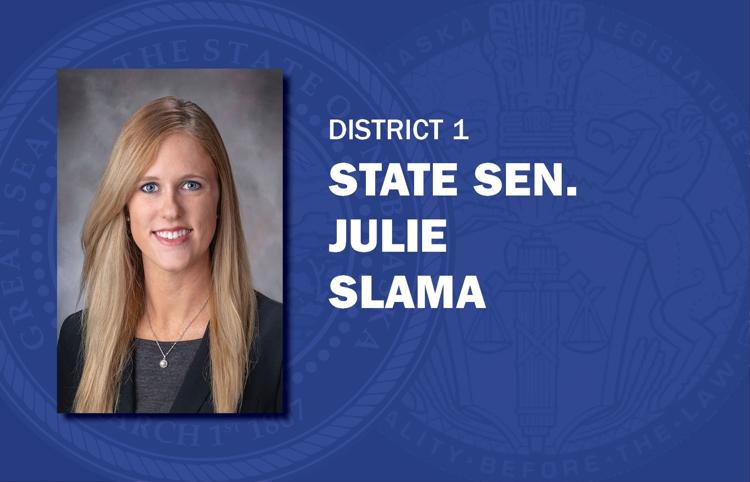 Robert Clements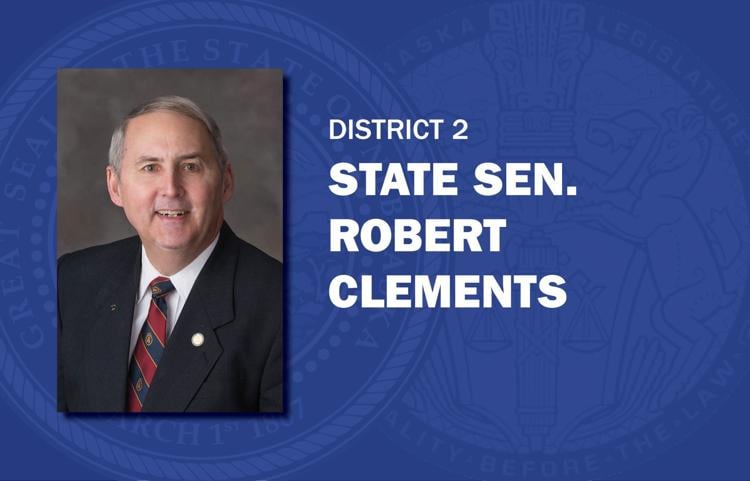 Carol Blood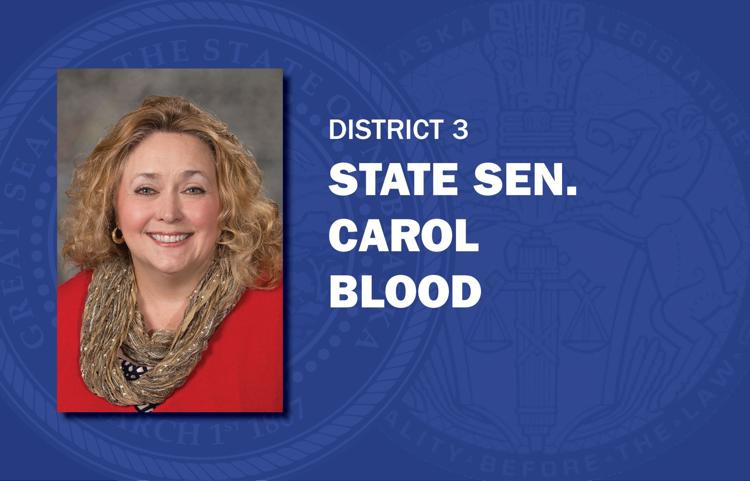 Robert Hilkemann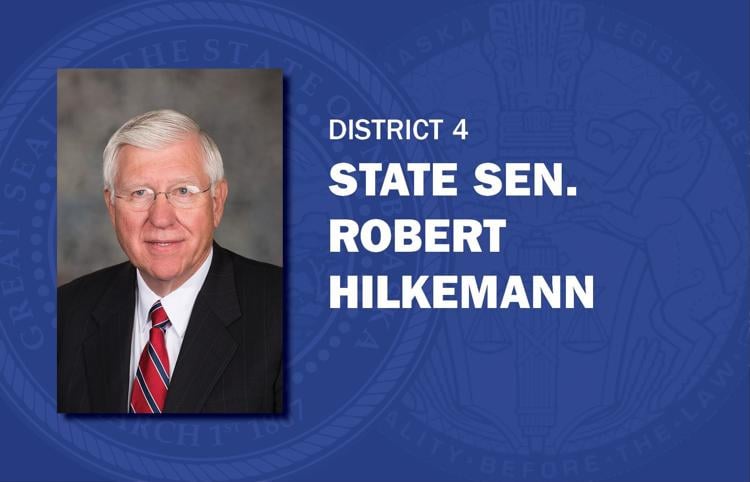 Mike McDonnell
Machaela Cavanaugh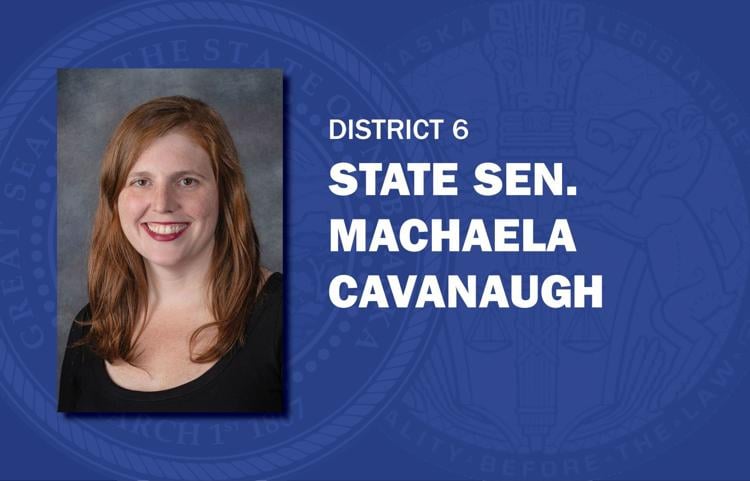 Tony Vargas
Megan Hunt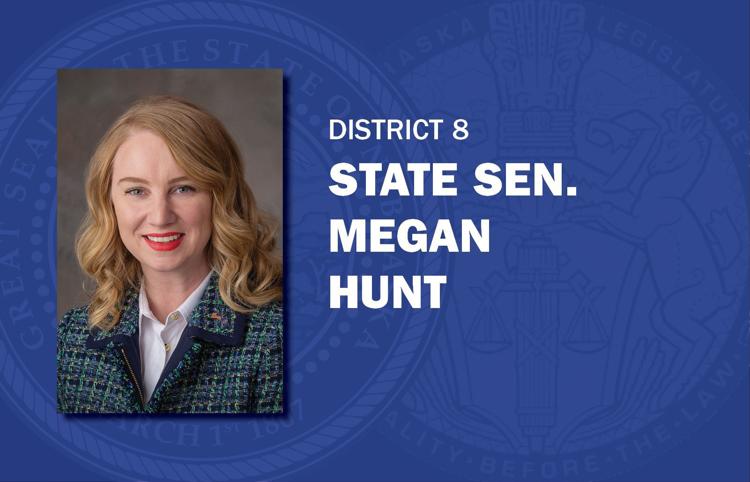 Sara Howard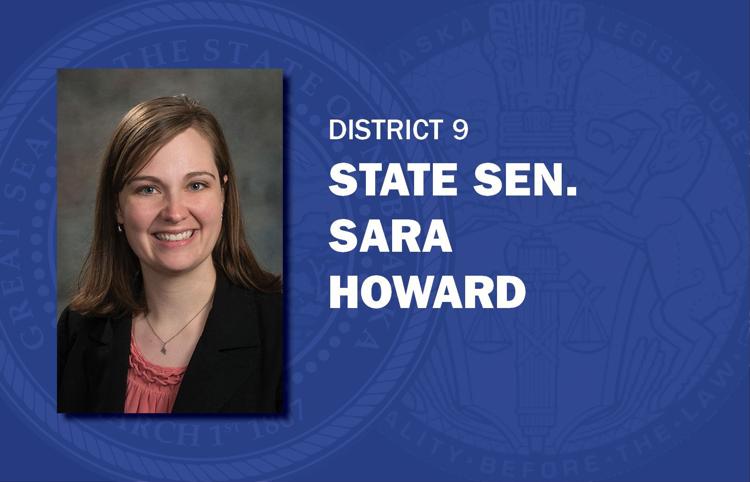 Wendy DeBoer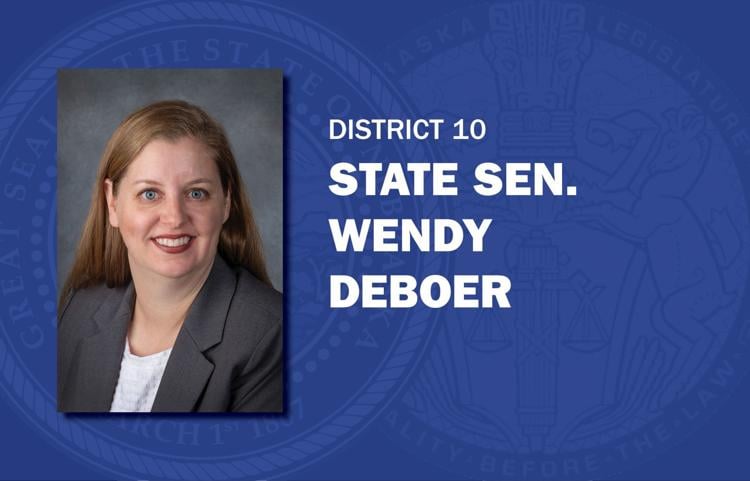 Ernie Chambers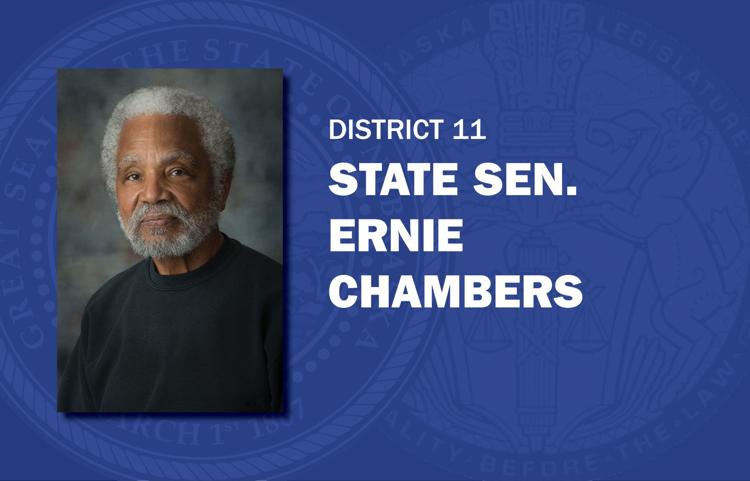 Steve Lathrop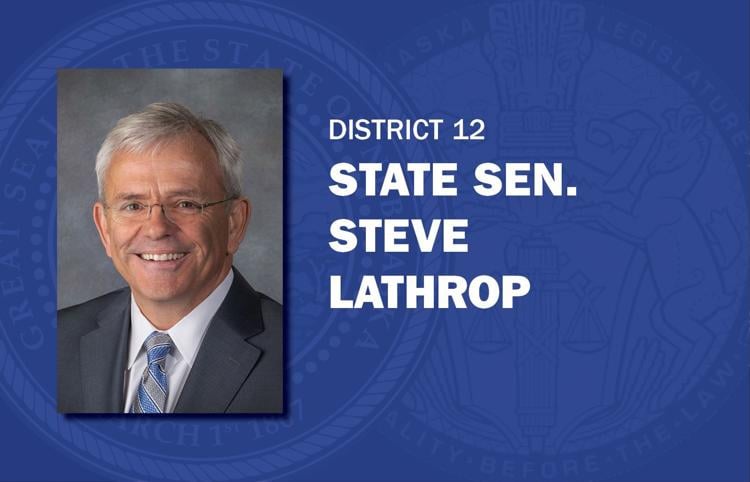 Justin Wayne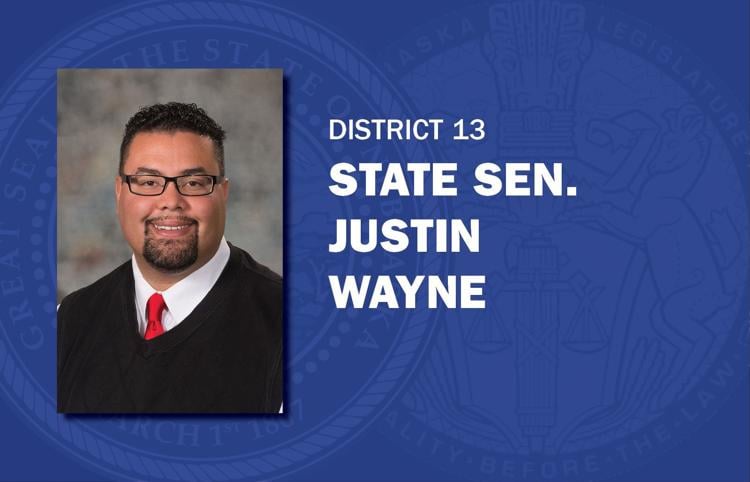 John Arch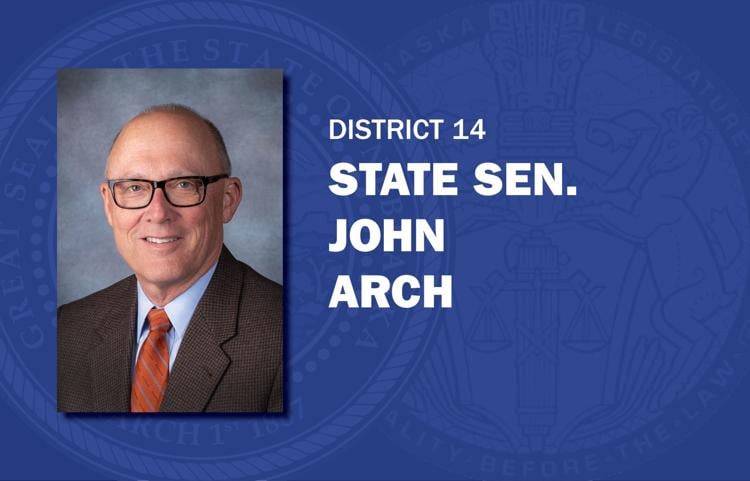 Lynne Walz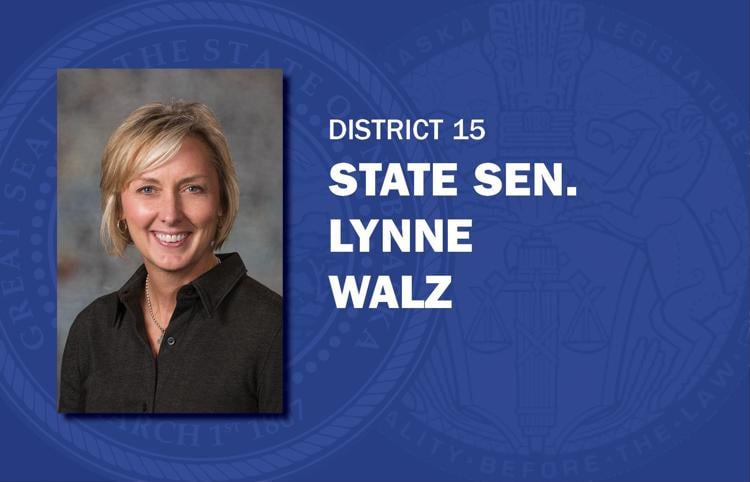 Ben Hansen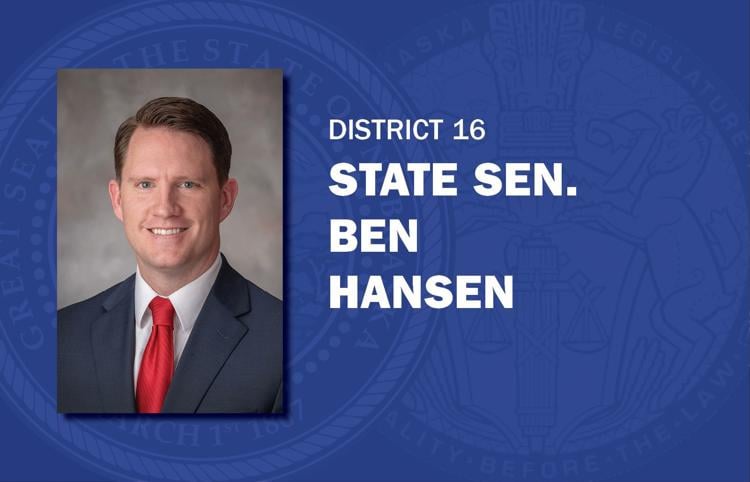 Joni Albrecht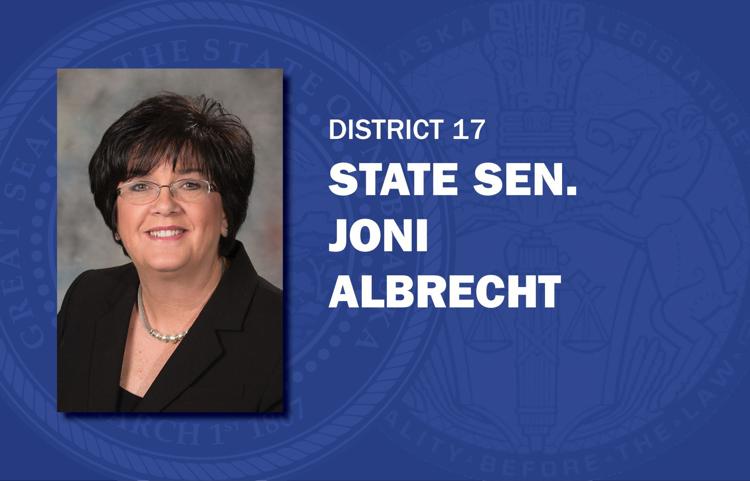 Brett Lindstrom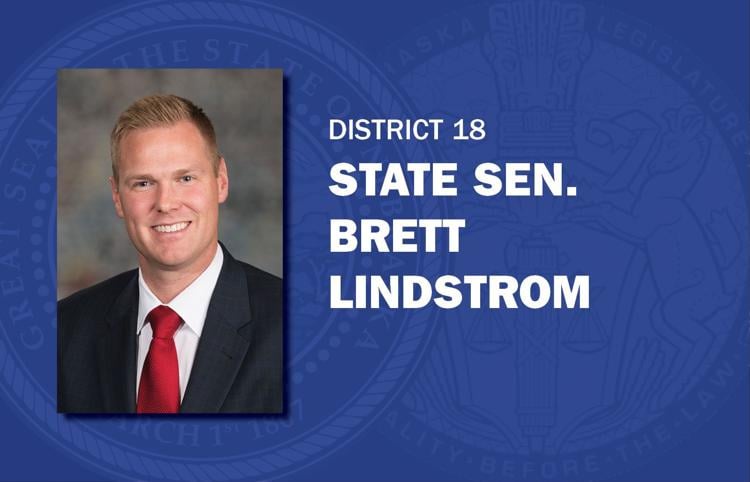 Jim Scheer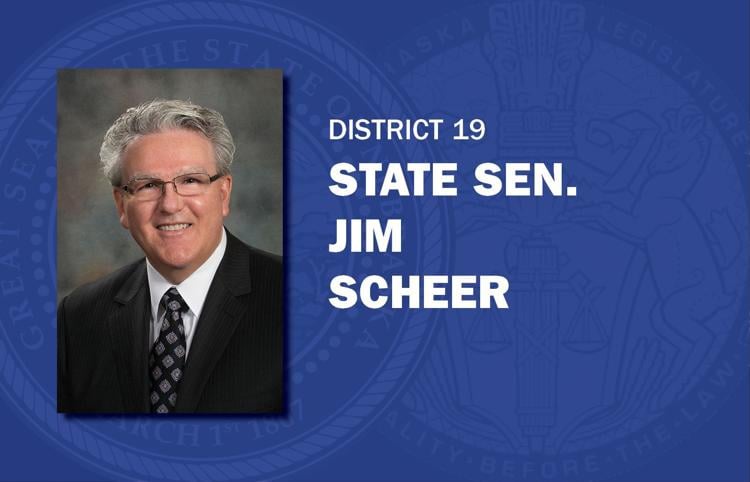 John McCollister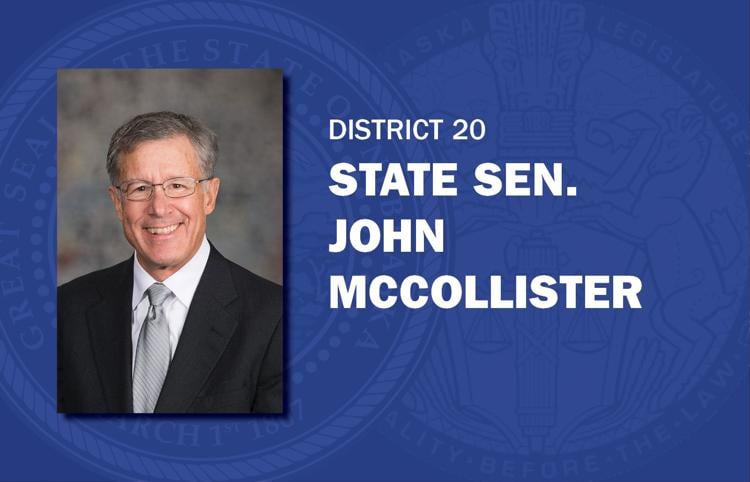 Mike Hilgers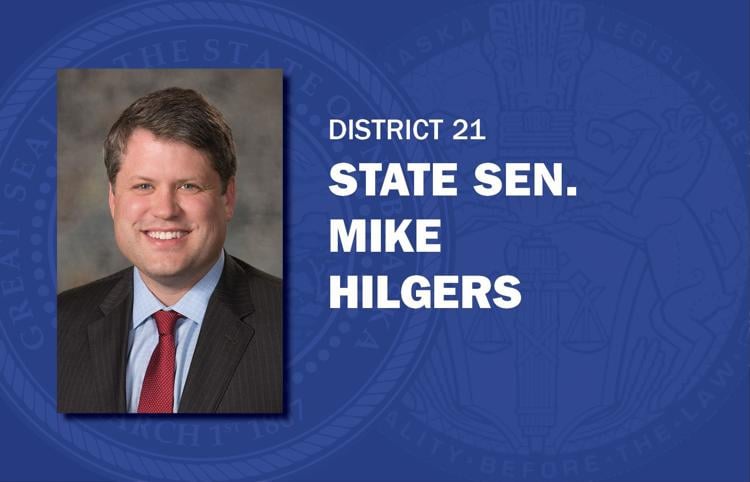 Mike Moser
Bruce Bostelman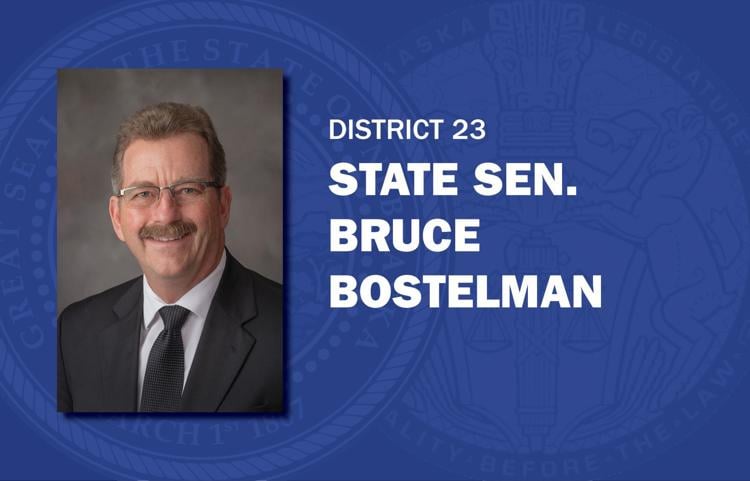 Mark Kolterman
Suzanne Geist
Matt Hansen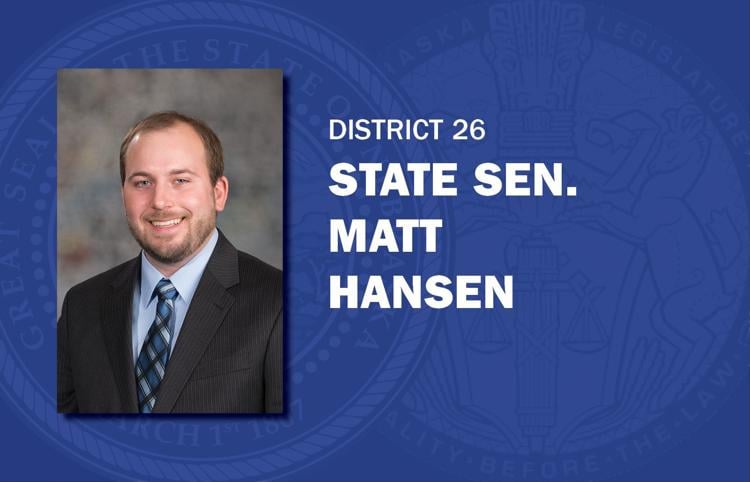 Anna Wishart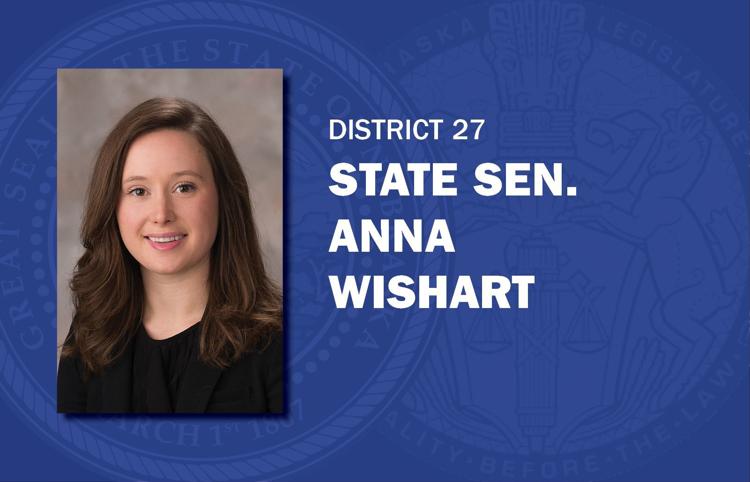 Patty Pansing Brooks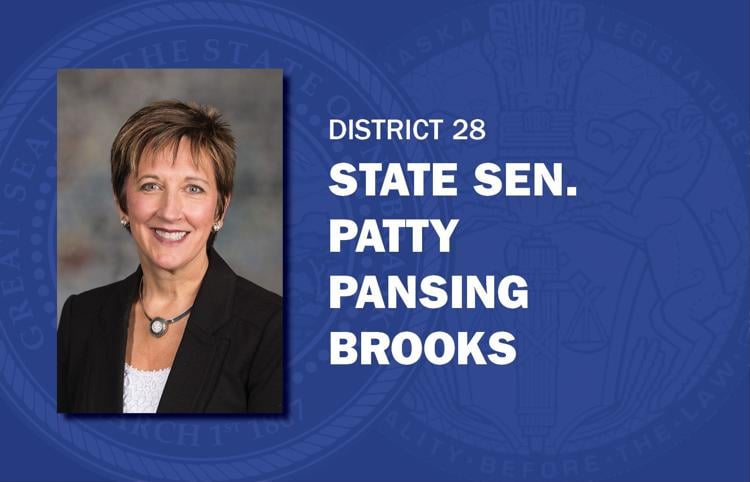 Kate Bolz
Myron Dorn
Rick Kolowski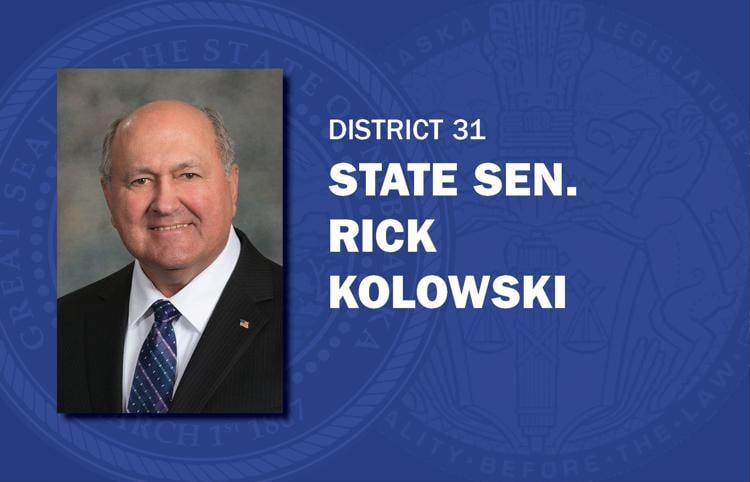 Tom Brandt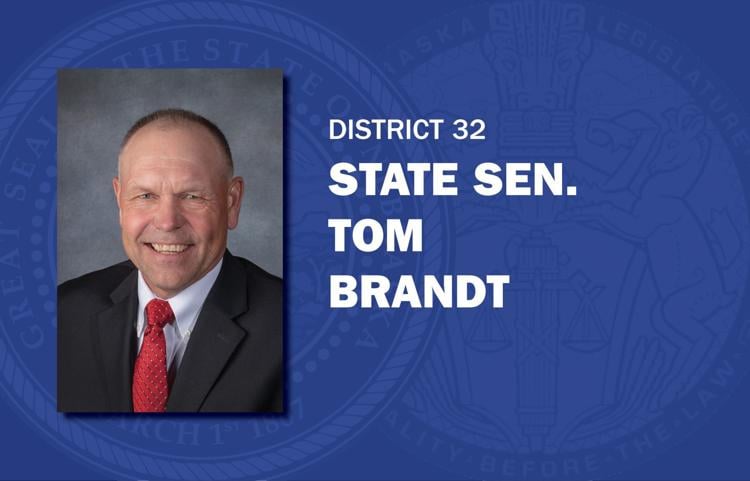 Steve Halloran
Curt Friesen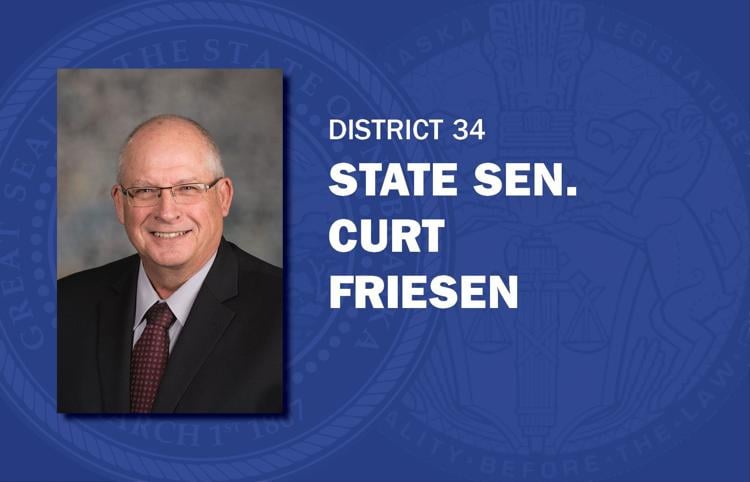 Dan Quick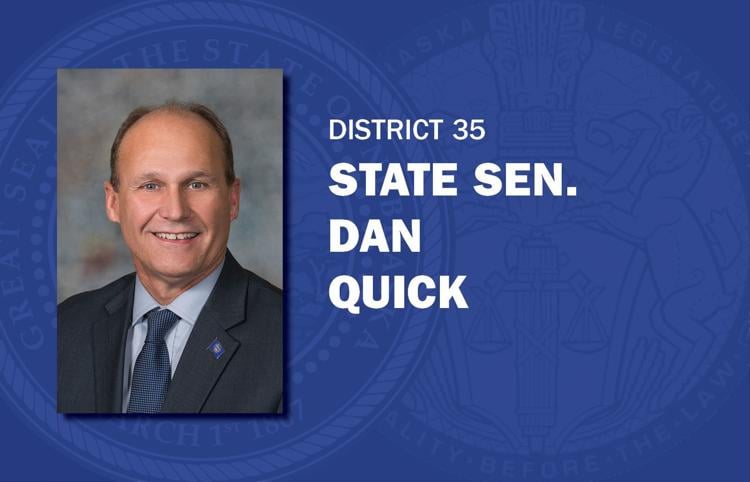 Matt Williams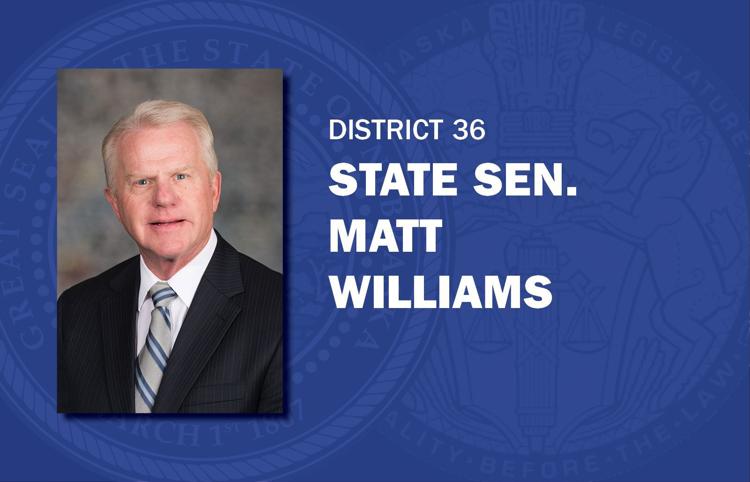 John Lowe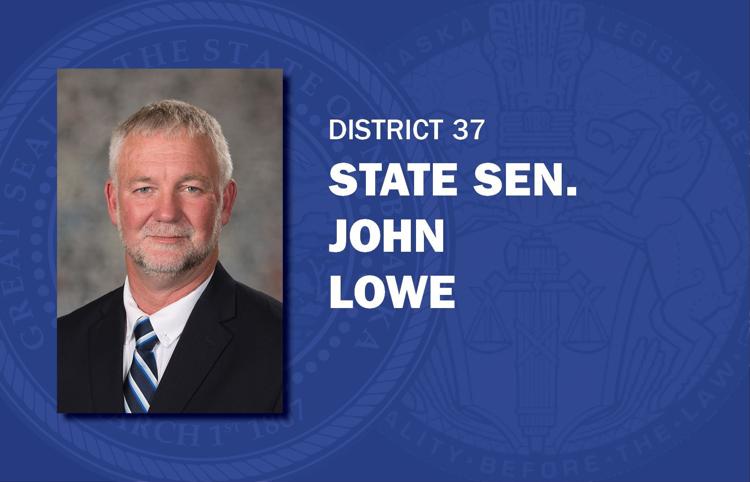 Dave Murman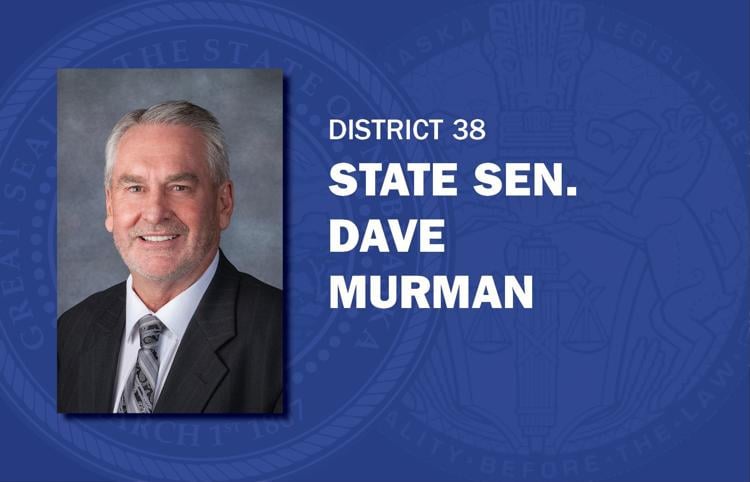 Lou Ann Linehan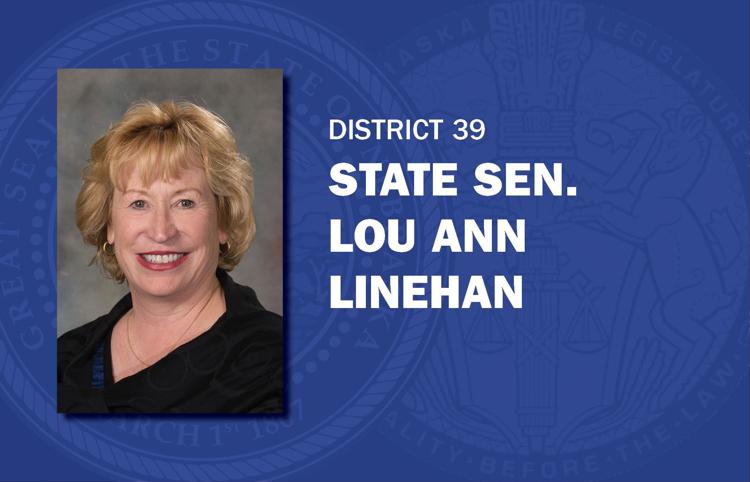 Tim Gragert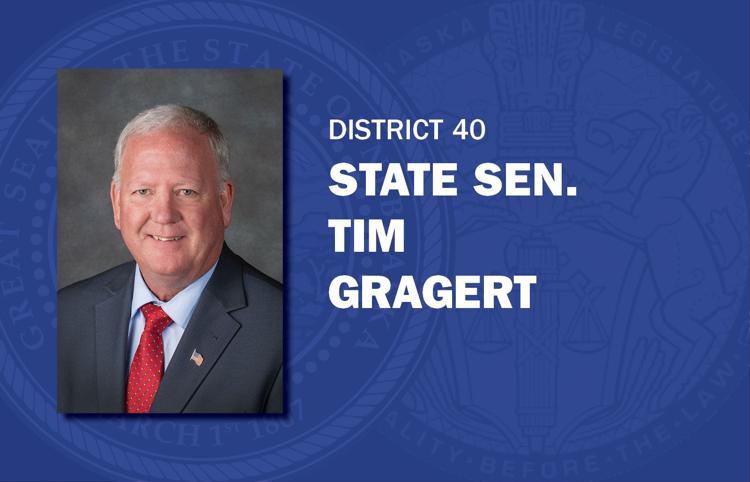 Tom Briese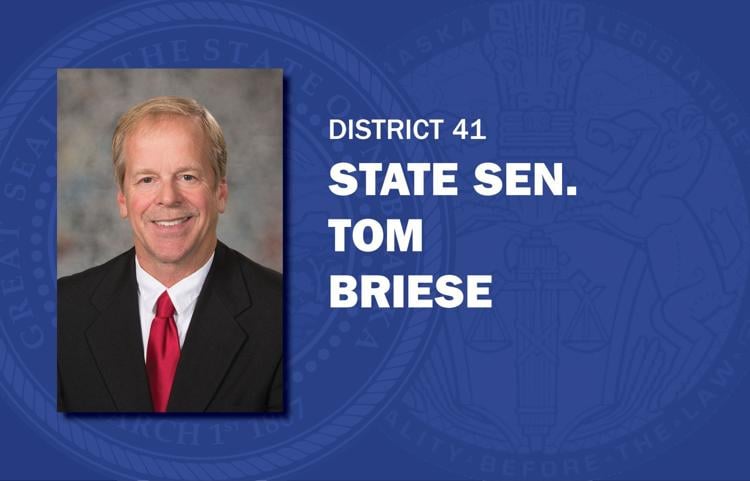 Mike Groene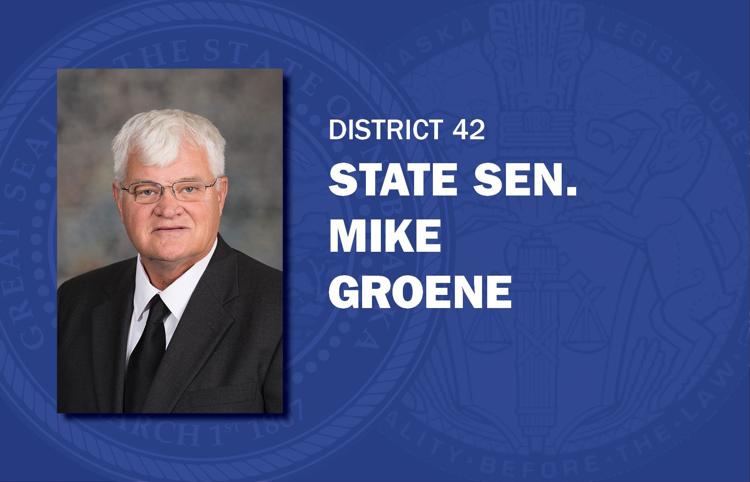 Tom Brewer
Dan Hughes
Sue Crawford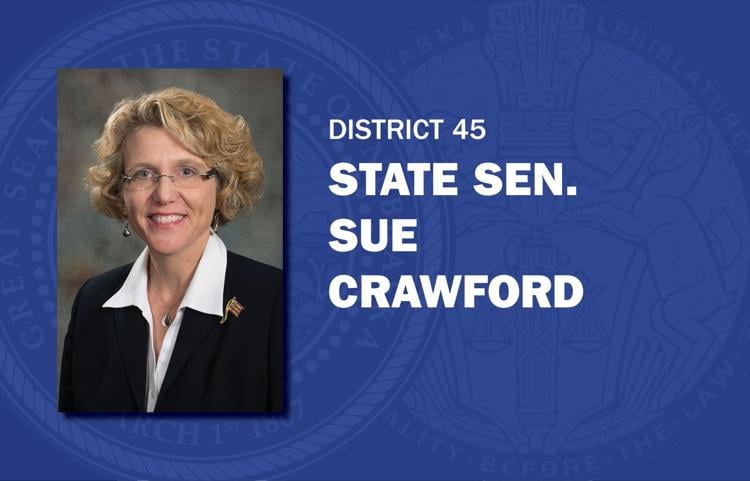 Adam Morfeld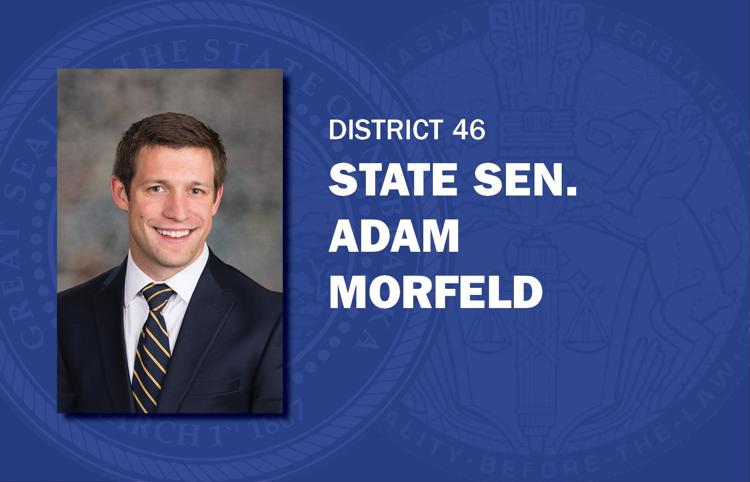 Steve Erdman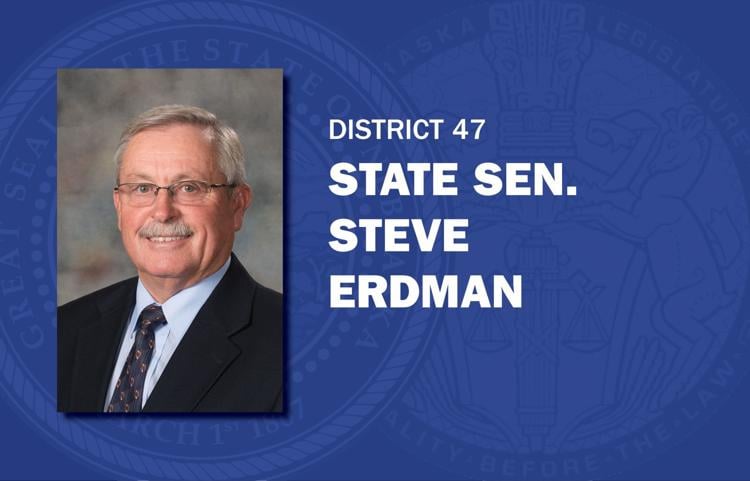 John Stinner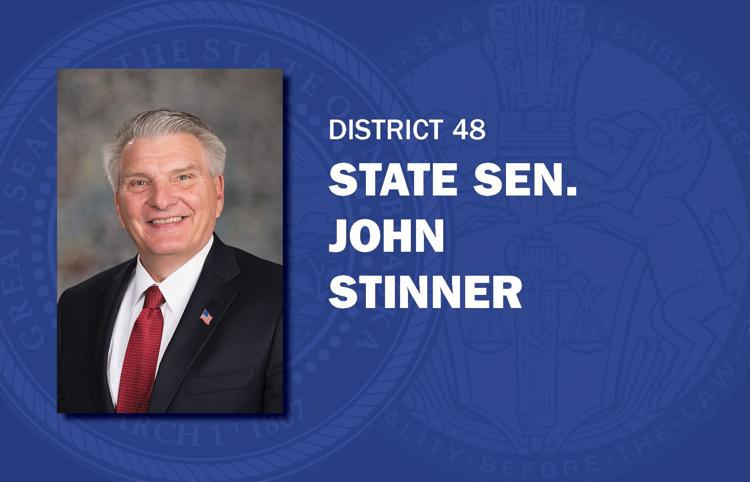 Andrew La Grone