LINCOLN — Gov. Pete Ricketts announced Friday that small-business owners and livestock producers hurt by the coronavirus pandemic can start applying for grants from the state next week.
The grants are being created with a share of the state's $1.25 billion in federal coronavirus relief. Nebraska is putting $387 million of the total into helping small businesses and livestock producers, retraining workers and expanding broadband Internet in rural areas.
"These business, agriculture, and rural broadband grants will directly address the economic hardships that our state continues to face as we recover from the pandemic," Ricketts said at a press briefing.
Under the biggest program, the state will distribute $330 million as stabilization grants for small businesses and livestock producers.
The $12,000 grants are available for businesses with five to 49 employees and livestock producers with one to 10 employees and at least 20 head of livestock. The money can be used for operating expenses and working capital.
Applications will be accepted for two weeks, from Monday through June 26. State officials hope to get the money out by Aug. 1.
"These grant programs are going to be on a first-come, first-served basis, so they're not going to reach every small business and livestock operator," Ricketts said.
But he added that the program should reach a majority of those impacted by the pandemic. He said he hoped it would help them weather the economic havoc created by the virus and efforts to control its spread.
The Nebraska Farm Bureau recently estimated that farmers will lose up to $3.7 billion this year because of depressed prices and lack of slaughtering capacity. Nearly 60,000 Nebraskans remain unemployed due to social distancing restrictions that closed schools, restaurants and other businesses.
An additional $16 million program will target people who lost jobs or have been unable to find work because of the pandemic. The Nebraska Workforce Retraining Initiative will provide scholarships of about $1,100 to retrain unemployed and underemployed people in high-demand jobs.
The scholarships will be provided by Nebraska's community colleges. Applications will be accepted from July 10 to July 31.
A third program will provide $40 million in infrastructure grants to expand broadband services into unserved and underserved areas of Nebraska. The grants will be given out to broadband providers for projects that can be completed by the end of the year. Applications will be taken from June 22 through July 2.
Finally, Ricketts said the state will use $1 million to provide business leadership training for senior-level managers at companies harmed by the coronavirus. The training will be provided by Gallup and is available for businesses with 500 or fewer employees.
Businesses interested in enrolling someone in the training can apply from June 22 through July 2.
TestNebraska results. A total of 161,875 people have signed up with TestNebraska from the time that the $27 million initiative was launched in late April through June 5, according to the Department of Health and Human Services. Those people have completed 405,595 assessments and reassessments, which ask about risk factors and symptoms for the coronavirus.
Since testing through the initiative began in early May, 1,106 tests have come out positive, 26,126 tests have come out negative and 48 have been inconclusive. Testing results have taken an average of 46.7 hours.
Long-term care. State Sen. Steve Halloran of Hastings called on Ricketts to change state policy on long-term care residents with COVID-19. In a letter co-signed by 22 lawmakers, Halloran said people who test positive should be moved out of nursing homes and assisted living facilities to protect other residents.
But Ricketts defended the state's policy, which he said was developed in consultation with public health experts and experts from the University of Nebraska Medical Center. The policy calls for keeping residents in facilities if they can be adequately isolated and if there are enough employees to provide proper care.
He said the approach is working, citing statistics that show Nebraska ranks better than the national average in the rate of coronavirus cases in nursing homes.
---
Our best staff images from June 2020
Scurlock Vigil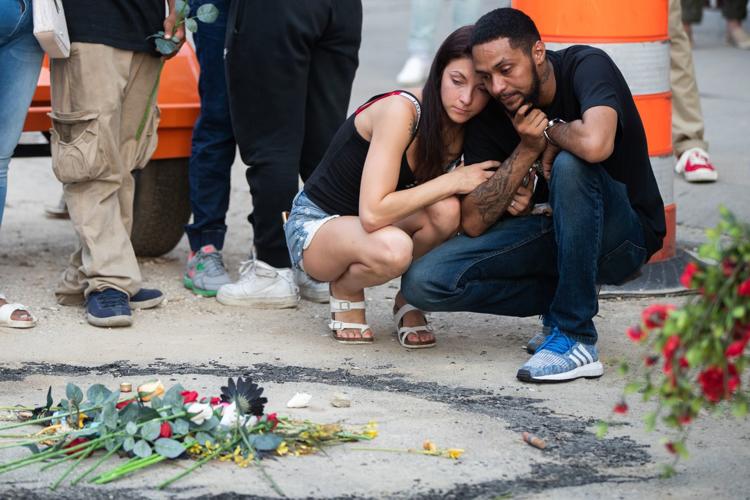 Scurlock Vigil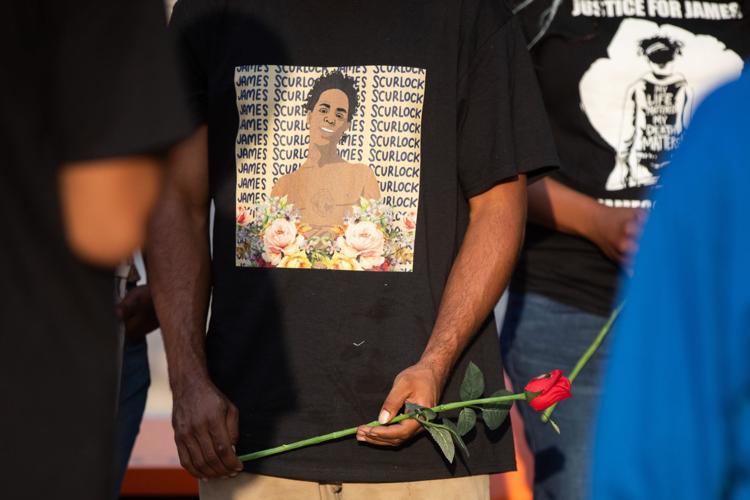 Cleanup
Flowers
Catching Air
Protest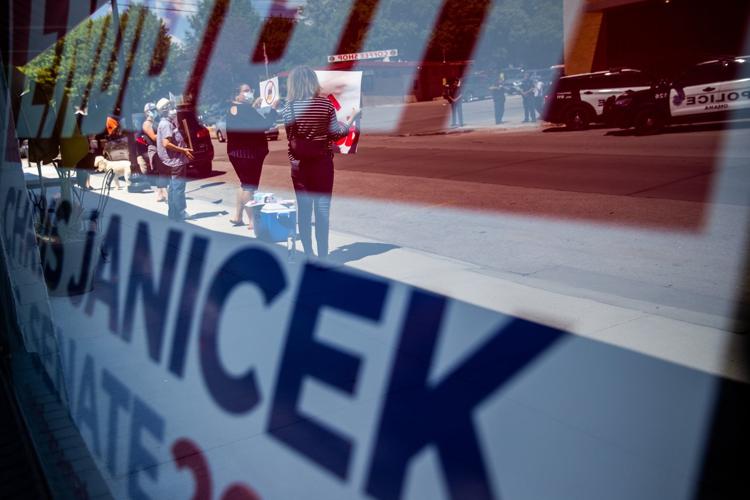 Baseball is back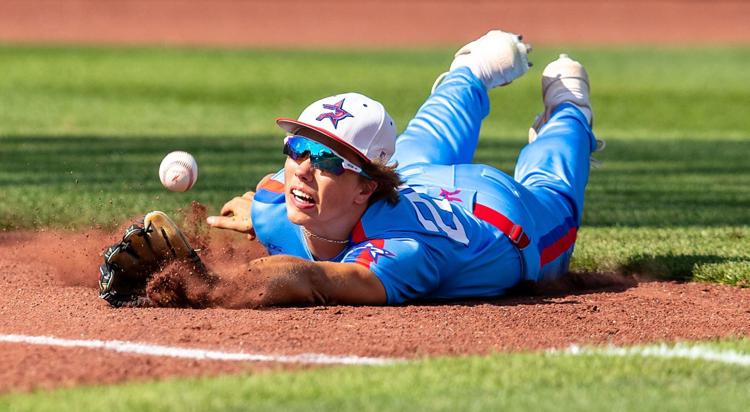 Juneteenth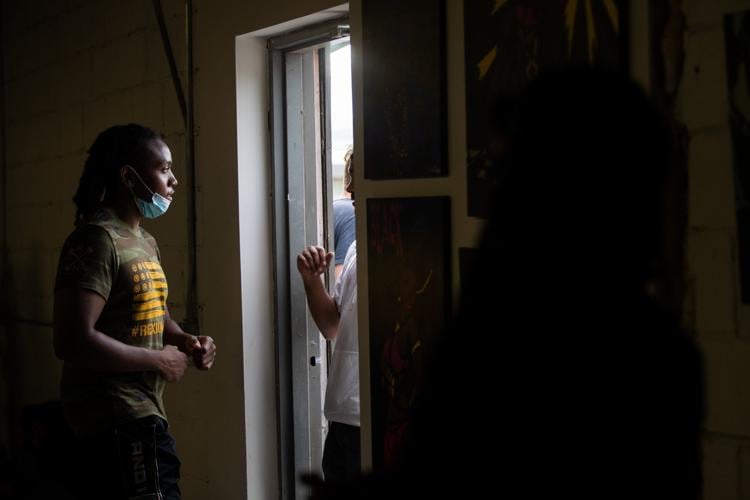 Juneteenth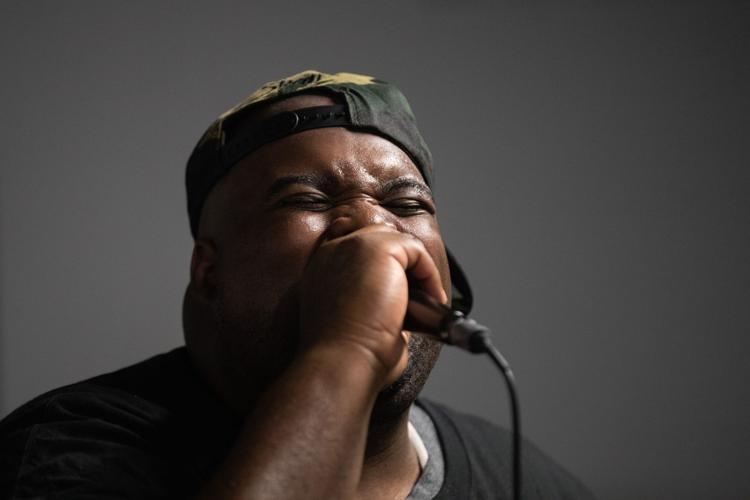 Juneteenth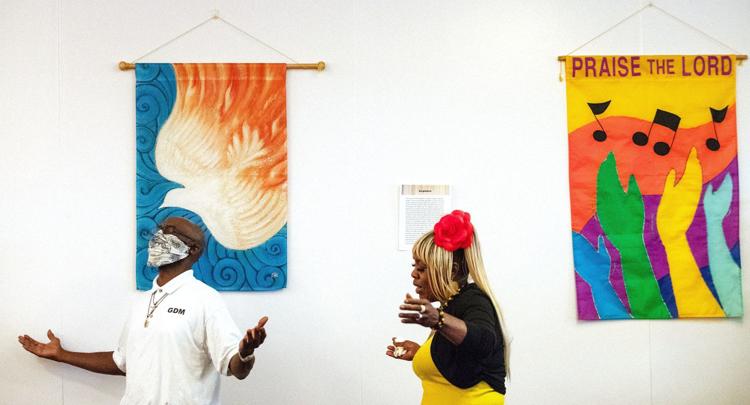 Ball Hawk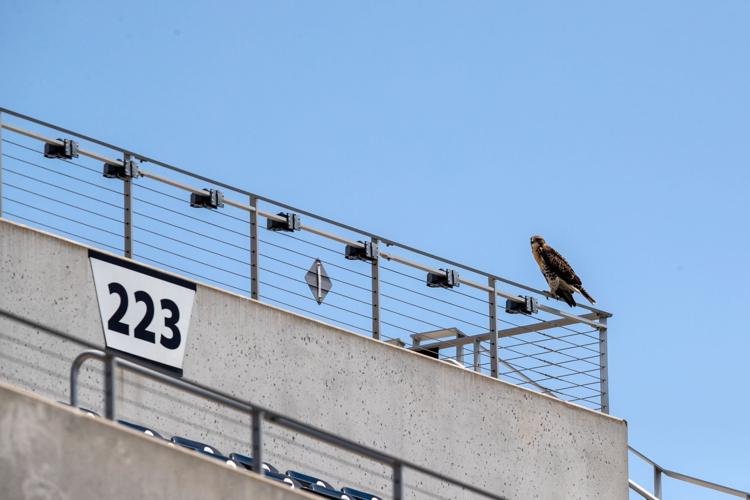 Hello Teddy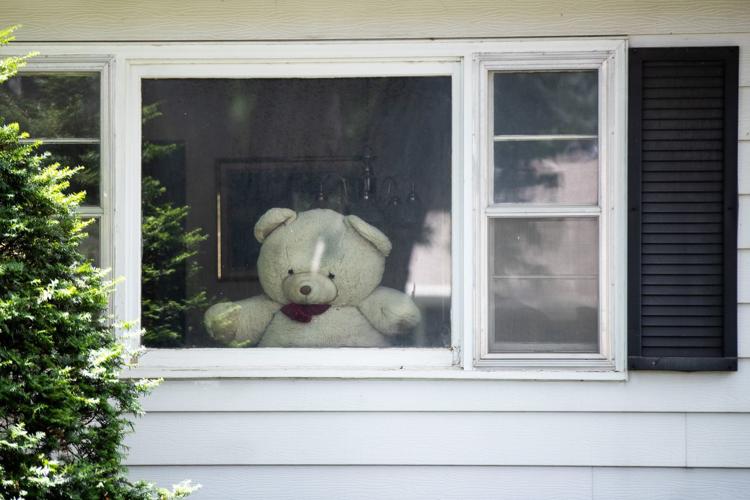 CWS Silent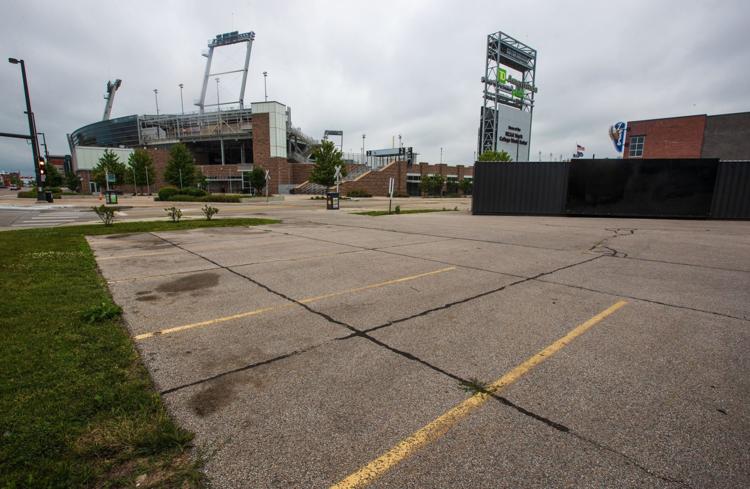 Lake Walk
Sun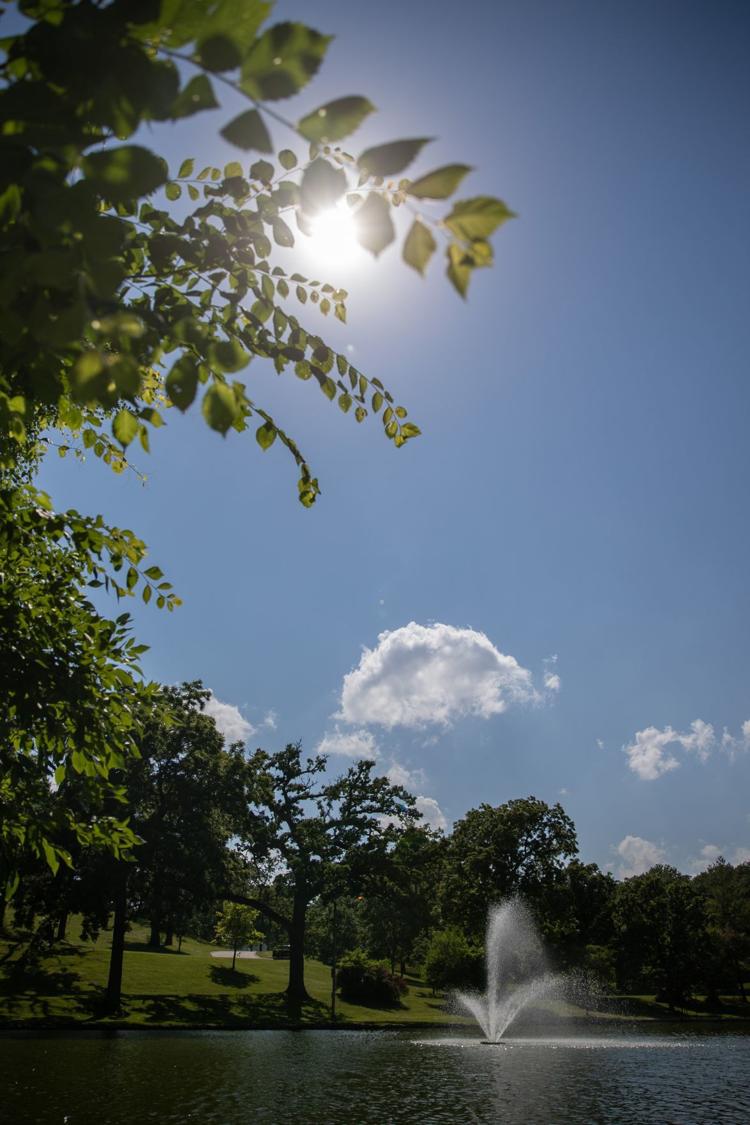 Remember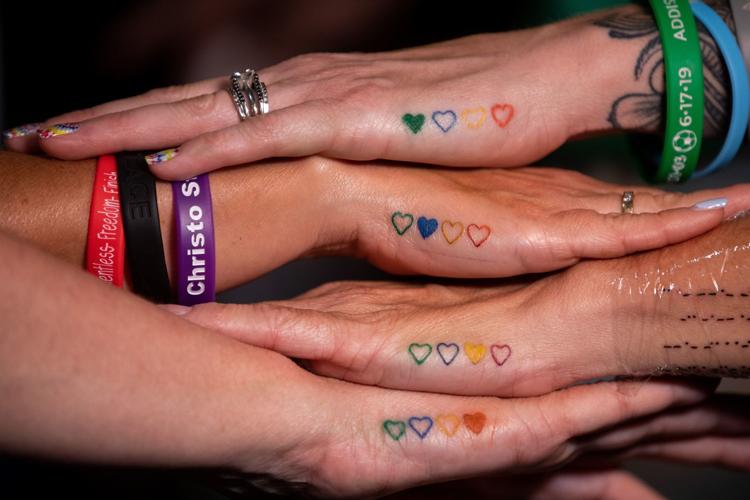 New Paint
You will not beat Nebraska
LGBTQA
Black Lives Matter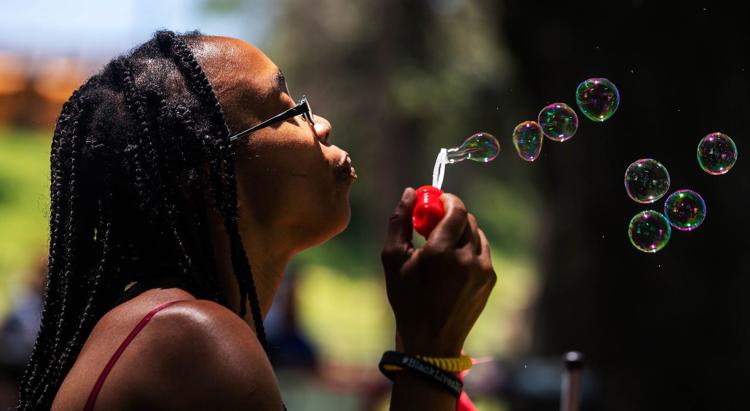 Miss you CWS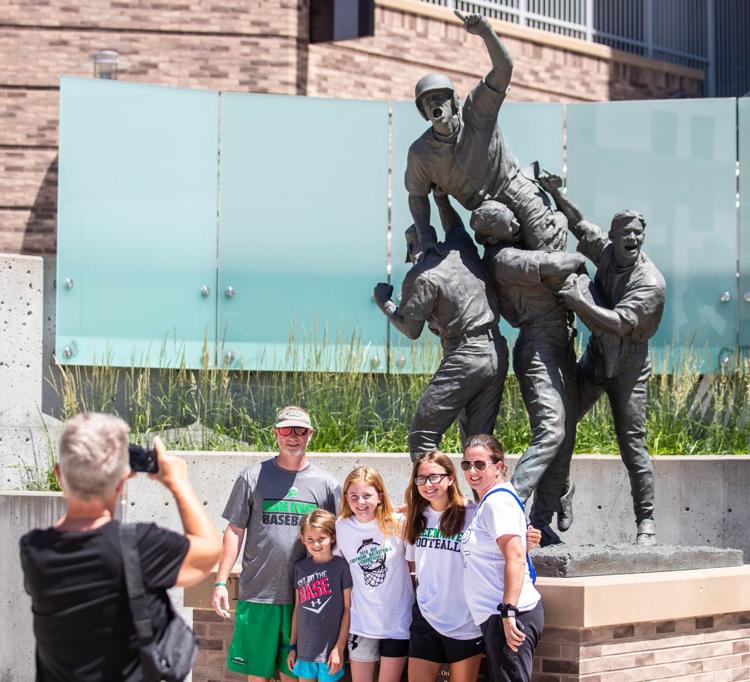 Rally
Protest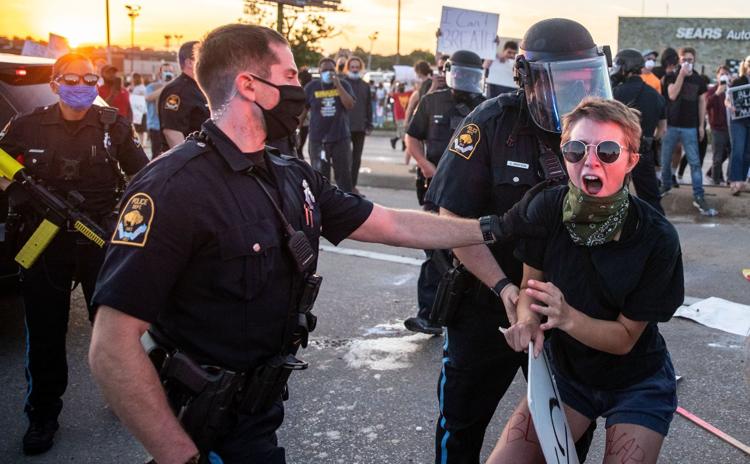 Hug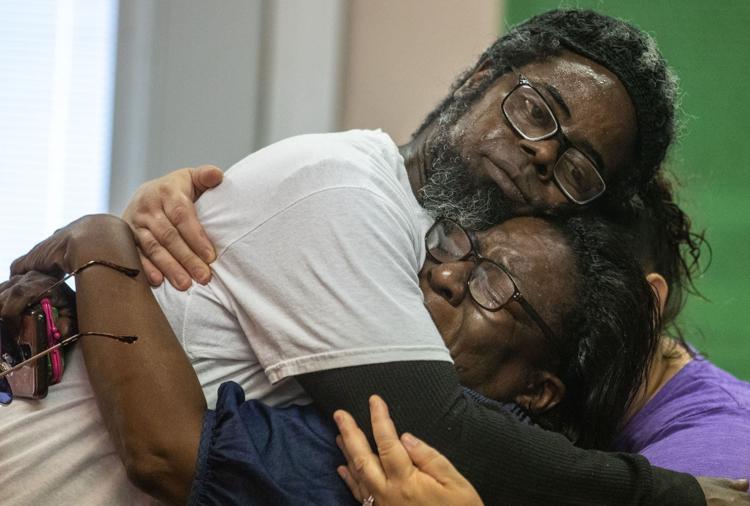 Rally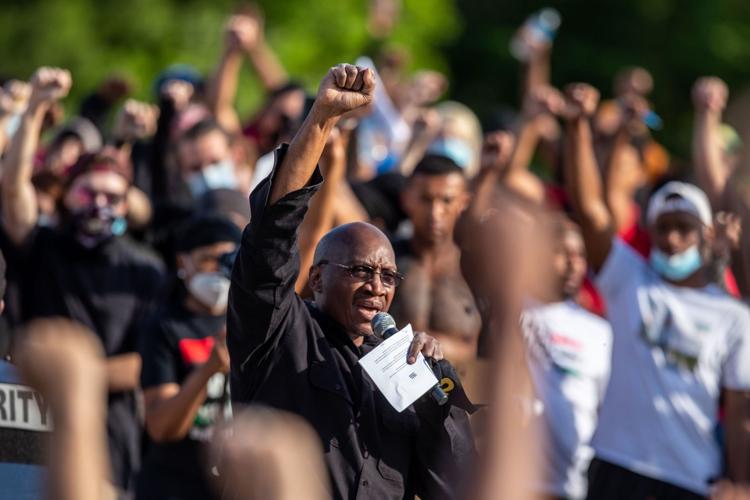 Fire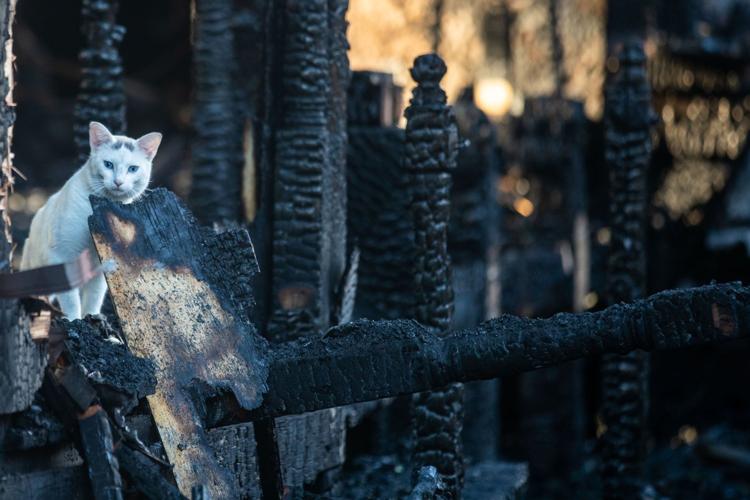 Police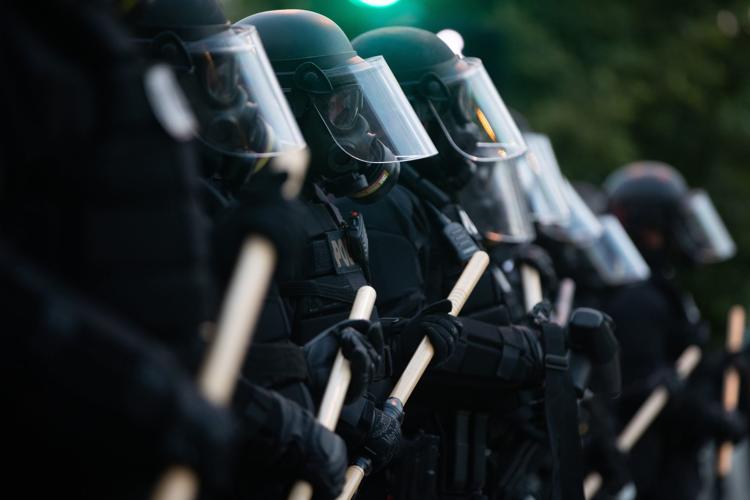 Protest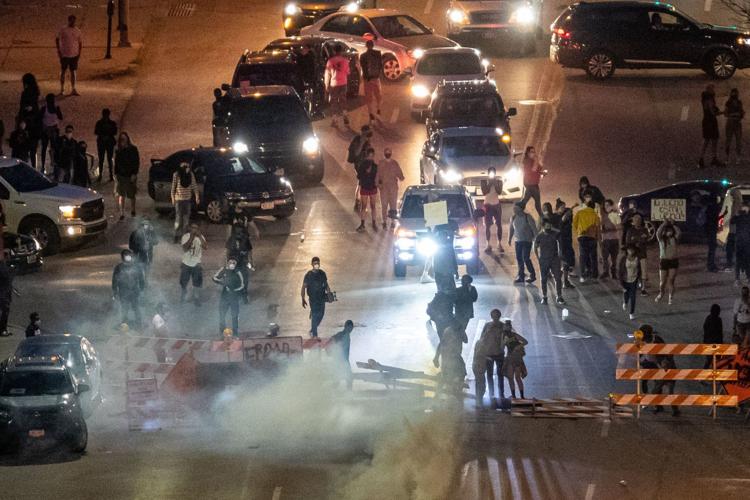 Protest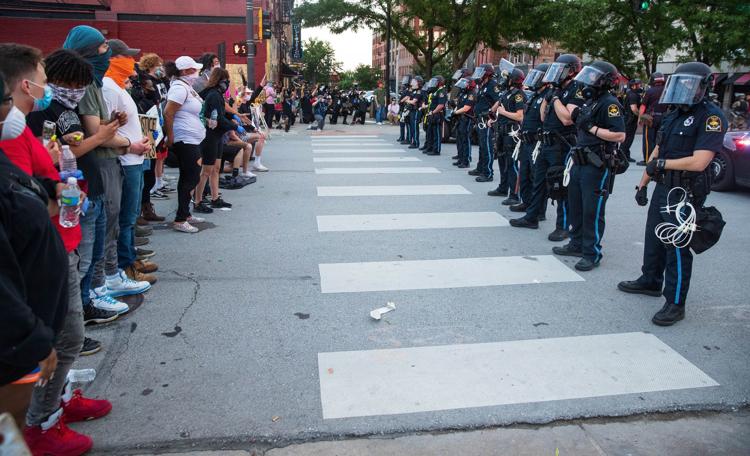 Protester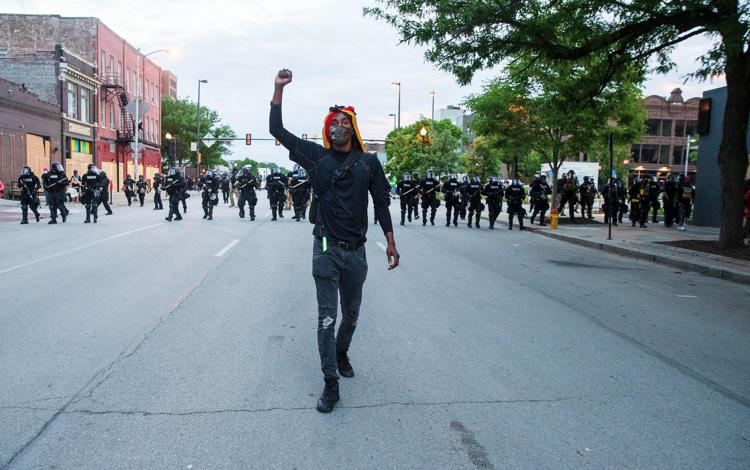 Protest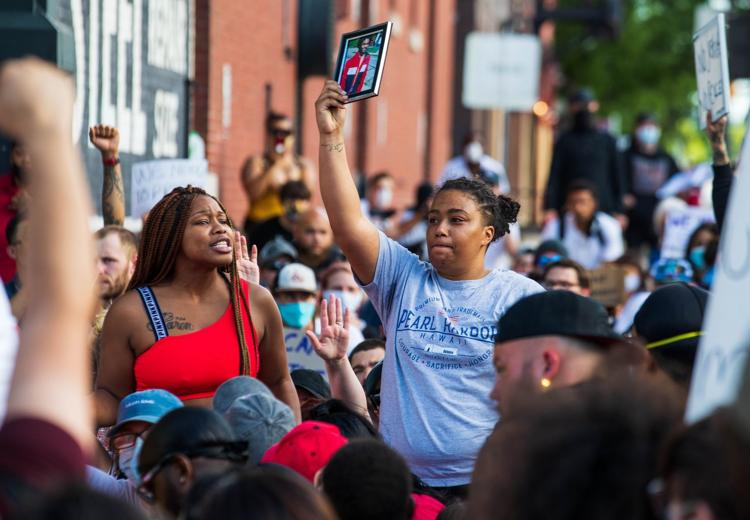 Police
Tear Gas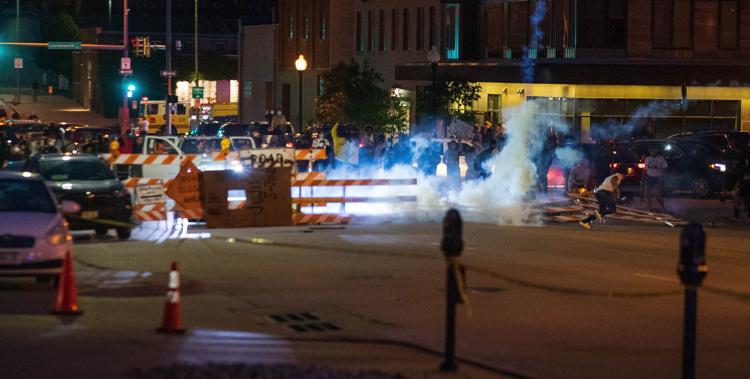 Police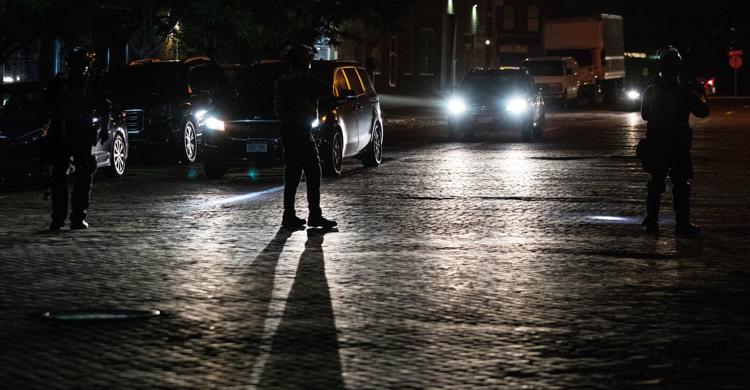 Protests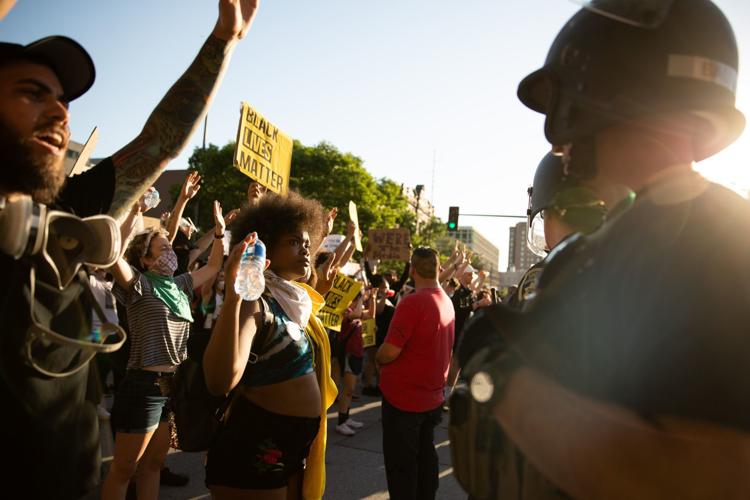 March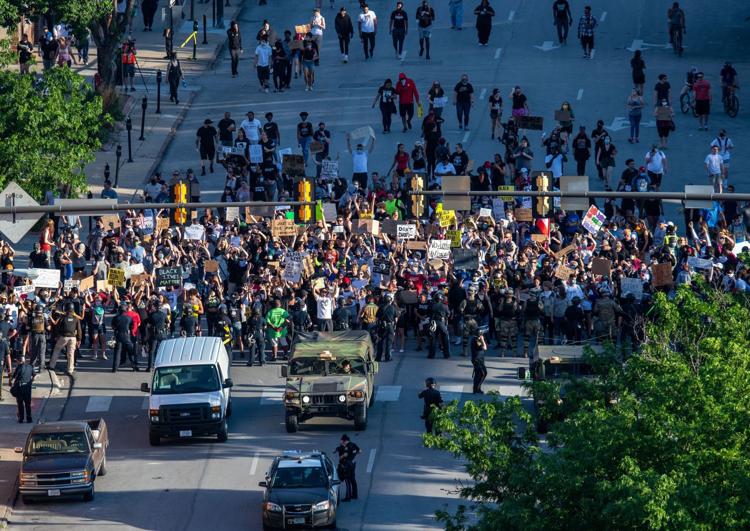 Protests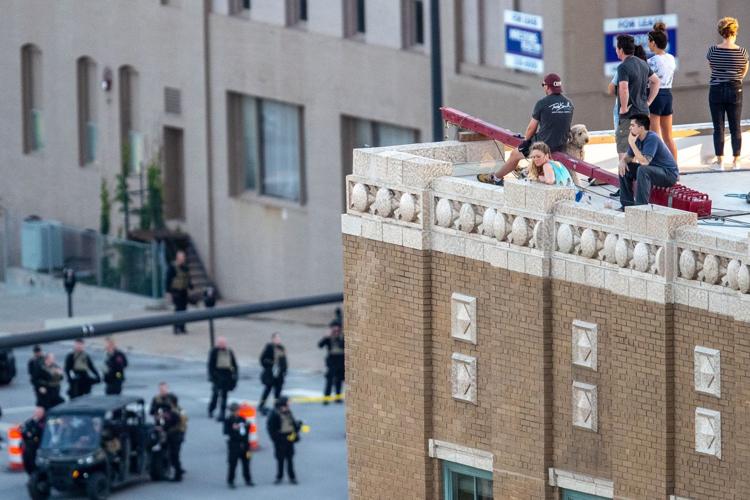 Flower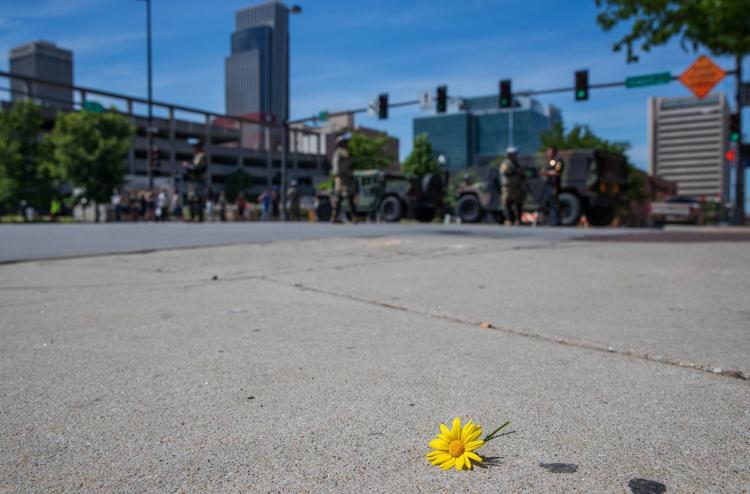 Protests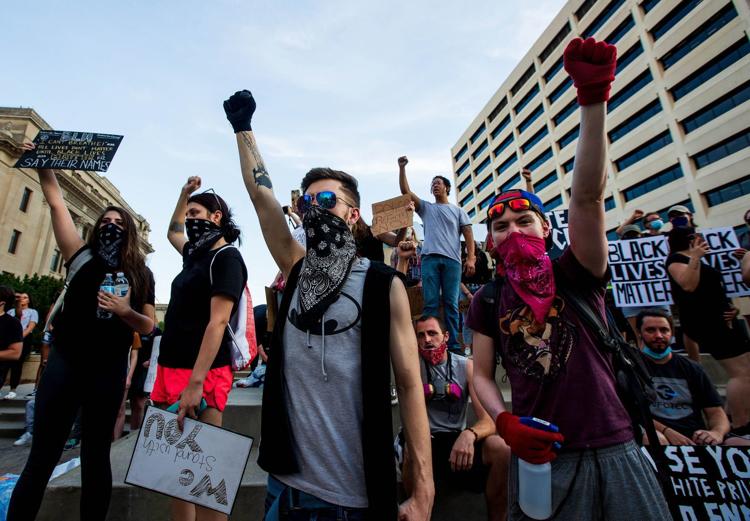 Flowers
Protester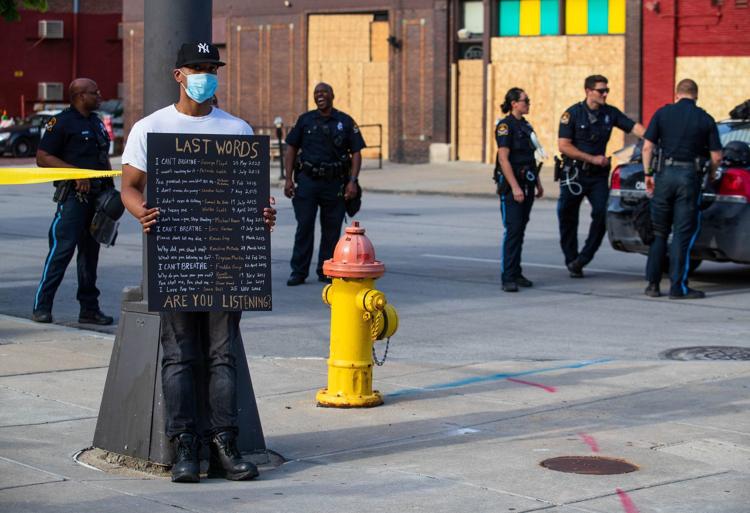 Protests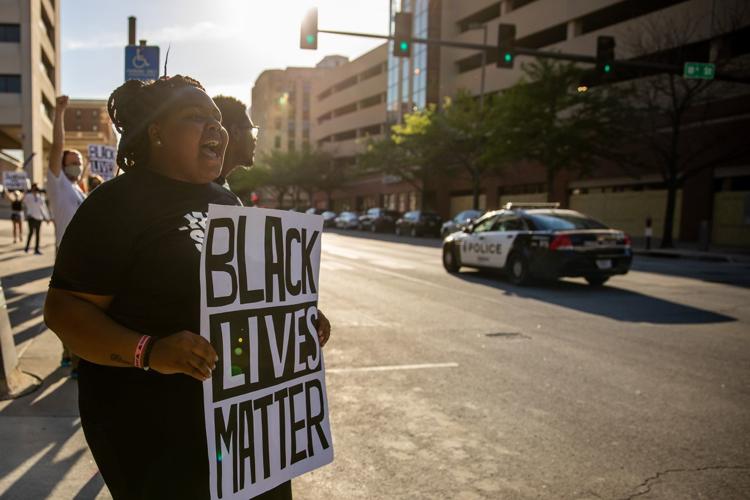 Sen. Ernie Chambers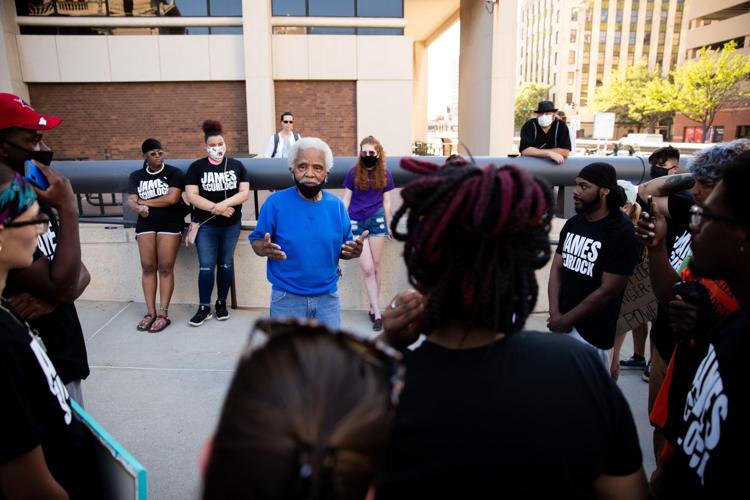 March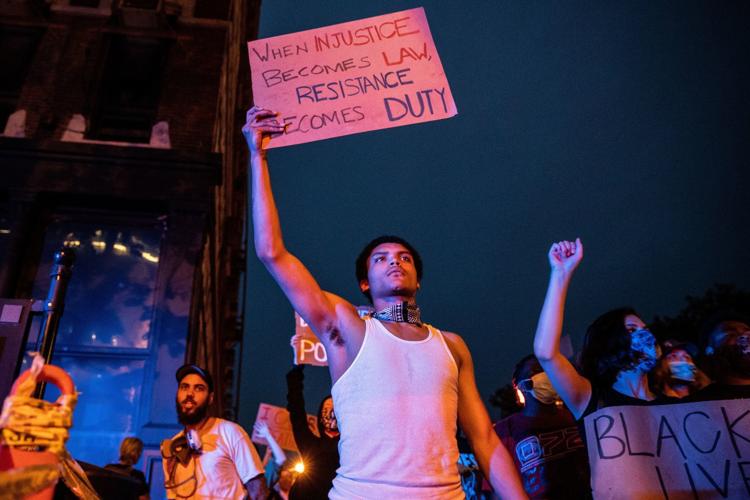 Mural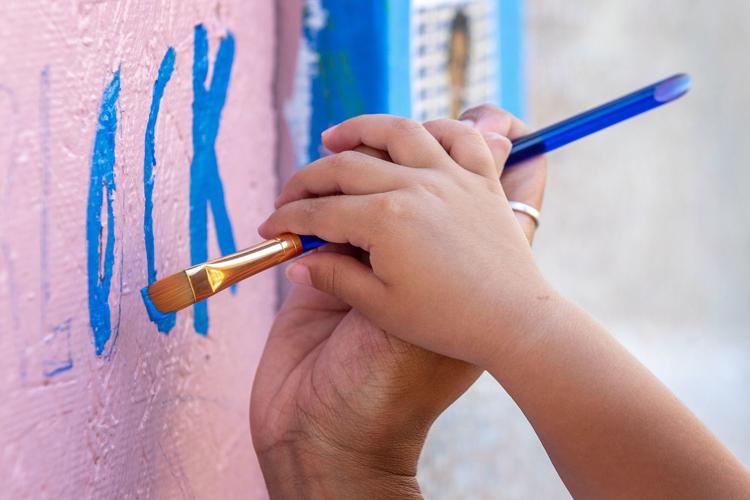 March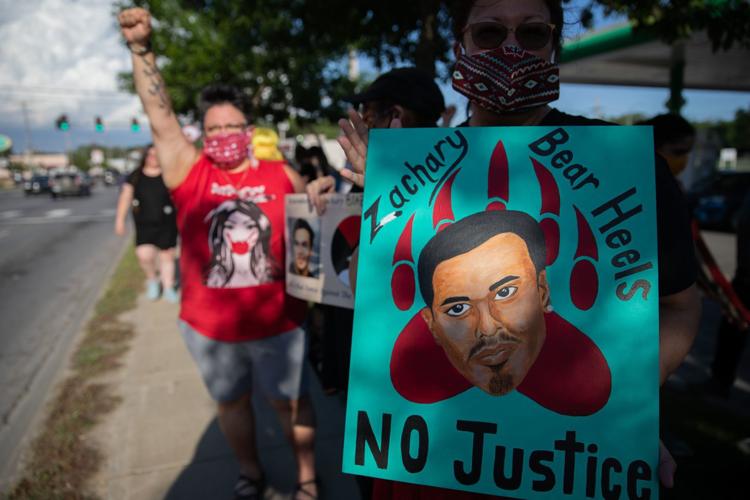 Rally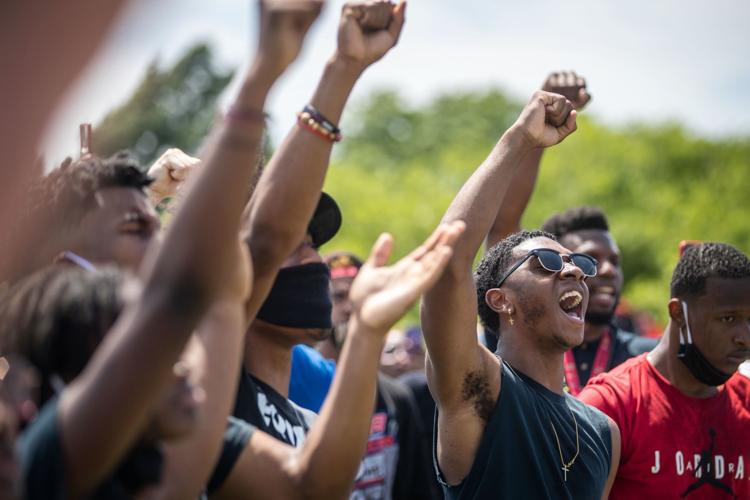 March

Rally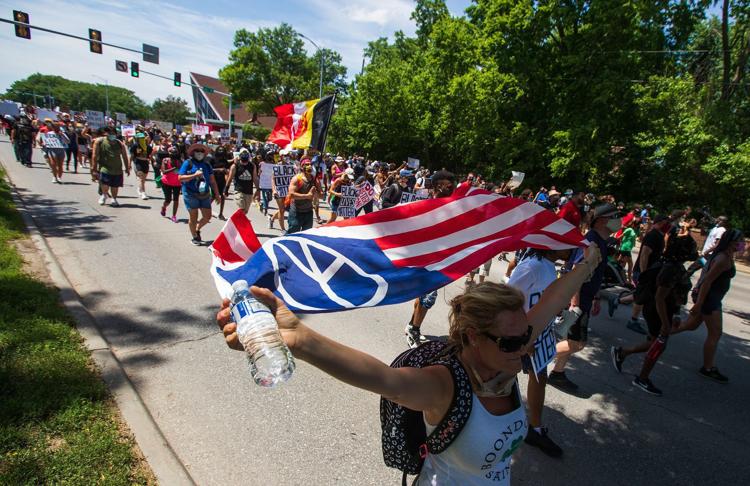 March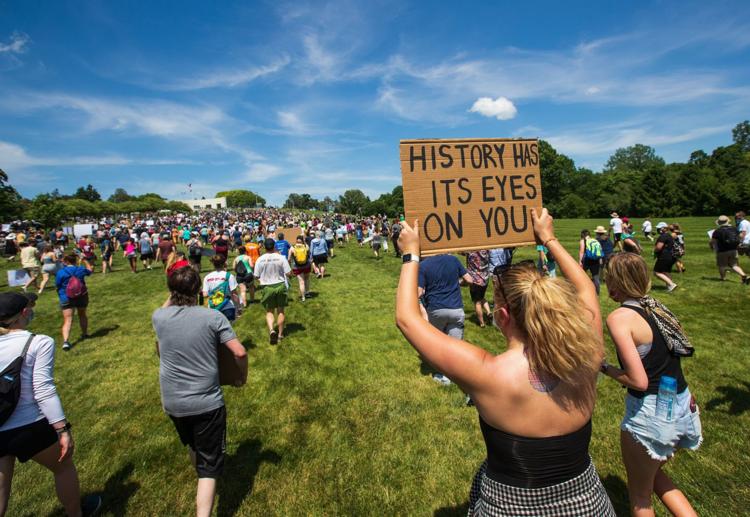 Rally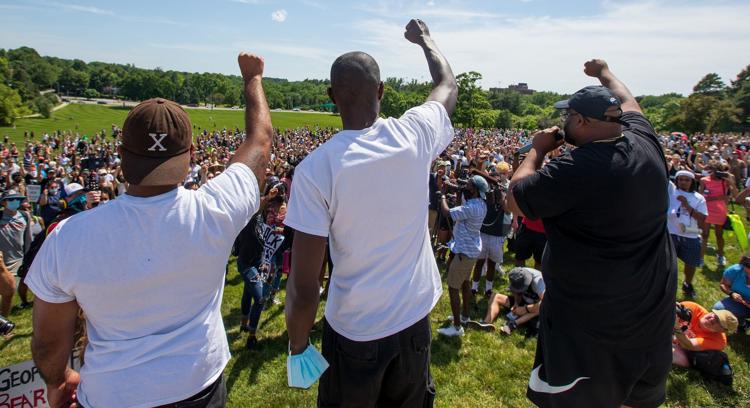 Rally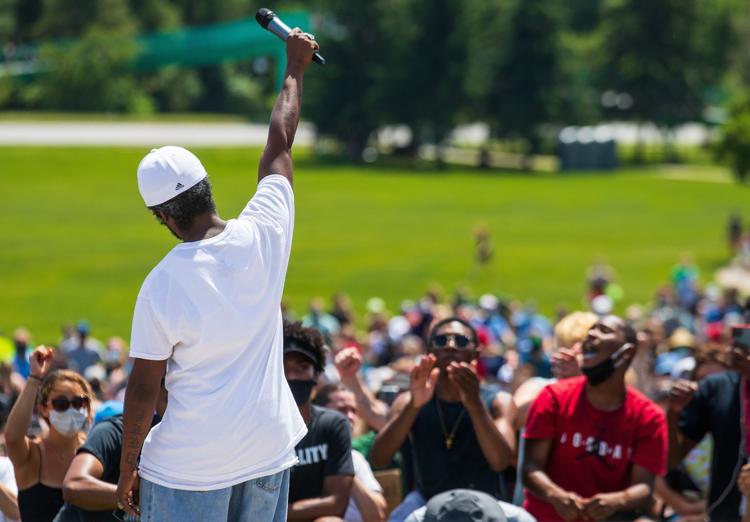 Zoo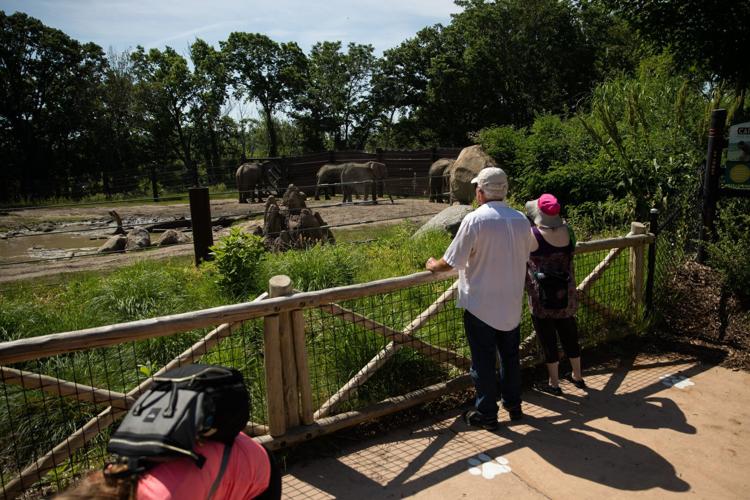 Black Lives Matter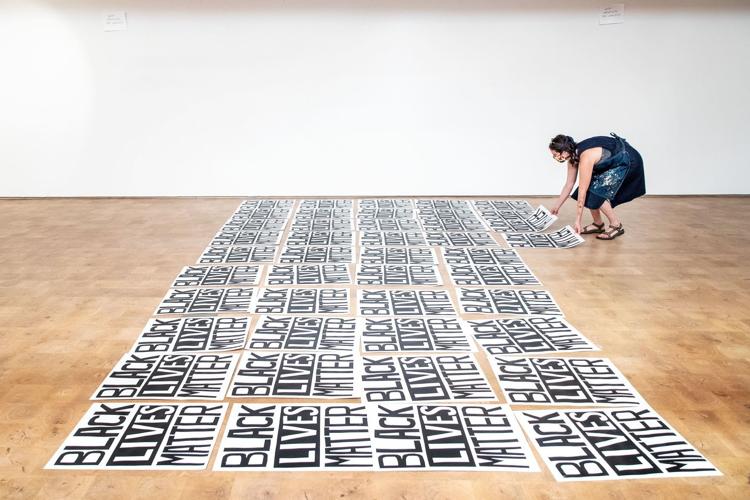 Rainbow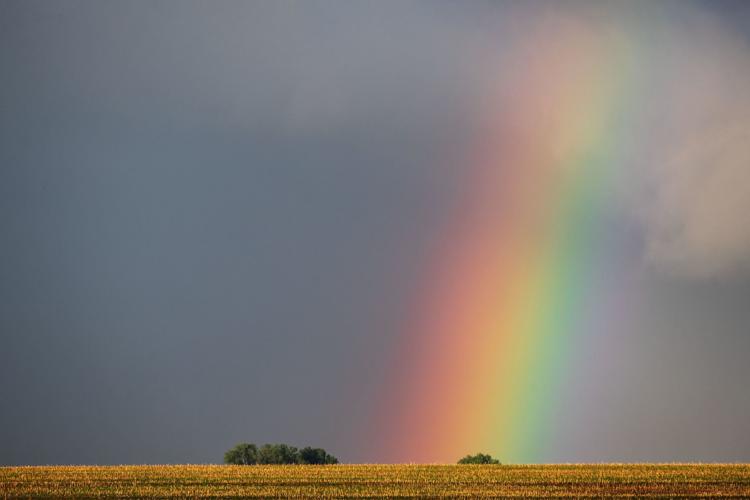 Splash Pad