It appears likely that T-shirts and coffee mugs featuring the self-deprecating slogan will soon be on sale.
On Thursday, the Nebraska Legislature gave resounding first-round approval to a bill that would allow the Nebraska Tourism Commission to sell promotional items as a way to capitalize on the publicity frenzy caused by the adoption of the unusual motto last year.
Officials said they chose the motto because awareness of tourism in Nebraska was so low. A bill was needed to sell goods because previously the tourism agency could only give away promotional items, not sell them.
State Tourism Director John Ricks said the commission received a lot of requests to buy T-shirts and other gear after the motto made the rounds of national media and talk shows. Purchases of merchandise displaying the logo will only enhance the effort to spread awareness of tourism in Nebraska, he said.
"It's another way for us to raise awareness and get people out here," Ricks said. "It's an endorsement of what we're up to, and we want as much of that as we can get."
The bill permitting the sales, Legislative Bill 637, received first-round approval Thursday. Two more rounds of approval and a signature by Gov. Pete Ricketts would be required before the bill becomes law and sales could begin.
Ricks said the agency has some T-shirts and coffee mugs already available but plans to proceed cautiously in ordering new items so that there's not a large inventory of unsold goods.
Nebraska's state senators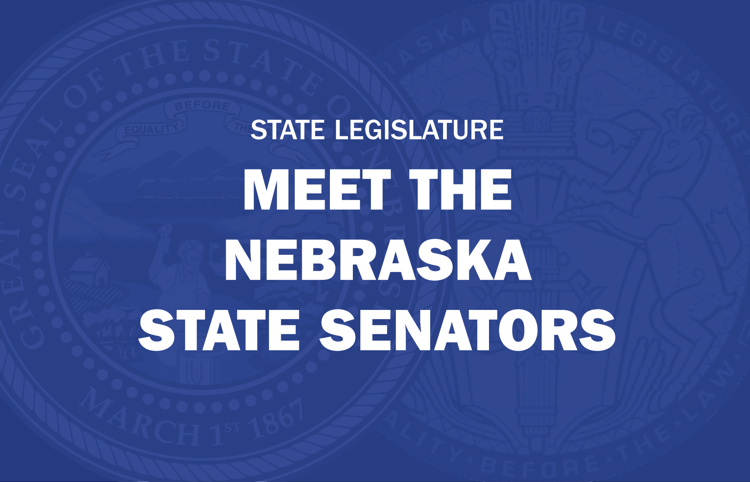 Julie Slama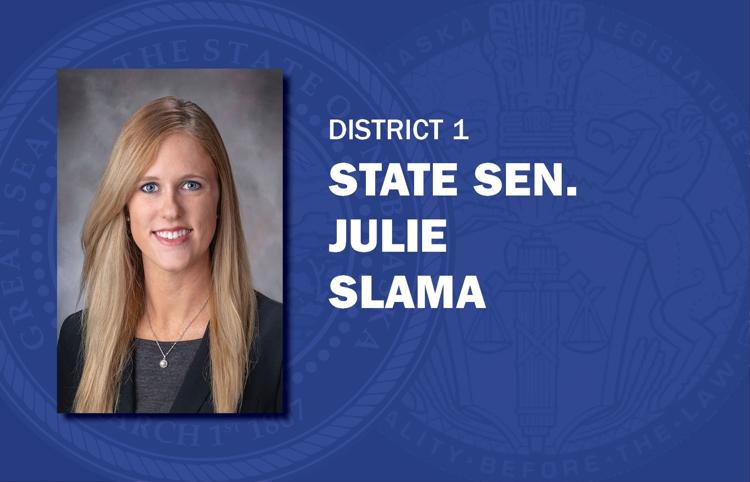 Robert Clements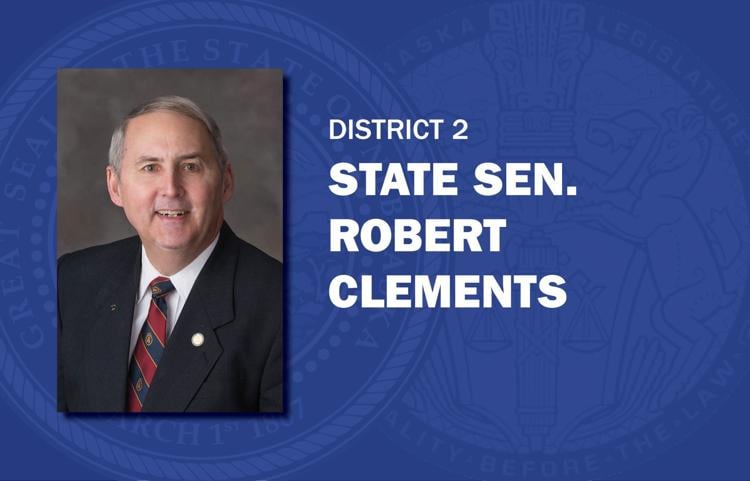 Carol Blood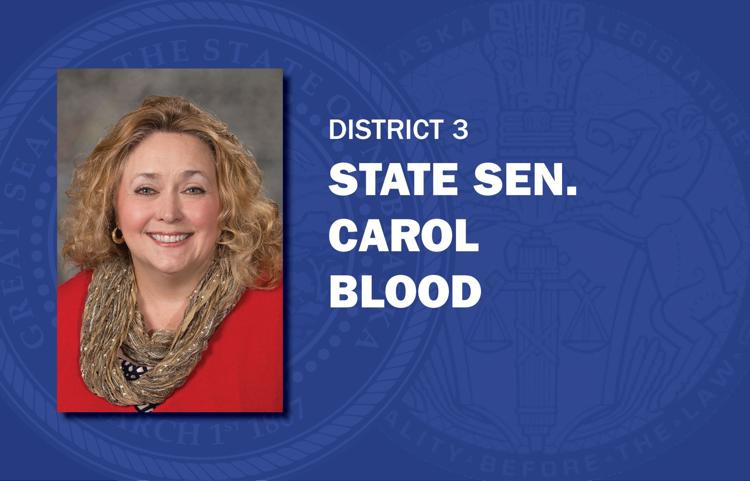 Robert Hilkemann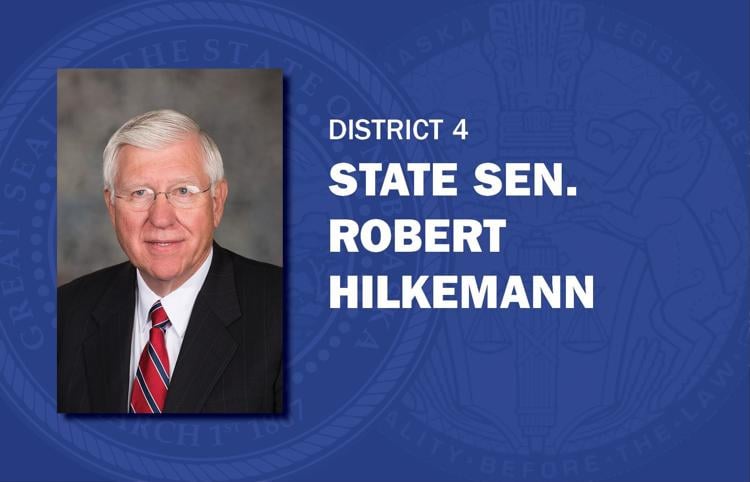 Mike McDonnell
Machaela Cavanaugh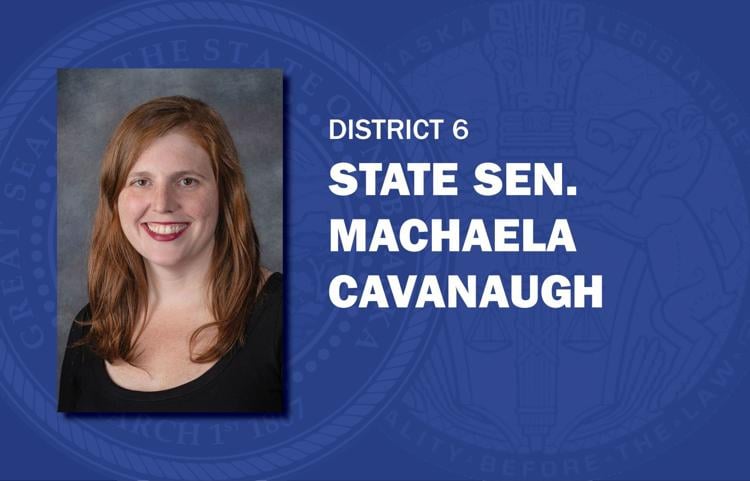 Tony Vargas
Megan Hunt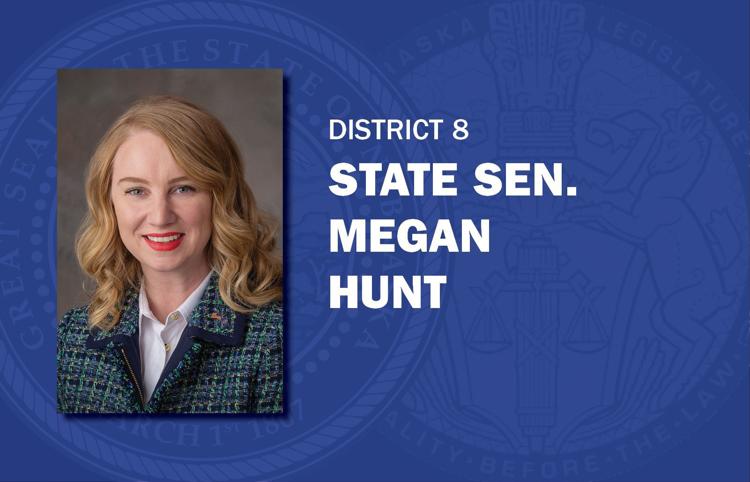 Sara Howard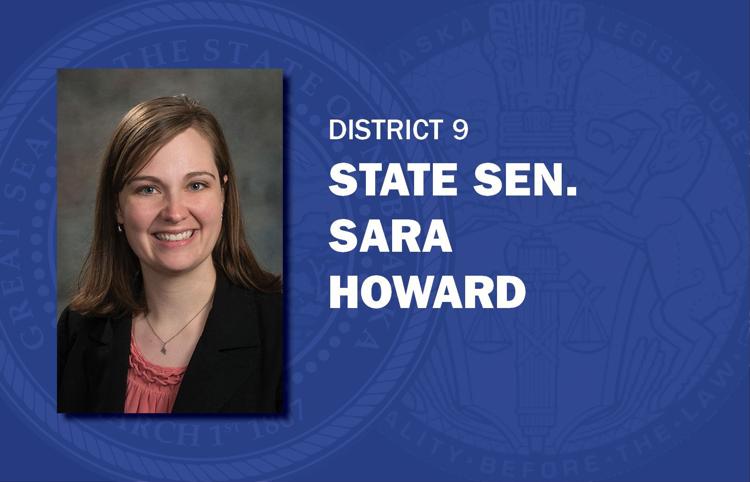 Wendy DeBoer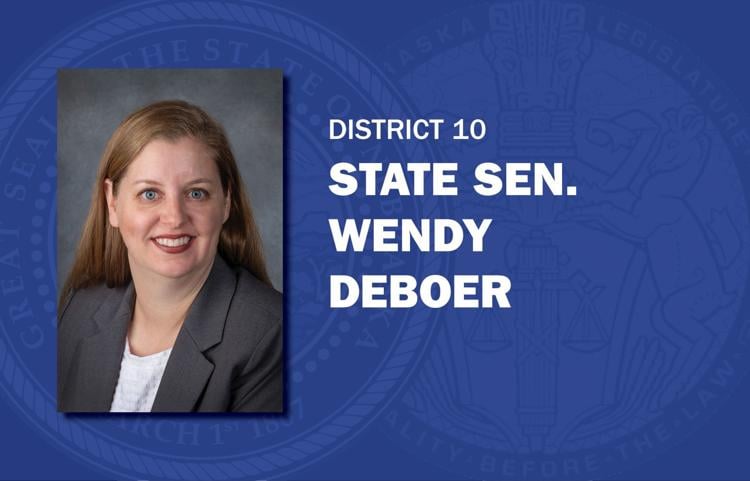 Ernie Chambers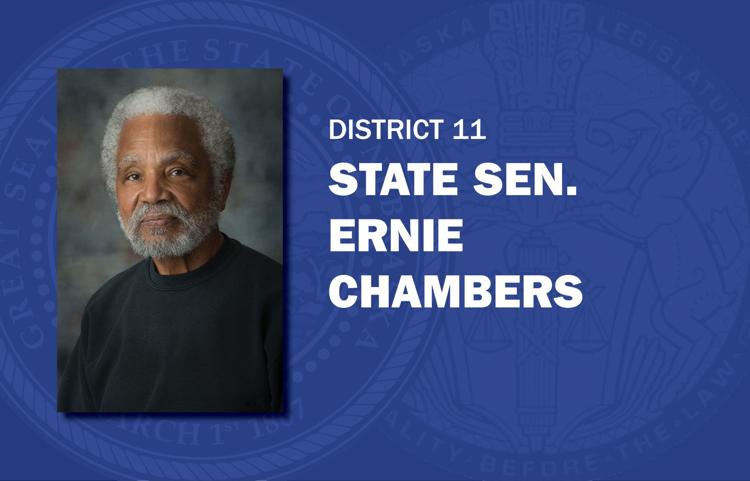 Steve Lathrop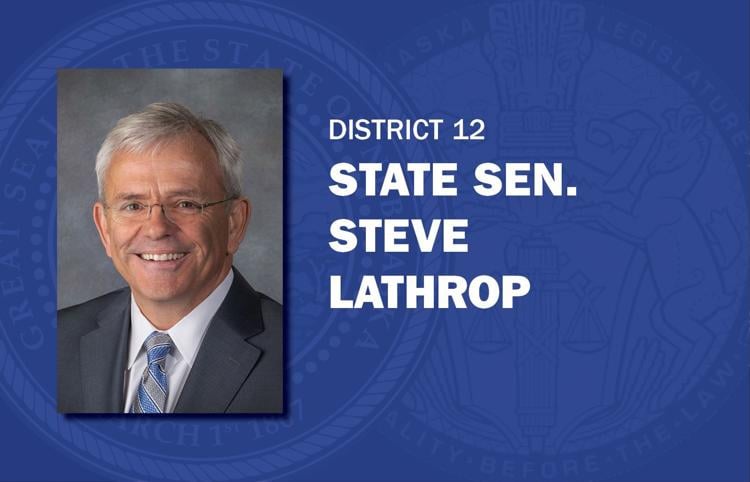 Justin Wayne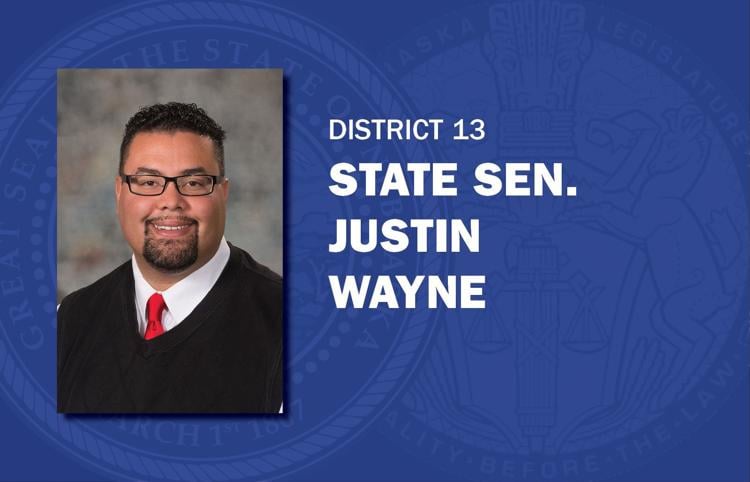 John Arch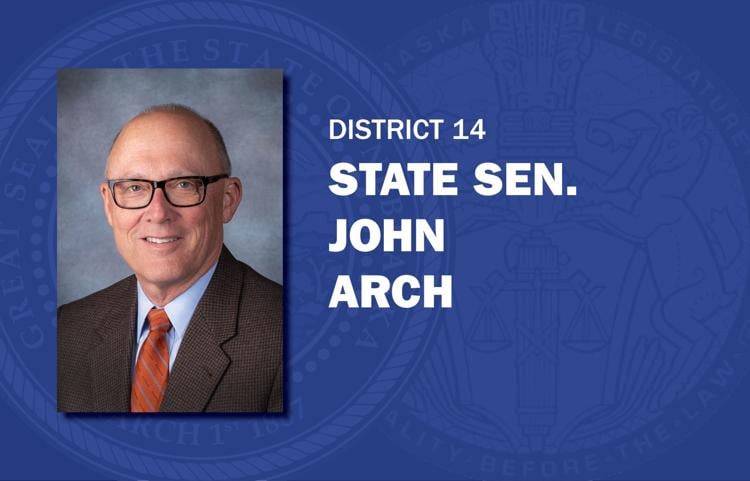 Lynne Walz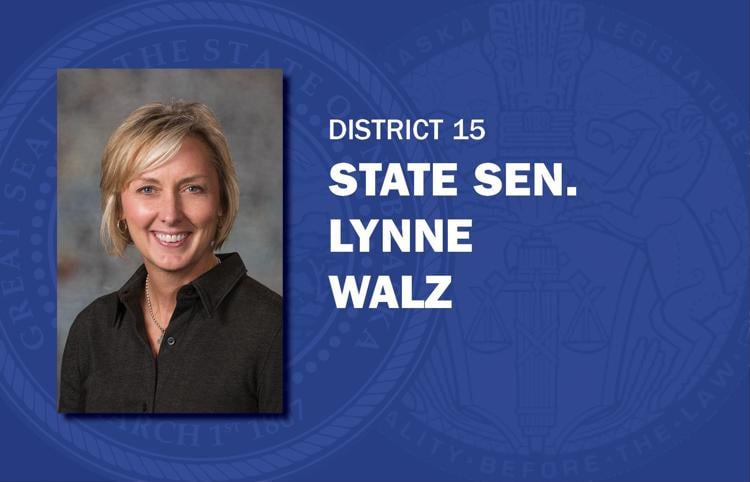 Ben Hansen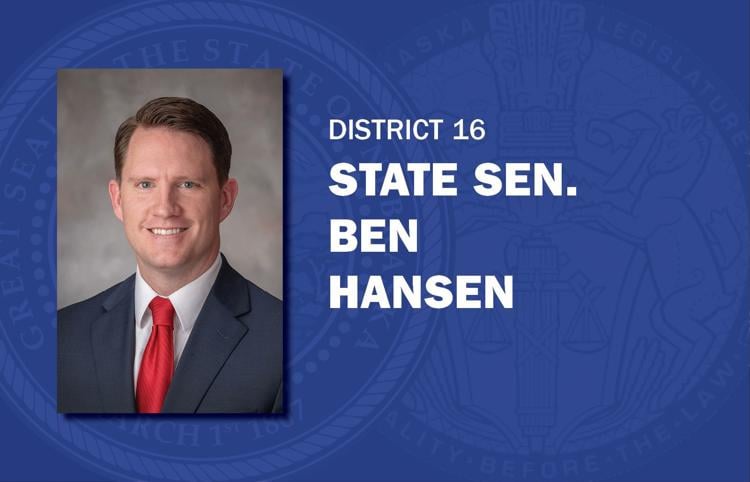 Joni Albrecht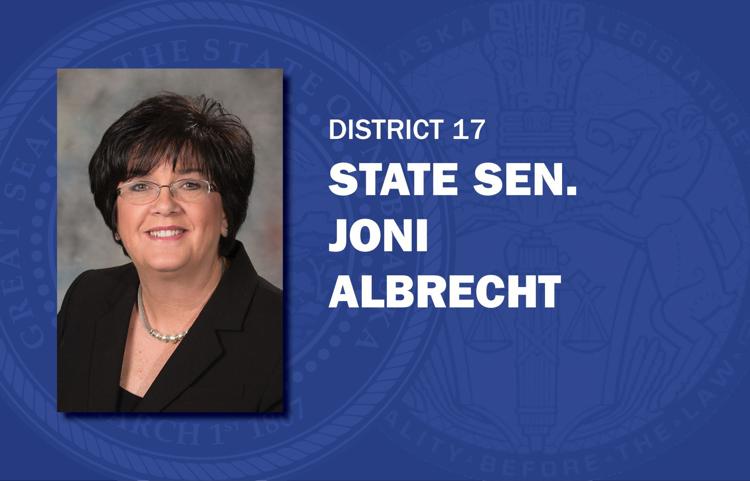 Brett Lindstrom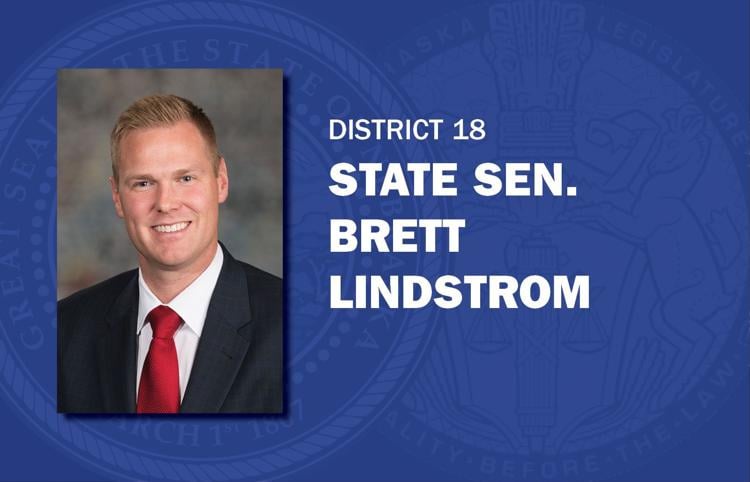 Jim Scheer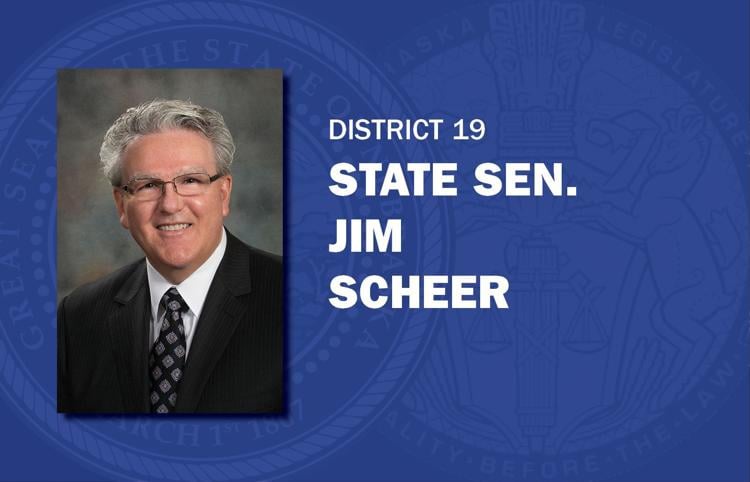 John McCollister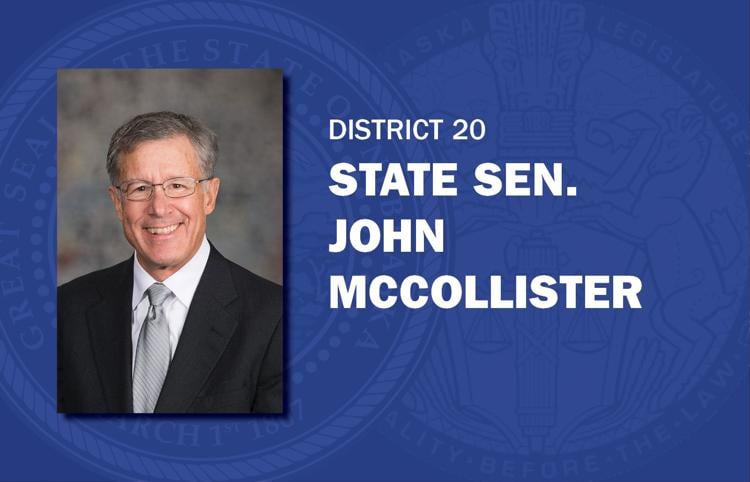 Mike Hilgers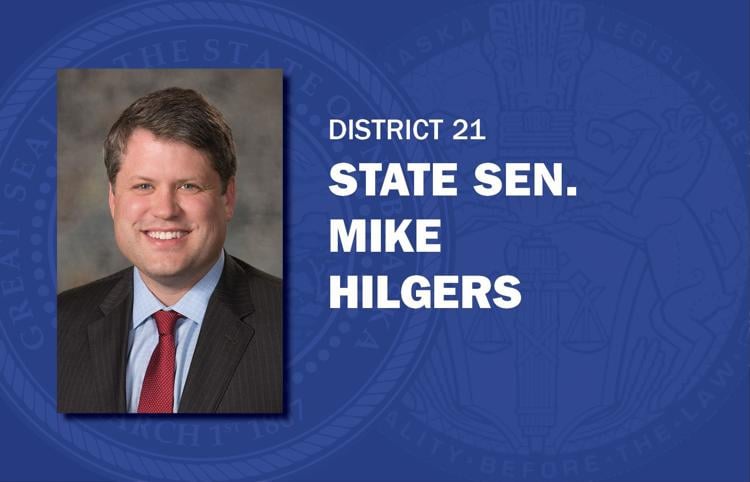 Mike Moser
Bruce Bostelman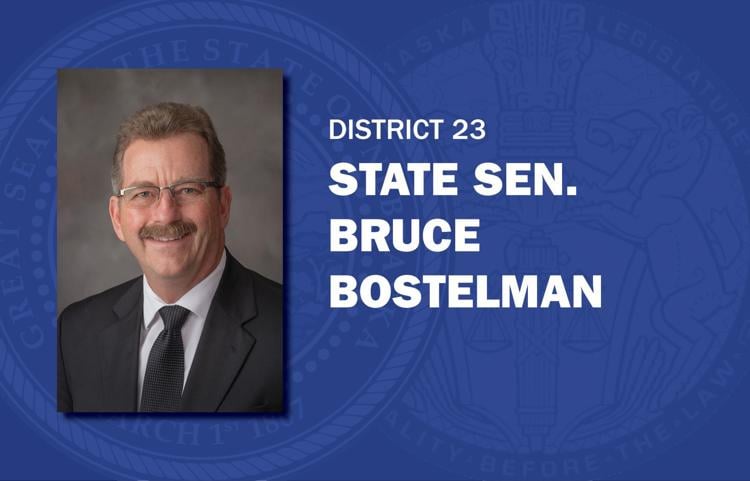 Mark Kolterman
Suzanne Geist
Matt Hansen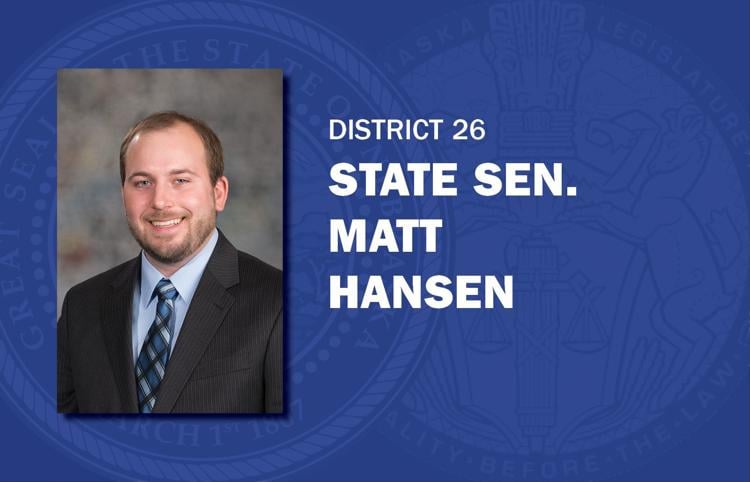 Anna Wishart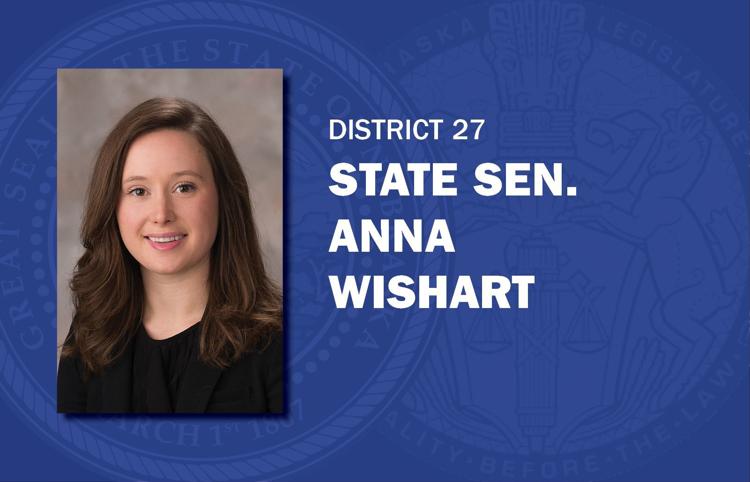 Patty Pansing Brooks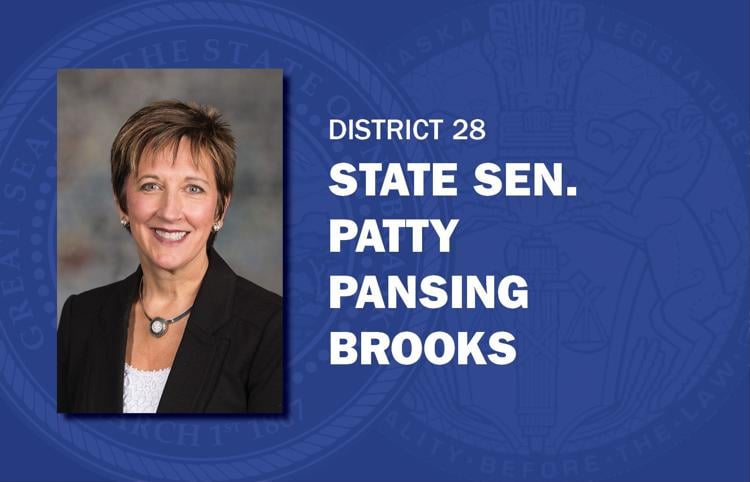 Kate Bolz
Myron Dorn
Rick Kolowski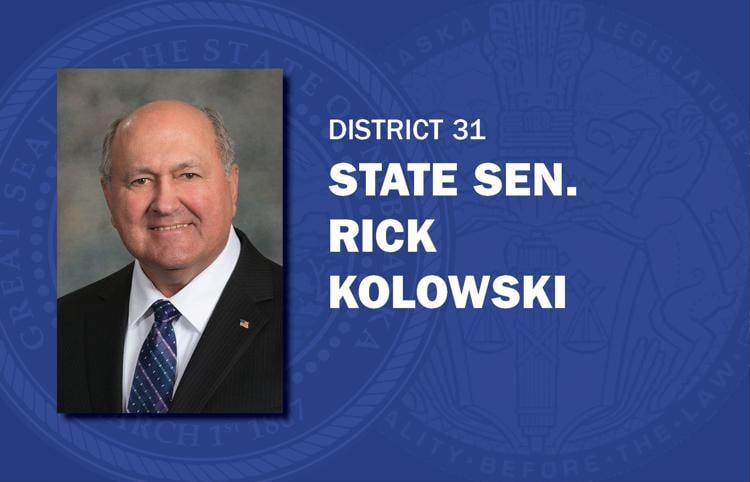 Tom Brandt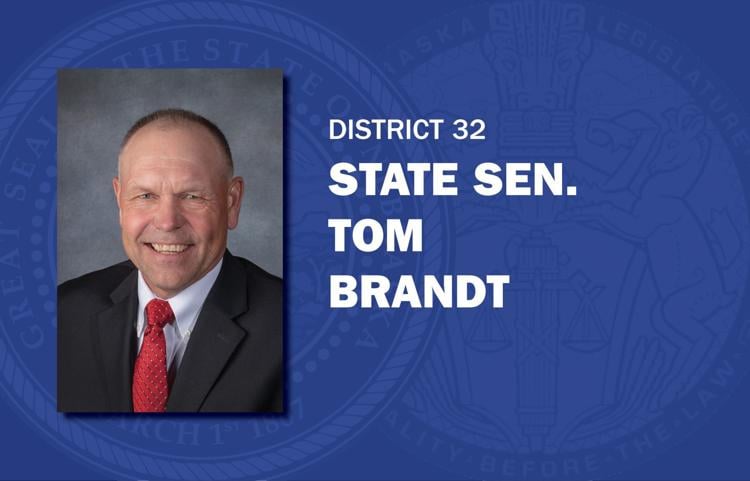 Steve Halloran
Curt Friesen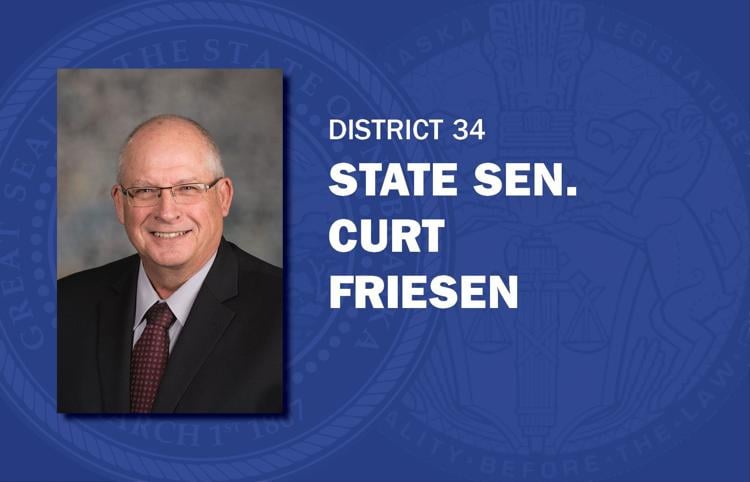 Dan Quick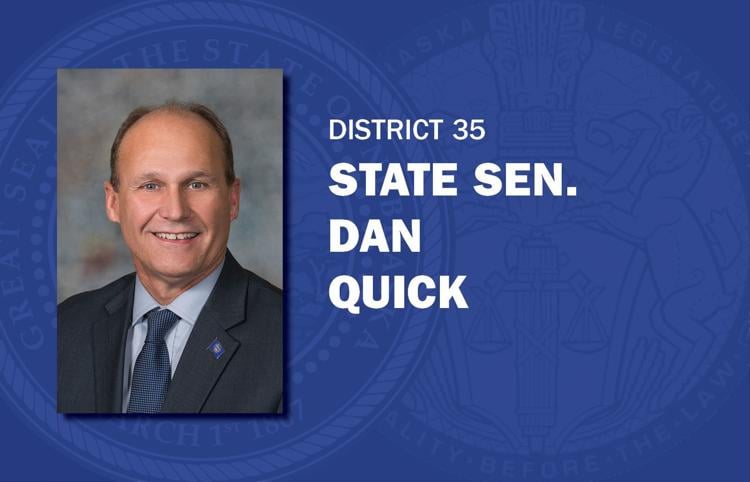 Matt Williams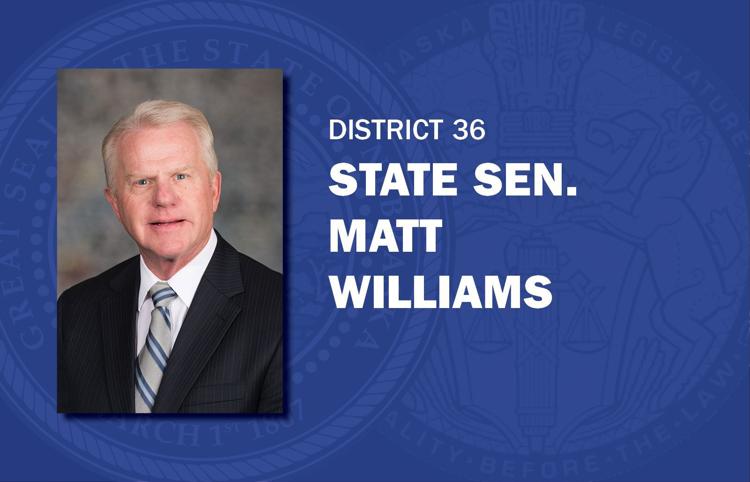 John Lowe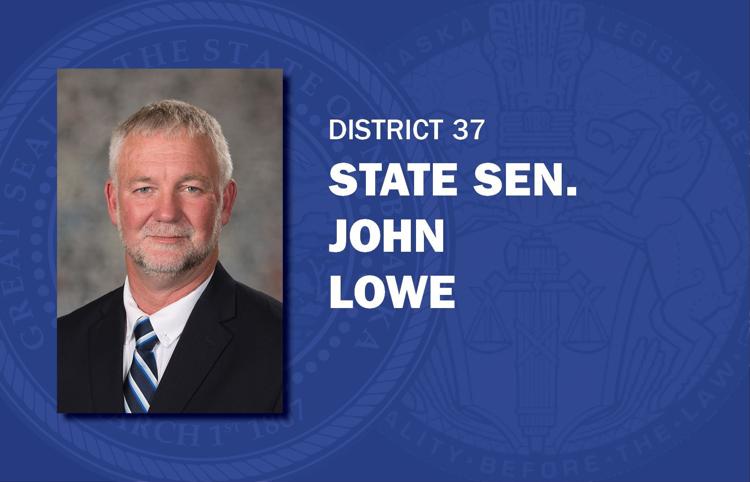 Dave Murman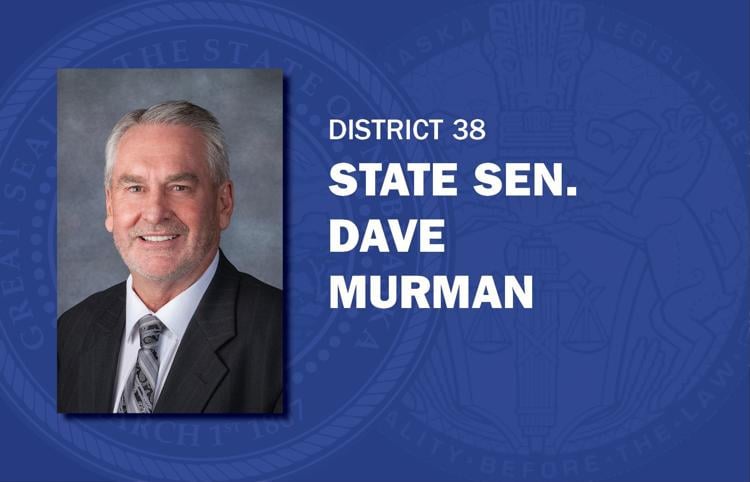 Lou Ann Linehan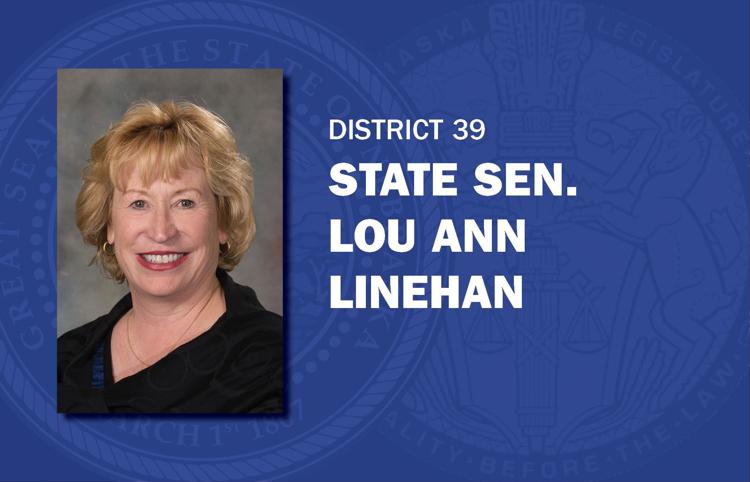 Tim Gragert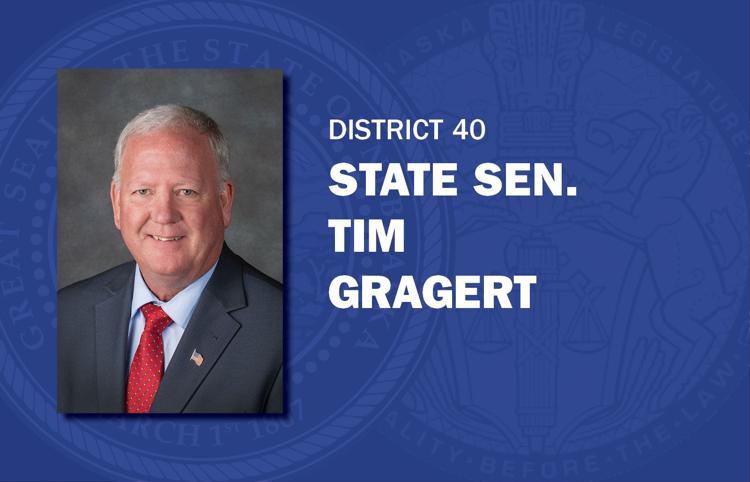 Tom Briese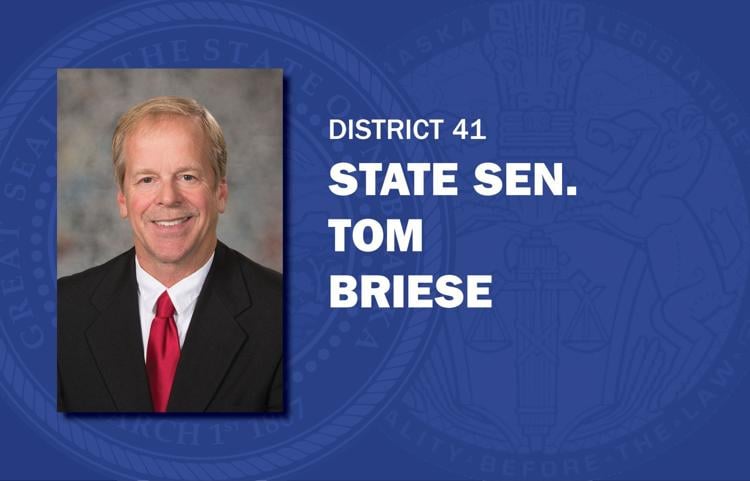 Mike Groene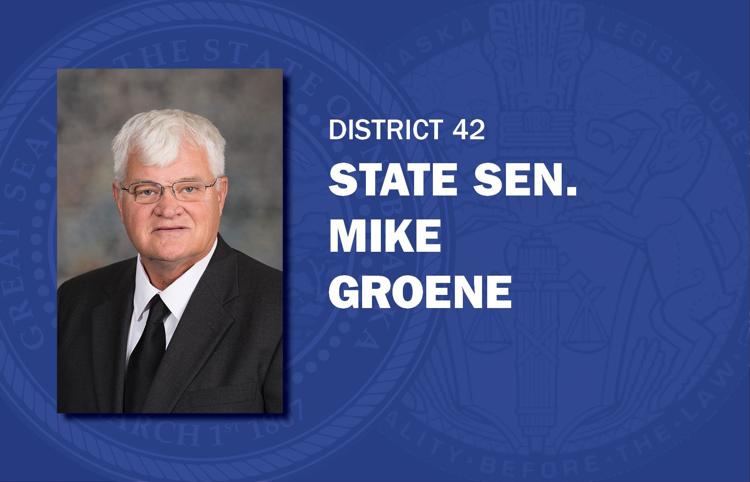 Tom Brewer
Dan Hughes
Sue Crawford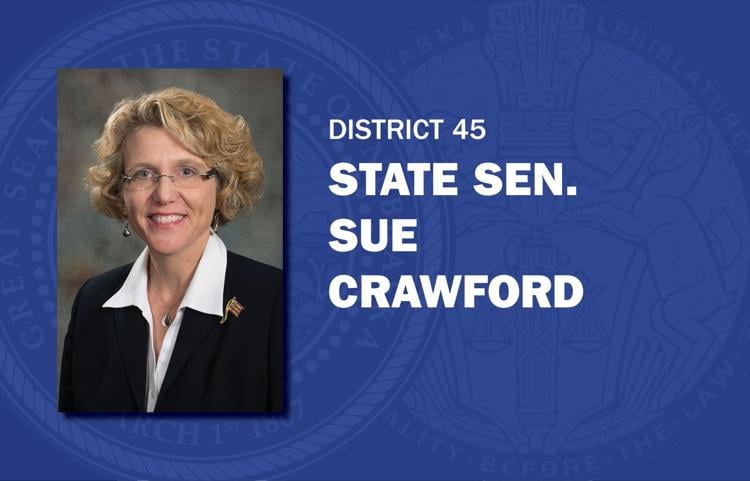 Adam Morfeld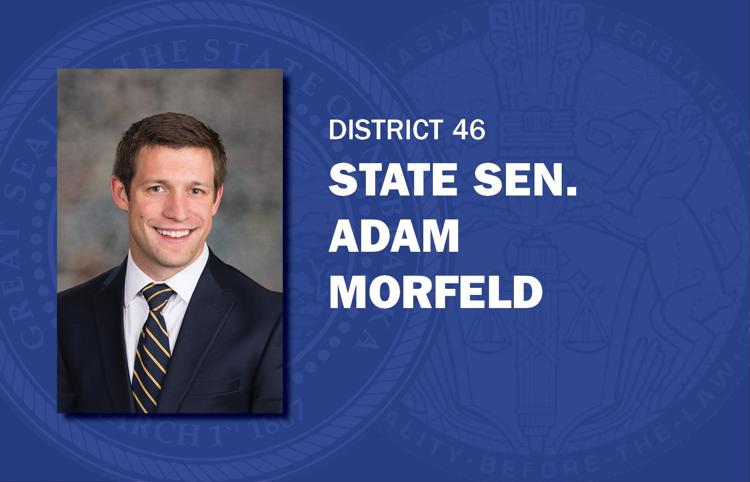 Steve Erdman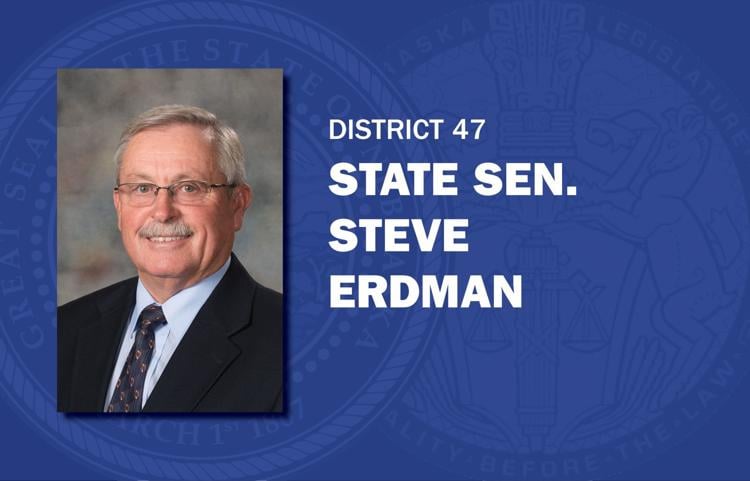 John Stinner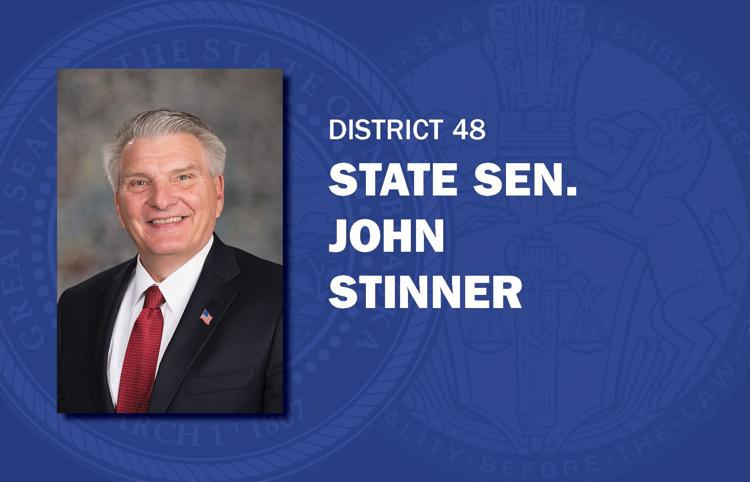 Andrew La Grone