WASHINGTON — The Nebraska Farm Bureau's political arm announced its support Monday for Republican Sen. Ben Sasse as he seeks a second term.
The organization's political action committee named Sasse a "Friend of Agriculture" and cited his advocacy for free trade, less government regulation and "agriculture friendly judges."
Sasse released a campaign statement touting the group's backing.
"I'm grateful to stand with Nebraska's hardest-working families, and humbled to have the endorsement of Nebraska's largest farm and ranch organization," Sasse said.
In a heavily agricultural state such as Nebraska, the Farm Bureau represents a political heavyweight.
That move temporarily left the farm-focused panel without a Nebraskan for the first time in nearly 50 years, although his home-state colleague and fellow Republican Sen. Deb Fischer later secured her own seat on the Agriculture Committee.
Democrats have gone after Sasse for giving up the committee assignment. Chris Janicek, who is running for the party's nomination to face Sasse, highlighted that issue in a statement Monday and suggested that it shows the Farm Bureau is out of touch with its members.
Lancaster County businessman Matt Innis, who is pursuing a long-shot GOP primary challenge to Sasse, also has criticized the senator for trading the Agriculture Committee for a "more glamorous" assignment.
"The stunning designation by Nebraska Farm Bureau today does not reflect the mood of rural Nebraska that will be shown on primary election day next May," Innis said in a press release Monday.
Sign up for World-Herald news alerts
Be the first to know when news happens. Get the latest breaking headlines sent straight to your inbox.
In an interview Monday, Sasse said the state is well represented by the tag team of Fischer on Agriculture and him on Judiciary — and that farmers and ranchers understand that.
"When you're traveling the state talking with grassroots farmers and ranchers, they want to see expanded trade, they want to see slashed red tape and they want to see judges that believe in the Constitution as it's written and not as a liberal document open to interpretation by legislators on the court," Sasse said.
Washington gets a lot wrong when it comes to agriculture as a result of the country's urban-rural divide, Sasse said.
"I think it's amazing how many of my colleagues don't really understand that ag is a high-tech business," he said.
Agricultural trade could be a potent issue in the 2020 election, with many producers feeling the pain of ongoing tariff battles.
Nebraska Democratic Party Chair Jane Kleeb said in a statement Monday that the GOP has turned its back on family farmers on issues ranging from trade to property rights.
"Sen. Sasse supports (President Donald) Trump's reckless trade policies," Kleeb said. "Sen. Sasse supports corporate agriculture rather than leveling the playing field. There is nothing farm-friendly about Sen. Sasse."
Sasse has had sharp words for Trump's trade policy at times, but he said Monday that the biggest near-term trade issue is delay in the passage of the new North American trade deal known as USMCA.
He said blame for the holdup of the agreement falls on House Speaker Nancy Pelosi, D-Calif.
A tentative deal on USMCA between Trump and House Democrats was reported Monday.
Nebraska's state senators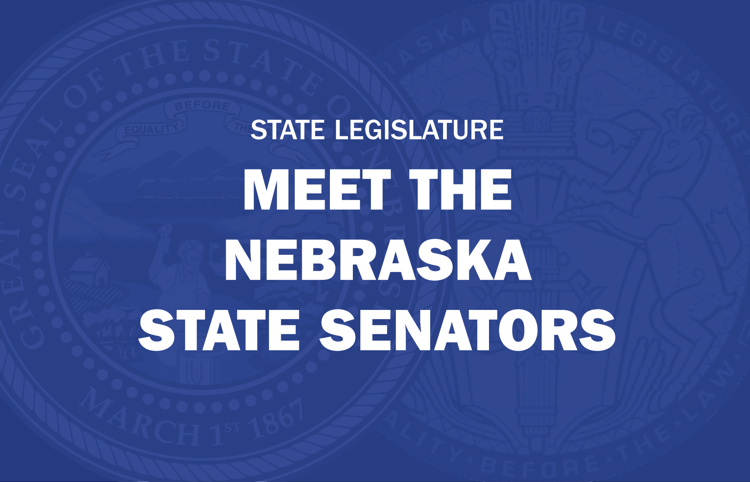 Julie Slama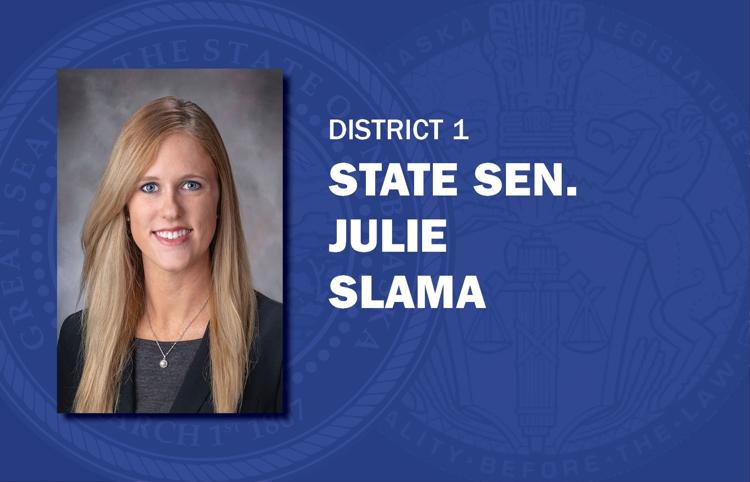 Robert Clements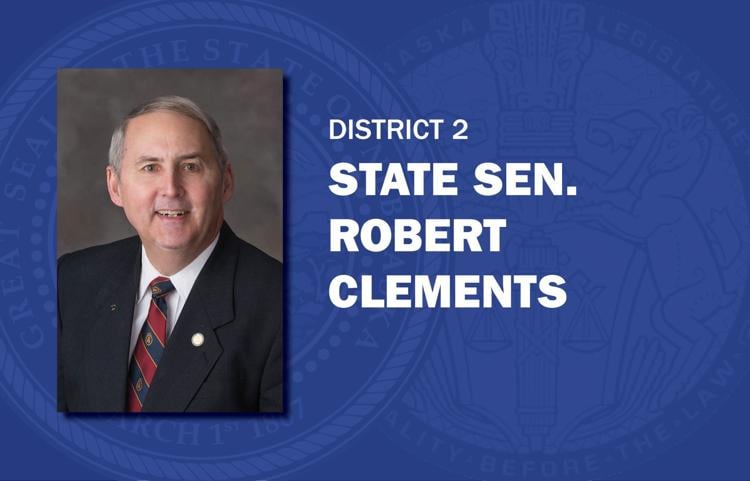 Carol Blood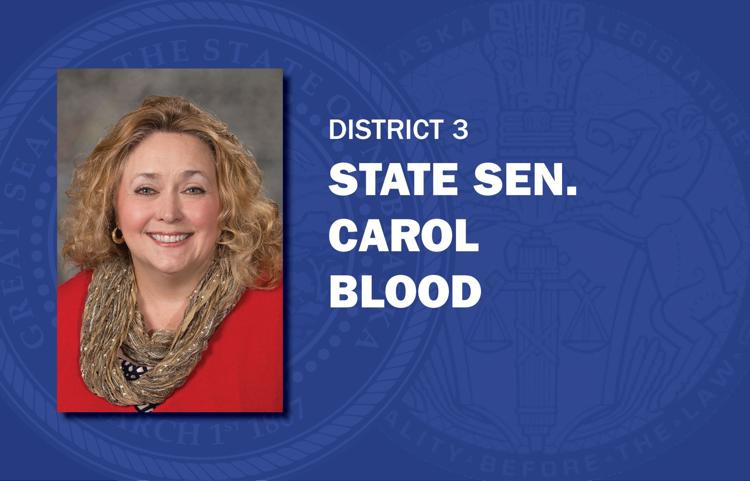 Robert Hilkemann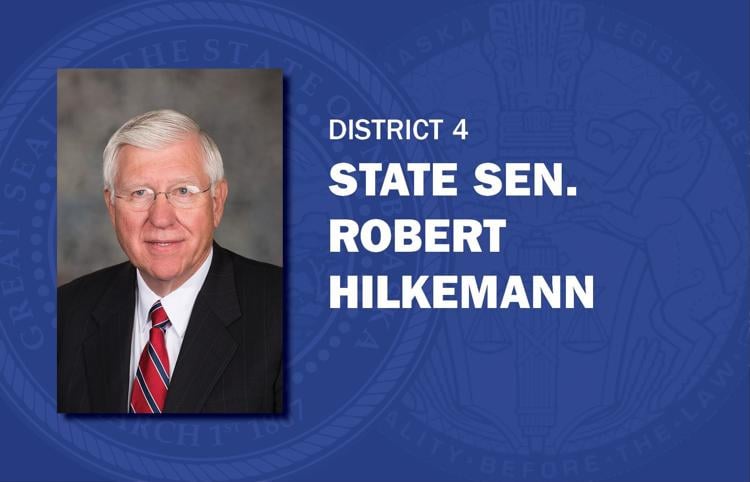 Mike McDonnell
Machaela Cavanaugh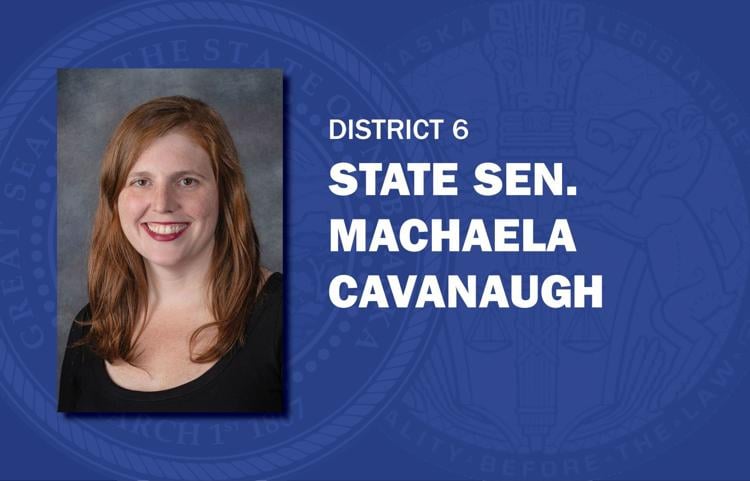 Tony Vargas
Megan Hunt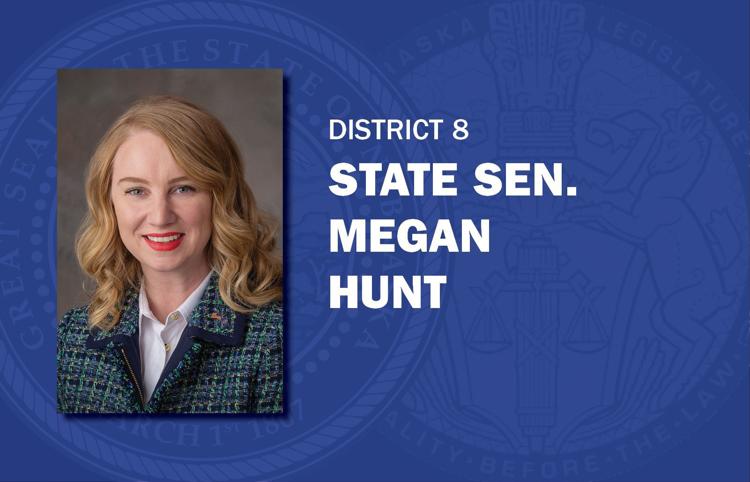 Sara Howard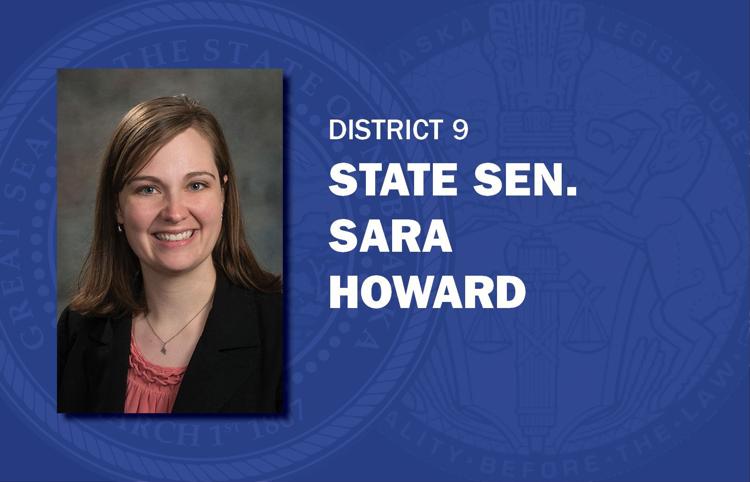 Wendy DeBoer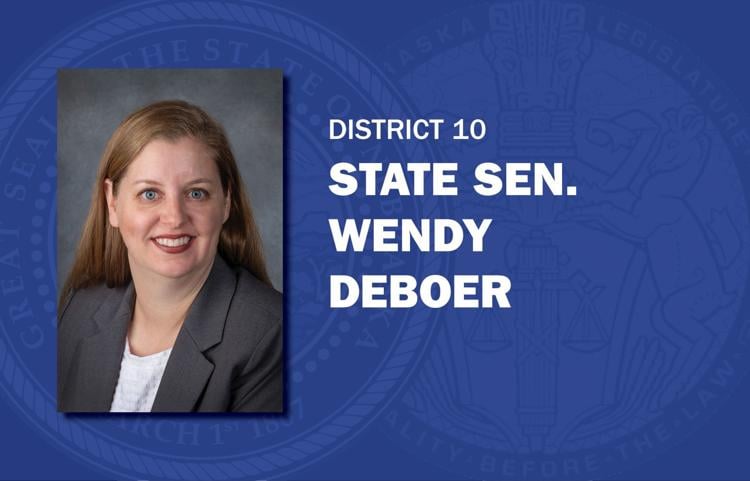 Ernie Chambers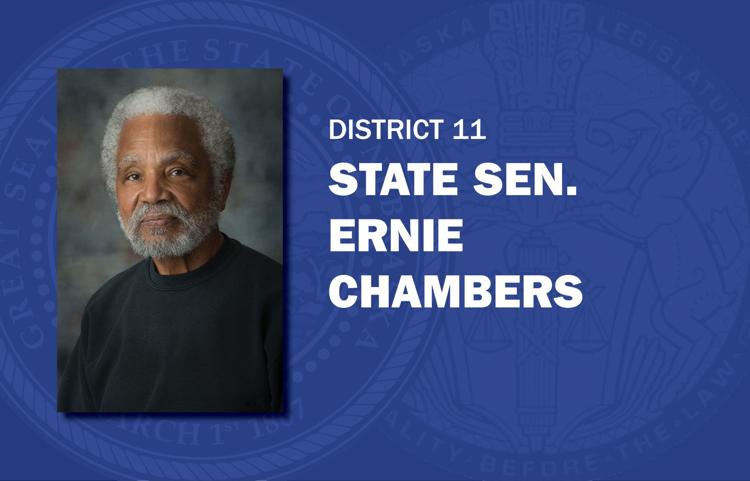 Steve Lathrop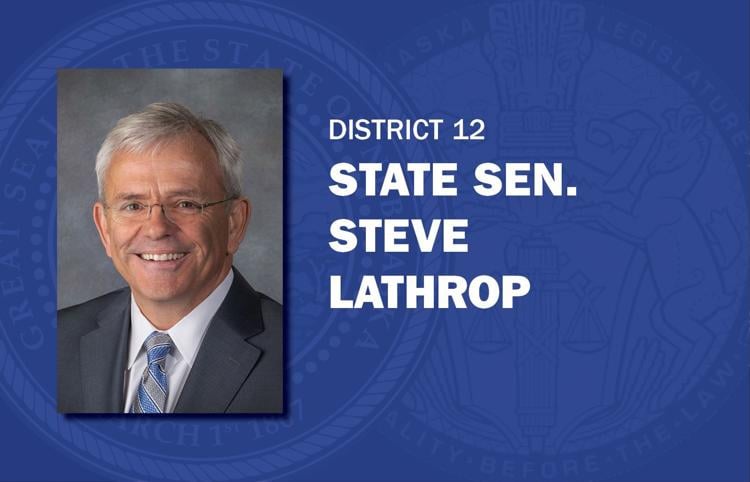 Justin Wayne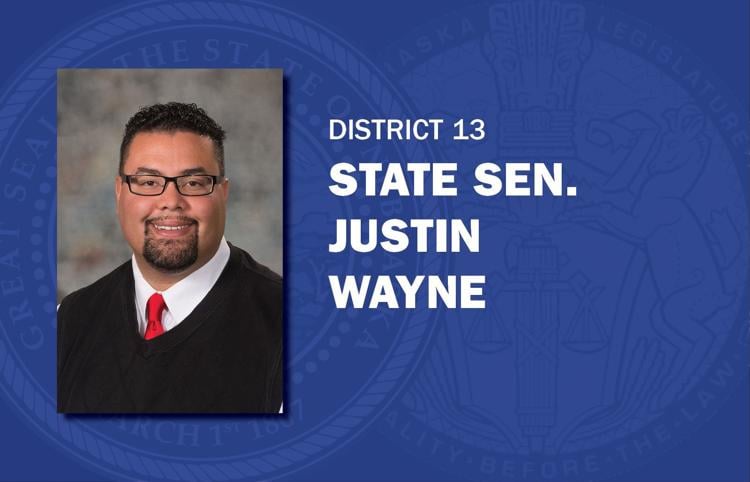 John Arch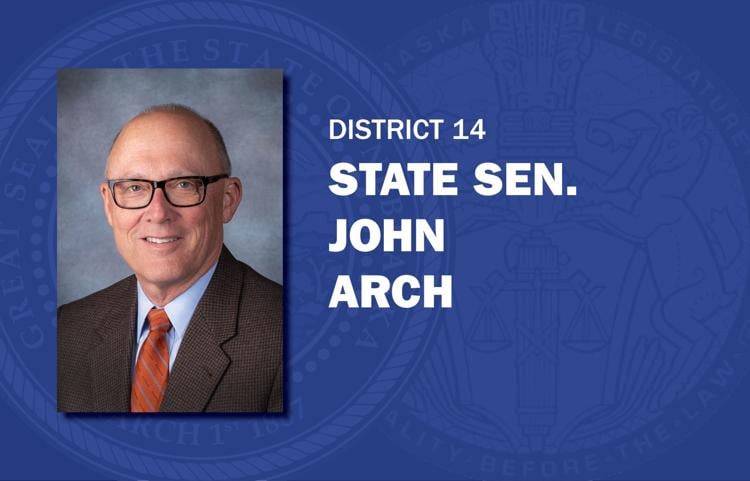 Lynne Walz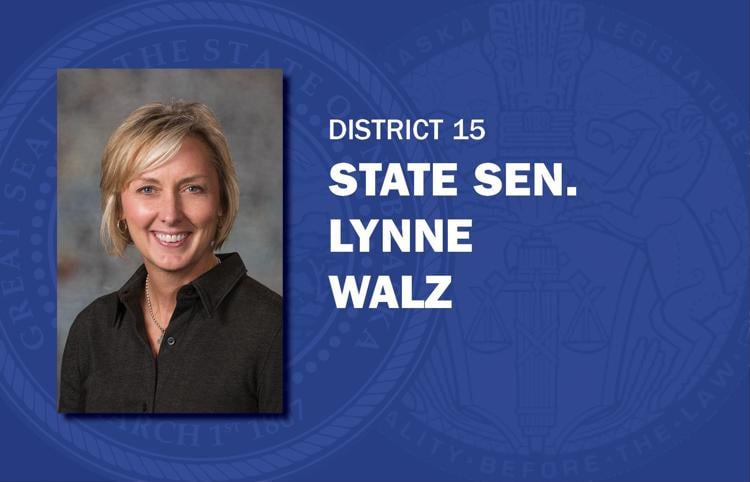 Ben Hansen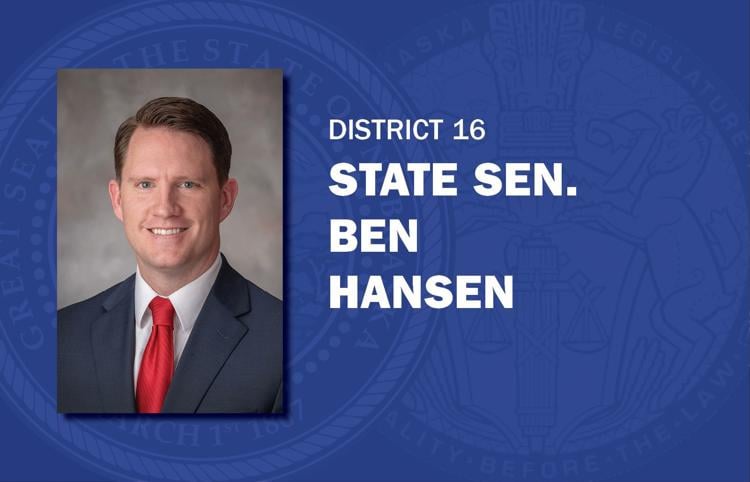 Joni Albrecht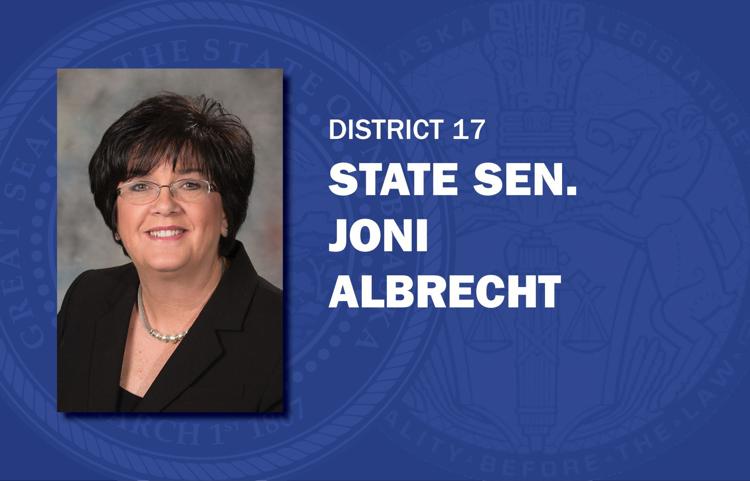 Brett Lindstrom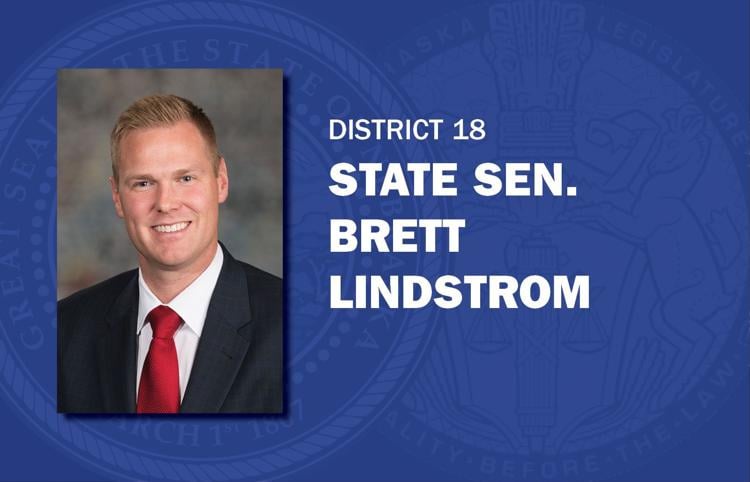 Jim Scheer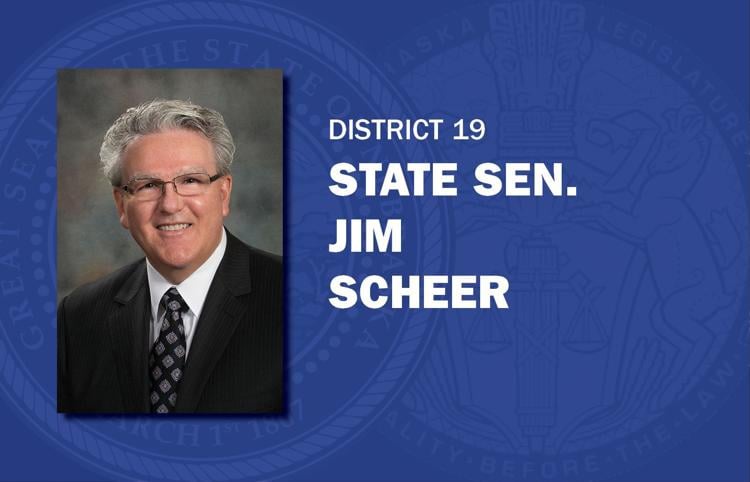 John McCollister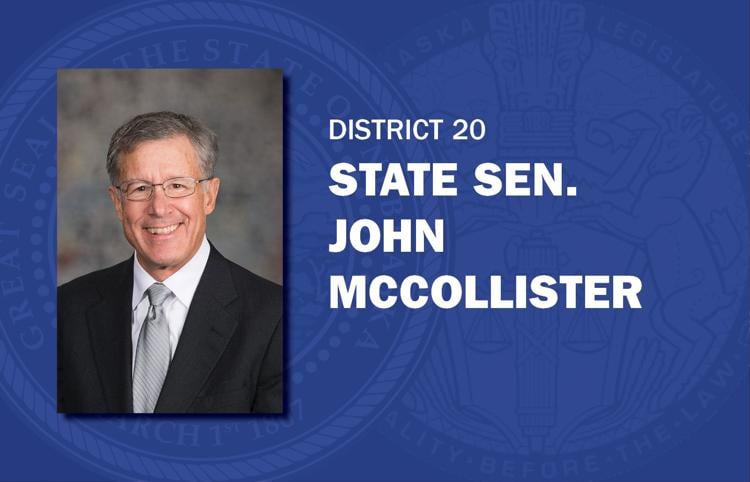 Mike Hilgers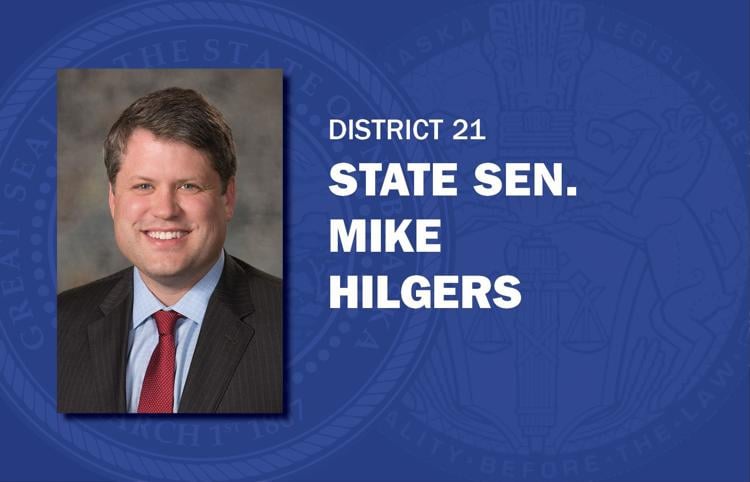 Mike Moser
Bruce Bostelman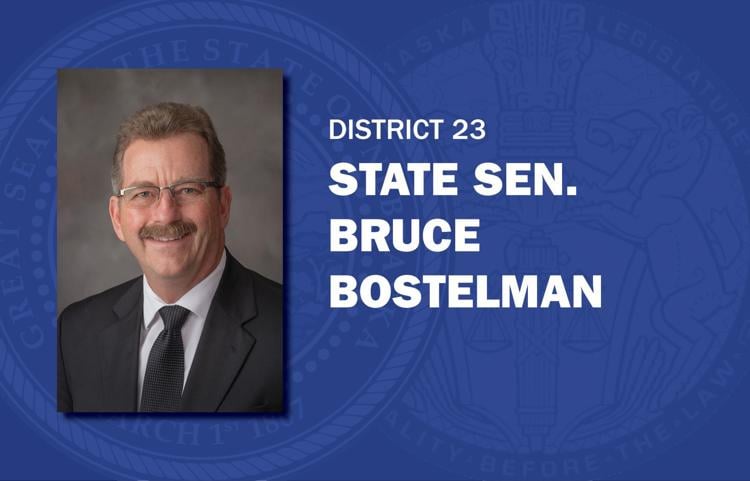 Mark Kolterman
Suzanne Geist
Matt Hansen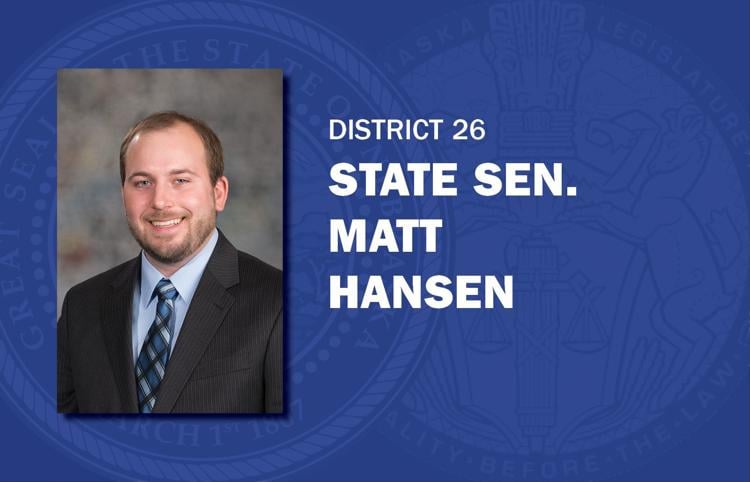 Anna Wishart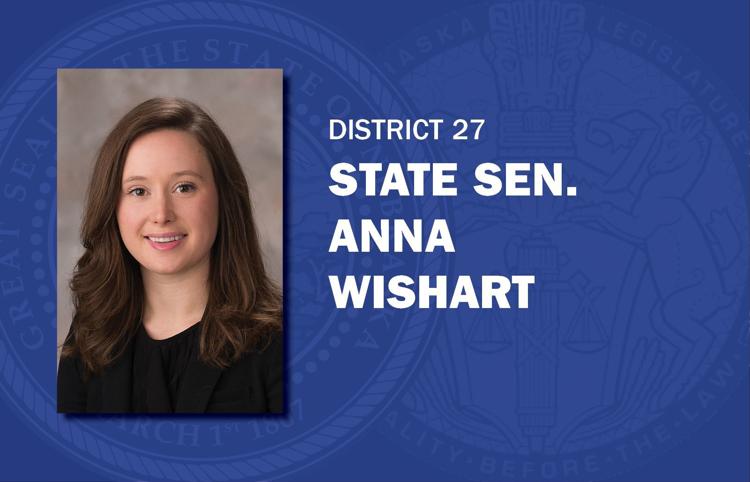 Patty Pansing Brooks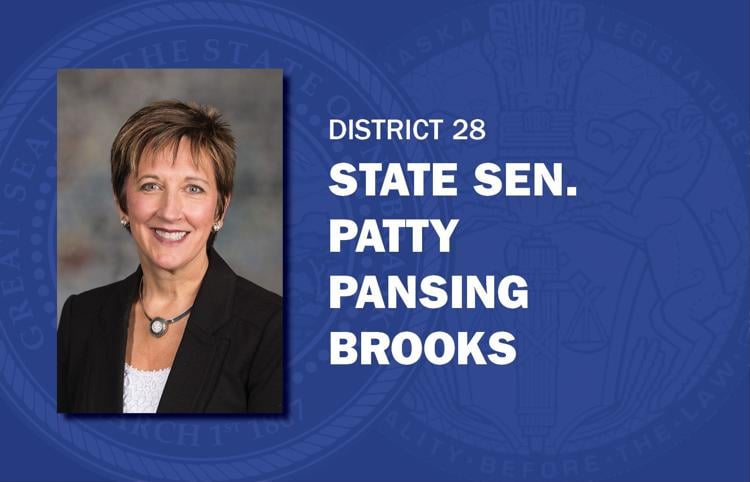 Kate Bolz
Myron Dorn
Rick Kolowski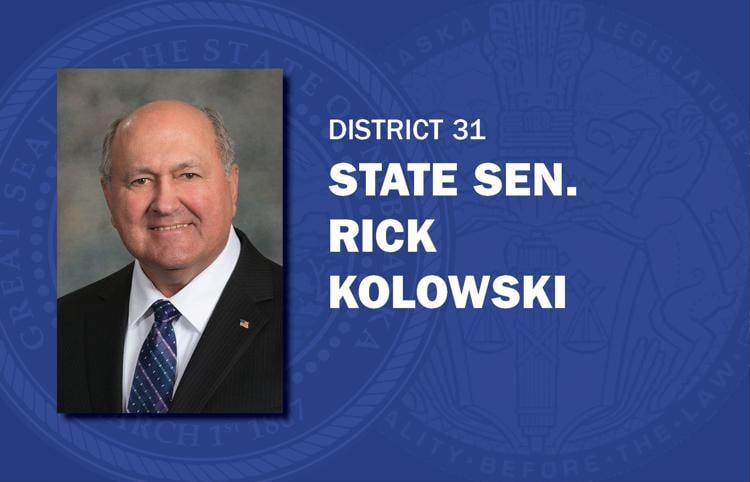 Tom Brandt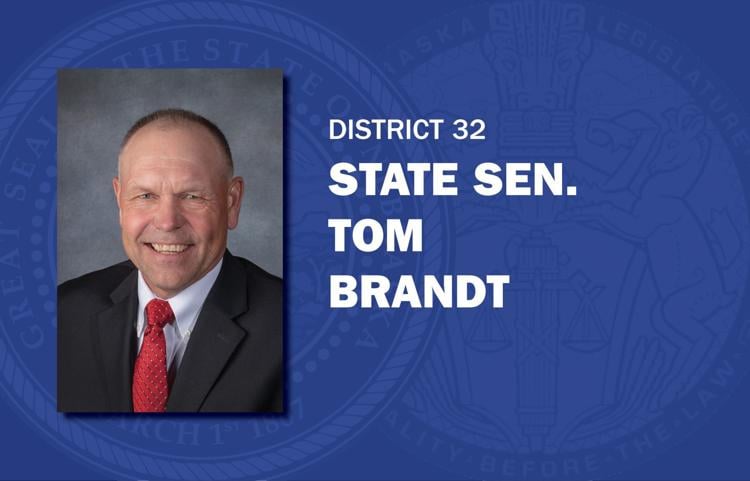 Steve Halloran
Curt Friesen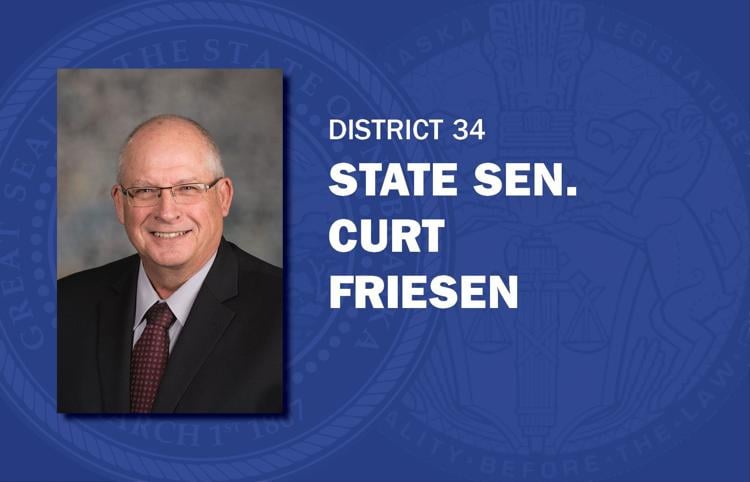 Dan Quick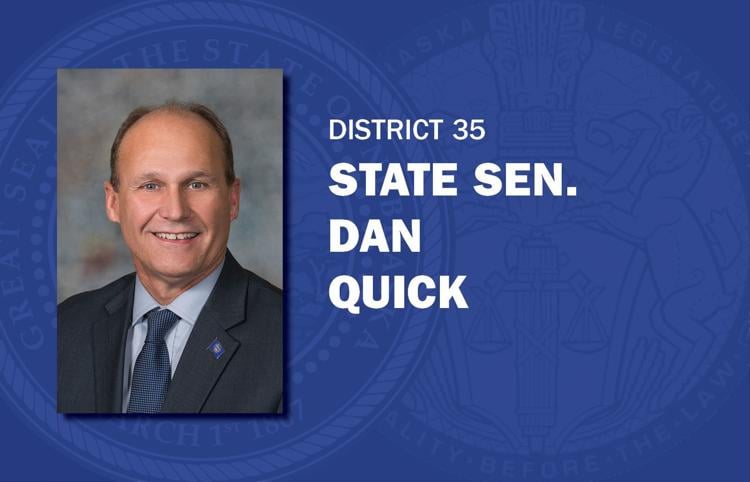 Matt Williams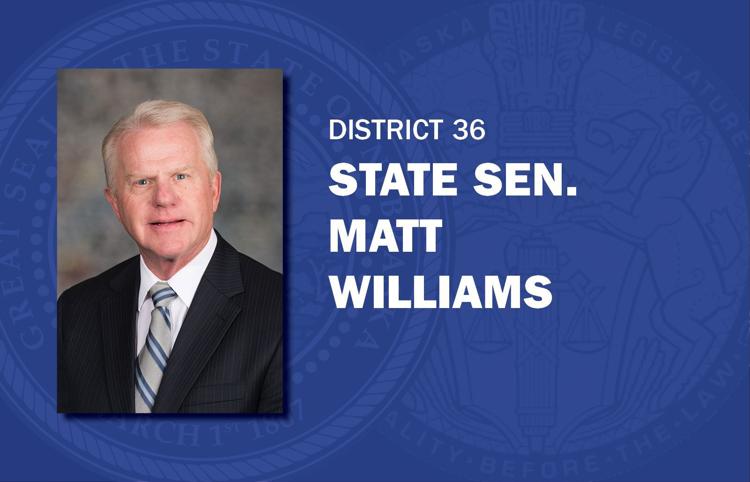 John Lowe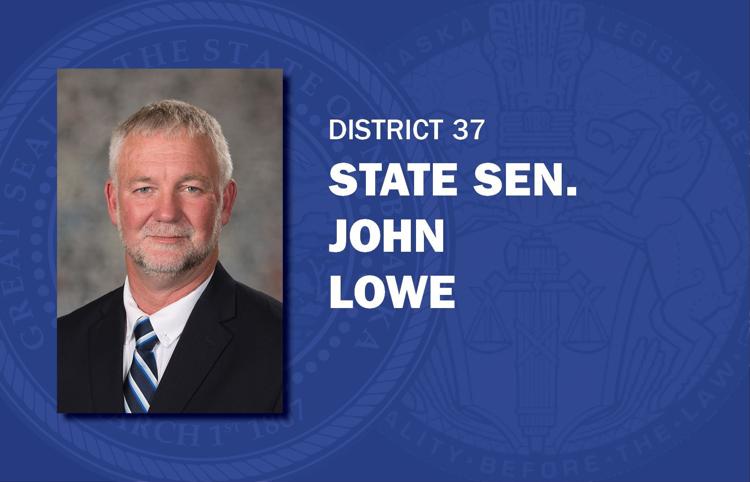 Dave Murman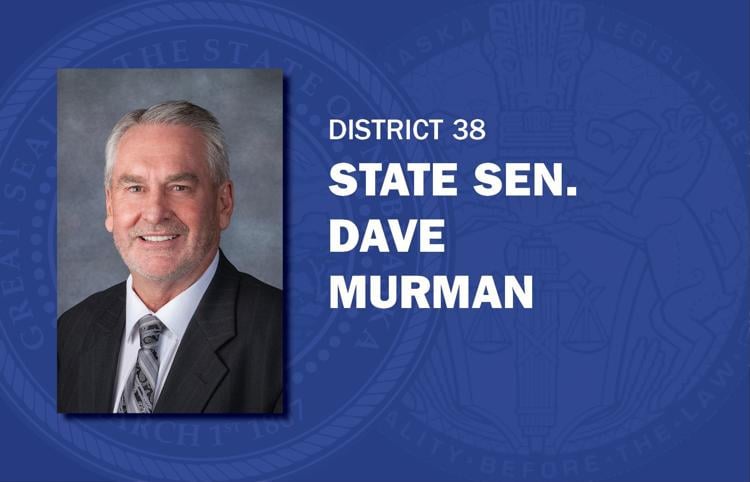 Lou Ann Linehan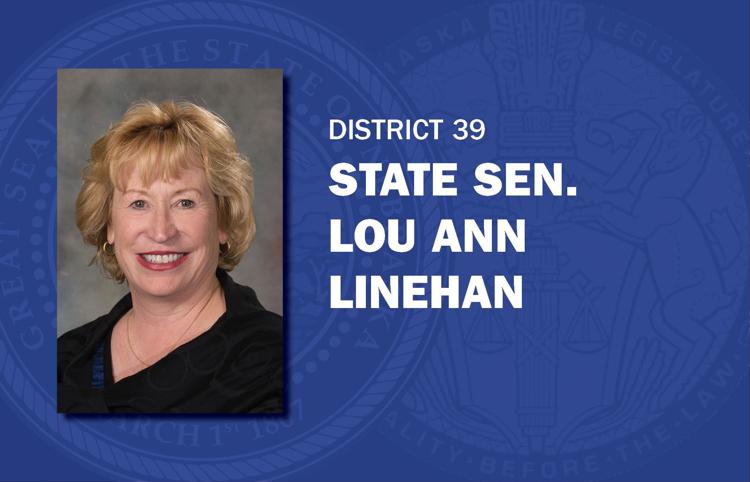 Tim Gragert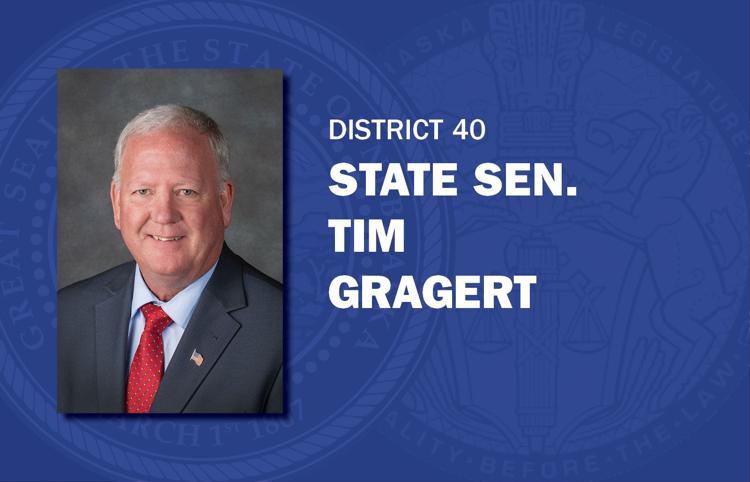 Tom Briese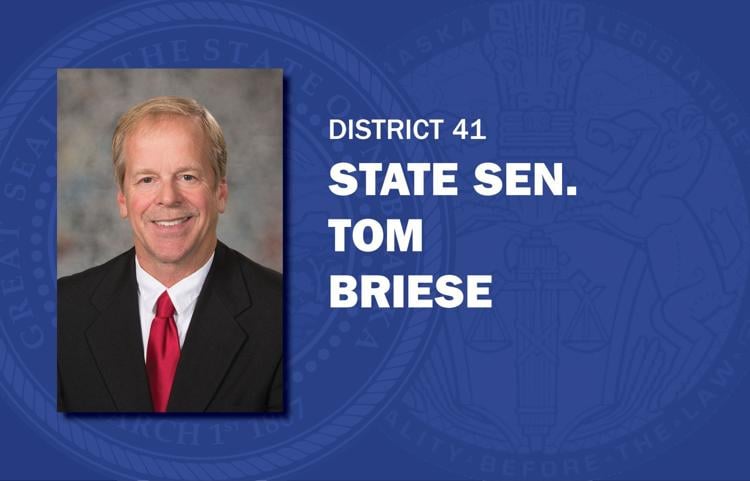 Mike Groene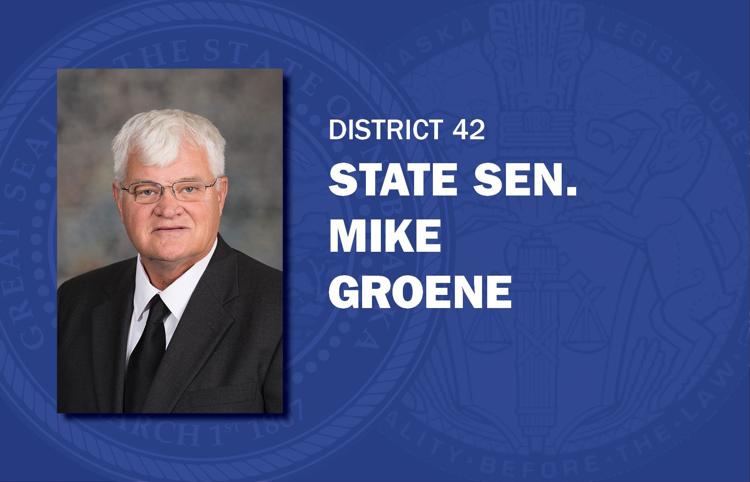 Tom Brewer
Dan Hughes
Sue Crawford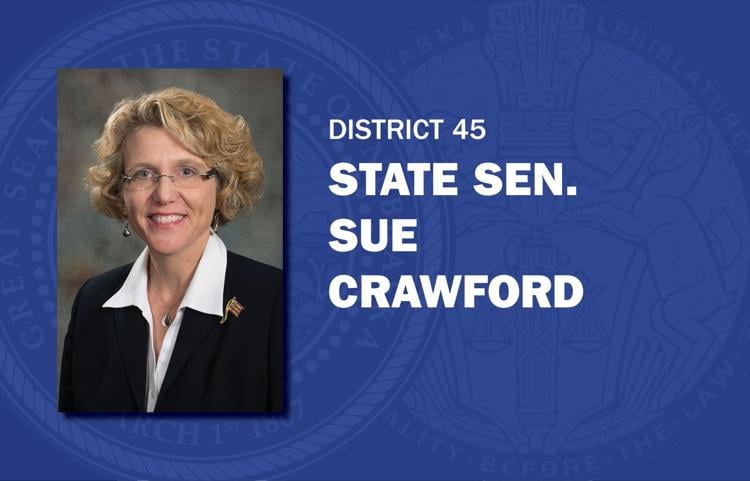 Adam Morfeld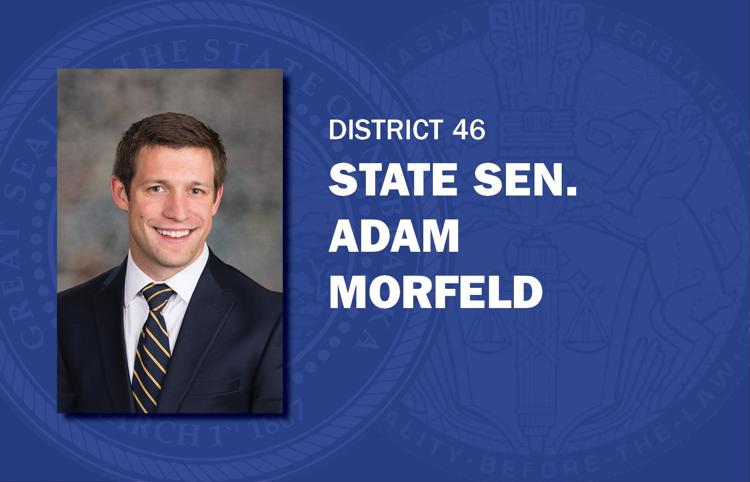 Steve Erdman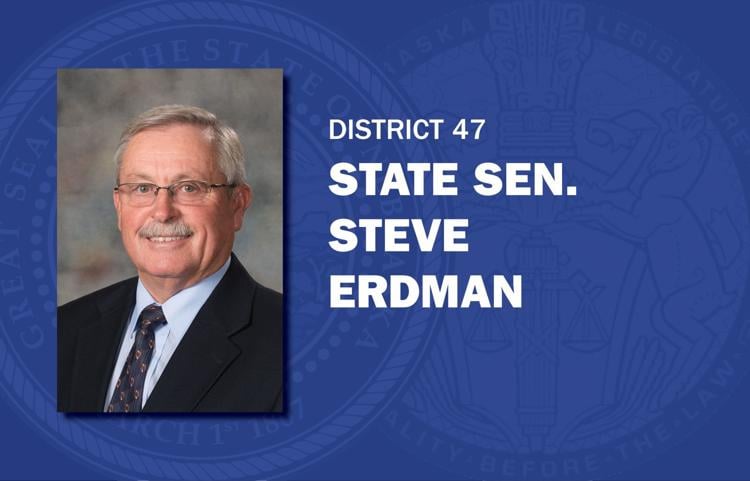 John Stinner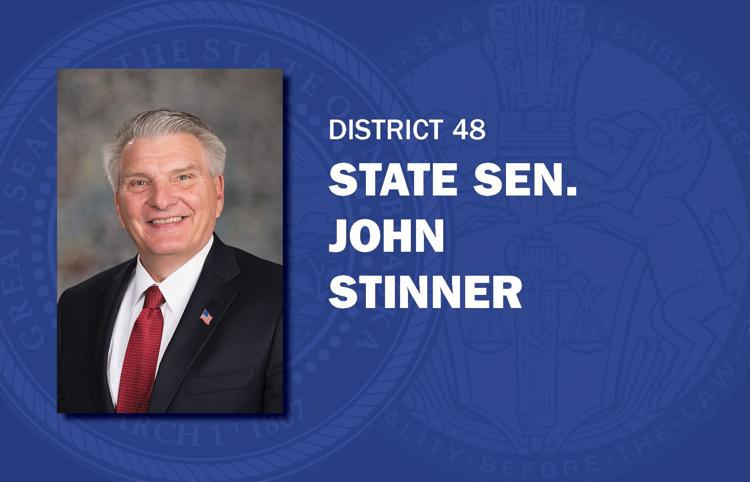 Andrew La Grone