WASHINGTON — Federal Bureau of Prisons Director Kathleen Hawk Sawyer testified Tuesday that the FBI is investigating the possibility of a "criminal enterprise" when it comes to Jeffrey Epstein's death in custody.
Appearing before the Senate Judiciary Committee, Sawyer also said she's not aware of evidence that would contradict the coroner's finding of suicide. But she noted the FBI and inspector general both have ongoing investigations into the matter.
Sawyer said those ongoing investigations limit what she could say about the case at the moment.
Sen. Ben Sasse, R-Neb., and a member of the committee, said that was "crazy" given that Epstein was found dead in his cell in mid-August and Thanksgiving is approaching.
"You've got a whole bunch of women who were raped by this guy," Sasse told her. "This is a sex trafficking ring in the United States. This guy had evidence. He's got co-conspirators, and there are victims out there who want to know where the evidence has gone."
That Epstein was on suicide watch and still able to hang himself has contributed to speculation about whether his death might have actually been a homicidal cover-up to protect those co-conspirators.
Two jail guards were recently arrested, accused of falsifying records to indicate they had checked on Epstein when they had not.
During Tuesday's hearing, Sasse noted that Sawyer was pulled out of retirement to run the bureau in the wake of Epstein's death.
"You're in your job because of this crisis, right?" Sasse said. "You come here today and you say you can't testify about it, but the reason you're director now is because the last guy got fired, right?"
Sign up for World-Herald news alerts
Be the first to know when news happens. Get the latest breaking headlines sent straight to your inbox.
Sawyer seemed exasperated herself at the repeated questions and referred time and again to the ongoing investigations. Staff are prevented from discussing what happened or even seeing the evidence involved until such probes are completed, she said.
Sawyer said she would be happy to share all the information once those investigations are done.
"But until I have that information, there's nothing I can tell you," she told Sasse. "If I don't have the information, I cannot share anything with you."
Earlier in the hearing, Sawyer said every one of the inmates is treated equally, but Sasse suggested Epstein should have received higher priority.
"This is different," Sasse said. "Because it isn't just about the individual inmate who might kill themselves. It's about the fact that that bastard wasn't able to testify against his other co-conspirators."
After finding his questions rebuffed, Sasse took a different approach and asked how many people are sleeping on the job when they should be guarding federal inmates.
"We have a few, sir," Sawyer replied.
She said most prison staff members are good employees, and she's working to root out those who are not.
"If someone is well-trained, well-experienced and chooses not to do their job, we want them gone," she said. "I assure you of that."
Sen. Richard Blumenthal, D-Conn., followed Sasse and asked whether any policies have been changed as a result of Epstein's death.
Sawyer responded that their policies are sound, and the issue is staff not following those policies.
She suggested personnel issues contributed to the situation, because the prison population has grown faster than staffing could increase.
"We grew so big with so few staff that we were stretched to our limits," she said.
Nebraska's state senators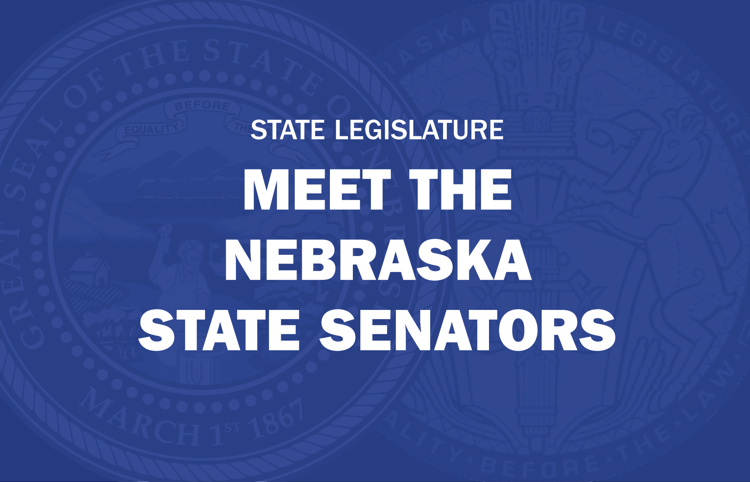 Julie Slama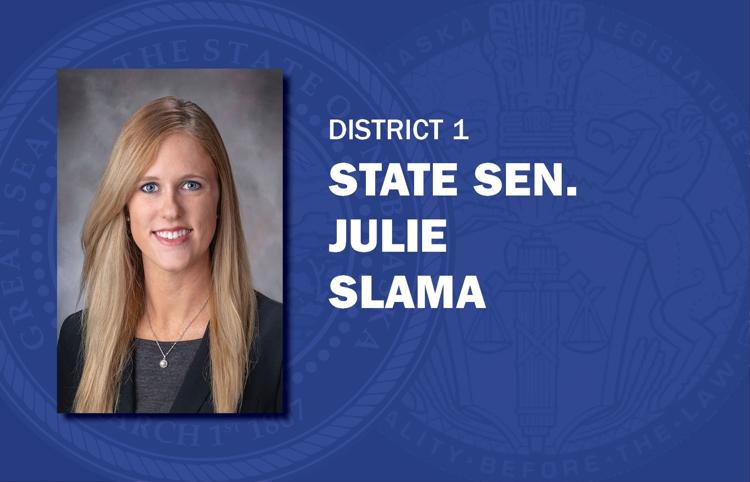 Robert Clements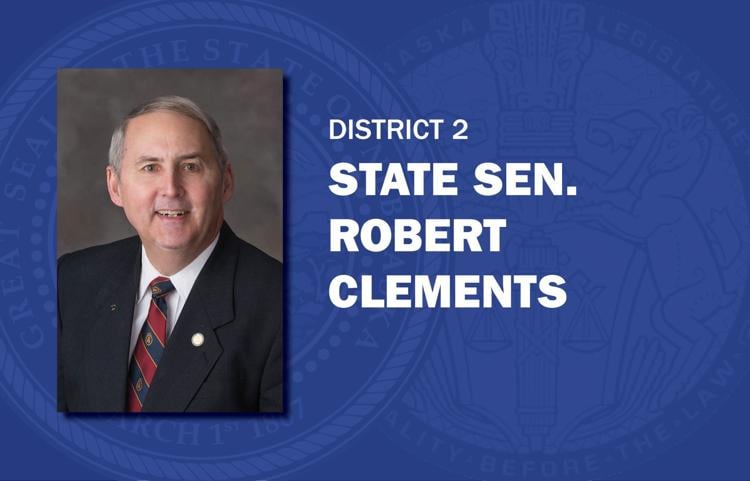 Carol Blood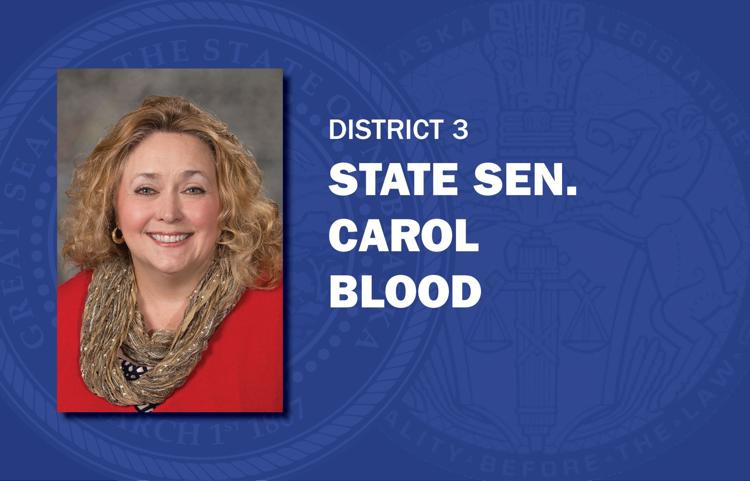 Robert Hilkemann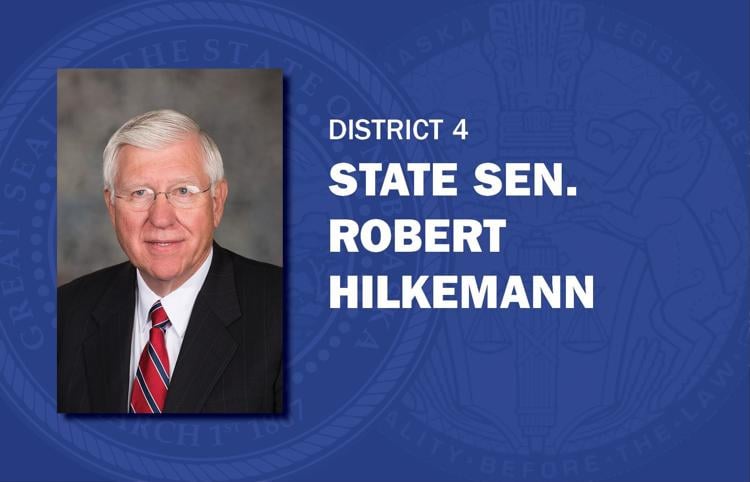 Mike McDonnell
Machaela Cavanaugh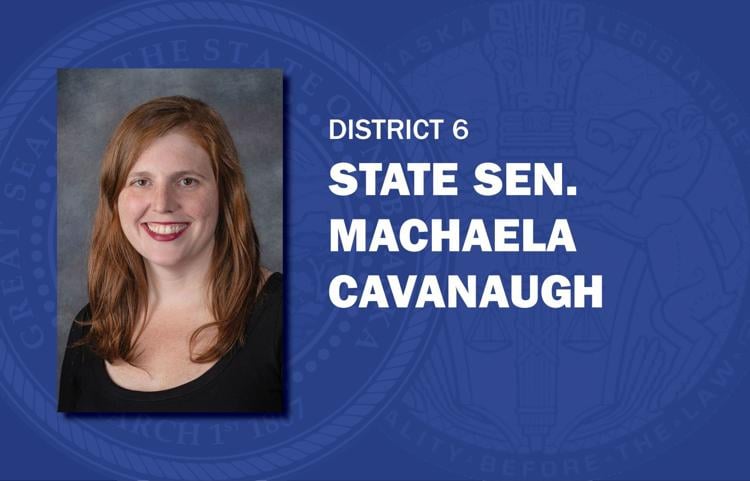 Tony Vargas
Megan Hunt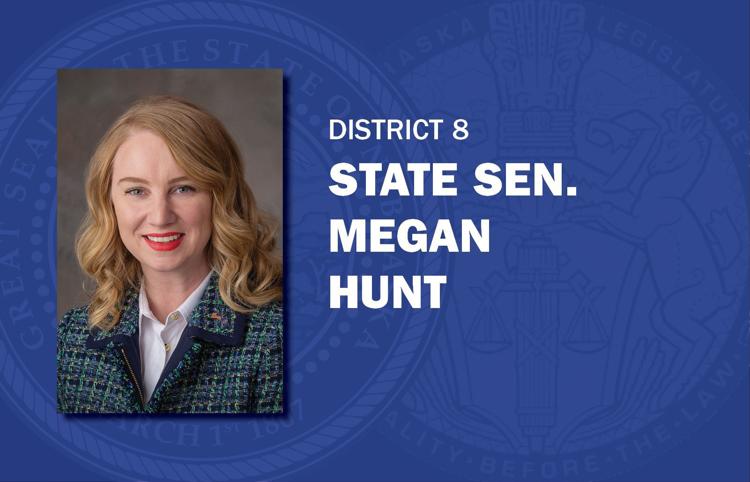 Sara Howard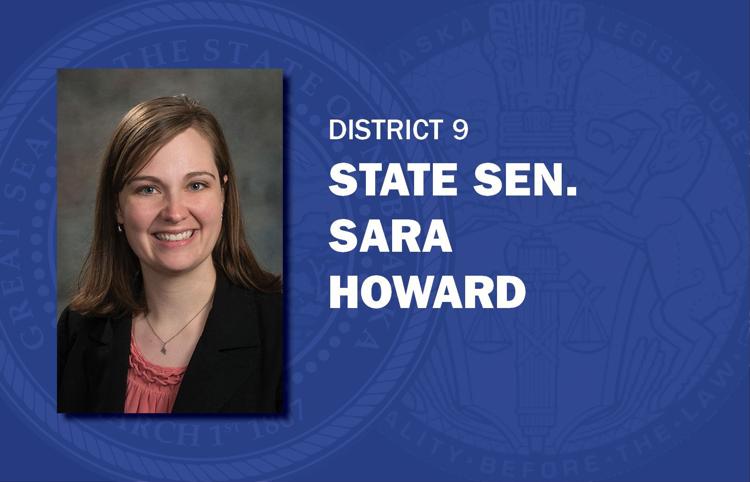 Wendy DeBoer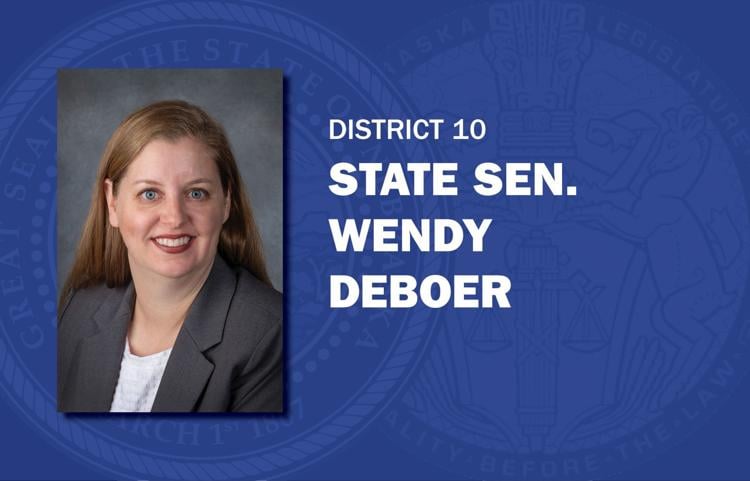 Ernie Chambers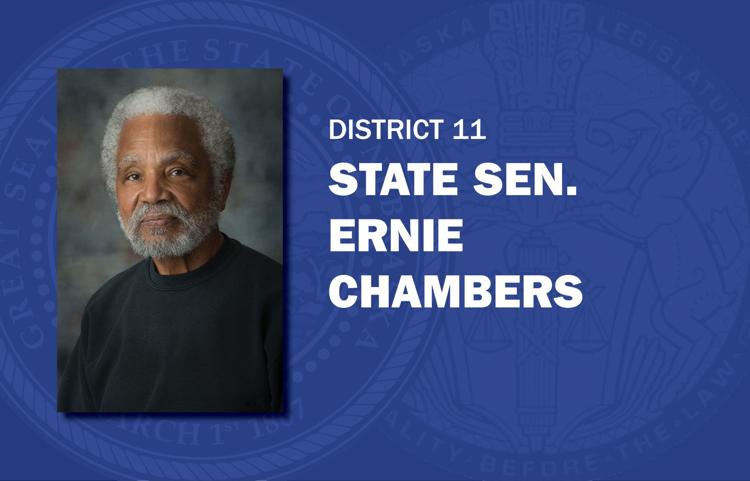 Steve Lathrop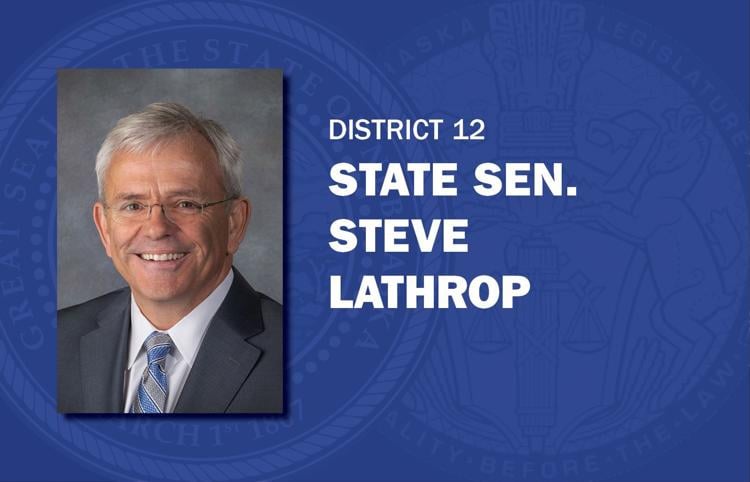 Justin Wayne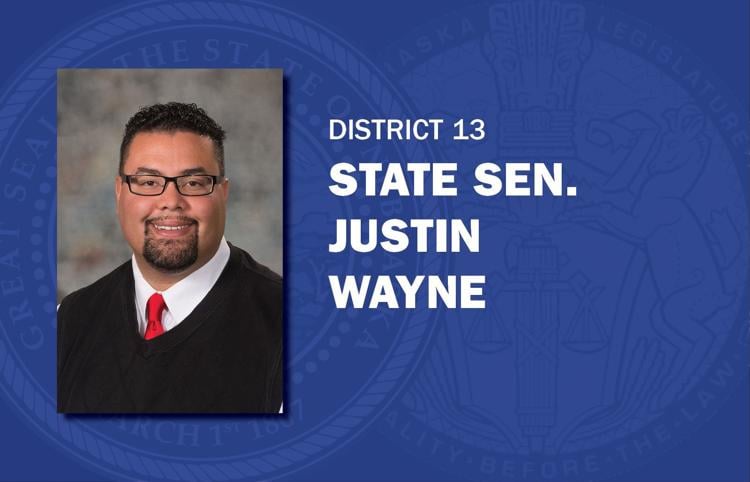 John Arch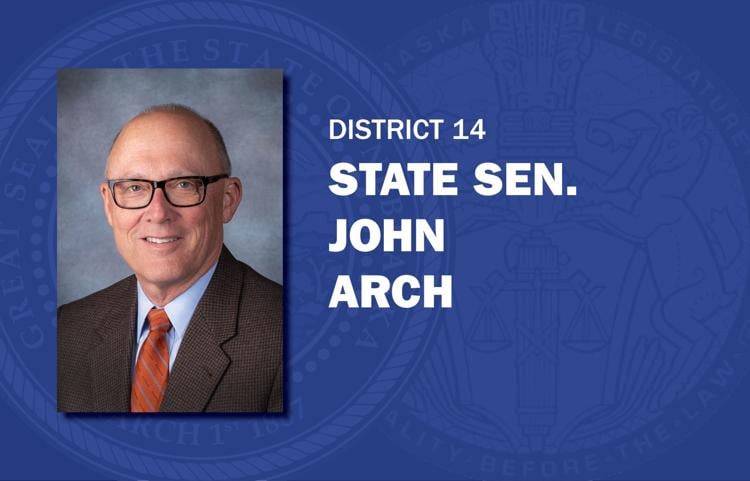 Lynne Walz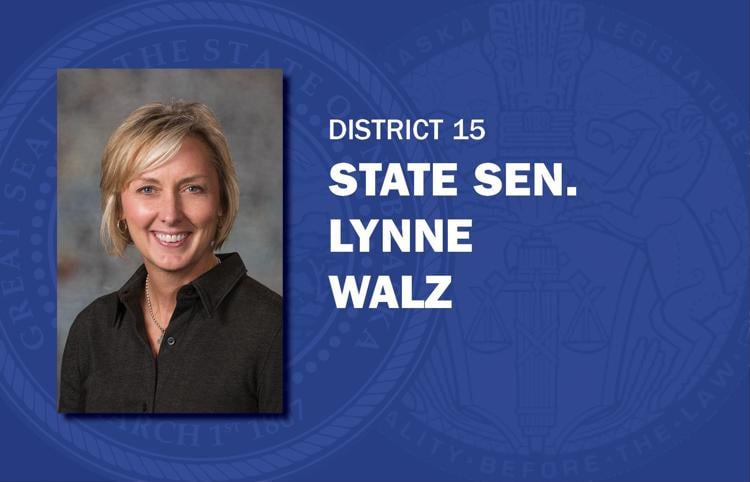 Ben Hansen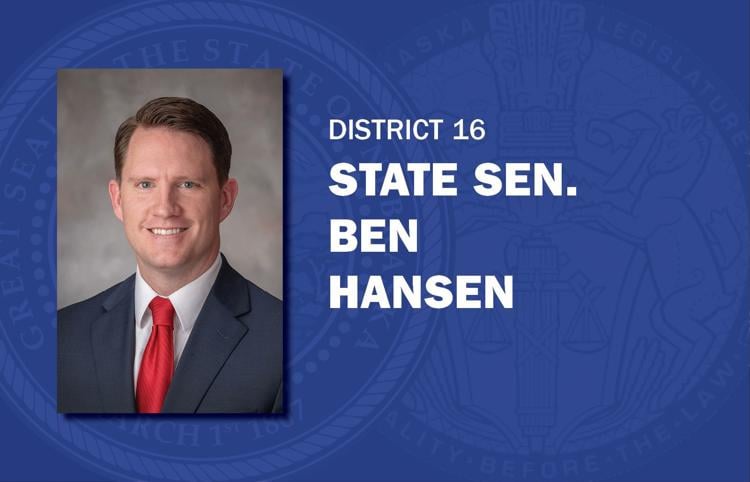 Joni Albrecht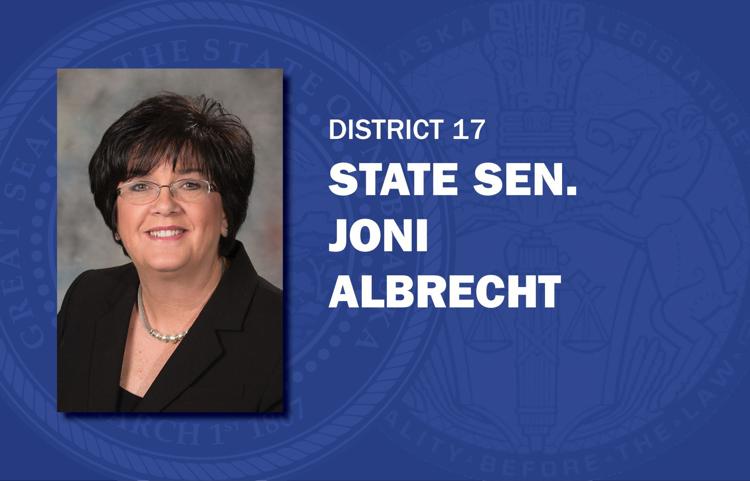 Brett Lindstrom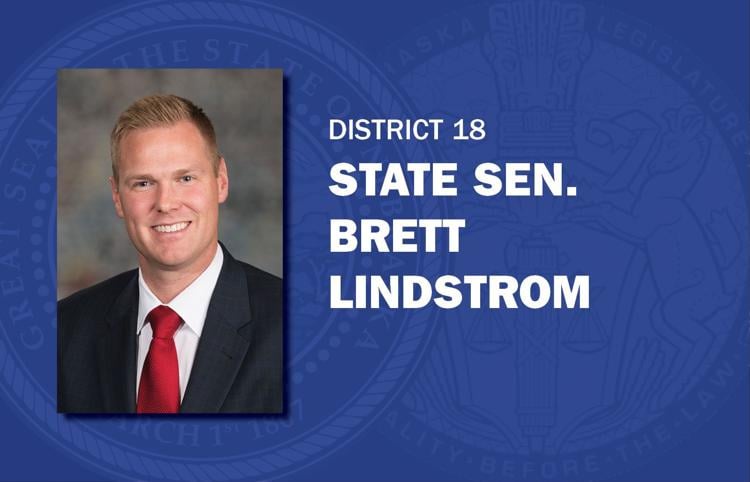 Jim Scheer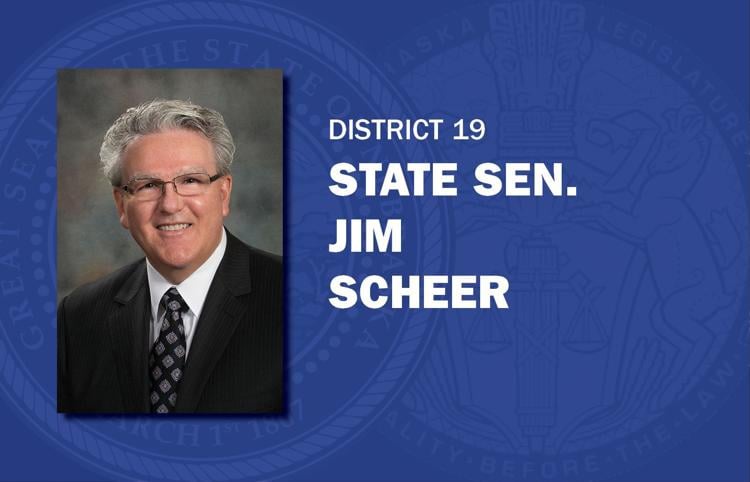 John McCollister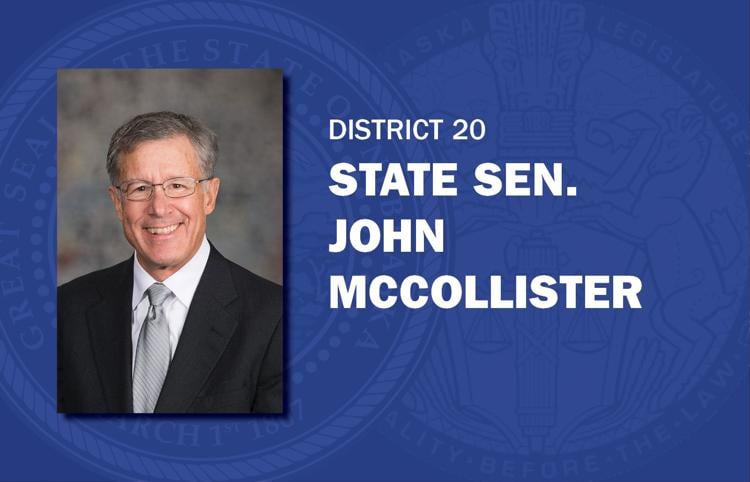 Mike Hilgers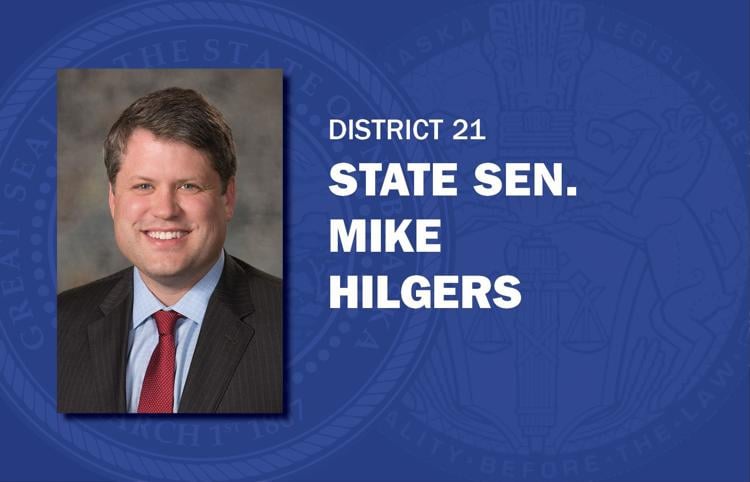 Mike Moser
Bruce Bostelman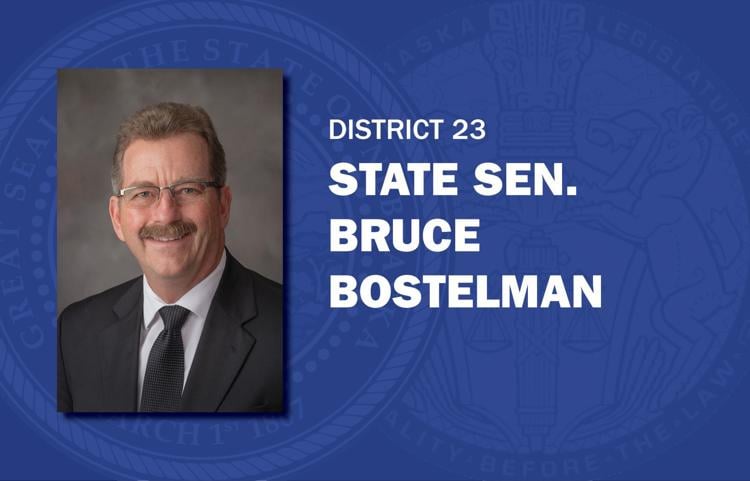 Mark Kolterman
Suzanne Geist
Matt Hansen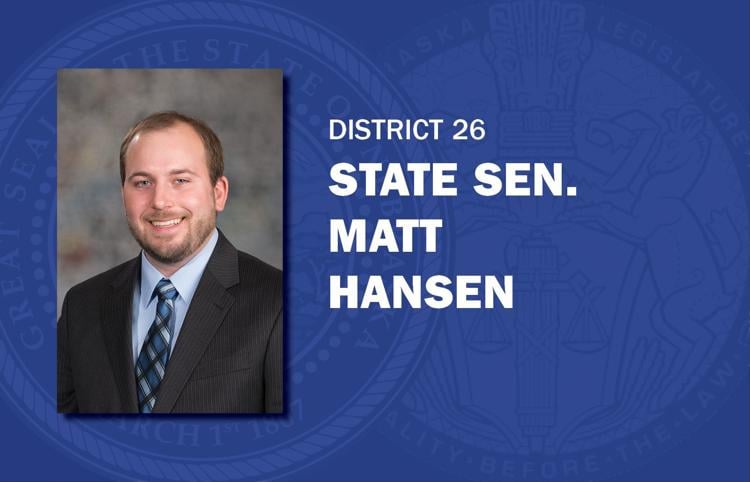 Anna Wishart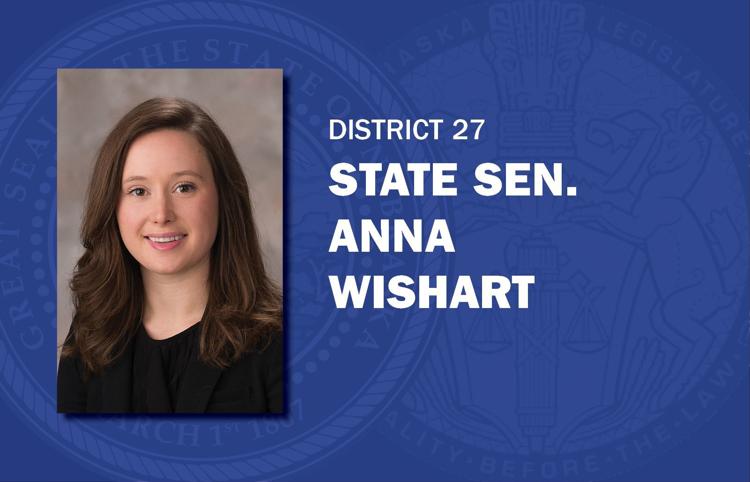 Patty Pansing Brooks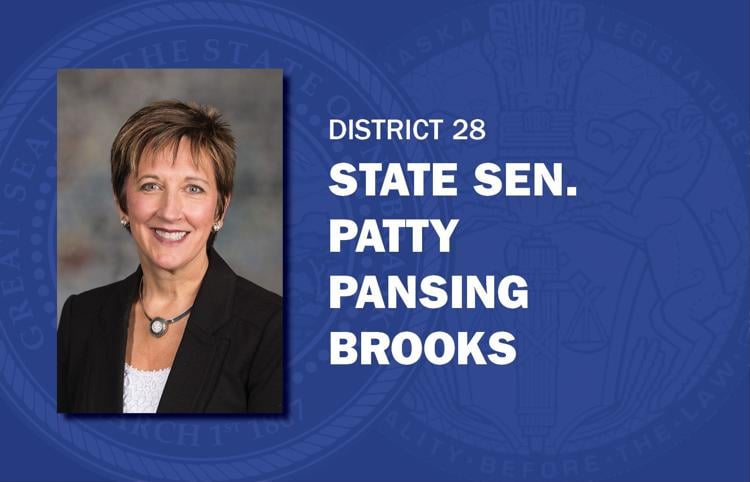 Kate Bolz
Myron Dorn
Rick Kolowski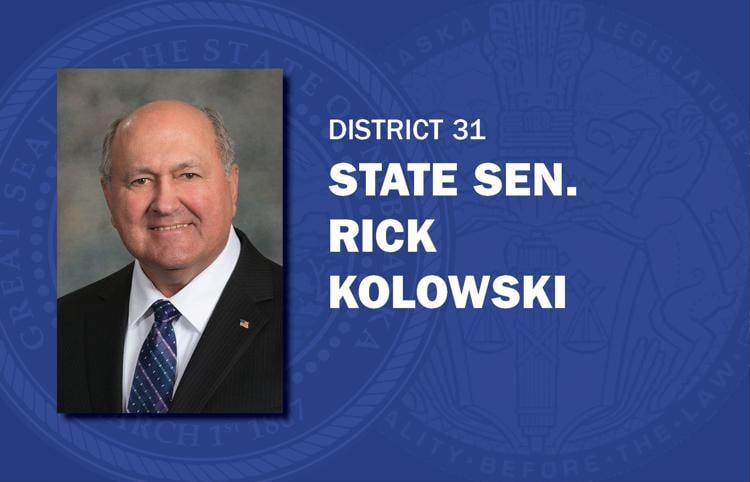 Tom Brandt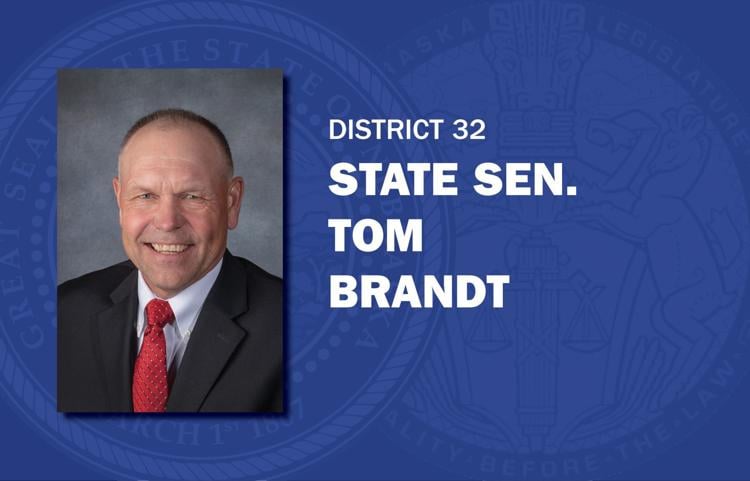 Steve Halloran
Curt Friesen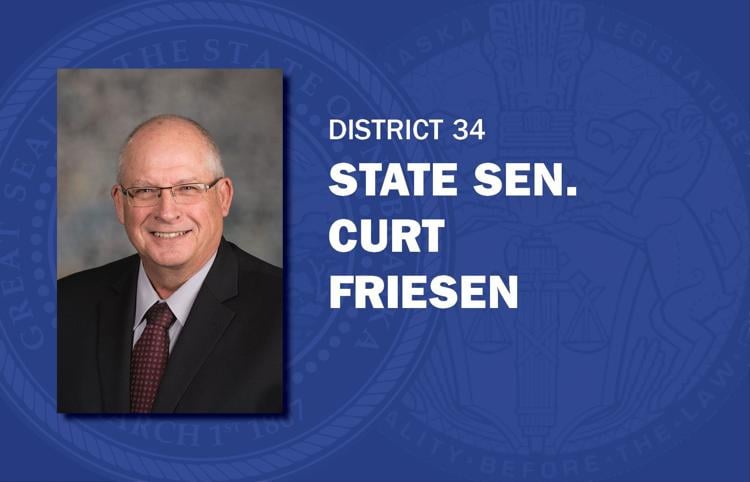 Dan Quick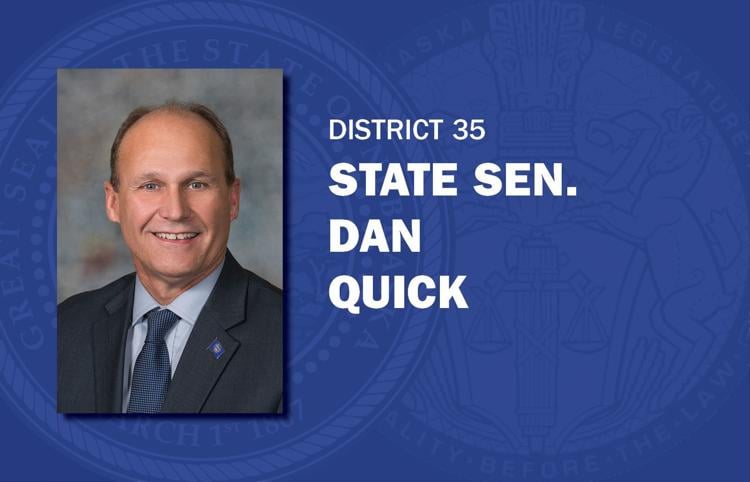 Matt Williams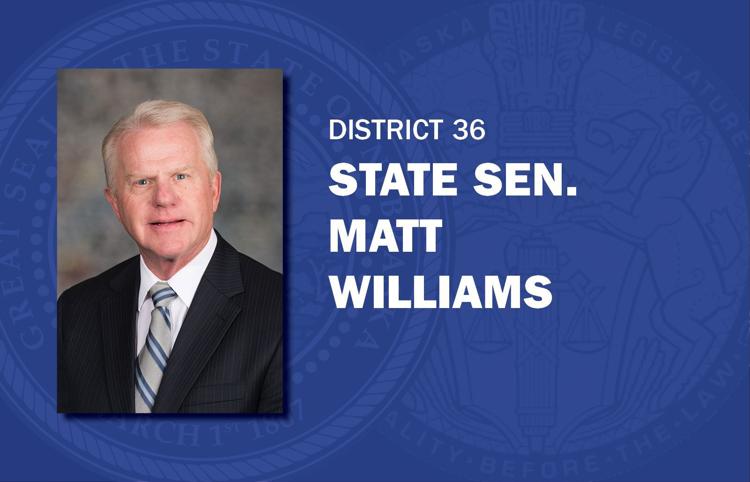 John Lowe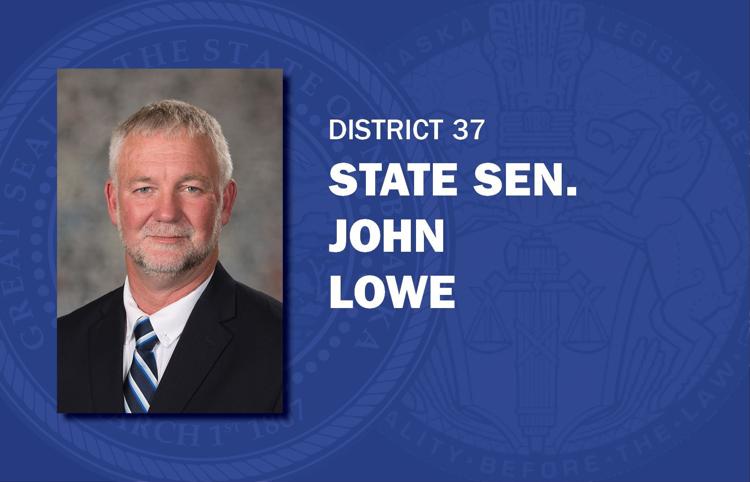 Dave Murman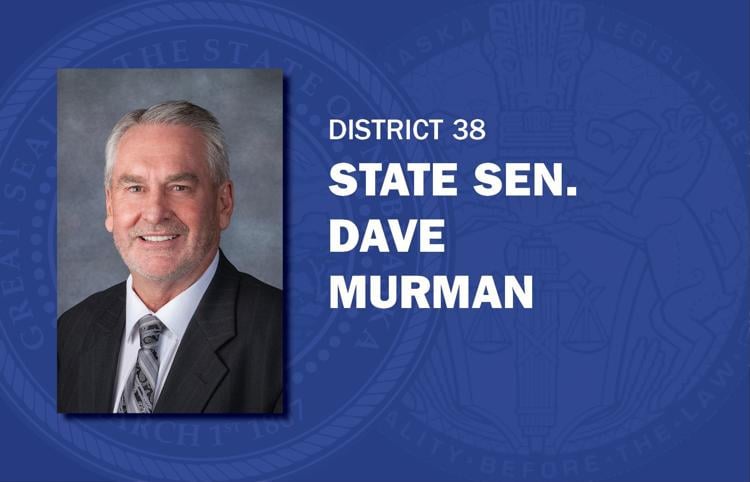 Lou Ann Linehan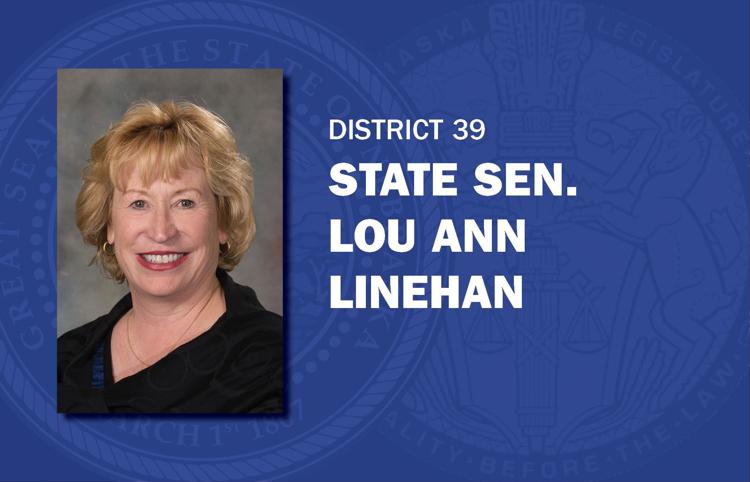 Tim Gragert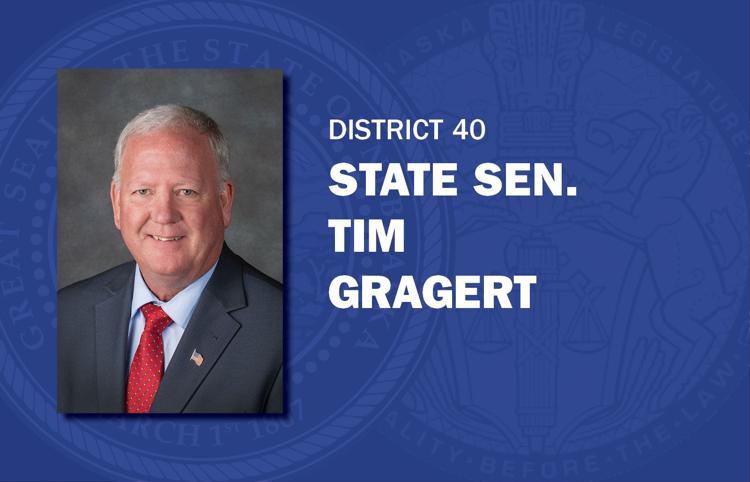 Tom Briese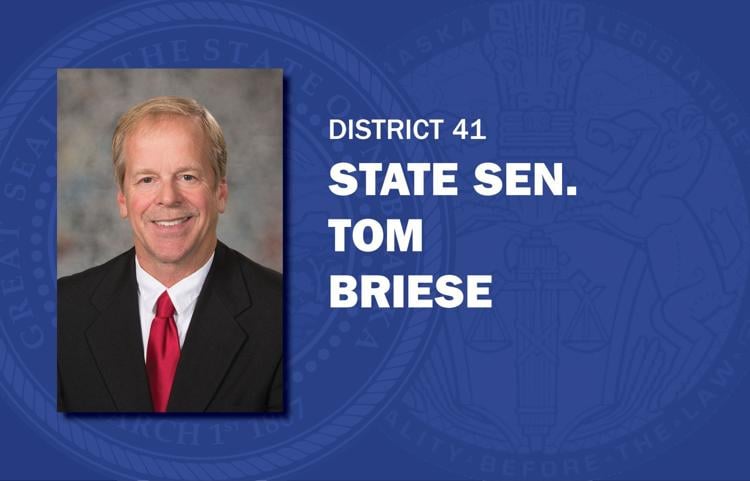 Mike Groene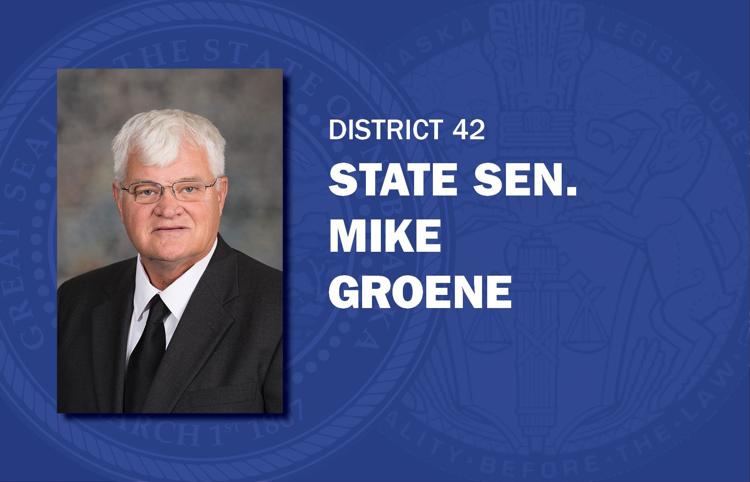 Tom Brewer
Dan Hughes
Sue Crawford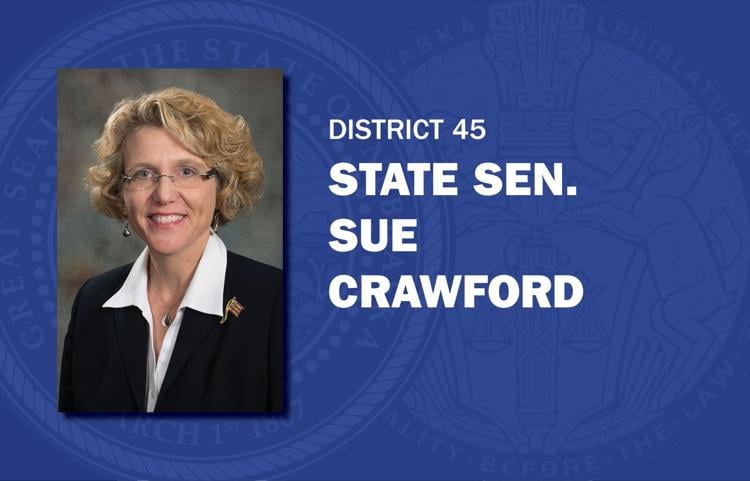 Adam Morfeld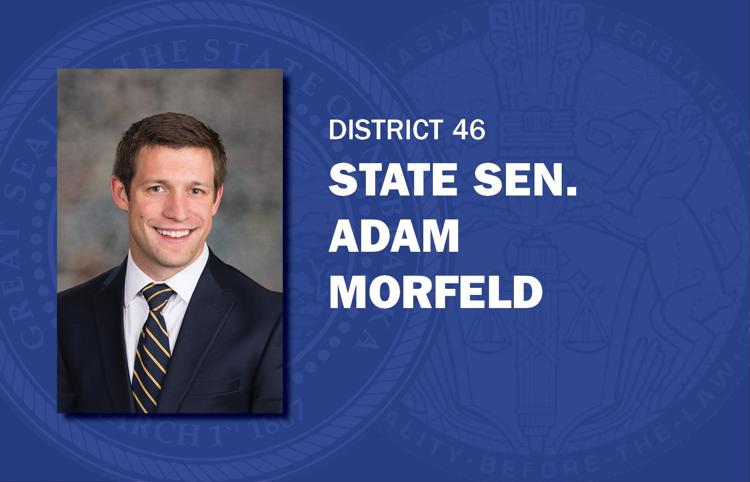 Steve Erdman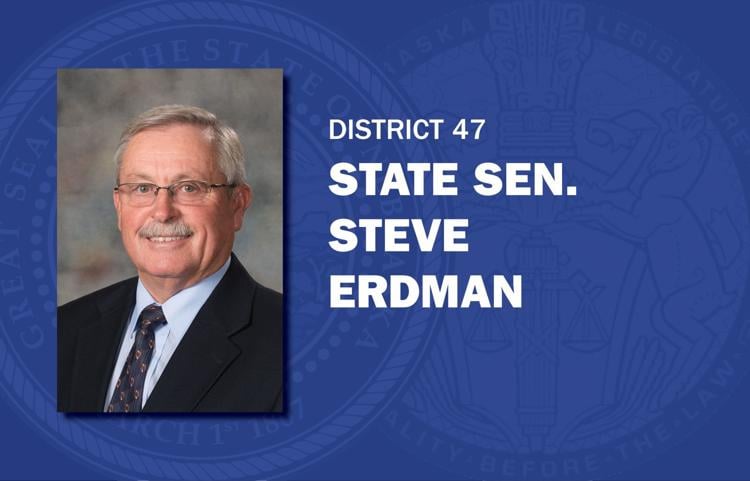 John Stinner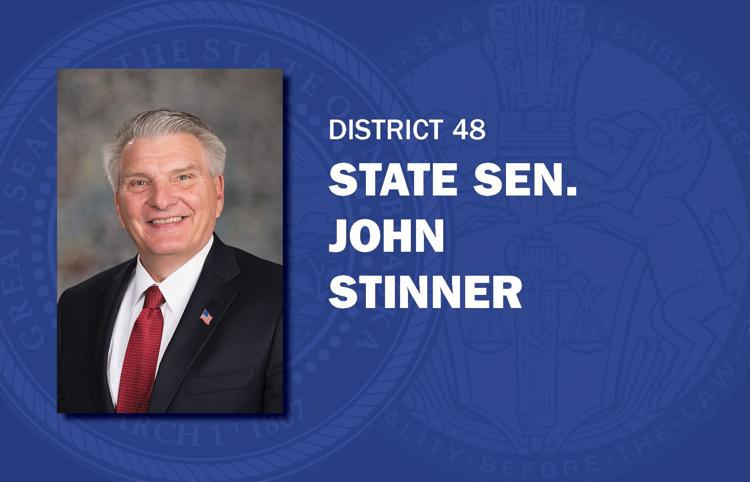 Andrew La Grone