LINCOLN — Rural state senators kept their word Friday, leading a legislative blockade that sunk a major bill seeking to update the state's top tax incentive program for business growth.
Lawmakers fell three votes short of halting a filibuster, thus killing the ImagiNE Act for the 2019 session.
"This a blow to our economic development process. It's a blow to growth in our city," said Steve Seline, who heads a public policy council for the Greater Omaha Chamber of Commerce.
It was also the most heavily lobbied issue of the session, pitting special interest heavyweights like the Nebraska Farm Bureau and the Nebraska State Education Association, who opposed the bill, against the state Chamber of Commerce and other business groups.
With only two more days scheduled in the legislative session, 2019 is likely to be known as the session when major issues were left on the table, given the failure of bills on two top issues, property tax relief and business incentives.
North Platte Sen. Mike Groene said that Friday's vote blocking advancement of the ImagiNE Act from second-round debate will force the state's business groups "to the table" over the summer and fall to work out a solution for both issues, property tax relief and business incentives, as a package next year.
"All the ingredients are there (for a compromise)," Groene said. "We just need to figure out how to mix them together."
Sen. Dan Hughes of Venango also expressed hope that Gov. Pete Ricketts, who opposed legislative proposals for property tax relief, would become more flexible in his views. Hughes said the governor's opposition to any new taxes or tax shifts gave little room to offset the huge increase in property taxes that hit farmers and ranchers over the past decade.
Despite attempts by supporters of LB 720 to tone down the "us versus them" sentiment, several rural senators argued that property tax relief was a much higher priority for the state, and that passing a tax "giveaway" for corporations — without delivering tax relief for regular Nebraskans — sent the wrong message.
"I support business when it makes sense," said State Sen. Curt Friesen of Henderson, a farmer who led the opposition. He argued that the ImagiNE Act, which was estimated to hand out about $150 million in tax breaks a year, risked the fiscal health of the state when growth in state tax receipts had slowed to about 3% a year.
A handful of urban senators also opposed the ImagiNE Act, saying it should encourage even higher paying jobs, and didn't prohibit recipient companies from discriminating against workers because of their sexual orientation or gender identity. Speaker of the Legislature Sen. Jim Scheer of Norfolk also voted against the cloture motion after telling senators earlier in the week that both property tax relief and business incentives deserved to pass this year.
The cost of the state's current business tax incentives, LB 775 and the Advantage Act, came under fire. Freisen said they had already given away more than $1 billion in tax breaks, and that almost all of the 100,000 jobs attributed to the tax breaks would have been created anyway.
"We're handing out money like candy," Friesen said.
But backers of the ImagiNE Act, including its chief sponsor, Sen. Mark Kolterman of Seward, rejected that. He said that the ImagiNE Act was a vast improvement over existing incentive programs because it sought to create higher paying jobs, required more reporting and had "fiscal guardrails" that would ensure that it didn't adversely impact the state budget.
Companies would have to create jobs that paid at least $19.34 an hour to qualify for ImagiNE Act credits. Amendments adopted to the bill would require that only full-time jobs — those of at least 30 hours a week — be counted in qualifying for the incentives, and that tax credits could be used for job training and workforce development.
Sign up for World-Herald news alerts
Be the first to know when news happens. Get the latest breaking headlines sent straight to your inbox.
Another amendment was adopted Friday that would have required a halt to more ImagiNE Act agreements if tax breaks were projected to exceed $125 million in a year. The Legislature's Executive Committee would then hold a hearing to decide whether the state could afford to provide more credits that year. It was a concession, one of a handful accepted by Kolterman and the business groups, that was designed to answer criticism that such an incentive program could be a budget-buster, since the amount of credits claimed by companies varied by tens of millions of dollars in recent years.
Supporters of the ImagiNE Act said that incentive programs have been successful in growing the state's economy, that they do make a difference on where companies choose to locate or expand, and that without them, Nebraska would be sending the message that it's "not open for business."
"It's a sad fact of life that corporate economic incentive programs are what we need," said Omaha Sen. John McCollister. "We need to be successful in that game."
Kolterman urged colleagues to "change the dialogue" and work together on a bill that will grow the state, rather than take down the ImagiNE Act.
"I don't want to hear that I won't support this because I didn't get that," he said.
But that's what happened. To halt the filibuster and advance LB 720, 33 votes from the 49-member body were needed; the measure fell three short, 30-18.
At the end of the debate, a group of lobbyists for the state chamber and other business groups stood grim-faced in a circle, outside of the legislative chamber, contemplating a rare loss in the one-house Legislature.
Kolterman said he was disappointed, but pledged to work to get both big issues passed "in tandem" next year.
"We'll take our time. We'll regroup," he said.
Nebraska's state senators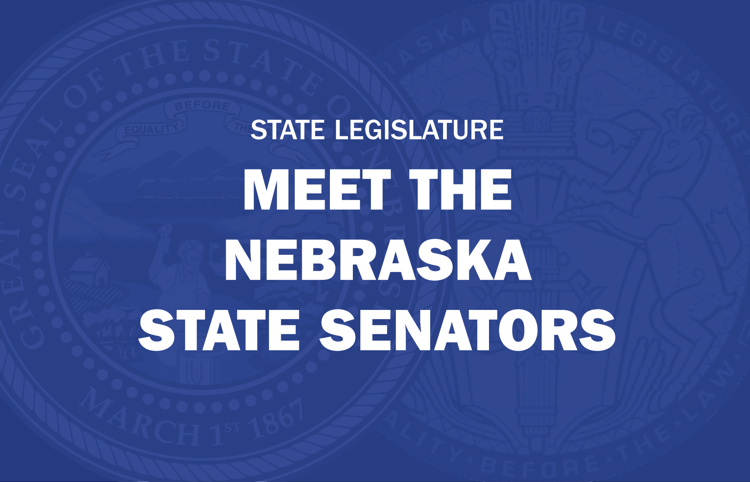 Julie Slama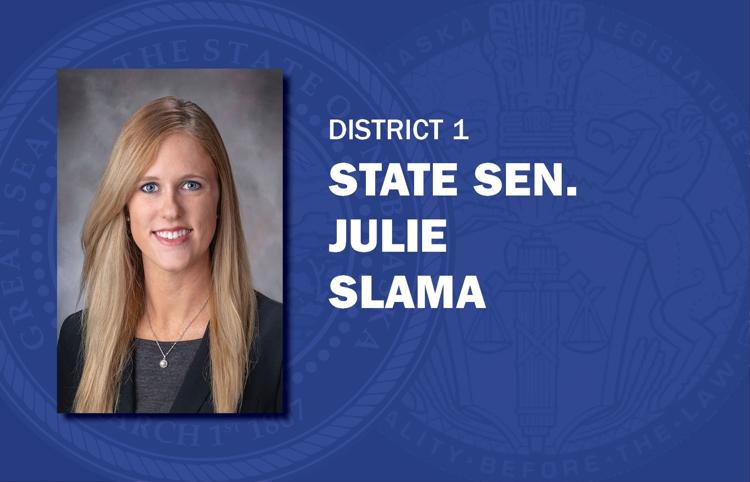 Robert Clements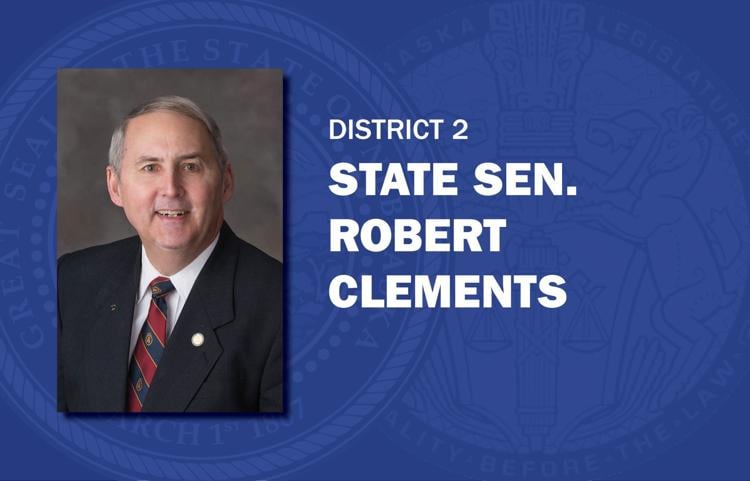 Carol Blood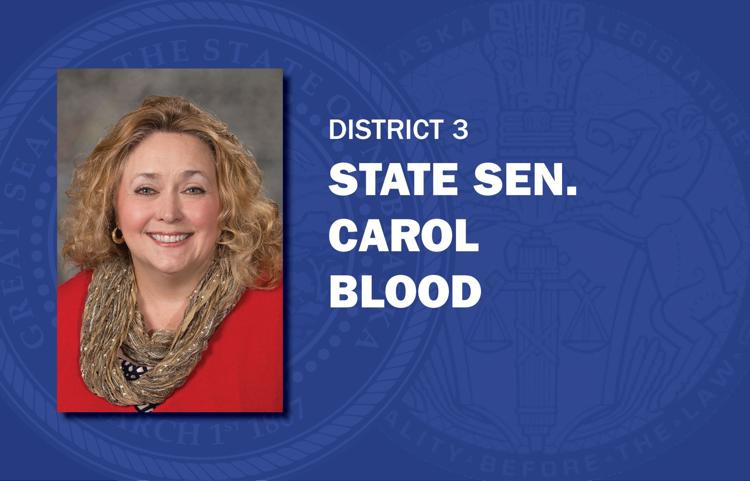 Robert Hilkemann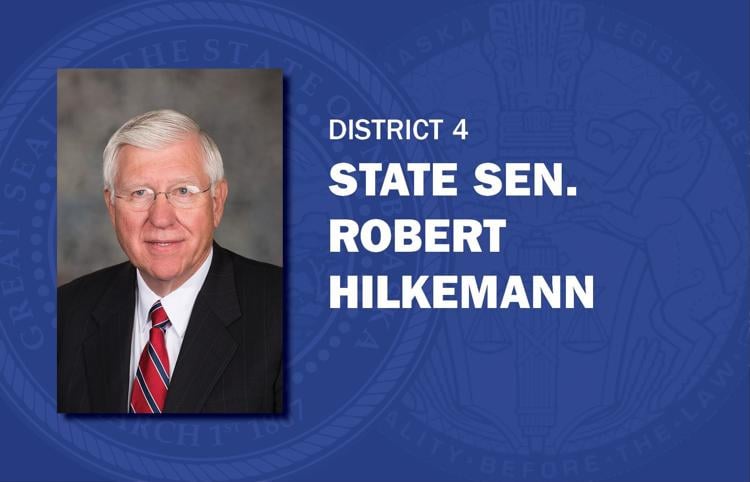 Mike McDonnell
Machaela Cavanaugh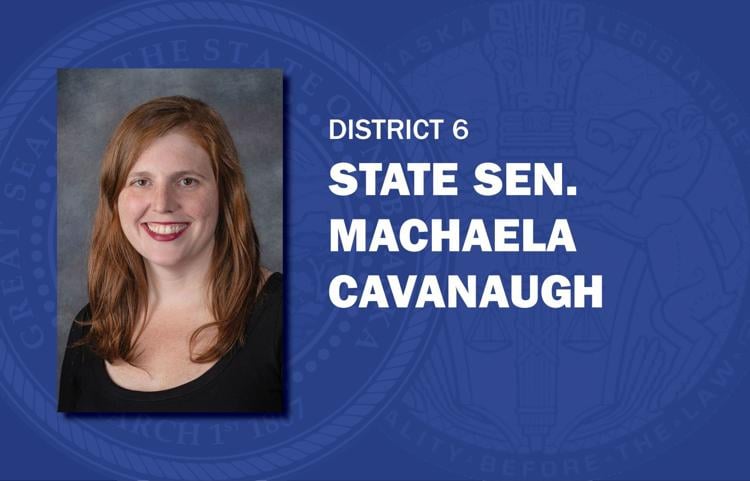 Tony Vargas
Megan Hunt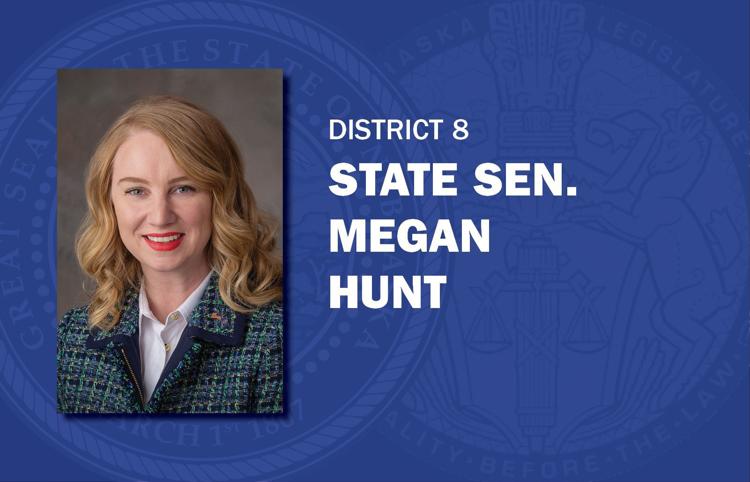 Sara Howard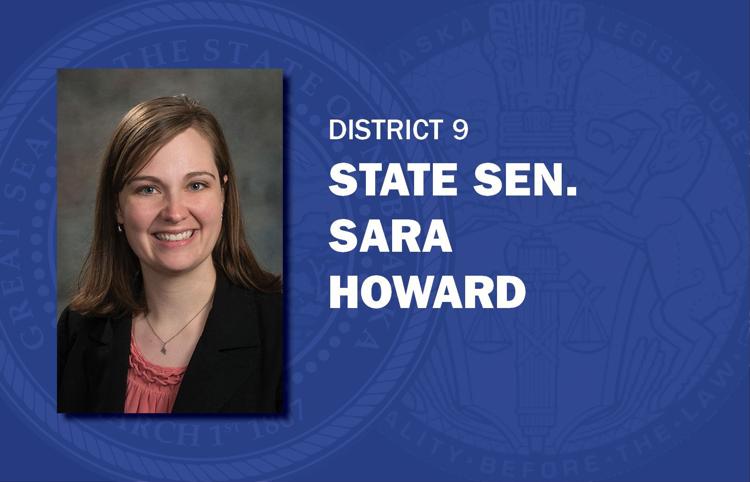 Wendy DeBoer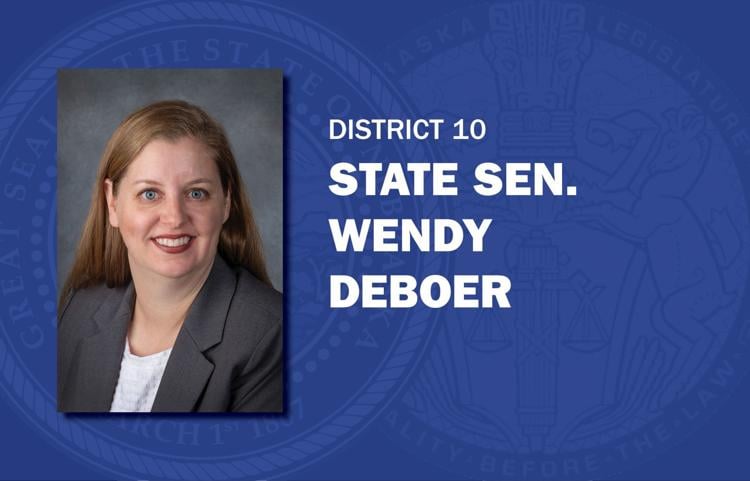 Ernie Chambers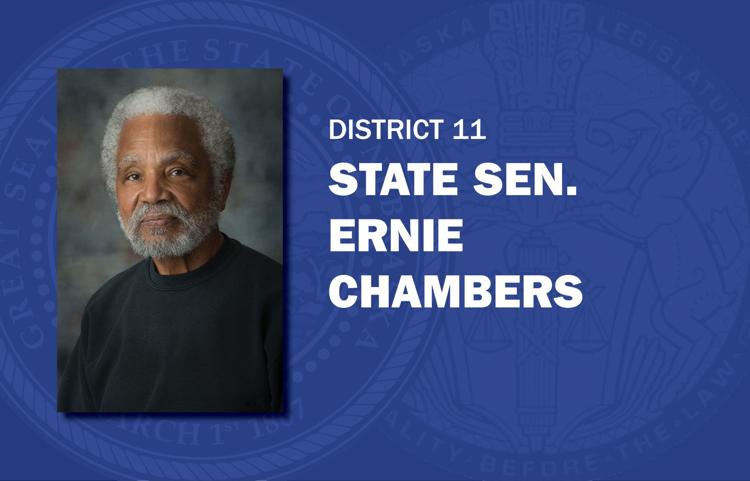 Steve Lathrop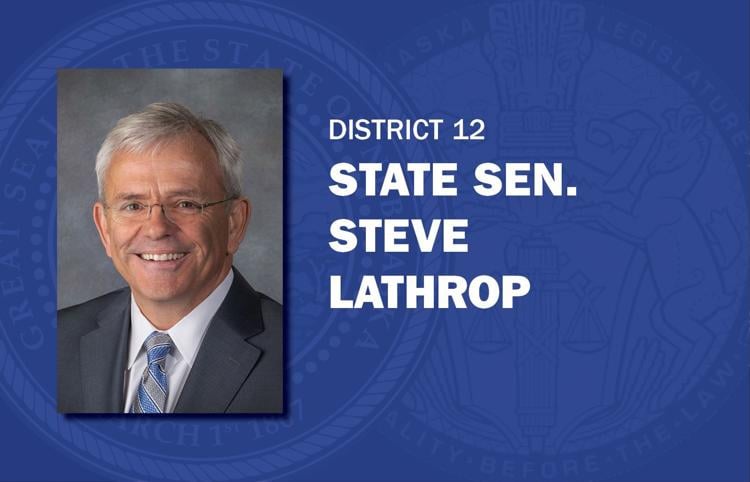 Justin Wayne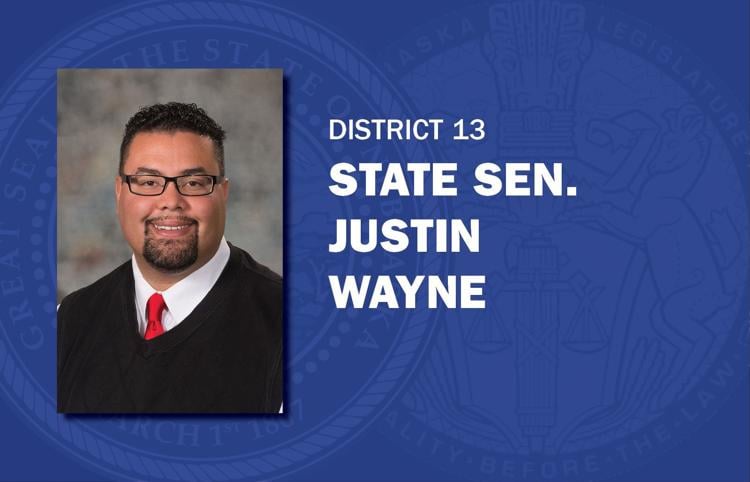 John Arch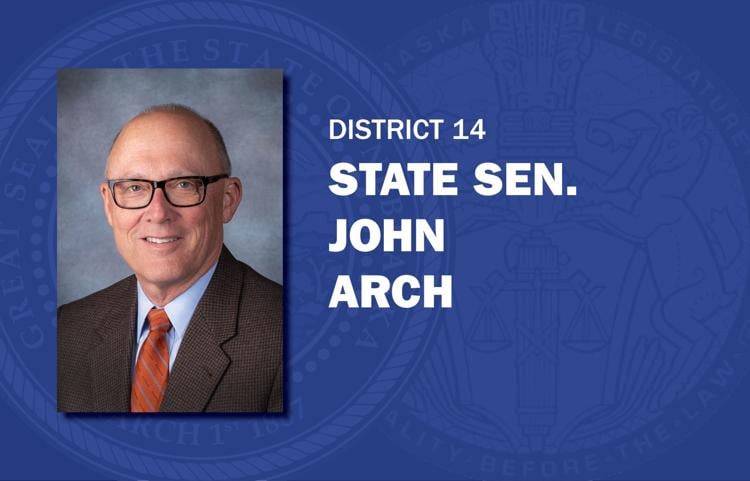 Lynne Walz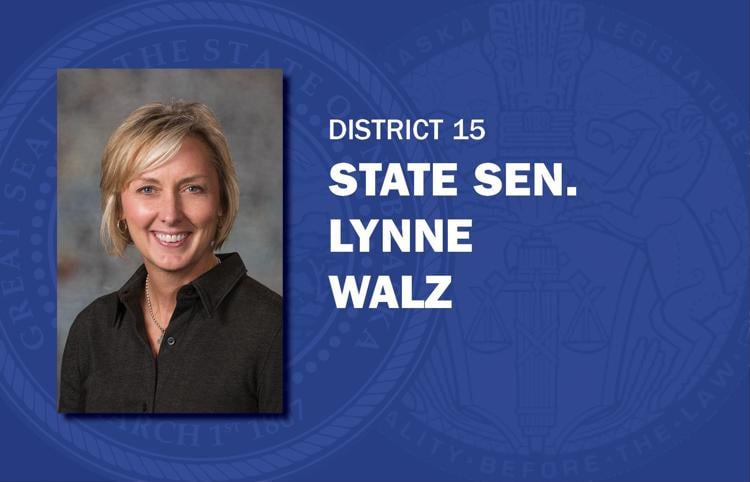 Ben Hansen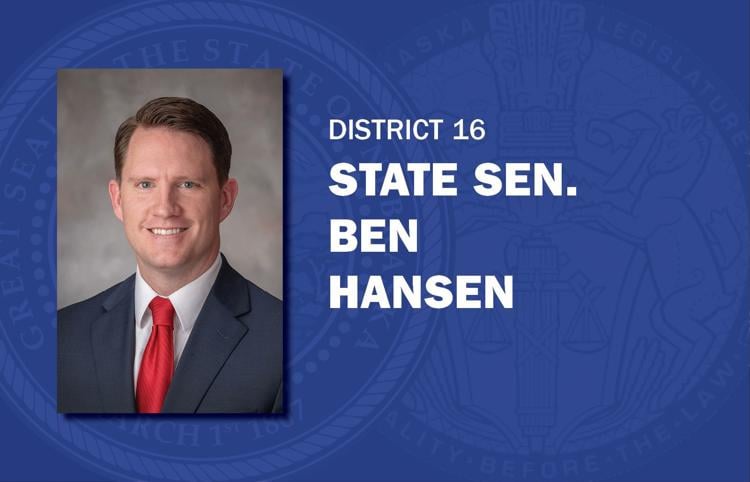 Joni Albrecht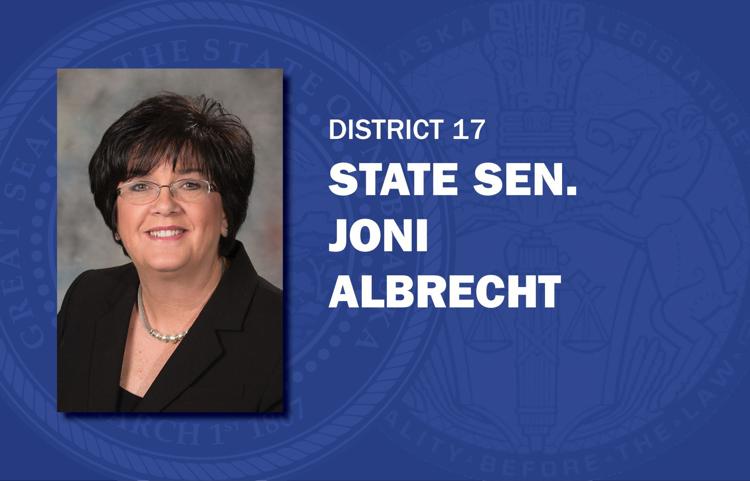 Brett Lindstrom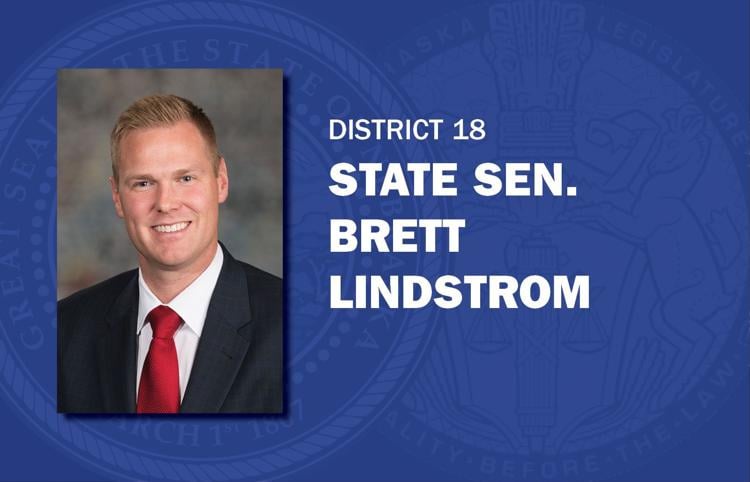 Jim Scheer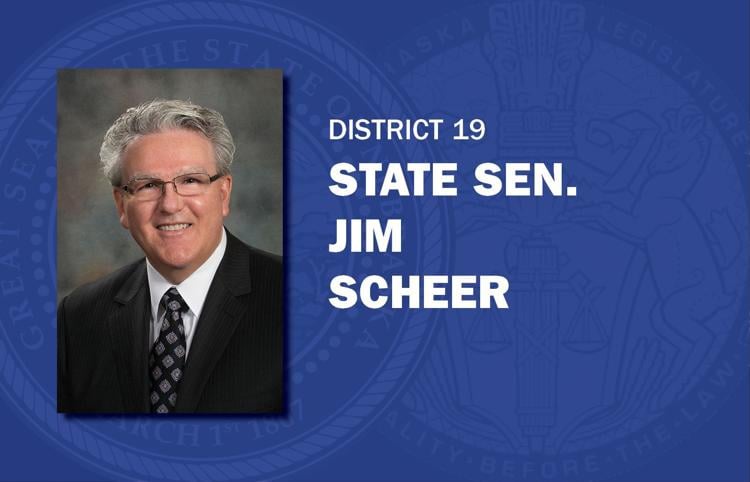 John McCollister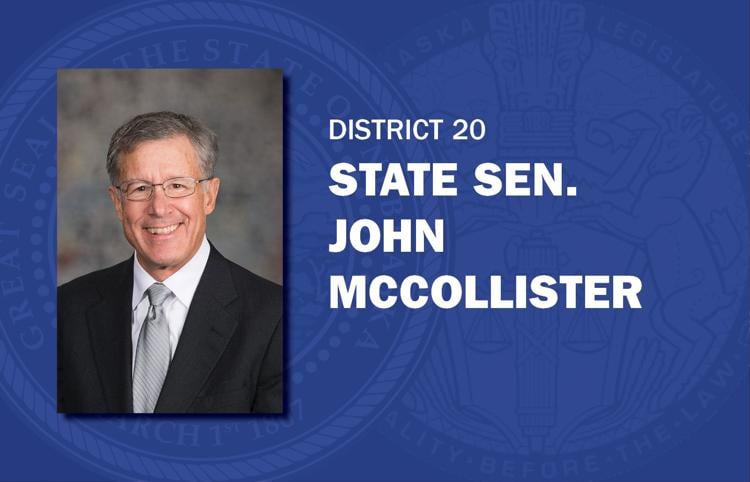 Mike Hilgers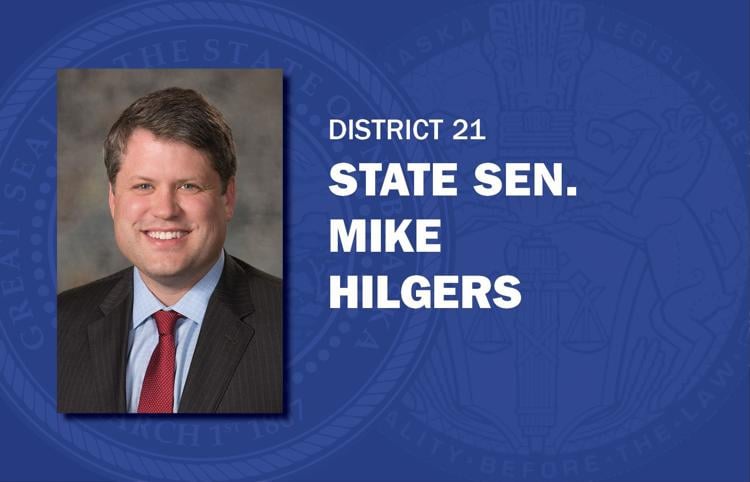 Mike Moser
Bruce Bostelman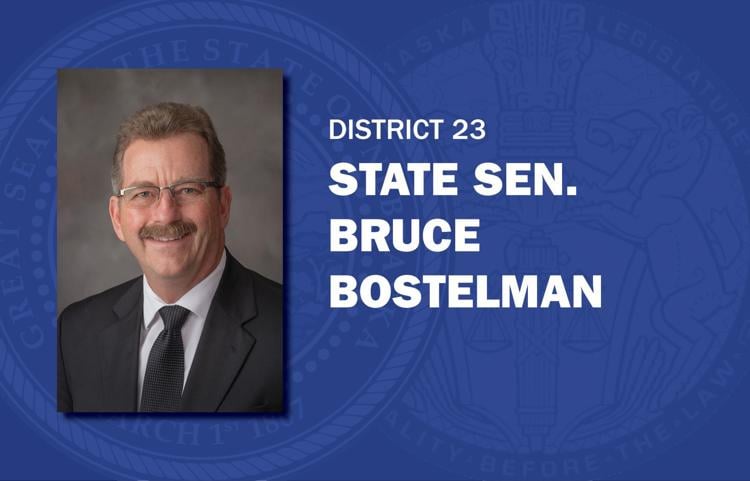 Mark Kolterman
Suzanne Geist
Matt Hansen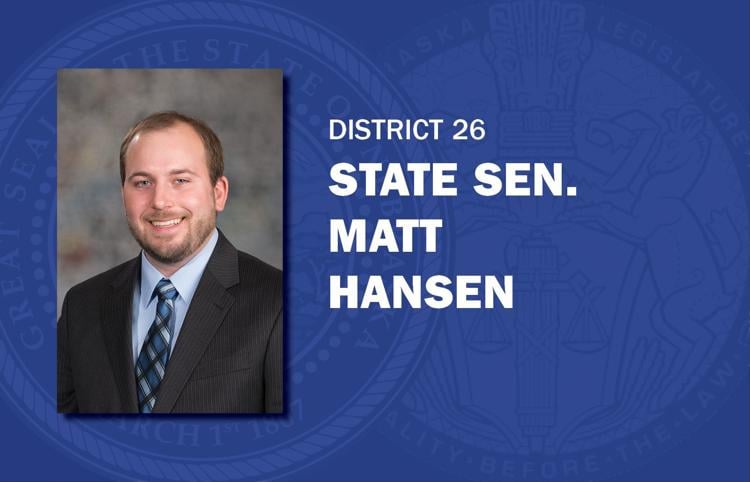 Anna Wishart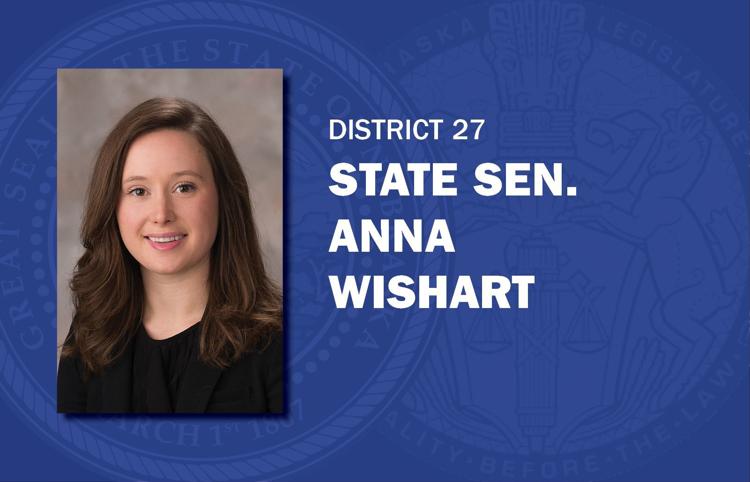 Patty Pansing Brooks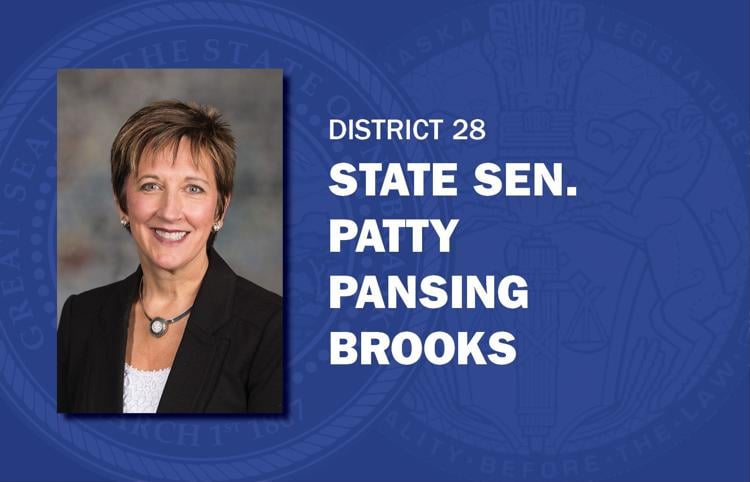 Kate Bolz
Myron Dorn
Rick Kolowski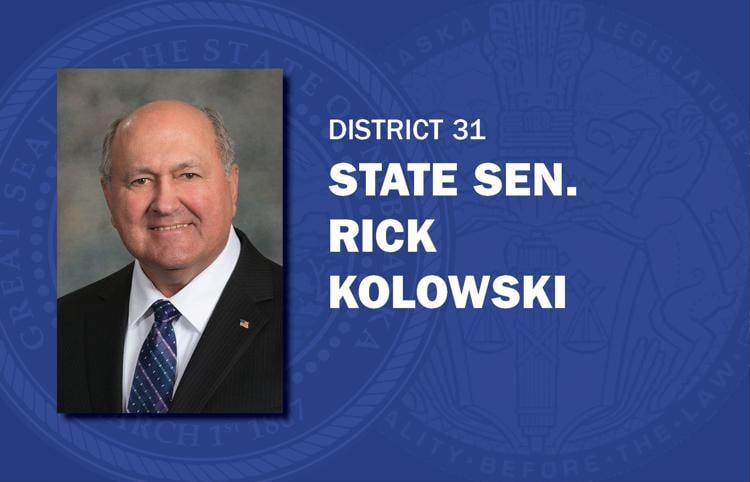 Tom Brandt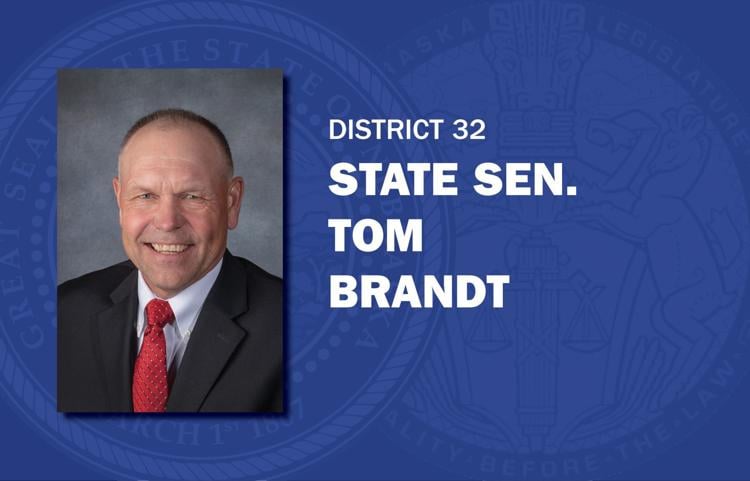 Steve Halloran
Curt Friesen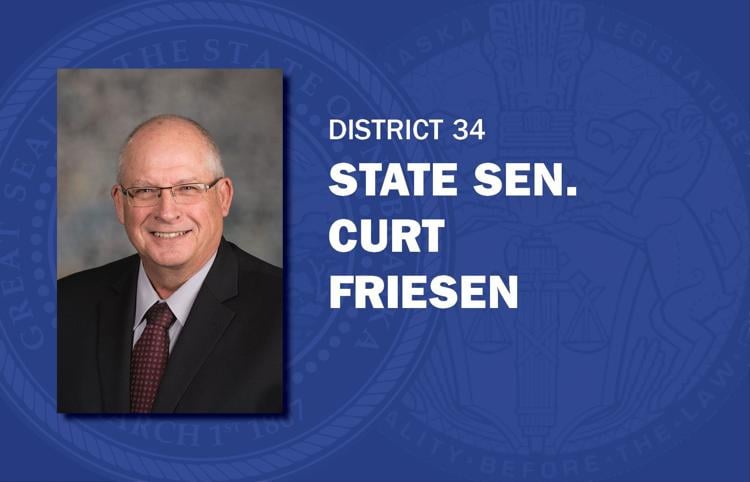 Dan Quick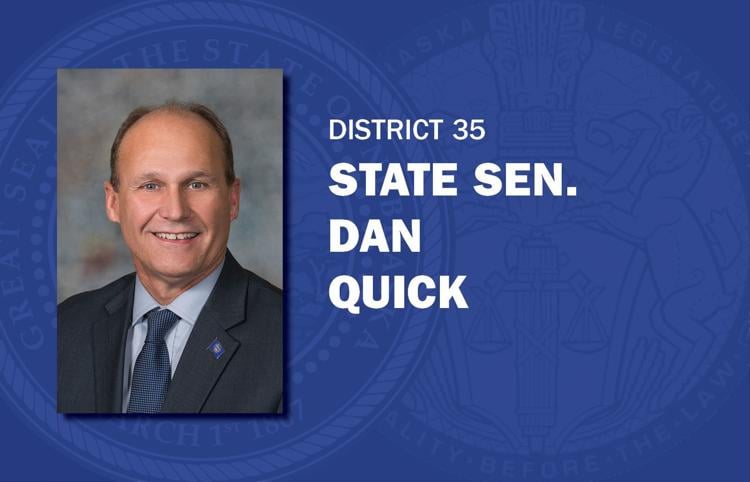 Matt Williams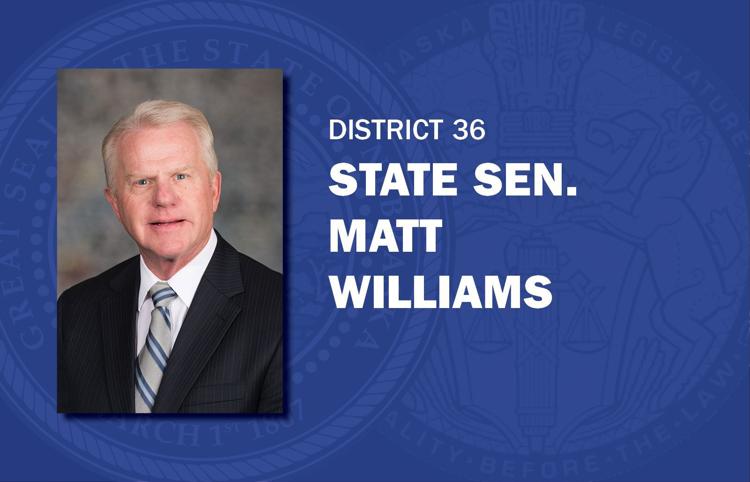 John Lowe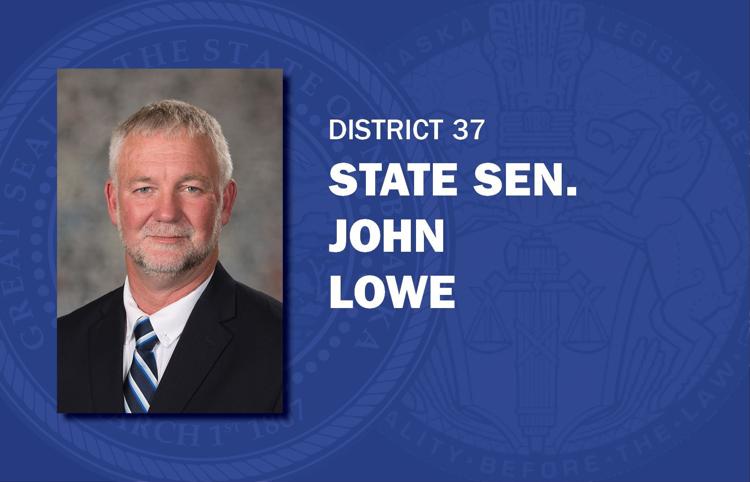 Dave Murman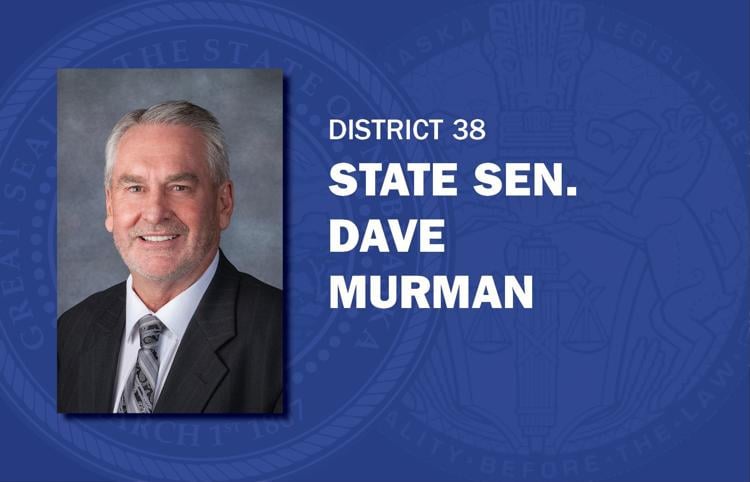 Lou Ann Linehan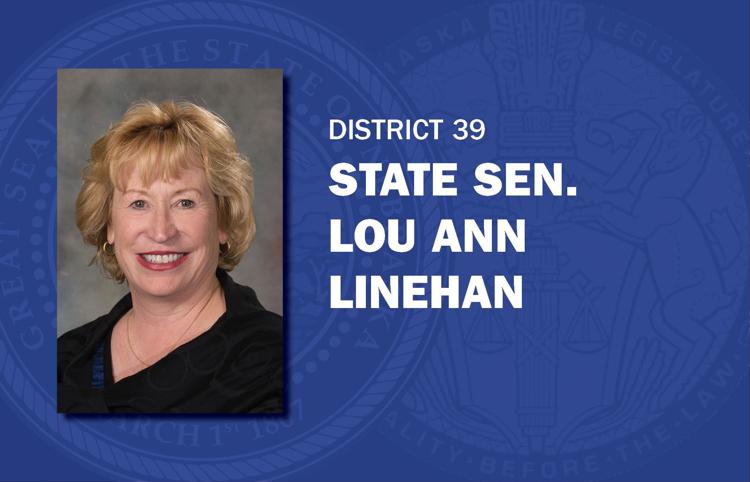 Tim Gragert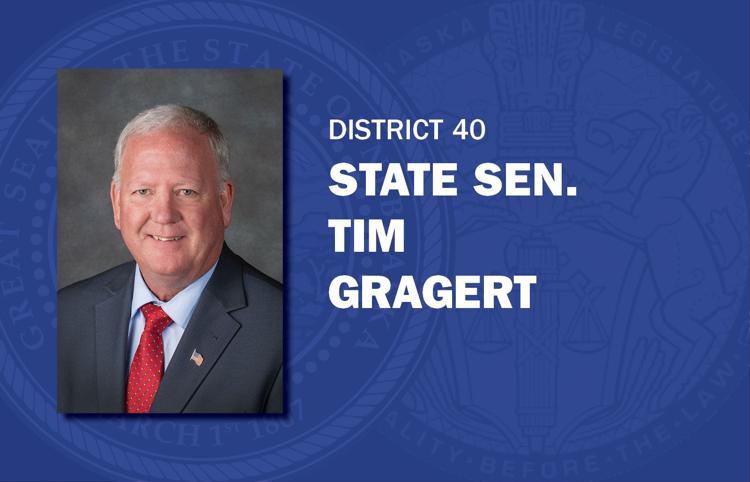 Tom Briese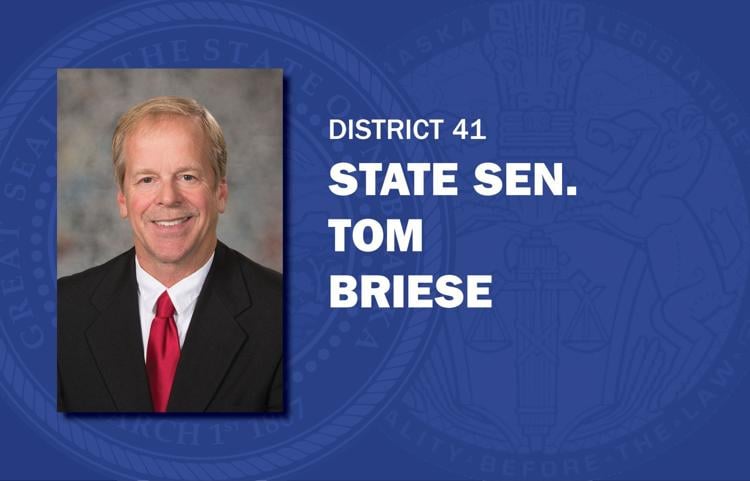 Mike Groene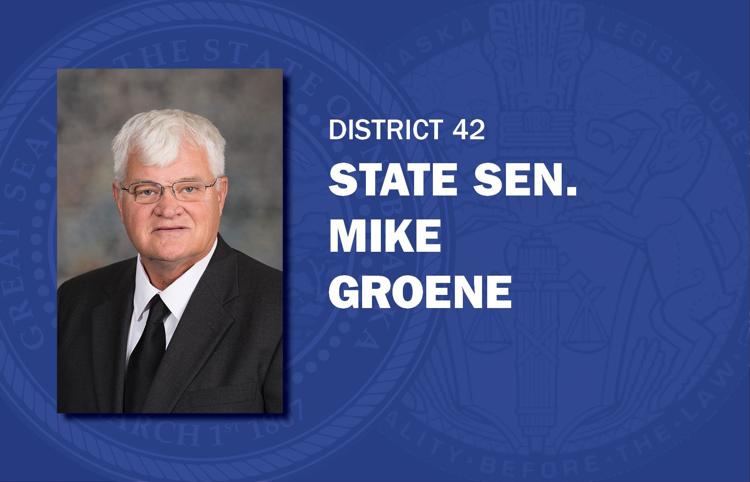 Tom Brewer
Dan Hughes
Sue Crawford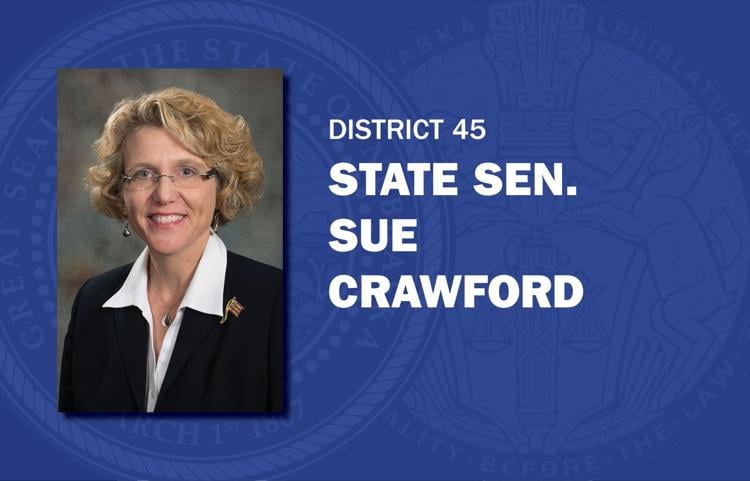 Adam Morfeld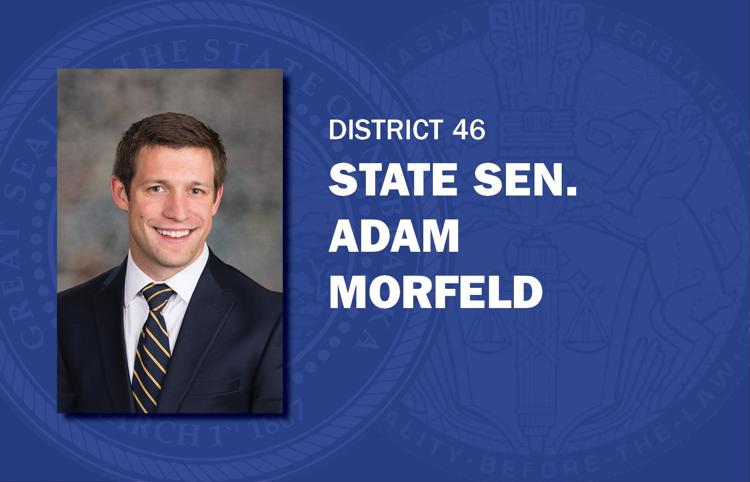 Steve Erdman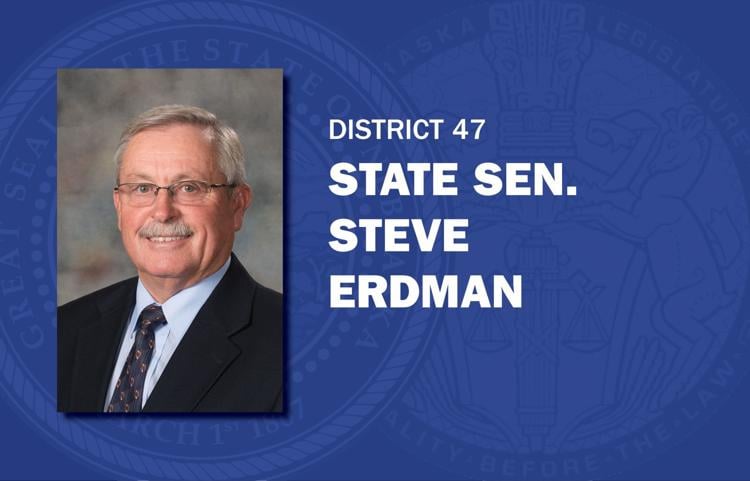 John Stinner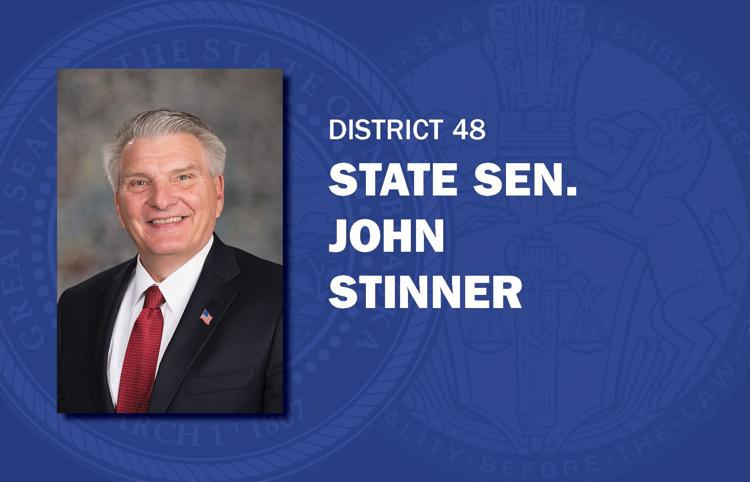 Andrew La Grone