LINCOLN — A day after a rugged, marathon public hearing, a state legislative committee is taking a step back in crafting a bill to reduce property taxes via a hefty increase in state aid to K-12 schools.
The Legislature's Revenue Committee plans to take another look at some other ideas for raising tax revenue after its initial proposal, Legislative Bill 289, was roughed up by opponents in a seven-hour hearing that extended late into the night on Wednesday.
State Sen. Lou Ann Linehan of Elkhorn, one of the main authors of the bill, said Thursday that she's still hopeful that the committee can get a bill passed but that right now, it is "highly tenuous, very difficult."
The eight-member committee met for about an hour late Thursday afternoon to discuss their reaction to the public hearing, in which only four of the more than 60 officials and citizens who testified spoke in favor of LB 289.
More than half of the committee expressed doubt that the bill could pass in its current form. One senator doubted that even half of the Legislature supported it.
They agreed to hold another executive session on Friday afternoon and to discuss other competing bills and amendments to LB 289, such as lowering the proposed state sales tax increase from ¾ of a cent to ½ of a cent, and doing away with more sales tax exemptions.
Sign up for World-Herald news alerts
Be the first to know when news happens. Get the latest breaking headlines sent straight to your inbox.
Two farmers on the committee, Sens. Curt Friesen of Henderson and Tom Briese of Albion, said they could not support the bill unless it retained the state property tax credit program, a 12-year-old break that now gives $138 in credits for every $100,000 worth of farm- or ranchland, and $86 for every $100,000 in home or business value.
"That's guaranteed property tax relief," Briese said. "I'm not trading that for a spreadsheet."
That was a reference to the complex computations, spelled out on a series of spreadsheets, on how LB 289 would affect every school district in the state. The bill is too complex, he and several others on the Revenue Committee said Thursday.
Linehan and another main author of LB 289, North Platte Sen. Mike Groene, disagreed. They said that the state aid formula for K-12 just takes time to understand.
LB 289 would need at least 30 votes to overcome an almost-guaranteed veto from Gov. Pete Ricketts, who has railed against the proposal in recent days as "the largest tax increase in state history." It's likely to need yes votes from 33 of the 49 senators to overcome an anticipated filibuster against portions of the bill, which includes new taxes on pop, candy and bottled water, and repeals tax exemptions on some plumbing, moving and veterinary services.
Linehan said she didn't think Wednesday's hearing was as dismal as some portrayed it. She urged her fellow members to focus on the attributes of the bill, including the $575 million in additional state aid to local schools, which would push Nebraska from 47th among the states in state aid to schools to about 20th.
Linehan said the committee has already taken one step to quell the opposition of cities, counties and other property taxing entities. On Thursday, a request for a legal opinion was sent to the Nebraska Attorney General's Office. Senators want to know if they can focus a proposed change only on school districts, for the purpose of computing school aid.
A parade of officials from cities, counties and community colleges testified against LB 289 on Wednesday, saying they would lose significant property tax revenue under the bill because it would lower the taxable value of land for all property taxing entities, not just schools.
Nebraska's state senators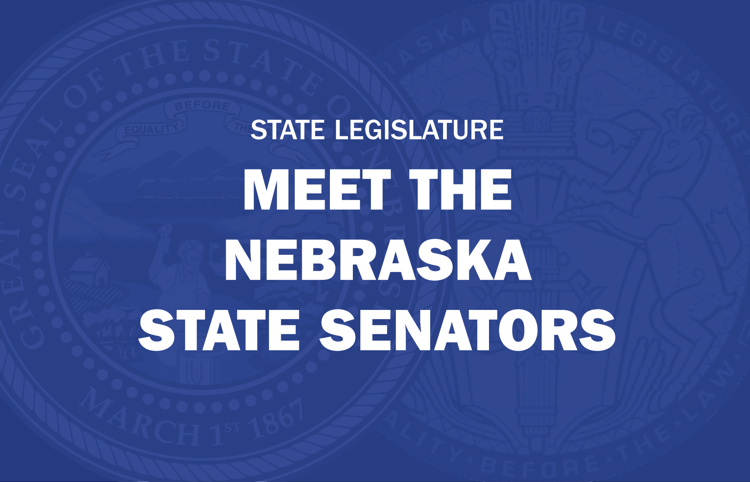 Julie Slama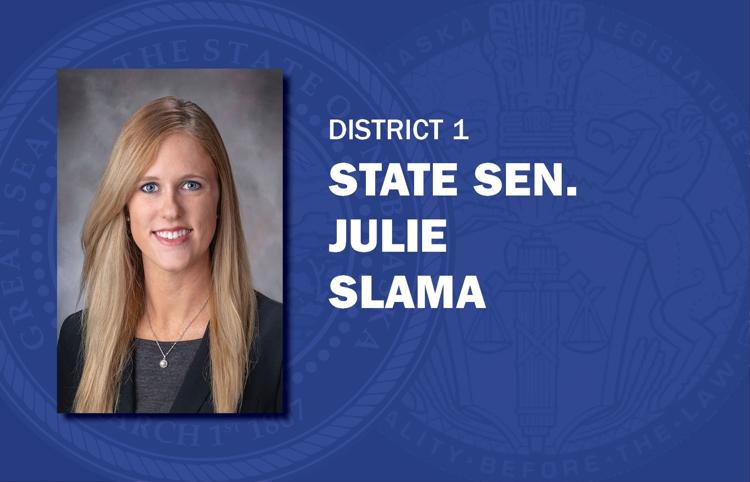 Robert Clements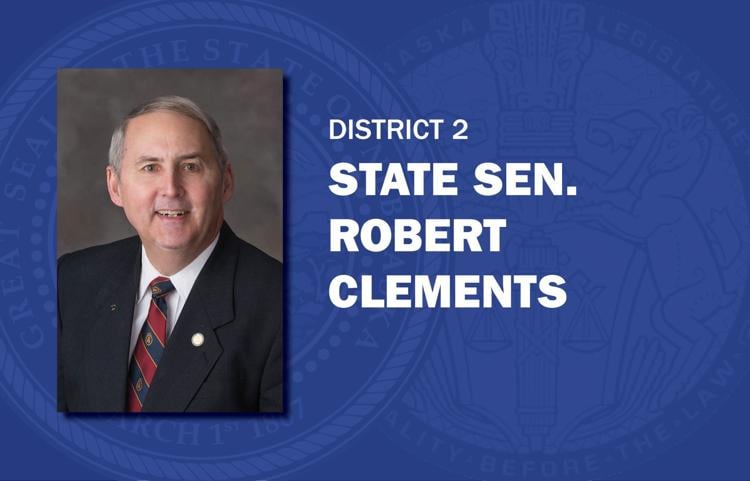 Carol Blood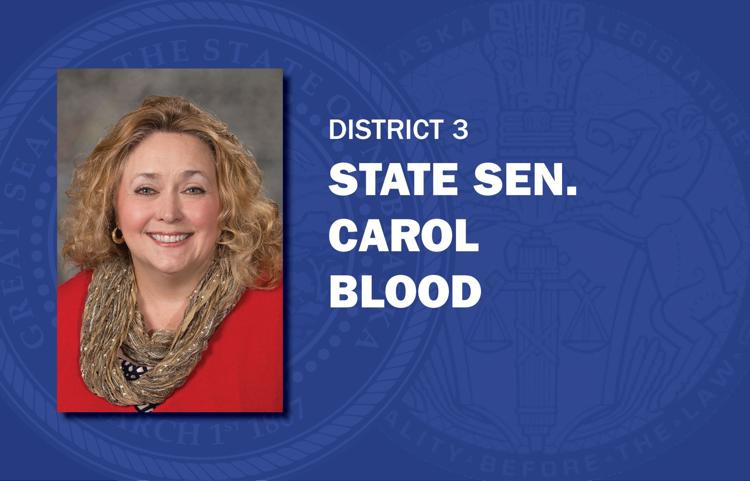 Robert Hilkemann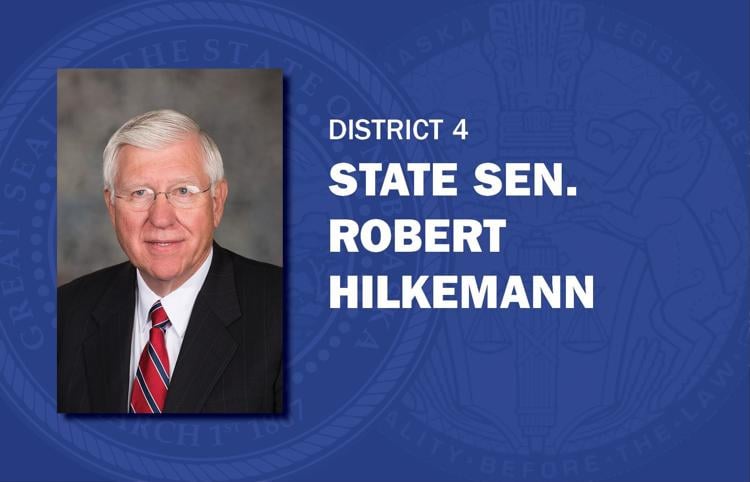 Mike McDonnell
Machaela Cavanaugh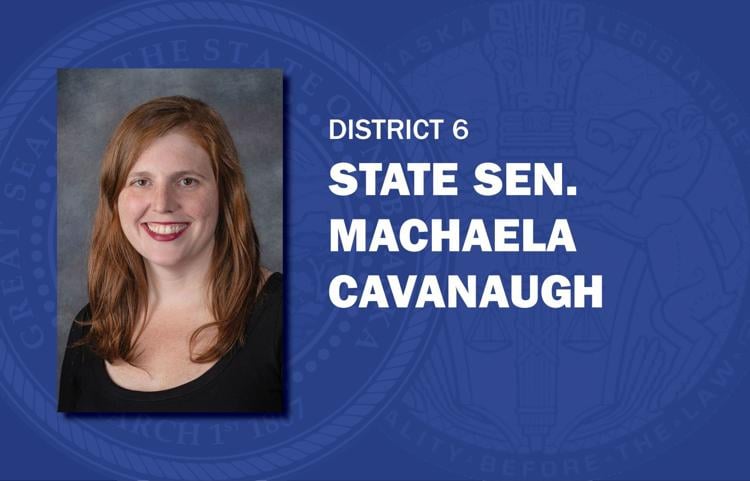 Tony Vargas
Megan Hunt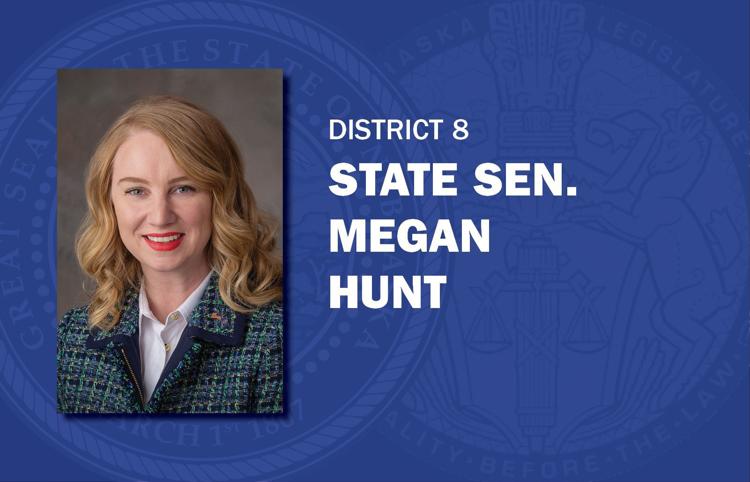 Sara Howard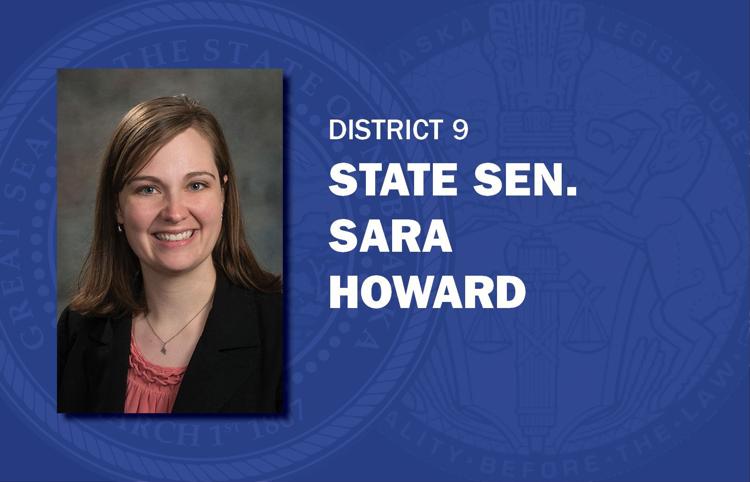 Wendy DeBoer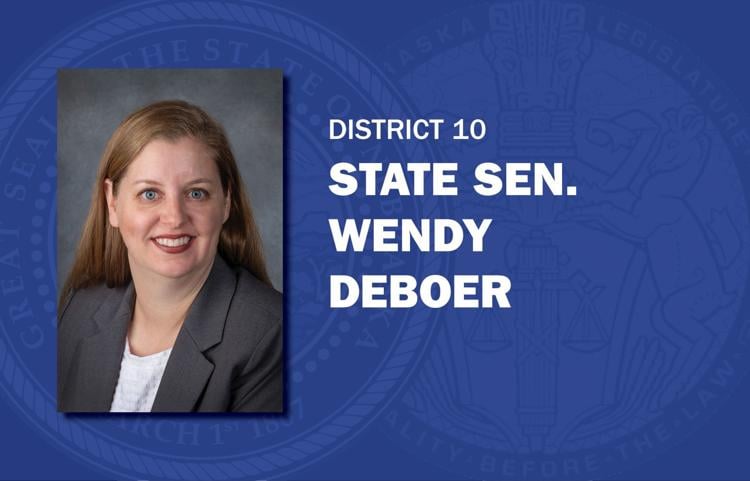 Ernie Chambers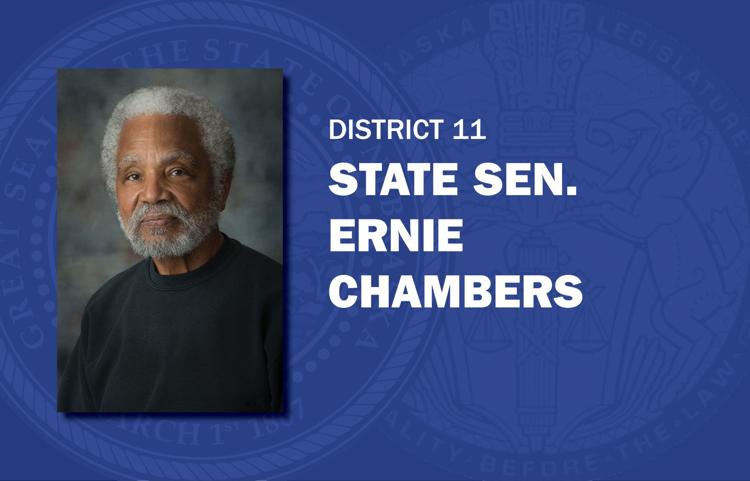 Steve Lathrop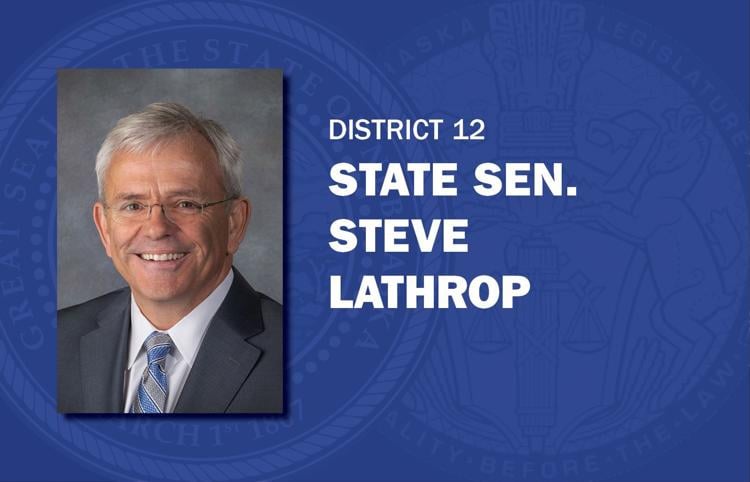 Justin Wayne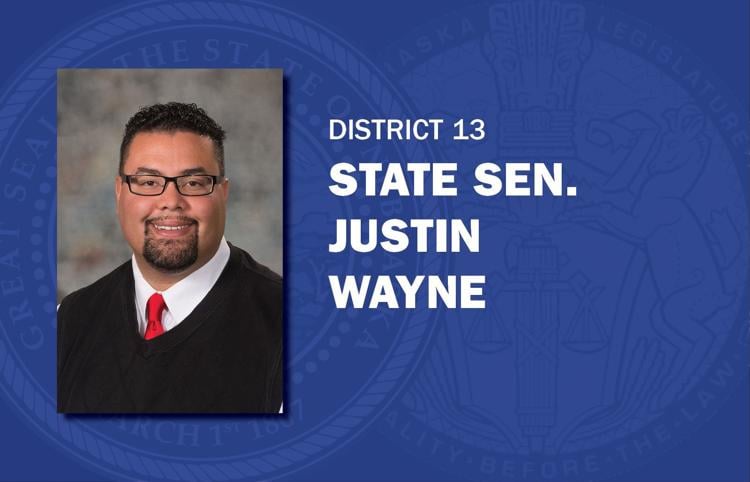 John Arch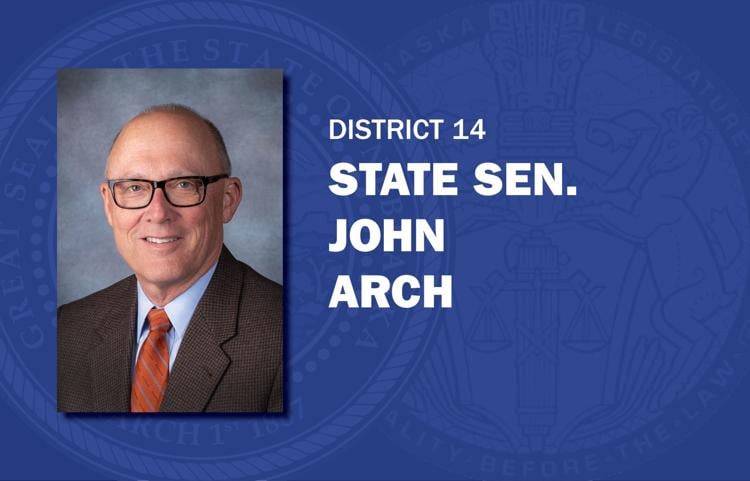 Lynne Walz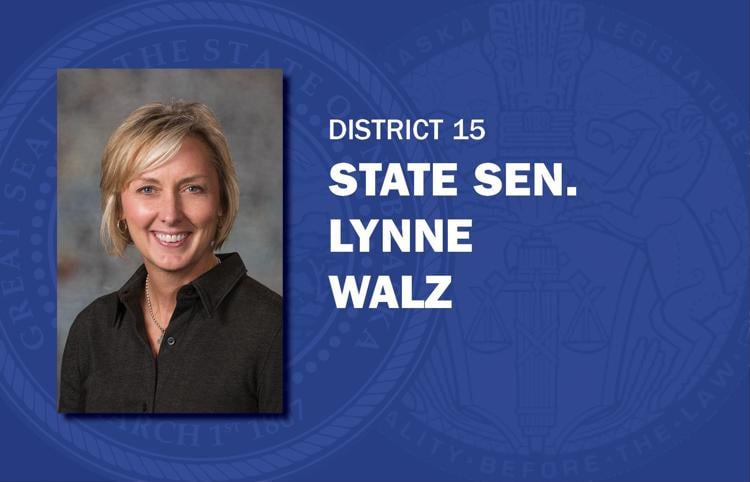 Ben Hansen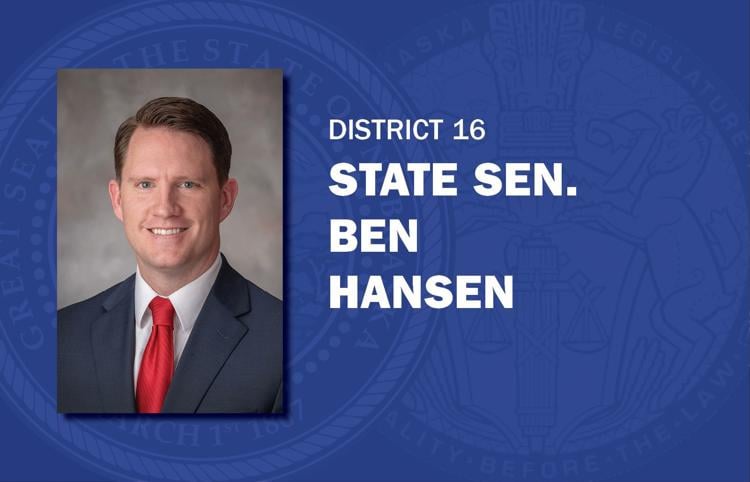 Joni Albrecht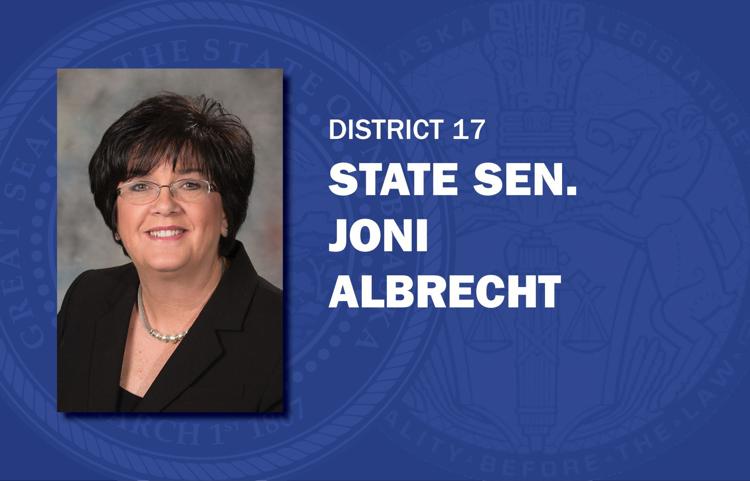 Brett Lindstrom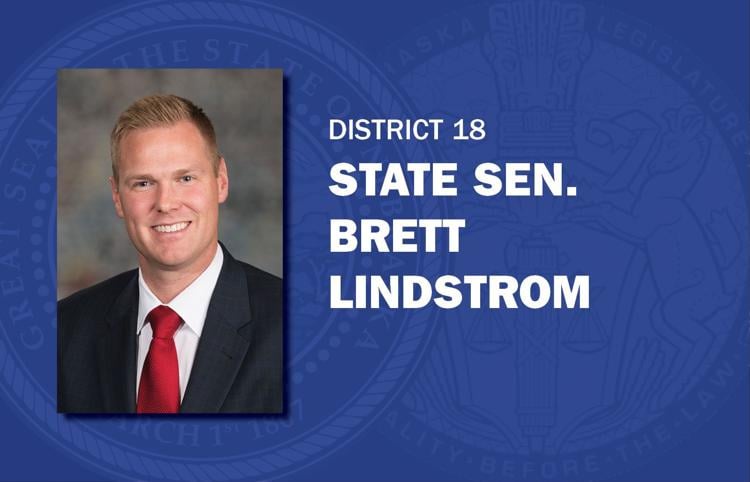 Jim Scheer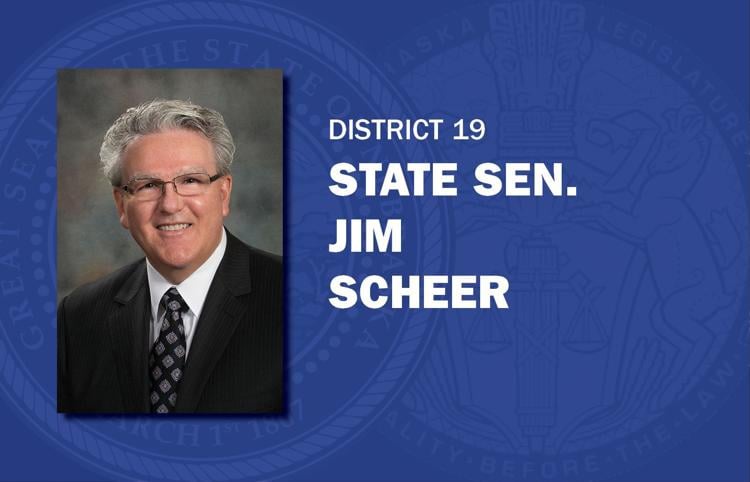 John McCollister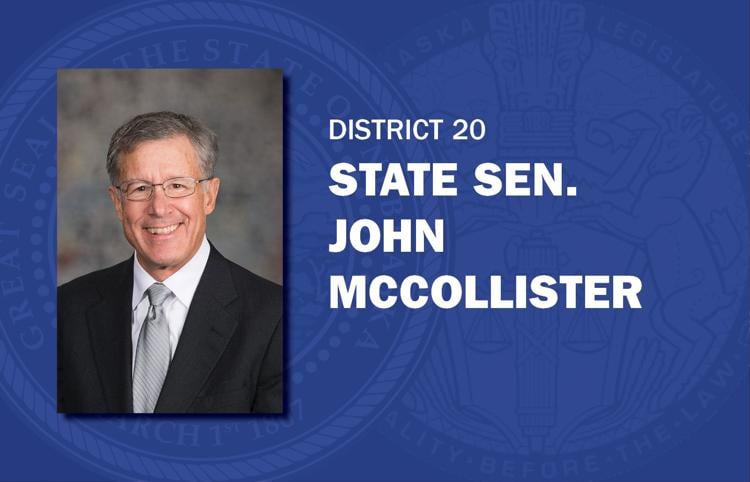 Mike Hilgers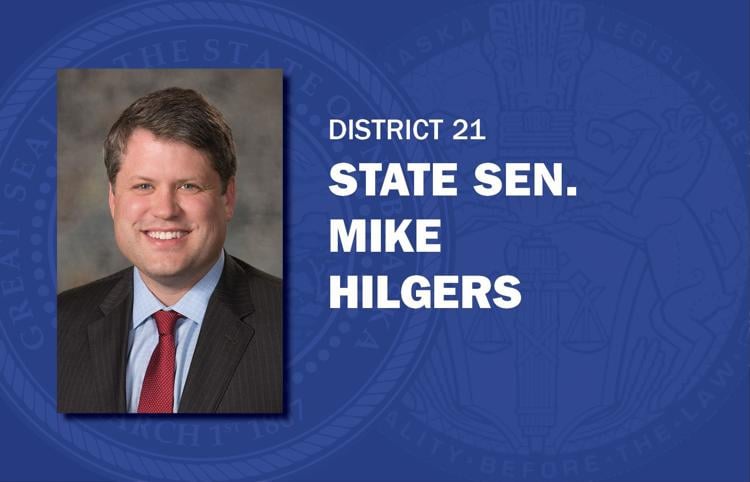 Mike Moser
Bruce Bostelman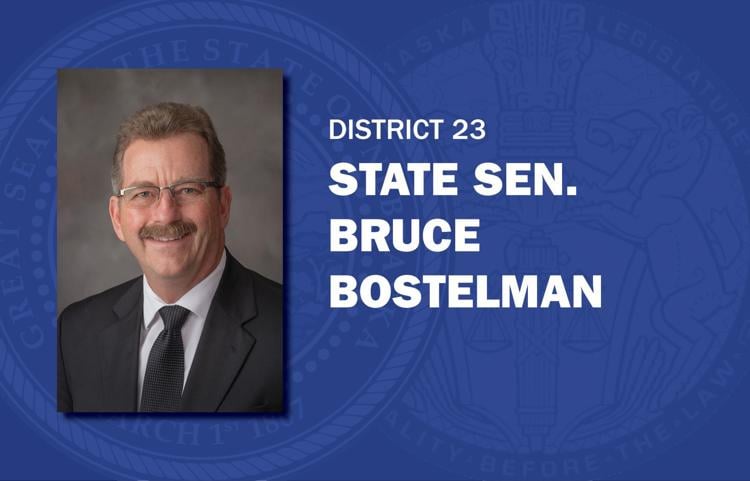 Mark Kolterman
Suzanne Geist
Matt Hansen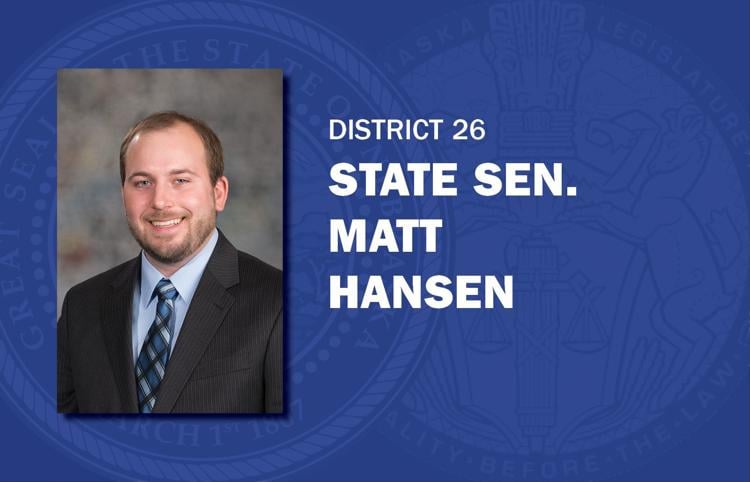 Anna Wishart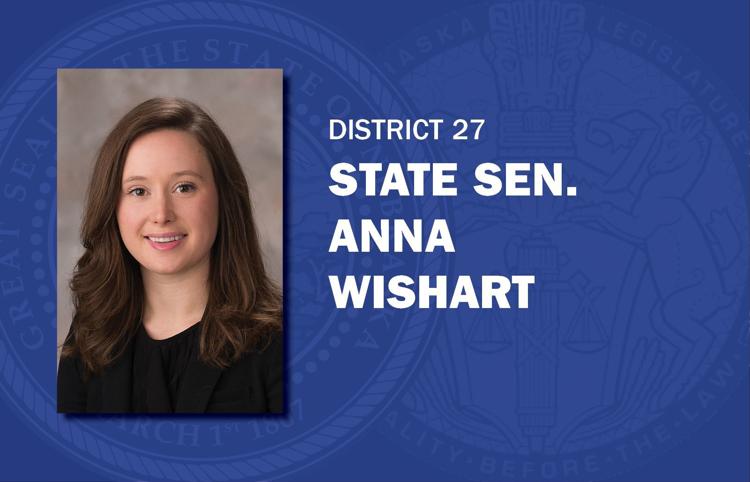 Patty Pansing Brooks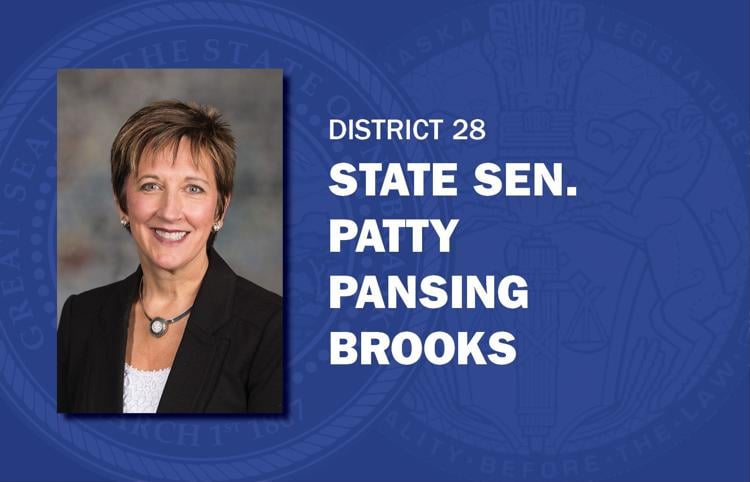 Kate Bolz
Myron Dorn
Rick Kolowski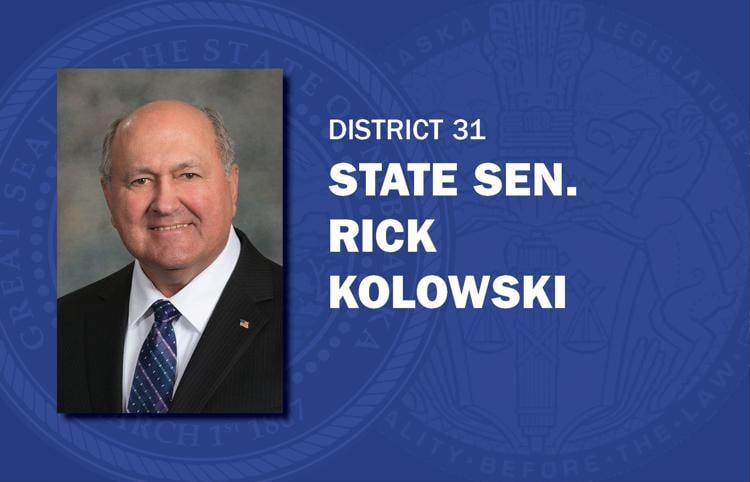 Tom Brandt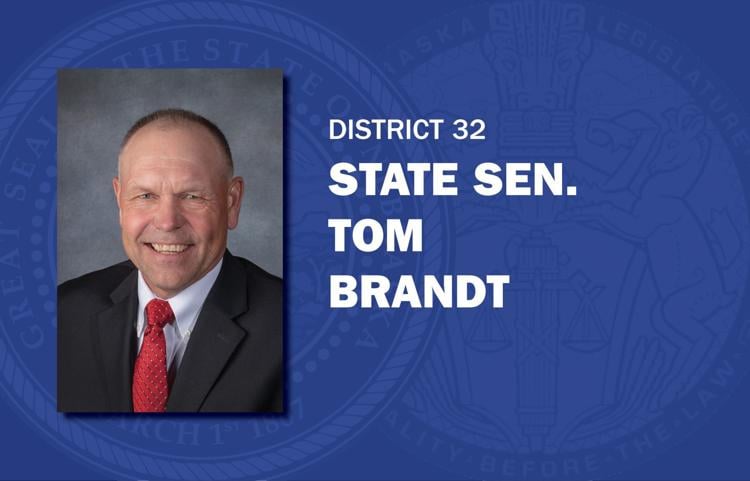 Steve Halloran
Curt Friesen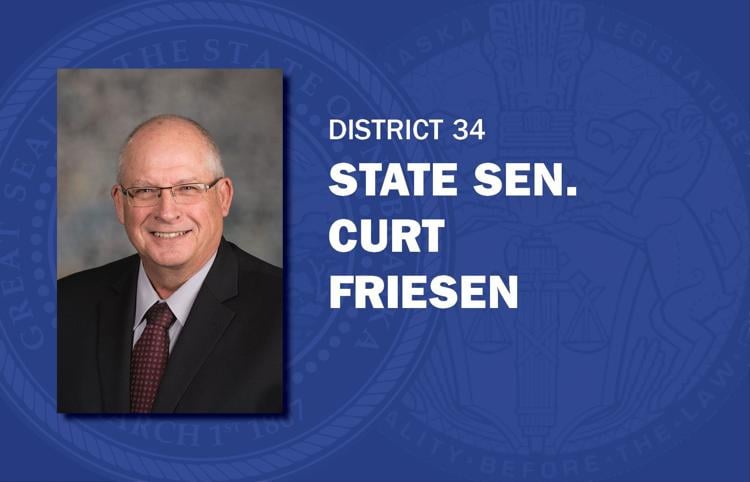 Dan Quick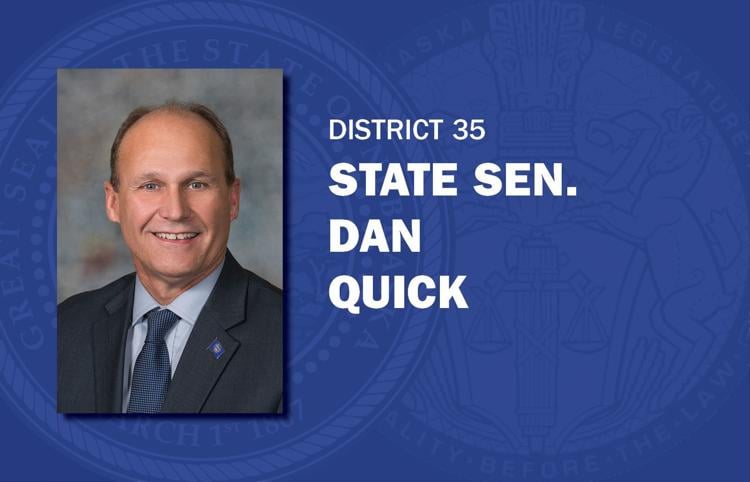 Matt Williams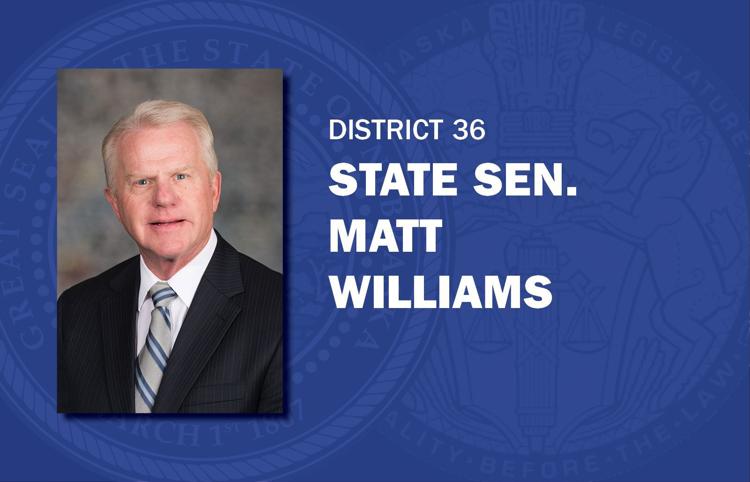 John Lowe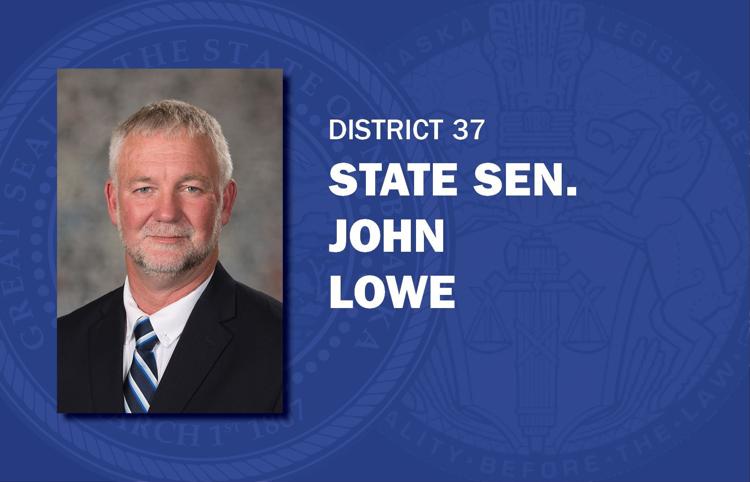 Dave Murman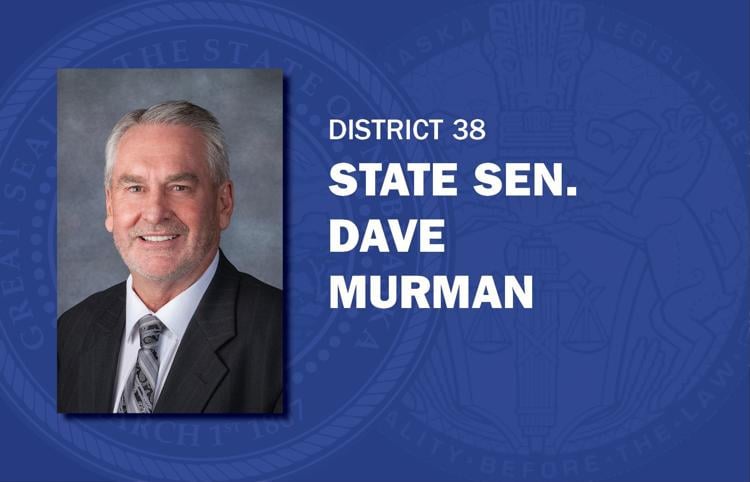 Lou Ann Linehan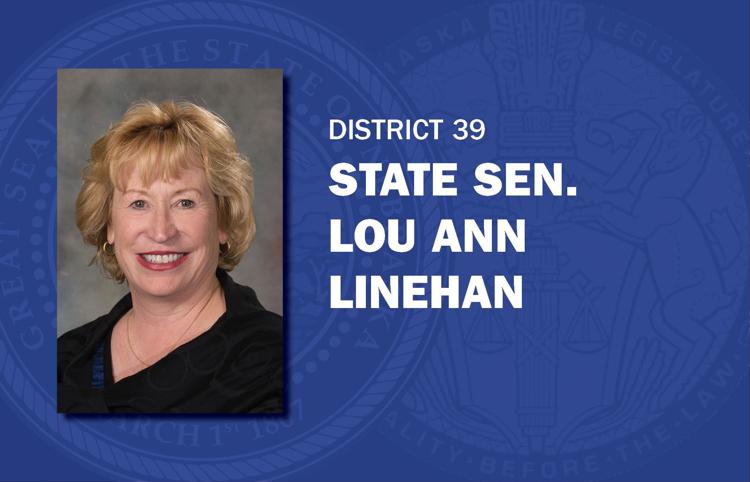 Tim Gragert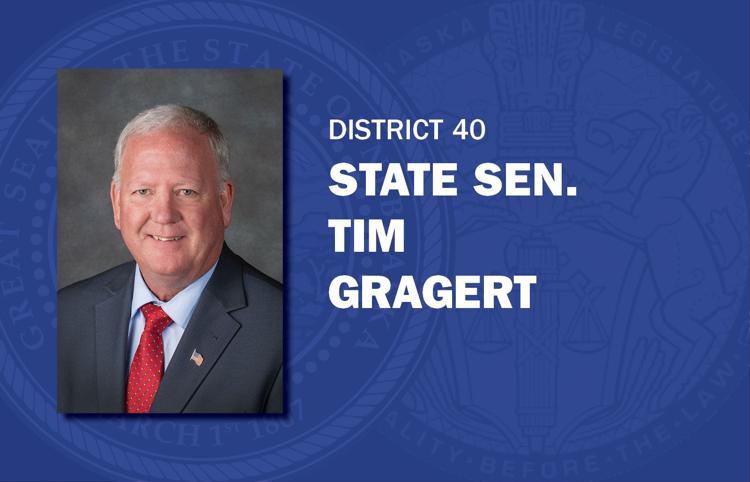 Tom Briese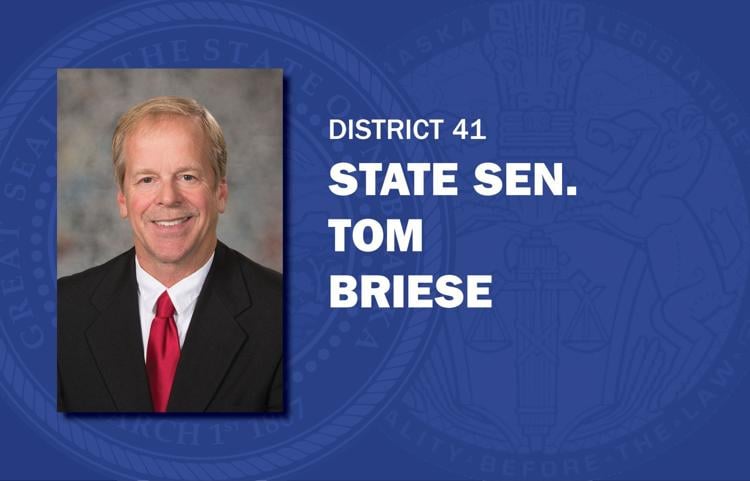 Mike Groene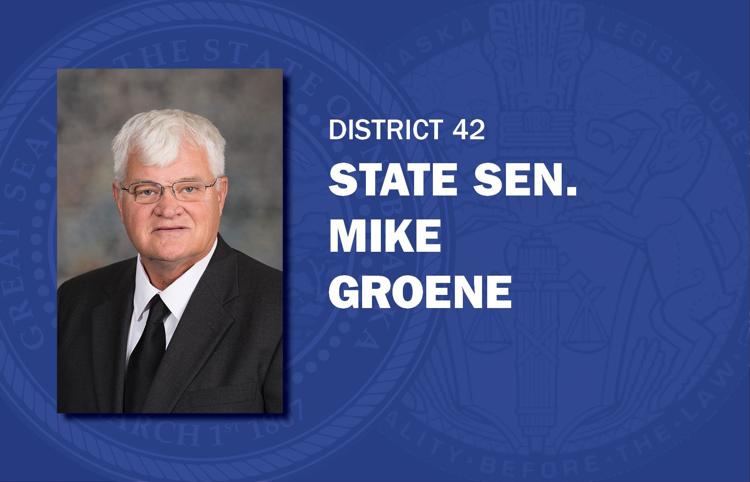 Tom Brewer
Dan Hughes
Sue Crawford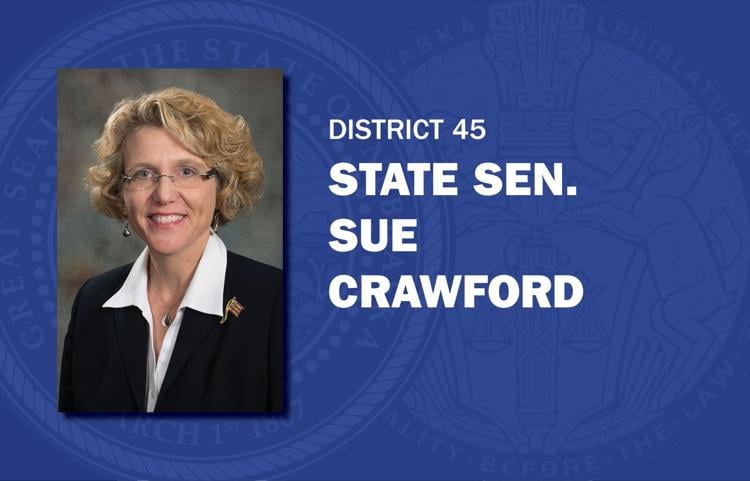 Adam Morfeld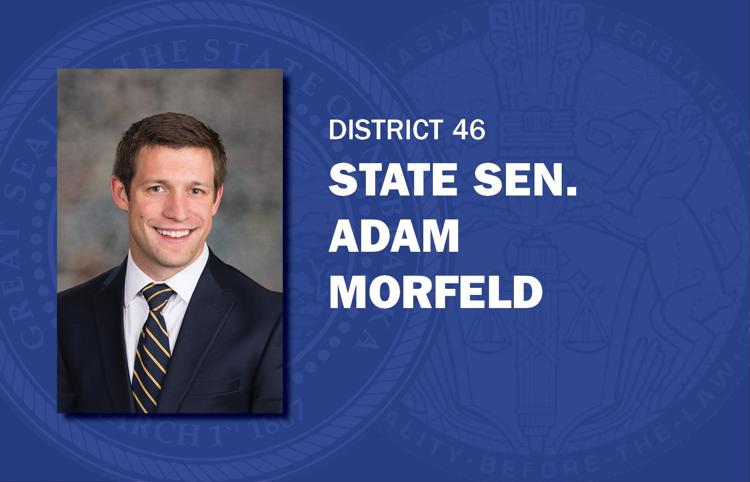 Steve Erdman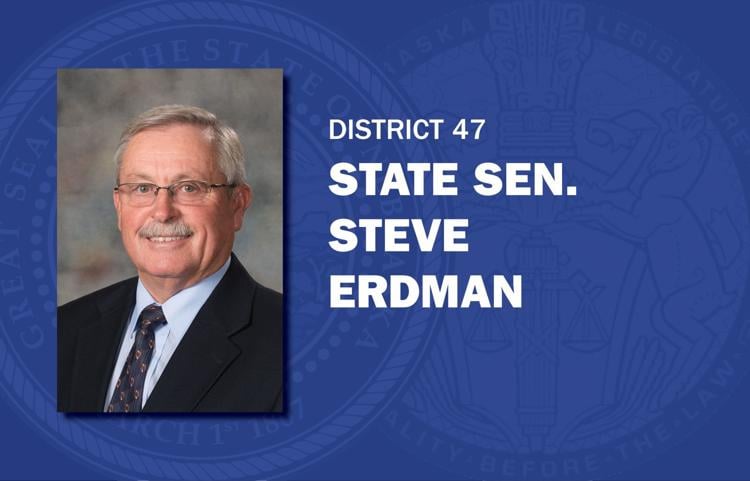 John Stinner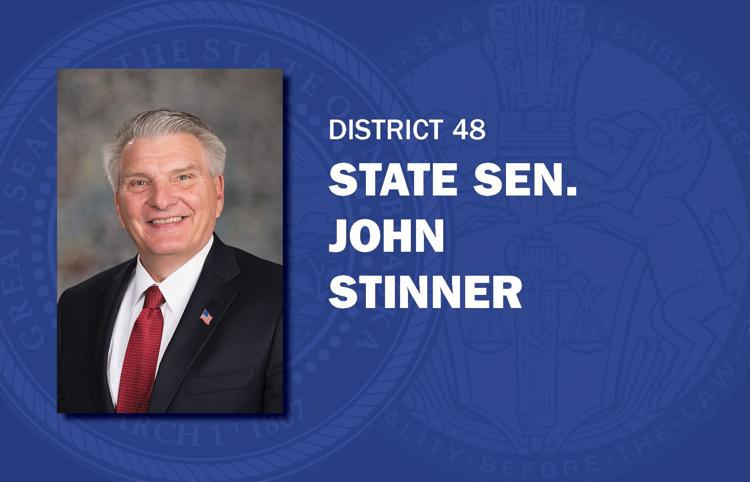 Andrew La Grone