LINCOLN — Gov. Pete Ricketts and State Sen. Julie Slama have joined Sen. Megan Hunt in condemning the white supremacist testimony of a Lincoln gun shop employee before a legislative committee on Friday.
Hunt, of Omaha, issued a press release during the hearing saying white supremacy has "no place in our country" and must be opposed and "called out."
"Elected officials must draw a bright line against normalizing racism and white supremacy while working to promote policies of equality and inclusivity," said Hunt, who is the Legislature's first openly bisexual senator.
Later, Ricketts and Slama, a law student from Peru, tweeted similar statements of condemnation.
"White supremacy has no place in our state or our country," Ricketts said. "I unequivocally condemn the statements made by this testifier."
Hunt, on Saturday, said she issued her statement because "it's very important for people who are leaders to not look the other way when this happens."
The gun shop employee, David Pringle, was among hundreds of gun rights advocates — including some openly carrying rifles and pistols — who came to the State Capitol to testify against two bills seeking to reduce access to firearms to people contemplating suicide and those who have protection orders against them for harassment or sexual violence.
It said the Nebraska Firearms Owners Association had changed the location of its meeting from a gun shop where Pringle worked after learning that he had been identified as a member and chief of staff of the National Alliance, a white supremacist group, and an affiliated organization, National Vanguard.
Sign up for World-Herald news alerts
Be the first to know when news happens. Get the latest breaking headlines sent straight to your inbox.
As the newspaper story was read, a gun rights backer — one of dozens wearing T-shirts from Pringle's gun shop — interrupted the testimony, asking if it was relevant to the hearing. He was directed to sit down by a state trooper, and the committee chairman, Sen. Steve Lathrop of Omaha, said testifiers can choose what they want to say during their time in front of the committee.
Later during the hearing, Slama asked Pringle if he wanted to respond to the newspaper story — a question Slama now says she regrets.
Pringle said he knew David Duke, a former Ku Klux Klan leader, and added, "I love my race more than any other race."
Hunt, in her press release Friday, said that he followed that up by voicing a white supremacist slogan called "The 14 Words."
But Saturday night, Hunt tweeted that she had been mistaken. She included a transcript of what Pringle said and it did not include the slogan.
The hearing continued into the evening without other incidents. But the open display of guns at the State Capitol was unsettling for some.
One man testified while holding an AR-15, a semi-automatic rifle mainly used for self-defense and sport shooting.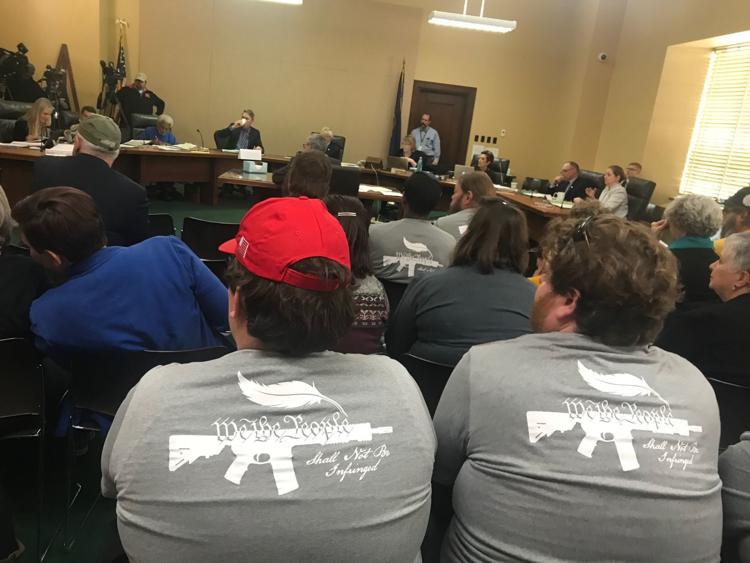 Afterward, Lathrop said state lawmakers need to have a conversation about gun policies at the State Capitol, which currently allow someone to openly carry a firearm but prohibit those with concealed handgun permits from carrying their firearms.
Unlike many courthouses in Nebraska, there are no metal detectors at the entrances of the Capitol, though such detectors are stationed at the doors of the courtrooms for the Nebraska Supreme Court and the State Court of Appeals.
Hunt said her objections were not directed at guns but at the hateful messages delivered by Pringle.
White supremacists don't scare me, and they can all kiss my ass.

I see lots of people acting real tough. What they should do is take these things they say they want to do to Jews, to Muslims, to people of color, and bring it all to me.

— Senator Megan Hunt (@NebraskaMegan) February 22, 2020
Nebraska's state senators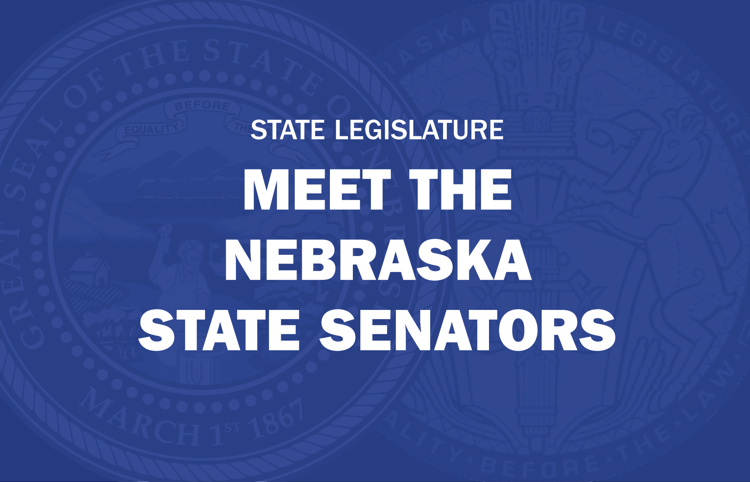 Julie Slama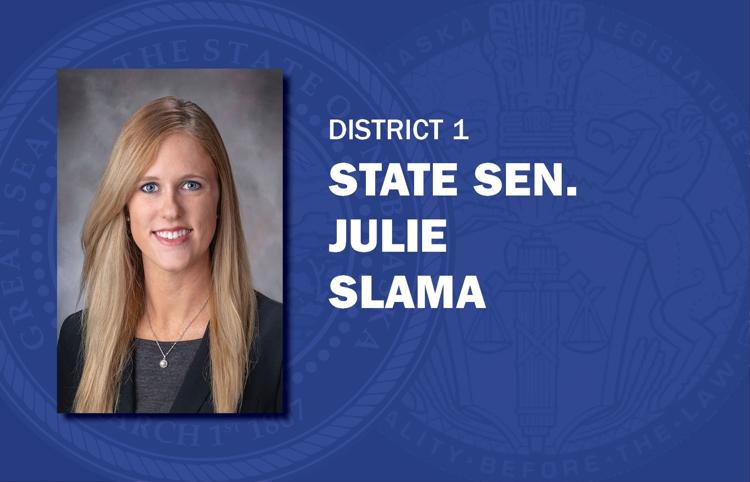 Robert Clements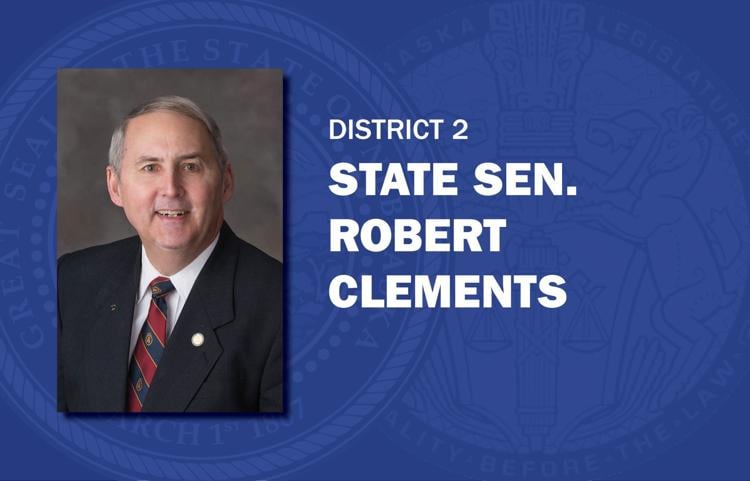 Carol Blood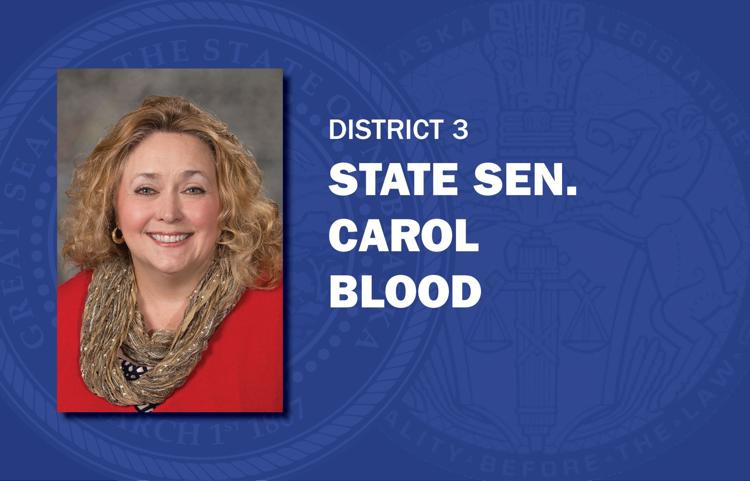 Robert Hilkemann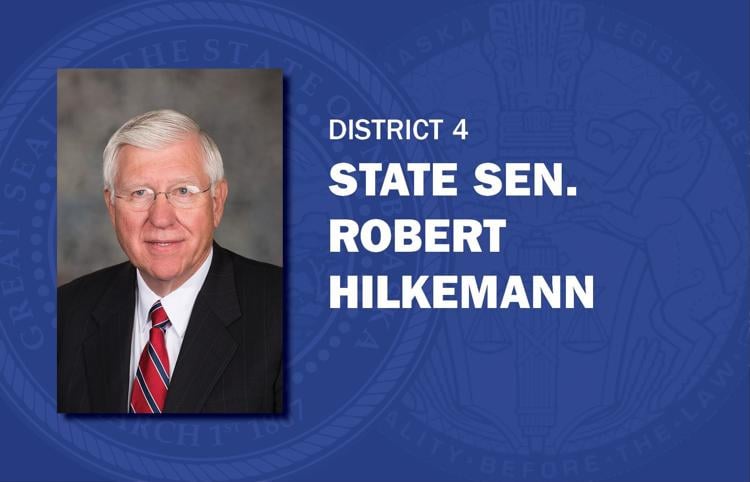 Mike McDonnell
Machaela Cavanaugh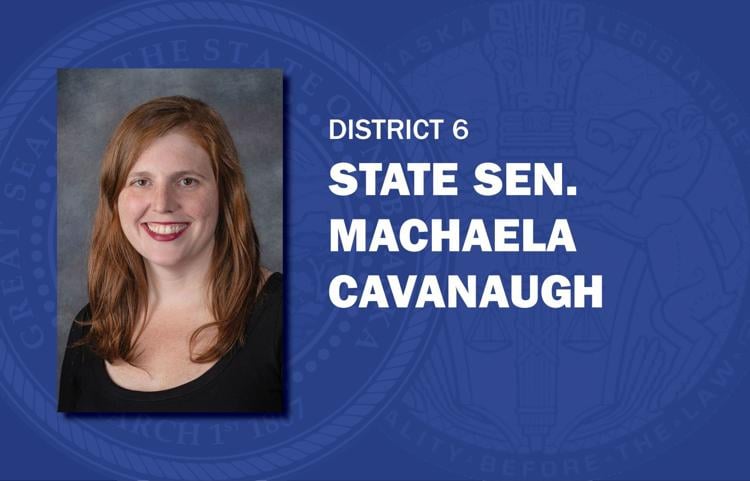 Tony Vargas
Megan Hunt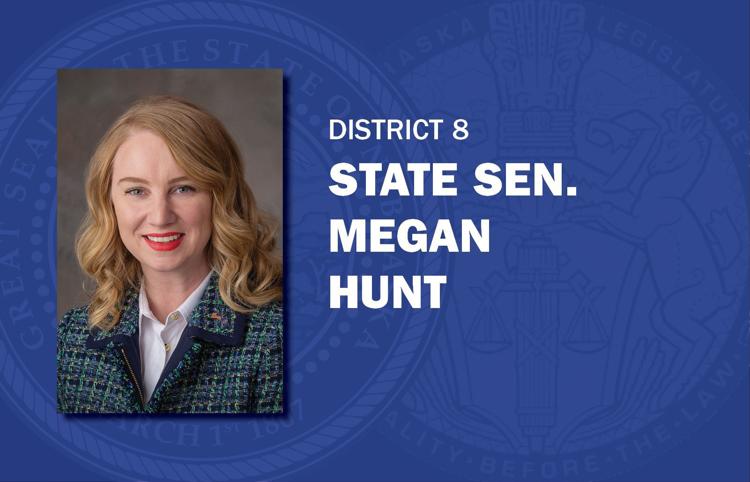 Sara Howard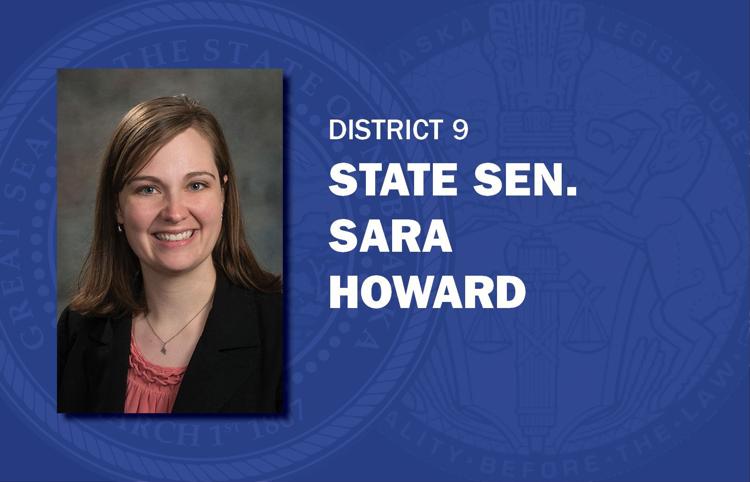 Wendy DeBoer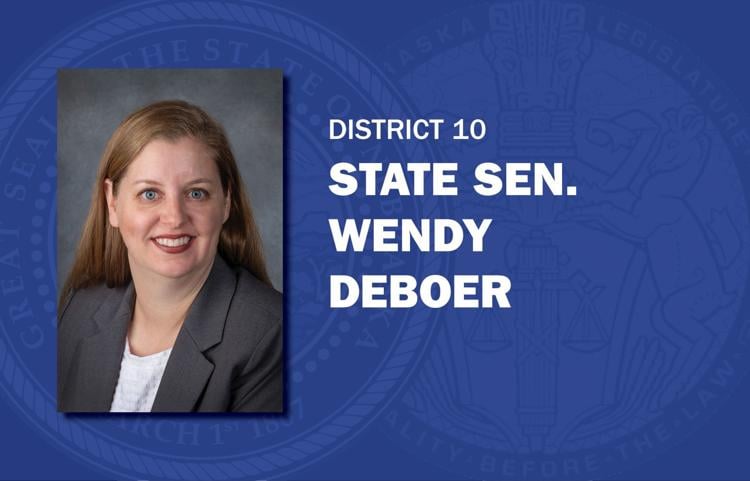 Ernie Chambers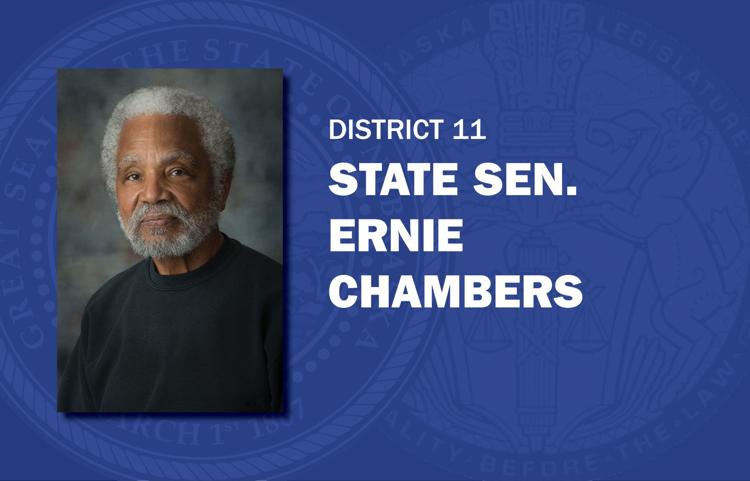 Steve Lathrop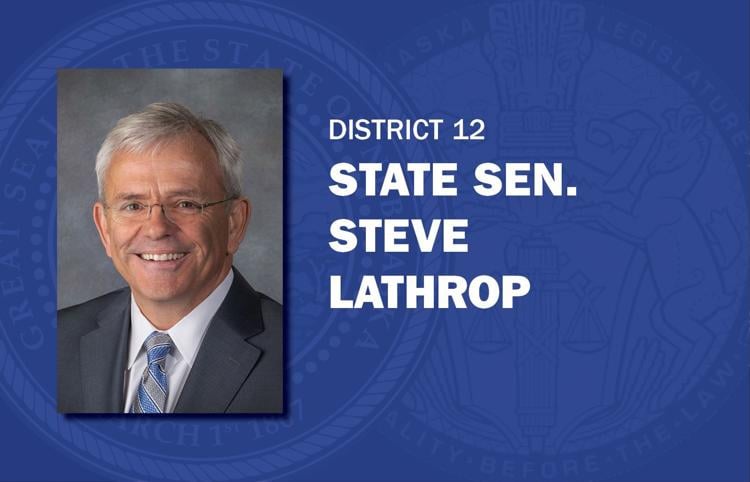 Justin Wayne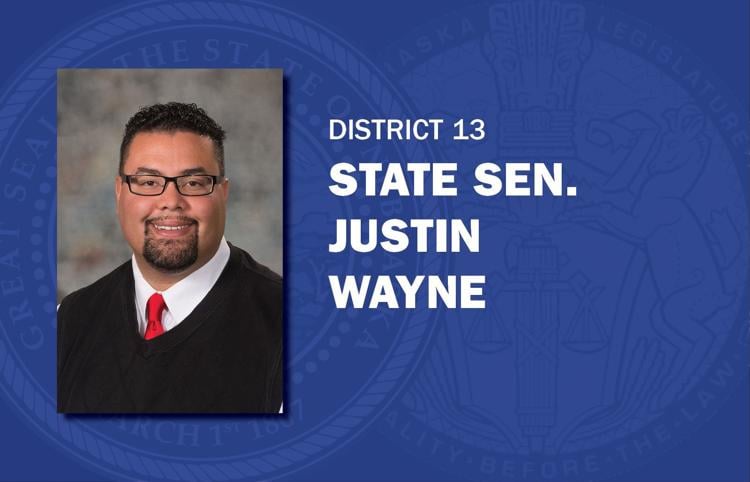 John Arch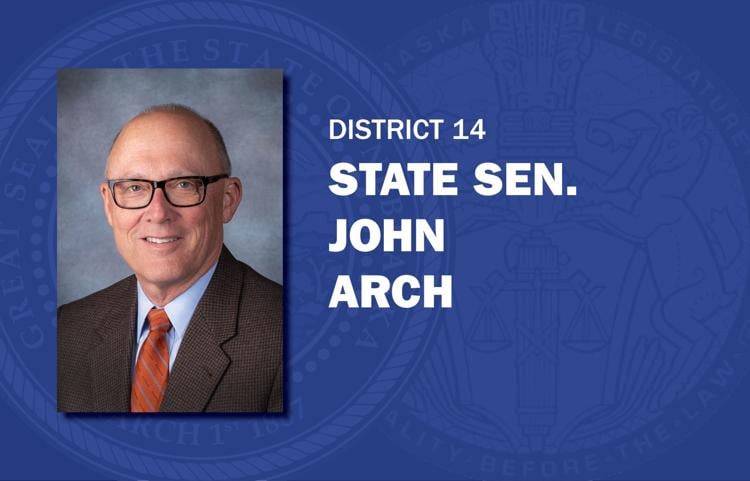 Lynne Walz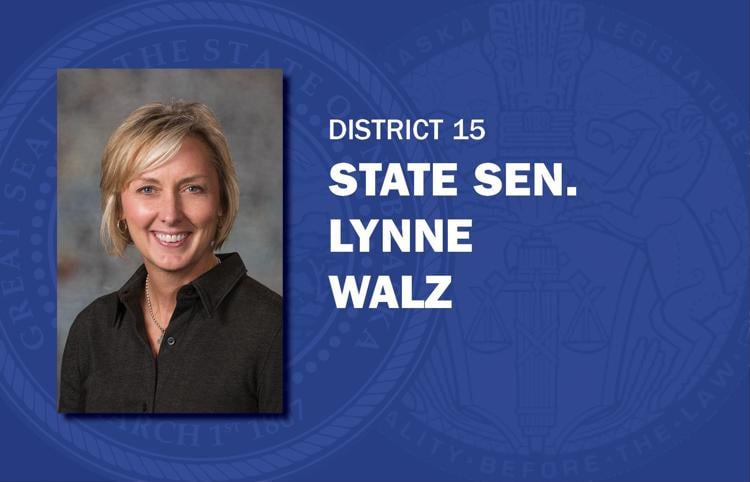 Ben Hansen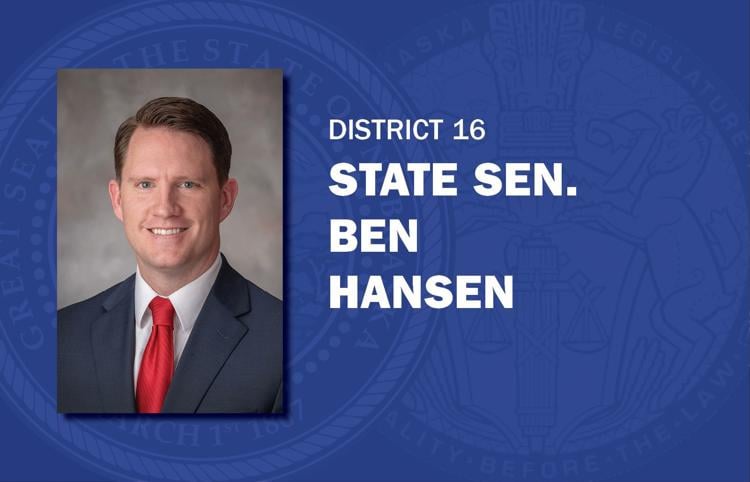 Joni Albrecht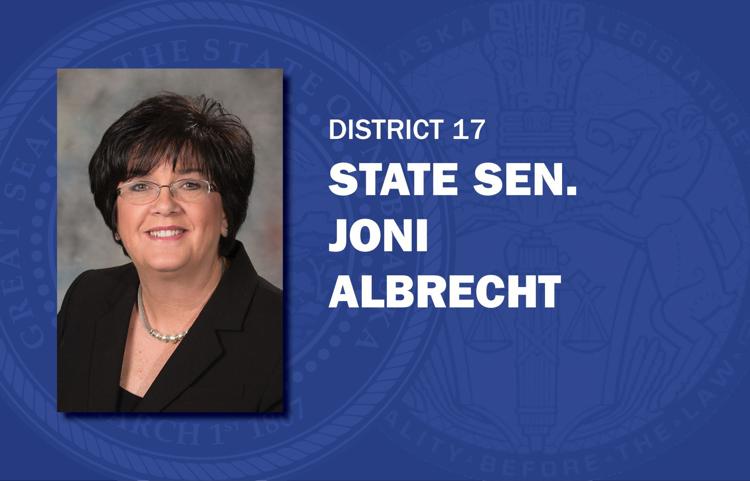 Brett Lindstrom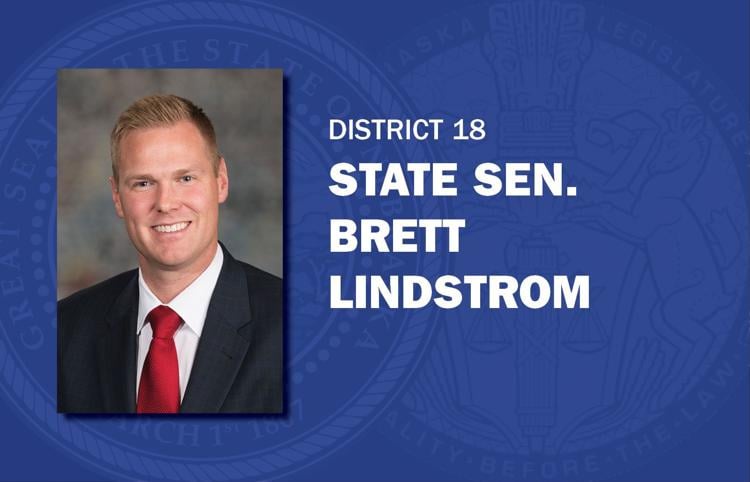 Jim Scheer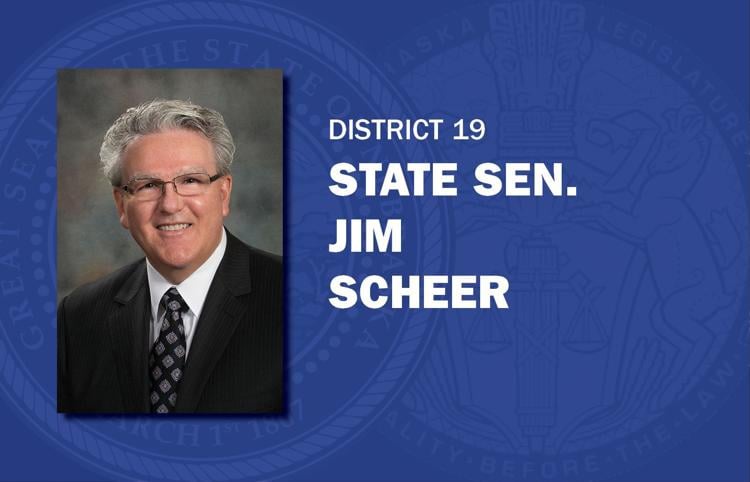 John McCollister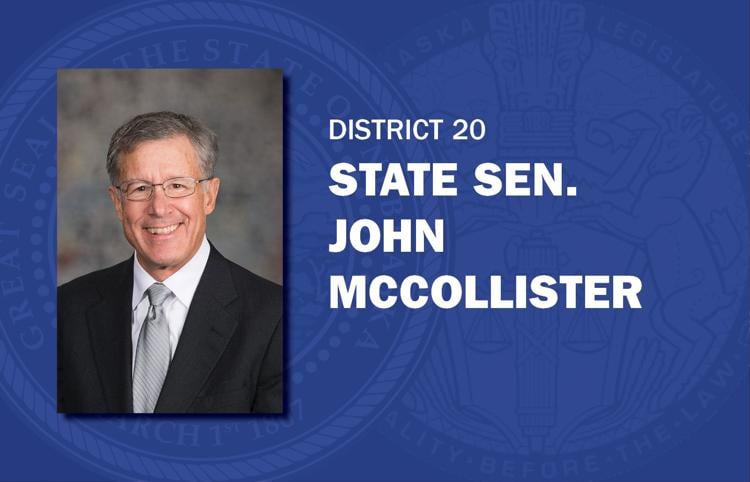 Mike Hilgers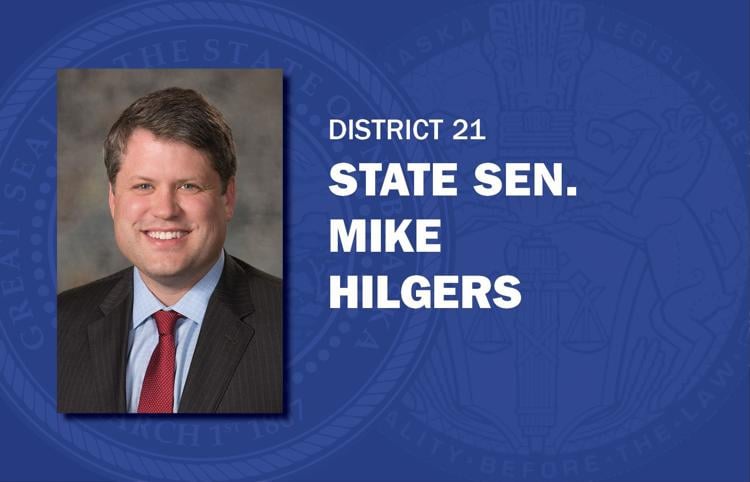 Mike Moser
Bruce Bostelman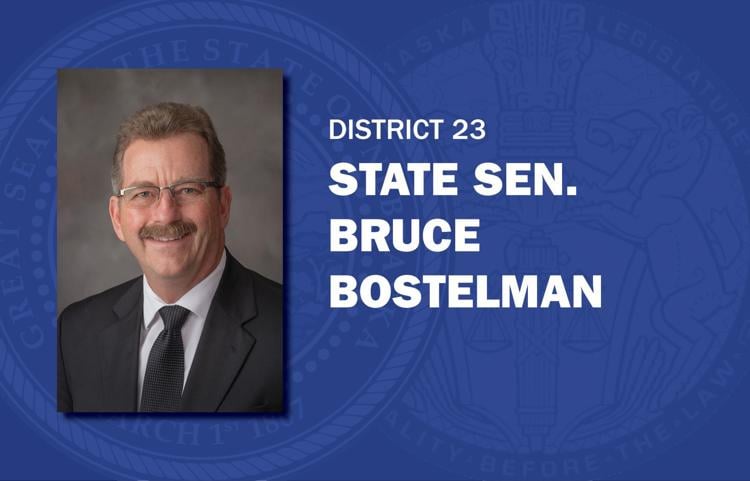 Mark Kolterman
Suzanne Geist
Matt Hansen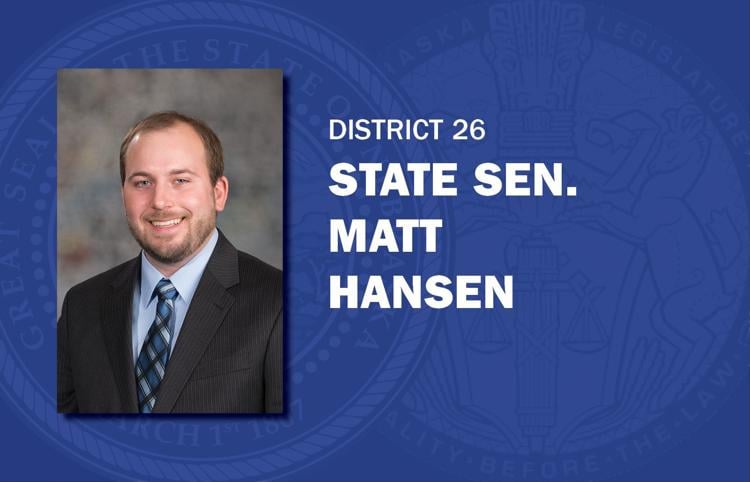 Anna Wishart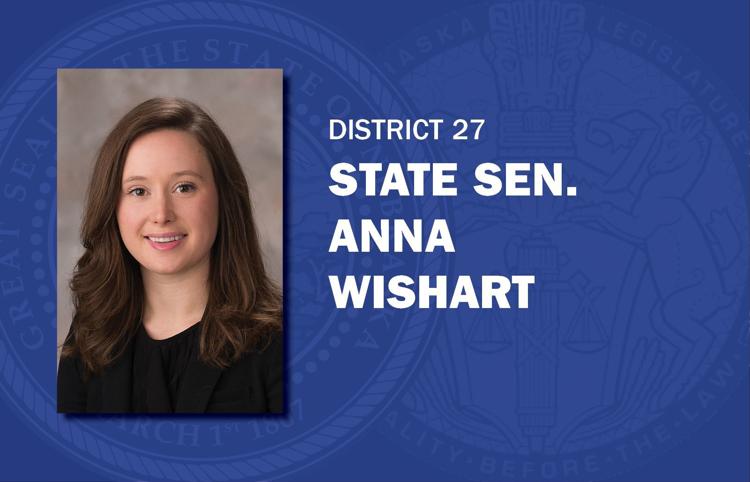 Patty Pansing Brooks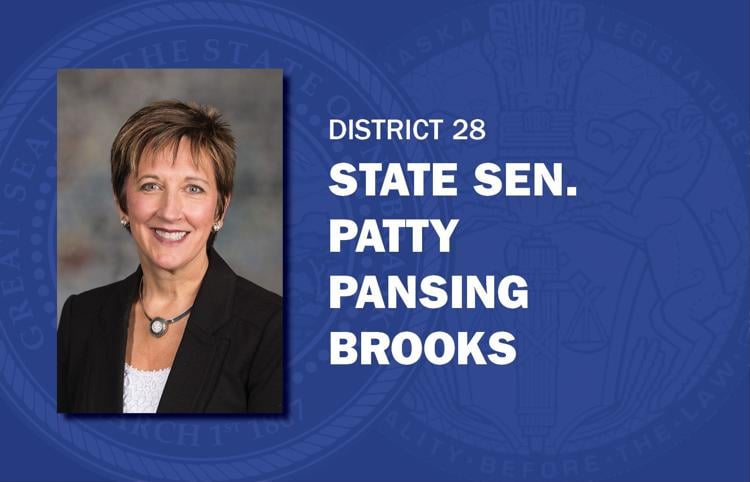 Kate Bolz
Myron Dorn
Rick Kolowski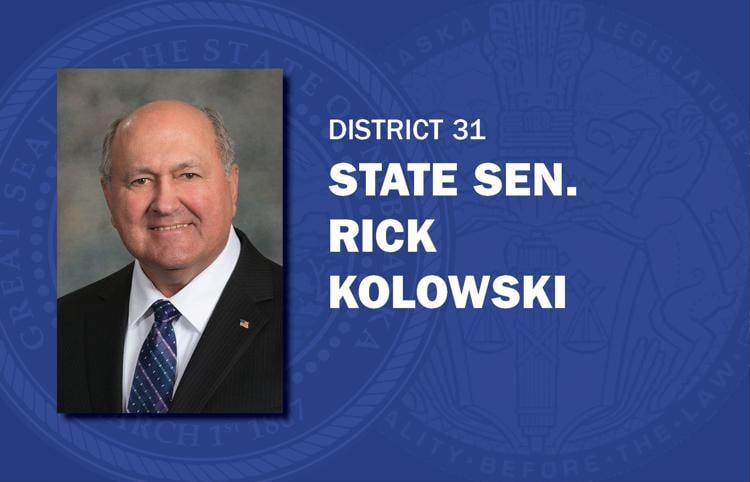 Tom Brandt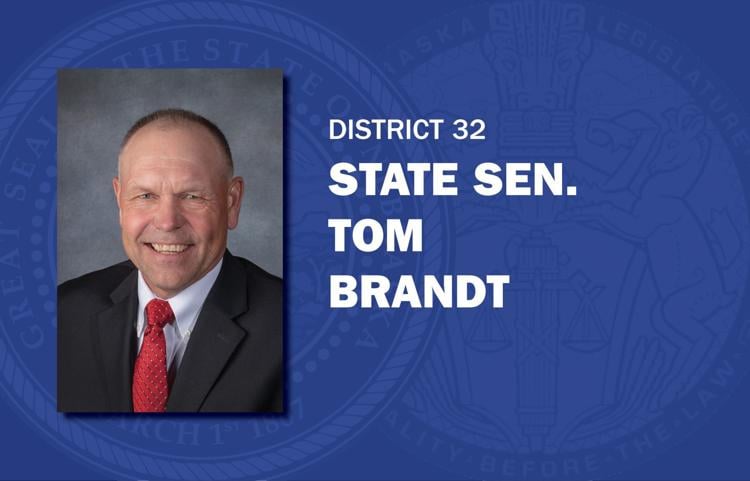 Steve Halloran
Curt Friesen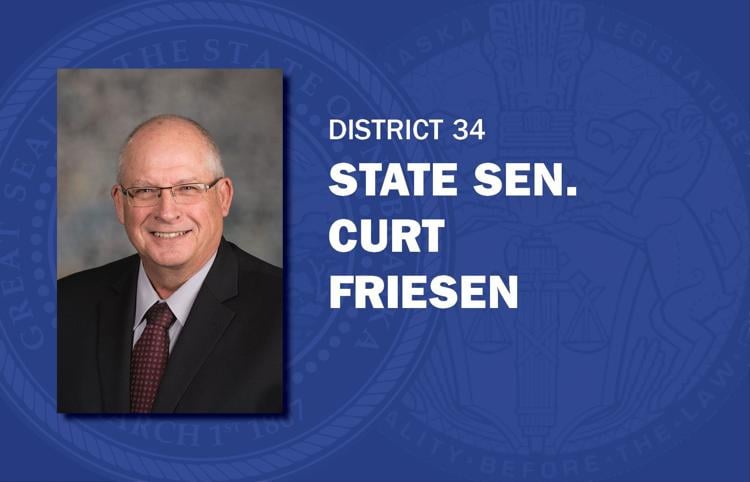 Dan Quick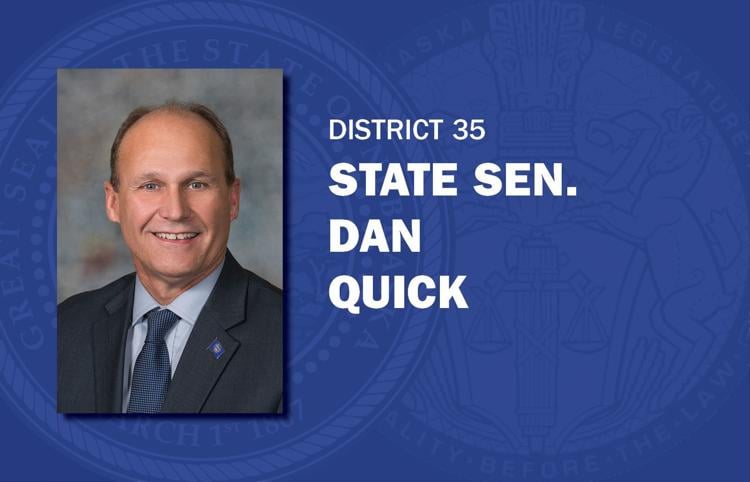 Matt Williams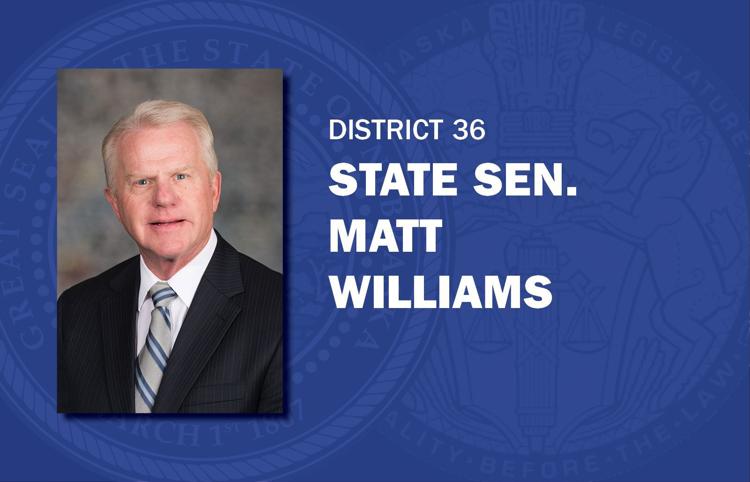 John Lowe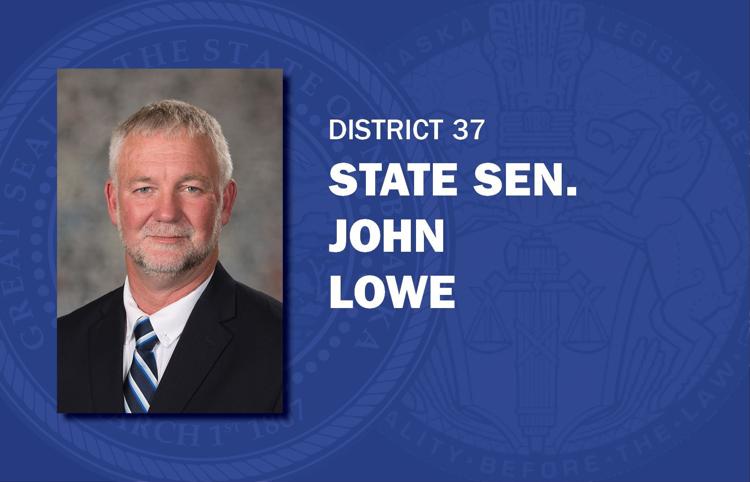 Dave Murman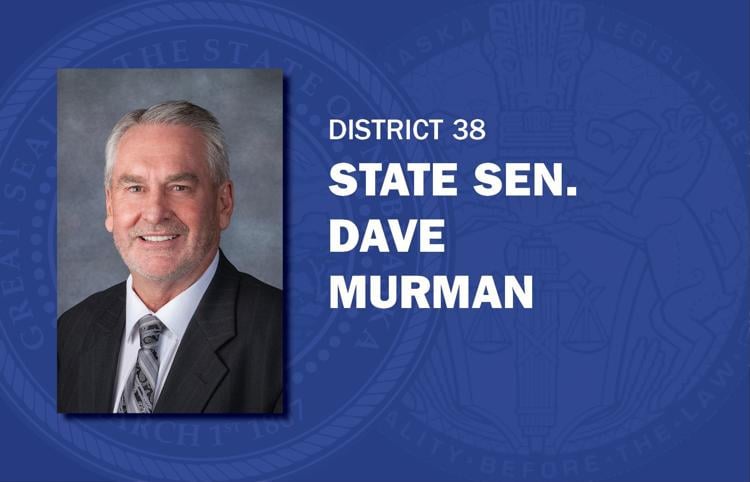 Lou Ann Linehan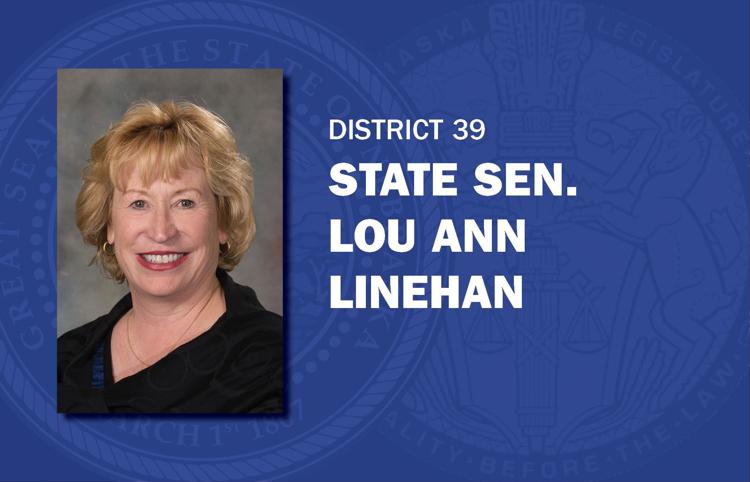 Tim Gragert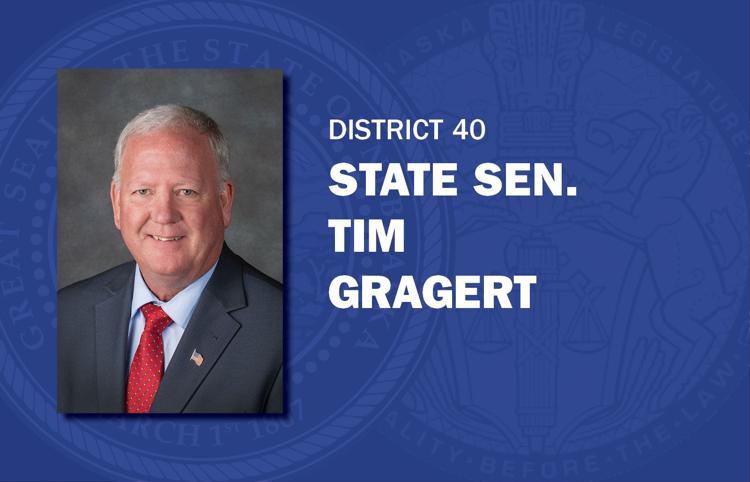 Tom Briese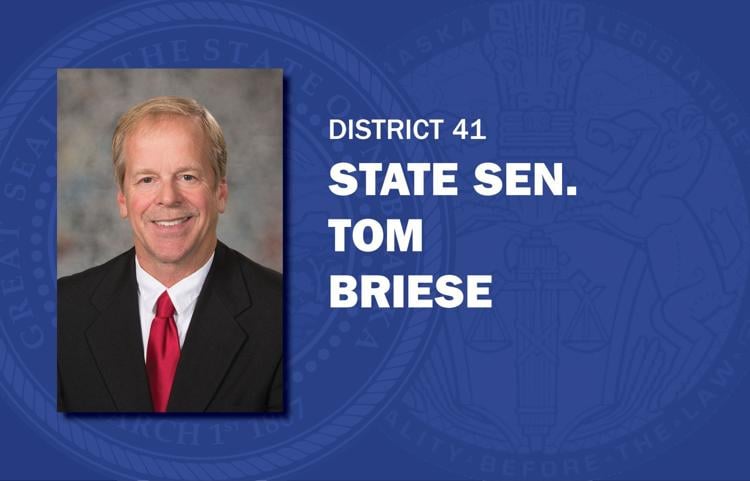 Mike Groene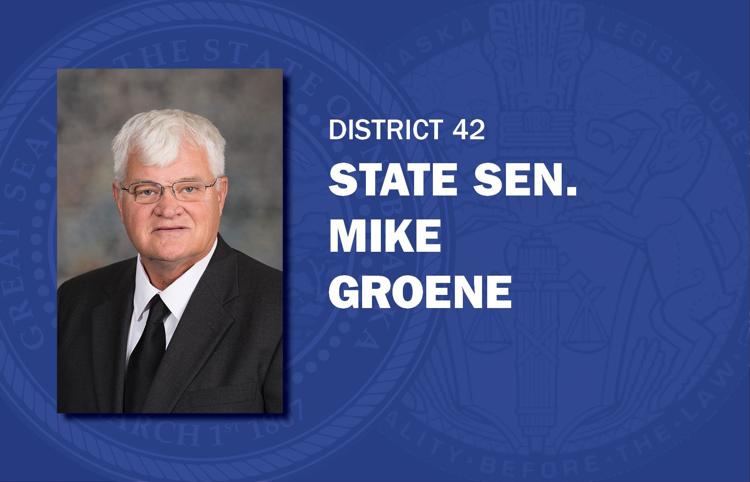 Tom Brewer
Dan Hughes
Sue Crawford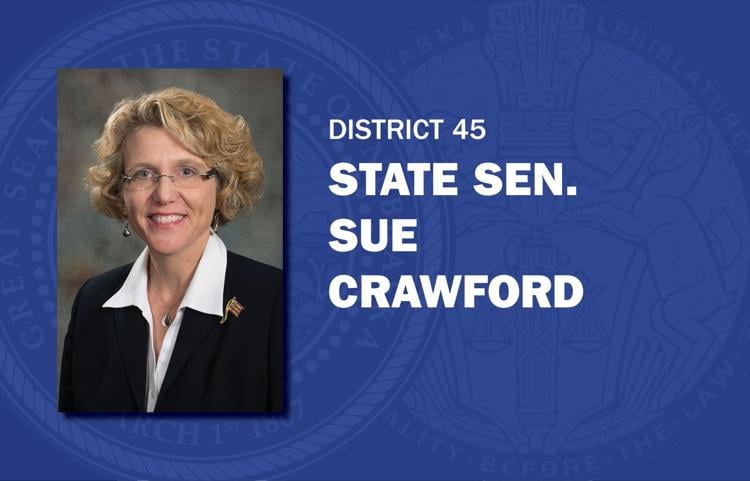 Adam Morfeld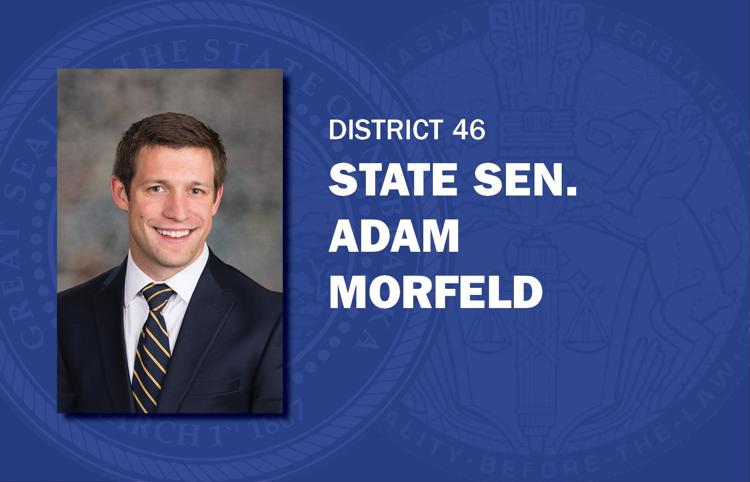 Steve Erdman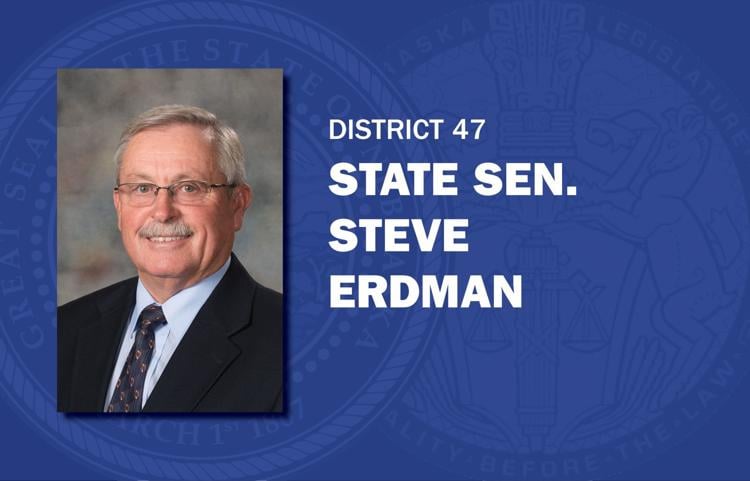 John Stinner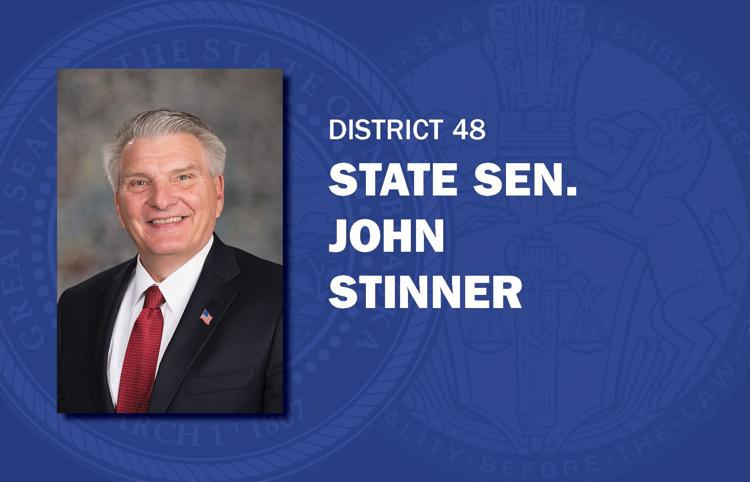 Andrew La Grone