LINCOLN — Nebraska Gov. Pete Ricketts came to the defense of President Donald Trump on Tuesday, calling the articles of impeachment drafted by the U.S. House of Representatives a "sham."
"Nancy Pelosi and House Democrats have wasted countless hours and millions of taxpayer dollars trying to remove a duly elected President," Ricketts said in a statement. "Their sham articles of impeachment have come at the expense of the American people's priorities, such as the U.S.-Mexico-Canada Agreement which has been delayed for over a year."
Meanwhile, the chair of the Nebraska Democratic Party, Jane Kleeb, applauded the move. The articles of impeachment stated that Trump had abused his power by seeking to force Ukraine, by withholding military aid, to investigate a political rival, former Vice President Joe Biden, and had obstructed Congress as it tried to probe the matter.
"The survival of our democracy is at stake," Kleeb said in her statement. "As Speaker Pelosi said, Trump is a threat to our democracy and national security. I commend House Democrats for standing up to this criminal bully and giving our nation a path to restoring the rule of law and defending our Constitution."
Also on Tuesday morning, it was announced that Trump had secured bipartisan support for a vote on the U.S.-Mexico-Canada (USMCA) trade deal.
Nebraska's state senators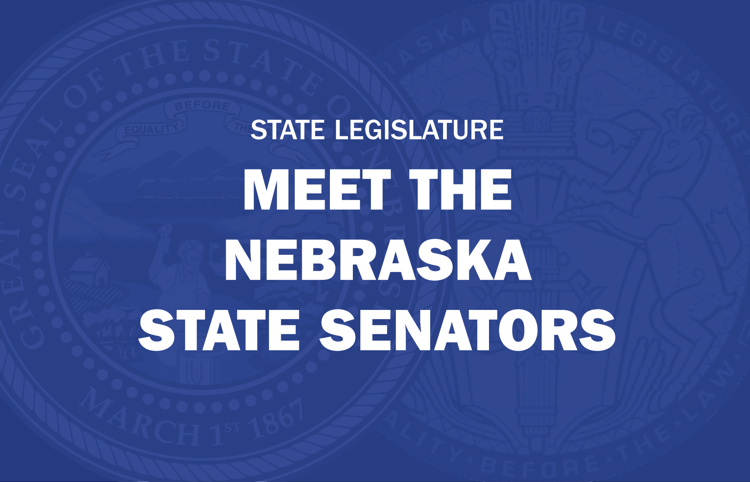 Julie Slama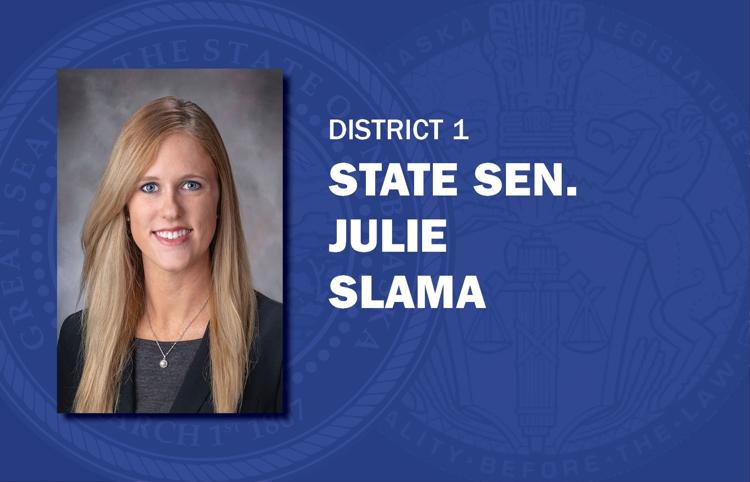 Robert Clements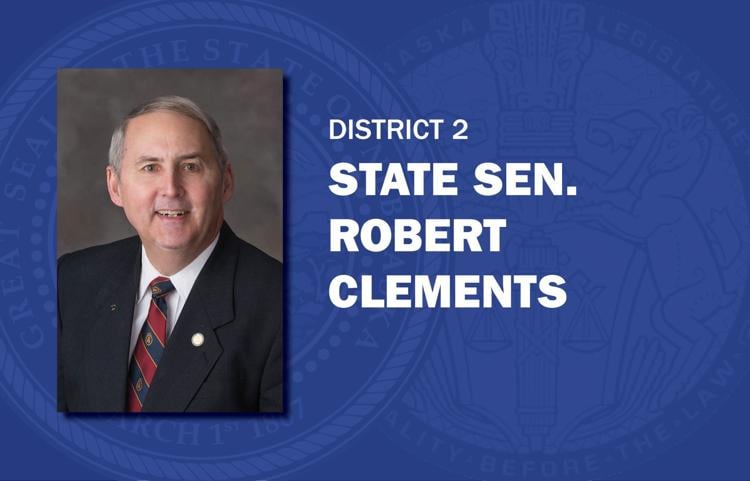 Carol Blood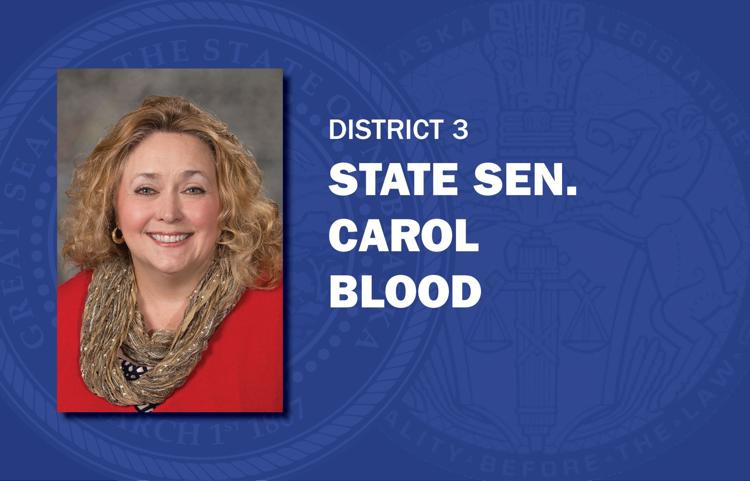 Robert Hilkemann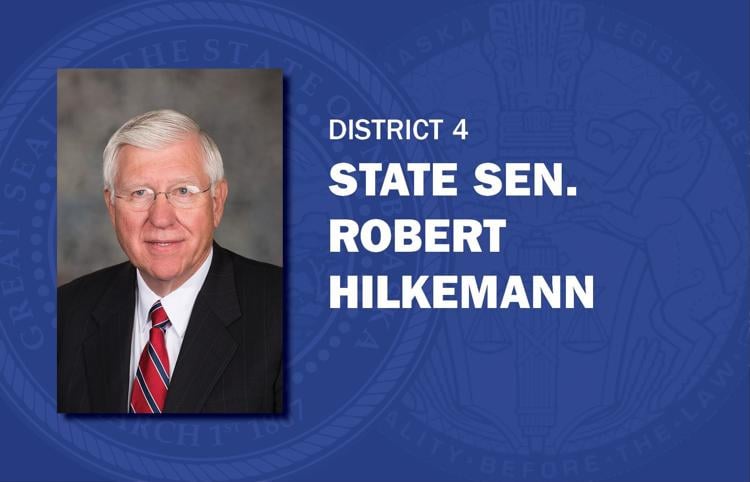 Mike McDonnell
Machaela Cavanaugh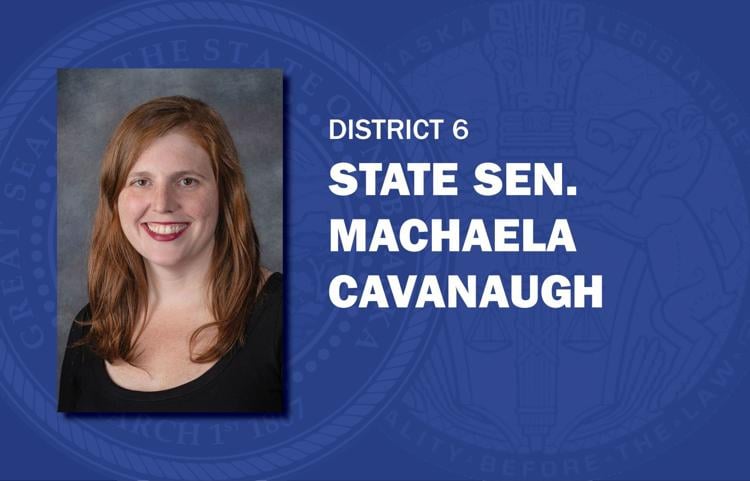 Tony Vargas
Megan Hunt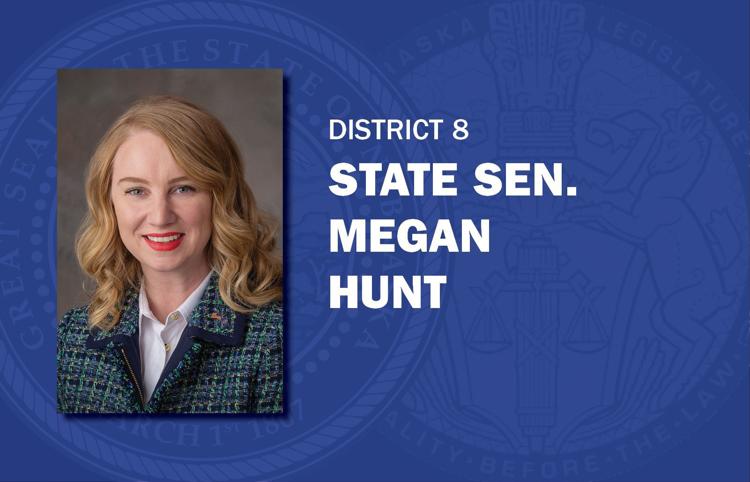 Sara Howard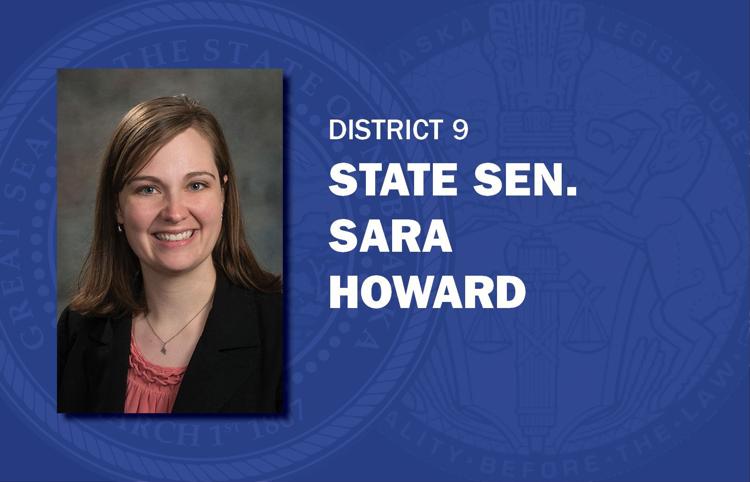 Wendy DeBoer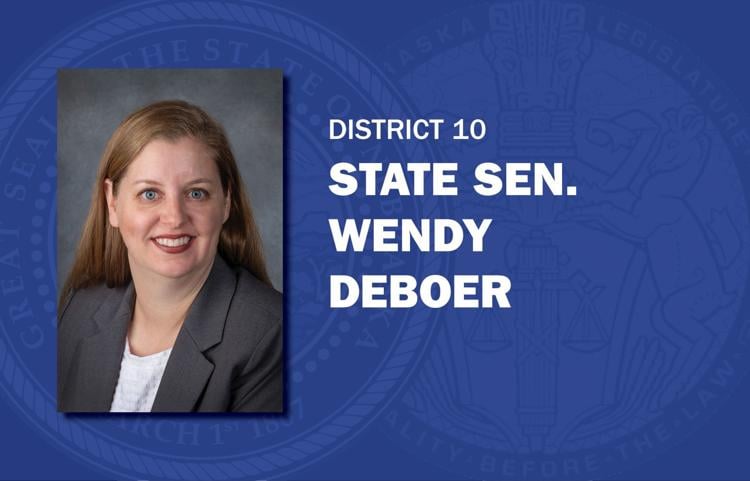 Ernie Chambers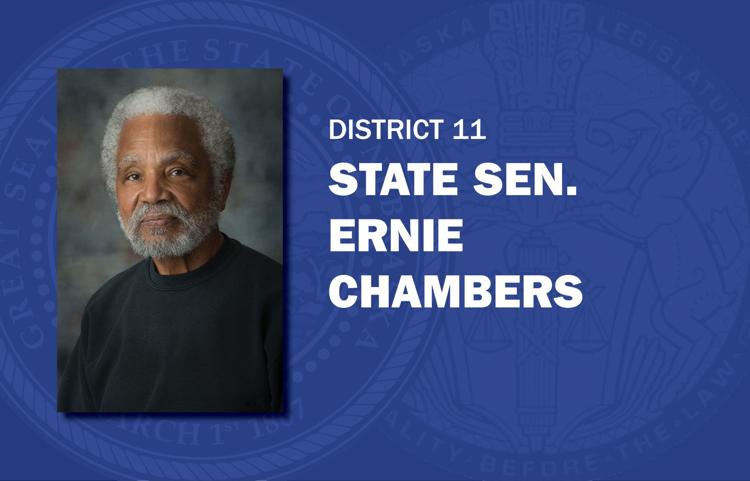 Steve Lathrop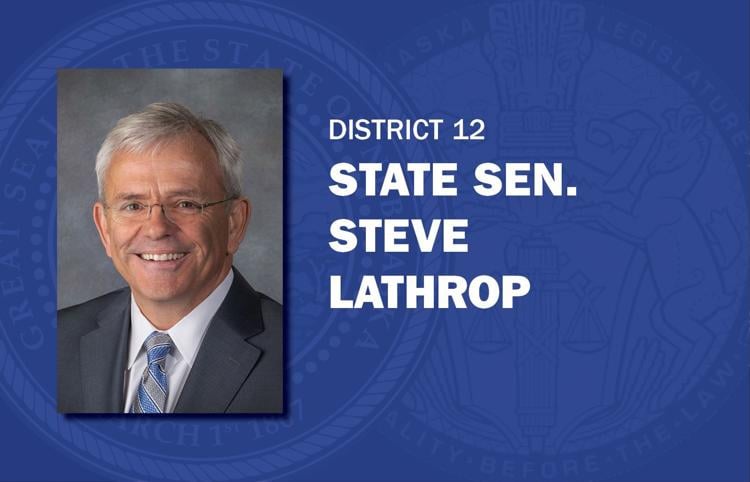 Justin Wayne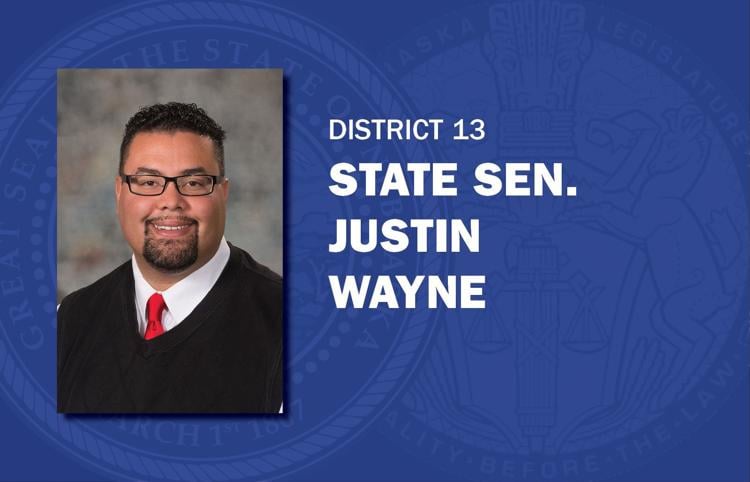 John Arch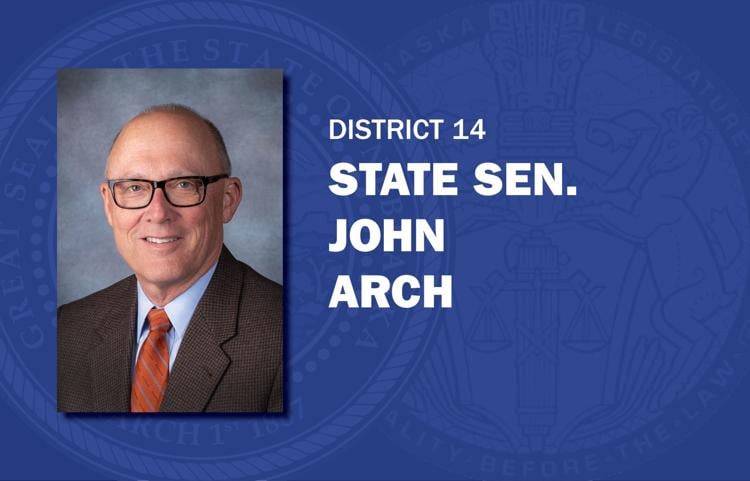 Lynne Walz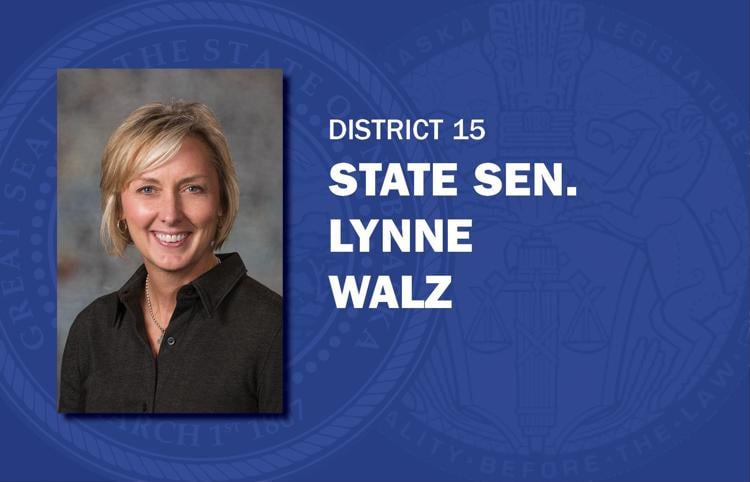 Ben Hansen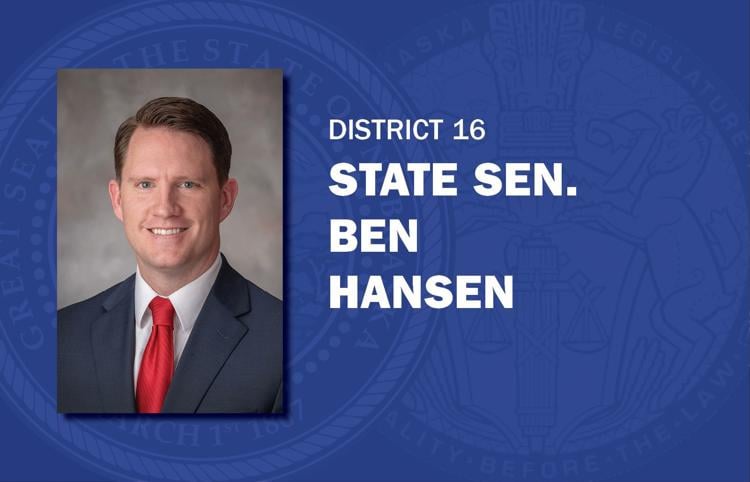 Joni Albrecht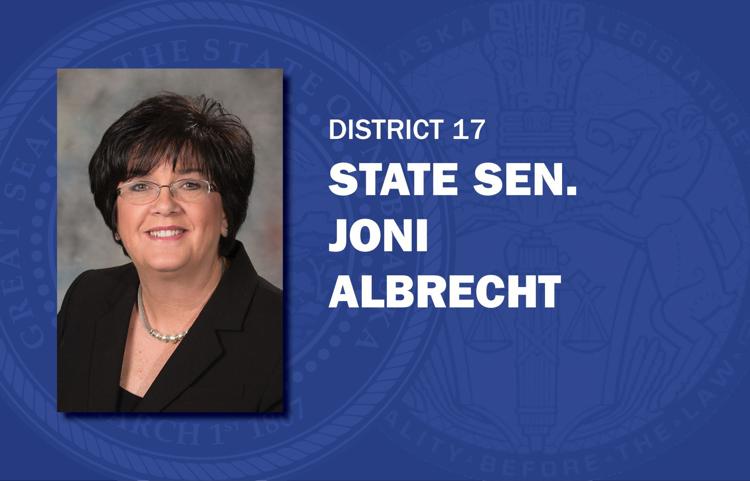 Brett Lindstrom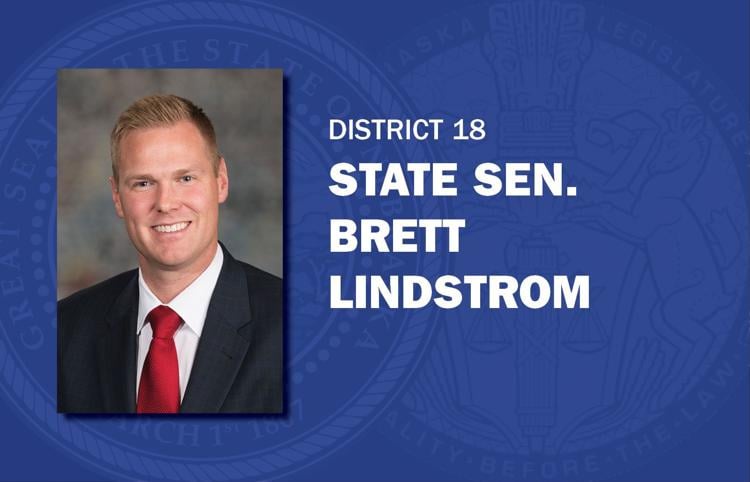 Jim Scheer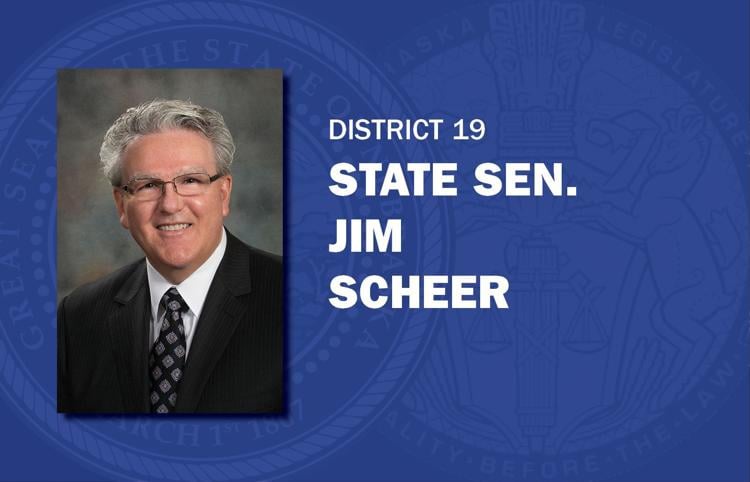 John McCollister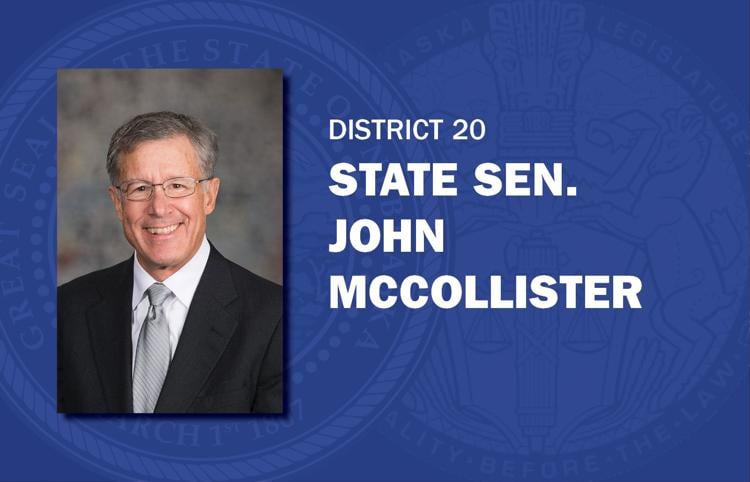 Mike Hilgers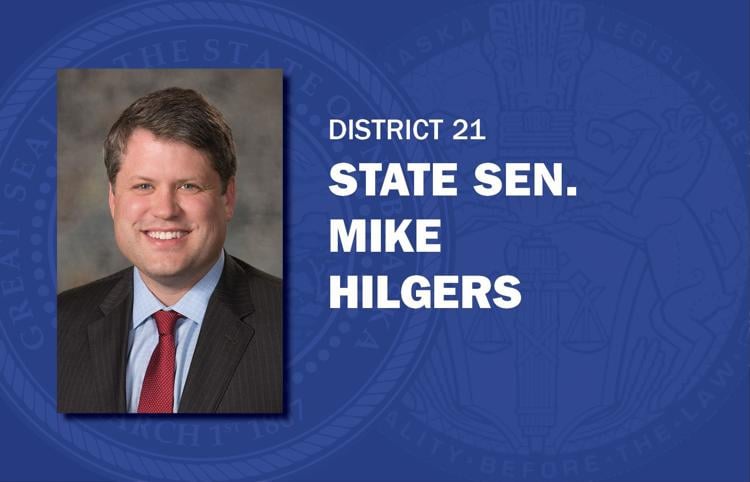 Mike Moser
Bruce Bostelman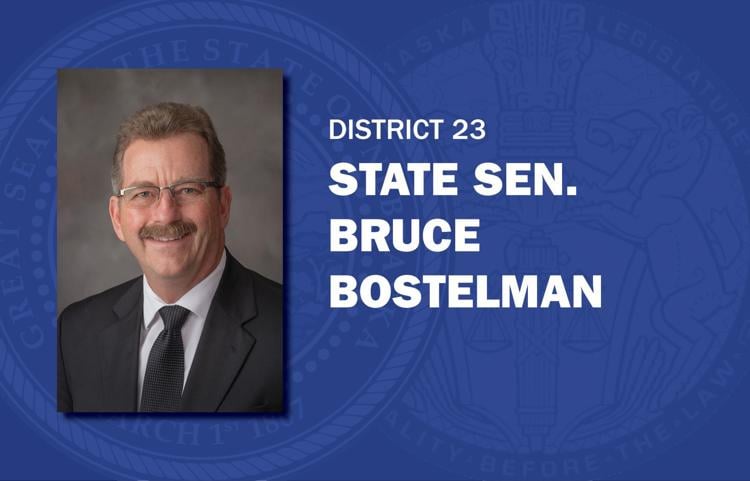 Mark Kolterman
Suzanne Geist
Matt Hansen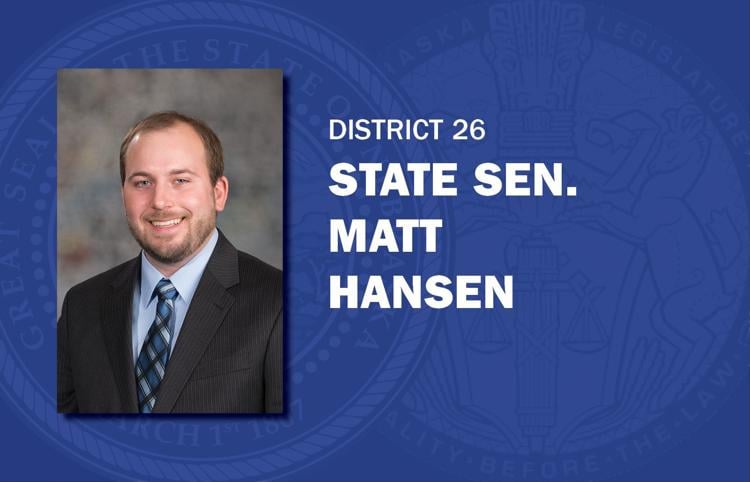 Anna Wishart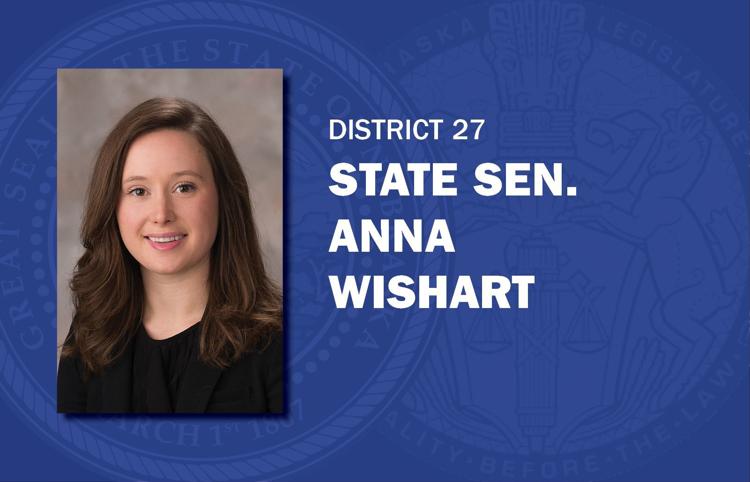 Patty Pansing Brooks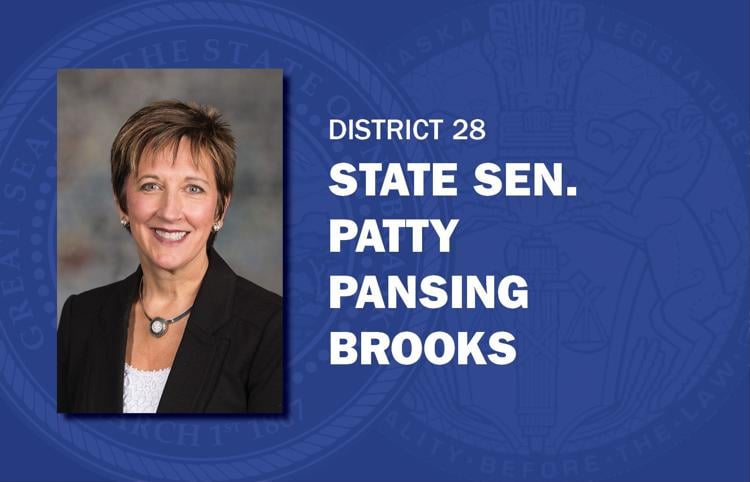 Kate Bolz
Myron Dorn
Rick Kolowski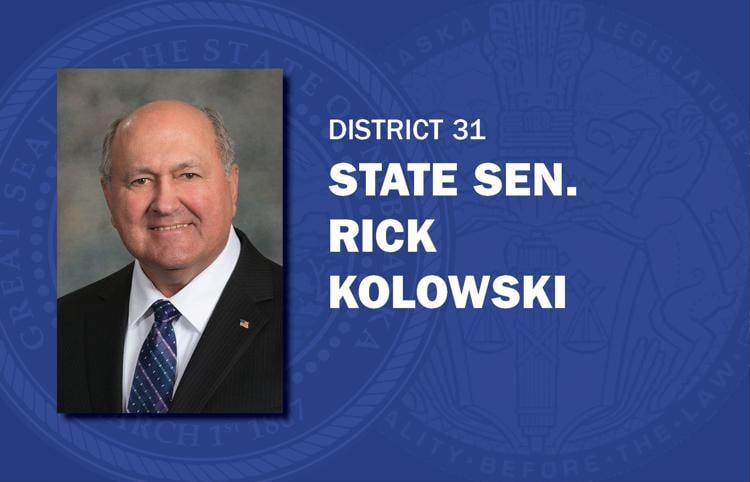 Tom Brandt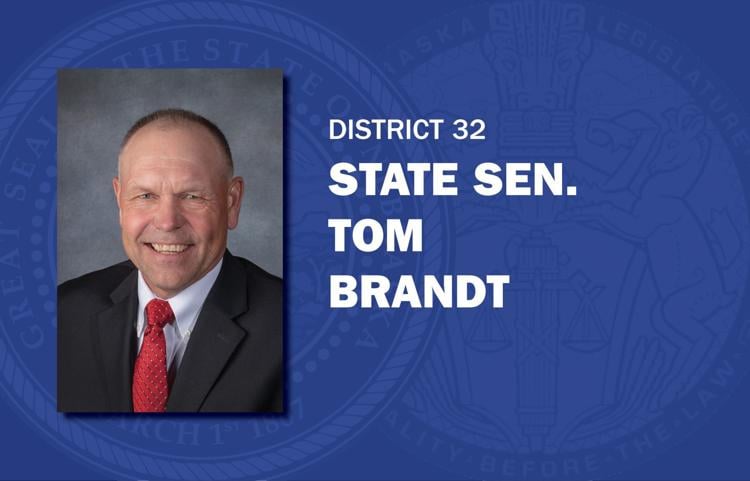 Steve Halloran
Curt Friesen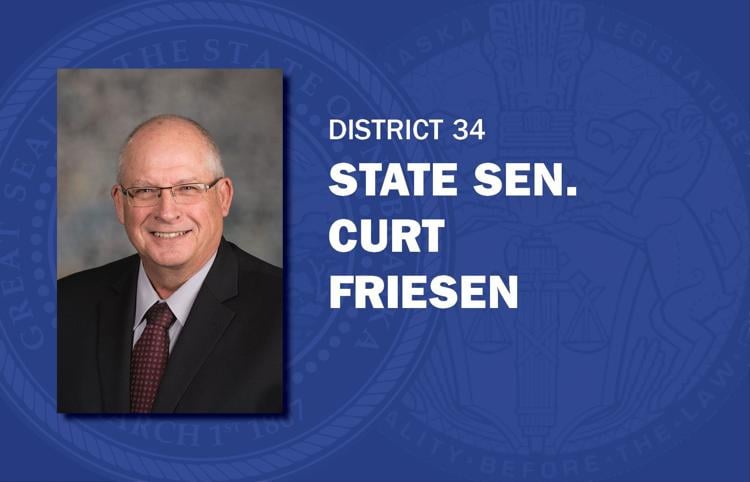 Dan Quick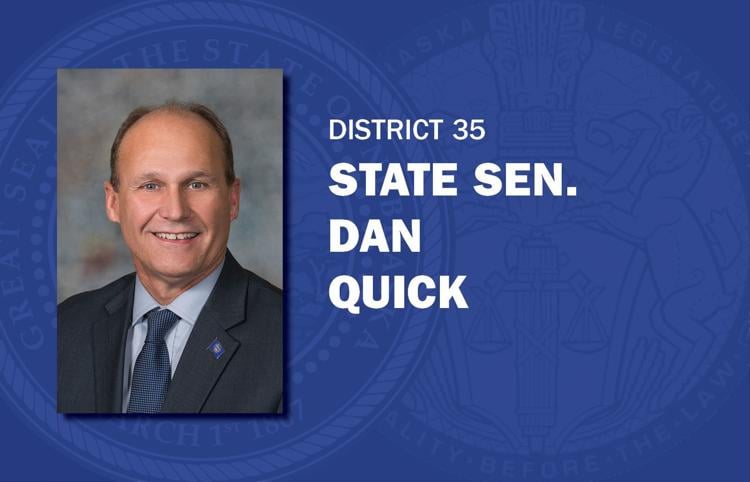 Matt Williams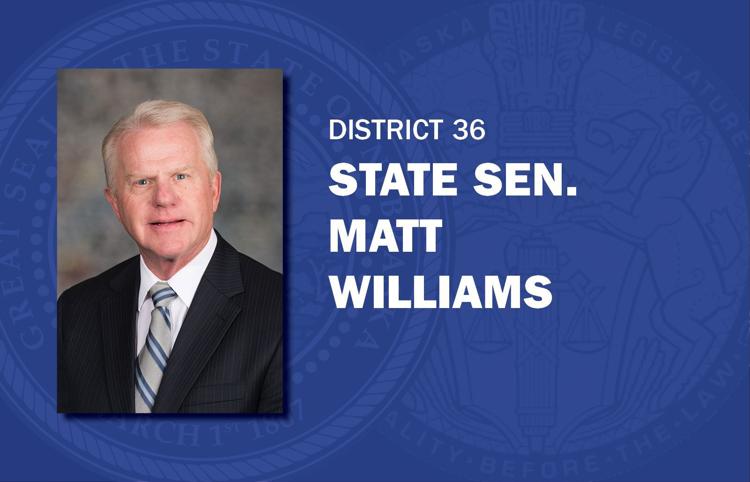 John Lowe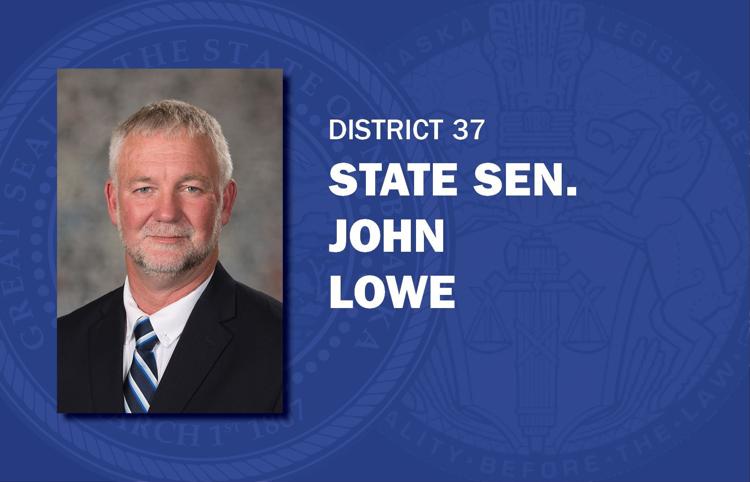 Dave Murman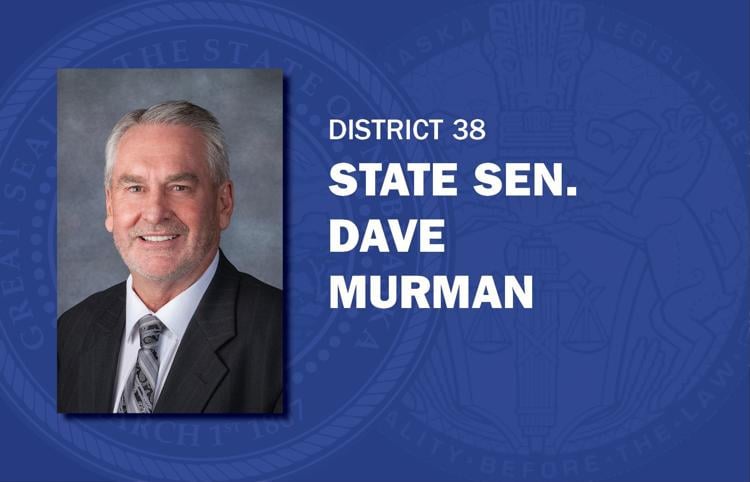 Lou Ann Linehan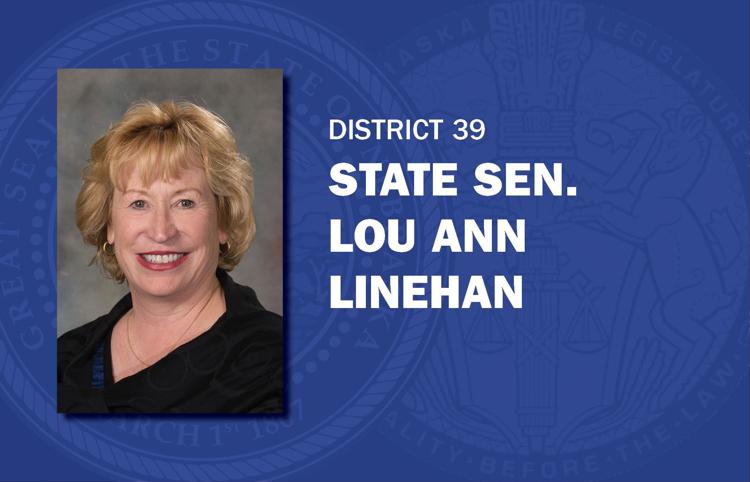 Tim Gragert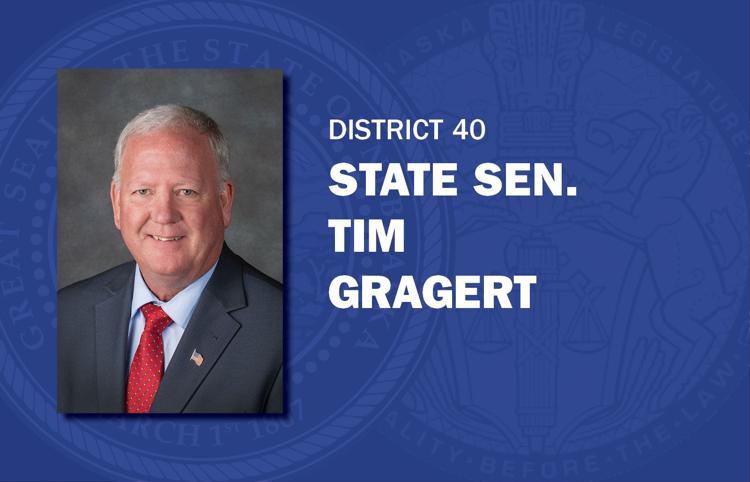 Tom Briese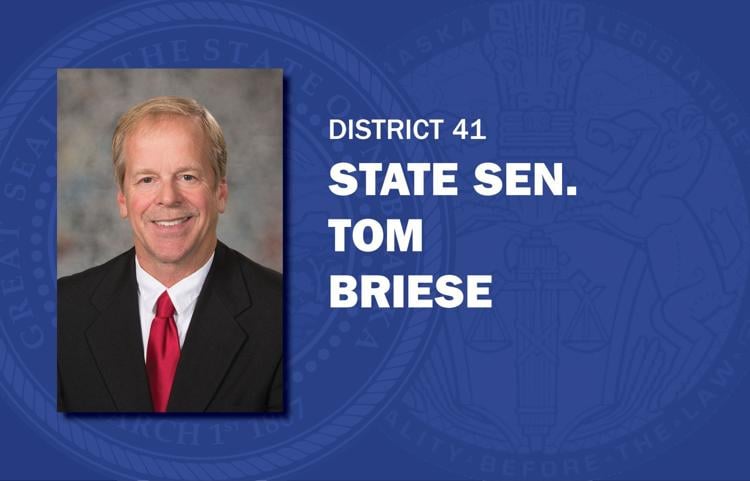 Mike Groene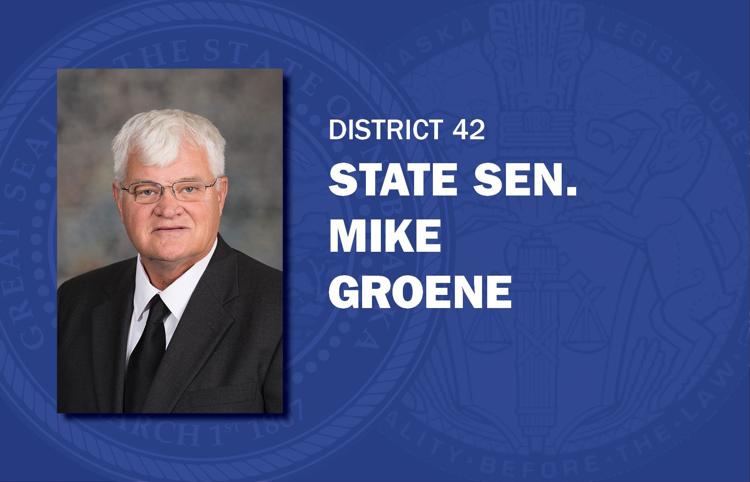 Tom Brewer
Dan Hughes
Sue Crawford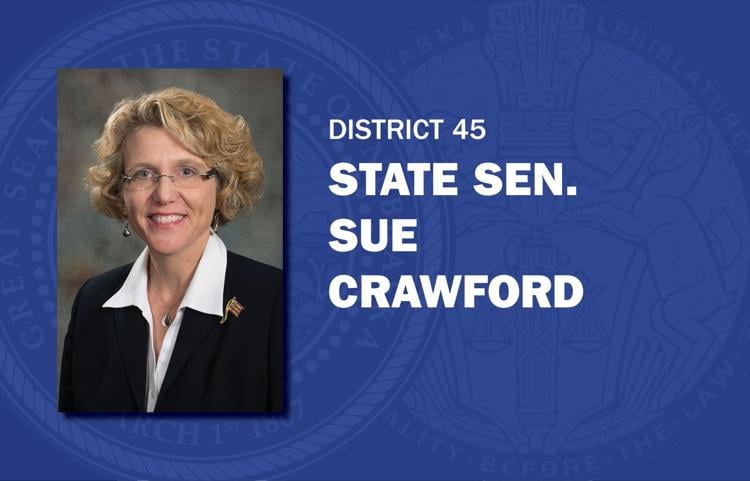 Adam Morfeld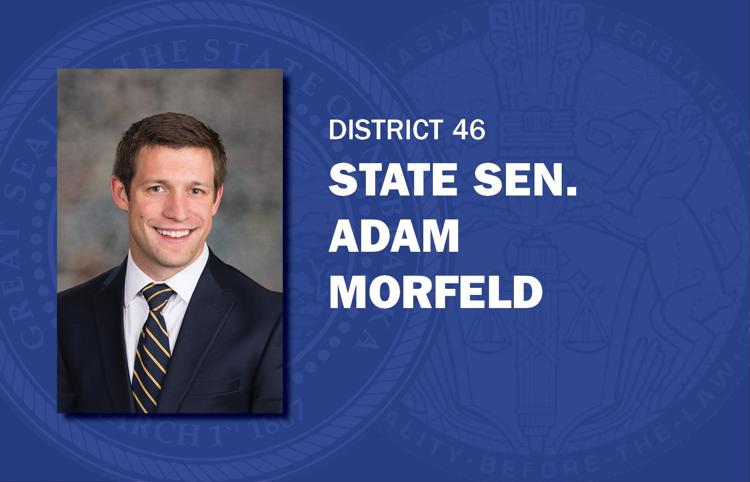 Steve Erdman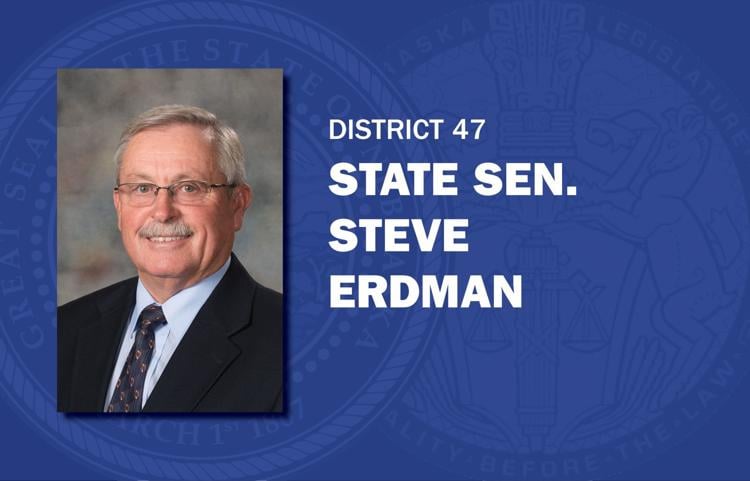 John Stinner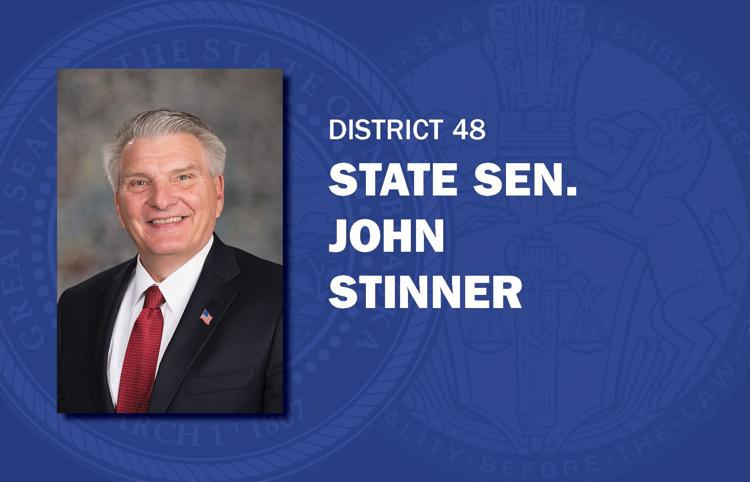 Andrew La Grone