LINCOLN — After a month's rest, the Legislature's Revenue Committee met Thursday to renew its quest for property tax relief and new business tax incentives.
State Sen. Lou Ann Linehan of Omaha, the committee chairwoman, said she wants to have legislation on both issues worked out and ready to go when lawmakers return to Lincoln in January.
That means lining up support from a filibuster-proof majority before the session starts. She also wants the legislation, whether packaged as one bill or two, advanced from committee by a unanimous vote.
"I'm looking to have both these bills ready to go on day one and a good idea who's on board," Linehan said.
The two issues became married politically and, after stiff opposition sank a major property tax and school aid proposal, enough rural senators pulled their votes from a revamping of the Nebraska Advantage incentives program to block that bill as well. Linehan said both measures suffered from being advanced late in the session.
Sign up for The World-Herald's afternoon updates
Receive a summary of the day's popular and trending stories from Omaha.com.
"One problem we ran into is that we ran out of time trying to do two really big bills with big impacts on the state's economy," she said. "We were asking people to grasp too much information in too short a period of time."
This time, Linehan said she intends to work more closely with Gov. Pete Ricketts and lawmakers outside the committee during the process of crafting legislation.
She asked each committee member to talk with five colleagues in the coming weeks. Their goal is to find out what those senators want to see in property tax and tax incentive legislation, what they can live with and what are absolute "no-go" ideas.
Linehan expressed optimism about finding common ground with the governor, despite Ricketts' repeated opposition to any proposal that involved tax increases. He condemned the committee's property tax plan, Legislative Bill 289, as "reverse Robin Hood" and as a tax-shift approach that has failed in the past.
---
Property taxes rising relative to sales, income
When the Legislature in the 1990s raised sales and income taxes, put limits on property tax levies and increased state school aid, the share of property taxes in Nebraska relative to sales and income taxes dropped. But property taxes have been bearing a growing percentage of the tax load in recent years, with the burden born by sales and income taxes falling.
---
The plan would have raised the sales and cigarette tax rates and added sales taxes to things like pop, home repairs and haircuts. The new revenue would have been used to replace property taxes as a major source of funding for K-12 schools.
Linehan said she believes Ricketts would be open to changes, such as doing away with some sales tax exemptions, that would benefit the vast majority of Nebraskans. She also said better packaging could help bring him on board, such as labeling the proposed changes as "tax reform" or "tax modernization" instead of as tax shifts.
"There's ways to get there, but we have to have more conversation," she said.
Other committee members warned their colleagues that they would have to compromise on some issues to bring the governor and his legislative supporters on board as well as the Legislature's more liberal senators.
"Inflexibility is a recipe for failure here," said Sen. Tom Briese of Albion.
A tentative timeline calls for the committee to meet monthly through the end of the year to work on property tax and incentives legislation. The committee also plans interim studies of sales tax exemptions and of the potential impacts of moving to a single income tax rate with few or no exemptions and deductions.
Nebraska's state senators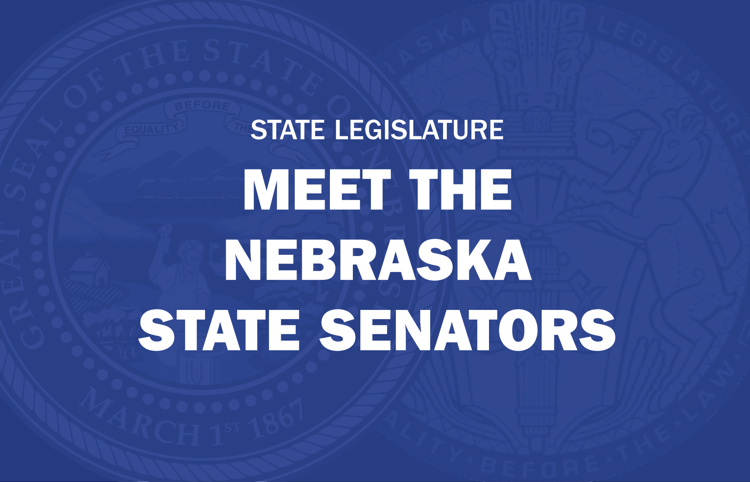 Julie Slama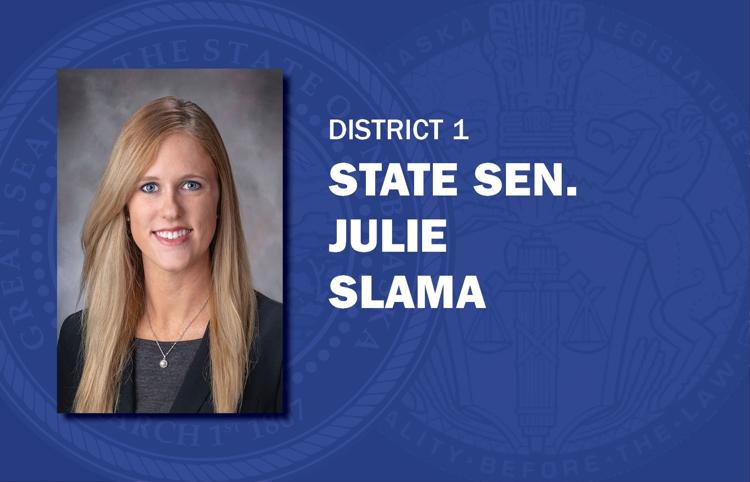 Robert Clements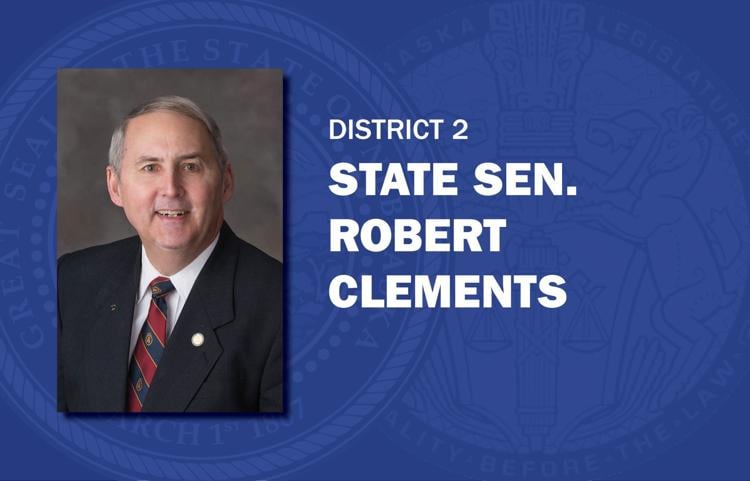 Carol Blood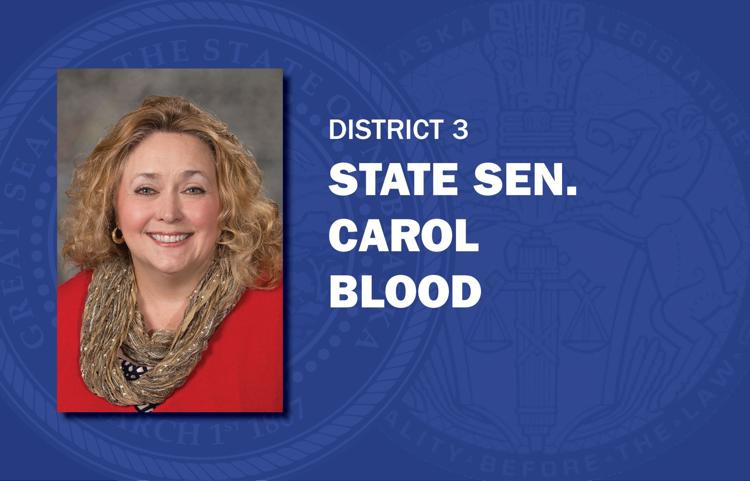 Robert Hilkemann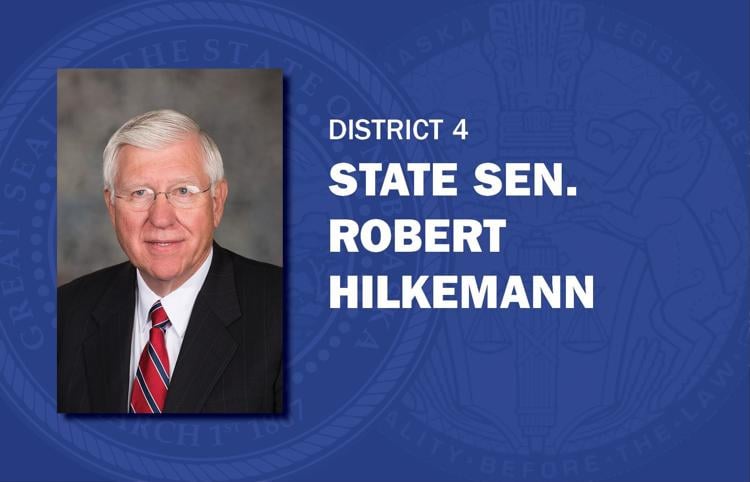 Mike McDonnell
Machaela Cavanaugh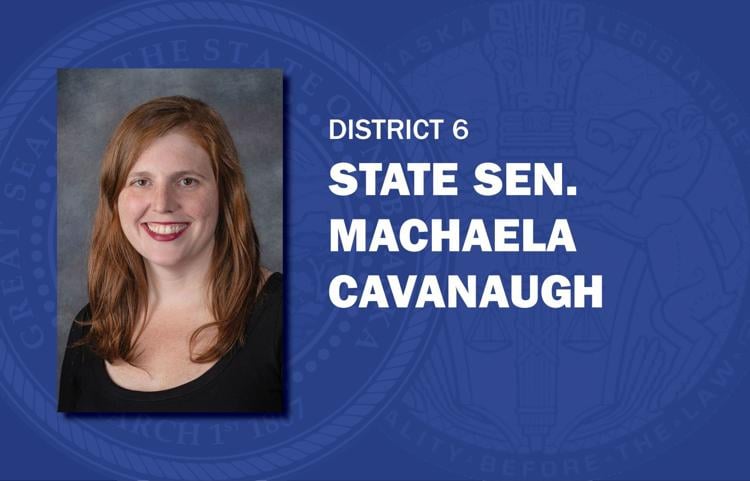 Tony Vargas
Megan Hunt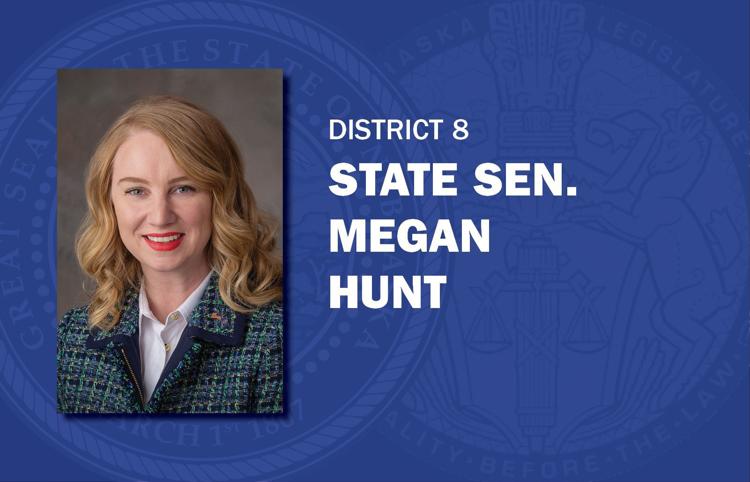 Sara Howard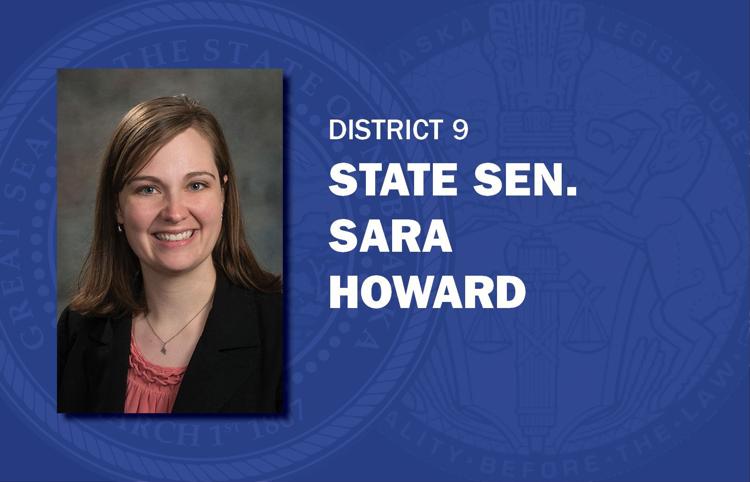 Wendy DeBoer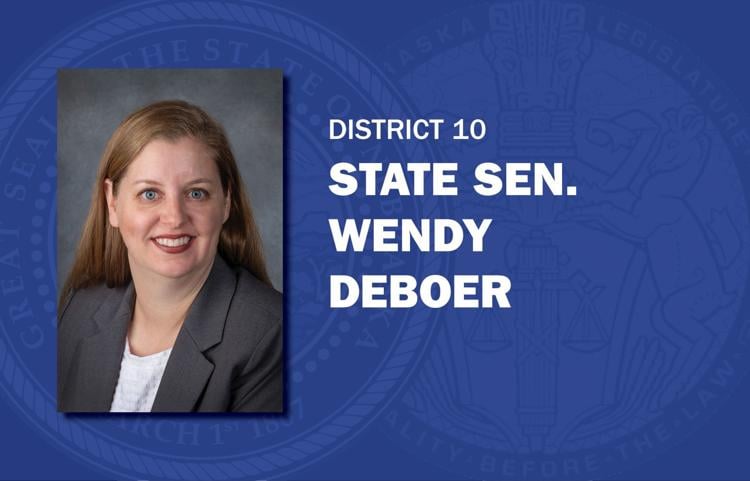 Ernie Chambers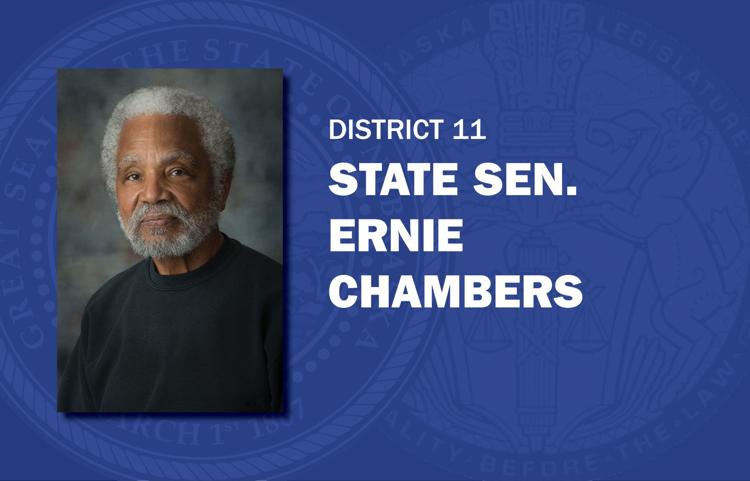 Steve Lathrop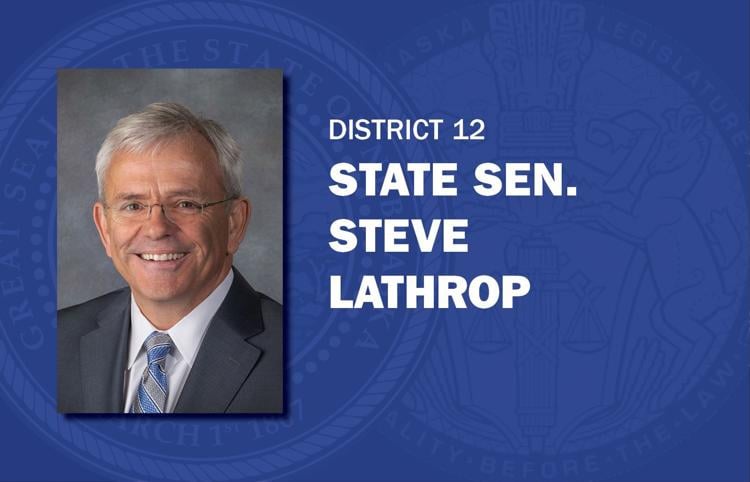 Justin Wayne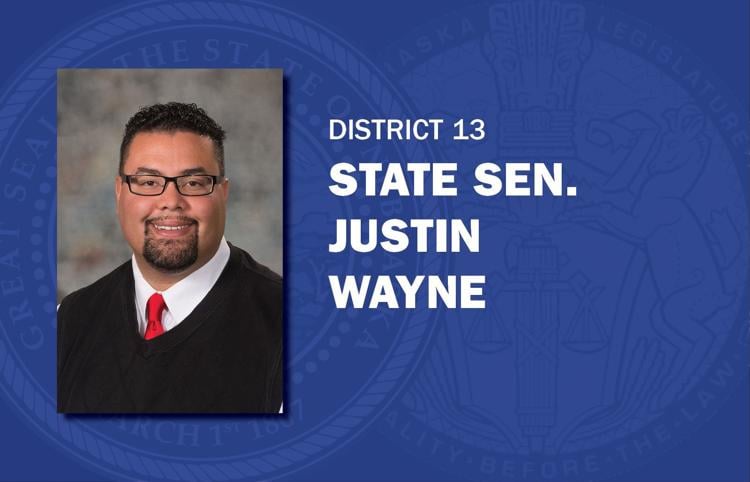 John Arch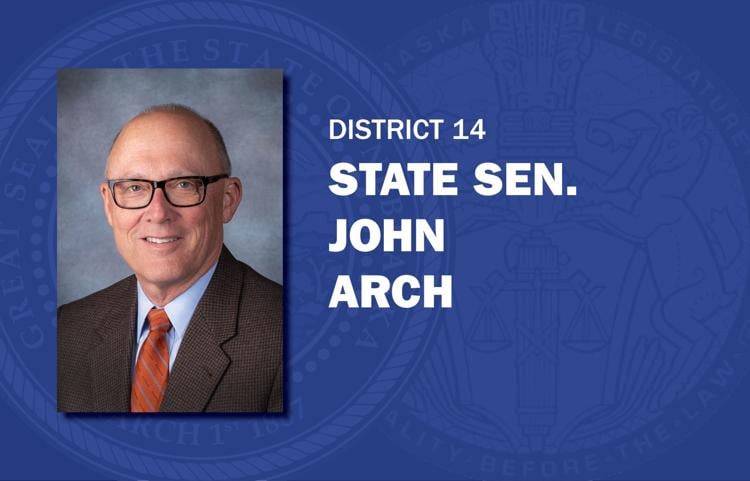 Lynne Walz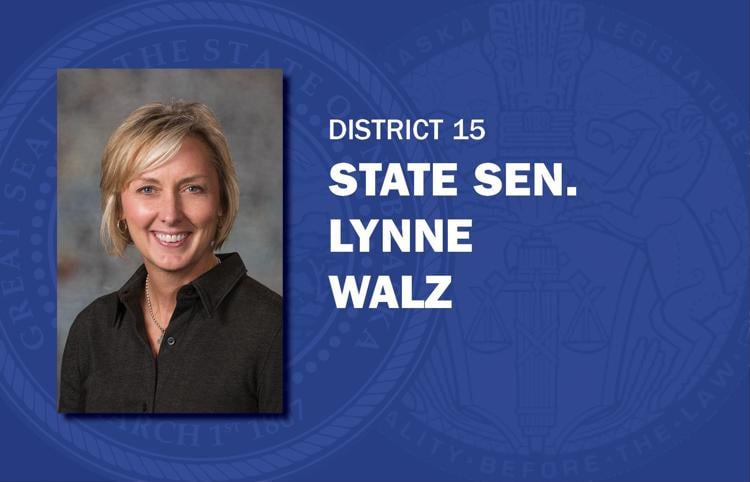 Ben Hansen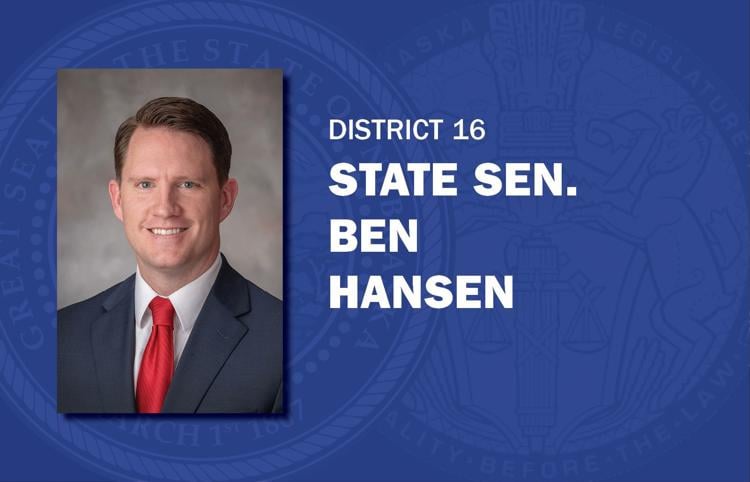 Joni Albrecht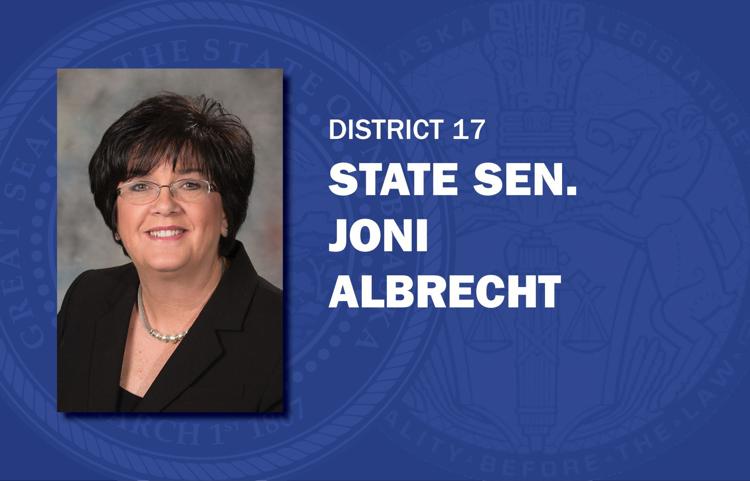 Brett Lindstrom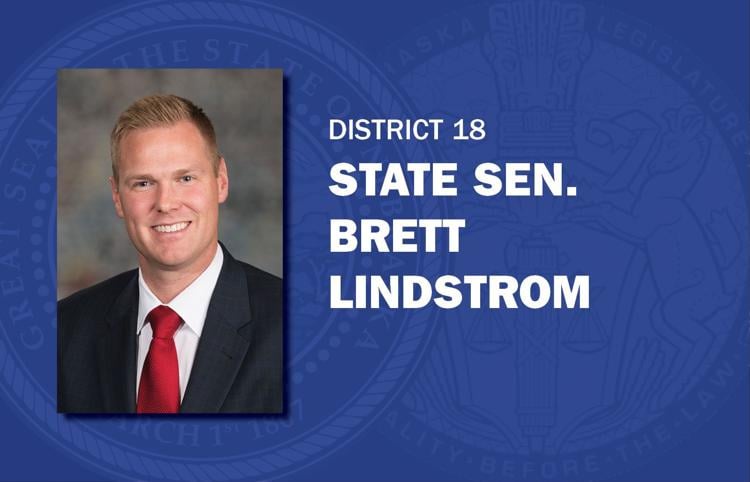 Jim Scheer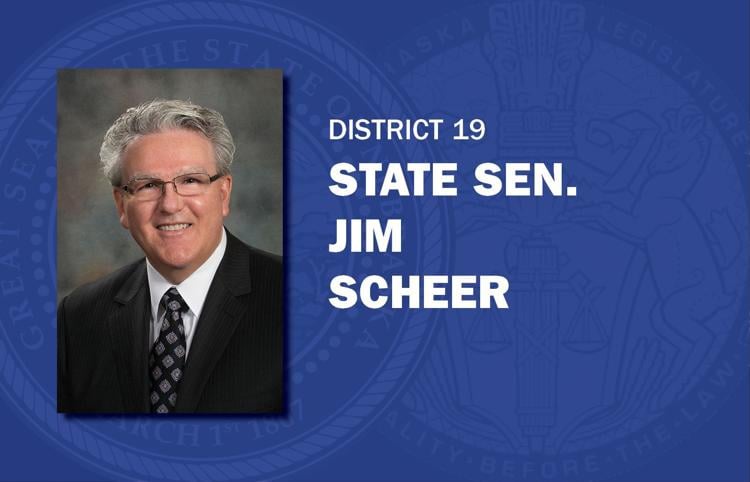 John McCollister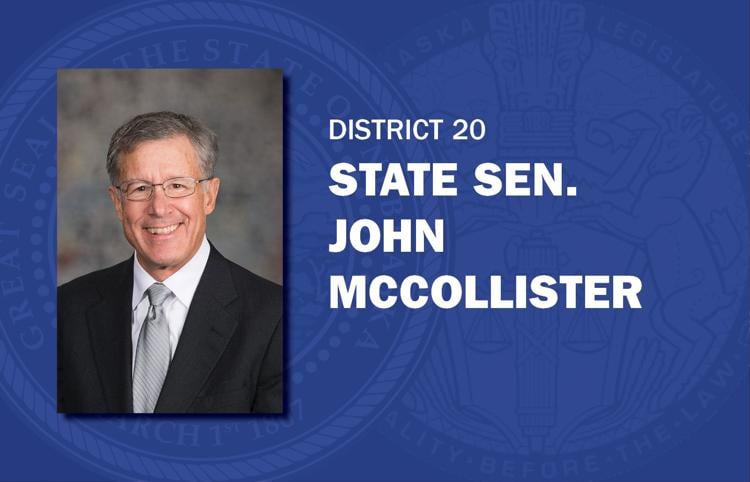 Mike Hilgers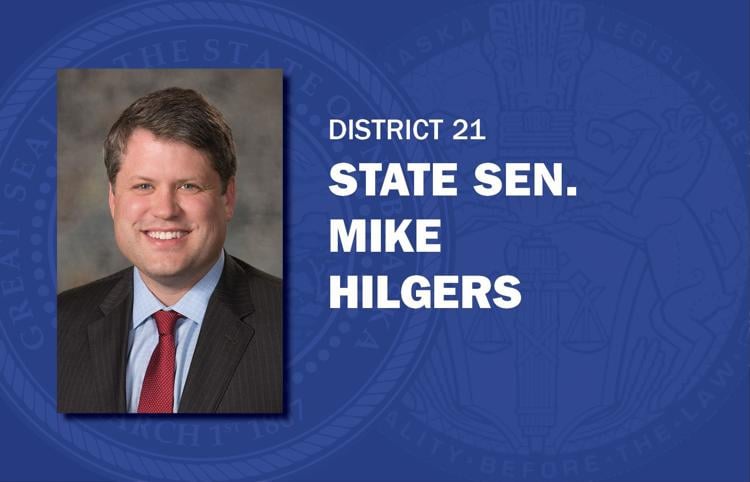 Mike Moser
Bruce Bostelman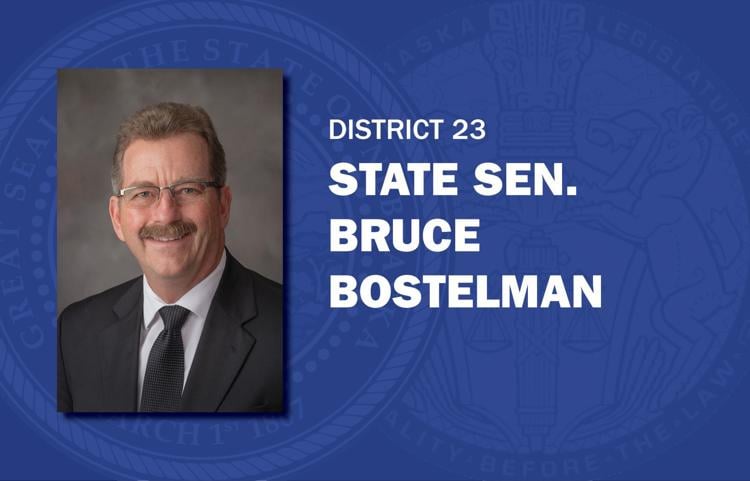 Mark Kolterman
Suzanne Geist
Matt Hansen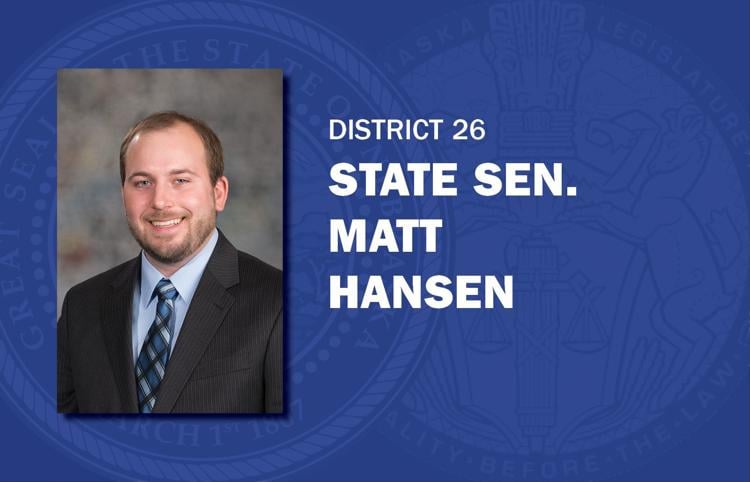 Anna Wishart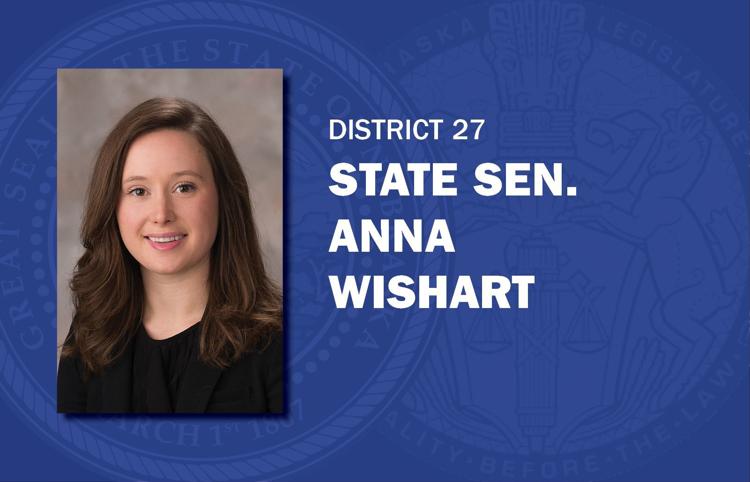 Patty Pansing Brooks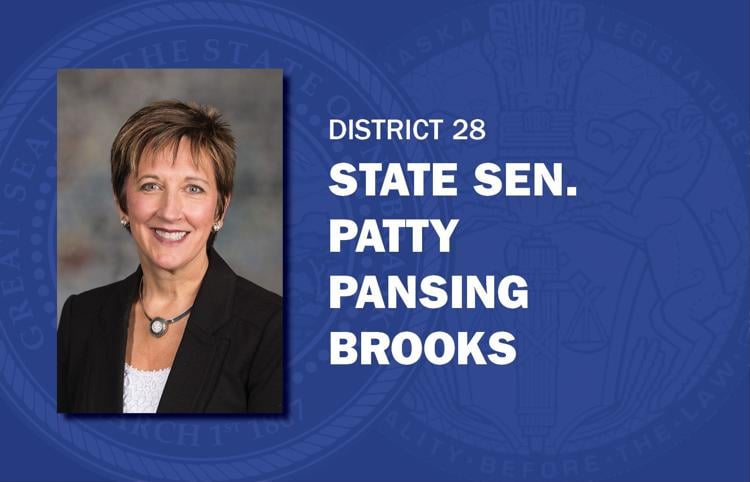 Kate Bolz
Myron Dorn
Rick Kolowski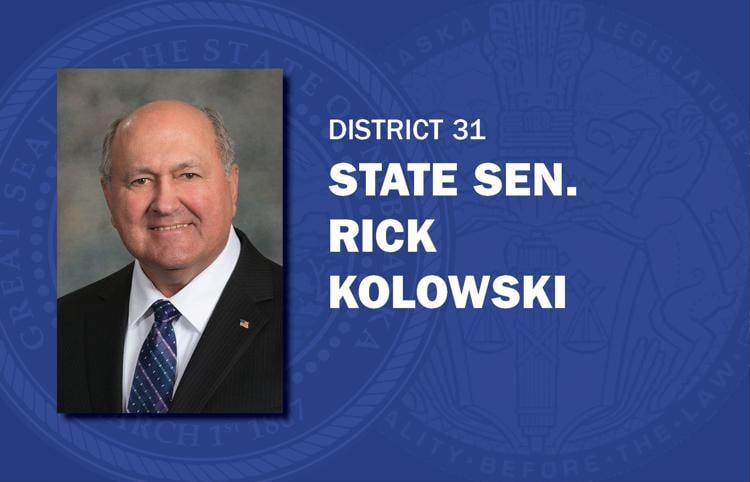 Tom Brandt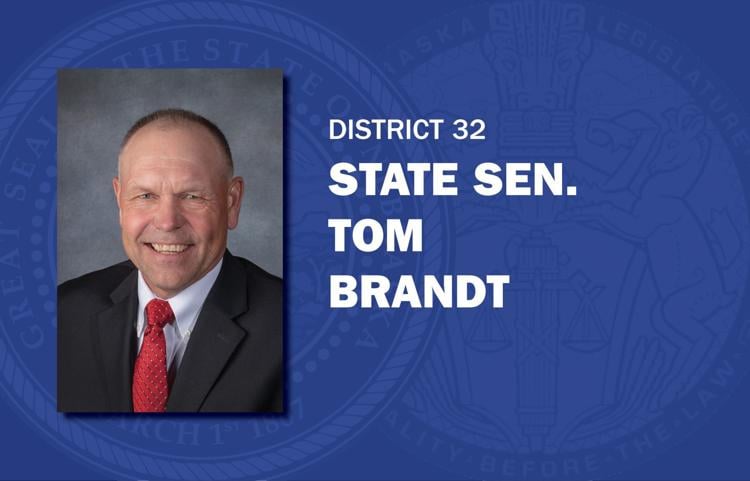 Steve Halloran
Curt Friesen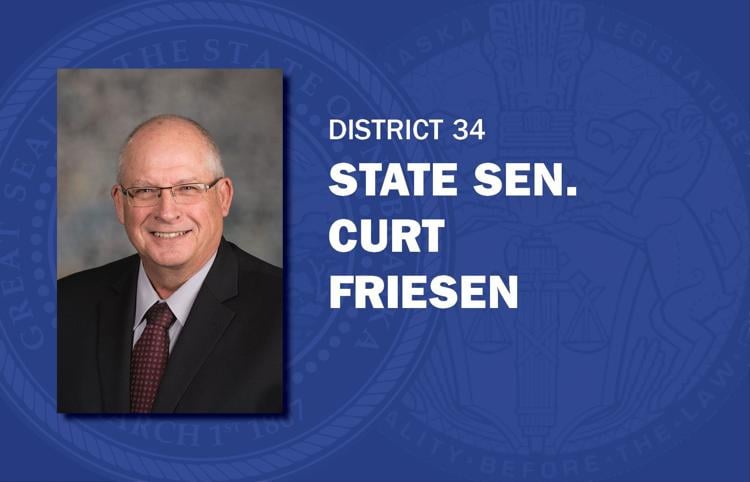 Dan Quick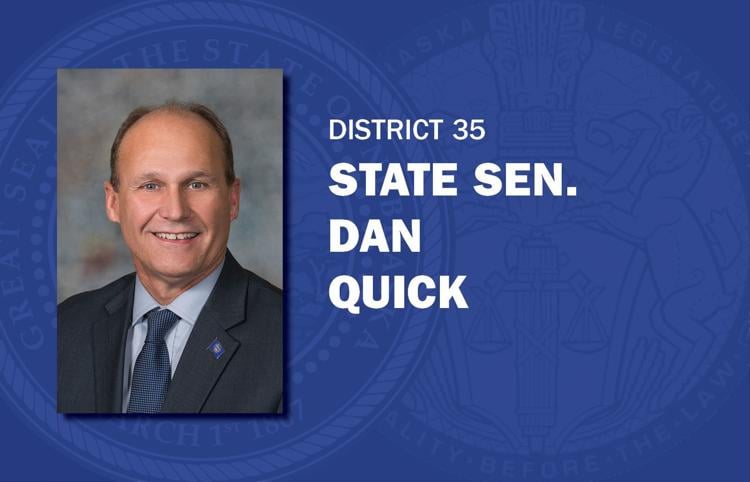 Matt Williams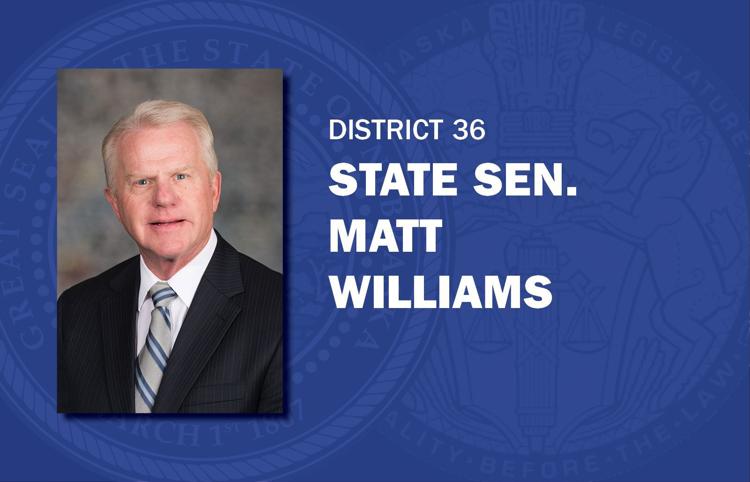 John Lowe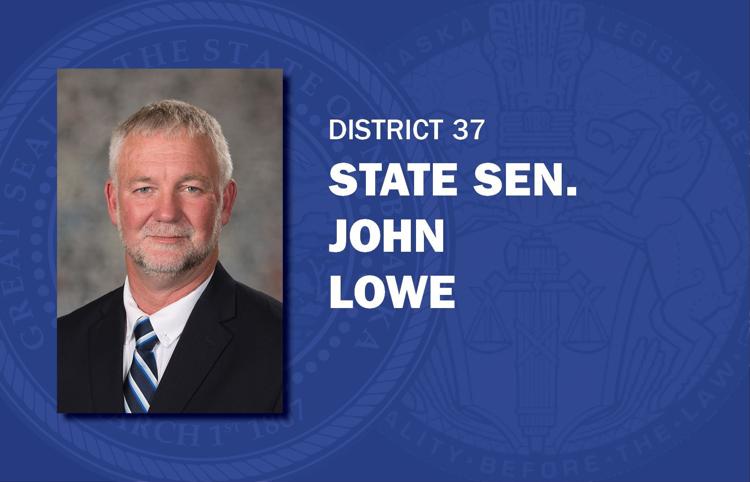 Dave Murman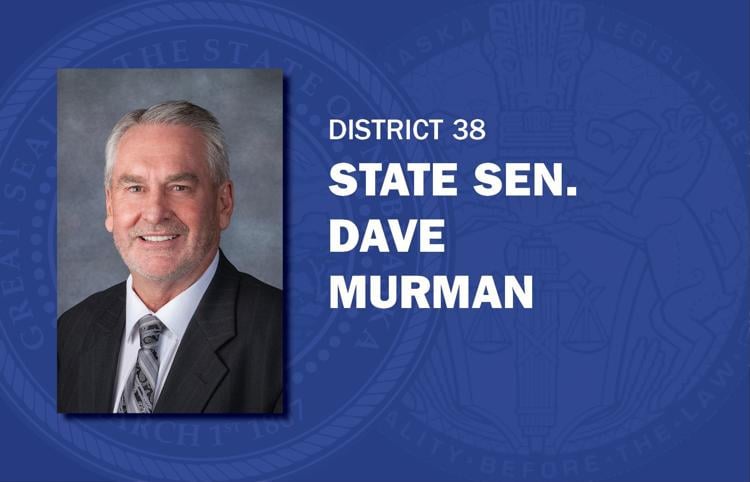 Lou Ann Linehan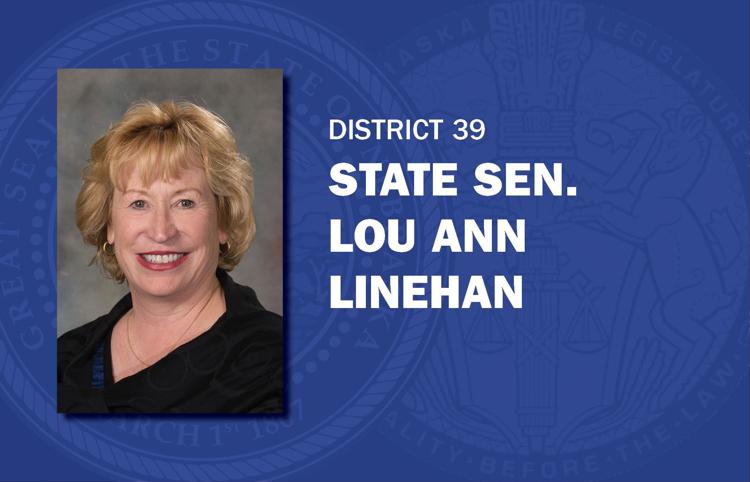 Tim Gragert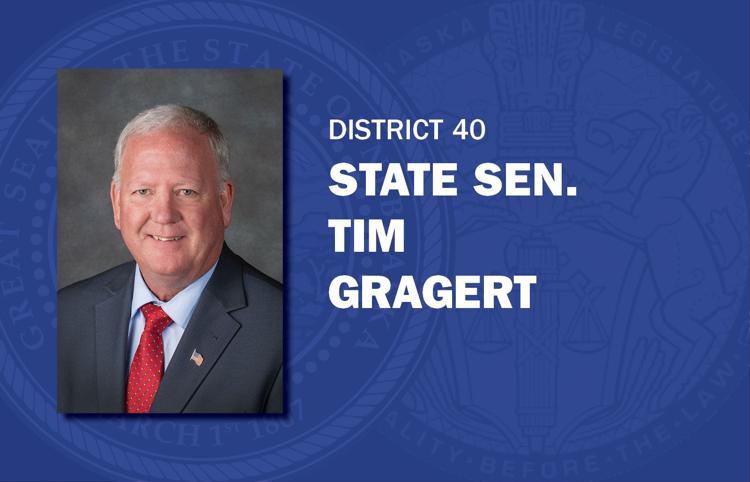 Tom Briese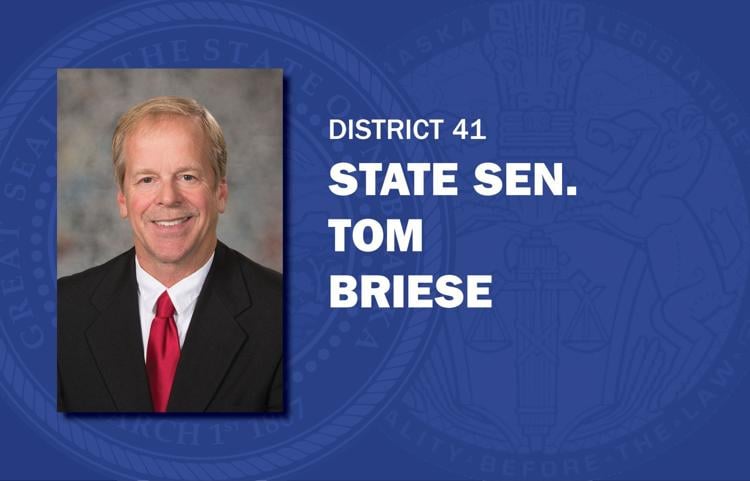 Mike Groene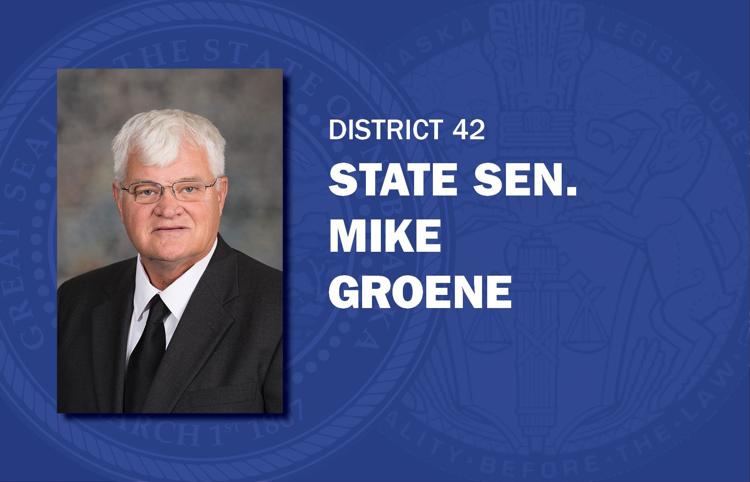 Tom Brewer
Dan Hughes
Sue Crawford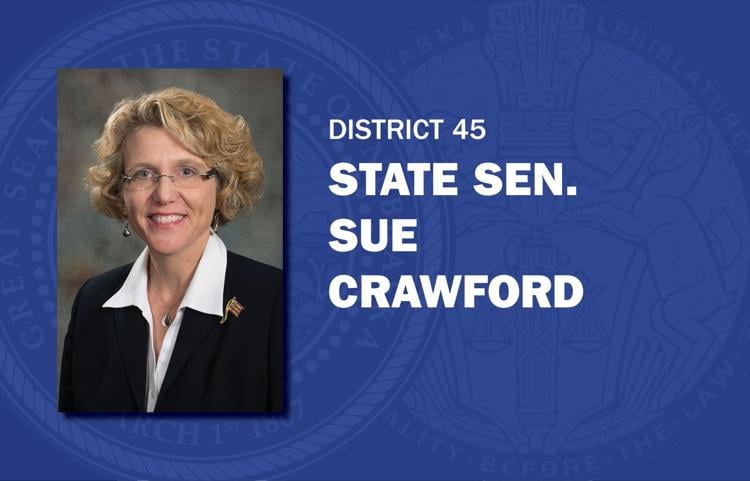 Adam Morfeld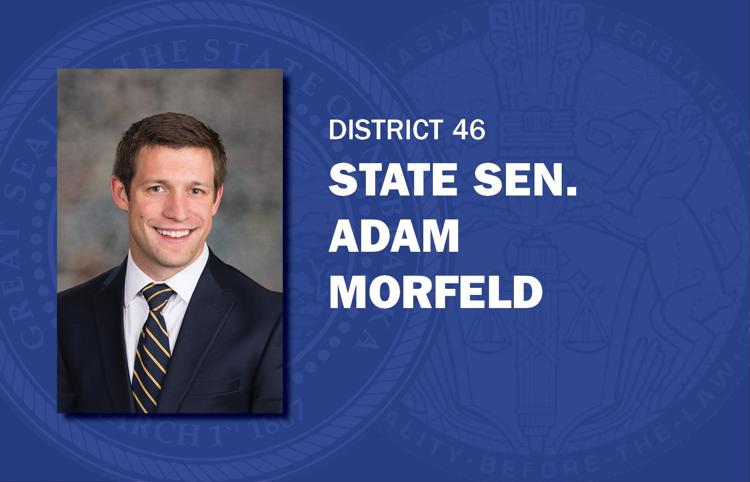 Steve Erdman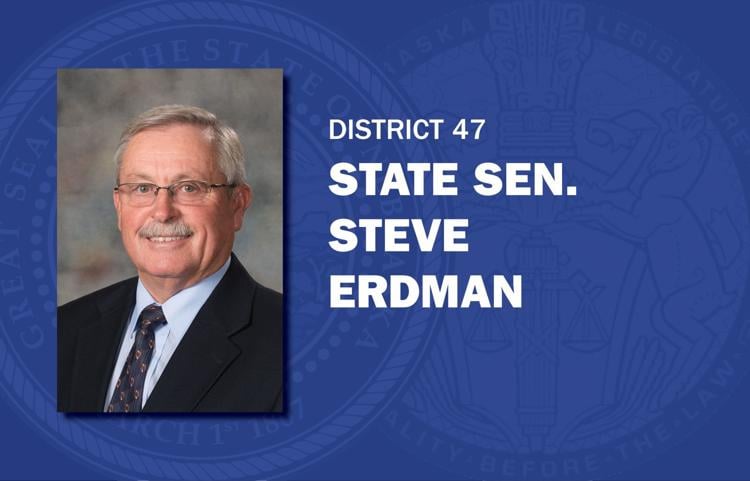 John Stinner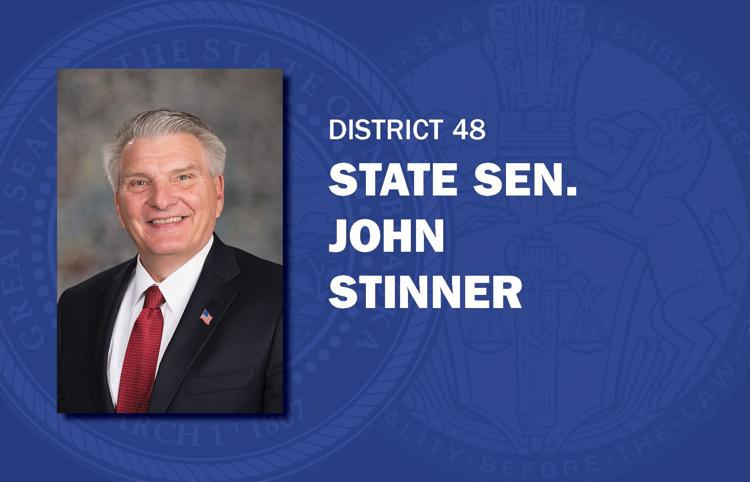 Andrew La Grone