Republican U.S. Rep. Don Bacon is making it official: he plans to run for a third term to do more to promote military readiness and free trade.
But the race for the Omaha-area 2nd Congressional District is likely to center on something else: President Donald Trump.
Bacon supports the president, has endorsed him and does not support the impeachment inquiry.
"If I compare that to what the other side is promising, it's an easy choice," Bacon said Thursday. "The other side is so off the rails to the left."
Bacon said he does not support impeachment of Trump. Even though he doesn't support the president's actions, Bacon said, he does not believe the president has acted illegally in dealings with Ukraine.
In the latest major revelation in the investigation, a U.S. diplomat testified that the president operated outside regular political channels to pressure Ukraine to investigate the son of former Democratic Vice President Joe Biden, one of Trump's political rivals.
When asked Thursday if he would still call himself that, Bacon said: "I'm always a firewall if there's no law broken."
Bacon plans a campaign kickoff Friday.
Sign up for The World-Herald's afternoon updates
Receive a summary of the day's popular and trending stories from Omaha.com.
At least three Democrats plan to challenge Bacon, with another eyeing the seat. All three — as well as other Democrats — are likely to try to make Trump's conduct a defining issue of the race.
Bacon said he's going to focus on his bipartisan efforts, particularly toward advancing military readiness.
"My main thing is to really leverage my military background and try to continue making the improvements on our military side," he said.
He pointed to his work on obtaining funding for an electronic warfare office in the Air Force, his bill to help Gold Star families access on-base benefits and his push to force American bases in Europe away from reliance on Russian gas.
He said that if he's elected for two more years, he wants to continue to push for defense spending as well as expanding U.S. trade.
Nebraska farmers have been concerned that trade agreements have been disrupted by Trump's tariffs that in turn have prompted more tariffs by China.
"I want to be a voice for expanding free trade agreements," Bacon said.
Pony Express National Historic Trail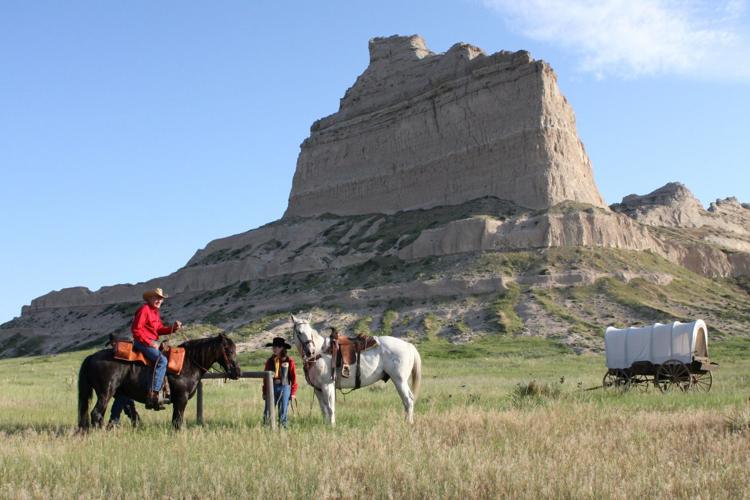 The Willow Island Pony Express station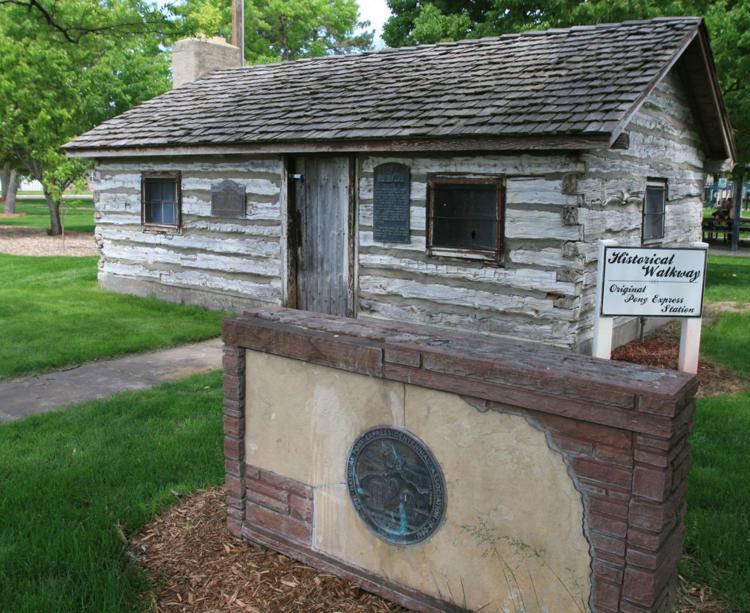 Pony Express National Historic Trail & Oregon National Historic Trail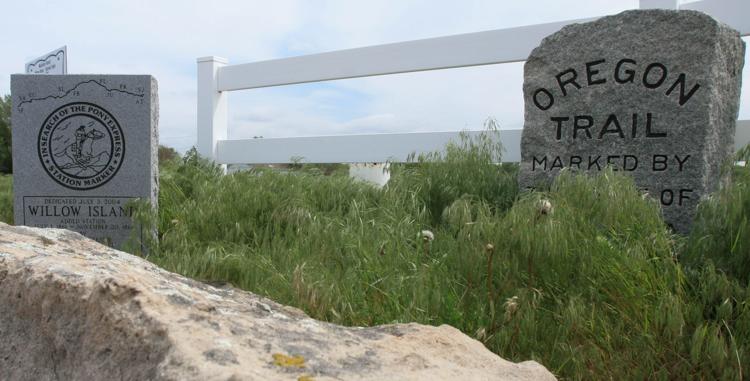 Ash Hollow State Historical Park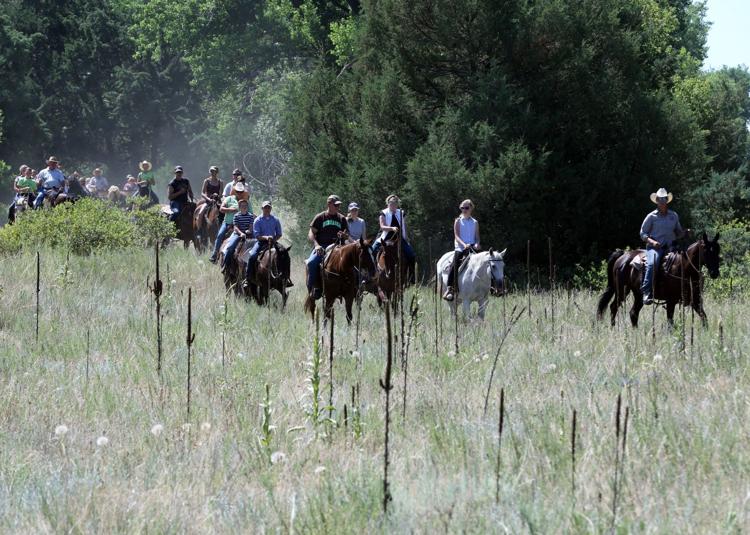 Oregon National Historic Trail
Scotts Bluff National Monument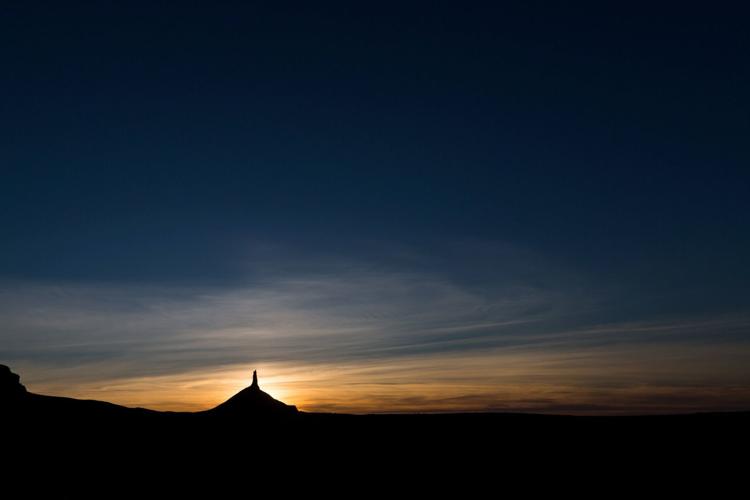 Scotts Bluff National Monument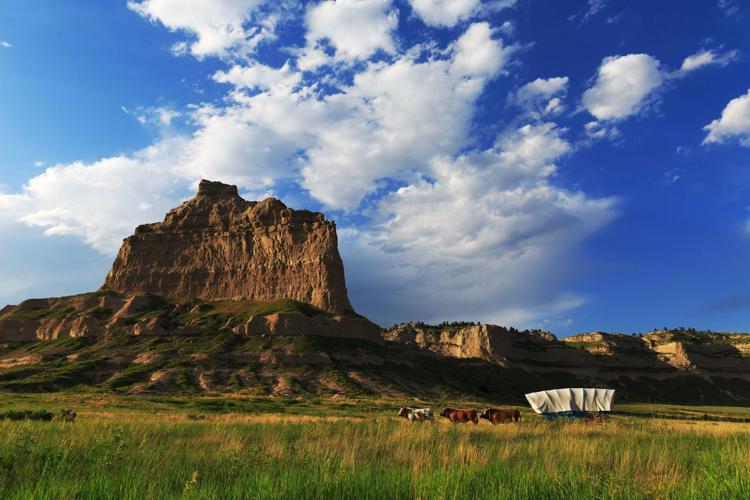 Farm and Ranch Museum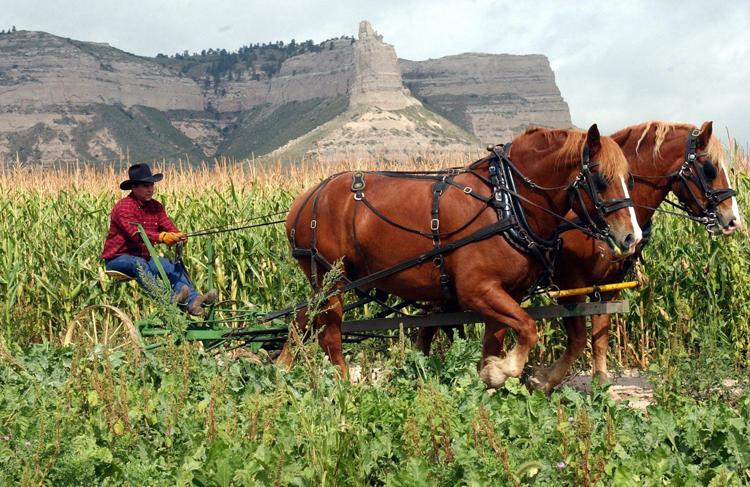 Homestead National Monument of America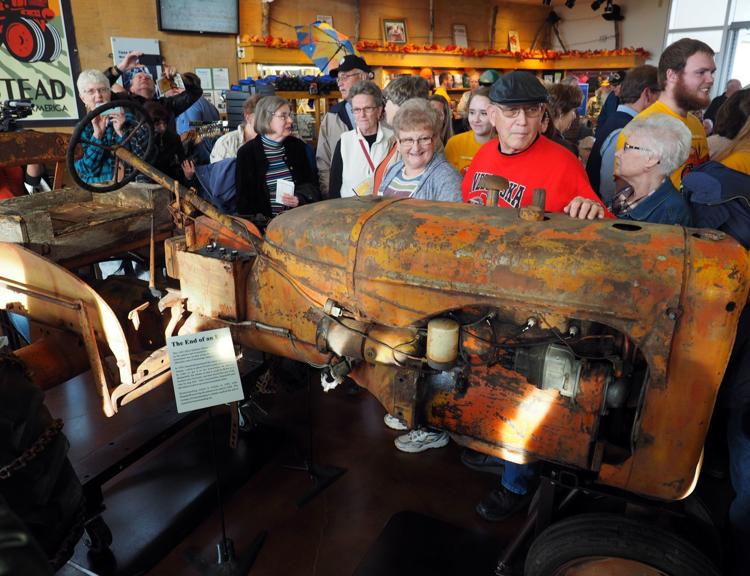 Homestead National Monument of America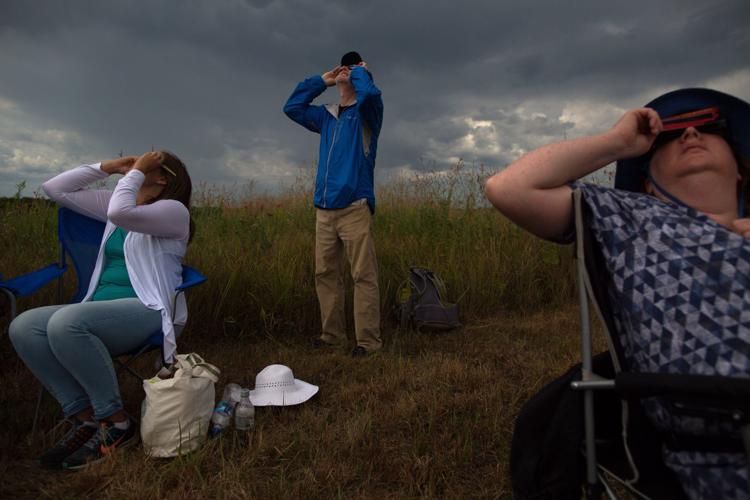 Homestead National Monument's Homestead Heritage Center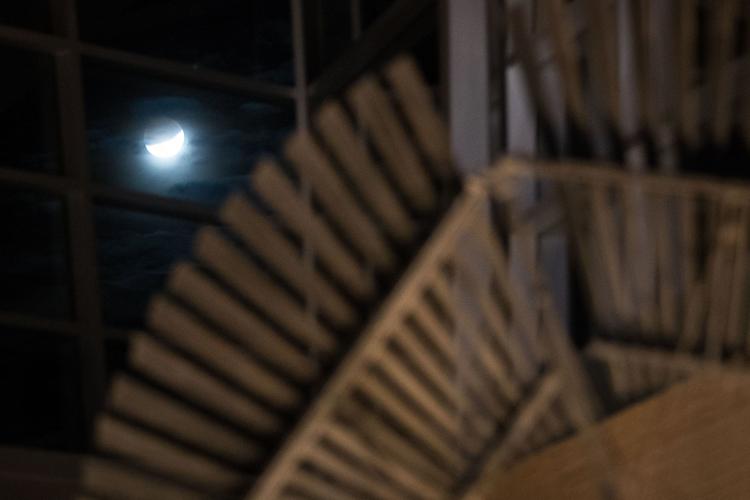 Mormon Pioneer National Historic Trail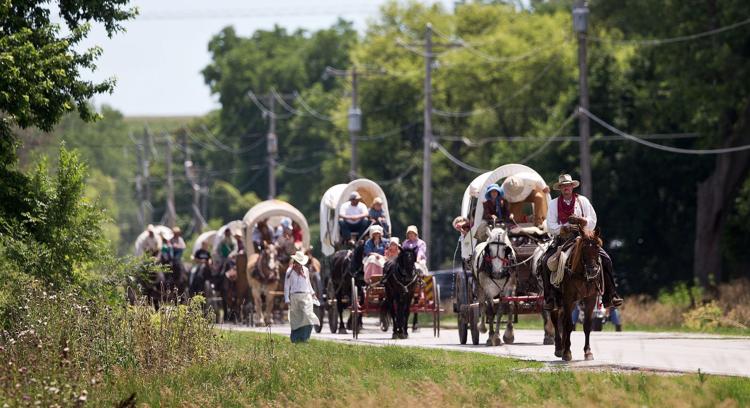 Mormon Pioneer National Historic Trail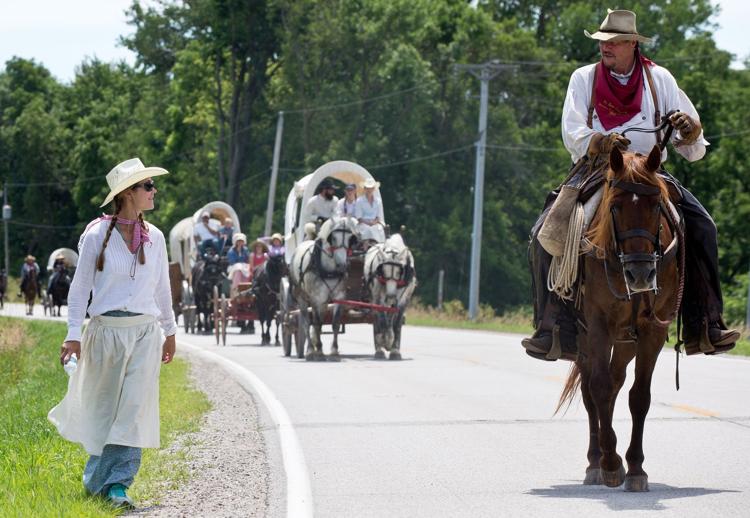 California National Historic Trail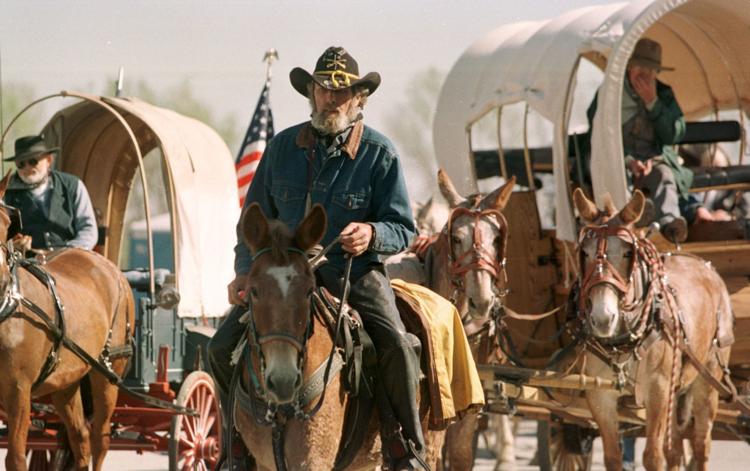 Missouri National Recreational River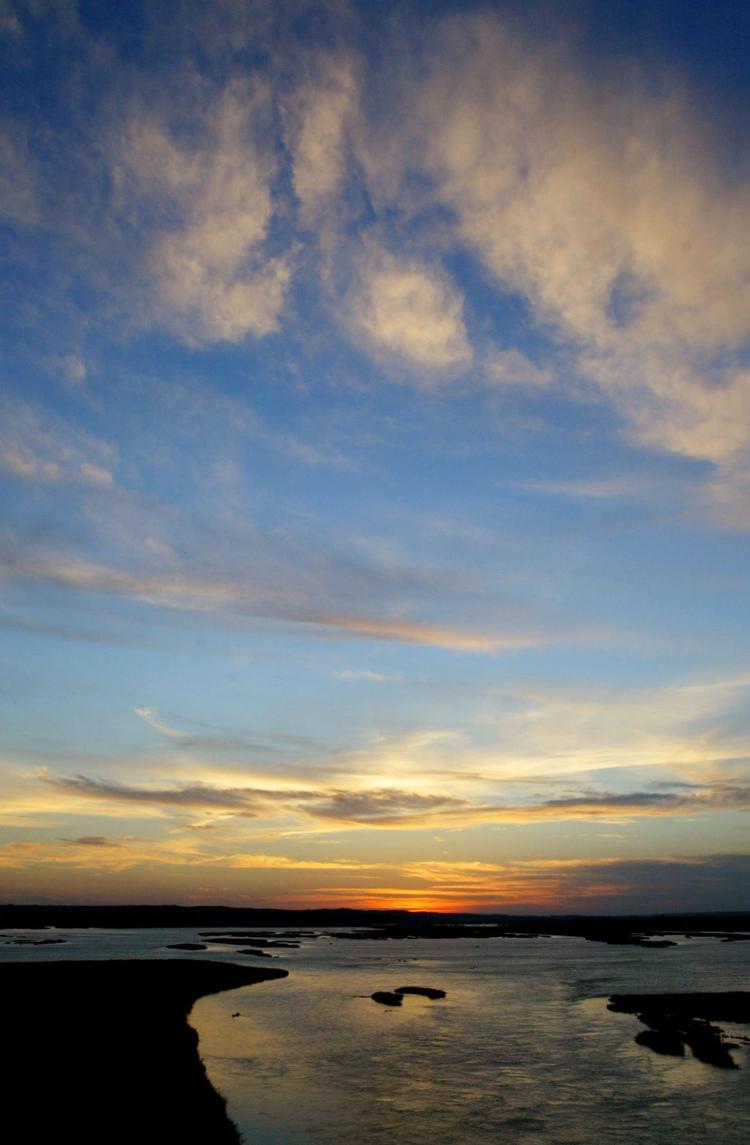 Lewis & Clark National Historic Trail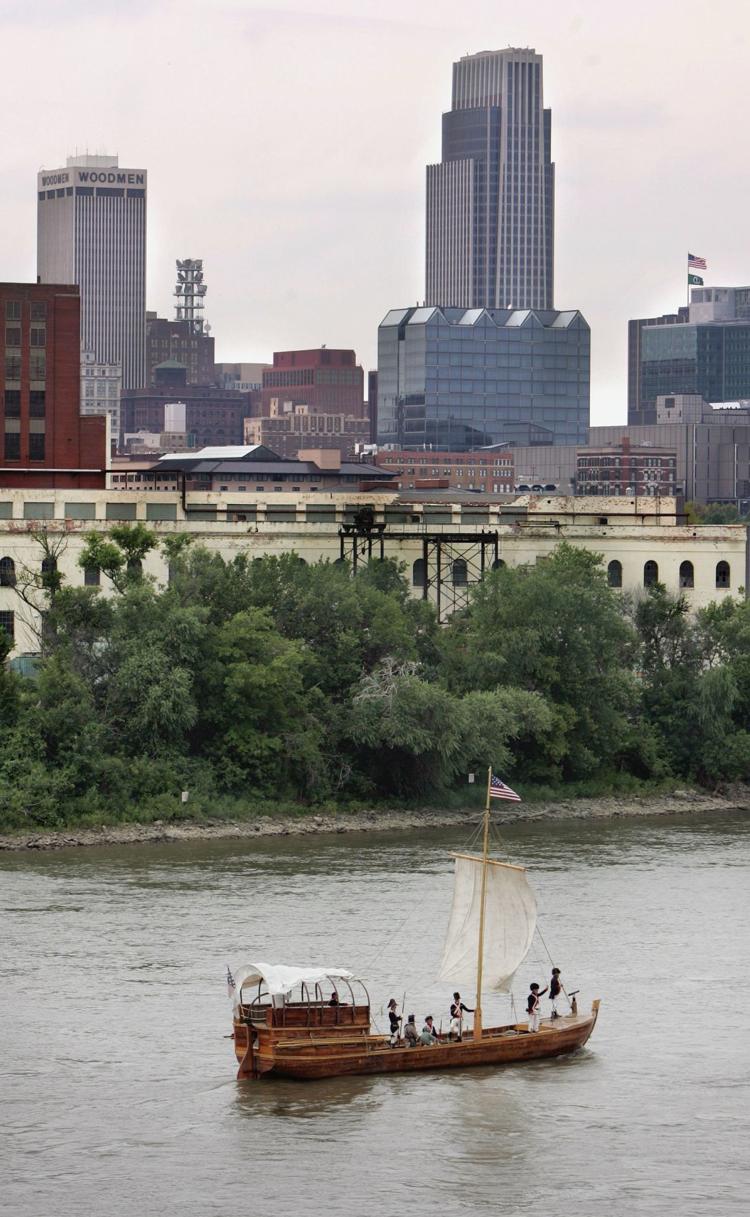 Niobrara National Scenic River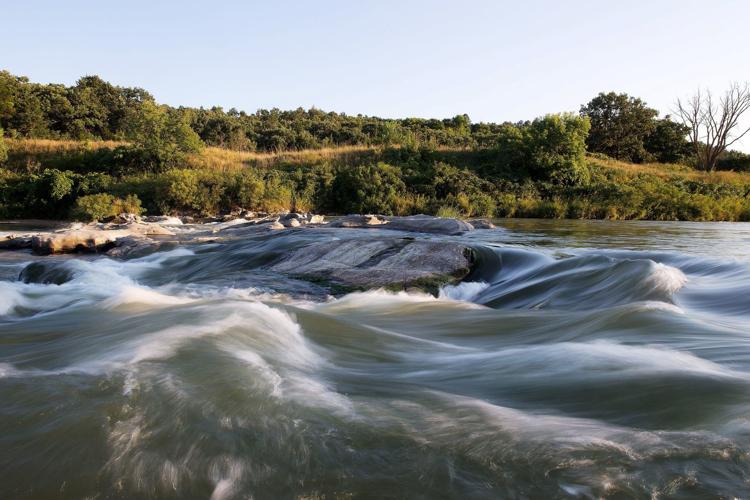 Niobrara National Scenic River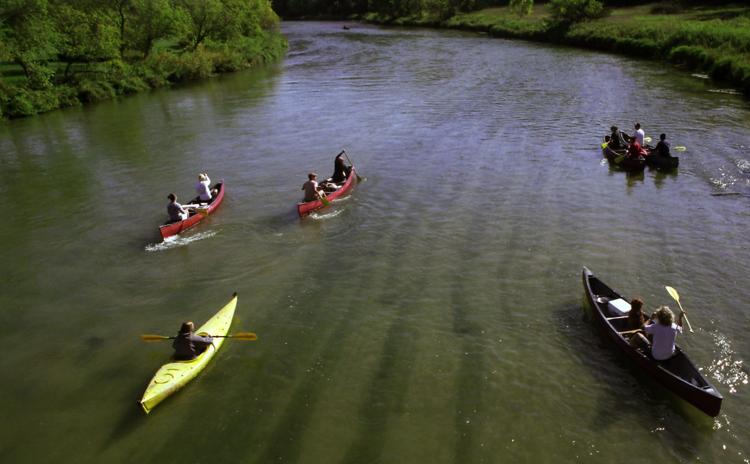 Niobrara National Scenic River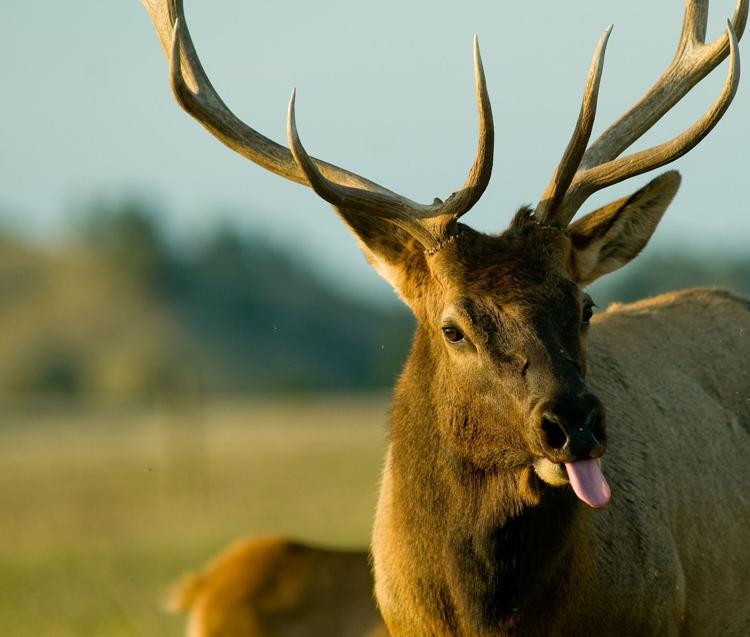 Agate Fossil Beds National Monument
Agate Fossil Beds National Monument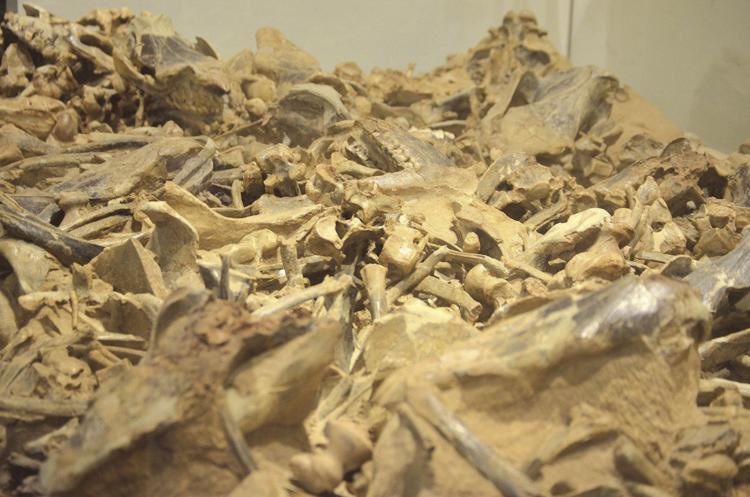 Agate Fossil Beds National Monument