LINCOLN — Nebraska lawmakers appear headed for debate over a "red-flag" bill that would allow authorities to temporarily take guns away from people suspected of being dangerous.
The controversial approach to gun violence advanced from the Judiciary Committee on Wednesday on a 5-2 vote, with one senator abstaining.
State Sen. Adam Morfeld of Lincoln, who introduced Legislative Bill 58, said he is "seriously considering" naming the proposal his priority for the year. Having priority status generally guarantees that a bill will be scheduled for debate.
Under the bill, a family member, household member, school superintendent or law enforcement official could petition a judge to have firearms removed from a person if that a person poses a "significant risk" of harm to themselves or others.
The measure is aimed at preventing gun suicides or violence against others. During a hearing last year, Morfeld said the act would provide a "timeout" during which a person could seek help or cool off.
Sign up for World-Herald news alerts
Be the first to know when news happens. Get the latest breaking headlines sent straight to your inbox.
In most cases, he predicted law enforcement officers would be the ones seeking what would be called an extreme risk protection order. He said officers generally are on the scene and aware of a person's state of mind.
But the bill also would allow family members and school officials to take action when they fear someone could be violent.
Petitioners would have to provide evidence to back up their requests.
In deciding whether to issue an order, a judge would have to look at factors such as whether the person has a pattern of violence or threats of violence; a history of serious mental illness, domestic violence or other protection orders; a history of stalking; or threats to commit "suicide by cop."
If approved, an extreme risk protection order would require the person to surrender all firearms within 48 hours and would revoke all existing firearm permits. The order could last up to 12 months, but could be extended.
Such a "red-flag" law might have prevented the 2007 Von Maur shooting in Omaha that left nine people dead, including the 19-year-old gunman, an Omaha police sergeant said at the bill's hearing. The gunman had a history of mental illness.
Megan Gentrup, with the Nebraska chapter of Moms Demand Action for Gun Sense in America, praised the committee's action Wednesday. She said it would make families, friends and communities safer from gun violence.
But opponents argued that the measure would violate constitutional rights to due process and to bear arms.
The National Rifle Association has taken a position supporting risk protection laws to prevent "truly dangerous individuals from accessing firearms," but only if the laws include due process to protect gun owners' rights and measures to ensure treatment for those with mental illnesses.
"Red-flag" laws gained widespread attention in 2018 after Nikolas Cruz mowed down 14 students and three teachers at Marjory Stoneman Douglas High School in Parkland, Florida. Reports later showed that there had been multiple warning signs about the 19-year-old Cruz.
To date, 17 states, including Colorado, have enacted extreme risk protection order laws. Early research suggests that the laws do save lives. Gun suicides dropped 14% in Connecticut after passage of a law, while Indiana saw a 7.5% drop.
Voting to advance the bill were Sens. Steve Lathrop and Ernie Chambers of Omaha, Patty Pansing Brooks of Lincoln, Wendy DeBoer of Bennington and Morfeld. Voting against it were Sens. Julie Slama of Peru and Tom Brandt of Plymouth. Sen. Justin Wayne of Omaha abstained.
Nebraska's state senators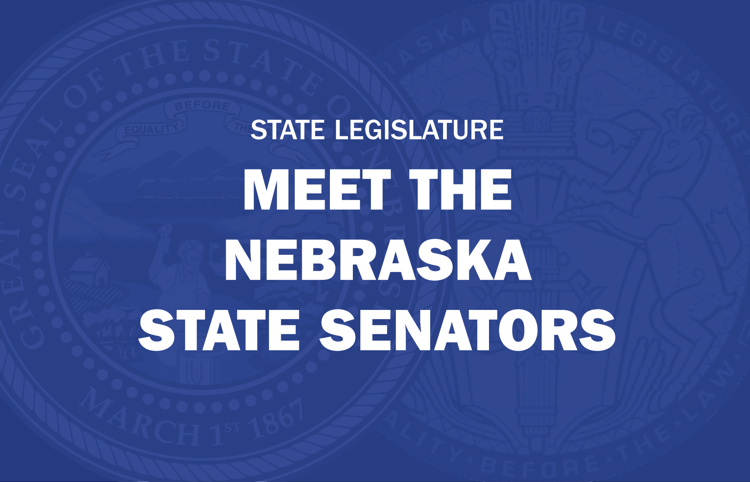 Julie Slama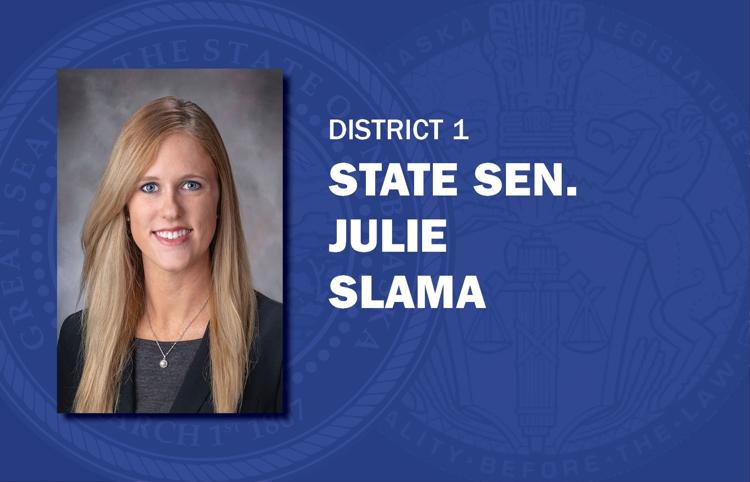 Robert Clements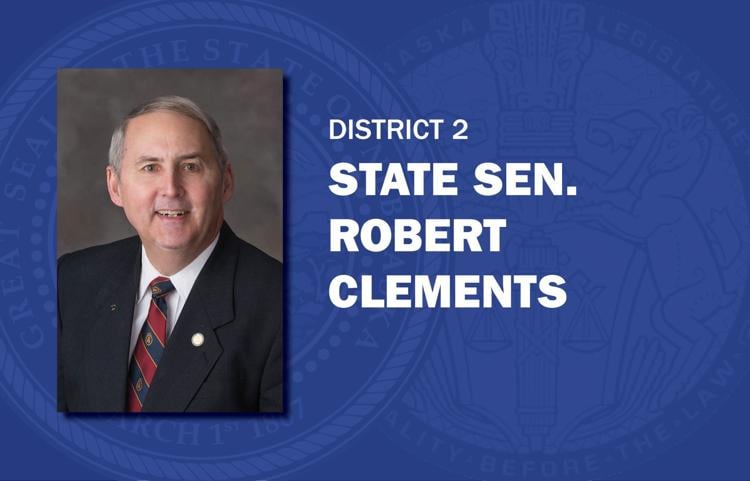 Carol Blood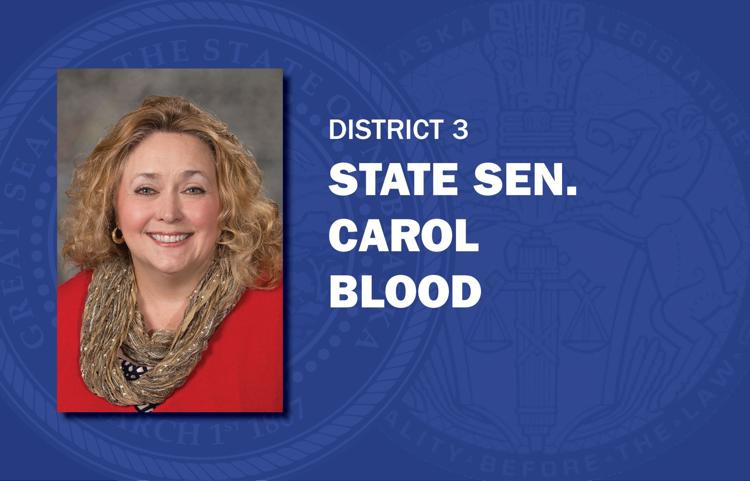 Robert Hilkemann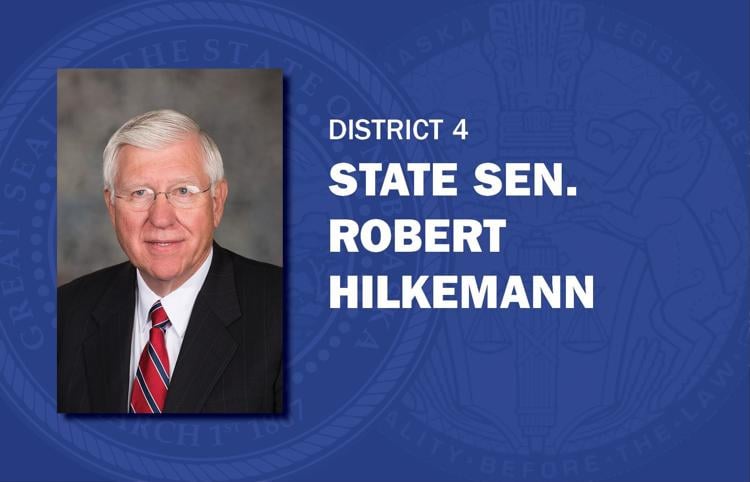 Mike McDonnell
Machaela Cavanaugh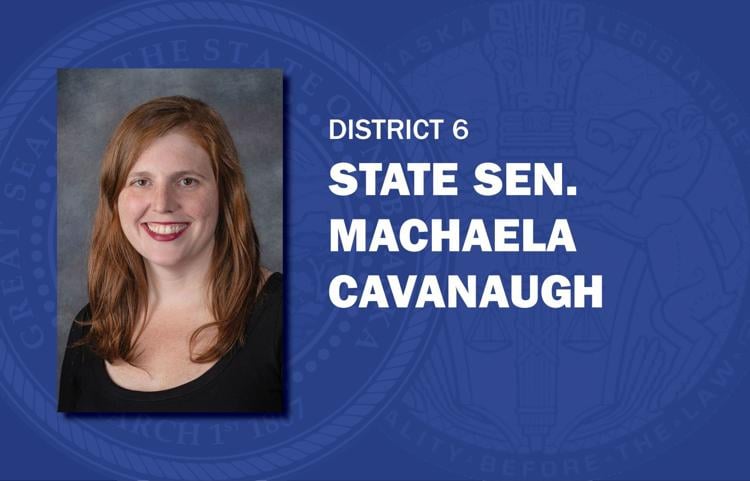 Tony Vargas
Megan Hunt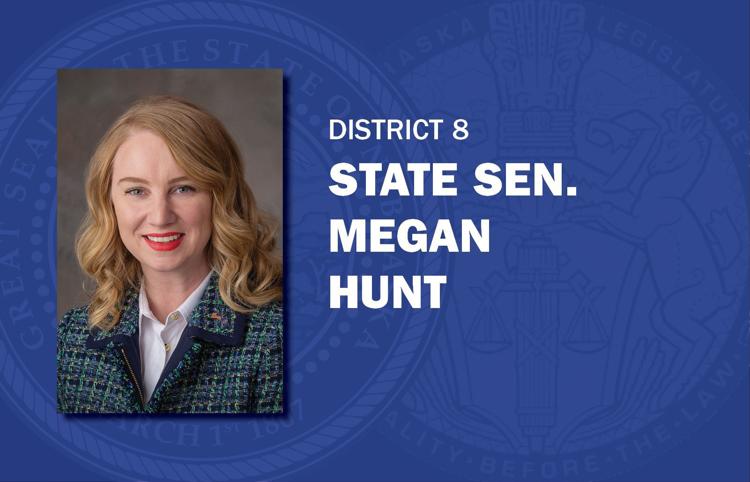 Sara Howard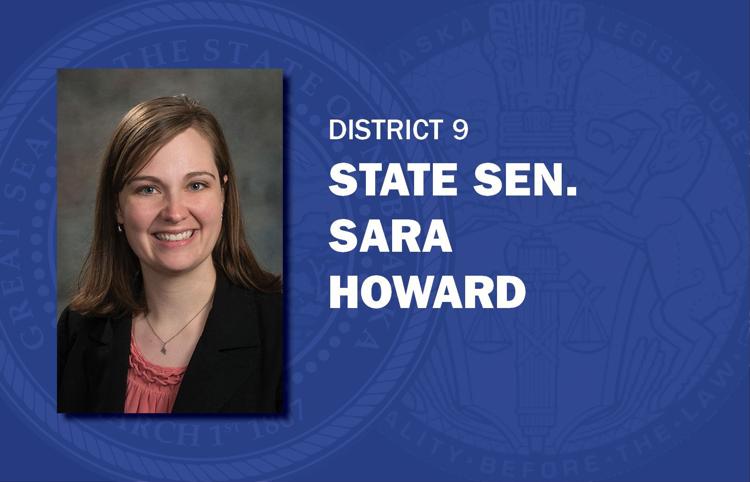 Wendy DeBoer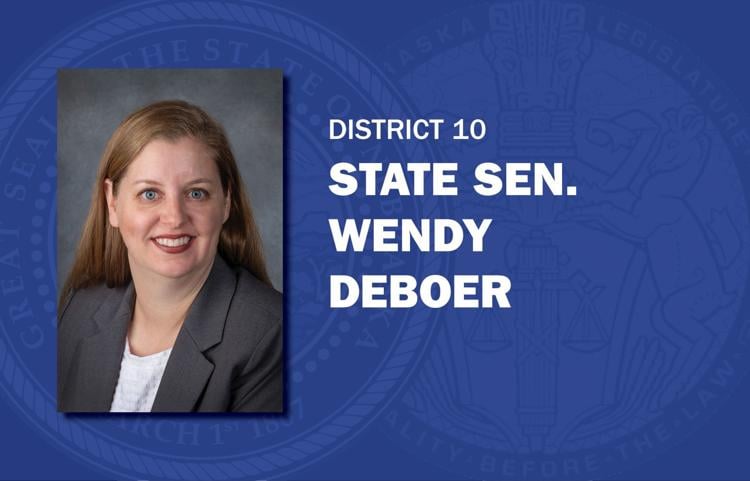 Ernie Chambers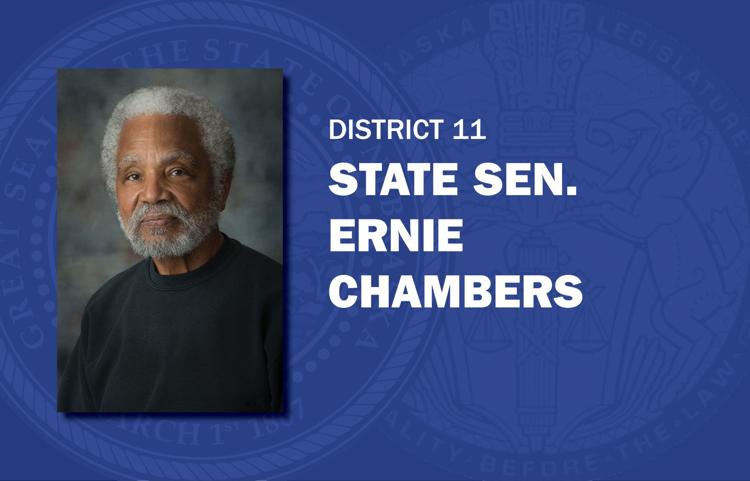 Steve Lathrop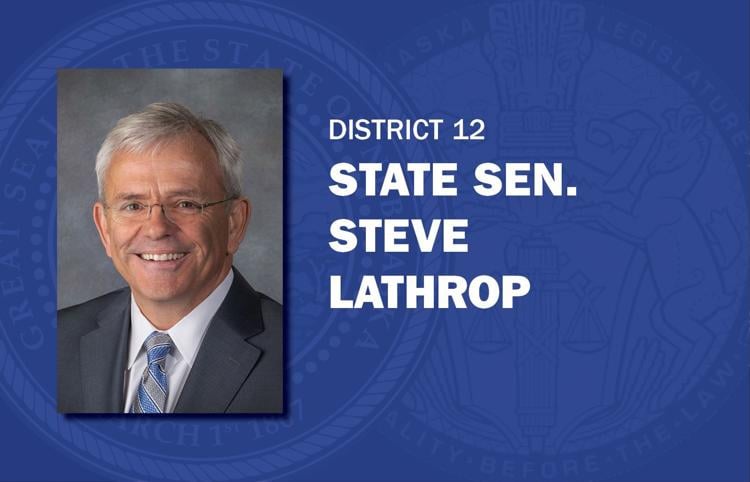 Justin Wayne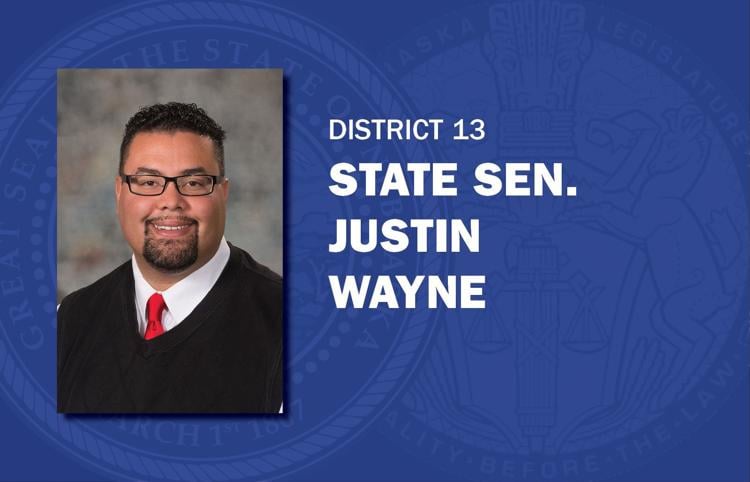 John Arch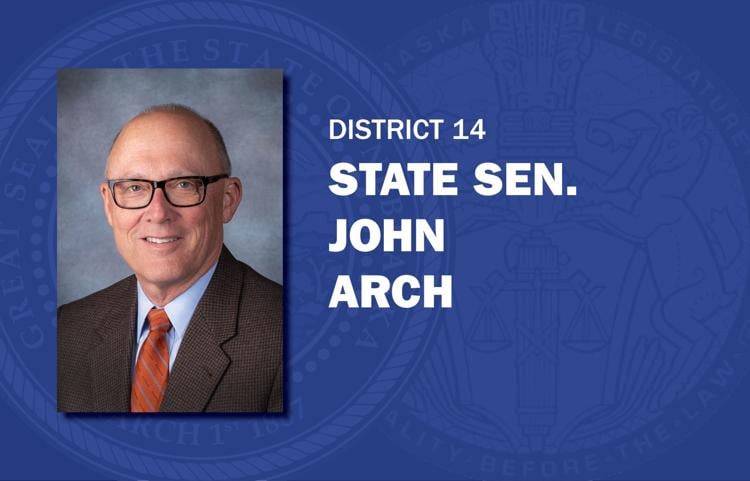 Lynne Walz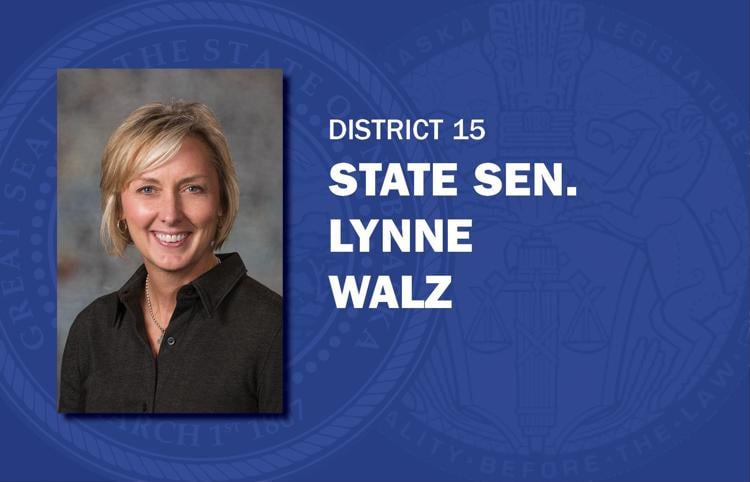 Ben Hansen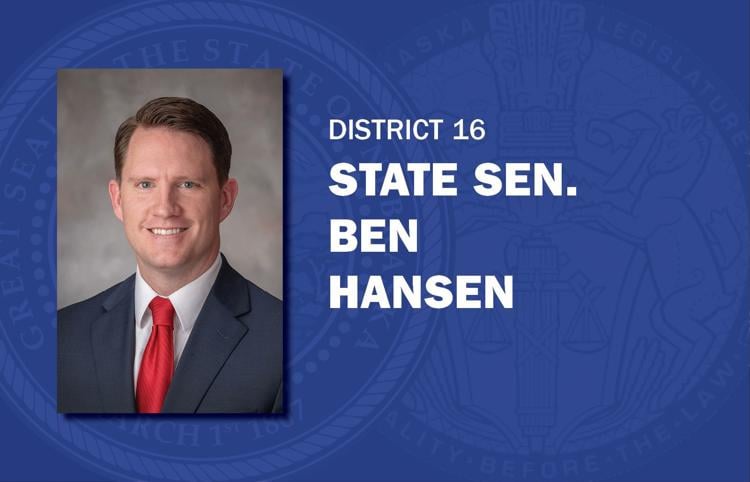 Joni Albrecht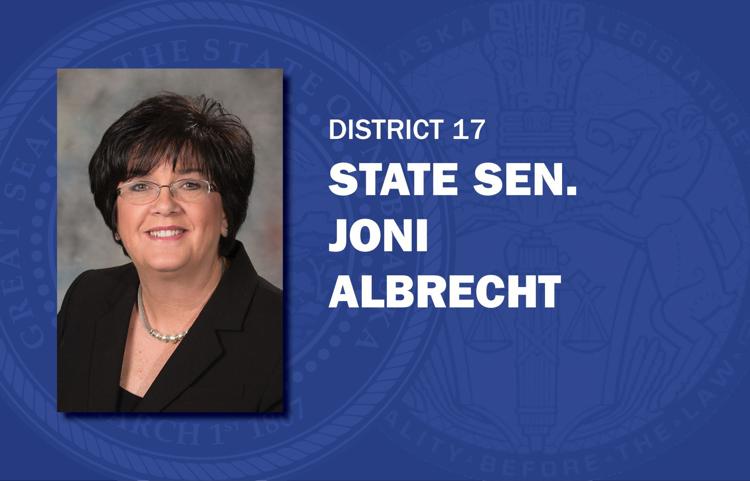 Brett Lindstrom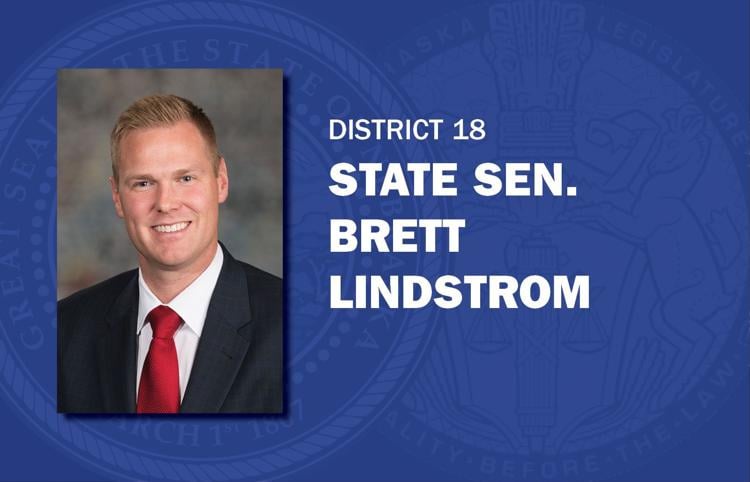 Jim Scheer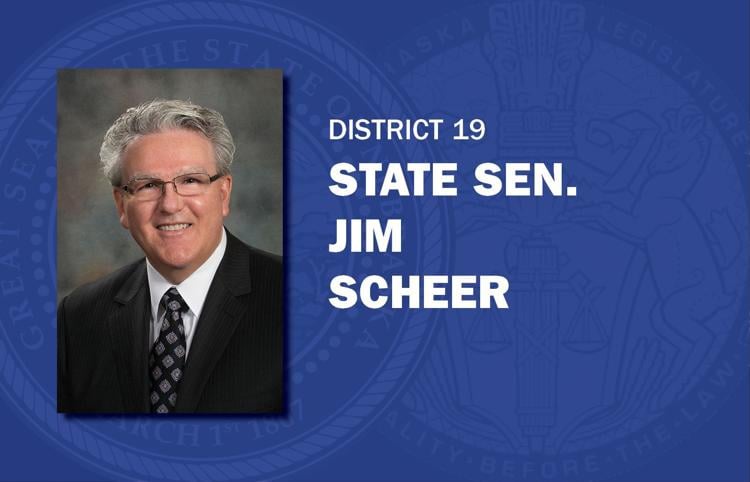 John McCollister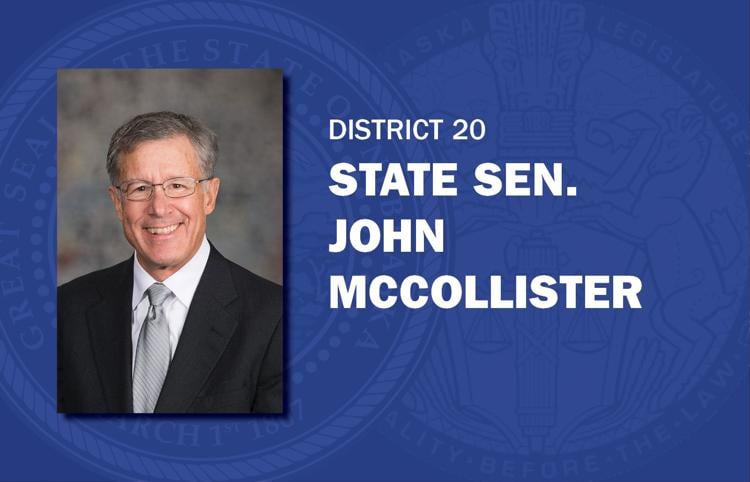 Mike Hilgers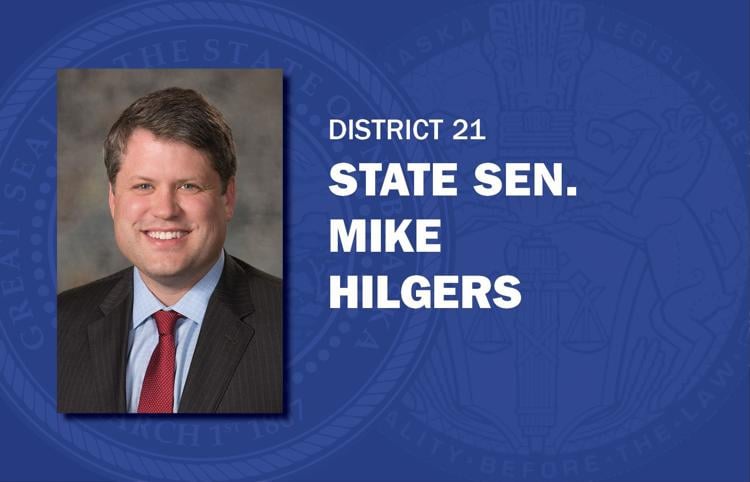 Mike Moser
Bruce Bostelman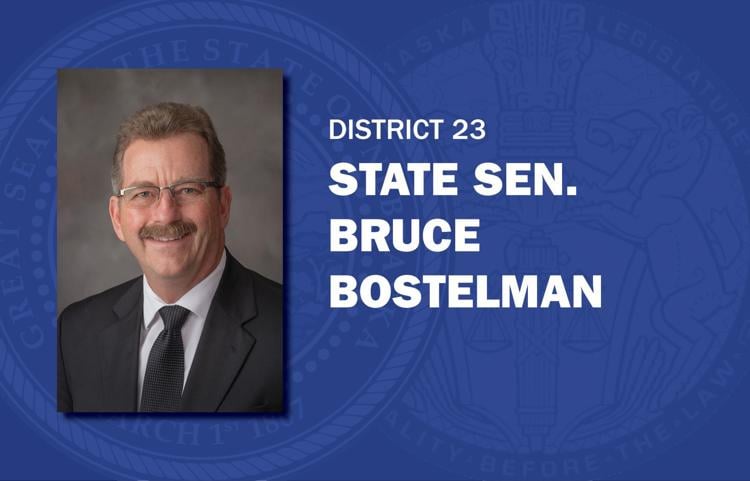 Mark Kolterman
Suzanne Geist
Matt Hansen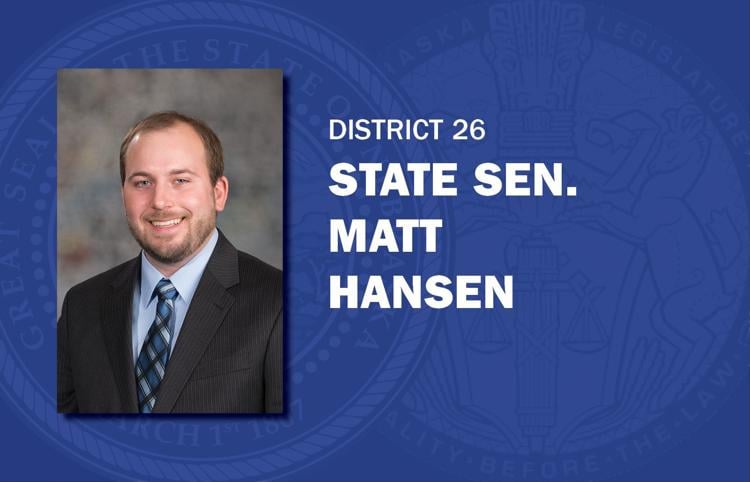 Anna Wishart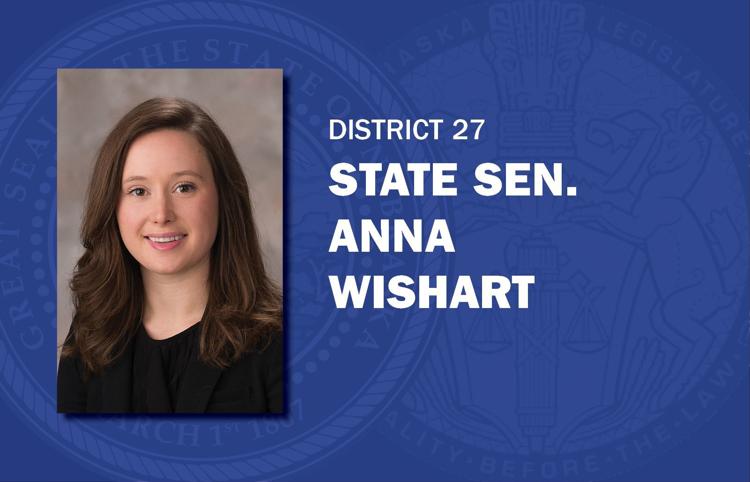 Patty Pansing Brooks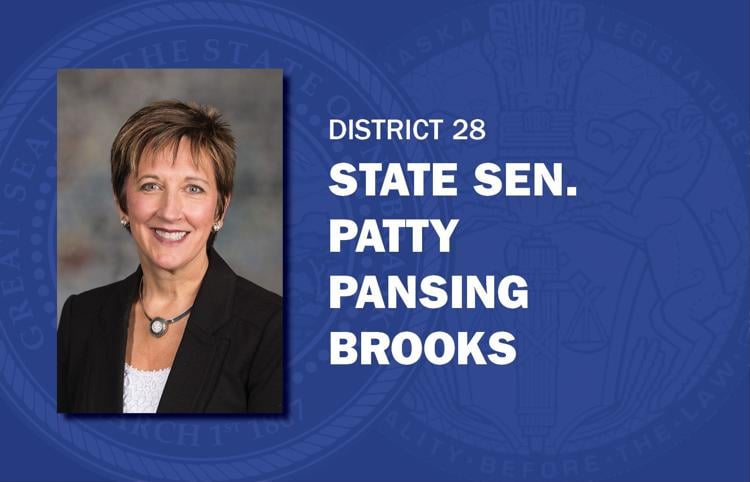 Kate Bolz
Myron Dorn
Rick Kolowski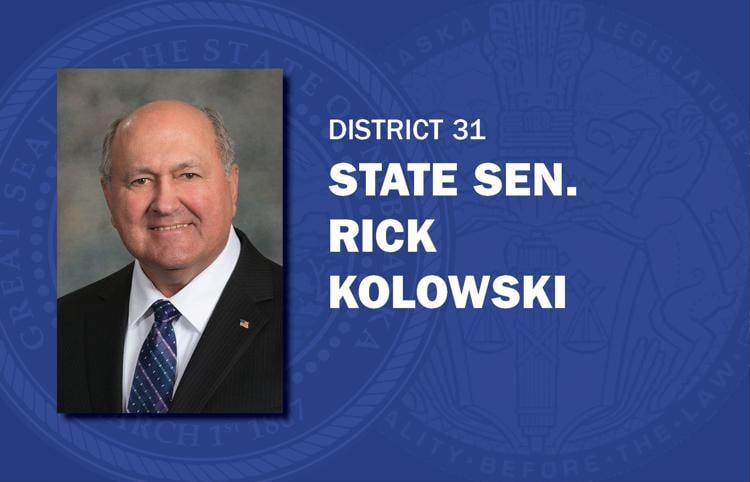 Tom Brandt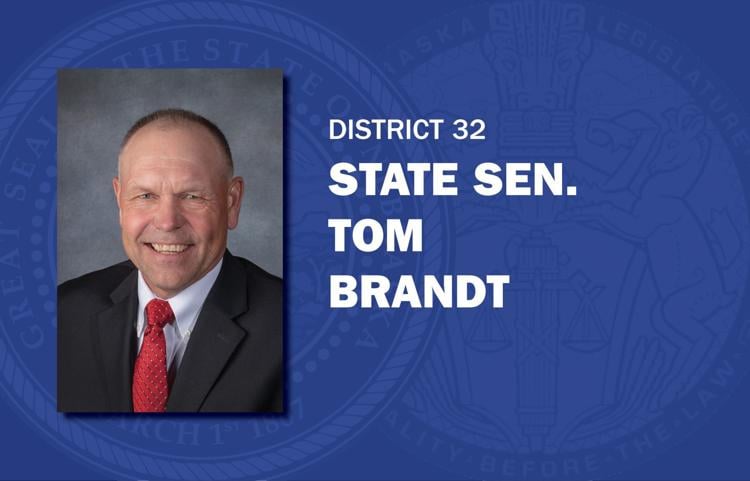 Steve Halloran
Curt Friesen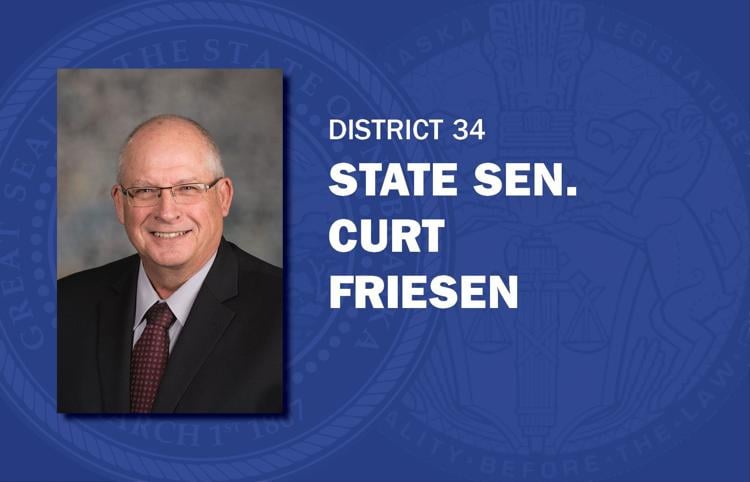 Dan Quick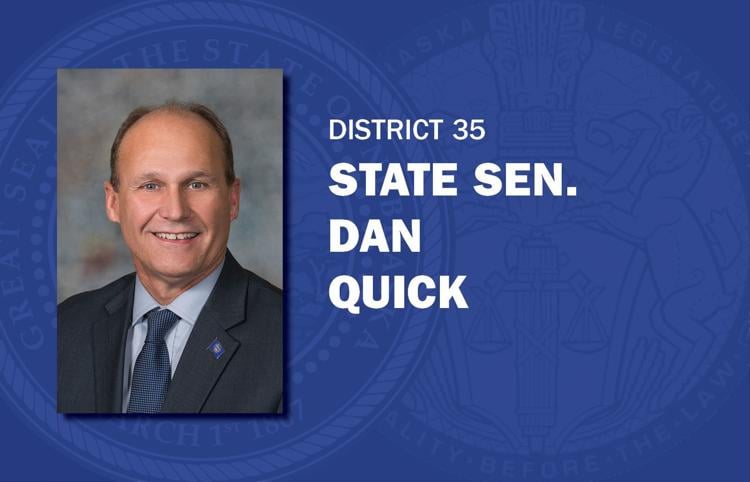 Matt Williams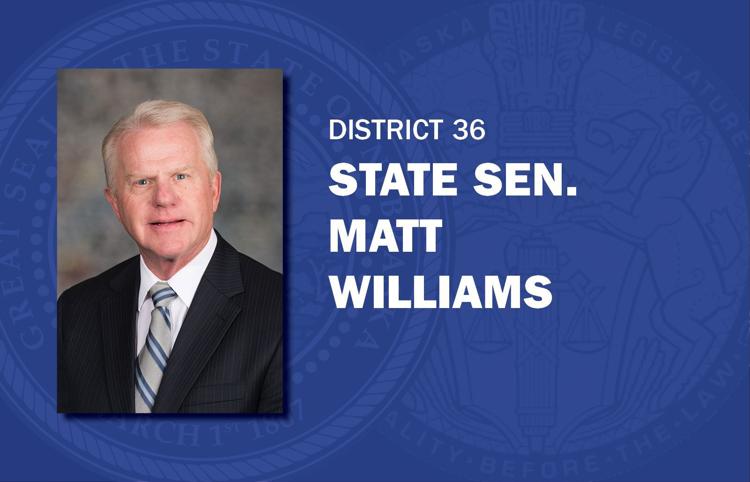 John Lowe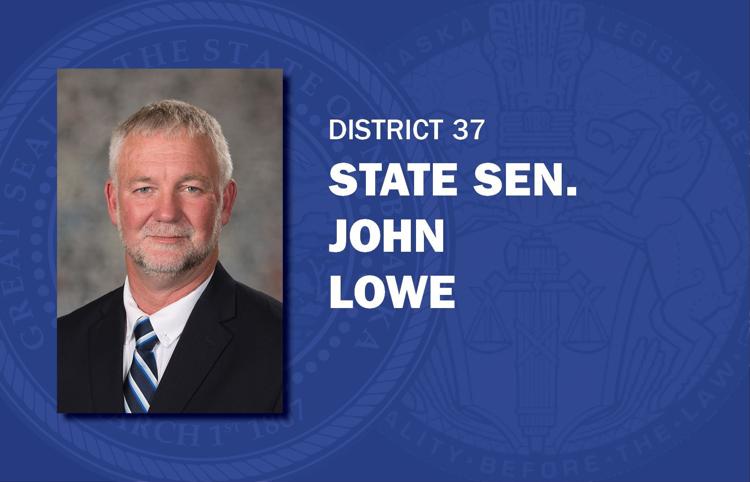 Dave Murman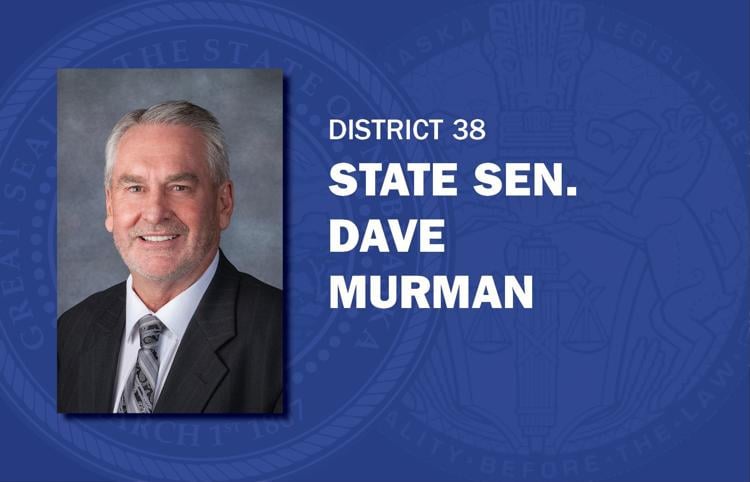 Lou Ann Linehan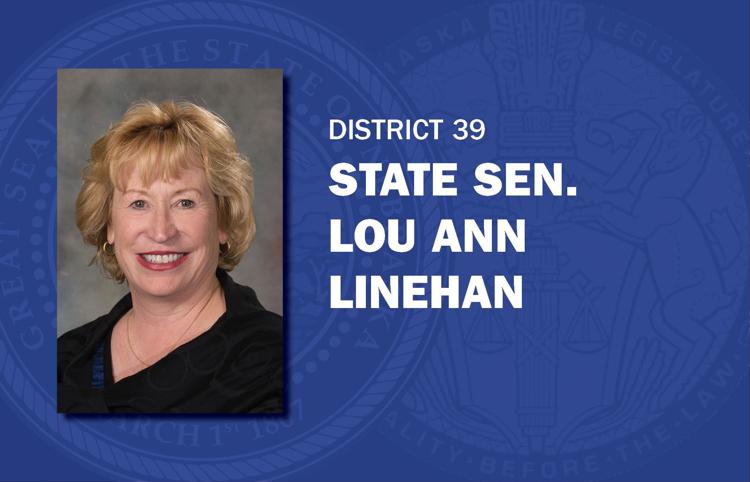 Tim Gragert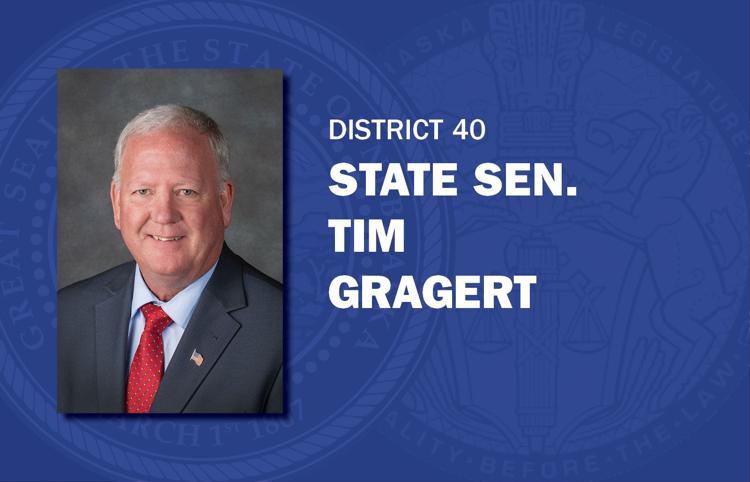 Tom Briese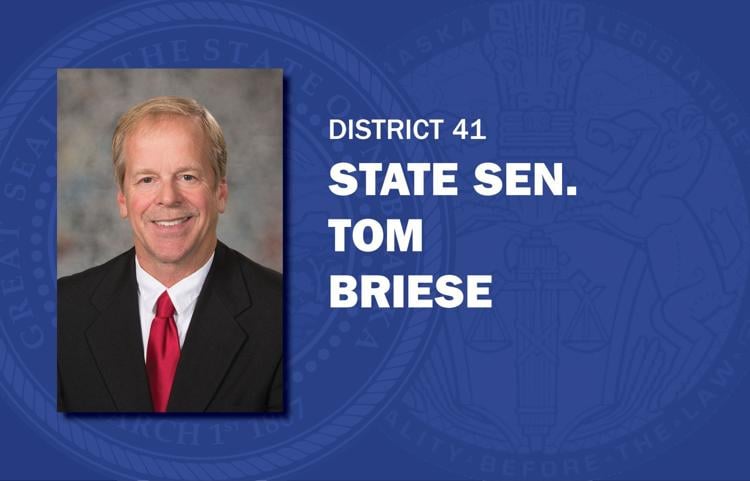 Mike Groene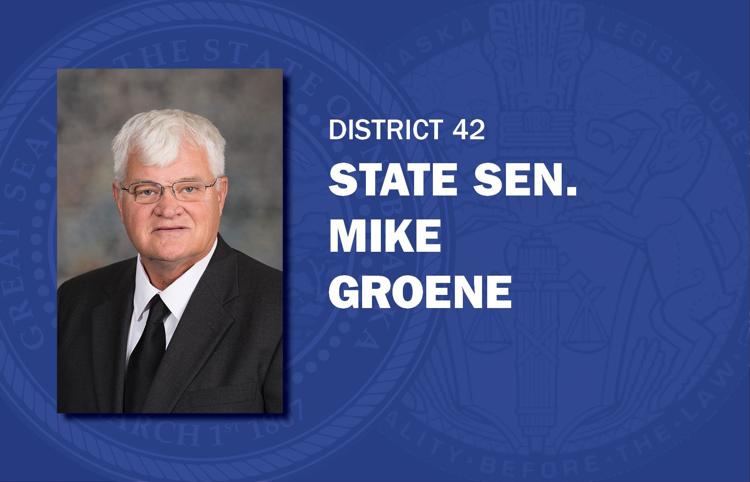 Tom Brewer
Dan Hughes
Sue Crawford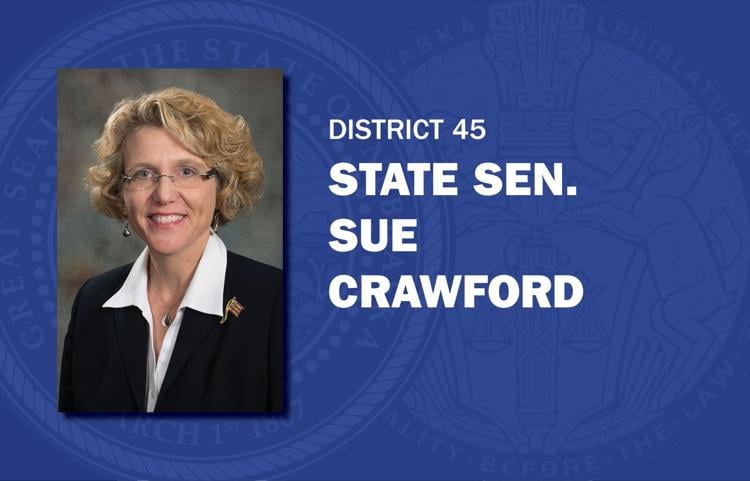 Adam Morfeld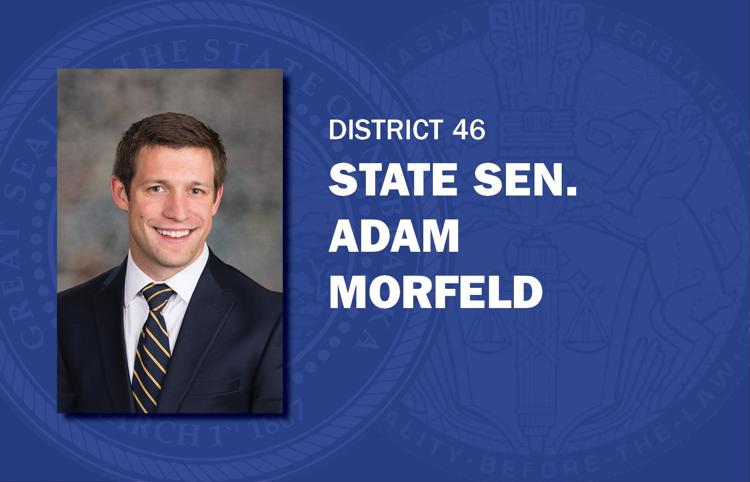 Steve Erdman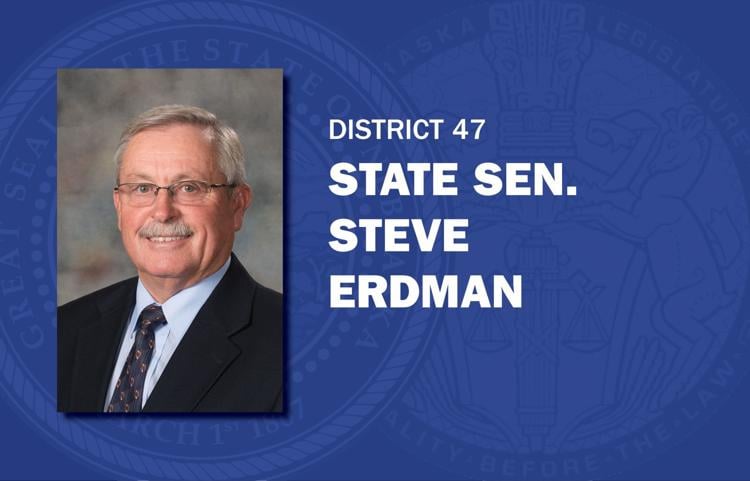 John Stinner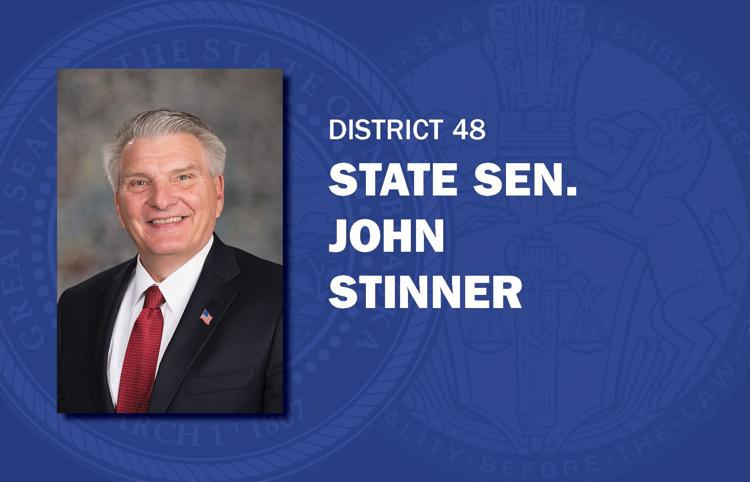 Andrew La Grone