LINCOLN — It's prime time for property tax relief proposals.
On Wednesday at 4 p.m., legions of lobbyists, as well as their clients, will get to testify at a public hearing on an ambitious plan that aims to lower property taxes. The stated goal is to reduce property taxes that support K-12 schools by an average of 20%.
To do that, the proposal calls for increasing the state sales tax by three-quarters of a cent, to 6.25 cents, and raising taxes on cigarettes and home purchases. The proposal would also impose new sales taxes on pop, candy and bottled water, as well as on services delivered by plumbers, movers and veterinarians.
By increasing state aid to local schools by $540 million, Legislative Bill 289 would adjust property taxes downward by a similar amount and institute a spending lid, based on the consumer price index and new construction in a given school district.
Here are some things to consider in this debate:
Is it the biggest tax increase in state history?
That depends on how you define "biggest" and how far back you want to go.
LB 289 proposes $265 million in tax increases, which, in pure numbers, is higher than sales and income tax hikes approved in 2002 ($140 million) and in 1990 ($228 million). But if you adjust those past increases for inflation, that 1990 tax hike (under LB 1059, a major K-12 school aid revamp) ranks higher, at $450 million, according to a U.S. Department of Labor inflation calculator.
Of course, the mother of all tax increases was in 1968, when Nebraska first imposed a state sales tax (2.5 cents) and a state income tax (10% of federal income tax). If you just calculated the '68 sales tax, it would amount to $484 million in today's dollars. (For comparison's sake, a 2.5-cent hike in state sales taxes today would generate nearly $860 million.)
Those 1968 tax hikes replaced a state property tax, which voters had tossed out in a 1966 referendum. And, today's proposed tax increases would, according to backers, not be a tax increase but a "revenue neutral" tax shift.
Sign up for World-Herald news alerts
Be the first to know when news happens. Get the latest breaking headlines sent straight to your inbox.
How would state's sales taxes compare to others if bill passed?
A state sales tax rate of 6.25 cents would push the state past Iowa (6 cents) and make us higher than every neighboring state except Kansas (6.5 cents). Nebraska would tie Illinois for the 13th-highest state sales tax rate in the country. California, at 7.25 cents, has the nation's highest sales tax; five states impose no state sales taxes (Alaska, Delaware, Montana, New Hampshire and Oregon), according to the Tax Foundation.
Of course, Nebraska allows cities (and under limited circumstances, counties) to levy local sales taxes of up to 2 cents. So a 6.25-cent state rate would mean a total sales tax of up to 8.25 cents.
If taxes are raised on cigarettes, pop, bottled water and candy, won't people just buy those in other states?
"Border bleed" is what critics of LB 289 predict will happen. But those who crafted the bill doubt that people will drive a long distance to save a few pennies.
Nebraska's cigarette taxes would rise 36 cents a pack to $1, which is still less than Iowa's $1.36 a pack and Kansas' $1.29. There might be a run to Missouri, where cigarette taxes are a measly 17 cents a pack, the lowest in the nation.
Iowa already taxes candy and pop, as would LB 289, but the Hawkeye State exempts bottled water, unlike the Nebraska bill. To address some criticism, LB 289 now proposes to allow the governor, in times of emergency (like a humongous flood), to temporarily waive the state sales tax on bottled water.
How would we see tax relief?
LB 289 would lump the tax increases and the current state property tax credit together, producing a $540 million increase in state aid to K-12 schools. State aid would rise from about $1 billion a year to about $1.5 billion a year, with the bill guaranteeing to pay at least 33 percent of a district's expenses. That new state aid would replace some property tax revenue in funding local schools.
Property taxes would be reduced by lowering valuations for homes, businesses and farmland, lowering levy limits for school districts and restricting spending of property tax funds by schools based on increases the consumer price index plus the increase in new construction. It is estimated that property owners would see their taxes for local education fall by an average of 20 percent.
Who would be the big winners and losers?
According to calculations by the office of Sen. Mike Groene, one of the bill's main authors, the Douglas County West school district would see a 368% increase in total tax relief after the first year under LB 289, compared to the current mix of state aid and property tax credits. The increase in relief for Blair is projected to be 349%.
Dozens and dozens of small school districts that now get no "equalization aid" would get hundreds of thousands in new "guaranteed" state funding. For example, Fillmore Central schools now get about $77,000 in state aid, which would jump to $2.6 million under the proposal; Allen Consolidated Schools' state aid would jump from $13,000 to $1.1 million.
Some small school districts, with few students and lots of land that generates property tax credits, would see a net loss in property tax relief in the first year because the increase in state aid won't offset the loss in those credits. For instance, in the first year, the Santee School District in northeast Nebraska would get 98% less property tax relief, and the Wynot Public Schools, also in northeast Nebraska, would see 19% less.
How would Omaha-area districts fare?
The Omaha Public Schools would see about an 8% increase in state aid in the first year, but a special clause in LB 289 would help OPS claw out of its $770 million in pension debt. It would allow the school board to approve an extra 6-cent per $100 of valuation increase in property taxes to pay down the pension debt.
Millard would get $15 million more in state aid, Westside about $13 million more and Papillion-La Vista about $5.5 million more. Bellevue, meanwhile, would see only a $2.8 million increase in the first year.
Could there be unintended consequences?
If you ask the state's cities, yes. Because the bill calls for a reduction in the portion of property values that can be taxed (from 100% of value of homes and commercial property to 90%, and 75% to 65% for agricultural land), it would mean that cities would have to raise their tax levies to generate the same amount of tax revenue.
But that can't happen for 215 of the state's 529 municipalities because their general fund levies are already at the 45-cent maximum, according to Lynn Rex of the League of Nebraska Municipalities.
Nebraska's state senators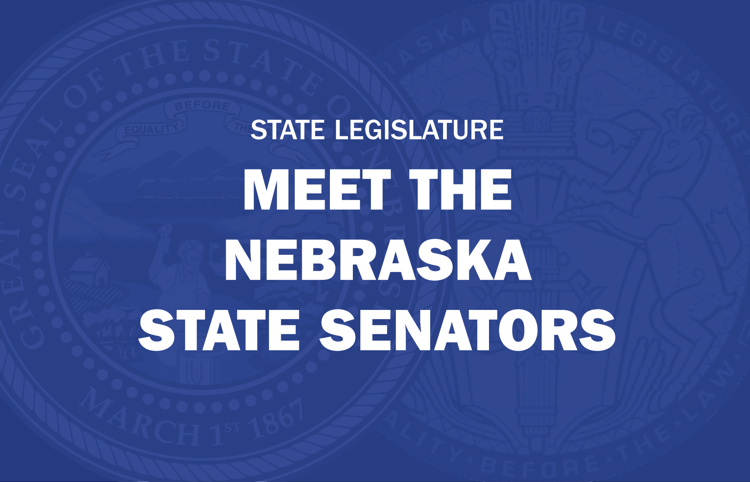 Julie Slama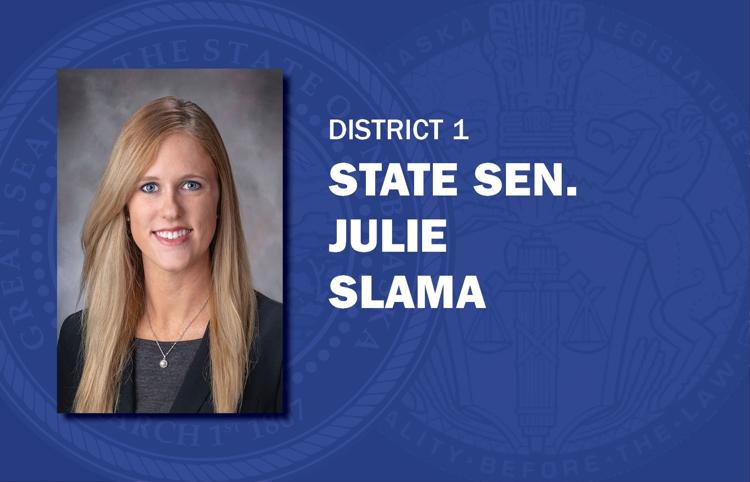 Robert Clements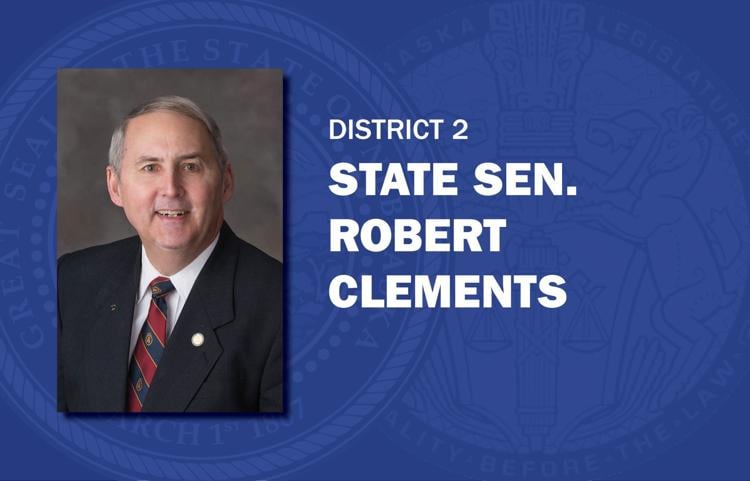 Carol Blood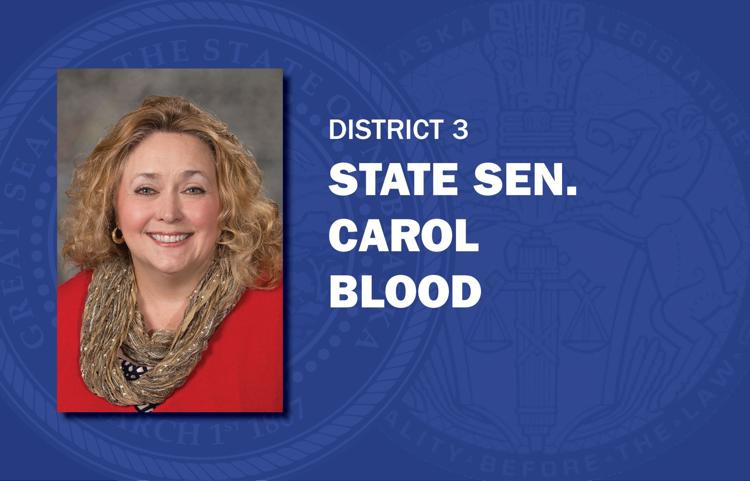 Robert Hilkemann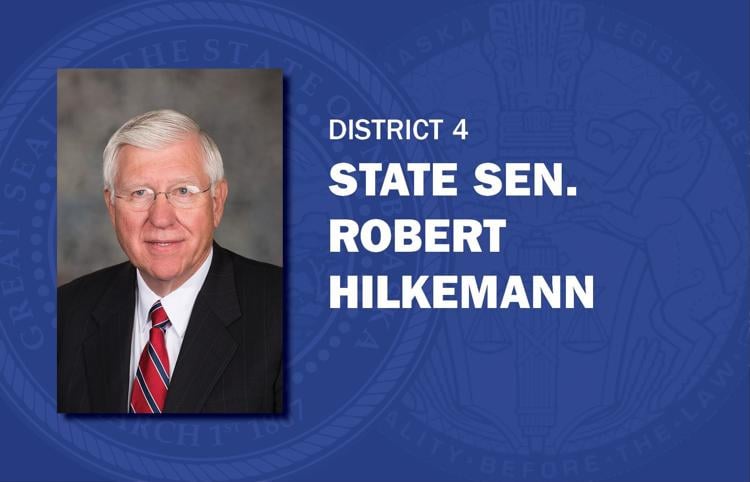 Mike McDonnell
Machaela Cavanaugh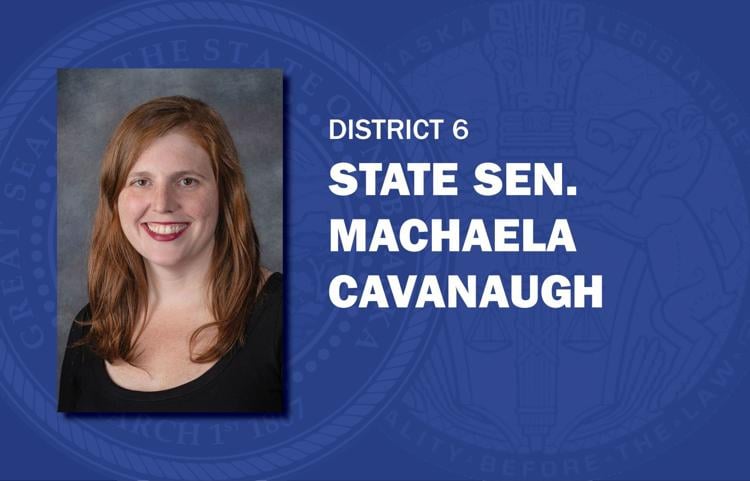 Tony Vargas
Megan Hunt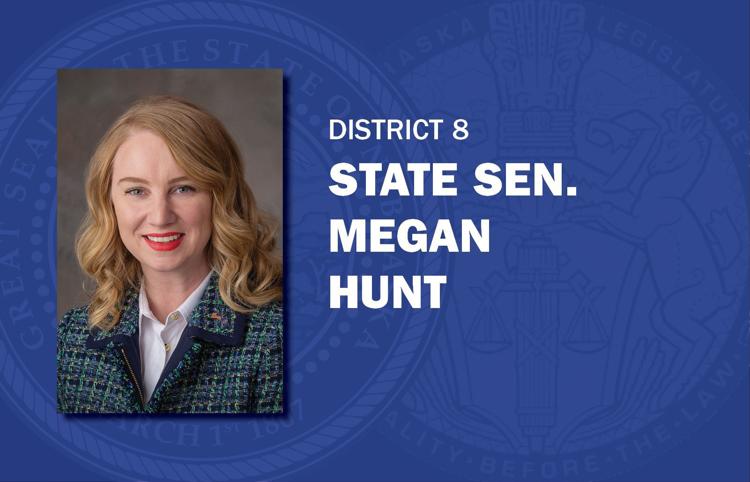 Sara Howard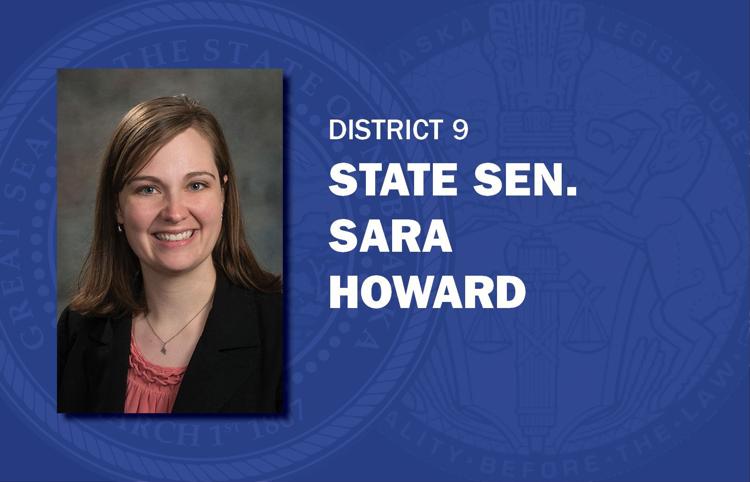 Wendy DeBoer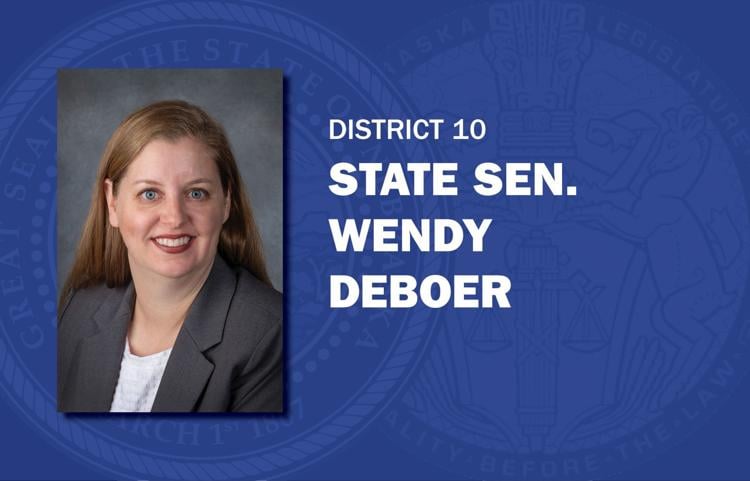 Ernie Chambers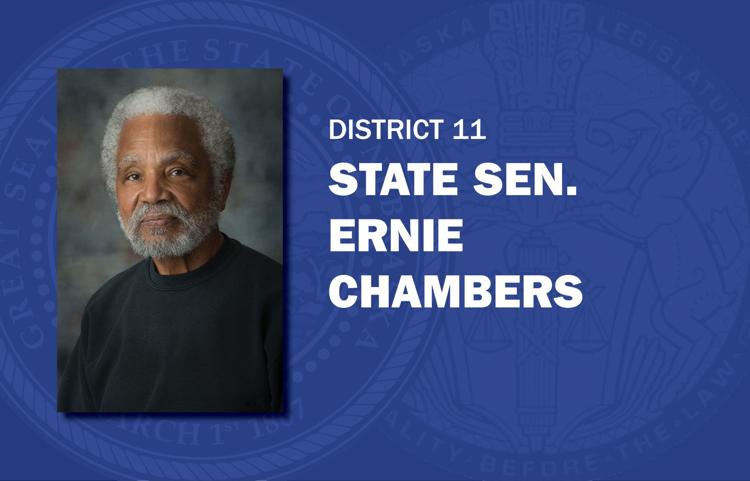 Steve Lathrop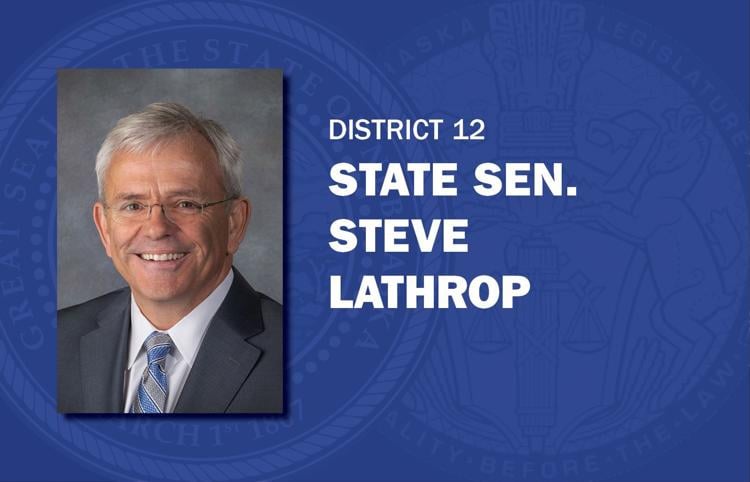 Justin Wayne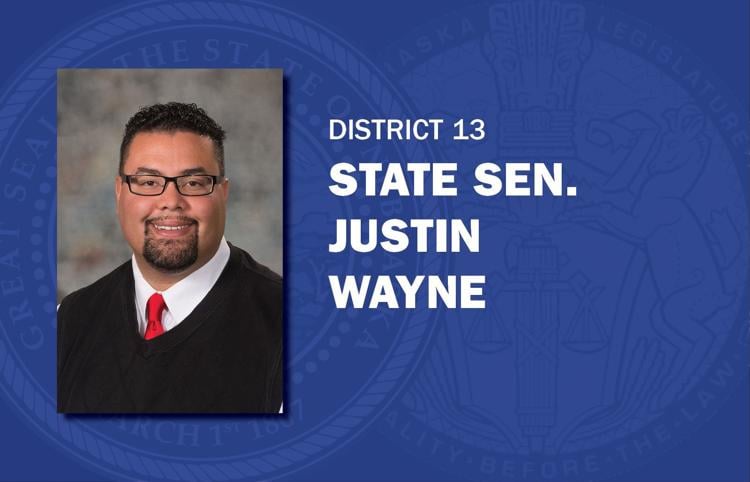 John Arch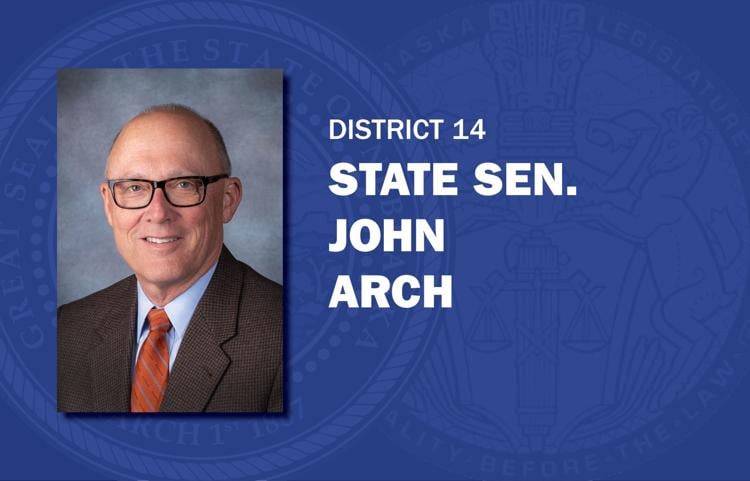 Lynne Walz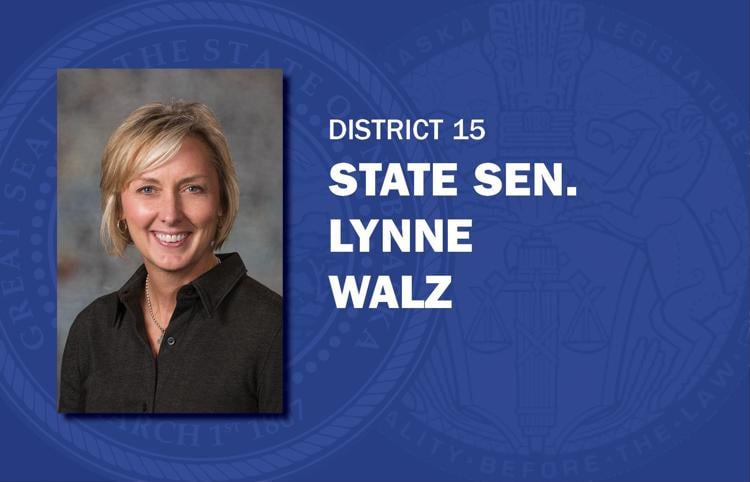 Ben Hansen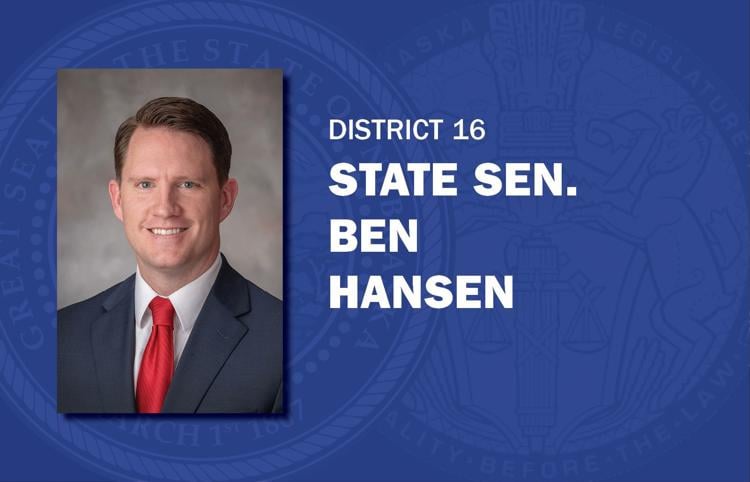 Joni Albrecht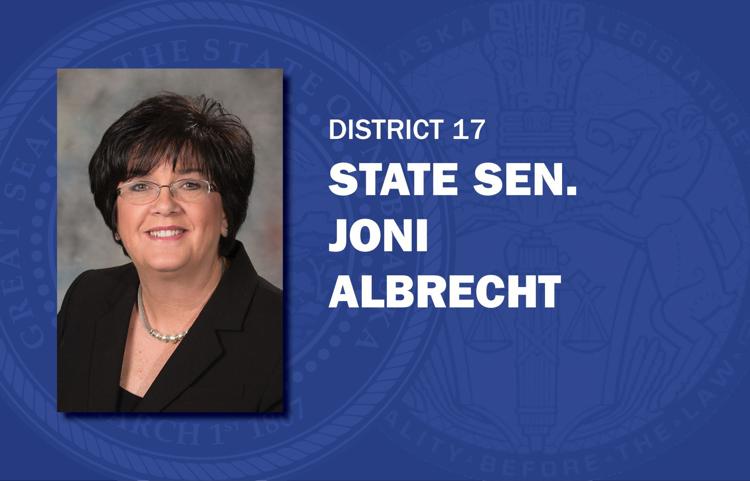 Brett Lindstrom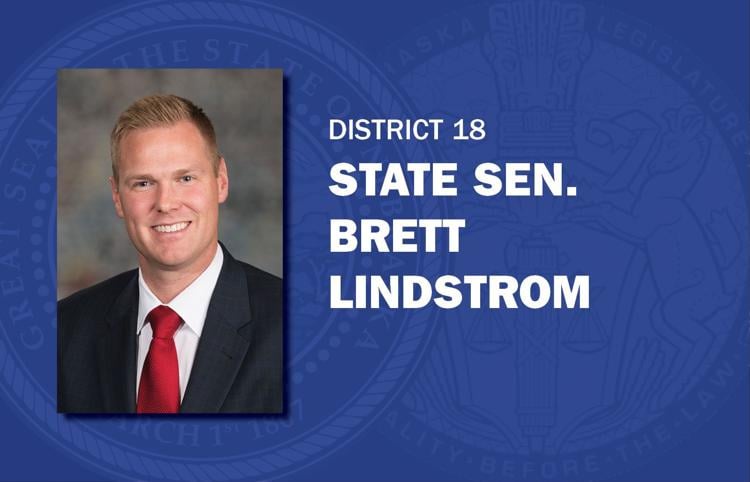 Jim Scheer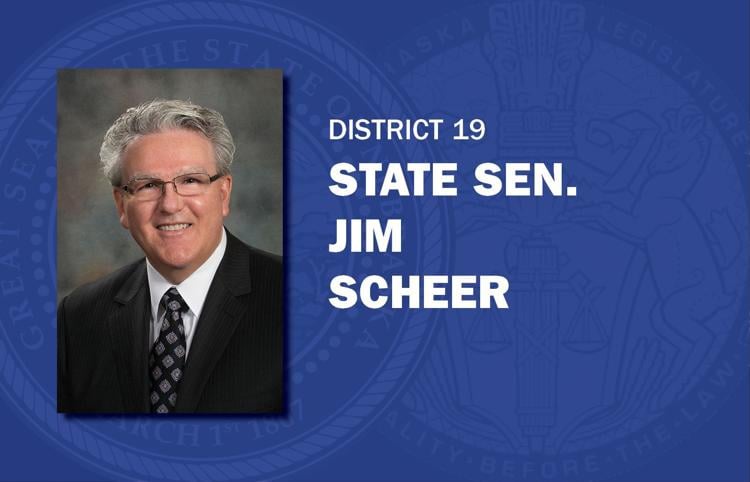 John McCollister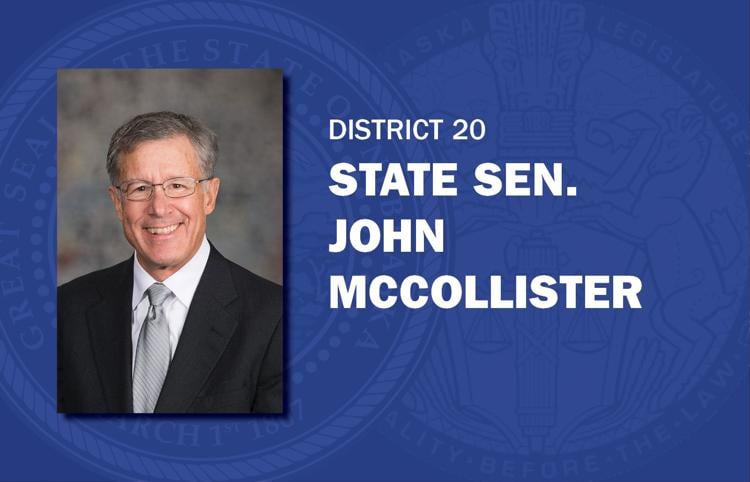 Mike Hilgers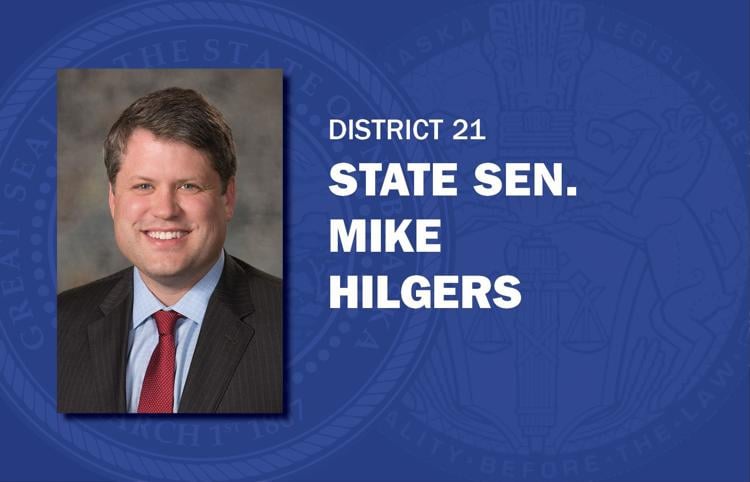 Mike Moser
Bruce Bostelman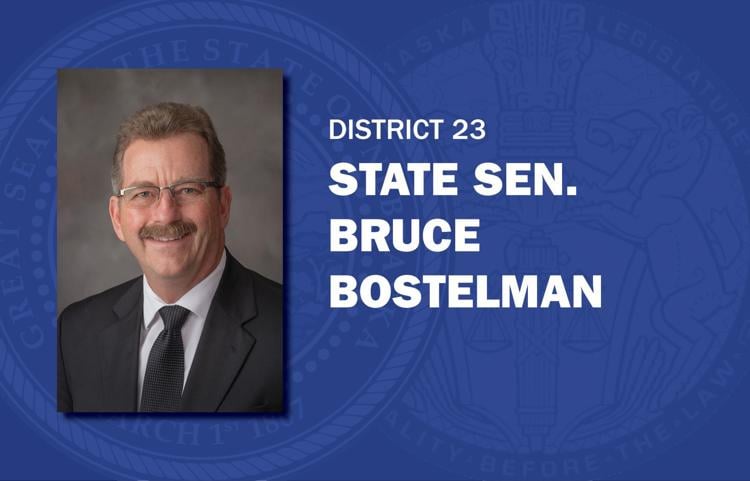 Mark Kolterman
Suzanne Geist
Matt Hansen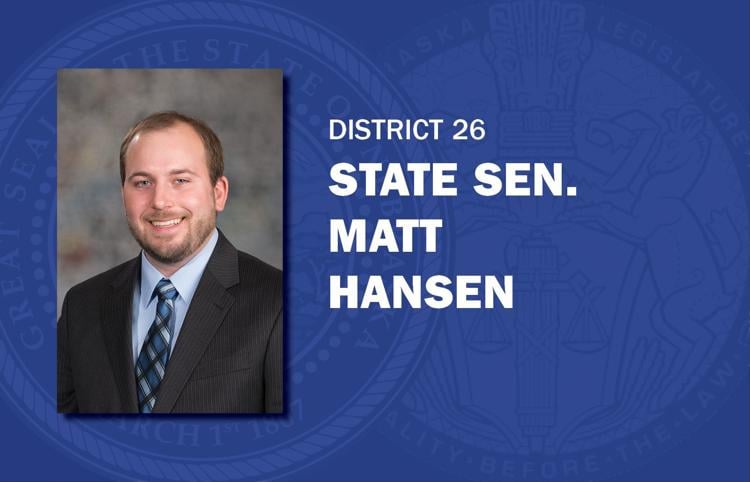 Anna Wishart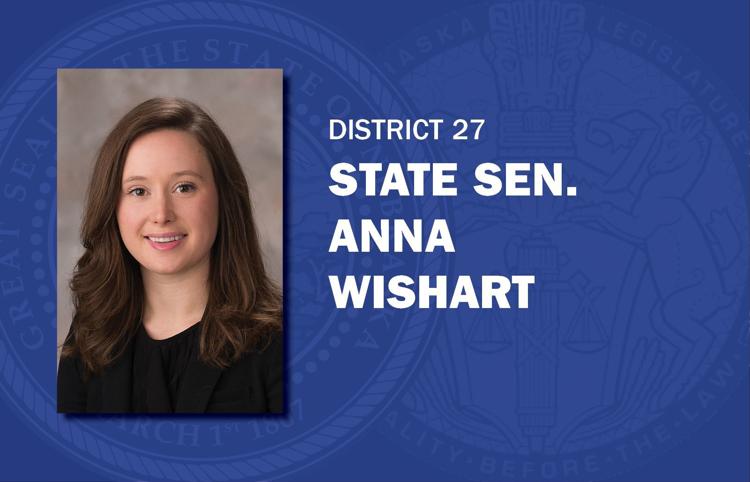 Patty Pansing Brooks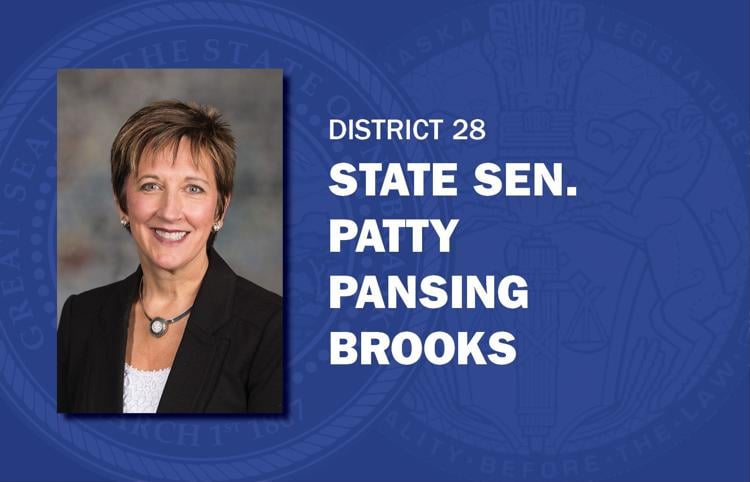 Kate Bolz
Myron Dorn
Rick Kolowski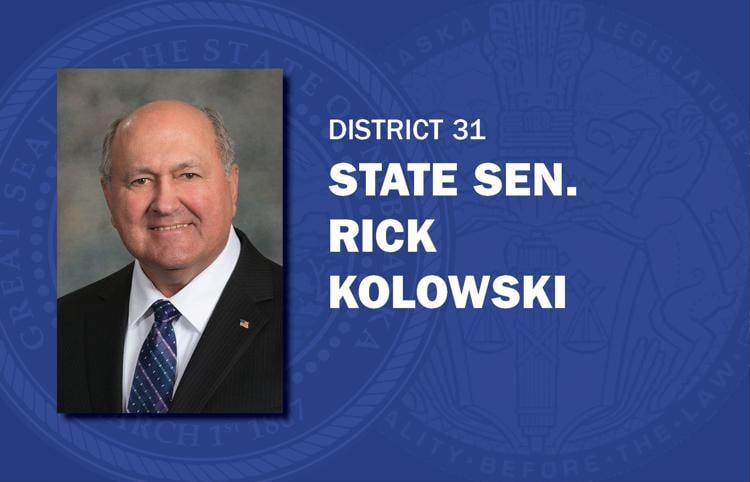 Tom Brandt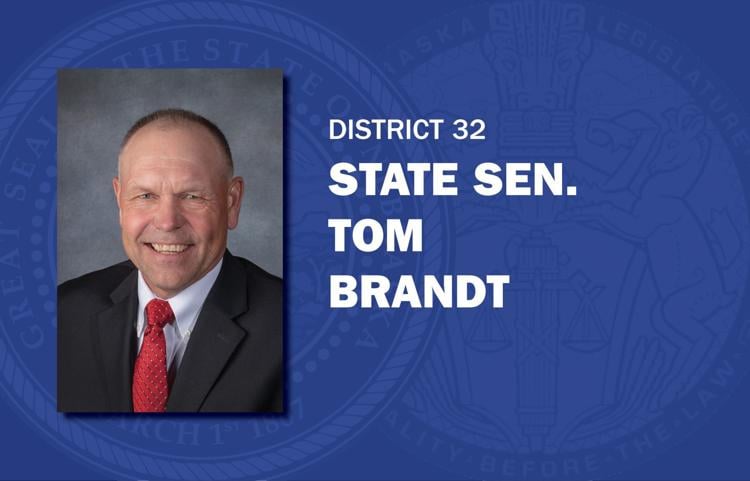 Steve Halloran
Curt Friesen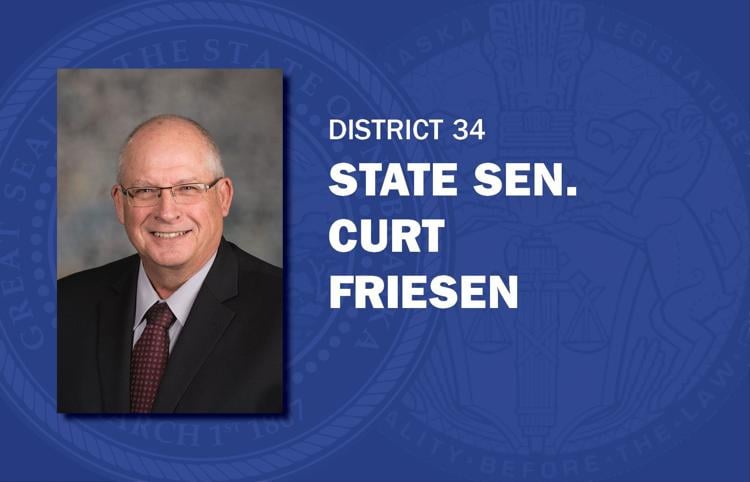 Dan Quick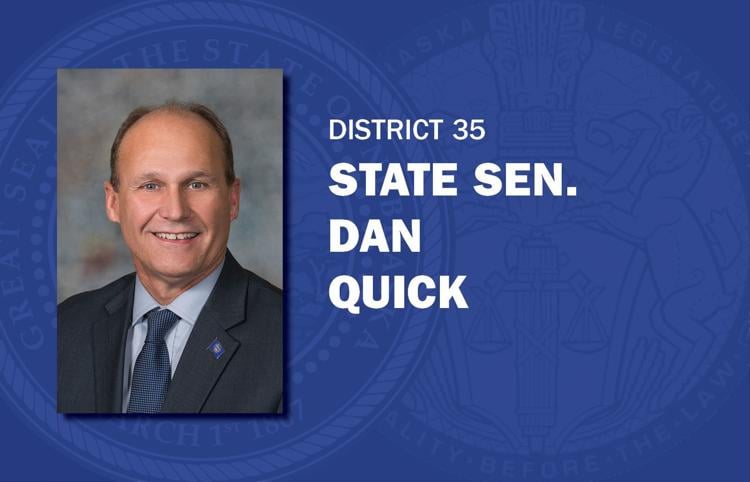 Matt Williams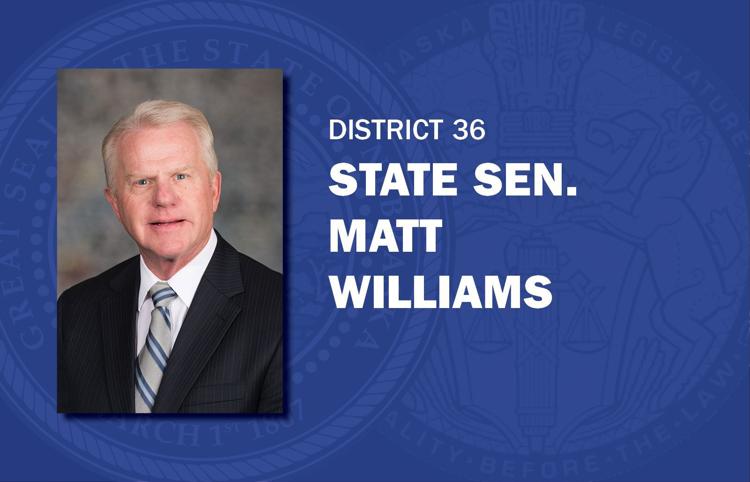 John Lowe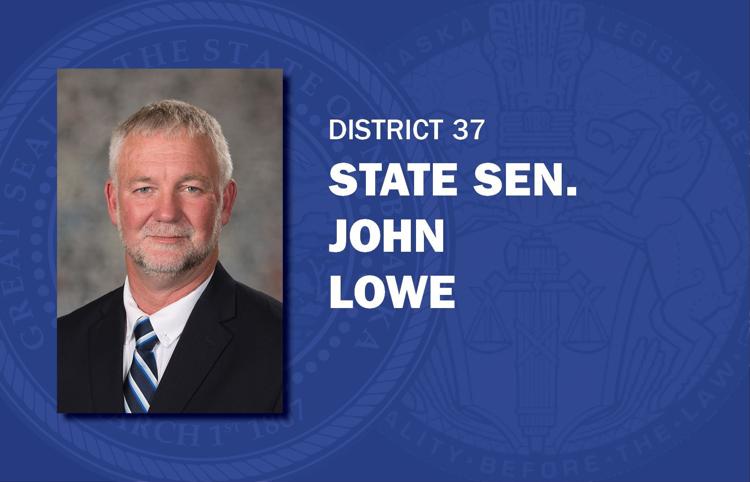 Dave Murman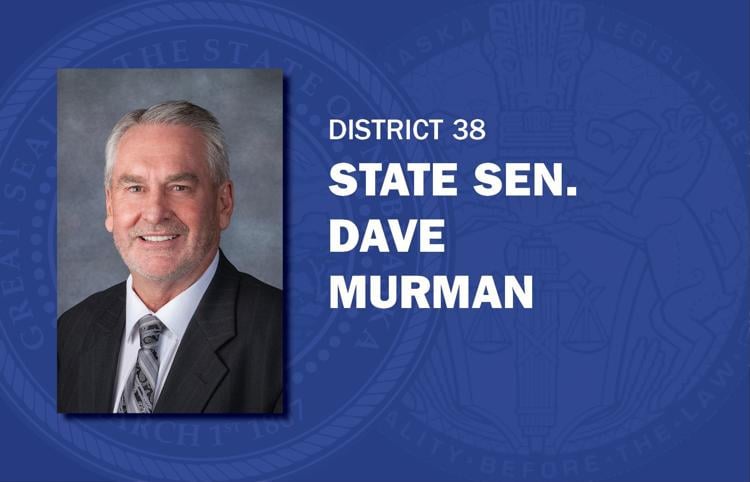 Lou Ann Linehan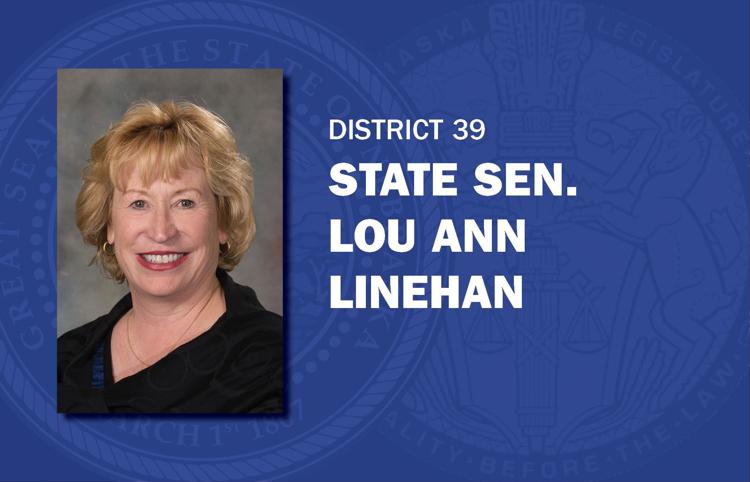 Tim Gragert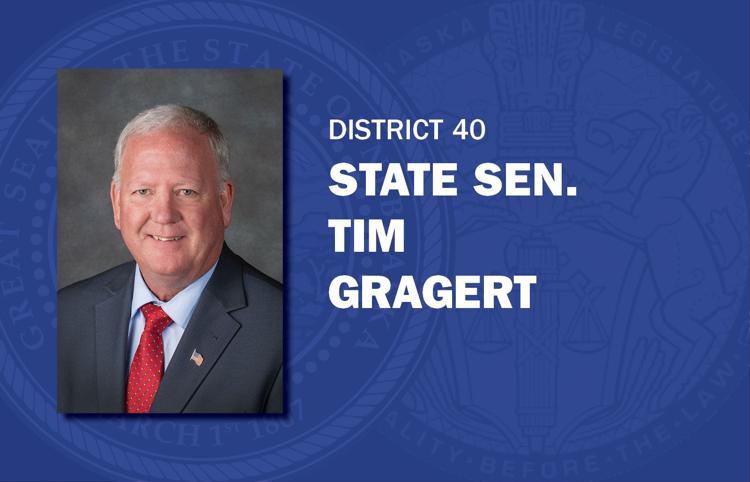 Tom Briese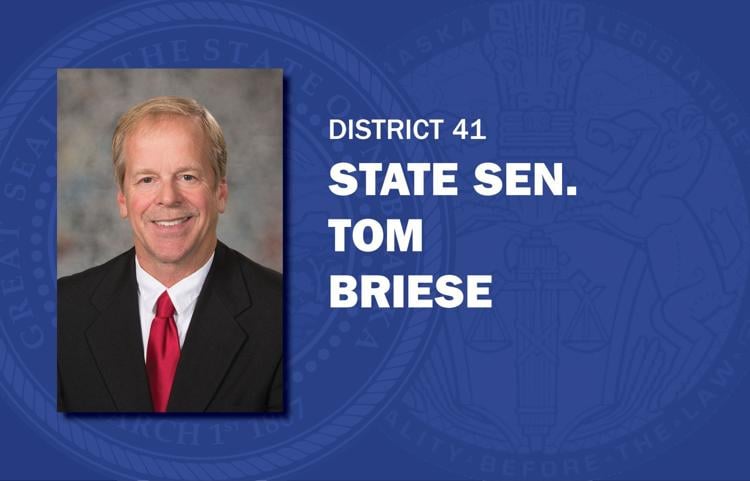 Mike Groene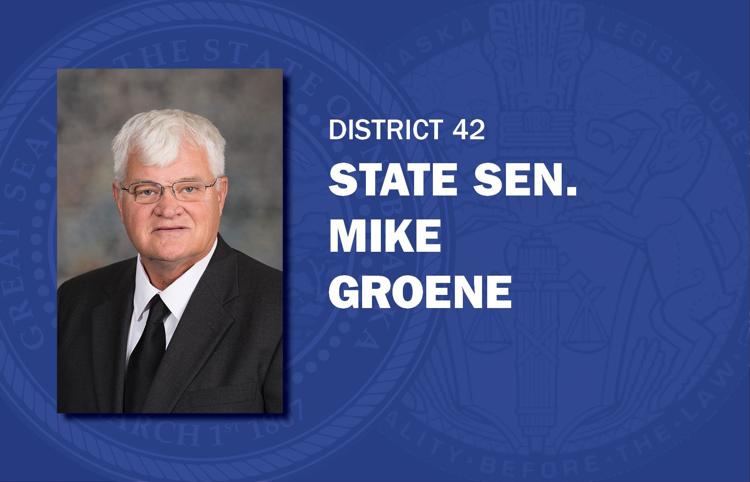 Tom Brewer
Dan Hughes
Sue Crawford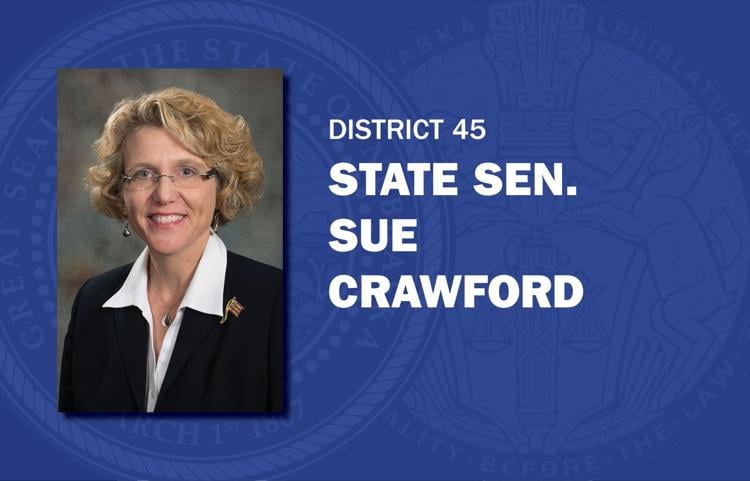 Adam Morfeld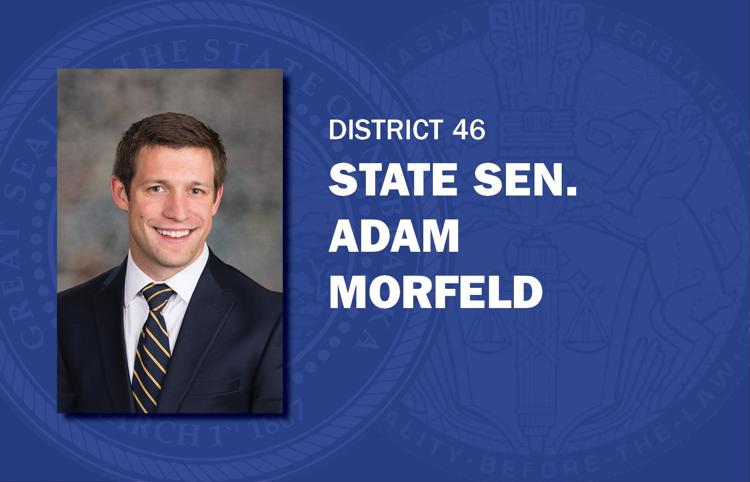 Steve Erdman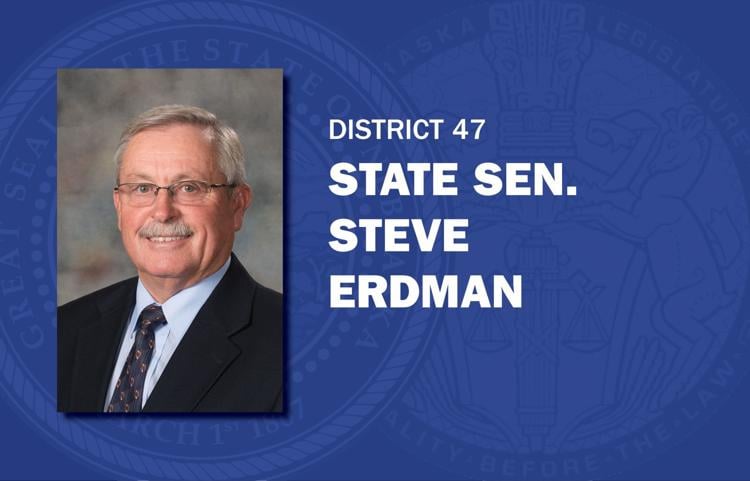 John Stinner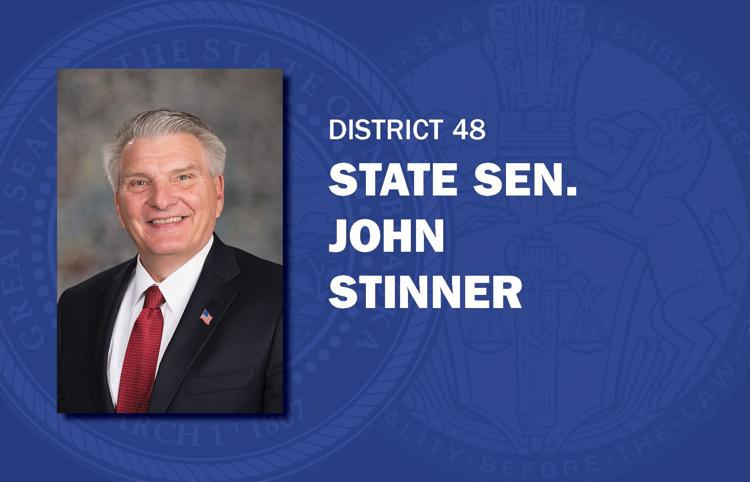 Andrew La Grone