LINCOLN — With the start of the 2020 state legislative session on Wednesday, a committee appears to have reached agreement on a proposal to gradually reduce local property taxes.
The plan, drafted mainly by State Sen. Lou Ann Linehan of Elkhorn, would increase state aid to K-12 education by about $530 million over three years, while seeking to reduce property taxes a like amount by lowering the valuation of property for school tax purposes.
The property tax relief would be delivered mainly through new "foundation aid," which would send school districts $695 in state aid per student in the first year and increase that to $2,265 by the third year.
"What we've heard over and over is that property taxes are too high because state aid is too low. We're trying to change that," said Linehan, who chairs the Legislature's Revenue Committee. The goal, in the end and on average, is to reduce the school portion of property tax bills by 15%.
Under the proposal, expected to be introduced Wednesday, the first day of the 2020 session of the Legislature, some of the state's smallest school districts would see state aid increases of tenfold to twentyfold, while the largest districts — which get the bulk of state aid now — would see more modest increases. Rough projections released Monday by the Legislative Fiscal Office would give the Omaha Public Schools increases in state aid of 2.8% and 2.7% in the first two years of the plan, with Millard getting hikes of 5.1% and 7.4%.
Those same projections, however, show OPS seeing a decline in total funding "resources" (state aid plus property taxes) of 2.5%, or $13 million, after two years of the plan, and Millard with a decline of 2.6%, or $5 million.
But Linehan and North Platte Sen. Mike Groene, who also helped craft the plan, disputed the accuracy of those projections and whether the proposal might force some of the state's largest school districts to reduce spending. The projections, Linehan said, don't take into account that property in the urban school districts will rise in value, generating more property tax revenue.
Sign up for World-Herald news alerts
Be the first to know when news happens. Get the latest breaking headlines sent straight to your inbox.
"I don't see how they'd have to cut spending at all," she said.
At least one senator on the committee, John McCollister of Omaha, said he wants to see more details and get more input from the schools in his legislative district before signing onto the plan.
"I'm reserving judgment," he said. "But it's the only train on the tracks (for property tax relief)."
Two rural senators on the committee, Curt Friesen of Henderson and Tom Briese of Albion, said they wanted so-called "basic funding" for school districts added to the proposal. Basing increased state aid on a per-student basis doesn't help rural school districts much because they don't have many students, the two senators argue. Doling it out as basic funding — a certain amount for each district — would be better.
Linehan promised to consider their amendment, which might cost upward of $4 million a year.
The committee, which handles tax policy, held two closed-doors meetings Monday as it worked out details of the bill. In between, committee members lunched with Gov. Pete Ricketts, who has made additional property tax relief his No. 1 priority for the 2020 session. He has also provided input to Linehan over the summer and fall.
After meeting with the governor, Linehan asked if committee members supported each element of the plan. Linehan said she believes that the plan has the support of at least five of the committee's eight members.
"Maybe six, maybe seven or eight," she added.
Unlike the committee's property tax relief plan that failed to advance in 2019, the new plan doesn't seek to remove tax exemptions on things like junk food and pop, or impose new taxes on haircuts and auto repairs. Instead, it relies on state tax revenue that is expected to exceed forecasts by at least $100 million a year over the next three years.
Under the new plan, residential and commercial property would eventually be taxed on 85% of its actual value for school funding only, down from the current 100%. Farmland valuations would drop from the current 75% to 55%.
Linehan said that eliminating a tax increase or shift will make the new plan much more likely to pass. The new bill also does not impose new spending limits on school districts until the fourth year of the plan and grants Omaha schools an extra 6-cent tax levy to address the $800 million shortfall in its teacher pension fund.
A Ricketts spokesman, on Monday afternoon, said the governor stopped short of endorsing the newest plan, saying "discussions are ongoing."
"It was a productive meeting," spokesman Taylor Gage said of the luncheon huddle with state senators on Monday.
Reducing local property taxes has been a top priority for state lawmakers and governors for years, but making major changes has proved politically difficult. Most proposals have called for shifting or increasing taxes or shifting state aid, which tends to inspire opposition by school districts, anti-tax groups and businesses facing tax increases.
Meet the Nebraska state senators



Nebraska's state senators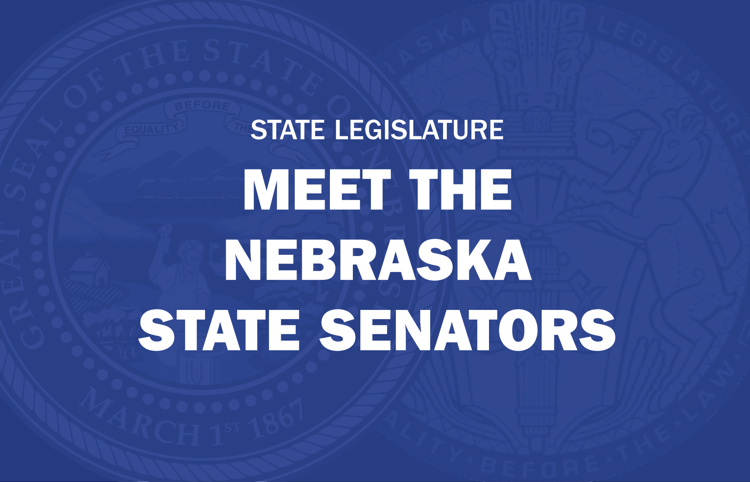 Julie Slama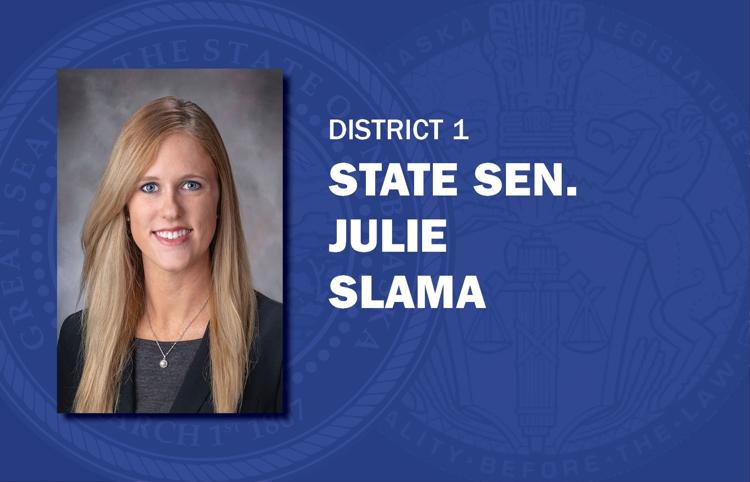 Robert Clements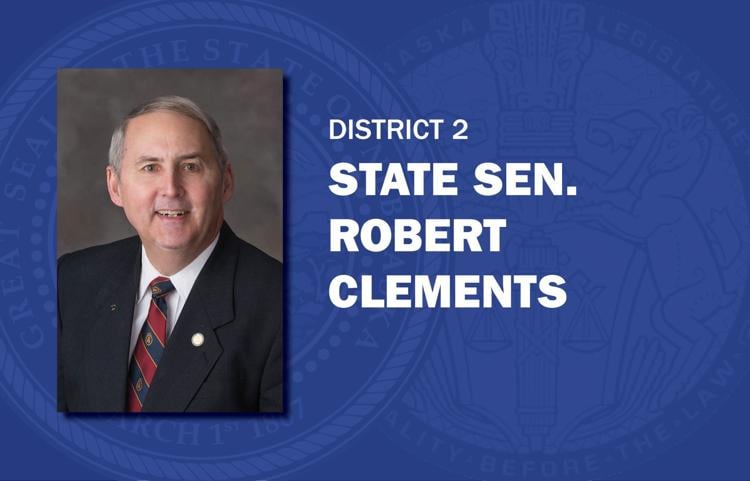 Carol Blood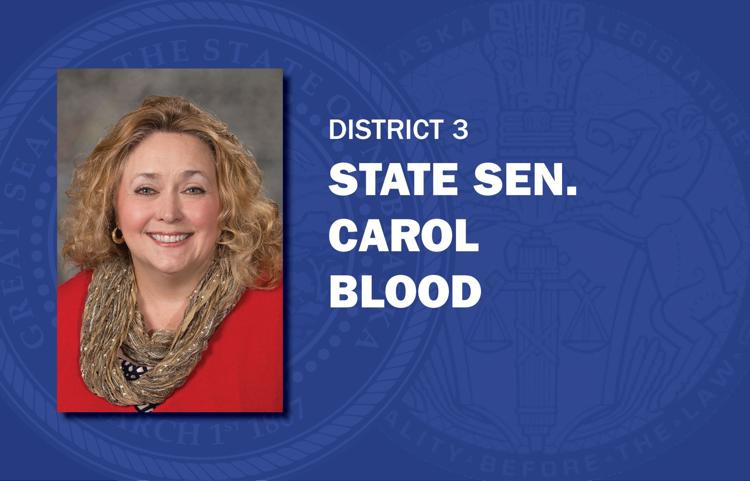 Robert Hilkemann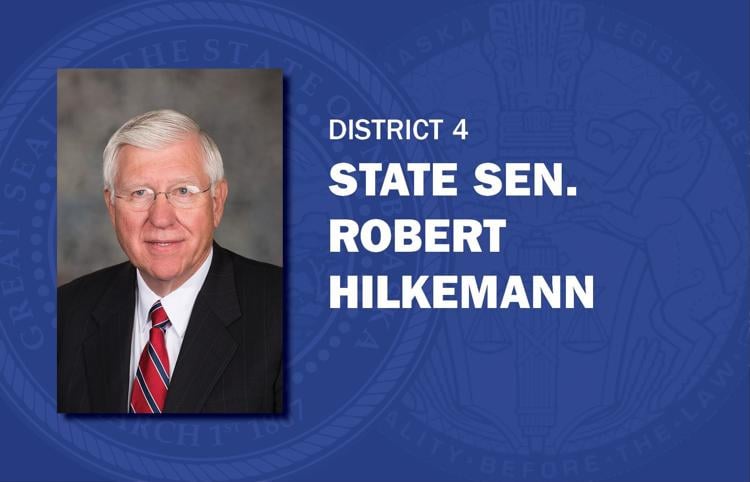 Mike McDonnell
Machaela Cavanaugh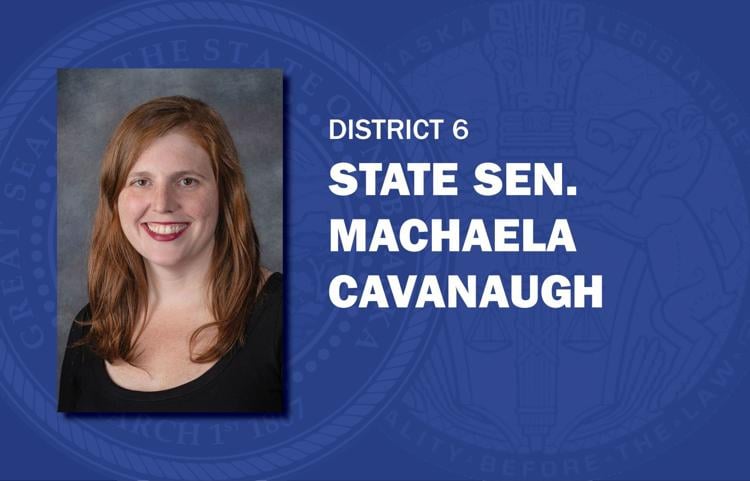 Tony Vargas
Megan Hunt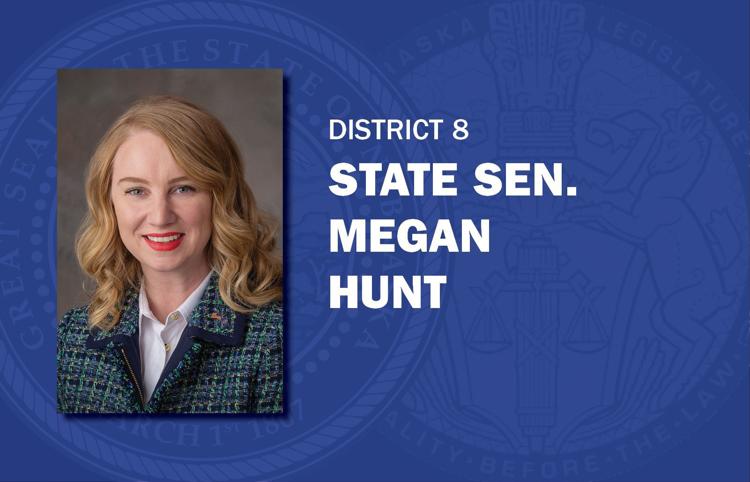 Sara Howard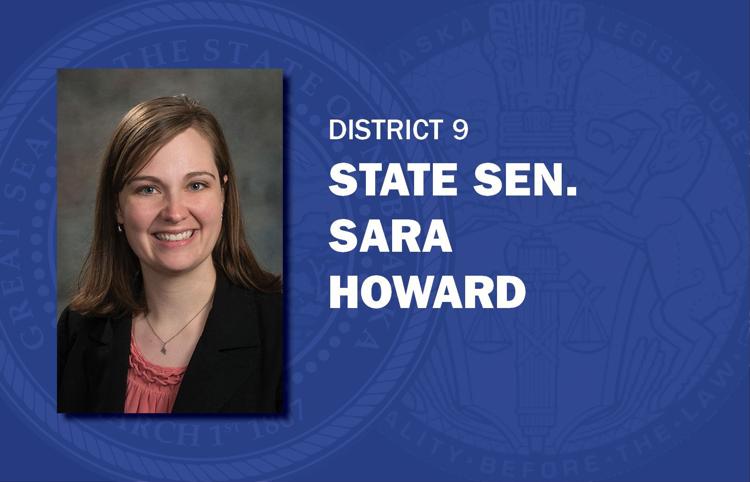 Wendy DeBoer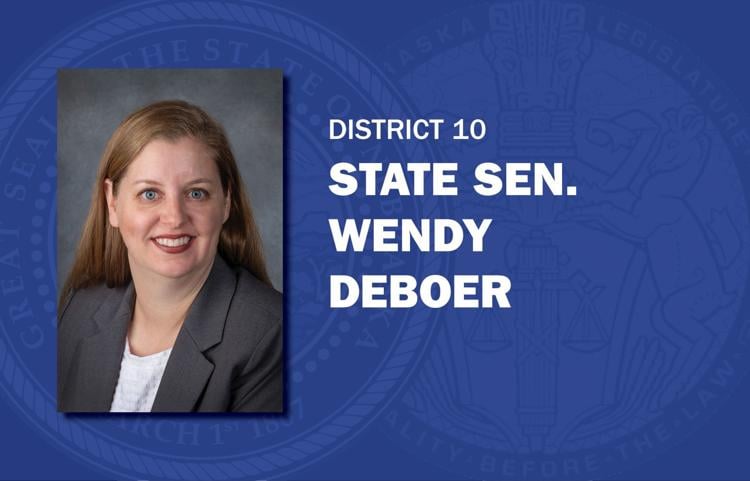 Ernie Chambers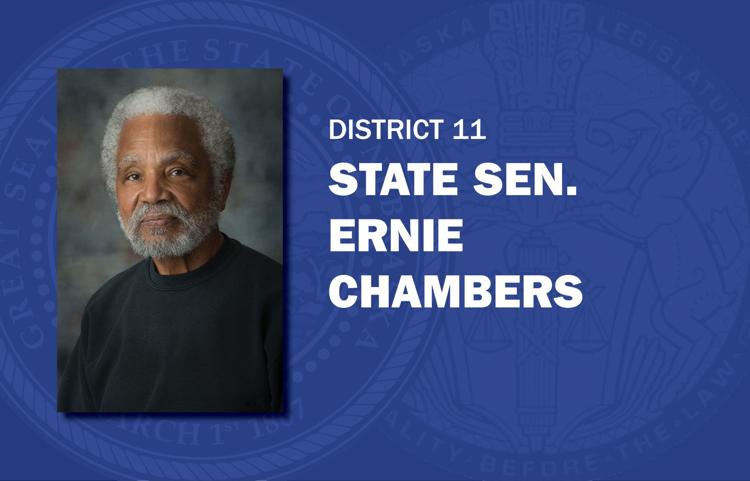 Steve Lathrop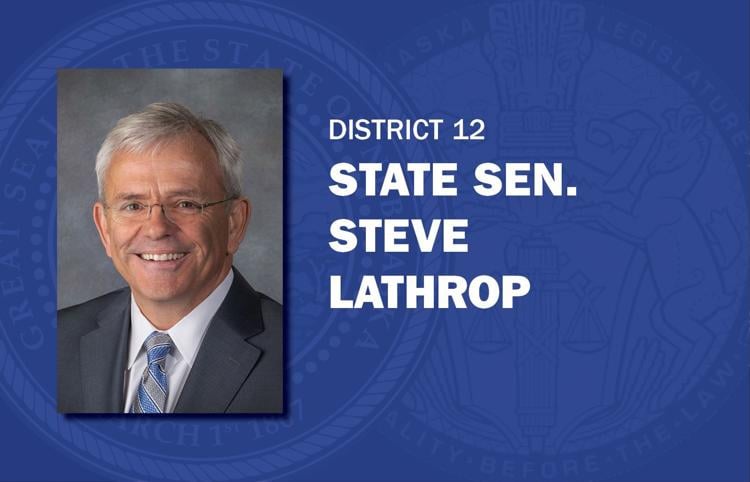 Justin Wayne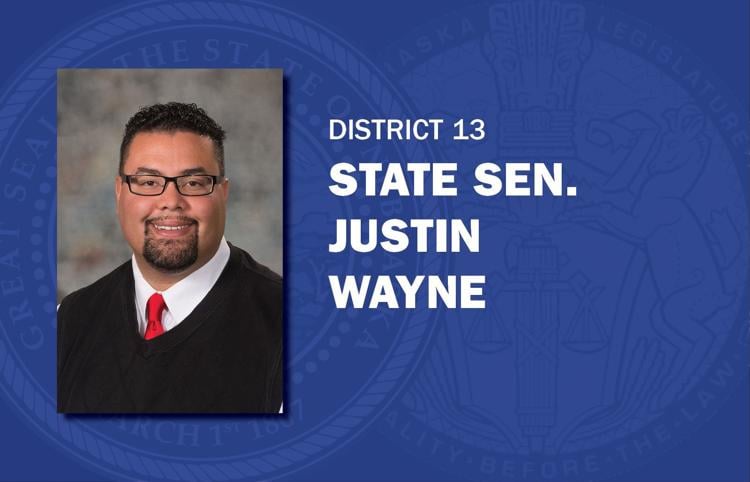 John Arch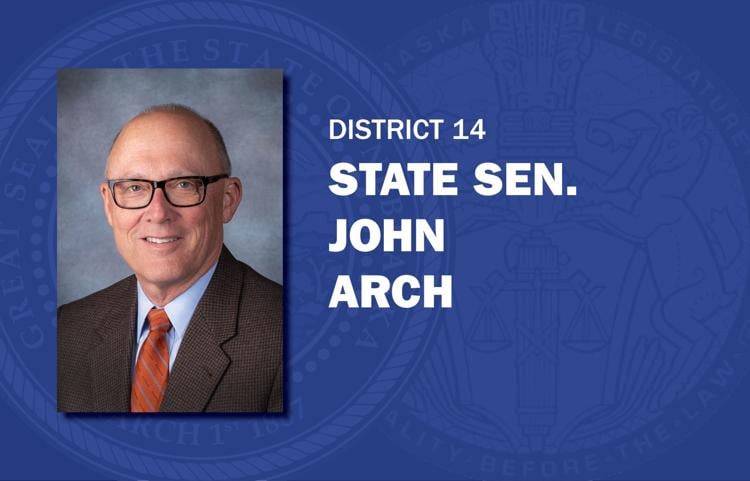 Lynne Walz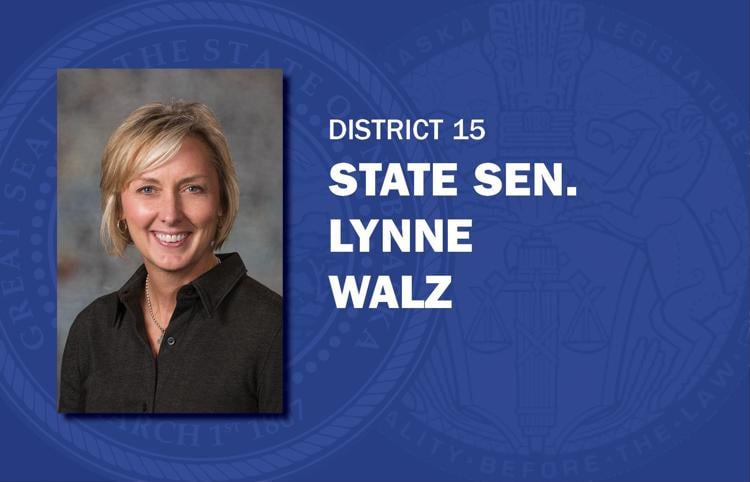 Ben Hansen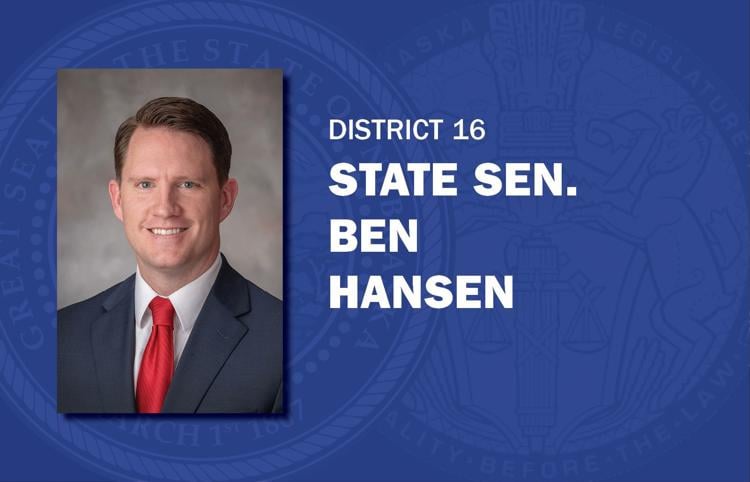 Joni Albrecht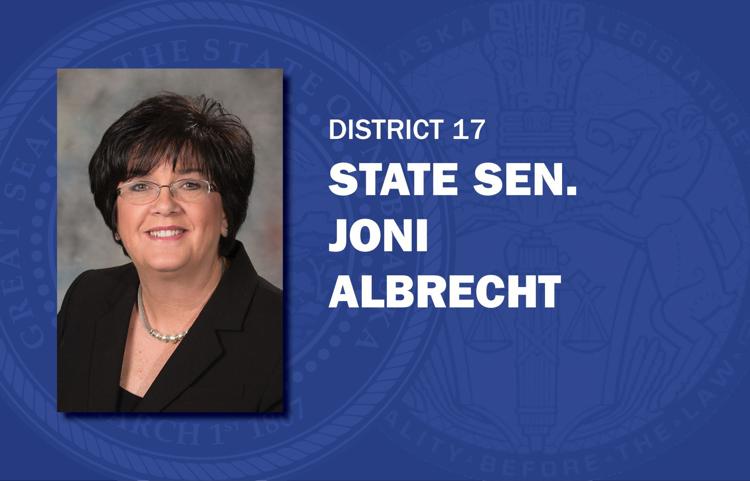 Brett Lindstrom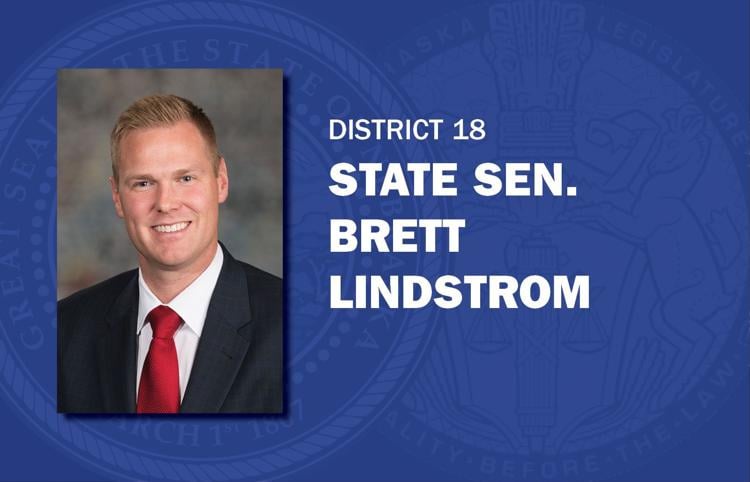 Jim Scheer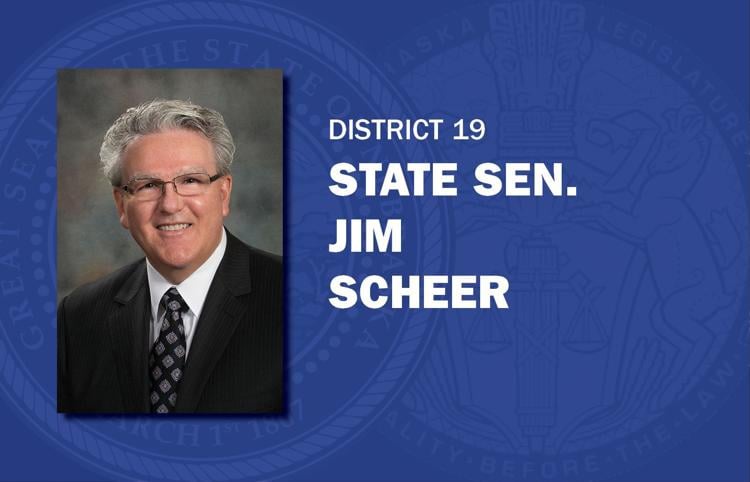 John McCollister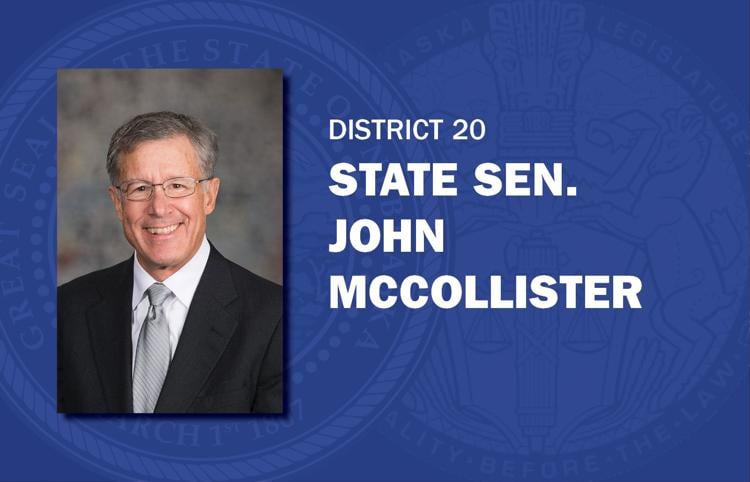 Mike Hilgers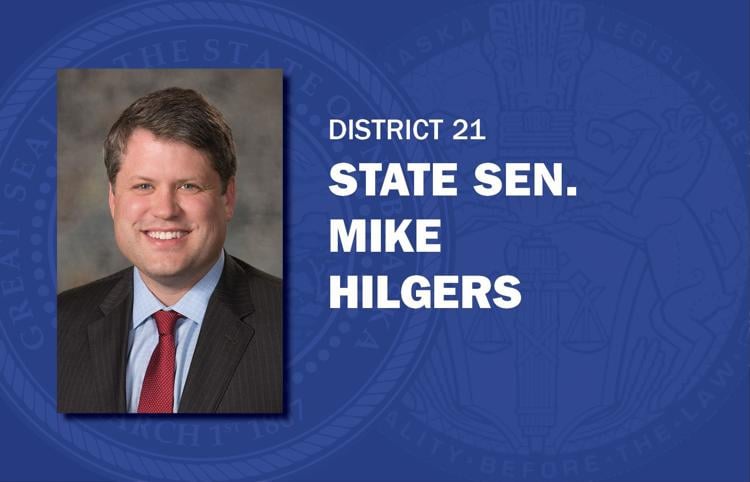 Mike Moser
Bruce Bostelman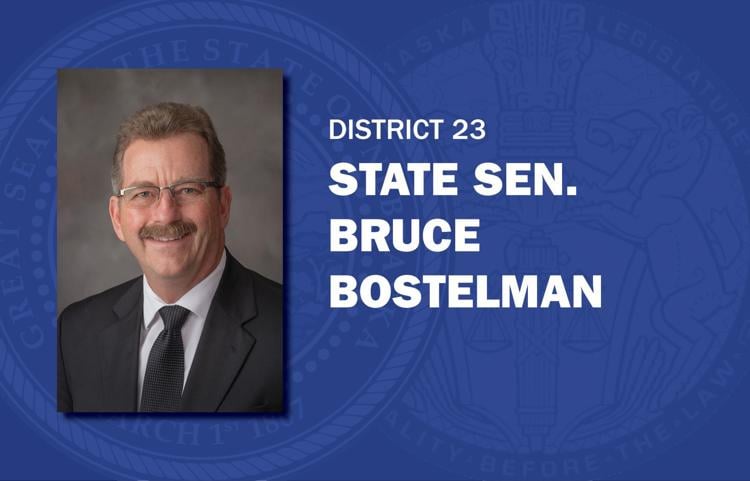 Mark Kolterman
Suzanne Geist
Matt Hansen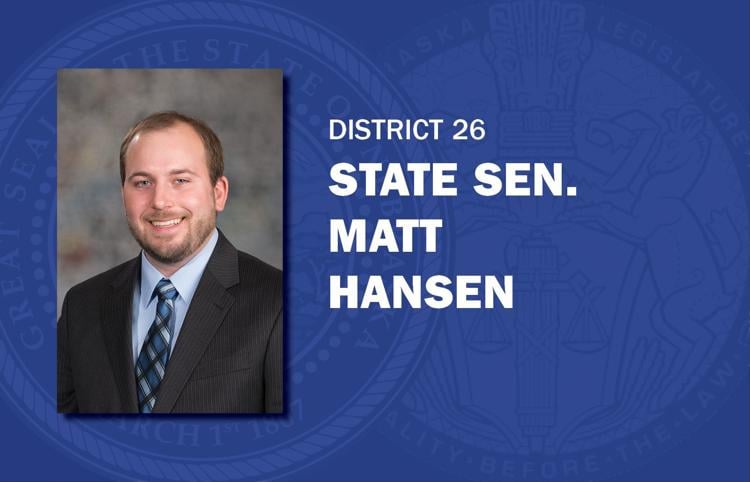 Anna Wishart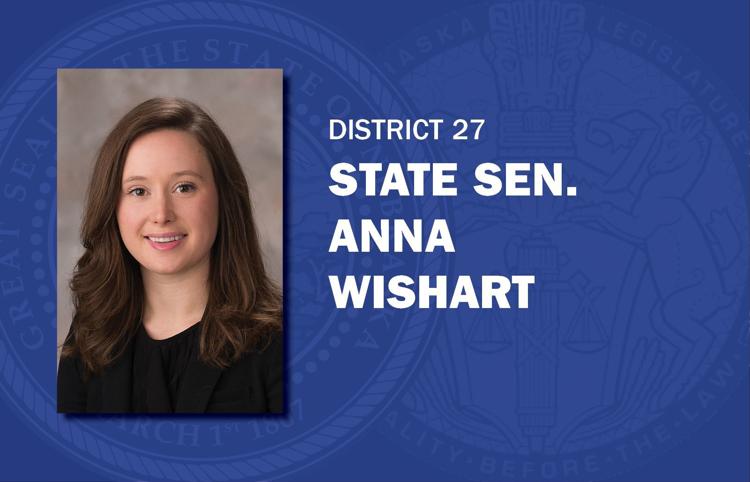 Patty Pansing Brooks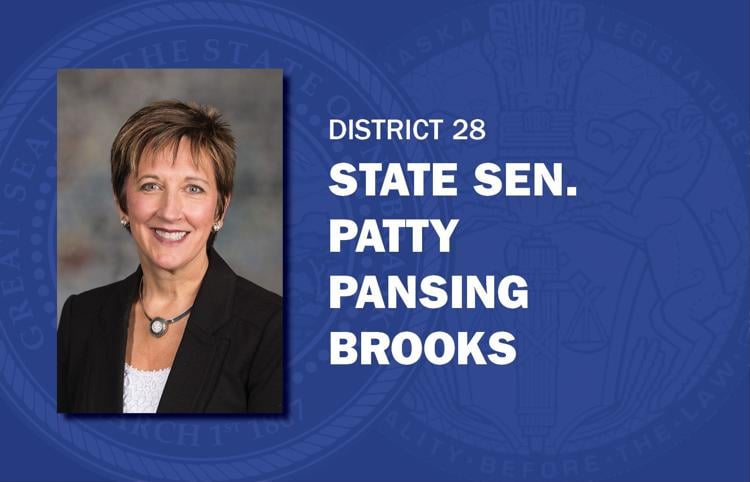 Kate Bolz
Myron Dorn
Rick Kolowski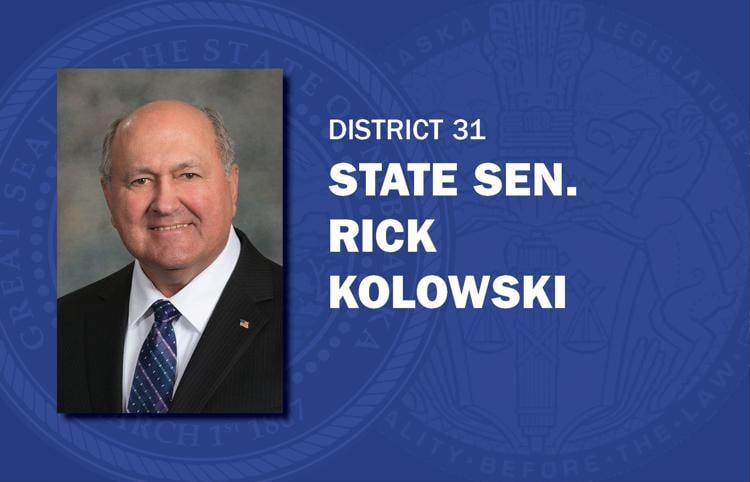 Tom Brandt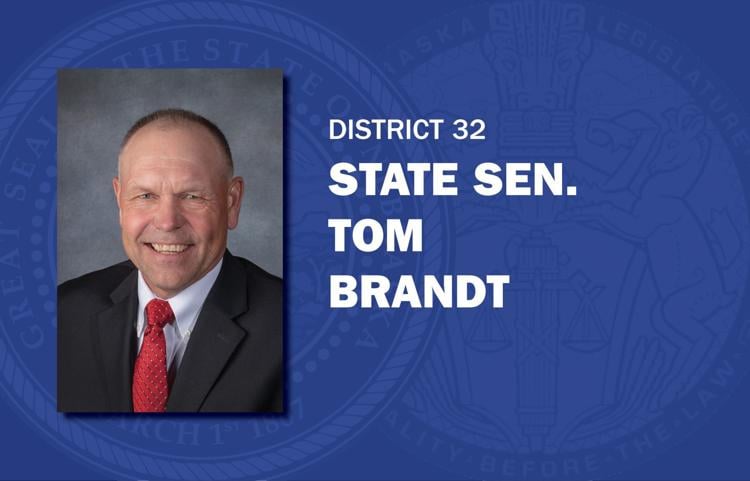 Steve Halloran
Curt Friesen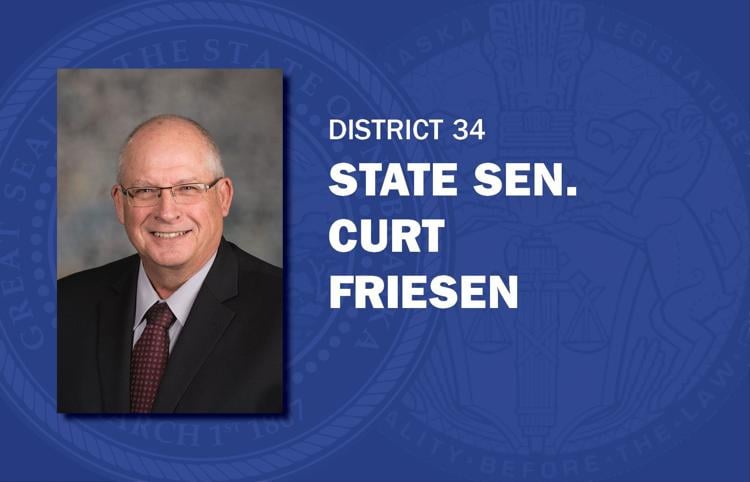 Dan Quick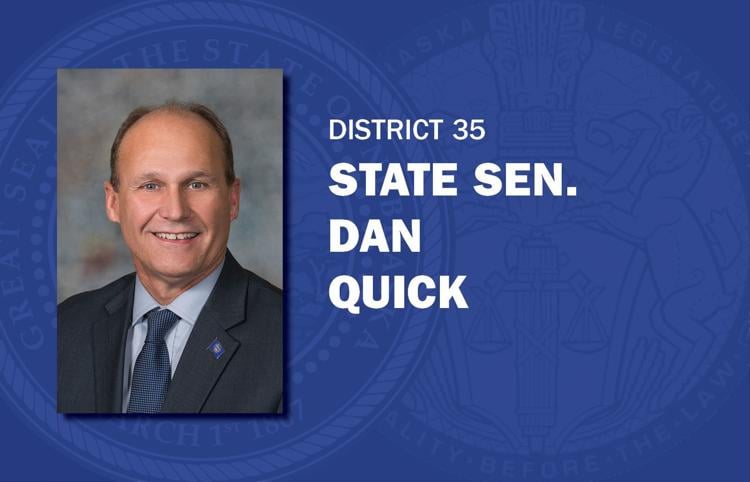 Matt Williams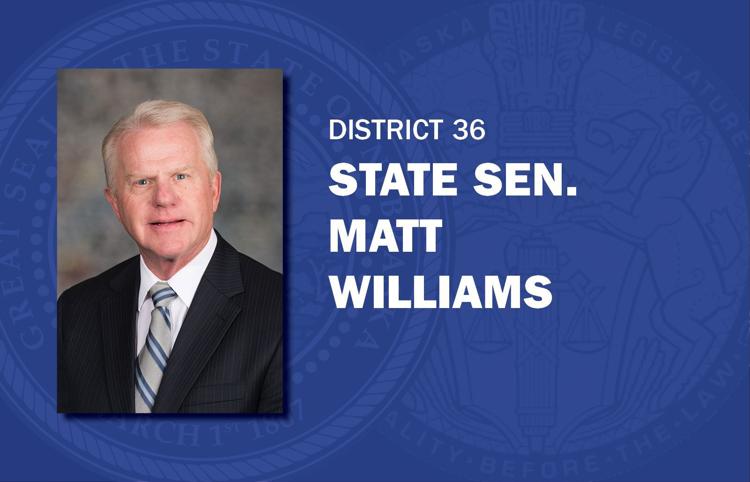 John Lowe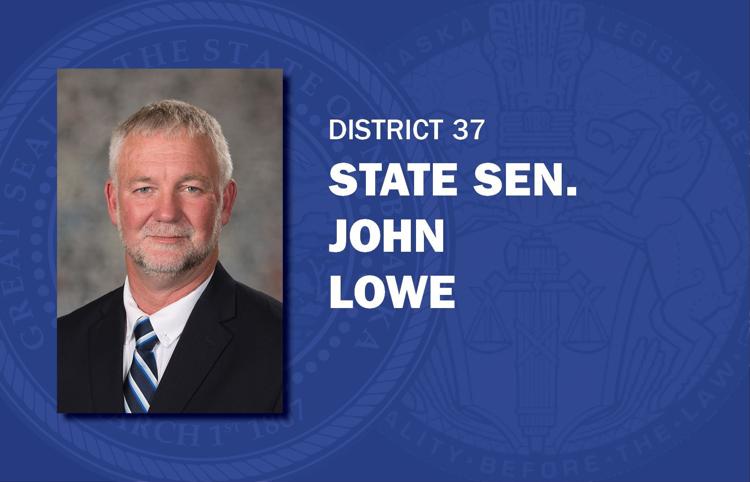 Dave Murman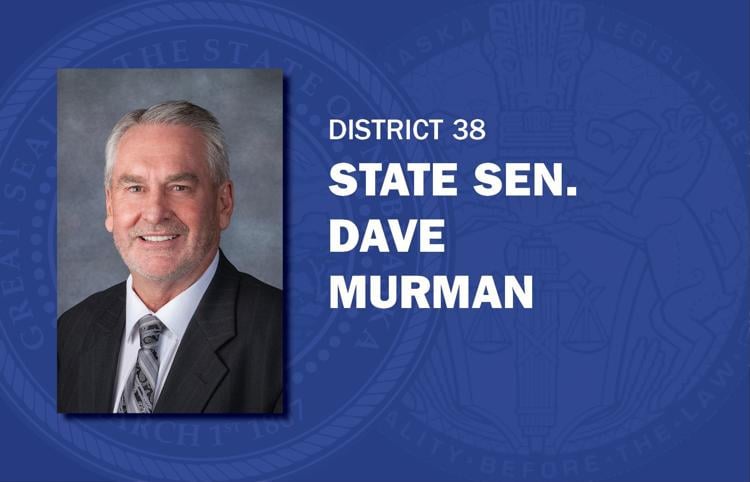 Lou Ann Linehan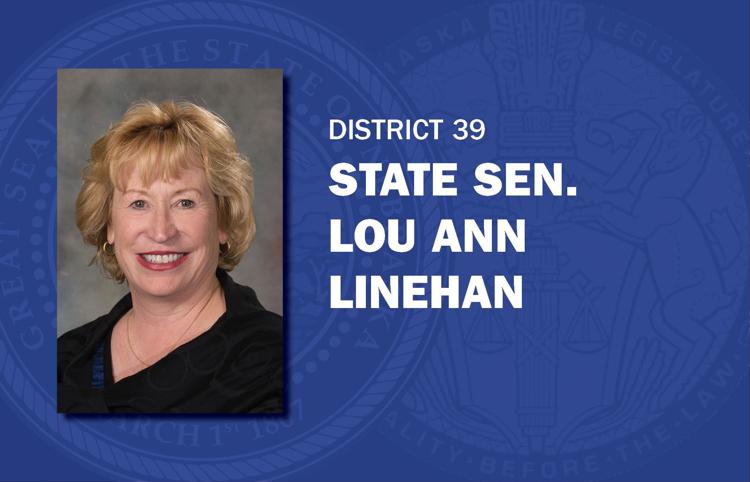 Tim Gragert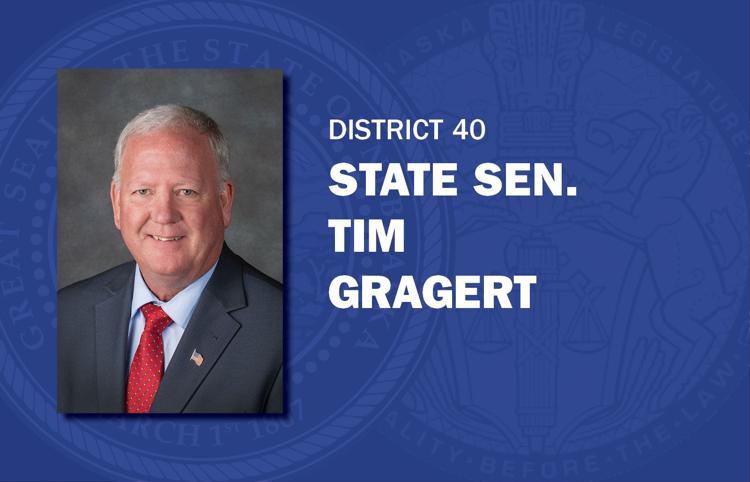 Tom Briese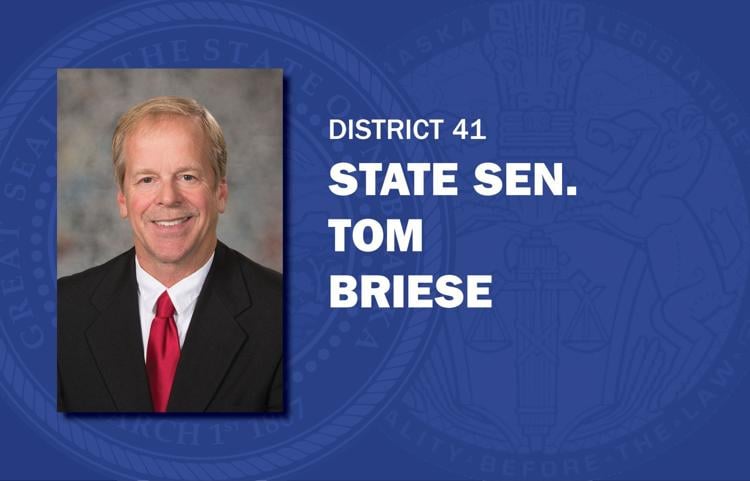 Mike Groene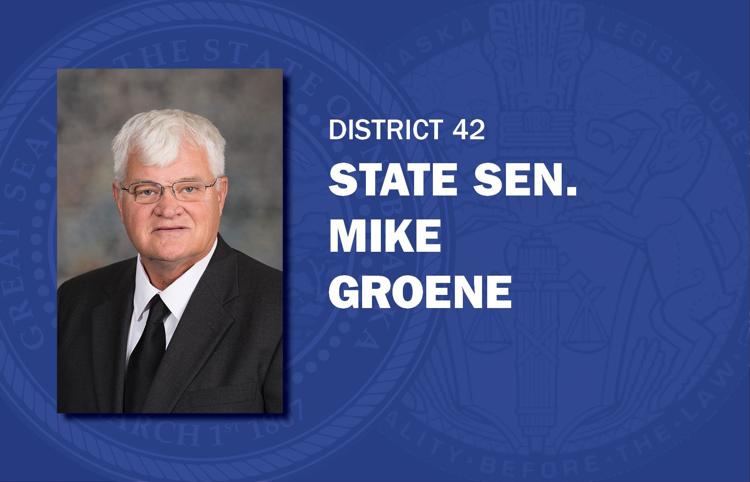 Tom Brewer
Dan Hughes
Sue Crawford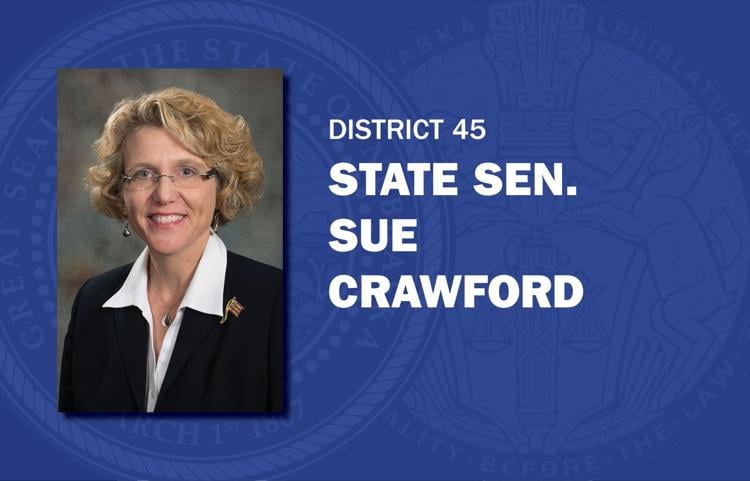 Adam Morfeld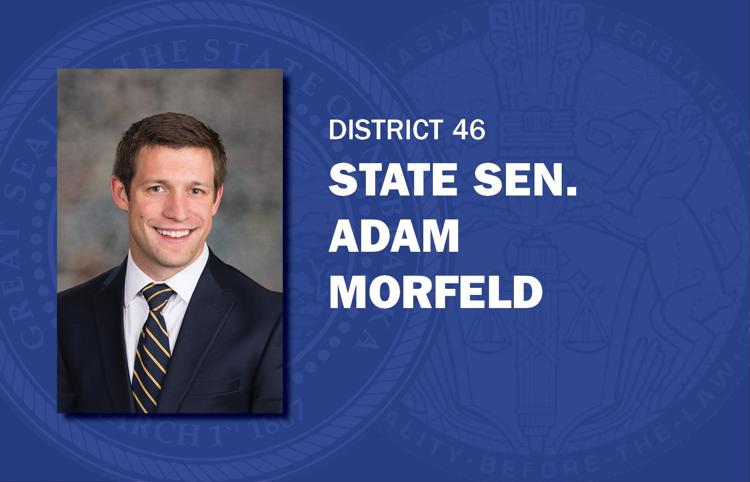 Steve Erdman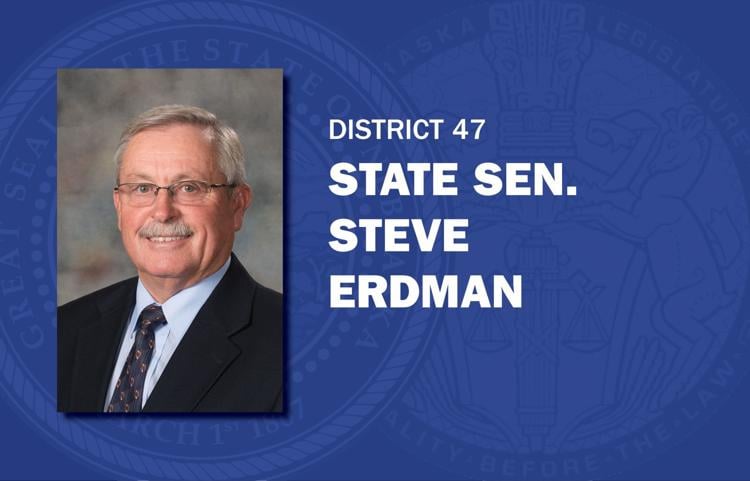 John Stinner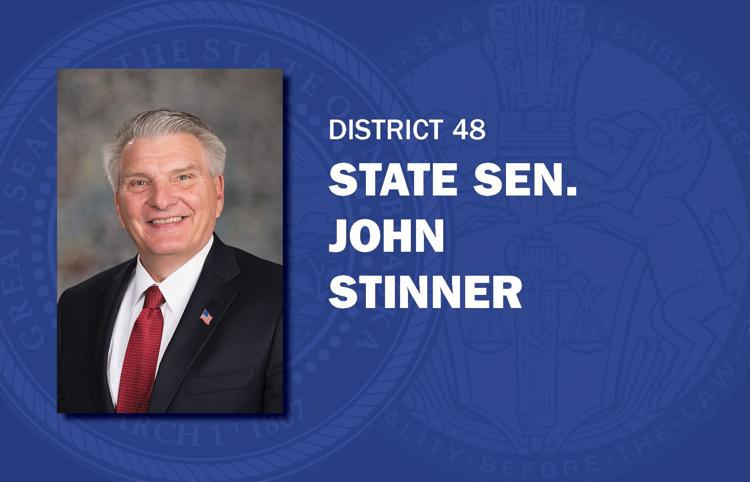 Andrew La Grone