LINCOLN — In what a key senator described as a "brave" decision, a comprehensive property tax relief bill was advanced to debate by the full Legislature on Tuesday.
Voices rose in disagreement more than once before the Legislature's Revenue Committee voted 6-0, with two senators abstaining, to advance Legislative Bill 289, which aims to lower property taxes by increasing sales taxes and by boosting state aid to K-12 schools by nearly $500 million.
"This was a big, brave thing to do," said State Sen. Lou Ann Linehan of Elkhorn, who chairs the Revenue Committee and was one of the main authors of the bill. "It will be property tax relief for everyone, both urban and rural."
Whether the bill can collect at least 33 votes from the 49 senators to head off an expected filibuster and overcome an almost guaranteed veto from Gov. Pete Ricketts is far from certain. Urban schools still oppose the bill, and rural senators on the committee felt that LB 289 gave up too much, by cutting by half the state property tax credits that landowners now get.
"There were a lot of compromises," said Bellevue Sen. Sue Crawford. "We'll still probably have a lot of work to do on the floor."
One of the committee members who abstained, Omaha Sen. John McCollister, said he wanted to see a flow chart on how the complicated changes in the state aid formula will work before he could support the bill. McCollister also questioned whether the state could afford, in future years, the increased state aid obligations under LB 289, which will rise each year with inflation.
"I'm not sure that's the best bill we could have produced," the senator said.
Gov. Pete Ricketts, in a statement Tuesday evening, said he was "appalled" by the advancement of the bill, which he has called the "largest tax increase in Nebraska's history."
"If the full Legislature approves LB 289, working Nebraskans will be footing the bill for nearly $600 million in new government spending," Ricketts said. "Nebraska has tried this approach before, it has failed and it has resulted in record high property taxes. I urge senators to ... kill these tax hikes."
LB 289 represents the most comprehensive attempt to cut property taxes since 1990, when the Legislature overrode Gov. Kay Orr's veto to pass LB 1059, a proposal that substantially shifted financing of local education onto state sales and income taxes in hopes of reducing property taxes.
Sign up for World-Herald news alerts
Be the first to know when news happens. Get the latest breaking headlines sent straight to your inbox.
But recent skyrocketing values of agricultural land have put the state on the cusp of another property tax crisis — and spawned a petition drive to place a referendum on the 2020 ballot to limit property taxes. Senators said something needs to pass this year to head off the petition drive, and to help farmers and ranchers dealing with low crop prices and property tax bills that have, in some cases, doubled in the past decade.
"Politics is the art of compromise they say," said Sen. Tom Briese of Albion, a farmer who supported the bill. "It's a good package for all Nebraskans. You can't get everything you want."
Another farmer on the Revenue Committee, Sen. Curt Friesen of Henderson, abstained. He opposed the cuts in the property tax credits.
Under LB 289, about $372 million in new tax revenue would be raised by increasing state sales taxes by ½ cent and repealing the sales tax exemptions on about 20 services, ranging from haircuts, lawn mowing, home repairs and veterinary services for pets. New taxes would be imposed on bottled water, pop and candy, and the tobacco tax would increase by 36 cents a pack.
Linehan said her hairdresser will hate the bill. "But if you spend less on property taxes, you have more money to spend on your hair," she said.
State aid to local schools would rise by an estimated $482 million in the first year, and $563 million in the second, by using the new tax revenue as well as using $119 million in property tax credits. It would guarantee that at least 33% of the cost of school districts across the state would be paid by the state — a big increase for many rural schools that get little state aid now — and that each public school student in the state would get at least $3,400 in state funding. About 25% of the state's general funds would be devoted to K-12 aid under LB 289.
Nebraska's state senators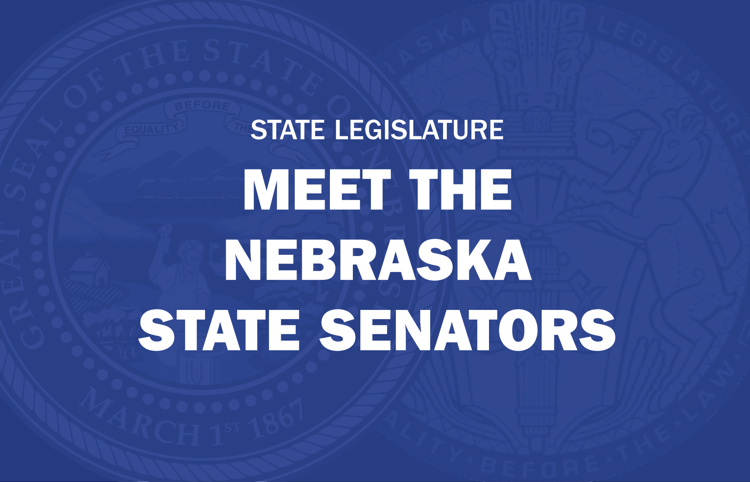 Julie Slama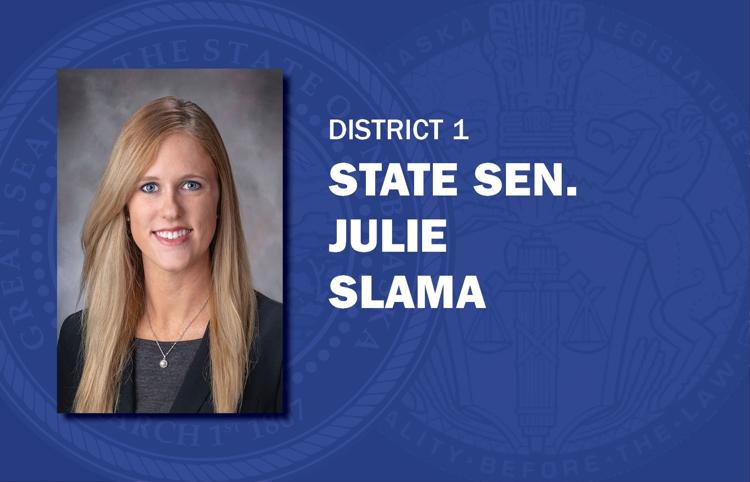 Robert Clements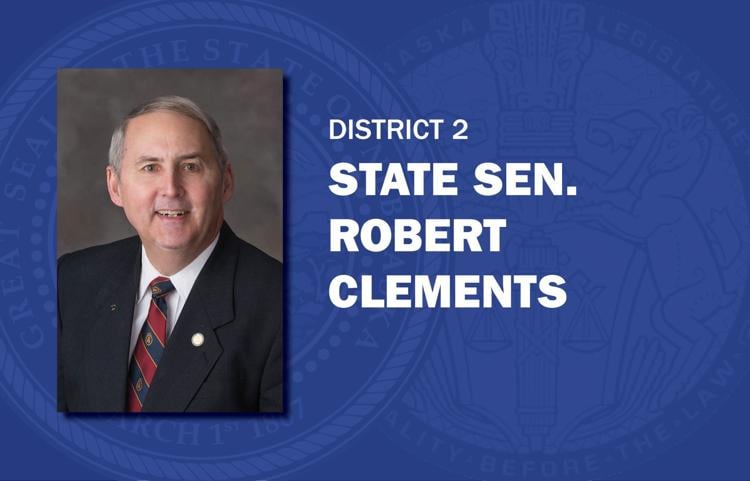 Carol Blood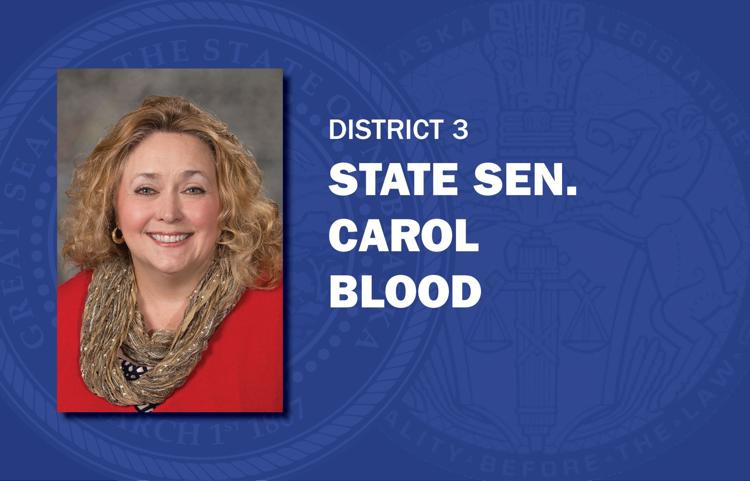 Robert Hilkemann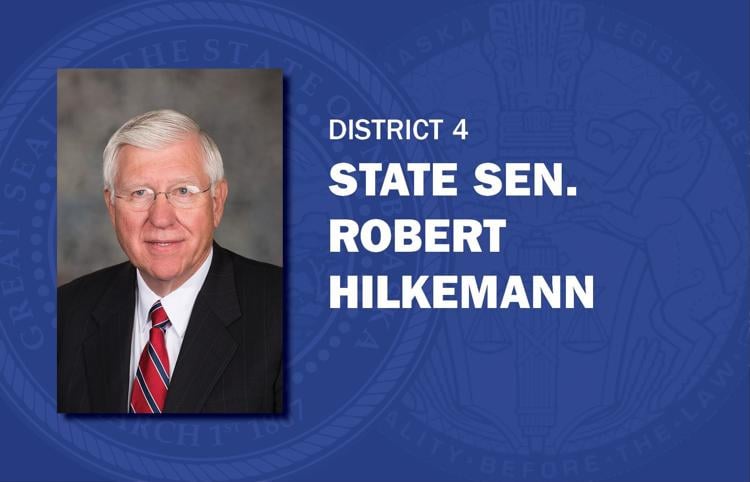 Mike McDonnell
Machaela Cavanaugh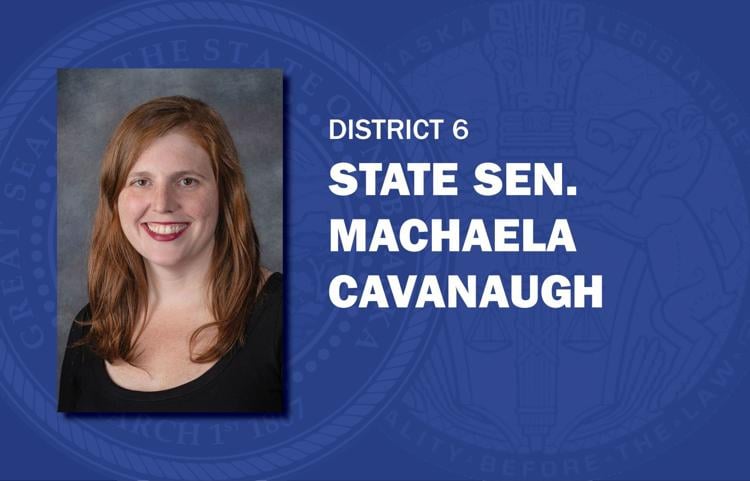 Tony Vargas
Megan Hunt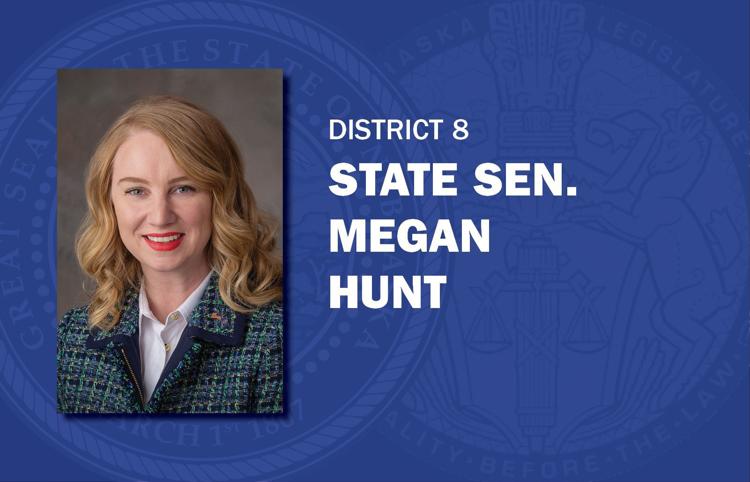 Sara Howard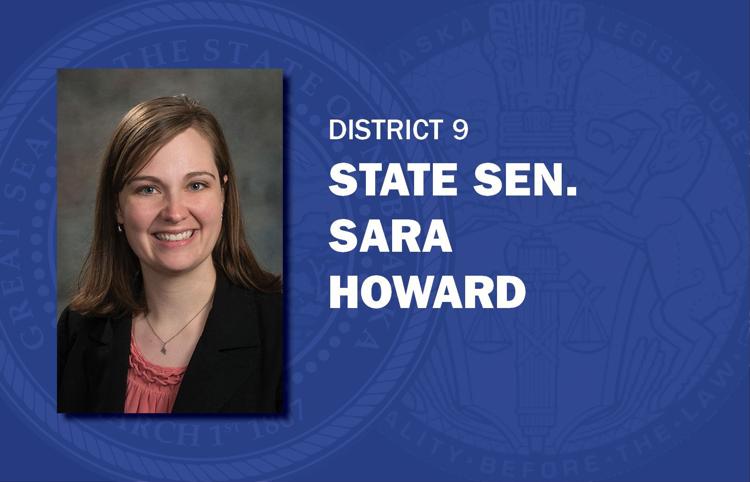 Wendy DeBoer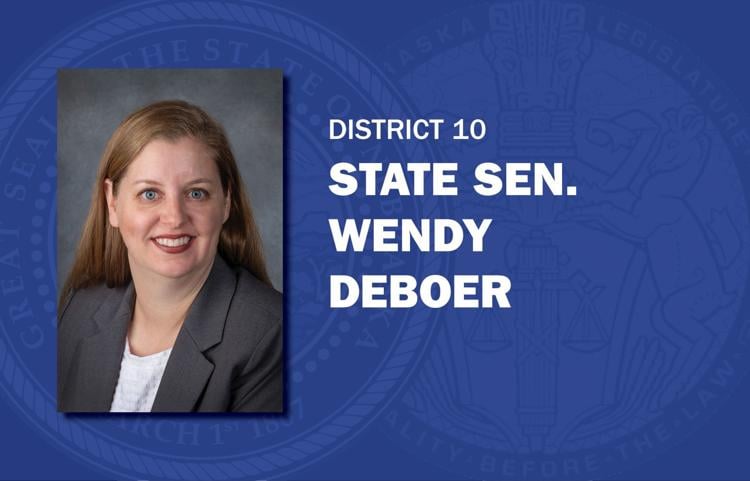 Ernie Chambers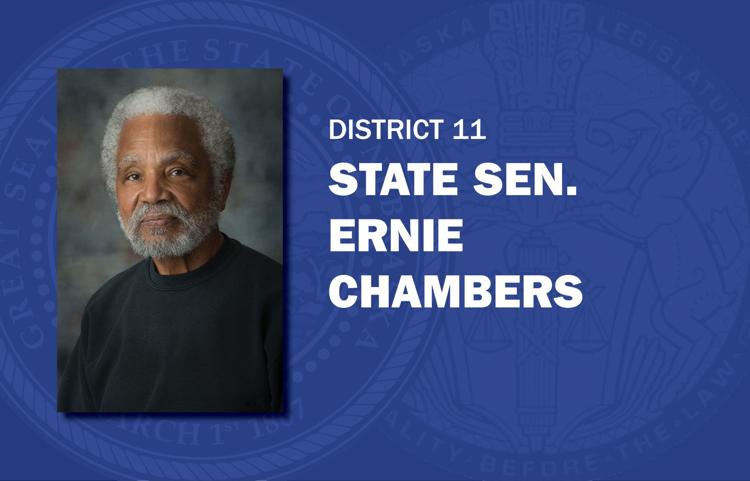 Steve Lathrop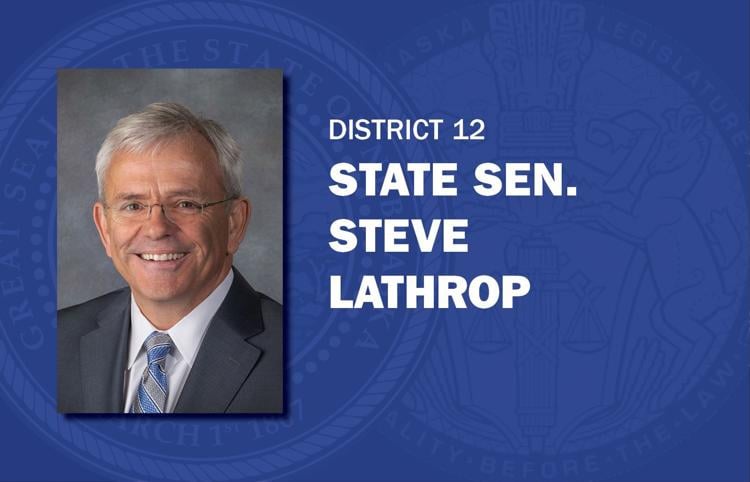 Justin Wayne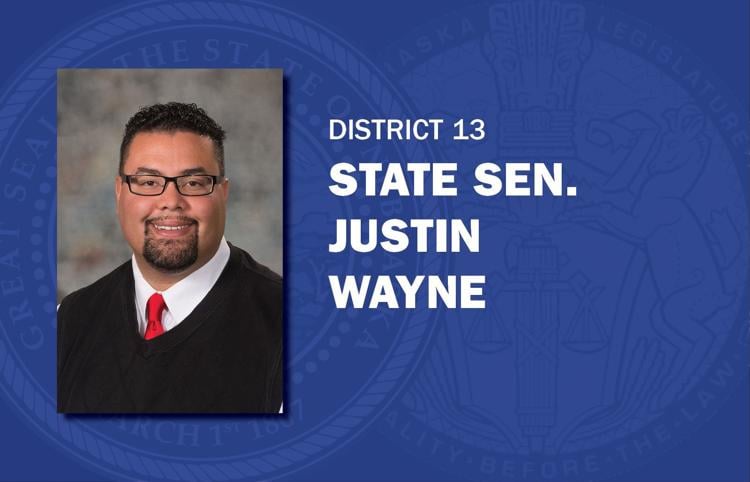 John Arch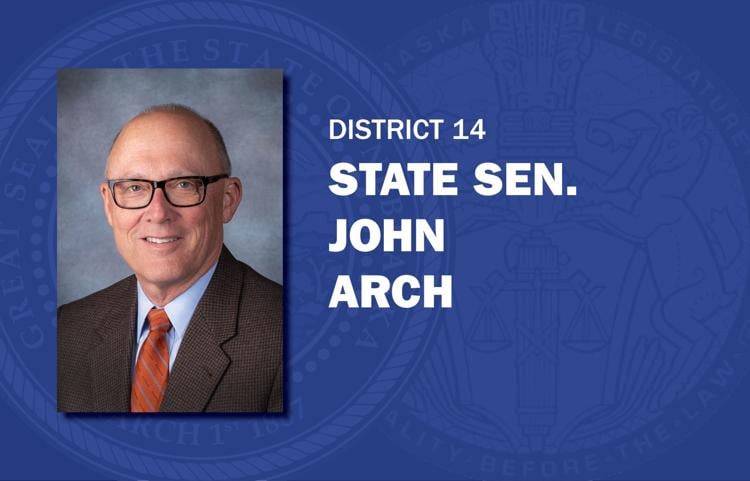 Lynne Walz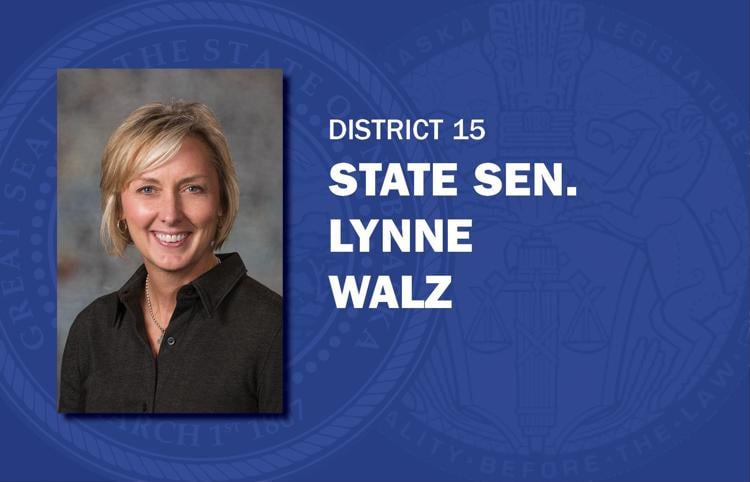 Ben Hansen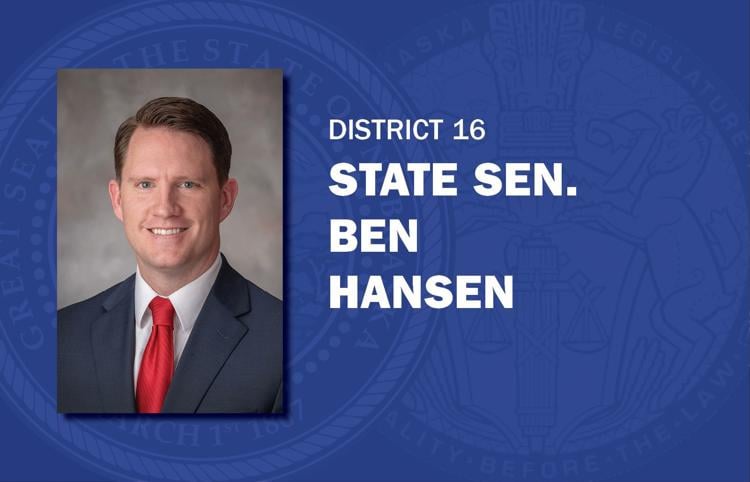 Joni Albrecht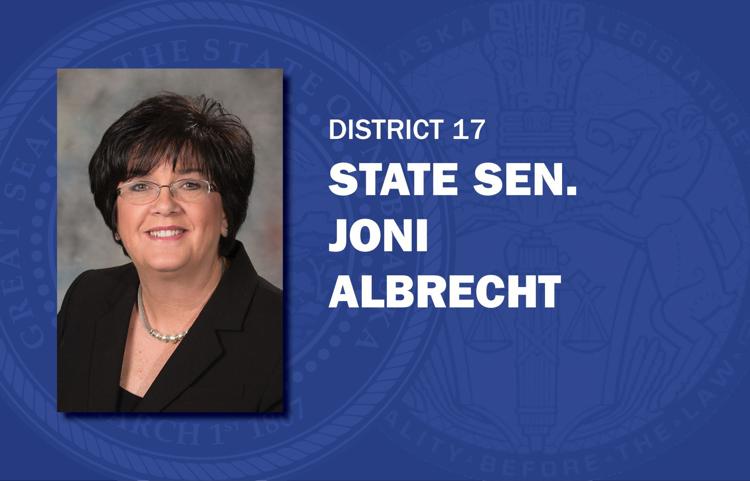 Brett Lindstrom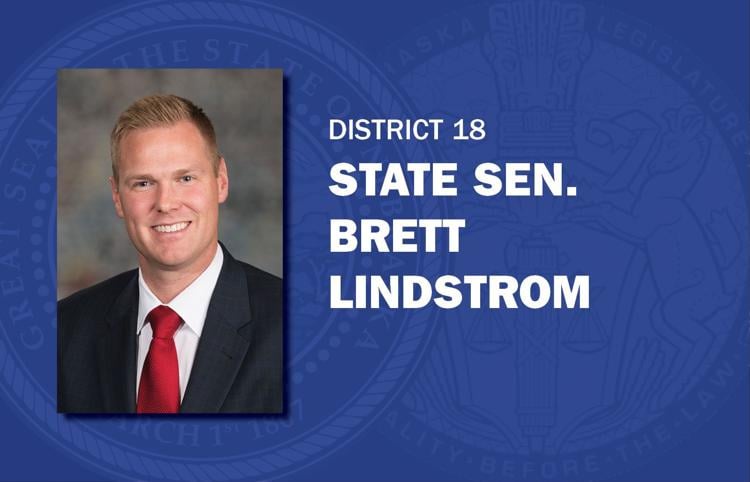 Jim Scheer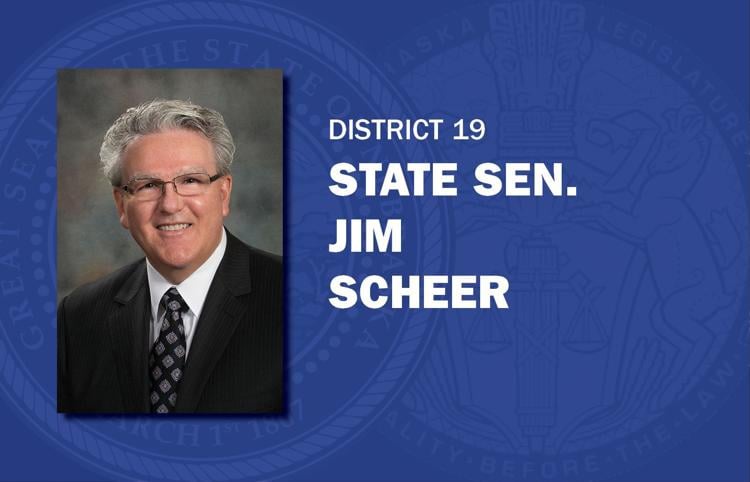 John McCollister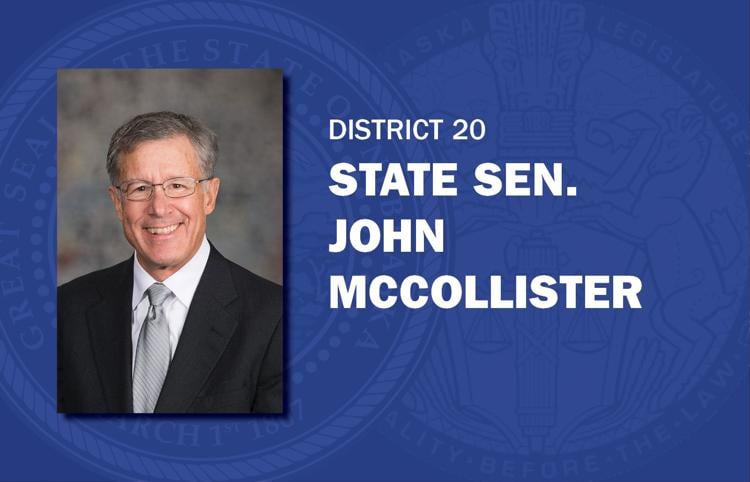 Mike Hilgers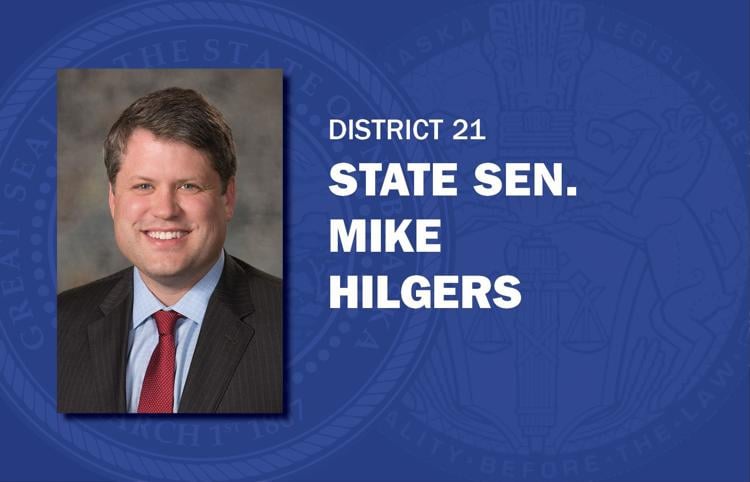 Mike Moser
Bruce Bostelman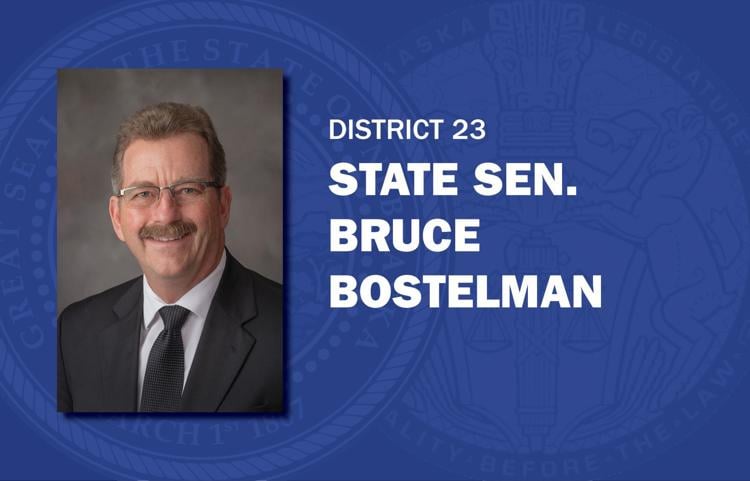 Mark Kolterman
Suzanne Geist
Matt Hansen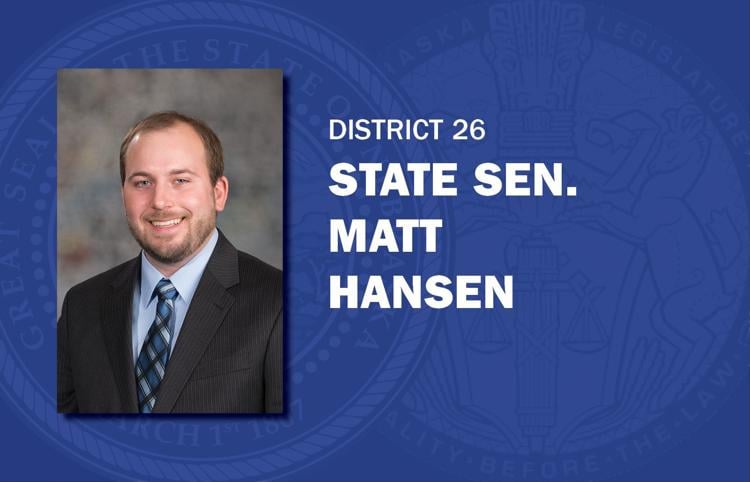 Anna Wishart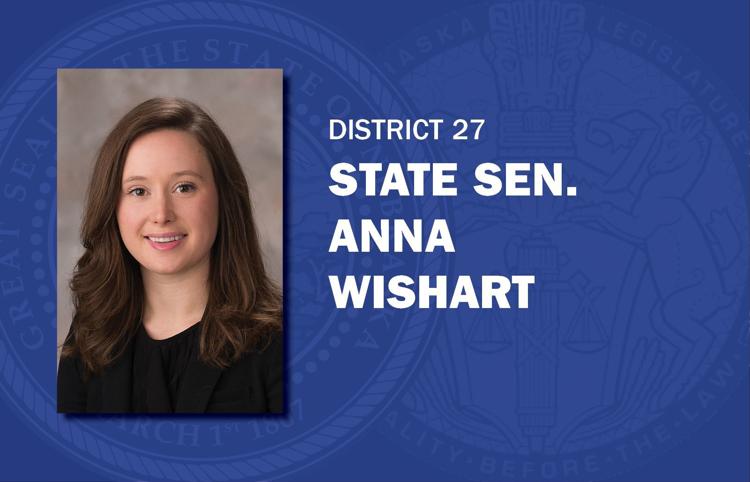 Patty Pansing Brooks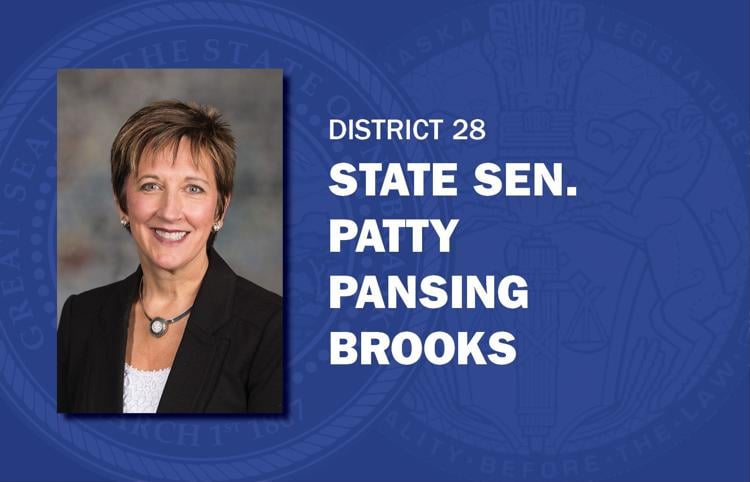 Kate Bolz
Myron Dorn
Rick Kolowski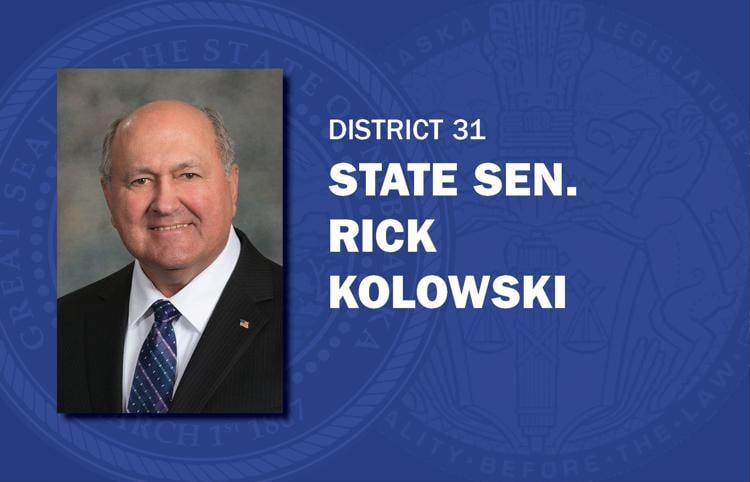 Tom Brandt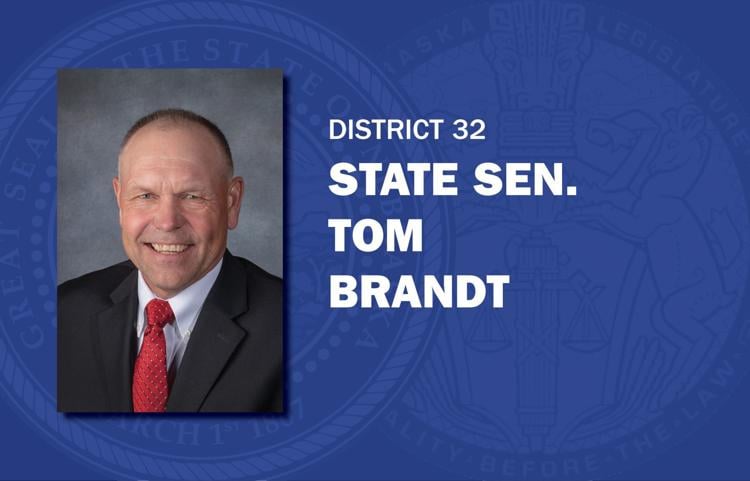 Steve Halloran
Curt Friesen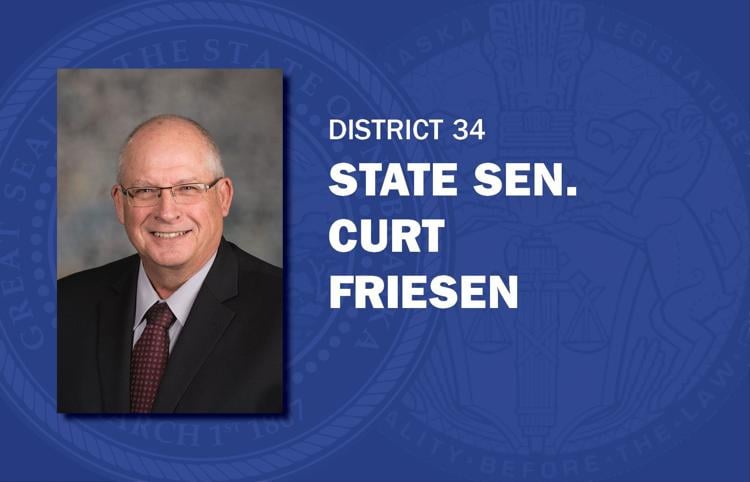 Dan Quick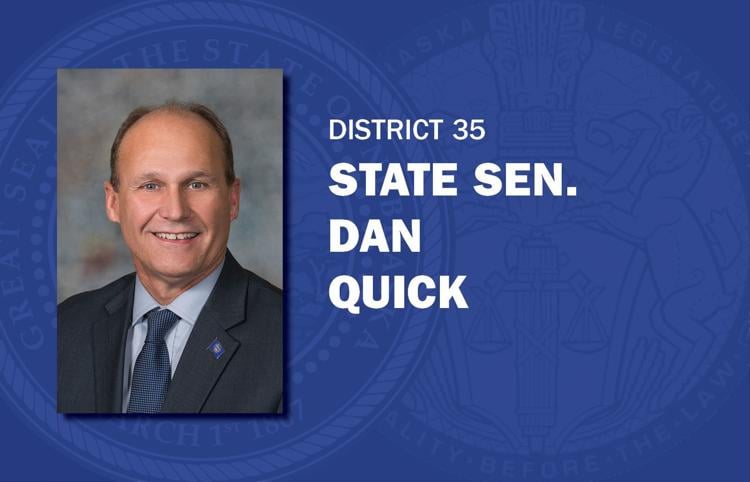 Matt Williams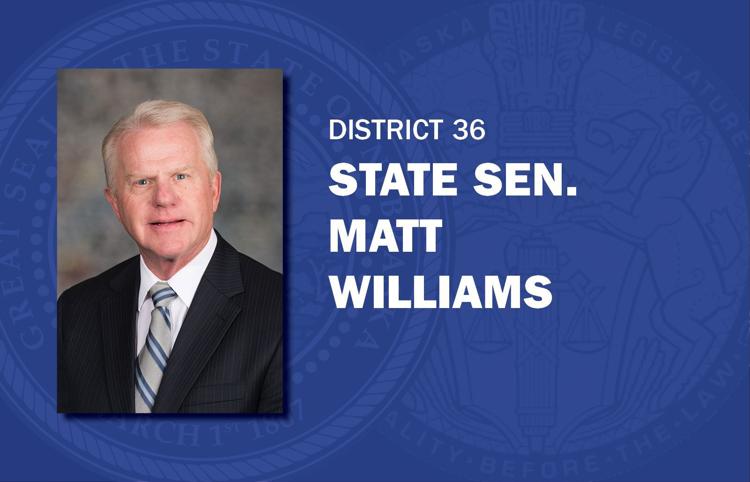 John Lowe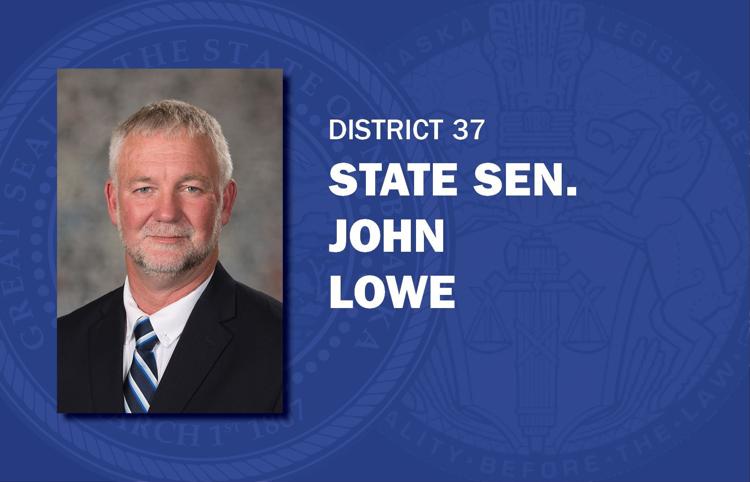 Dave Murman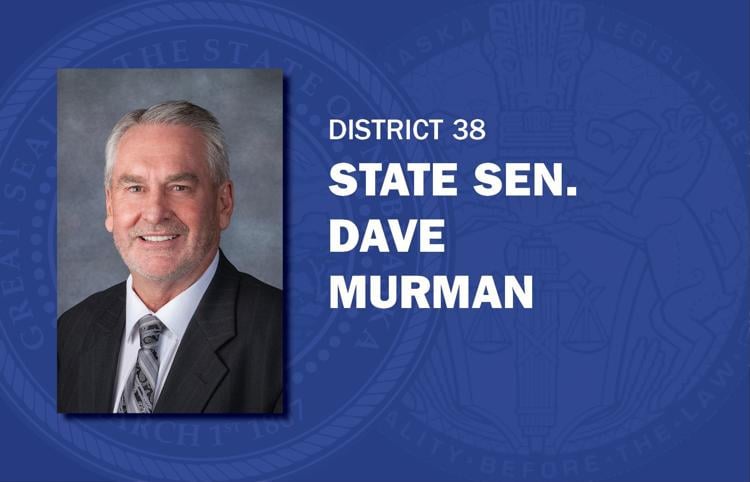 Lou Ann Linehan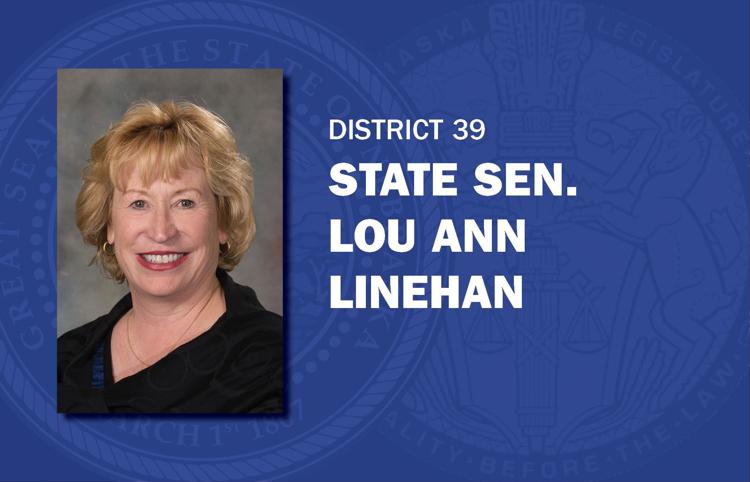 Tim Gragert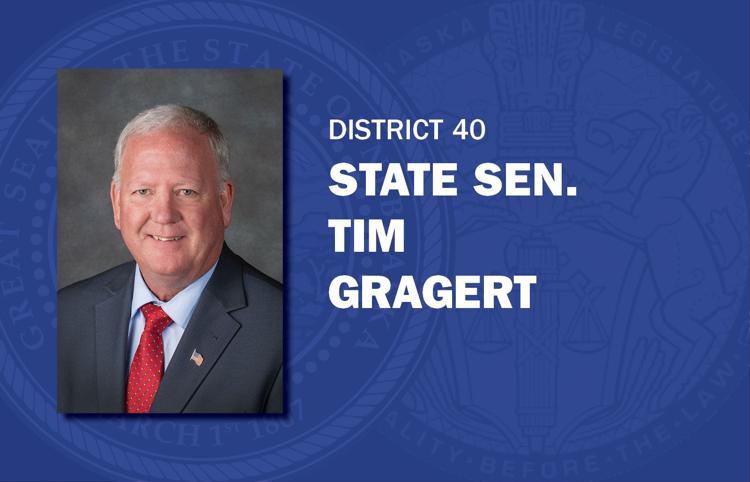 Tom Briese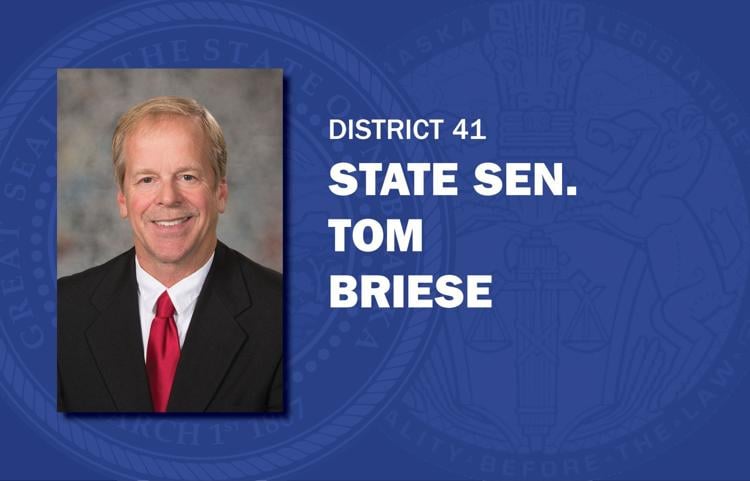 Mike Groene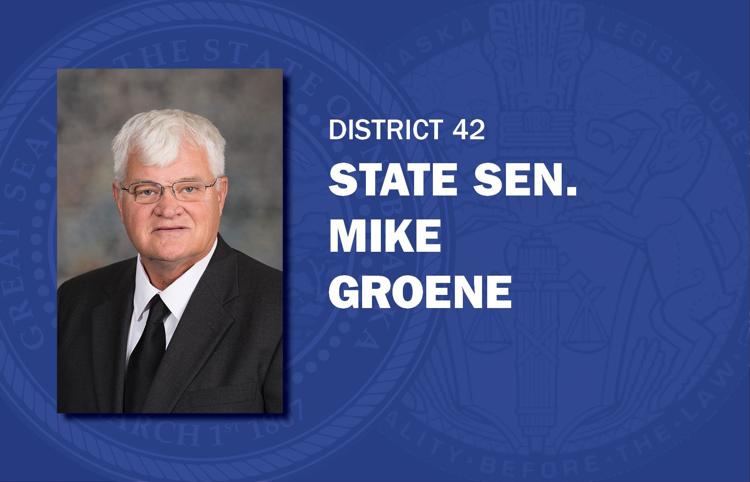 Tom Brewer
Dan Hughes
Sue Crawford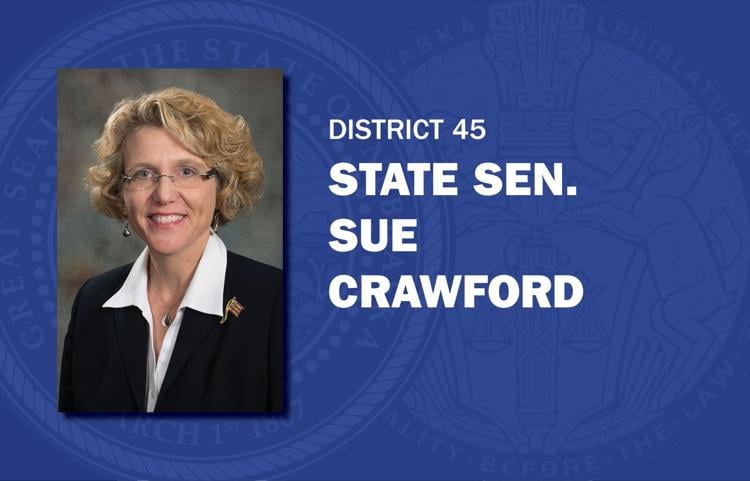 Adam Morfeld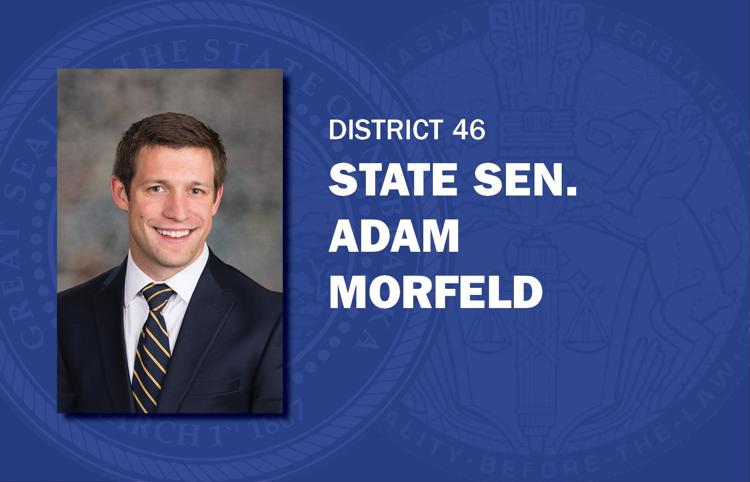 Steve Erdman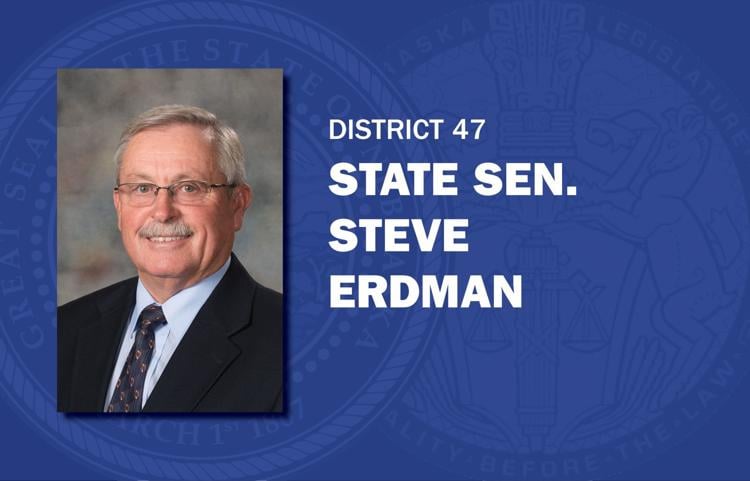 John Stinner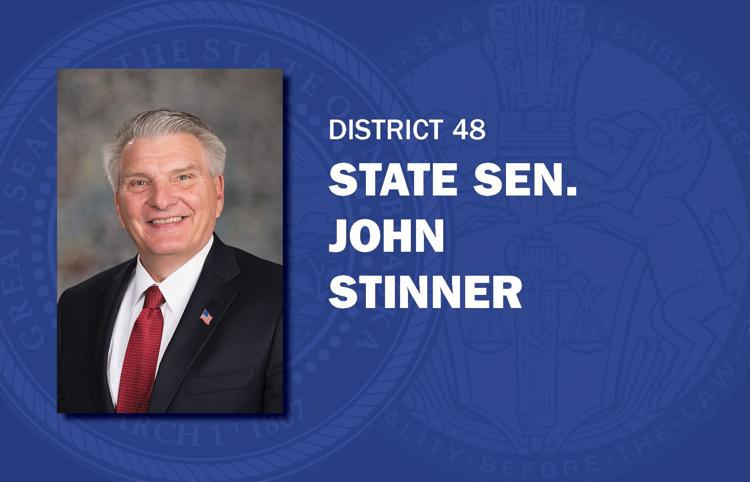 Andrew La Grone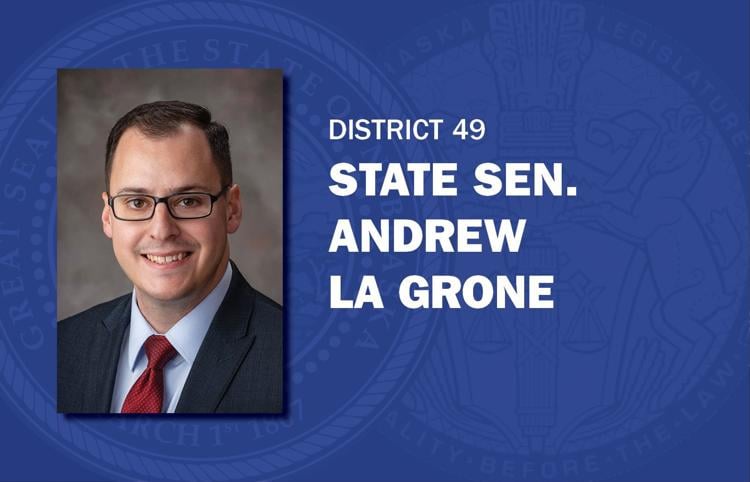 Nebraska, according to Linehan, would rise from about 47th in the nation in state support for K-12 schools to about 20th, which she called "a big turn in direction" away from relying on property taxes to fund local education.
But Briese and Friesen argued against cutting the property tax credits from $224 million to $115 million, saying property tax credits guaranteed property tax relief for farmers and ranchers.
North Platte Sen. Mike Groene, one of the main authors of LB 289, disputed their concerns that farmers were "giving up" tax relief, saying that LB 289 was a victory for rural Nebraska. He passed out a spreadsheet showing that all school districts will see increased property tax relief, particularly by the second year, when the valuation of property that can be taxed will drop, from 100% to 90% for residential and commercial property, and from 75% to 65% for agricultural land. Caps on spending of property tax revenue are also in the bill.
Crawford did win a concession for low-income Nebraskans by getting an amendment in the bill to increase the earned income tax credit from 10% to 13%, about a $10 million break, to offset the increases in sales taxes.
The bill sets up a big floor fight with another powerful legislative panel, the Appropriations Committee, because LB 289 relies on millions of dollars to finance the increase in state aid that have been included in the preliminary state budget for other purposes.
Linehan said that state funds should be used for property tax relief, not increased spending.
"I'm depending on the people to help get this over the finish line," she said of LB 289.
Linehan said she hopes to debate the bill on Tuesday, before lawmakers get to discuss the state budget. But the Speaker of the Legislature, Norfolk Sen. Jim Scheer, said that LB 289 might not be ready until May 9 due to the time needed to draft and review the proposal.
Among items that would be subject to new taxes are: pet-related services, moving services, storage, hair care and hair removal services, nail care, skin care, tattoo, home services and repair (including plumbing, HVAC and electrical), interior design, taxi, limo, ride-share, lawn care, parking, swimming pool cleaning, dating services, telefloral, wedding planning, weight loss, personal training, clothing alteration, car repair (including brakes, scheduled maintenance and body repair) and candy, pop, bottled water and ice.