One of the students was identified Saturday morning as Floyd Quick, 17. The other student's identity has not been released by the Sheriff's Office.
At 1:23 p.m. Friday, deputies were sent to the area of Pioneer Trail and Humbolt Lane for a two-vehicle crash with injuries, according to a press release from the Sheriff's Office.
Sign up for World-Herald news alerts
Be the first to know when news happens. Get the latest breaking headlines sent straight to your inbox.
Upon arrival, deputies located a 2017 Ford F-350 and a 1998 Honda CR-V involved in the collision. The F-350 was driven by a 46-year-old Council Bluffs man.
The F-350 was eastbound on Pioneer Trail. The CR-V was westbound on the same road. The two vehicles collided near the intersection at Humbolt Lane, causing both to travel south into a ditch. The CR-V overturned.
Both occupants of the CR-V — Quick and the unidentified student — were pronounced dead at the scene.
The investigation indicates that speed was a factor and that a third vehicle was involved and failed to stop, the release said.
The Sheriff's Office is asking for the public's help in finding the third vehicle involved in the crash. Those with information can call 712-890-2288.
In a Facebook post Friday night, the Lewis Central School District said: "We were heartbroken to learn that two of our students lost their lives in a car accident today. More details will be shared as law enforcement allows."
Lewis Central Superintendent Eric Knost said Friday, "We're just devastated. Devastated."
"These are two of our own children," Knost said. "We're in the business of taking care of kids, nurturing kids, loving kids, to find out we lost two of our own is devastating."
"It's just a horrific thing for any parent or family member to go through, our hearts are with them," Knost said. "We're rallying around each other and rallying around the community."
1932: Lingbergh baby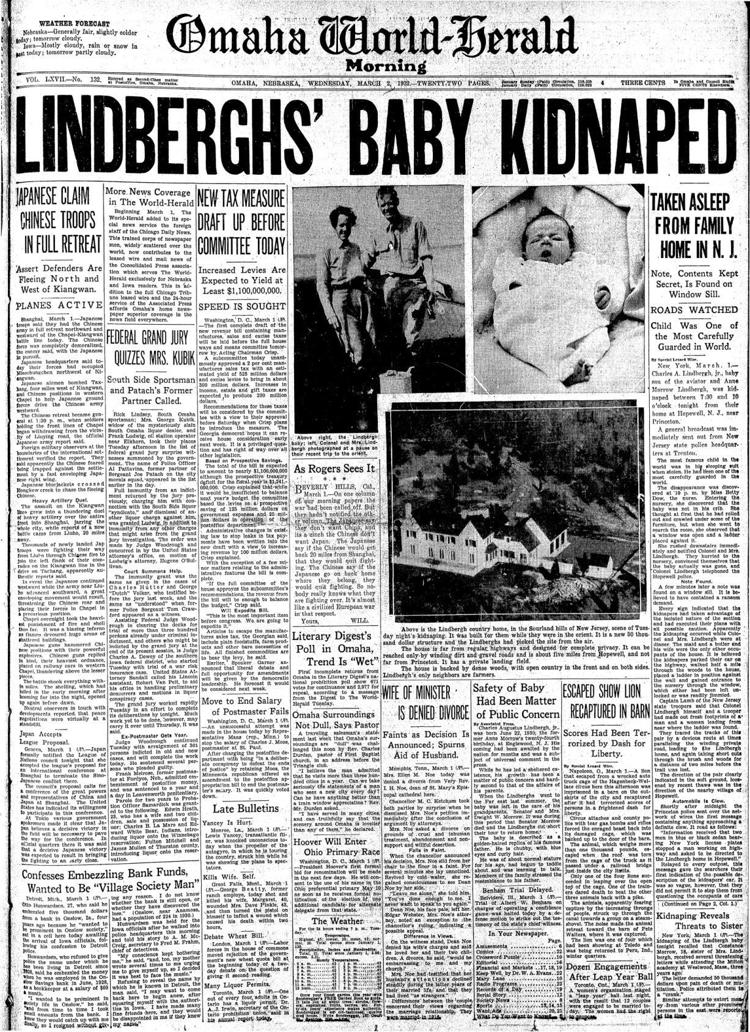 1932: Roosevelt elected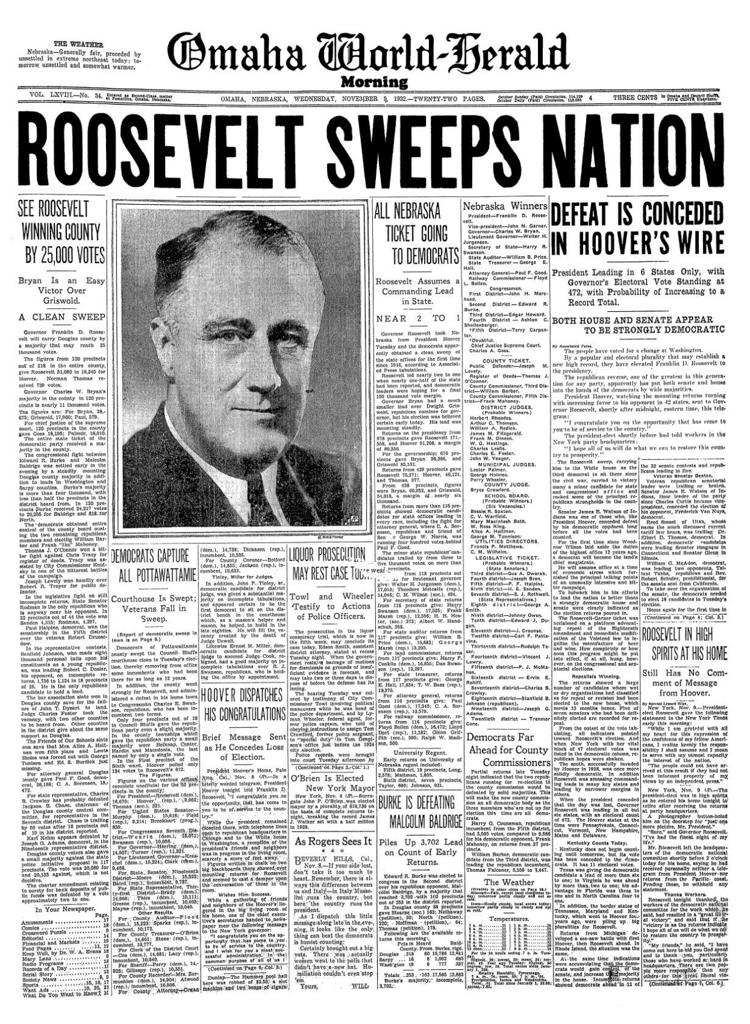 1937: Hindenburg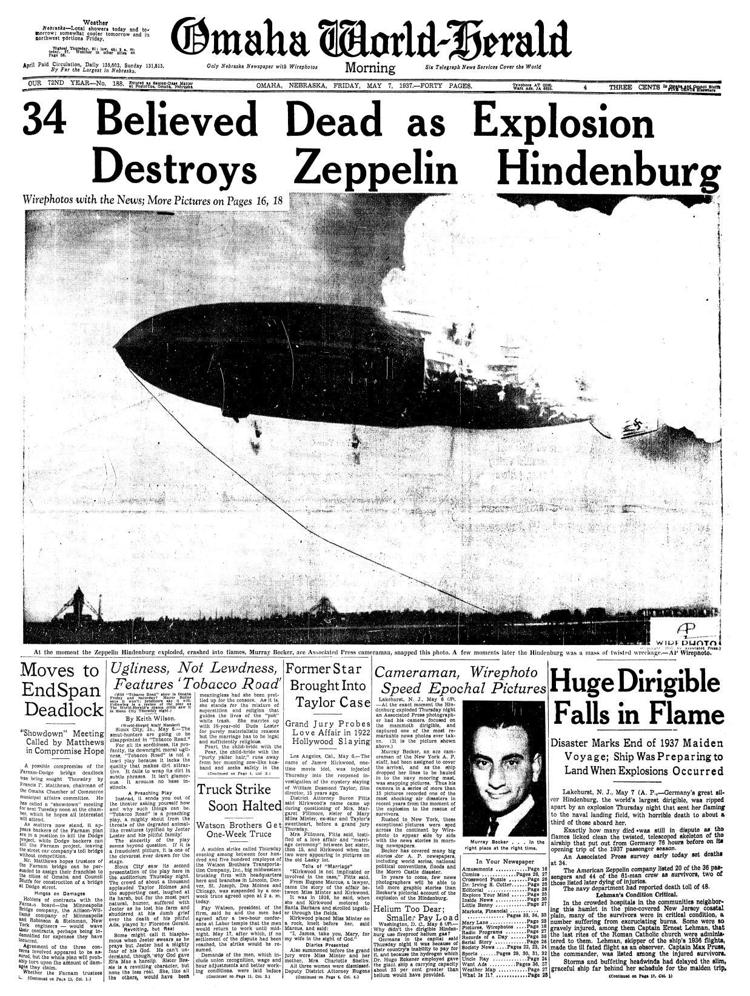 1941, evening edition: Pearl Harbor
1941: Pearl Harbor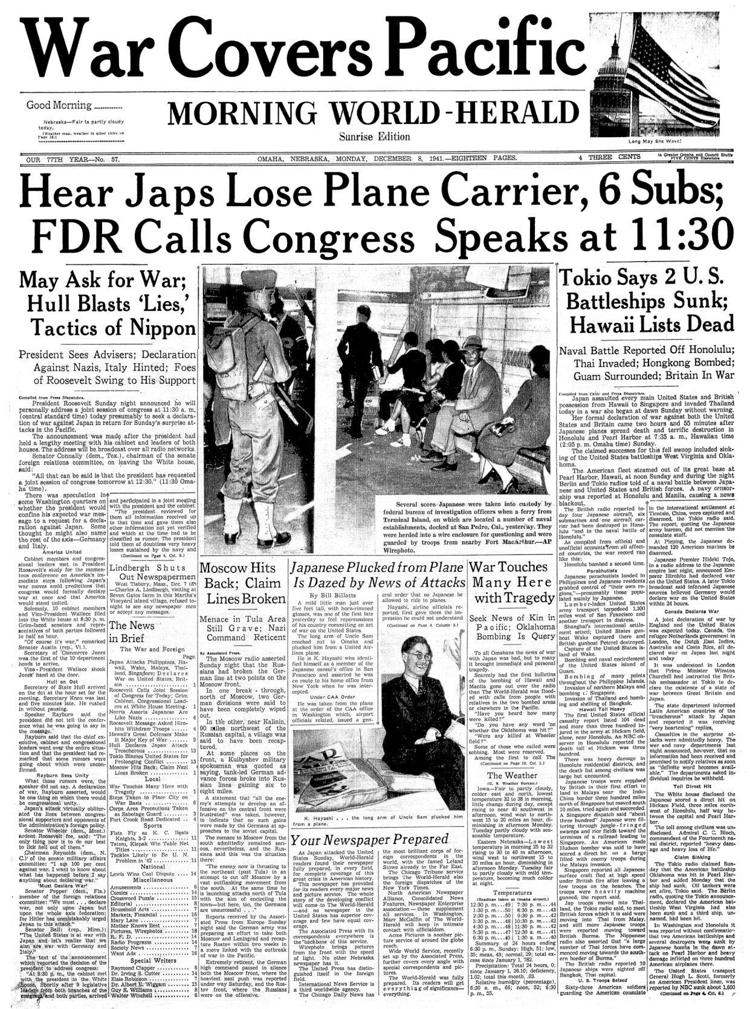 1945: End of WWII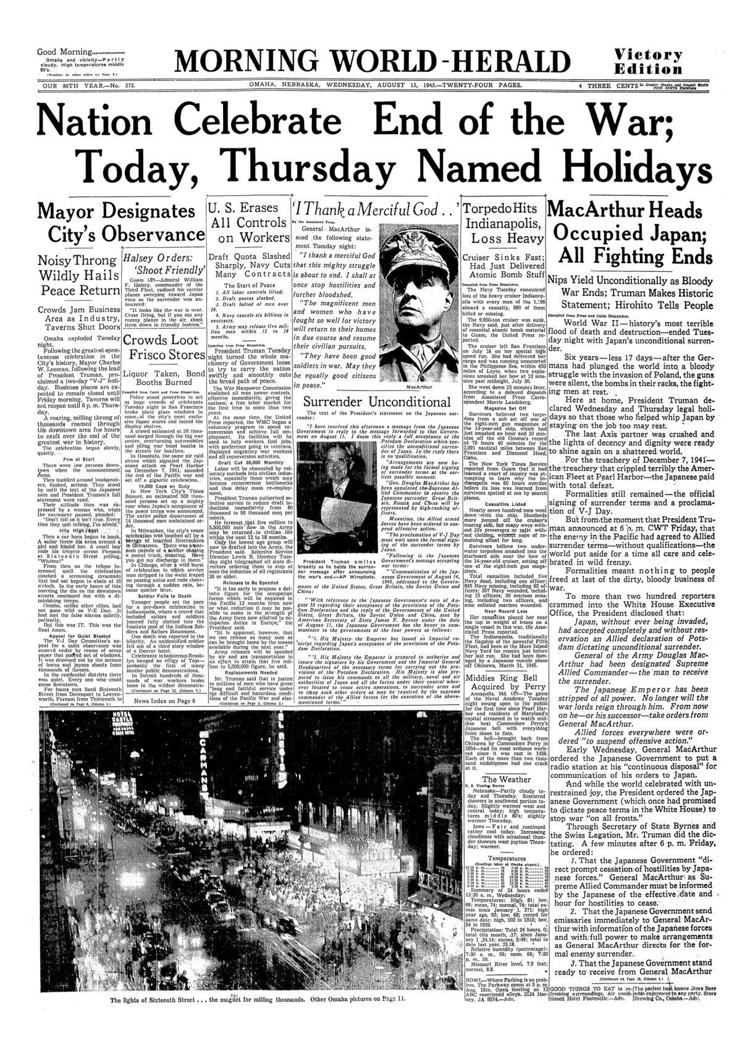 1952: Flooding
1963: Kennedy Assassination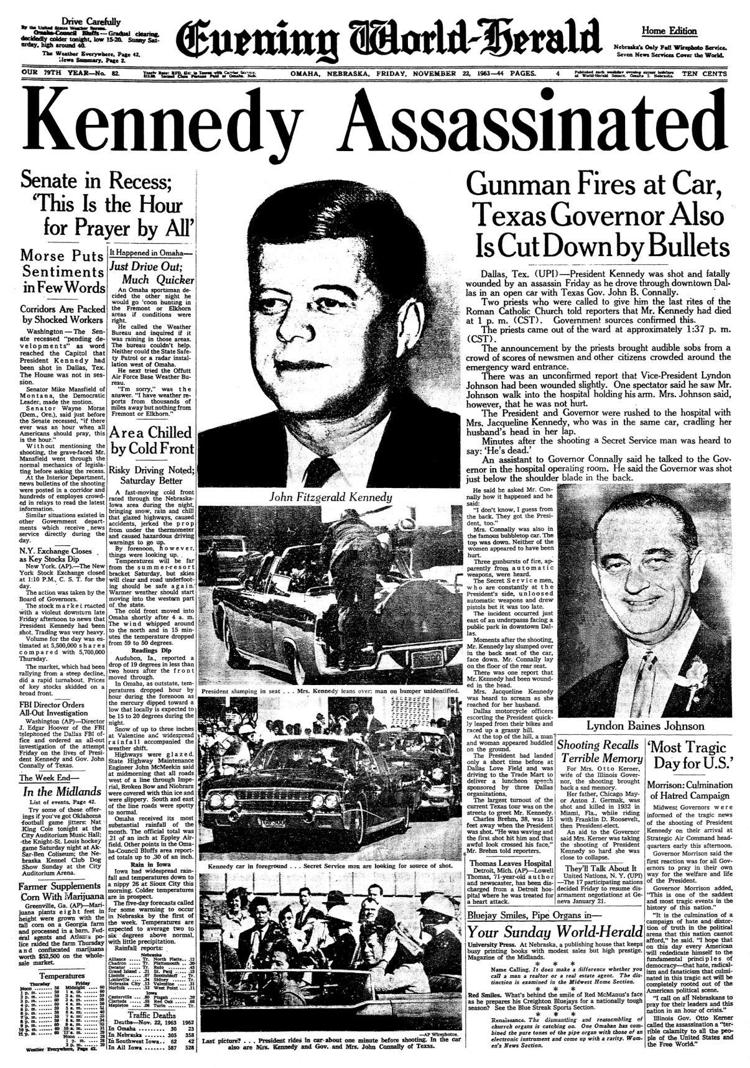 1968: MLK Funeral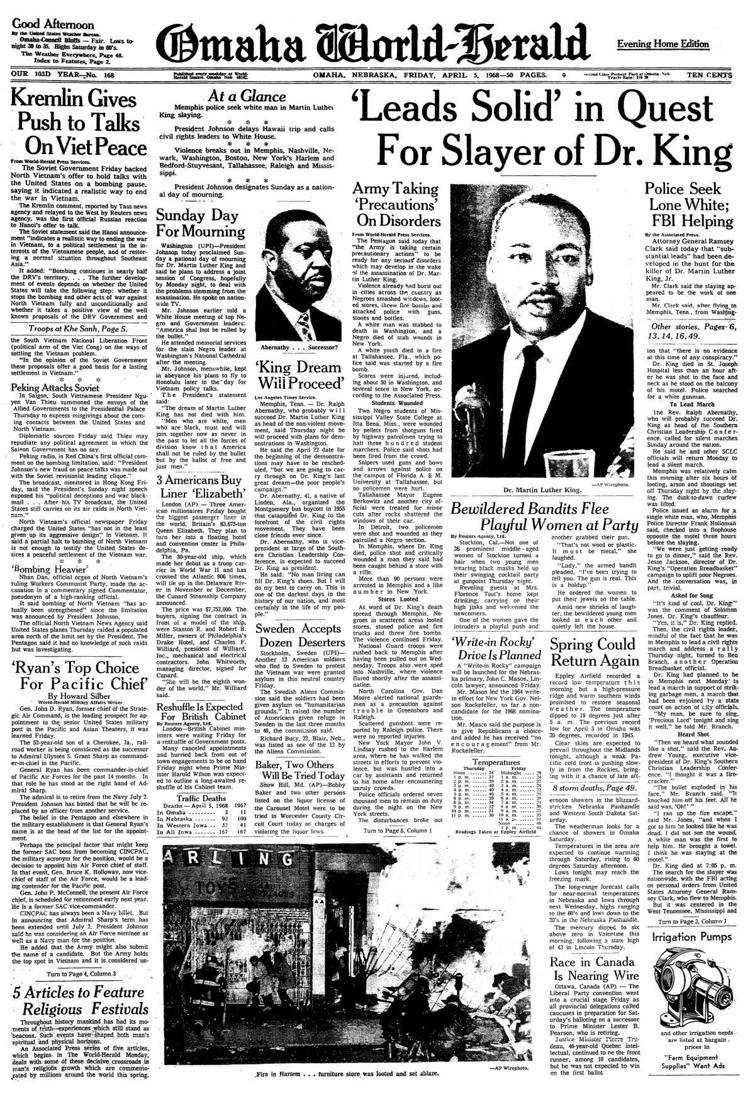 1969: Moon Landing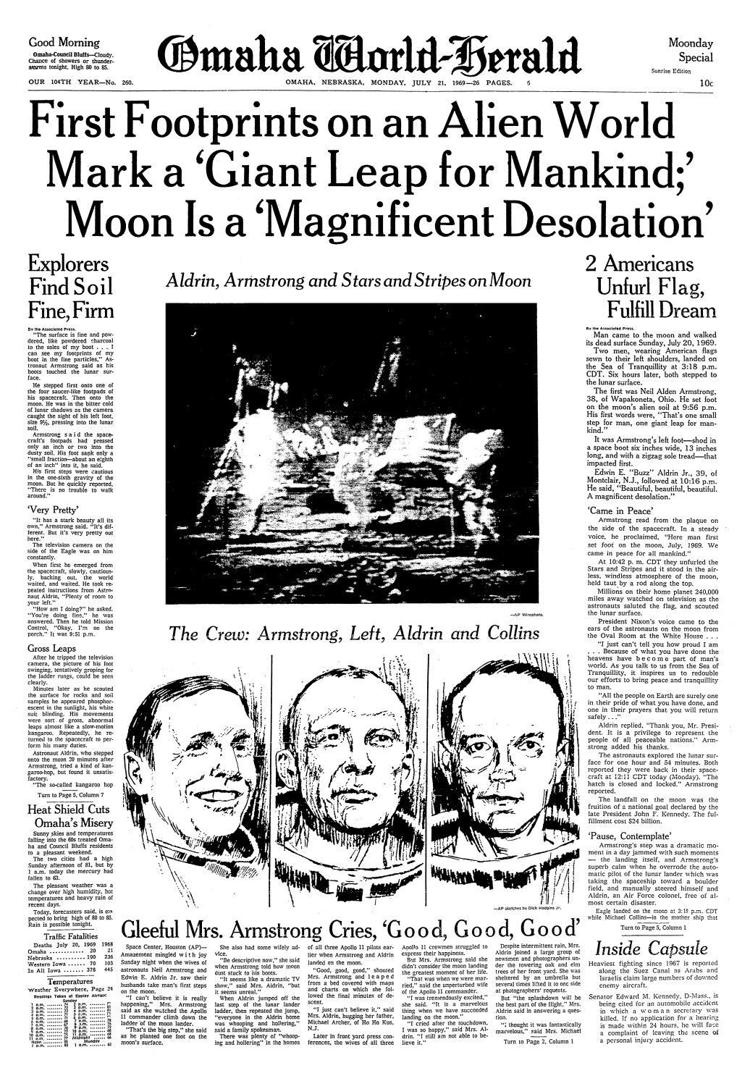 1971: Husker national championship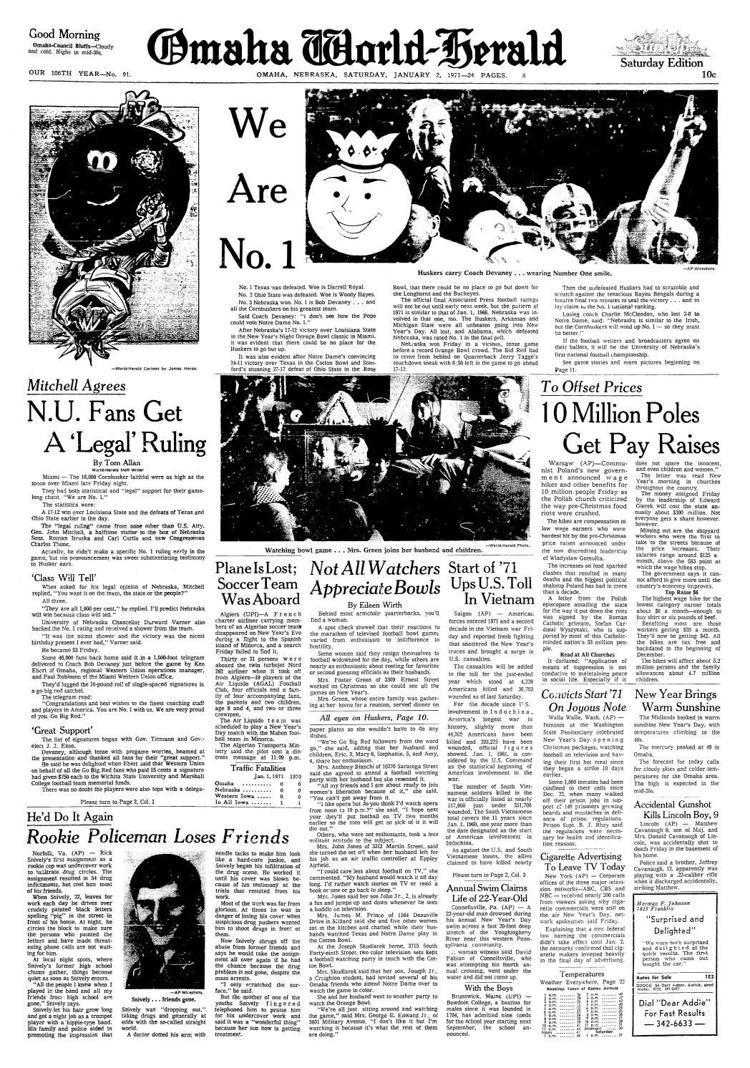 1972: Husker national championship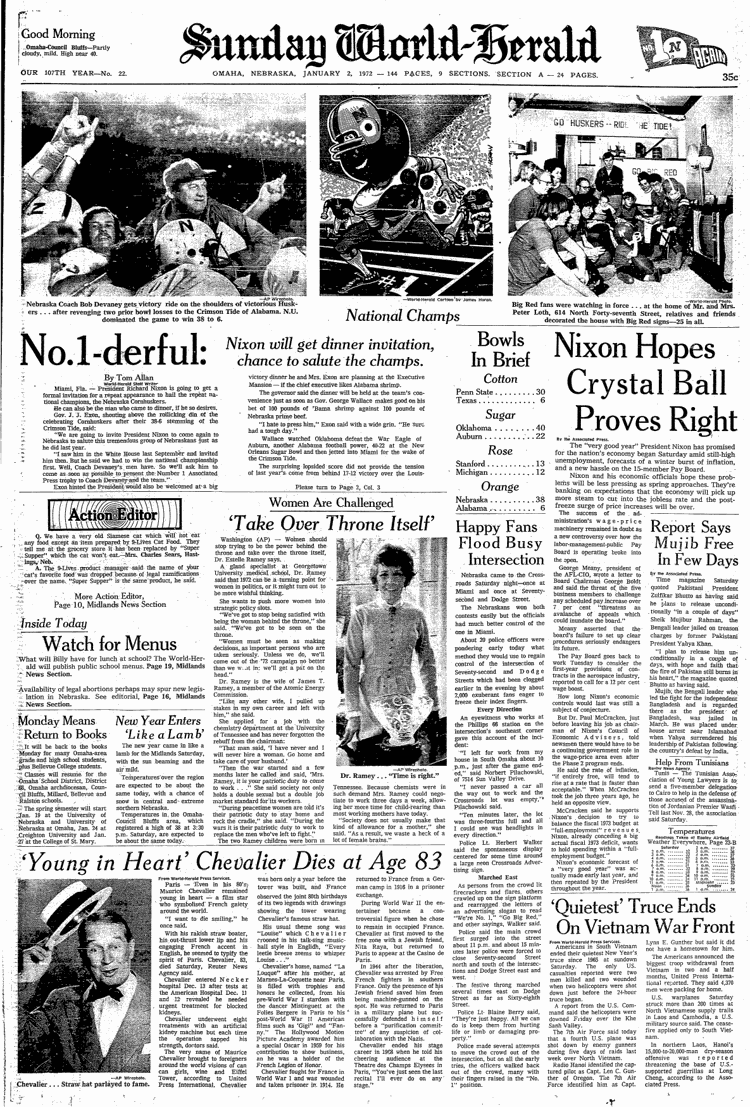 1974: Nixon resignation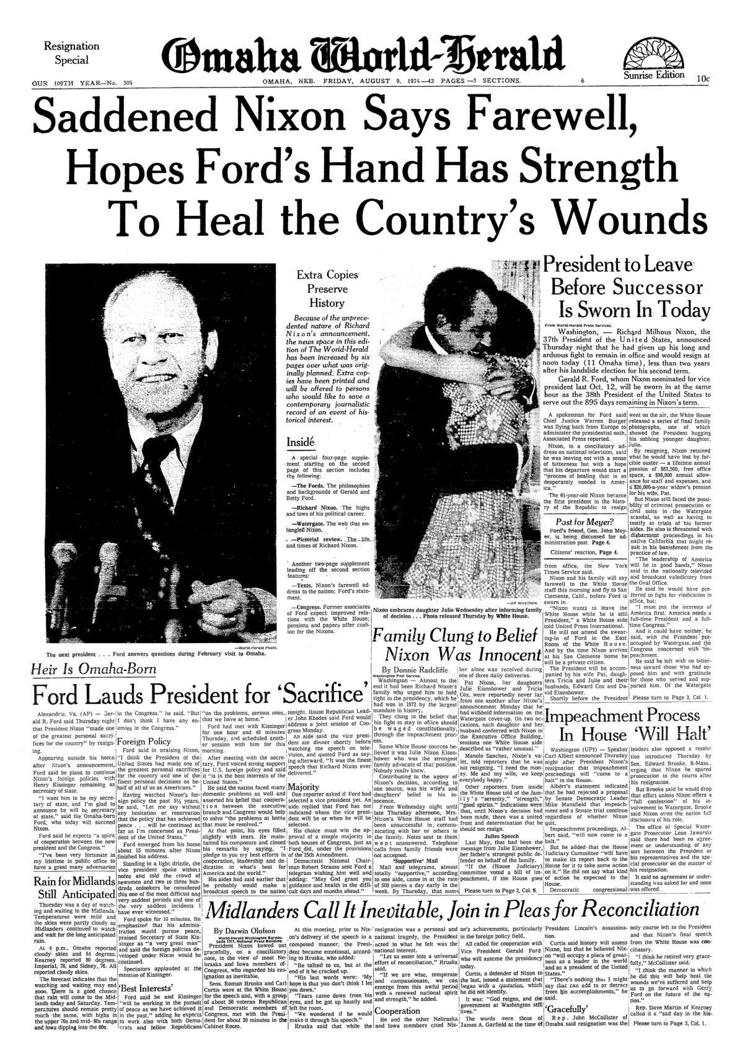 1975: Blizzard
1975: Tornado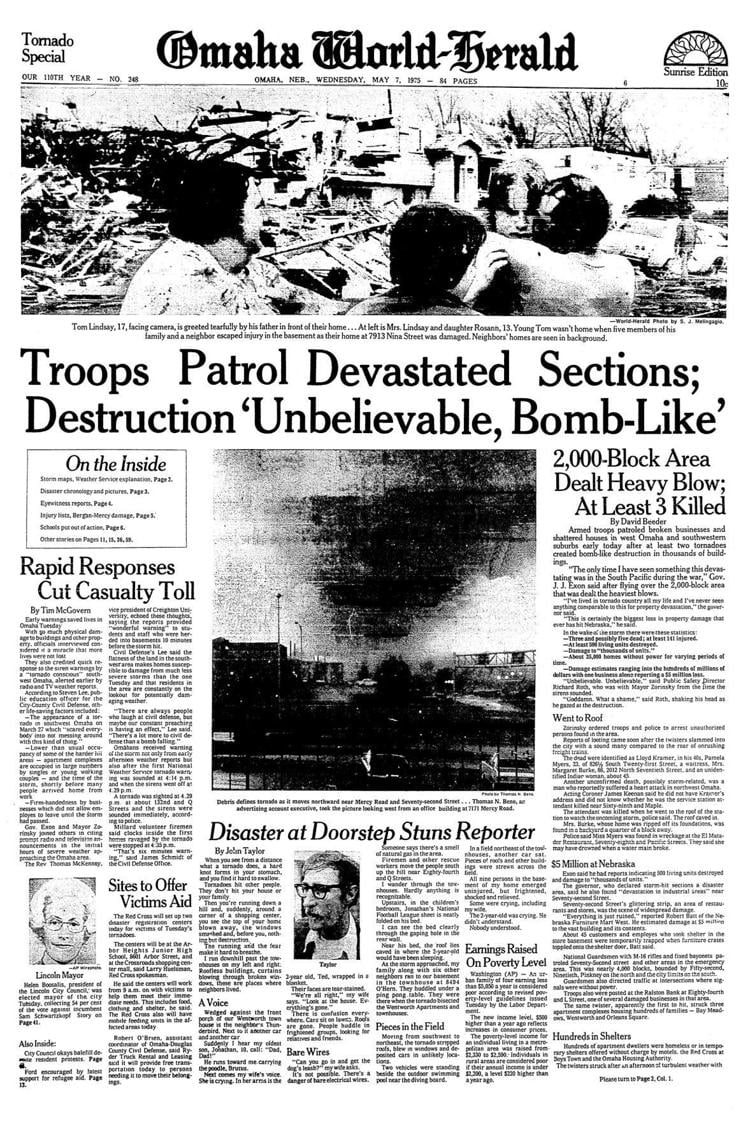 1981: Iran hostage release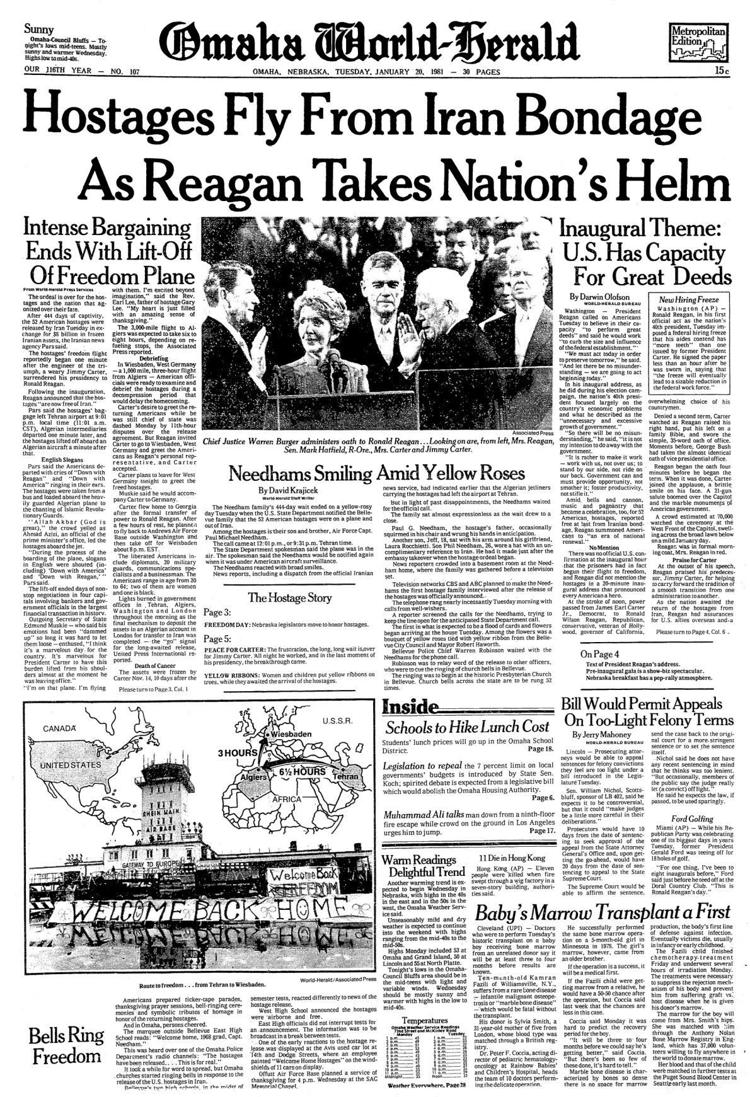 1981: Reagan assassination attempt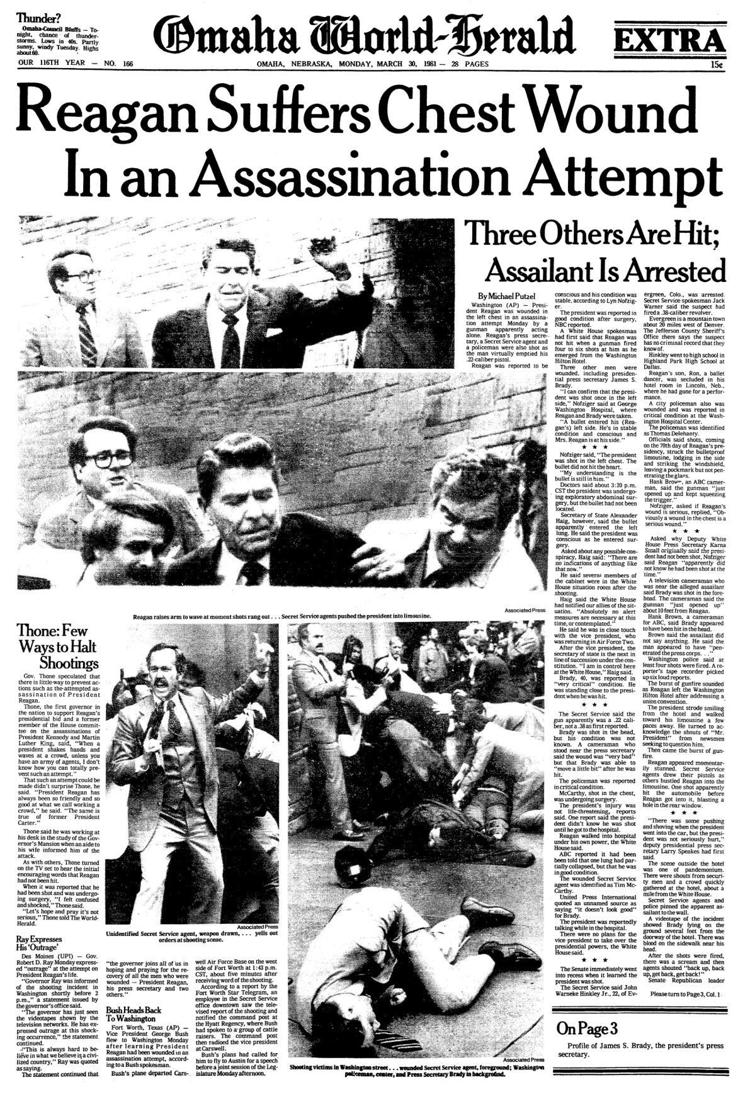 1986: Challenger explosion
1989: Berlin Wall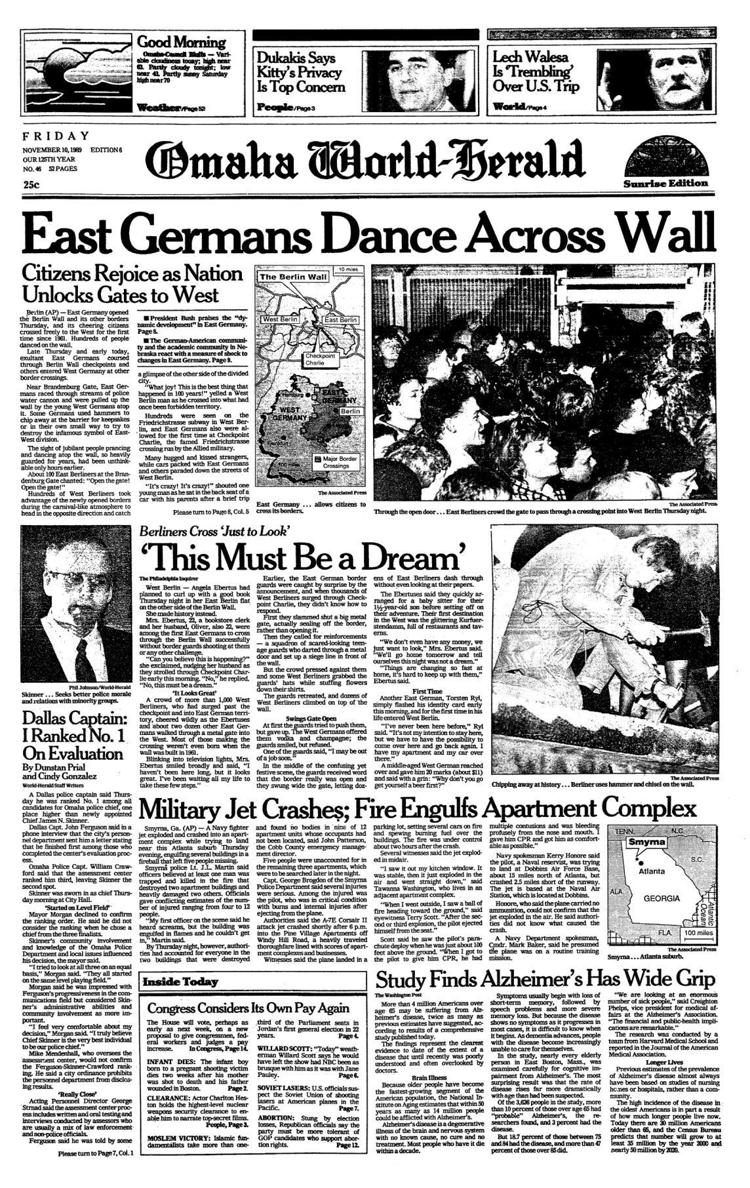 1995: Husker national championship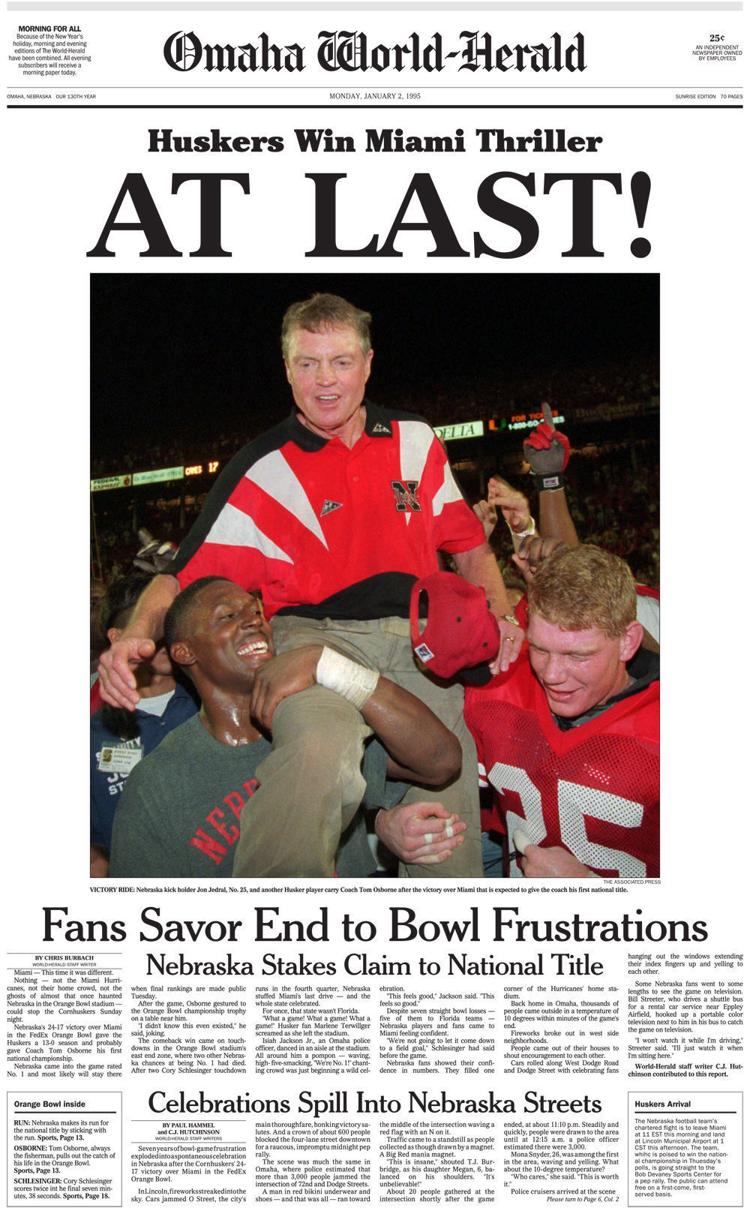 1996: Husker national championship
1998: Husker national championship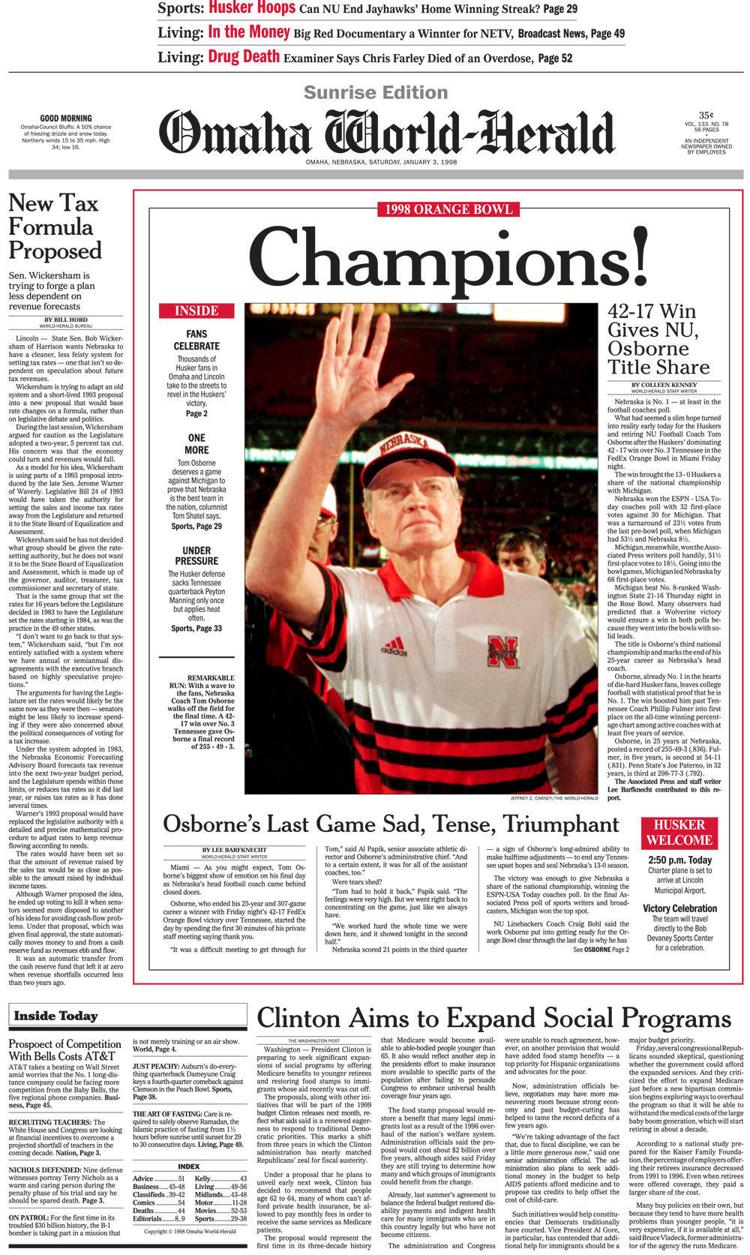 2001: 9/11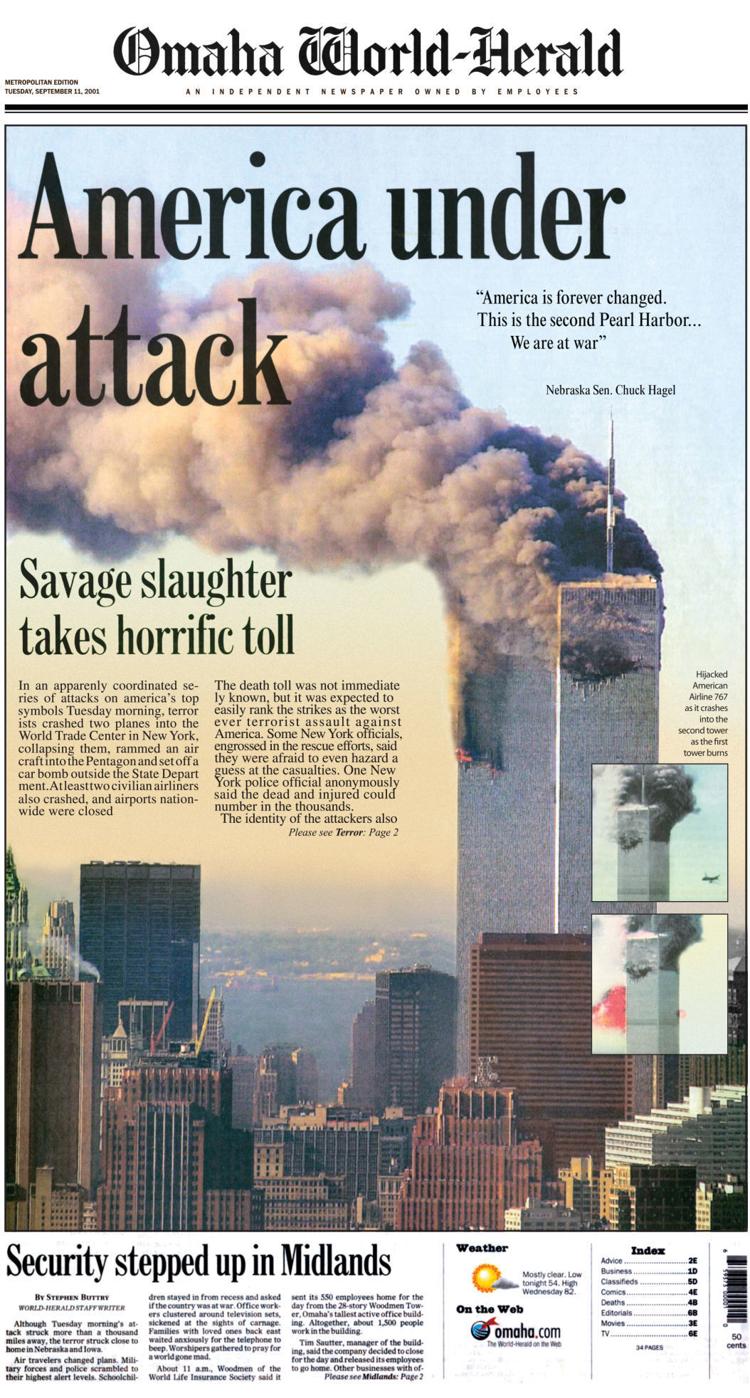 2008: Tornado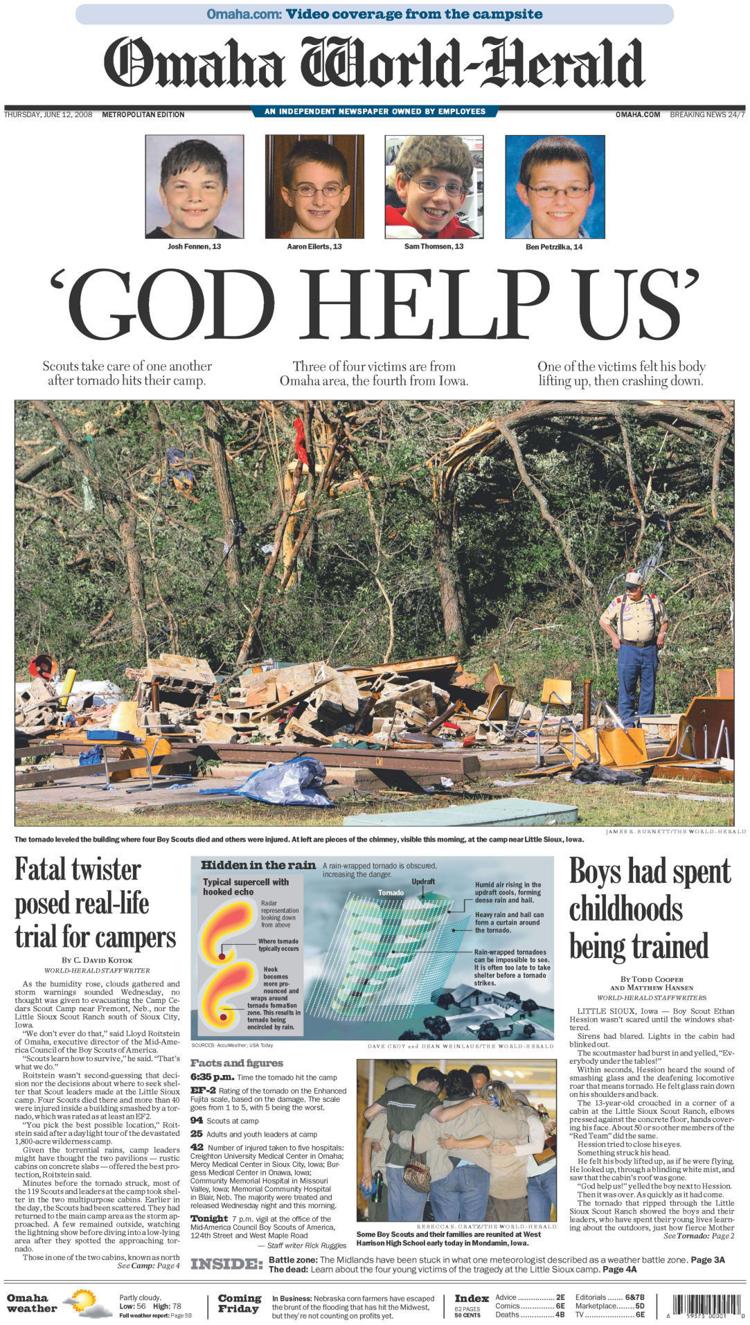 2008: Obama elected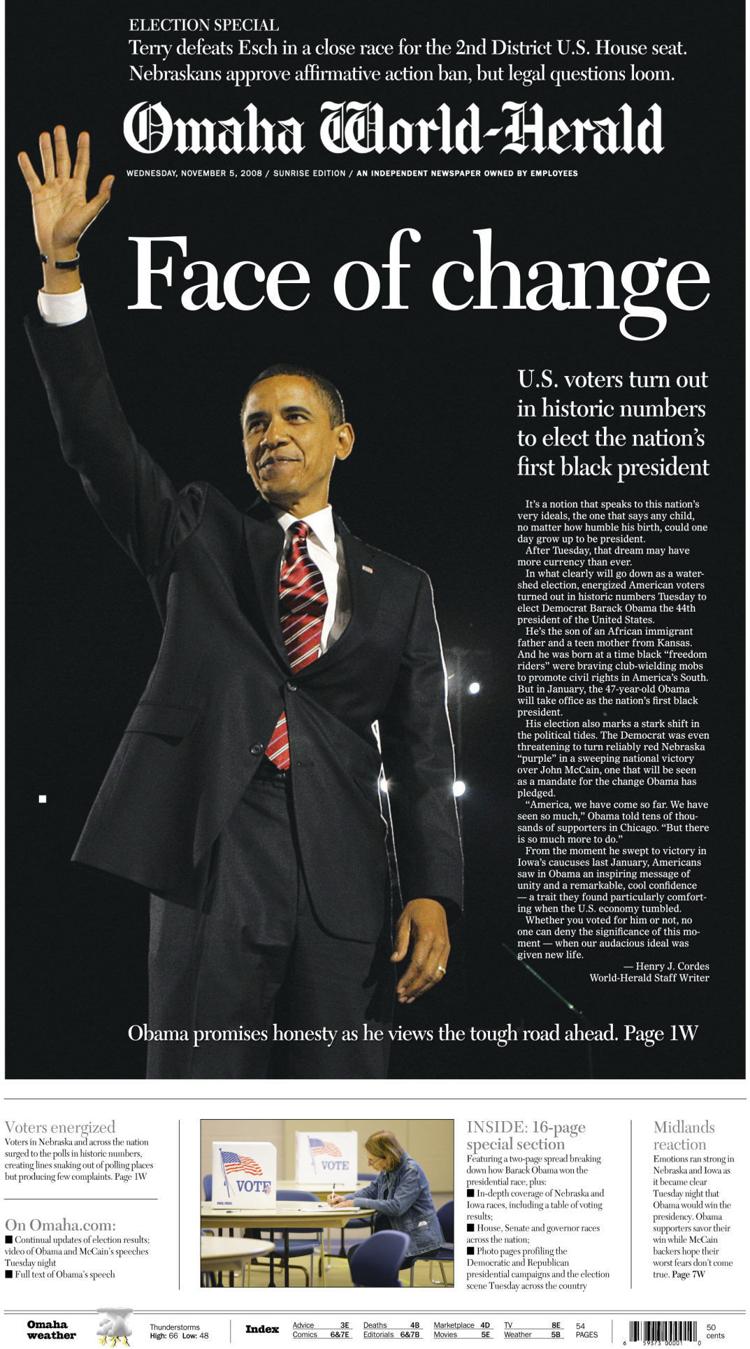 2016: Trump elected