The University of Nebraska College of Law excelled at placing its Class of 2018 into jobs, while the Creighton School of Law sat in the middle of the law school pack.
There are various ways to analyze job placement for law graduates, but in two key areas, the NU College of Law ranked sixth out of 201 law schools across the country and 26th in the other.
Creighton ranked 91st and 99th. Creighton will have a new law dean July 1, and he hopes to improve the school's job-placement record.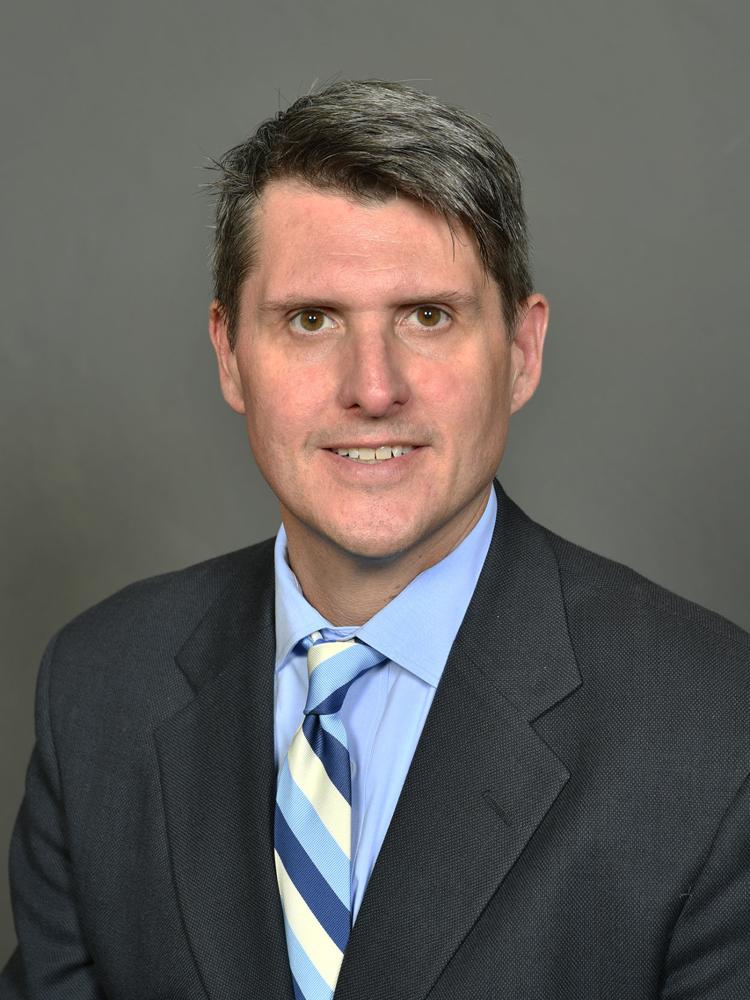 "Employment and being ready for employment is the top priority," said the incoming law dean at Creighton, Joshua Fershee. He currently is a professor and director of several programs at the West Virginia University College of Law.
The data for the rankings came from the American Bar Association and was organized by online publisher Law.com. The tracking method used gives graduates up to 10 months after leaving campus to find work.
One measure looks at the placement of graduates into full-time, long-term law jobs requiring bar passage. The other includes that group but adds jobs where law school simply gave the graduate an advantage over other applicants.
Nebraska placed 81.91% of the Class of 2018 in the first category and 93.62% in the second. Creighton placed 68.27% and 80.77% respectively.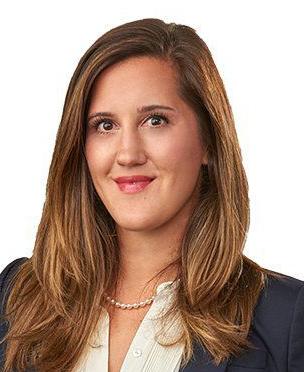 Paige Gade, a 2018 graduate of the NU College of Law, now works in corporate law at Koley Jessen in Omaha.
Gade, of Lincoln, said she was pleased with the way the NU law college assisted her in the job hunt. "They do a great job of hosting firms and giving students networking opportunities," she said. She said one reason she went to the NU law school is that it has an excellent career development office.
Richard Moberly, dean of the NU College of Law, said in an email that he was pleased but unsurprised by his college's placement performance, because "we have terrific students."
"Employers in Nebraska and around the country recognize that hiring a Nebraska law graduate means they will be getting a smart, hard-working, and thoughtful lawyer for their organization," Moberly wrote.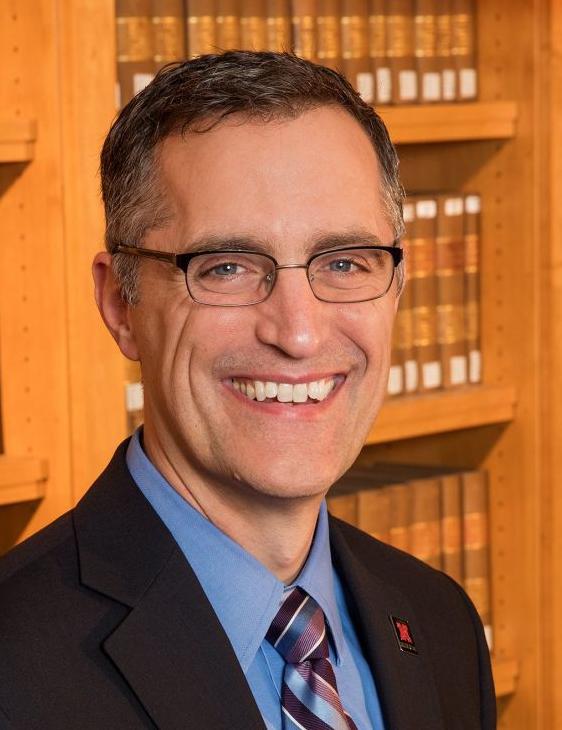 Tasha Everman, an assistant dean and director of career development at the NU College of Law, said the college requires third-year law students to check in at least once with the career development office. Everman and fellow career counselor Kala Mueller talk with them about employment prospects and help students draw up a plan, if necessary, Everman said.
The NU college enrolls 130 to 140 students in its first-year law class. The Creighton law school enrolls 100 to 110 in that class.
Fershee (pronounced Fer-SHAY) said he didn't want to talk about statistics at Creighton yet, other than to say that job placement is "something I want to improve on."
Creighton's law school has undergone transition and turmoil. Two years ago, a consultant analyzed the atmosphere of the school and found it "toxic," with "contentiousness and low morale" and a "serious erosion of collegiality" among professors.
Paul McGreal stepped down as dean in 2017 after two years. Fershee said he had the sense that the law school's faculty feels "it's time to move forward." He said the faculty members care deeply about the students, and he is optimistic about leading the law school.
His wife, Kendra, also is on the West Virginia law faculty and will join the Creighton faculty, Fershee said. Kendra Fershee ran as a Democrat last fall for Congress from West Virginia and was defeated.
They put a total of more than 30,000 miles on two cars during the campaign, Fershee said, and "I've never seen anyone work harder" than his wife.
Sign up for World-Herald news alerts
Be the first to know when news happens. Get the latest breaking headlines sent straight to your inbox.
After her run for office, he said, his wife said he should pursue his leadership goals.
"We're really happy where we are," he said of West Virginia. "Being willing to leave at all should be an indication" of the opportunity at Creighton.
He said West Virginia's law school knows about competition. The law schools of the University of Pittsburgh and Duquesne University are within 75 miles of the West Virginia school, he said. But besides competing with each other, he said, they also work together on some programs.
He said he expects a "friendly rivalry" with the NU College of Law. Among those who congratulated him on winning the Creighton dean position, he said, was Moberly, NU's law dean.