LINCOLN — Nebraskans appear to support increased limits on government spending, and possibly doing away with sales tax exemptions, to lower property taxes, according to polling done by the Platte Institute, an Omaha-based think tank.
The organization polled nearly 3,000 people in January, posing several questions about property taxes, which many farmers and homeowners say are too high and must be reduced.
The poll questioned residents in only eight state legislative districts — the eight represented by senators on the Legislature's Revenue Committee. That committee advanced a property-tax reduction bill this spring that failed to advance. But Platte officials said Wednesday that they believe their polling represents the views of people across the state.
Sign up for The World-Herald's afternoon updates
Receive a summary of the day's popular and trending stories from Omaha.com.
62% of those polled favored a new state law placing stronger limits on local property tax levies or valuations.
51% supported a firmer cap on increases in local government spending.
47% said they would be willing to pay sales taxes on exempt goods and services if the increased revenue was used to reduce property taxes. About 33% of respondents opposed such a move.
Adam Weinberg, a Platte spokesman, said Wednesday that it appears that Nebraskans want substantial tax reform rather than less ambitious changes. He added that a key question for state lawmakers will be whether to make structural changes in state taxes that are politically difficult, or risk passage of a proposed ballot initiative.
The Tax Relief Unites Everyone (TRUE) initiative would force the state to use 28% of its revenue to provide property tax rebates, Platte officials said. It would likely force state spending cuts or tax increases, or both.
The Platte Institute has been supportive of expanding the state's sales tax base, pointing out that only one of three sales in the state are currently taxed and Nebraska could tax more consumer services. But its report, "Get Real About Property Taxes," said it is politically difficult to remove exemptions on things like groceries.
Nebraska's state senators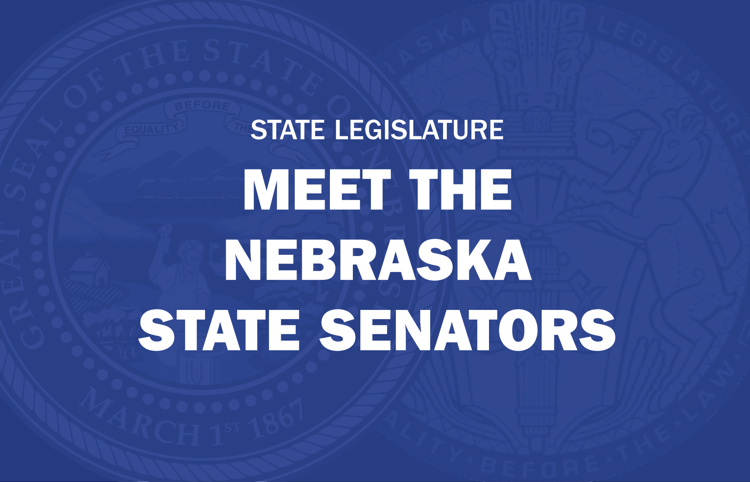 Julie Slama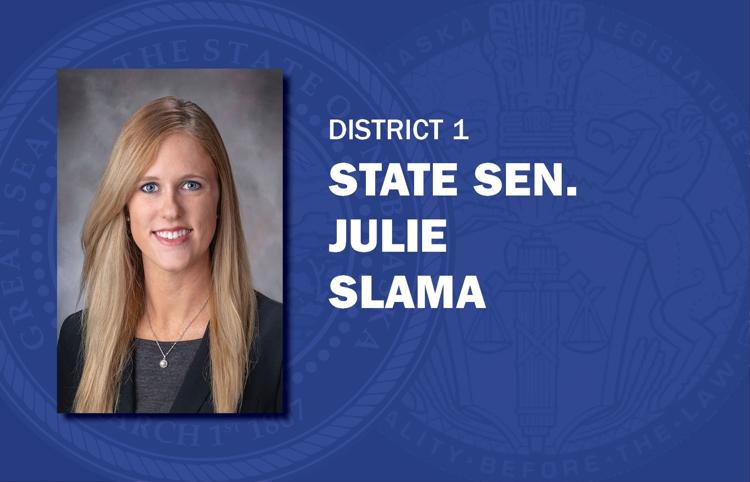 Robert Clements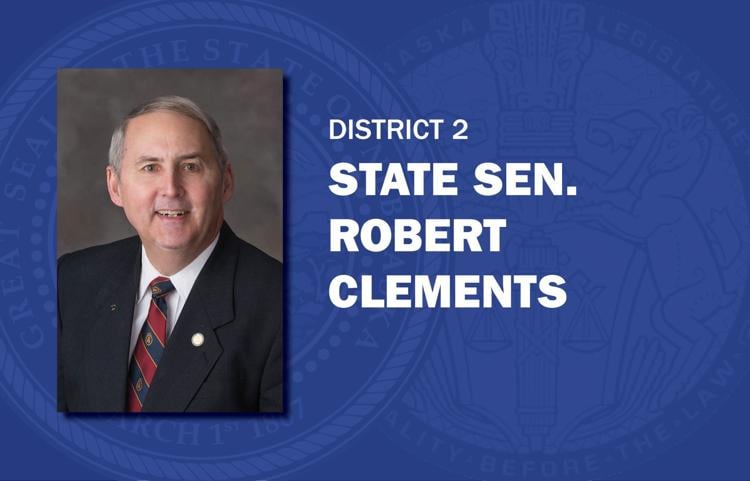 Carol Blood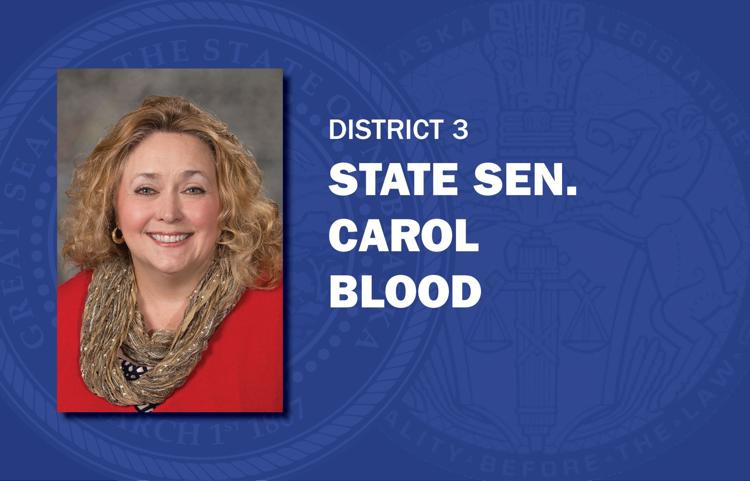 Robert Hilkemann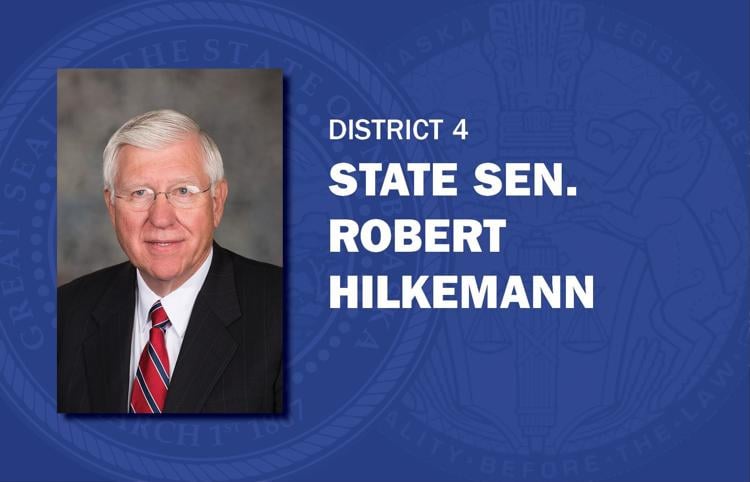 Mike McDonnell
Machaela Cavanaugh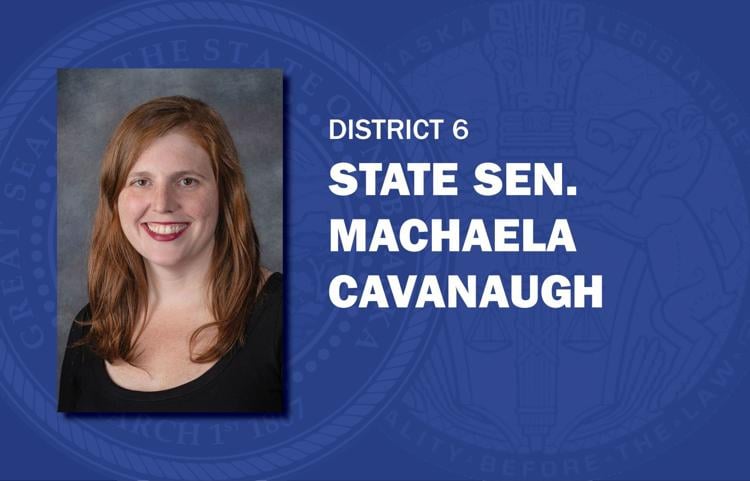 Tony Vargas
Megan Hunt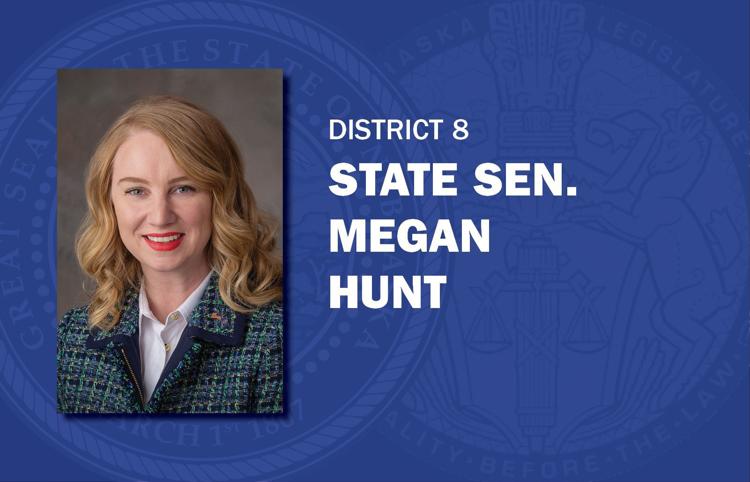 Sara Howard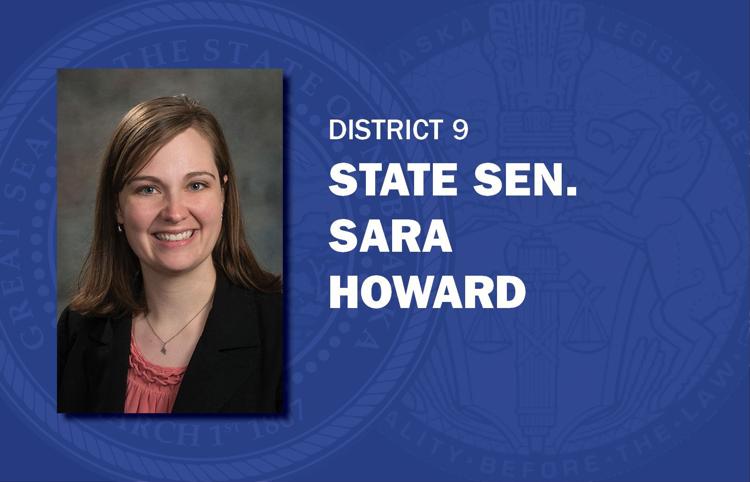 Wendy DeBoer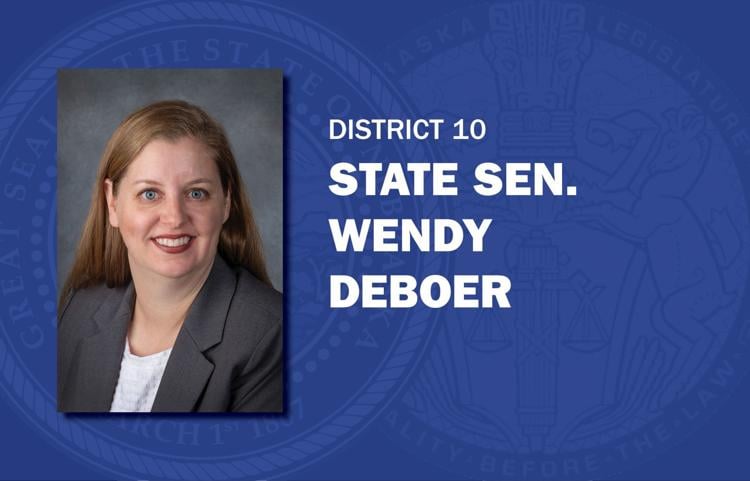 Ernie Chambers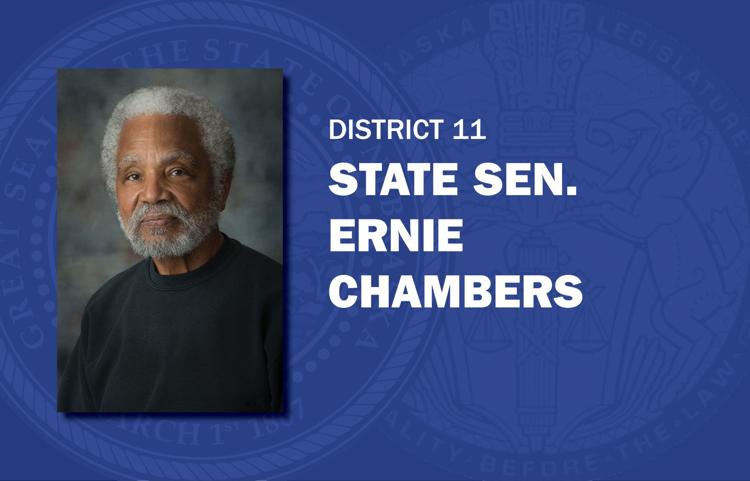 Steve Lathrop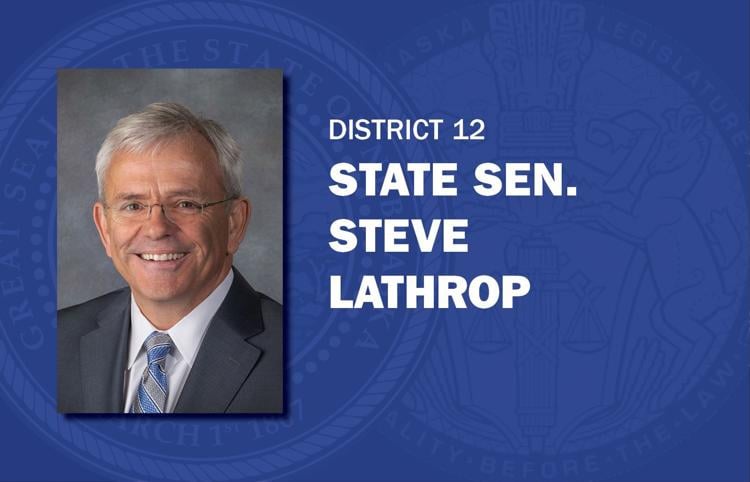 Justin Wayne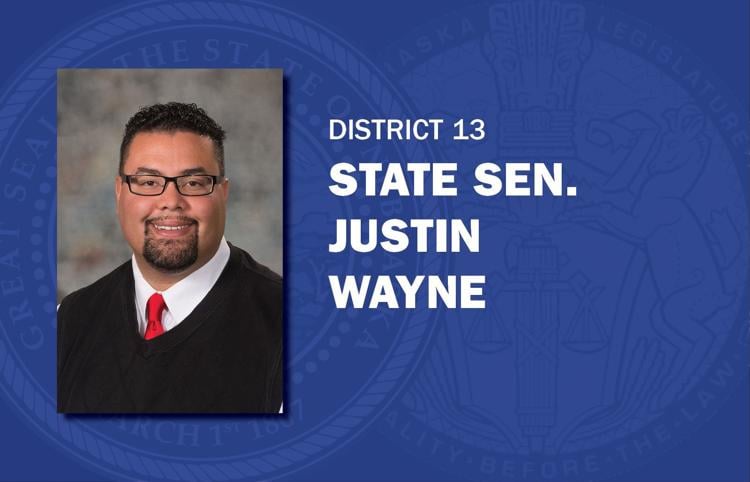 John Arch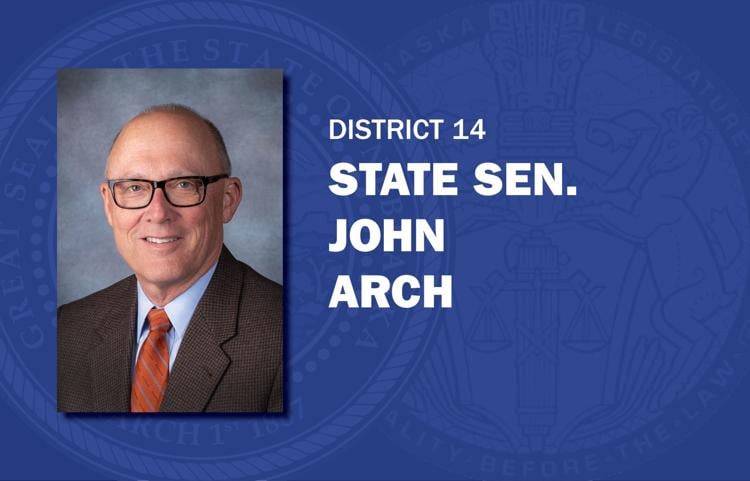 Lynne Walz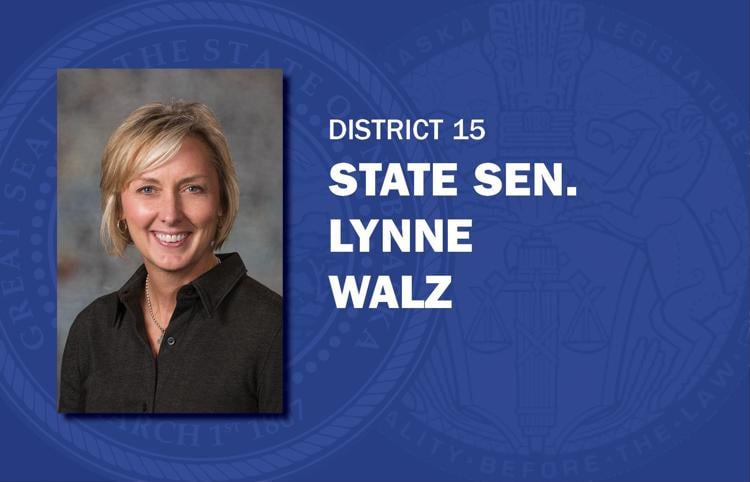 Ben Hansen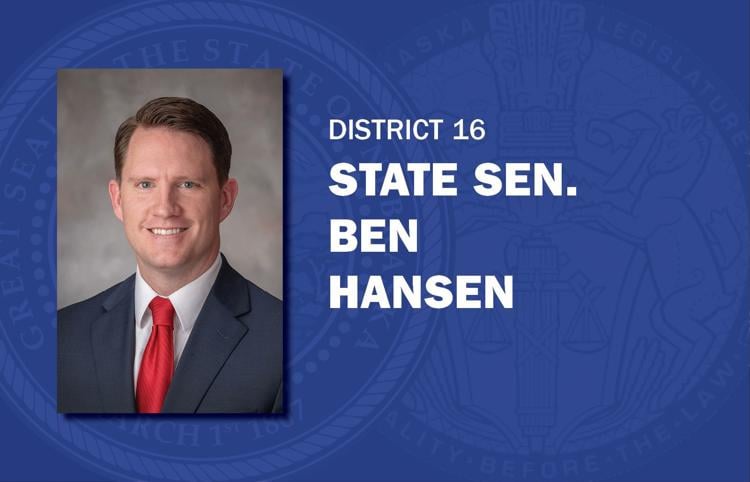 Joni Albrecht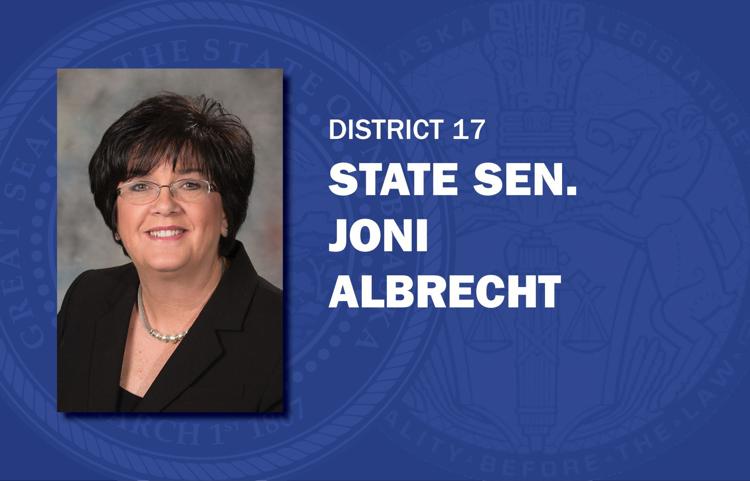 Brett Lindstrom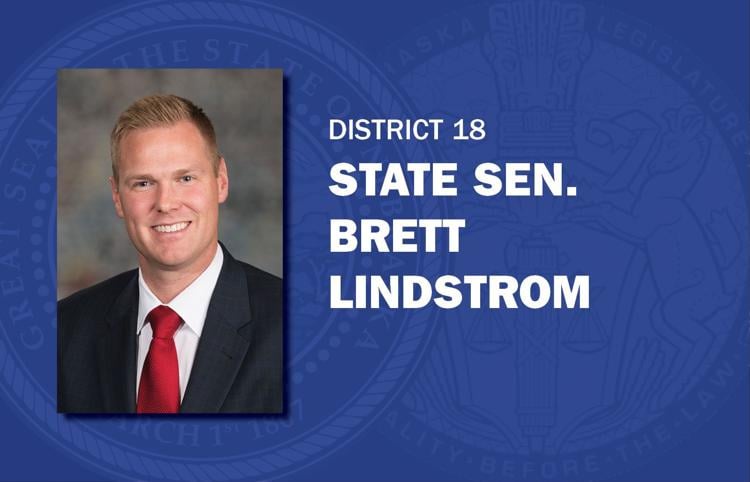 Jim Scheer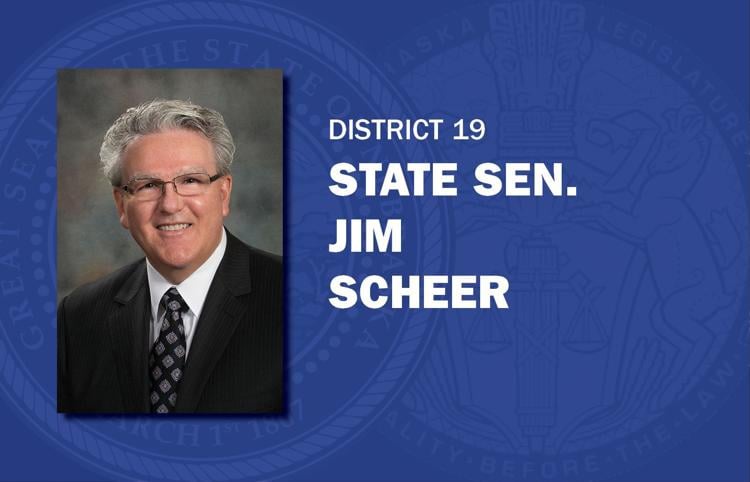 John McCollister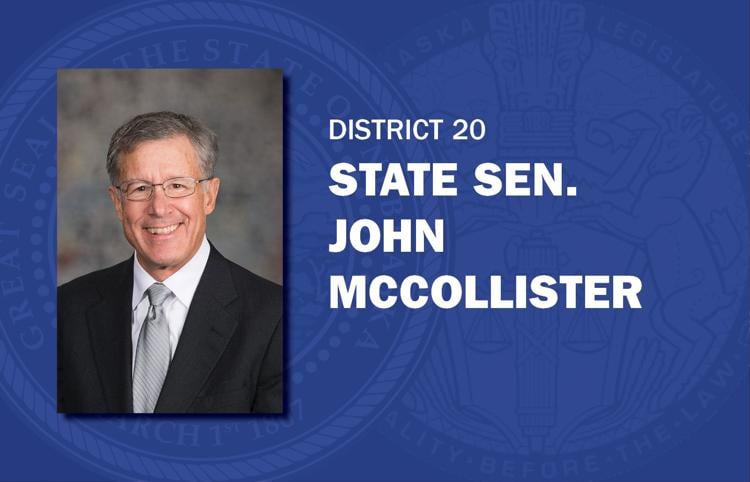 Mike Hilgers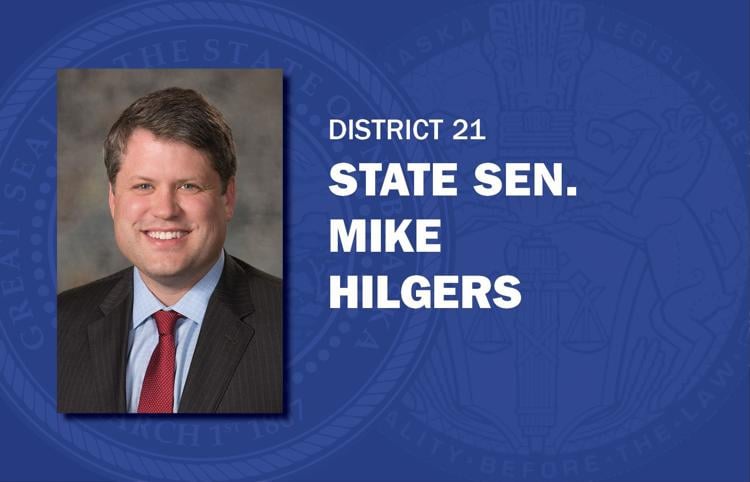 Mike Moser
Bruce Bostelman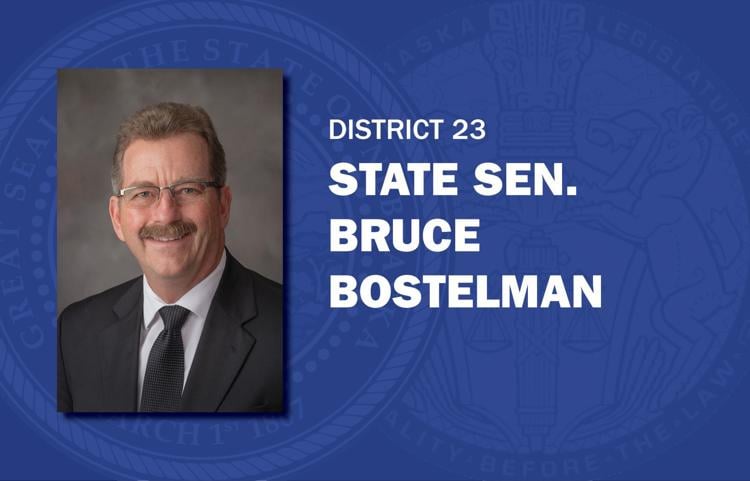 Mark Kolterman
Suzanne Geist
Matt Hansen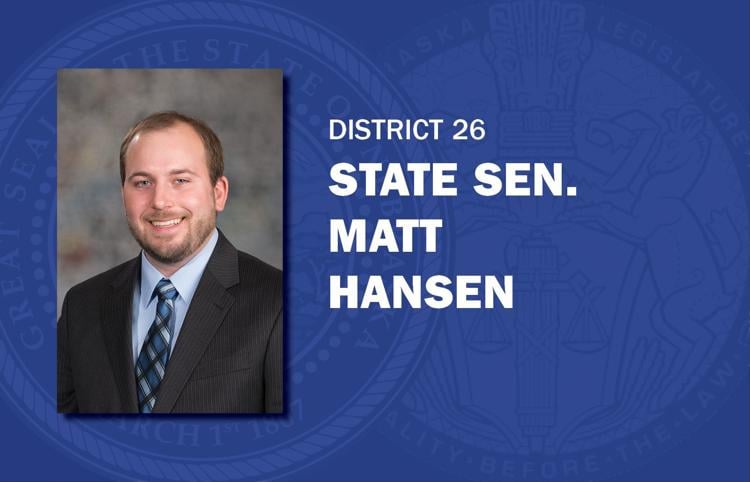 Anna Wishart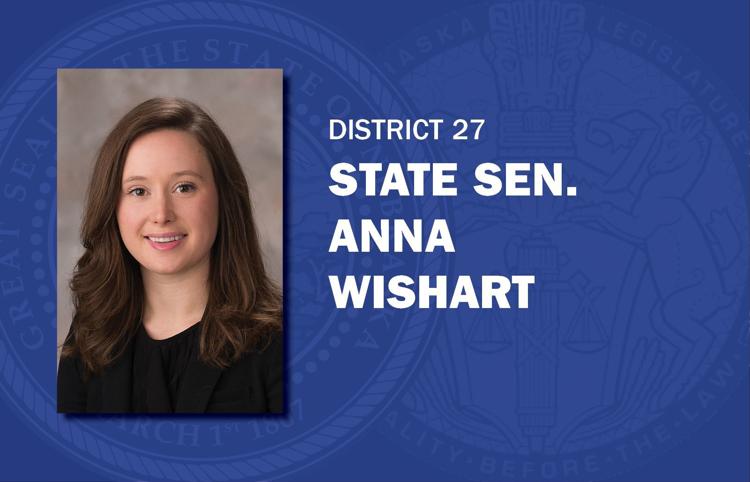 Patty Pansing Brooks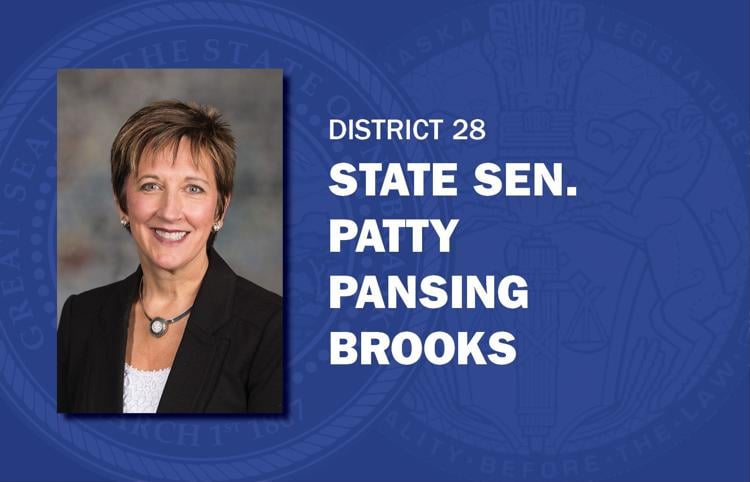 Kate Bolz
Myron Dorn
Rick Kolowski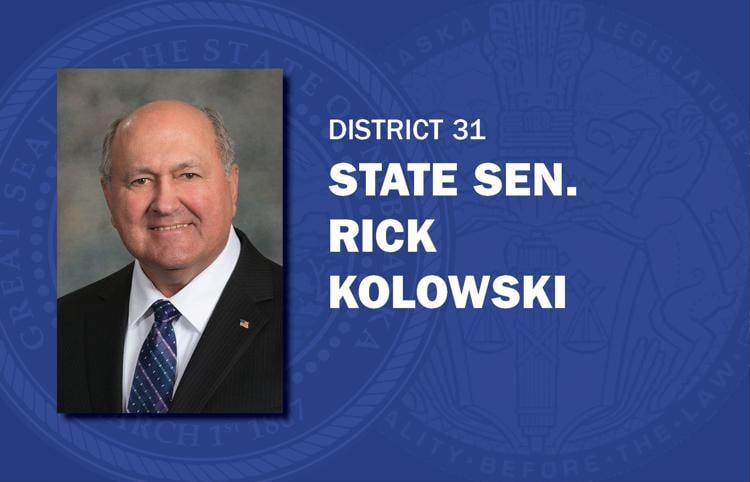 Tom Brandt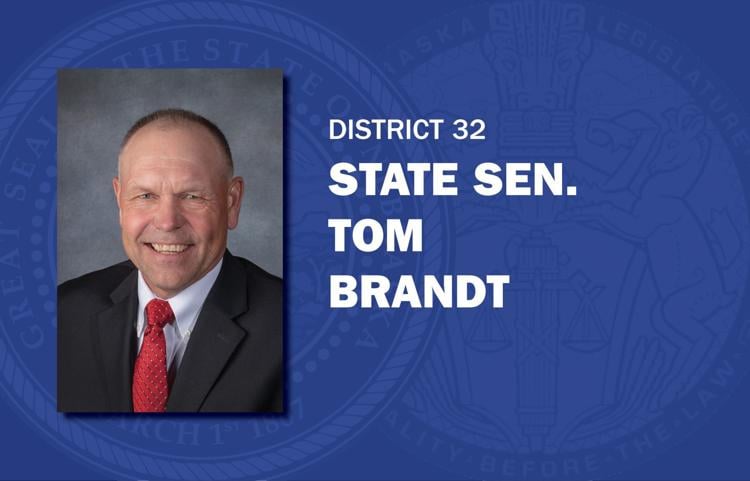 Steve Halloran
Curt Friesen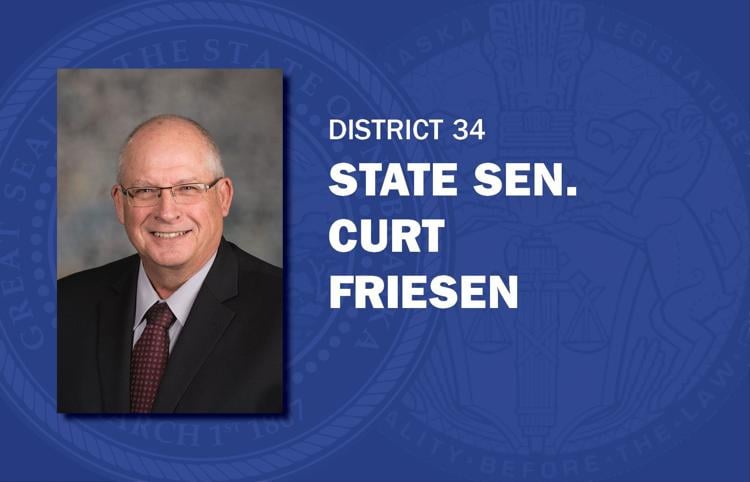 Dan Quick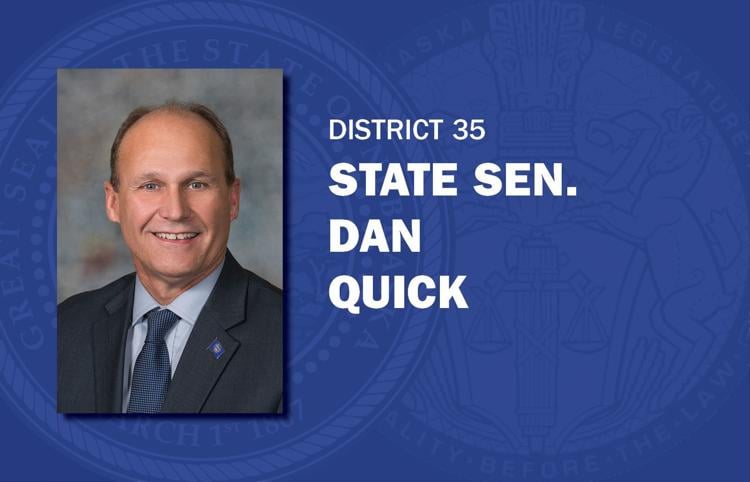 Matt Williams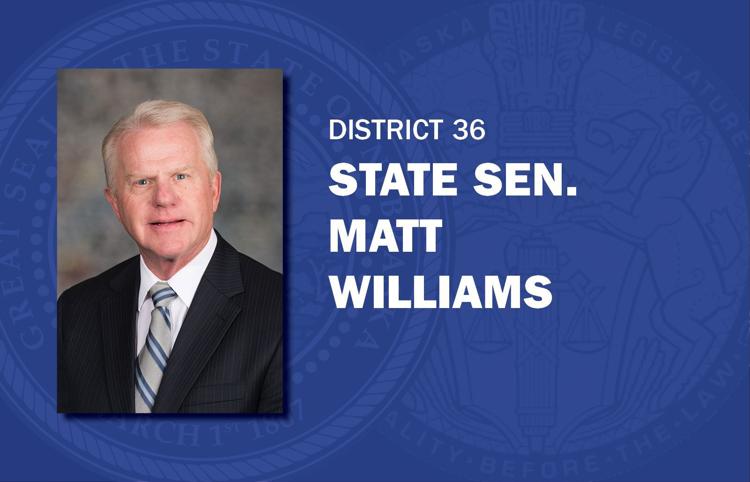 John Lowe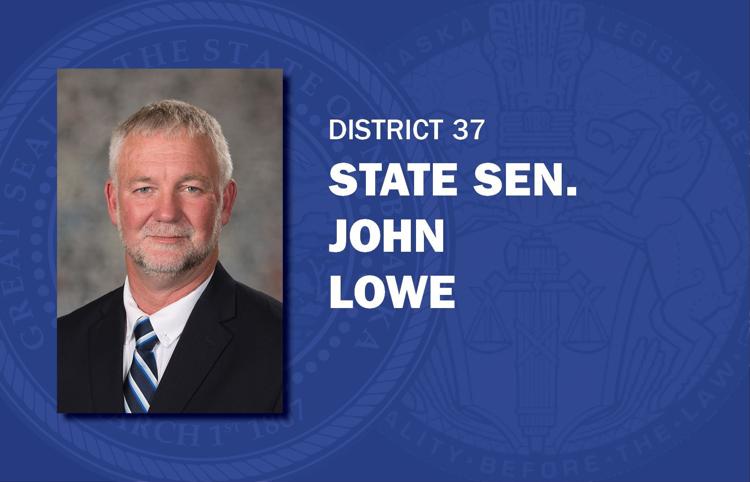 Dave Murman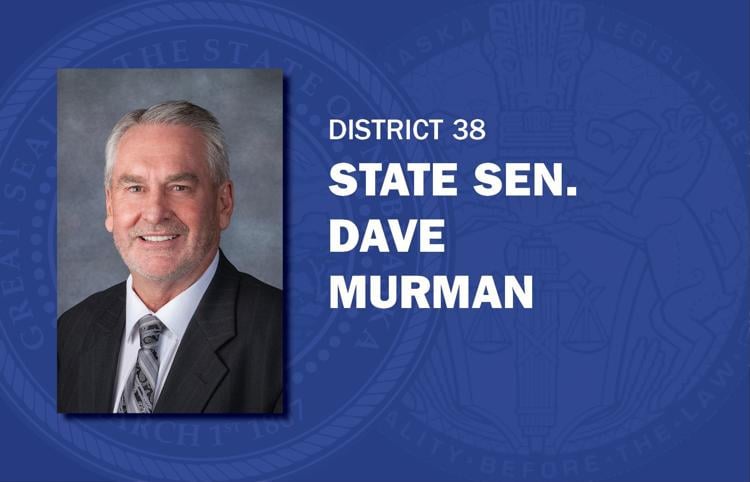 Lou Ann Linehan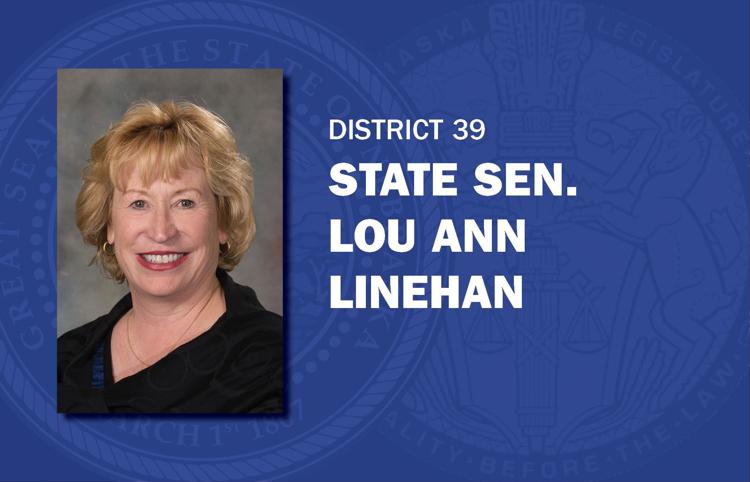 Tim Gragert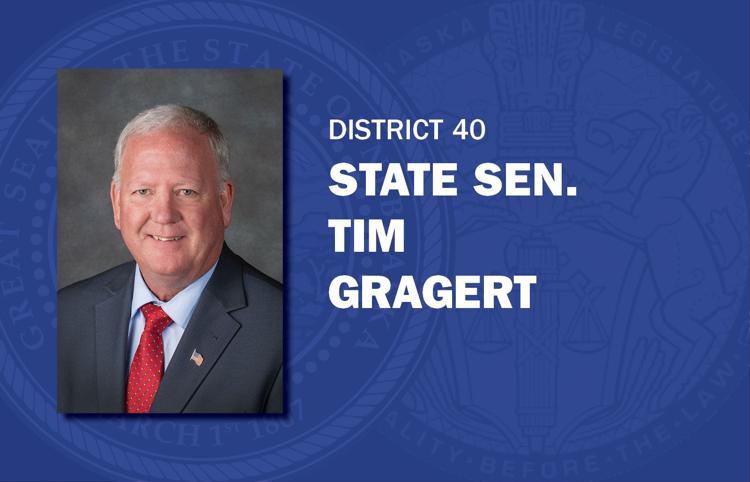 Tom Briese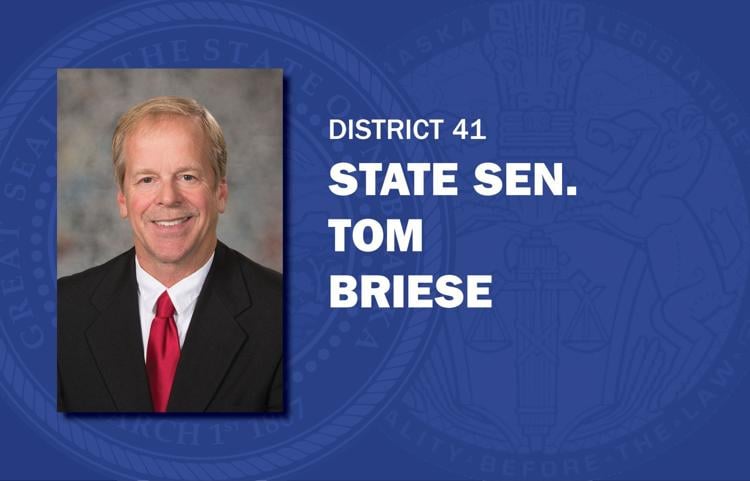 Mike Groene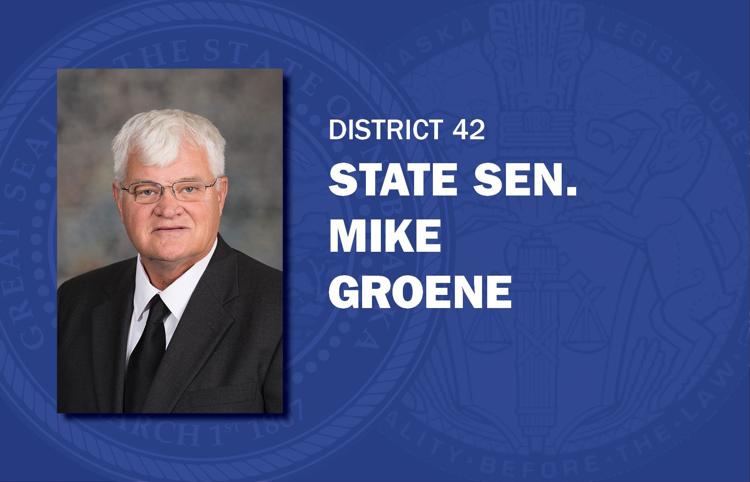 Tom Brewer
Dan Hughes
Sue Crawford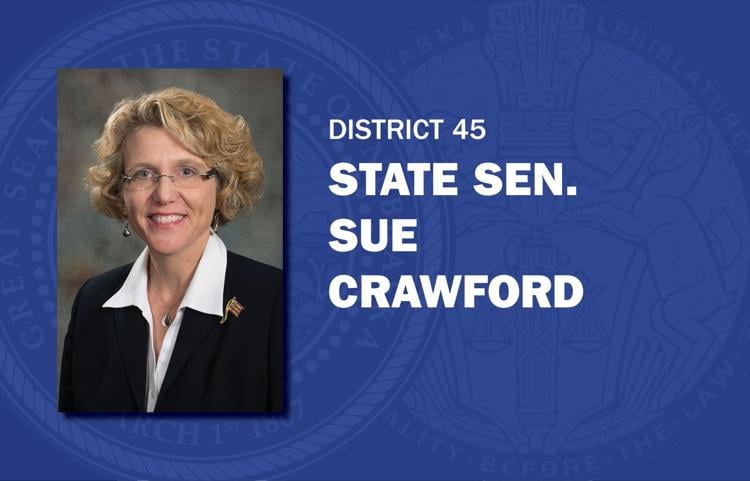 Adam Morfeld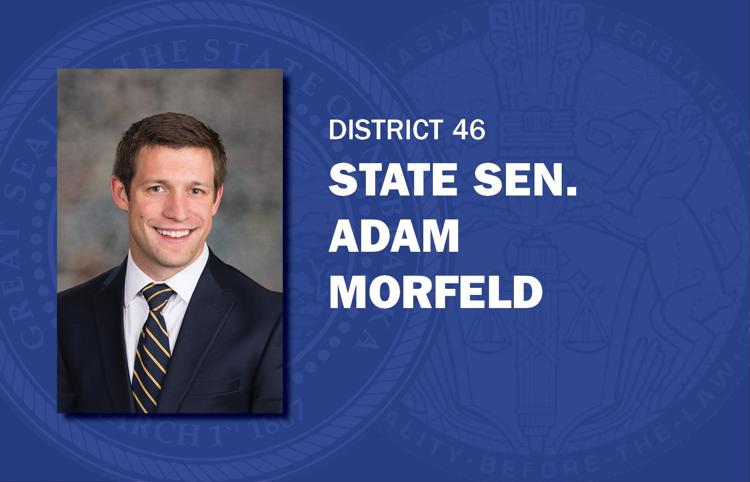 Steve Erdman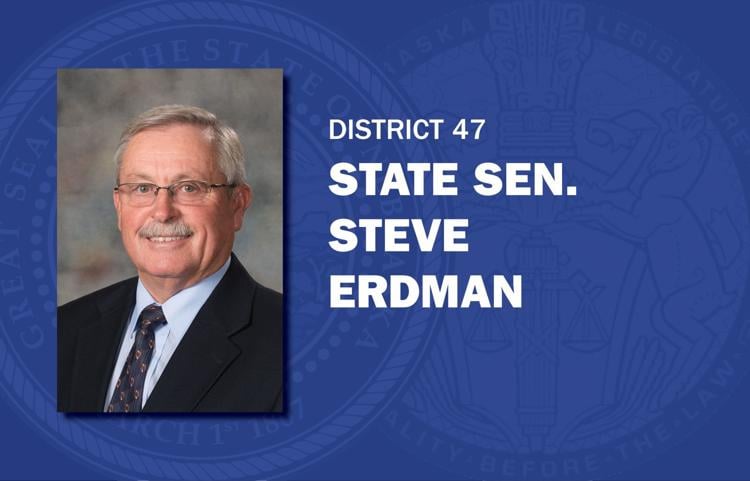 John Stinner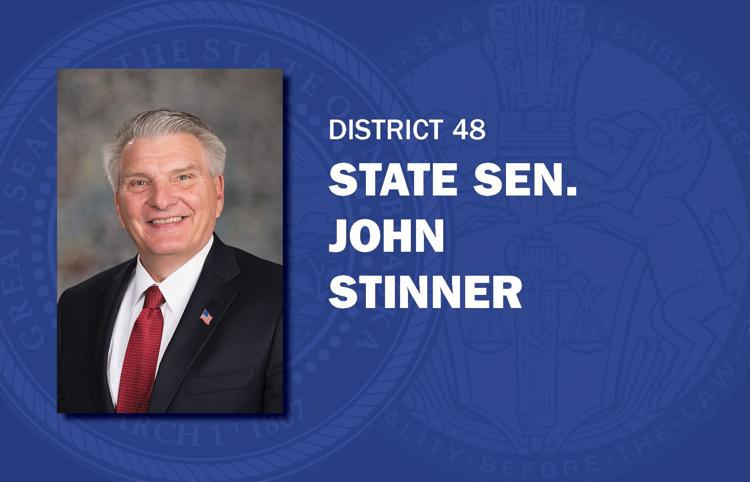 Andrew La Grone