LINCOLN — Nebraskans should have no problems with the October 2020 Real ID deadline, according to a state Department of Motor Vehicles spokesman. In fact, Adam Eakin said the state was among the first to be certified as complying with the federal law.
The state began issuing driver's licenses and state identification cards that comply with Real ID requirements in 2013. Because of the state's five-year renewal cycle and because the state only issues compliant documents, all licenses, permits and ID cards in use now should meet the federal requirements, Eakin said.
Real ID-compliant cards can be identified by a gold circle containing a star that appears on the upper right hand corner.
People getting their first driver's license or ID in Nebraska have to provide a number of documents.
They must prove they are citizens or in the country legally.
They also must provide documents proving their address and their Social Security number.
Dodge Street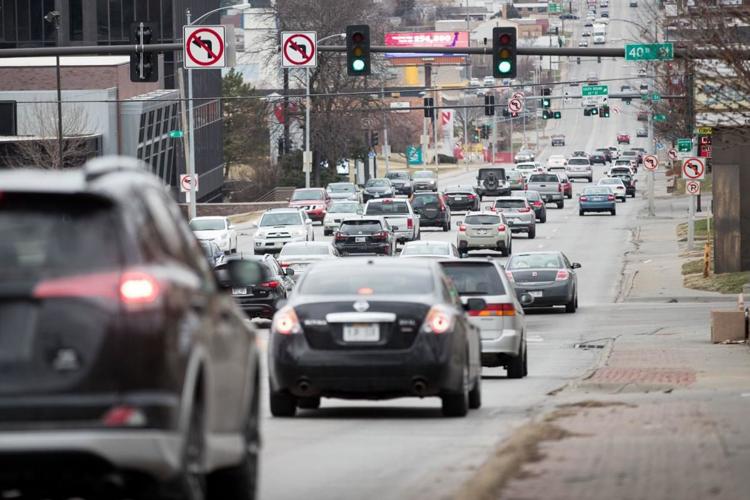 Jones Street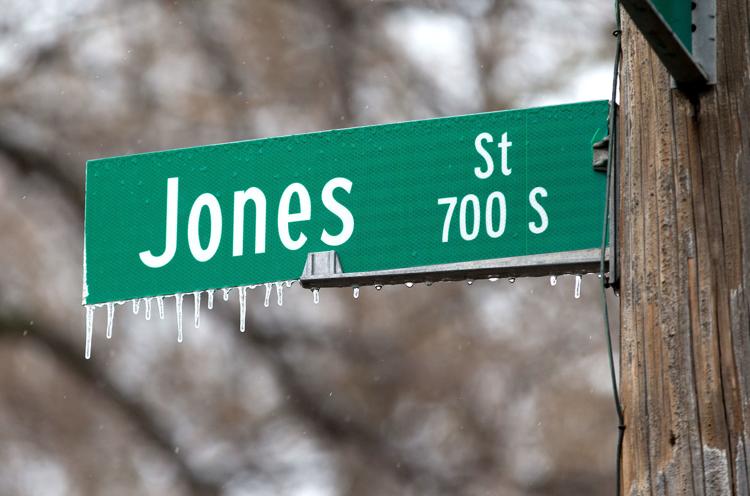 Johnny Rodgers Street
Capitol Avenue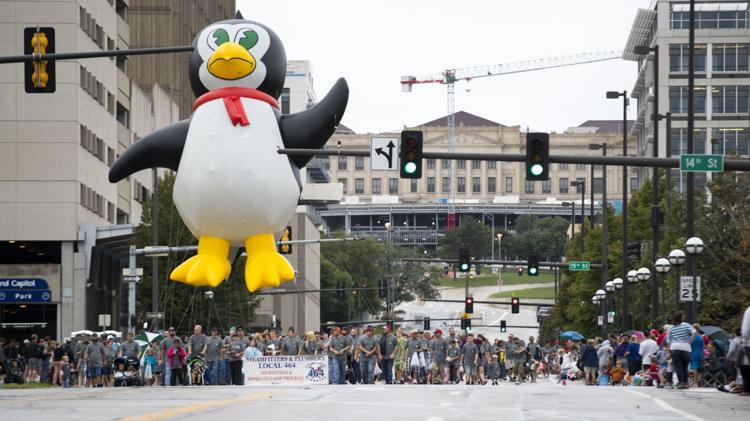 Mike Fahey Street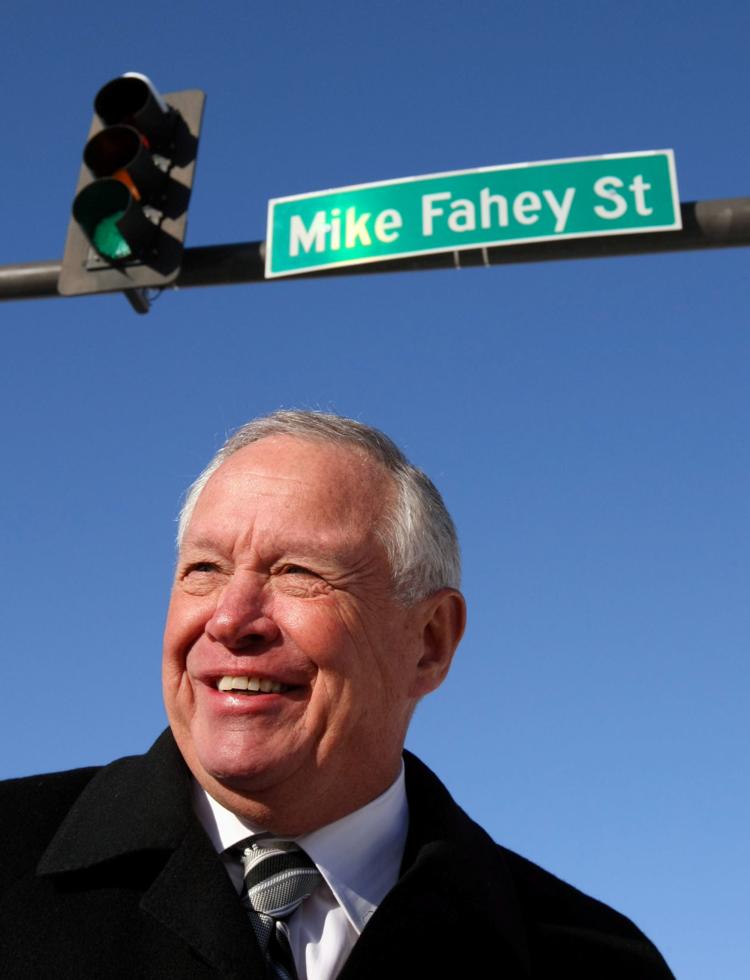 A.V. Sorensen Parkway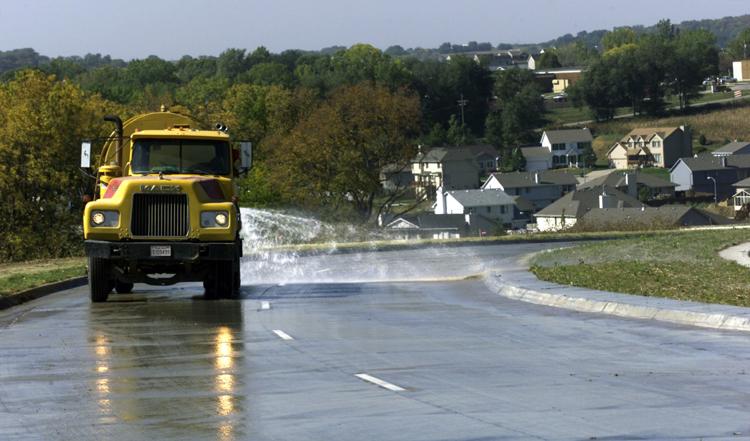 Farnam Street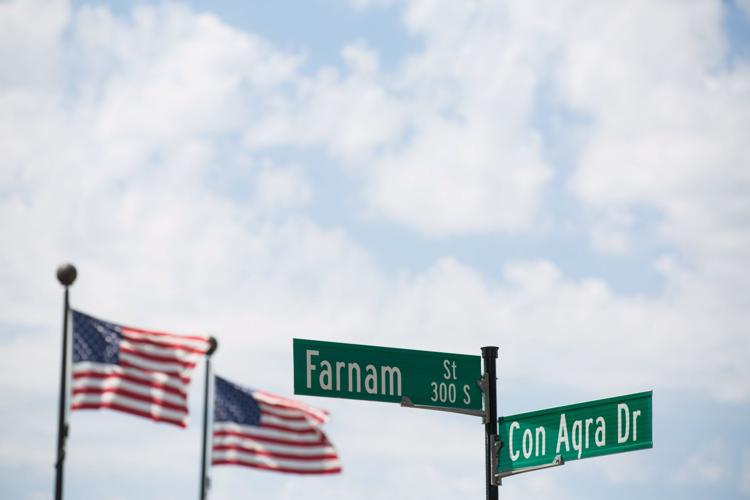 Bob Gibson Boulevard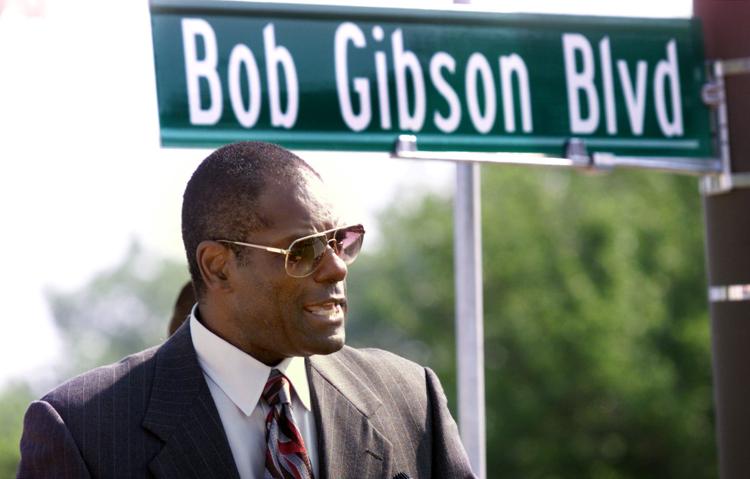 Neal Mosser Boulevard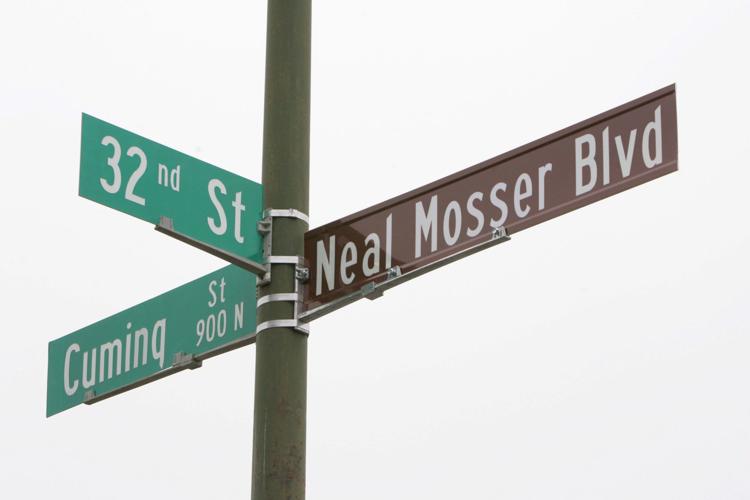 Bud Crawford Street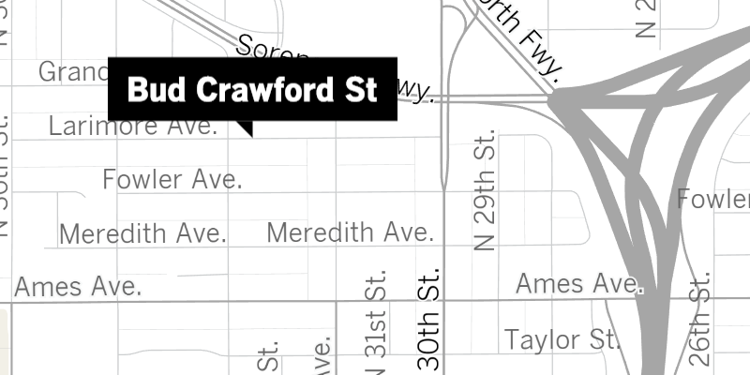 Millard Avenue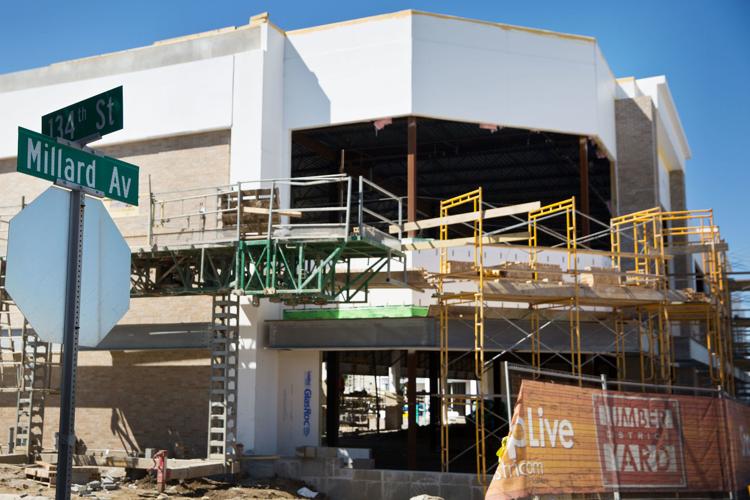 Carol Van Metre Lane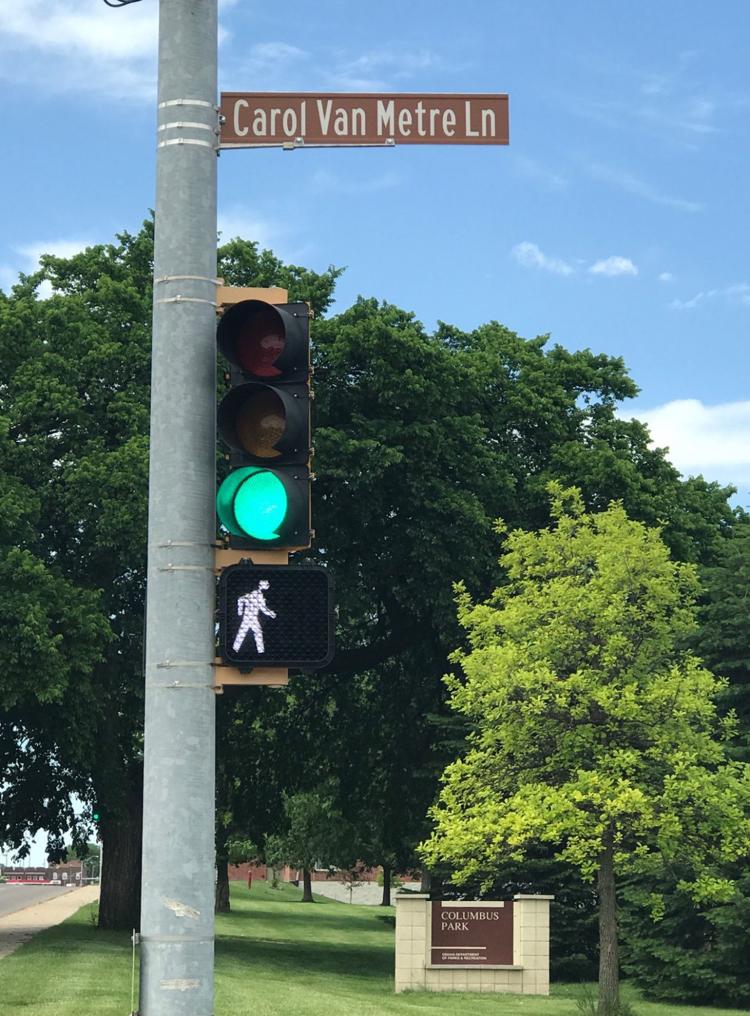 College World Series Avenue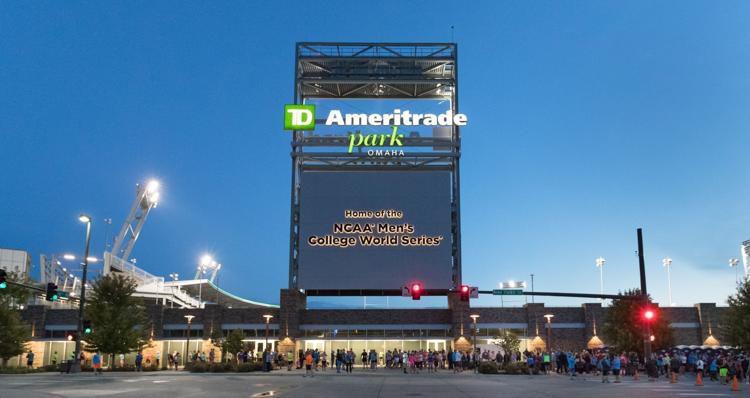 Dave Rimington Street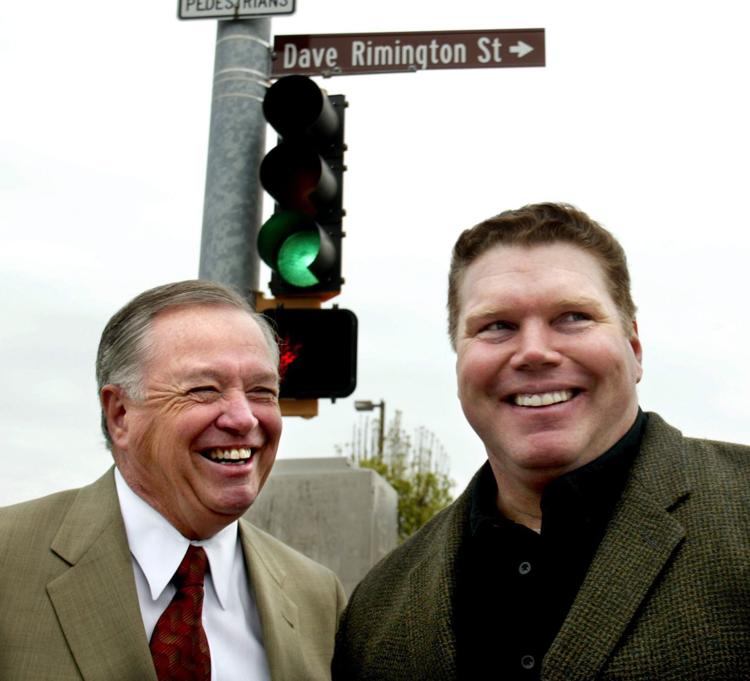 Boyd Street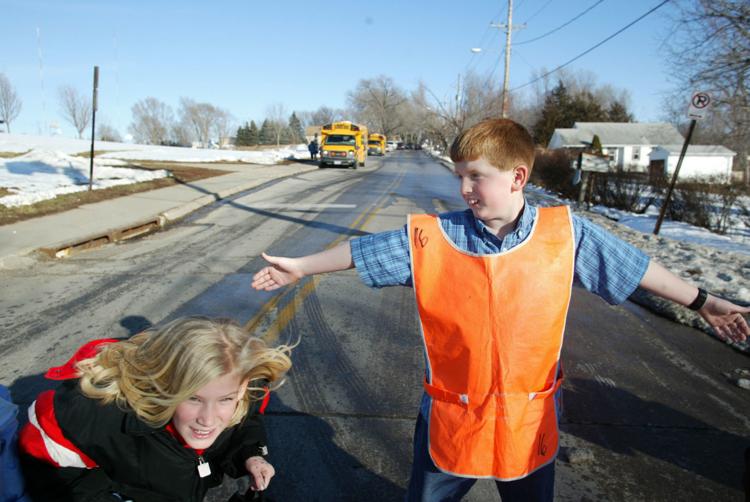 California Street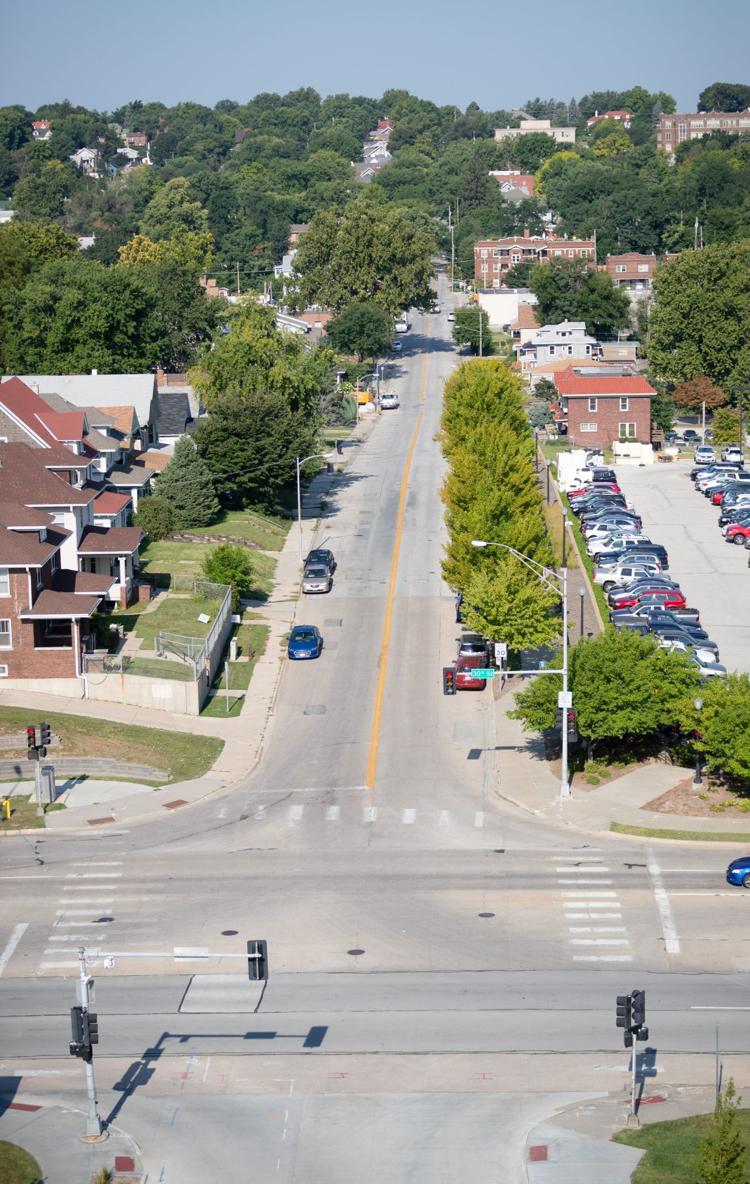 Cuming Street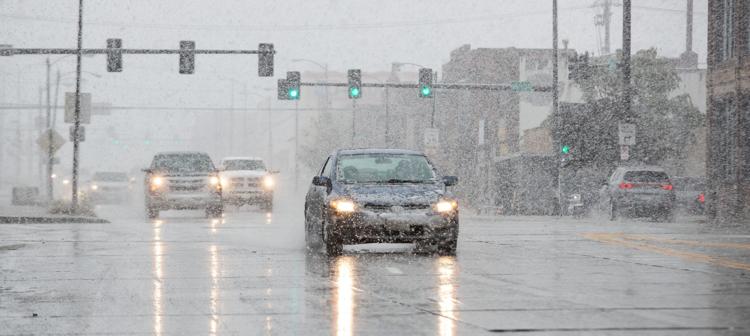 Harney Street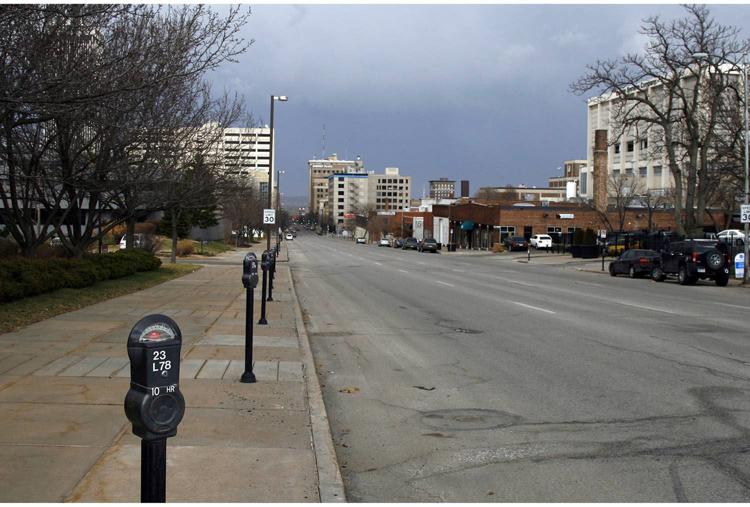 Kyle Wayne LeFlore Street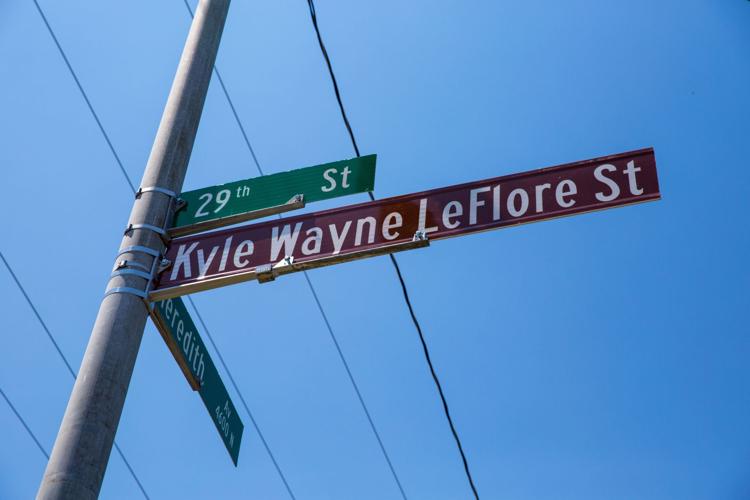 Marlin Briscoe Way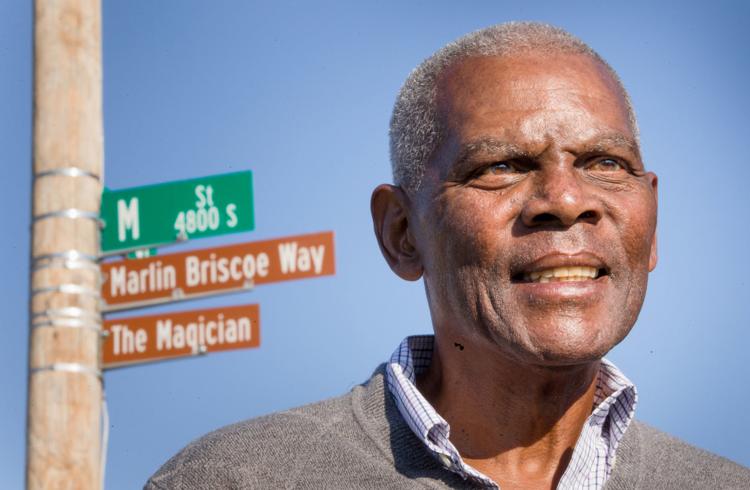 Military Avenue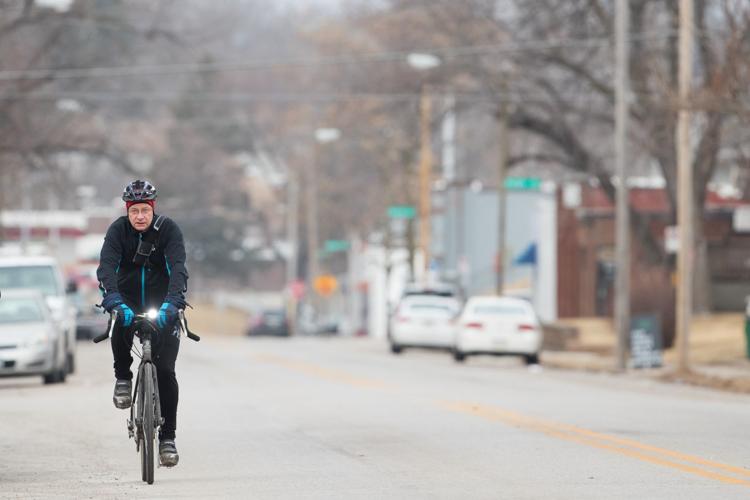 Minne Lusa Boulevard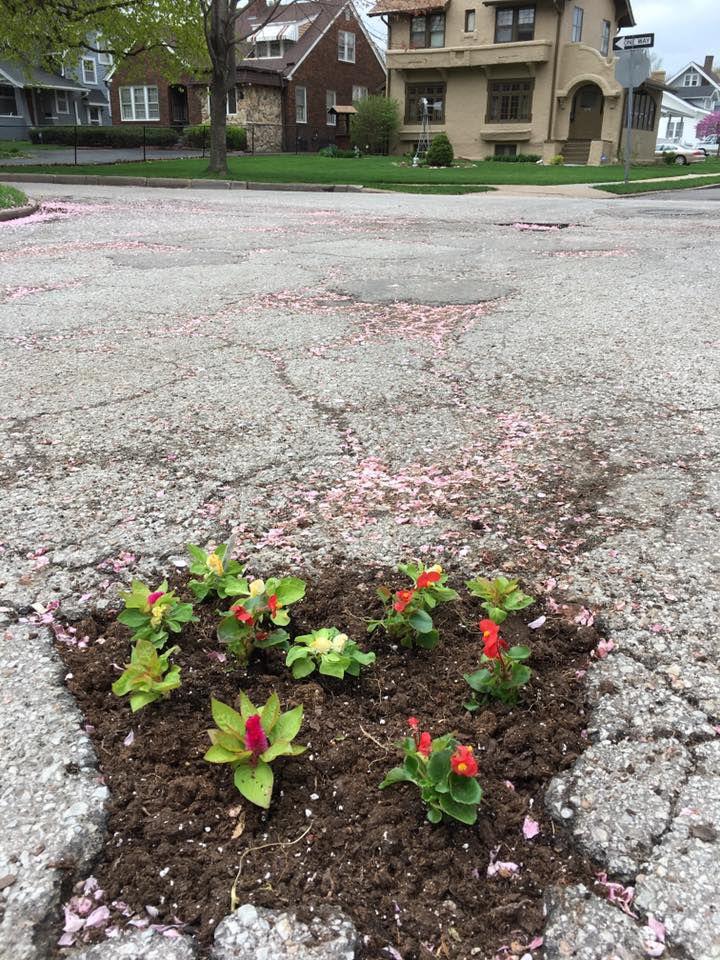 Paxton Boulevard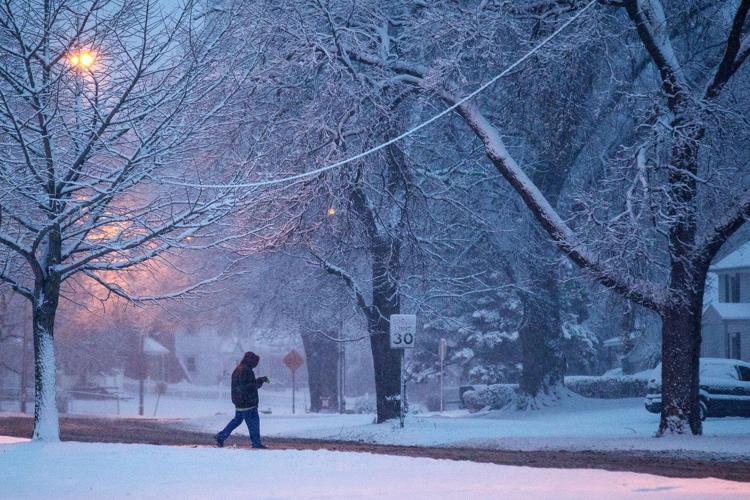 Poppleton Avenue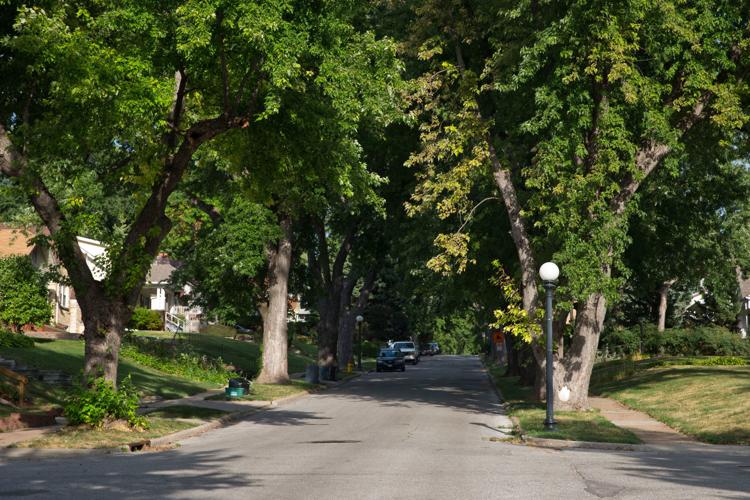 Saddle Creek Road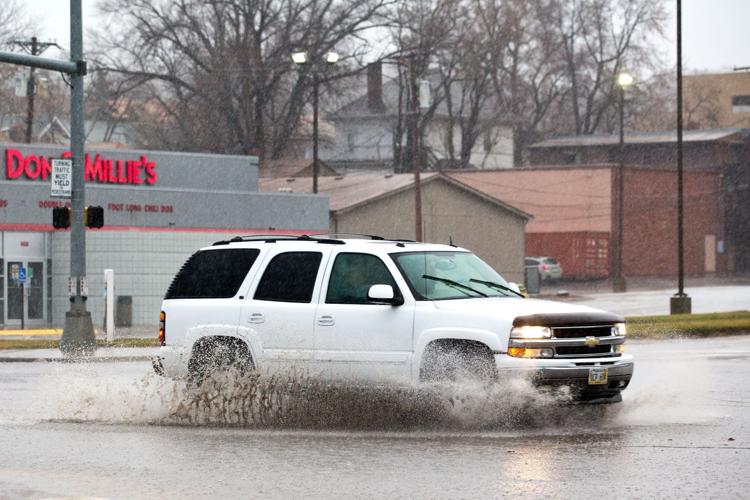 Woolworth Avenue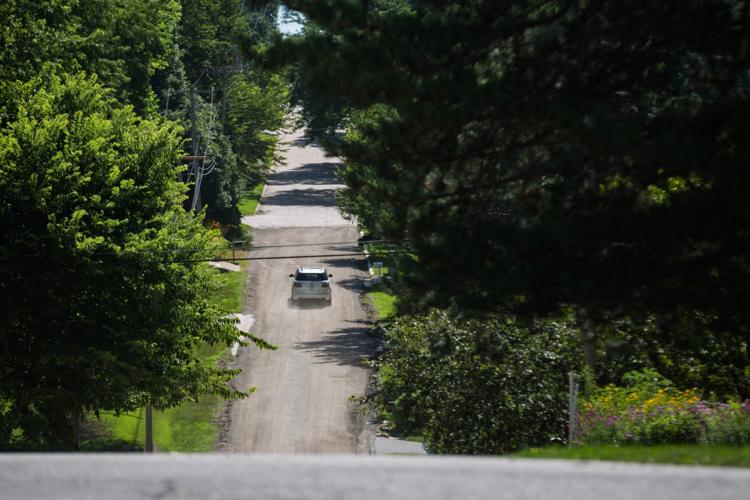 Fred Astaire Avenue