WAHOO — All Lane Nelson wants is a $14 certificate of title for a restored Model A, a car that's been in his family since 1930.
But instead, he's gotten an unsuccessful trip through state bureaucracy, even after taking his case to the state's top official, Gov. Pete Ricketts.
Nelson hasn't yet given up, and is now looking at getting state laws changed so that rebuilt cars can be legally driven.
But his months of work have turned up zippo so far.
"I'm not trying to run down anybody who's trying to help me, but this is completely ridiculous," Nelson said. "There's a disconnect somewhere."
You have to get under the hood of this old jalopy to understand why he can't license it.
State officials have told him that they'd be happy to provide a title if he'd just dismantle his car and combine it with parts of another Ford. That way he could get a title for a reassembled vehicle.
That is out of the question, said Nelson, who runs an auto repair shop outside of Wahoo, after investing hours of work and $1,500 to restore what is a family heirloom.
"I'm not destroying what was put together again so nicely," he said.
The car was purchased by Nelson's great-grandfather, Peter, in 1930 from Swanson's Ford in Ceresco.
After Peter Nelson died, the car sat idle for several years on the family farm. Eventually, Lane Nelson's father, Ron, turned 16, and he was offered a chance to put the car back on the road in 1963.
But because the car had not been licensed for years, a snag developed. Lane Nelson said that to get around it and avoid "a lot of paperwork," a state licensing clerk who knew the family suggested they obtain a "junk" title for the car. That, Nelson said, allowed his dad to obtain a license to drive it on the roads and highways.
But only a year later, his dad got in a fender bender, and the Model A was sidelined again. Then, a couple of years ago, Lane Nelson and his father started to restore the old Model A, mostly so his 72-year-old dad could take trips down memory lane with the grandkids and at parades.
Sign up for The World-Herald's afternoon updates
Receive a summary of the day's popular and trending stories from Omaha.com.
After a lot of pounding, greasing and sweat, the old car was ready for the road again. But not for a license.
Lane Nelson said that his father was told that because it had a "junk" title, it could not be licensed, it could only be dismantled and used for parts.
That's when Lane took over the chase for a good title. And he took it directly to Gov. Ricketts, who was in Wahoo in February for a town hall meeting.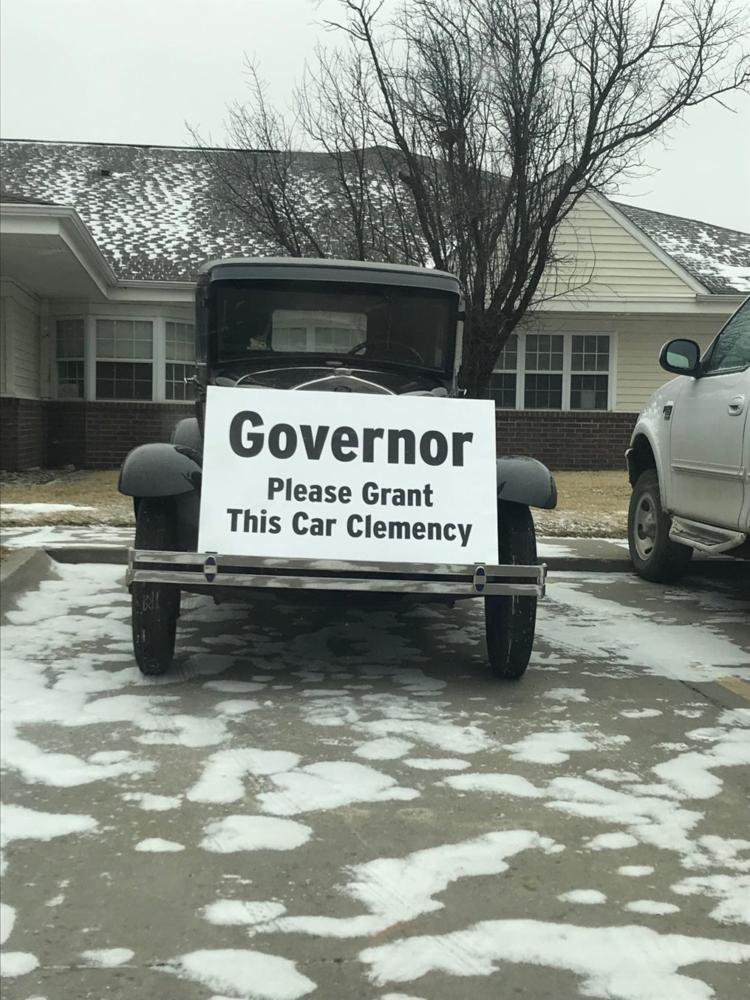 Nelson hauled the old Model A to town on a trailer and parked it outside the event. "Governor Please Grant This Car Clemency" read the big sign Nelson affixed to the back of the car.
Ricketts, at the town hall meeting, didn't have an immediate answer for Nelson's "clemency" request, but referred him to a staff member, who contacted the State Department of Motor Vehicles. A DMV official called Nelson.
They didn't have good news. Once a vehicle has a "junk" title, that's all it can be used for, and it cannot be licensed and driven on public roads.
There's a safety and consumer protection purpose for such state laws. If a car gets so mangled that it cannot be safely repaired and driven, it shouldn't get a license, or be sold to someone else as a working vehicle.
But what about a car that's been repaired by people with some expertise, like Nelson, who maintains that the car got a "junk" designation by mistake back in the '60s?
Sorry, said Ken Lackey, an attorney with the Nebraska Department of Motor Vehicles, state law is very specific — if a vehicle has "junk" status, it cannot be put back on the road.
Nelson said he also contacted the Nebraska Attorney General's Office and got the same answers.
So now he's reached out to two state senators in hopes of getting a state law amended so that rebuilt cars can be taken off the junk list.
Meanwhile, the old Ford is sitting again in a garage, gathering dust and waiting for clemency.
"I'm just one dummy in Saunders County. I don't know if they care very much about me," Nelson said. "I would hope that something could be done."
Senator breaks hip, finishes ride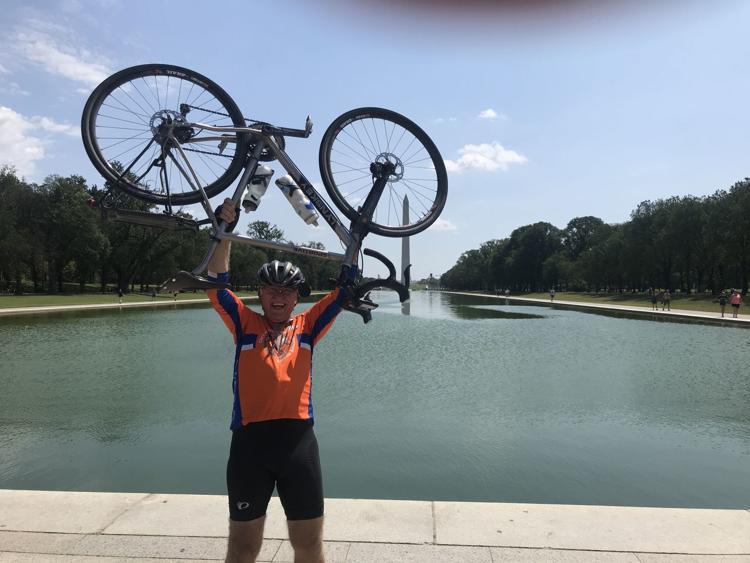 An Omaha state senator recently achieved a "bucket list" milestone, completing a bicycle trip across America, despite breaking his hip midway through the ride.
State Sen. Robert Hilkemann pedaled into Washington, D.C., the end of the 3,500-mile ride, on Aug. 10, then hoisted his touring bike high above his head at the National Mall.
"Riding down that mall was just exciting," he said.
It was a ride for a higher purpose. Hilkemann joined a cross-country bike ride organized by the Fuller Center for Housing, a nonprofit that rehabilitates homes for the poor that was founded by Millard Fuller, who also founded Habitat for Humanity. Riders perform service work on homes amid the ride, and commit to raising $3,000 for the Fuller Center's rehab work.
"Fuller had a saying: 'Live simply, so others can simply live,' " Hilkemann said. So riders slept on church floors and cooked their own meals. They opened each morning with a prayer. No fancy hotels and gourmet meals between the 60- to 100-mile daily bike rides.
The 71-year-old senator, a retired podiatrist, began his ride in 2016 in Seattle and planned to pedal halfway, to York, Nebraska. But only miles from the halfway point, he crashed and broke his hip.
A couple of screws in his hip later he recovered and finished the final 1,650 miles this summer in four weeks.
Hilkemann, who represents a west-central Omaha district, has done several cross-state bicycle tours, including Iowa's RAGBRAI and the Bike Ride Across Nebraska. A Presbyterian, he said he enjoys singing old church hymns as he rides and enjoys the "thinking time" riding allows. He said he's probably done with the multiday tours, because of the time commitment, but plans to continue doing weekend rides of up to 100 miles.
"Riding is always going to be part of my life, but it's not going to be my whole life," he said.
Correction: An earlier version of this story referred to the wrong model of rebuilt car. 
Nebraska's state senators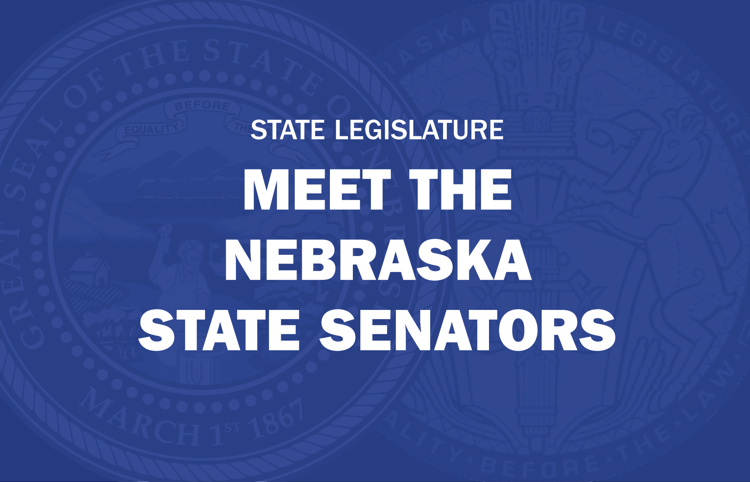 Julie Slama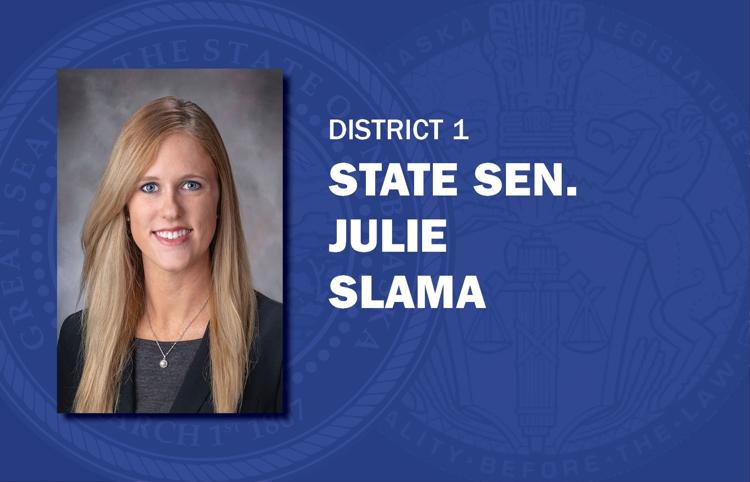 Robert Clements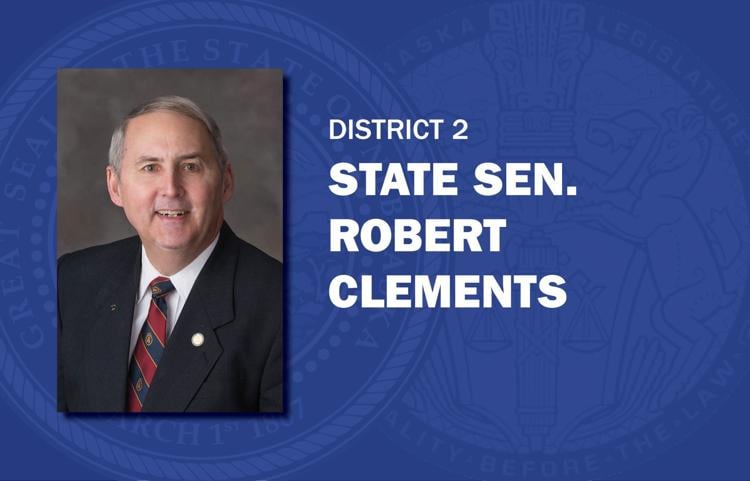 Carol Blood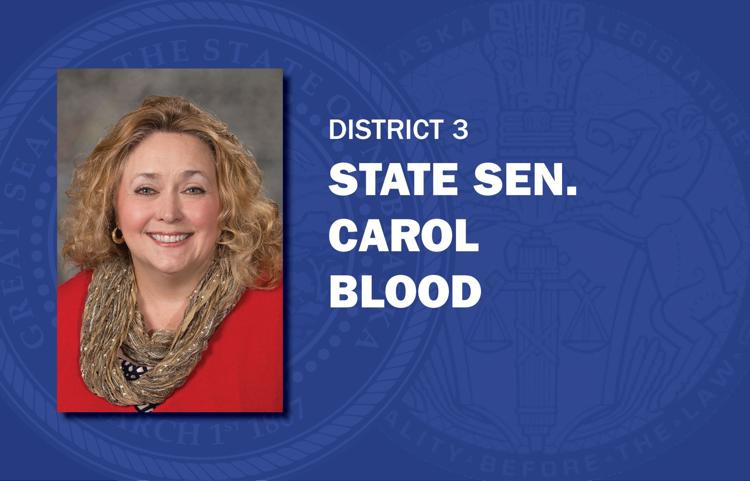 Robert Hilkemann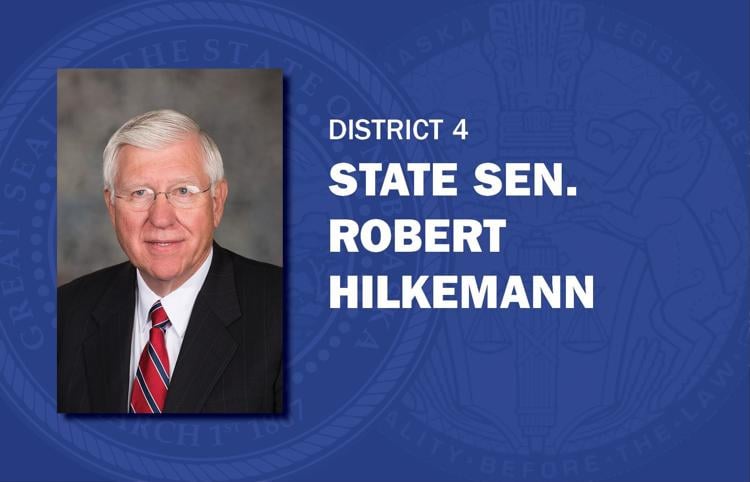 Mike McDonnell
Machaela Cavanaugh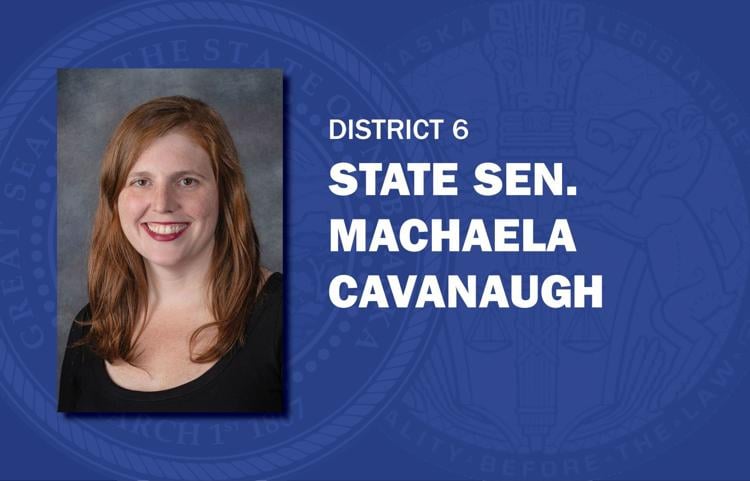 Tony Vargas
Megan Hunt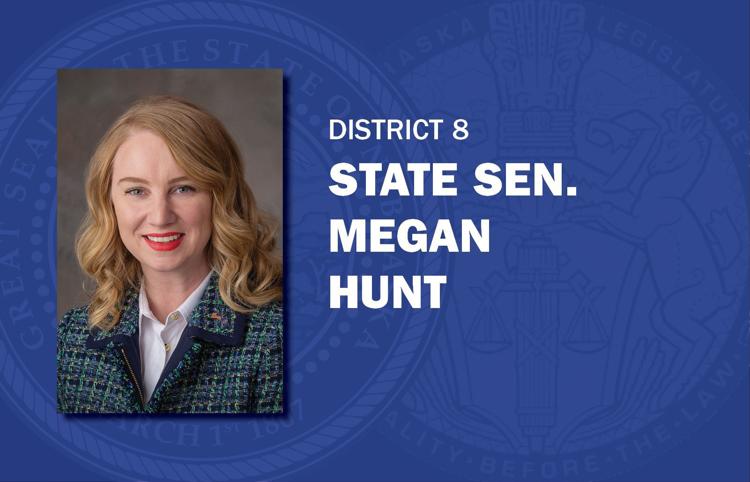 Sara Howard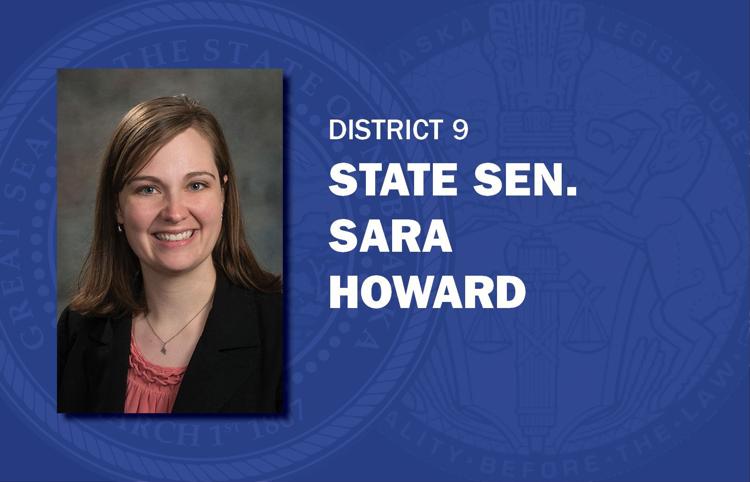 Wendy DeBoer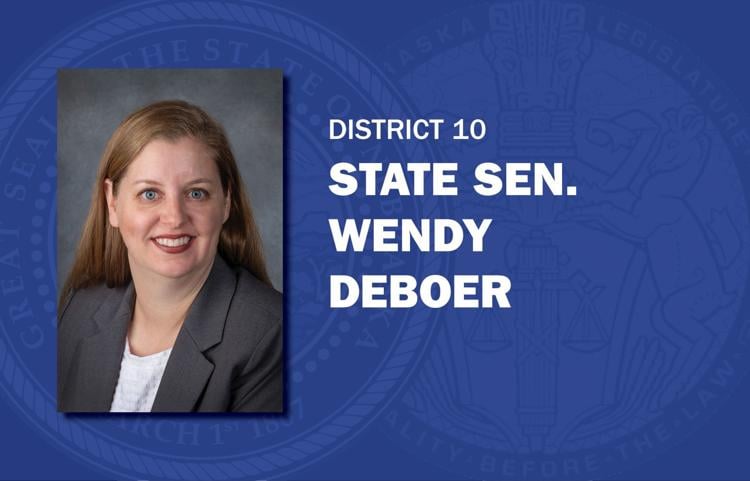 Ernie Chambers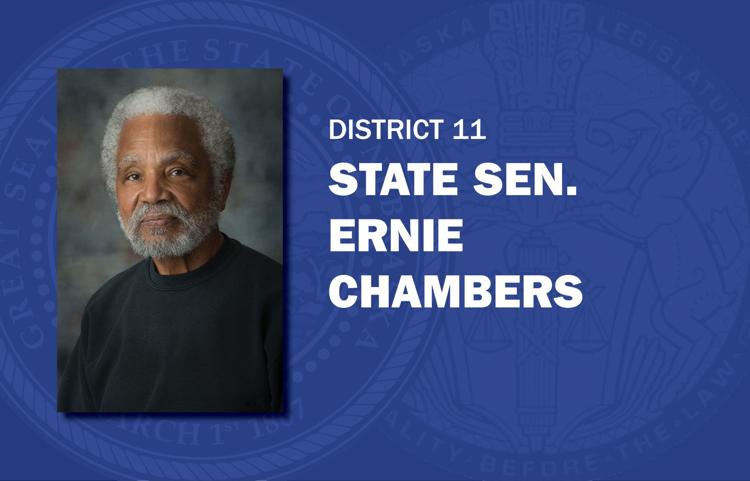 Steve Lathrop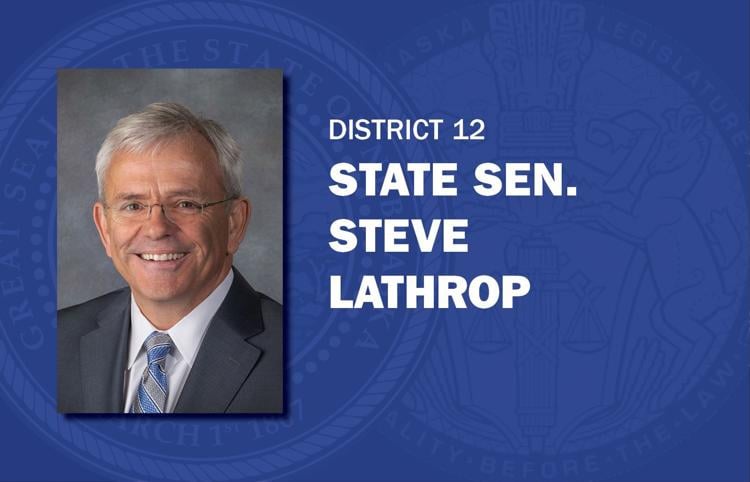 Justin Wayne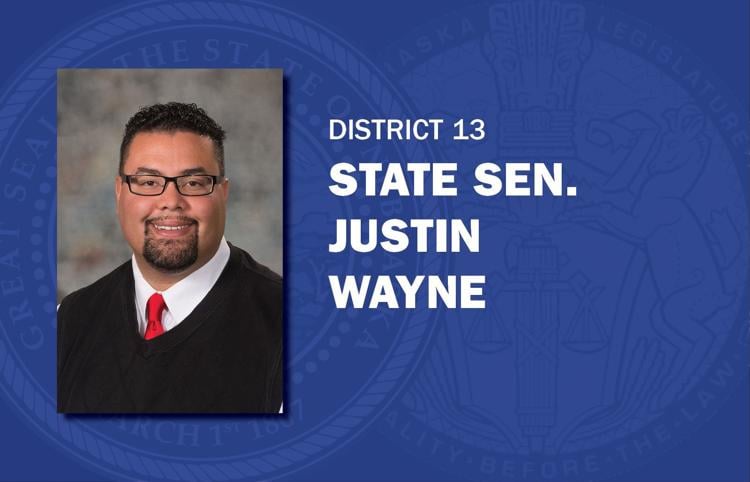 John Arch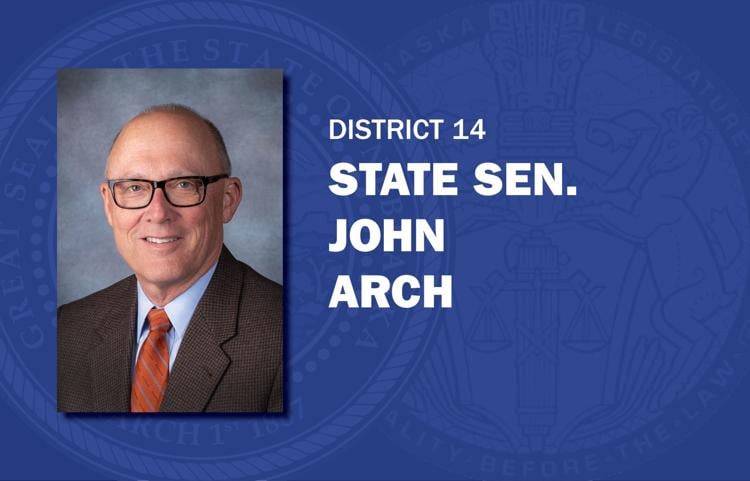 Lynne Walz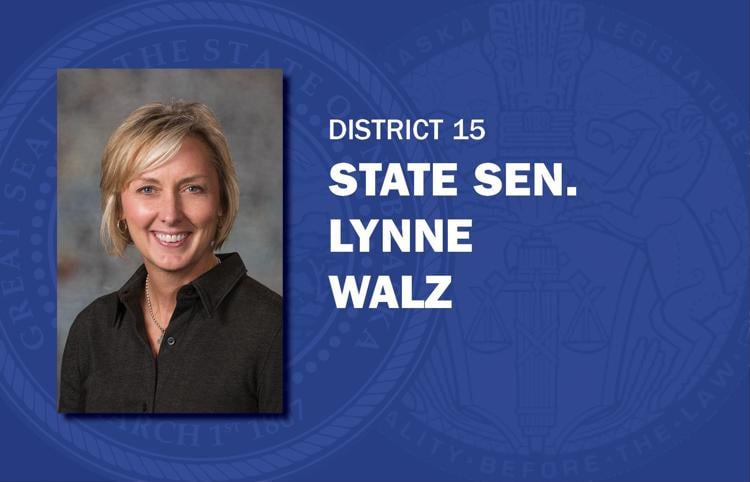 Ben Hansen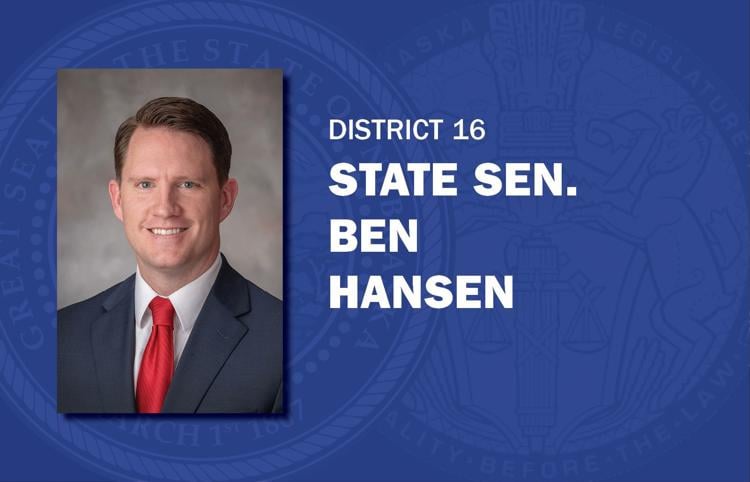 Joni Albrecht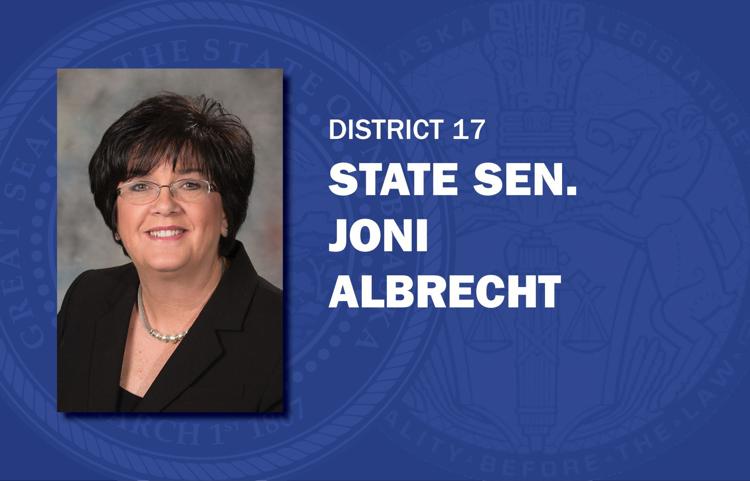 Brett Lindstrom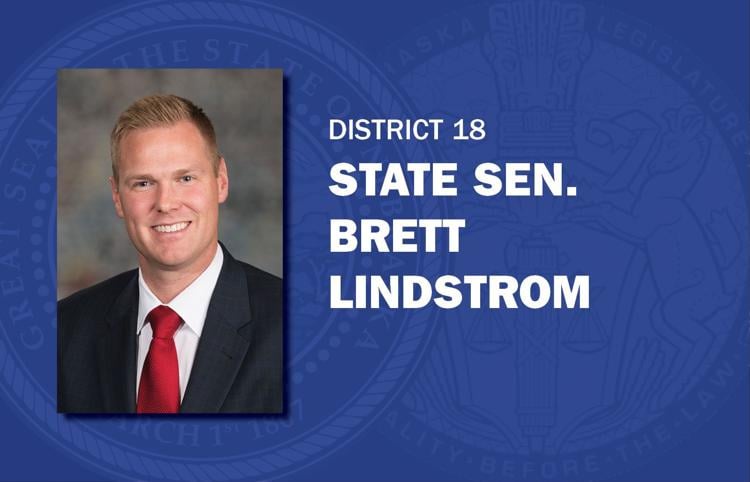 Jim Scheer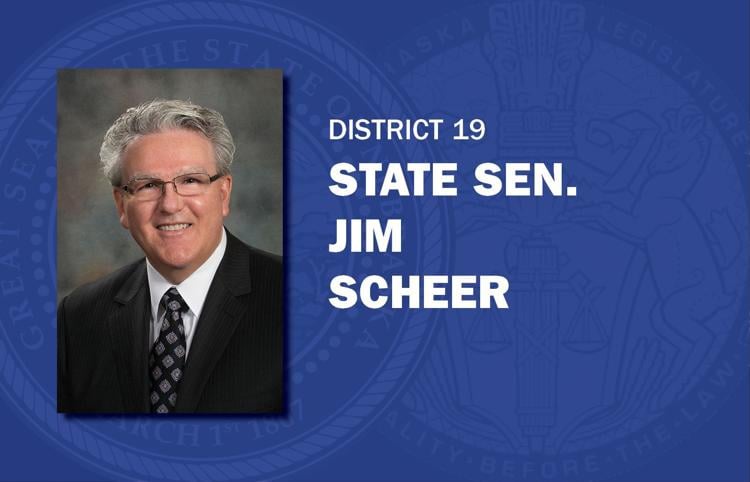 John McCollister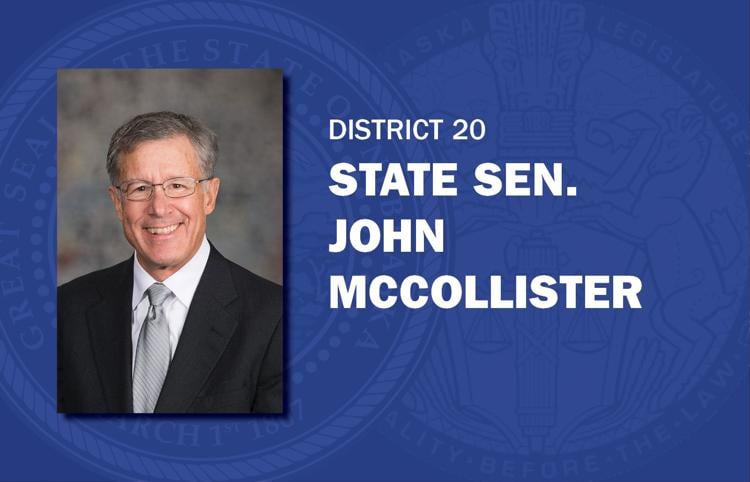 Mike Hilgers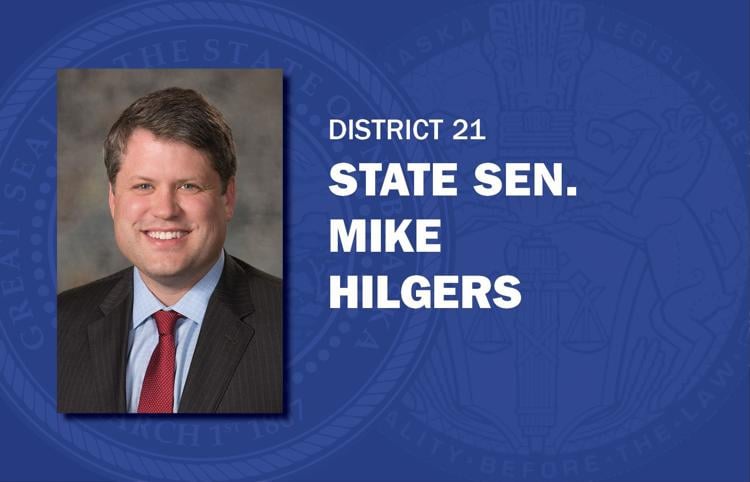 Mike Moser
Bruce Bostelman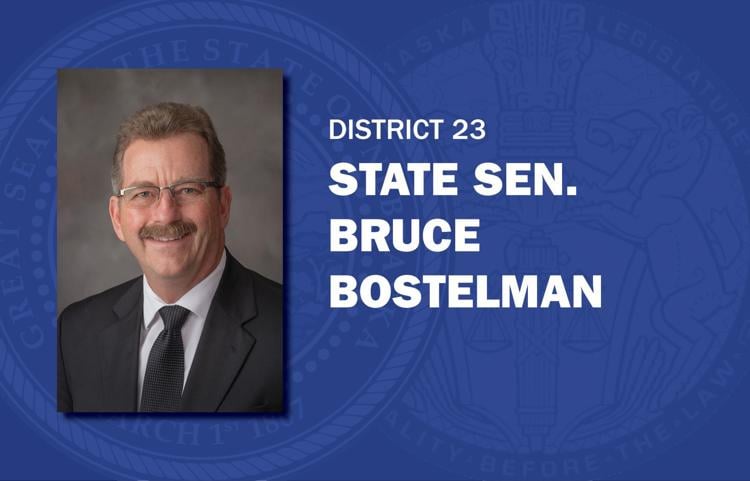 Mark Kolterman
Suzanne Geist
Matt Hansen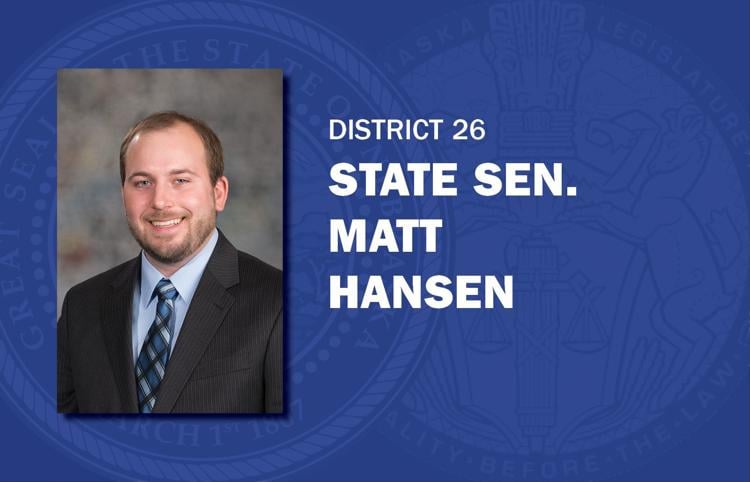 Anna Wishart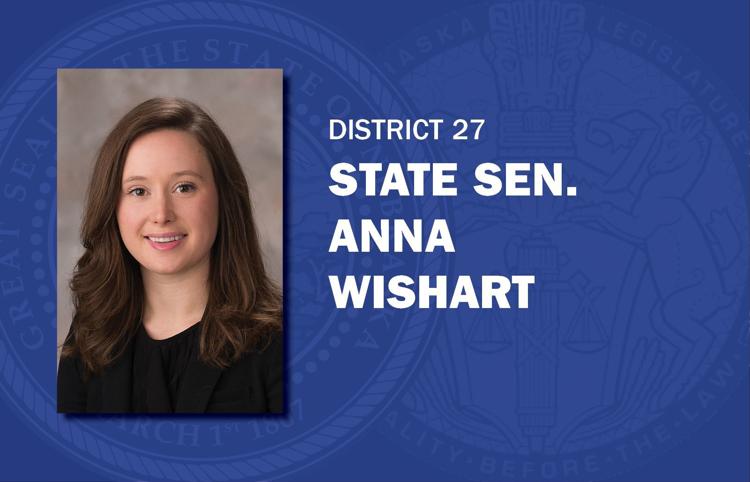 Patty Pansing Brooks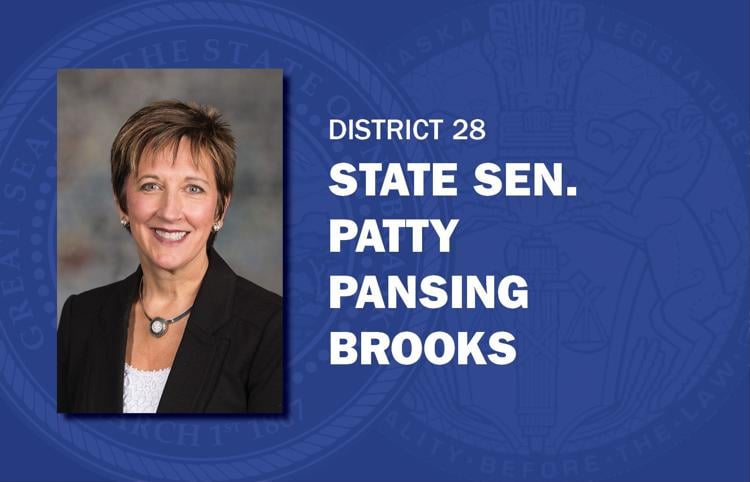 Kate Bolz
Myron Dorn
Rick Kolowski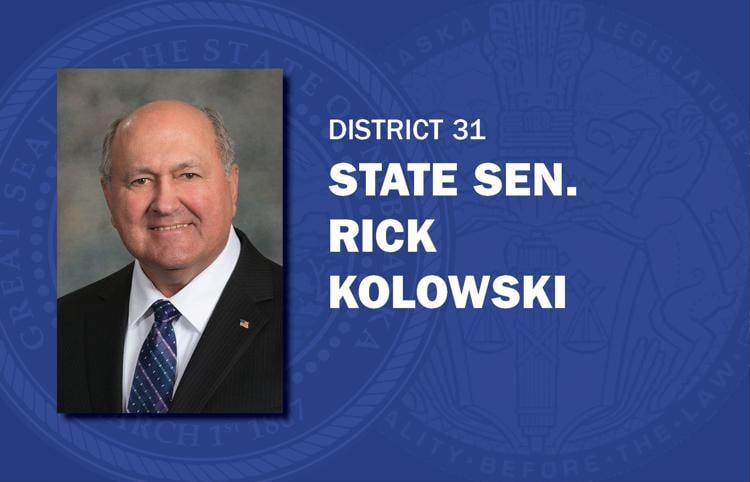 Tom Brandt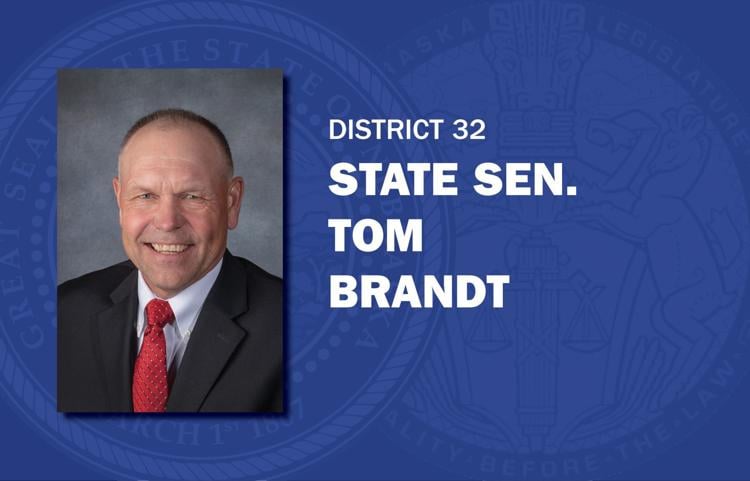 Steve Halloran
Curt Friesen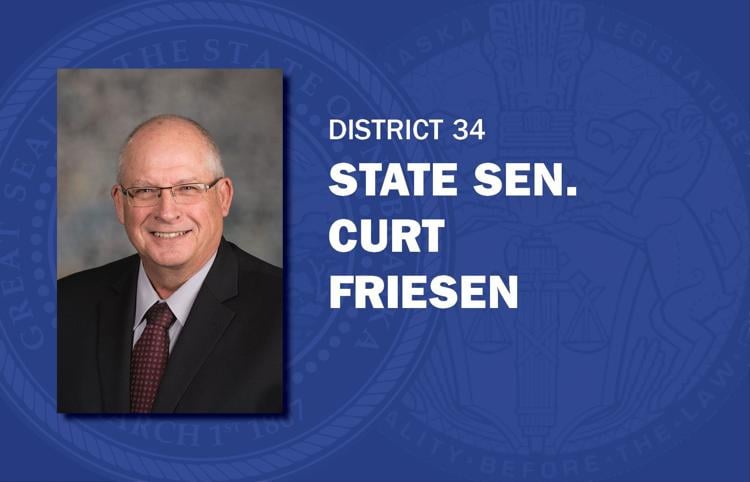 Dan Quick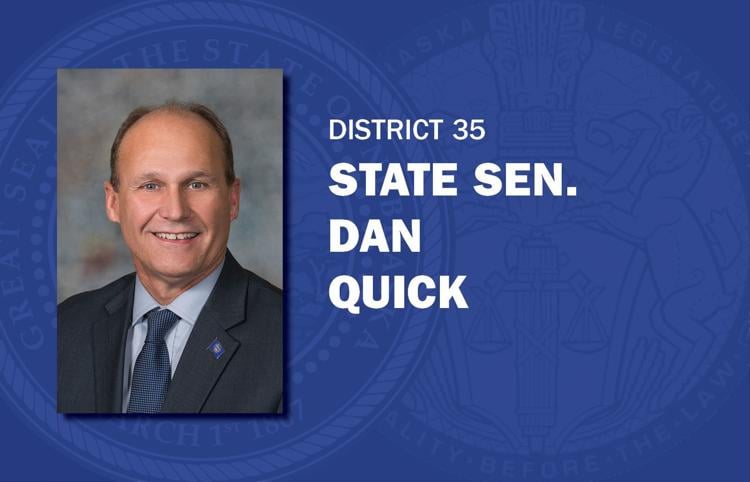 Matt Williams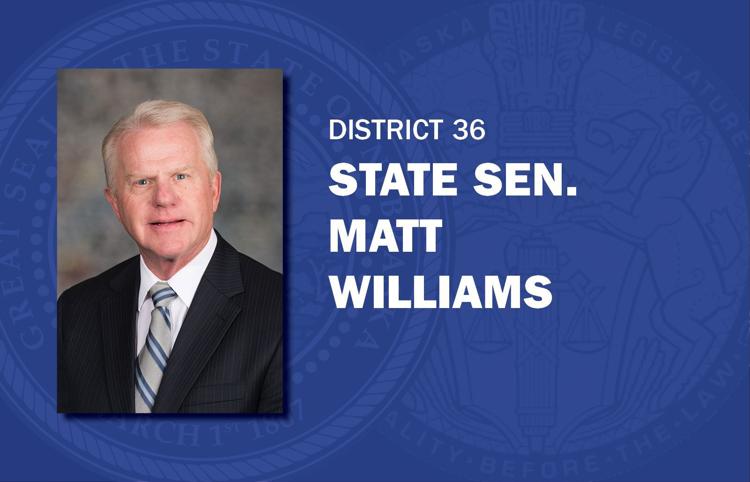 John Lowe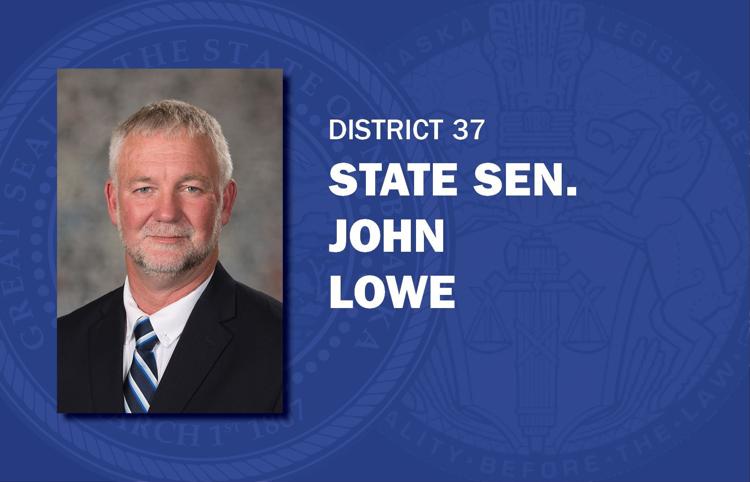 Dave Murman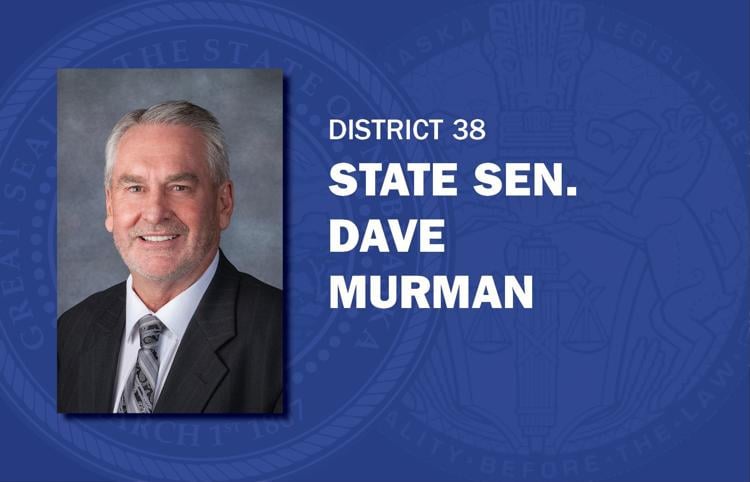 Lou Ann Linehan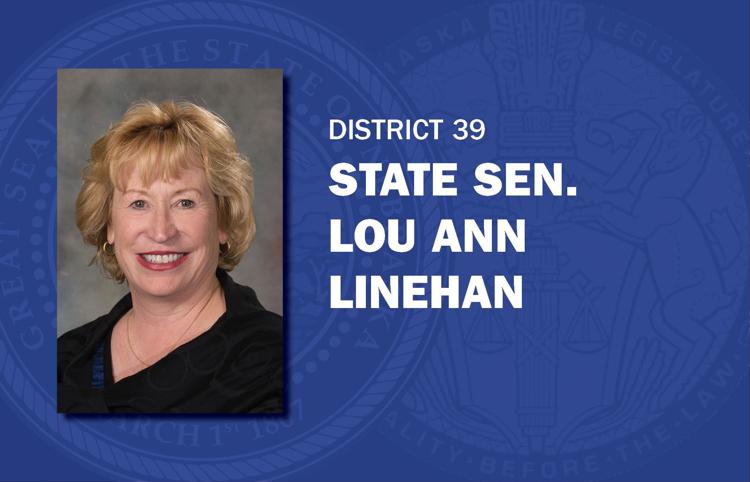 Tim Gragert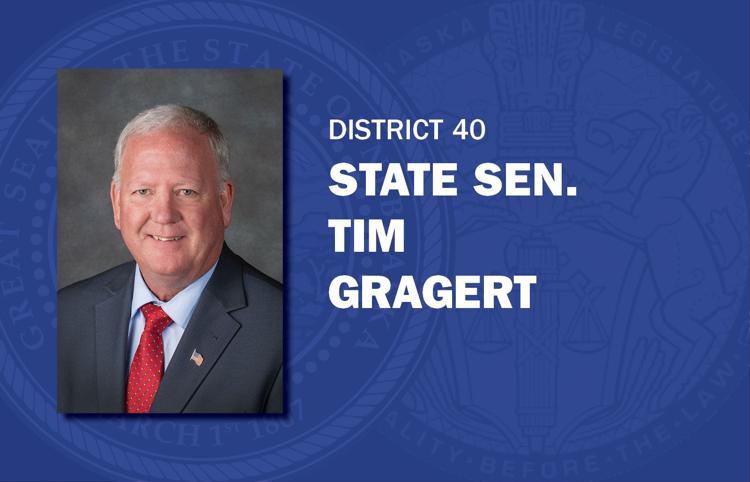 Tom Briese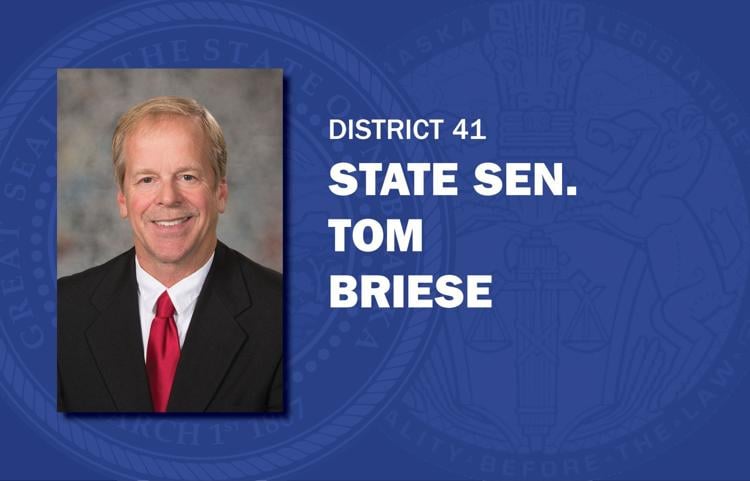 Mike Groene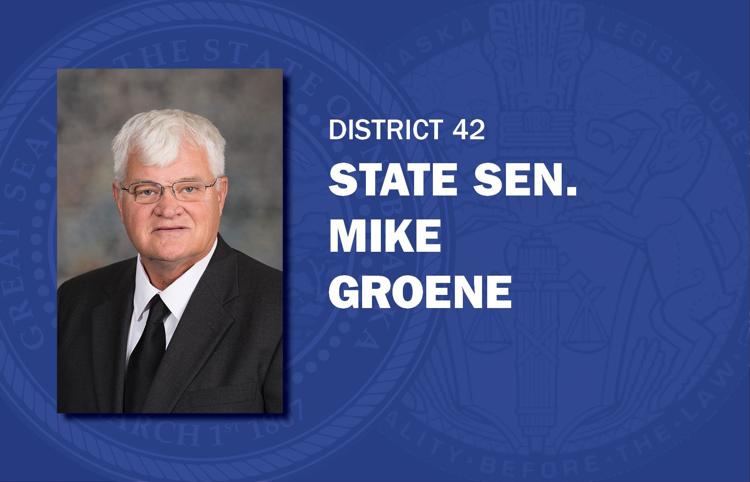 Tom Brewer
Dan Hughes
Sue Crawford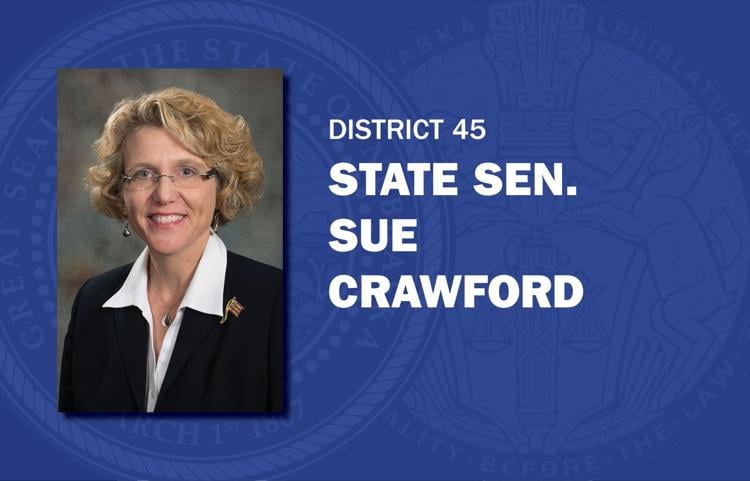 Adam Morfeld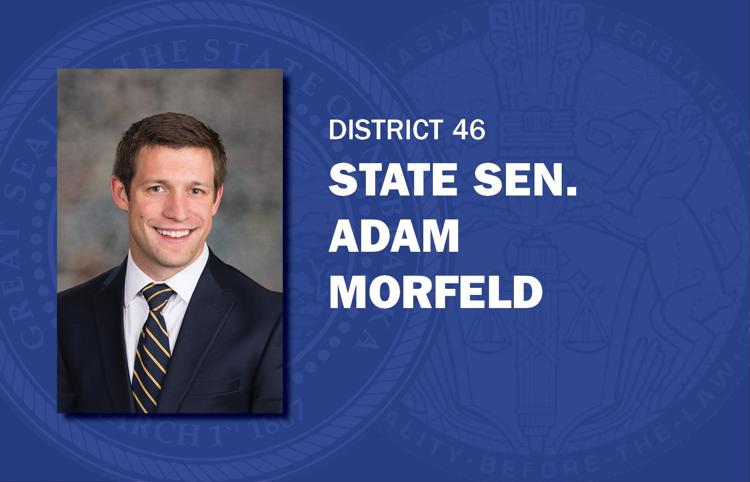 Steve Erdman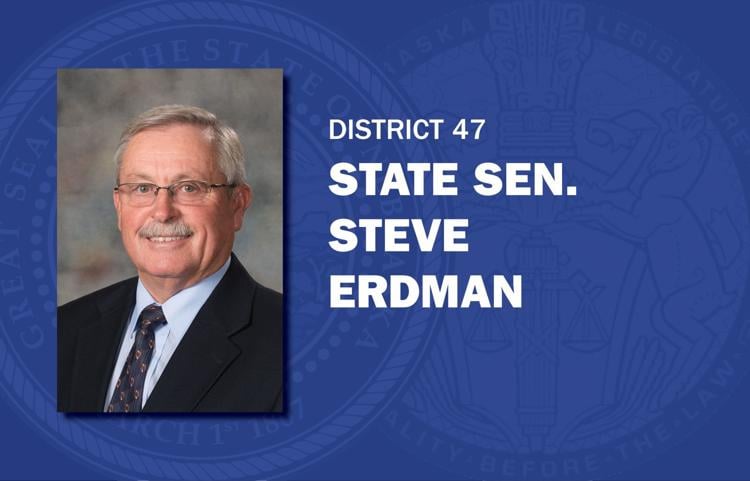 John Stinner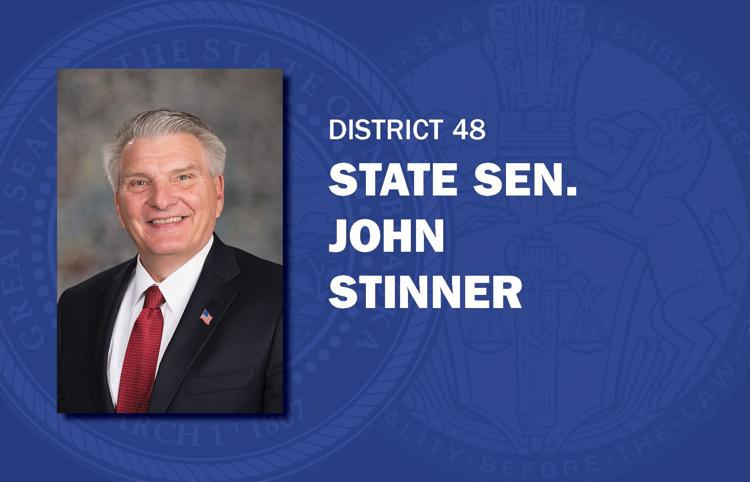 Andrew La Grone