LINCOLN — A group of Republican lawmakers launched a new effort Friday to require voter identification in Nebraska.
This time, they are backing Legislative Resolution 292CA, a proposed constitutional amendment that would require that a poll worker review a photograph or digital image of each voter to verify the person's identity before the person could vote.
The proposal would leave it up to the Legislature to spell out how the requirements would be implemented and what exemptions might be allowed.
State Sen. Andrew LaGrone of Gretna introduced the measure along with 13 co-sponsors, all registered Republicans in the officially nonpartisan Legislature. LaGrone said he offered the proposal because he believes that Nebraskans overwhelmingly back voter ID requirements.
"I think it's an important issue that the people of Nebraska want the Legislature to take seriously," he said. "They deserve to have a say."
If approved by the Legislature, the measure would appear on the November ballot for voters to decide.
Getting through the Legislature has proven impossible for past proposals. Opponents blocked voter ID measures eight years in a row, ending in 2018. No such legislation was introduced last year.
John Cartier, director of voting rights at Civic Nebraska, vowed to fight the new measure as well. He called the measure unnecessary, saying that voter fraud is not a tangible problem in the state and that such a law could disenfranchise thousands of Nebraska voters.
Sign up for World-Herald news alerts
Be the first to know when news happens. Get the latest breaking headlines sent straight to your inbox.
"It's easy to create hype around voter ID, but it never results in good policymaking or more secure elections," he said.
Secretary of State Bob Evnen, who made voter ID a major part of his election campaign, said he was not involved with crafting the new proposal but supports it. He said the vast majority of Nebraskans also support the idea.
"I don't consider this controversial," he said.
According to the National Conference of State Legislatures, 36 states have passed voter ID laws, including at least two that put voter ID requirements in their constitutions. But the courts have blocked enforcement of the requirements in two states, including a constitutional amendment passed in 2018 in North Carolina.
Of states where the laws are in effect, 18 require IDs with photographs, and 16 accept other forms of identification as well, such as a bank statement with a name and address.
Some allow voters without IDs to cast provisional ballots, which are then checked against voter registration records. Others require the voter to return with an ID before a provisional ballot can be counted.
LaGrone said LR 292CA was written to give lawmakers the most flexibility possible in deciding how to implement the requirements. Issues to be decided would include whether to exempt any voters from the requirements and what types of identification would be accepted.
He said the proposal would apply only when people vote in person at the polls. He said the requirements would not apply to early voting and mail elections.
Nebraska's state senators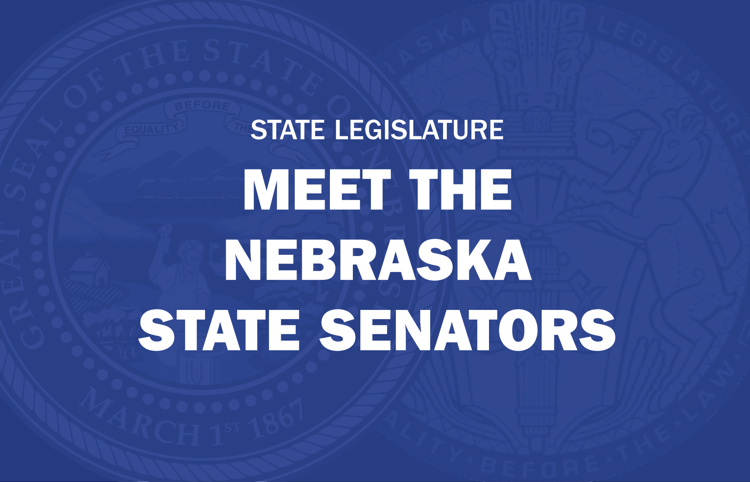 Julie Slama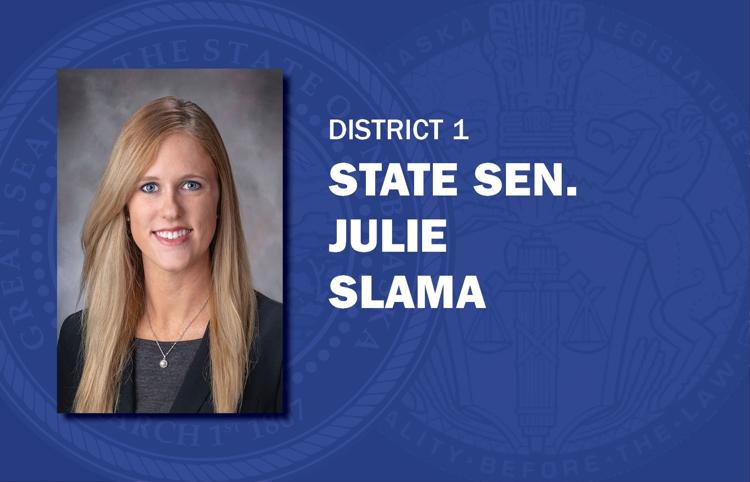 Robert Clements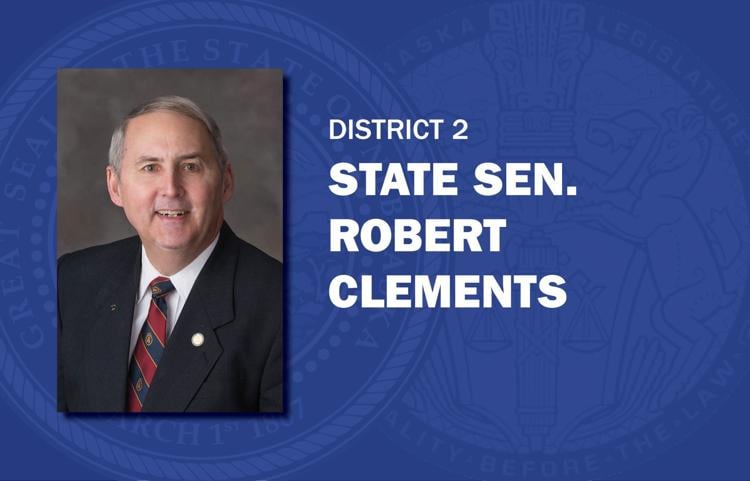 Carol Blood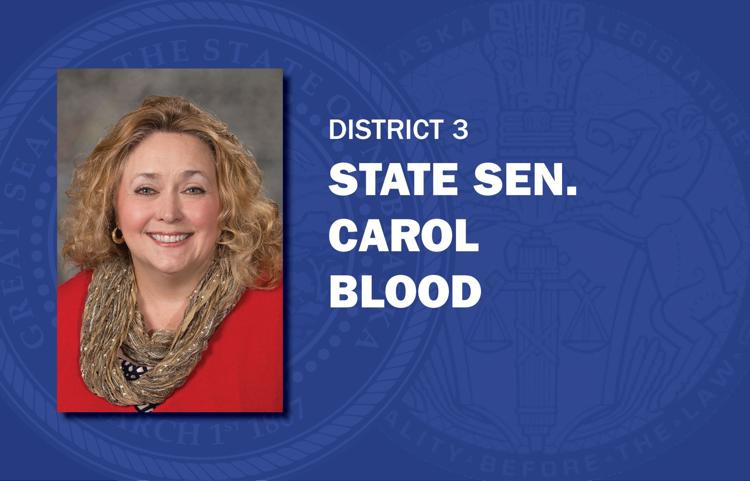 Robert Hilkemann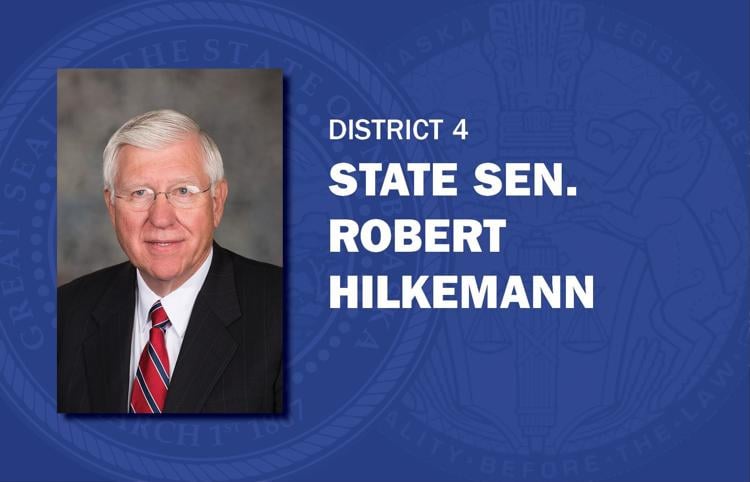 Mike McDonnell
Machaela Cavanaugh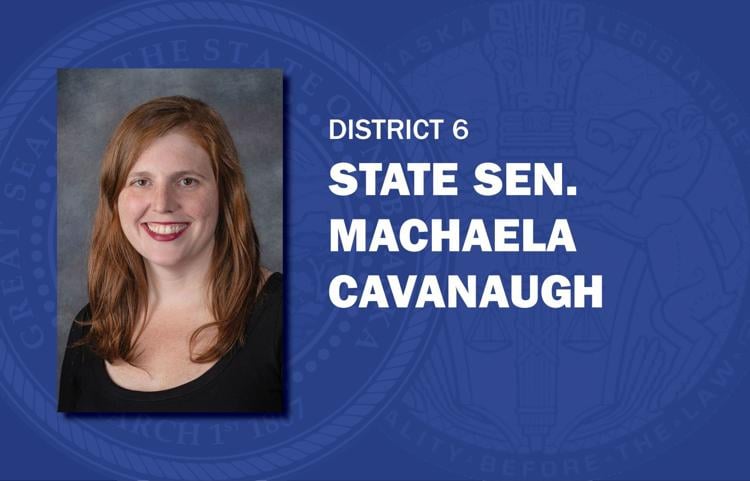 Tony Vargas
Megan Hunt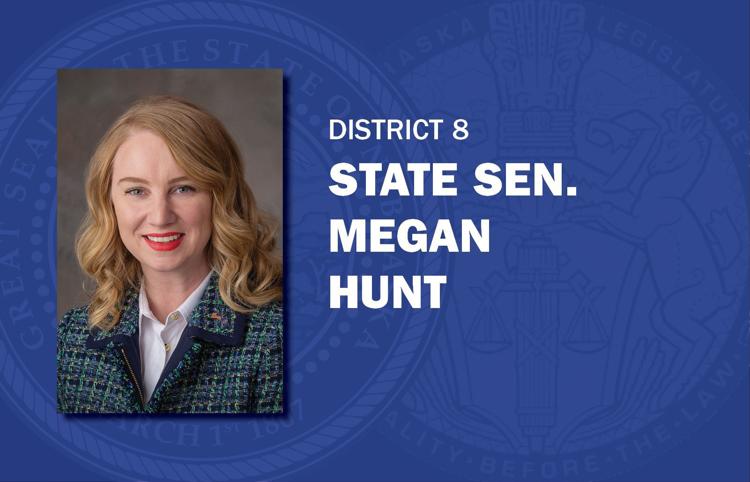 Sara Howard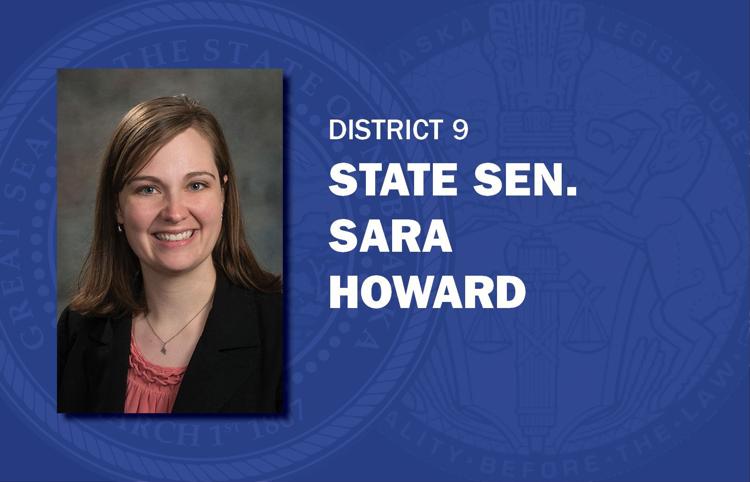 Wendy DeBoer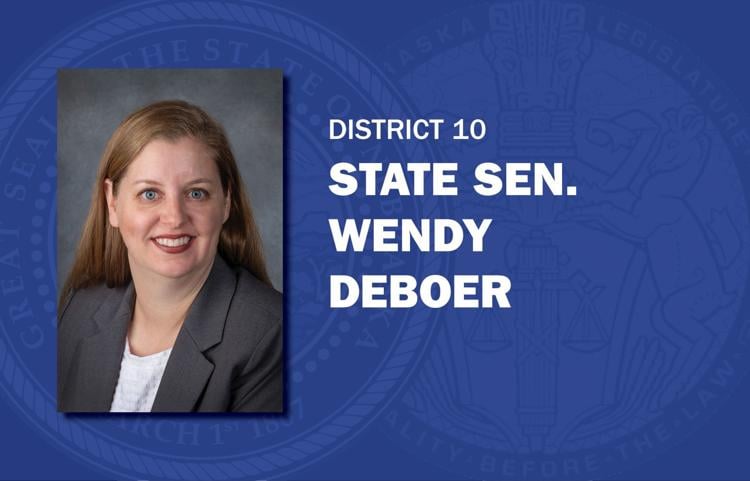 Ernie Chambers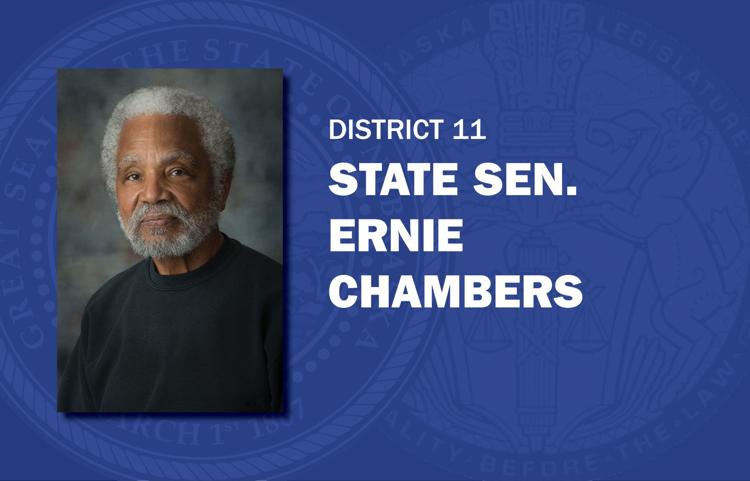 Steve Lathrop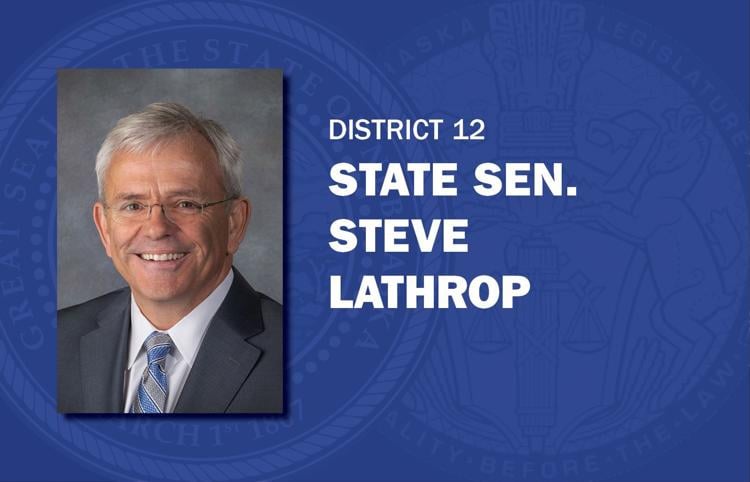 Justin Wayne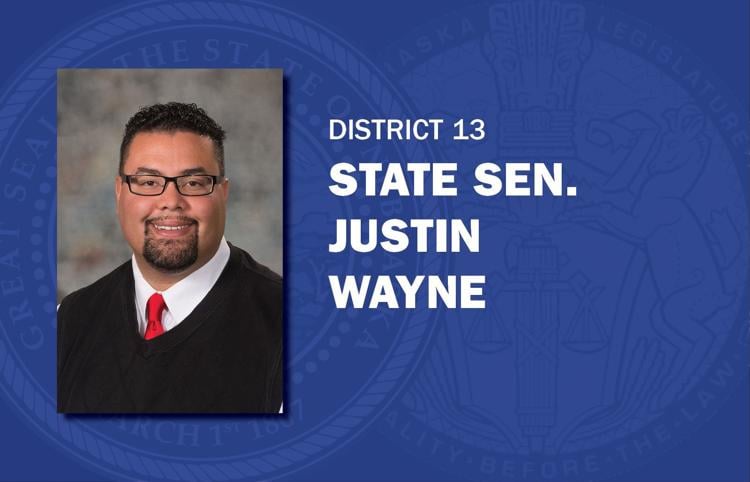 John Arch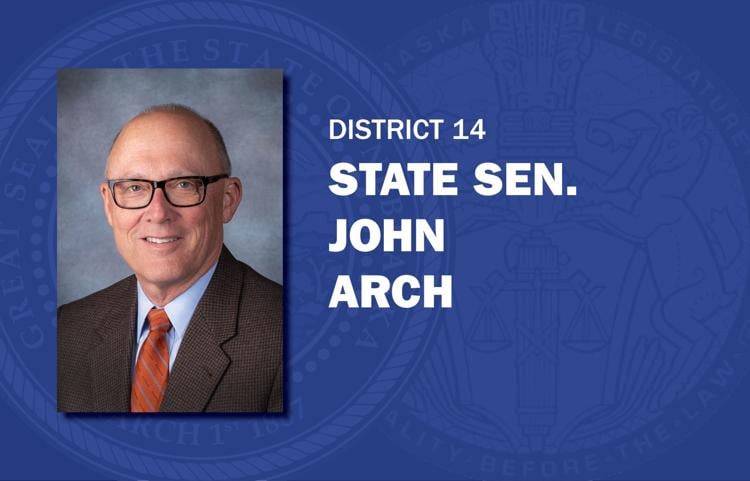 Lynne Walz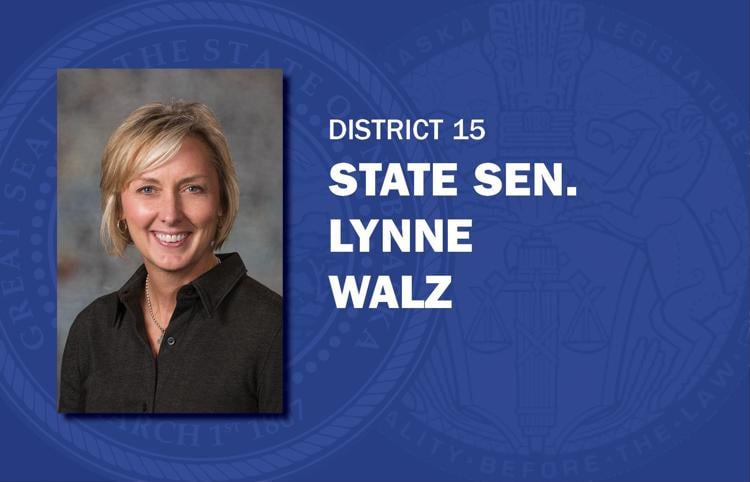 Ben Hansen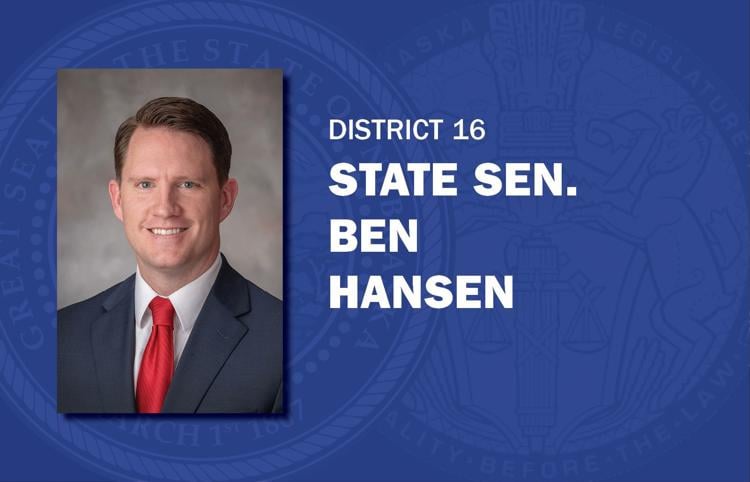 Joni Albrecht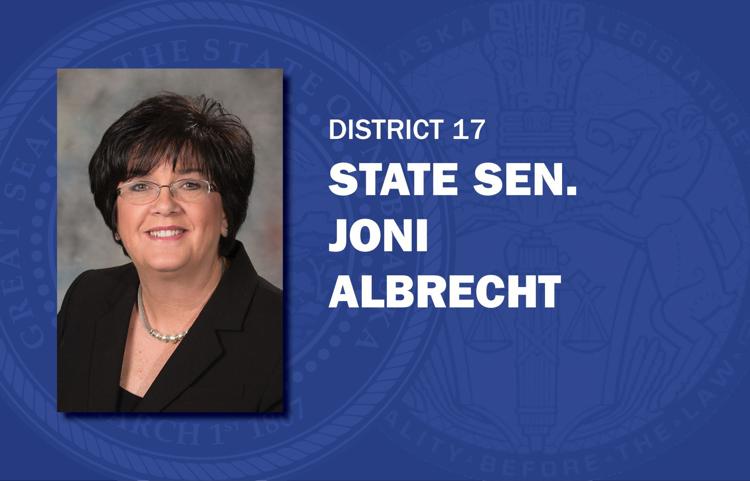 Brett Lindstrom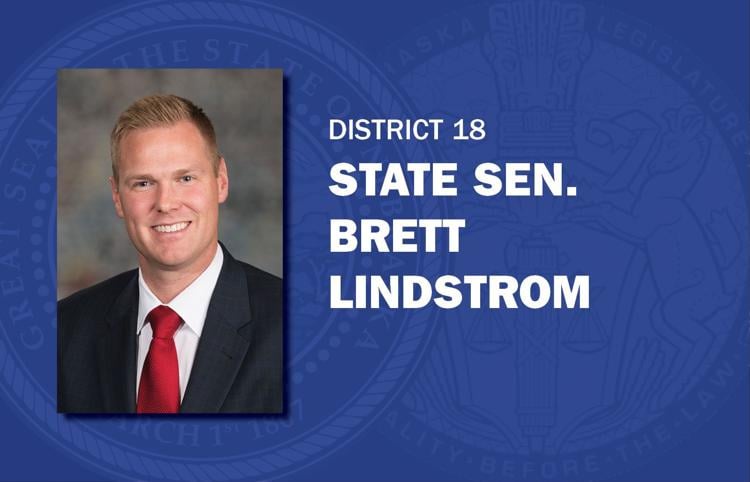 Jim Scheer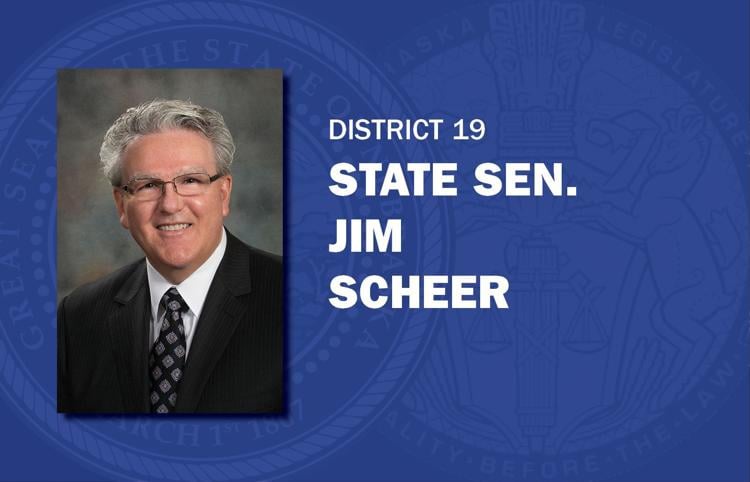 John McCollister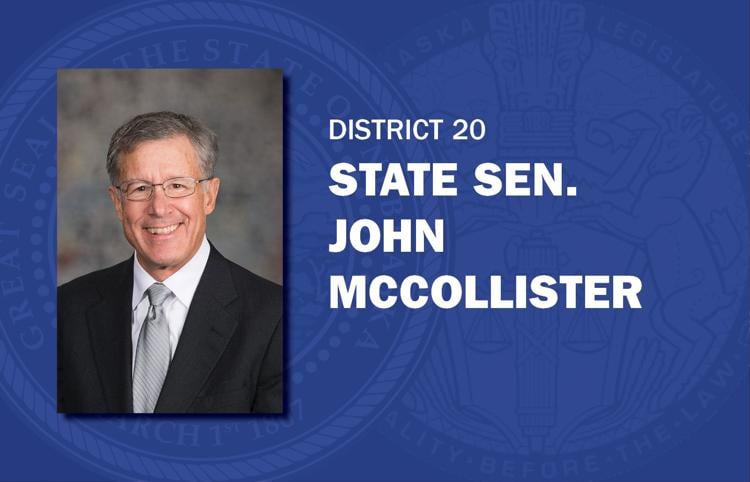 Mike Hilgers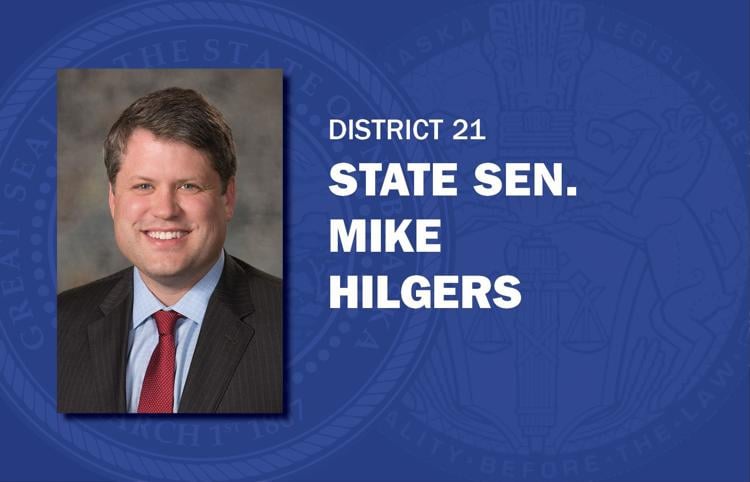 Mike Moser
Bruce Bostelman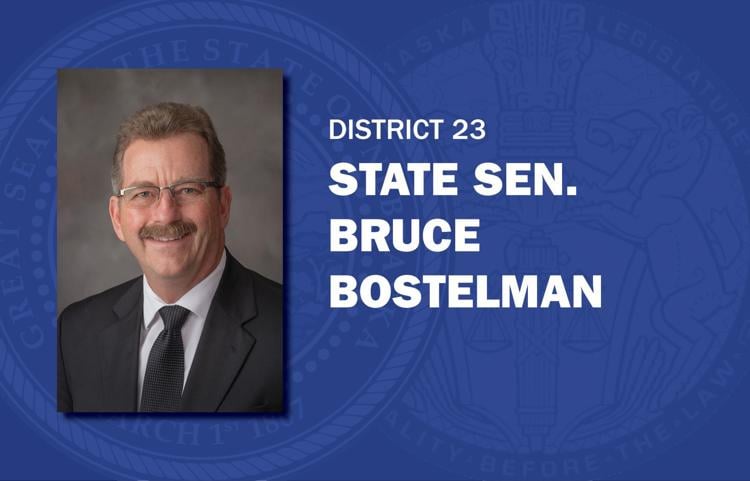 Mark Kolterman
Suzanne Geist
Matt Hansen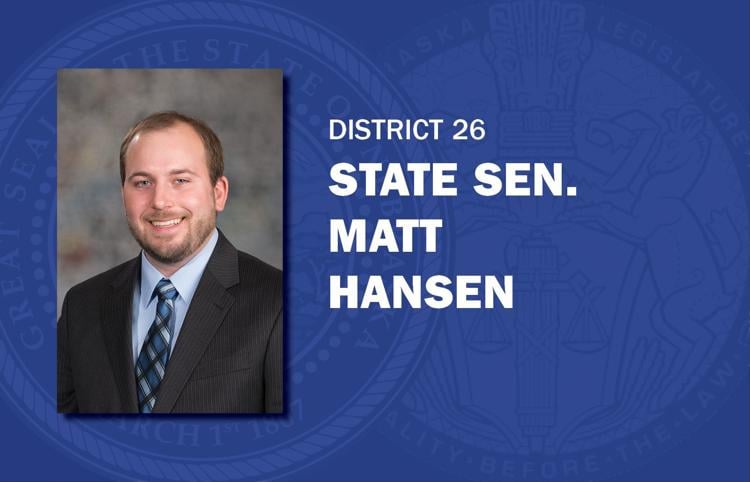 Anna Wishart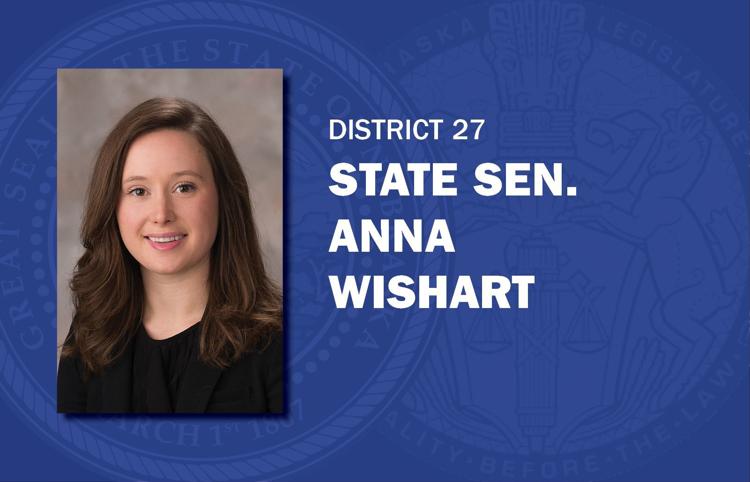 Patty Pansing Brooks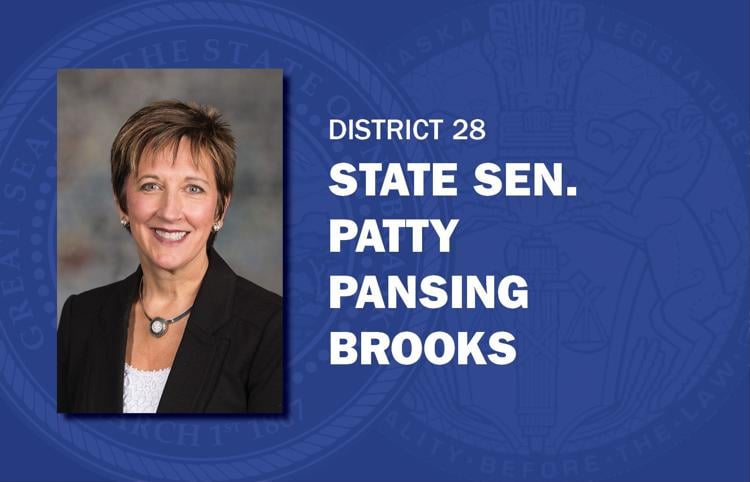 Kate Bolz
Myron Dorn
Rick Kolowski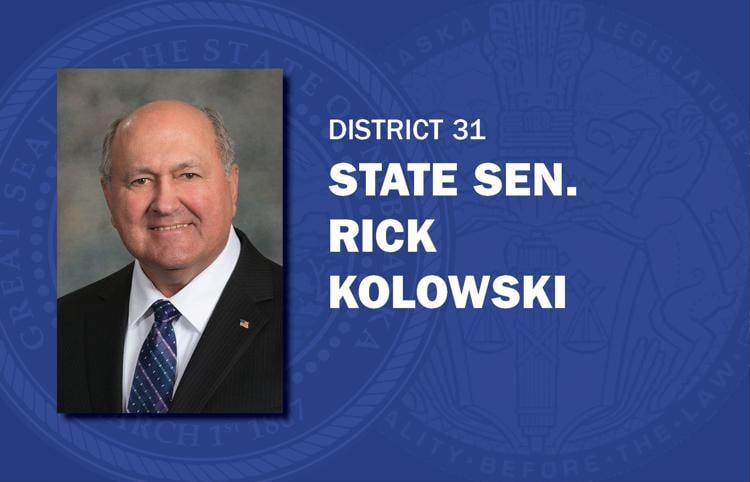 Tom Brandt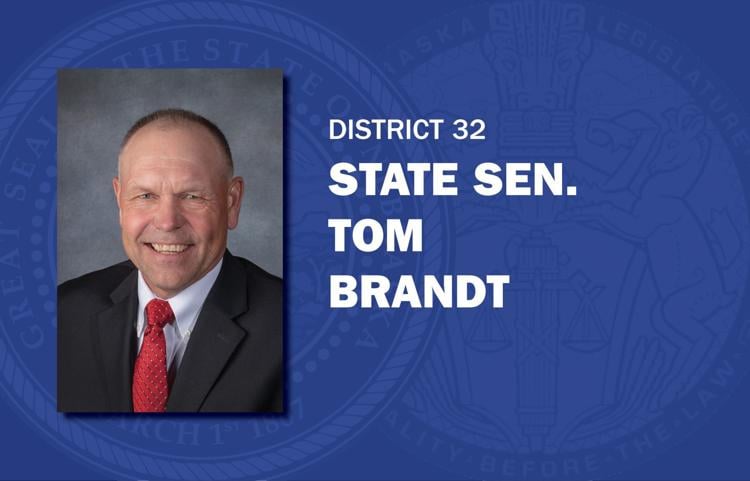 Steve Halloran
Curt Friesen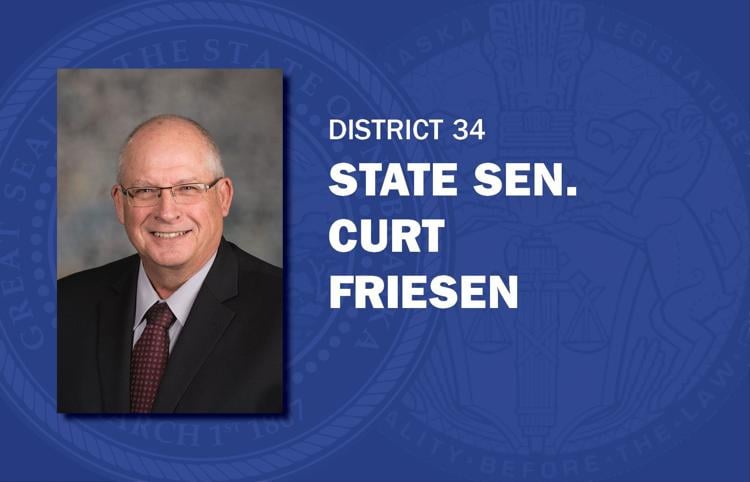 Dan Quick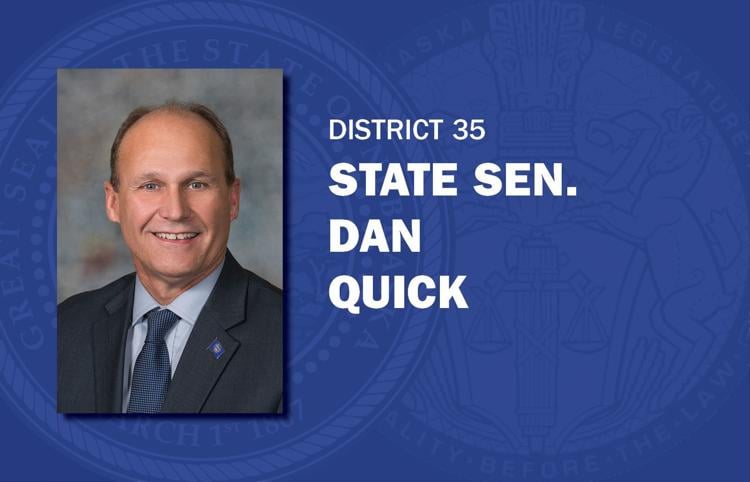 Matt Williams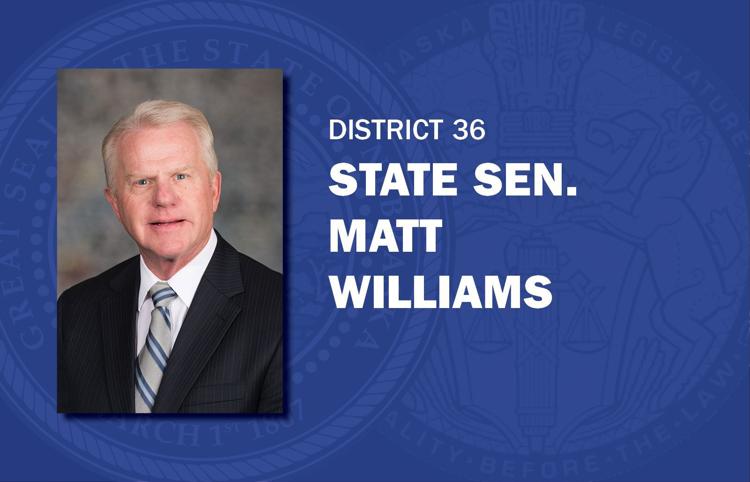 John Lowe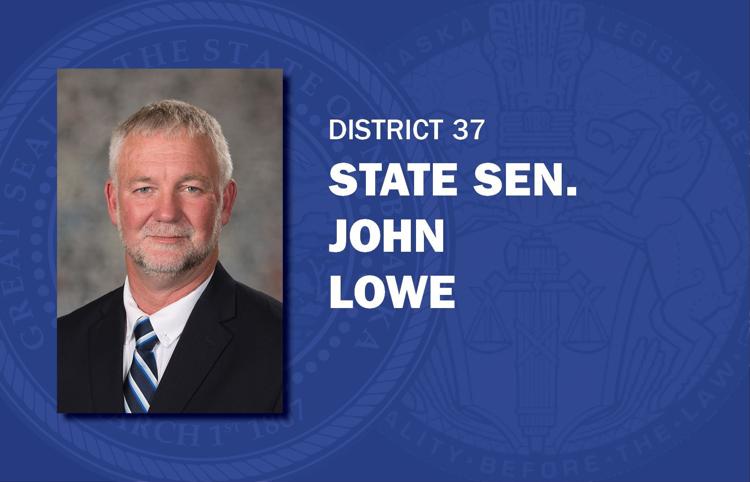 Dave Murman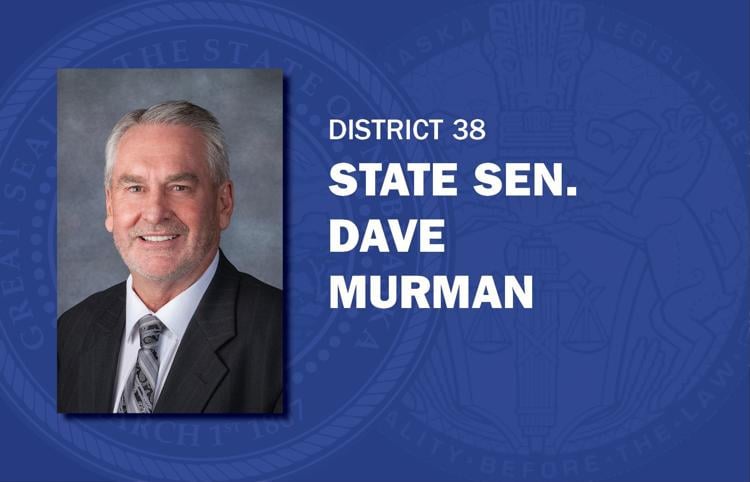 Lou Ann Linehan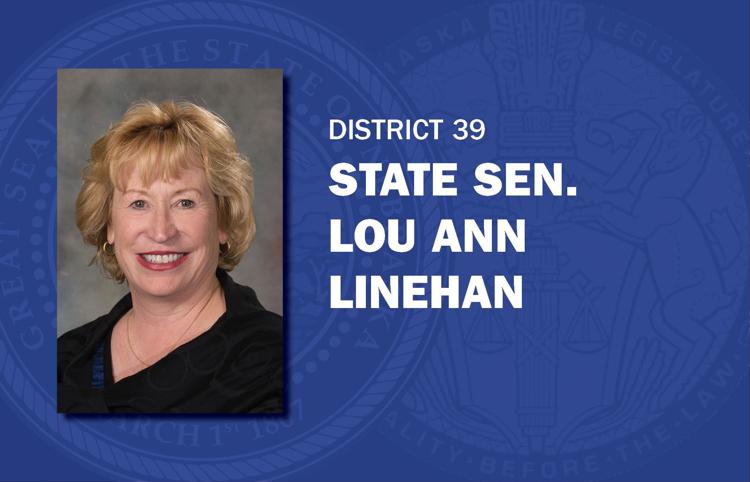 Tim Gragert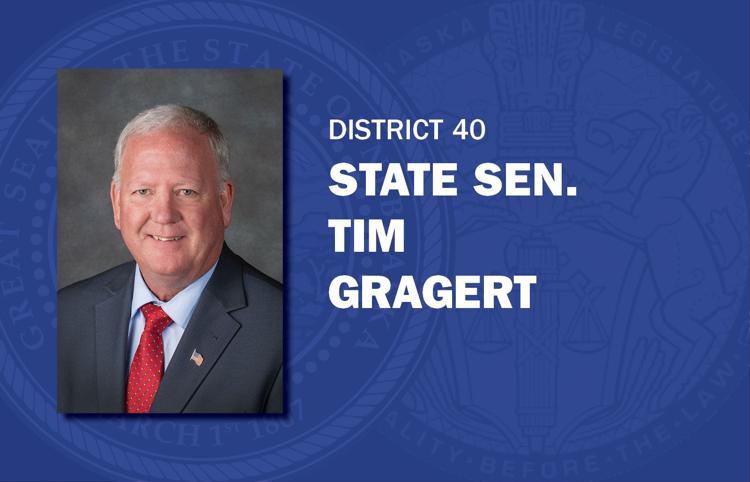 Tom Briese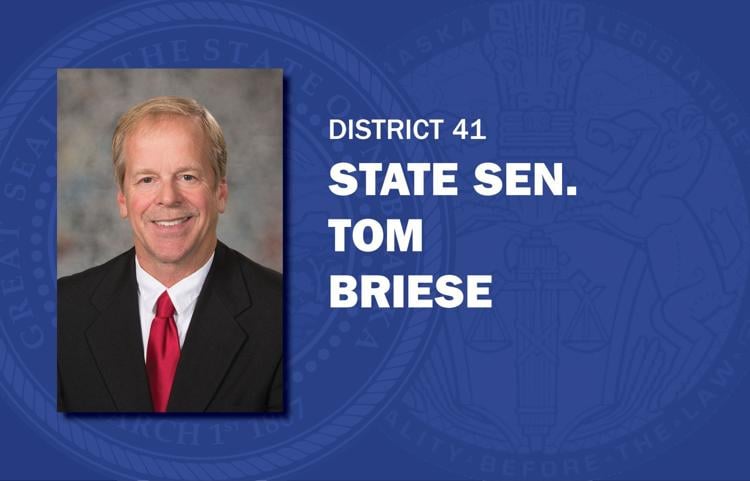 Mike Groene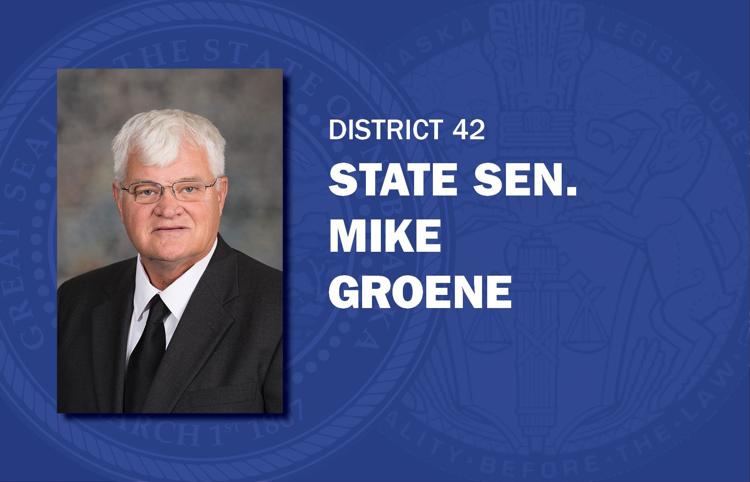 Tom Brewer
Dan Hughes
Sue Crawford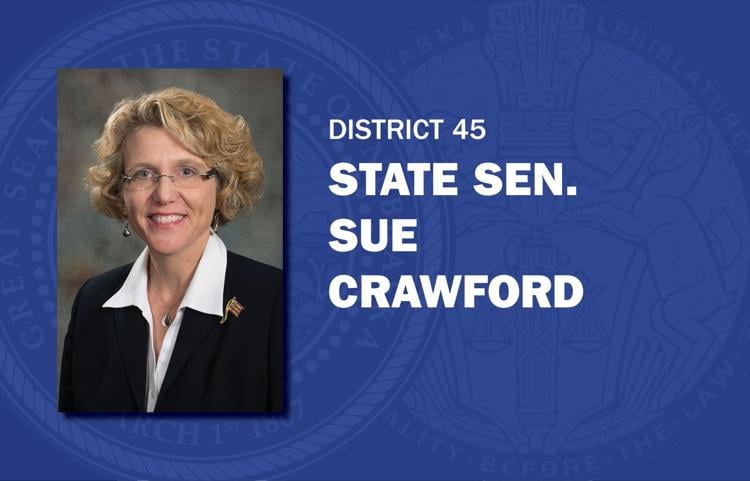 Adam Morfeld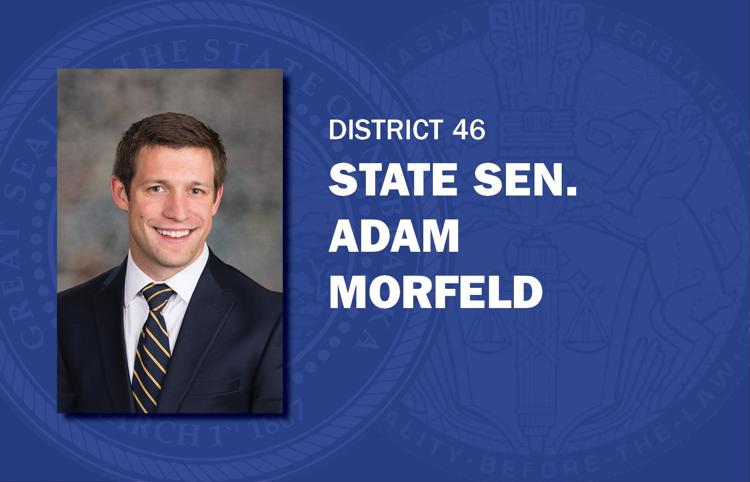 Steve Erdman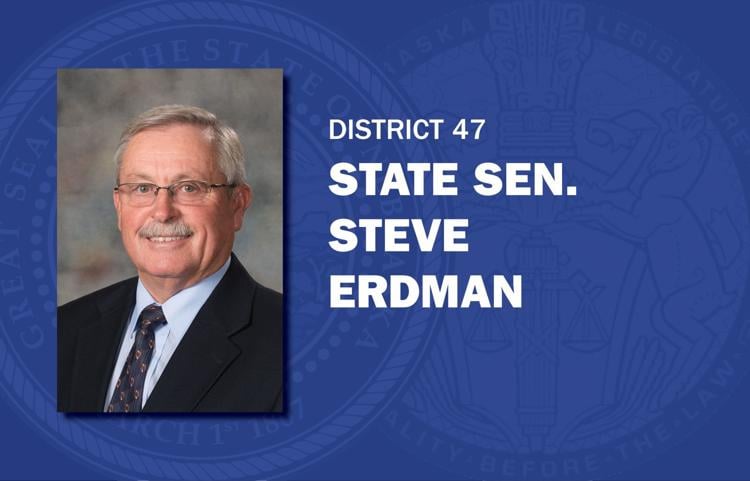 John Stinner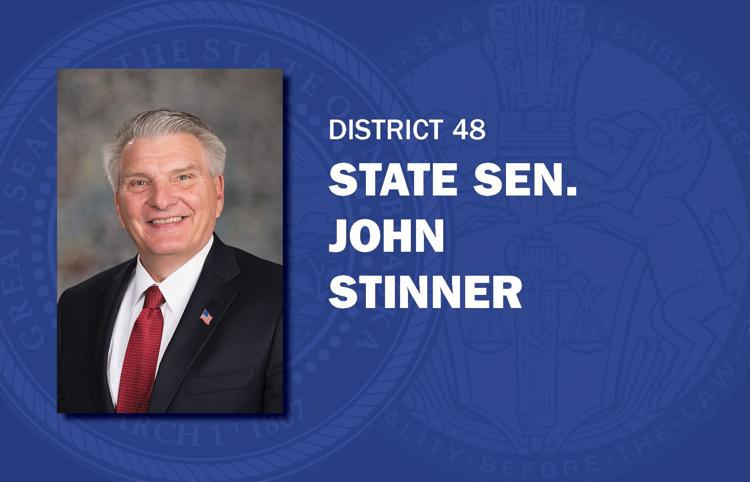 Andrew La Grone