LINCOLN — Nebraska's juvenile probation system has made progress on reducing the costs of services and increasing the use of home- and community-based services for juvenile offenders in the past few years, according to a new report.
The Legislature's Performance Audit Committee released a report Wednesday that looked at the system over three years, from July 1, 2015, through June 30, 2018.
The report found that juvenile probation spent $45 million on services for youths in fiscal year 2018, a drop of $9.4 million from the amount spent two years earlier.
According to the report, a reduction in spending on group homes and institutions for treating youths accounted for almost all of the difference. The number of youths sent for such treatment dropped to 231 in fiscal year 2018, down from 424 two years earlier. In addition, the average cost of that treatment declined to $26,459 per youth, down from $33,987.
There was little change in the average cost of other types of services or in the numbers of youths receiving each type of service.
At the same time, spending on community-based services for juvenile offenders increased to 27% of total service costs in fiscal year 2018, up from 21% two years earlier.
State Sen. Suzanne Geist of Lincoln, the Performance Audit Committee chairwoman, said the results show progress in achieving the goals of the 2013 legislation that transferred responsibility for juvenile offenders to the state probation office. Previously, those youths had been the responsibility of the Department of Health and Human Services.
Legislative Bill 561 sought to reduce juvenile incarceration and use more home- and community-based services. The transfer was completed in 2015.
"We are pleased to find that the Juvenile Services Division has made progress in ... developing a cost-effective program and helping Nebraska move toward a system which allows more juveniles to be treated in their communities," Geist said.
Sign up for The World-Herald's afternoon updates
Receive a summary of the day's popular and trending stories from Omaha.com.
However, not all costs declined in juvenile probation, according to the report.
Administration, supervision and operations costs increased to $16.3 million in fiscal year 2018, up from $14.7 million two years earlier. The total grew as the number of youths under supervision shrank. There were 5,043 juveniles supervised in fiscal year 2018, down from 6,210 in fiscal year 2016.
According to the report, probation officials attributed the administrative cost increases to reaching proper caseload sizes, covering salary and benefit increases, and adding costs for such things as monthly visits to youths placed out-of-state and an analysis of recidivism.
In analyzing spending on services, the report looked only at the probation budget. It did not include spending by Medicaid or other federal sources of funds.
Nor did the report examine trends in the number of probation youths who got services. Some youths receive supervision but no services. In fiscal year 2018, 3,331 youths got probation services at an average cost of $13,658. Of those, almost half got less than $5,000 worth of services. One incurred costs of more than $200,000 during the year.
Nebraska's state senators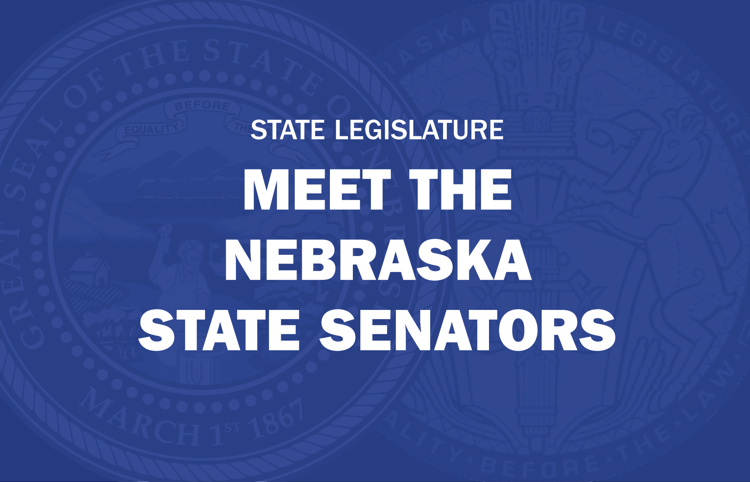 Julie Slama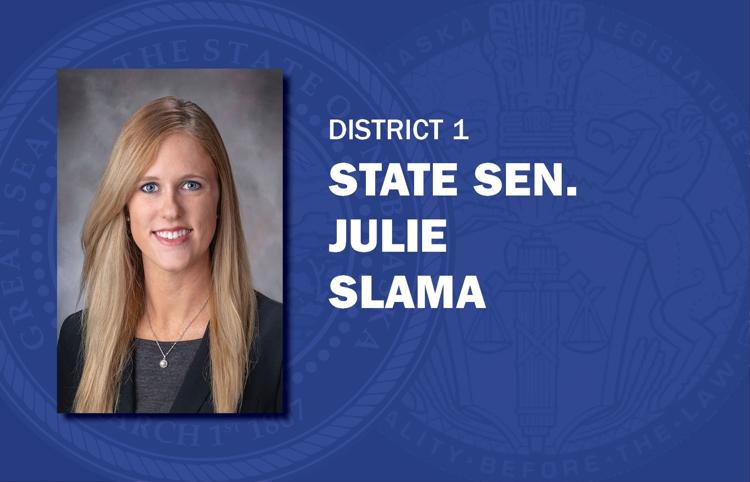 Robert Clements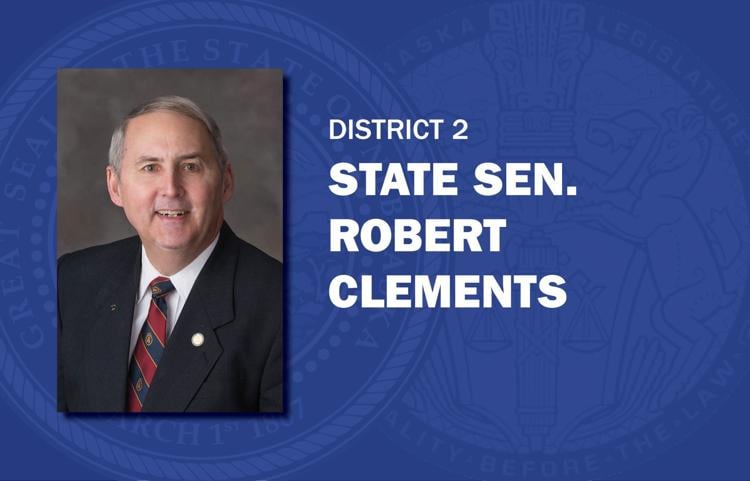 Carol Blood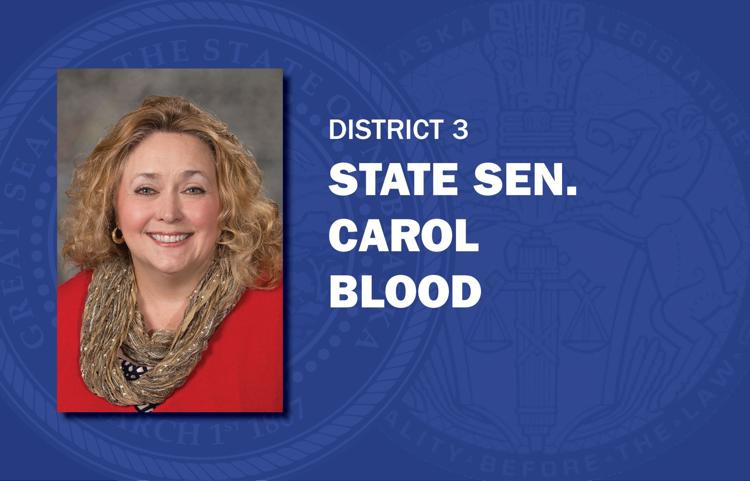 Robert Hilkemann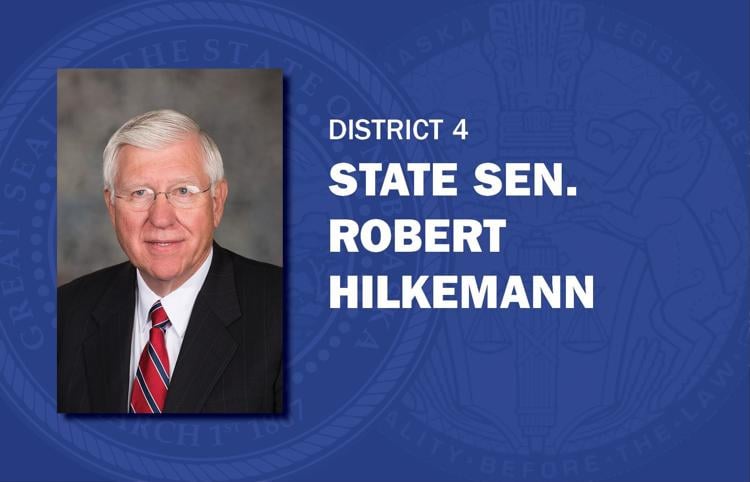 Mike McDonnell
Machaela Cavanaugh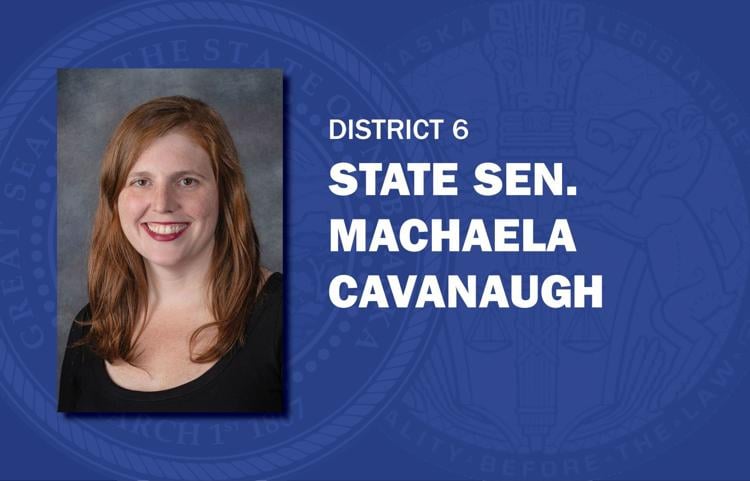 Tony Vargas
Megan Hunt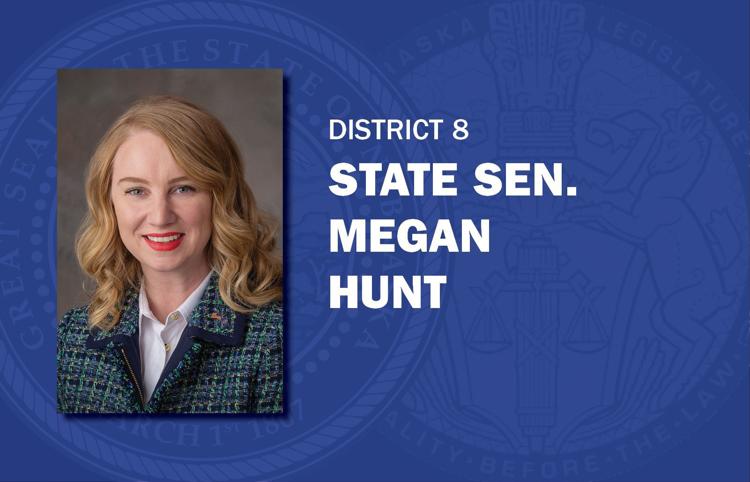 Sara Howard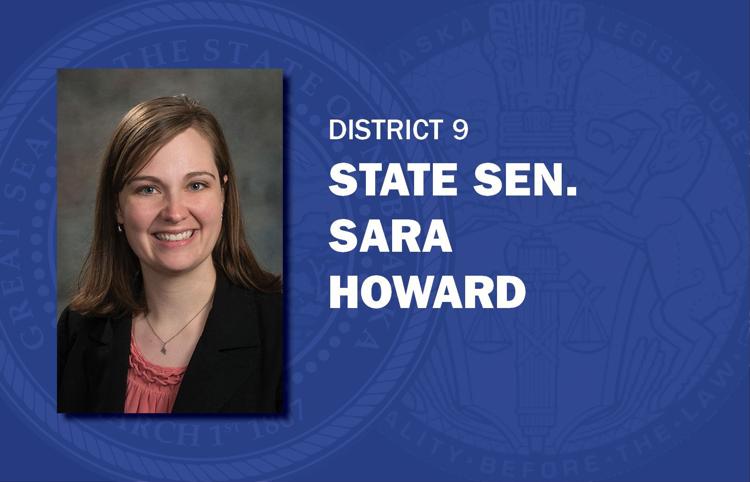 Wendy DeBoer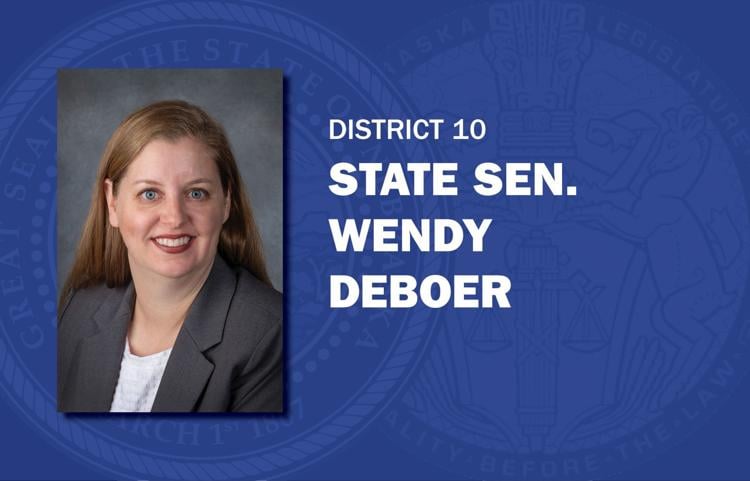 Ernie Chambers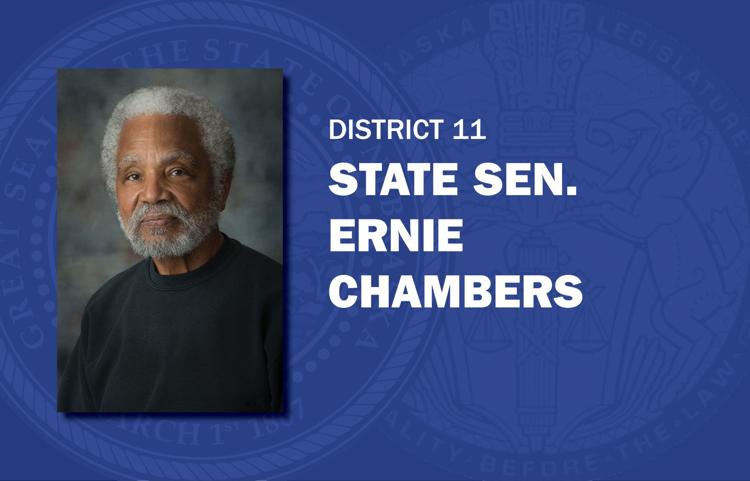 Steve Lathrop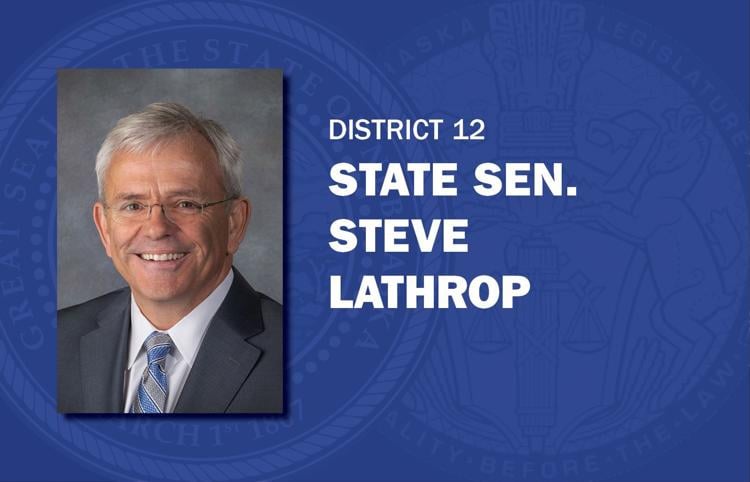 Justin Wayne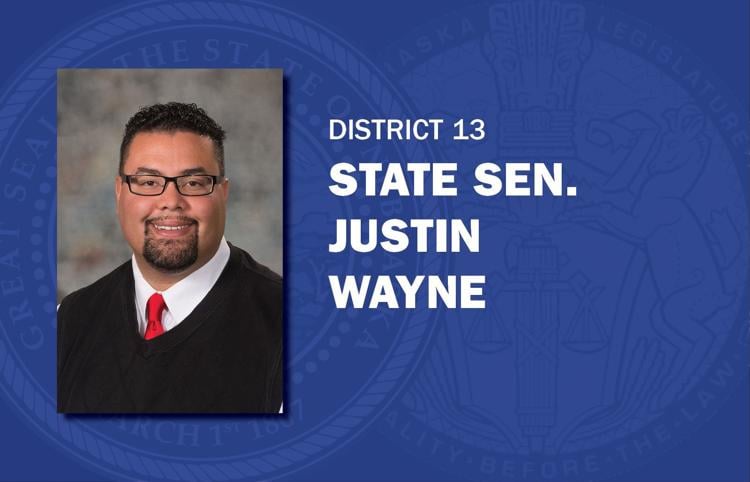 John Arch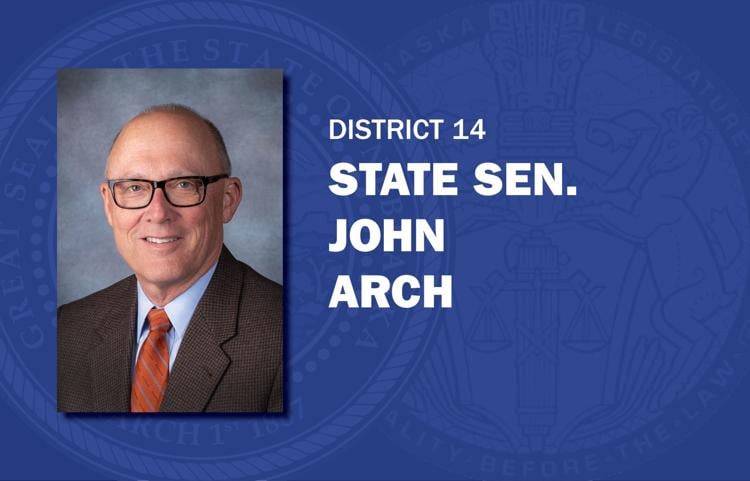 Lynne Walz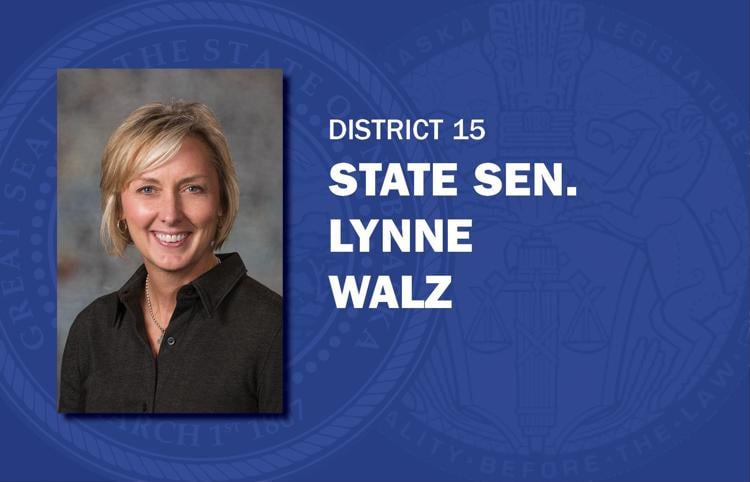 Ben Hansen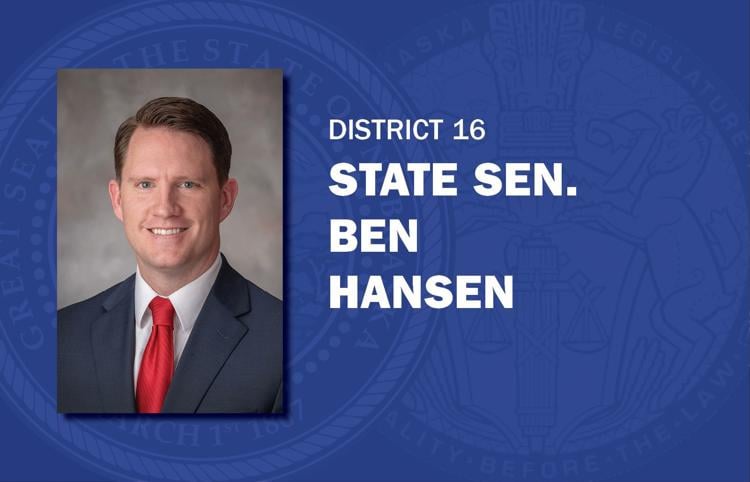 Joni Albrecht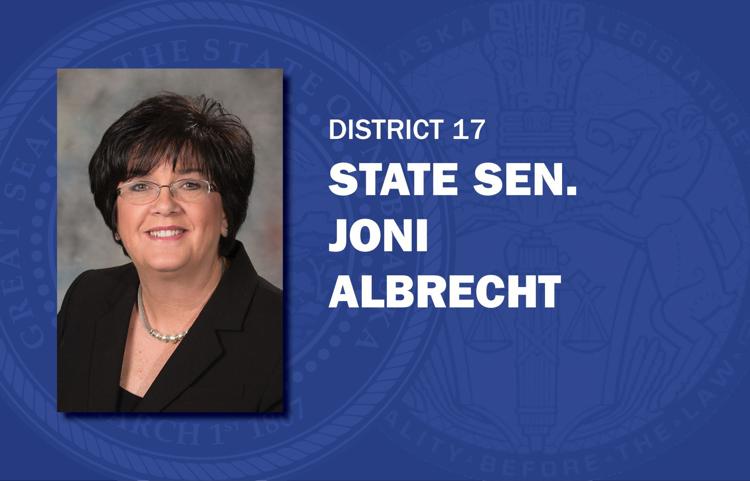 Brett Lindstrom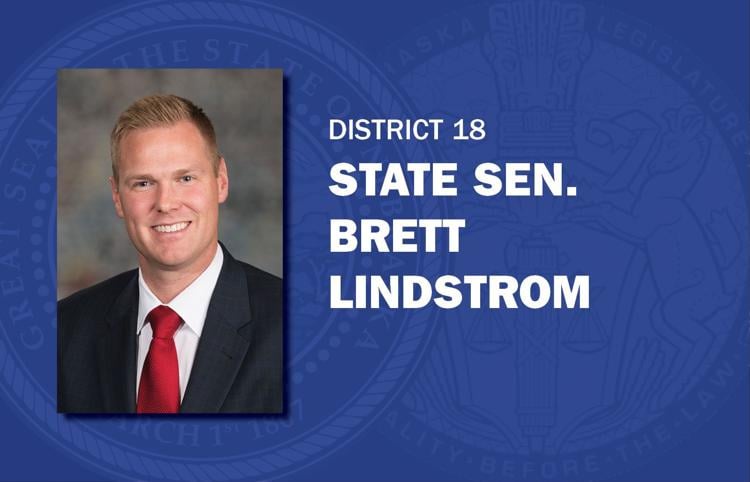 Jim Scheer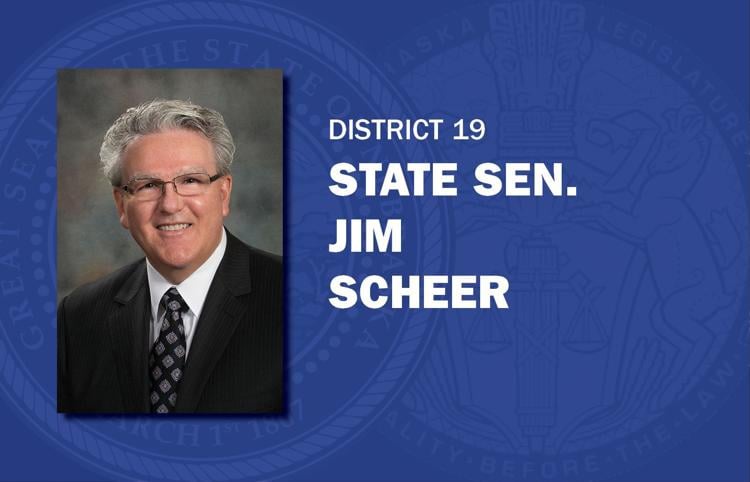 John McCollister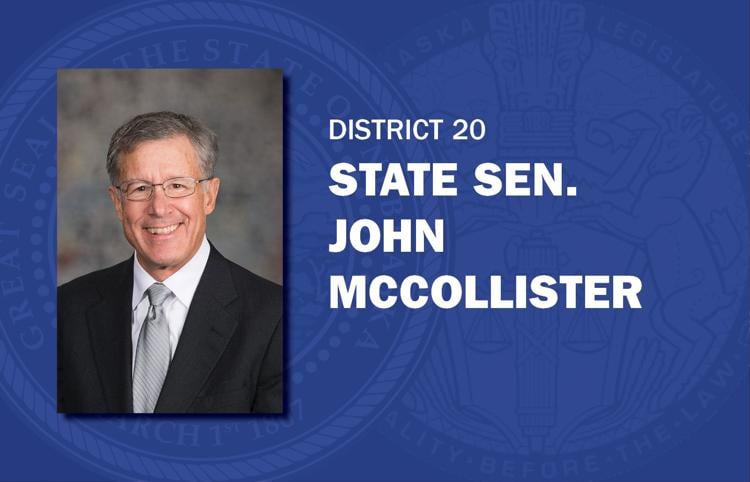 Mike Hilgers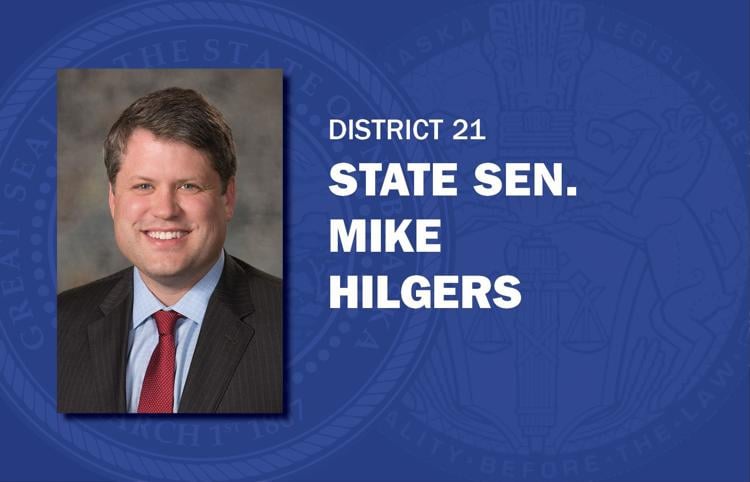 Mike Moser
Bruce Bostelman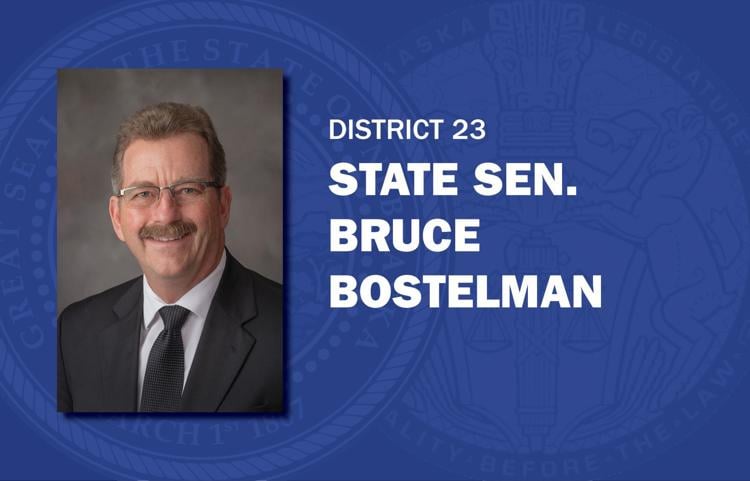 Mark Kolterman
Suzanne Geist
Matt Hansen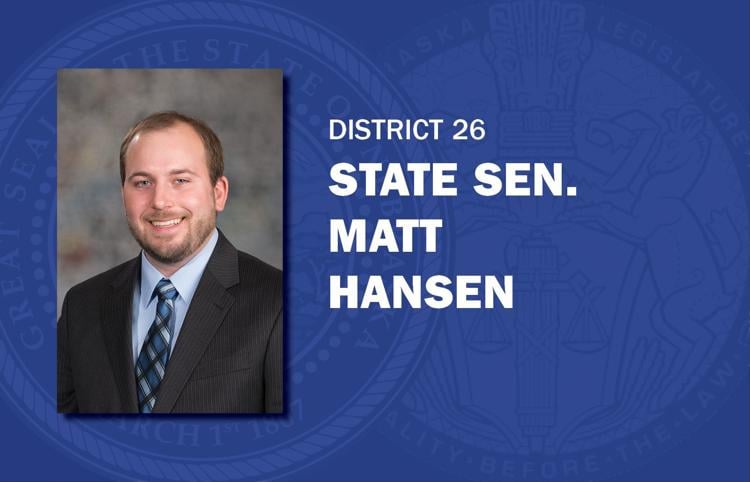 Anna Wishart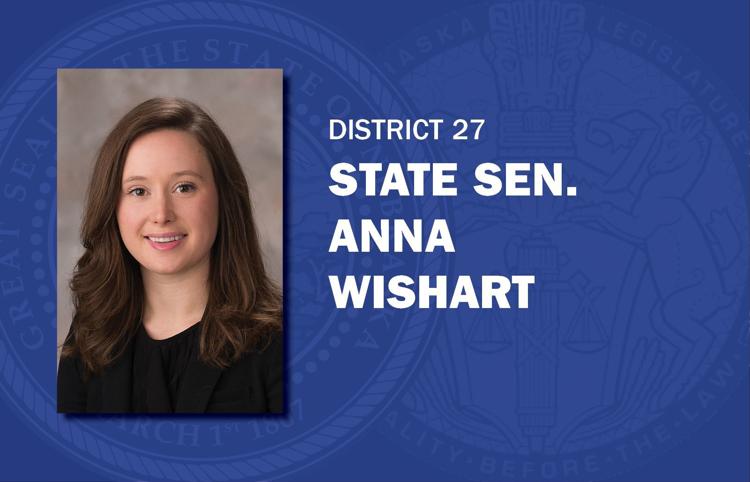 Patty Pansing Brooks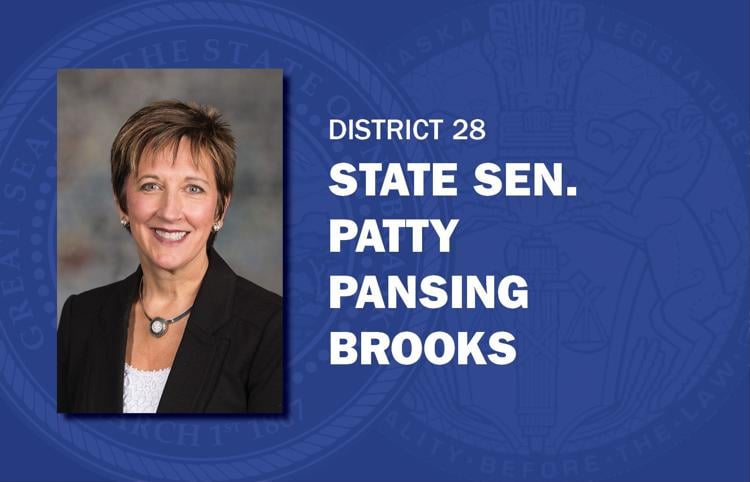 Kate Bolz
Myron Dorn
Rick Kolowski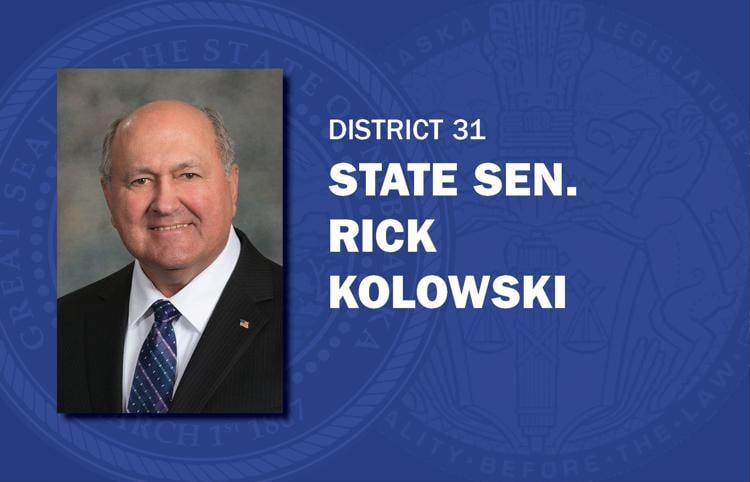 Tom Brandt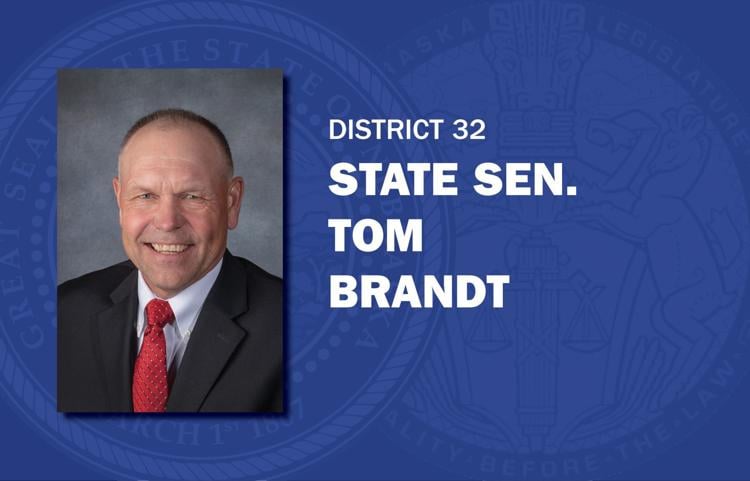 Steve Halloran
Curt Friesen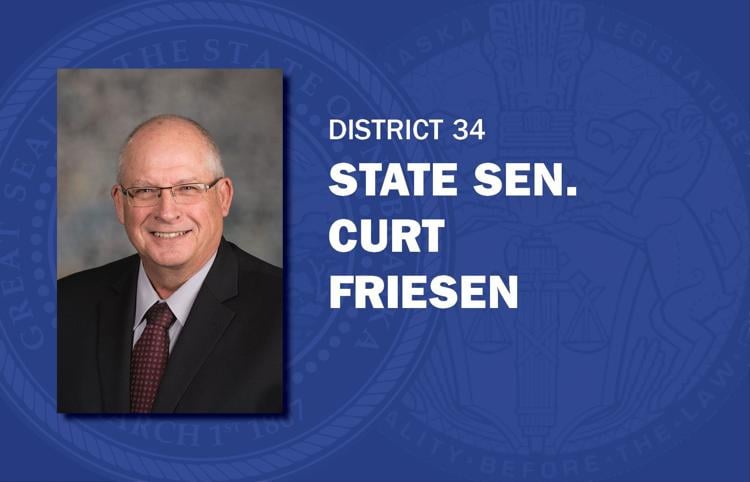 Dan Quick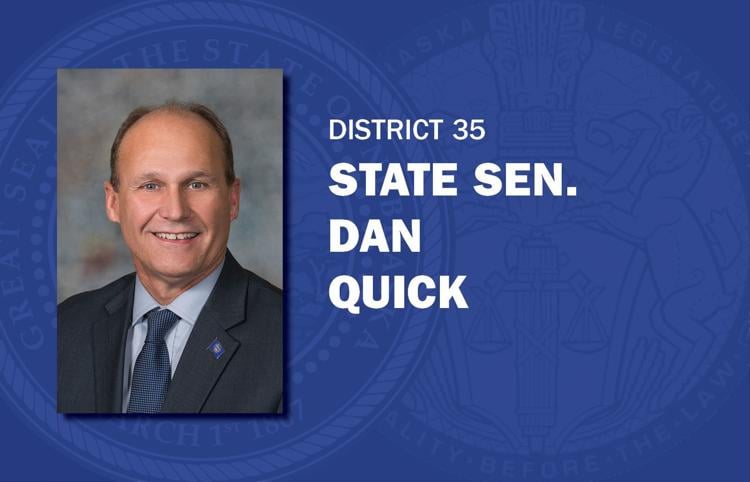 Matt Williams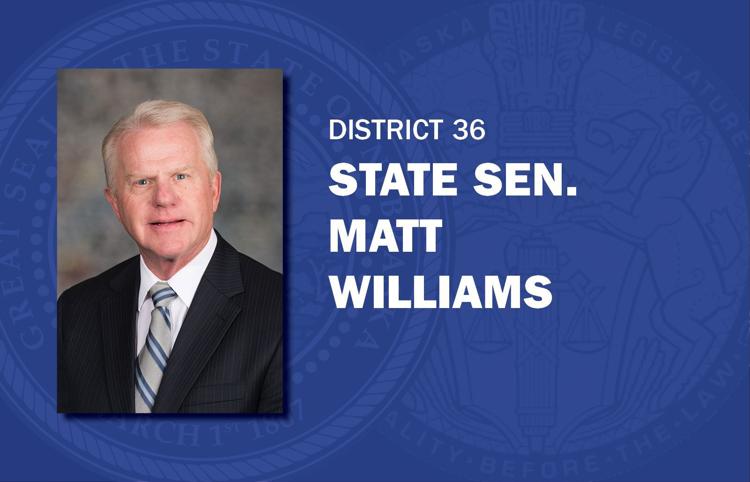 John Lowe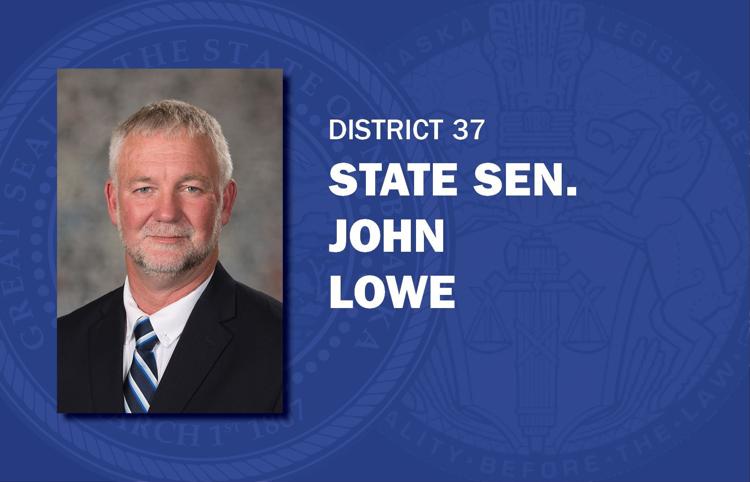 Dave Murman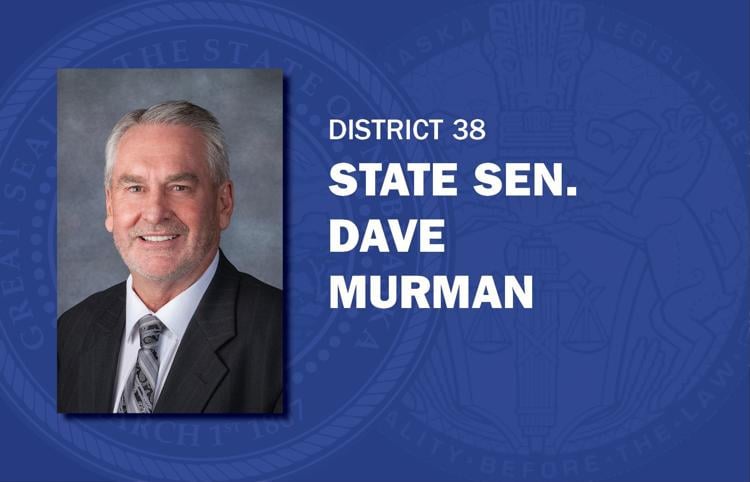 Lou Ann Linehan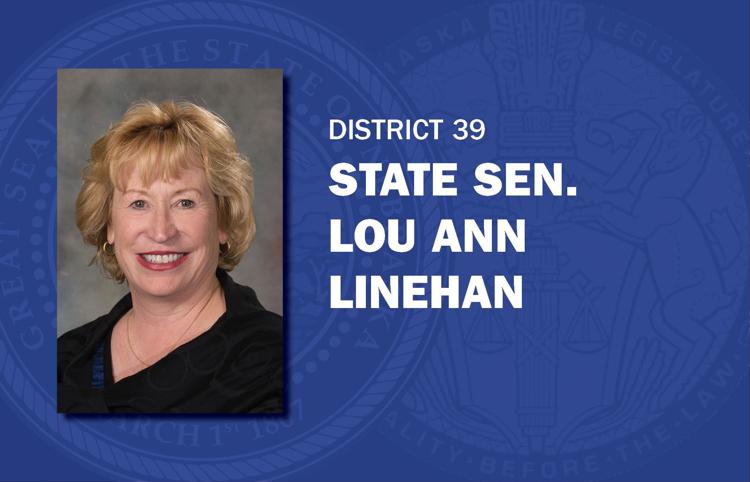 Tim Gragert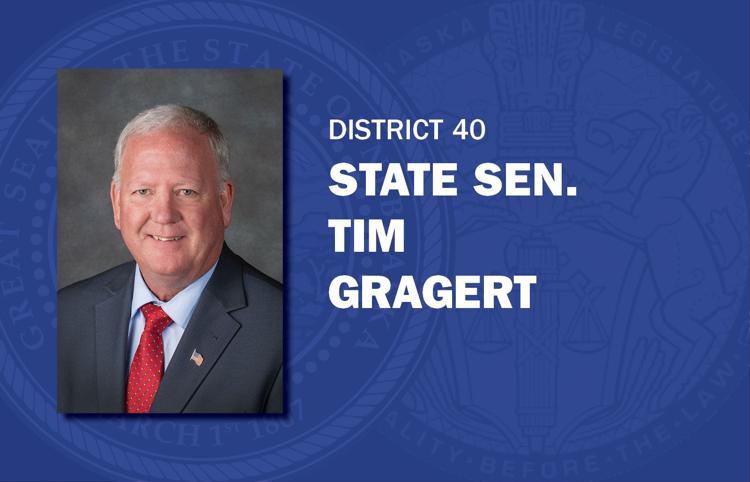 Tom Briese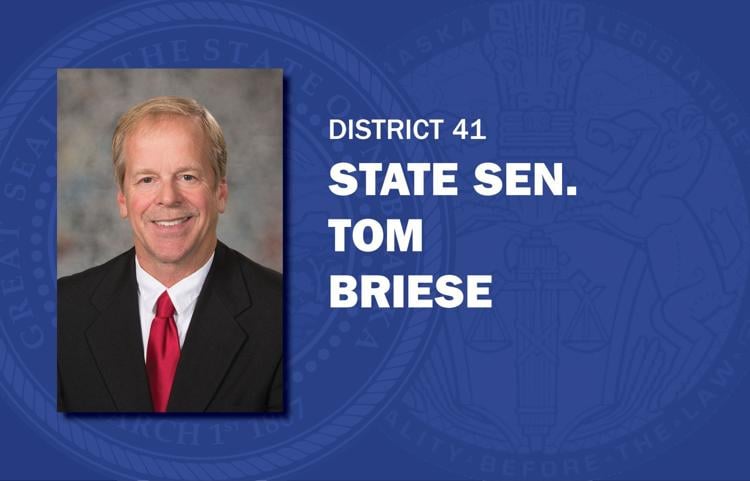 Mike Groene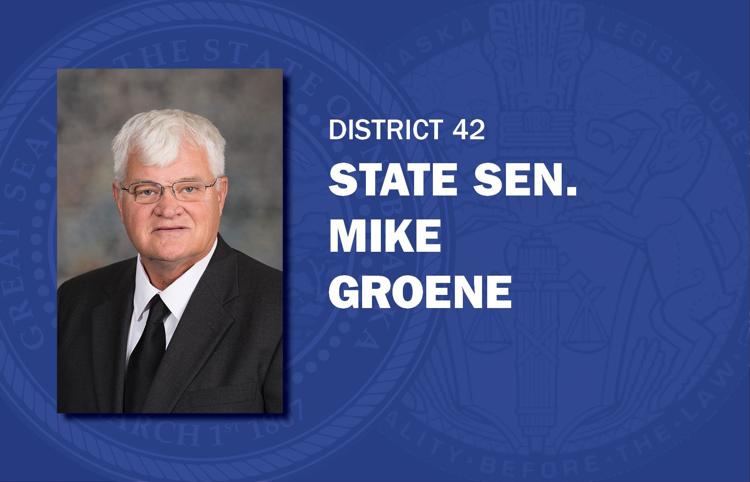 Tom Brewer
Dan Hughes
Sue Crawford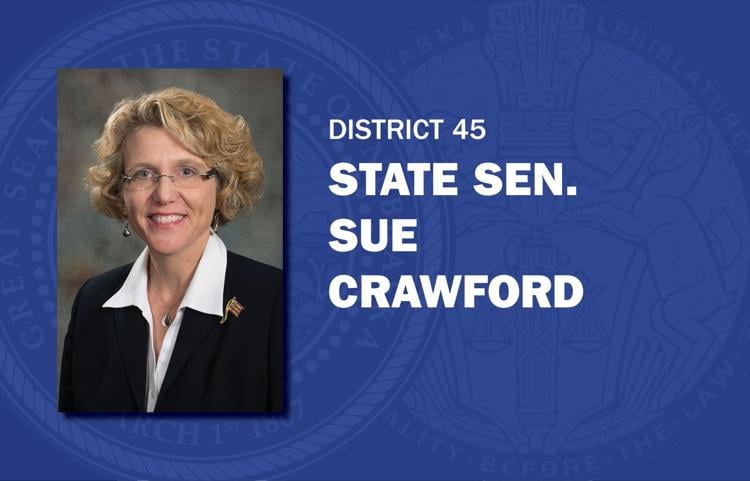 Adam Morfeld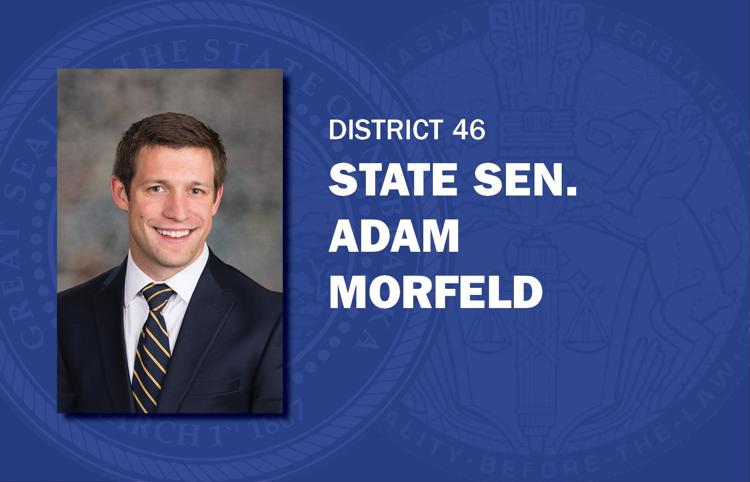 Steve Erdman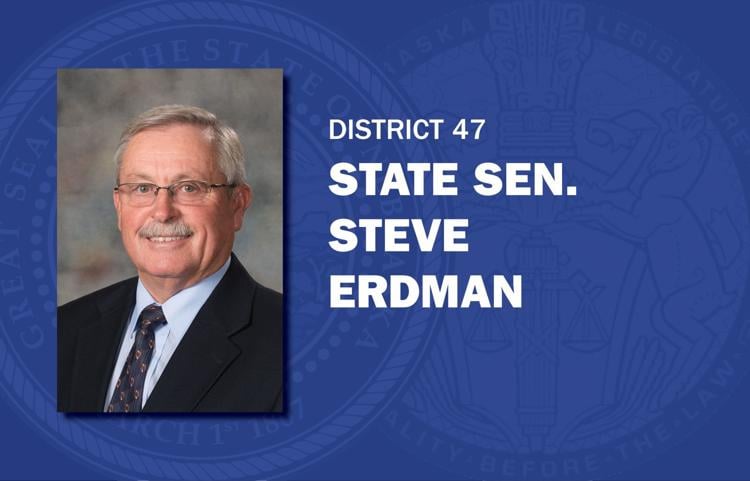 John Stinner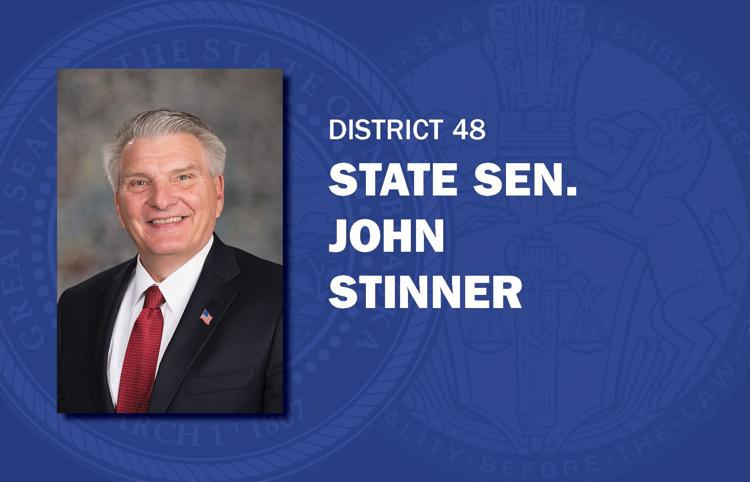 Andrew La Grone