LINCOLN — Lingering problems at Nebraska's state prisons won't be solved until facilities are fully staffed, a leading state senator on corrections issues said Monday.
And that means better pay for corrections workers, said State Sen. Steve Lathrop of Omaha.
"It's going to be a vicious cycle until we fix the staffing," he said. "You can't fix the culture, you can't fix the low morale, until you have more people working at the prisons."
The state spent more than $15 million on overtime for security staff in 2018, which is about three times as much as a decade earlier and 23% more than the previous year, the report says.
That was due, in part, to the fact that the number of unfilled security staff positions rose from 252 to 379 over the past year. One in four posts at the state's largest prison, the Nebraska State Penitentiary, were vacant as of June, the report says, and almost one in three protective services positions were unfilled at the Tecumseh State Prison.
The overtime and job vacancy problems have persisted despite efforts by the state to bolster recruitment and retention of corrections officers and corporals, including offering $3,000 bonuses to new hires this spring and signing a new union contract that included merit increases for some workers.
Inspector General Doug Koebernick said the Department of Correctional Services waited too long to address its staffing shortages. He cast doubt on whether the state, given its current salaries, could hire staff to fill posts at two new prison additions now under construction.
Sign up for The World-Herald's afternoon updates
Receive a summary of the day's popular and trending stories from Omaha.com.
"Francis Bacon once said, 'Hope is a good breakfast, but it is a bad supper,' " Koebernick wrote. "Nebraska can hope that the staffing situation will resolve itself in the next year or two, but definite action needs to be taken to make it so, or else these new units will be short-handed from the first day of operation."
The report calls for the formation of a "comprehensive task force" to quickly provide new approaches to hiring and retaining staff that the governor and Legislature can consider soon. It also recommended a look at higher starting salaries and implementation of wage hikes for experienced workers.
A spokesman for the Corrections Department deferred comment to Gov. Pete Ricketts, whose office declined to comment, other than to say it was reviewing the report.
Prison staff, primarily the corrections officers and corporals who guard inmates, have complained for years about low starting pay and the elimination, several years ago, of salary increases for longevity. In recent years, excessive overtime — often two to three 16-hour shifts a week — has been the target of objections. State workers say better pay and working conditions at county jails lure away state prison workers.
The increase in overtime, the report says, contributed to a weary workforce, concerns about worker safety and low morale.
To fill vacant posts, the agency began offering $3,000 hiring bonuses this spring, as well as bonuses for staff who recruit new workers. The department has also been busing about 70 corrections officers a day from Omaha to fill vacancies at the Tecumseh State Prison, a rural facility that has struggled to attract and retain workers in recent years.
To address concerns about low pay, the department signed a new union contract in April that allows for "merit raises" of 2.5% for one, three, five, seven and 10 years on the job. The contract also granted raises of up to 12.5% for some veteran workers, based on their years of service.
The agency has also turned to hiring most entry-level employees as corporals, who start out at $18.44 an hour, instead of as corrections officers, who have starting salaries of $16.74 to $17 an hour.
But by comparison, an officer at the Lancaster County Jail would make $21.43 an hour after working there a year and would continue to get raises based on experience every few years; starting pay is also higher at the Douglas and Sarpy County Jails.
Lathrop, who led legislative investigations into problems at prisons as well as at the Beatrice State Developmental Center, said many of the problems at the Beatrice center were rooted in a staff shortage, which led to excessive overtime requirements, which led to high turnover and poor outcomes.
Conditions at Beatrice turned around when staffing problems were resolved, he said. Corrections is at a point where its starting pay is not competitive and staffers are being ordered to work overtime, Lathrop said.
"Workers are deciding, 'It's not worth it to me; I'm going to work at Walmart and have a family life,' " he said.
Despite the rise in overtime, staff turnover at state prisons, overall, dropped slightly, to about 28% in 2019. But that's still about double what's considered ideal. And hiring of new security staff dipped slightly during the past year, to 533 new recruits in 2018-19 from a high of 661 in 2017-18.
Koebernick, in his report, recommended that experienced staff be assigned to mentor new hires to help deter them from quitting and that more be done to recruit new workers. He pointed out that only 33% of the new hires given $2,500 bonuses in 2017 to work at the Tecumseh prison are still on the job.
The report did include some good news: Vacancies among mental health workers are down, violence reduction programs increased and more minorities (about 15% of total staff) are working for the agency.
But the overall tone of the 271-page report was grim. State prisons hold 5,472 inmates, about 1,900 more inmates than they were designed to hold, despite efforts to reform criminal sentencing and speed up release of inmates on parole. Nebraska has been sued in federal court over its prison overcrowding, which, if eased, would make state prisons safer and easier to manage, Koebernick's report said.
Nebraska's state senators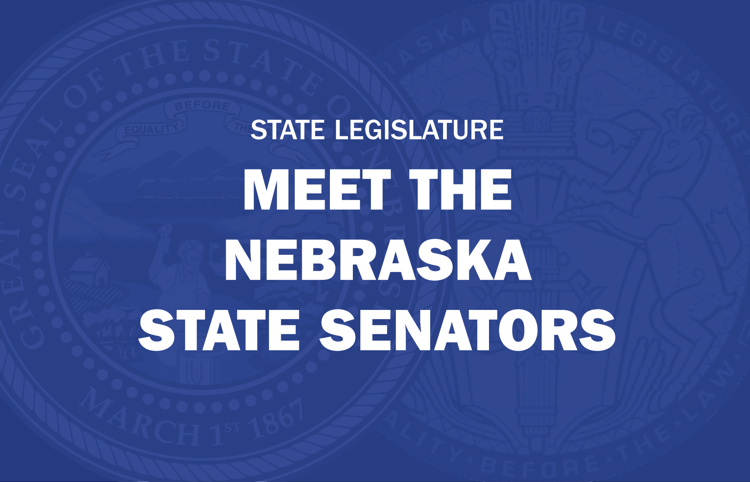 Julie Slama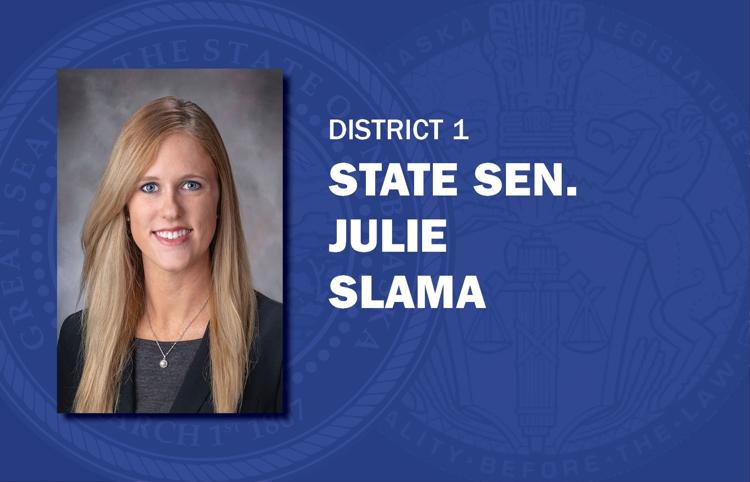 Robert Clements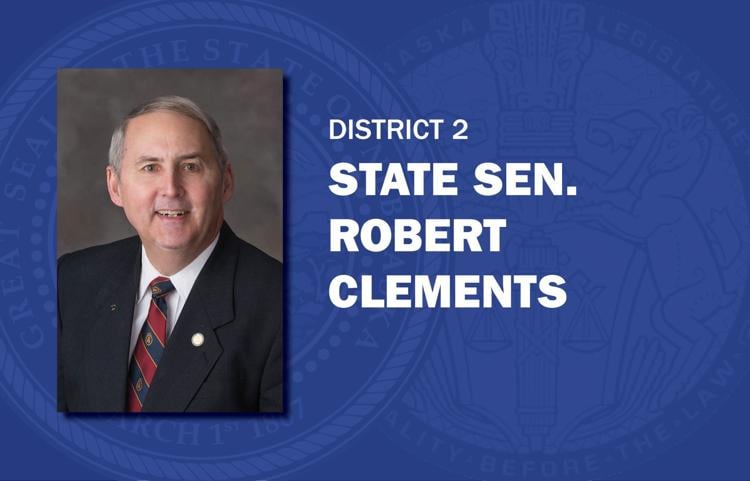 Carol Blood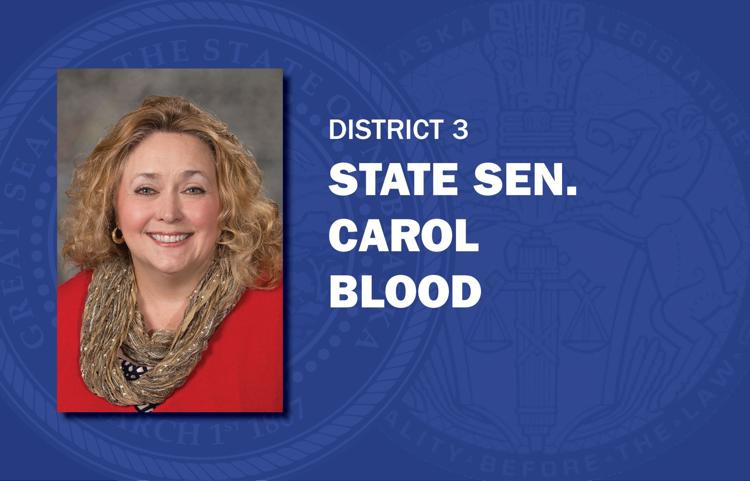 Robert Hilkemann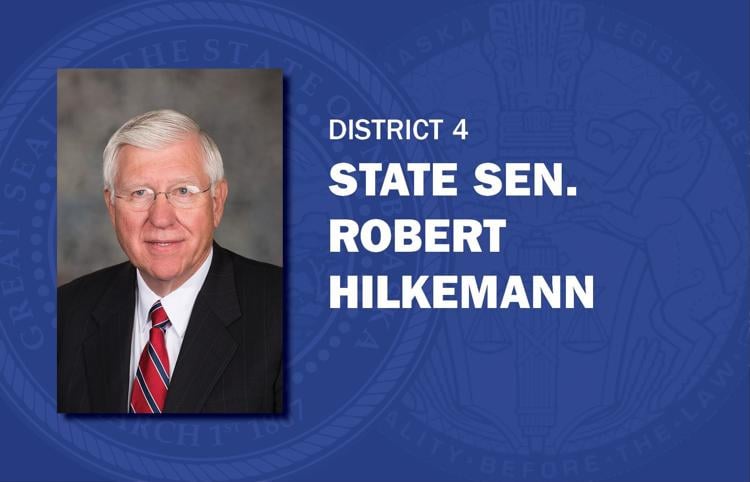 Mike McDonnell
Machaela Cavanaugh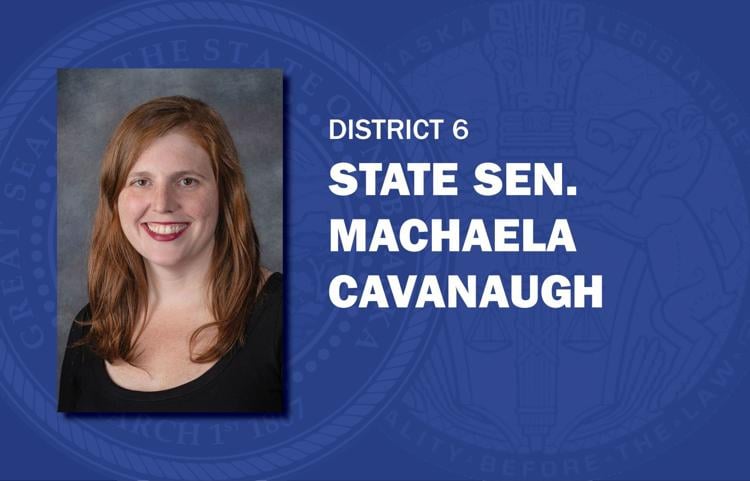 Tony Vargas
Megan Hunt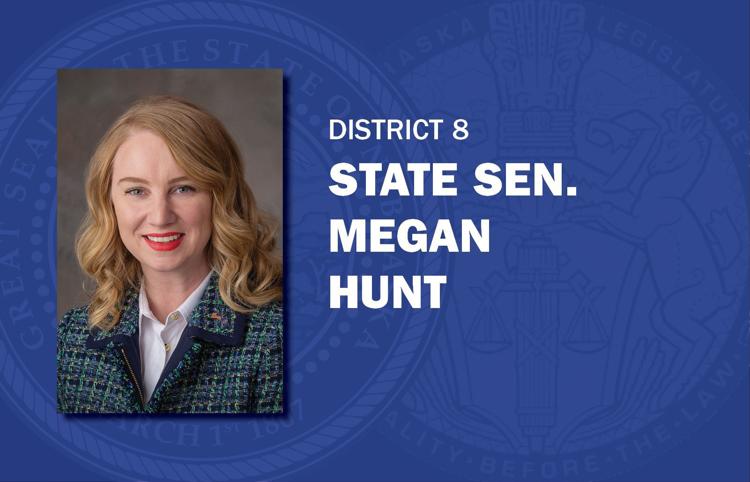 Sara Howard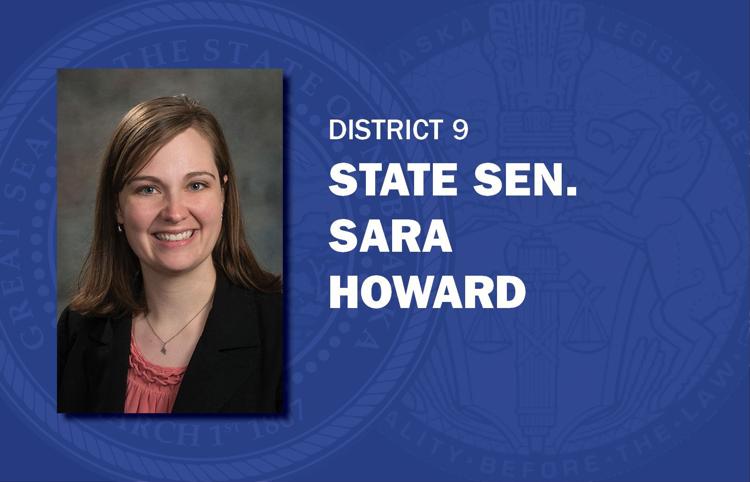 Wendy DeBoer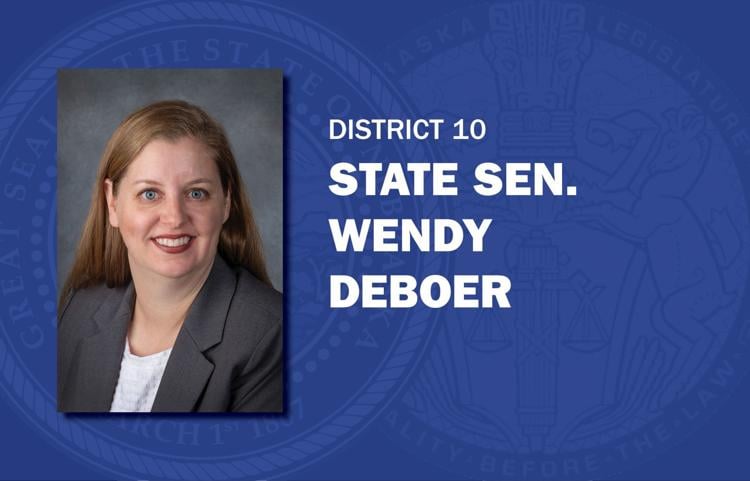 Ernie Chambers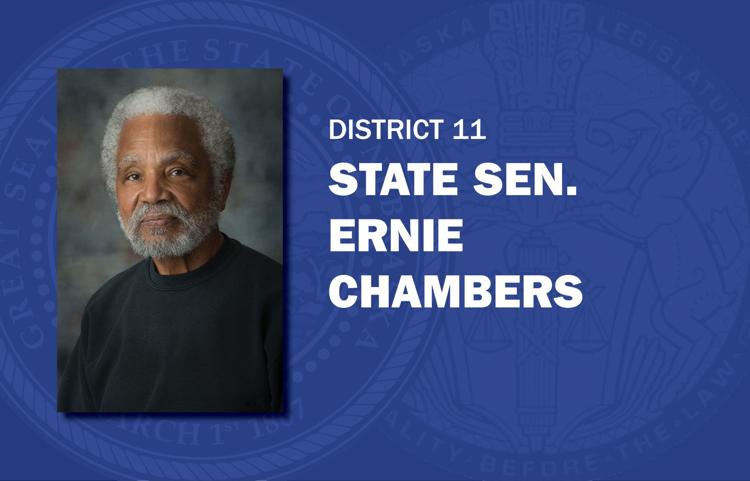 Steve Lathrop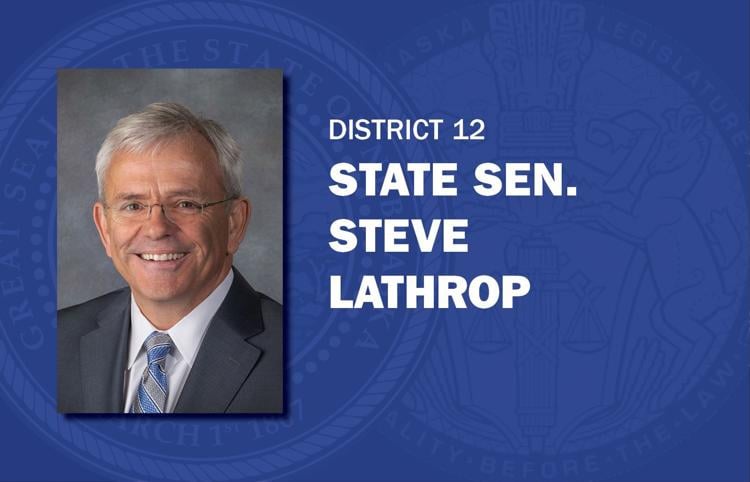 Justin Wayne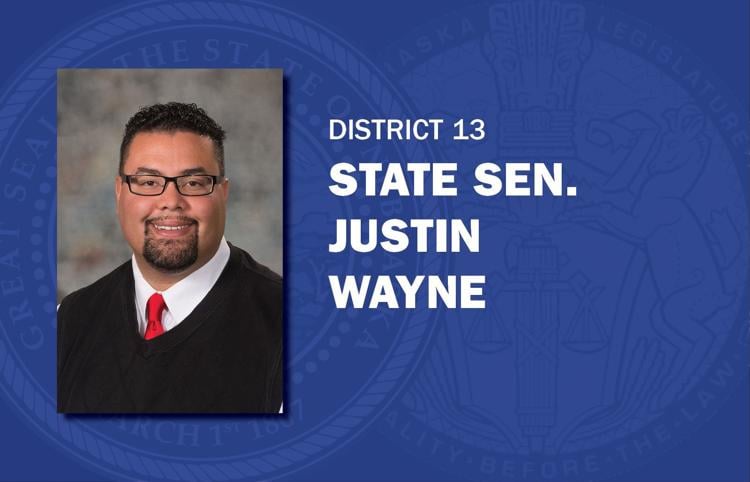 John Arch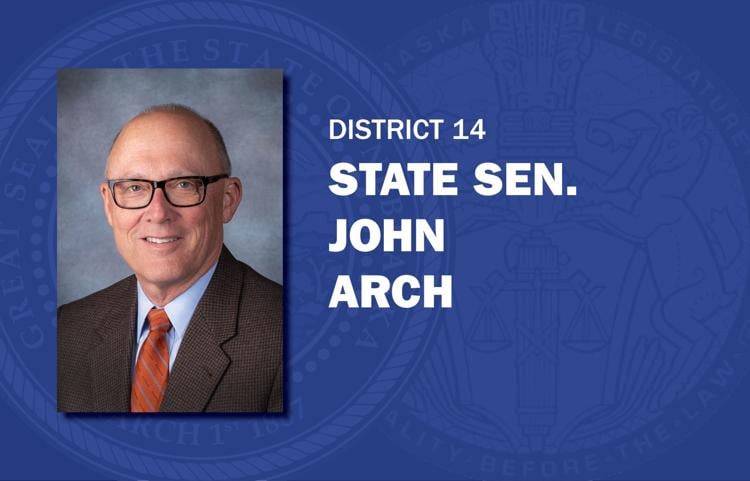 Lynne Walz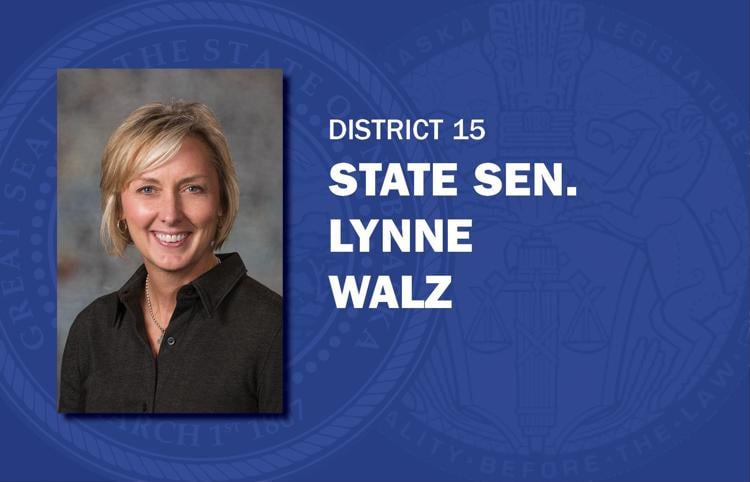 Ben Hansen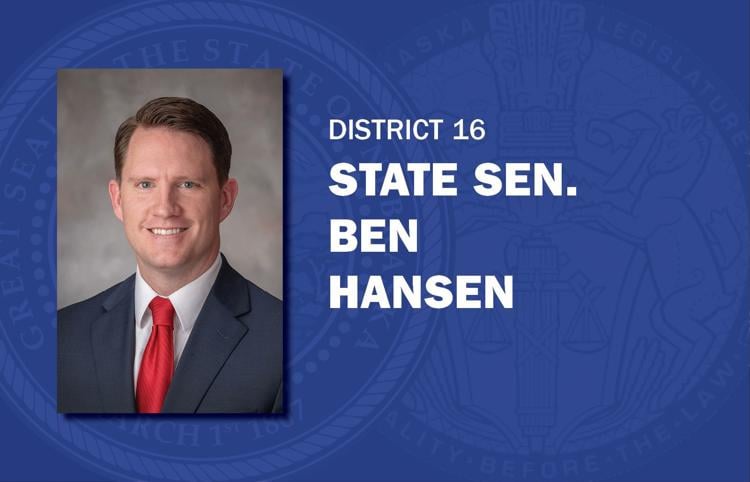 Joni Albrecht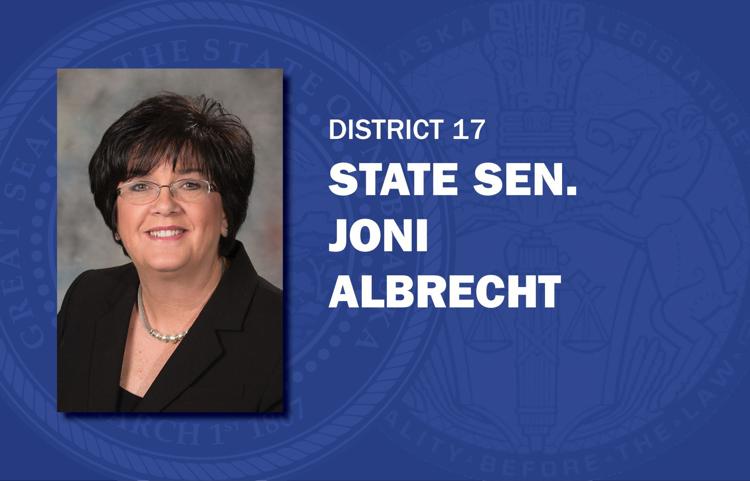 Brett Lindstrom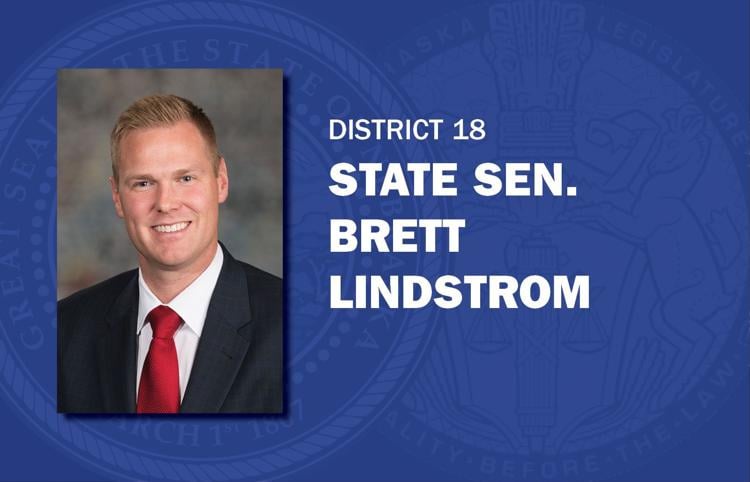 Jim Scheer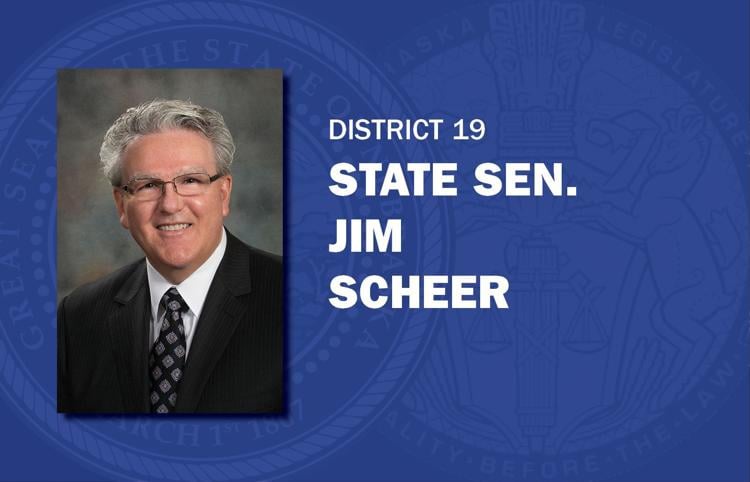 John McCollister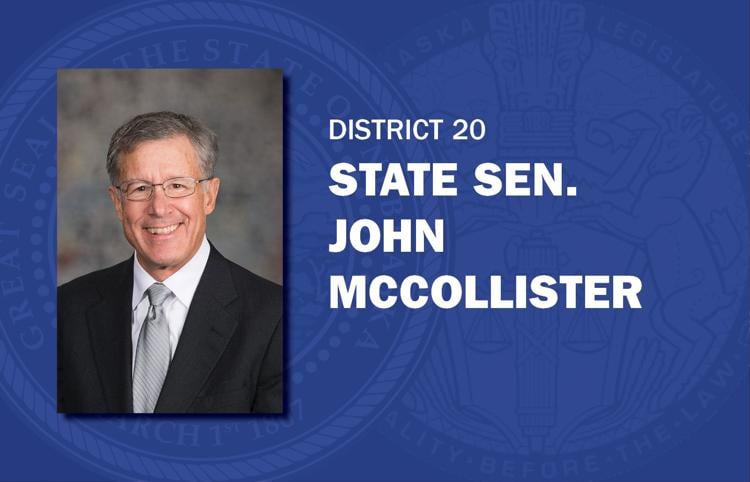 Mike Hilgers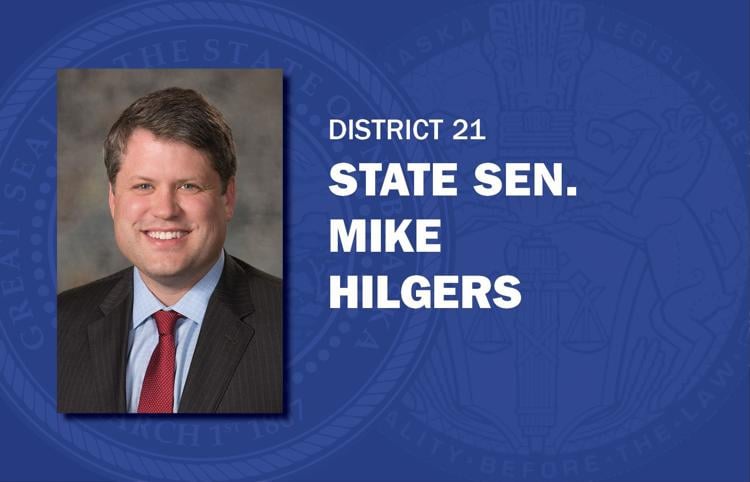 Mike Moser
Bruce Bostelman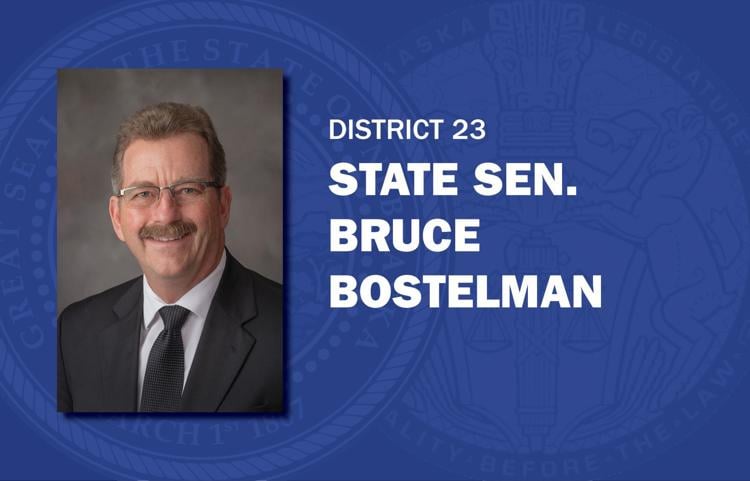 Mark Kolterman
Suzanne Geist
Matt Hansen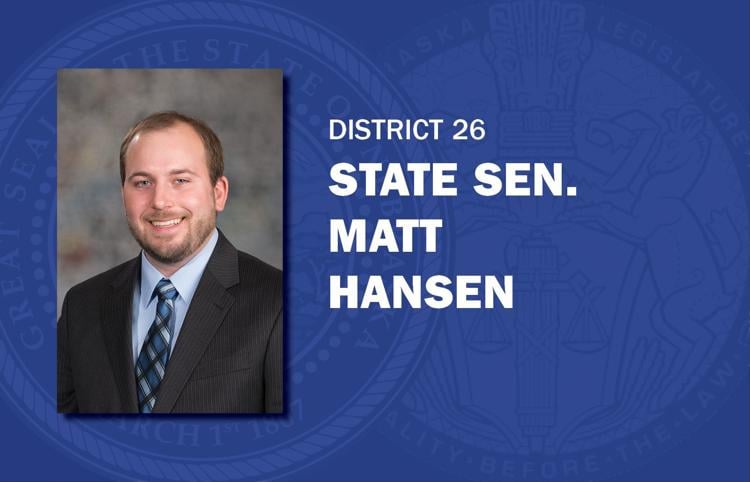 Anna Wishart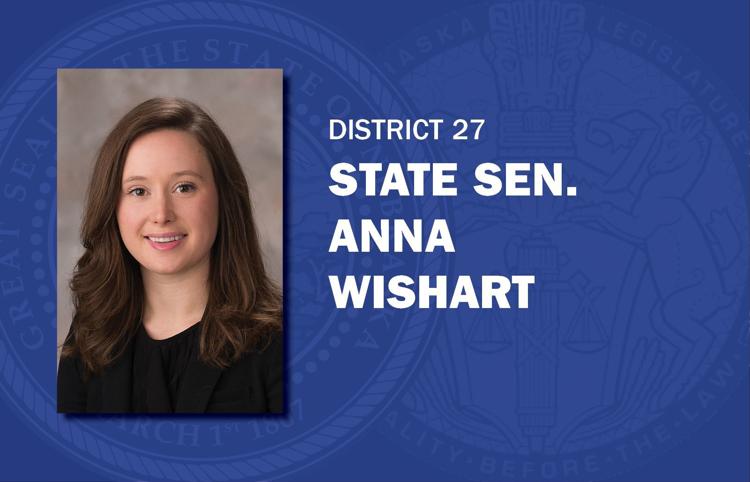 Patty Pansing Brooks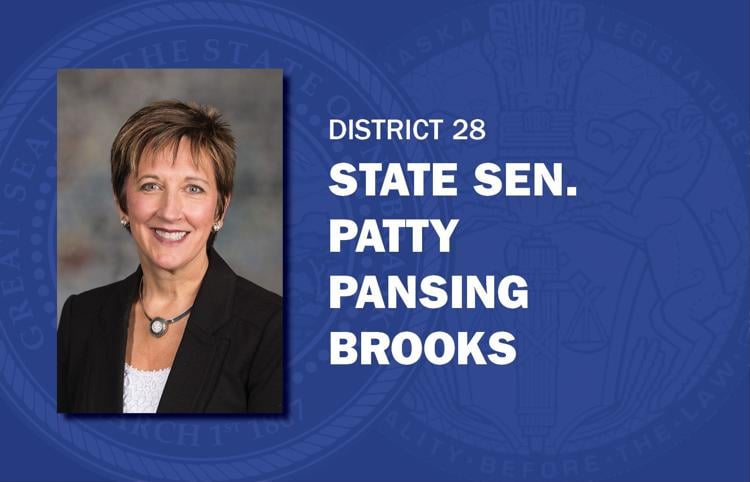 Kate Bolz
Myron Dorn
Rick Kolowski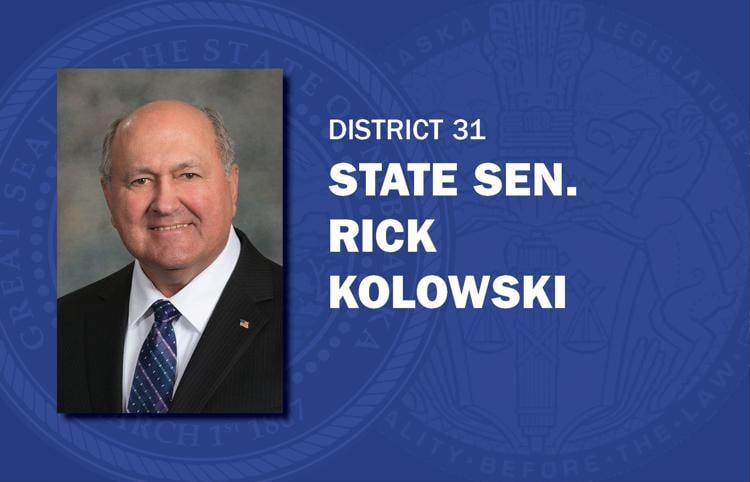 Tom Brandt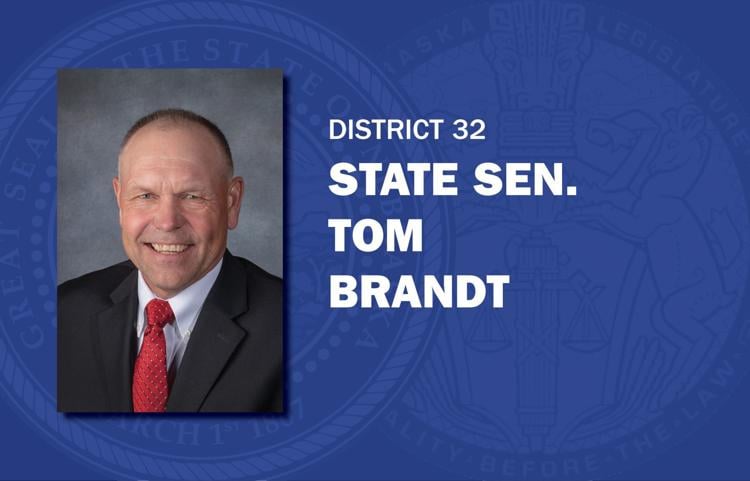 Steve Halloran
Curt Friesen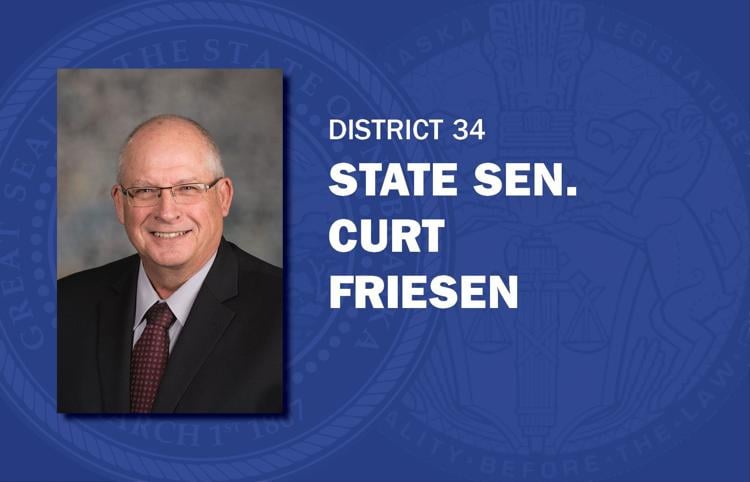 Dan Quick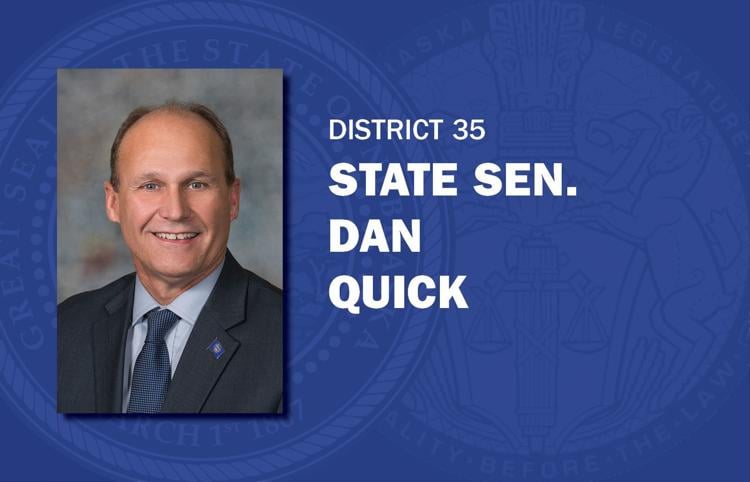 Matt Williams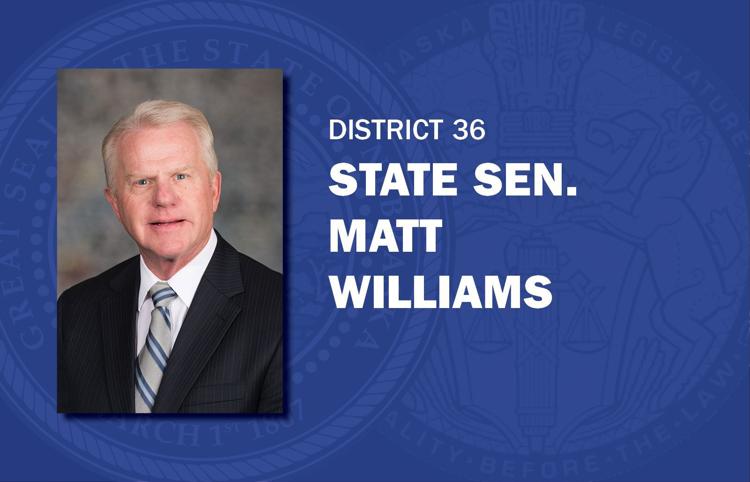 John Lowe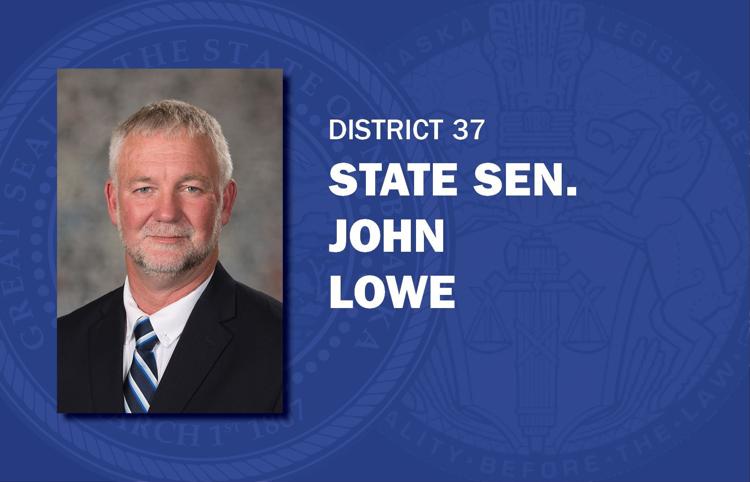 Dave Murman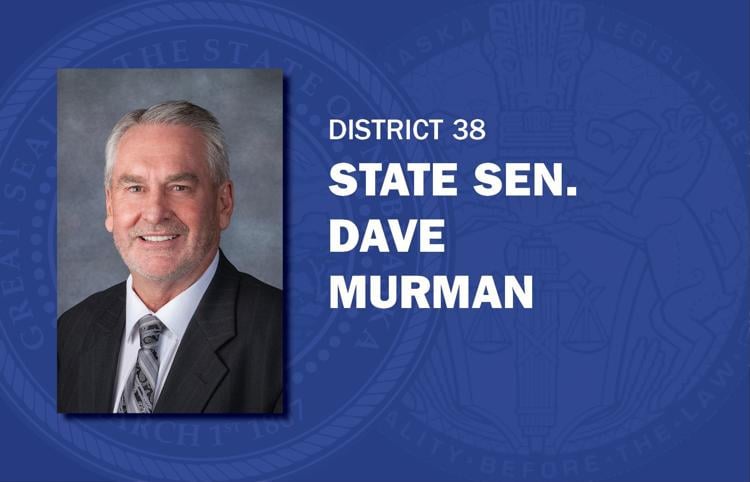 Lou Ann Linehan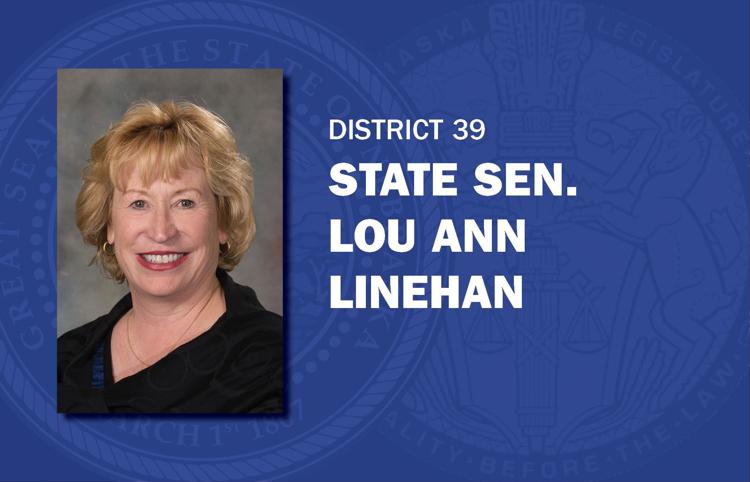 Tim Gragert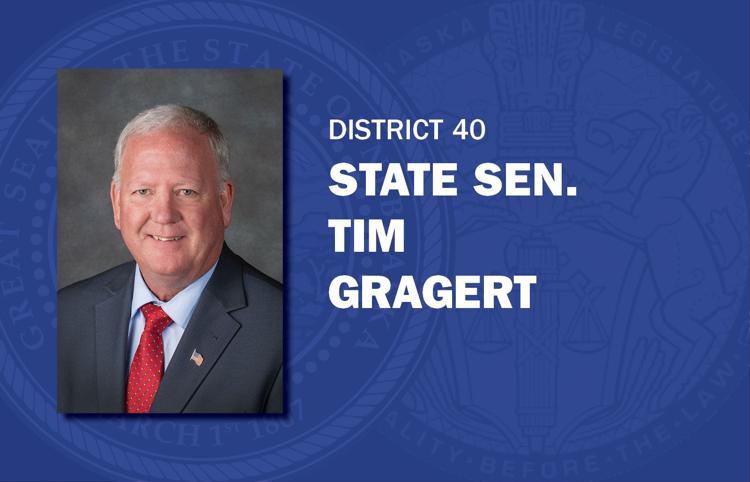 Tom Briese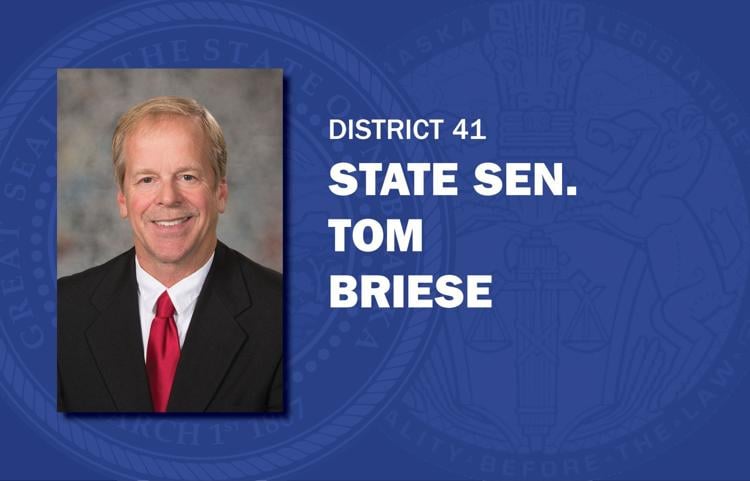 Mike Groene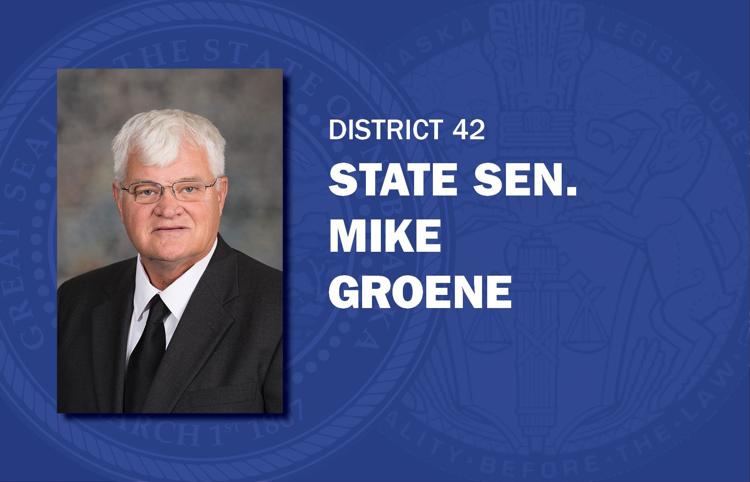 Tom Brewer
Dan Hughes
Sue Crawford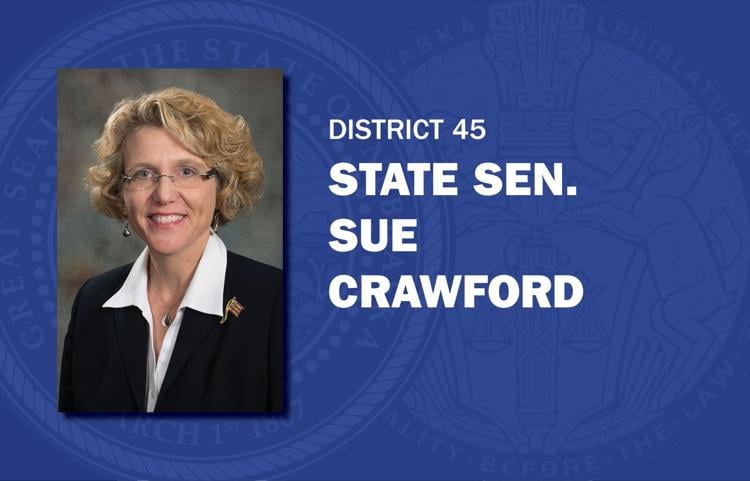 Adam Morfeld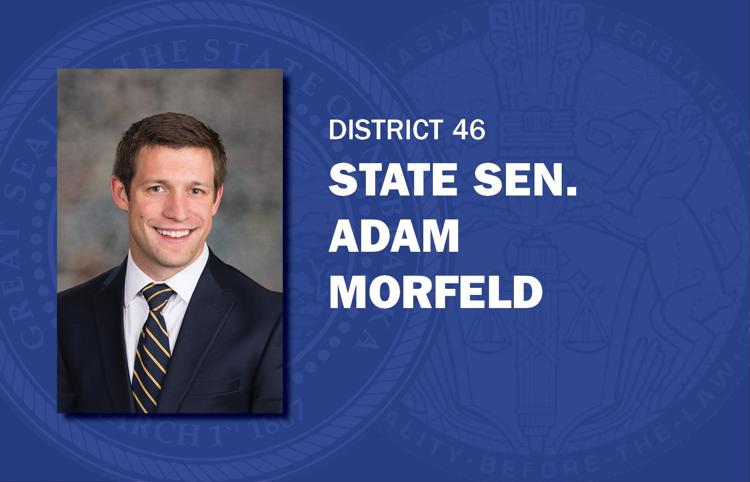 Steve Erdman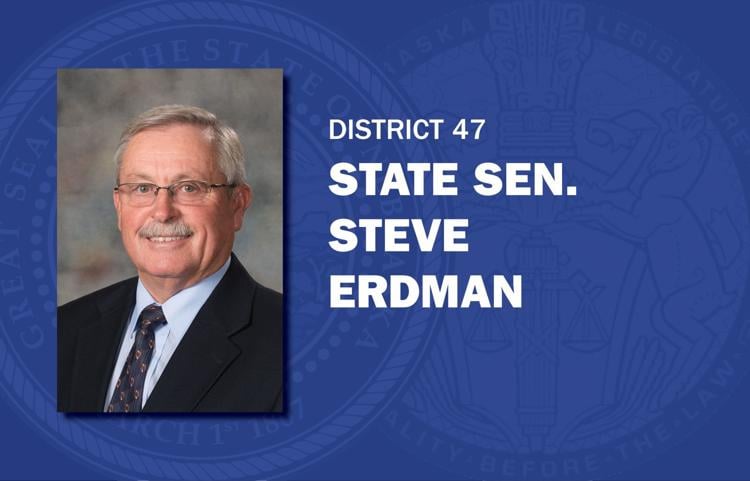 John Stinner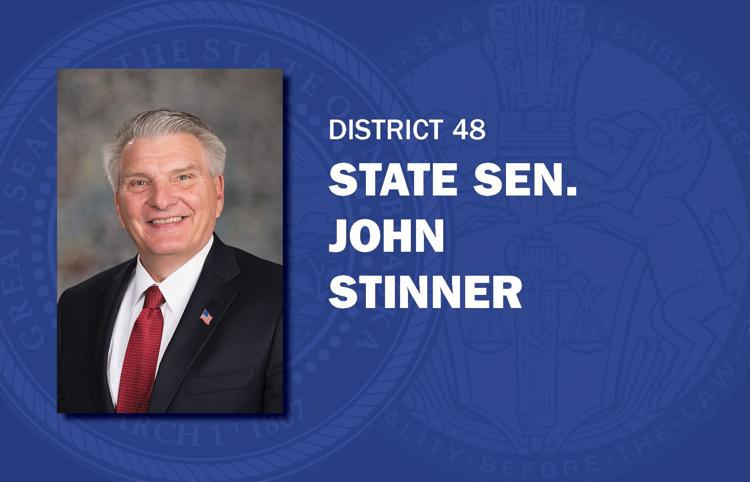 Andrew La Grone