LINCOLN — A committee of state lawmakers is planning an 11th-hour, full-court press to craft a new property tax relief bill prior to the start of the 2020 legislative session.
The Legislature's Revenue Committee, which oversees state tax policy, plans to meet Monday and Tuesday in hopes of finalizing the details of a proposal in time for the Wednesday start of the 2020 session of the Nebraska Legislature.
In between the two closed-door meetings, the eight senators on the committee plan to have lunch with Gov. Pete Ricketts in pursuit of his support.
"We need the governor," said State Sen. Lou Ann Linehan of Elkhorn, who chairs the Revenue Committee. "Maybe he won't love it, but hopefully he'll agree it's what we can do."
The rosy forecast has state lawmakers eyeing a bill to deliver at least $100 million a year in property tax reductions. Linehan said the overall goal would be to reduce taxpayers' property tax bills for K-12 education by 15% to 20% over three years.
Since the end of the 2019 session, the committee has considered several options. It shelved more ambitious proposals that would have added new sales taxes to things like junk food and haircuts in deference to a more modest package that doesn't shift taxes.
In November, Revenue Committee members reached a general consensus on the "framework" of a property tax relief bill that would use the excess revenue to increase state aid to K-12 schools, particularly those schools in "bedroom" communities with high tax levies, and gradually reduce, over three years, property taxes by lowering the valuation of agricultural, residential and commercial properties for purposes of funding schools.
In the end, Linehan said, farmland would be taxed at 55% of its actual value, down from the current 75%, and residential and commercial properties would be taxed at 85% of their value, down from the current 100%.
But major sticking points remain.
Linehan, as well as the governor, support stricter limits on school districts' ability to increase spending in exchange for more state aid. But the state's largest school districts, such as Omaha and Millard, oppose new caps on their authority to spend.
Sen. John McCollister of Omaha is one member of the Revenue Committee who is "reserving judgment" on the committee's bill until he sees the details of any new cap and whether school districts in his district would support it.
"This drama is not over," McCollister said.
Another Omaha-area senator not on the committee, Wendy DeBoer, who represents the Bennington area and north-central Douglas County, has drafted an alternative plan that doesn't have additional spending caps on school districts. Currently, school districts cannot exceed a property tax levy of $1.05 per $100 of taxable value without voter approval and are restricted from increasing general fund spending in excess of 2.5% to 4.5% per year, except in certain circumstances.
"We're a local control state that has locally elected school board members who do a very good job of setting levy limits that are low when they can be," DeBoer said.
But Linehan said any bill that increases state funding must have new caps to prevent local school districts from just spending the money, rather than passing it along as property tax relief.
"They have cost controls now, but there are ways around it," she said.
The details of any new spending cap will be among the information revealed, and debated, in the two committee meetings on Monday and Tuesday.
One rural senator, Curt Friesen of Henderson, said it's hard to tell how he'll react until he sees those details. He was among a coalition of senators who blocked passage of a state business tax incentive bill last spring, arguing that a significant property tax relief bill to help farmers was a bigger priority.
Meanwhile, a grassroots group seeking to place a property tax proposal on the 2020 ballot is still collecting signatures. But organizers of the group declined Thursday to say how many signatures they've gathered. They must turn in more than 120,000 signatures by July.
The TRUE Nebraskans group reported raising $11,265 between Nov. 26 and Dec. 25, to raise its total donations to just over $100,000 for 2019, according to its latest filing with the Nebraska Accountability and Disclosure Commission. That is far short of the $1 million-plus some observers have said is necessary to pay circulators and collect enough signatures to qualify for the ballot.
One TRUE Nebraskans official, Paul von Behren, said the group has talked to major donors and is waiting to see if they'll donate.
The group's proposal, the so-called 35% Solution, would give all taxpayers a state income tax credit equal to 35% of their annual property tax bill. Supporters say that it would force the Legislature to create a fairer tax system and that lawmakers' current proposal is far too meager; opponents, including Ricketts, say it would cause budget chaos and could actually increase property taxes.
Nebraska's state senators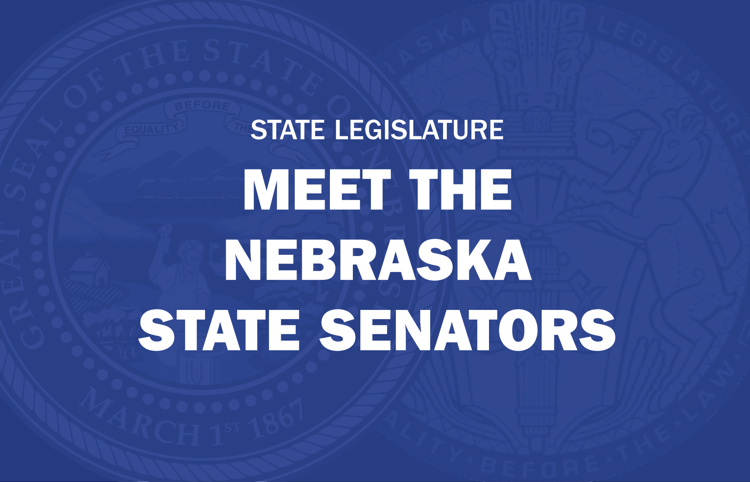 Julie Slama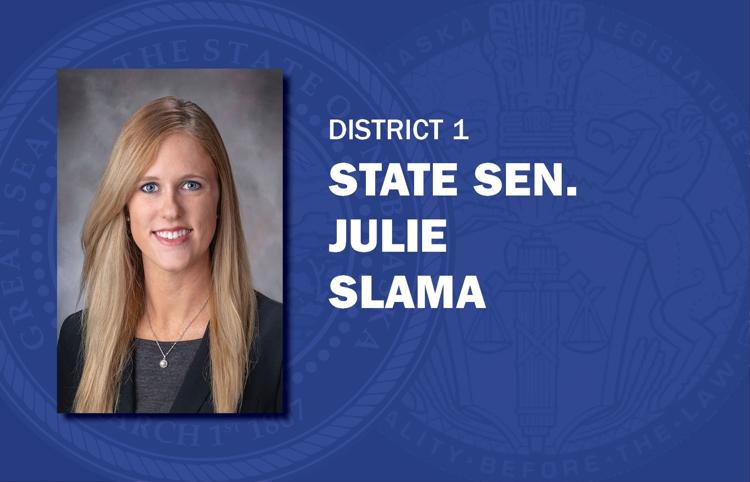 Robert Clements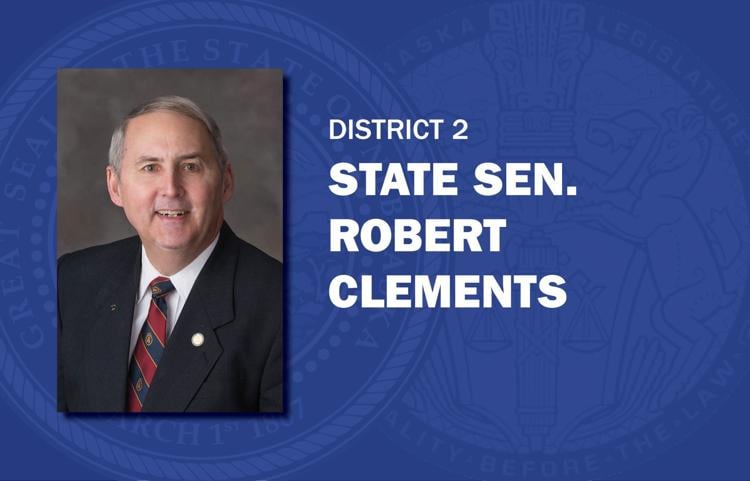 Carol Blood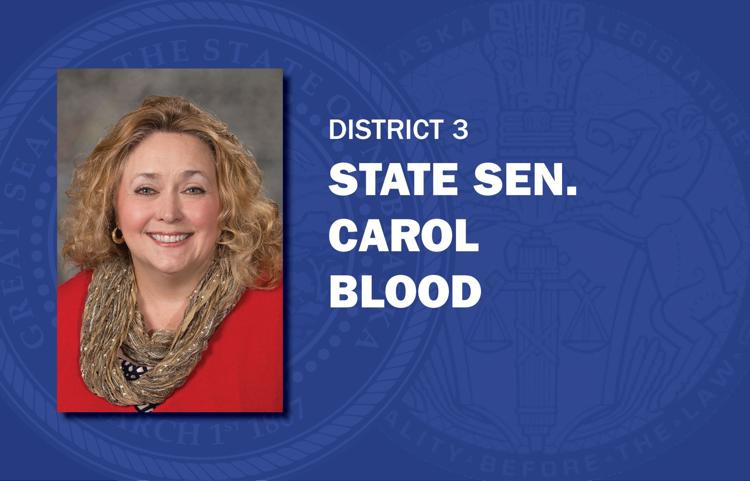 Robert Hilkemann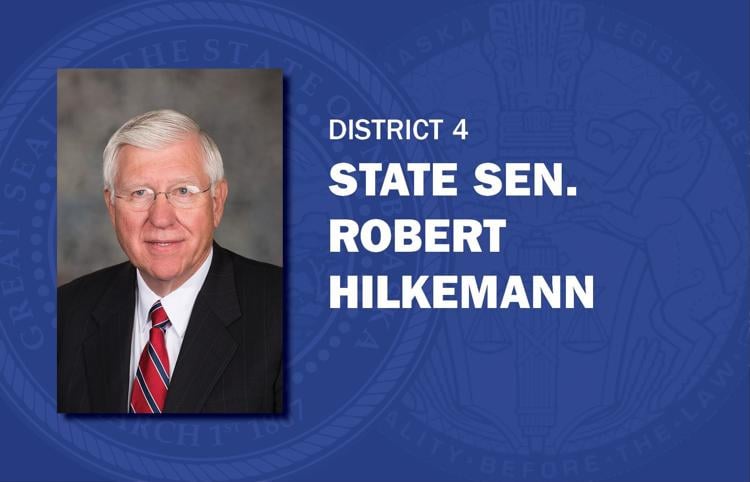 Mike McDonnell
Machaela Cavanaugh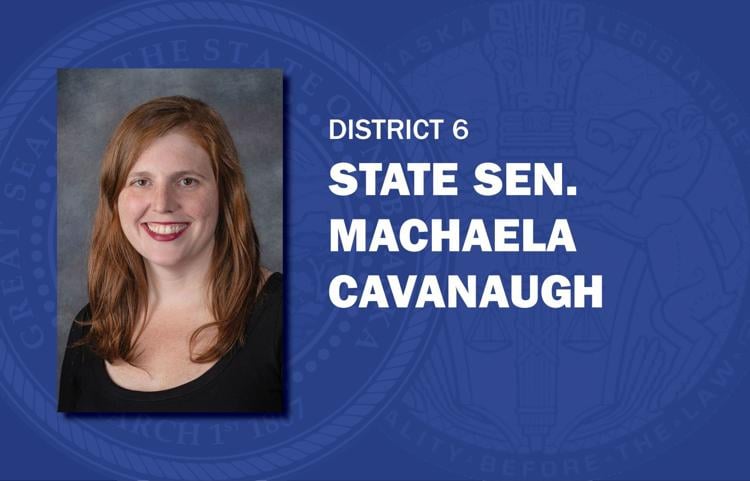 Tony Vargas
Megan Hunt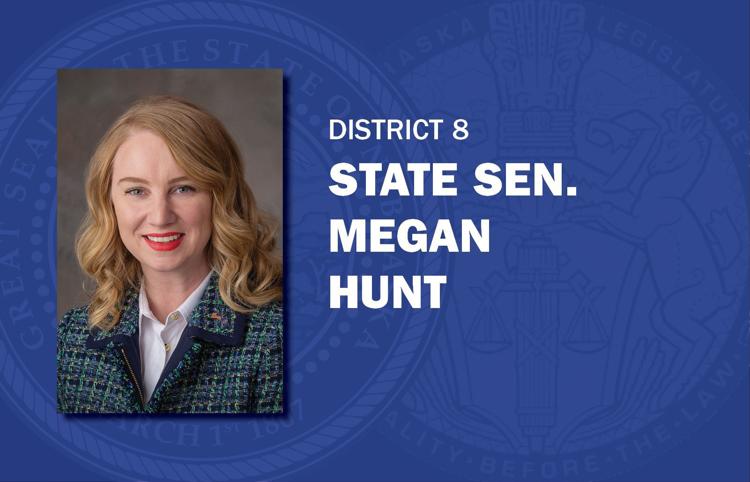 Sara Howard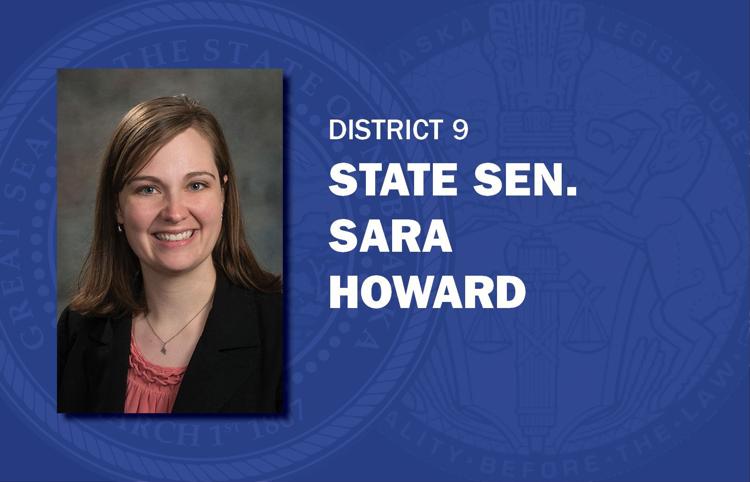 Wendy DeBoer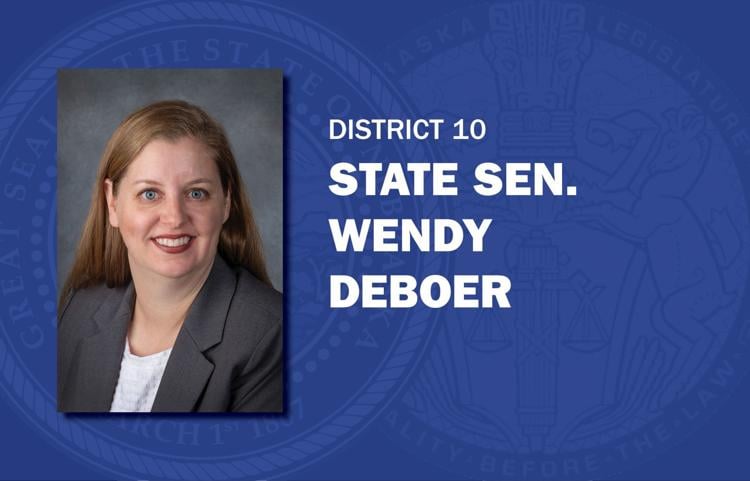 Ernie Chambers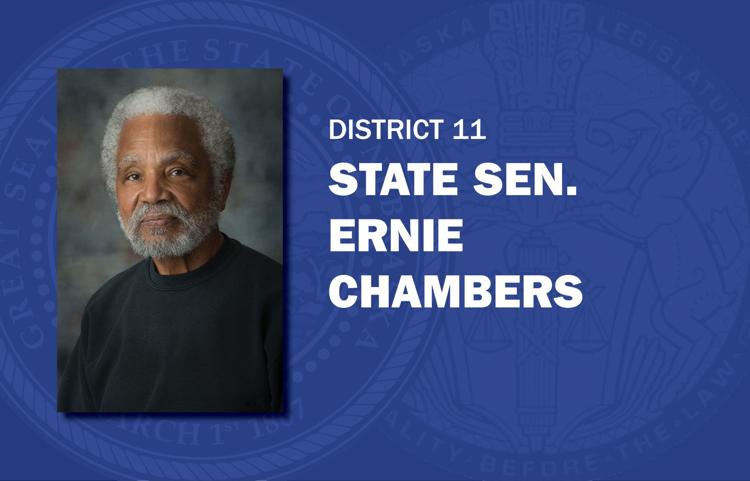 Steve Lathrop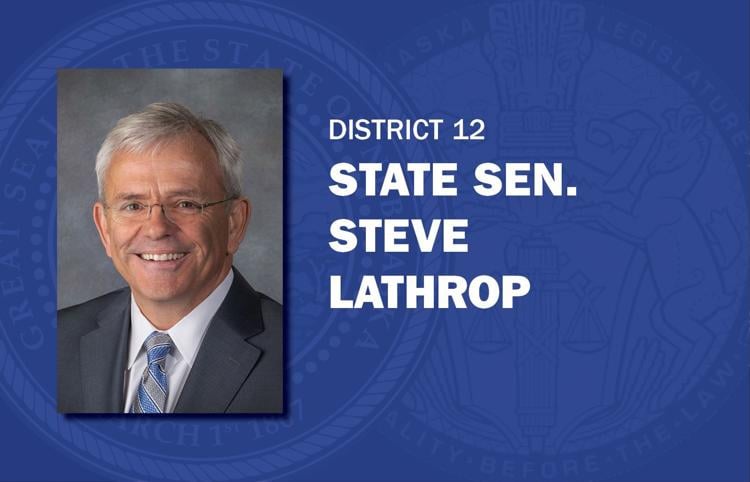 Justin Wayne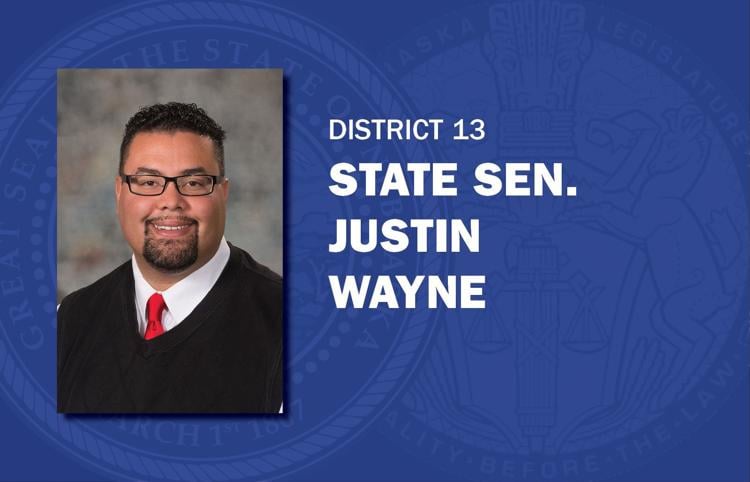 John Arch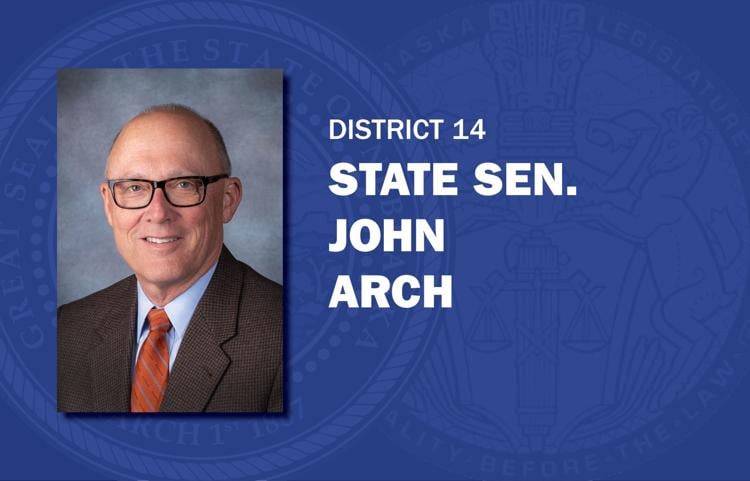 Lynne Walz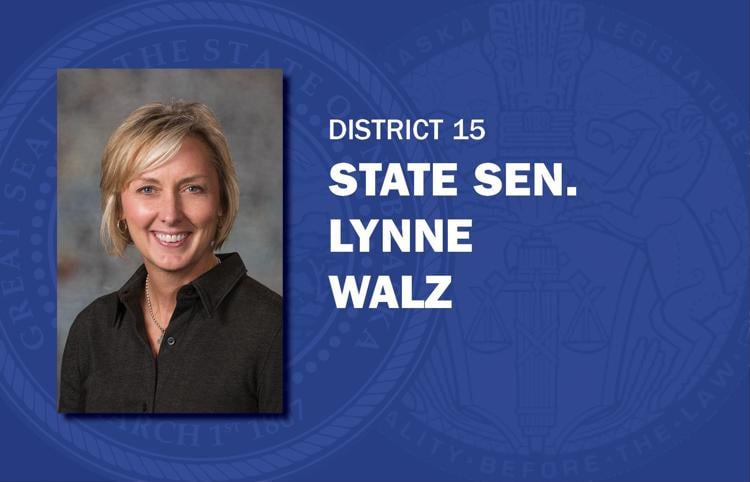 Ben Hansen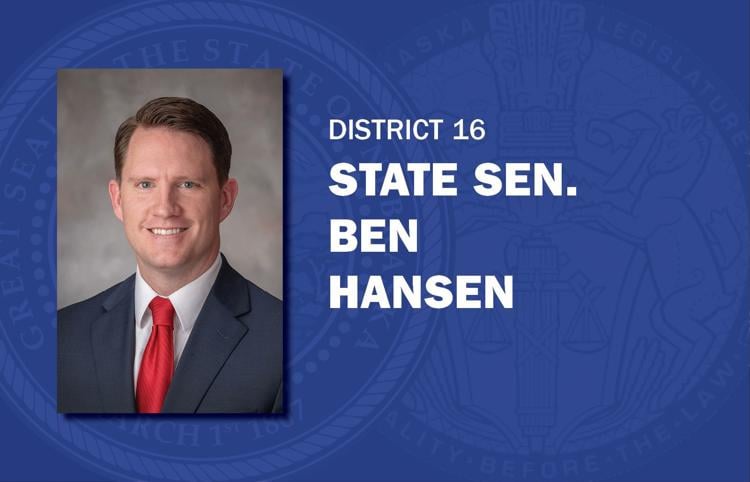 Joni Albrecht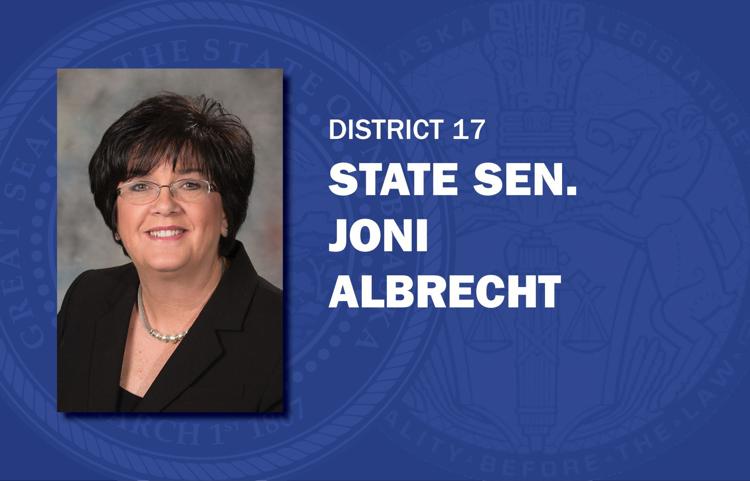 Brett Lindstrom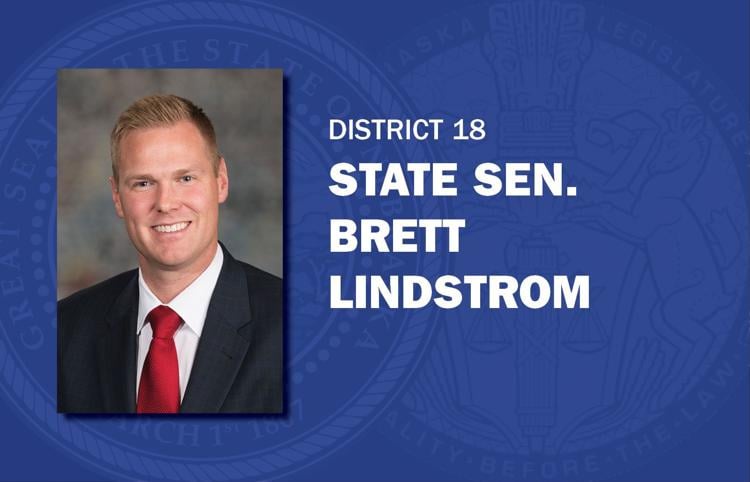 Jim Scheer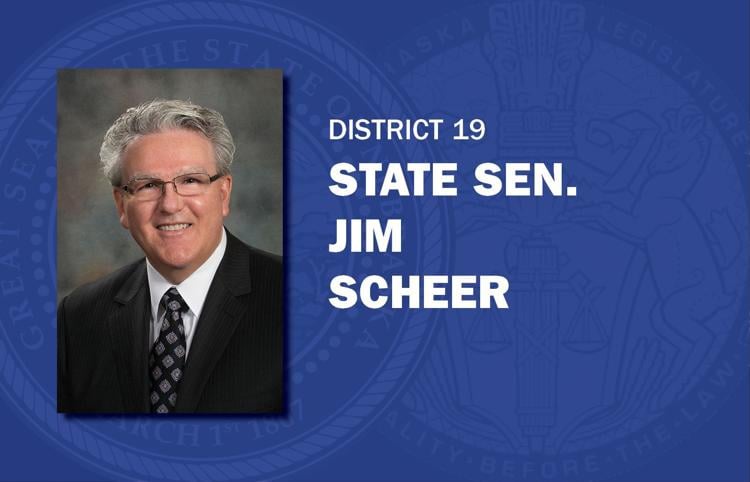 John McCollister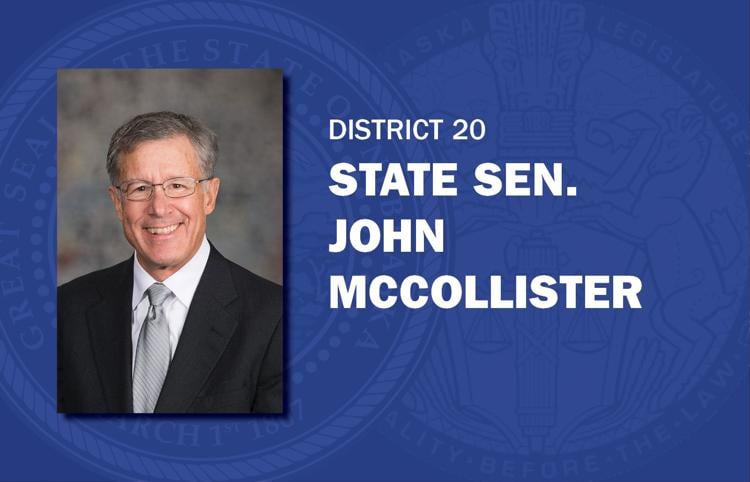 Mike Hilgers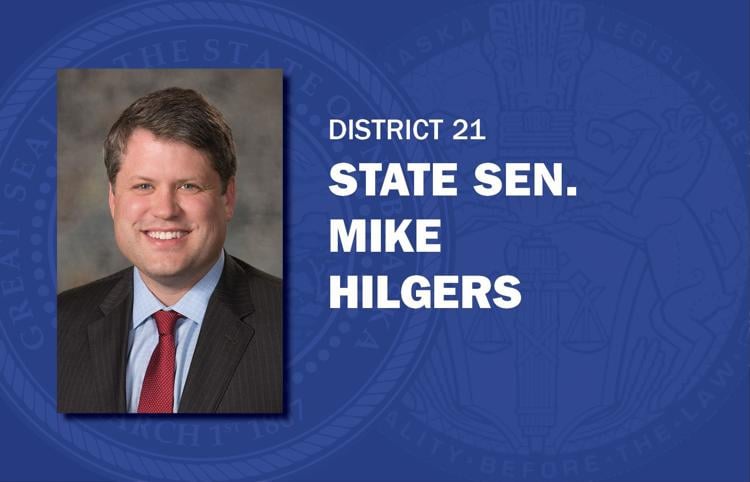 Mike Moser
Bruce Bostelman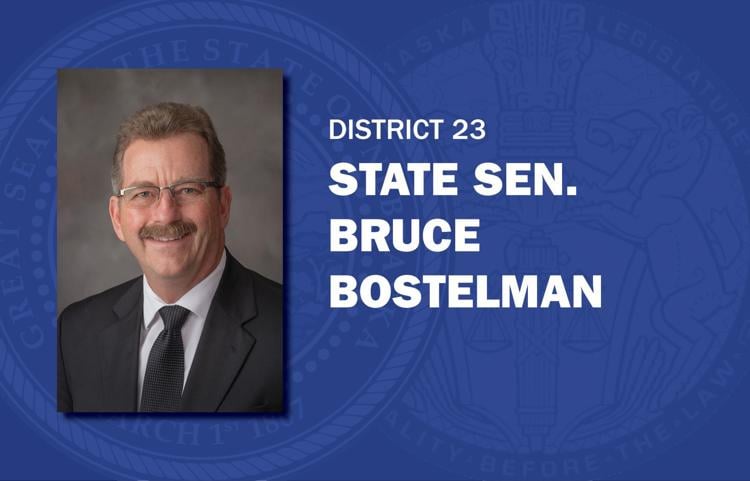 Mark Kolterman
Suzanne Geist
Matt Hansen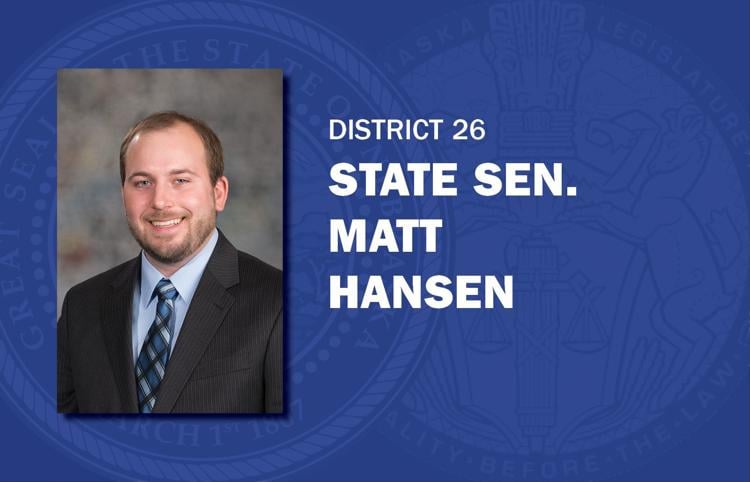 Anna Wishart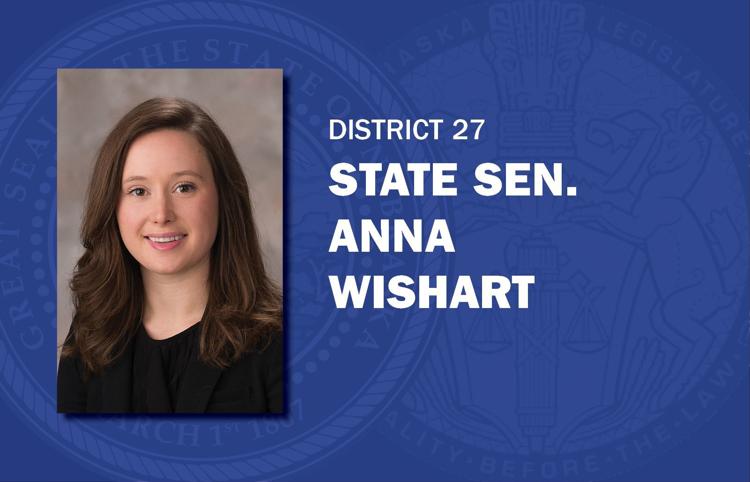 Patty Pansing Brooks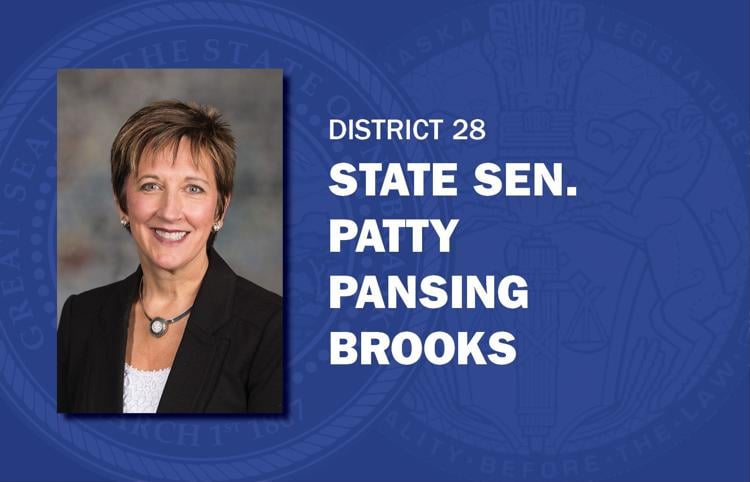 Kate Bolz
Myron Dorn
Rick Kolowski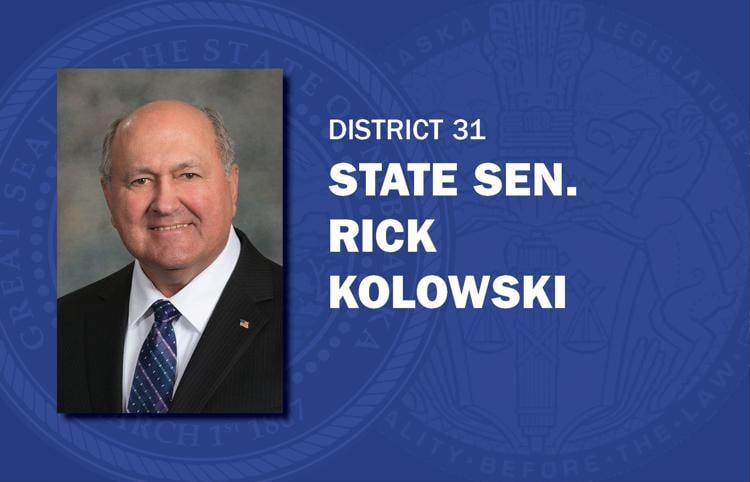 Tom Brandt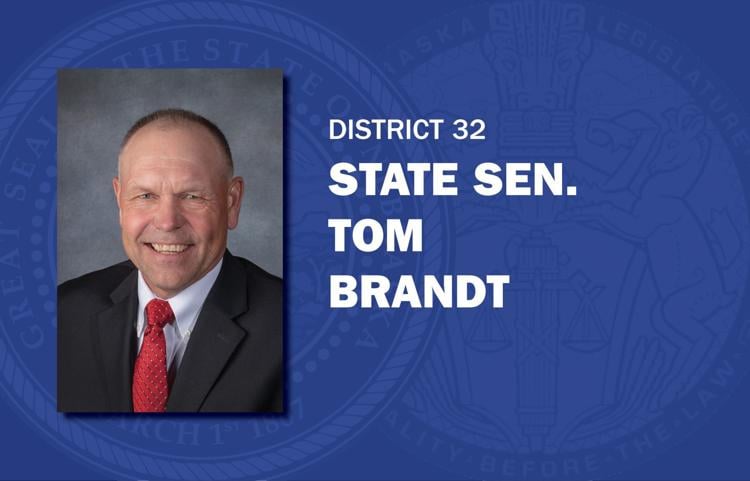 Steve Halloran
Curt Friesen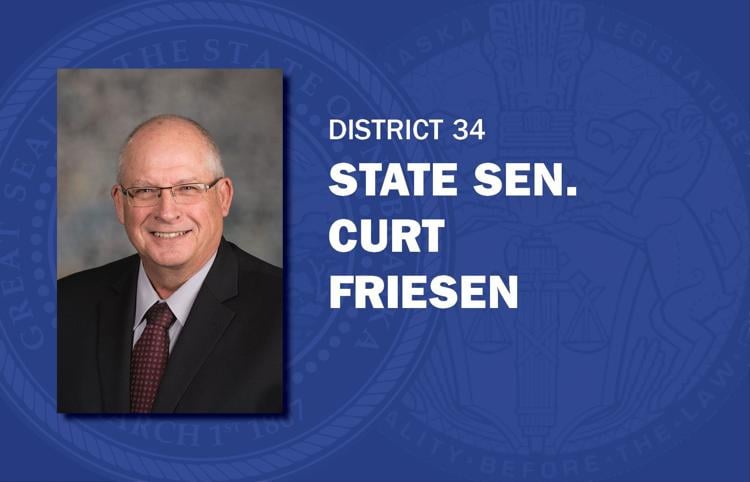 Dan Quick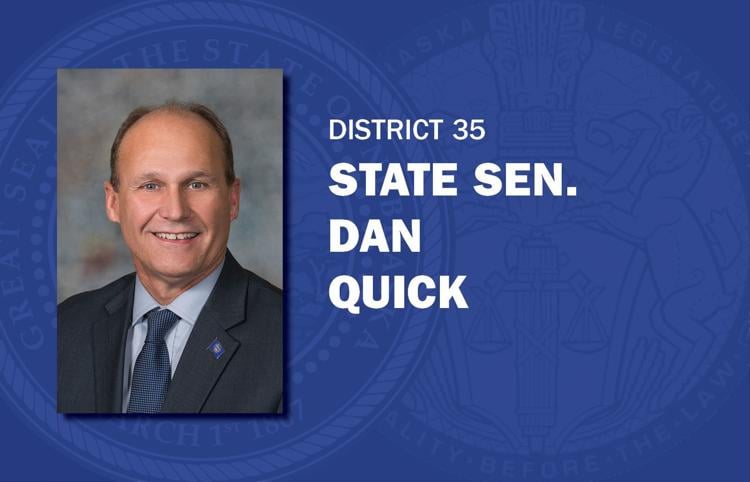 Matt Williams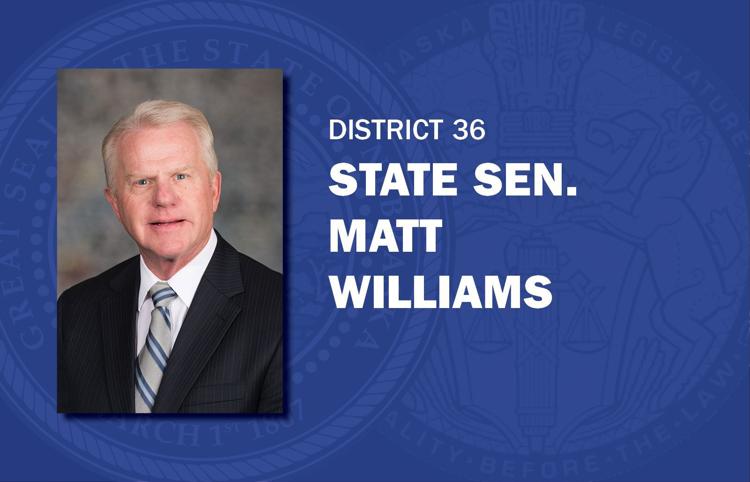 John Lowe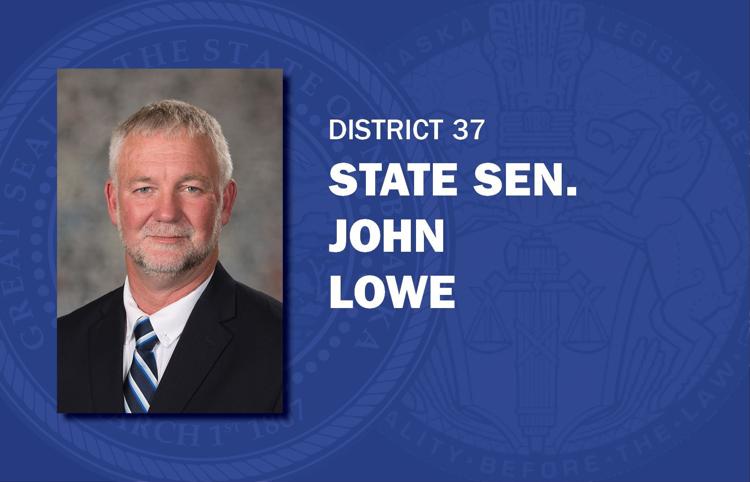 Dave Murman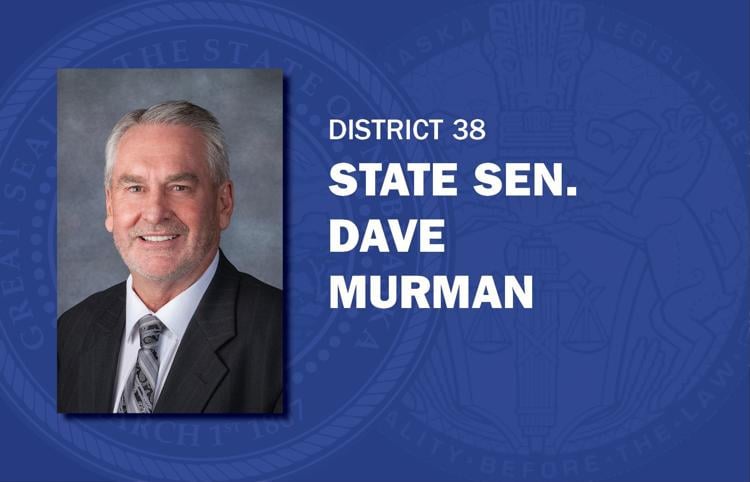 Lou Ann Linehan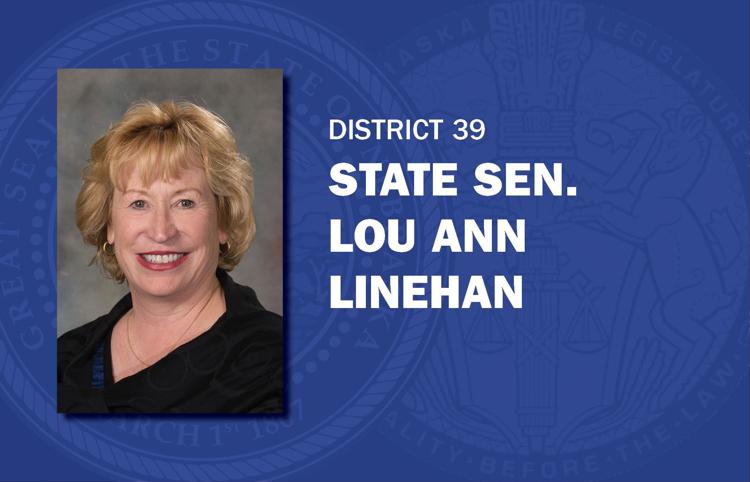 Tim Gragert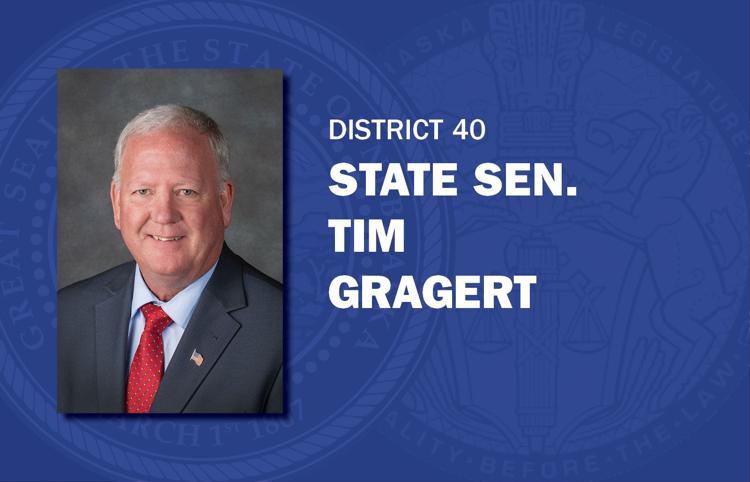 Tom Briese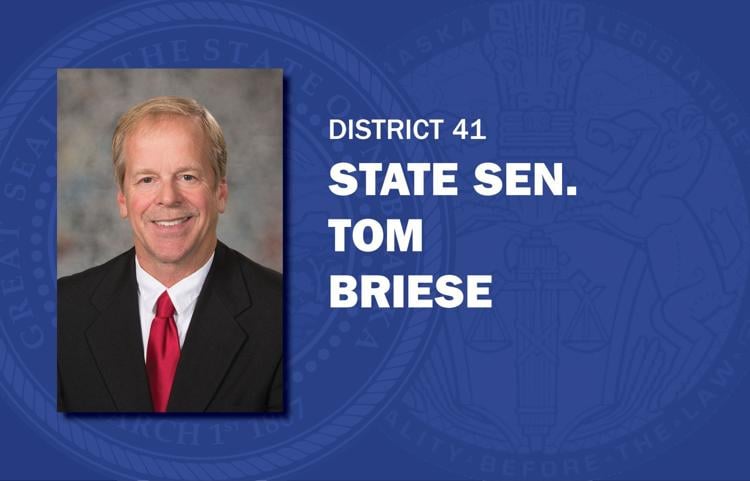 Mike Groene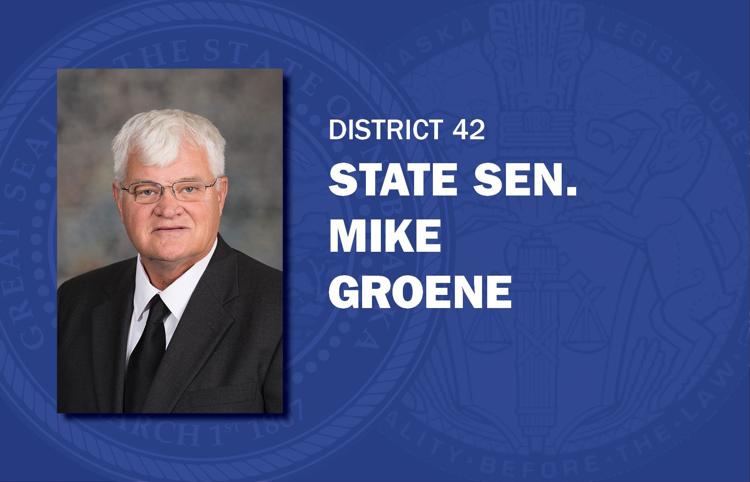 Tom Brewer
Dan Hughes
Sue Crawford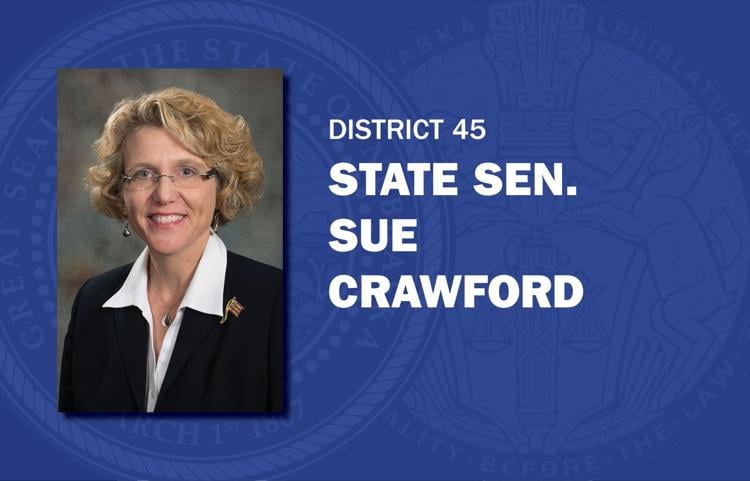 Adam Morfeld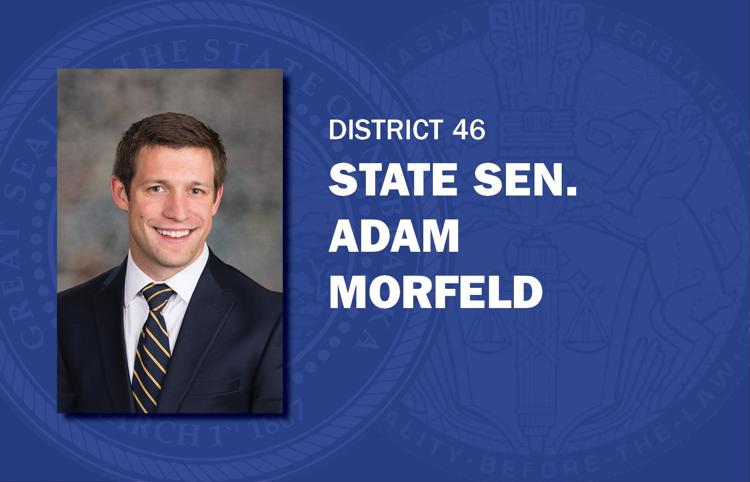 Steve Erdman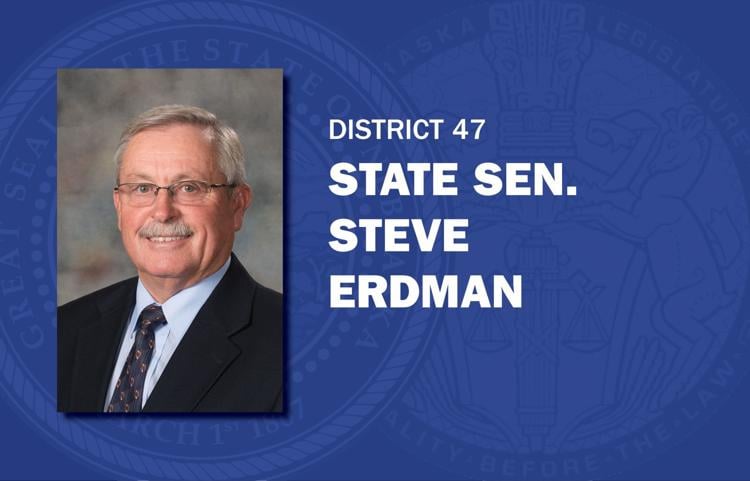 John Stinner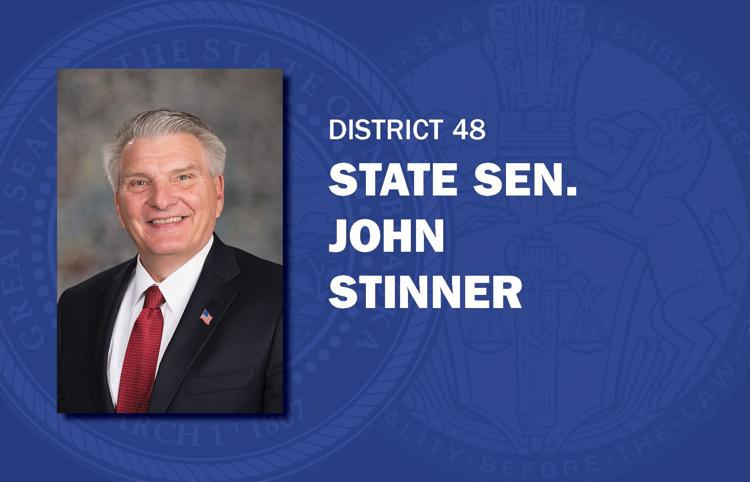 Andrew La Grone