LINCOLN — A legislative committee amended its property tax relief proposal on Friday in hopes of reducing opposition to the plan. A leading senator called the changes "significant."
"This takes a large number of complaints away," said State Sen. Lou Ann Linehan of Elkhorn, who chairs the Legislature's Revenue Committee.
The comments came after a divisive committee meeting on Thursday and two days after the panel's proposal, Legislative Bill 289, was roundly panned during a public hearing. On Thursday, more than half of the eight-member committee said the bill, as written then, was doomed.
"Yesterday was a lot of 'let's vent,' " Linehan said. "Today, we went back to work."
She said she hopes to advance the bill — perhaps the biggest issue of the 2019 session — to the full Legislature by Monday or Tuesday.
"We need to decide what's the best policy," Linehan said. "Once we get there, then we'll get the 33 votes."
Lawmakers are aiming for 33 votes to overcome an expected filibuster of the bill and to defeat a guaranteed veto from Gov. Pete Ricketts, who has slammed LB 289 as "reverse Robin Hood" and the "largest tax increase" in state history.
Sign up for World-Herald news alerts
Be the first to know when news happens. Get the latest breaking headlines sent straight to your inbox.
The bill calls for increasing the state sales tax by ¾ of a cent, hiking tobacco taxes and imposing new taxes on pop, candy and bottled water. It would also remove tax exemptions on services provided by plumbers, movers and pet veterinarians, with a goal of funneling an additional $575 million in state aid to K-12 schools. Changes in schools' taxing authority would lower property tax bills for K-12 education by an average of 20%, backers maintain.
But on Friday, the Revenue Committee worked through amendments designed to appease farmers and the state's largest school districts, as well as cities and counties across Nebraska. None were among the small handful of supporters of the bill at Wednesday's public hearing. The changes:
For farmers: The committee agreed that it would work to retain the state's existing property tax credit program, which farmers on the Revenue Committee say is a must if agricultural groups are to support the plan. The credits, they say, are guaranteed property tax relief, unlike the boosts in state aid to K-12 schools called for in LB 289. Those, they argue, wouldn't necessarily help all farmers and ranchers, whose overall property taxes, according to the Nebraska Farm Bureau, increased by 152% over the past decade.
For the large school districts: The committee agreed to tweak the taxing authority given to school districts, increasing it by 1 percentage point. That, Linehan and others said, should mollify the state's largest school districts, including Omaha, Millard and Lincoln, who said LB 289, as originally written, would result in those districts losing funds.
For cities, counties and other taxing jurisdictions: They complained loudly that the original bill would have cost them up to millions of dollars because it would have reduced the taxable value of land (to 90% of actual value on residential and commercial property, from the current 100%; and to 65% of agricultural land, from the current 75%) and because many cities could not offset that loss by increasing their tax levies because their levies are already at the maximum rate allowed.
Under an agreement reached Friday, those valuation changes would only be applied when computing state aid to K-12 schools, thus avoiding the funding problem for cities, counties, community colleges and other property taxing entities. The committee is still seeking clarification on whether it can legally make that change, but a legal opinion in 2015 from the Nebraska Attorney General's Office appears to indicate that it can.
Other contentious issues in the bill yet to be addressed are whether to eliminate more sales tax exemptions or to tax more services, and whether to reduce the proposed overall increase in the state sales tax from ¾ of a cent to ½ of a cent. Linehan asked lawmakers to reconsider those items and meet again Monday.
Nebraska's state senators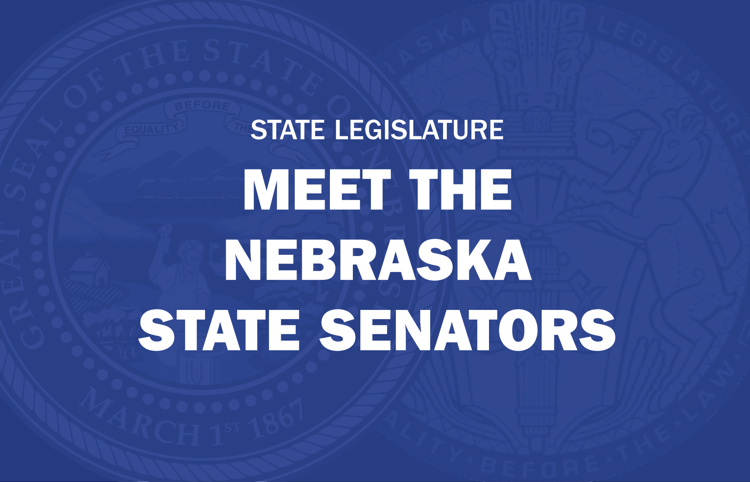 Julie Slama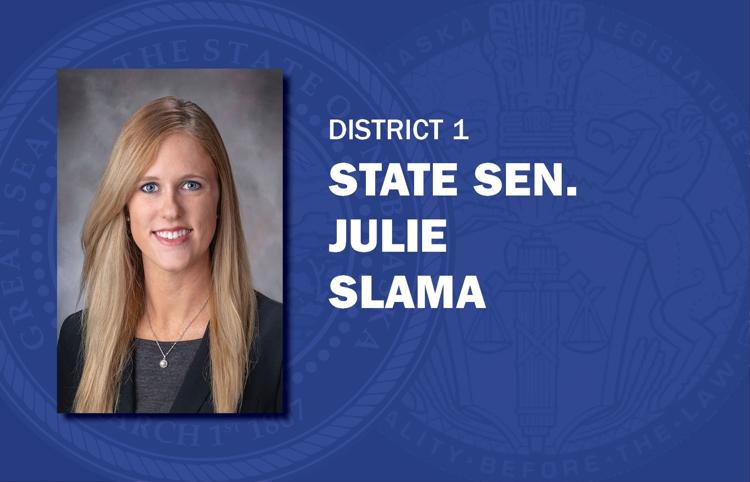 Robert Clements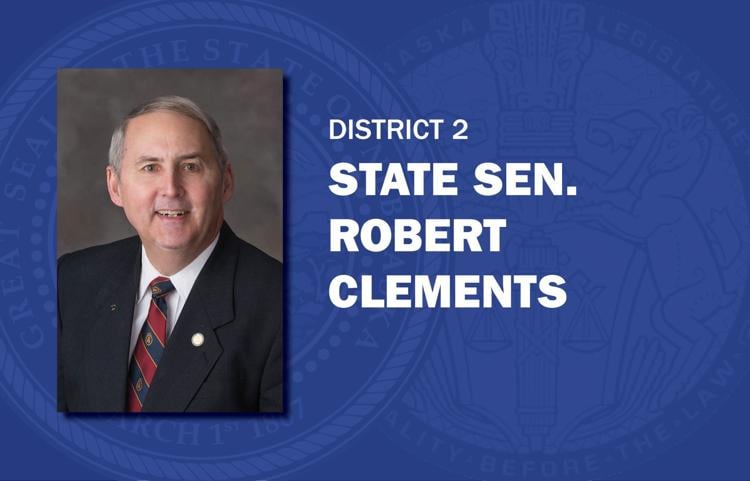 Carol Blood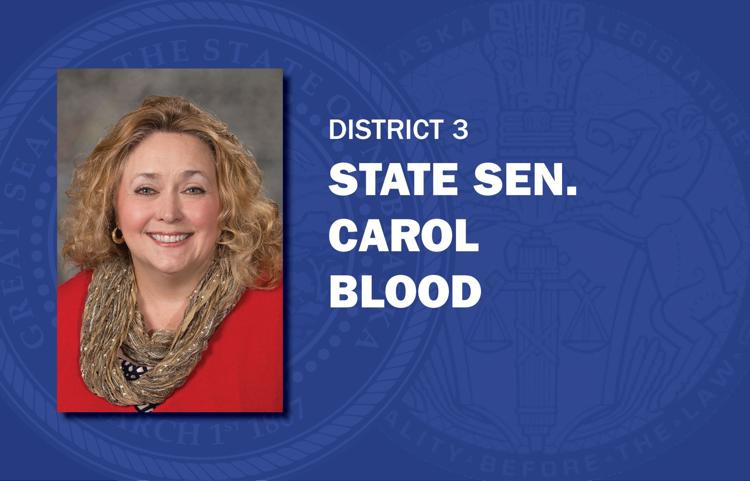 Robert Hilkemann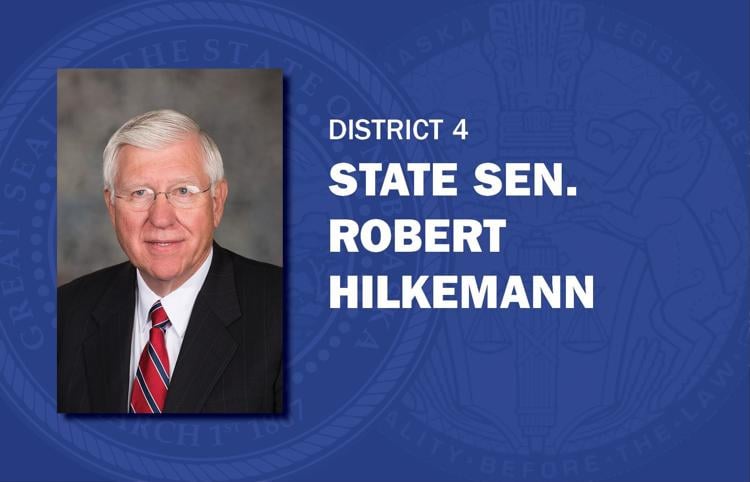 Mike McDonnell
Machaela Cavanaugh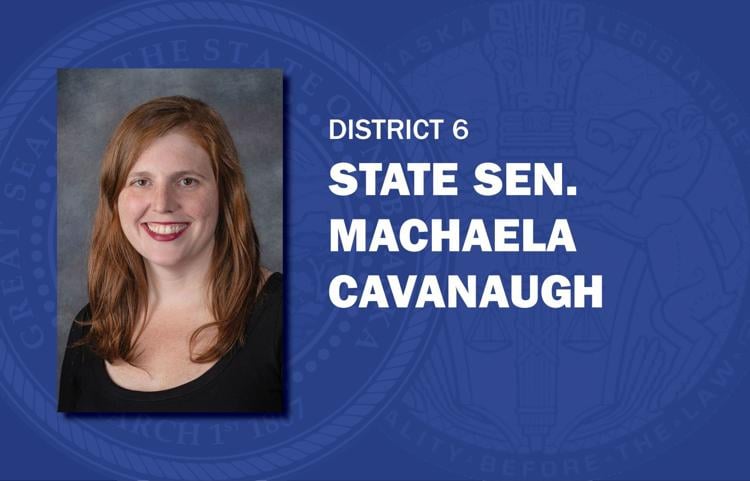 Tony Vargas
Megan Hunt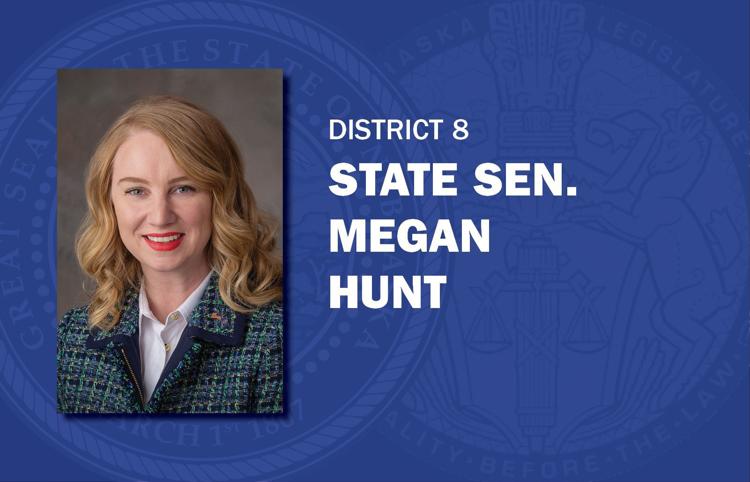 Sara Howard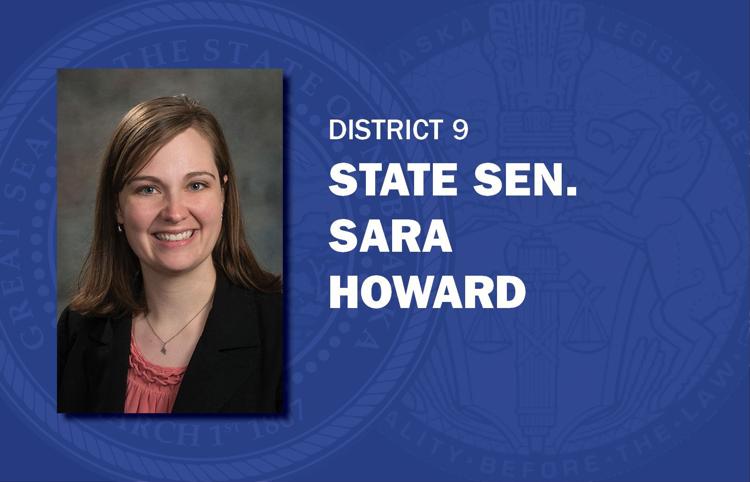 Wendy DeBoer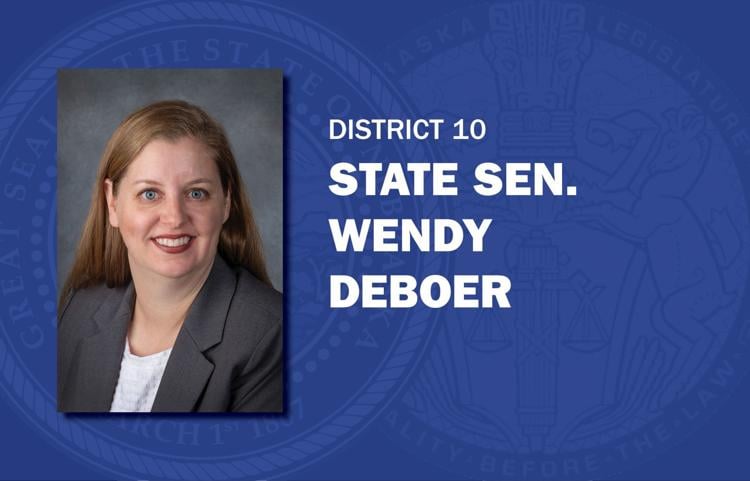 Ernie Chambers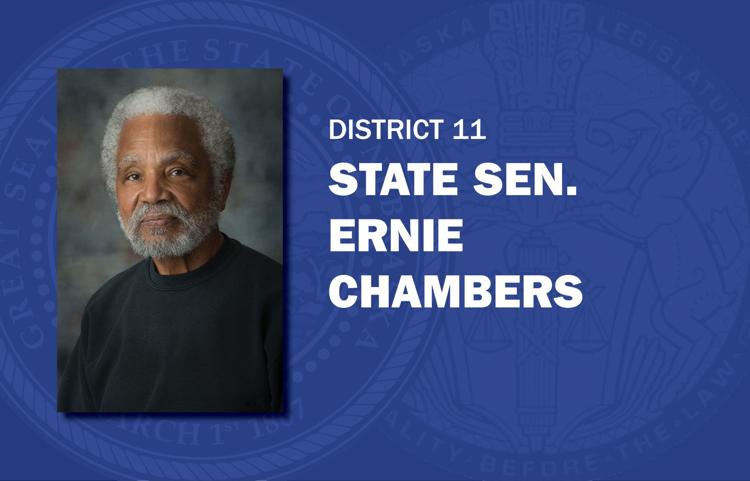 Steve Lathrop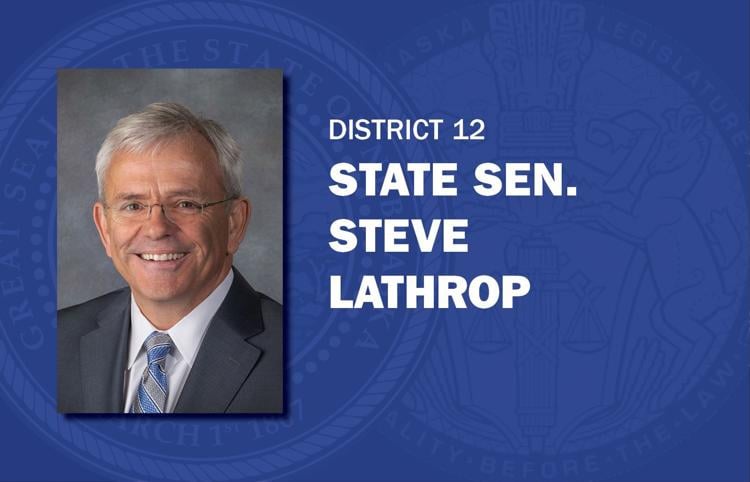 Justin Wayne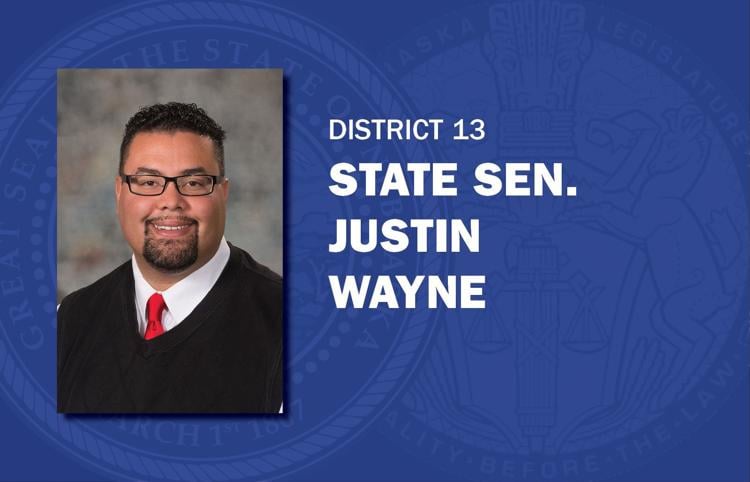 John Arch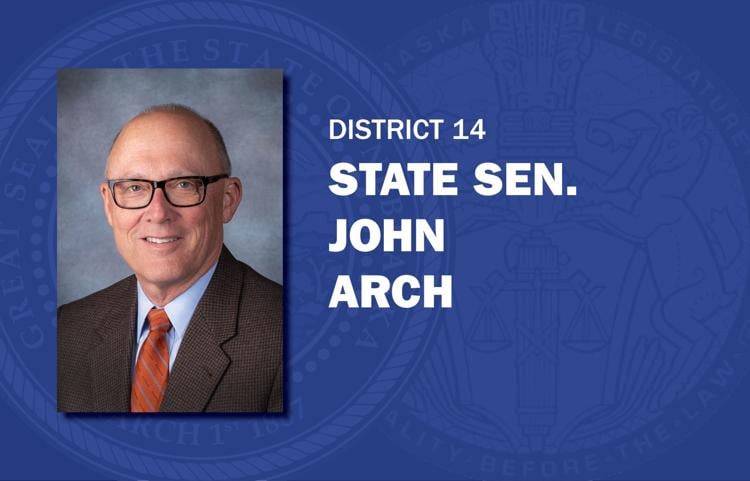 Lynne Walz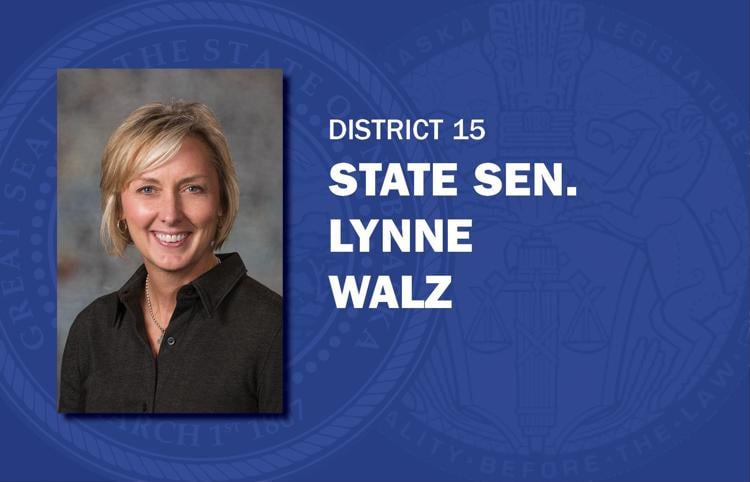 Ben Hansen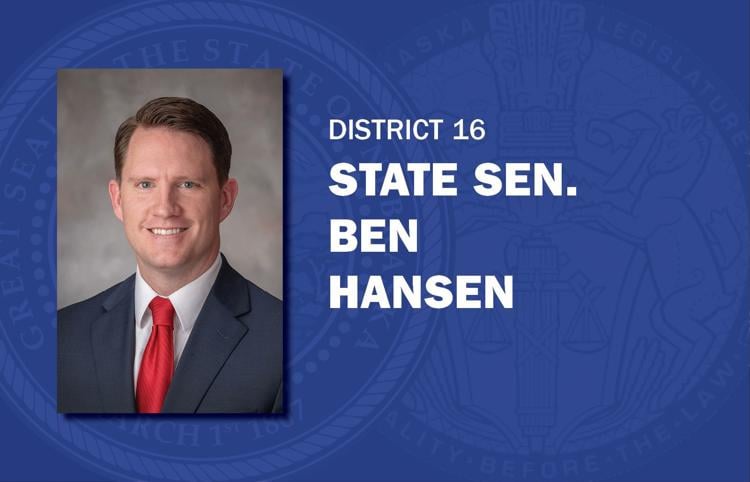 Joni Albrecht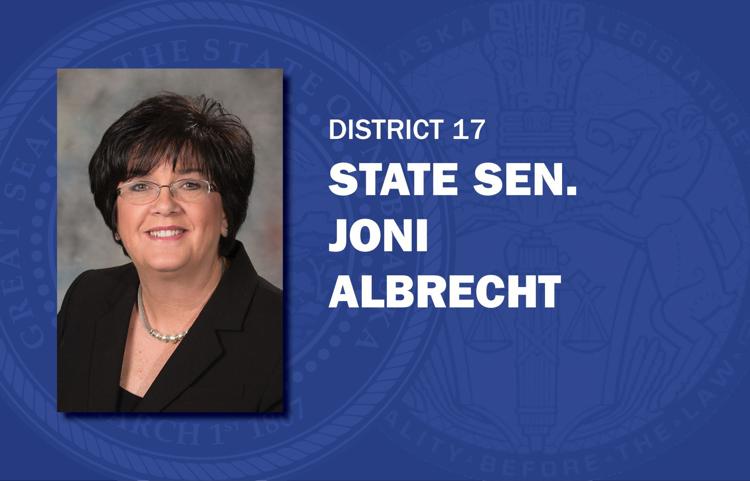 Brett Lindstrom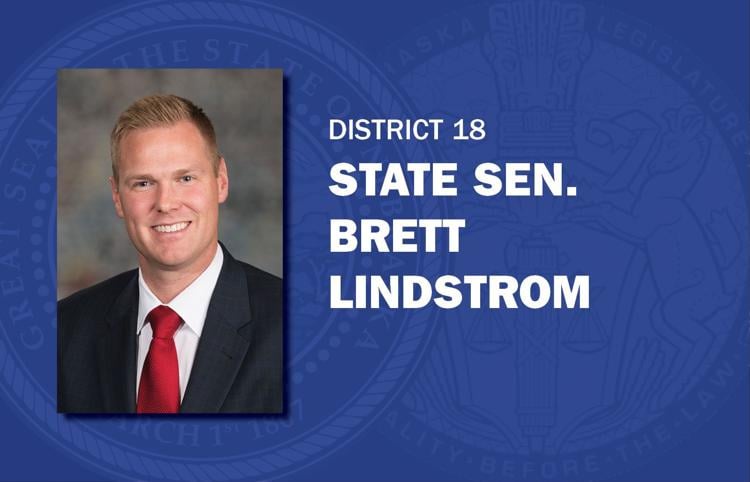 Jim Scheer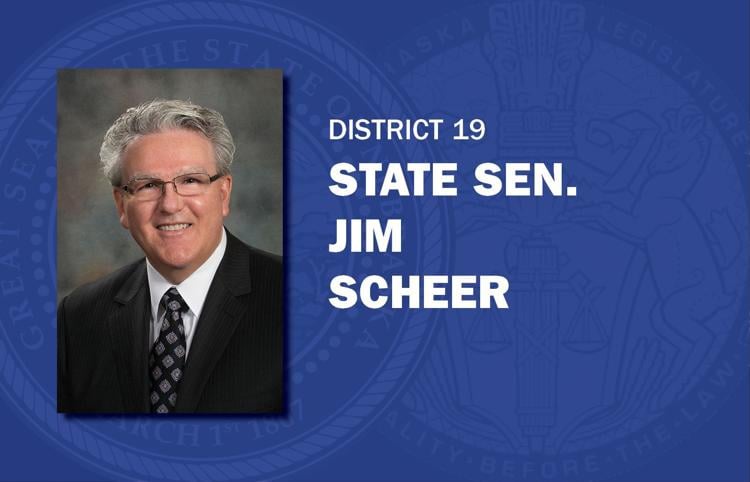 John McCollister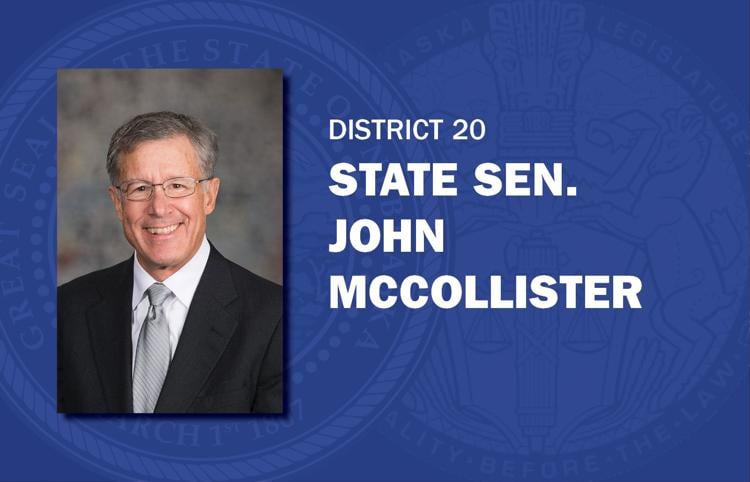 Mike Hilgers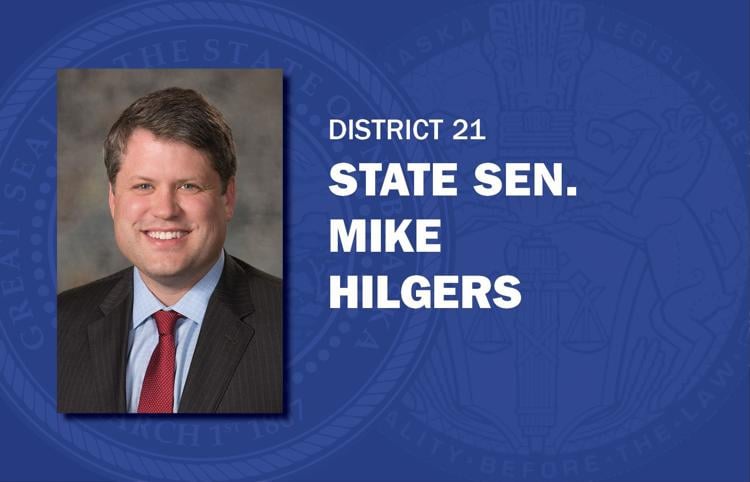 Mike Moser
Bruce Bostelman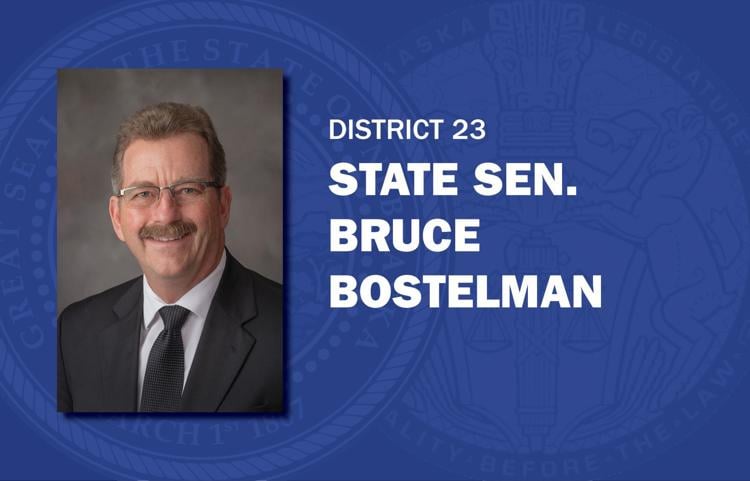 Mark Kolterman
Suzanne Geist
Matt Hansen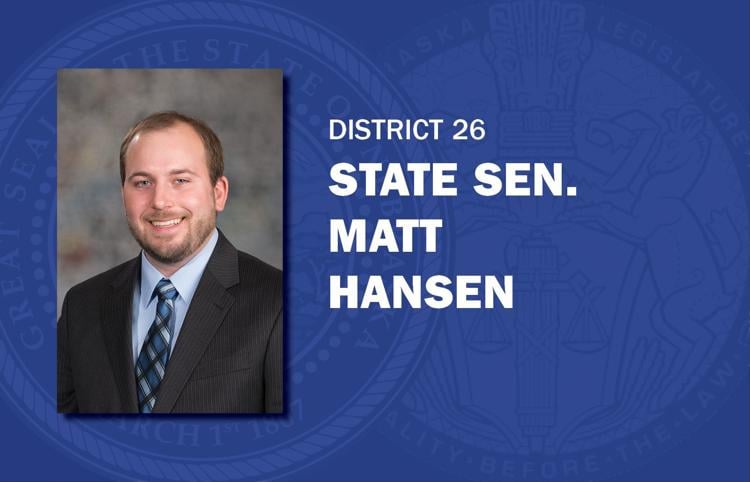 Anna Wishart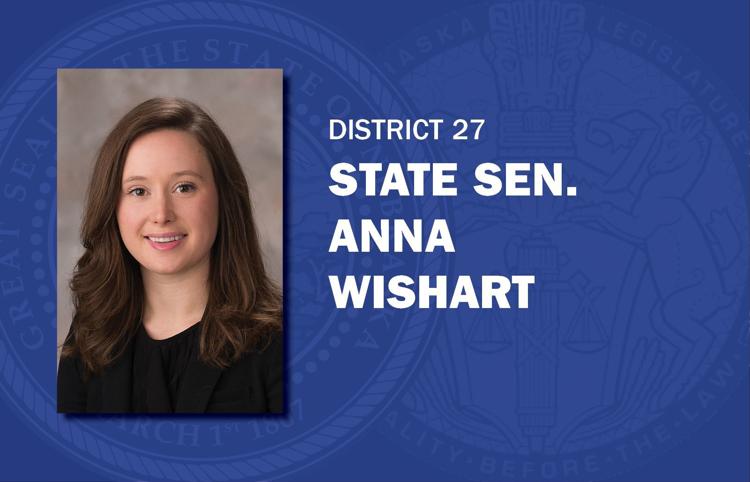 Patty Pansing Brooks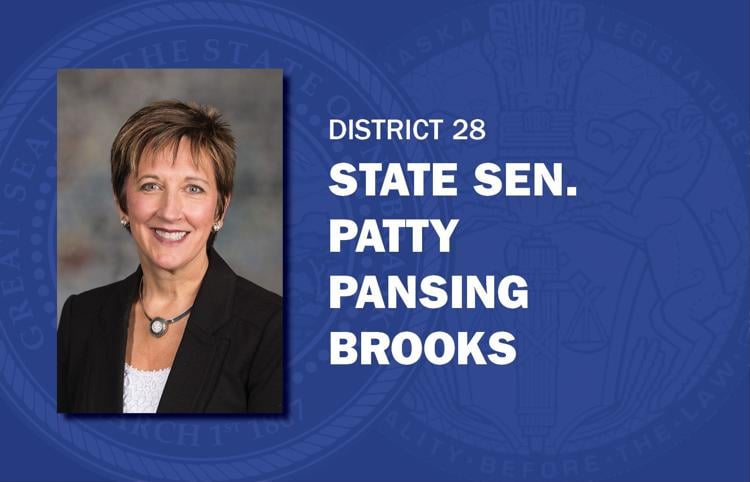 Kate Bolz
Myron Dorn
Rick Kolowski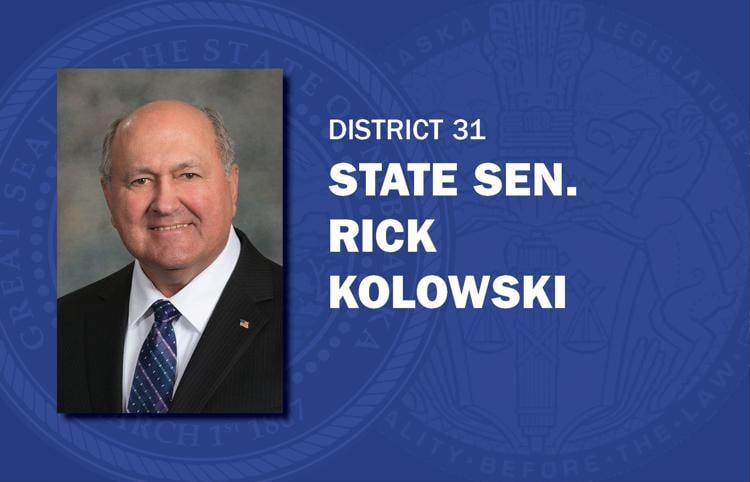 Tom Brandt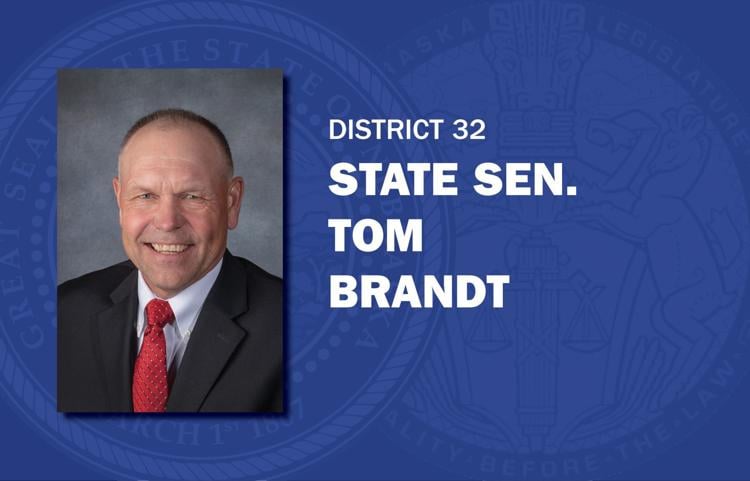 Steve Halloran
Curt Friesen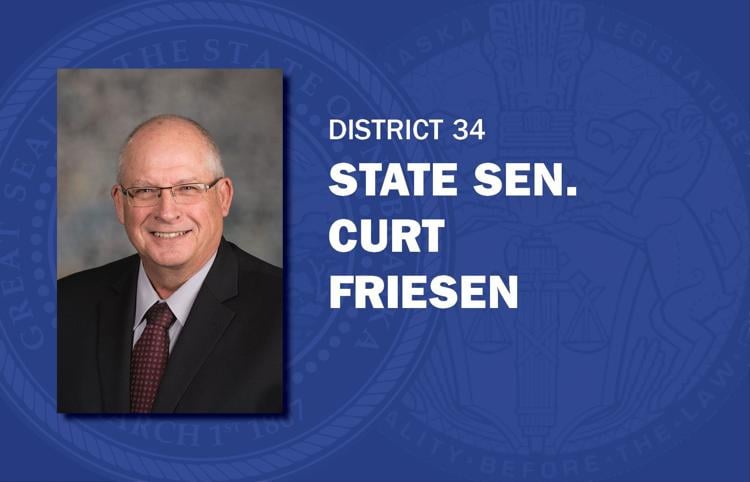 Dan Quick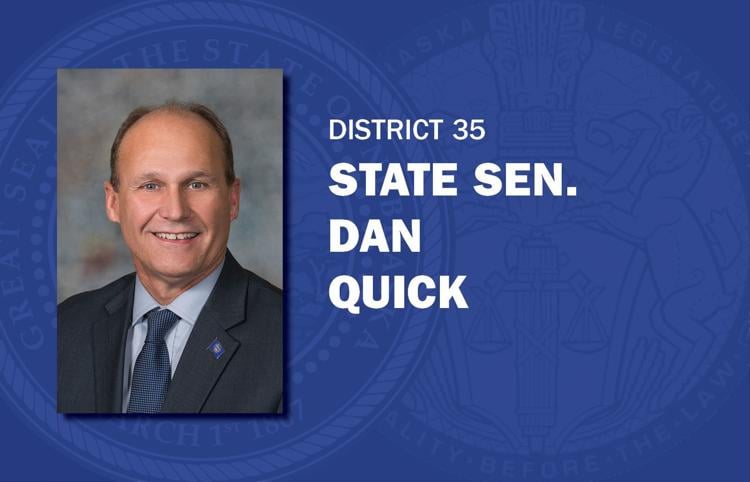 Matt Williams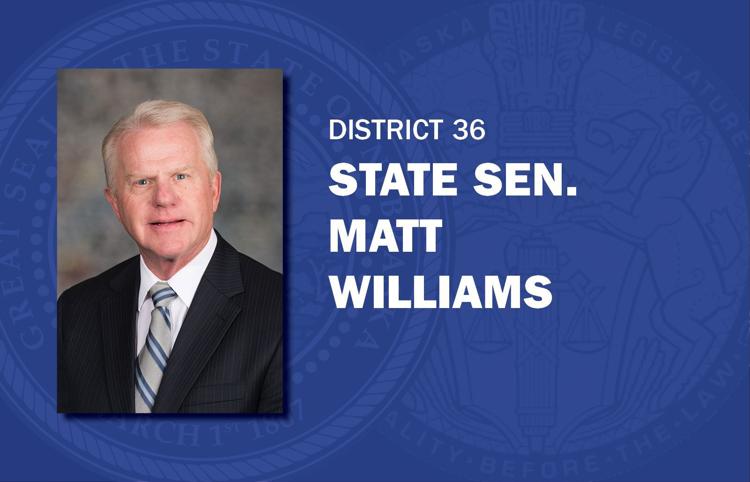 John Lowe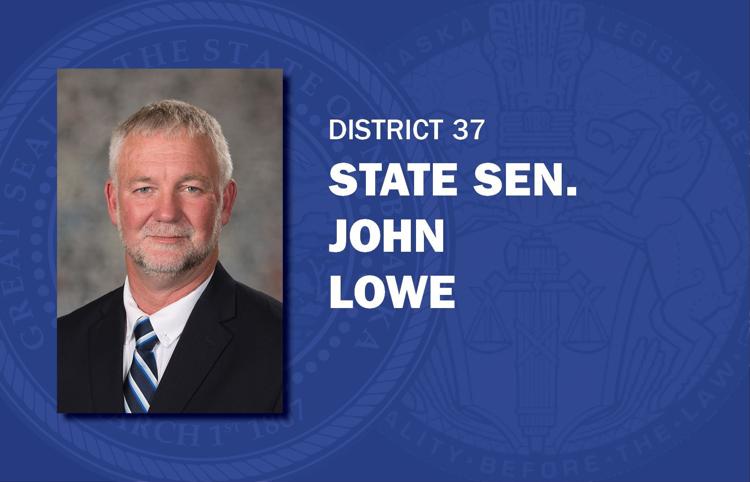 Dave Murman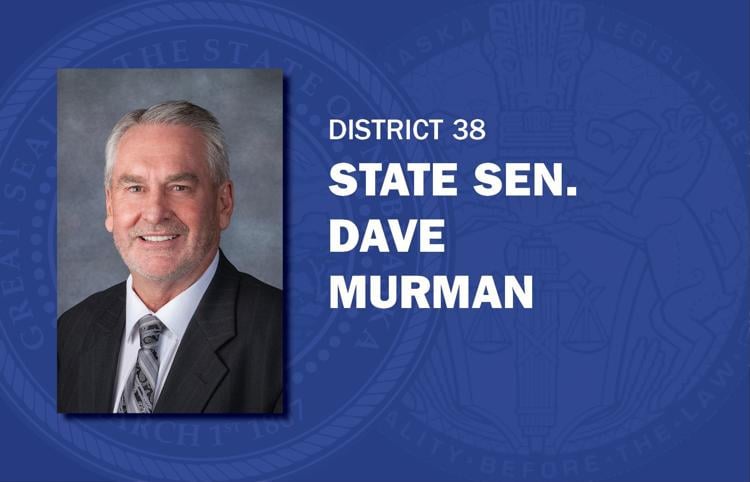 Lou Ann Linehan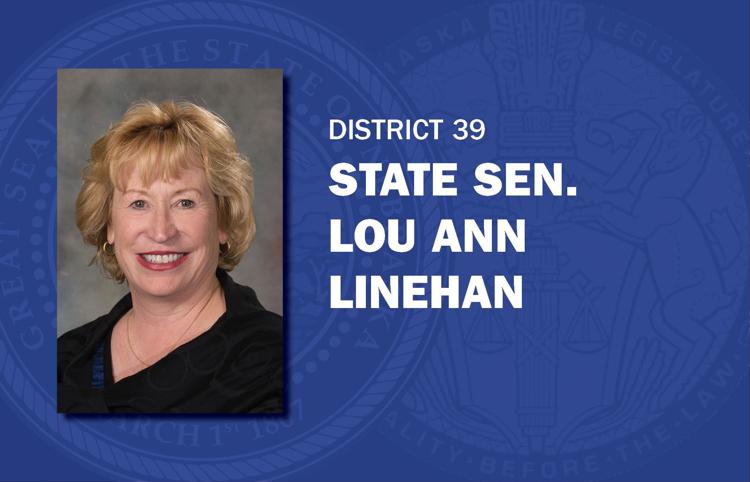 Tim Gragert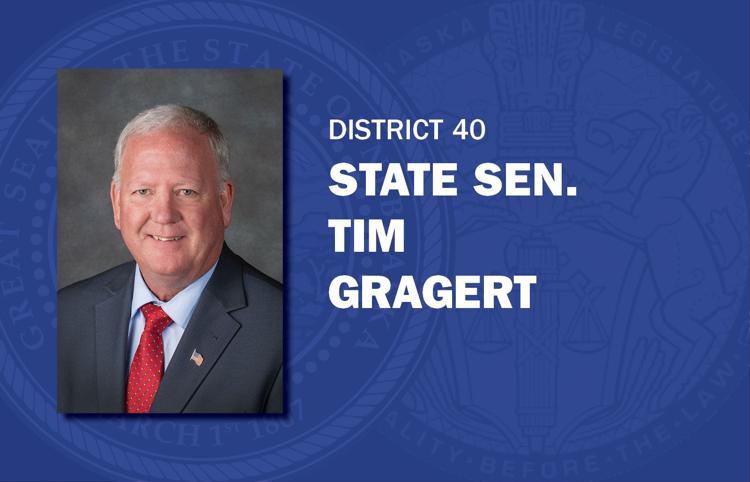 Tom Briese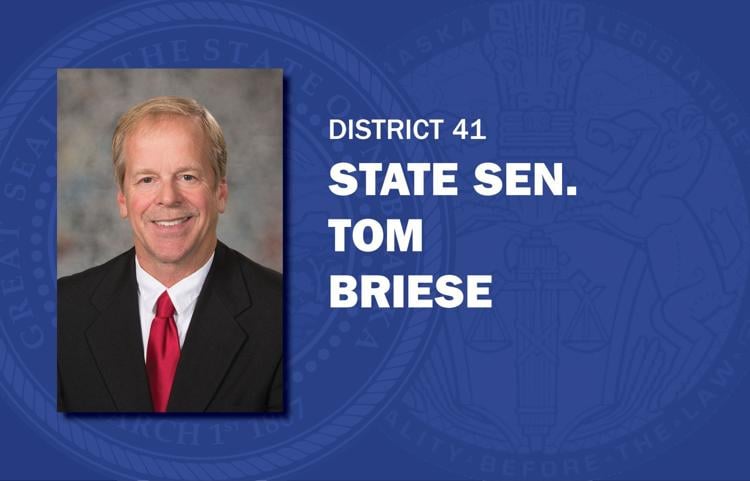 Mike Groene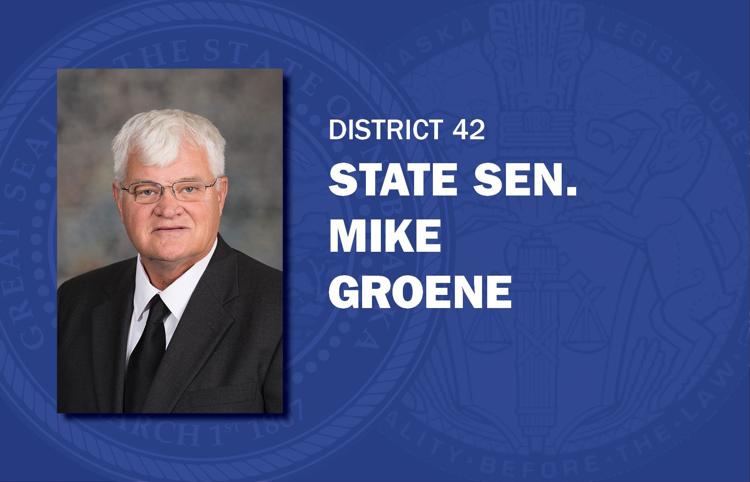 Tom Brewer
Dan Hughes
Sue Crawford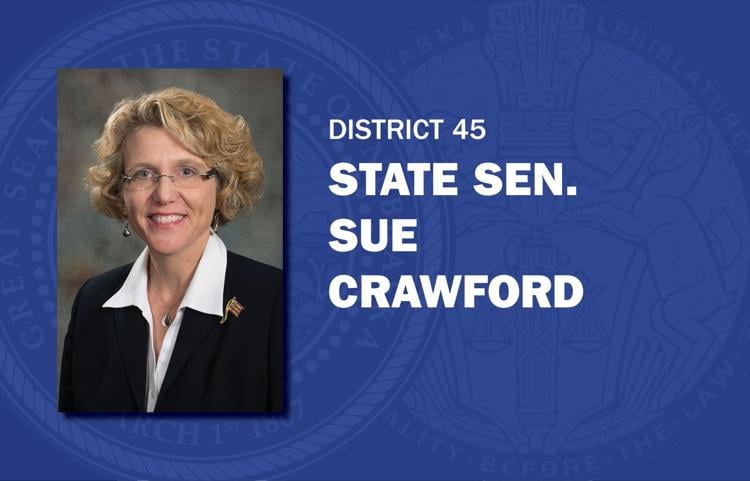 Adam Morfeld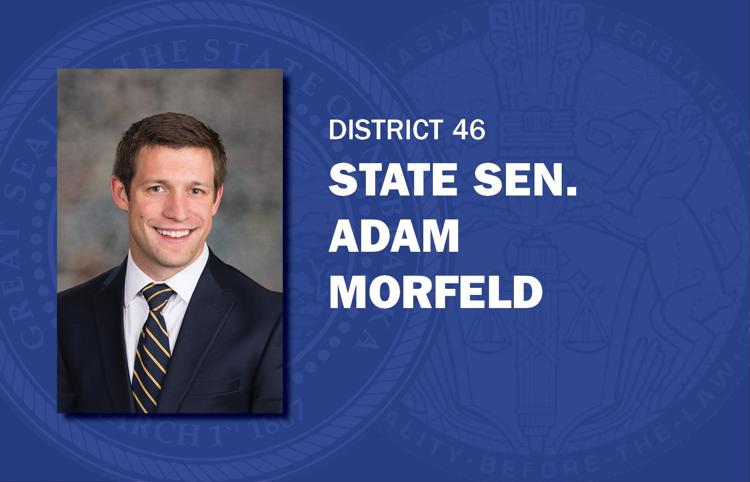 Steve Erdman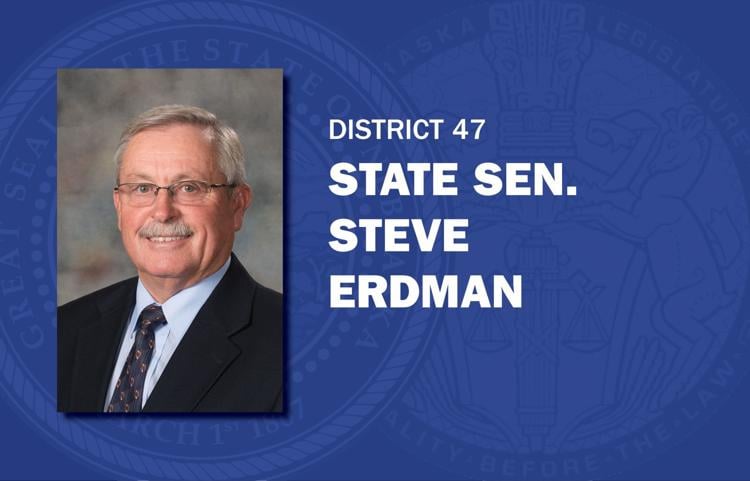 John Stinner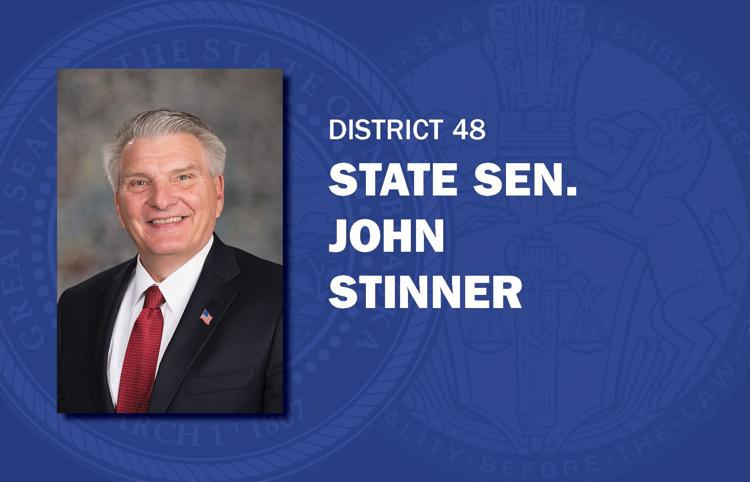 Andrew La Grone