LINCOLN — Despite some lean months, Nebraska ended its fiscal year on a high note for tax revenues, fueling talk of property tax relief.
The Department of Revenue reported Monday that the state collected $4.89 billion in net taxes during the year that ended June 30. That's $176 million — or 3.7% — more than the certified forecast of tax revenues, set in February.
It's also $131 million more than the revenue figure lawmakers used in crafting a new state budget this year.
The budget was based on the April revenue forecast, which came in higher than February projections. Under state law, the official revenue forecast is recertified only if it is revised downward.
Gov. Pete Ricketts said in a statement Monday that "continued growth sets Nebraska on a path to property tax relief."
"As senators and I work together over the summer, this is a big opportunity to leverage our state's growth into significant property tax relief for our farmers, ranchers and homeowners," he said.
State Sen. John Stinner of Gering, the Appropriations Committee chairman, said the revenue should give the state more flexibility next year to pay for such things as additional property tax relief, Medicaid expansion and prison improvements.
"I'm hopeful this trend will continue," he said.
But he said state officials will have to watch closely to see whether the increase in collections reflects a brightening state economy or just a temporary response to federal tax changes.
State Tax Commissioner Tony Fulton said the picture will become clearer when the state gets reports on federal income tax filings and as tax receipts for the new year start coming in.
However, he tentatively attributed the increase to one-time revenue. He believes most of the individual income tax increase came from people cashing in on capital gains. On the corporate income tax side, he credits the boost to federal tax law changes that encouraged companies to bring money back from overseas.
Fulton pointed out that net tax revenues for fiscal year 2018-19 were up 7.2% compared to the year before. But net sales and use taxes were up only 3.45% over that same time period.
He also noted that the effects of the state's historic flooding have yet to show up in state tax collections.
For now, the higher-than-expected revenues will boost the state's cash reserve fund to more than $508 million. State law requires year-end tax collections that exceed the certified revenue forecast to be added to the state's cash reserve fund.
Stinner has said he considers $500 million a minimum maintenance level for the reserve. During the legislative session, he made an unsuccessful attempt to bolster the cash reserve fund by halving a proposed increase in property tax credits.
The revenue report showed that net tax receipts for June were 6.7% higher than projected, driven largely by corporate income taxes, which came in at $15.9 million — or 26.3% — higher than projected for the month.
Net corporate income tax receipts also accounted for the largest portion of the higher-than-expected year-end tax collections. They were $78.7 million — or 22.8% — above projections for the year.
By contrast, net sales and use taxes were 1.1% lower than projected for June. Net individual income taxes were 7.9% higher.
Nebraska's state senators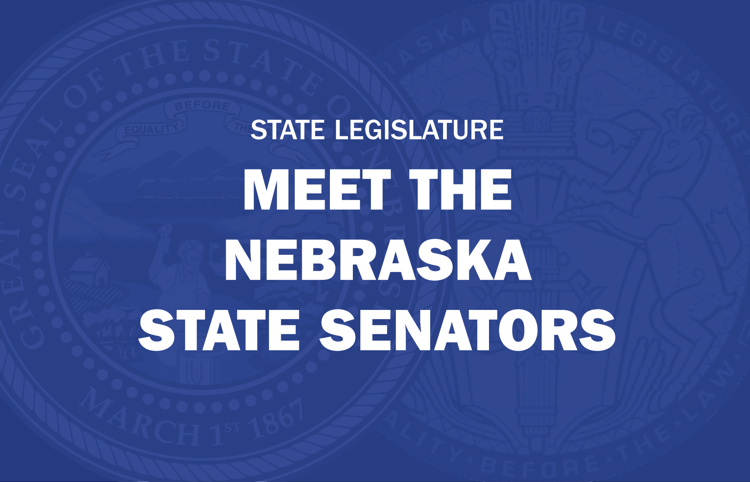 Julie Slama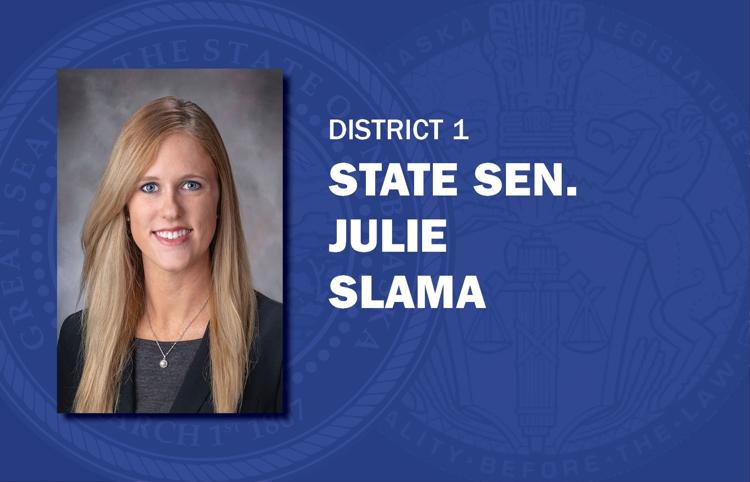 Robert Clements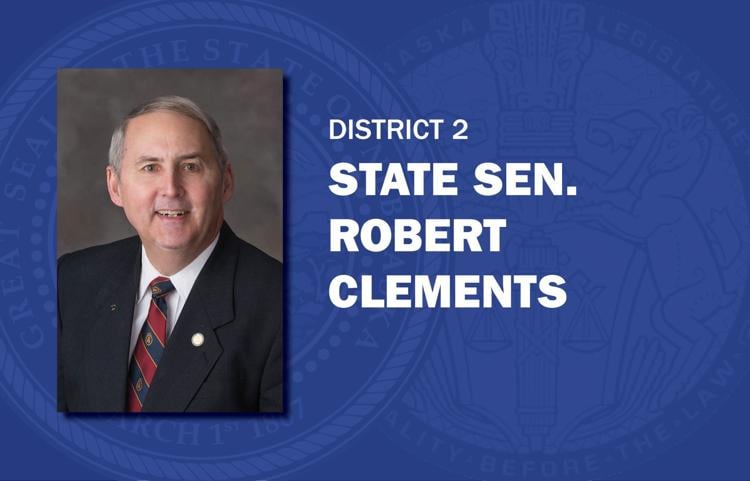 Carol Blood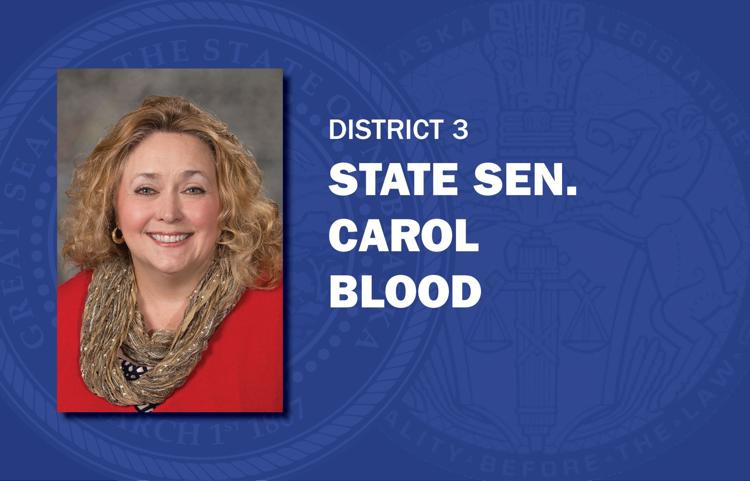 Robert Hilkemann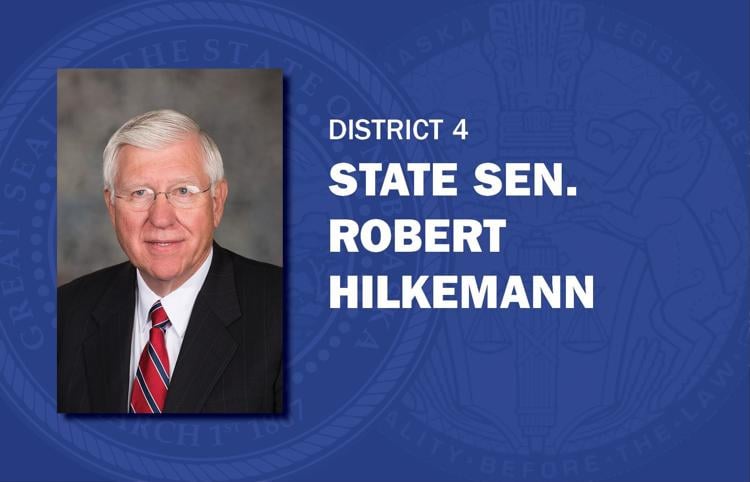 Mike McDonnell
Machaela Cavanaugh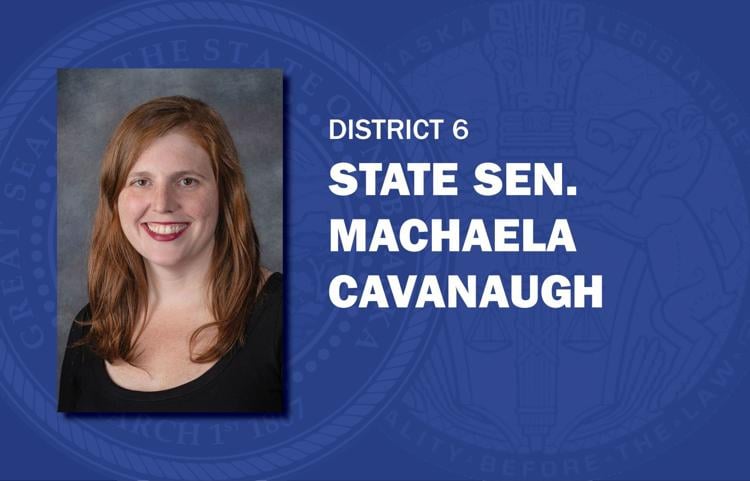 Tony Vargas
Megan Hunt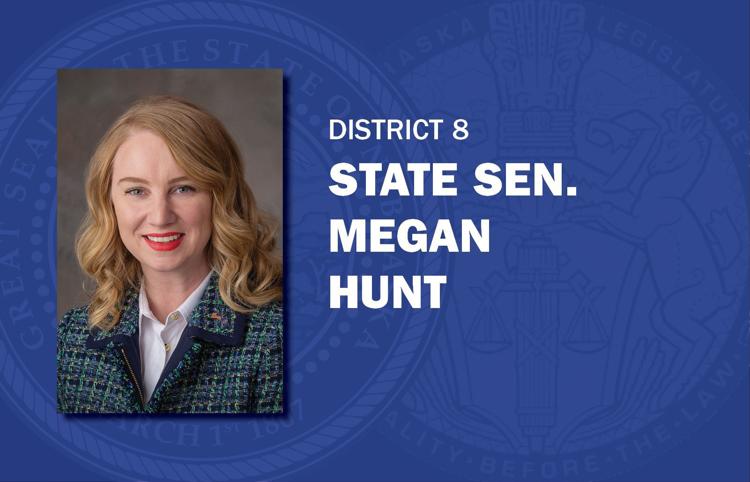 Sara Howard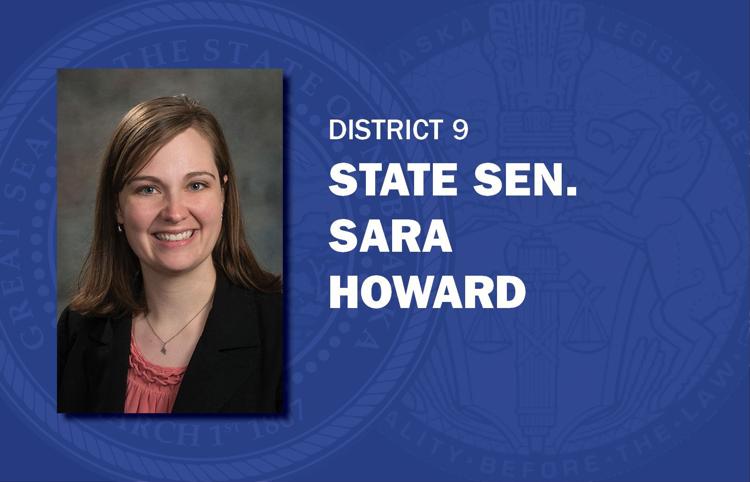 Wendy DeBoer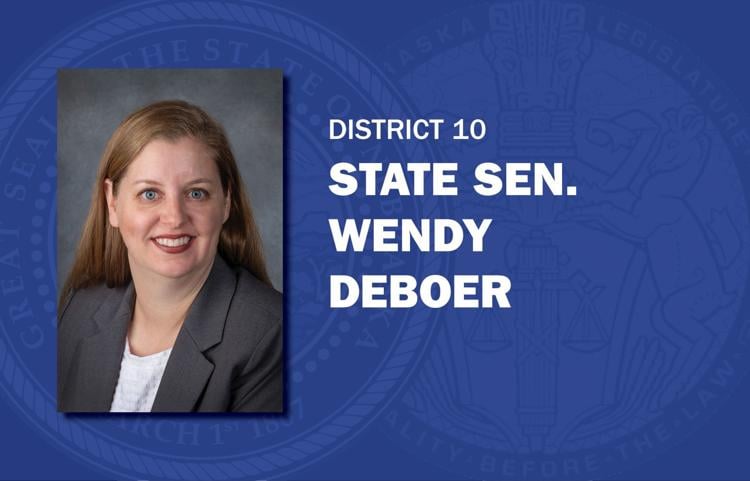 Ernie Chambers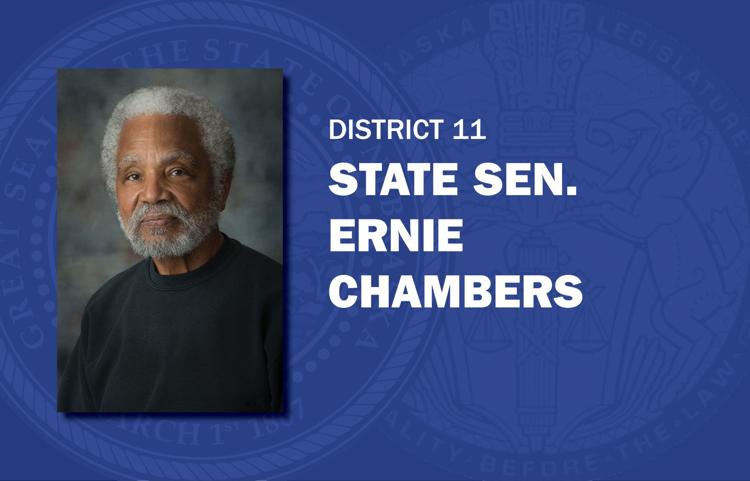 Steve Lathrop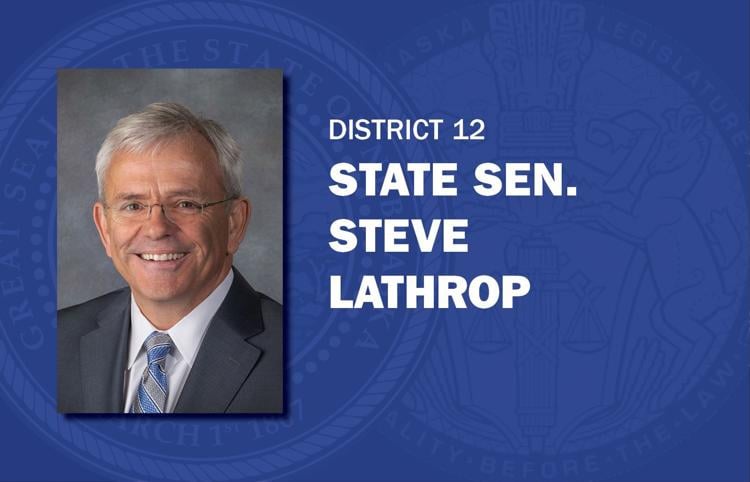 Justin Wayne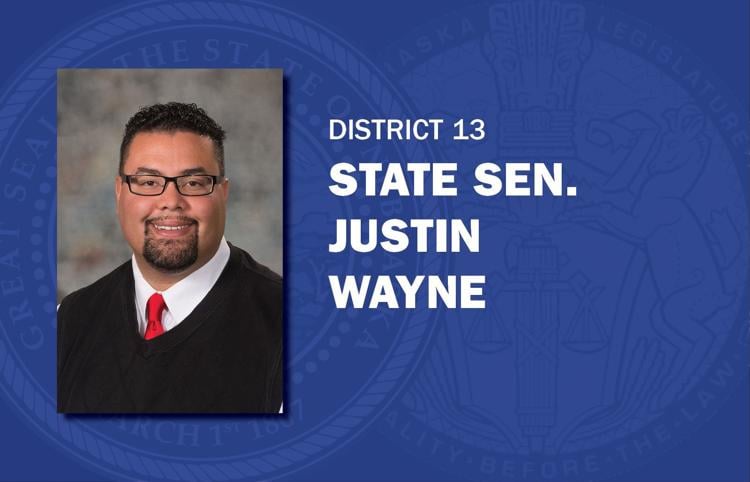 John Arch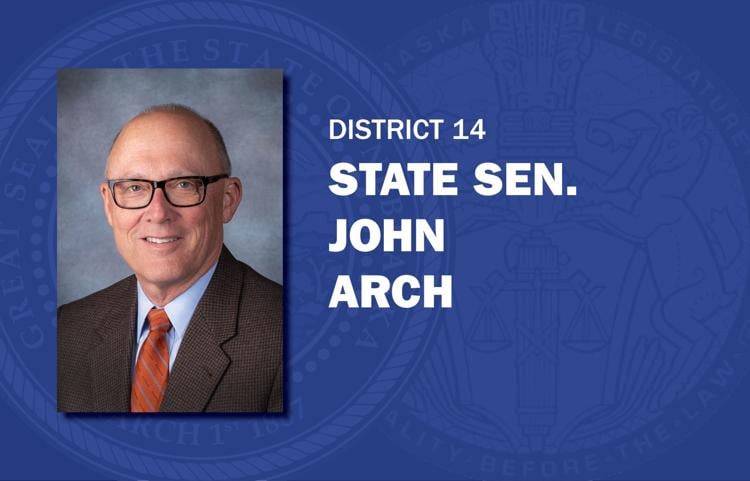 Lynne Walz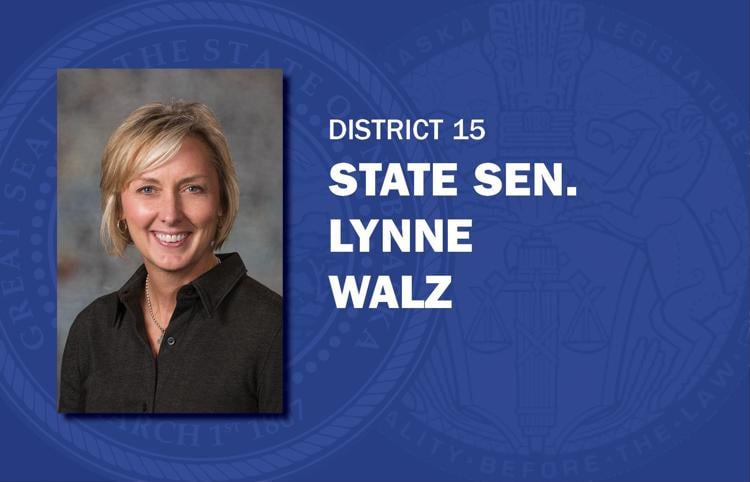 Ben Hansen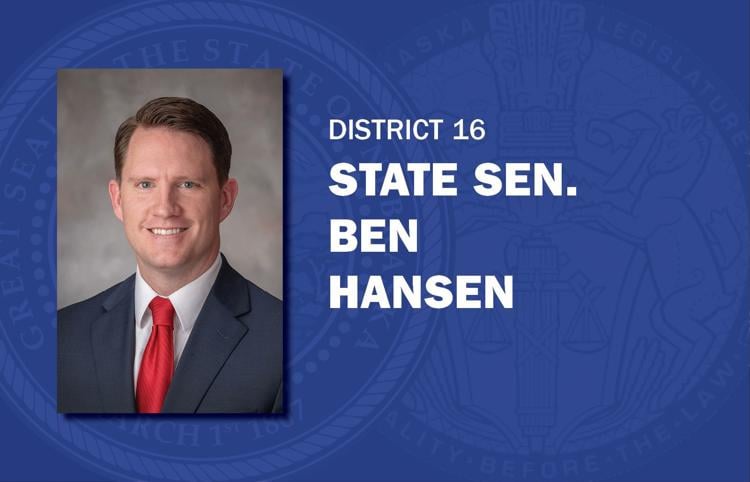 Joni Albrecht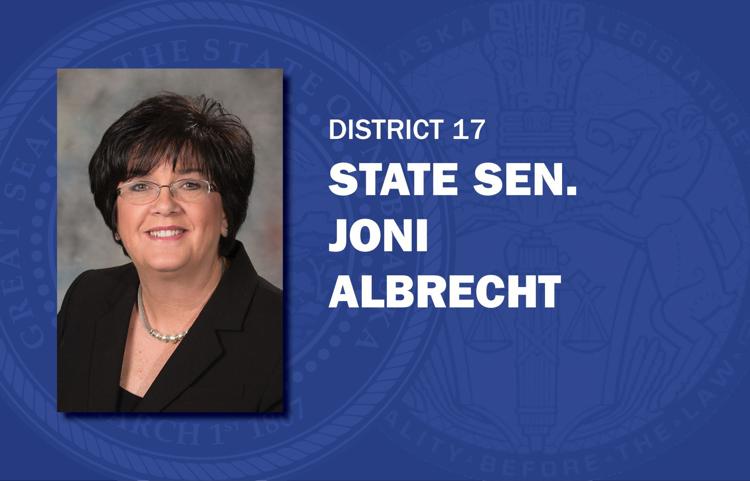 Brett Lindstrom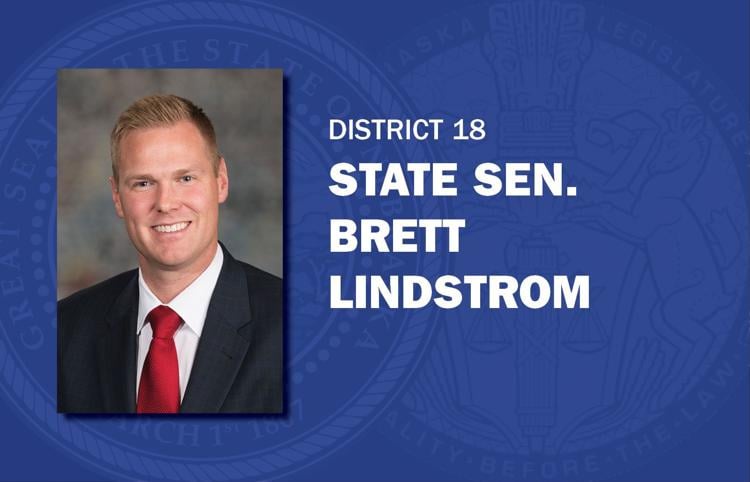 Jim Scheer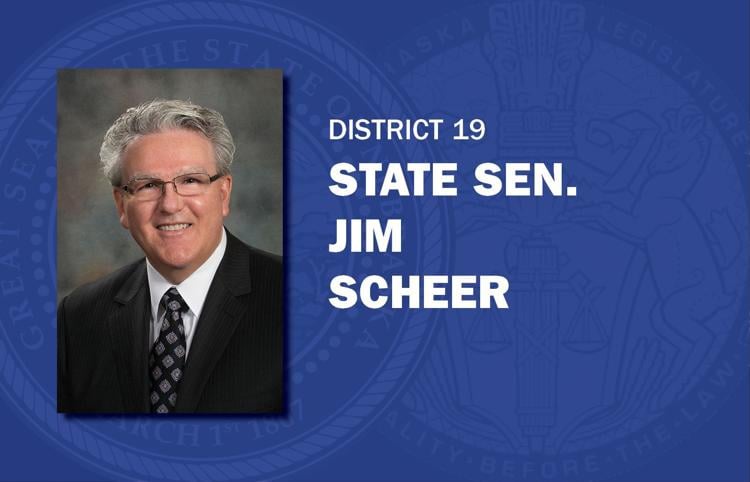 John McCollister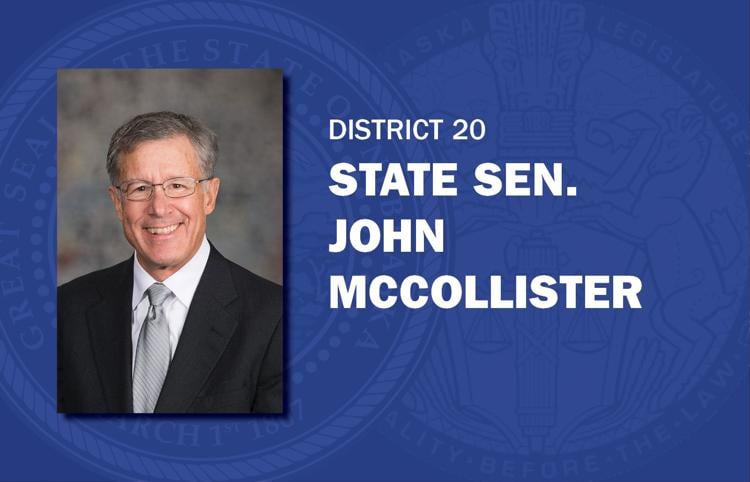 Mike Hilgers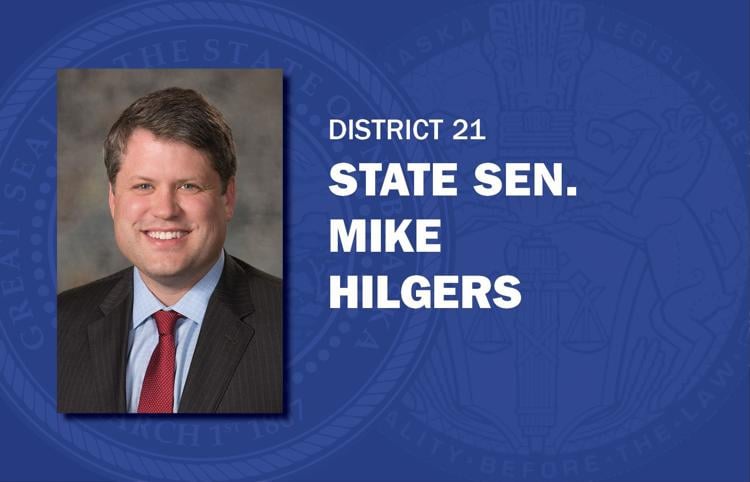 Mike Moser
Bruce Bostelman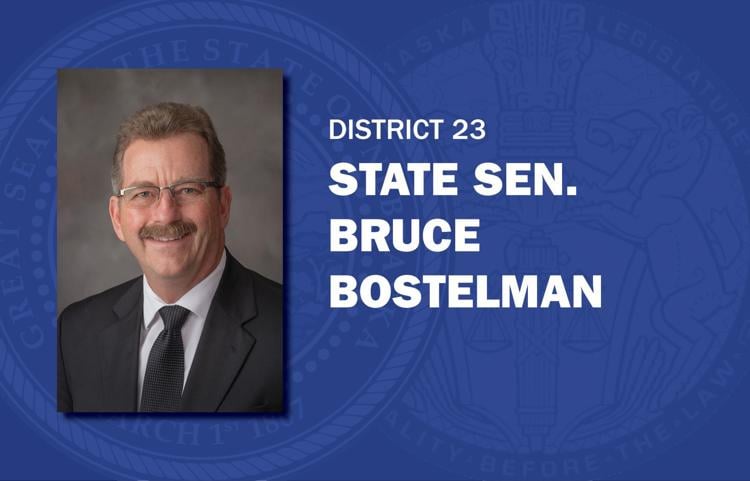 Mark Kolterman
Suzanne Geist
Matt Hansen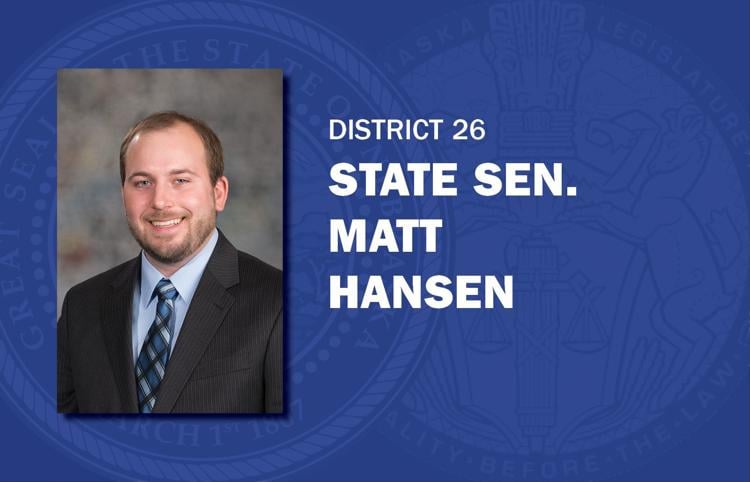 Anna Wishart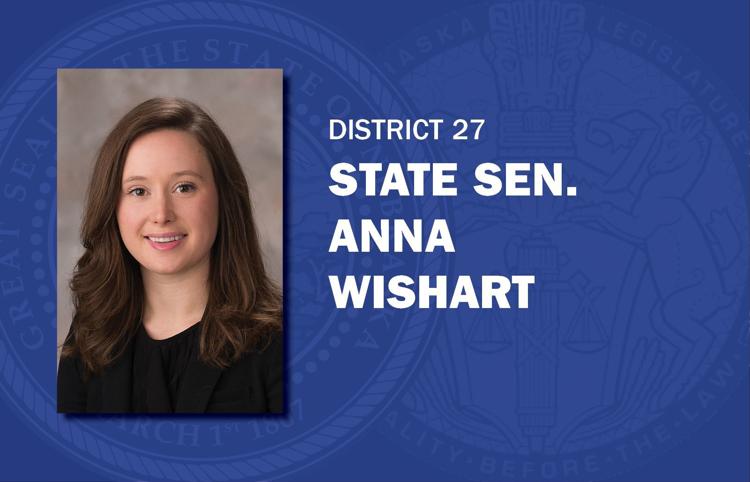 Patty Pansing Brooks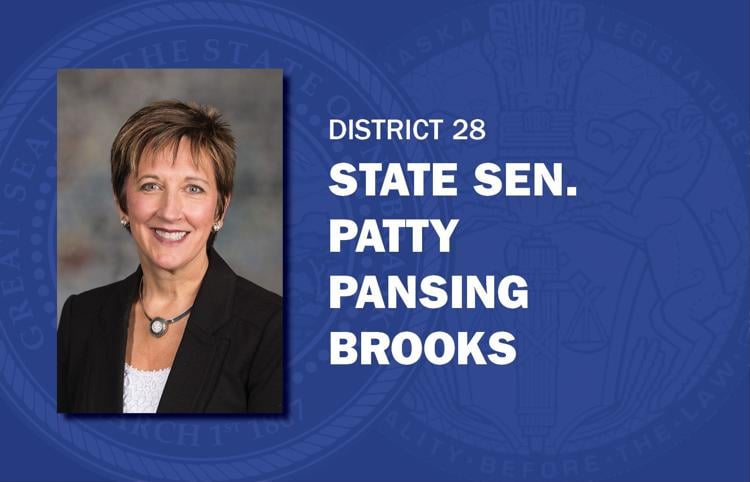 Kate Bolz
Myron Dorn
Rick Kolowski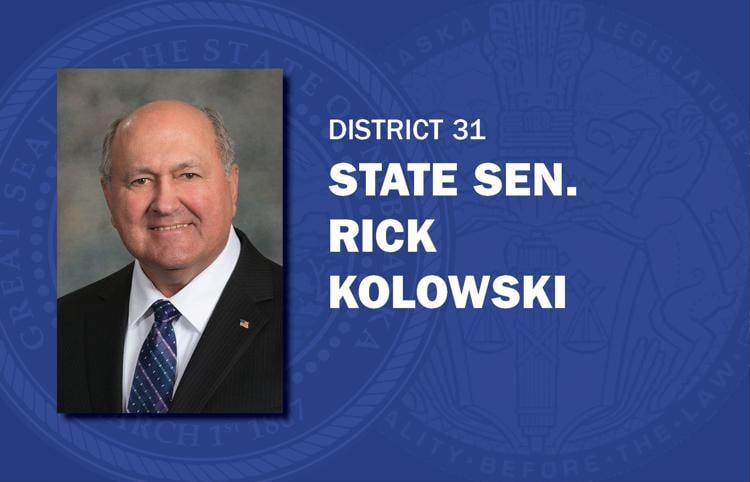 Tom Brandt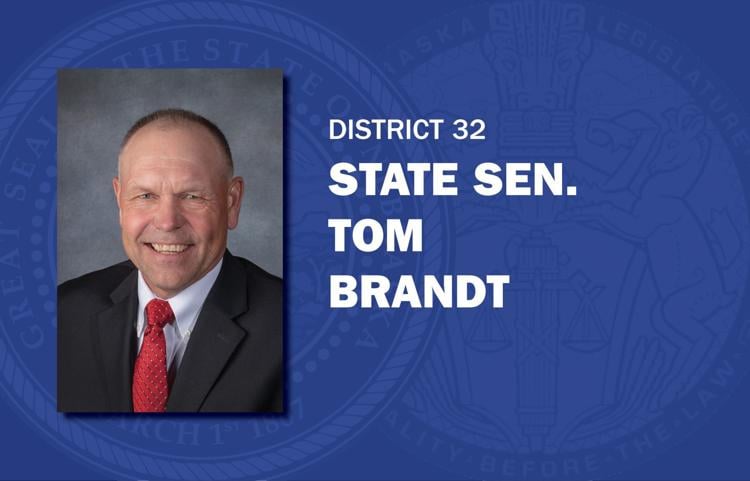 Steve Halloran
Curt Friesen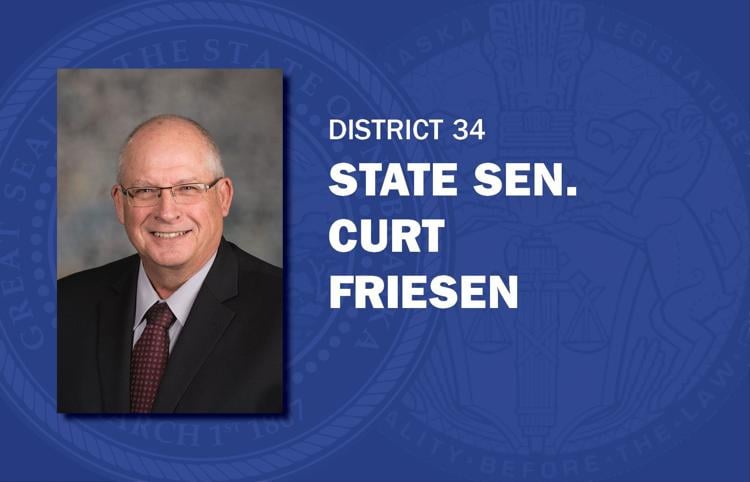 Dan Quick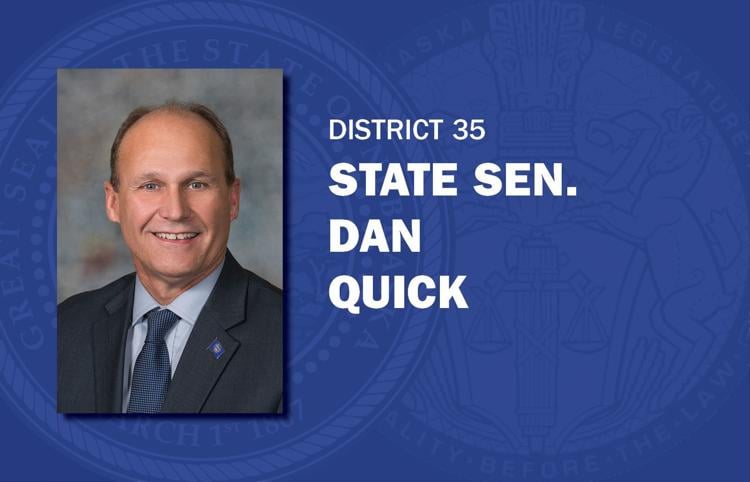 Matt Williams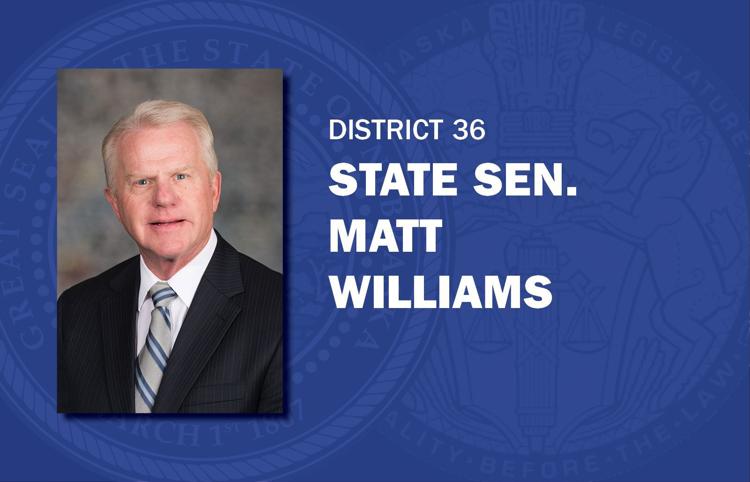 John Lowe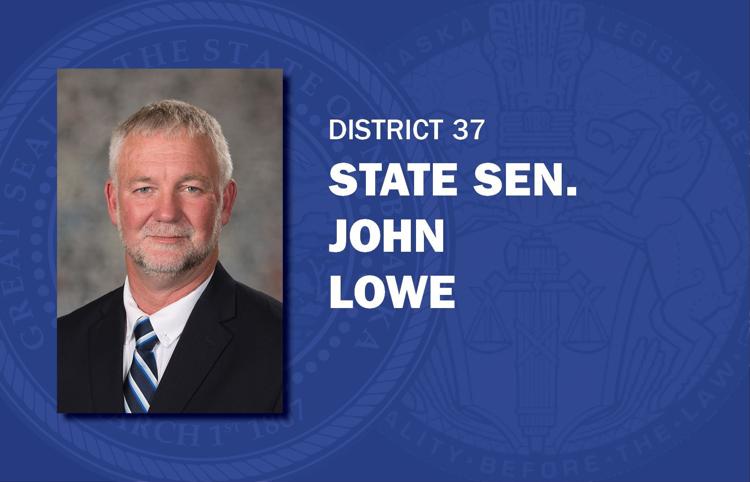 Dave Murman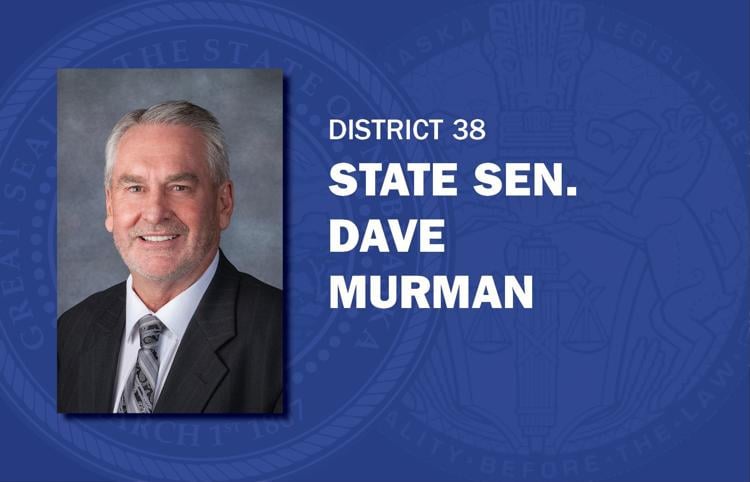 Lou Ann Linehan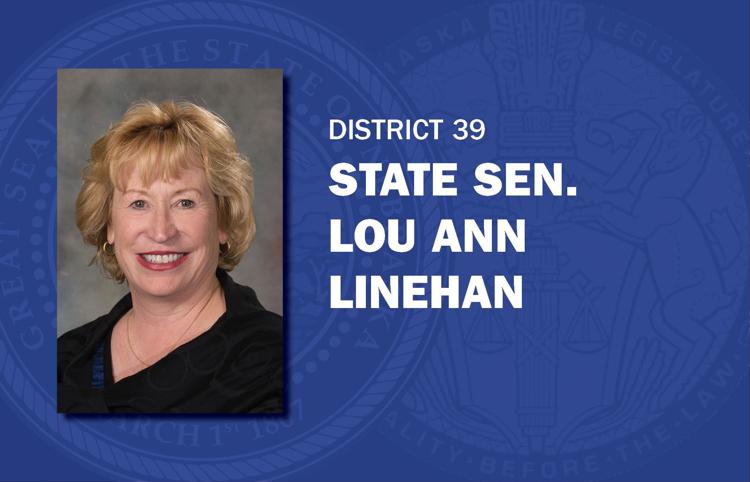 Tim Gragert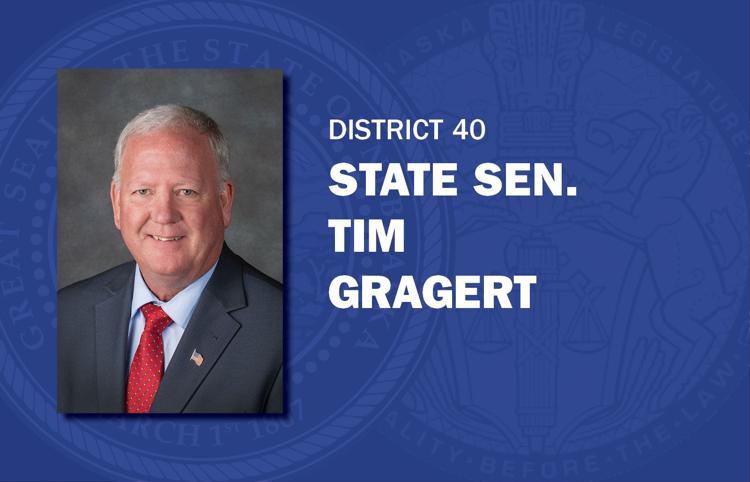 Tom Briese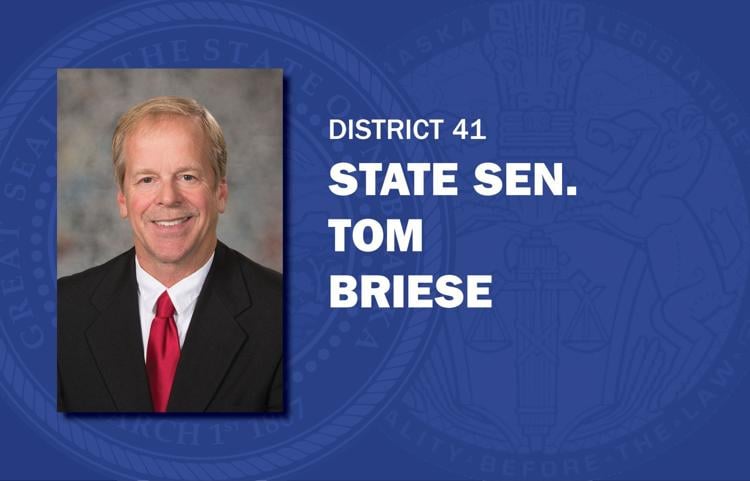 Mike Groene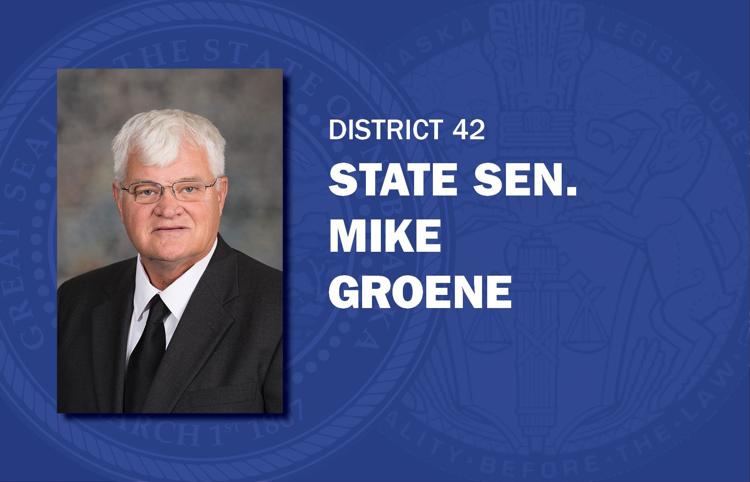 Tom Brewer
Dan Hughes
Sue Crawford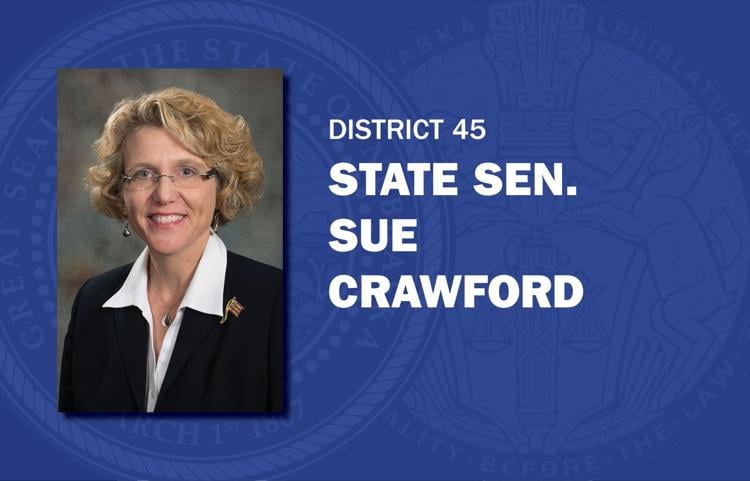 Adam Morfeld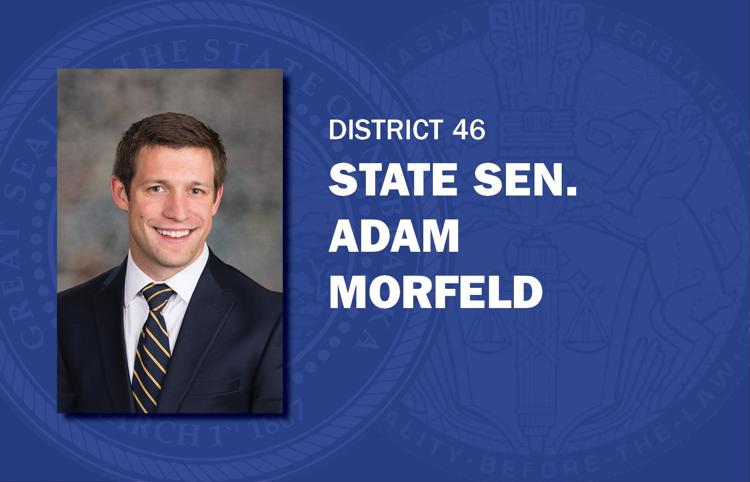 Steve Erdman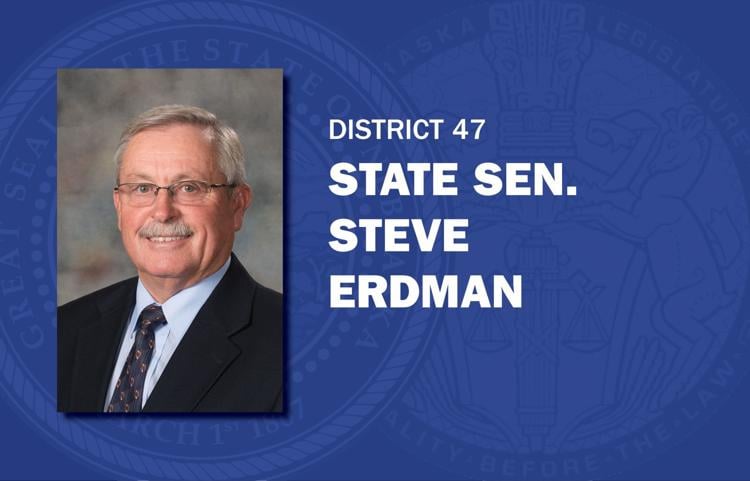 John Stinner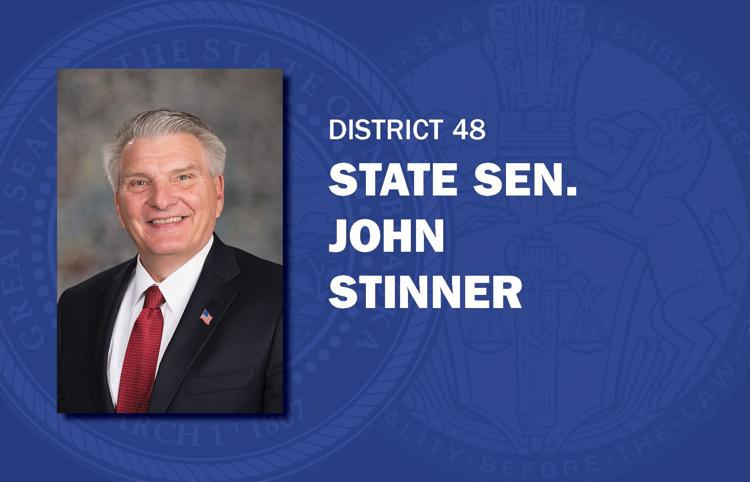 Andrew La Grone