LINCOLN — A mysterious entity calling itself the Alliance for the Pure Life is sending out postcards warning people that their private information could be at risk if they sign petitions.
State Sen. Adam Morfeld of Lincoln, an attorney and co-chair of the medical marijuana petition, said the postcards amount to "scare tactics."
"It's unfortunate but not too surprising," he said. "They are misleading, legally incorrect and untrue."
Robert Moser Jr., president of the Nebraska Horsemen's Benevolent and Protective Association, one of the sponsors of the gambling petition, compared the tactic to voter suppression efforts.
"I believe it is an incredibly dishonest campaign tactic using half-truths and lies to intimidate voters from participating in the democratic process," he said.
Sign up for The World-Herald's afternoon updates
Receive a summary of the day's popular and trending stories from Omaha.com.
Morfeld said he began hearing from people who received the cards about a week ago. He said the ones he has seen were sent to people living in midsize Nebraska towns and cities, such as Norfolk, Grand Island and Geneva.
The address side of the cards said they were paid for by the Alliance for the Pure Life, a previously unknown entity that gave its address as a post office box in Norfolk, Nebraska.
No entity by that name has filed with the Nebraska Accountability and Disclosure Commission or registered as a corporation with the Secretary of State. Representatives of groups opposing the gambling and medical marijuana petitions said they had never heard of the new entity.
One side of the cards said: "Your private confidential information could be at risk when you sign any petition. Be alert." The other side was topped by large letters reading "Official Warning."
Below that are claims that signing a petition puts the signer's name on the Internet; allows corporations and political parties to purchase the signer's information and use it for telemarketing and junk mail purposes; and exposes signers to discrimination by entities that cross-reference applications they make with the petition signatures.
The card also claims that signers can be charged with a felony if the petition circulator does not read all the language on the petition to them.
But Nebraska Secretary of State Robert Evnen said the only criminal penalty for petition signers applies if a person signs someone else's name or if a person signs but is not a registered voter in Nebraska. Other penalties apply to petition circulators.
Evnen said petition signatures are public record but his office does not put them on the Internet. He said people can obtain signature information by filing a public records request. He said state law does not limit what people do with information they get through records requests.
Nebraska's state senators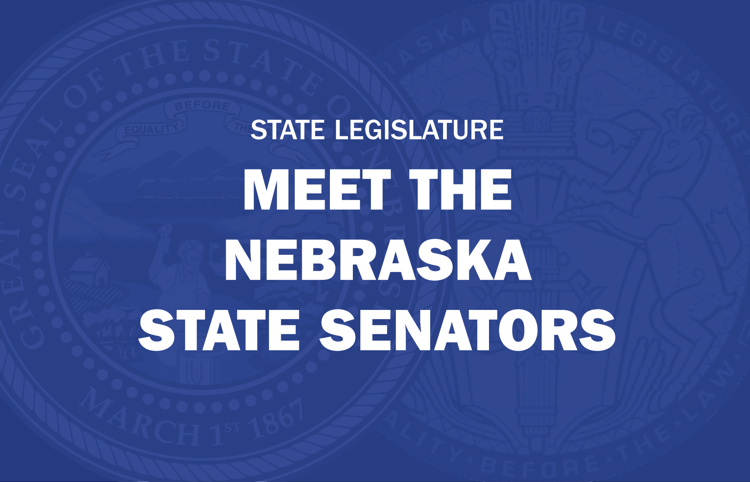 Julie Slama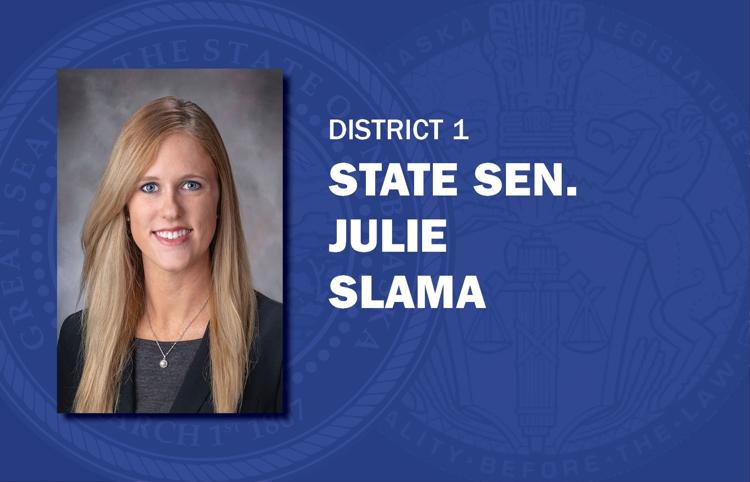 Robert Clements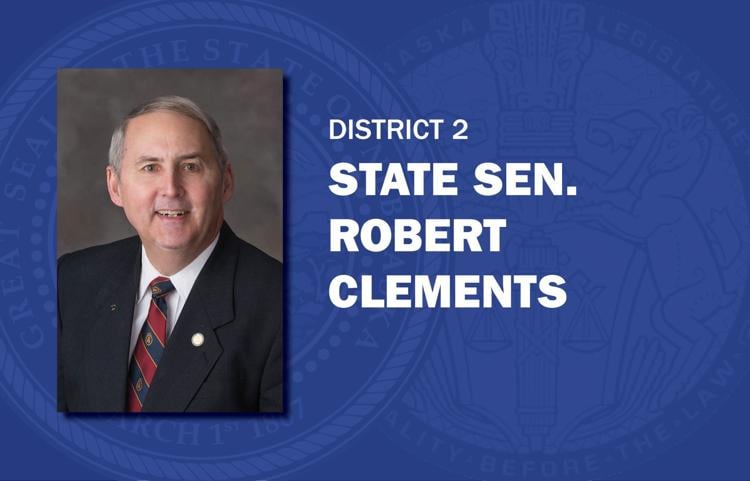 Carol Blood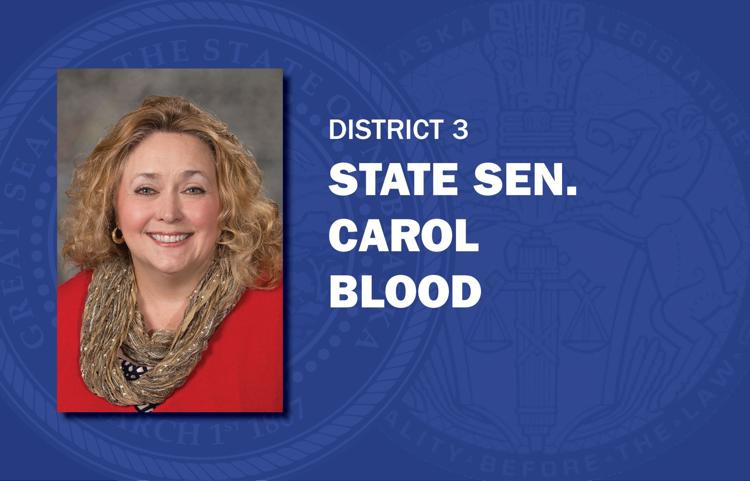 Robert Hilkemann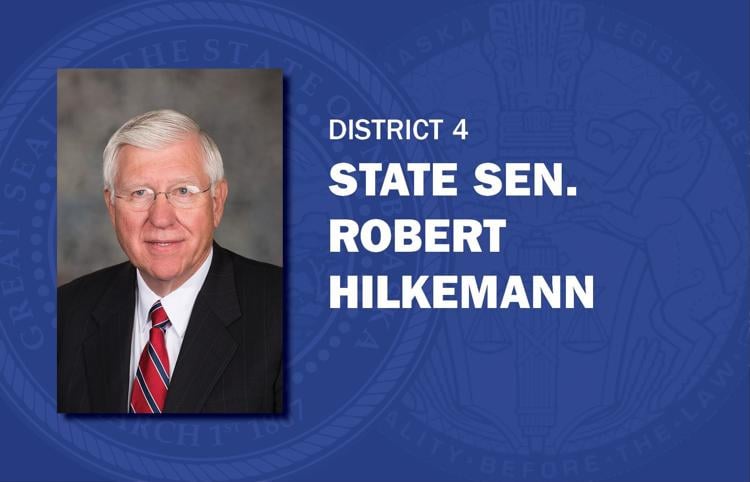 Mike McDonnell
Machaela Cavanaugh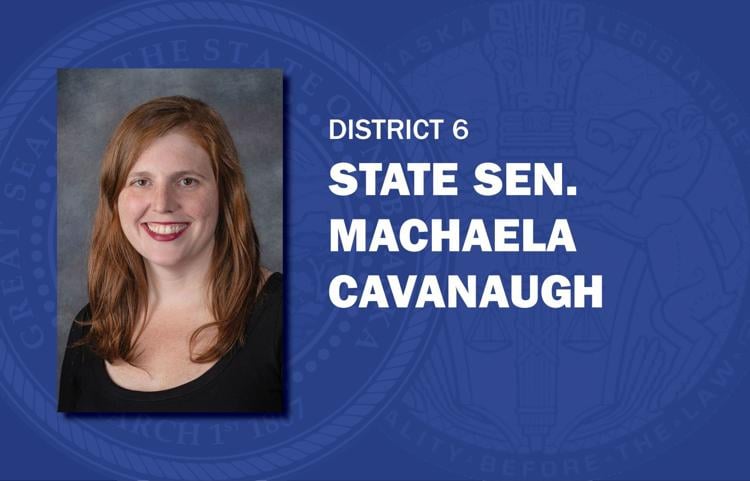 Tony Vargas
Megan Hunt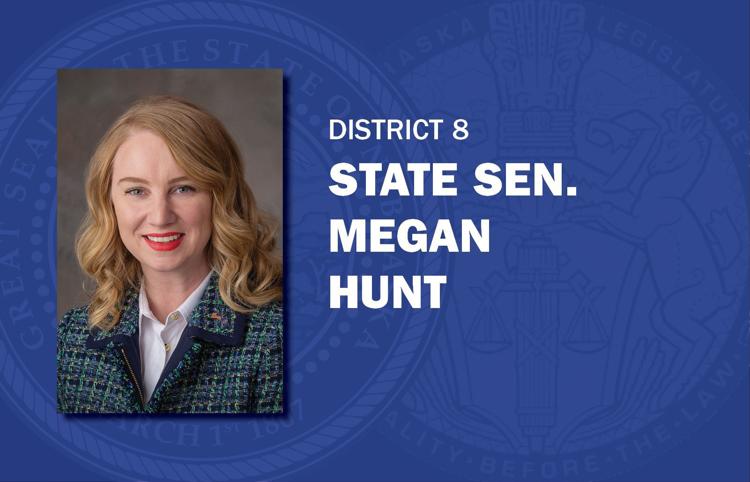 Sara Howard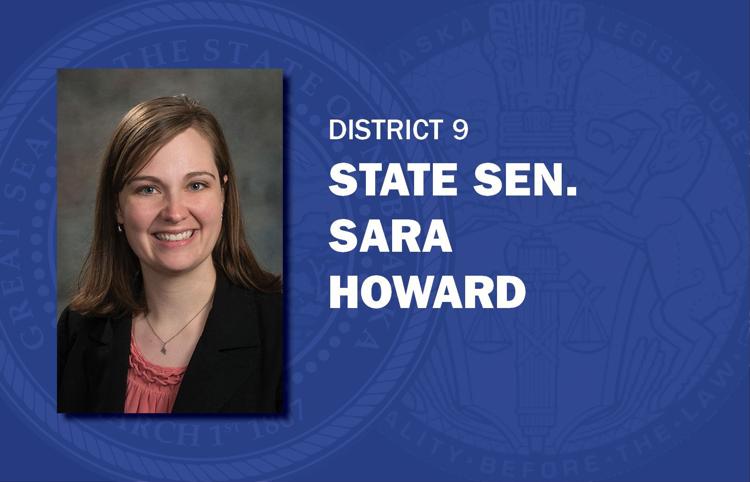 Wendy DeBoer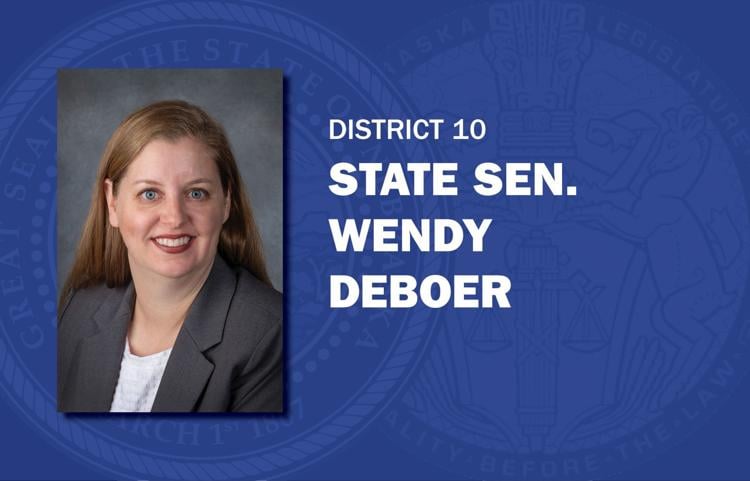 Ernie Chambers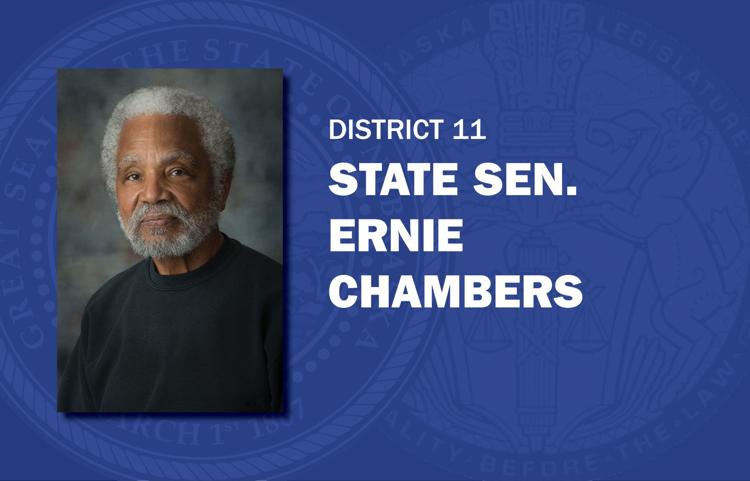 Steve Lathrop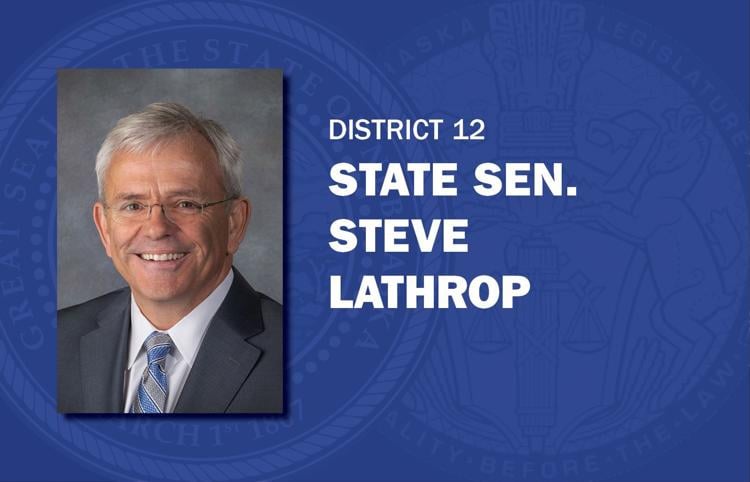 Justin Wayne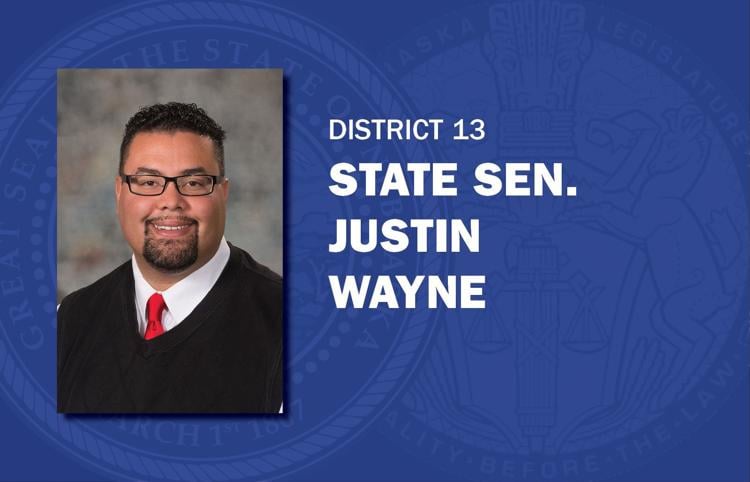 John Arch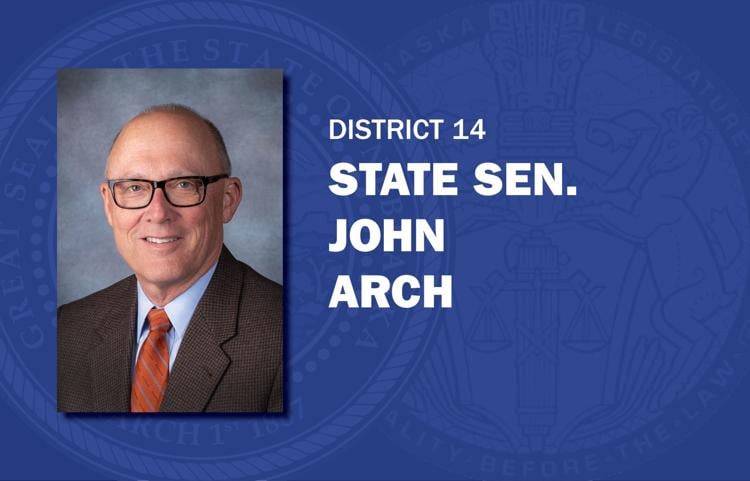 Lynne Walz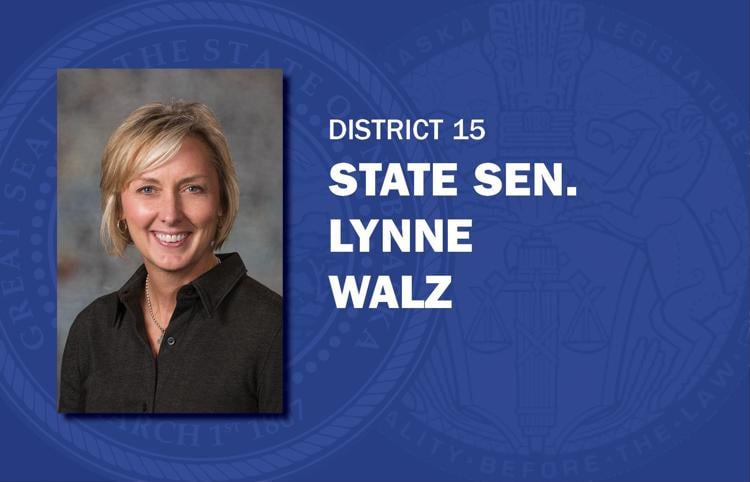 Ben Hansen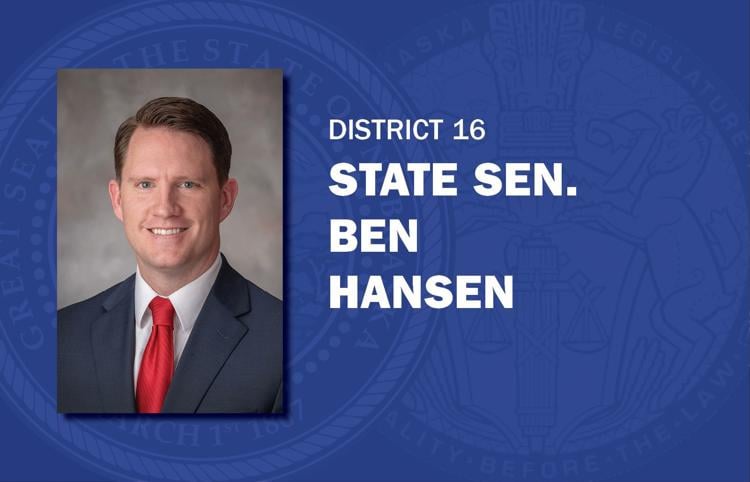 Joni Albrecht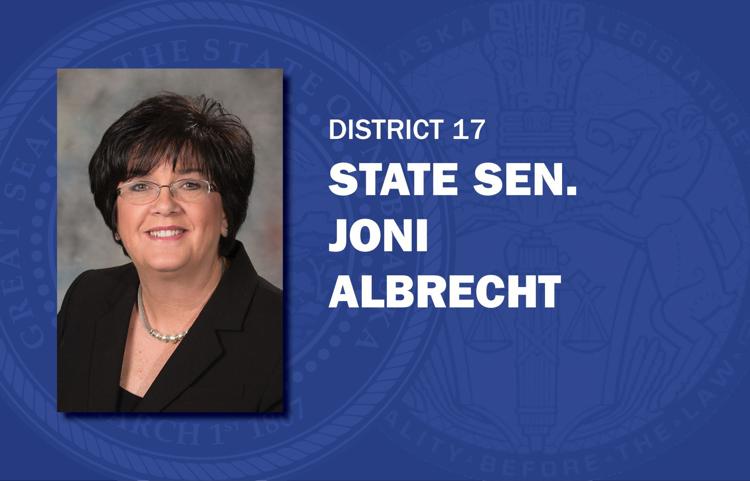 Brett Lindstrom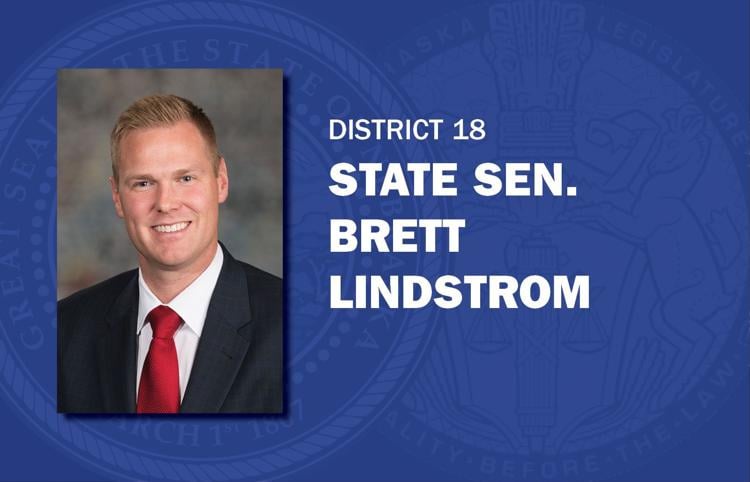 Jim Scheer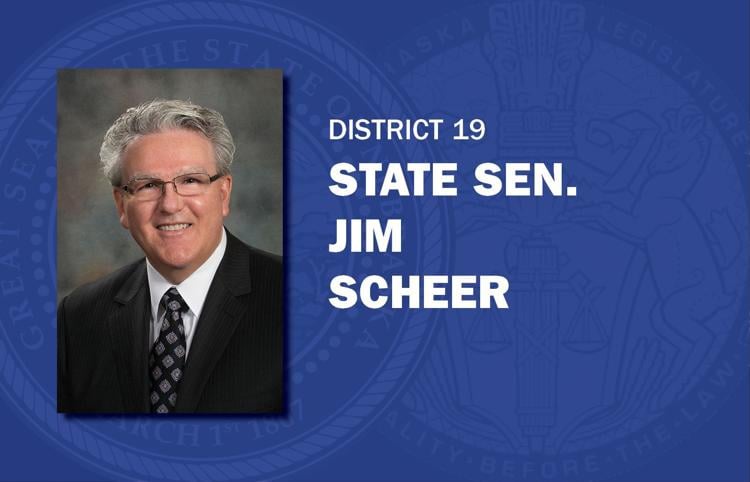 John McCollister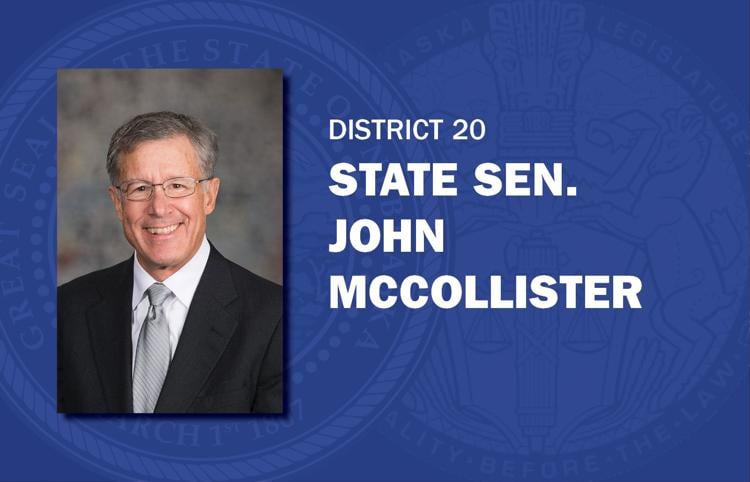 Mike Hilgers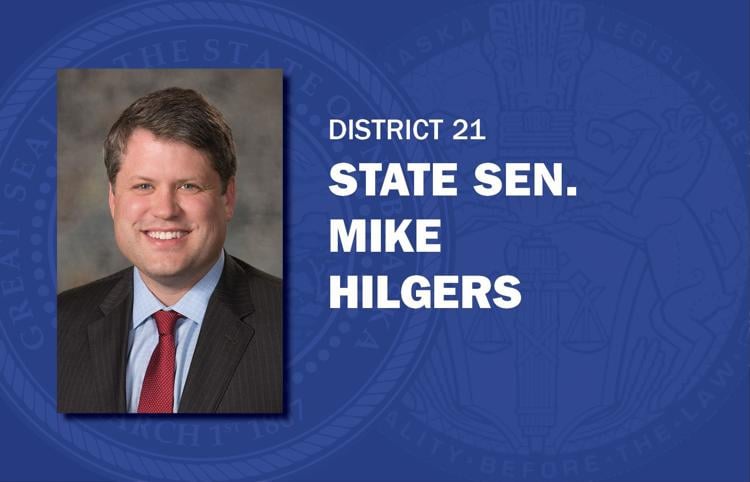 Mike Moser
Bruce Bostelman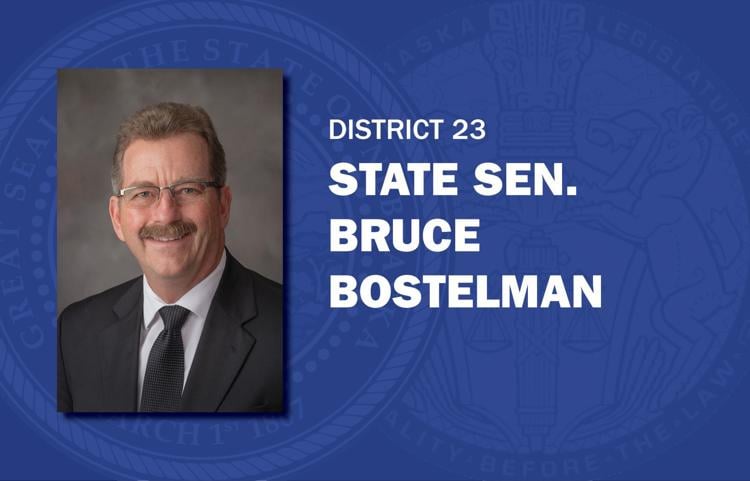 Mark Kolterman
Suzanne Geist
Matt Hansen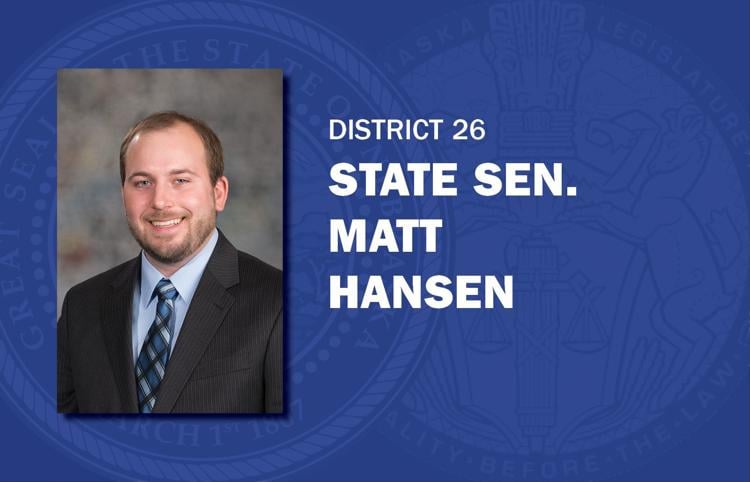 Anna Wishart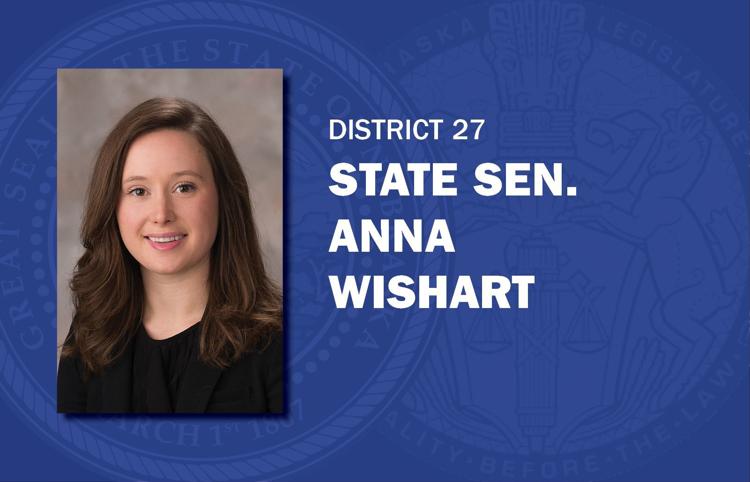 Patty Pansing Brooks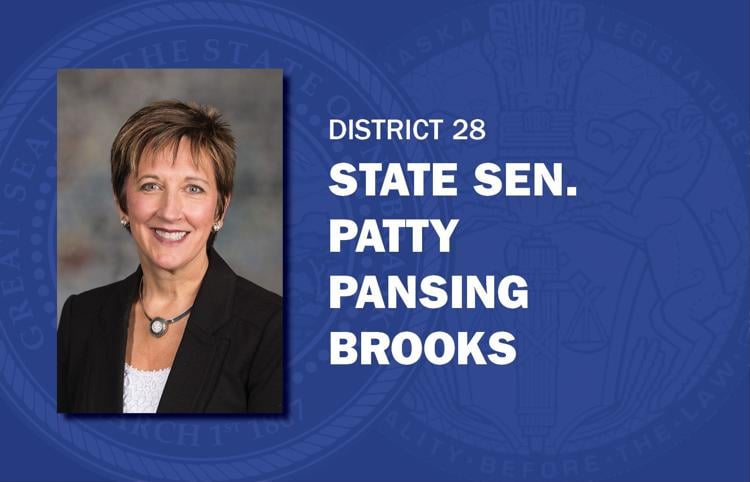 Kate Bolz
Myron Dorn
Rick Kolowski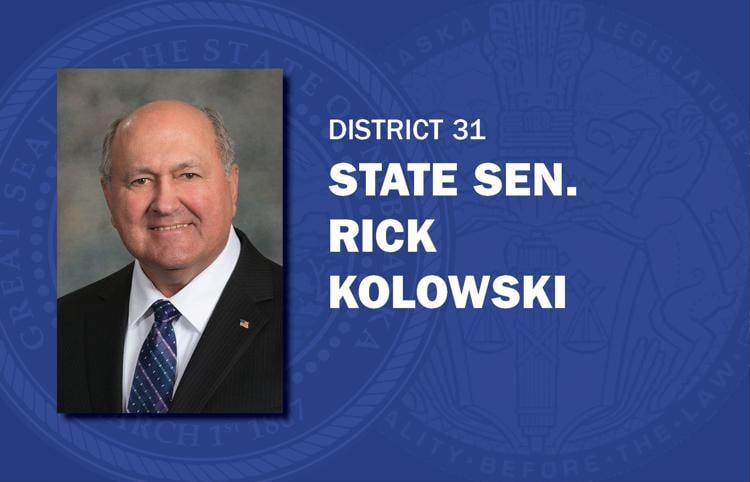 Tom Brandt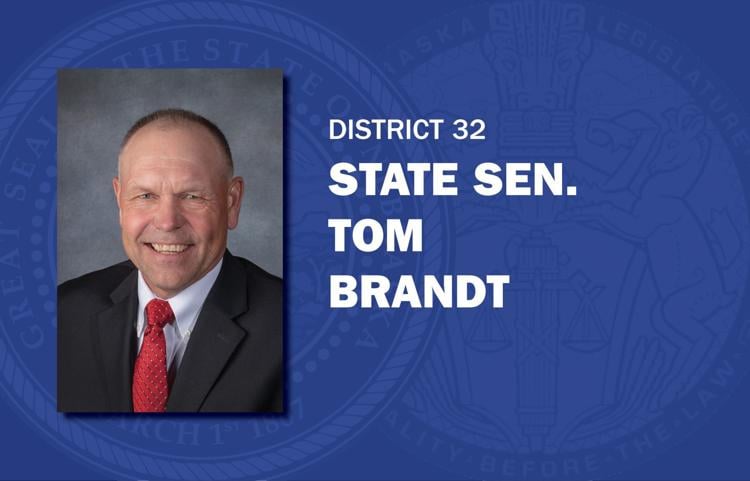 Steve Halloran
Curt Friesen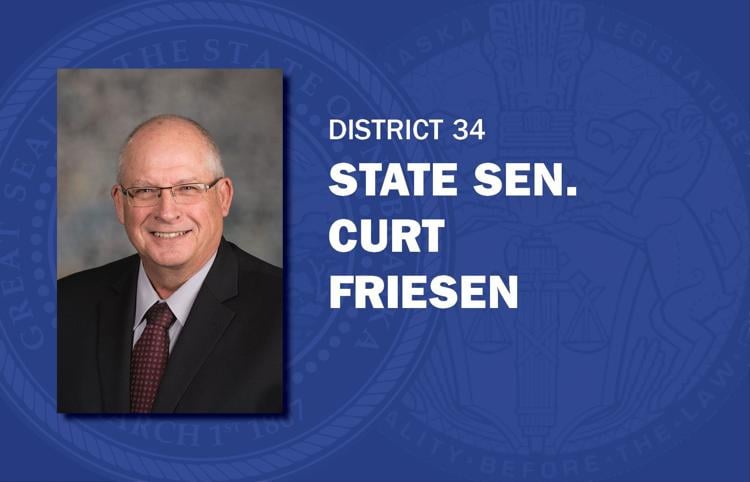 Dan Quick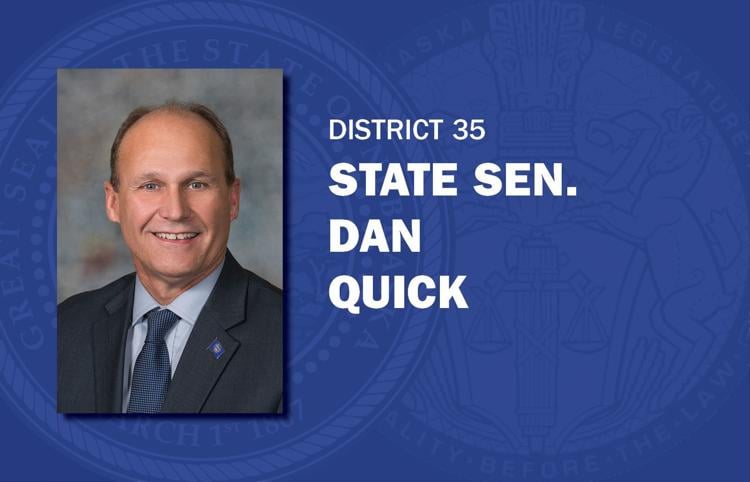 Matt Williams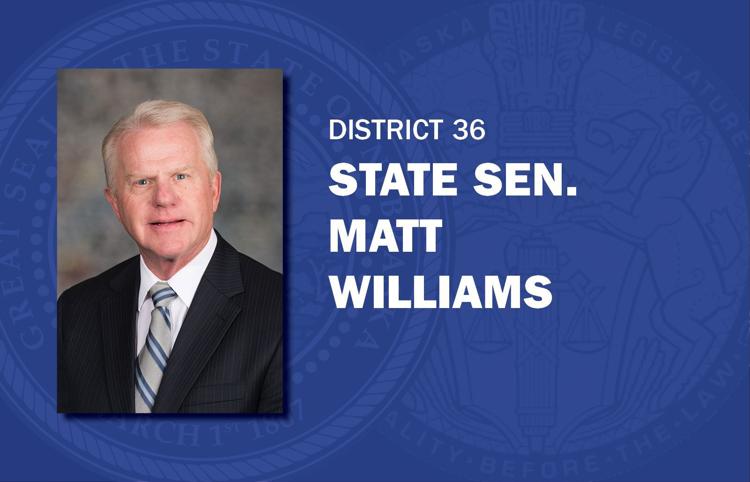 John Lowe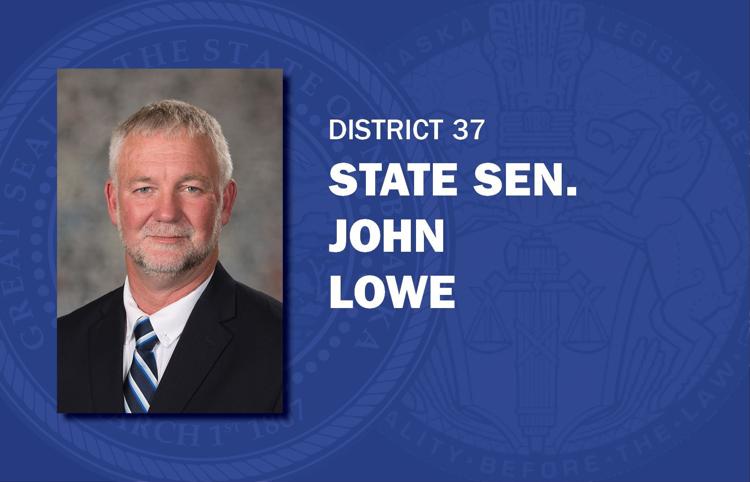 Dave Murman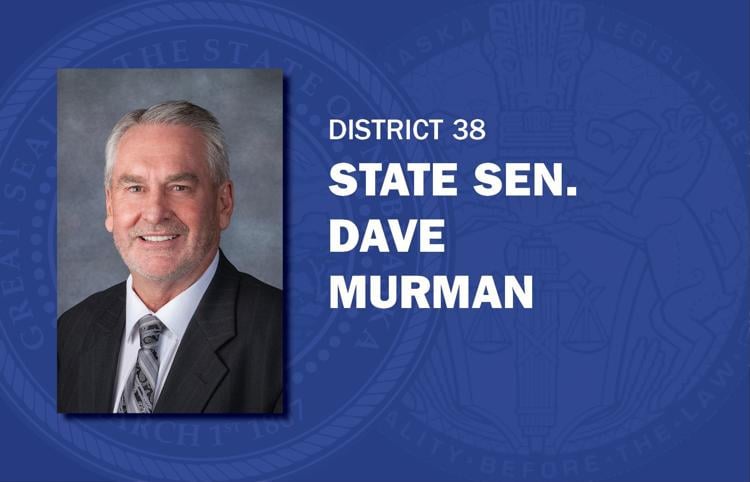 Lou Ann Linehan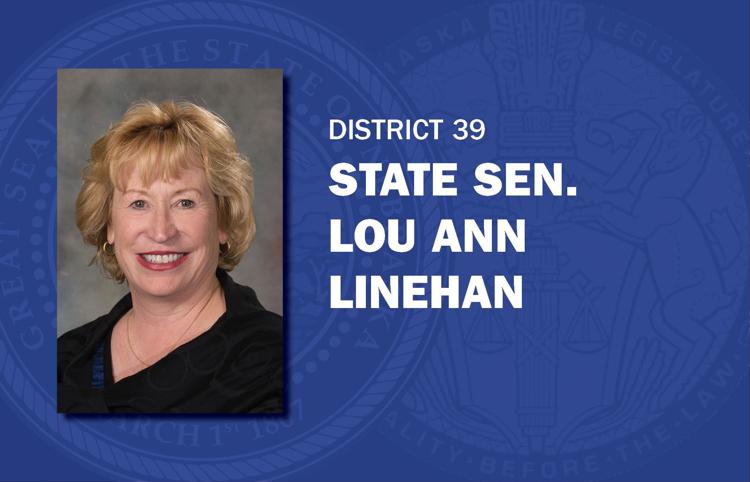 Tim Gragert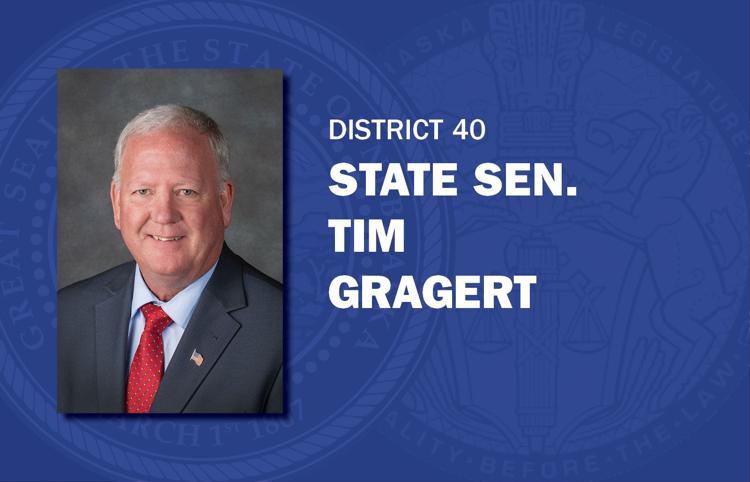 Tom Briese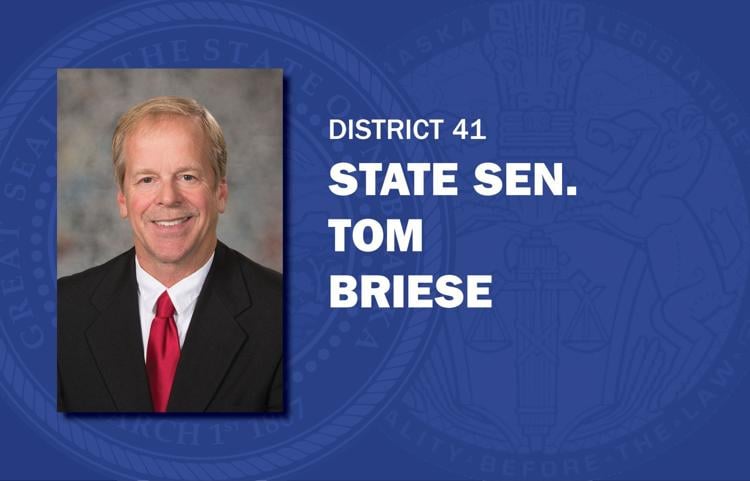 Mike Groene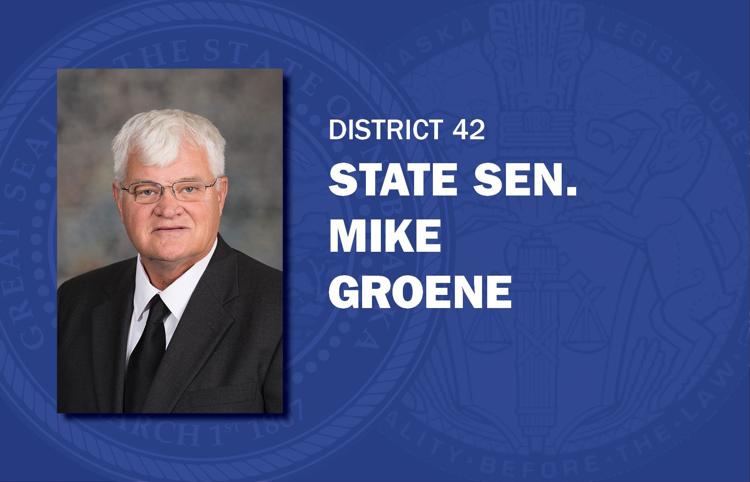 Tom Brewer
Dan Hughes
Sue Crawford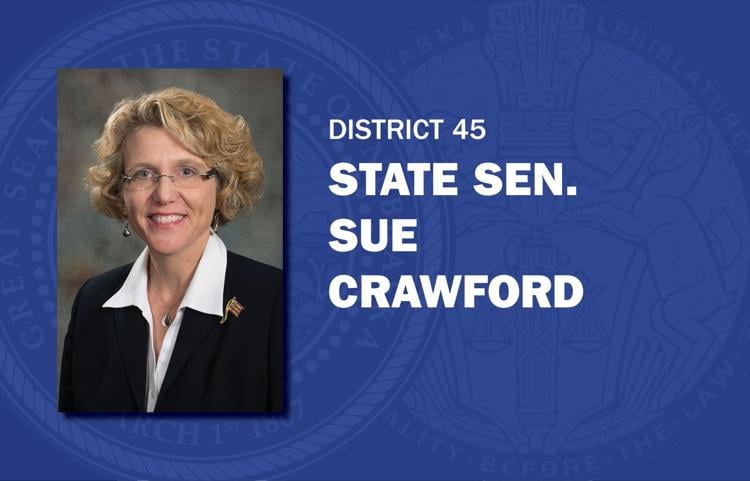 Adam Morfeld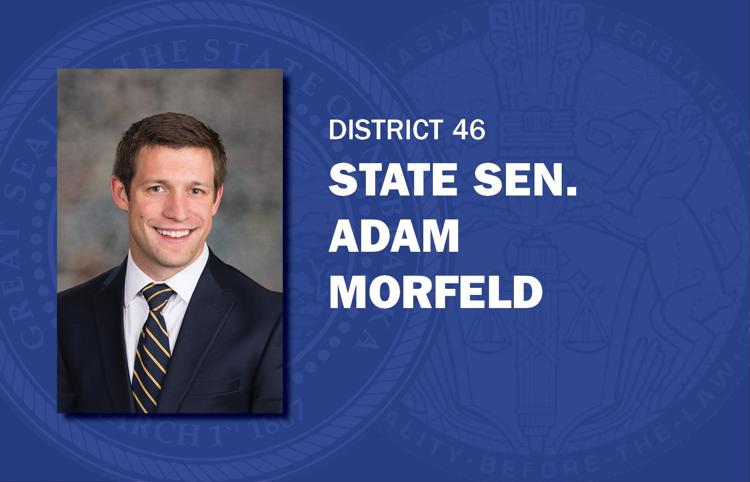 Steve Erdman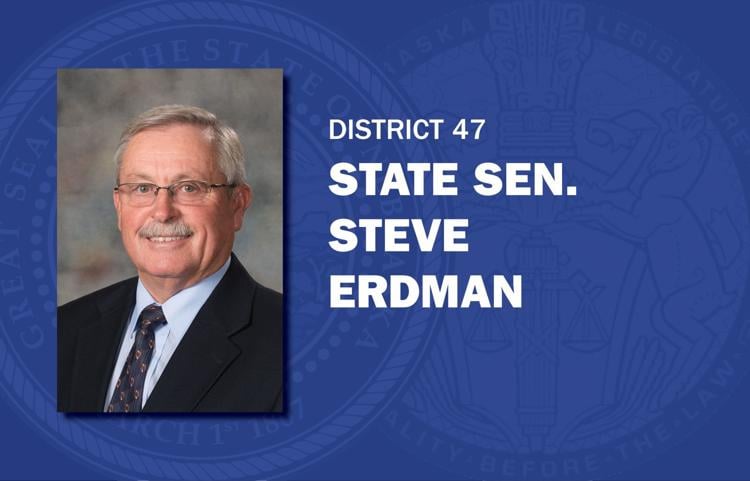 John Stinner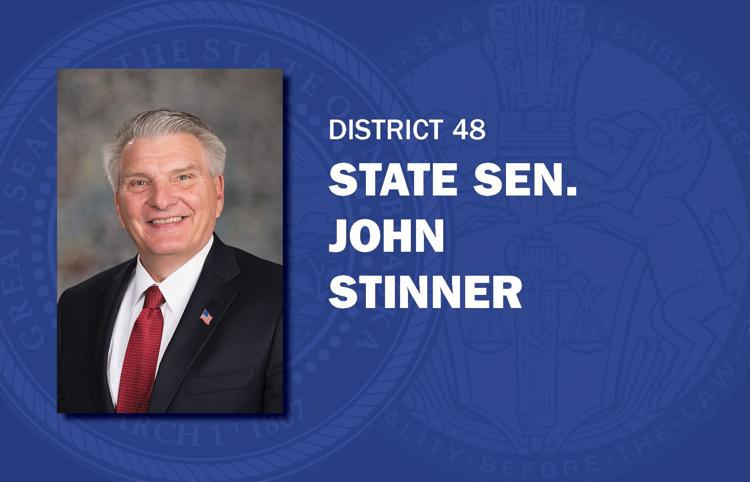 Andrew La Grone