LINCOLN — Nebraskans may be digging a bit deeper when paying for things like auto repairs, haircuts and lawn mowing.
In three separate executive sessions during the day, the Legislature's Revenue Committee fine-tuned a bill it hopes to advance to the full Legislature by Tuesday.
Most of the sessions focused, item by item, on several current sales tax exemptions that could be eliminated to bring in more revenue to offset property taxes. Most of the exemptions had been proposed this year in bills introduced by State Sen. Tom Briese of Albion.
Among the sales tax exemptions now targeted for repeal in Legislative Bill 289 are services performed by electricians on homes, hair care, tattoo parlors and nail salons. Costs of taxi and ride-sharing services would now be taxed, along with parking fees and lawn mowing bills. Taxing labor on motor vehicle repairs was also voted into LB 289.
Overall, about $99 million in new taxes were added to the bill Monday, covering about 20 consumer services. The goal was to pare back the bill's proposed overall sales tax hike, from ¾ of a cent to ½ cent.
In a split vote, the tax exemption on admission to the Henry Doorly Zoo — which lawmakers had earlier this year labeled as nonsensical because admission to concerts is taxed — survived.
Whether LB 289 has enough support to advance from the Revenue Committee should be known Tuesday. Whether it can garner enough votes (33 of 49 senators) to head off an expected filibuster and survive a guaranteed veto from Gov. Pete Ricketts remains a major question mark.
"I think we're really, really close," said State Sen. Lou Ann Linehan, who chairs the Revenue Committee.
LB 289, as now written, would impose about $372 million in new taxes that, along with the existing state property tax credit program, currently at $224 million, would provide a major boost in state aid sent to K-12 schools. Nebraska, which now ranks 47th in the nation in state aid to local schools, would vault to perhaps 20th, according to Linehan. Along with new taxing limits, Nebraska property owners would see an average 20% drop in their property taxes via the bill, the senator said.
New taxes would be imposed on pop, candy and bottled water, as well as services performed by plumbers, heating and air conditioning professionals and movers. Cigarette taxes would go up 36 cents a pack to $1 a pack.
Some major questions remain, including:
Does the property tax credit program continue, and at what level?
Two farmers on the Revenue Committee, Briese and Sen. Curt Friesen of Henderson, want the entire $224 million to continue to flow to farmers and homeowners, calling it guaranteed tax relief. But Linehan said Monday that the committee needs to use most, if not all, of that money for its state aid/tax shift plan. She said she hopes to reach a compromise with the two rural senators before another executive session Tuesday morning. The credit now provides $138 in credits for every $100,000 worth of farmland or ranchland, and $86 for every $100,000 in home or business value.
---
Nebraska leans more on property taxes than other states
When the Legislature in the 1990s raised sales and income taxes, put limits on property tax levies and increased state school aid, the share of property taxes in Nebraska relative to sales and income taxes dropped. But property taxes have been bearing a growing percentage of the tax load in recent years, with the burden born by sales and income taxes falling.
---
What's it going to be, a ¾-cent increase in sales taxes, as initially proposed, or a ½-cent hike?
The review of all the sales tax exemptions — most had been left out of the initial bill — was all about broadening the tax base rather than raising the overall rate by ¾ of a cent, which is supported by some tax think tanks and is viewed as more politically palatable. Linehan said a ¾-cent hike, to 6.25%, would put Nebraska above all its neighboring states except Kansas, which is at 6.5%. A ½-cent hike is preferred, the senator said.
Do low-income Nebraskans do OK?
The committee agreed in principle to increase the current earned income tax credit provided to low-income wage earners to offset the increase in the state sales tax by about $10 million. Not doing that could be a deal-breaker for several senators.
A big fight looms between two committees. The Revenue Committee plans to use $51 million the governor set aside for additional property tax credits, plus some other excess funds, for property tax relief. The Appropriations Committee has passed a preliminary budget and plans to use that money for other purposes. Who wins that floor fight? Something's got to give.
Throughout the voting on Monday, Sen. Mark Kolterman of Seward voted "no" on repealing any sales tax exemptions. He said repealing all those exemptions should be studied further, for possible action next year, to avoid the political opposition likely to arise during debate this year.
But when the entire committee was informally polled about LB 289, only one of the eight senators, John McCollister of Omaha, said he might not support it.
Nebraska's state senators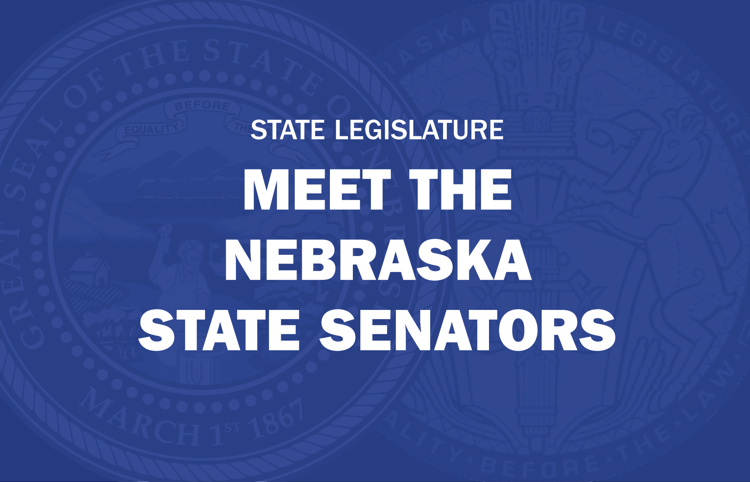 Julie Slama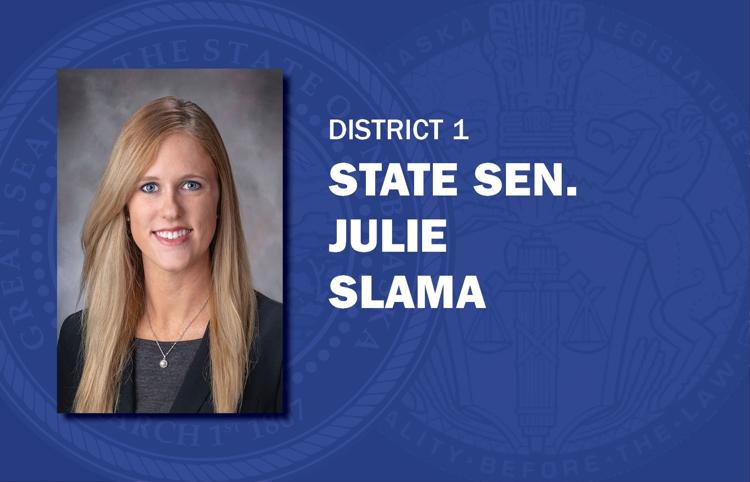 Robert Clements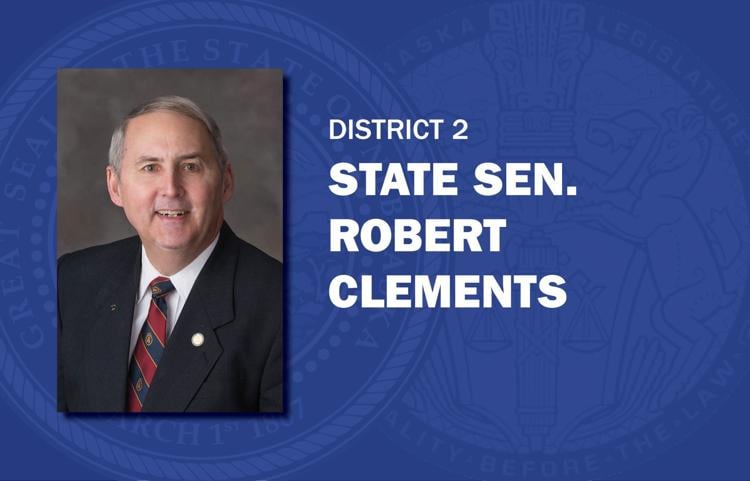 Carol Blood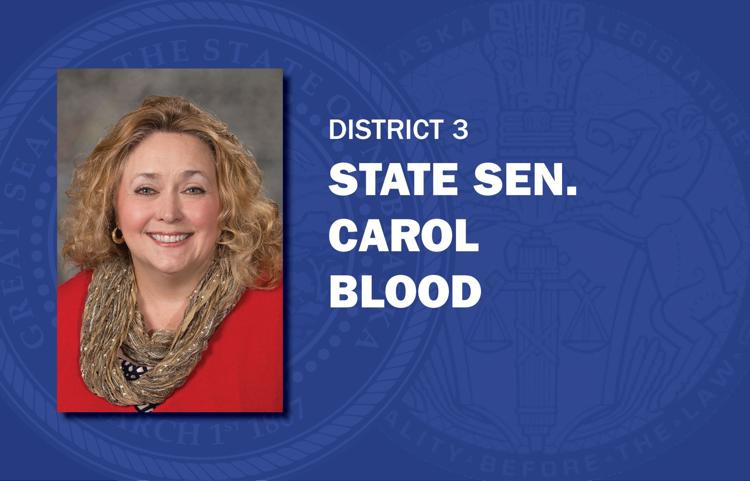 Robert Hilkemann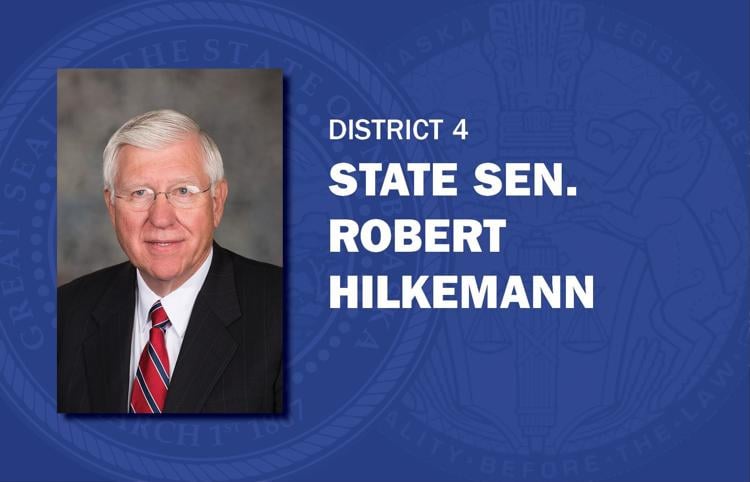 Mike McDonnell
Machaela Cavanaugh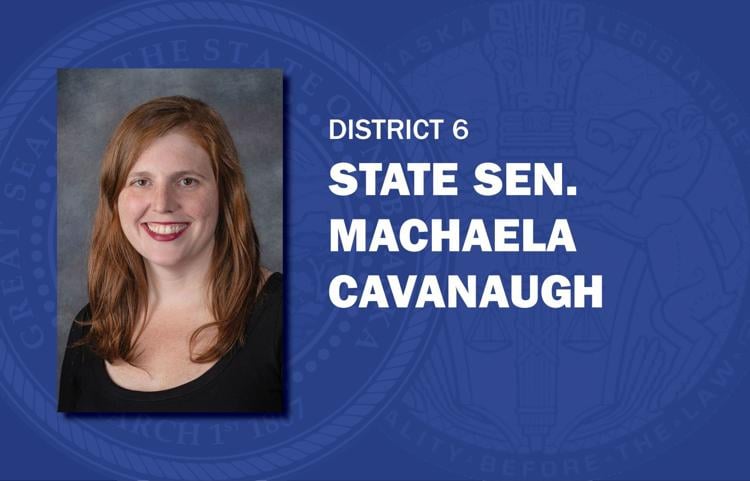 Tony Vargas
Megan Hunt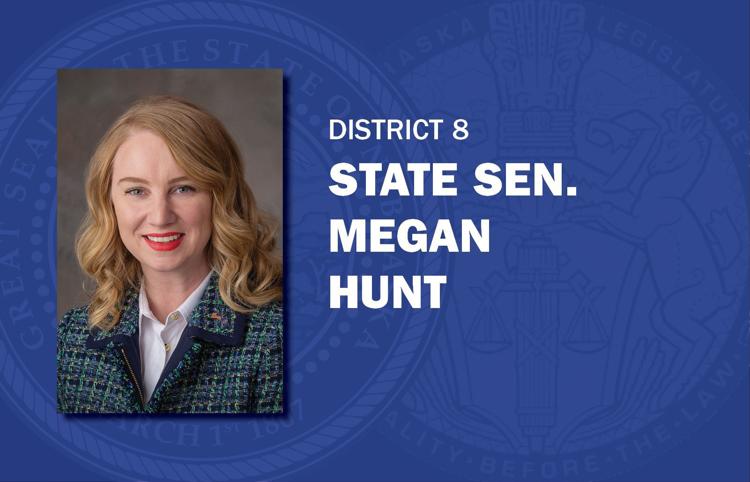 Sara Howard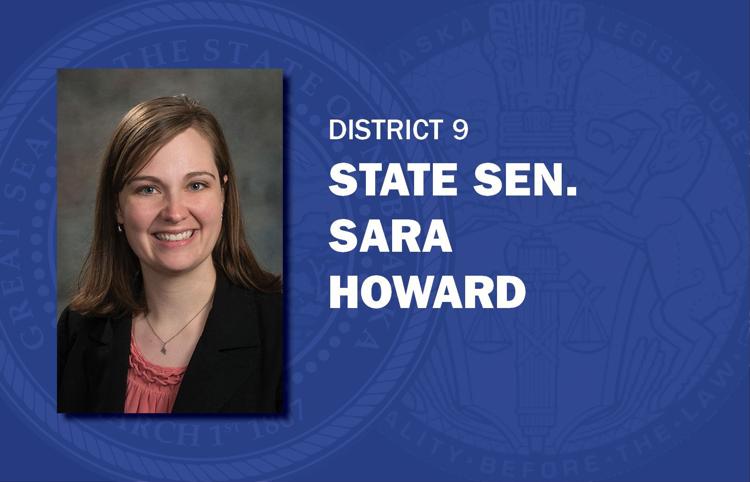 Wendy DeBoer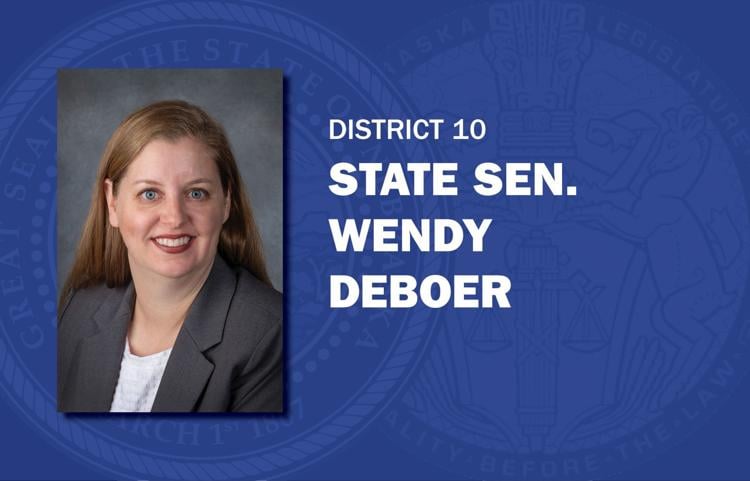 Ernie Chambers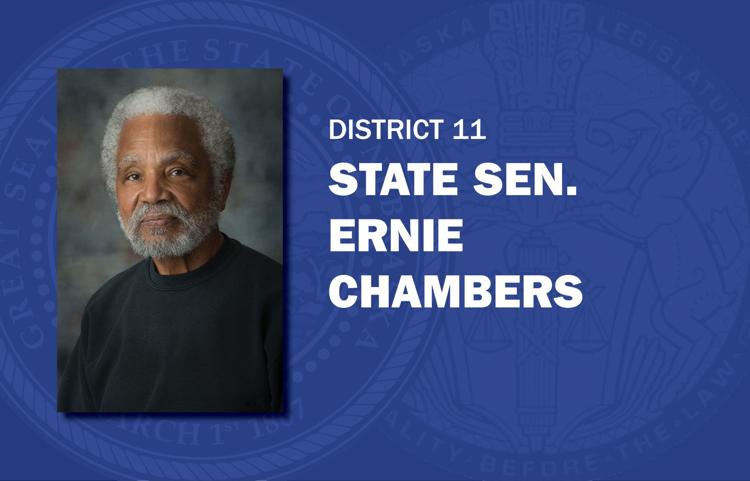 Steve Lathrop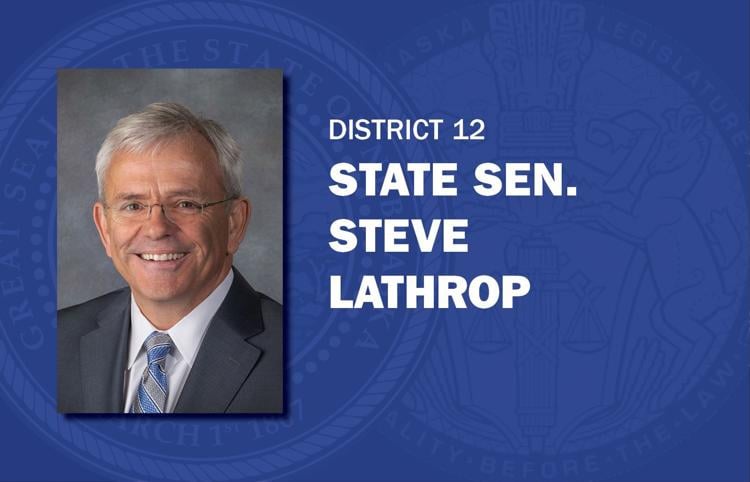 Justin Wayne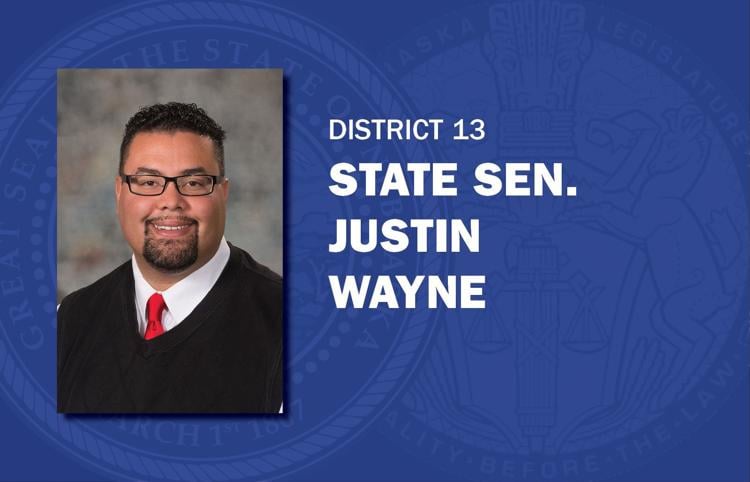 John Arch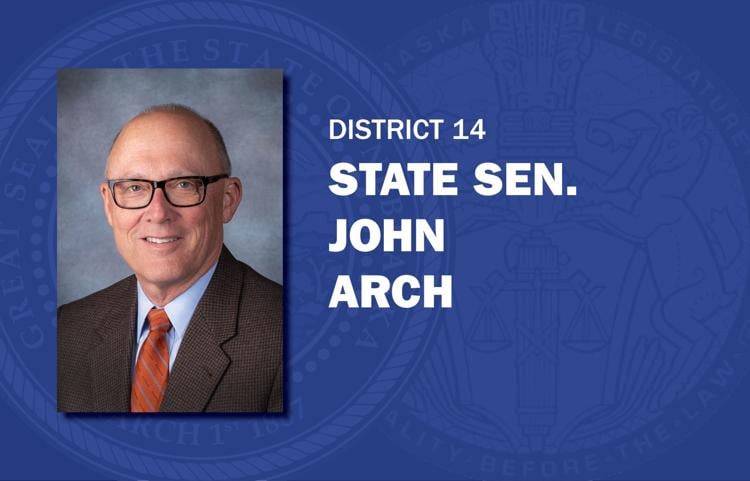 Lynne Walz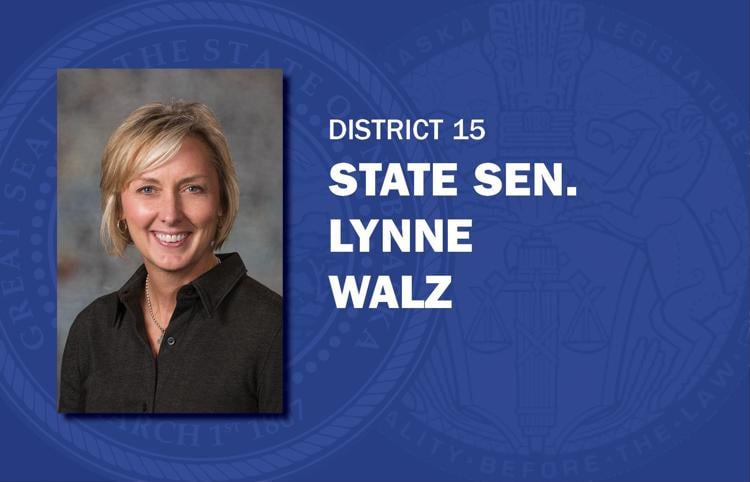 Ben Hansen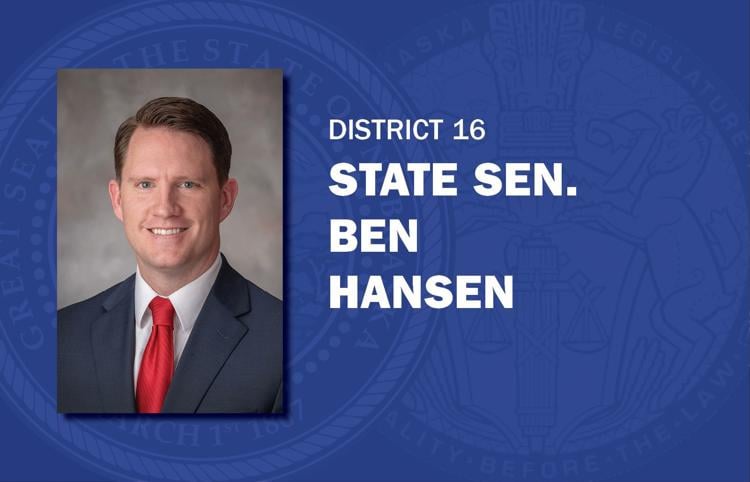 Joni Albrecht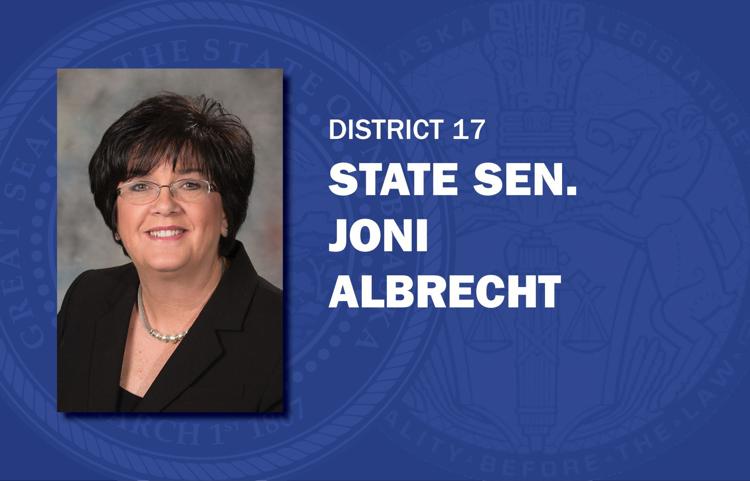 Brett Lindstrom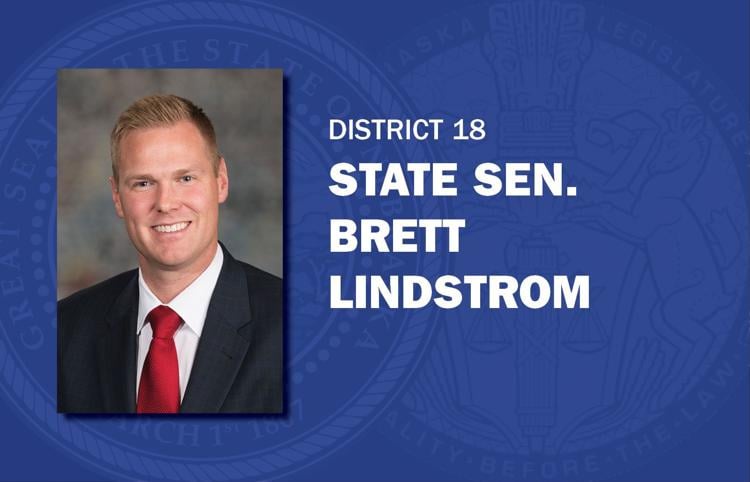 Jim Scheer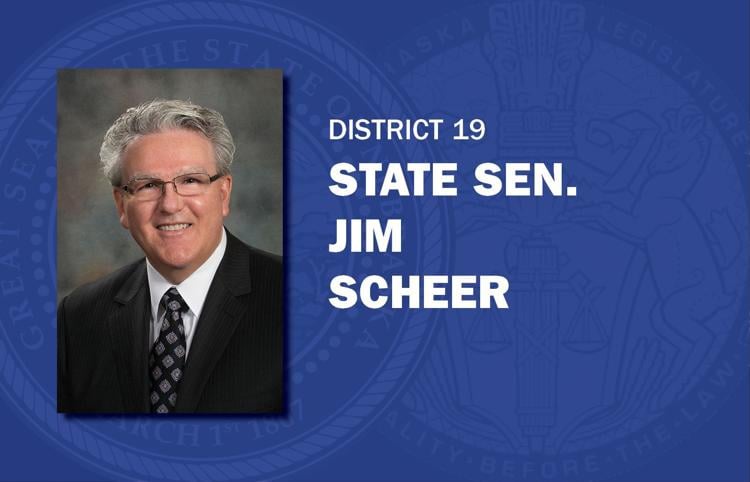 John McCollister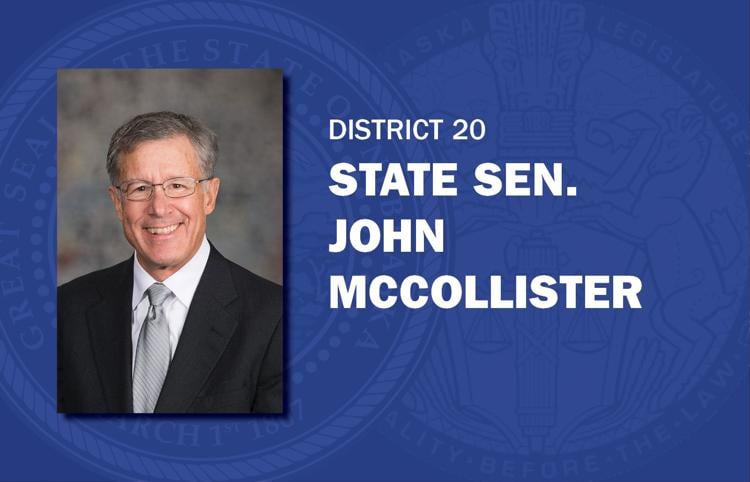 Mike Hilgers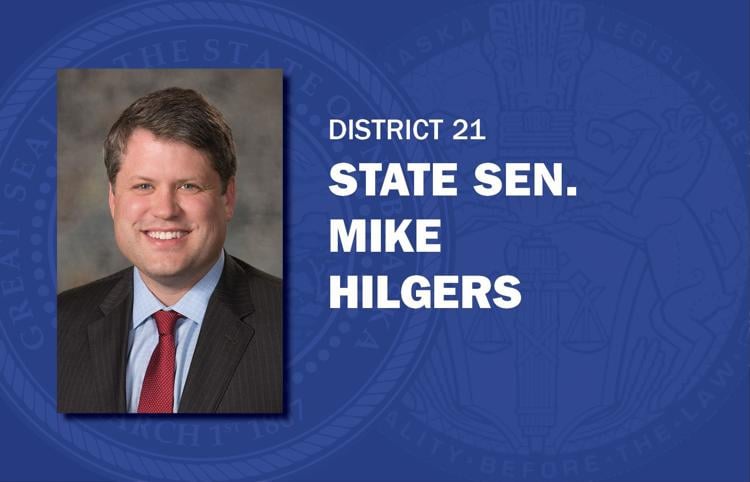 Mike Moser
Bruce Bostelman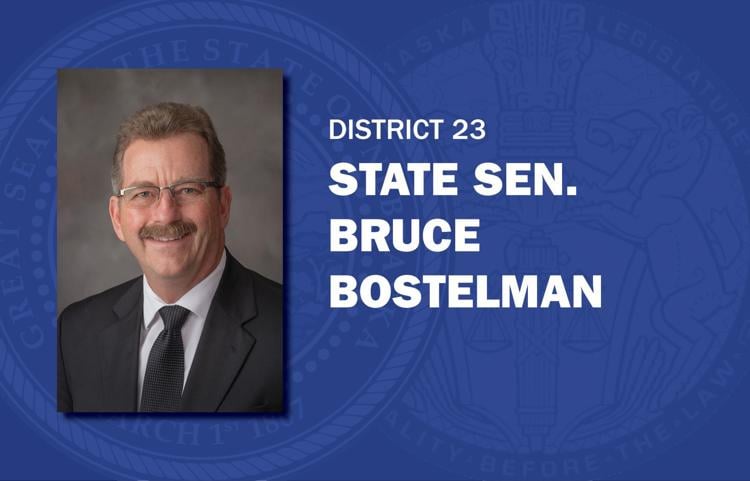 Mark Kolterman
Suzanne Geist
Matt Hansen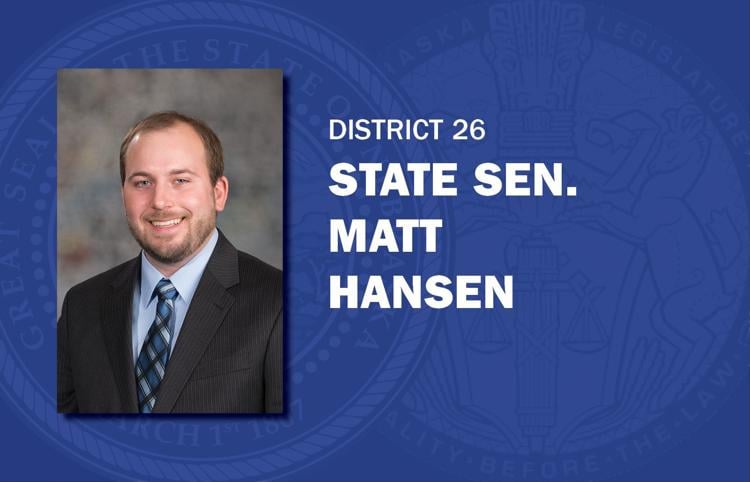 Anna Wishart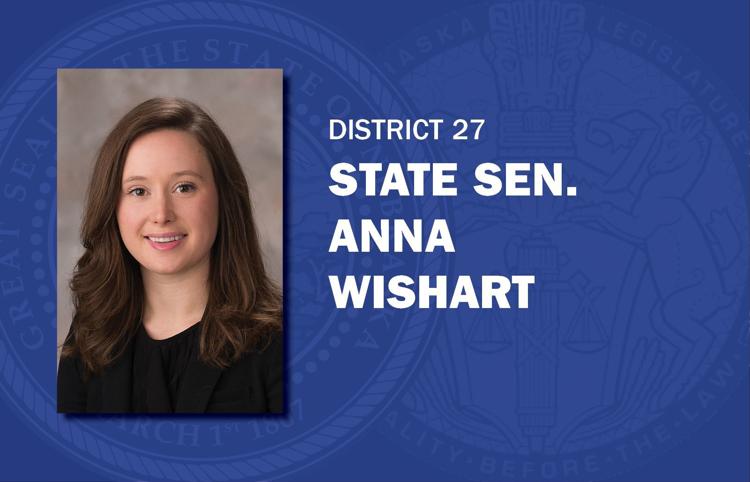 Patty Pansing Brooks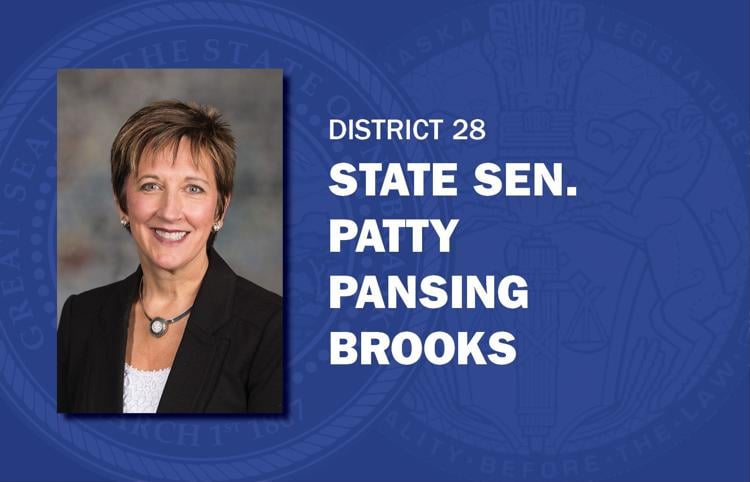 Kate Bolz
Myron Dorn
Rick Kolowski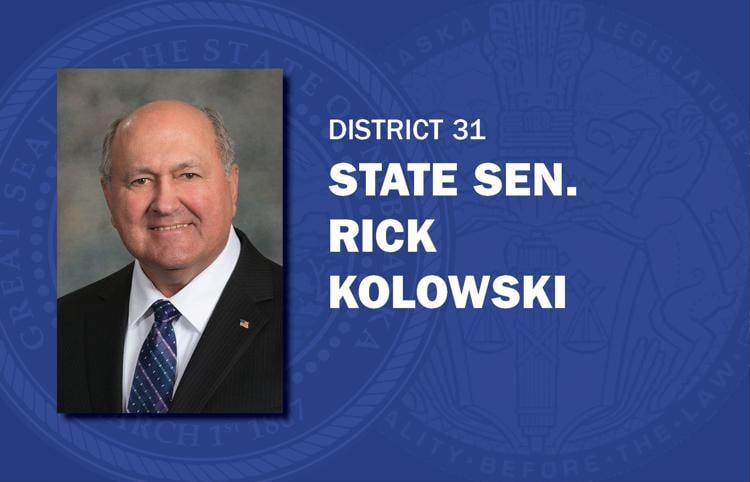 Tom Brandt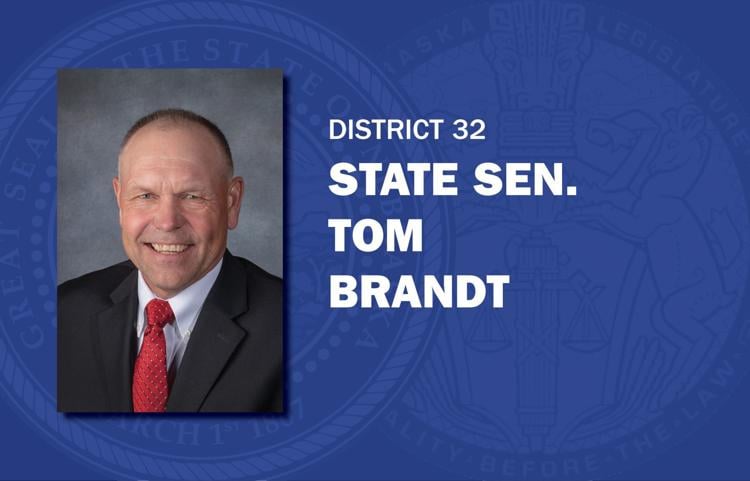 Steve Halloran
Curt Friesen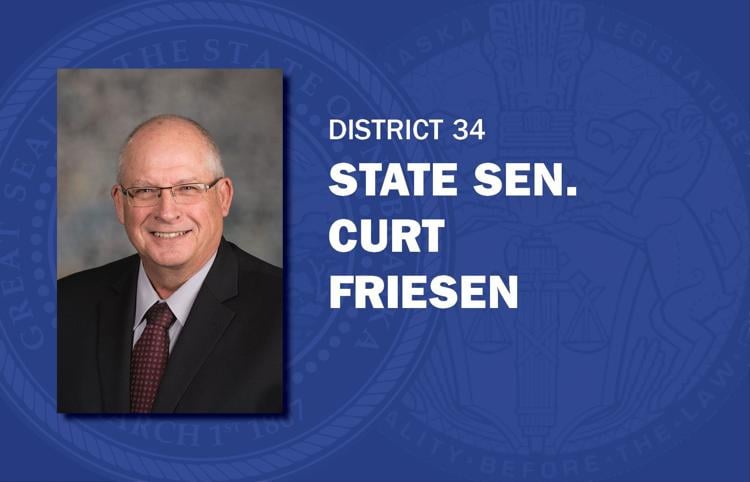 Dan Quick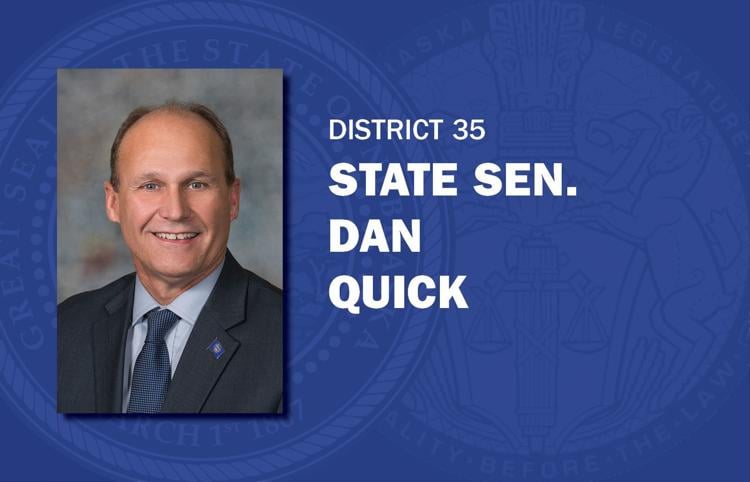 Matt Williams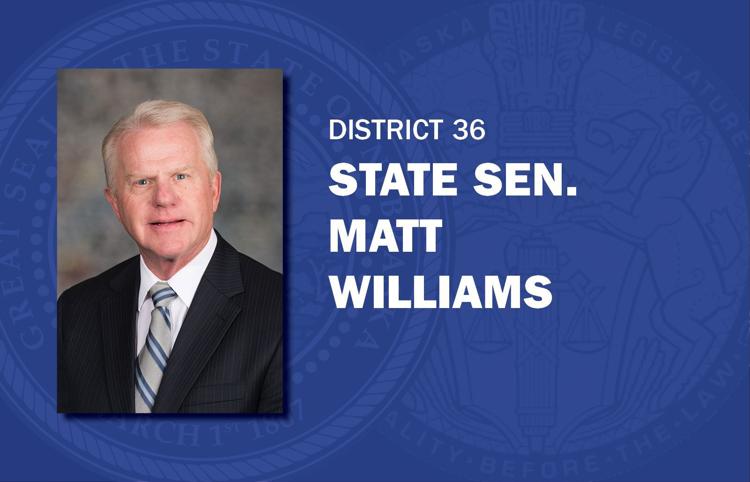 John Lowe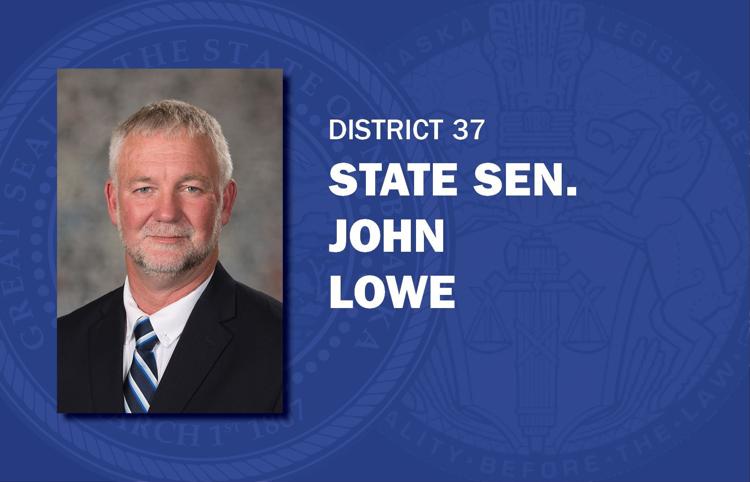 Dave Murman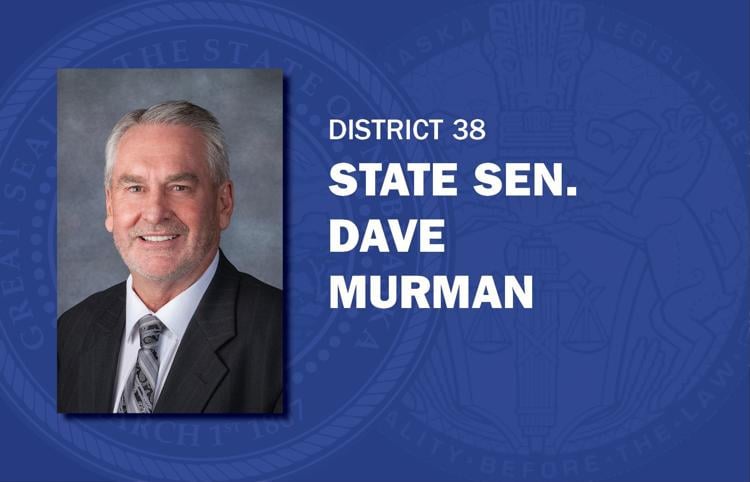 Lou Ann Linehan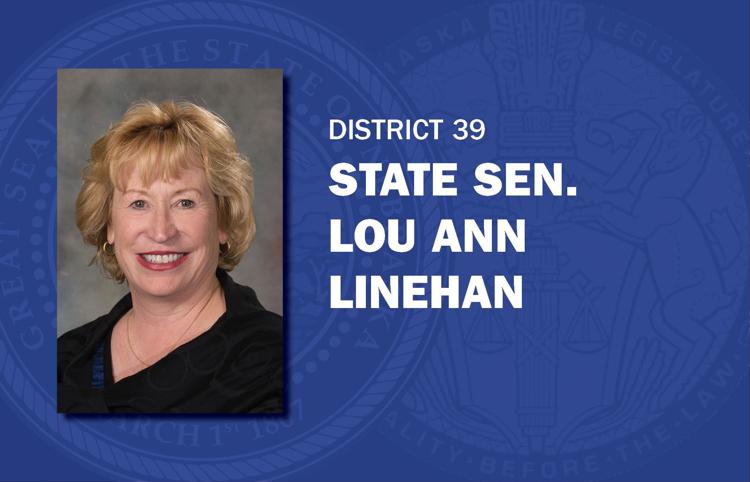 Tim Gragert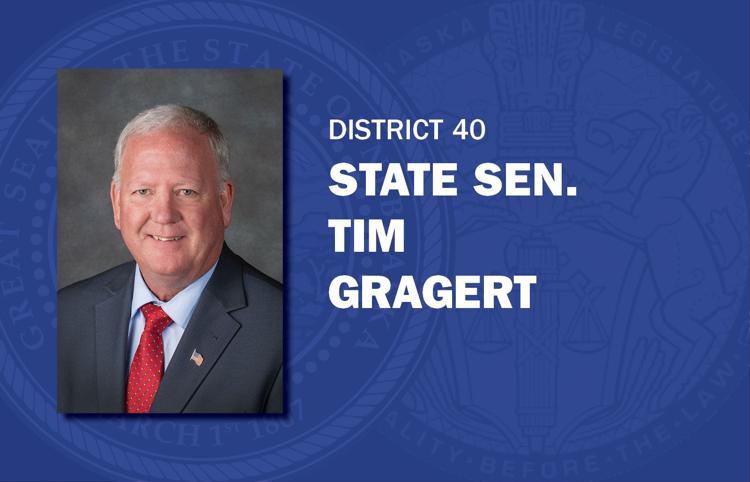 Tom Briese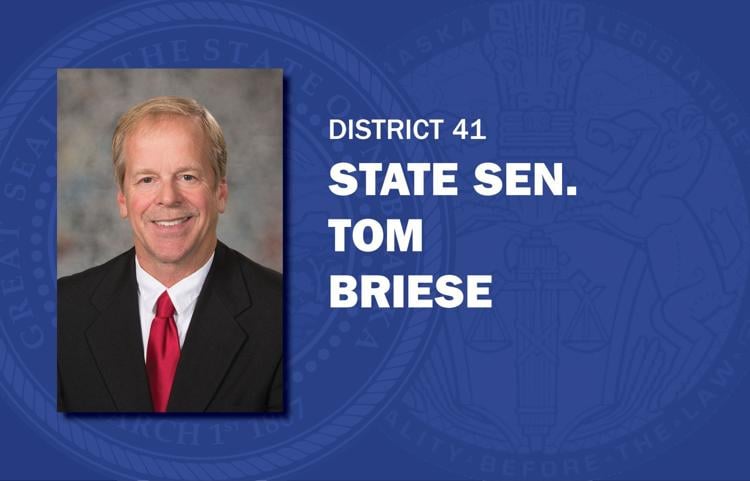 Mike Groene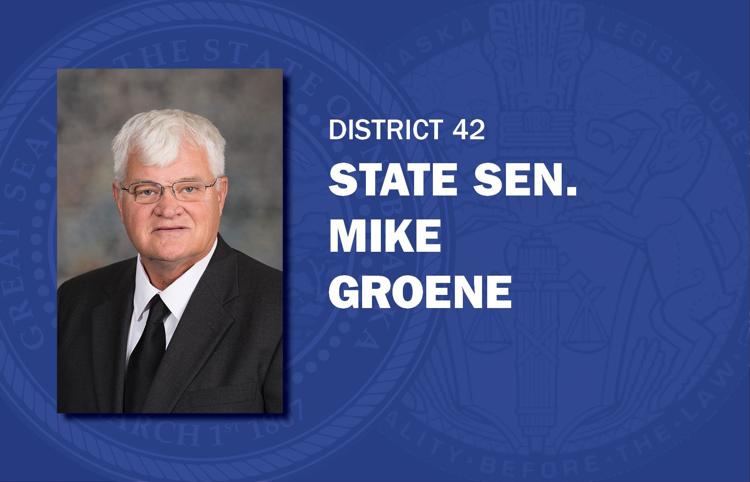 Tom Brewer
Dan Hughes
Sue Crawford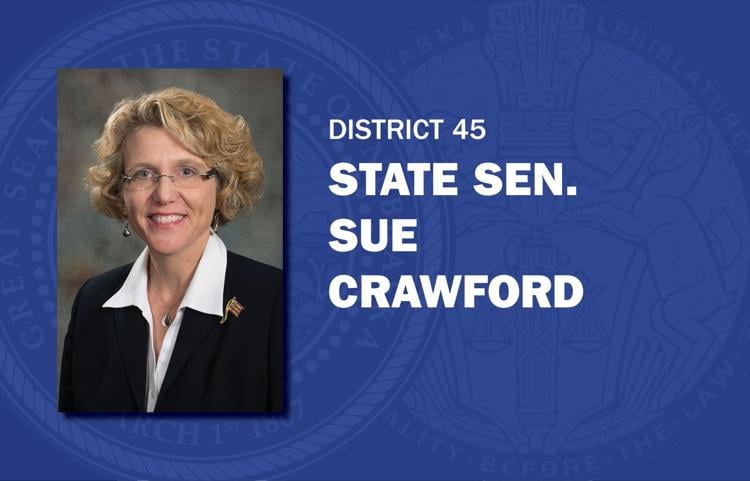 Adam Morfeld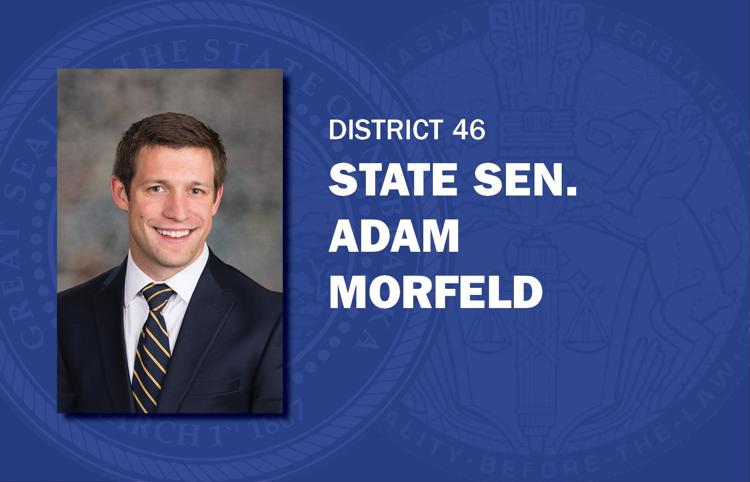 Steve Erdman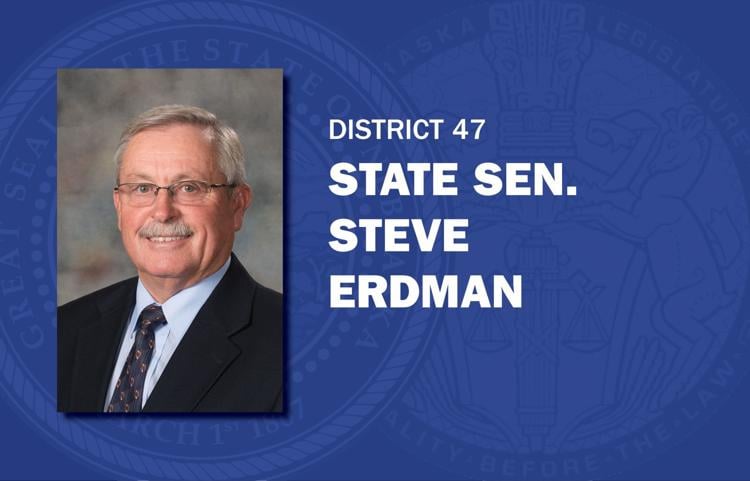 John Stinner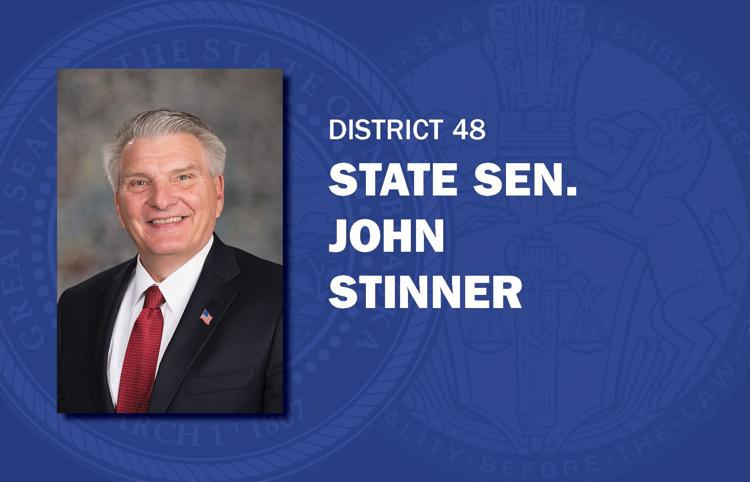 Andrew La Grone