Each of the four GOP lawmakers voted against the articles of impeachment after delivering floor speeches denouncing them.
"No law was broken," said Rep. Don Bacon, R-Neb. "No high crimes or misdemeanors. No impeachable offenses."
The Omaha-area congressman represents exactly the kind of suburban-heavy swing district Democrats hope to flip next year, in part because of Trump.
But Bacon didn't shrink from defending the president as he spoke on the House floor.
Democrats charge that Trump abused his official position to further his own political interests, that he leveraged U.S. military aid in a bid to pressure Ukrainian President Volodymyr Zelensky to announce investigations into a political rival, former Vice President Joe Biden.
They point to evidence ranging from the rough summation of Trump's call with Zelensky to testimony of U.S. diplomats who worked on Ukraine policy.
But Bacon noted that Ukraine ultimately received the military assistance in question despite never announcing any investigation into Biden.
"Simply put, there was no quid pro quo and no crime," Bacon said. "There was only the majority's disdain for the president, and that is not an impeachable offense."
Sign up for World-Herald news alerts
Be the first to know when news happens. Get the latest breaking headlines sent straight to your inbox.
Bacon suggested Democrats simply want to remove a president they don't like so that he can't be reelected in 2020, which the congressman said could become the new normal going forward.
"I want my statement to be in the record for the end of time to show I was on the side of the Constitution, that I opposed the majority taking down a duly elected president who committed no crime and I defended the truth," Bacon said.
Rep. Adam Schiff, D-Calif., responded to Bacon by saying: Of course Trump released the aid after realizing he'd been busted.
"This is what my colleagues would have you accept — that because the president got caught in the act we must look the other way," Schiff said.
That's not the way the law or the Constitution works, Schiff said.
"Our oath of office requires us to impeach a president that abuses his power whether he gets away with it or he gets caught," Schiff said. "And in this case he got caught."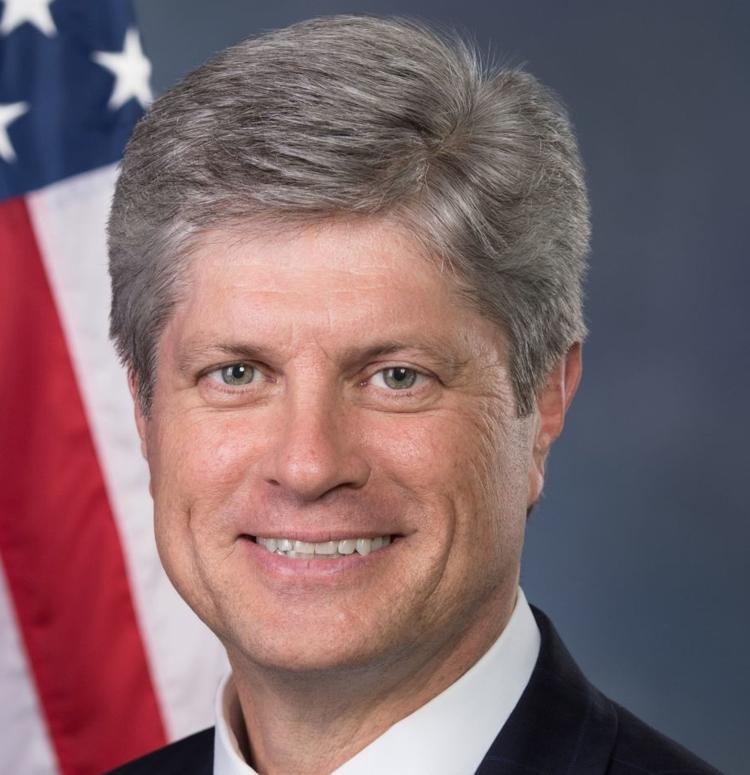 In his own floor speech, Rep. Jeff Fortenberry, R-Neb., said the House impeachment process came with a predetermined guilty verdict and called for moving on.
"The House has had its cathartic moment," Fortenberry said. "Tomorrow, we'll begin a new day, and let's get back to work."
Rep. Steve King, R-Iowa, noted that Biden talked publicly about leveraging U.S. aid as vice president to get Ukraine to fire a corrupt prosecutor.
Democrats have defended Biden's actions as a reflection of U.S. policy at the time and an effort to get more investigations.
But Republicans have raised the idea that Biden was trying to shield his son's Ukrainian business dealings from investigation.
"You're accusing Donald Trump of doing that which Joe Biden has confessed to doing," King said.
Rep. Adrian Smith, R-Neb., said the articles of impeachment against Trump don't offer evidence of specific criminal violations but instead are written as broadly as possible to fit the Democrats' narrative.
"This lopsided and hyperpartisan, biased impeachment process has been predetermined as an outcome from the very beginning," Smith said.
Rep. Jerry Nadler, D-N.Y., chairman of the House Judiciary Committee, responded to Smith by asserting that the president's actions were clearly criminal.
"Although the violation of a federal criminal statute is neither necessary nor sufficient to justify impeachment, President Trump's conduct violated the federal anti-bribery statute very clearly," Nadler said.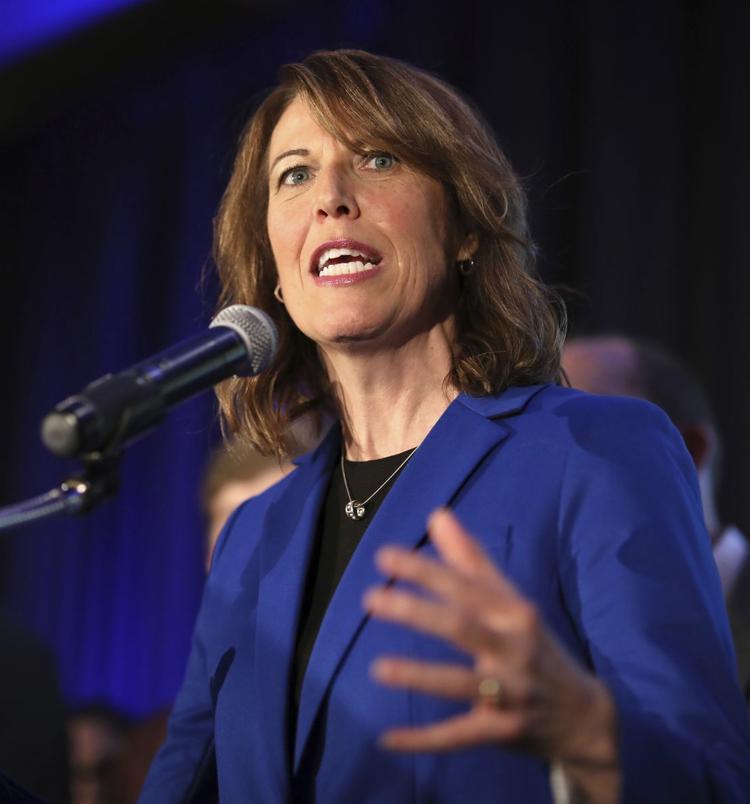 Across the aisle, Rep. Cindy Axne, D-Iowa, backed impeachment, saying in a statement earlier this week that she swore an oath to protect the Constitution.
"After carefully reviewing the evidence presented from the House Judiciary and Intelligence committees, it's clear the President abused his power by using $400 million in taxpayer money for his own personal, political gain and obstructed justice by ordering his administration to refuse to testify or provide subpoenaed documents," Axne said.
Nebraska Democratic Party Chair Jane Kleeb said Bacon, Fortenberry and Smith "have put their party ahead of our country and Constitution."
It will now be up to the Republican-controlled Senate to conduct a trial of the president, a process widely expected to result in an acquittal.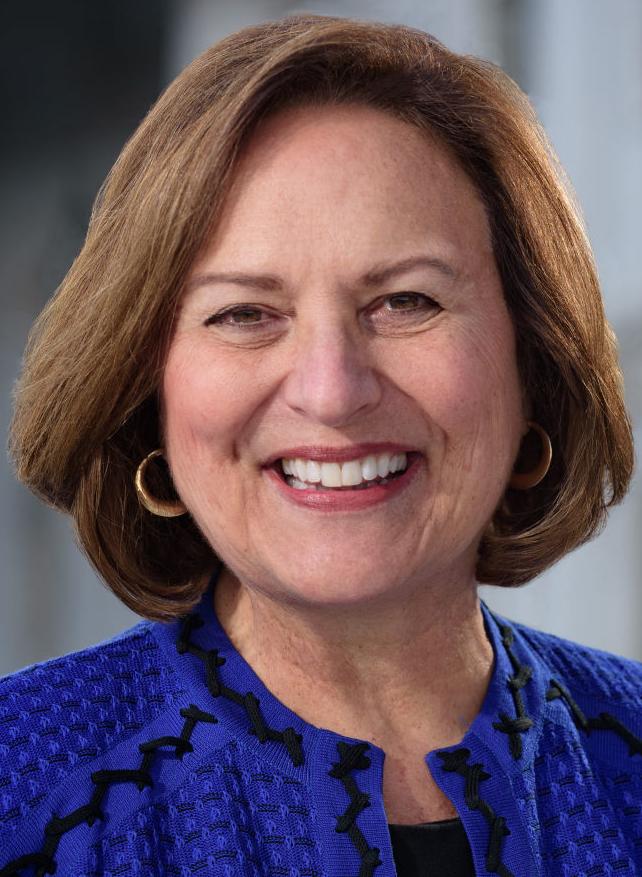 Sen. Deb Fischer, R-Neb., said in a press release Wednesday night that she will assess all the information available to her. But she also slammed the House actions.
"From the day President Trump was elected, Democrats have wanted to impeach and remove him from office, and today's vote was the culmination of their efforts," Fischer said. "This process was unfair, secretive, and highly partisan."
Nebraska Gov. Pete Ricketts, a Republican, issued his own release criticizing House Democrats.
"I expect President Trump to be fully exonerated by the Senate," Ricketts said.
Nebraska's state senators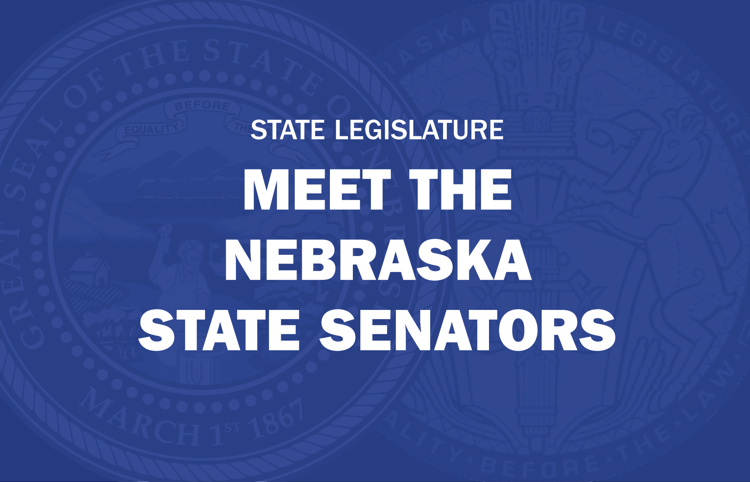 Julie Slama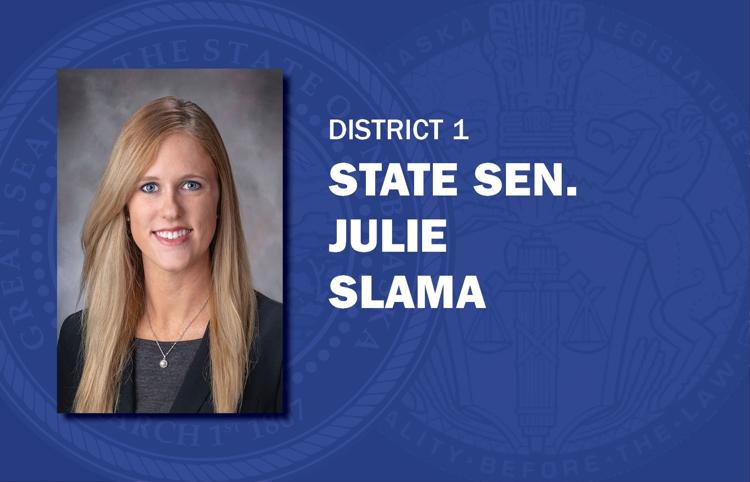 Robert Clements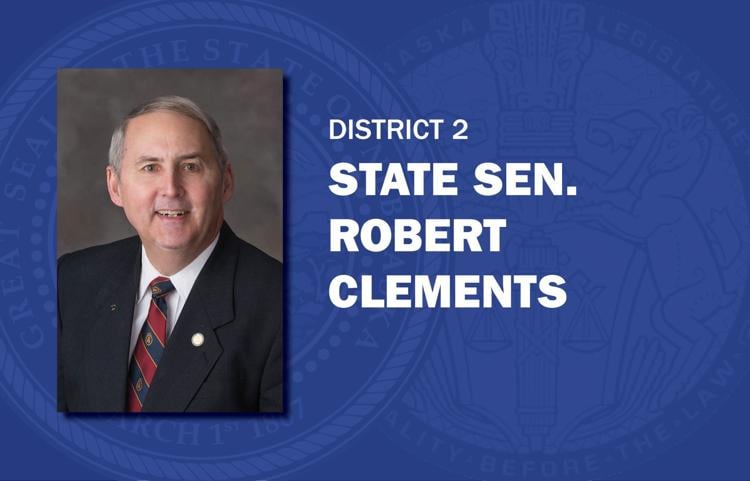 Carol Blood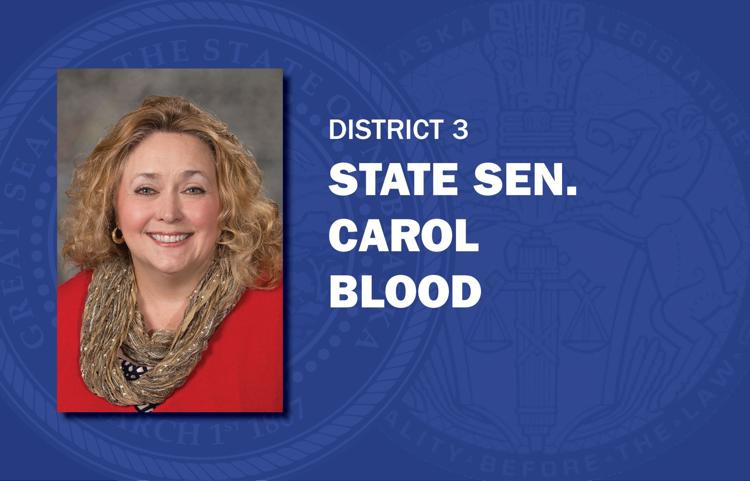 Robert Hilkemann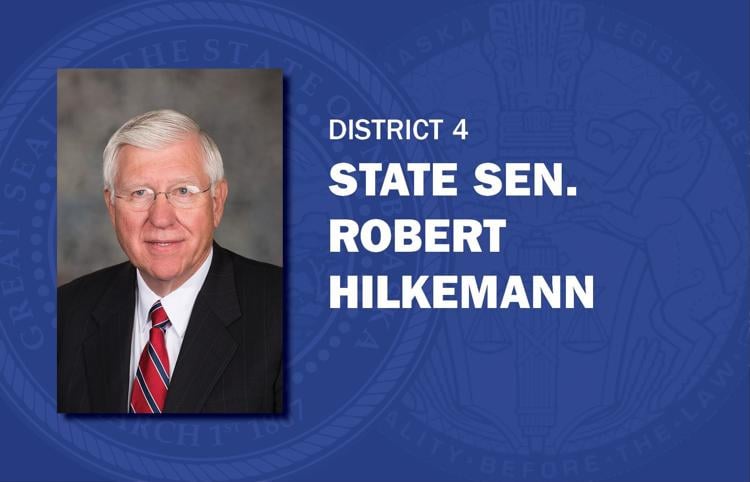 Mike McDonnell
Machaela Cavanaugh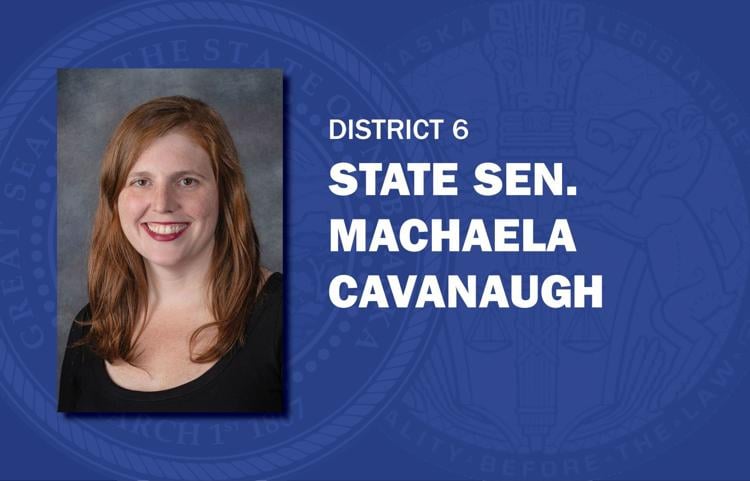 Tony Vargas
Megan Hunt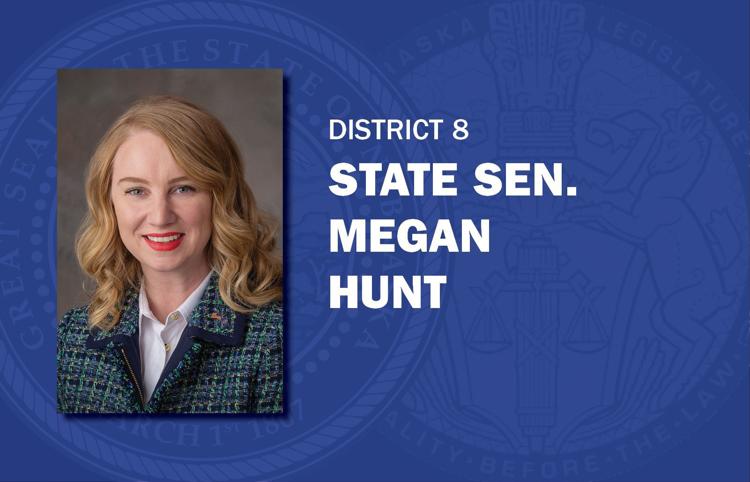 Sara Howard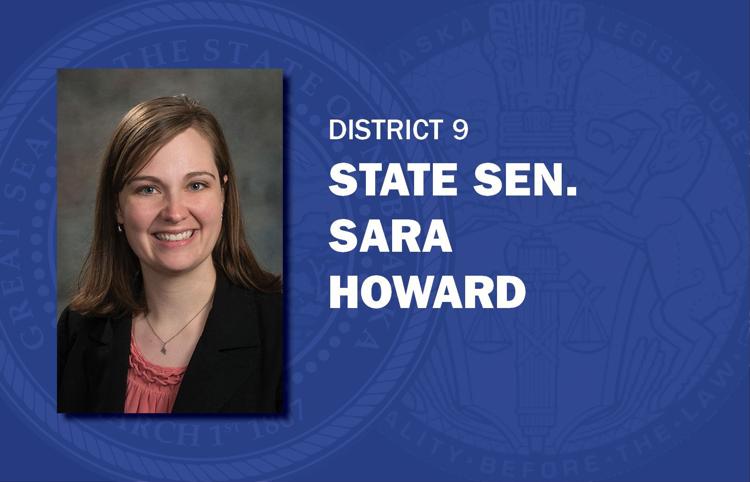 Wendy DeBoer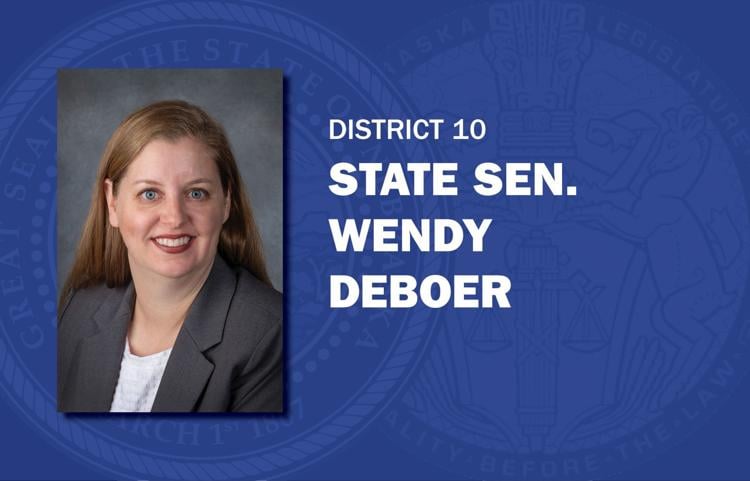 Ernie Chambers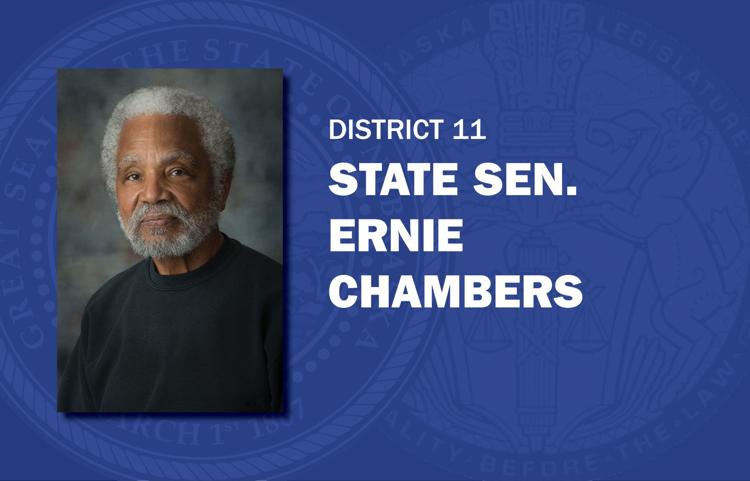 Steve Lathrop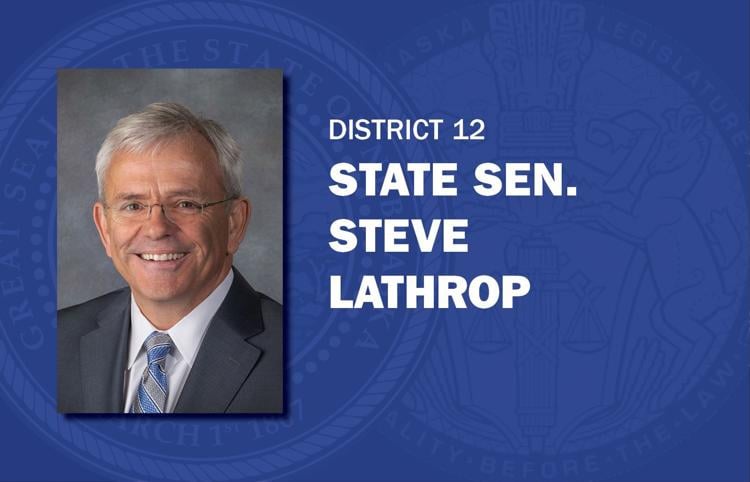 Justin Wayne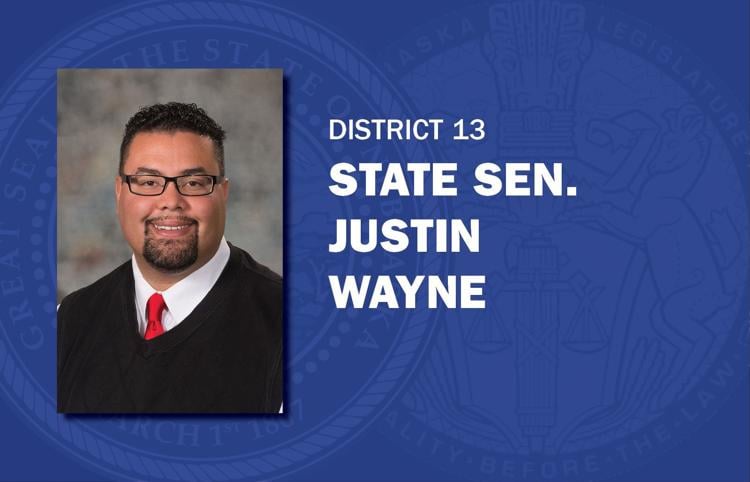 John Arch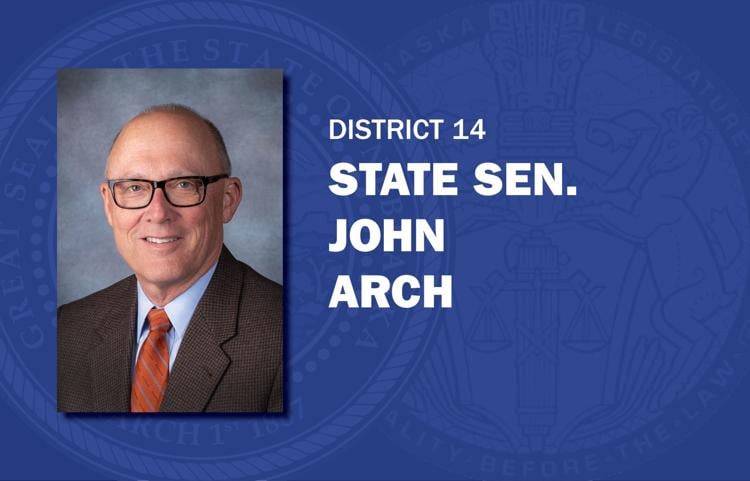 Lynne Walz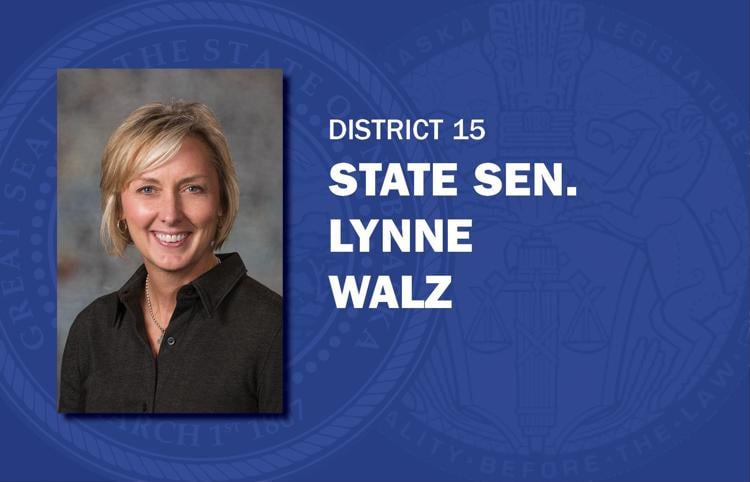 Ben Hansen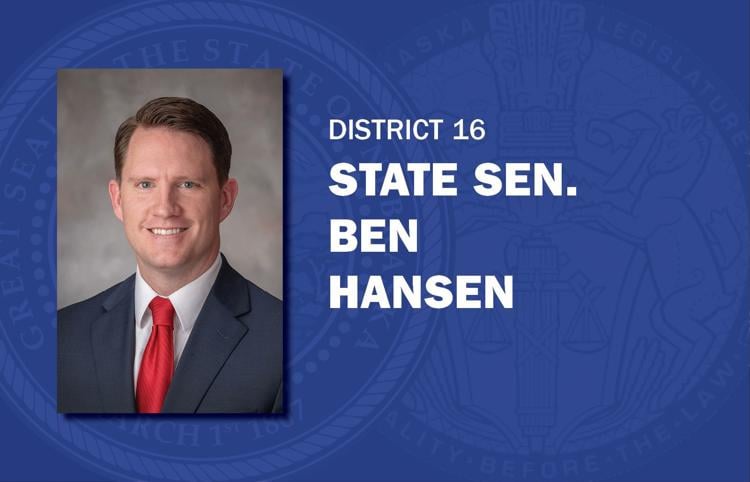 Joni Albrecht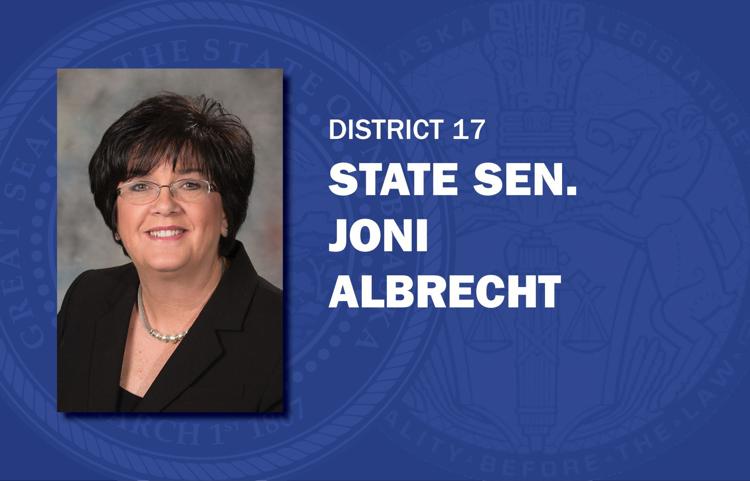 Brett Lindstrom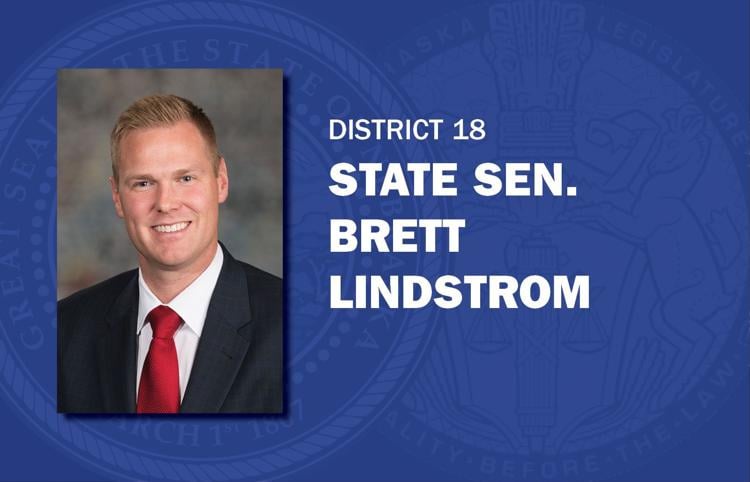 Jim Scheer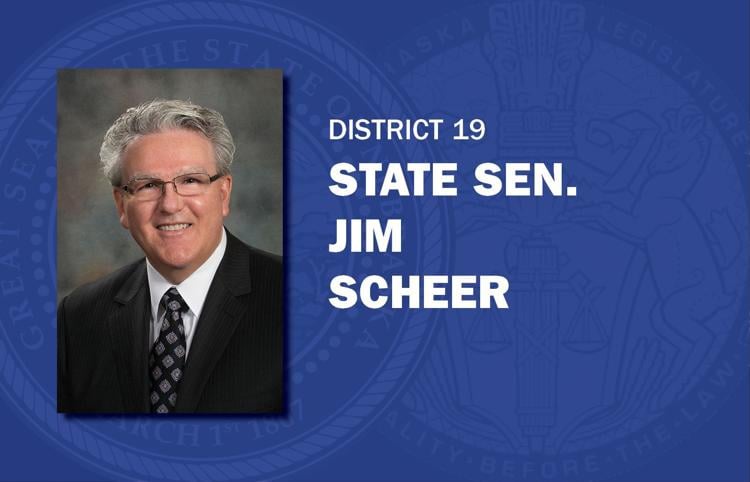 John McCollister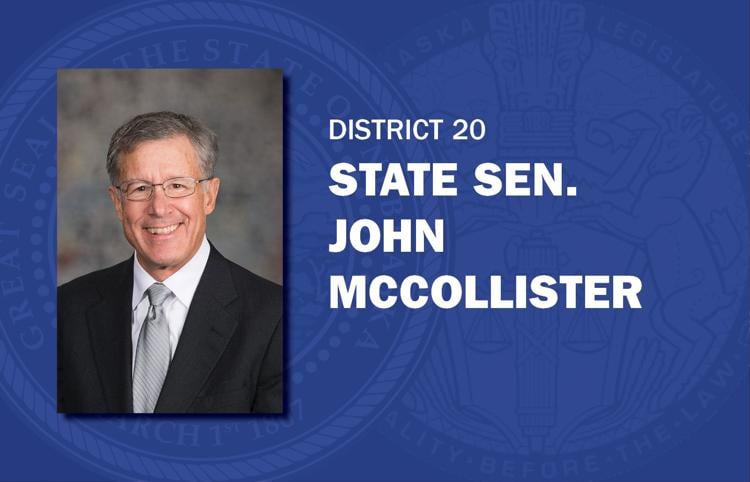 Mike Hilgers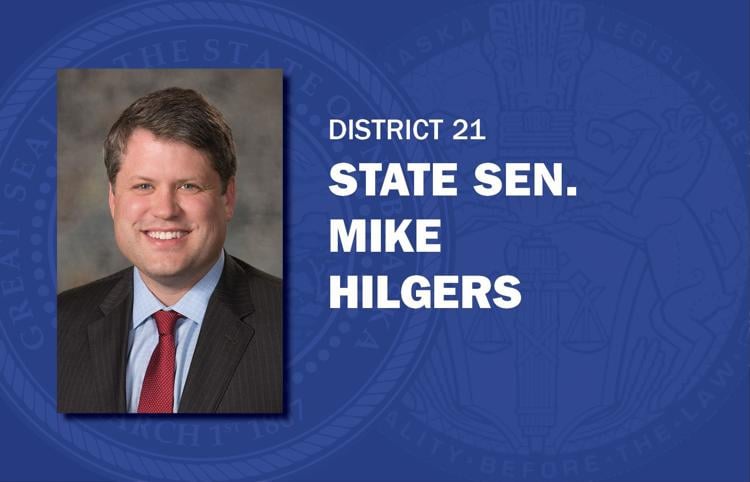 Mike Moser
Bruce Bostelman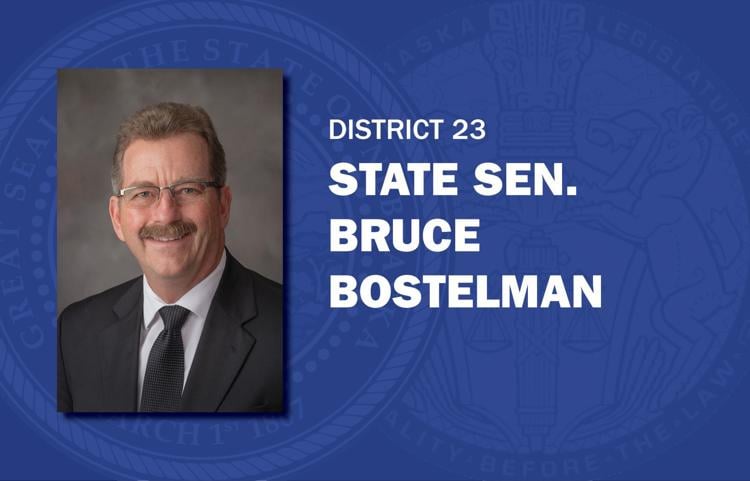 Mark Kolterman
Suzanne Geist
Matt Hansen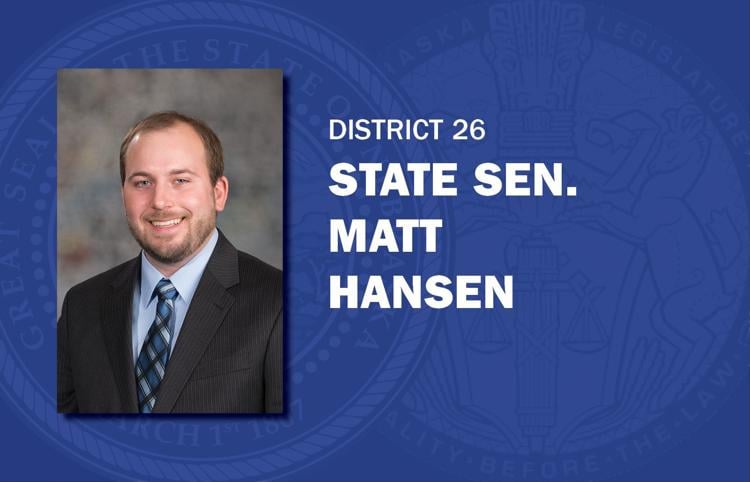 Anna Wishart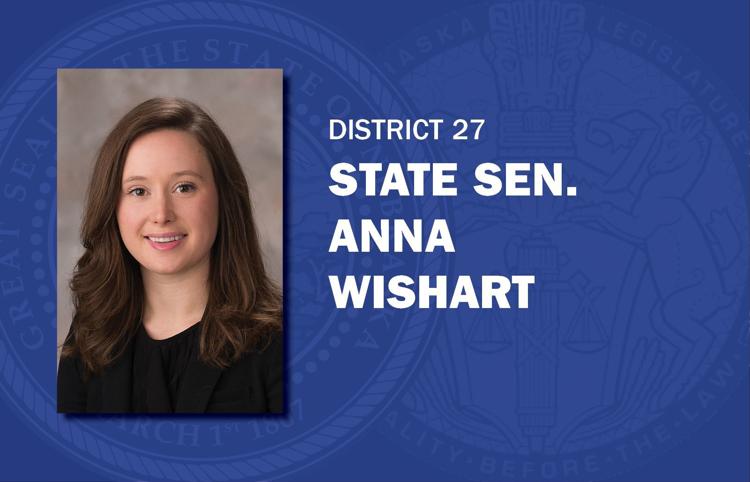 Patty Pansing Brooks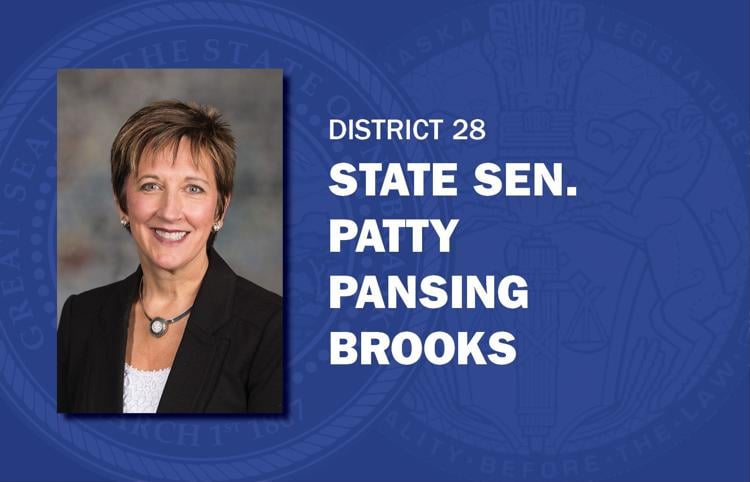 Kate Bolz
Myron Dorn
Rick Kolowski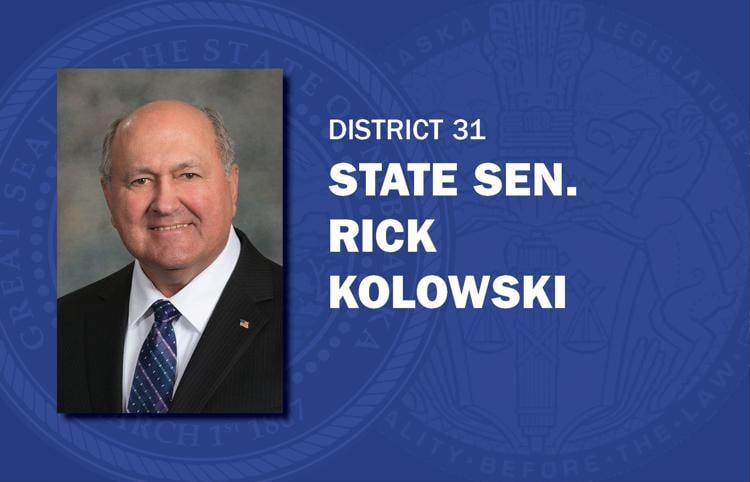 Tom Brandt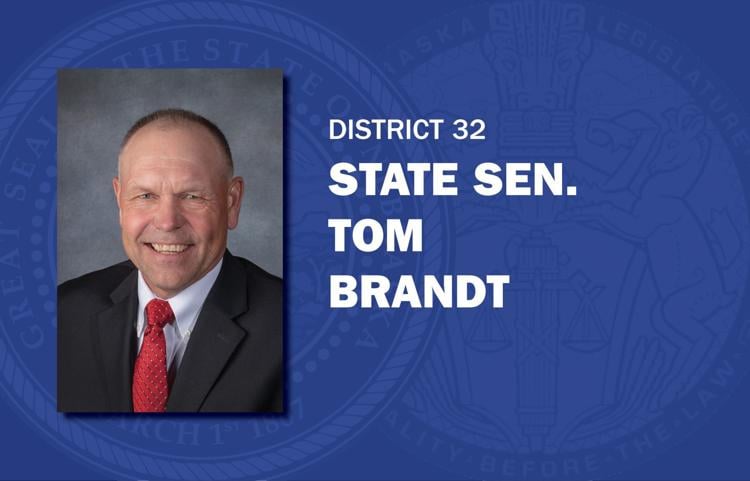 Steve Halloran
Curt Friesen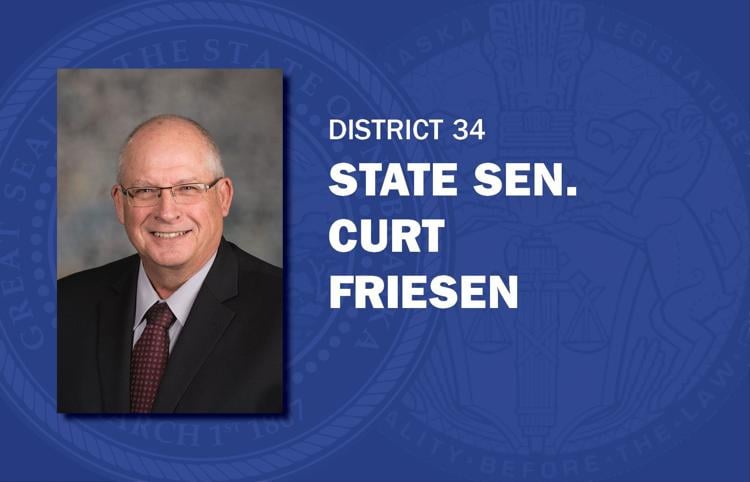 Dan Quick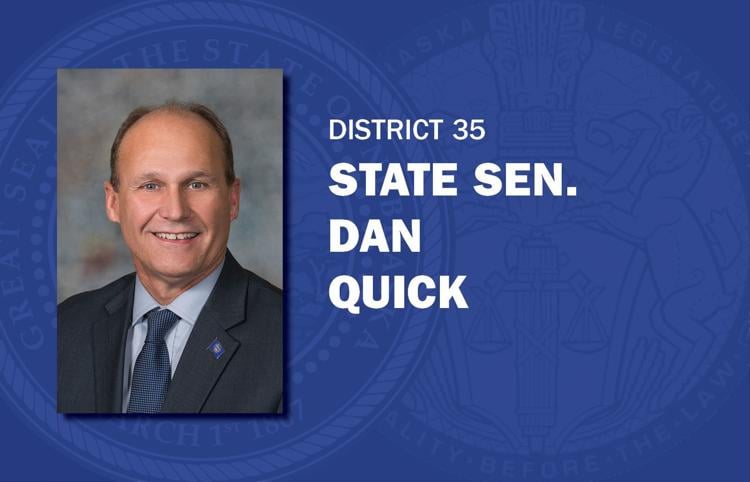 Matt Williams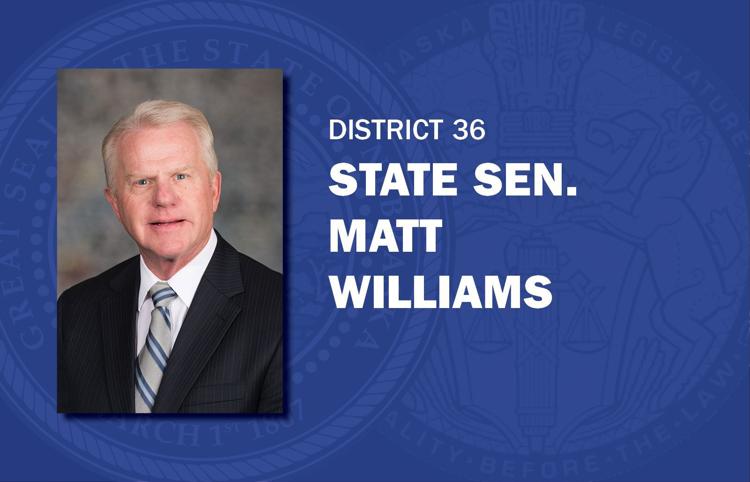 John Lowe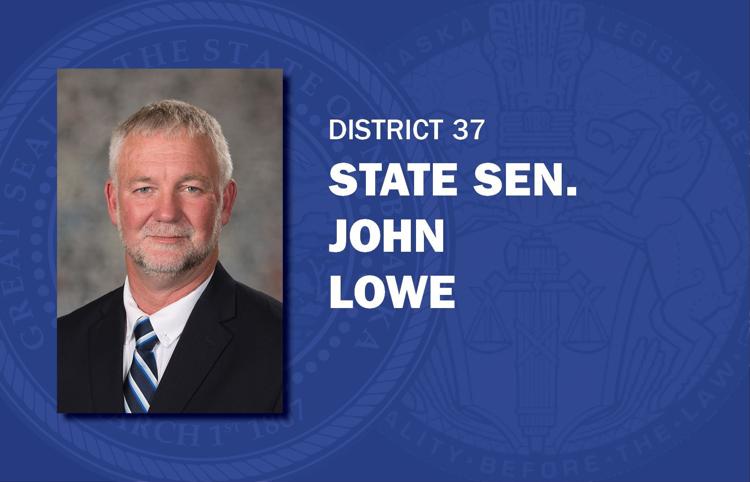 Dave Murman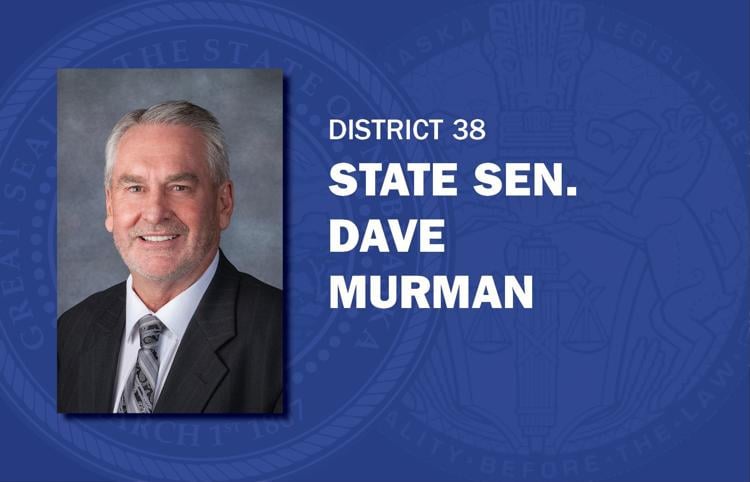 Lou Ann Linehan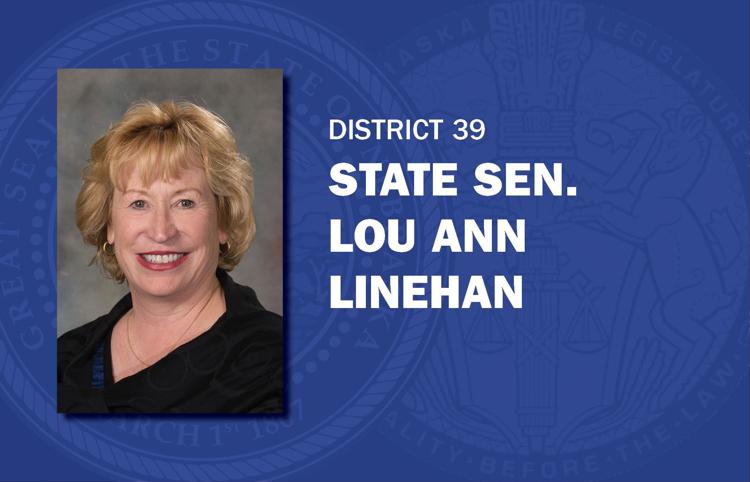 Tim Gragert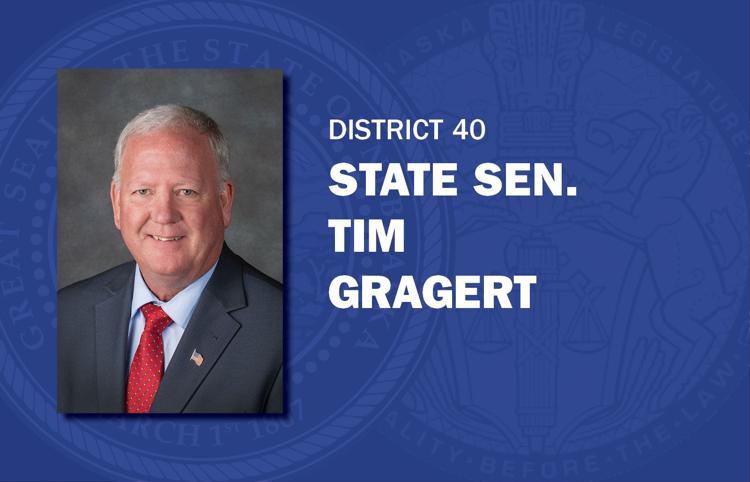 Tom Briese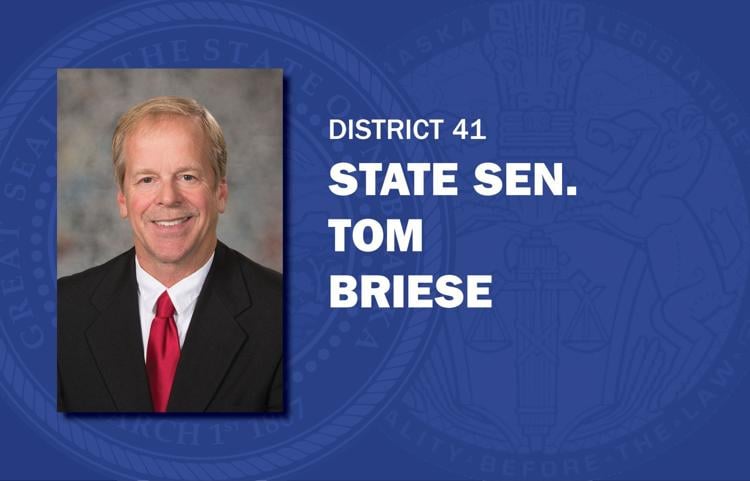 Mike Groene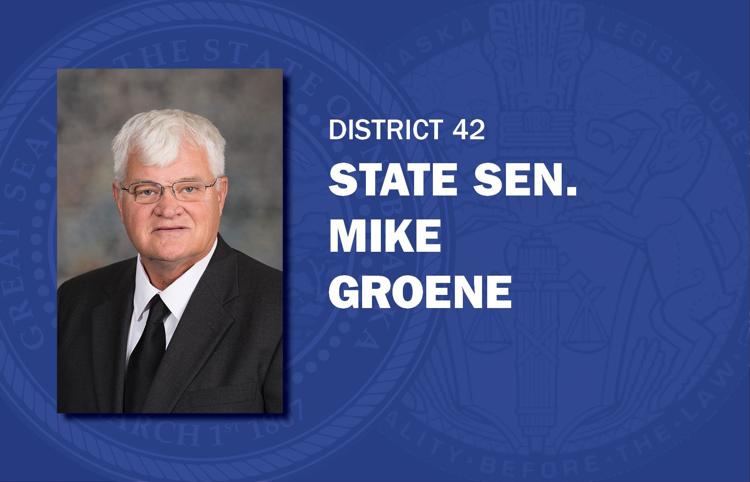 Tom Brewer
Dan Hughes
Sue Crawford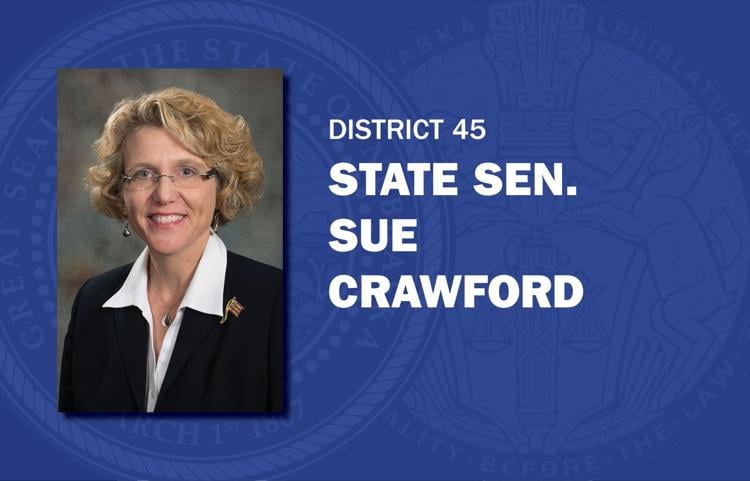 Adam Morfeld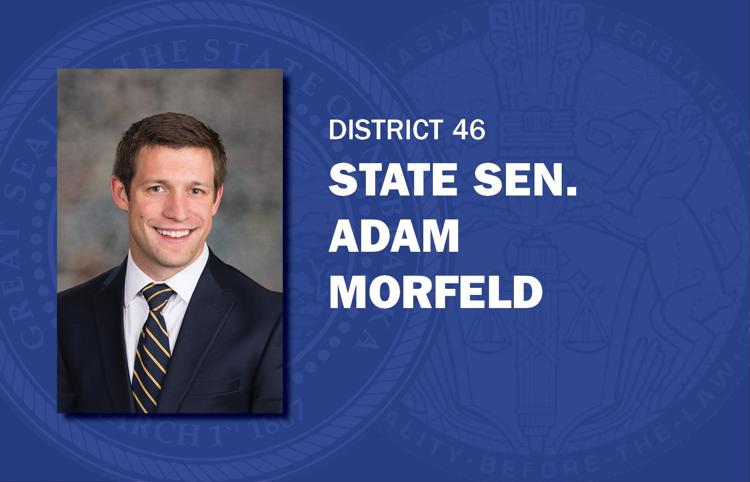 Steve Erdman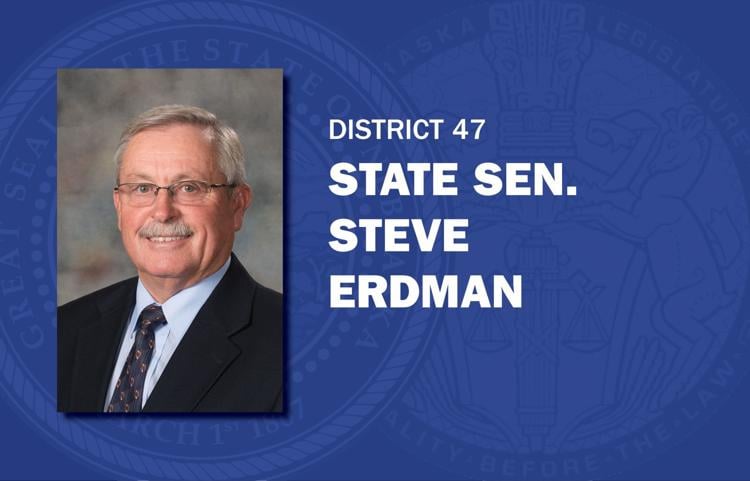 John Stinner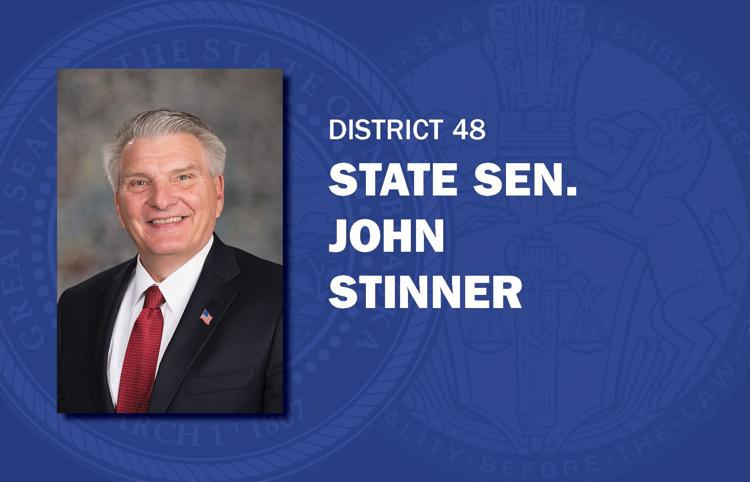 Andrew La Grone