Gene Lefler is remembered by his eldest daughter, Heather Polier, as a "kind, gentle and generous man who knew how to show unconditional love to his family."
The 65-year-old Bennington man was fatally injured while checking on other drivers near Wahoo, Nebraska, on Thanksgiving evening.
Lefler fell or jumped off a slick Highway 77 overpass in a chaotic multiple-vehicle wreck. He later died from his injuries at a Lincoln hospital.
Saunders County Sheriff Kevin Stukenholtz said Friday that Lefler was knocked off the overpass or jumped when he had no way to avoid a sliding, jackknifing semitrailer truck. The fall would have been 50 feet or more, Stukenholtz said.
His wife, Karen Lancaster, described Lefler as "my everything."
Polier said Lefler's best characteristic was his infectious laugh.
Lefler was preceded in death by his father, Ted.
In addition to his wife and daughter, Lefler is survived by his mother, Audrey Lefler; four other children, Kelley Hendricksen, Matthew Bradley, Jennifer Herweg and Katie Eby; nine grandchildren; and two great-grandchildren.
A memorial service is planned for 1 p.m. Friday at Roeder Mortuary, 2727 N. 108th St. in Omaha. The family asks that memorials be donated to the Food Bank for the Heartland or the Nebraska Humane Society.
World-Herald staff writer Rick Ruggles contributed to this report.
1. Claire Wickenhauser, 94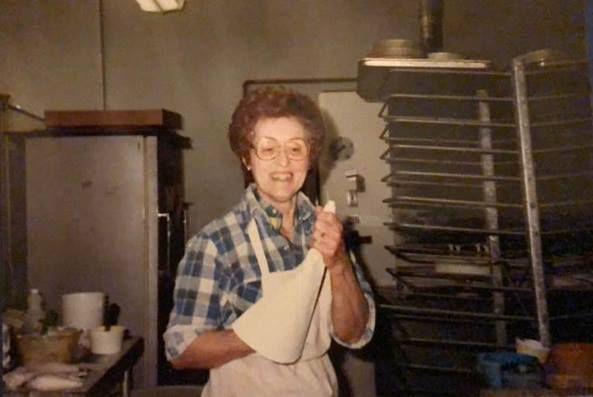 2. "Mean" Gene Okerlund, 76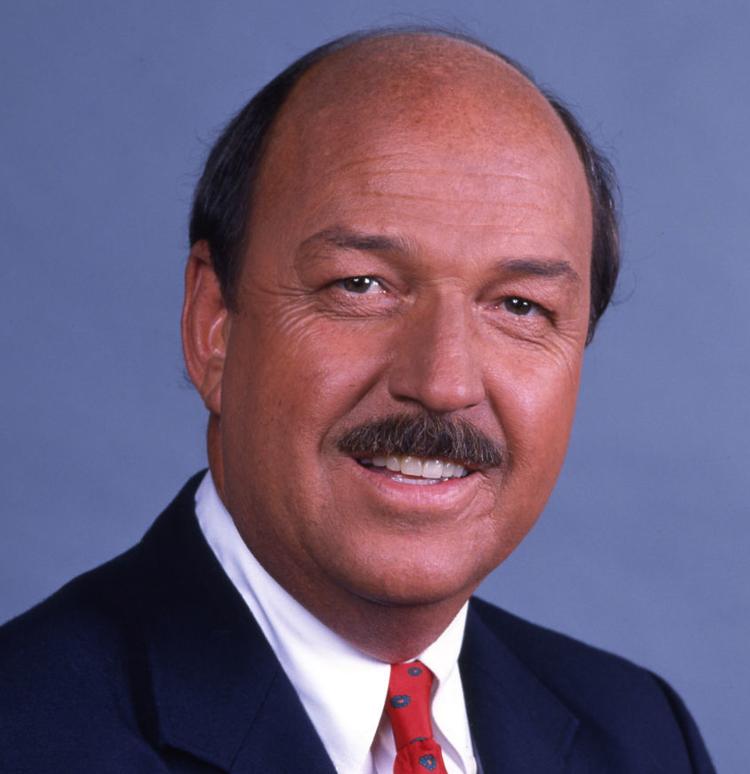 3. Dr. Michael Metz, 63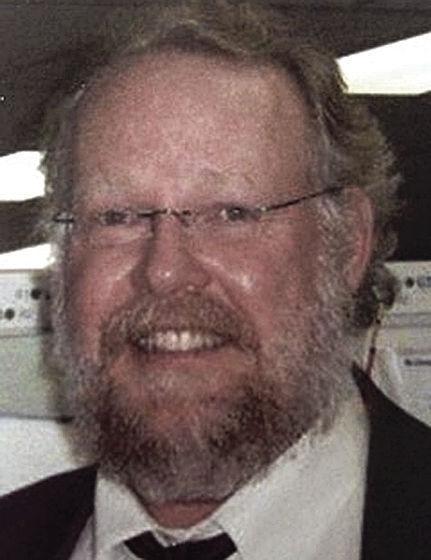 4. Tom Marfisi, 71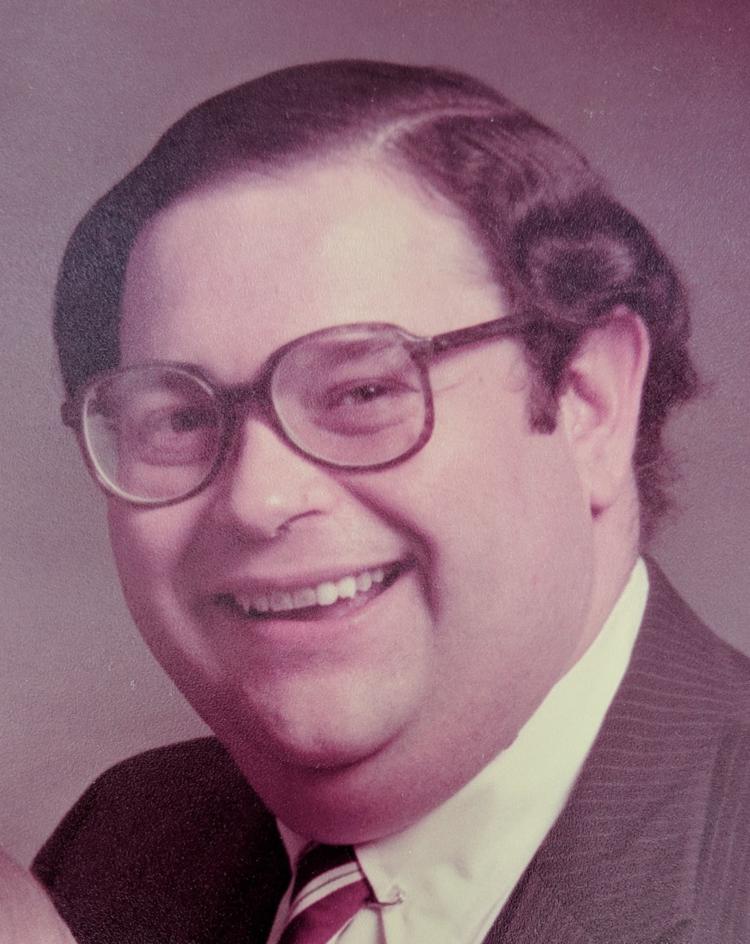 5. Lt. Gen. Leo Dulacki, 100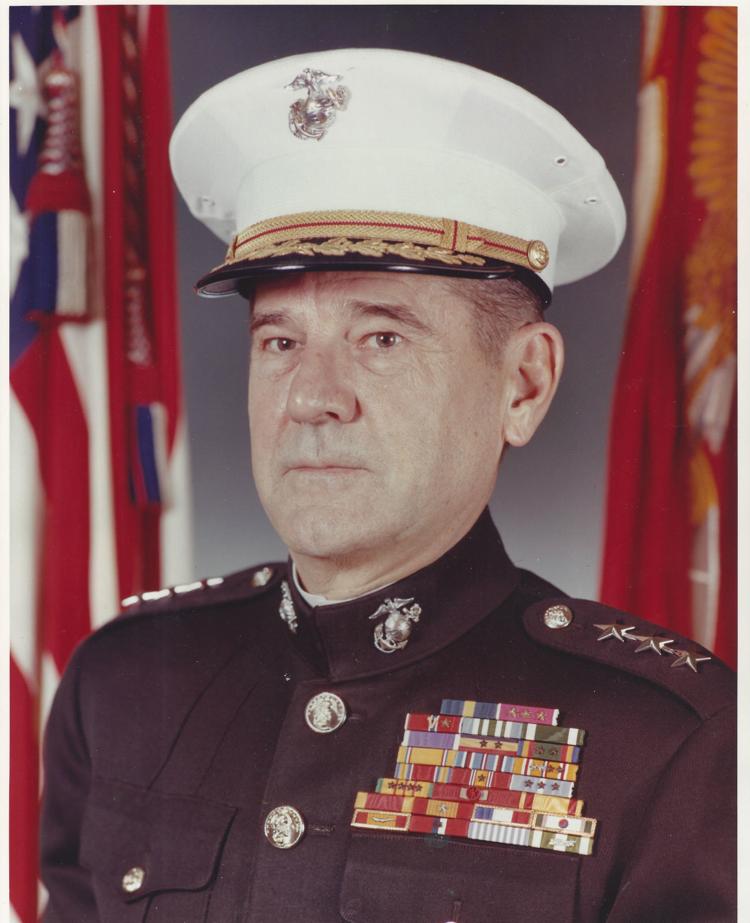 6. Bob Hoig, 86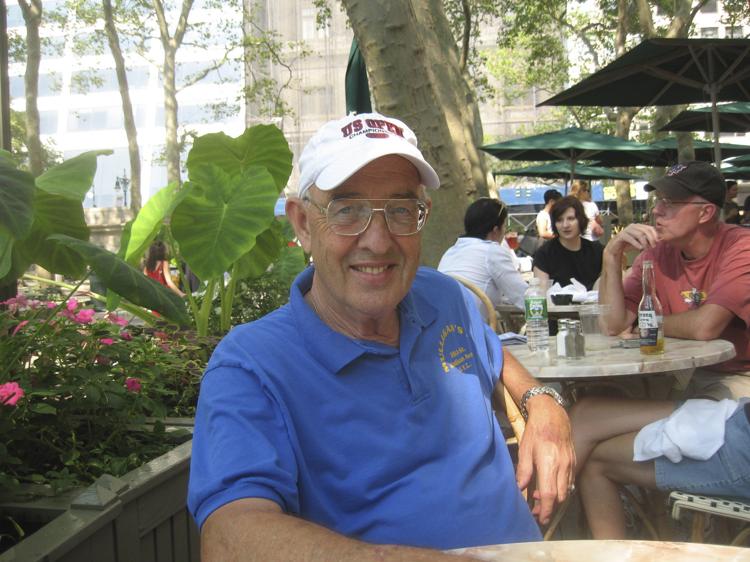 7. Helen "Hani" Kenefick, 93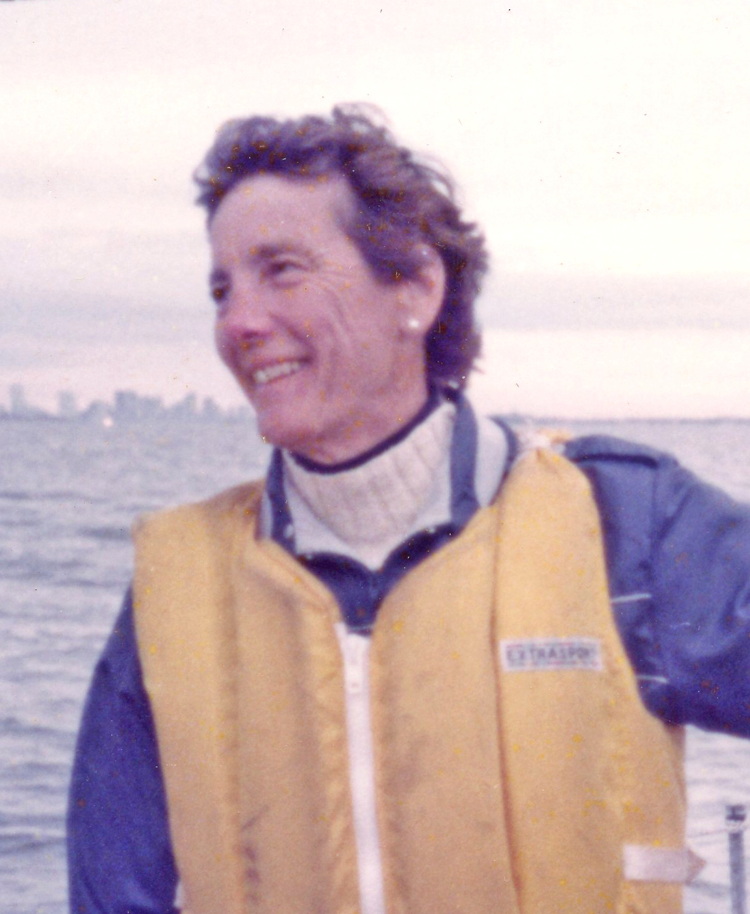 9. Maj. Gen. Edward Binder, 95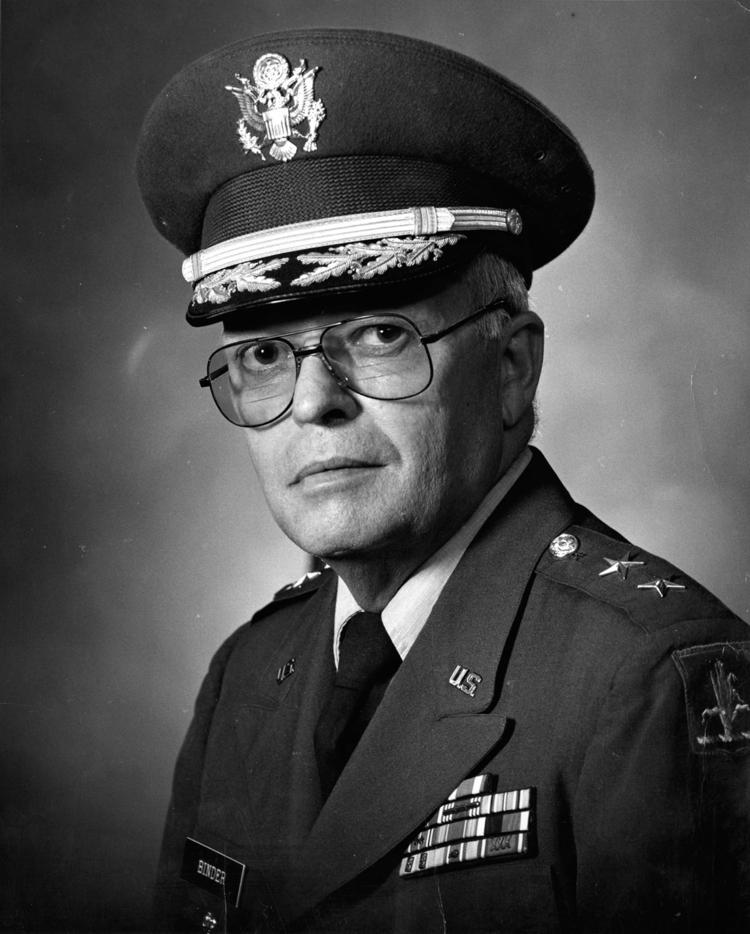 8. Del Weber, 86
Anne Boyle, 76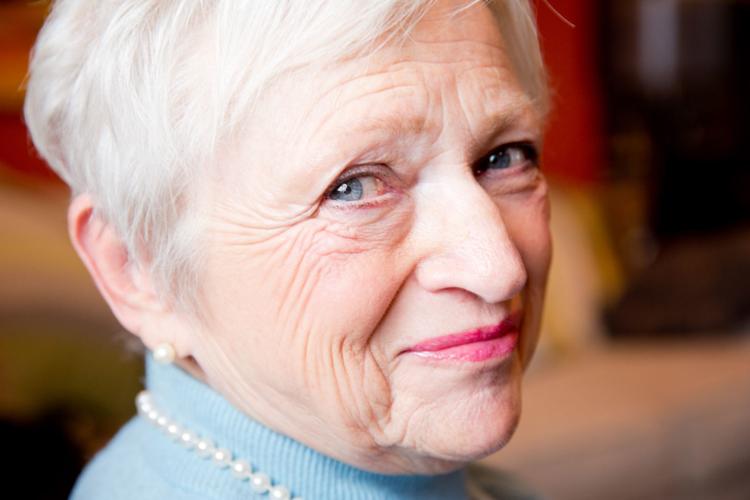 Harry A. Koch Jr., 89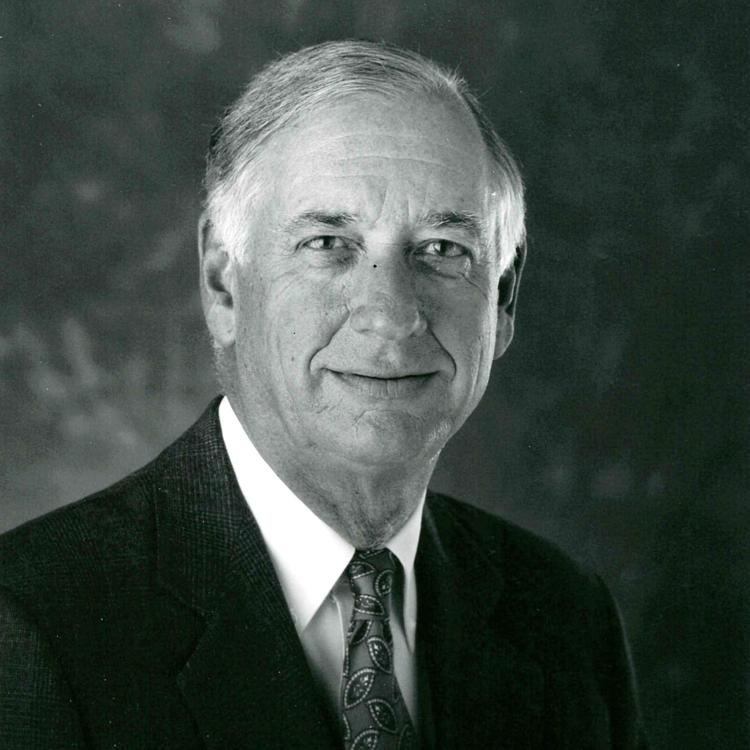 Dennis "Whitey" Mixan, 62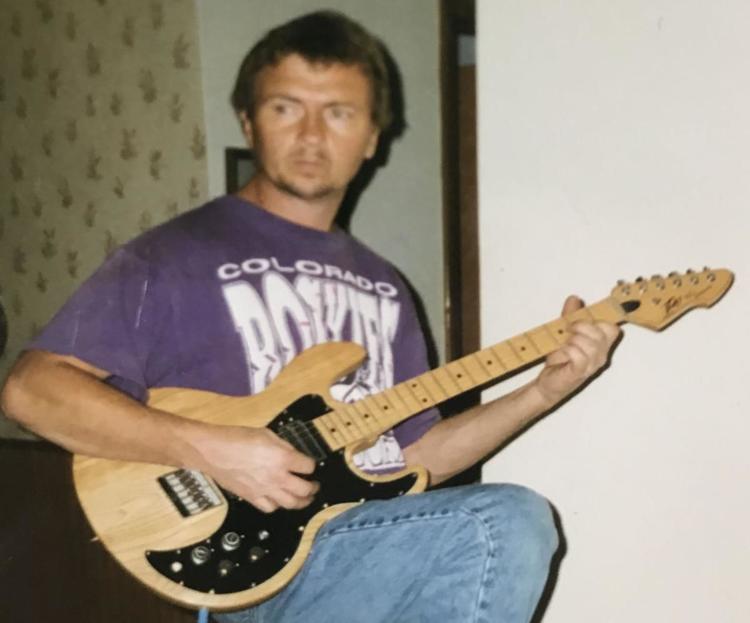 Lee Sapp, 90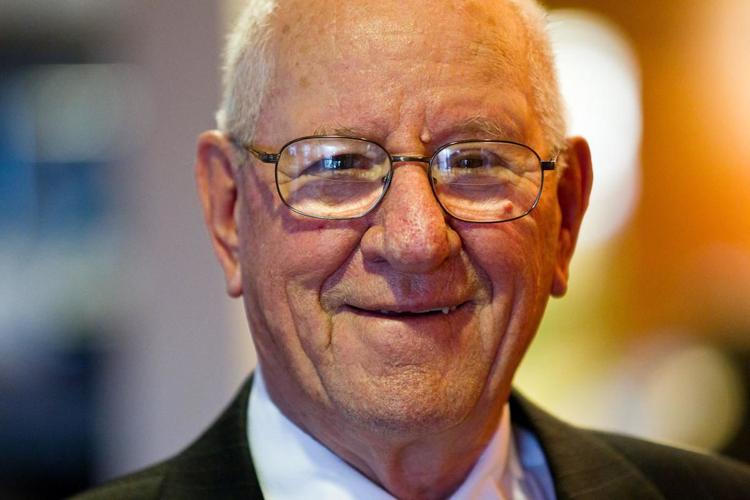 Gene Beran, 88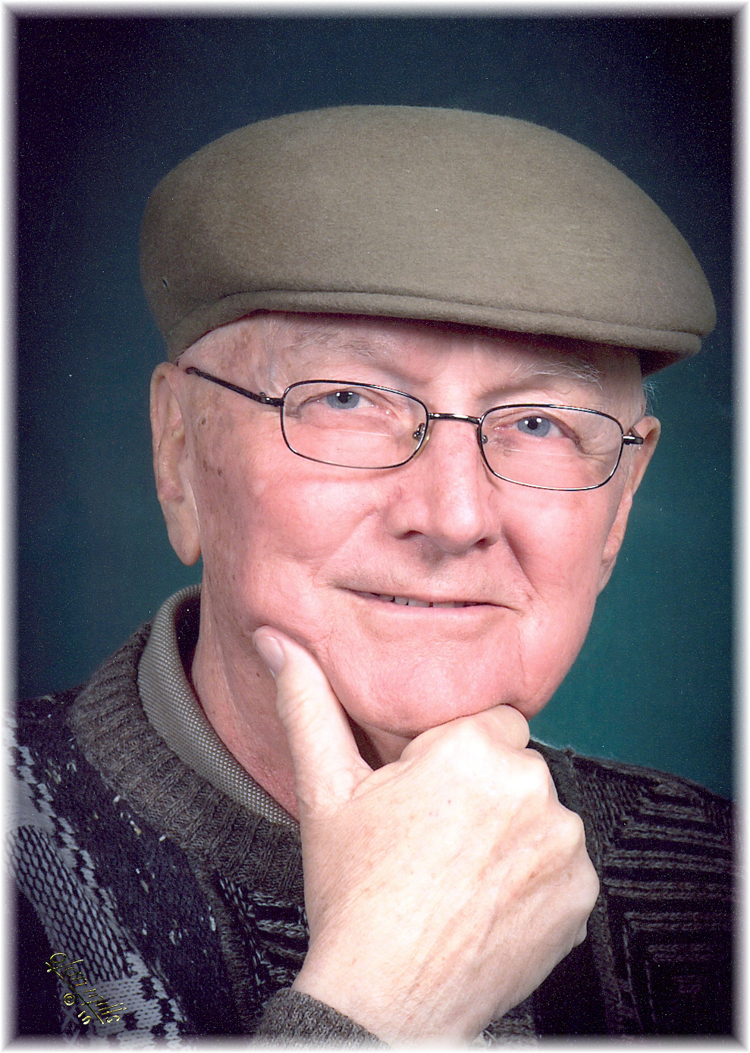 William "Bill" Sapp, 86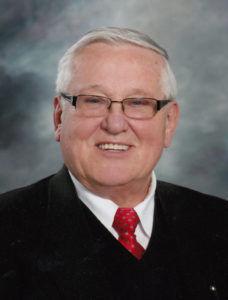 Cherrie Anderson, 69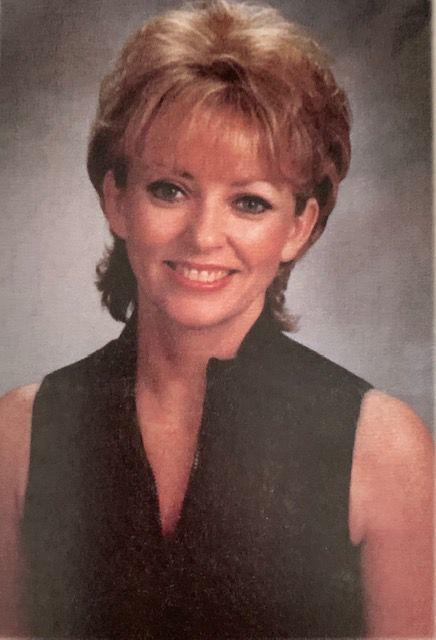 Yoshio Manuel Matsunami, 91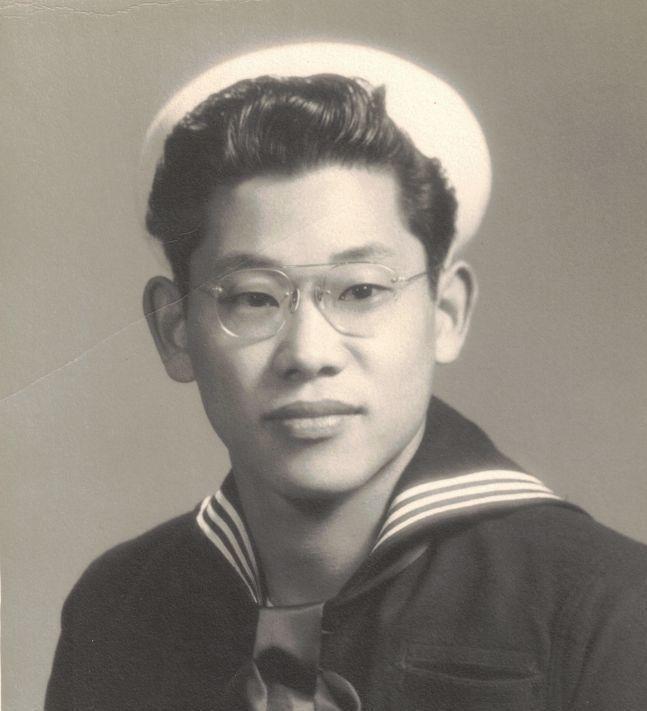 Frank Matthews, 97
David Deao, 64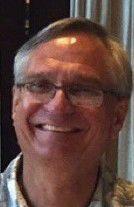 William "Bill" G. Campbell IV, 84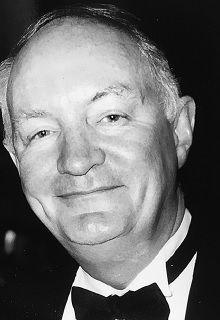 Thomas L. Kielty, 80
Richard "Rick'' Wenninghoff, 72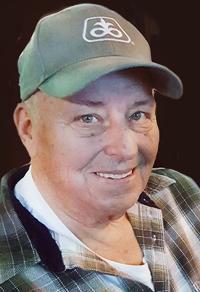 Raphael Walsh, 92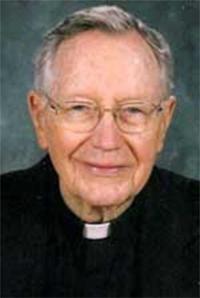 Cecilia Olivarez Huerta, 74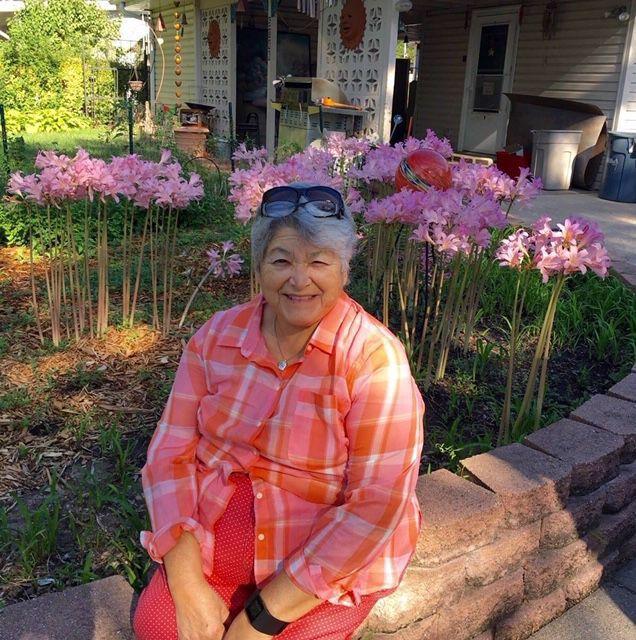 Frank Brown, 65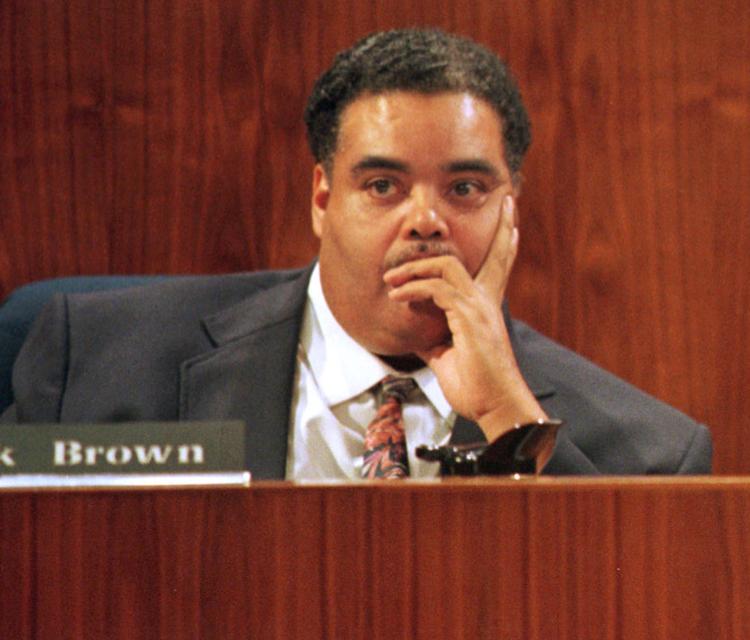 Fran Held, 95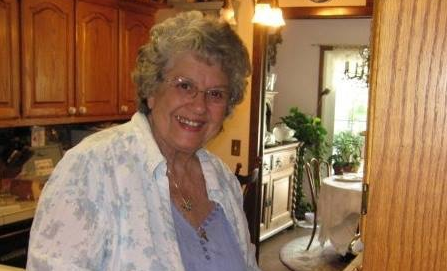 Jerry Smith, 51
Gene O. Morris, 80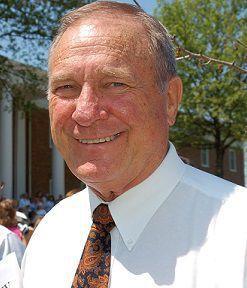 Jim Riley, 86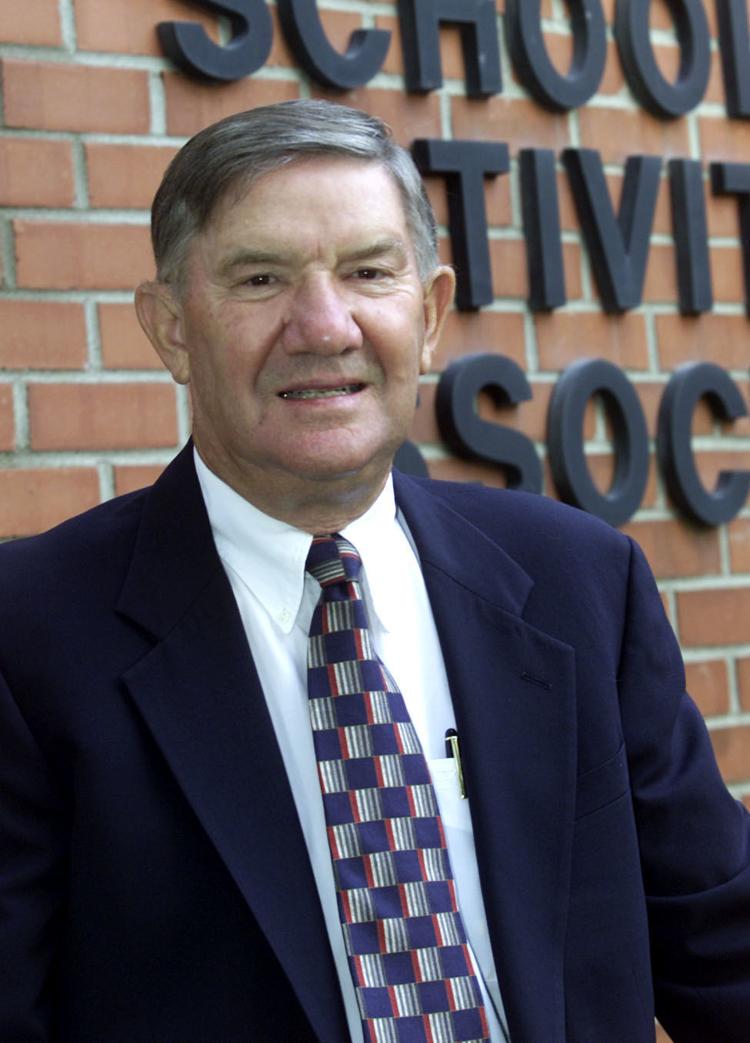 Darci Homan, 54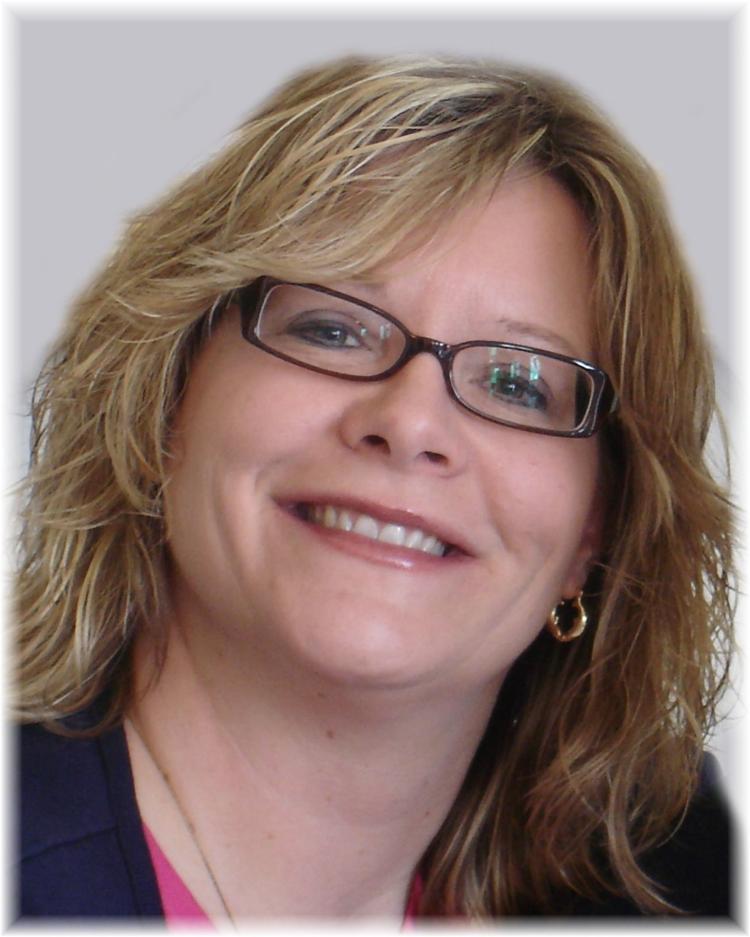 Doreen McNeil, 60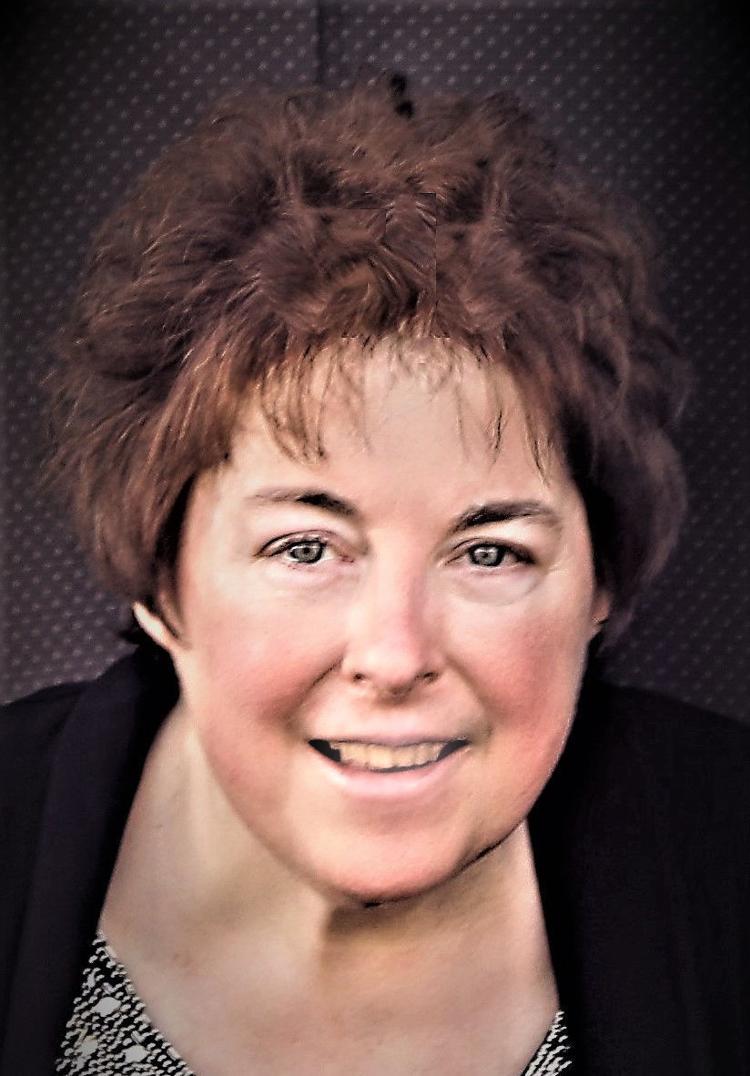 Macy Stevens, 20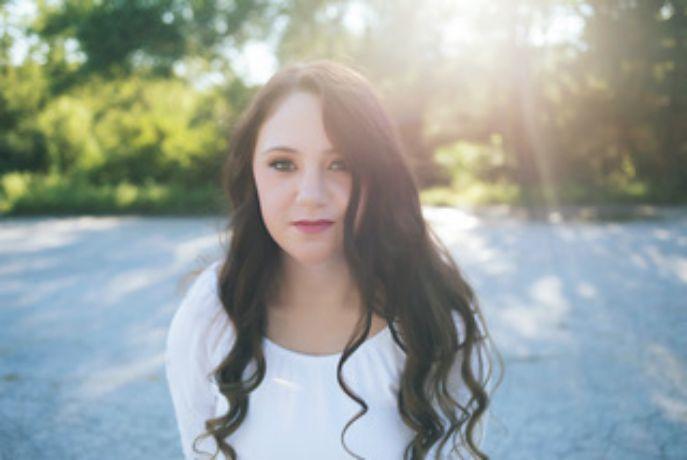 Tessa Perez, 11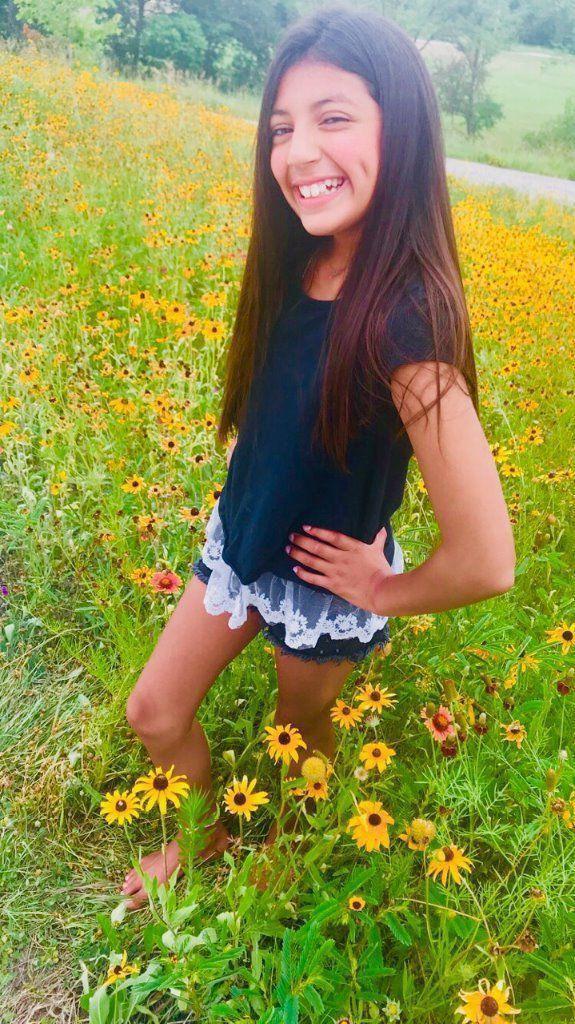 Mark Mercer, 75