LINCOLN — Ogallala-area residents are "up in arms" over proposed limits on camping at one of the state's most-visited attractions, Lake McConaughy, a state senator said Monday.
"The locals are not happy," said State Sen. Dan Hughes of Venango. "They're trying to make a living out there."
He referred to proposals by the Nebraska Game and Parks Commission to limit the number of visitors at Lake McConaughy, as well as adjacent Lake Ogallala, because of overcrowding during summer weekends.
Hughes, speaking on the floor of the State Legislature, said the overcrowding of camping areas on the beaches is so bad that rescue squad personnel from Ogallala refuse to answer calls on busy weekends unless accompanied by law enforcement.
"Something is wrong," the senator said.
Lake McConaughy is popular, in part, because camping is allowed on the sand beaches that surround the reservoir. But the waterside campers can get rowdy and wild, and officials have tried for years to strike a balance between allowing camping there but clamping down on excesses.
Sign up for World-Herald news alerts
Be the first to know when news happens. Get the latest breaking headlines sent straight to your inbox.
Recently, Game and Parks proposed limiting the number of campers to address concerns that the high number of campers is stretching public safety resources, basic sanitation services, shower facilities and parking areas.
Among the ideas: limit the number of vehicles and occupants entering camping areas; require reservations for all overnight camping; require reservations for available campsites, including all primitive and beach camping; and enforce a 14-day occupancy limit at all campsites.
Proposed actions would be subject to approval of the commission and would go into effect before Memorial Day.
All camping regulations would be strictly enforced, officials said, and there would be an increase in law enforcement at the campsites.
Another state senator from that area, Steve Erdman of Bayard, said Monday that there have been problems at Lake McConaughy for years. He complained that local taxpayers have had to pick up the tab because Game and Parks lacks personnel.
A public open house to discuss the changes is scheduled for 3 to 6 p.m. Thursday at the Lake McConaughy Visitors Center and Water Interpretive Center. Comments can also be made online.
This report includes material from the Associated Press.Meet the Nebraska state senators
Nebraska's state senators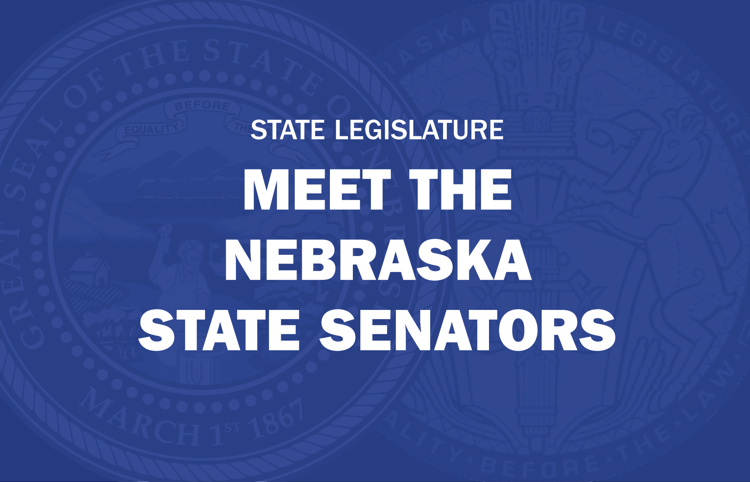 Julie Slama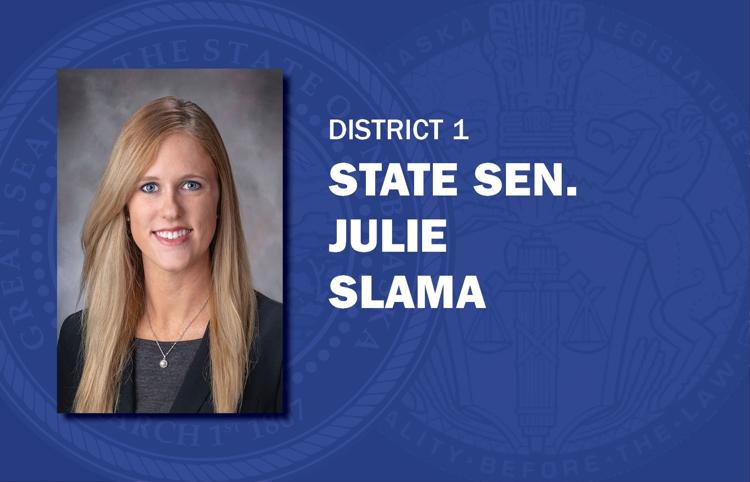 Robert Clements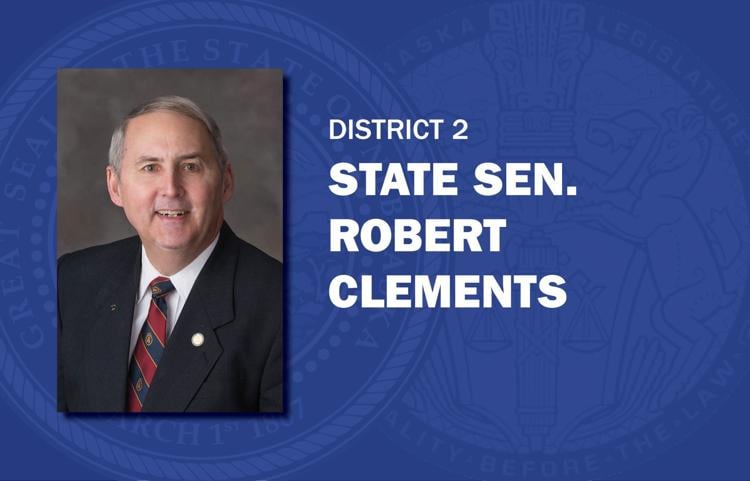 Carol Blood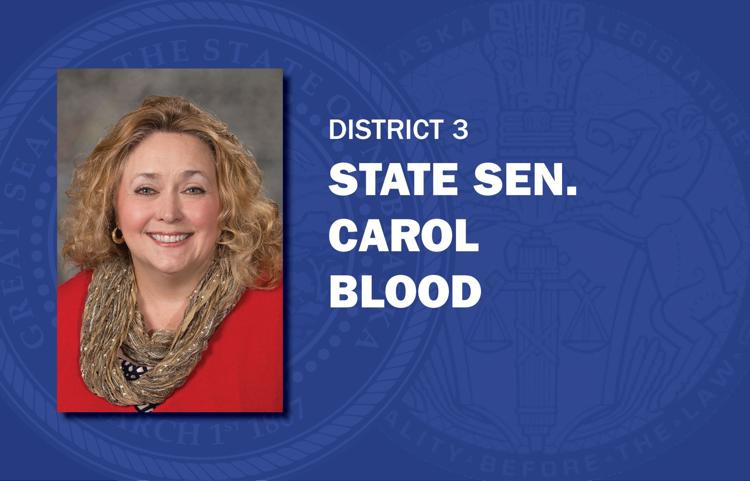 Robert Hilkemann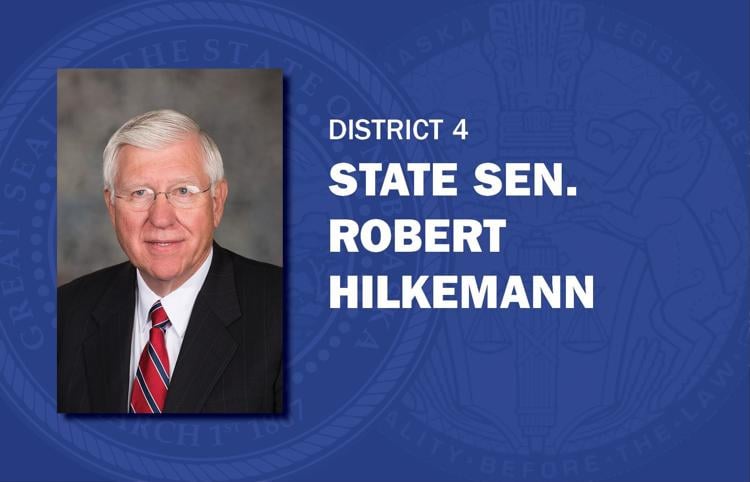 Mike McDonnell
Machaela Cavanaugh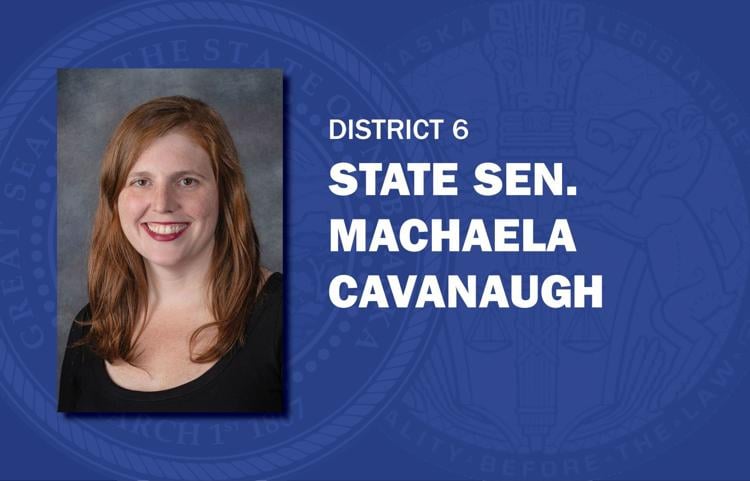 Tony Vargas
Megan Hunt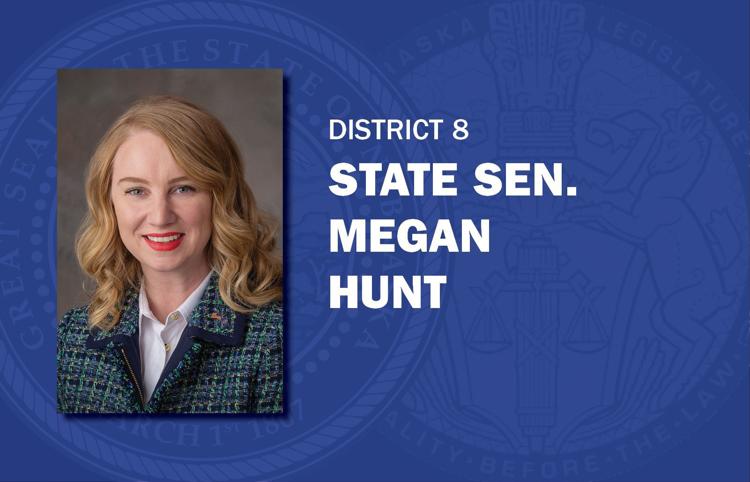 Sara Howard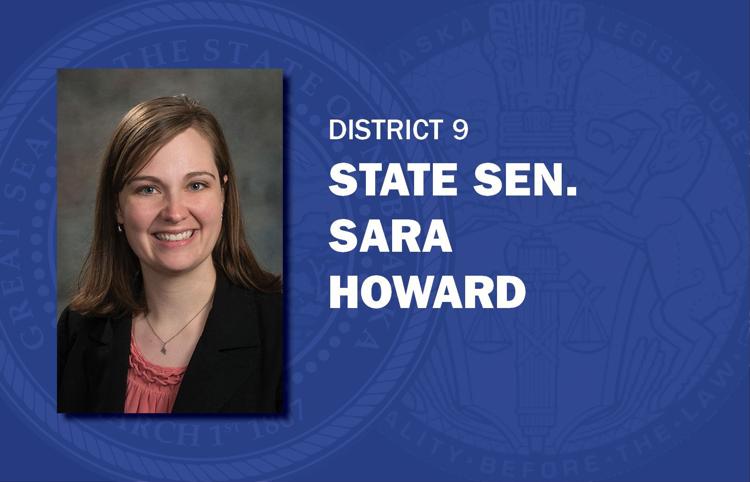 Wendy DeBoer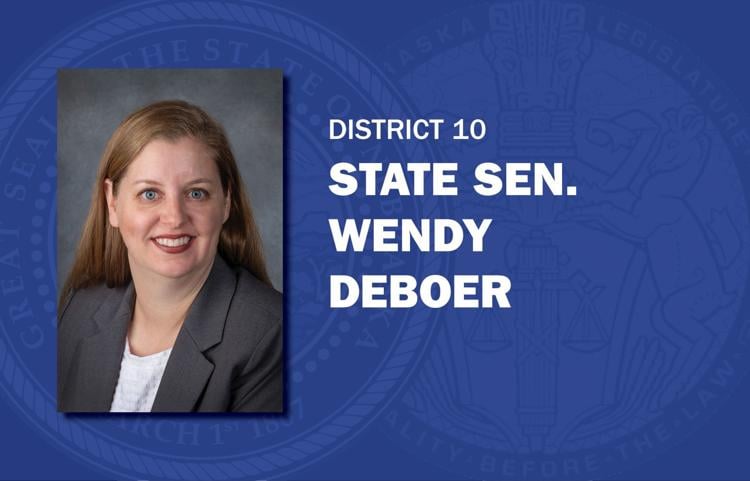 Ernie Chambers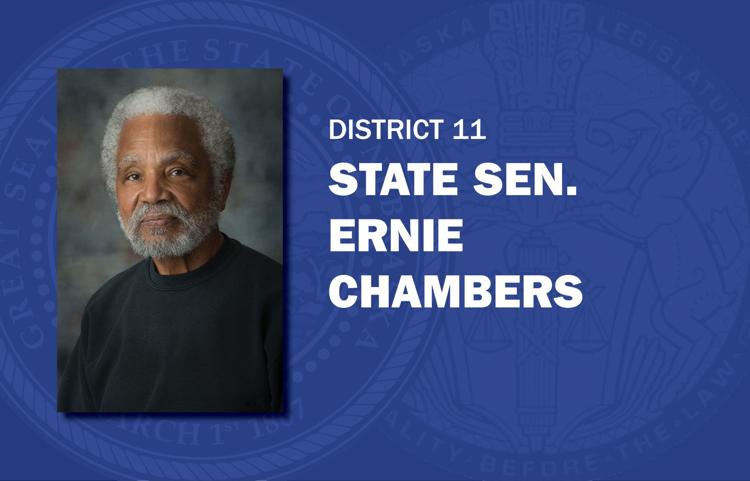 Steve Lathrop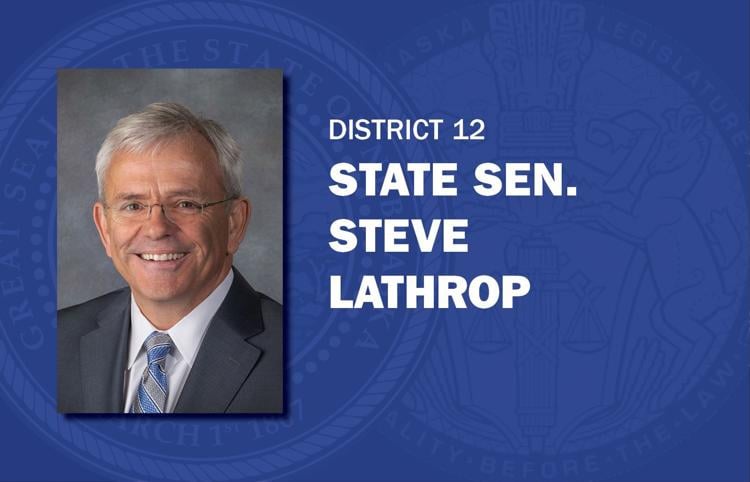 Justin Wayne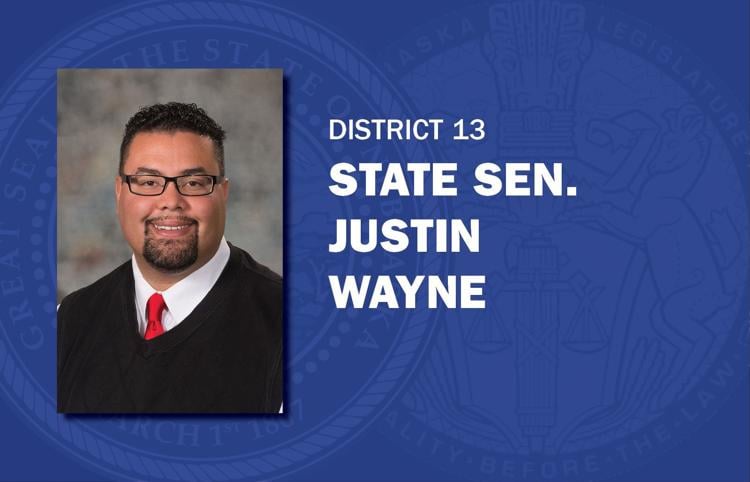 John Arch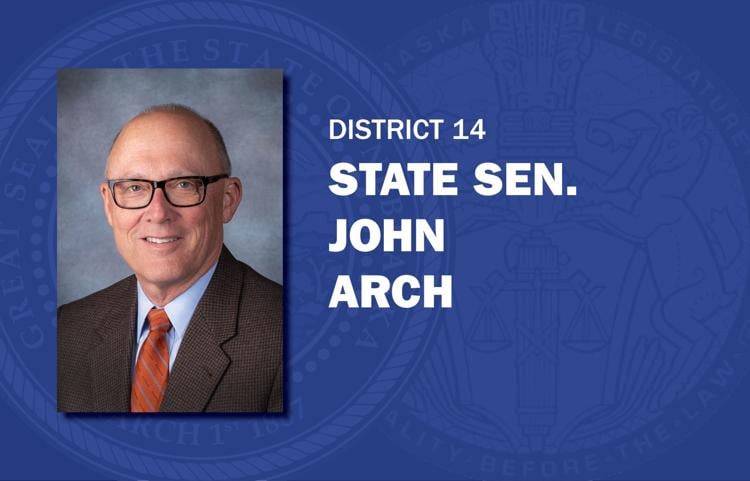 Lynne Walz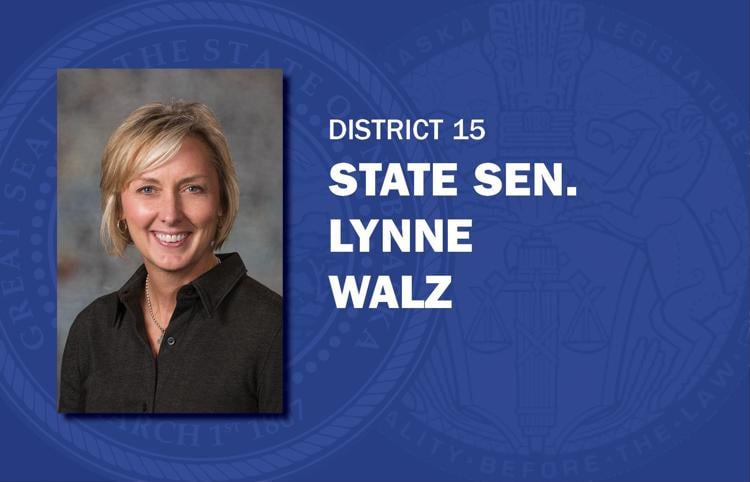 Ben Hansen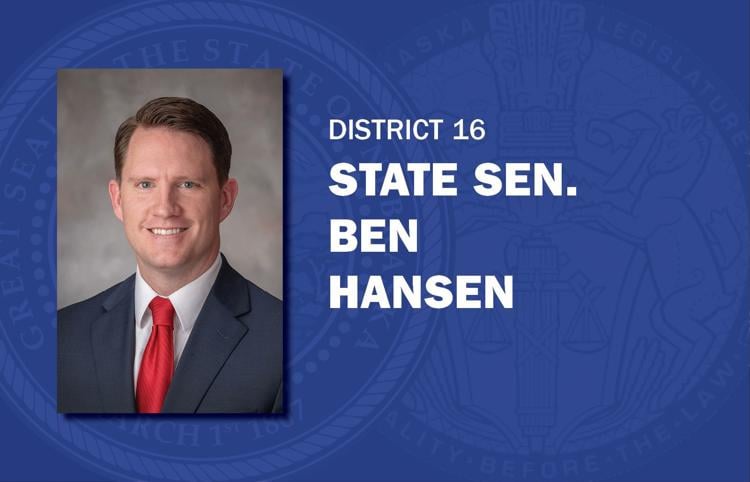 Joni Albrecht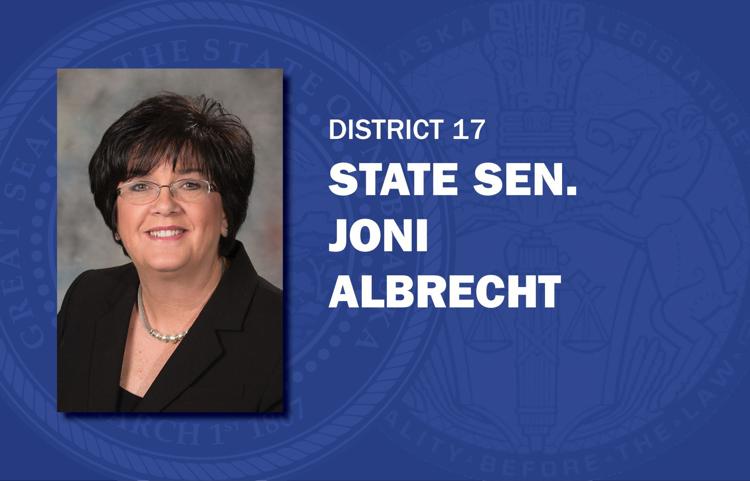 Brett Lindstrom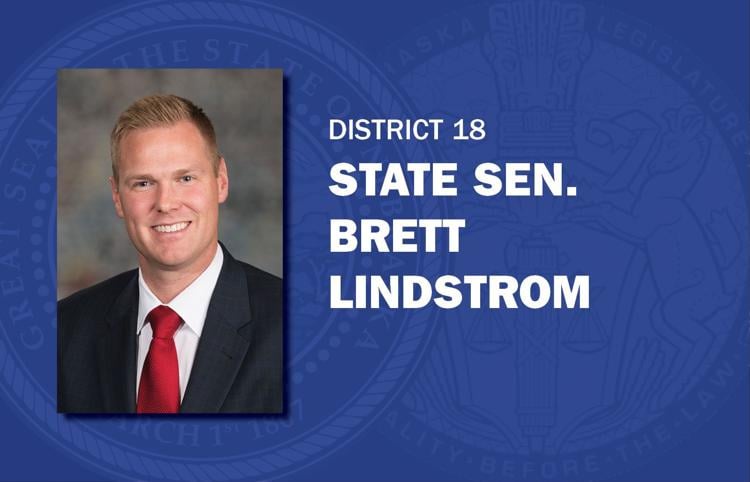 Jim Scheer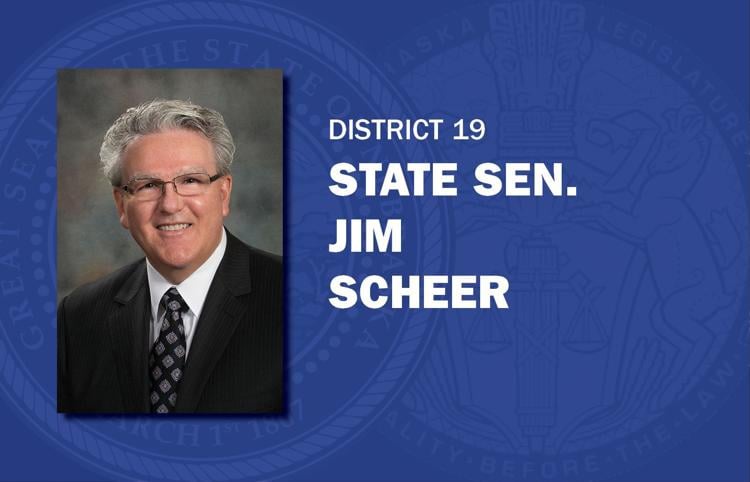 John McCollister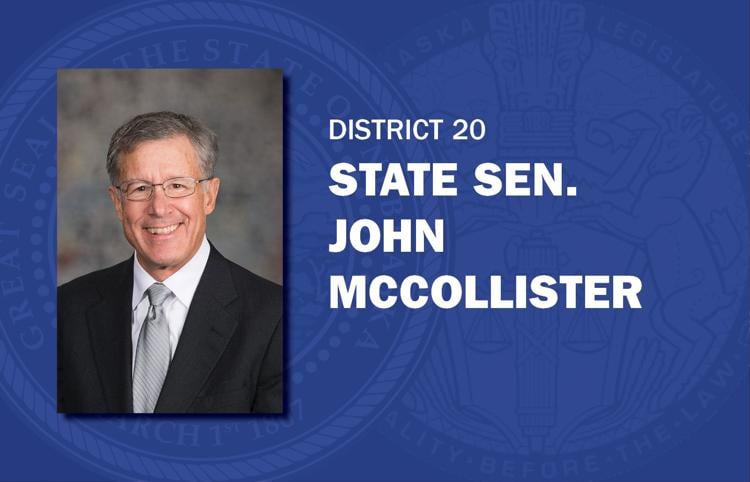 Mike Hilgers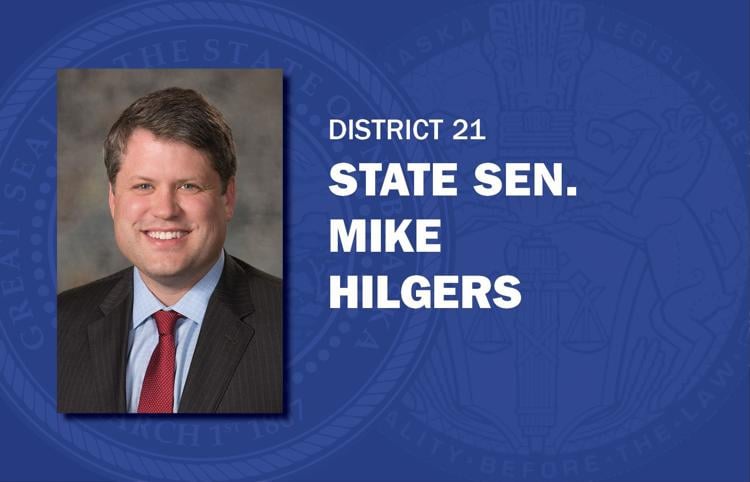 Mike Moser
Bruce Bostelman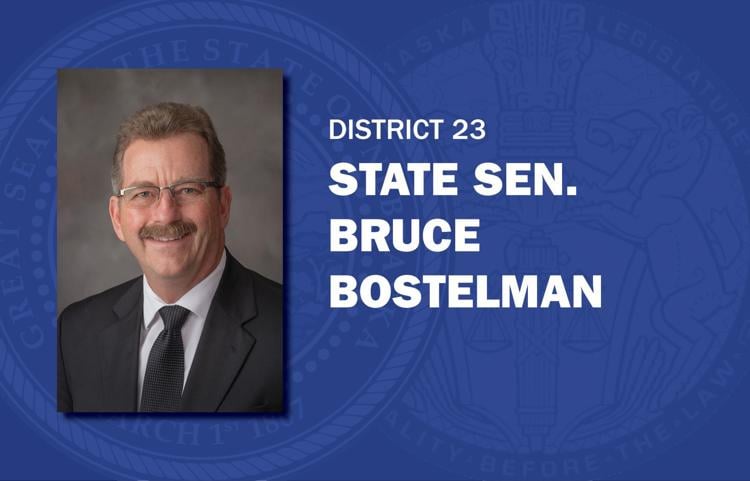 Mark Kolterman
Suzanne Geist
Matt Hansen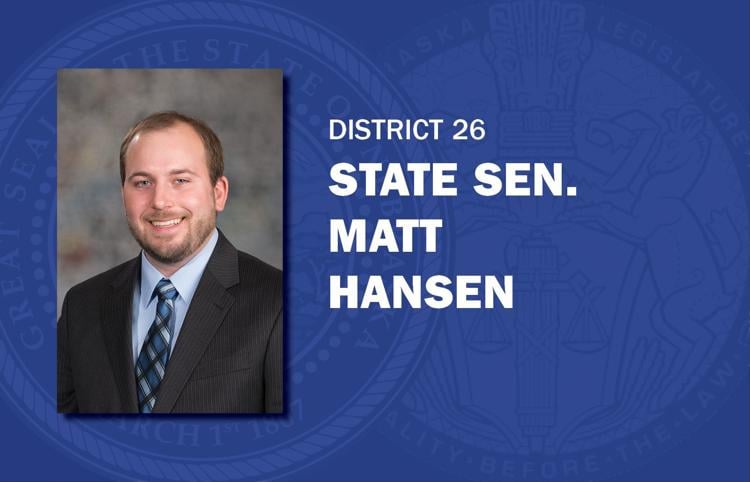 Anna Wishart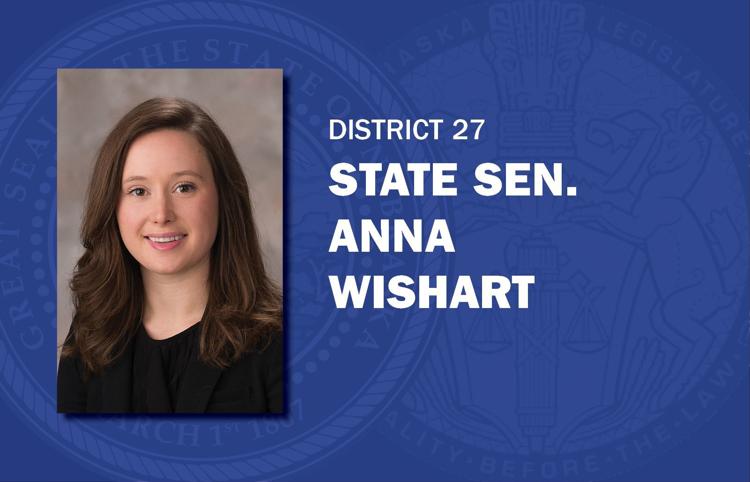 Patty Pansing Brooks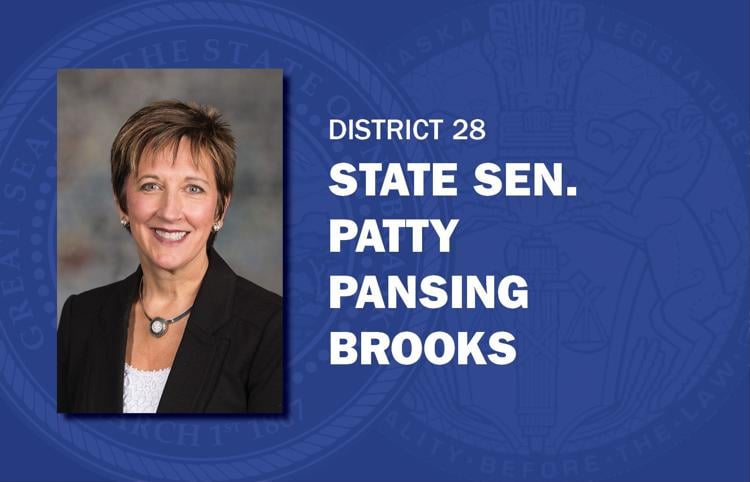 Kate Bolz
Myron Dorn
Rick Kolowski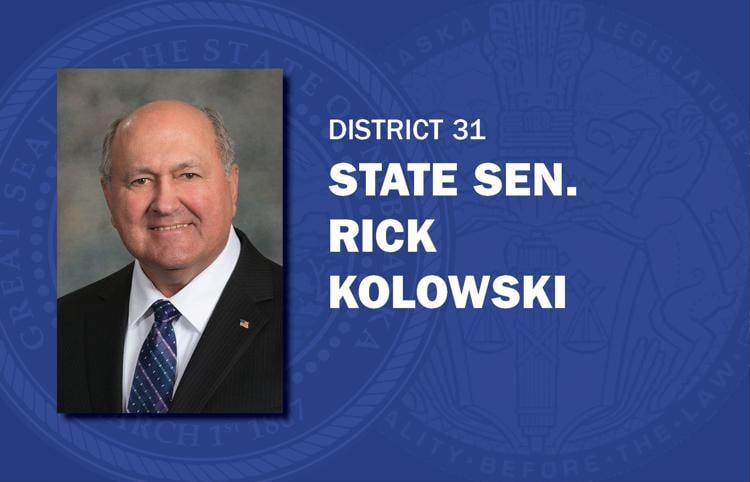 Tom Brandt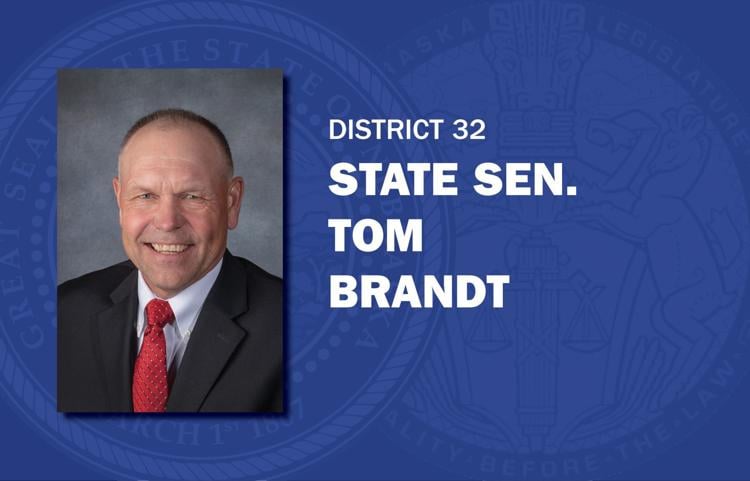 Steve Halloran
Curt Friesen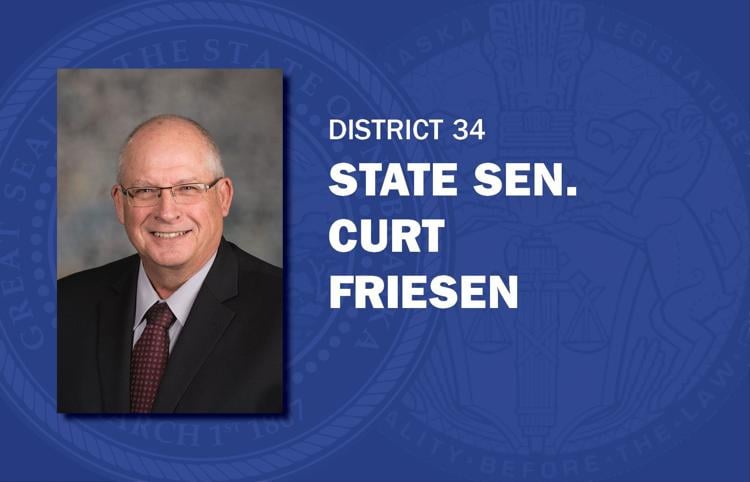 Dan Quick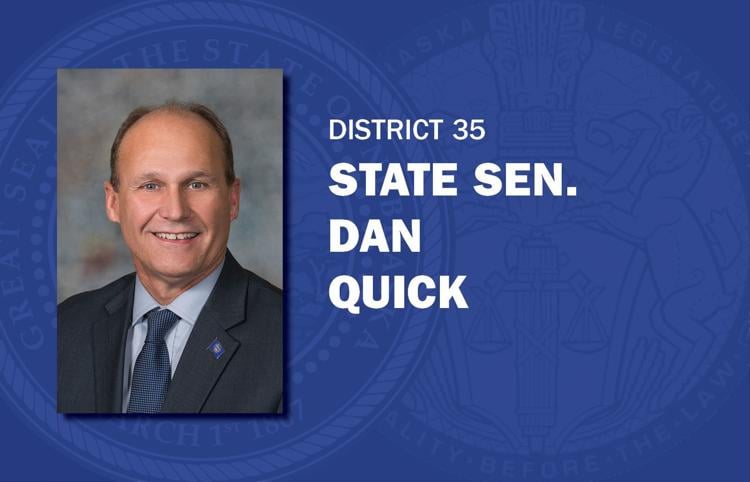 Matt Williams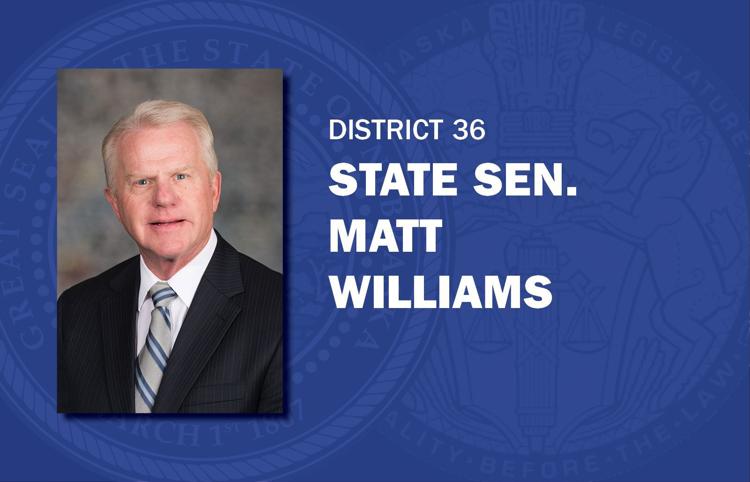 John Lowe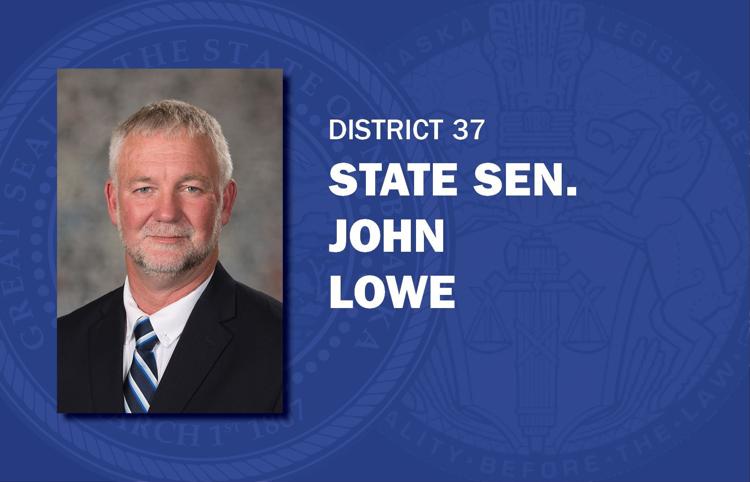 Dave Murman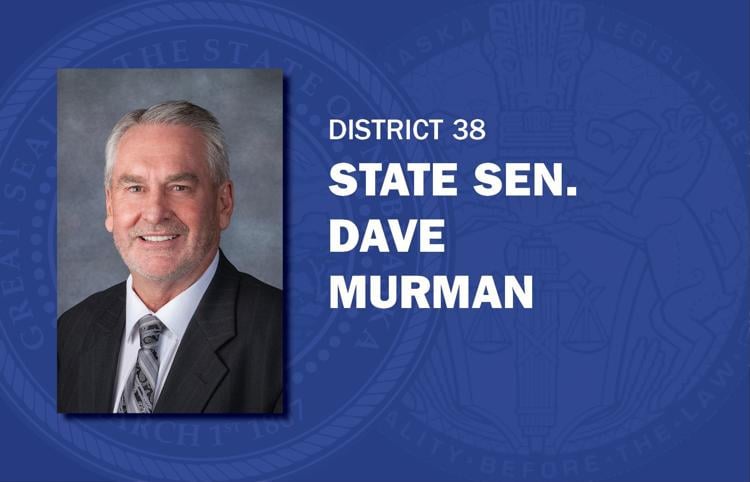 Lou Ann Linehan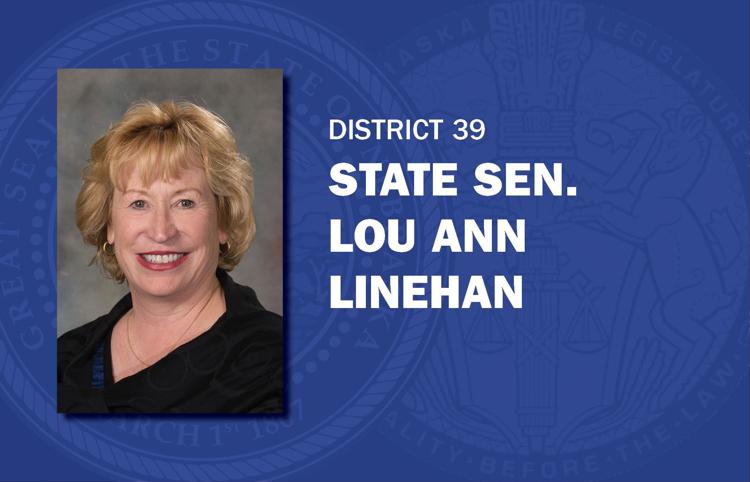 Tim Gragert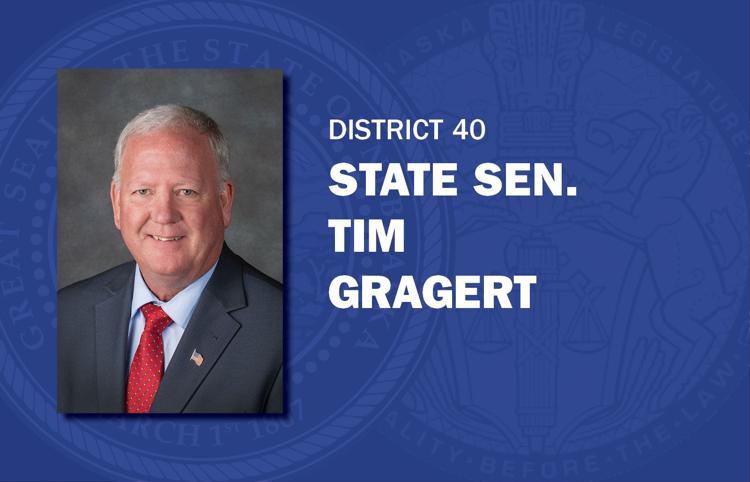 Tom Briese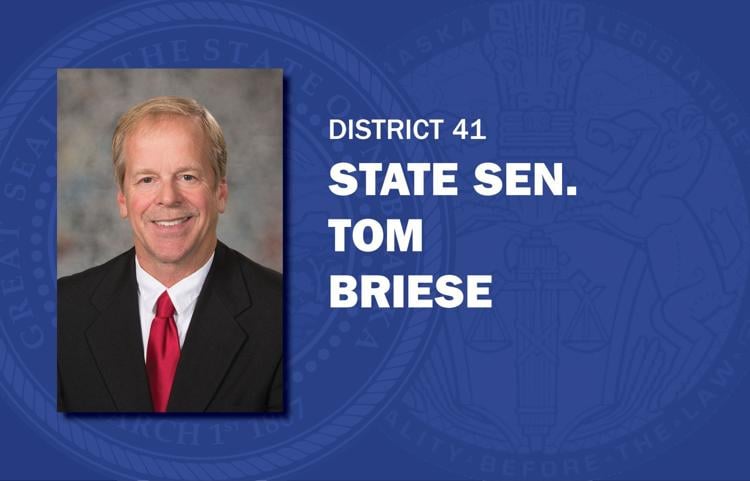 Mike Groene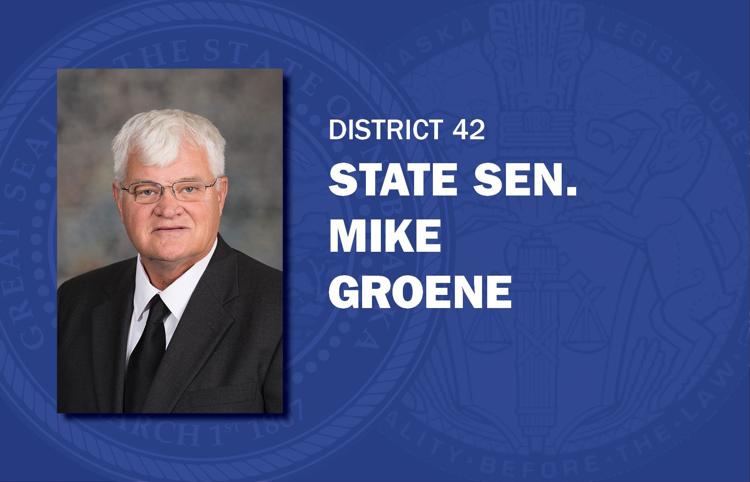 Tom Brewer
Dan Hughes
Sue Crawford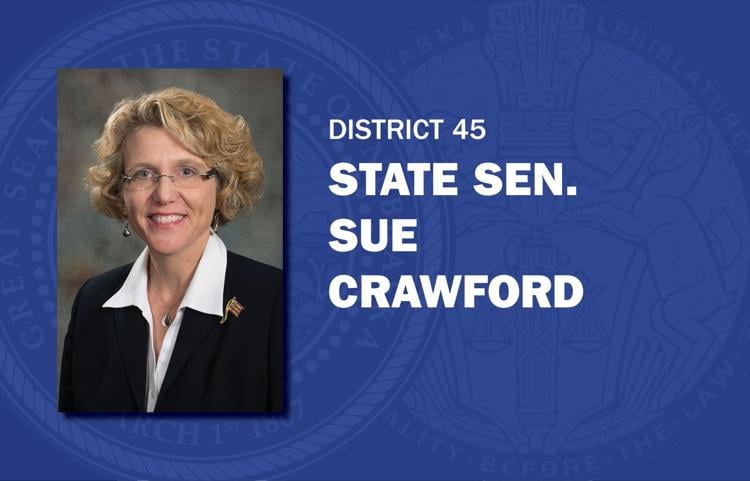 Adam Morfeld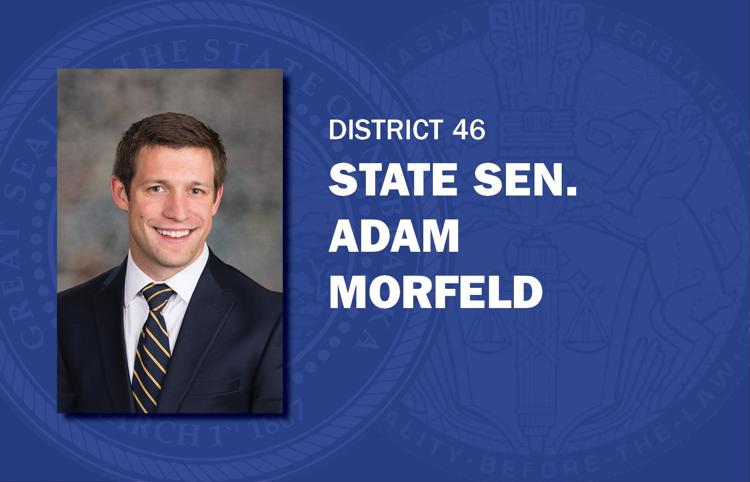 Steve Erdman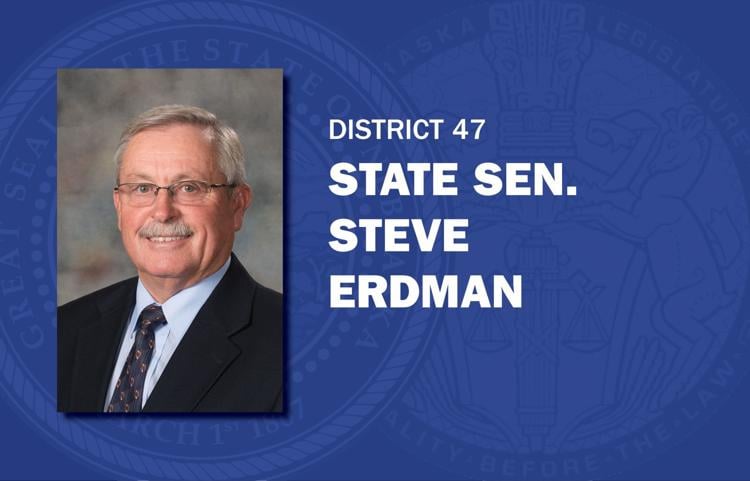 John Stinner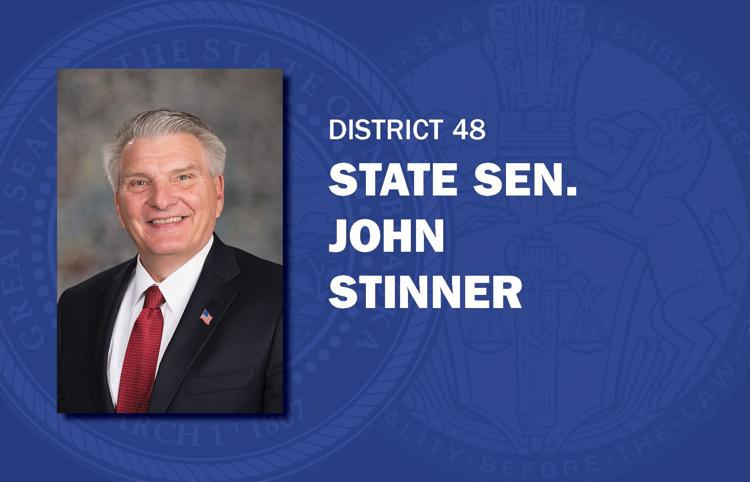 Andrew La Grone