LINCOLN — Nebraska has made little progress in curbing the use of solitary confinement in juvenile prisons, detention centers and other facilities, according to a new report.
Those youths, who ranged in age from 12 to 18, were locked up alone a total of 2,683 times. The shortest confinement lasted 15 minutes. The longest, at the Nebraska Correctional Youth Facility in Omaha, lasted almost 114 days.
Danielle Conrad, executive director of the ACLU of Nebraska, called the level of youth isolation described in the report "intolerable" and said some youths had been confined for "shockingly long periods of time."
"The research is crystal clear — solitary confinement hurts kids and is still being overused and misused in Nebraska," she said.
The ACLU brought the issue to light in 2016 with a report that concluded that Nebraska prisons and detention facilities were keeping youngsters locked up alone for some of the longest periods in the nation.
On Friday, Conrad called for state lawmakers to pass legislation ending the use of solitary confinement in juvenile facilities.
Rogers recommended legislation to reduce the use of room restrictions for youths, saying facilities are unlikely to make changes unless they are required to. She said legislation should require best practices: closely monitored, time-limited room confinement that is used only as a last resort.
Nebraska juvenile facilities have made few changes since the first report in 2017. That report showed that 664 youths were placed in room confinement a total of 2,371 times in the year ending June 30, 2017.
Rogers said the use of room restriction is traumatic to the youths being confined, to other children who see what is happening and to adults involved in that type of discipline. Consequences of the practice include higher risk of self-harm and suicidal thoughts, anxiety, worsening mental illness, trauma and physical health problems.
She pointed to 40 years of national research that has found little benefit to confining juveniles in their rooms alone, outside of limited medical settings.
"We conclude that there is no behavioral, medical, educational or legal research that indicates juvenile room confinement ... is beneficial or therapeutic," she said, adding that "seclusion and restraint are considered high-risk and non-consensual."
Among the report's findings:
The Nebraska Correctional Youth Facility, which is a part of the state prison system, has different levels of isolation. There are room restrictions for youths in the general population, immediate segregation and longer-term restrictive housing. Starting next year, state law will prohibit the use of restrictive housing for inmates 18 and younger.
In response, the facility plans to create a "limited movement" unit, in which youths can be out of their cells most of the time. The facility also set up a "blue room," which is a space where inmates can go to calm down.
Juveniles were shackled instead of being placed in room confinement at the Youth Rehabilitation and Treatment Center-Kearney. Rogers said she was told that the practice was used for a limited time while a security fence was built around the center. Shackling was used when youths were judged to be at risk of escaping. The center housed only boys at the time.
The Youth Rehabilitation and Treatment Center-Geneva reduced the number of times room confinement was used from the year before. But the same number of girls were put on room restrictions, and the confinements lasted much longer, increasing to a median length of 18½ hours, up from a median length of 2½ hours. The longest went on for almost five days.
Sign up for World-Herald news alerts
Be the first to know when news happens. Get the latest breaking headlines sent straight to your inbox.
The Department of Health and Human Services, which operates the YRTCs, moved the girls from the Geneva facility to the Kearney facility in August after officials concluded that staff shortages, inadequate programming and deteriorating buildings had created an urgent situation. Lawmakers who visited the Geneva center at the time reported that girls on room confinement had nothing to occupy their time. Of those, two girls had no working lights, and one had no mattress.
In a statement, HHS officials said they agreed that room confinement should be used as a last resort and closely monitored. The officials said a planned redesign of the YRTCs would use best practices that would help reduce the number and length of room confinements.
"While we are not without challenge, we are making significant strides," HHS said. "We are working to ensure a supportive environment that will allow these youth to thrive as they move into adulthood."
Nebraska's state senators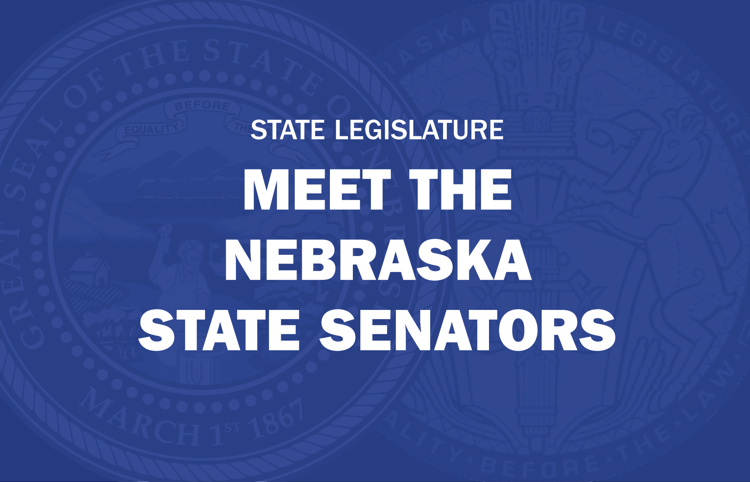 Julie Slama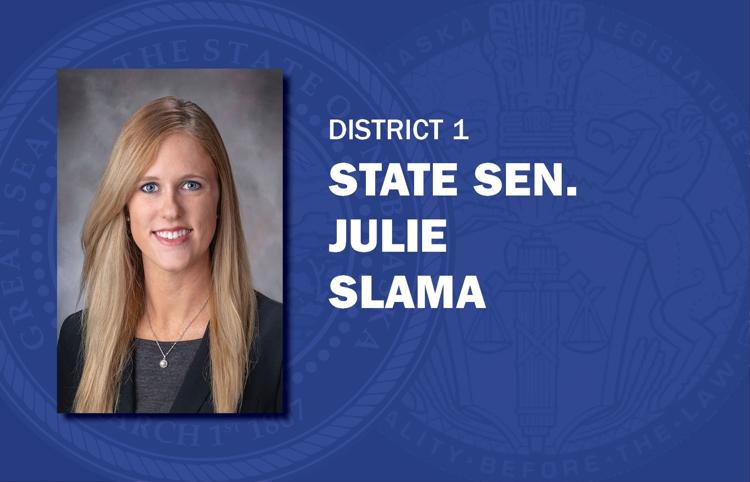 Robert Clements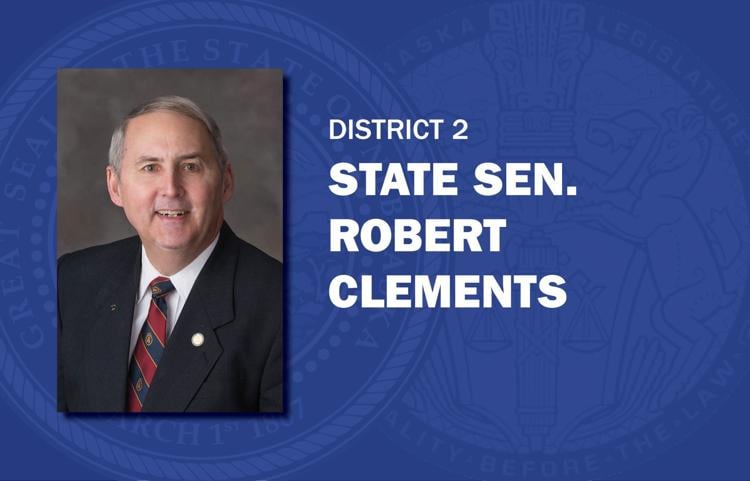 Carol Blood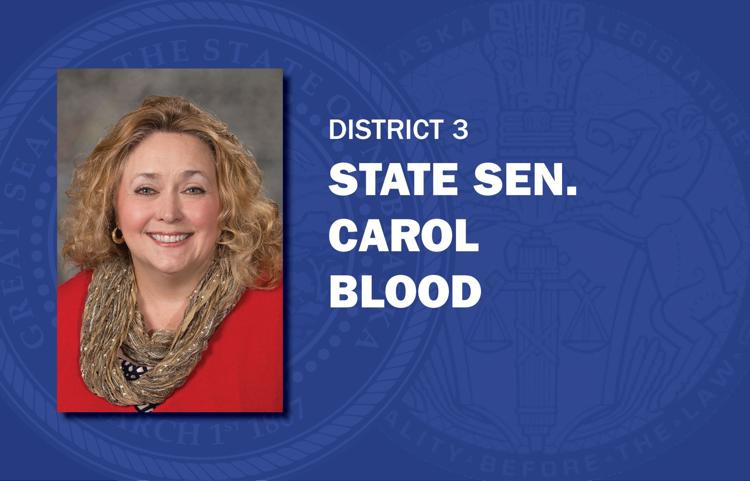 Robert Hilkemann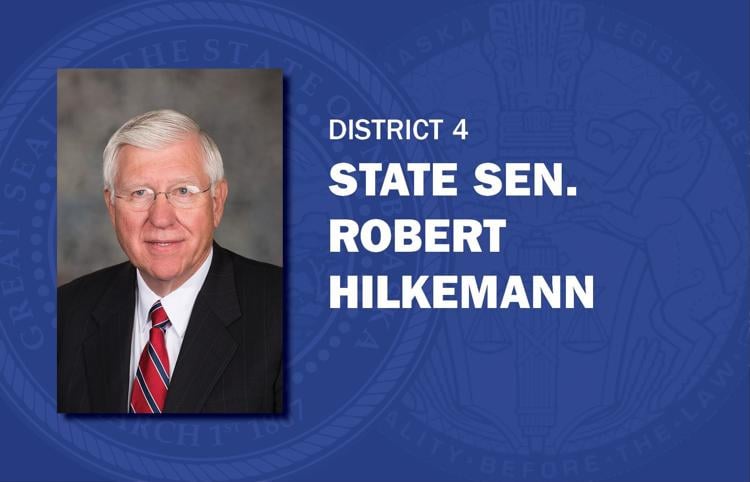 Mike McDonnell
Machaela Cavanaugh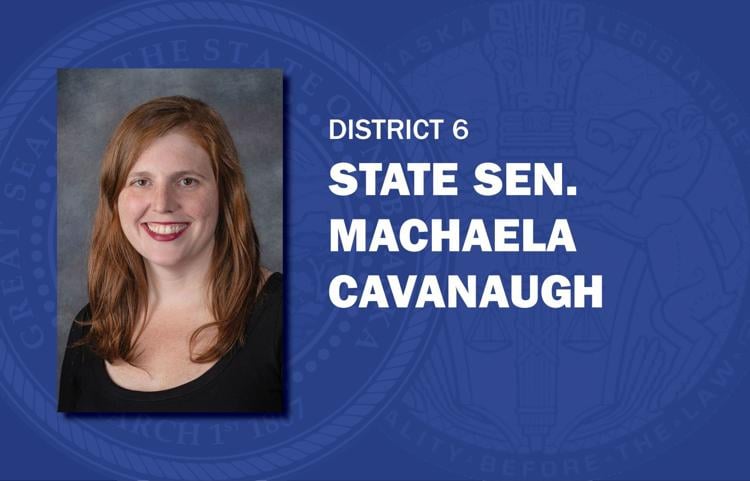 Tony Vargas
Megan Hunt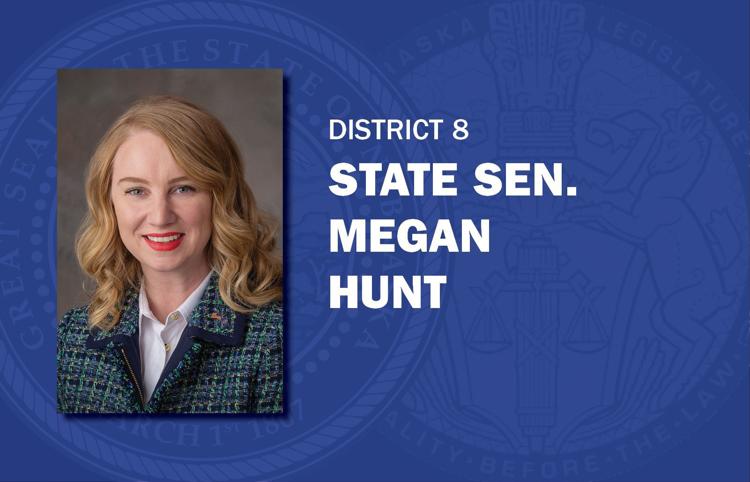 Sara Howard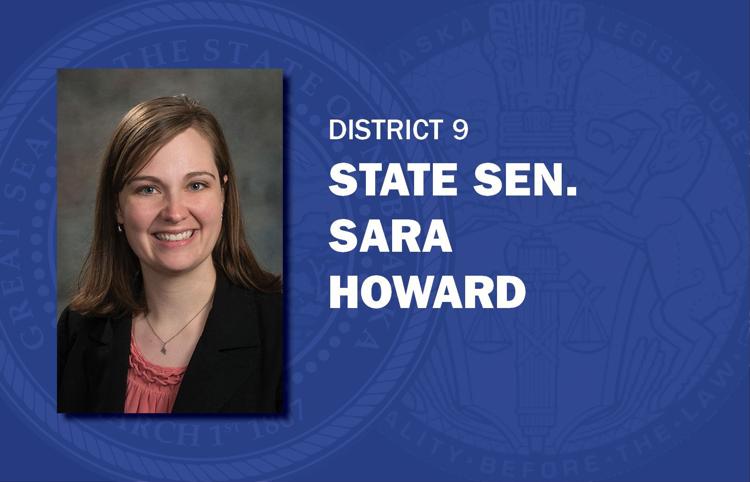 Wendy DeBoer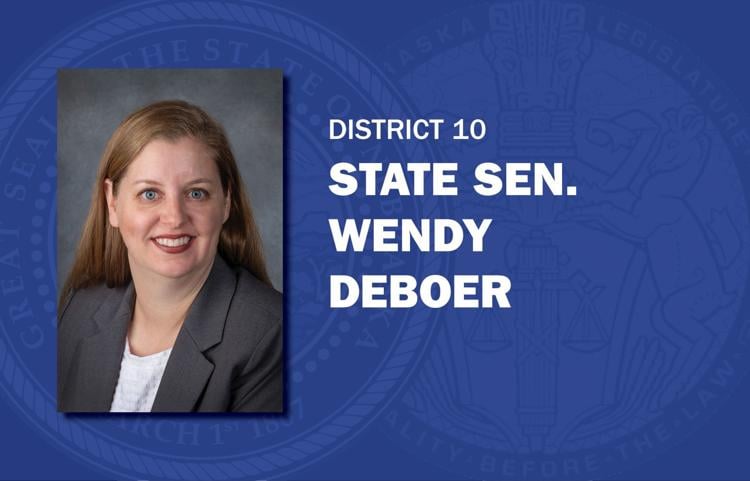 Ernie Chambers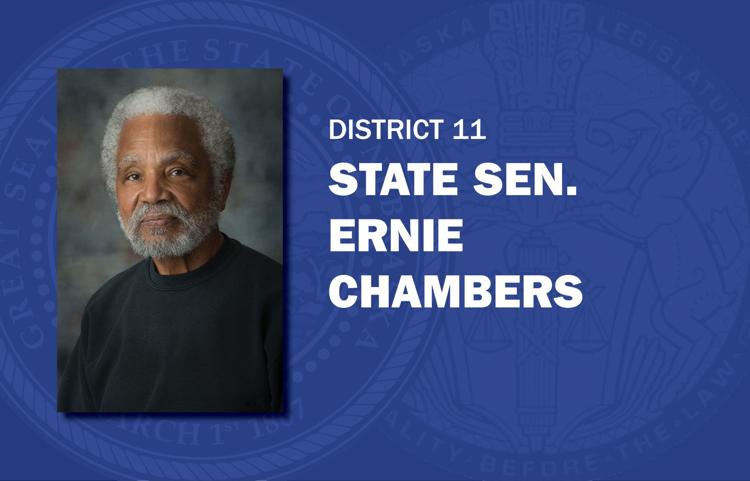 Steve Lathrop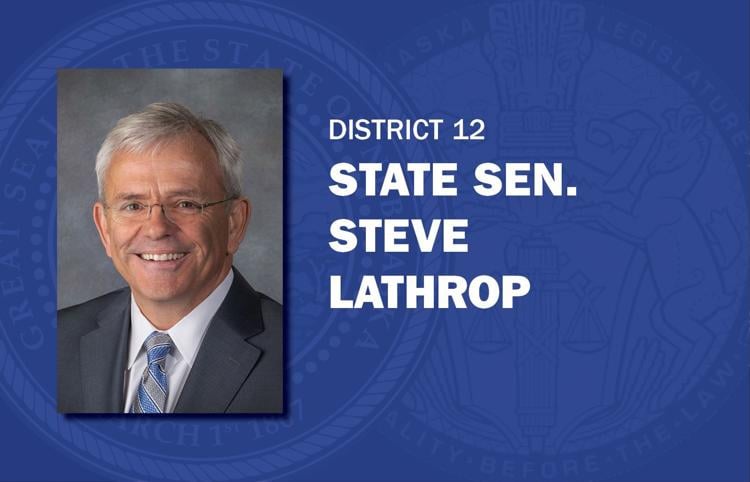 Justin Wayne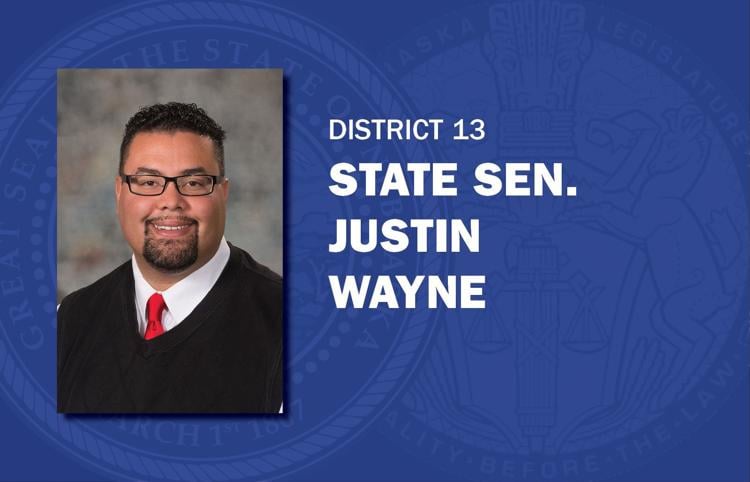 John Arch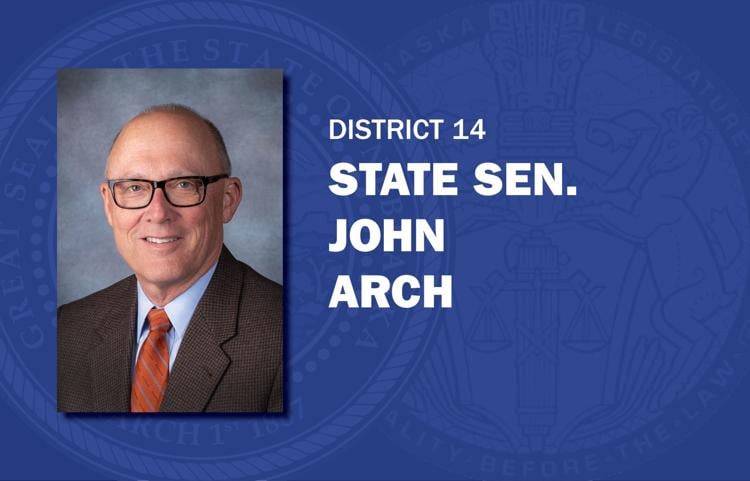 Lynne Walz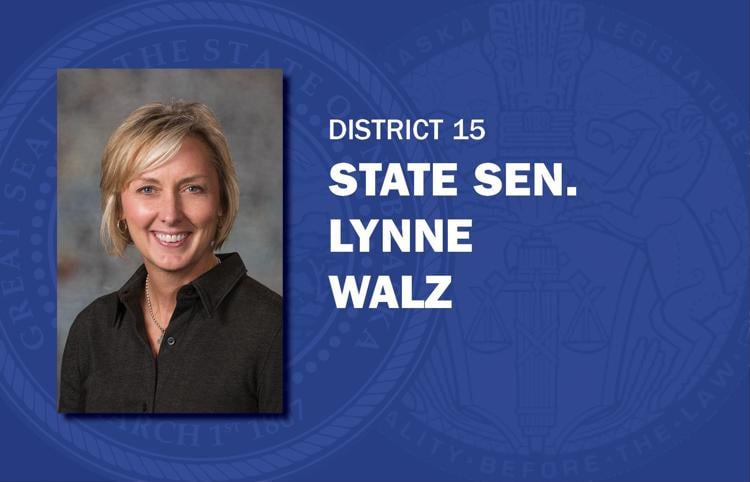 Ben Hansen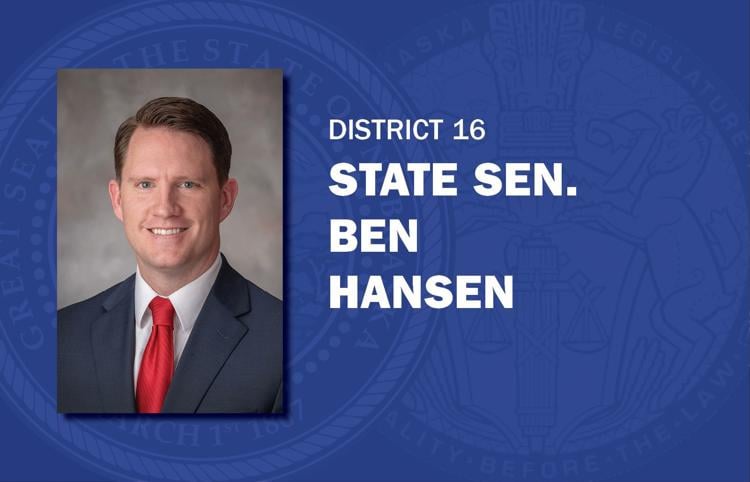 Joni Albrecht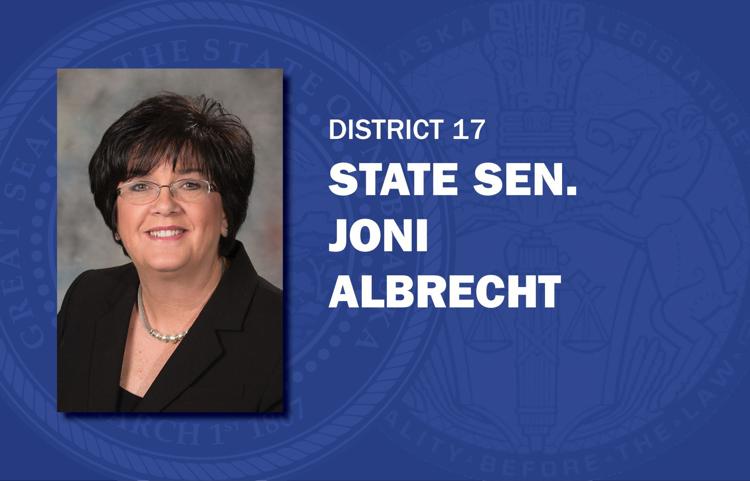 Brett Lindstrom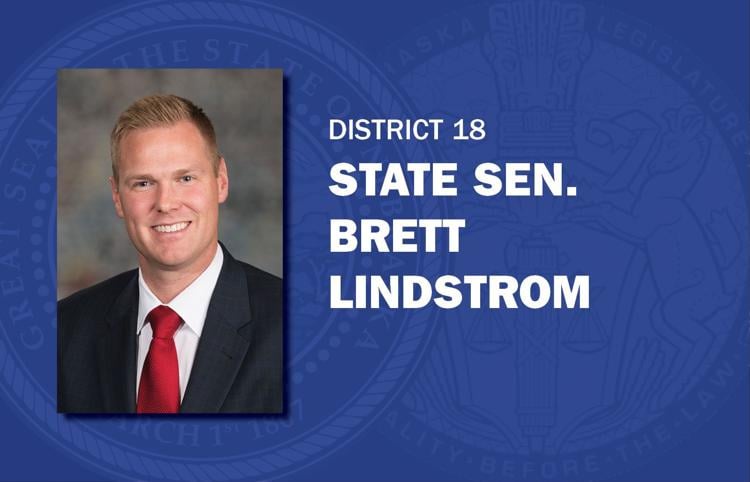 Jim Scheer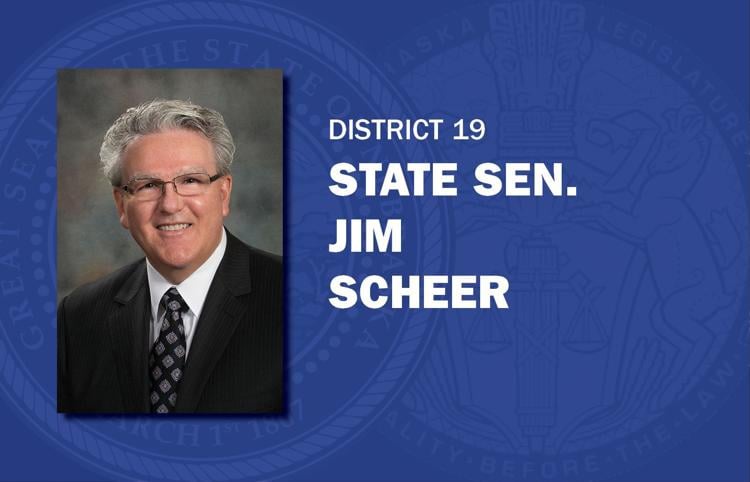 John McCollister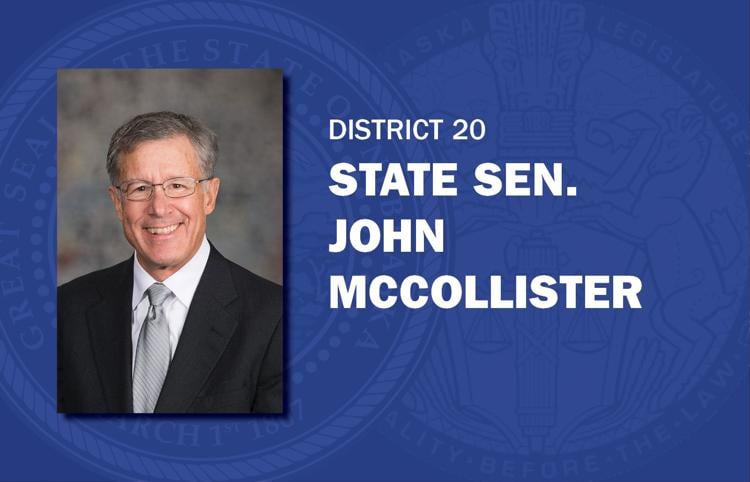 Mike Hilgers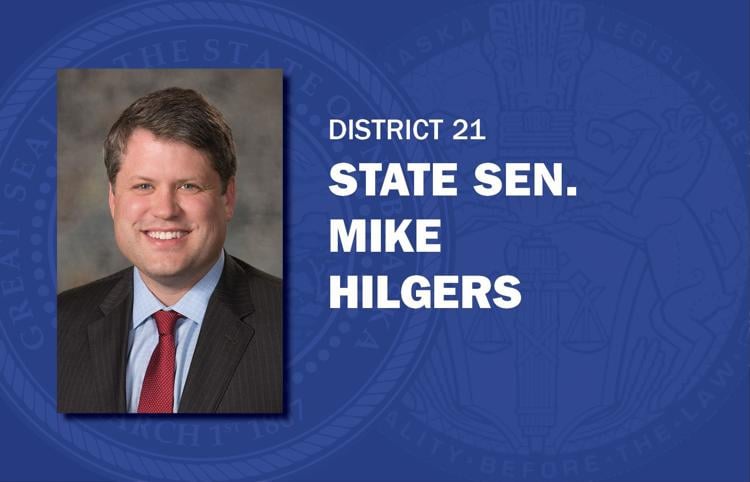 Mike Moser
Bruce Bostelman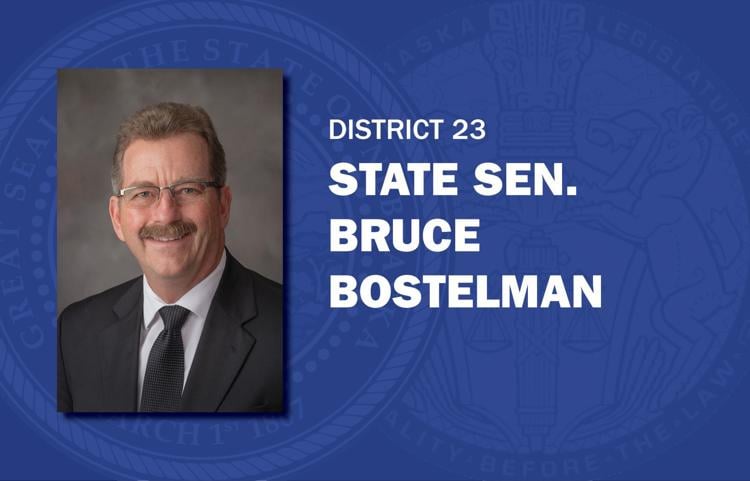 Mark Kolterman
Suzanne Geist
Matt Hansen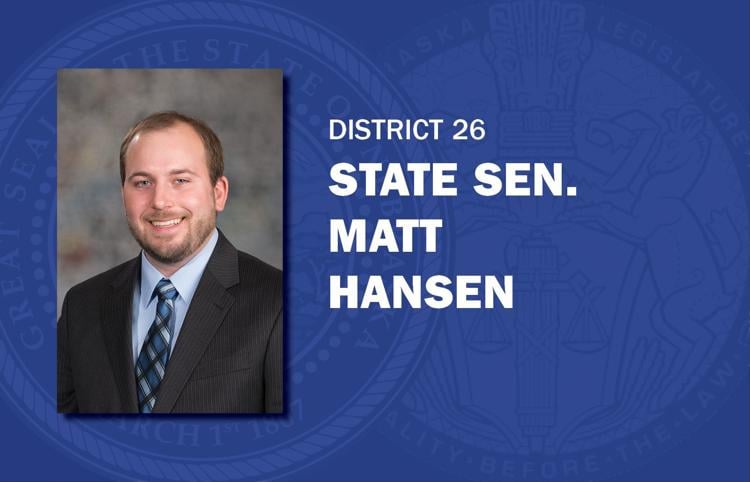 Anna Wishart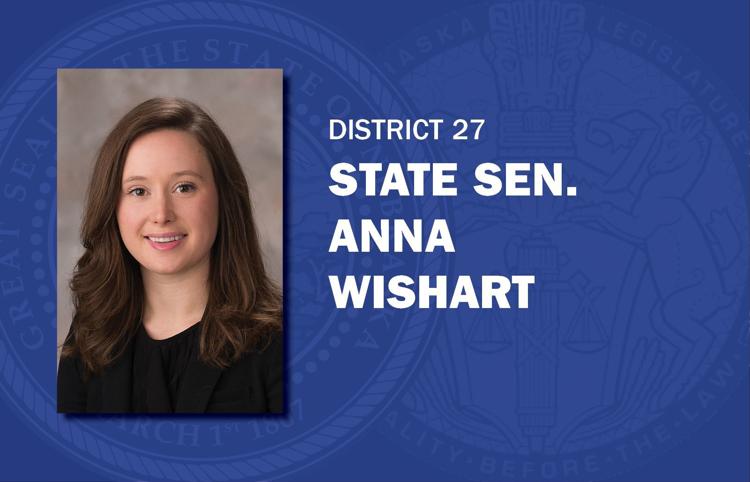 Patty Pansing Brooks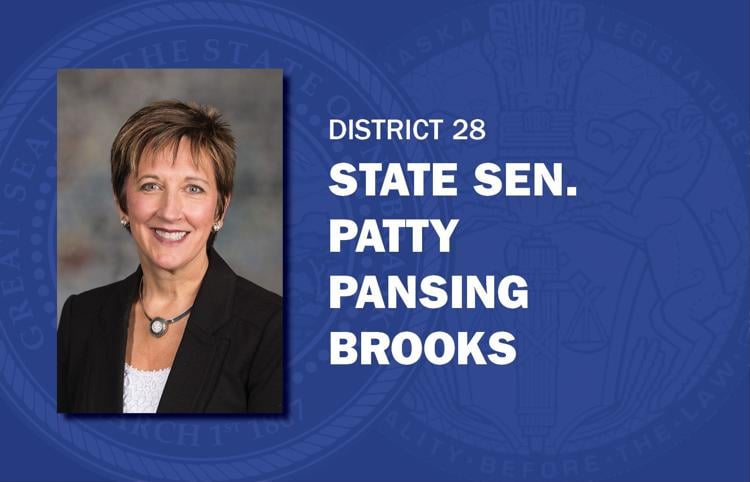 Kate Bolz
Myron Dorn
Rick Kolowski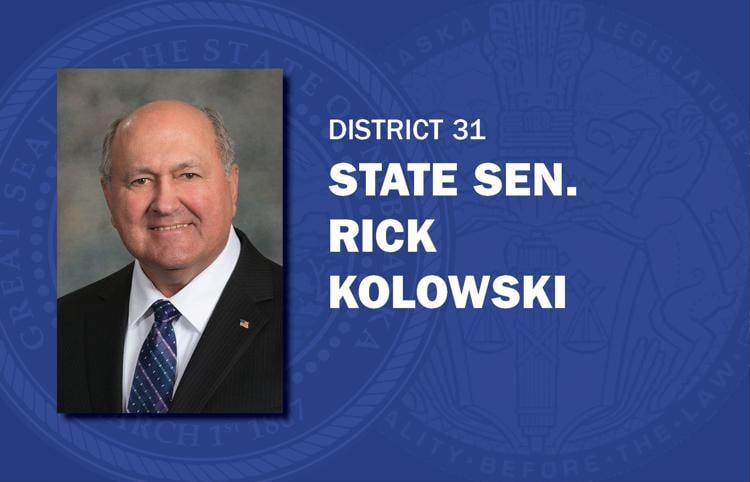 Tom Brandt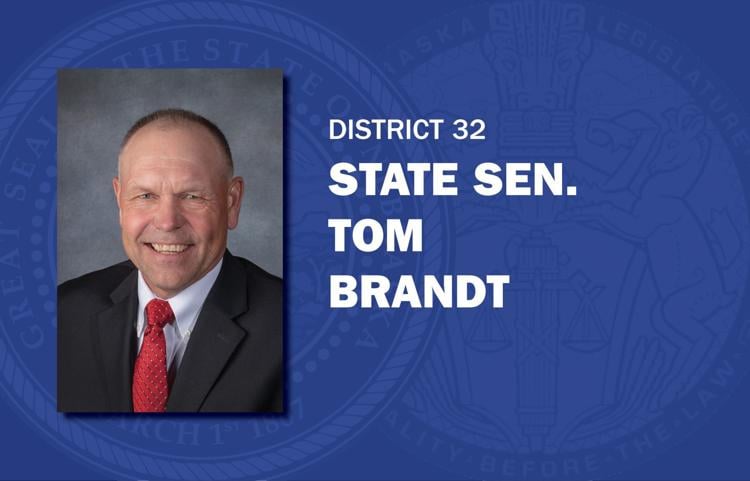 Steve Halloran
Curt Friesen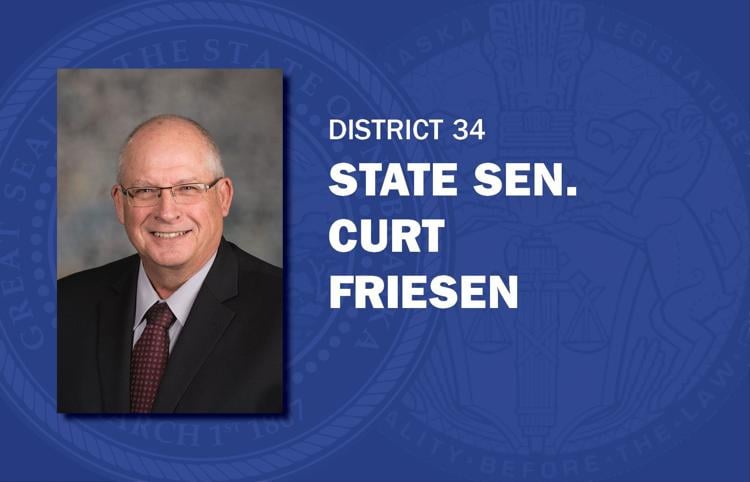 Dan Quick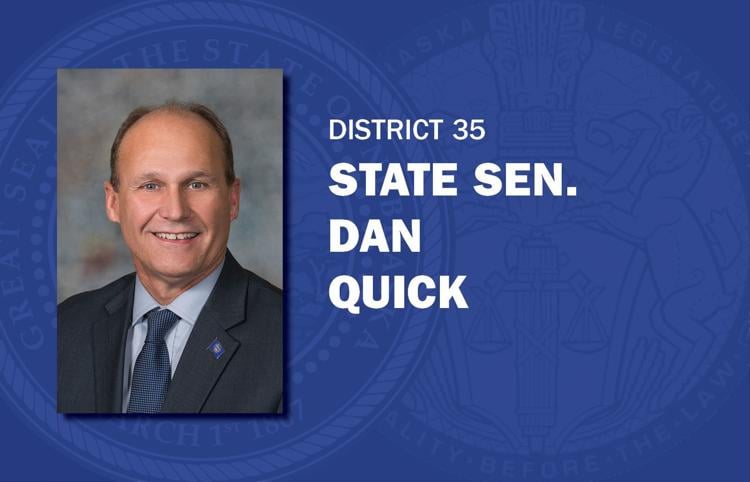 Matt Williams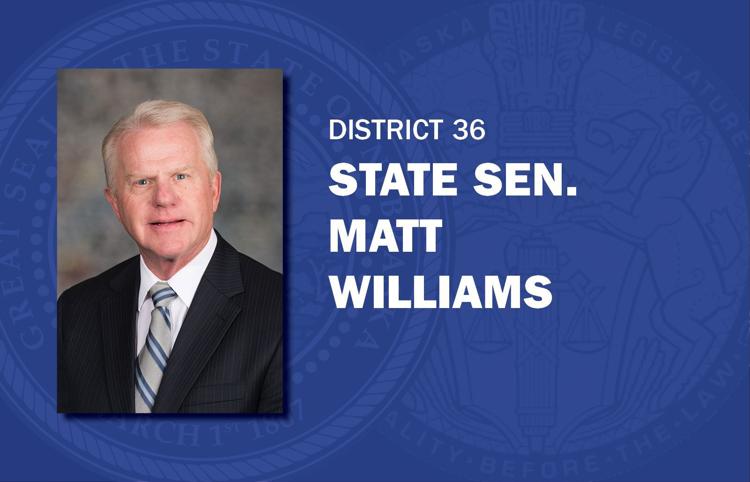 John Lowe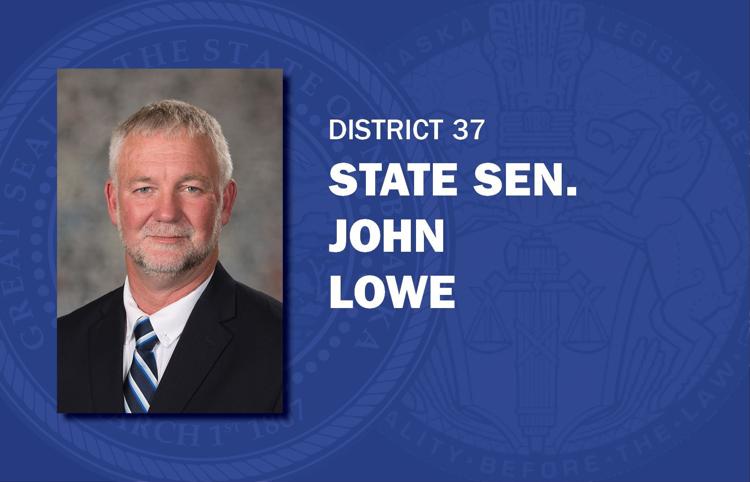 Dave Murman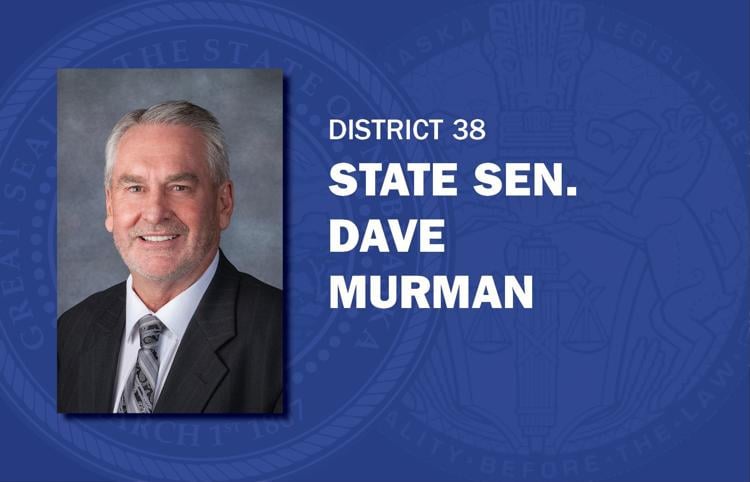 Lou Ann Linehan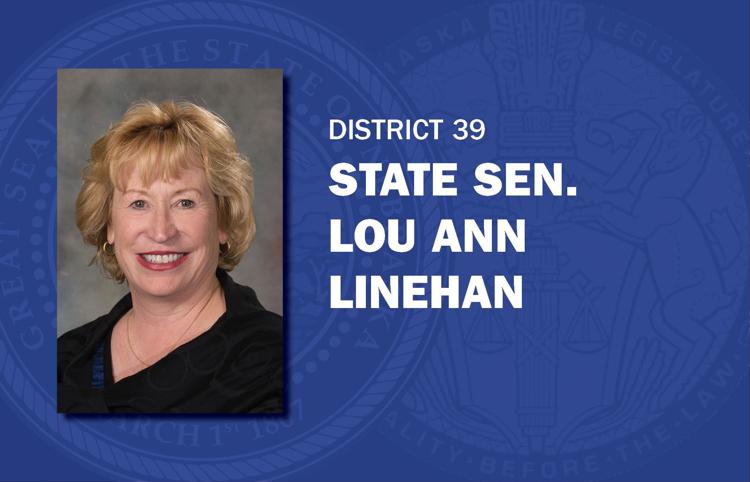 Tim Gragert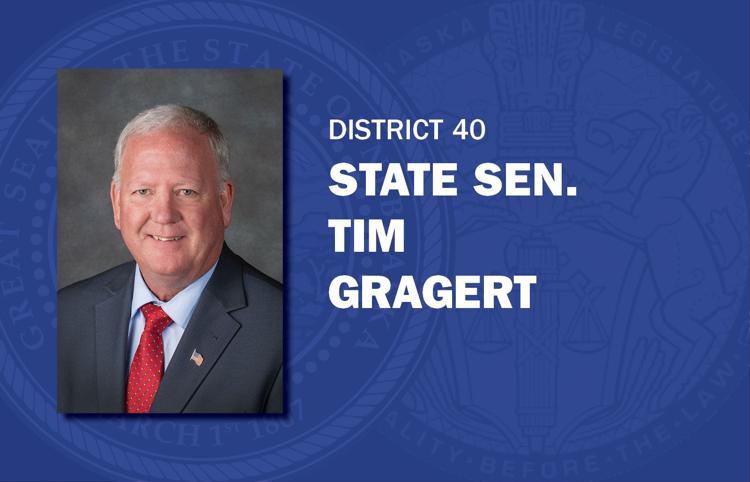 Tom Briese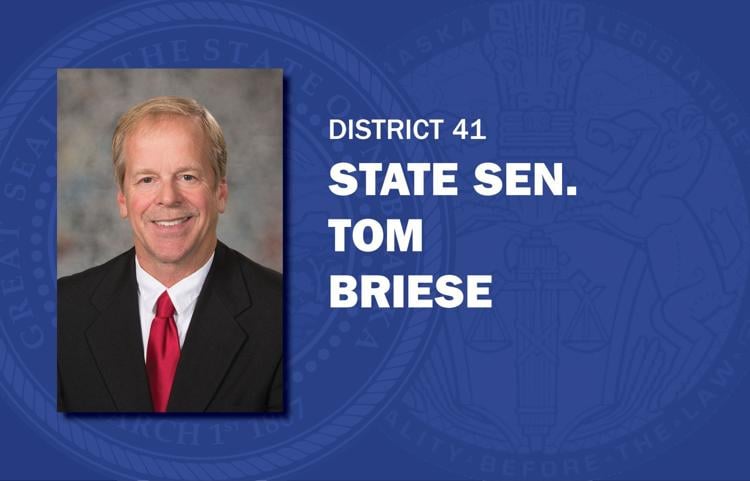 Mike Groene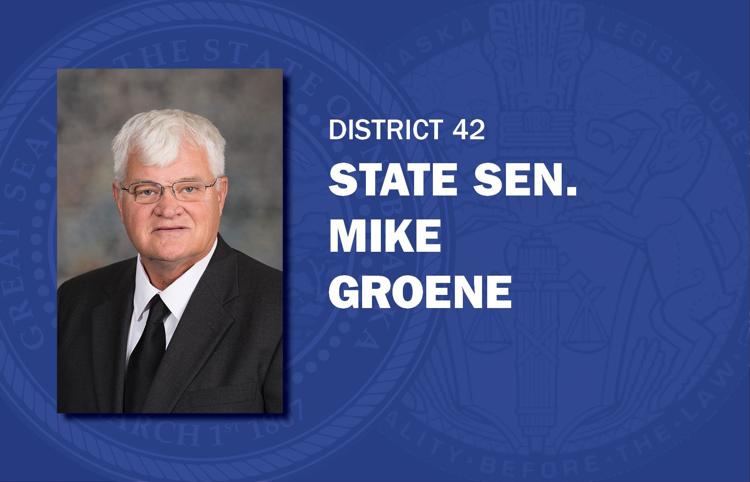 Tom Brewer
Dan Hughes
Sue Crawford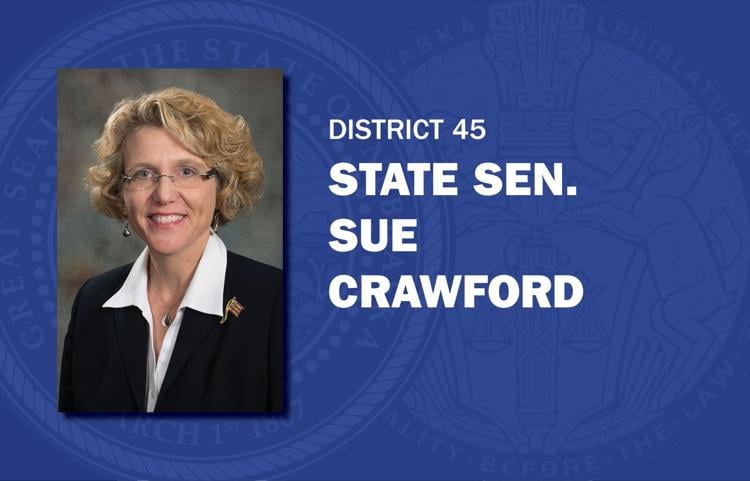 Adam Morfeld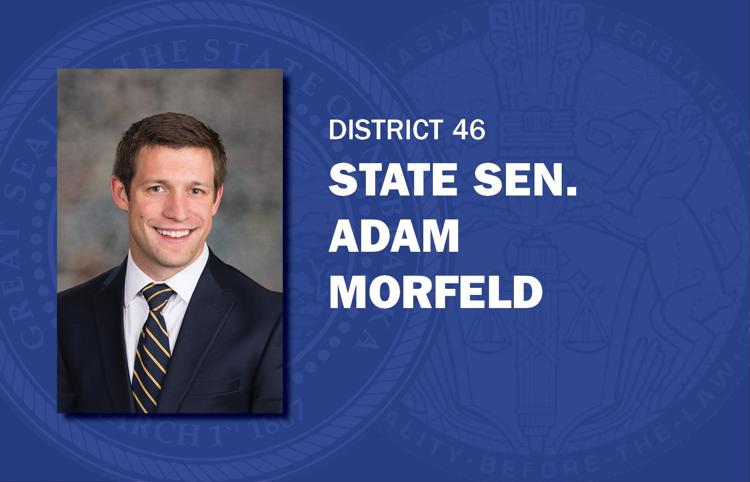 Steve Erdman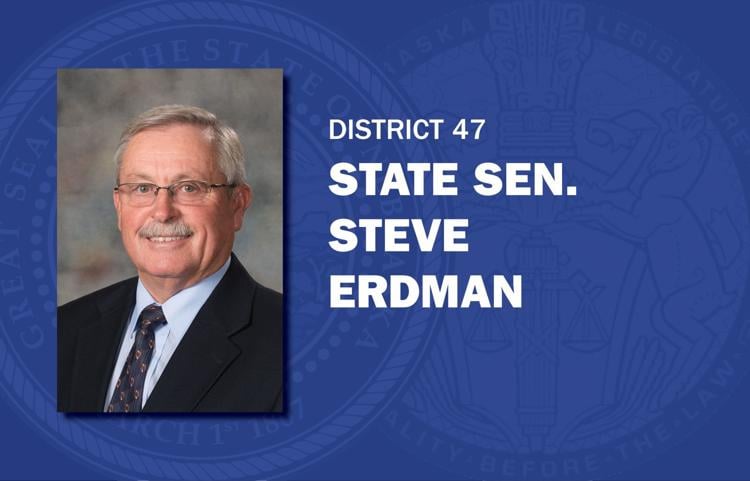 John Stinner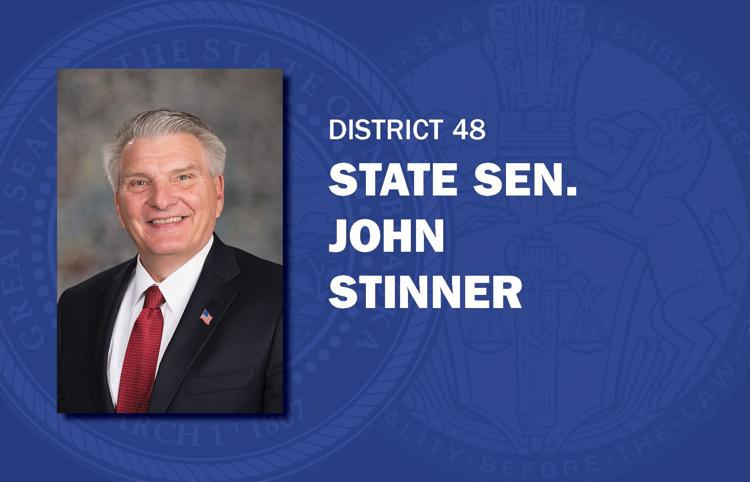 Andrew La Grone