LINCOLN — The Pershing Center, which hosted hundreds of state tournament basketball games and dozens of rock concerts, would be torn down under a $54 million redevelopment plan announced this week.
The plan, which includes building a 100-unit, affordable-rent apartment complex and providing space for a possible city library, still requires approval by the Lincoln City Council.
The Pershing was built in 1957 and served as Lincoln's main arena until the Pinnacle Bank Arena opened in 2013.
The Goo Goo Dolls, in August 2014, were the last rock band to play the 4,500-seat Pershing Center before it closed. In 1977, Elvis performed one of his last concerts at the auditorium before his death in August of that year. Other acts that played the Pershing included The Doors, ZZ Top, Grand Funk Railroad, Bob Dylan and Motley Crue.
State basketball tourney games and high school graduations were also held at the arena, which hosted indoor football, roller derby, pancake feeds and boat/travel shows as well.
On Tuesday, Lincoln Mayor Leirion Gaylor Baird announced that an Omaha development firm, White Lotus Group, had been chosen to redevelop the Pershing site. Besides an apartment complex, the plan includes a wellness center, child care facility and retail area.
Dan Marvin, Lincoln's urban development director, said it was unclear if a huge ceramic tile mural on the side of the arena — touted as the largest in the U.S. when the Pershing was built — will be saved. It may be "represented" in some way as part of the project, he said.
---
Our best staff images from June 2020
Scurlock Vigil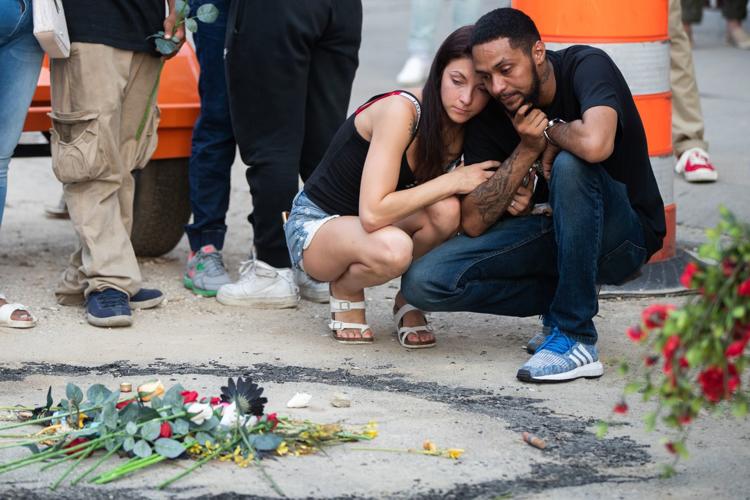 Scurlock Vigil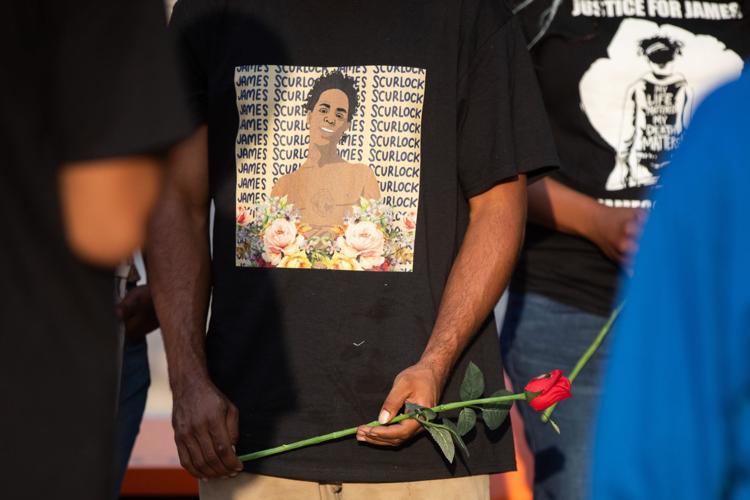 Cleanup
Flowers
Catching Air
Protest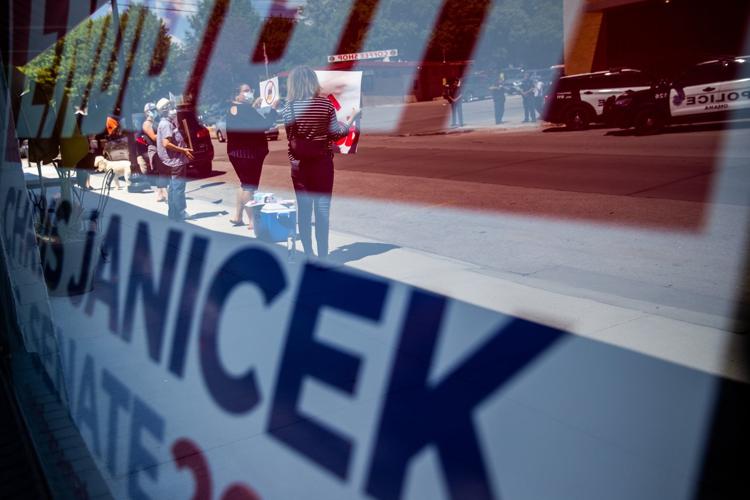 Baseball is back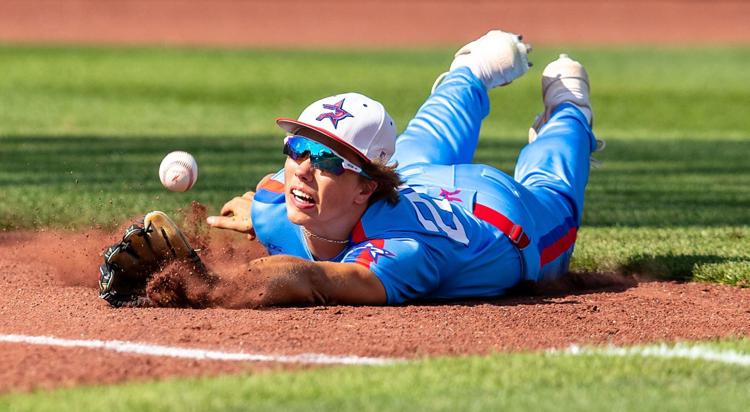 Juneteenth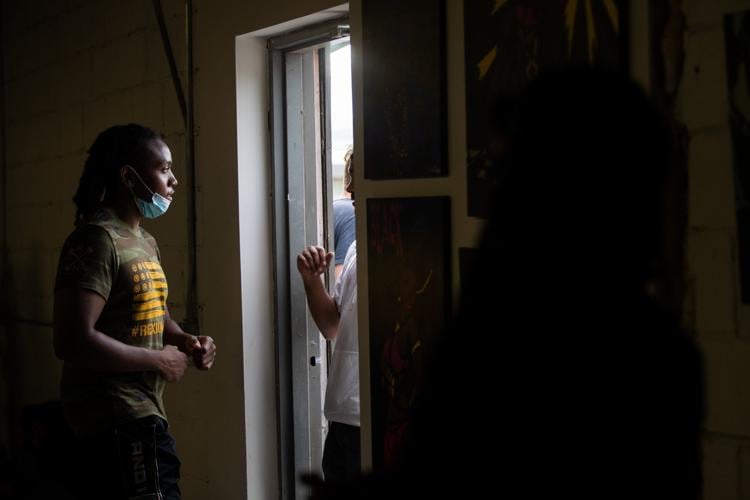 Juneteenth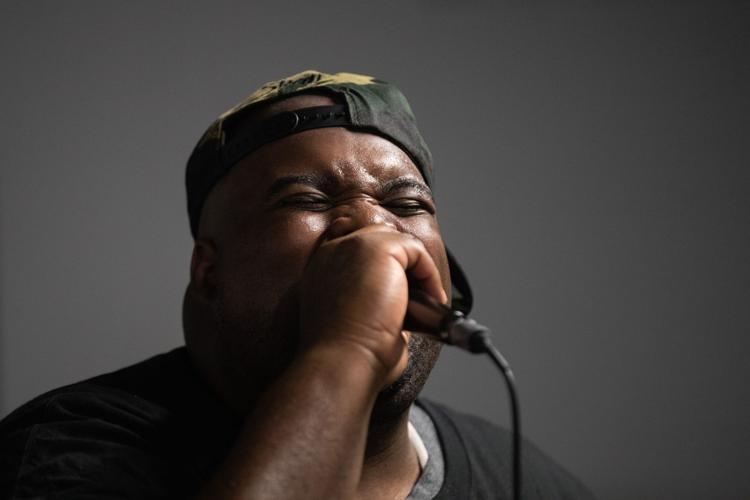 Juneteenth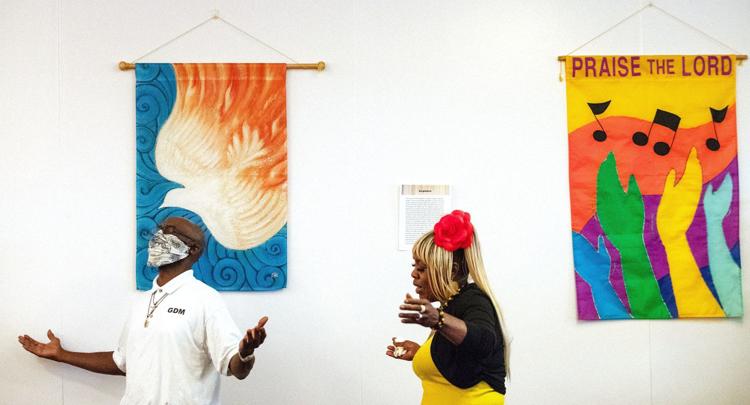 Ball Hawk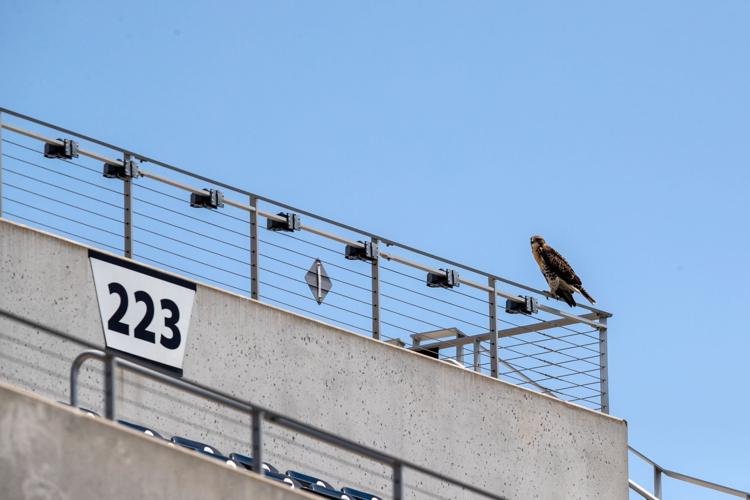 Hello Teddy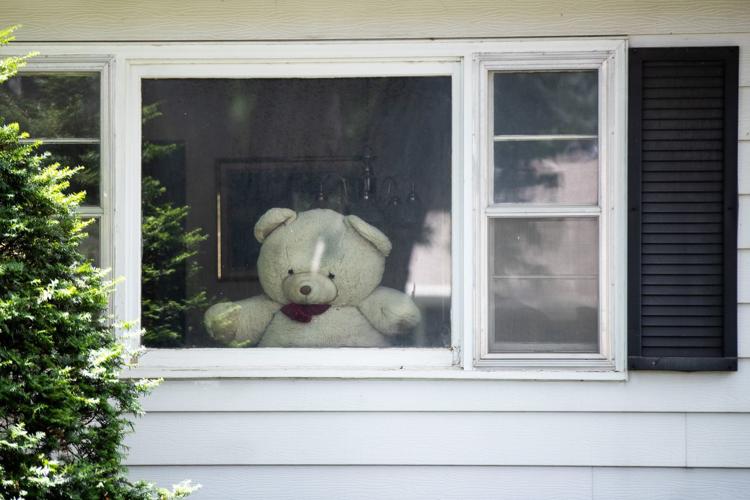 CWS Silent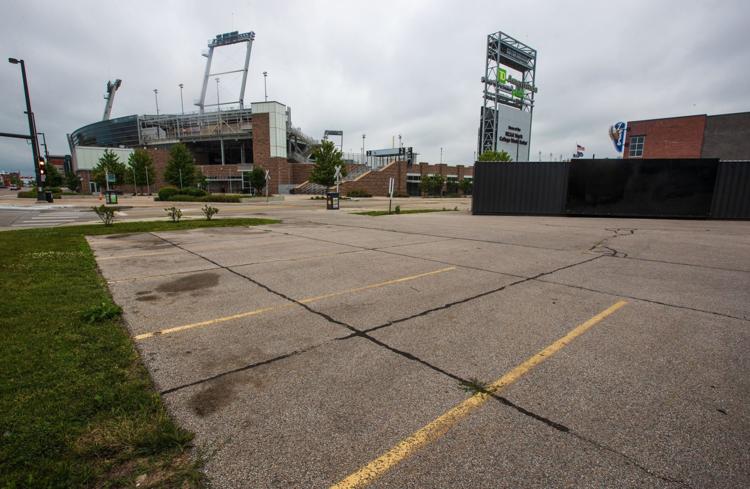 Lake Walk
Sun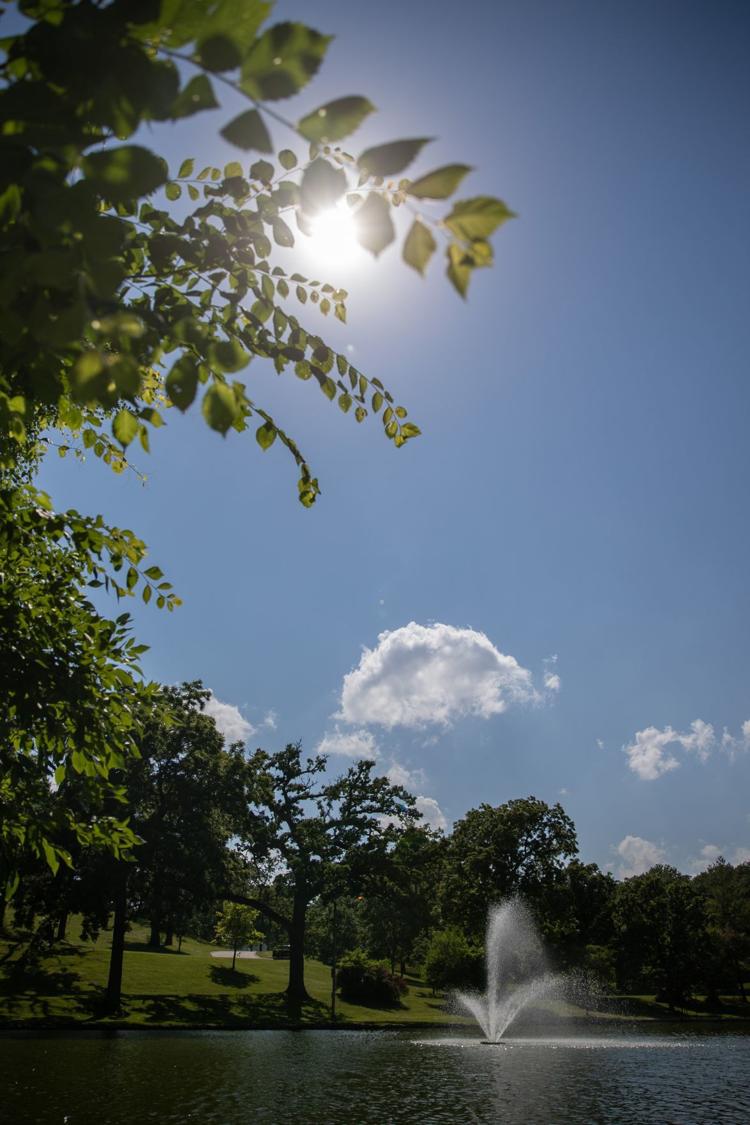 Remember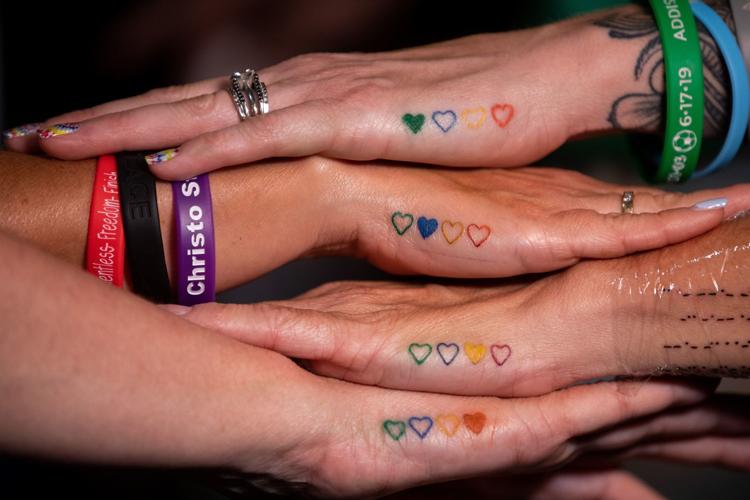 New Paint
You will not beat Nebraska
LGBTQA
Black Lives Matter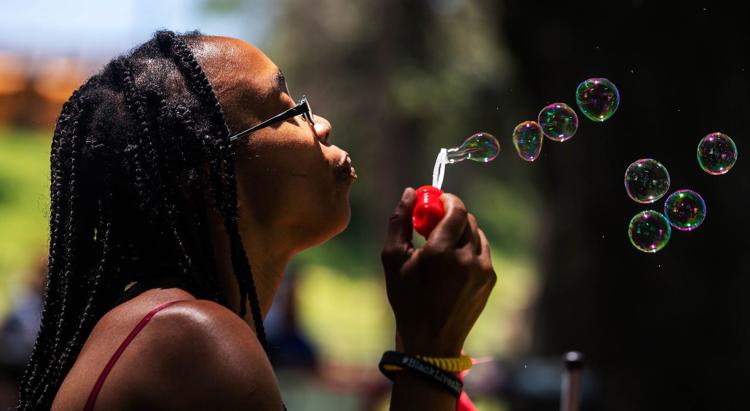 Miss you CWS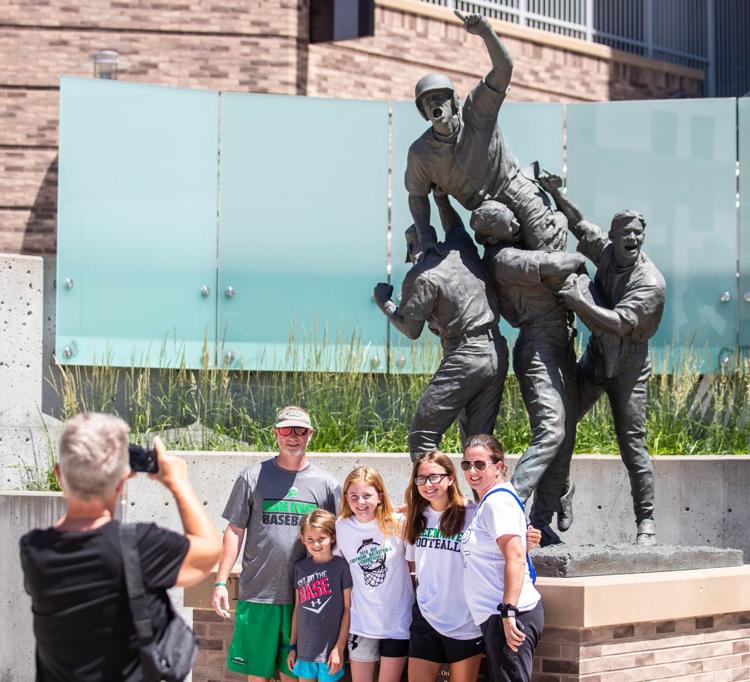 Rally
Protest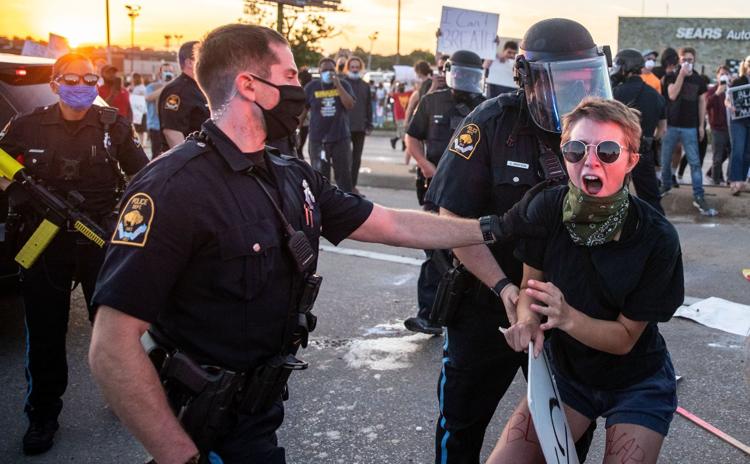 Hug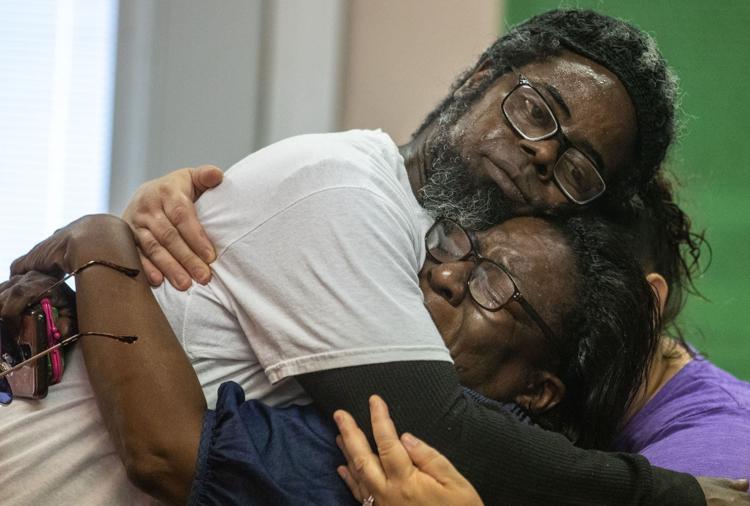 Rally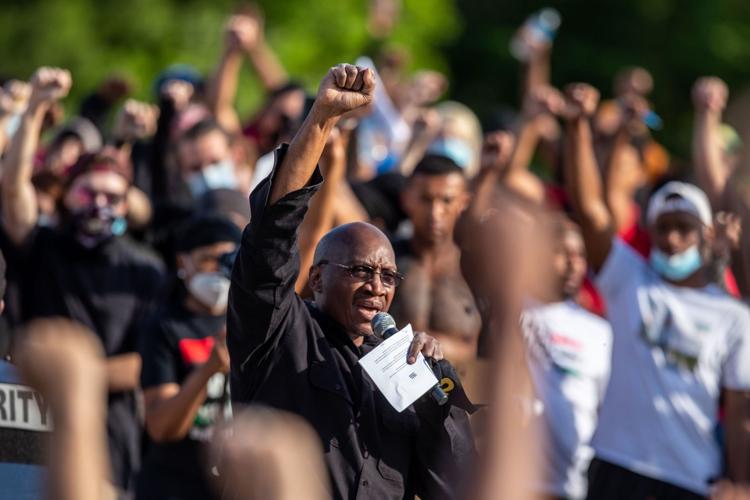 Fire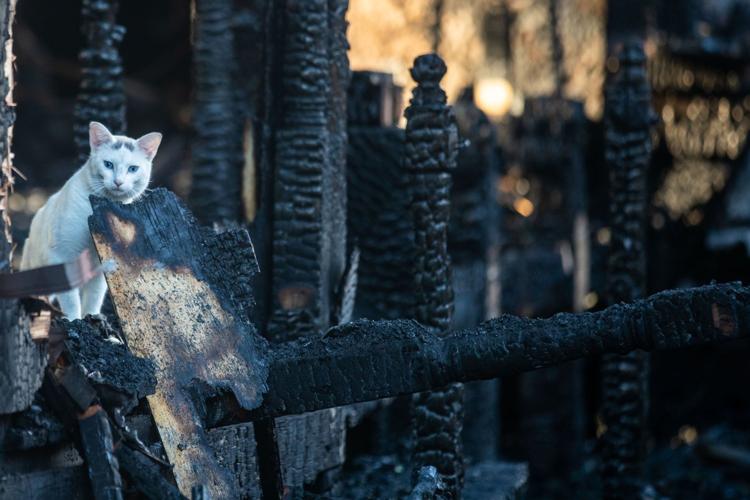 Police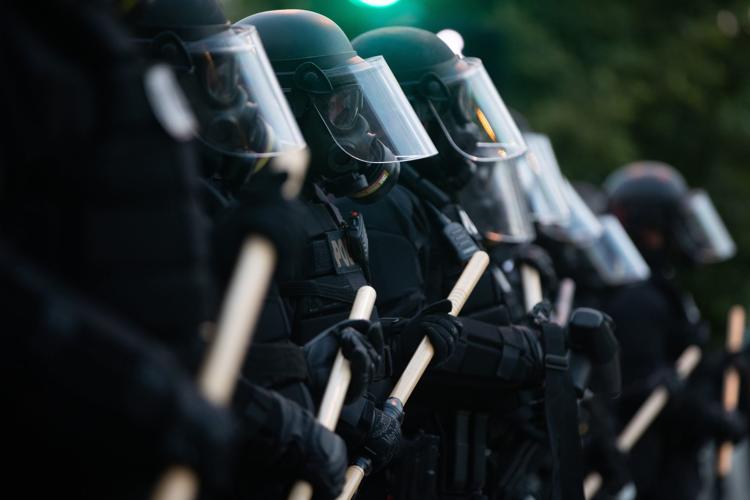 Protest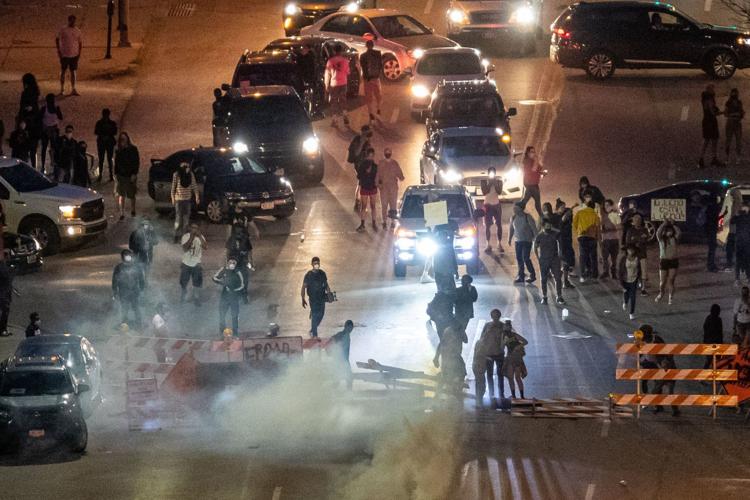 Protest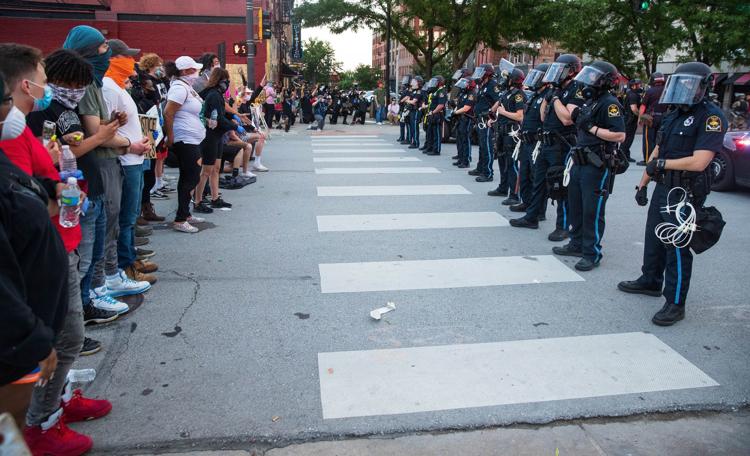 Protester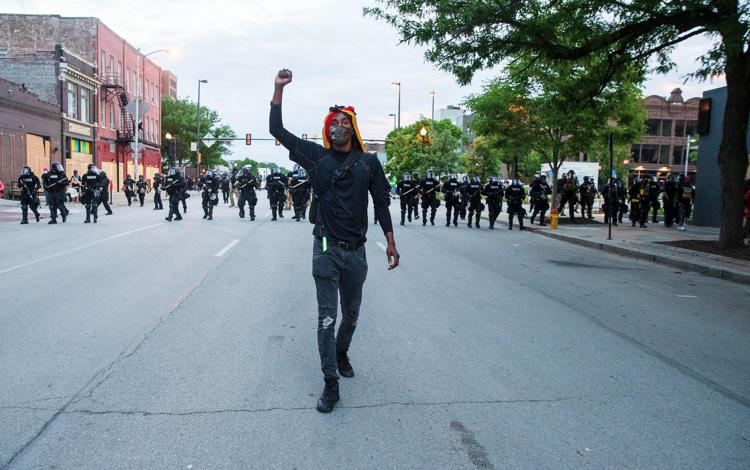 Protest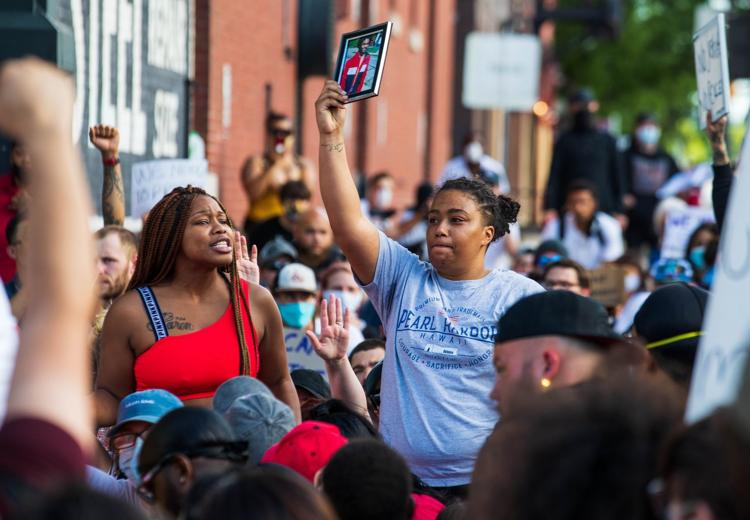 Police
Tear Gas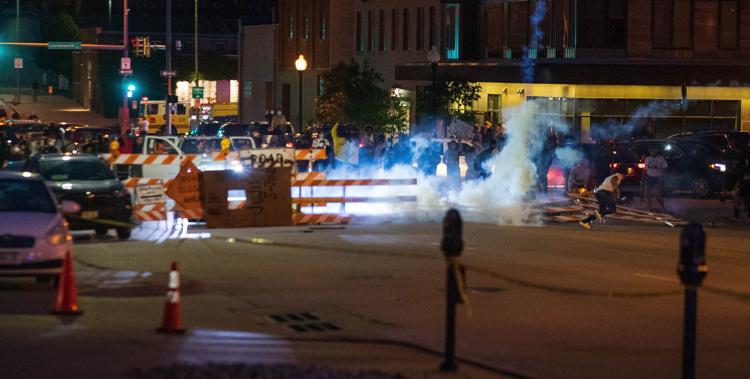 Police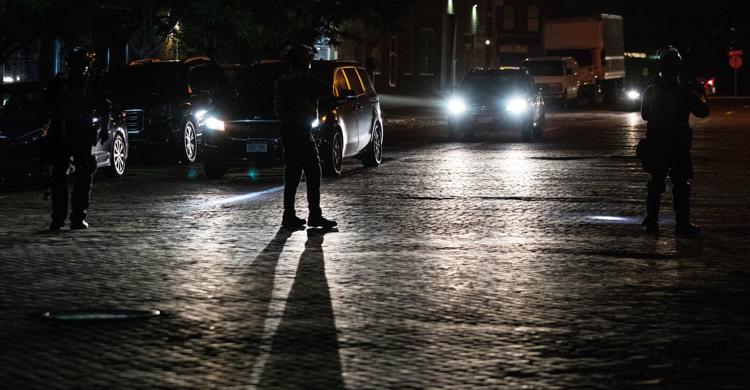 Protests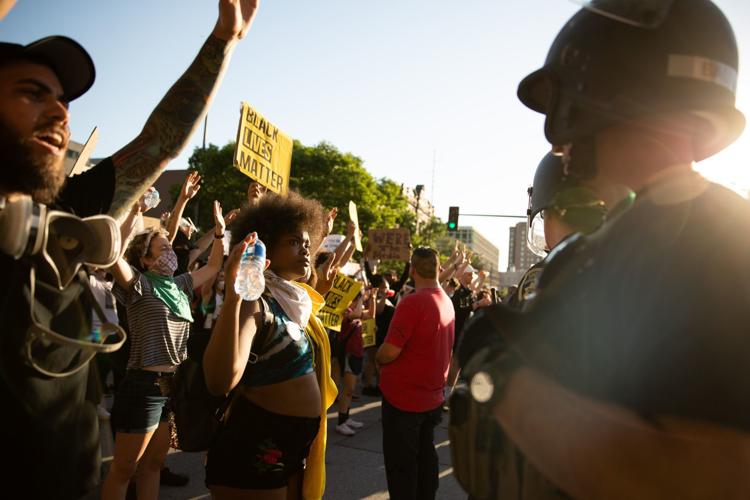 March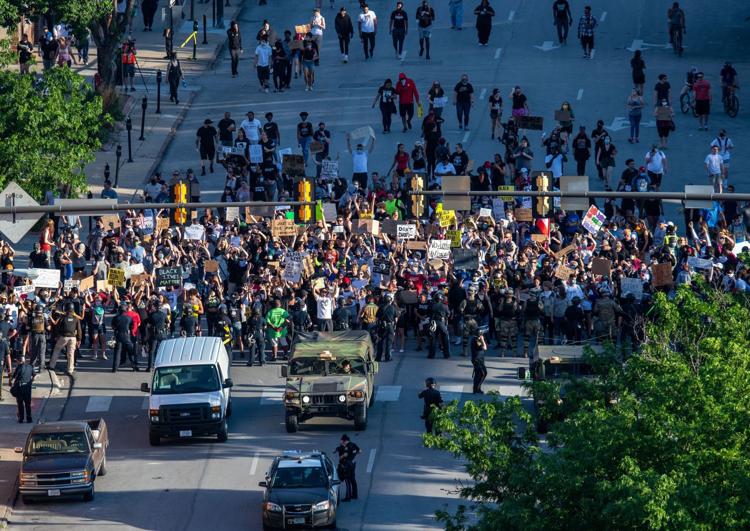 Protests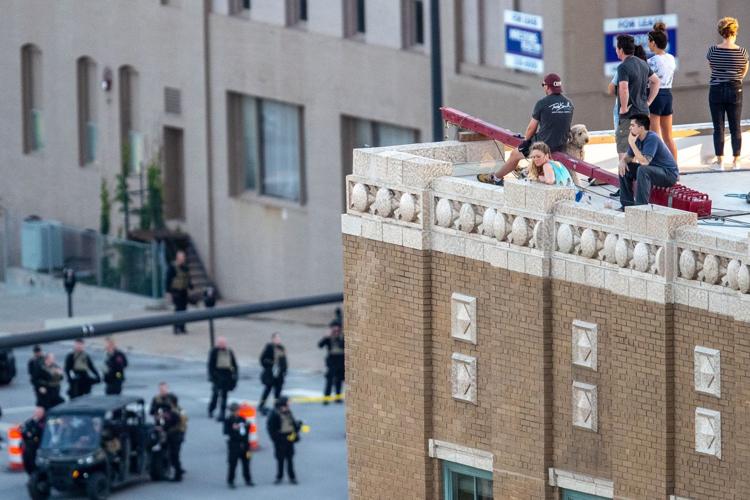 Flower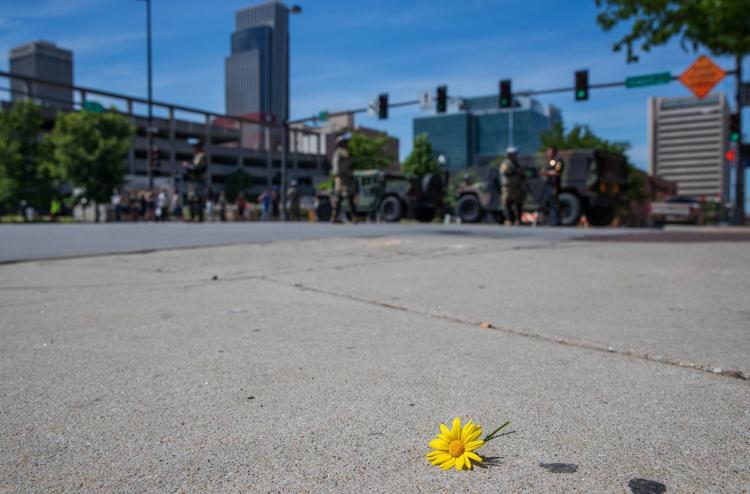 Protests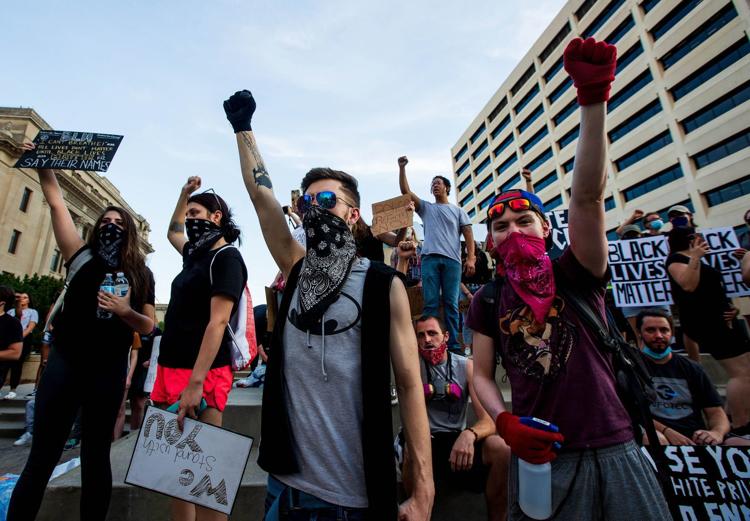 Flowers
Protester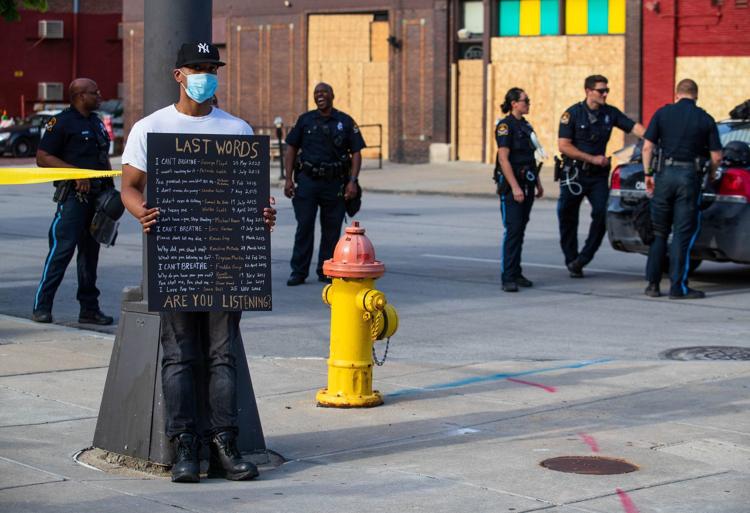 Protests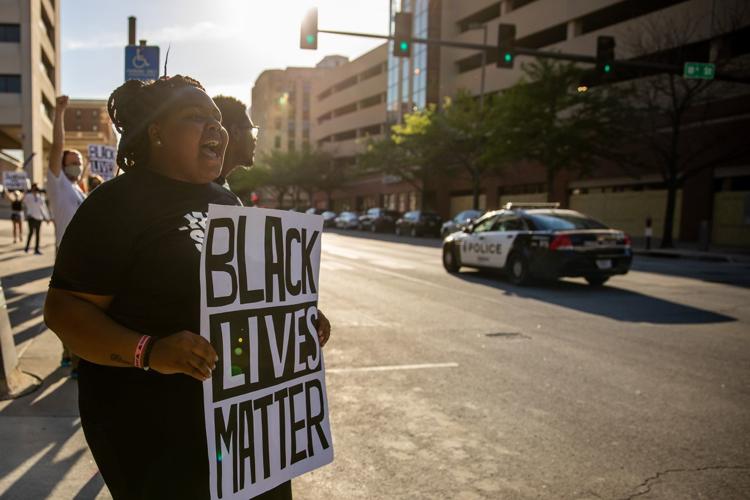 Sen. Ernie Chambers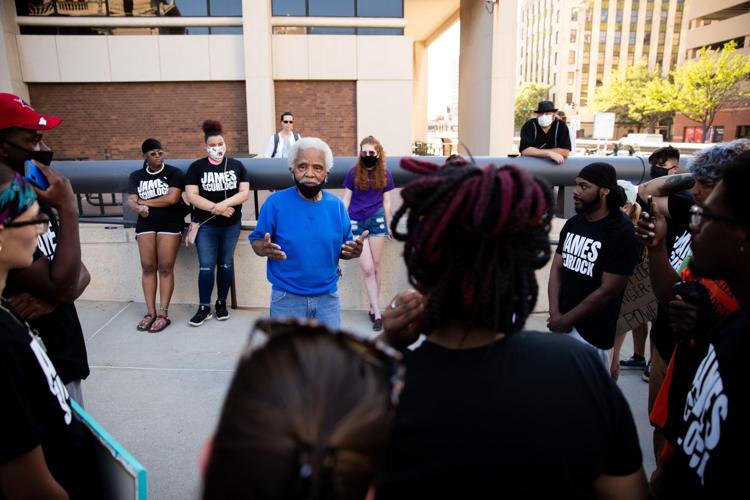 March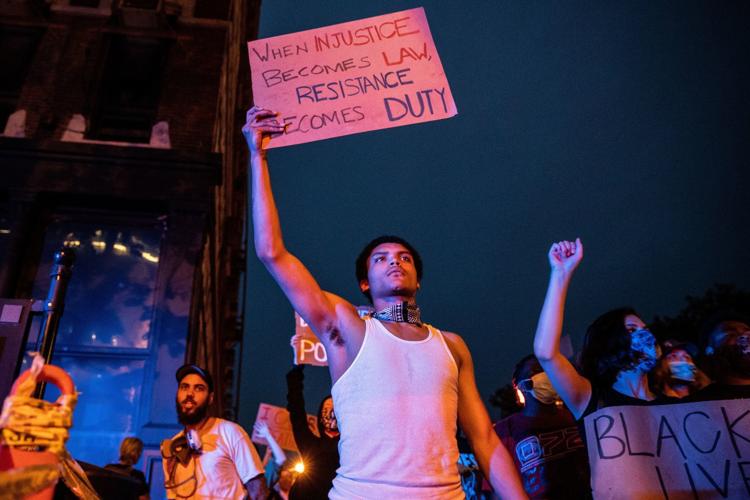 Mural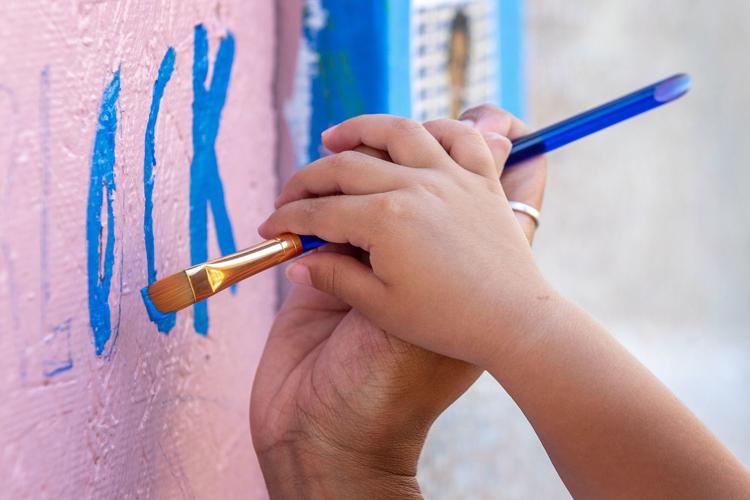 March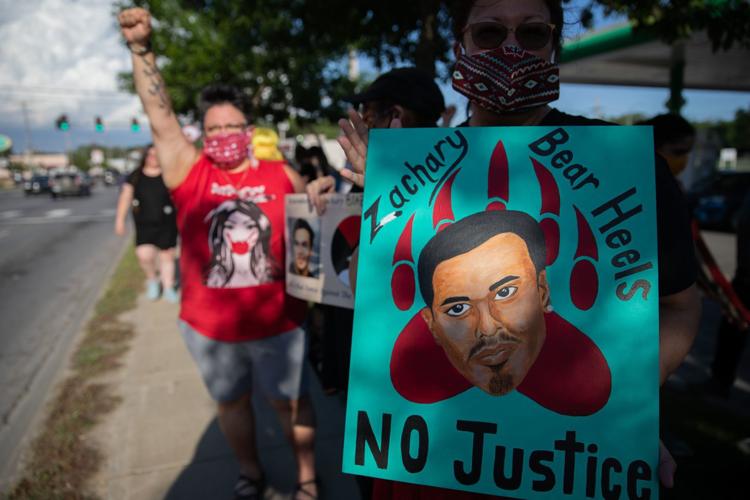 Rally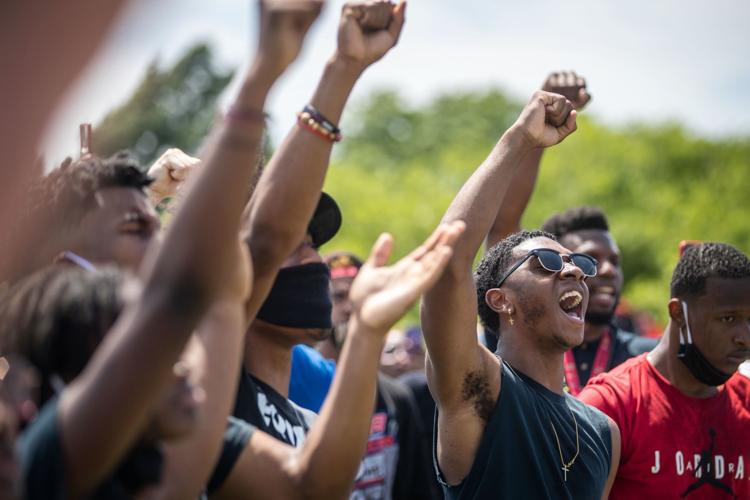 March

Rally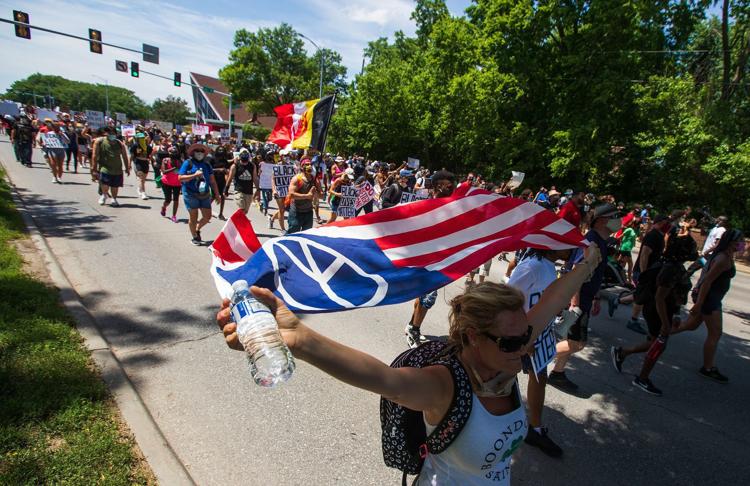 March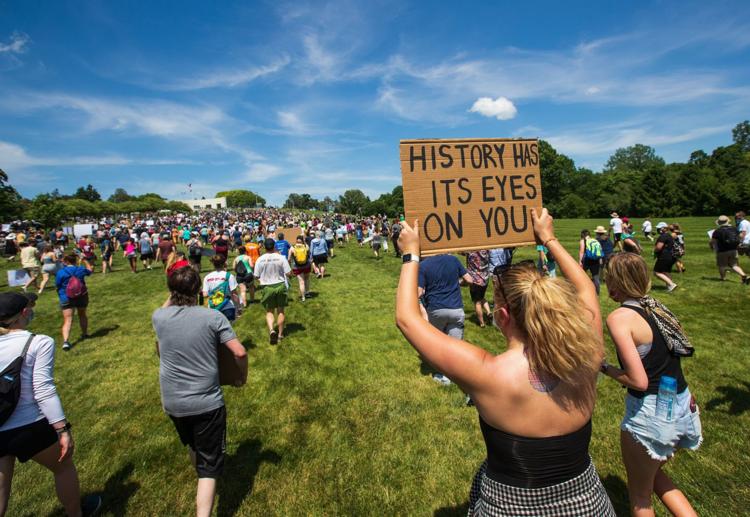 Rally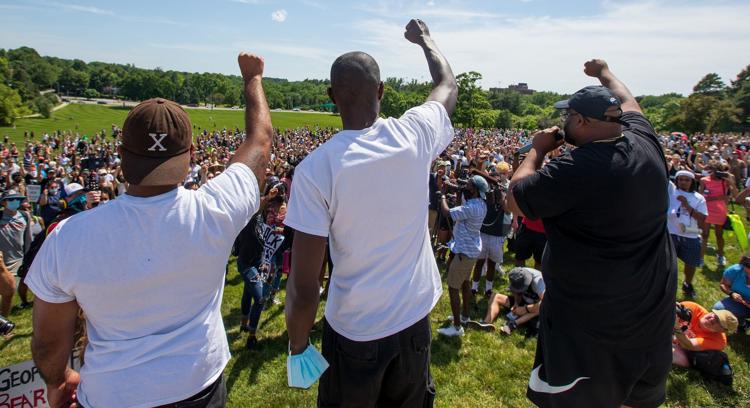 Rally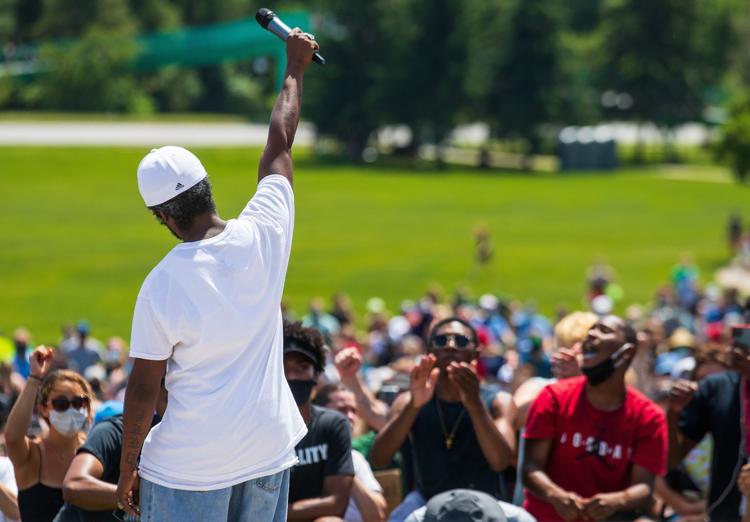 Zoo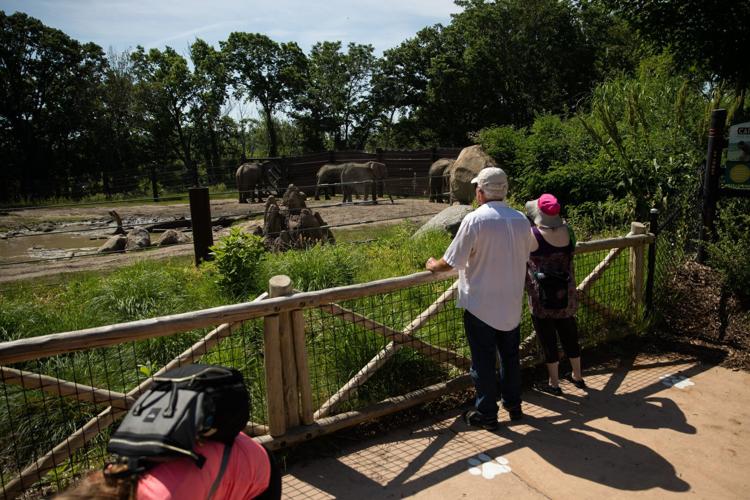 Black Lives Matter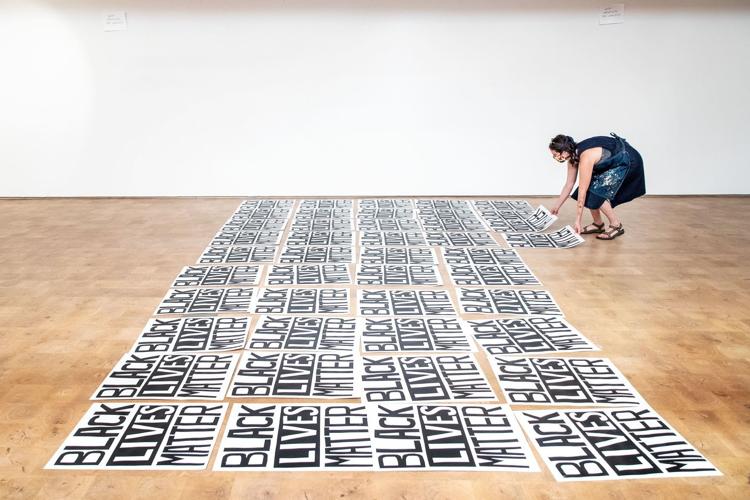 Rainbow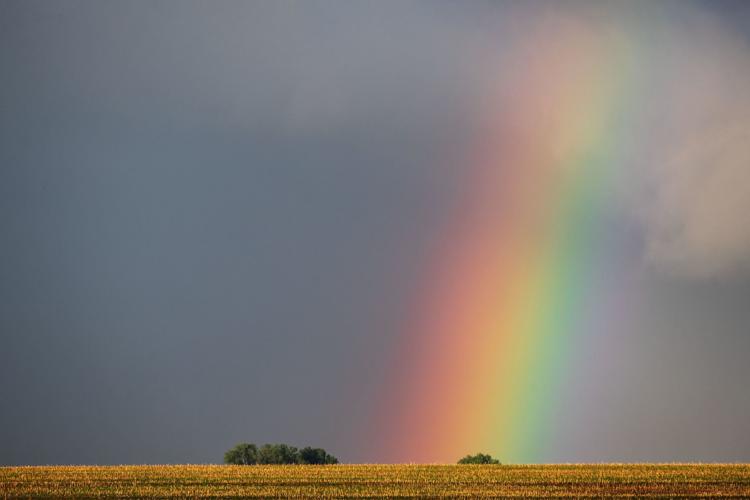 Splash Pad