LINCOLN — State lawmakers upped the ante Wednesday, unveiling an even more ambitious property tax relief proposal amid another round of criticism from Gov. Pete Ricketts.
The new tax plan, detailed by State Sen. Lou Ann Linehan and fellow members of the Legislature's Revenue Committee, would increase state sales taxes by ¾ of a cent — higher than an earlier proposed ½-cent hike — and raise a handful of other taxes to provide about $540 million a year in property tax relief.
Linehan, who chairs the committee, said the panel's current proposal is still subject to amendment, but as it stands, it would deliver an average decrease of 20% in local property taxes — taxes that have traditionally ranked among the nation's highest.
"Property taxes are ridiculous in Nebraska, and we need to fix it," said the senator, who formerly helped round up votes in Washington, D.C., for Sen. Chuck Hagel.
Earlier on Wednesday, Ricketts took another swipe at the committee's proposals, standing with a convenience store owner to rap the idea of raising taxes on items sold at convenience stores, such as pop, junk food, bottled water and cigarettes.
Later Wednesday, the conservative Republican labeled the new legislative proposal "on track to be the largest tax increase in Nebraska history."
"I am alarmed that senators are even considering this," Ricketts said.
Linehan, at a press conference called by Revenue Committee members, said Nebraska taxpayers would gladly trade a ¾-cent hike in sales taxes for a cut in the more dreaded property taxes.
"It's a very good deal," she said.
Besides the ¾-cent increase in the state sales tax, the proposal would increase cigarette taxes by 36 cents a pack, to $1, and repeal tax exemptions on several items, such as candy and pop, and services like those provided by plumbers and movers, and veterinarian care for pets. The plan would also take most of the $224 million now given to landowners as a state property tax credit and utilize it as state aid to K-12 schools.
Every cent of the new revenue would be used for property tax relief, Linehan said, and the plan would put a new lid on spending property tax revenue based on the consumer price index — which was estimated to be about 2.1% to 2.3% — plus growth within a district.
Overall, the extra revenue would boost state aid to schools by $540 million — about $80 million a year higher than an earlier plan. The state aid would supplant local property taxes and provide at least 33% of the cost of K-12 education for every school district, ending a system that now gives so-called "equalization aid" from the state to only about one in four school districts.
Linehan said the committee's proposal would "turn the bus around," from placing the burden for funding schools on local property taxes, to having state sales and income taxes shoulder the load. Nebraska, which now provides one of the nation's lowest state funding levels for local schools, would end up in the middle of the pack under the proposal, the senator said.
Ricketts, meanwhile, touted his own plan on Wednesday. It would boost the state's property tax credit program by $51 million a year and would slow spending by schools, cities and counties by placing a 3% lid on the spending of property tax proceeds.
"It's not right to raise some taxes for someone else's tax relief," Ricketts said of the legislative plan.
Standing outside of a Lincoln convenience store Wednesday morning, he said that such businesses "keep our state moving" by providing quick meals for hardworking Nebraskans and that raising taxes on pop, candy and tobacco were "regressive" taxes that hurt the poor most.
Ricketts added that one-third of all smokers make less than $25,000 a year and that taxing convenience items would cost a typical family an additional $1,800 a year.
A petition drive has already been launched that would allow Nebraska voters, in 2020, to vote on a property tax reduction plan, one that many senators see as dangerous and as a reason to pass substantial relief via the Legislature.
Linehan, meanwhile, said that she's seen such initiatives pass and that it was no time to "sit and stare" at the problem of high property taxes.
"We can sit and stare at the problem, or we can fix the problem," she said.
North Platte Sen. Mike Groene, one of the main drafters of the new plan, said he was very optimistic that the Legislature can get something done, calling the new amendment "perfect."
"It fits everybody," Groene said.
That, he said, includes the Omaha Public Schools, which, under the plan, would get the authority to levy an extra 6 cents per $1,000 of valuation in property taxes to address its $770 million pension shortfall. OPS patrons would still see a property tax reduction overall, Groene and others have said.
Sign up for The World-Herald's afternoon updates
Receive a summary of the day's popular and trending stories from Omaha.com.
The committee's proposal, which will be an amendment to Legislative Bill 289, will be the subject of a public hearing next Wednesday.
Not all eight members of the Revenue Committee — and perhaps only three or four — support the new amendment as written.
Bellevue Sen. Sue Crawford said that the earned income tax credit needs to be increased for low-income Nebraskans — to offset the sales tax increase — before she would support it. She said she's also concerned that the amendment would hurt cities and counties, by lowering the taxable valuation on residential and commercial property, from 100% to 90%, and from 75% to 65% on agricultural land, thus giving them less valuation to tax.
Omaha Sen. Brett Lindstrom, meanwhile, said he liked the approach the amendment is taking, especially the added relief for the pension problem at OPS.
Two farmers on the Revenue Committee, Sens. Tom Briese and Curt Friesen, said they wanted to see more benefit to farmers and ranchers, who have seen their property tax bills rise by 50% in recent years and were the first to beat the drum for substantial property tax relief.
But the senators said they stood with Linehan on Wednesday to show their support for continuing to work on the issue.
Nebraska's state senators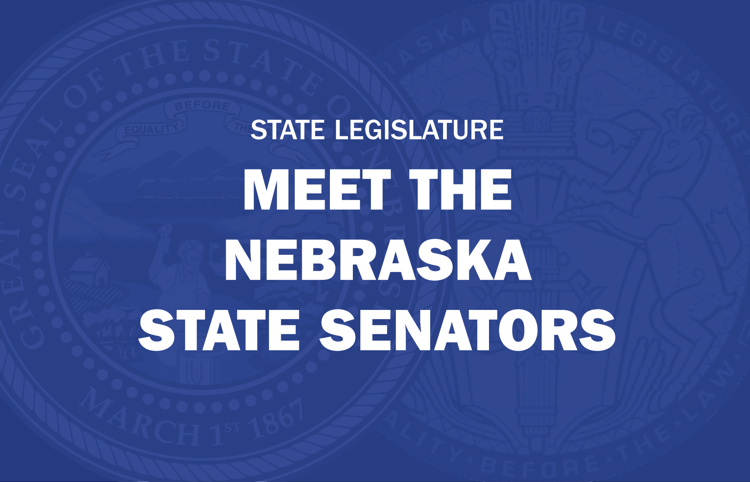 Julie Slama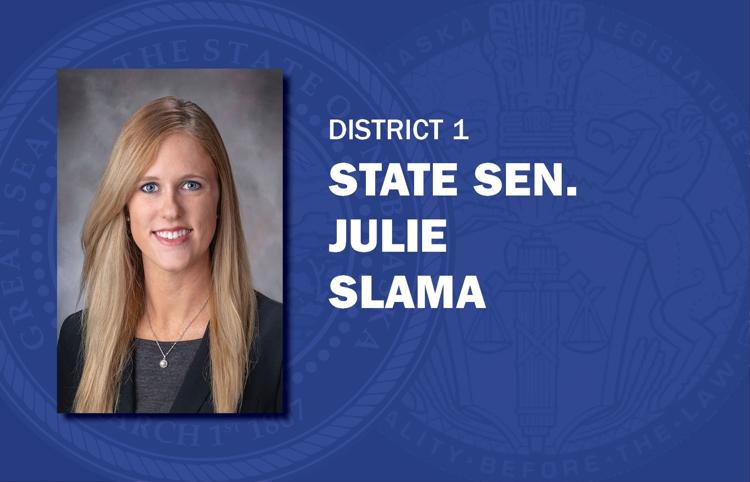 Robert Clements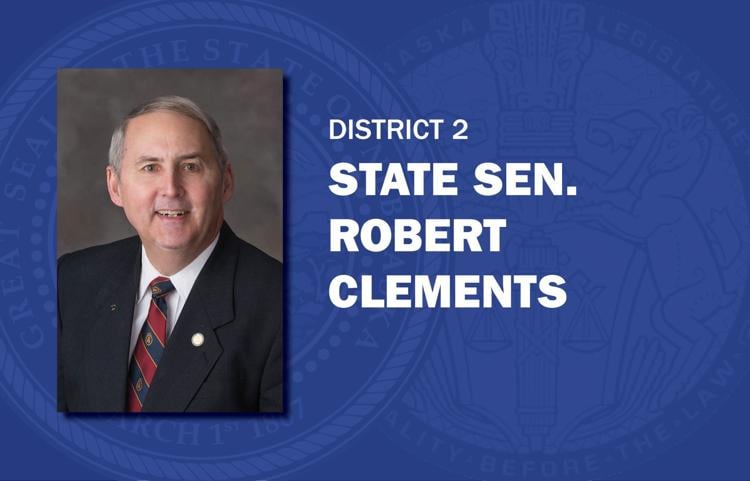 Carol Blood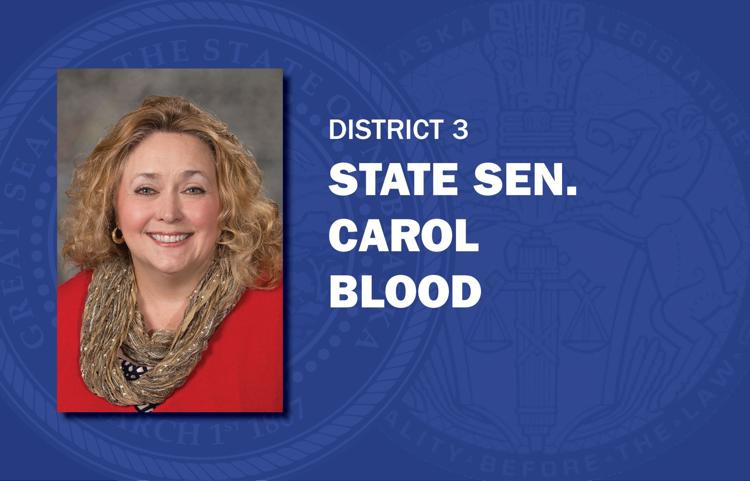 Robert Hilkemann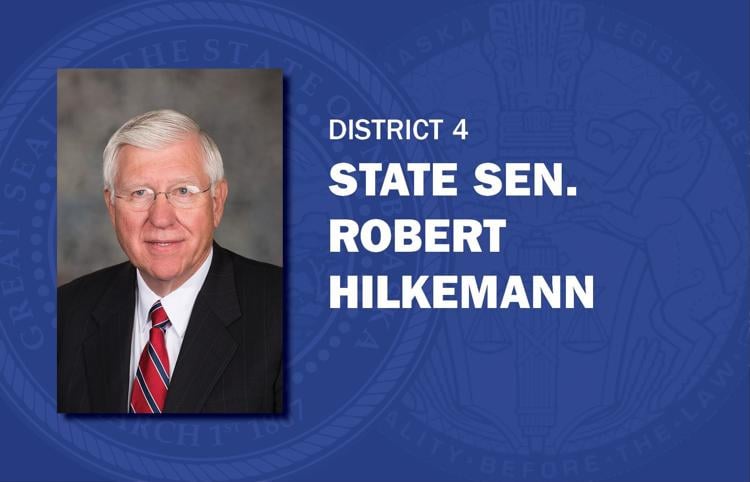 Mike McDonnell
Machaela Cavanaugh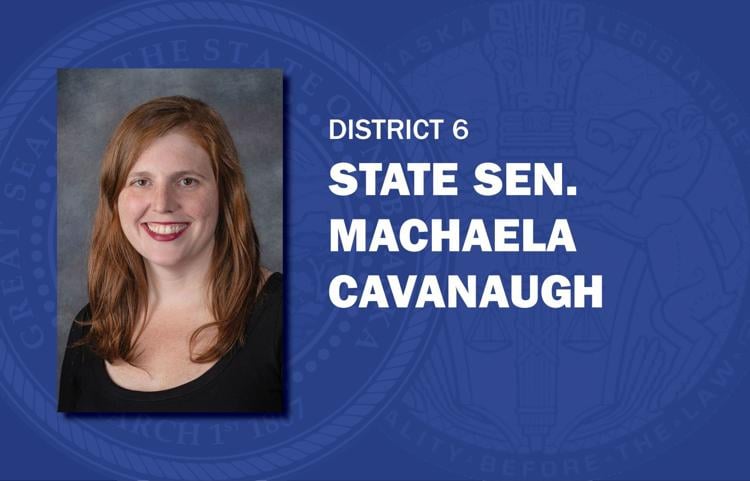 Tony Vargas
Megan Hunt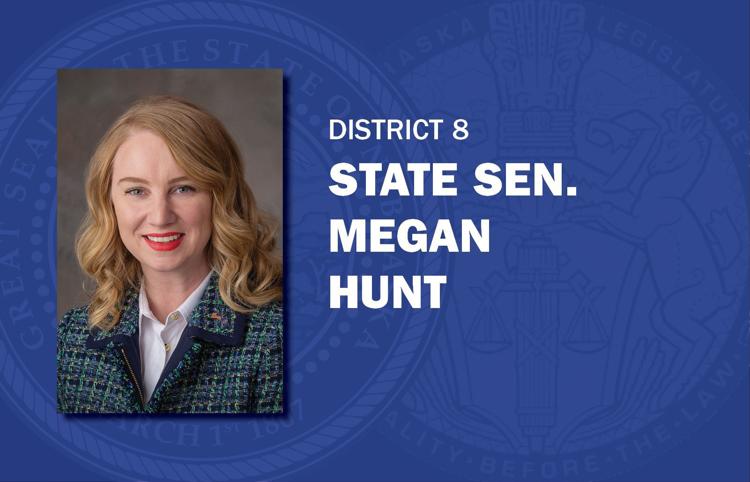 Sara Howard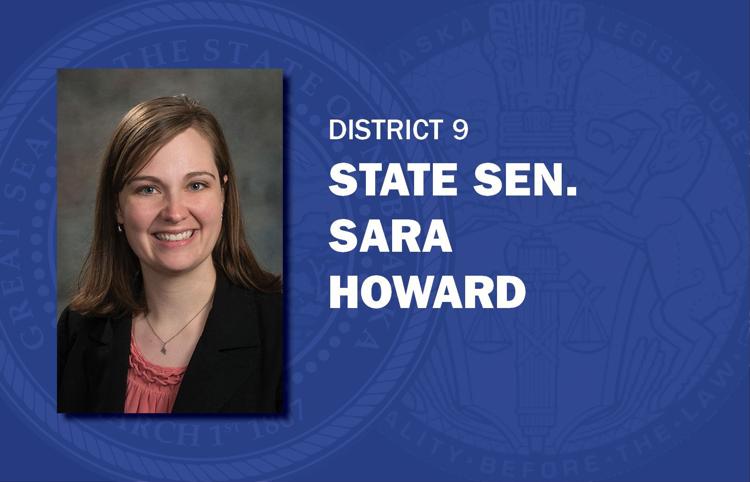 Wendy DeBoer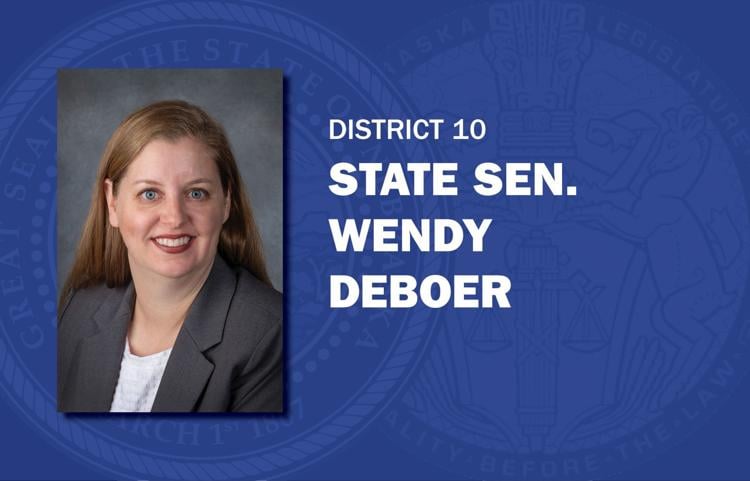 Ernie Chambers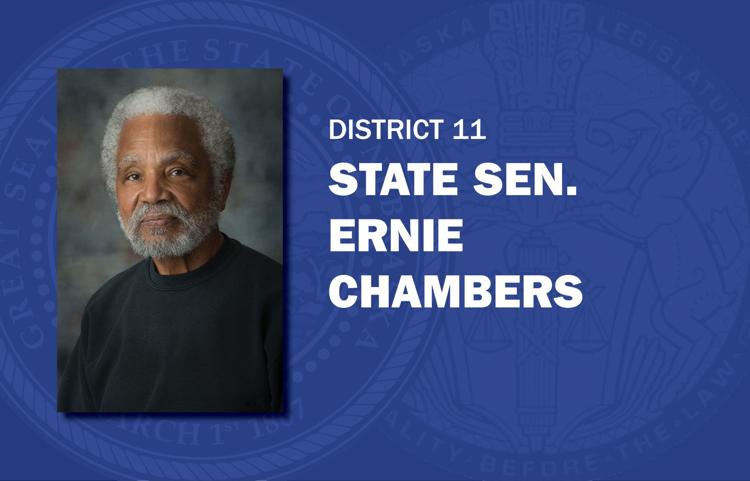 Steve Lathrop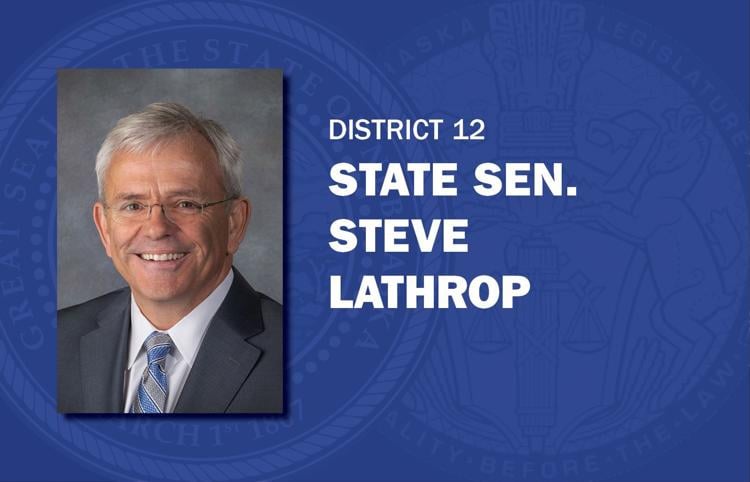 Justin Wayne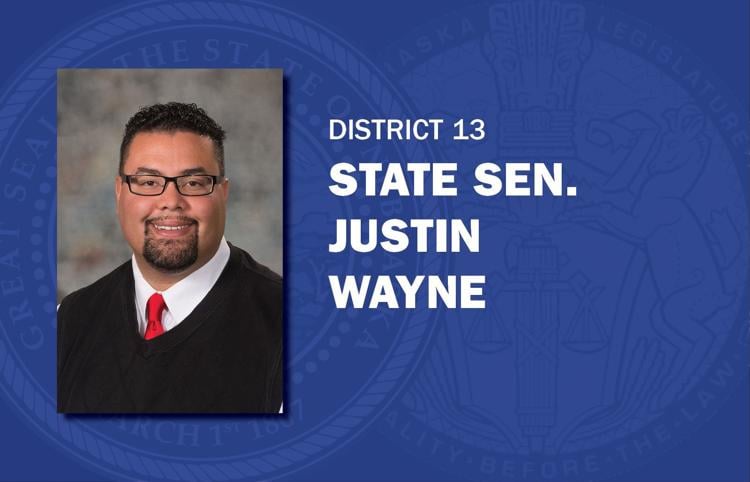 John Arch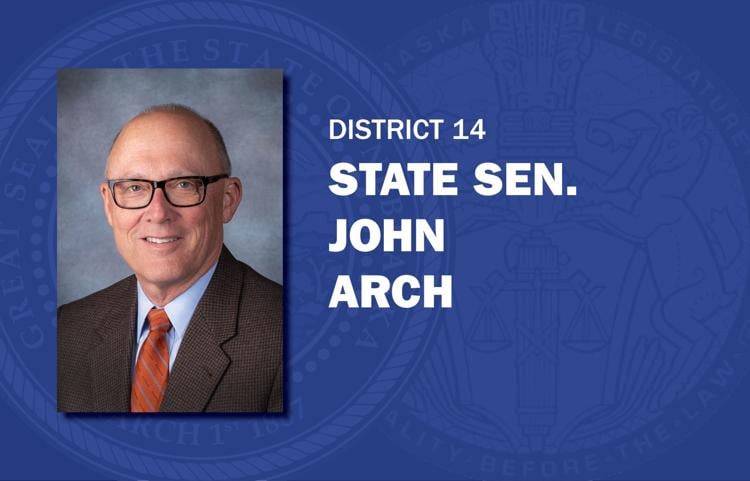 Lynne Walz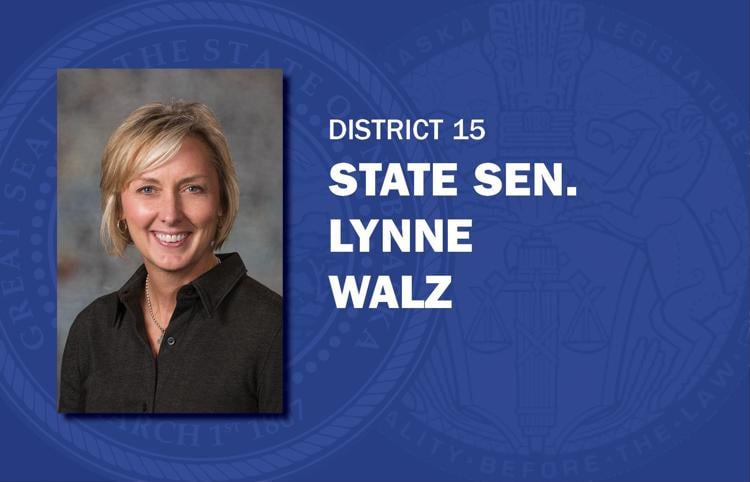 Ben Hansen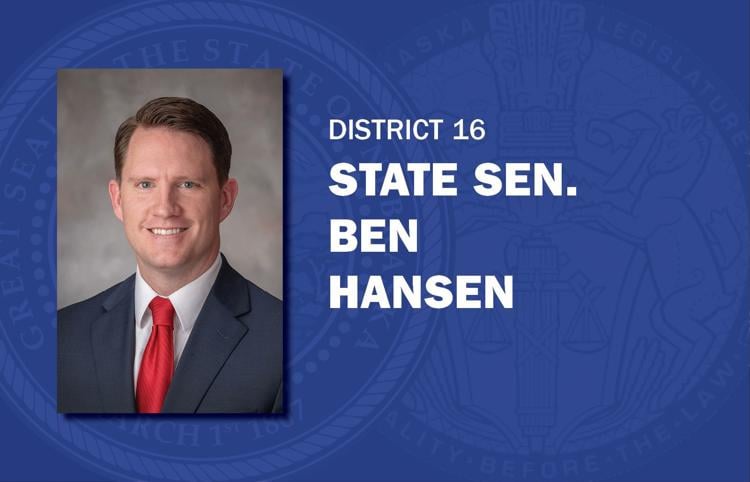 Joni Albrecht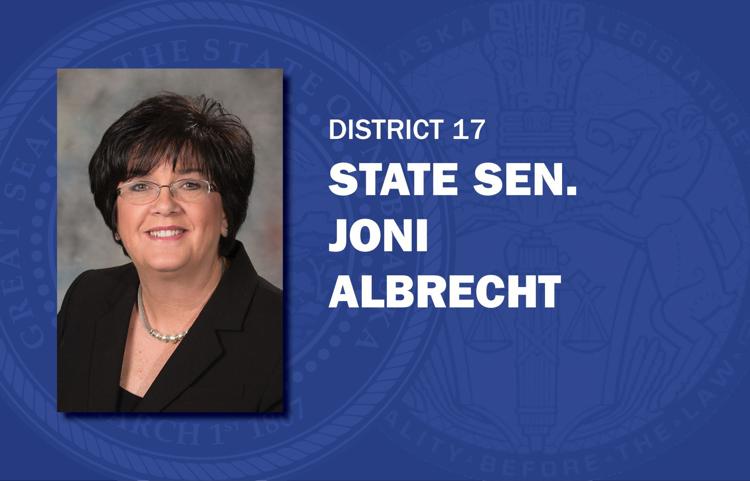 Brett Lindstrom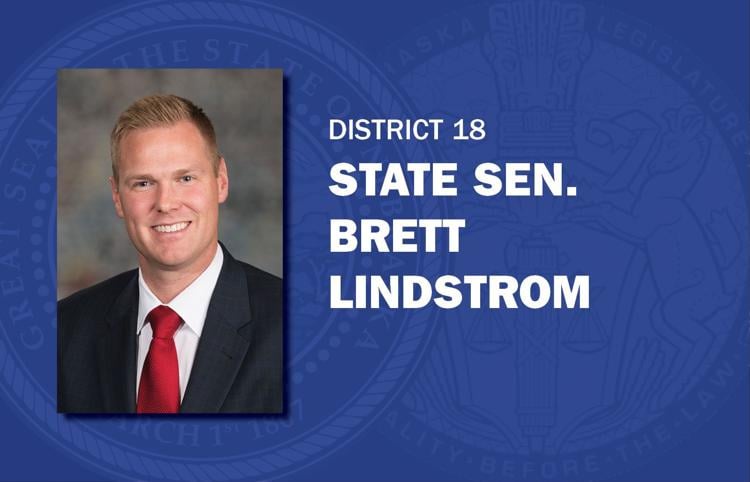 Jim Scheer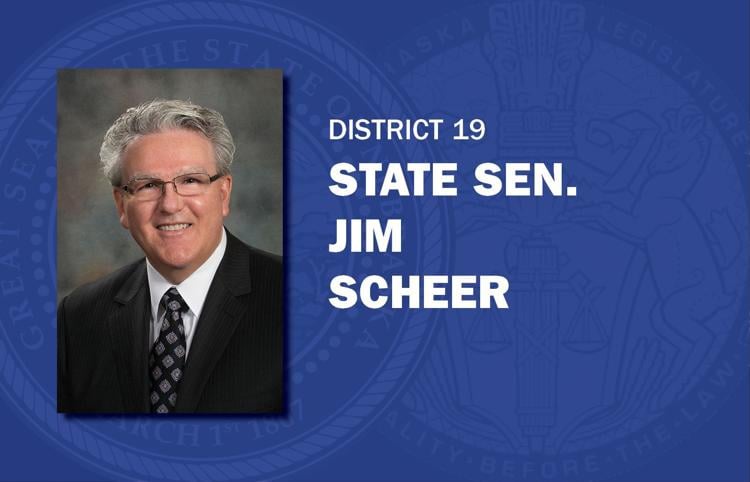 John McCollister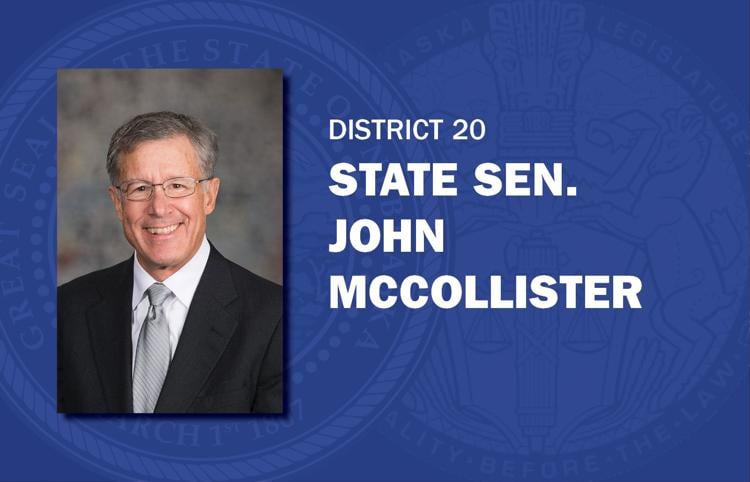 Mike Hilgers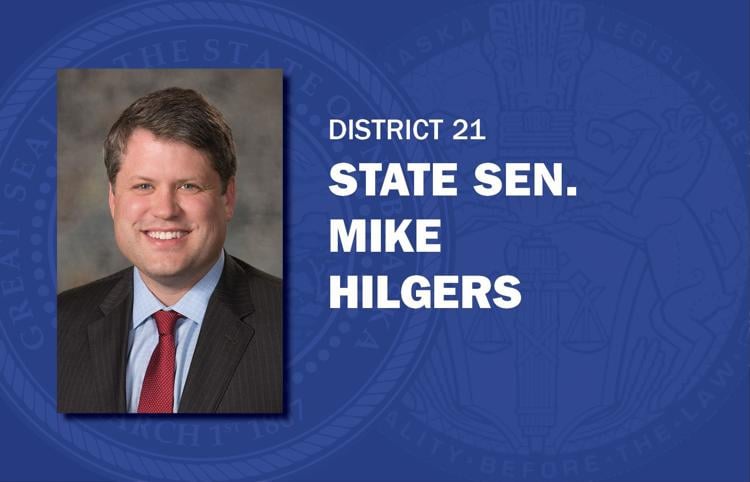 Mike Moser
Bruce Bostelman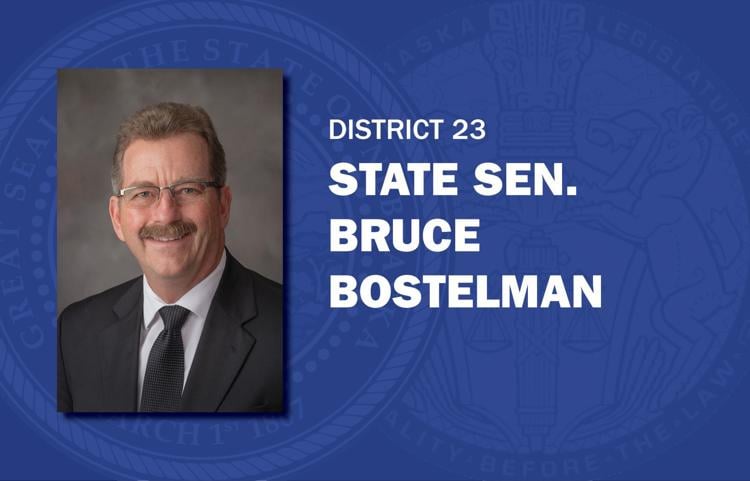 Mark Kolterman
Suzanne Geist
Matt Hansen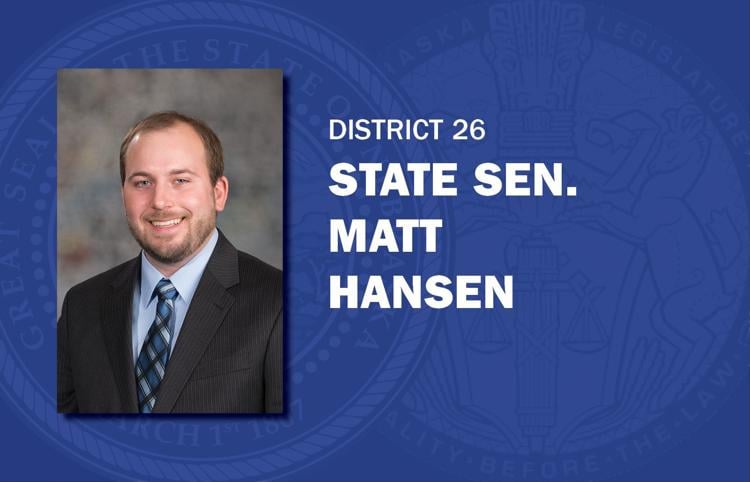 Anna Wishart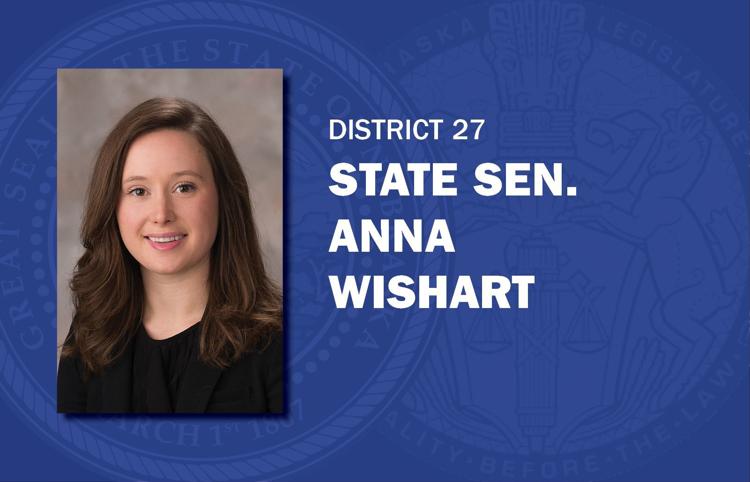 Patty Pansing Brooks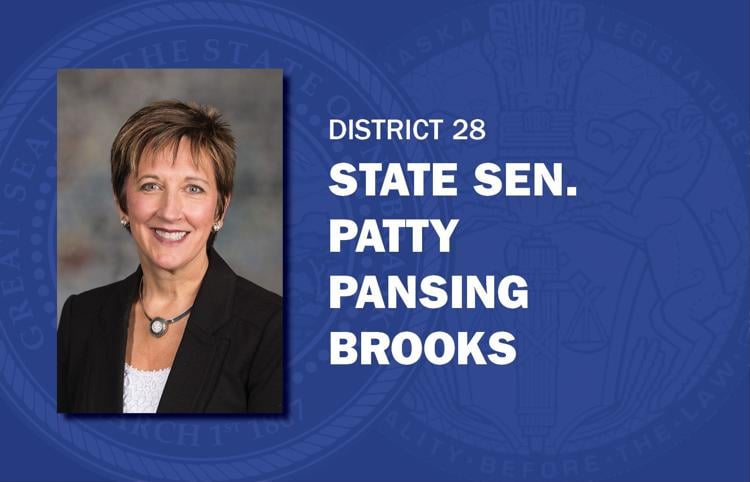 Kate Bolz
Myron Dorn
Rick Kolowski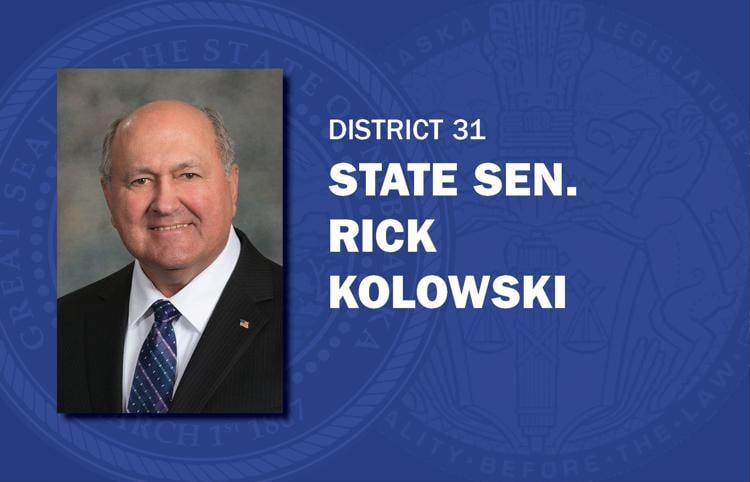 Tom Brandt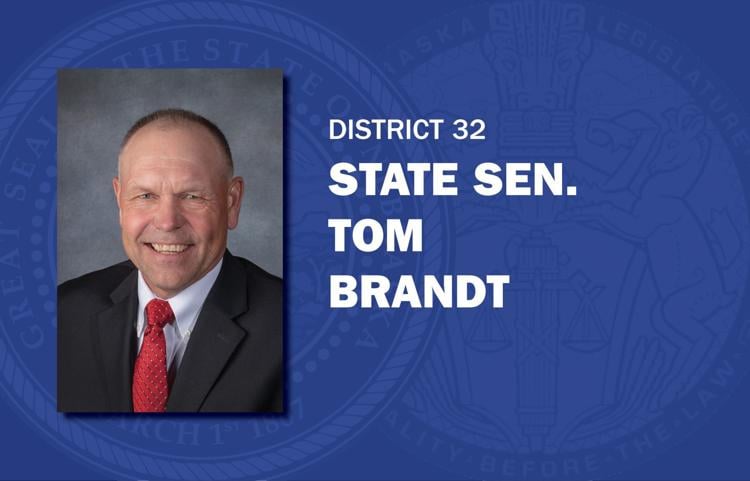 Steve Halloran
Curt Friesen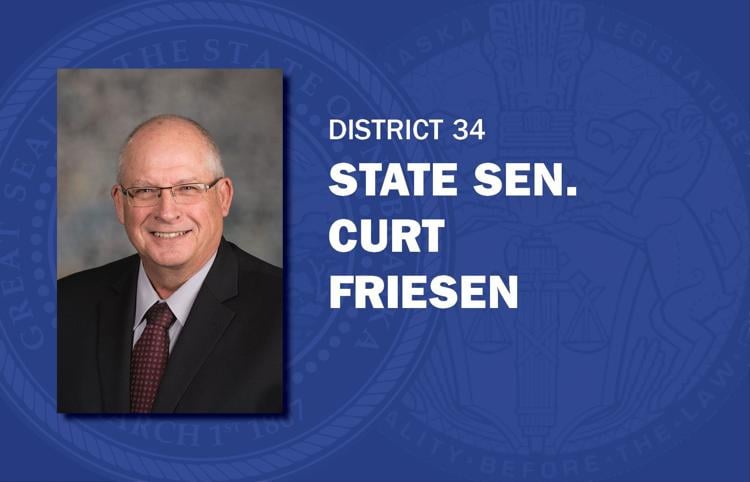 Dan Quick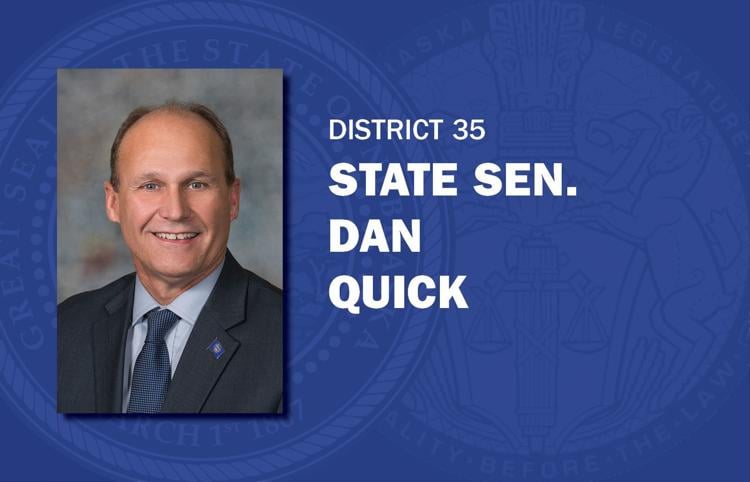 Matt Williams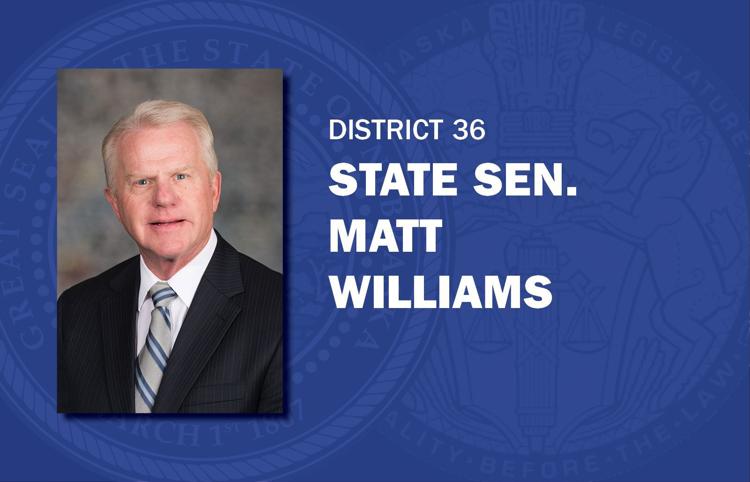 John Lowe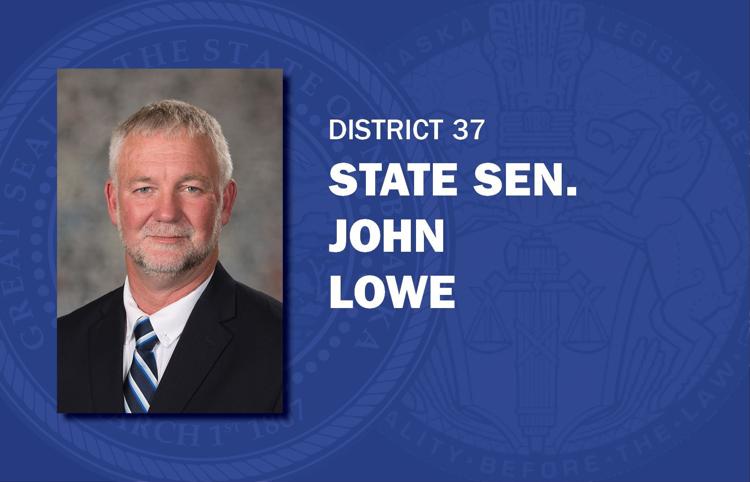 Dave Murman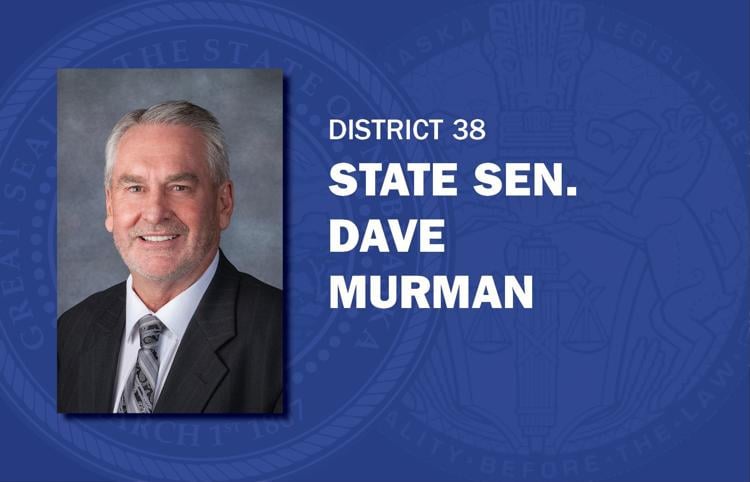 Lou Ann Linehan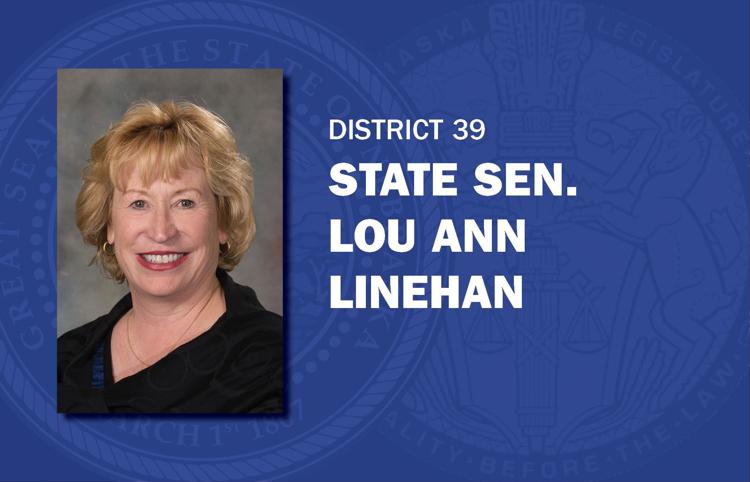 Tim Gragert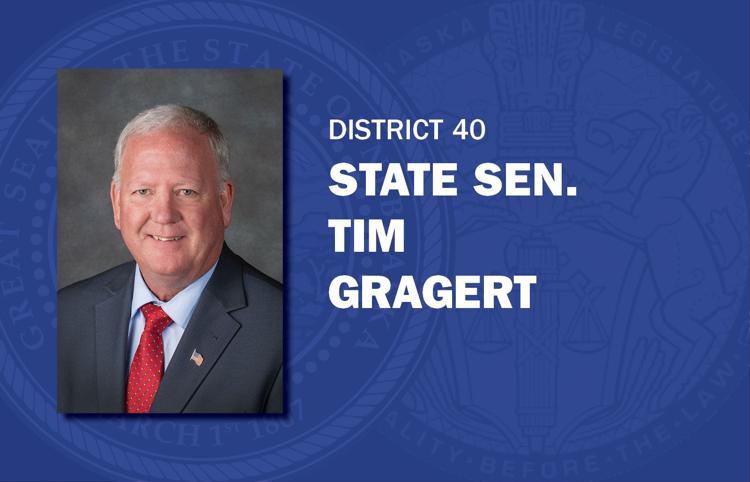 Tom Briese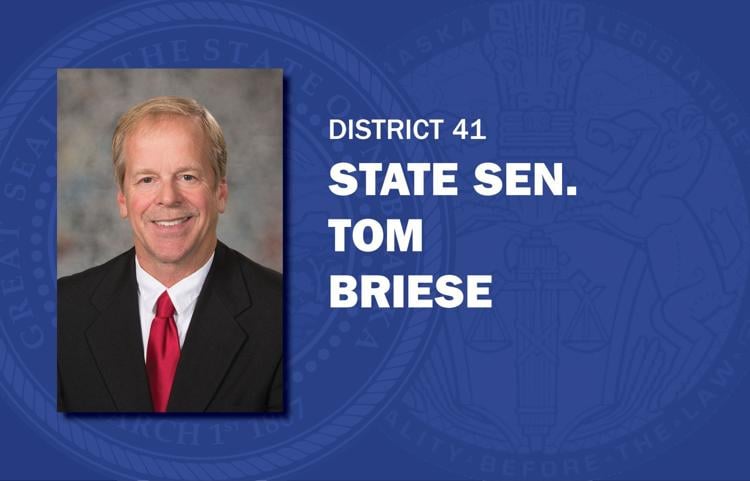 Mike Groene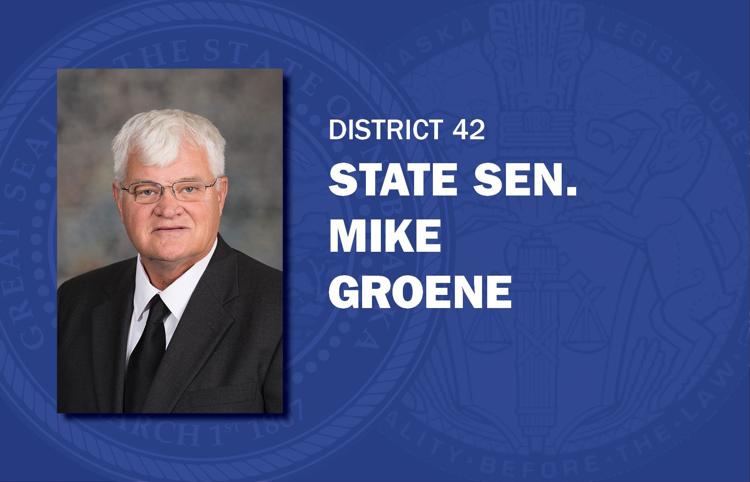 Tom Brewer
Dan Hughes
Sue Crawford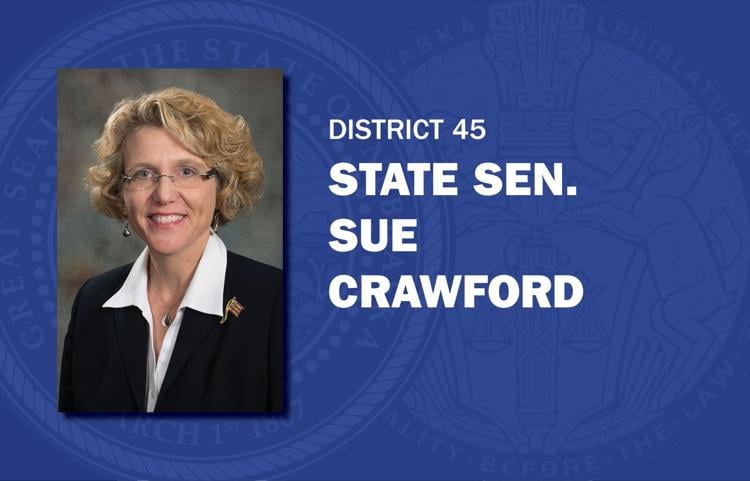 Adam Morfeld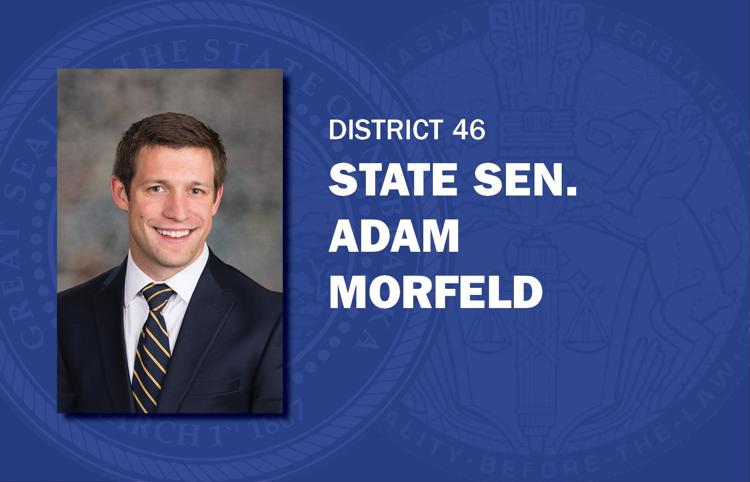 Steve Erdman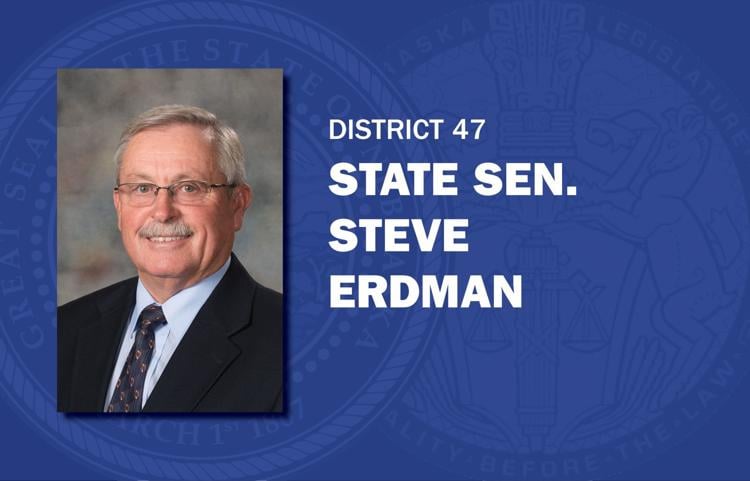 John Stinner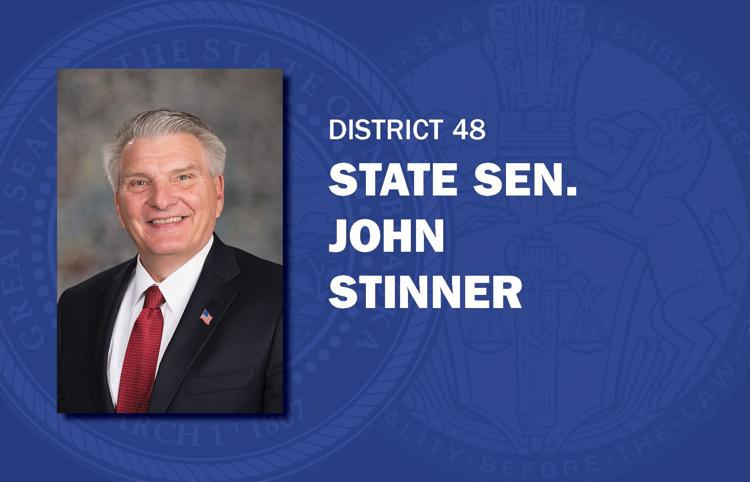 Andrew La Grone