LINCOLN — Gov. Pete Ricketts accused state lawmakers Wednesday of playing "reverse Robin Hood" in their efforts to lower property taxes.
Standing in a supermarket produce aisle, Ricketts joined representatives of the grocery and soft-drink industries in decrying proposals to tax pop, bottled water and some junk food as "regressive" and the wrong way to lower property taxes.
"It's reverse Robin Hood," said Ricketts, a conservative Republican. "It's taking from the people who can least afford it."
The Legislature's Revenue Committee is crafting a package of bills to reduce property taxes by as much as $570 million by shifting property taxes on farmland and homes to sales taxes.
Nebraska currently exempts all groceries from taxation. One proposal would end the sales tax exemptions on pop, candy, bottled water and ice.
Two state legislators maintained that the items eyed for new taxes are "junk" food and not necessary to feed a family.
"I don't think you need to buy a bottle of water every day," said State Sen. Lou Ann Linehan of Elkhorn.
Sign up for The World-Herald's afternoon updates
Receive a summary of the day's popular and trending stories from Omaha.com.
Ricketts, during a press conference at a Russ's Market in west Lincoln, said that the poor spend a higher percentage of their income on food, so the proposed taxes would affect them much more than the wealthy, making it an unfair, regressive tax. He also repeated what he's said many times before: He opposes raising one group of taxes to reduce another.
"Raising taxes to buy tax relief doesn't make sense," Ricketts said. "Controlling spending is the only way you get sustainable tax relief."
Kathy Siefken of the Nebraska Grocery Industry Association said that imposing taxes on certain food items and not others would be complicated and would increase expenses for retailers as well as enforcement costs for the state. It might also force consumers to cross state borders to avoid taxes, she said.
To illustrate the complexity, Siefken displayed several dozen food items on a table at the press conference. Candy such as Twizzlers (a licorice) and Kit-Kat bars would be tax-free as "food" because they contain flour, she said, while other forms of licorice and candy bars would become taxable as "candy" if they didn't contain flour.
Ricketts and others said it was particularly ironic that many Nebraskans impacted by flooding are relying on bottled water, which the Legislature is now considering taxing.
But, the governor was asked, what's fair about taxing tap water, which is currently required in state law, and not taxing bottled water?
Ricketts said that if someone proposed a bill to eliminate the tax on tap water, he'd support it.
Linehan said she'd also support eliminating the tax on water bills, but solving the property tax dilemma is the top priority this year. As for hurting flood victims, she said she expects that much of the bottled water being distributed now is donated and thus not taxed.
Albion Sen. Tom Briese, a farmer who authored one of the proposals to tax soft drinks, junk food and bottled water, said that none of those items can be considered "necessities" and that general grocery items would continue to be tax exempt.
Shifting the tax burden, he said, is the only way to provide meaningful and significant property tax relief.
"Shifting the burden is classic tax reform," said Briese, adding that tax relief via "slash and burn" of budgets is not responsible.
Linehan added that she doesn't believe that the governor and the Revenue Committee are that far apart, as long as all new revenue is devoted to property tax relief and not new spending. A spending lid on local governments is expected to be a major feature of the committee's tax relief proposals.
At the press conference, Lincoln-area farmer Mark Roemer stood nearby listening to Ricketts. He said something needs to be done to help Nebraska farmers compete against crop and livestock producers in other states, where property taxes are much lower.
"We're already paying taxes on food, and I'm paying the tax," said Roemer, referring to the property taxes he pays on ground to grow hay and corn for his cow-calf operation.
"Nebraska farmers need a level playing field," he said.
Nebraska's state senators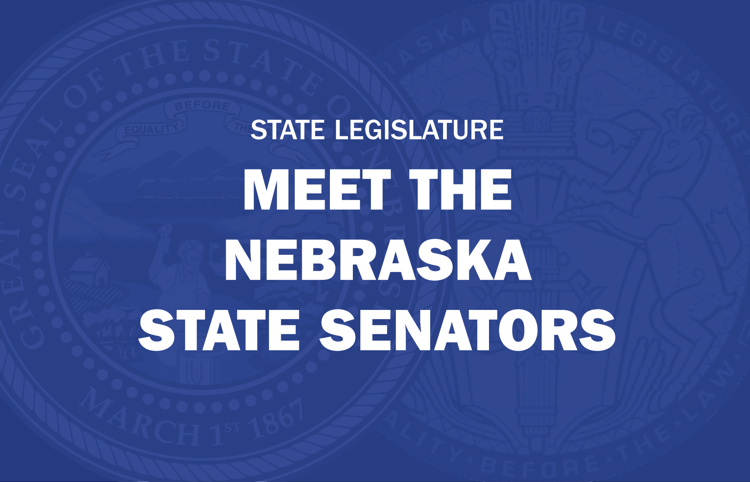 Julie Slama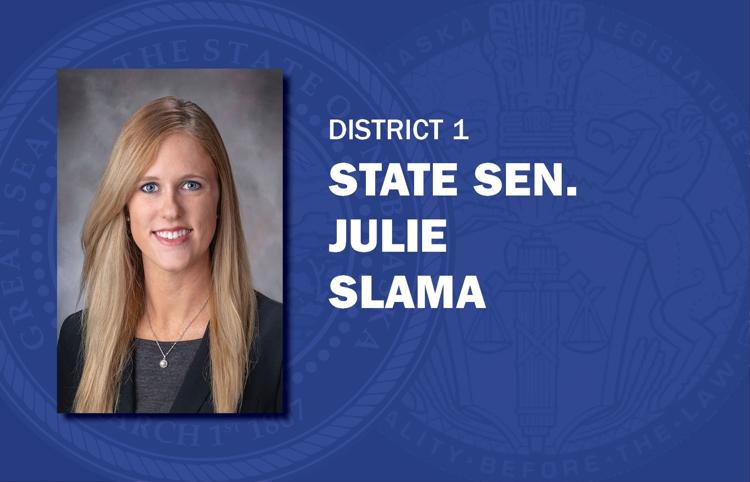 Robert Clements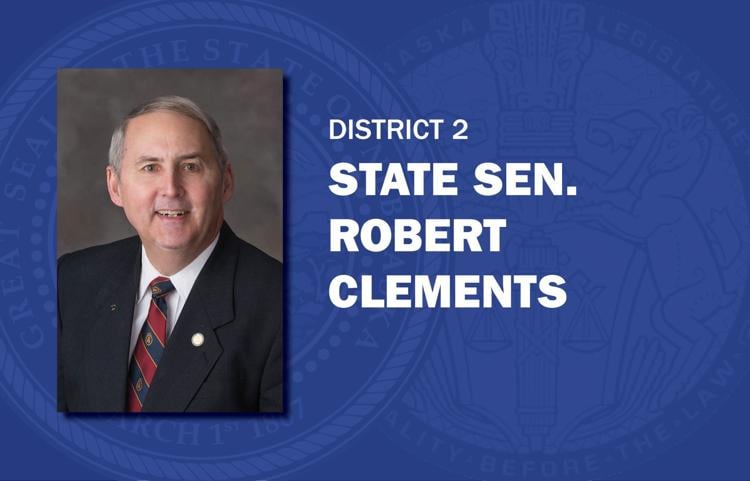 Carol Blood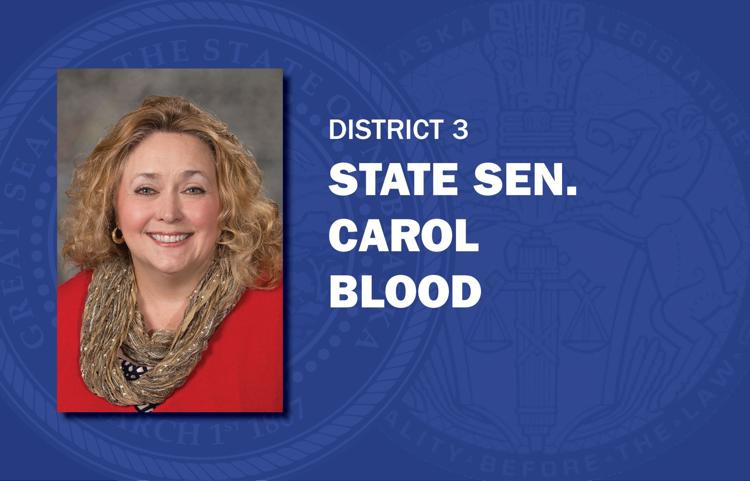 Robert Hilkemann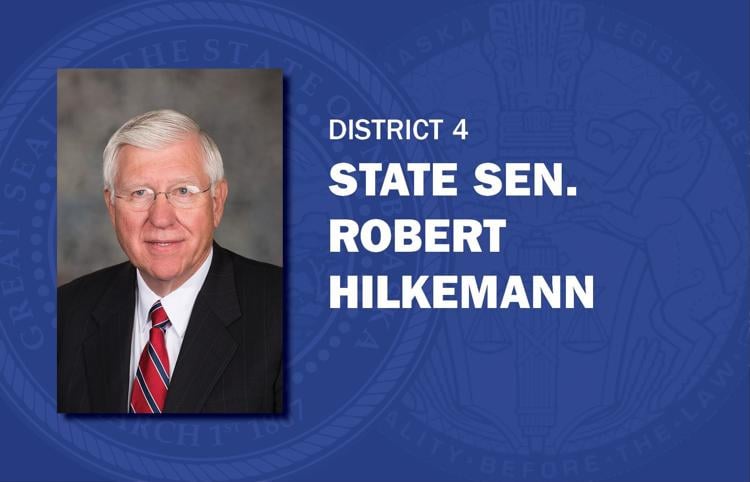 Mike McDonnell
Machaela Cavanaugh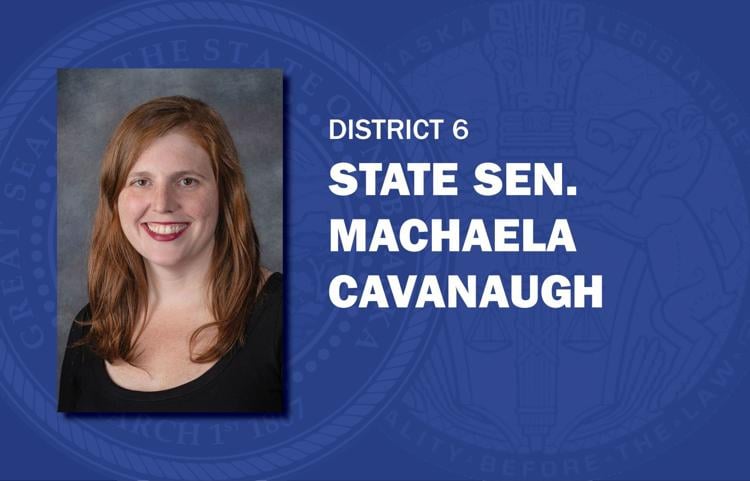 Tony Vargas
Megan Hunt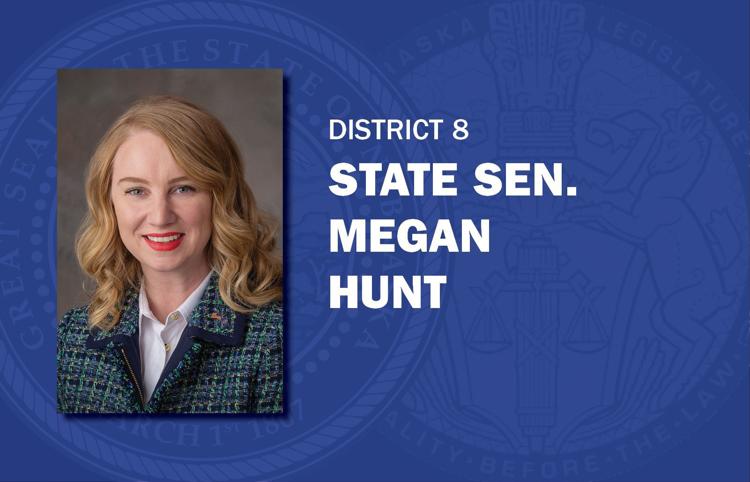 Sara Howard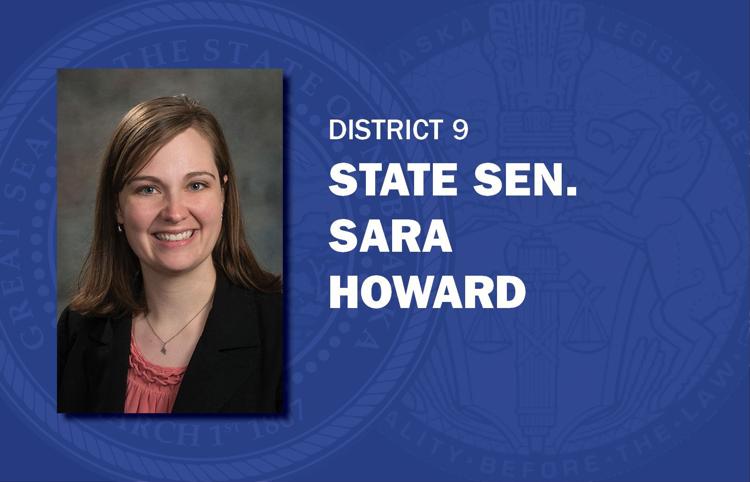 Wendy DeBoer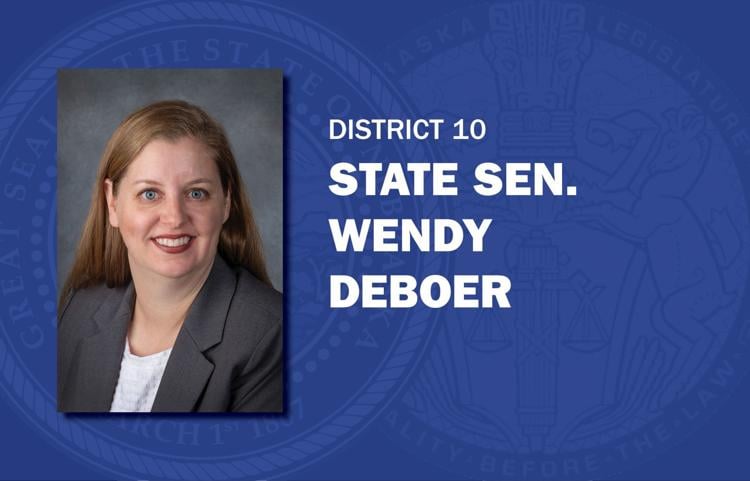 Ernie Chambers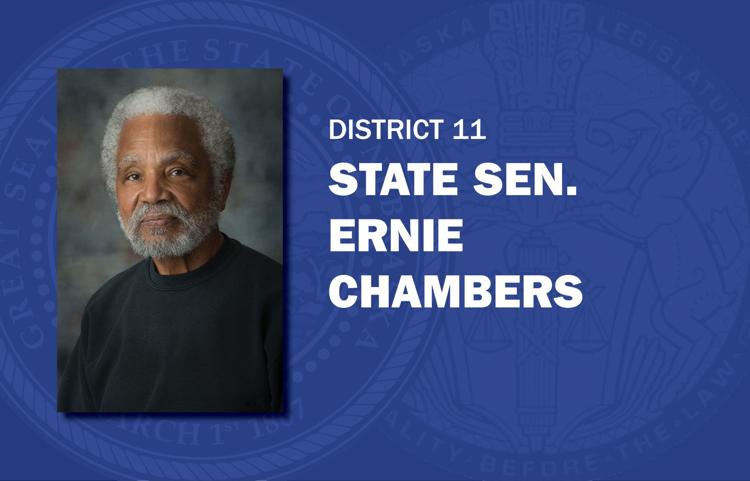 Steve Lathrop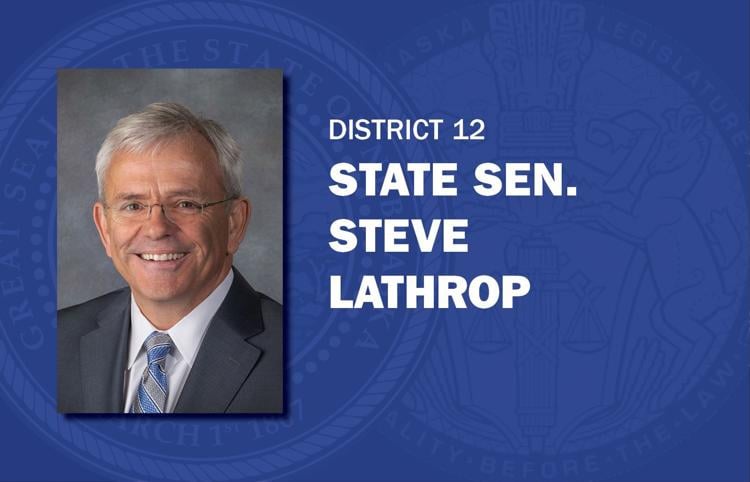 Justin Wayne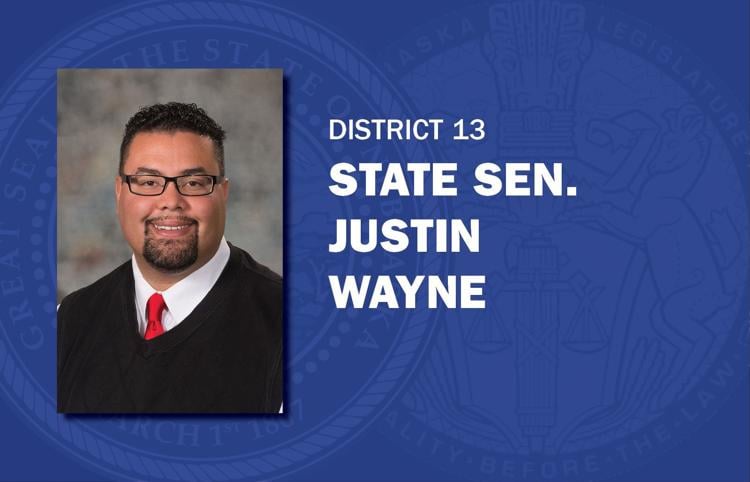 John Arch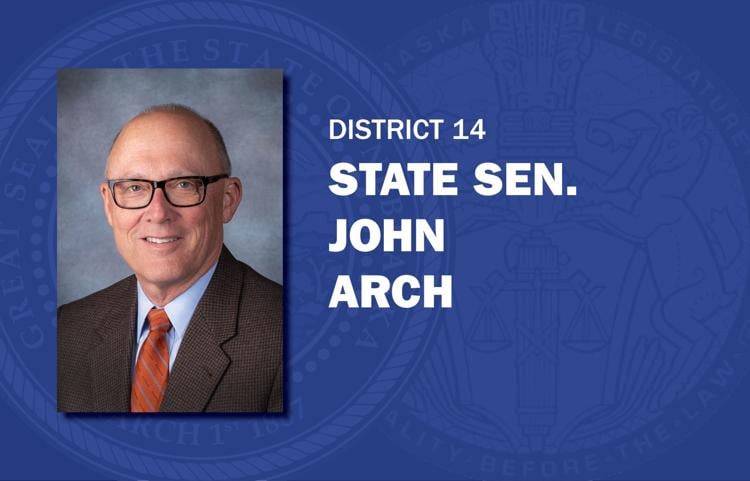 Lynne Walz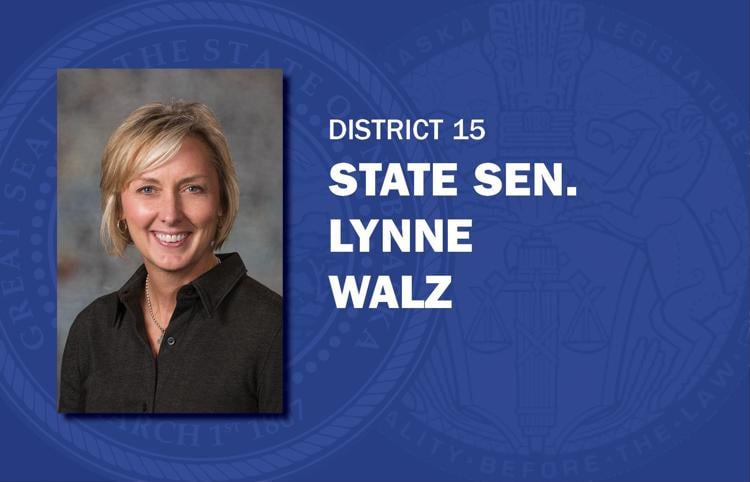 Ben Hansen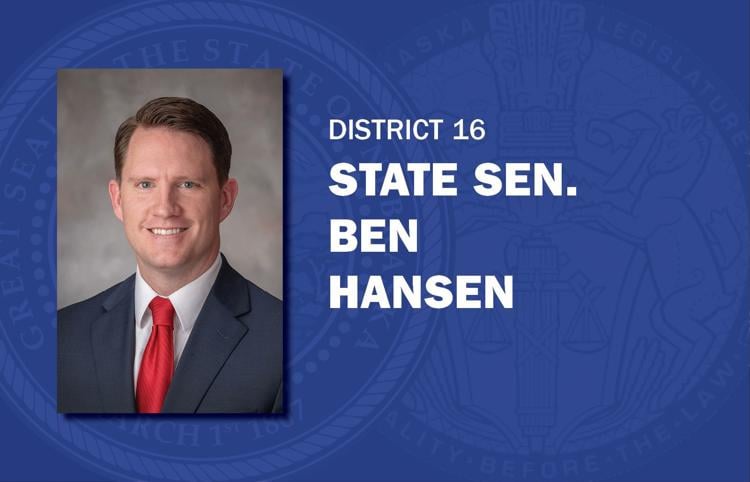 Joni Albrecht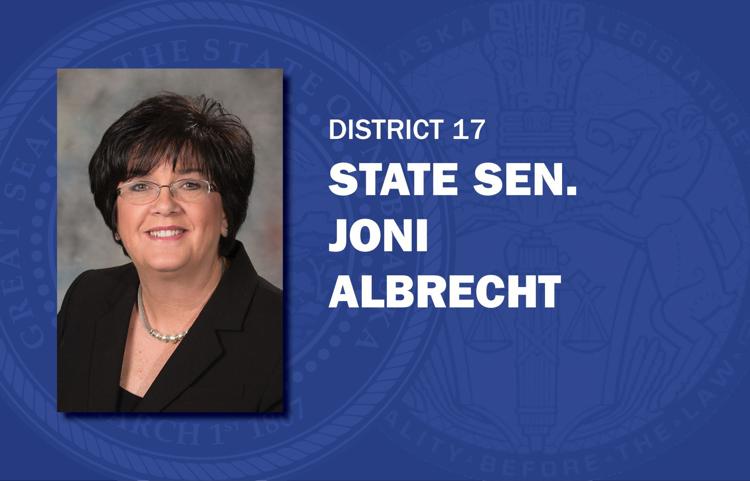 Brett Lindstrom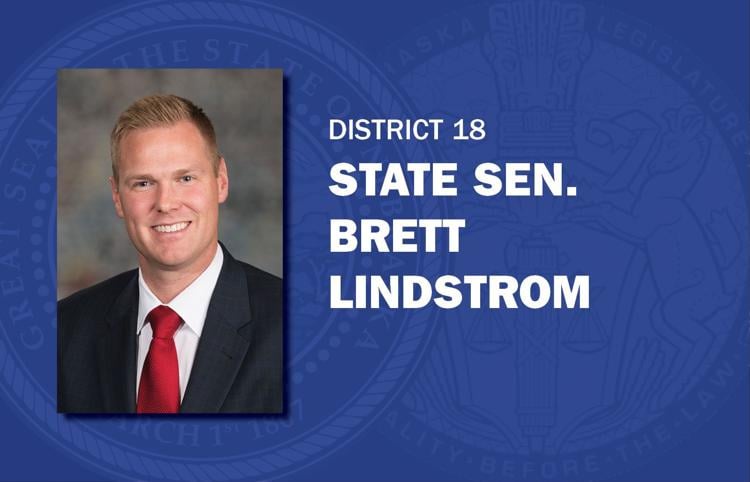 Jim Scheer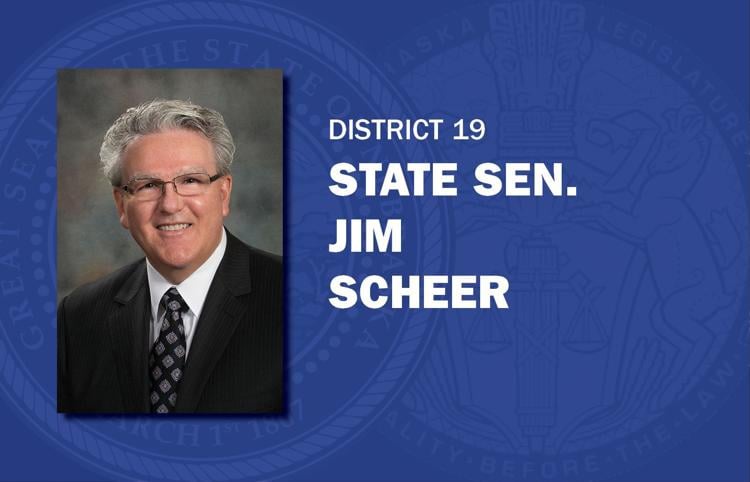 John McCollister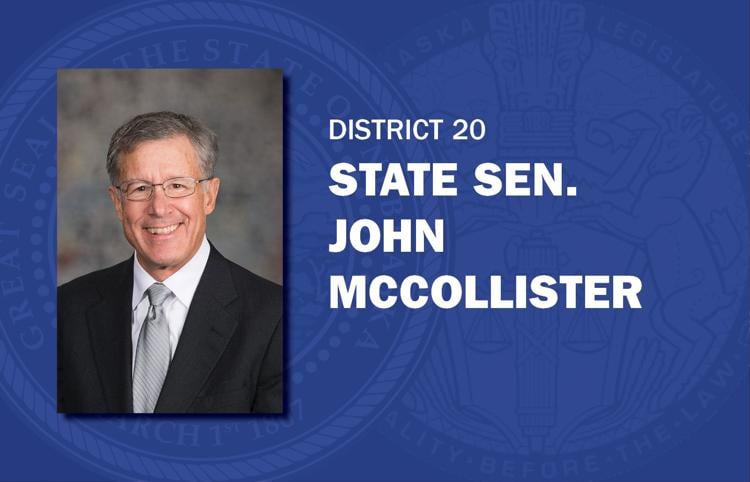 Mike Hilgers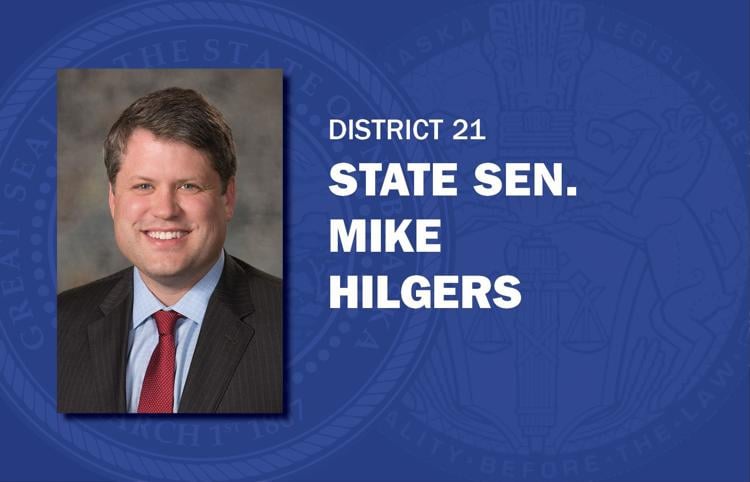 Mike Moser
Bruce Bostelman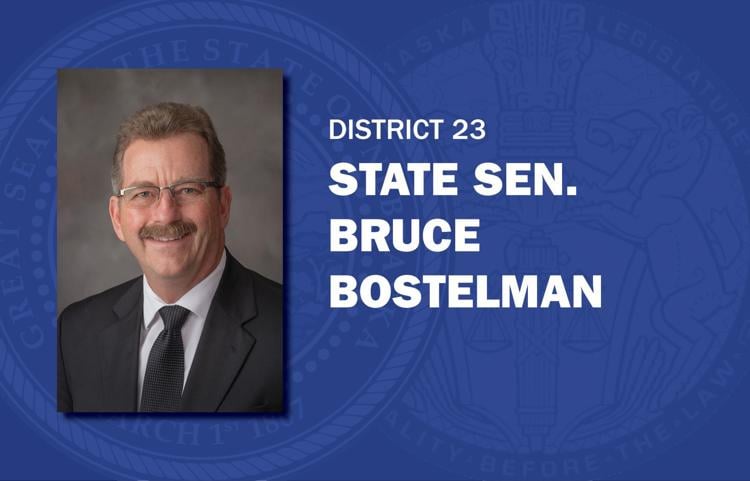 Mark Kolterman
Suzanne Geist
Matt Hansen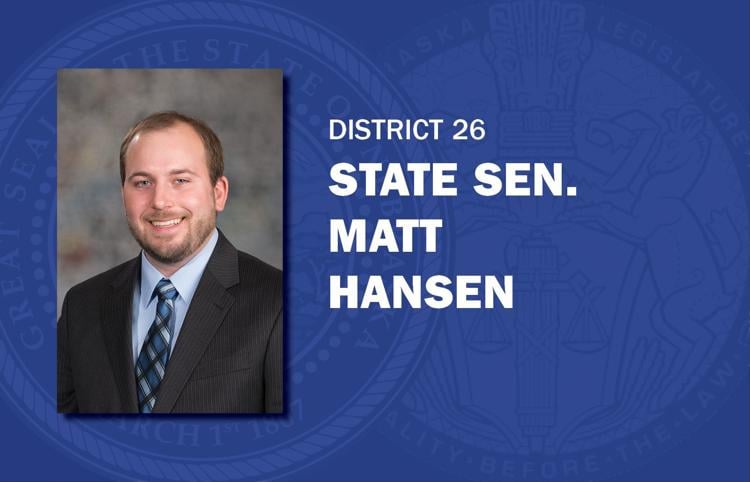 Anna Wishart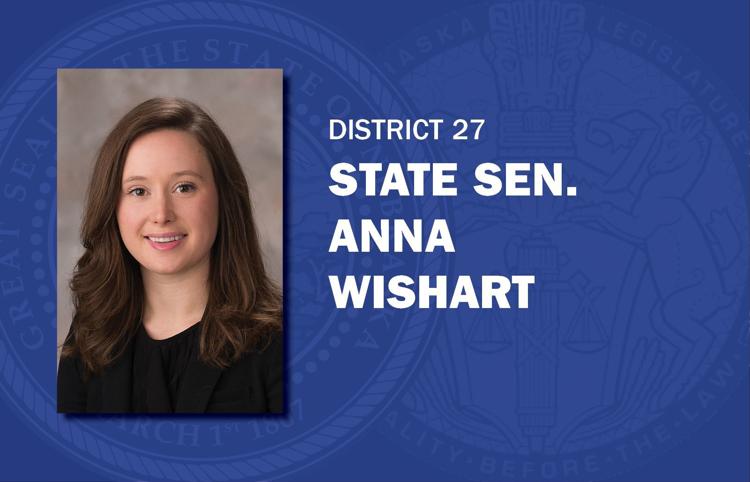 Patty Pansing Brooks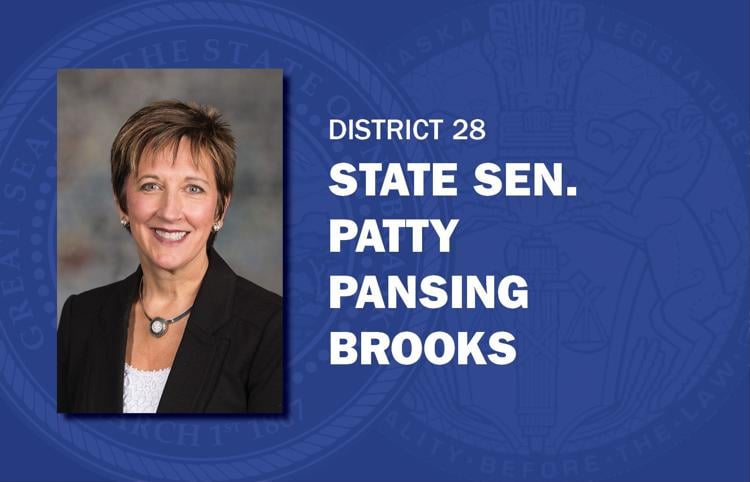 Kate Bolz
Myron Dorn
Rick Kolowski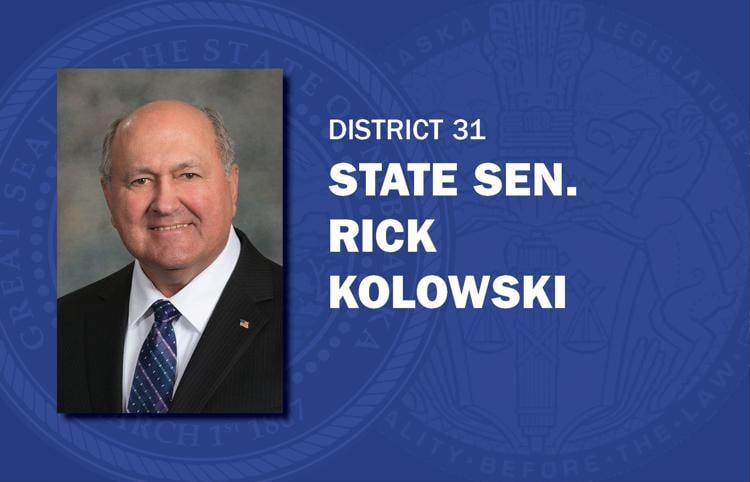 Tom Brandt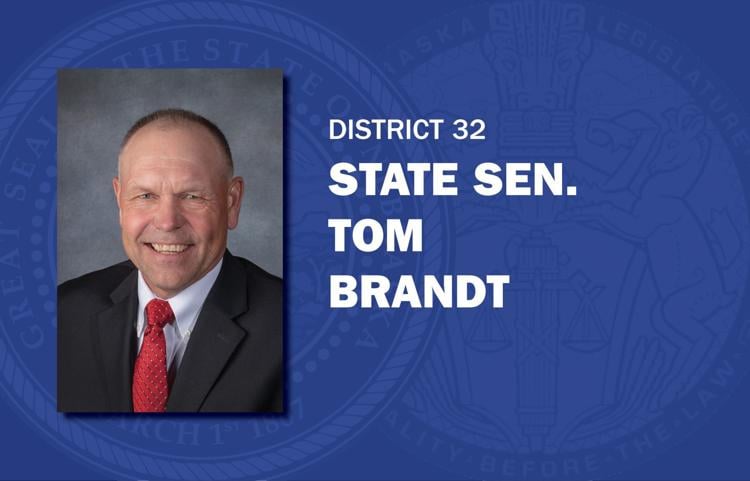 Steve Halloran
Curt Friesen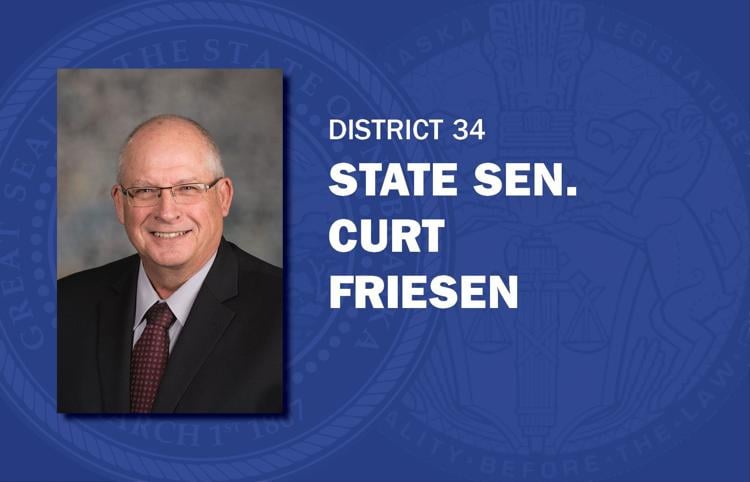 Dan Quick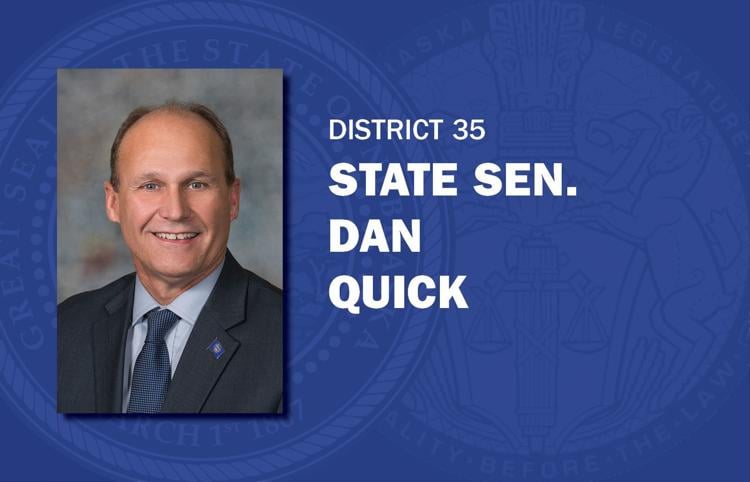 Matt Williams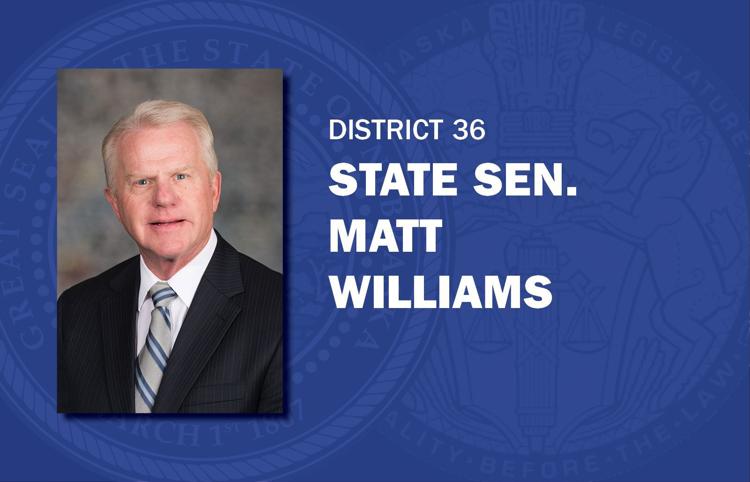 John Lowe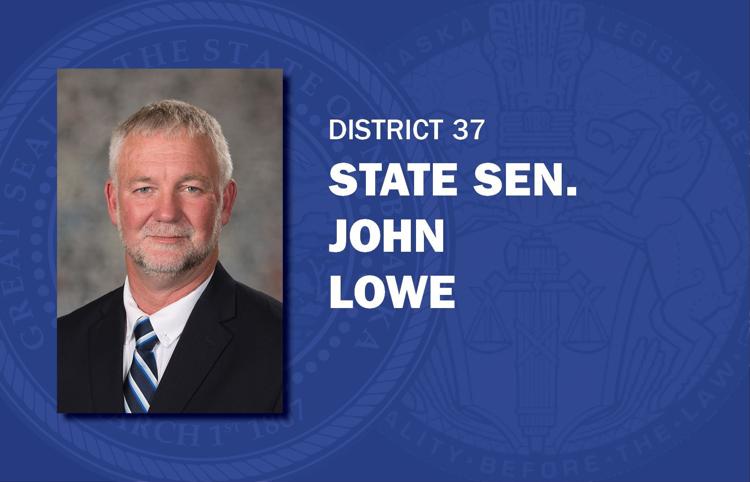 Dave Murman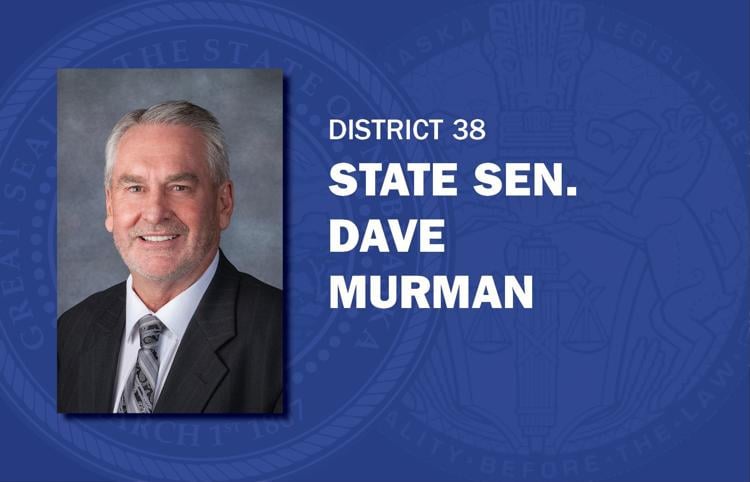 Lou Ann Linehan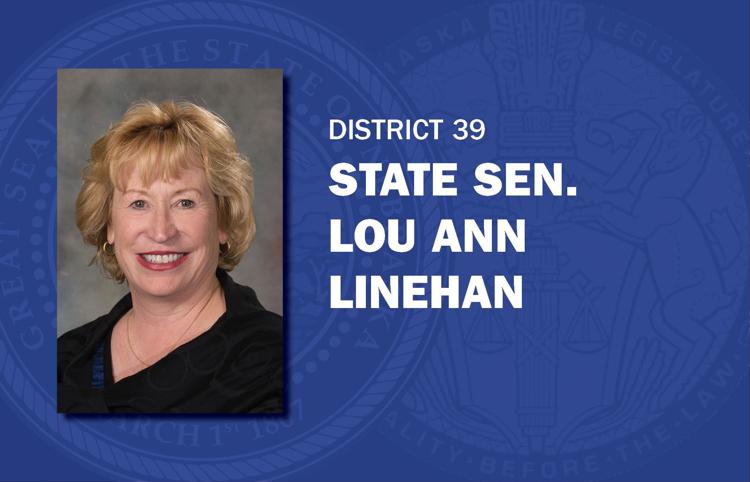 Tim Gragert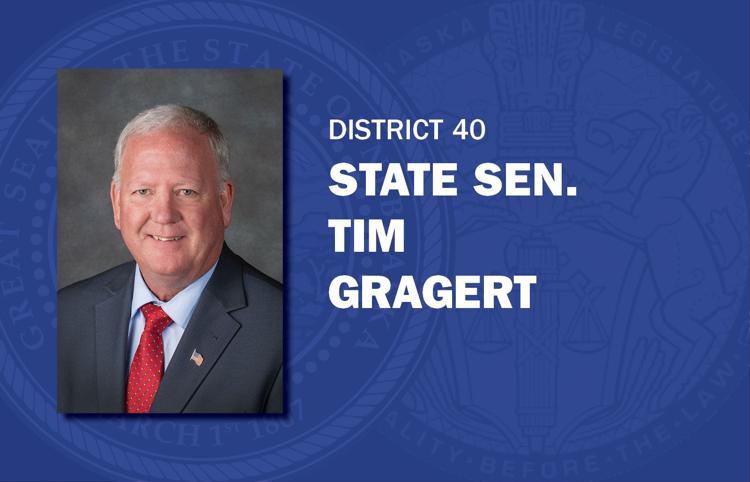 Tom Briese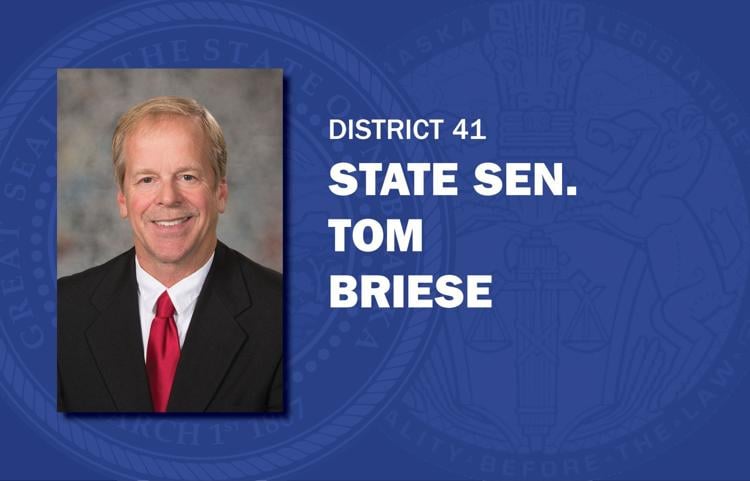 Mike Groene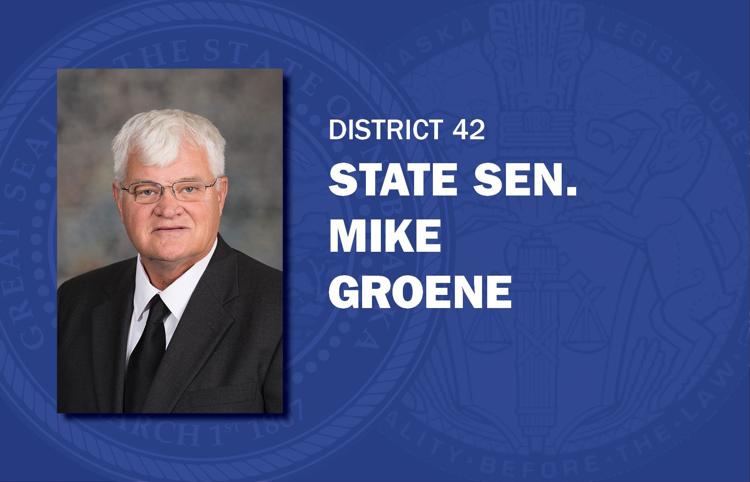 Tom Brewer
Dan Hughes
Sue Crawford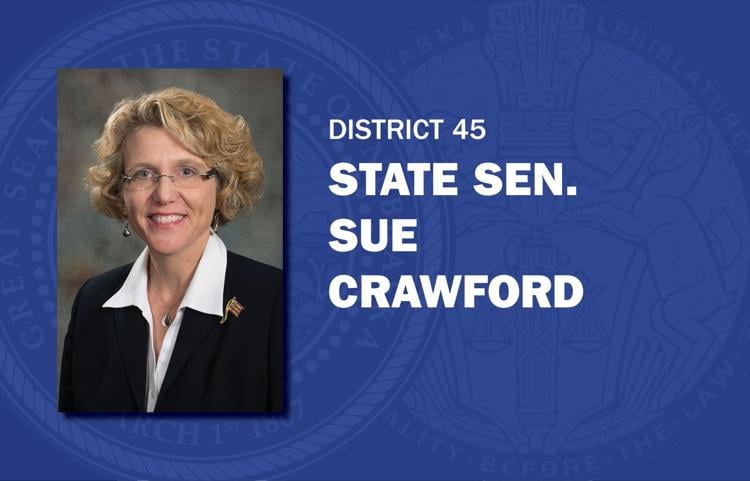 Adam Morfeld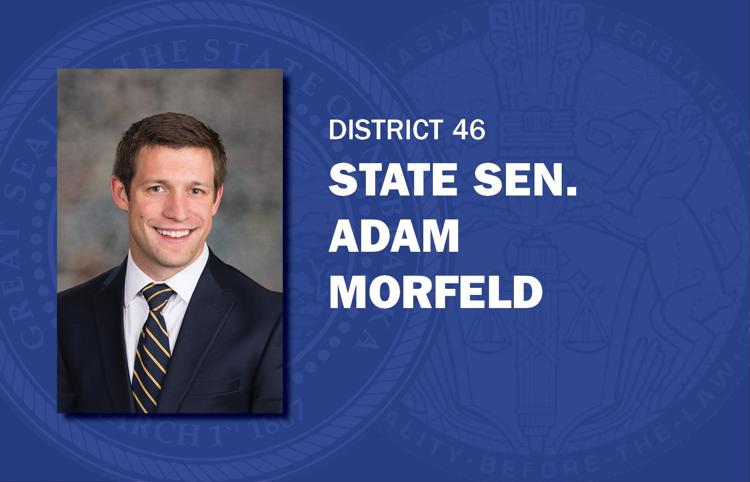 Steve Erdman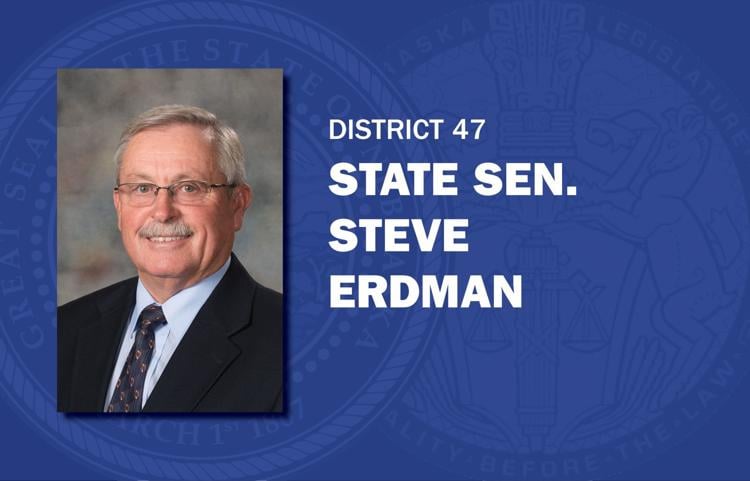 John Stinner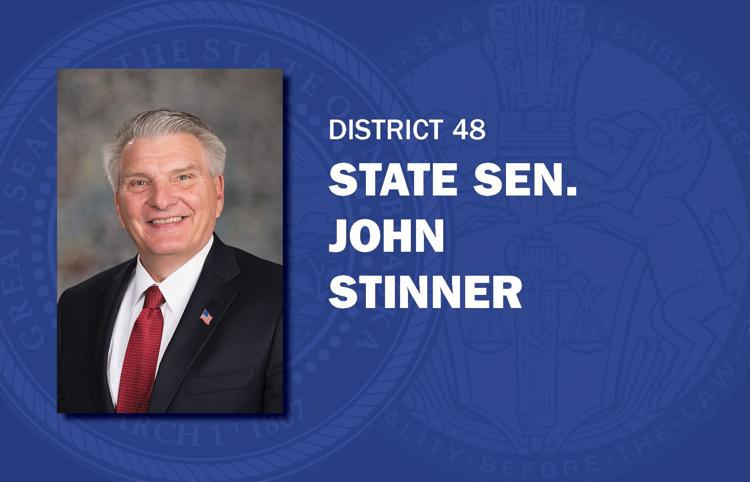 Andrew La Grone