LINCOLN — The Nebraska Legislature will kick off its annual session with a minimum of ceremony Wednesday. Senators are slated to elect a new chief sergeant of arms, then get down to business introducing new bills.
Sixty legislative days later, sometime in mid-April, they are expected to kill the remaining bills, hear parting words from Gov. Pete Ricketts, bid farewell to six term-limited senators and head home for the year.
Here are six key issues to watch during days in between:
1. Property taxes
The latest proposal would put higher-than-expected tax revenues into a revamped school aid formula, while reducing assessed property valuation. But it remains to be seen whether such changes can satisfy demands for property tax relief without provoking too much opposition from schools and urban taxpayers.
If all else fails, there's always the option of putting more money into the Property Tax Credit Fund.
2. Business tax incentives
The Nebraska Advantage Act, the state's current business tax incentive program, is set to expire at the end of the year, putting pressure on lawmakers to pass a new program this session.
Some lawmakers last year balked at supporting costly tax incentives for businesses after property tax relief plans for farmers and ranchers stalled. Others debated whether the incentives are cost-effective ways to attract new businesses, increase jobs and boost investment in the state.
But the push for incentives will intensify this year as the governor and other backers argue that Nebraska cannot afford to be the only state without some economic lure for businesses.
Sign up for World-Herald news alerts
Be the first to know when news happens. Get the latest breaking headlines sent straight to your inbox.
3. Prisons
Lawmakers have been struggling for more than eight years to find answers for the state's overcrowded and understaffed prison system. The search has continued through multiple prison riots, inmate deaths, high-profile escapes and legislative investigations.
The Legislature has passed laws aimed at keeping low-level criminals out of prison, beefing up programs to help inmates succeed after prison and paying for prison expansions and more staff. Yet overcrowding has worsened, to the point that the corrections director said in November that only 150 more inmates could be handled safely.
Don't count on dramatic new legislation this year, though. The focus will be on a new salary agreement aimed at attracting and keeping prison employees. Look also for proposals to start work on a new prison, give judges more flexibility in sentencing and expand programming for inmates.
4. Budget
Over the last several months, Nebraska has been collecting more tax revenue than expected when lawmakers passed the current two-year budget. The difference looks to be about $105 million for the fiscal year that ends June 30, while higher revenues for the previous fiscal year have replenished the state's cash reserve.
Some lawmakers and the governor have said the additional revenue should be devoted to property tax relief, after taking care of flood recovery costs and a few other unplanned expenses.
But watch for clashes as others look to those dollars to help with issues such as boosting Medicaid payments to struggling rural nursing homes, offering services to more developmentally disabled people on the state's waiting list or expanding vocational rehabilitation services.
5. Redistricting
Legislative controversy over redrawing political districts won't begin in earnest until 2021, when the state gets numbers from this year's census. But this year offers the best chance for senators to make changes in Nebraska's redistricting process.
Expected proposals would set guidelines to use when drawing new maps and require more public input and transparency in the redistricting process. A proposal to create an independent redistricting commission, similar to Iowa's process, also could resurface. The proposals could be in the form of bills or changes to legislative rules.
The resulting debates could develop a partisan tinge that preview next year's battles.
6. Student discipline
Nebraska teachers have renewed their efforts to get legal protection for using physical interventions with students. Under Legislative Bill 147, such interventions could include physical restraints. The measure also would give teachers the power to have a student removed from class.
The legislation is expected to be debated early, setting in motion one of the first battles of the session and possibly one of the first filibusters.
Opponents include advocates for children, people with disabilities and civil liberties, as well as a school administrators group. State Sen. Ernie Chambers of Omaha, entering the final year of his current term in office, is expected to be prominent among the bill's legislative opponents.
---
Meet the Nebraska state senators
Nebraska's state senators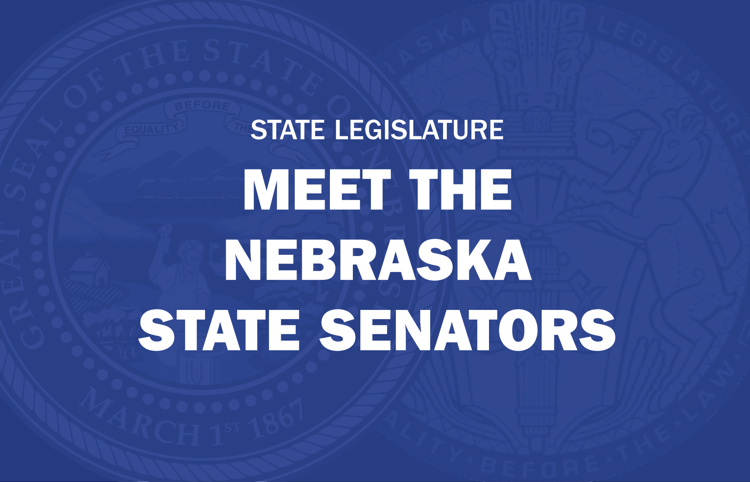 Julie Slama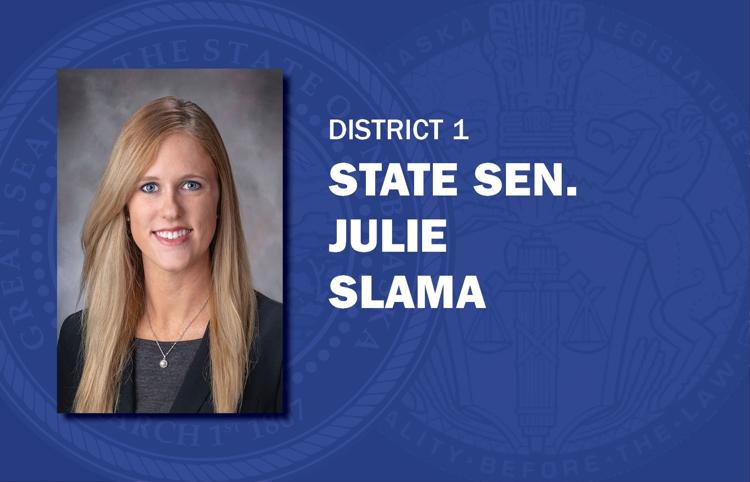 Robert Clements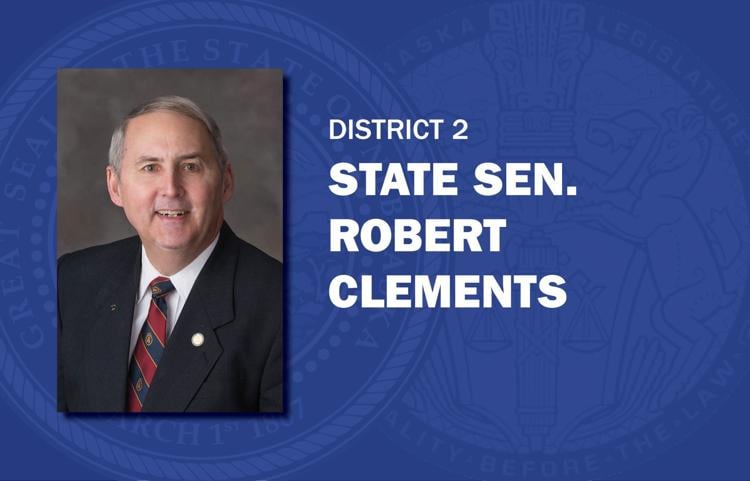 Carol Blood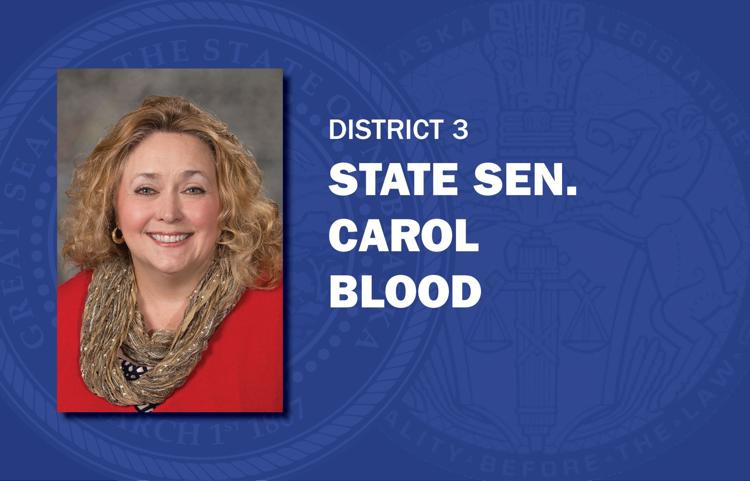 Robert Hilkemann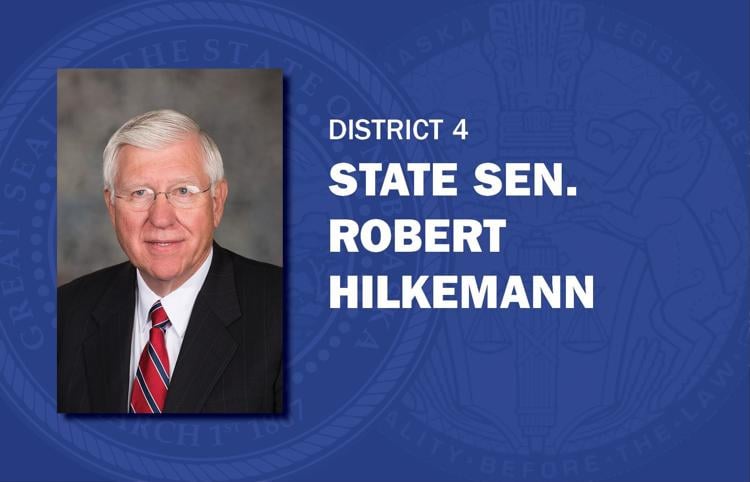 Mike McDonnell
Machaela Cavanaugh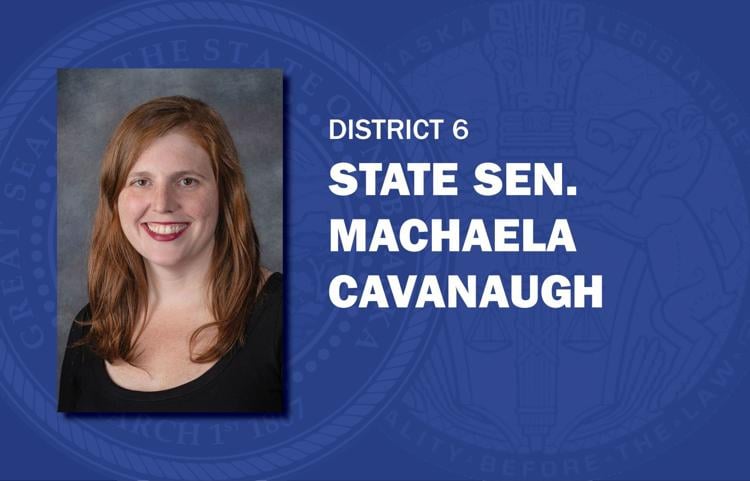 Tony Vargas
Megan Hunt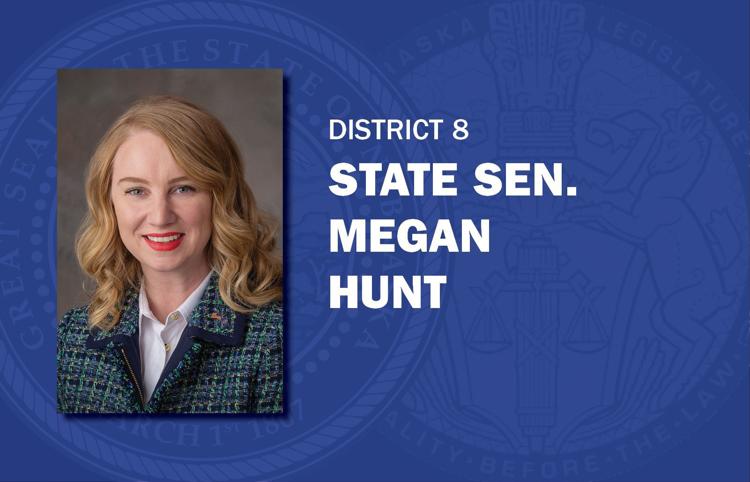 Sara Howard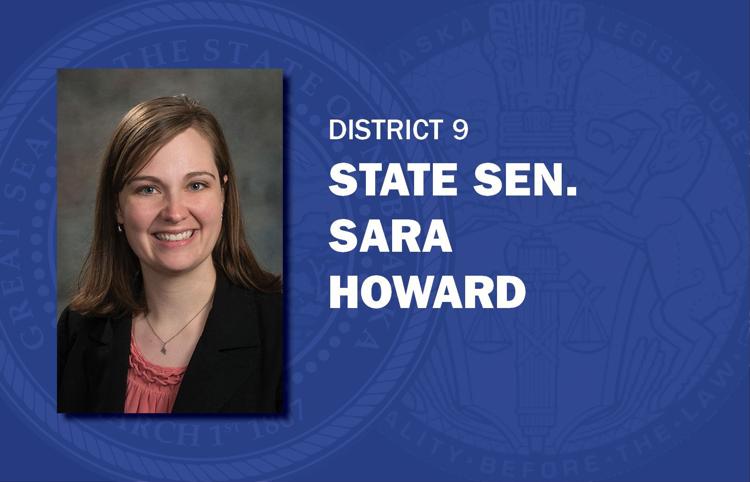 Wendy DeBoer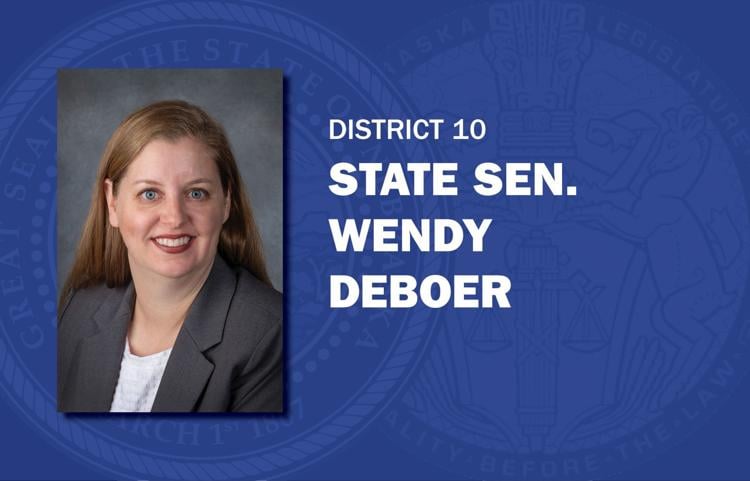 Ernie Chambers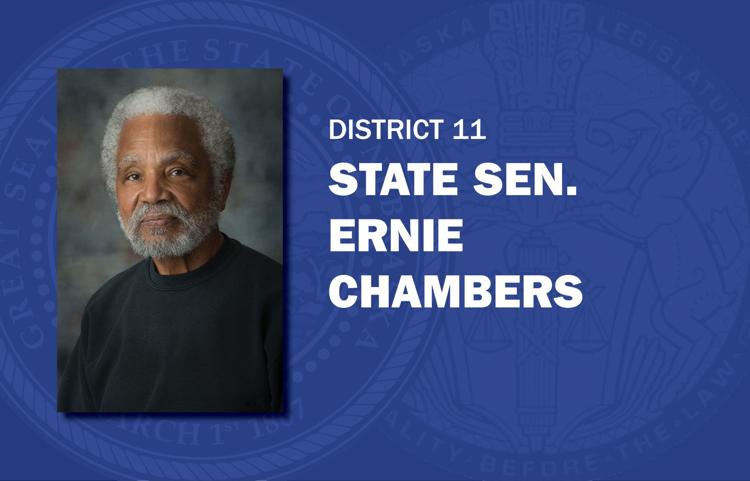 Steve Lathrop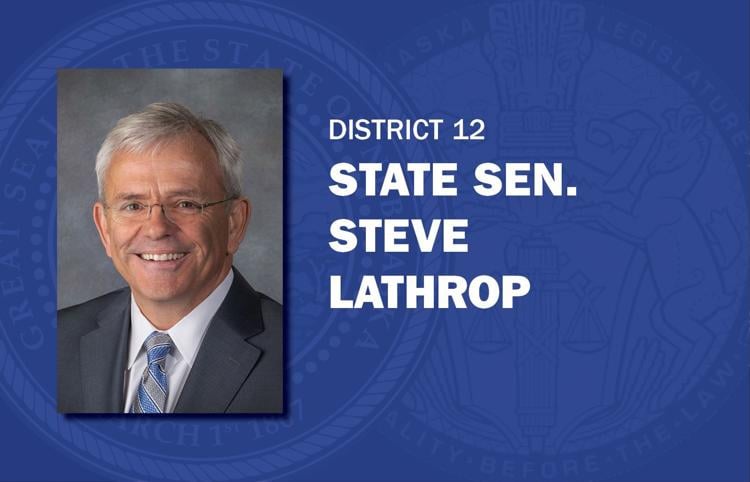 Justin Wayne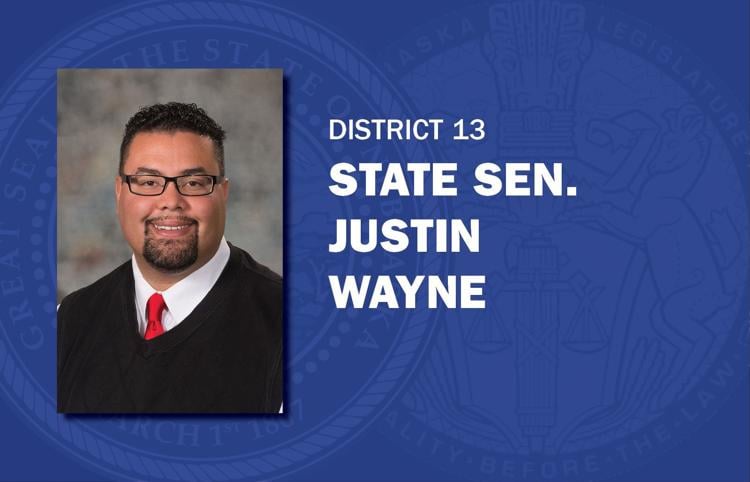 John Arch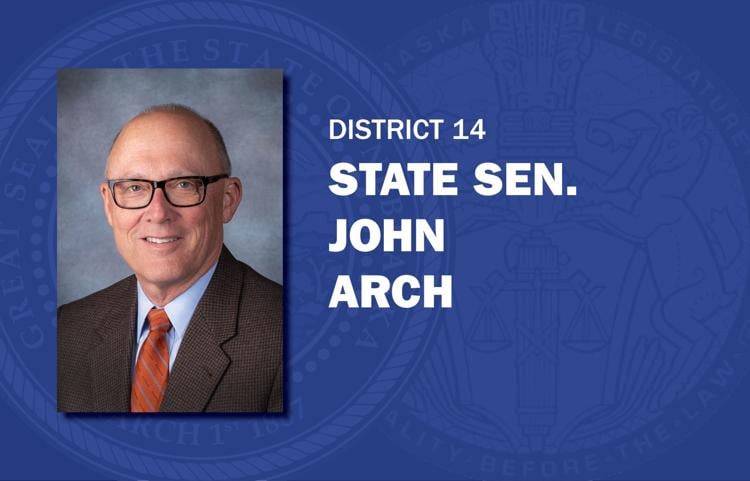 Lynne Walz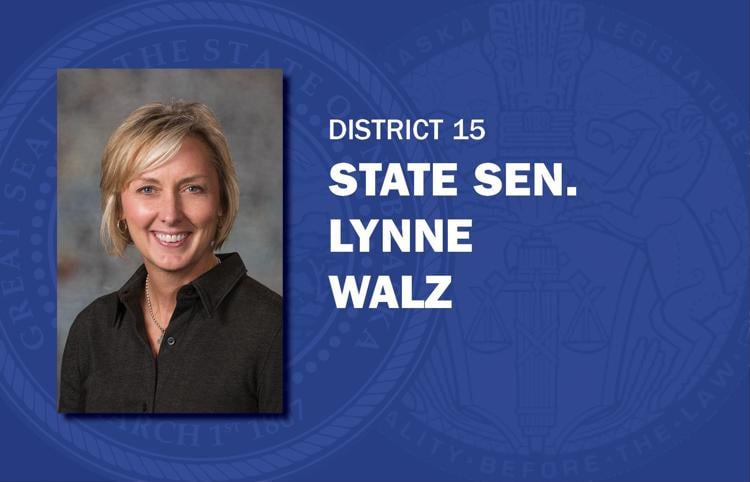 Ben Hansen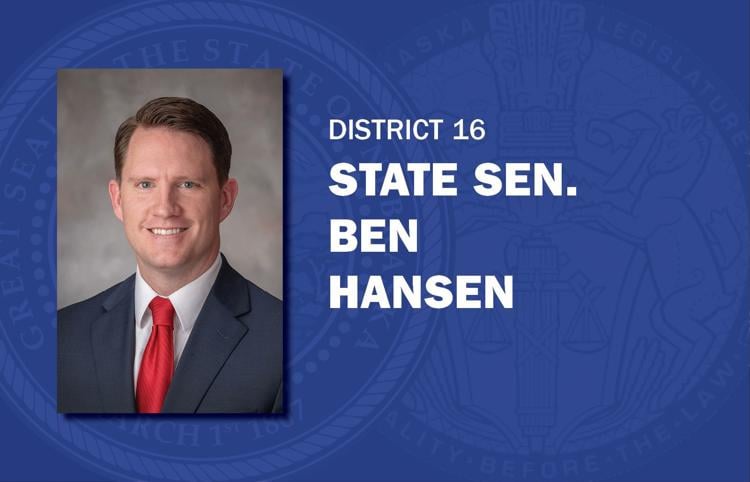 Joni Albrecht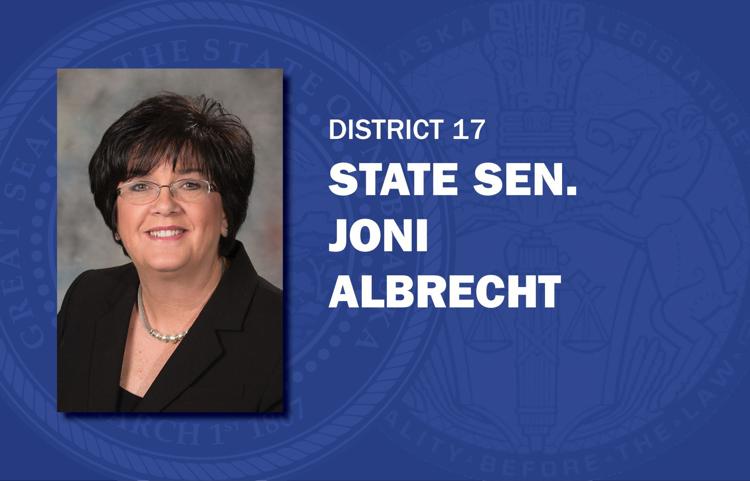 Brett Lindstrom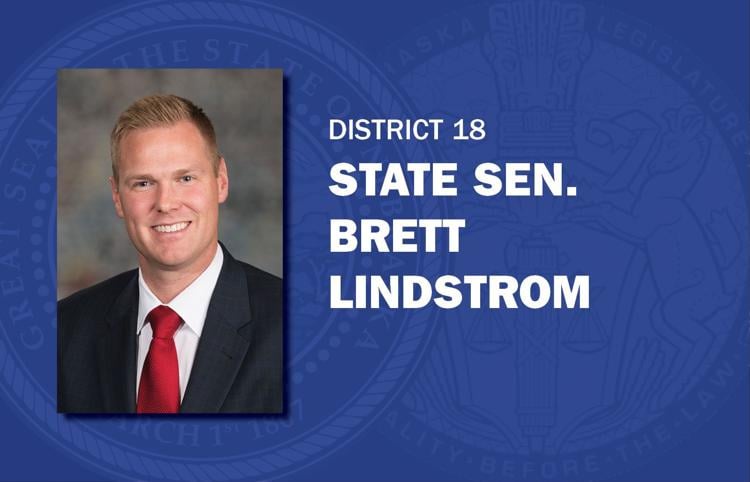 Jim Scheer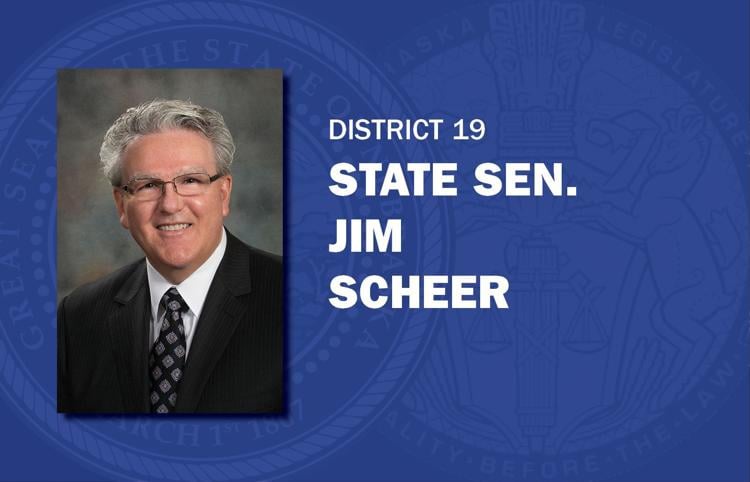 John McCollister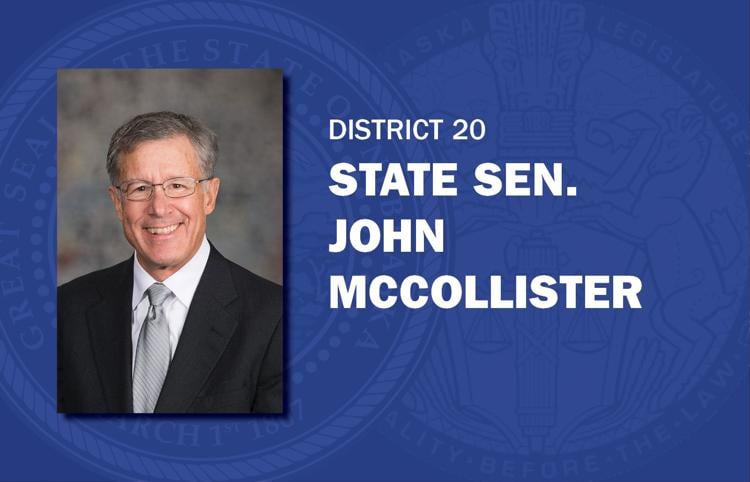 Mike Hilgers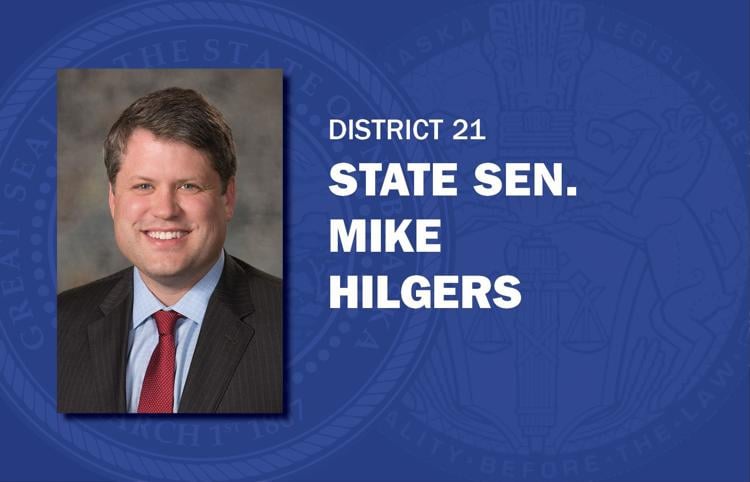 Mike Moser
Bruce Bostelman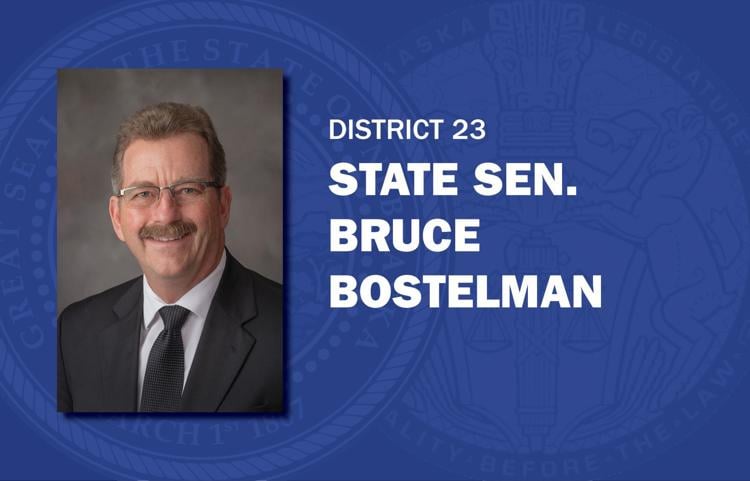 Mark Kolterman
Suzanne Geist
Matt Hansen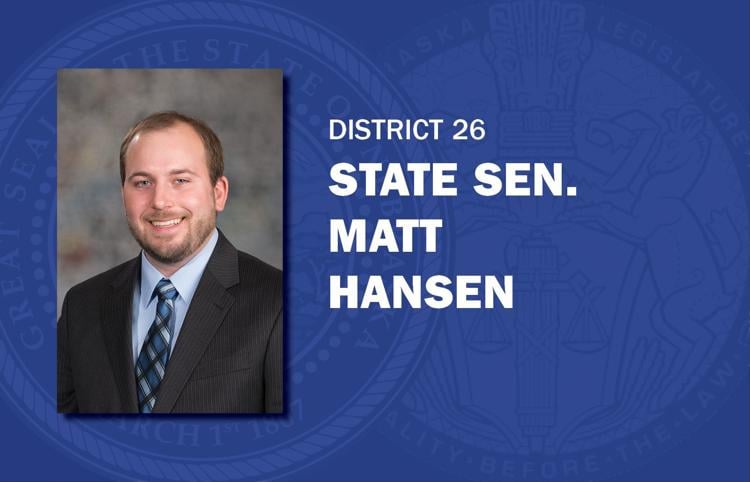 Anna Wishart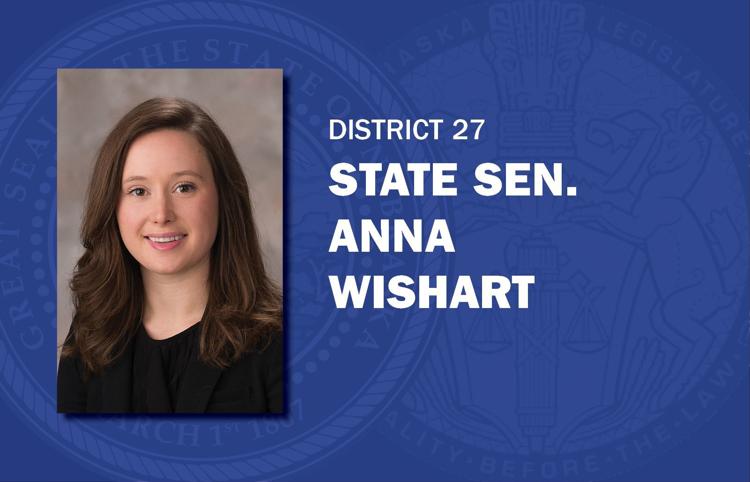 Patty Pansing Brooks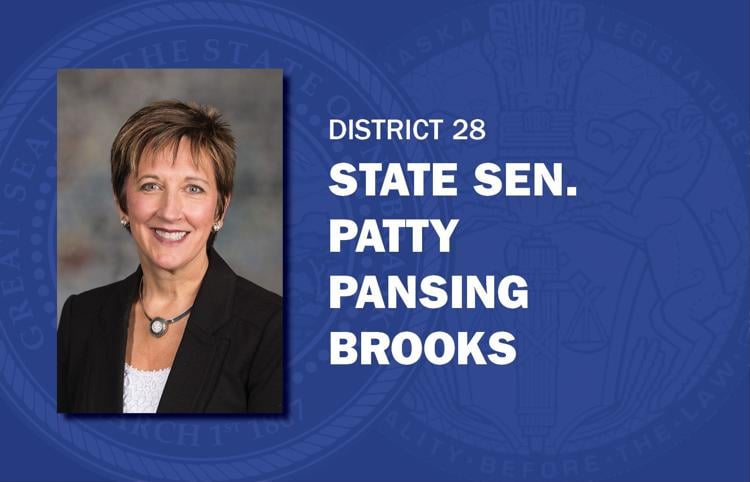 Kate Bolz
Myron Dorn
Rick Kolowski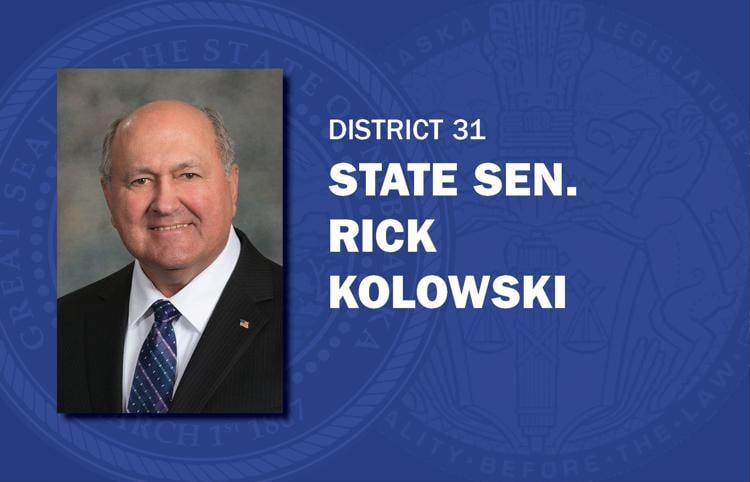 Tom Brandt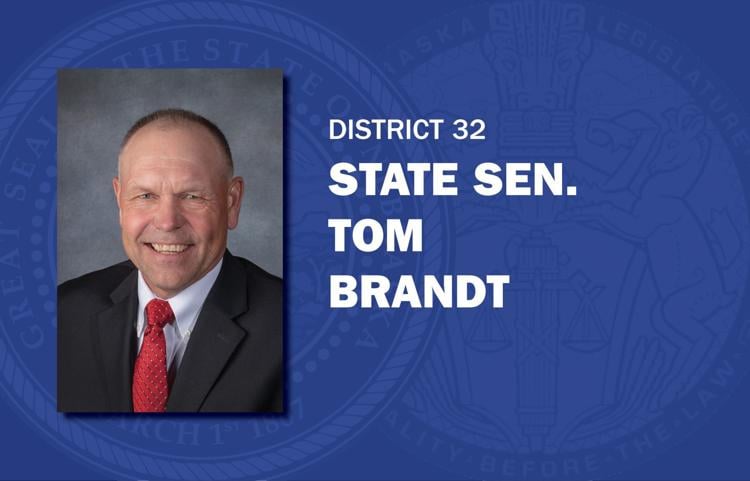 Steve Halloran
Curt Friesen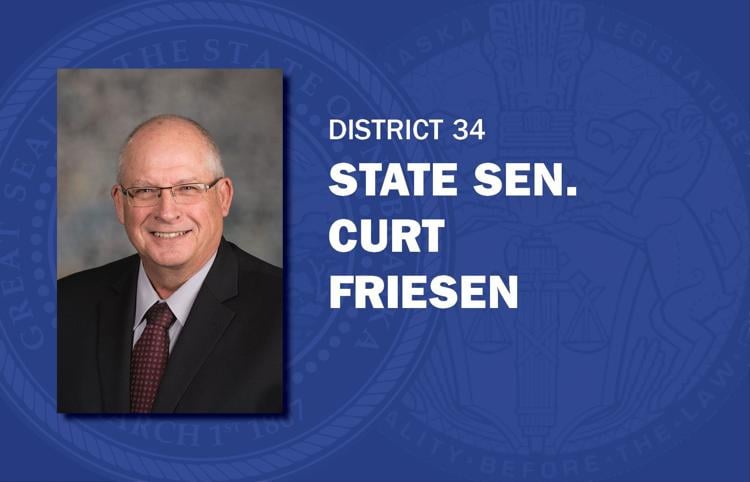 Dan Quick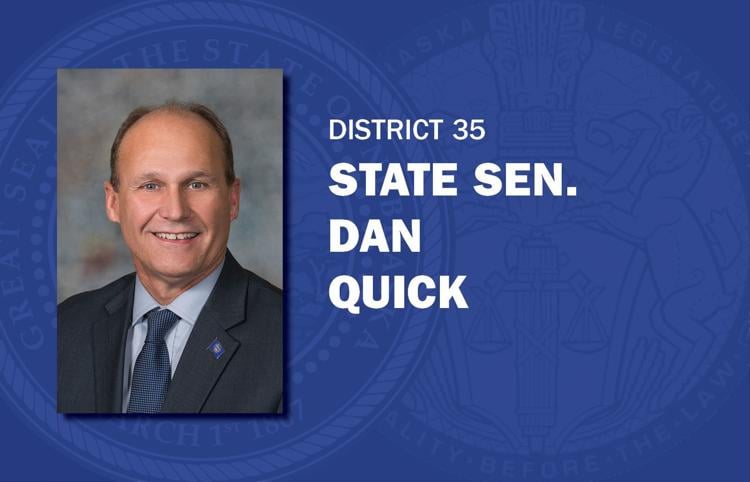 Matt Williams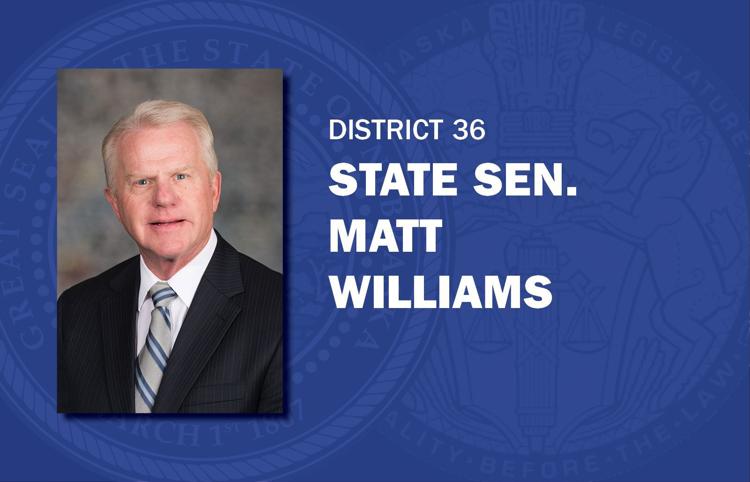 John Lowe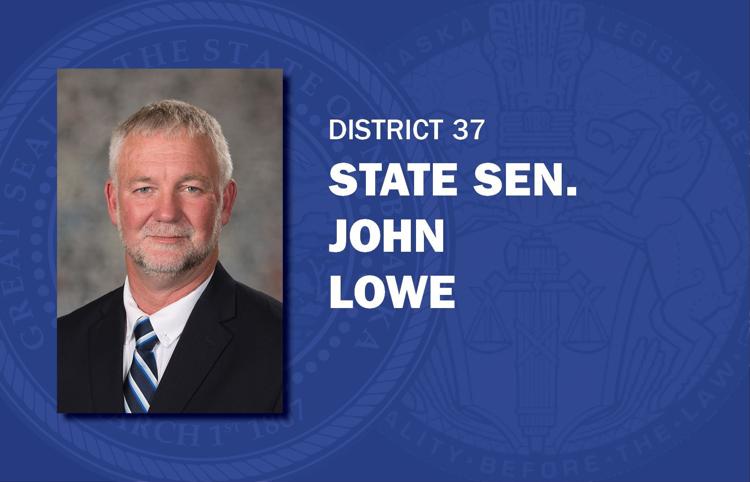 Dave Murman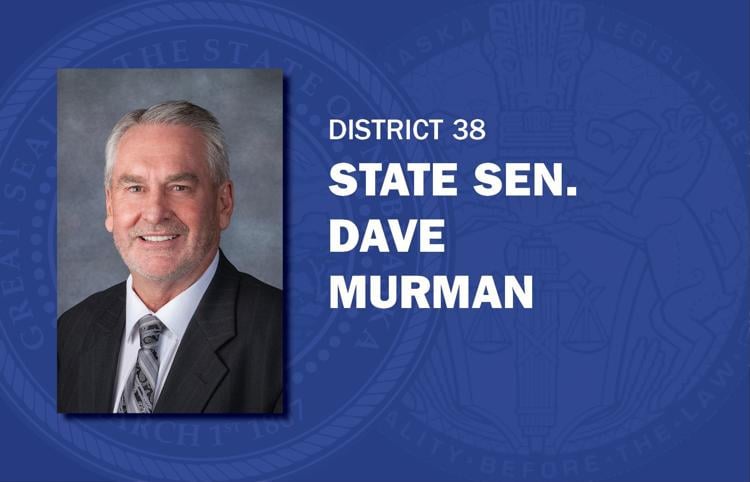 Lou Ann Linehan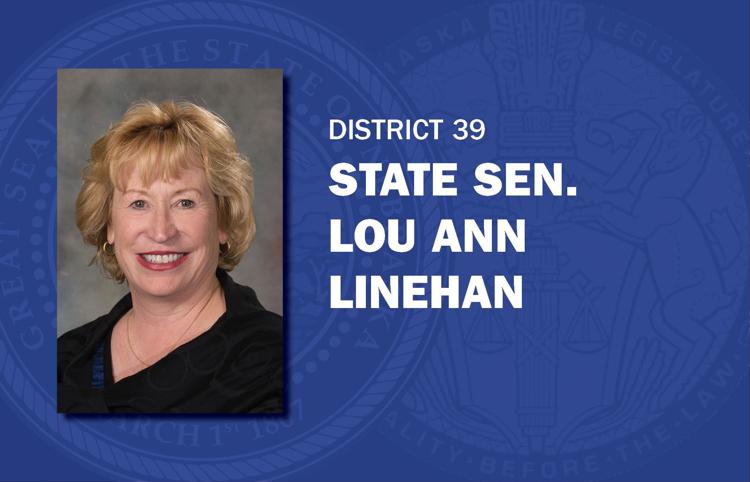 Tim Gragert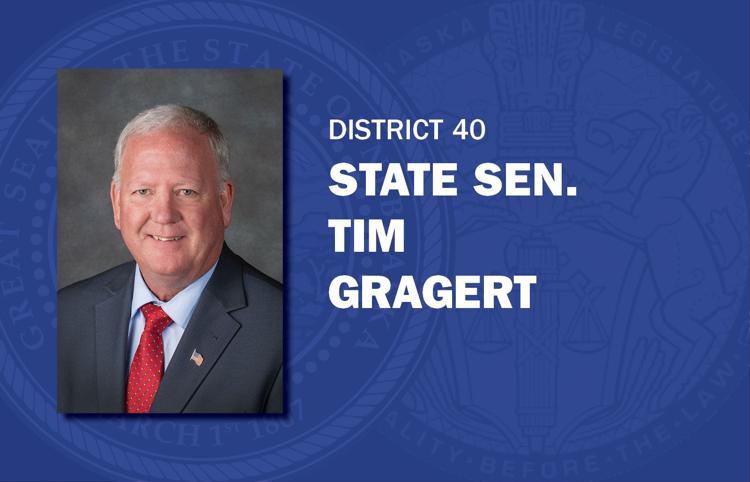 Tom Briese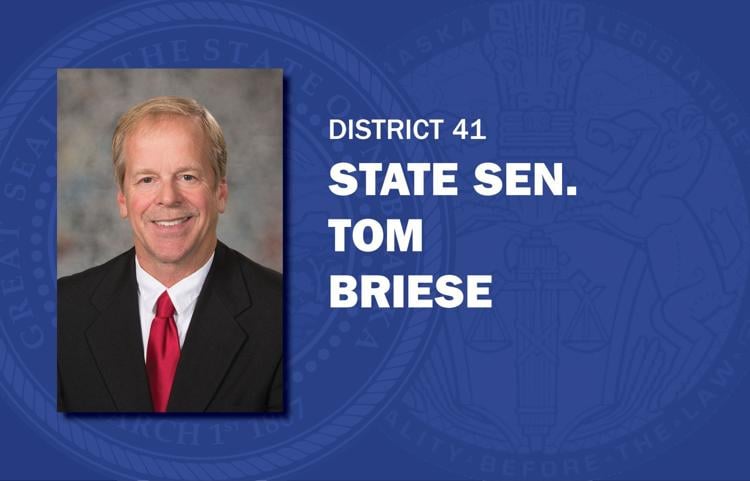 Mike Groene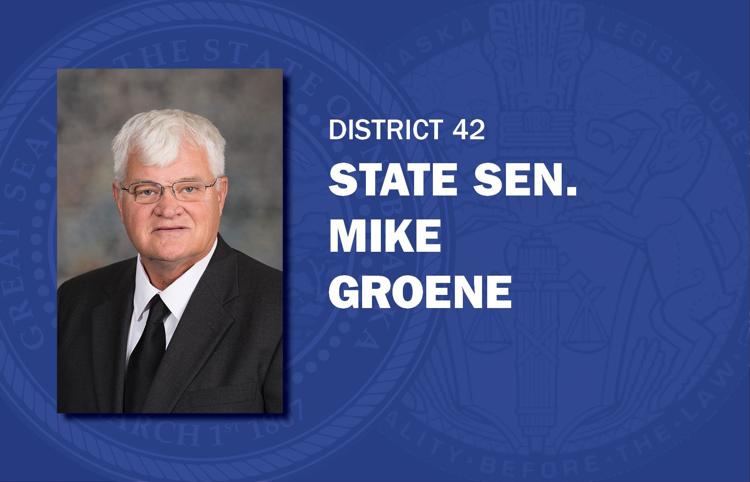 Tom Brewer
Dan Hughes
Sue Crawford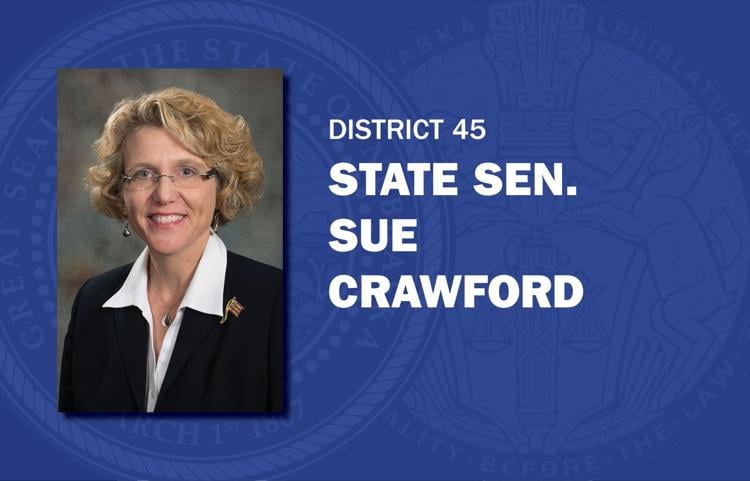 Adam Morfeld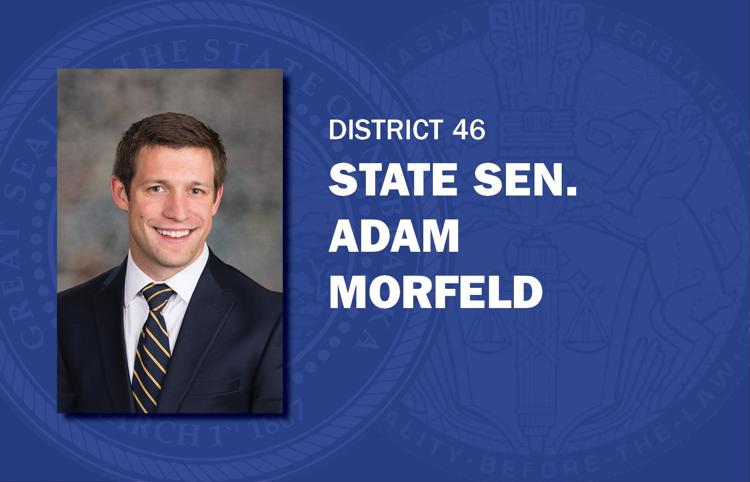 Steve Erdman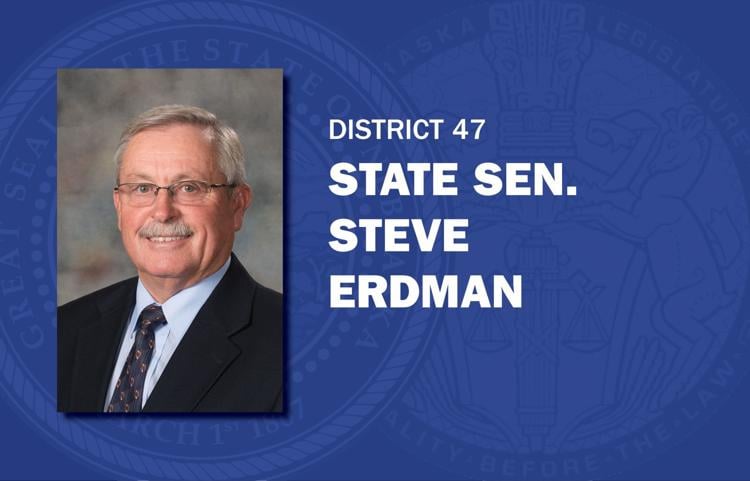 John Stinner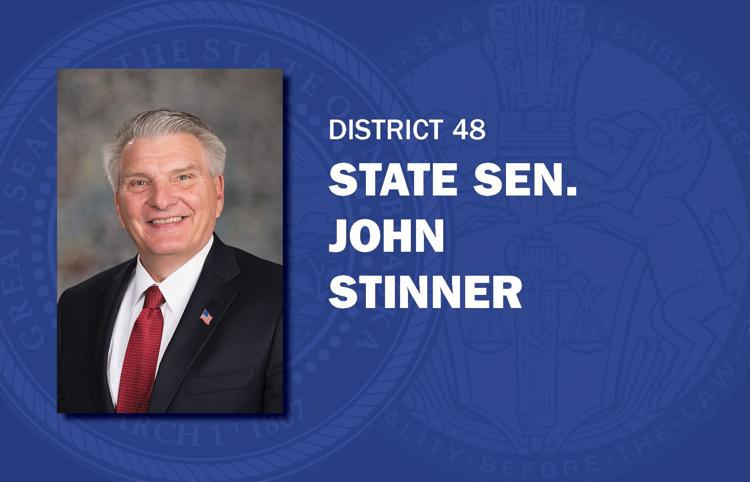 Andrew La Grone