WASHINGTON — The House on Tuesday overwhelmingly approved two bipartisan measures representing rebukes to Turkey.
The first was a resolution recognizing the Armenian genocide that passed 405-11.
That resolution commemorated the killing of 1.5 million Armenians by the Ottoman Empire from 1915 to 1923 and encouraged public education about it.
Similar measures have been debated over the years but often ran into wariness about offending a strategic regional ally in Turkey.
But that wariness seemed to evaporate in the wake of Turkey's recent military offensive against Kurds in northern Syria.
"Turkey's behavior has made their arguments about forgoing this kind of thing no longer relevant," said Rep. Jeff Fortenberry. The Nebraska Republican added that he would have supported the resolution regardless.
Rep. Don Bacon, R-Neb., said policymakers have been wary of creating a fissure with a NATO ally.
"But I think history is clear — there was genocide," Bacon said. "The best way to heal is to acknowledge what happened and deal with it."
All Nebraska and Iowa House members supported the genocide resolution, as well as another measure calling for sanctions on Turkey over its military operations in Syria.
The sanctions legislation passed 403-16.
1932: Lingbergh baby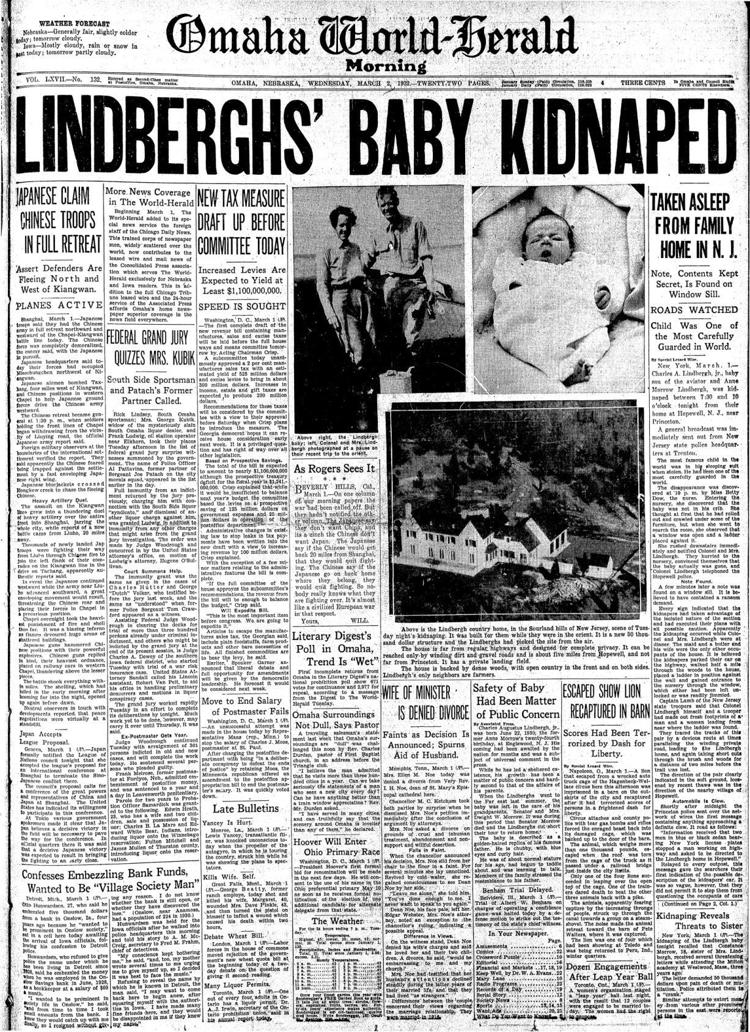 1932: Roosevelt elected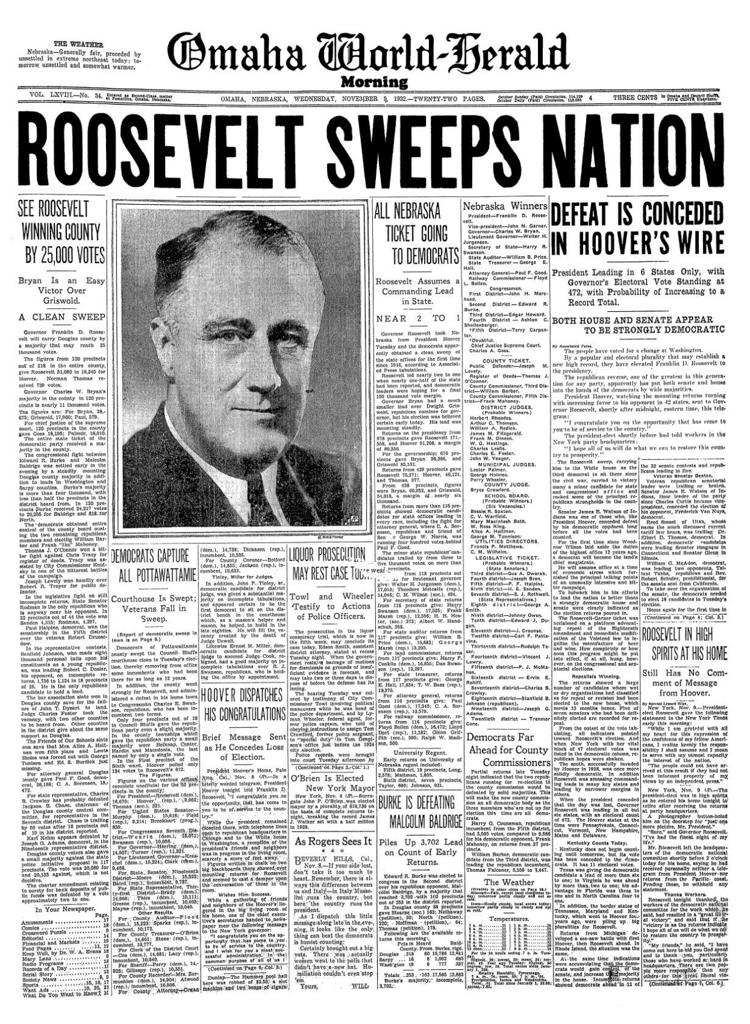 1937: Hindenburg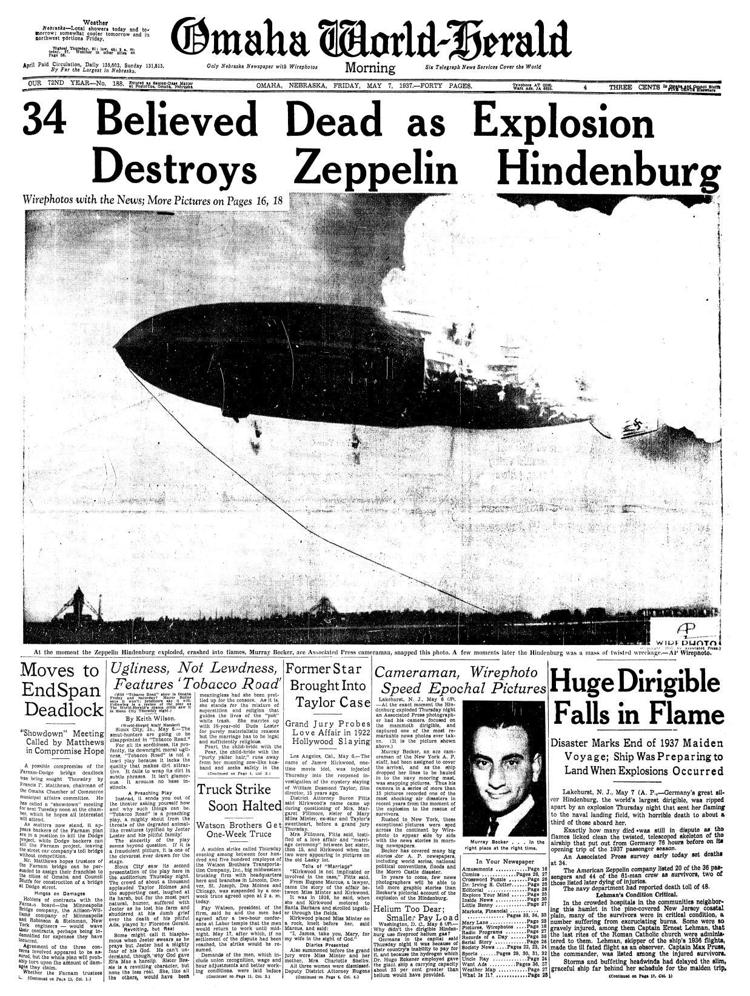 1941, evening edition: Pearl Harbor
1941: Pearl Harbor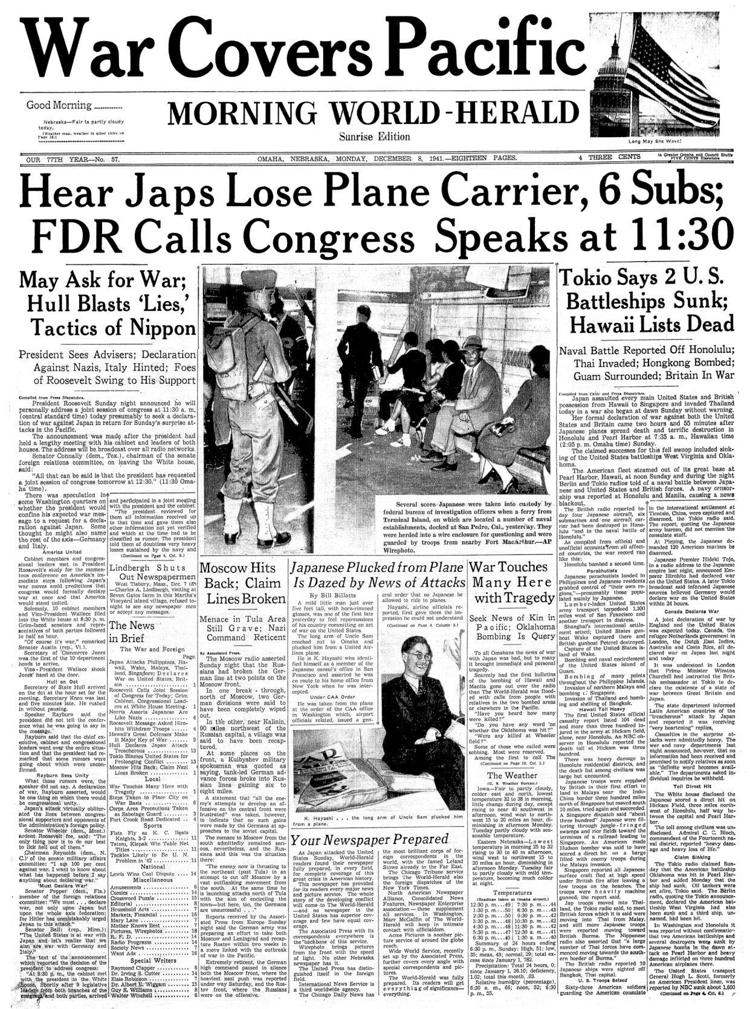 1945: End of WWII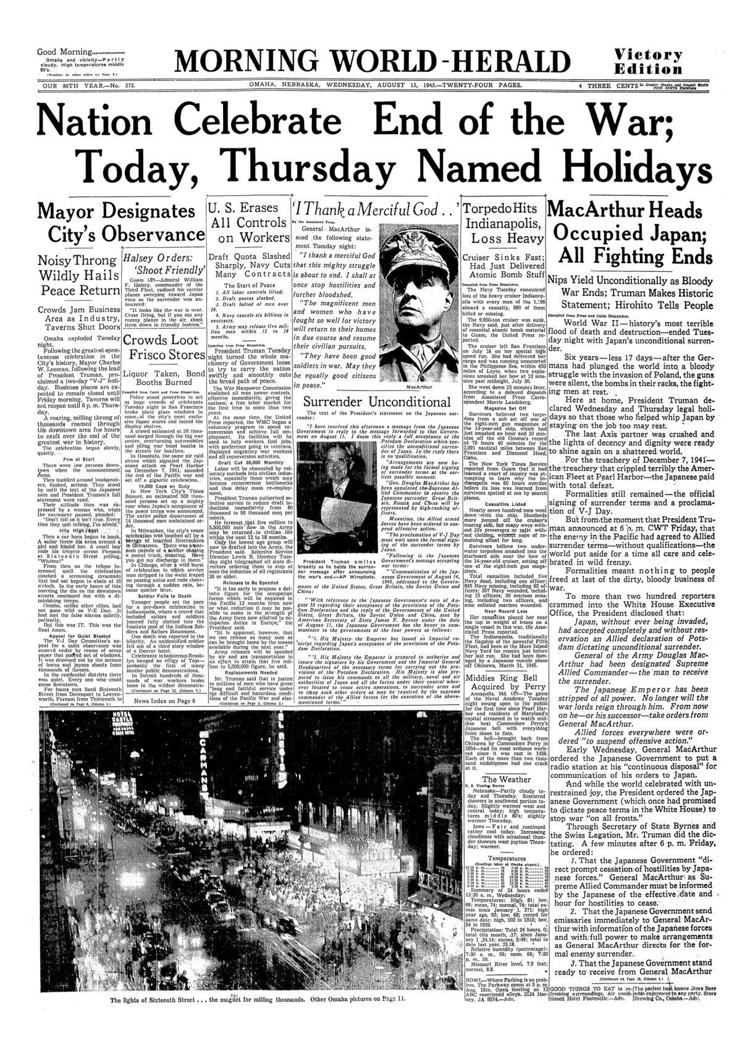 1952: Flooding
1963: Kennedy Assassination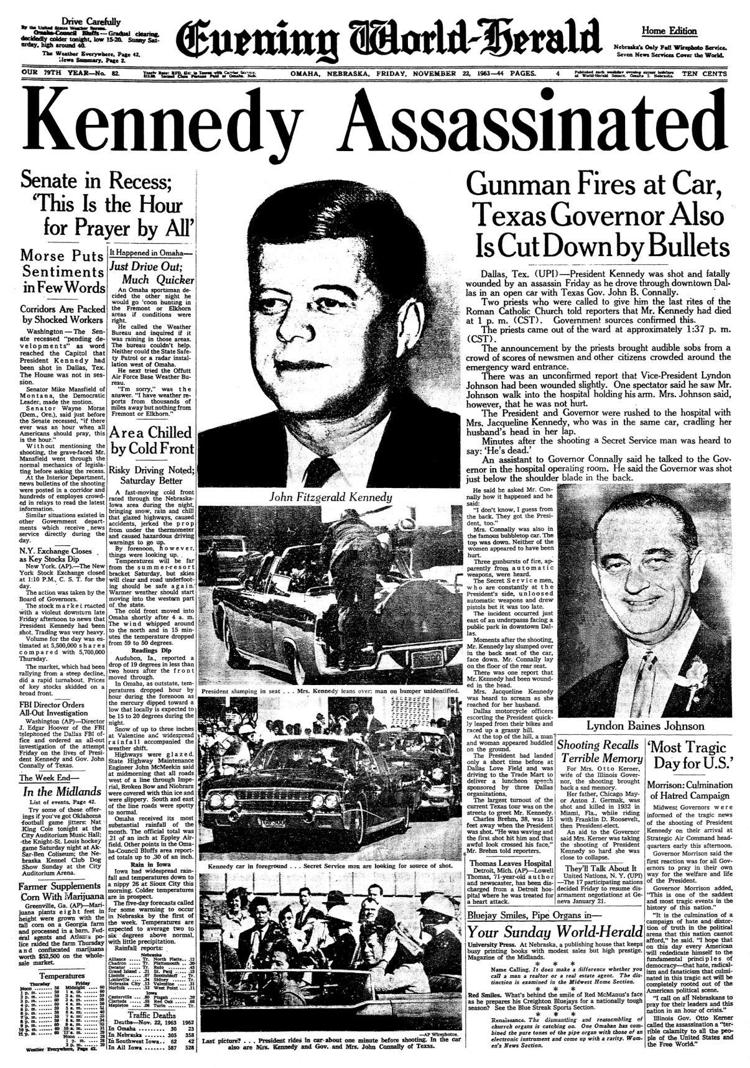 1968: MLK Funeral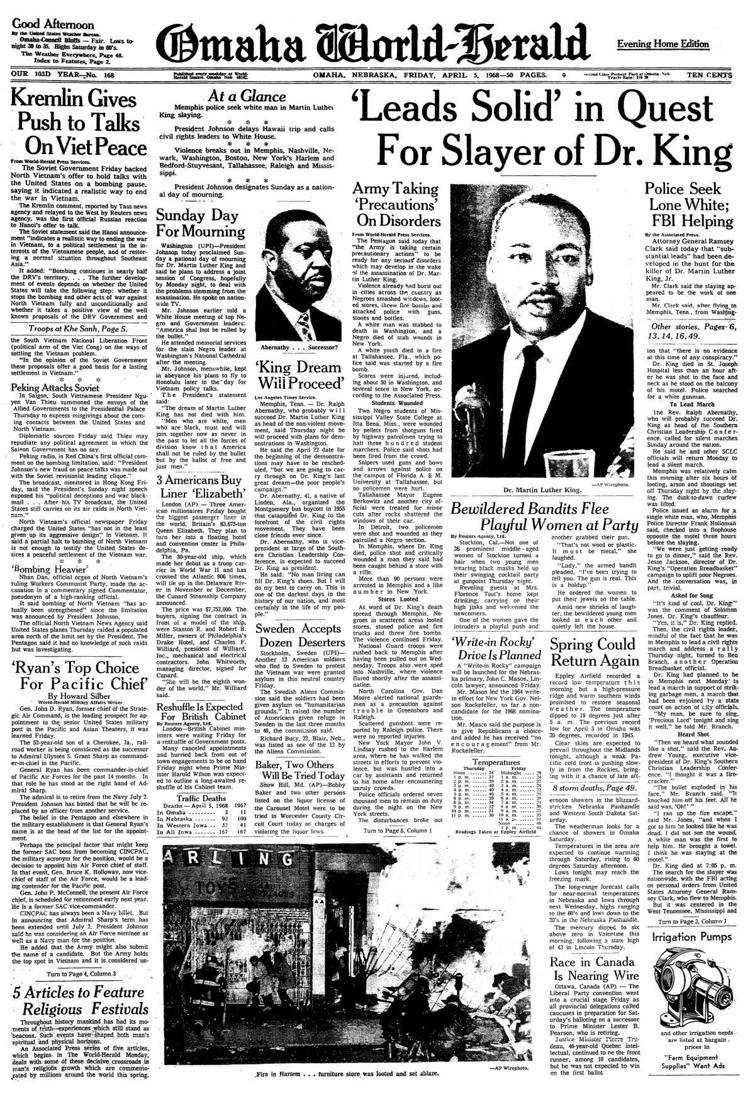 1969: Moon Landing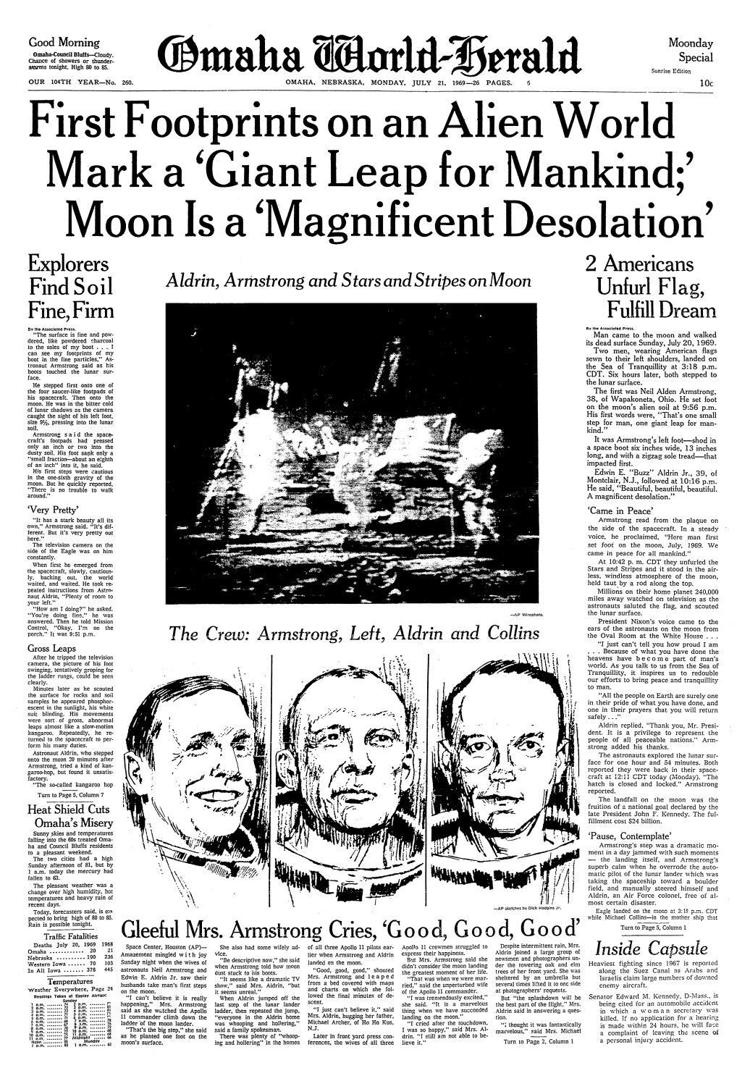 1971: Husker national championship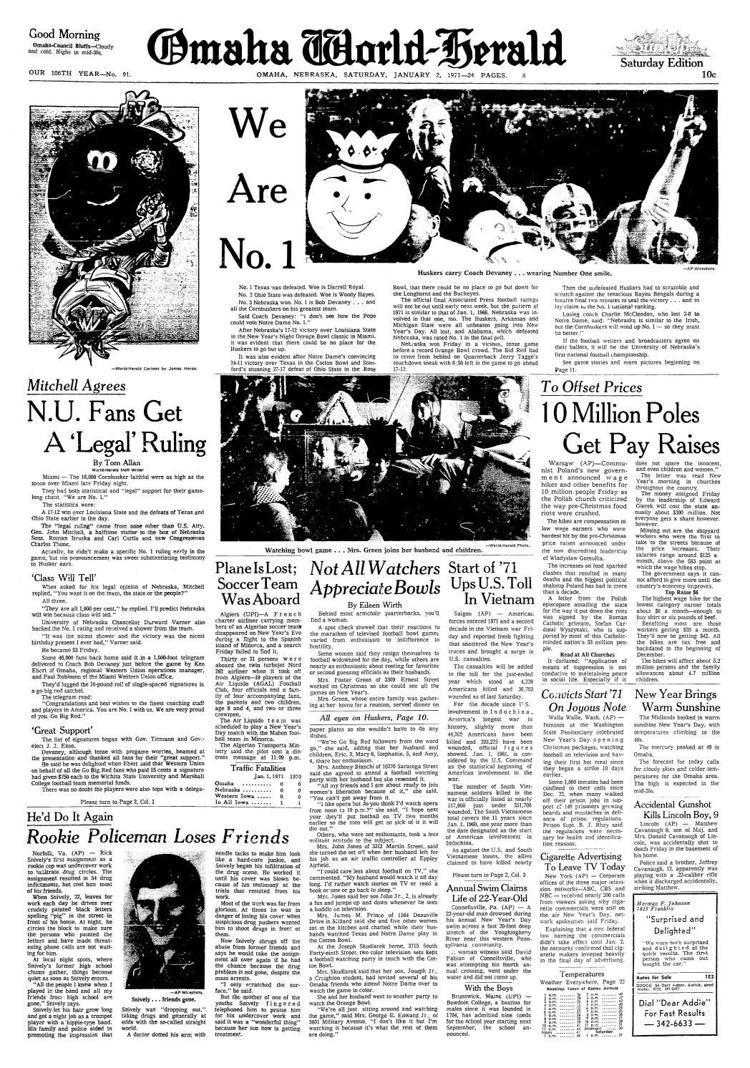 1972: Husker national championship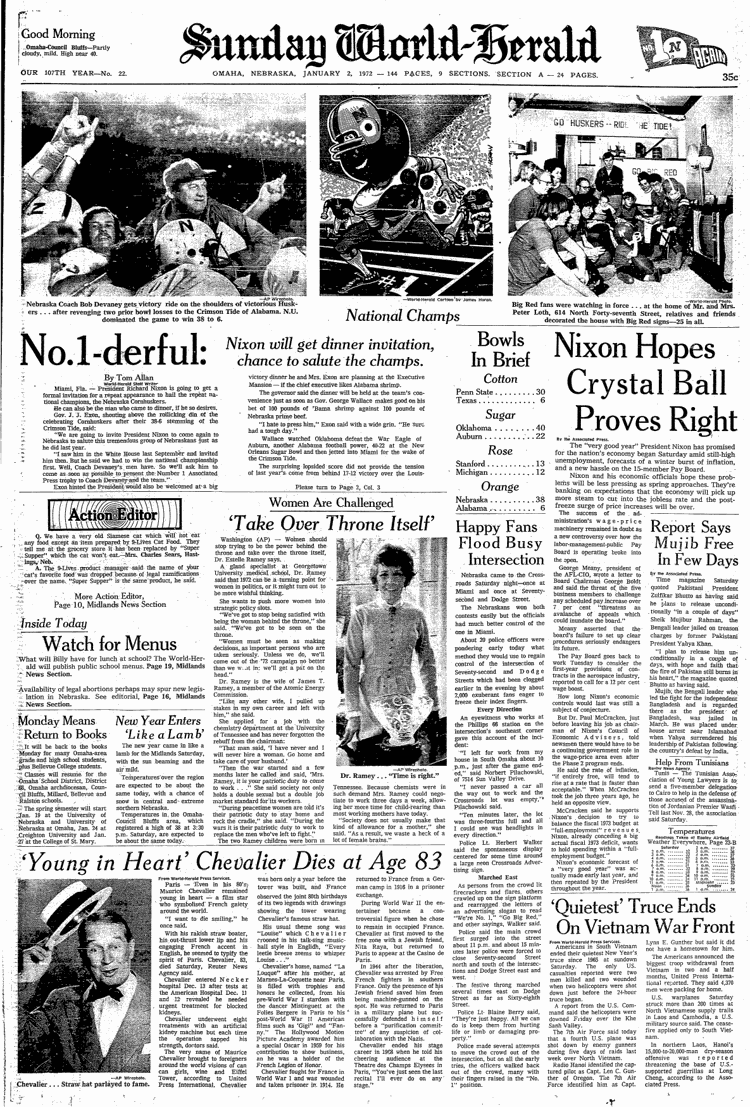 1974: Nixon resignation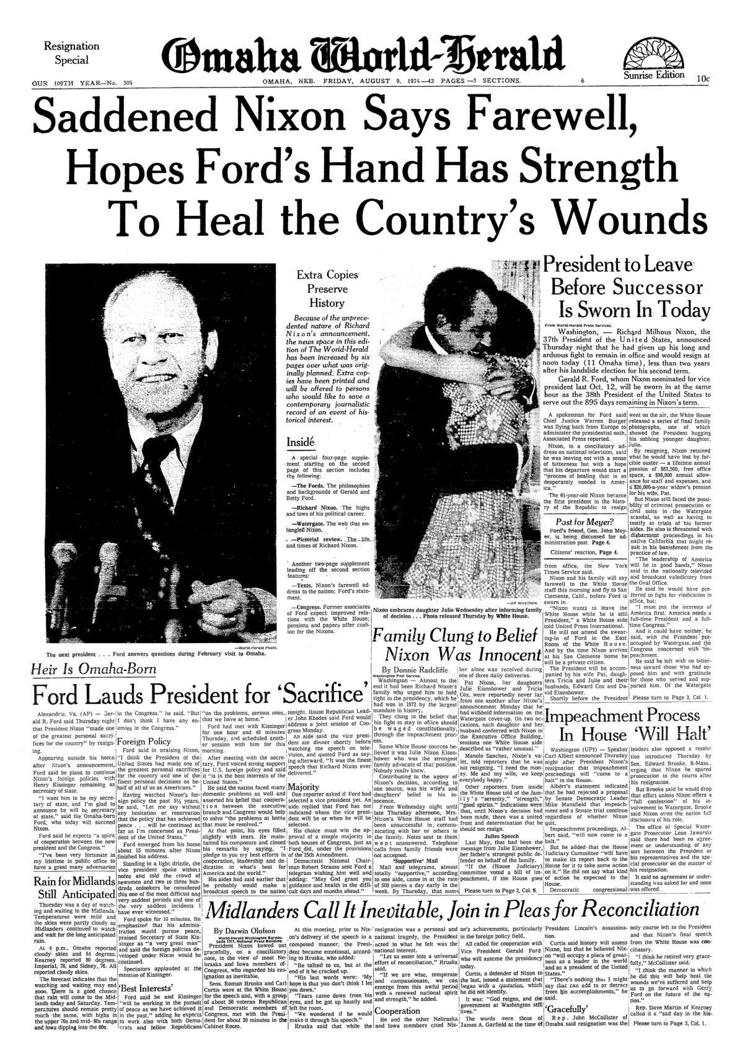 1975: Blizzard
1975: Tornado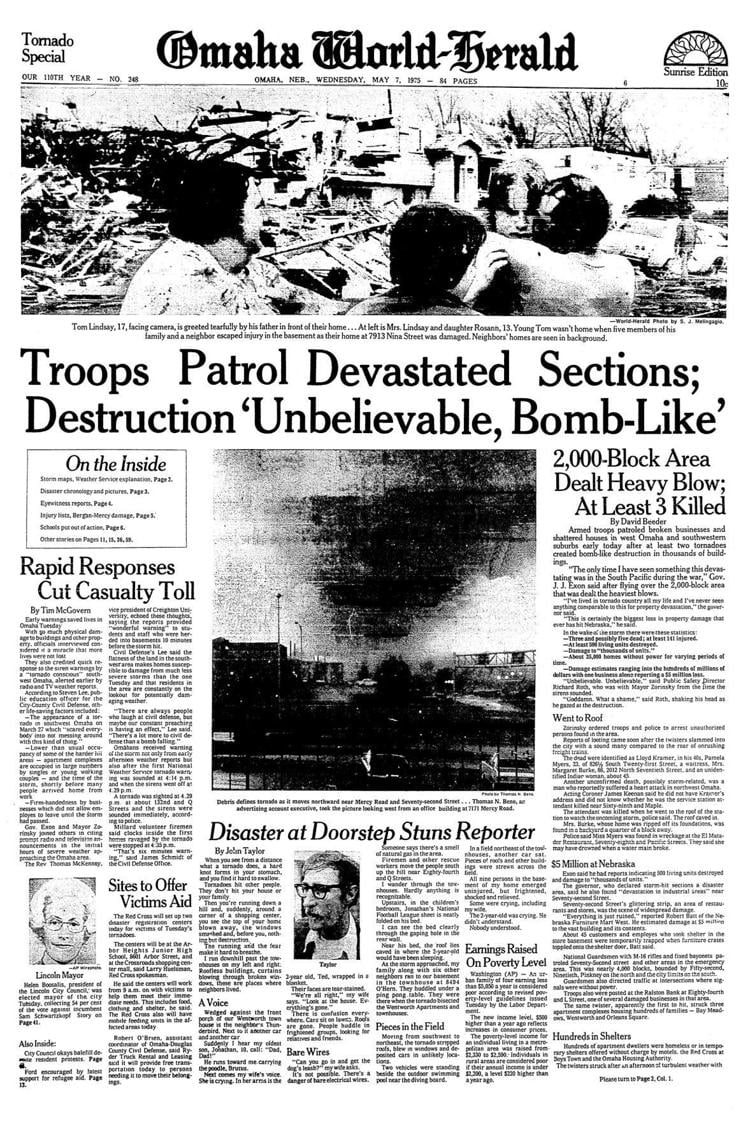 1981: Iran hostage release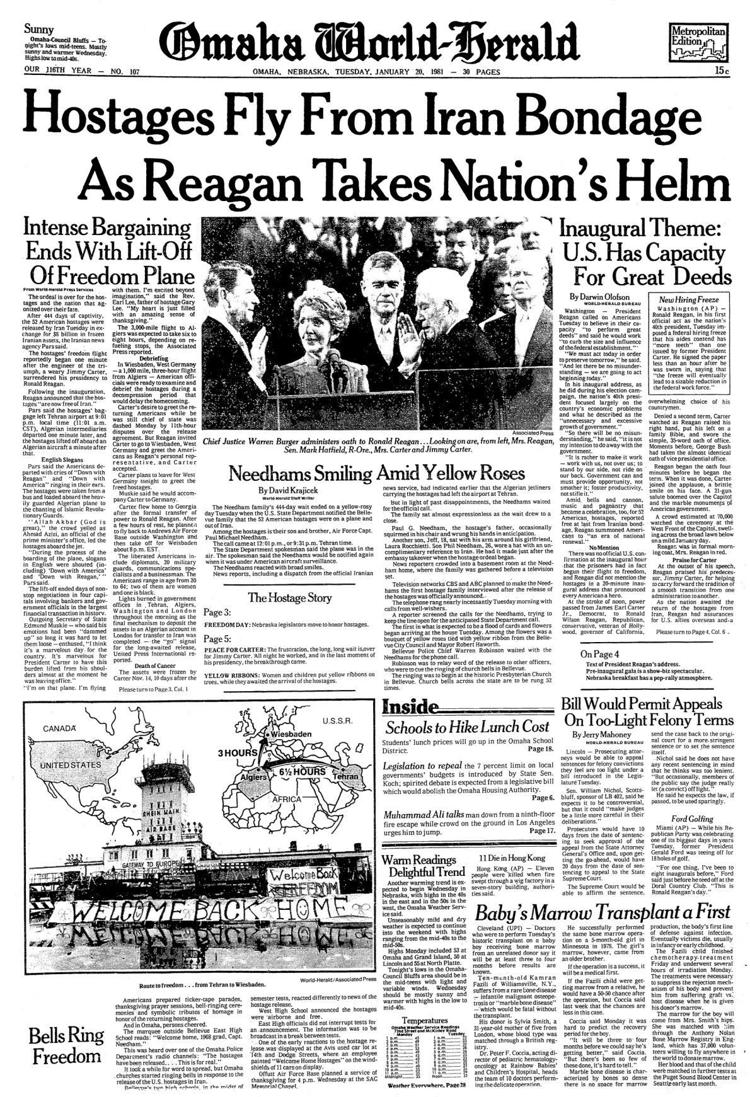 1981: Reagan assassination attempt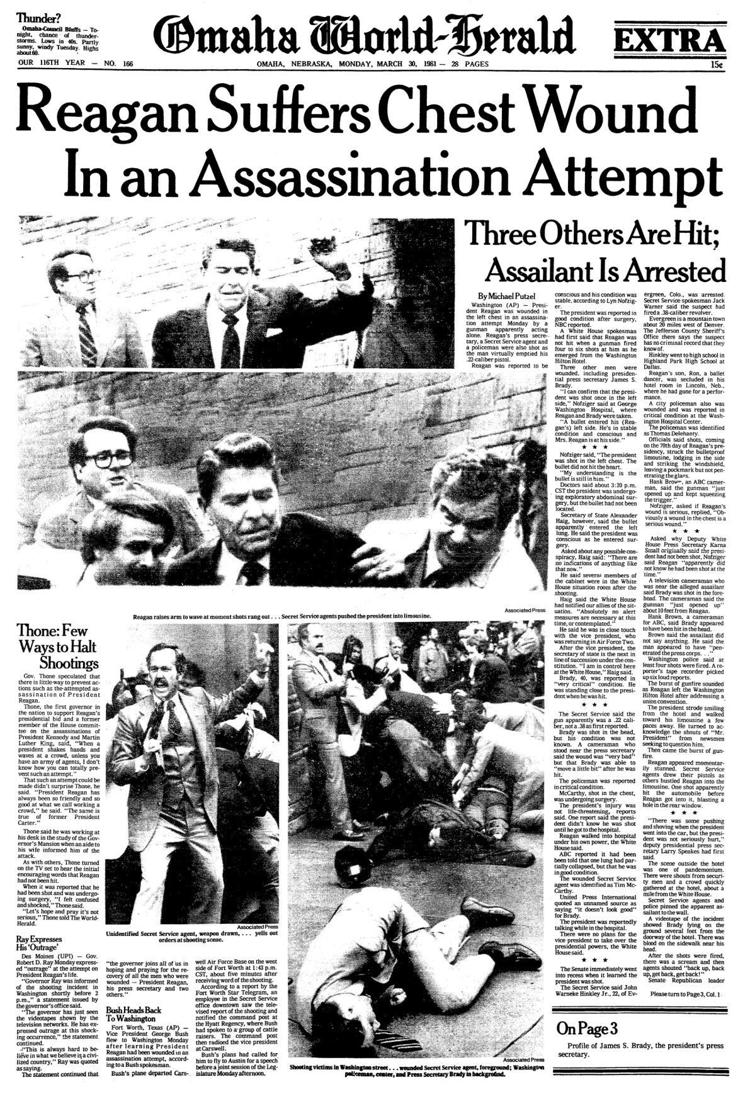 1986: Challenger explosion
1989: Berlin Wall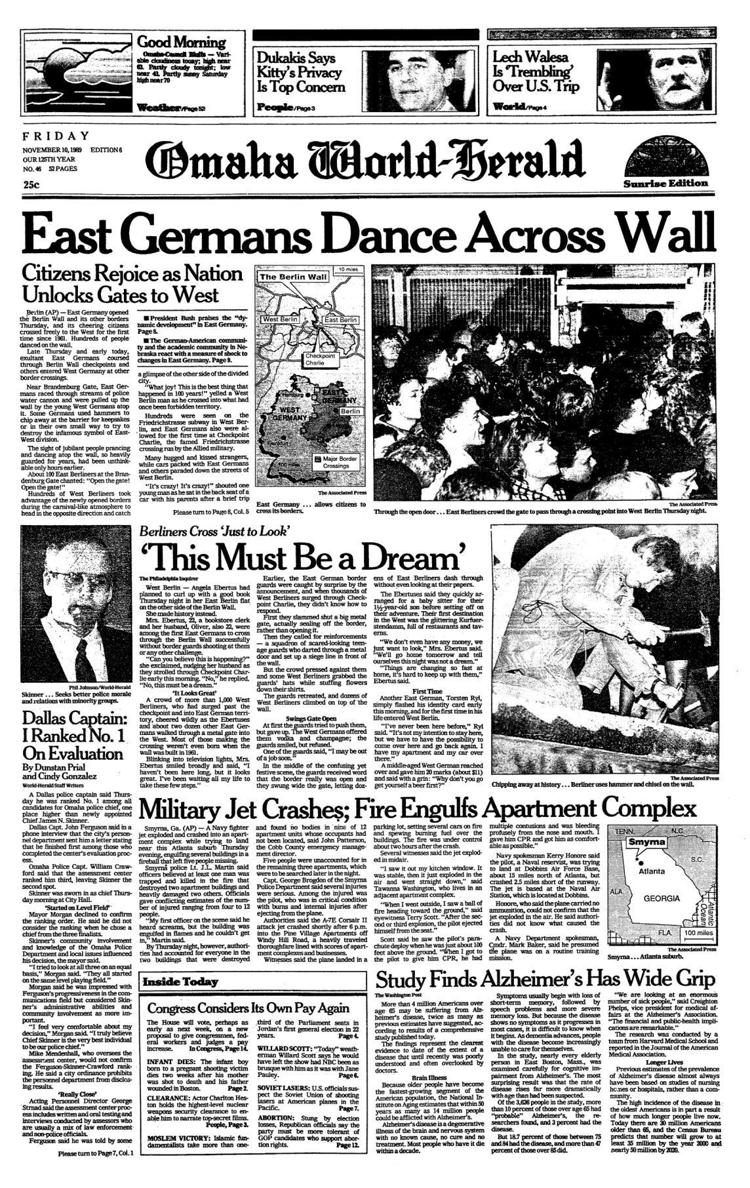 1995: Husker national championship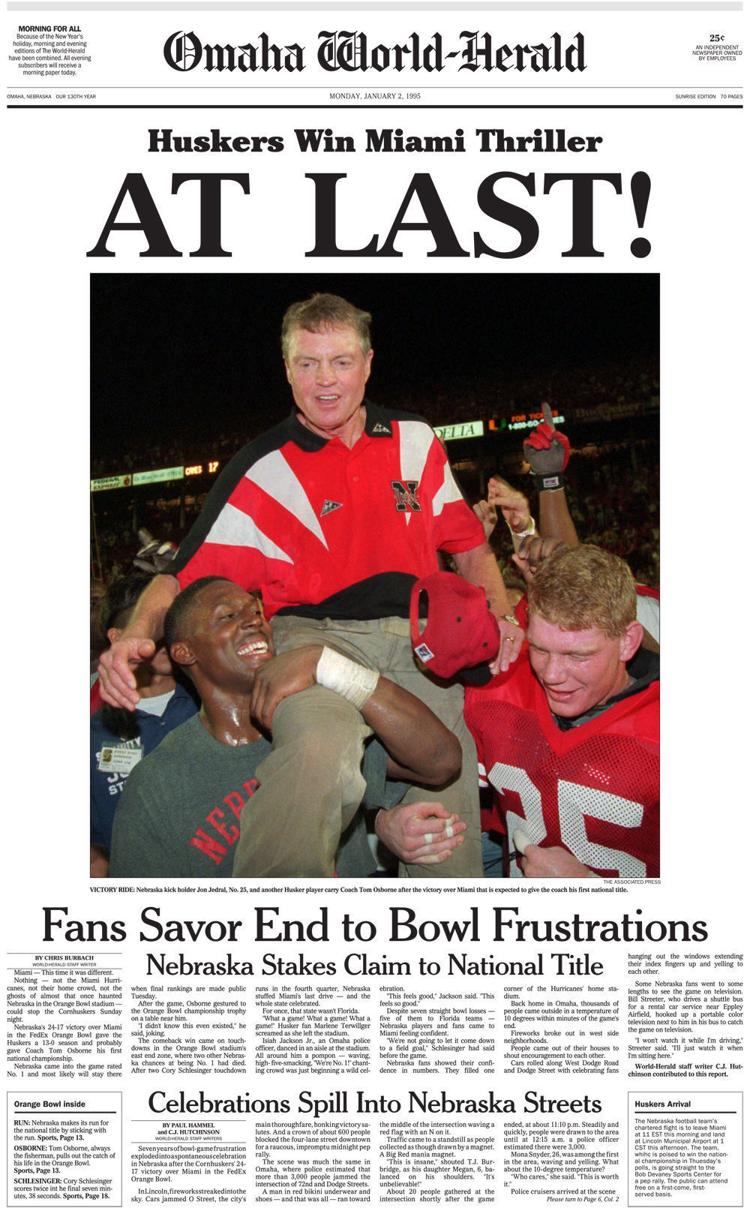 1996: Husker national championship
1998: Husker national championship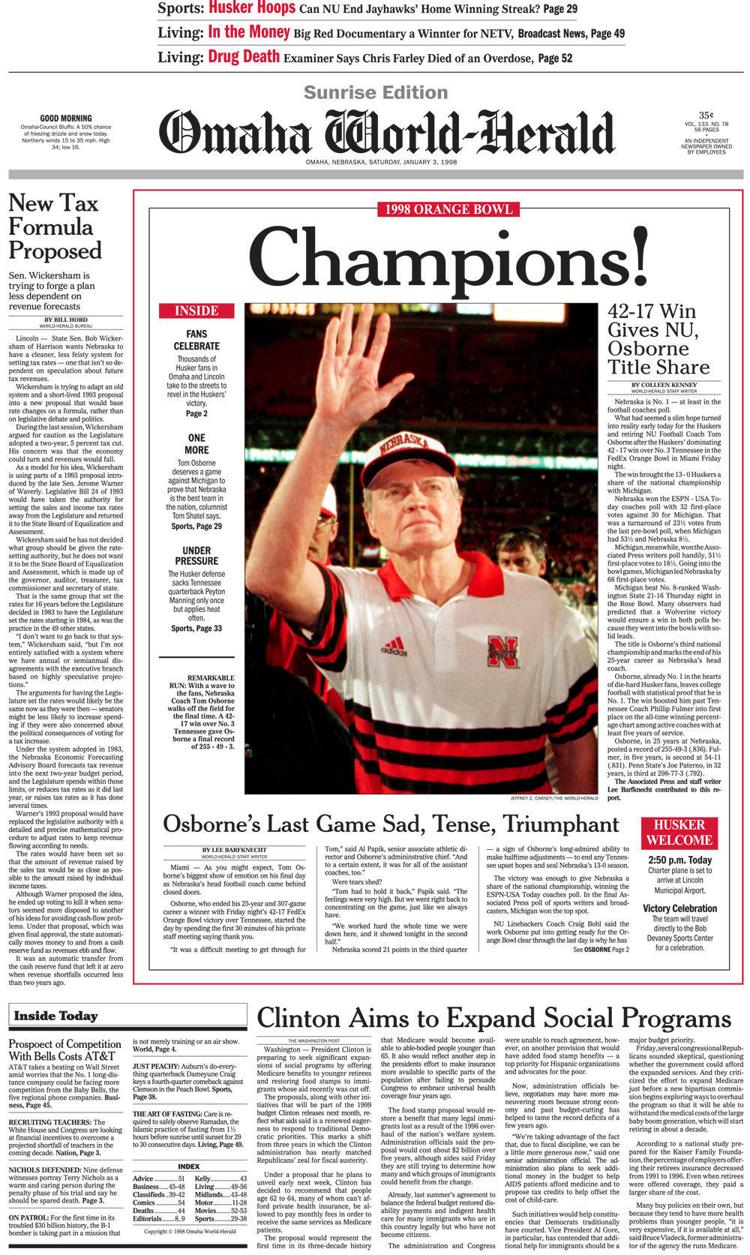 2001: 9/11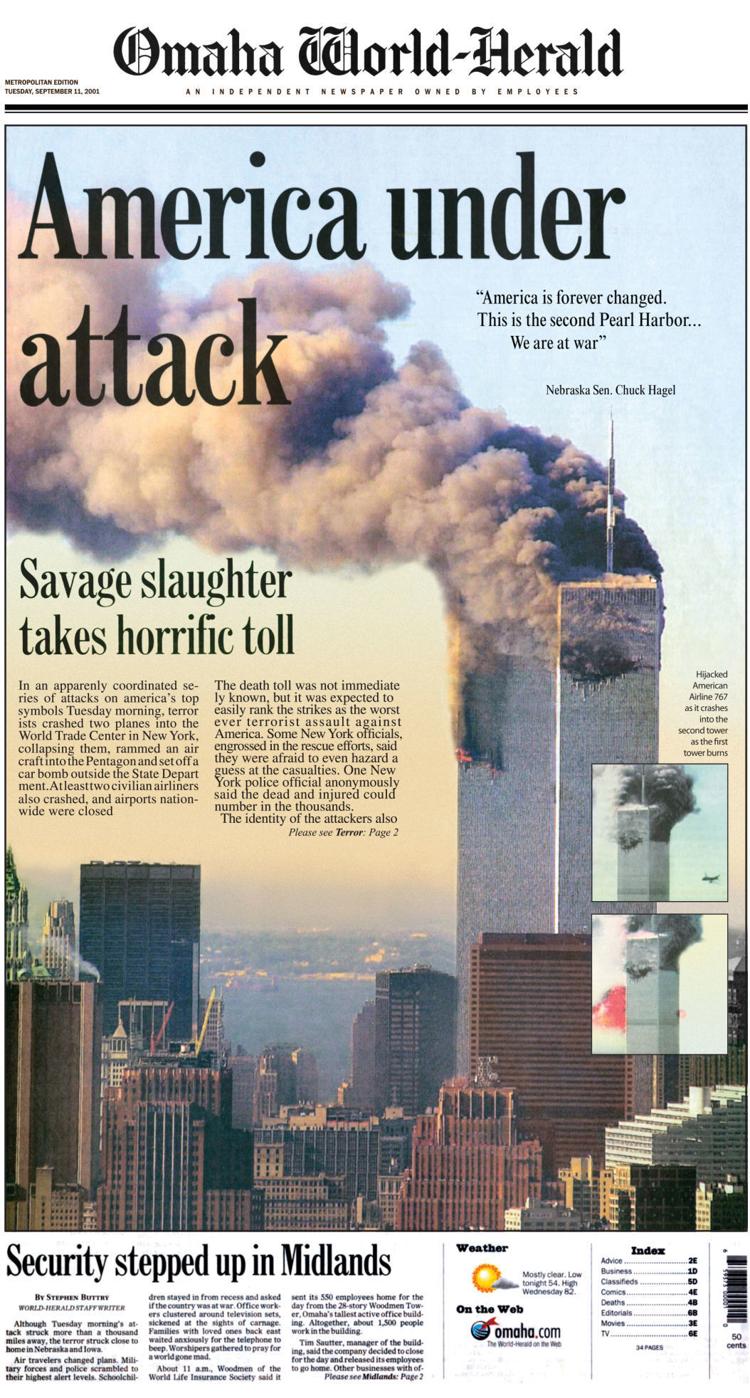 2008: Tornado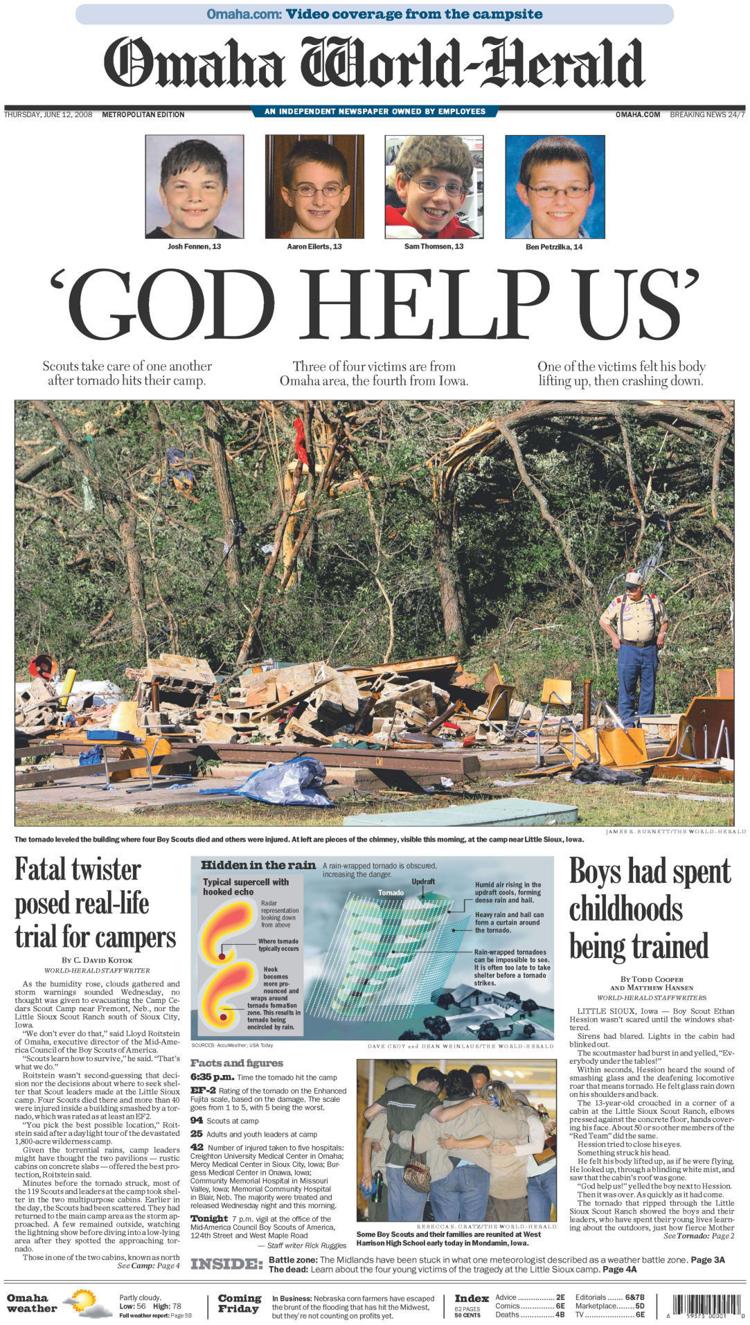 2008: Obama elected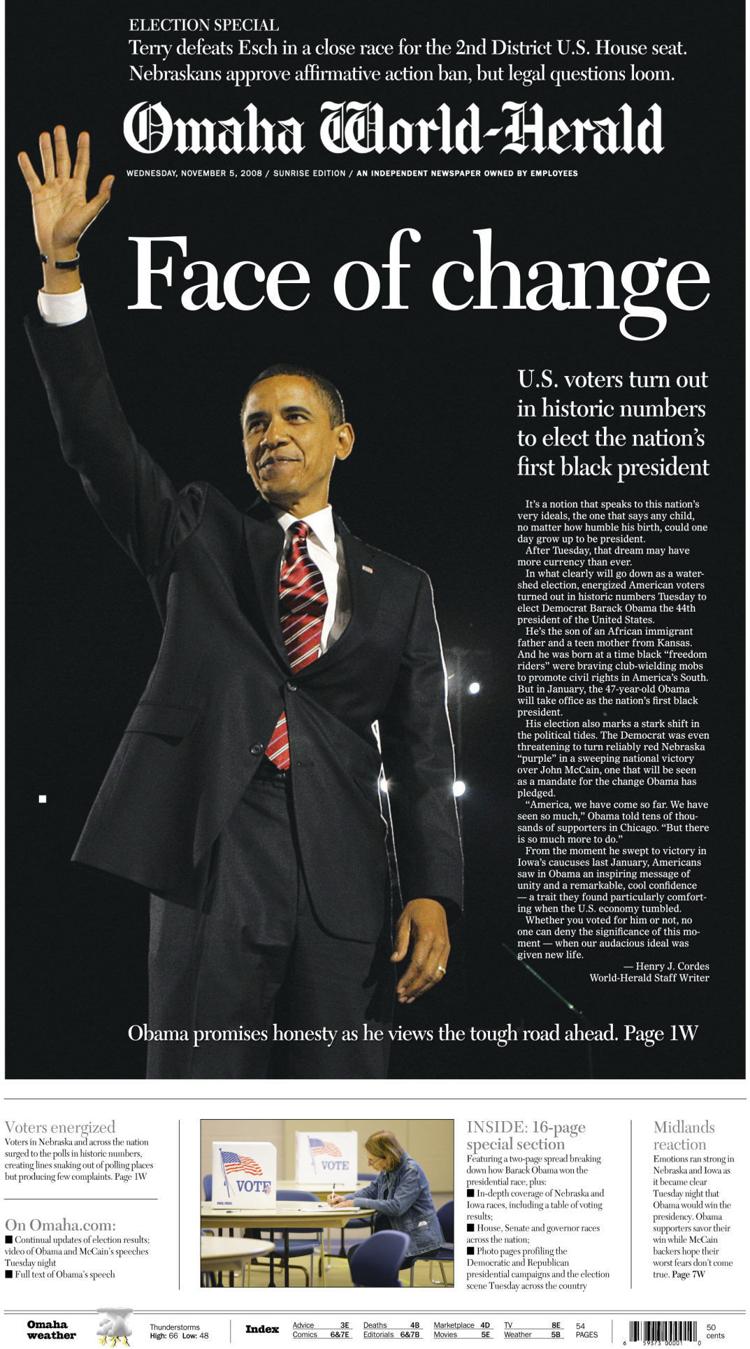 2016: Trump elected