LINCOLN — Nebraska officials announced a goal Monday of reducing the number of assaults, escapes and readmissions at the state institutions for juvenile offenders.
Gov. Pete Ricketts joined Dannette Smith, the HHS CEO, at a press conference to unveil the plan, which touches on all divisions of the state's largest agency. Implementing Medicaid expansion, broadening the skills of behavioral health providers, developing a plan to serve people with disabilities in the least restrictive settings and decreasing employee turnover are among the other priorities.
"These are all ways that we're trying to do a better job of serving Nebraskans, and that's what this business plan is all about," the governor said.
Smith emptied the center last week, citing damaged buildings and severe staff shortages. Four girls with severe mental and behavioral needs were moved to the state institution for male juvenile offenders in Kearney on Aug. 15. The 24 remaining girls were moved to Kearney a week ago.
Sign up for The World-Herald's afternoon updates
Receive a summary of the day's popular and trending stories from Omaha.com.
On Monday, she said HHS is pursuing several possible avenues to better serve the teens sent to the Geneva center.
Work is underway to fix the LaFlesche Cottage, a building that has been awaiting sewer line repairs since spring, and to assess what could be done to the other three residential buildings to make them usable.
Smith said the department is talking with Lancaster County about leasing an unused 20-bed unit at the county youth detention center. She said the unit could be used to serve teen boys and girls with significant behavioral health needs.
At the same time, she said HHS has begun talking with key groups about making systemic changes to address the needs of juvenile offenders. The department held a "community visioning process" with help from a consultant to explore ideas.
"The department has an obligation to the youth we serve, and we are committed to making the necessary changes to provide an environment that is safe, supportive and gives youth the opportunity to thrive as they make the transition into adulthood," Smith said.
With an eye to improving care, the new HHS business plan set a goal of reducing readmission rates to 15% at the two Youth Rehabilitation and Treatment Centers by June next year, down from 19% at Kearney and 33% at Geneva. Toward that end, the plan calls for better programming and for transitional services for youths leaving the centers.
Other goals include cutting the number of escapes from the two centers by half, to nine or fewer at Kearney and to six or fewer at Geneva, and reducing the average length of staff to about six months.
The business plan calls for reducing assaults at all HHS-run institutions, including those for youths and adults, by 20% over the coming year. The goal is to increase safety for HHS employees.
Nebraska's state senators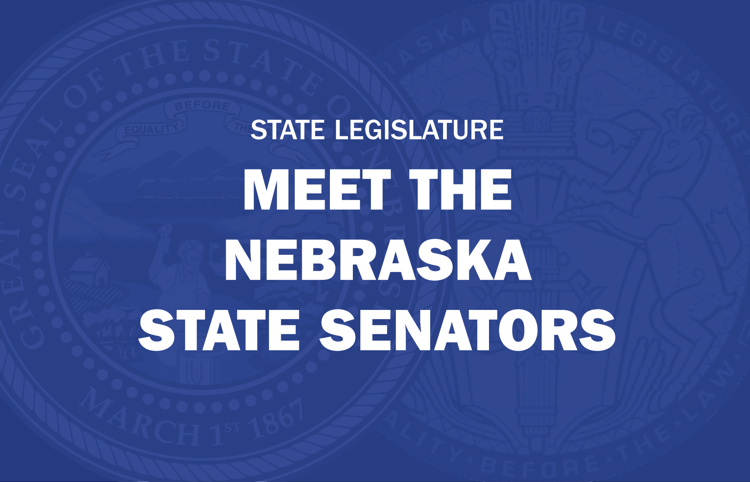 Julie Slama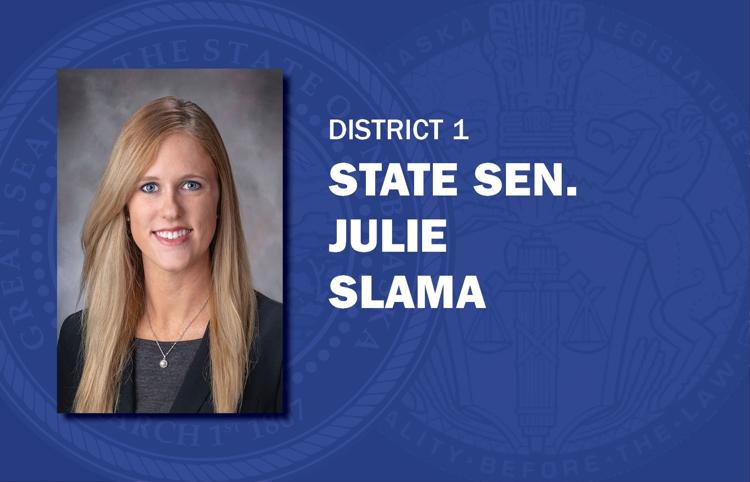 Robert Clements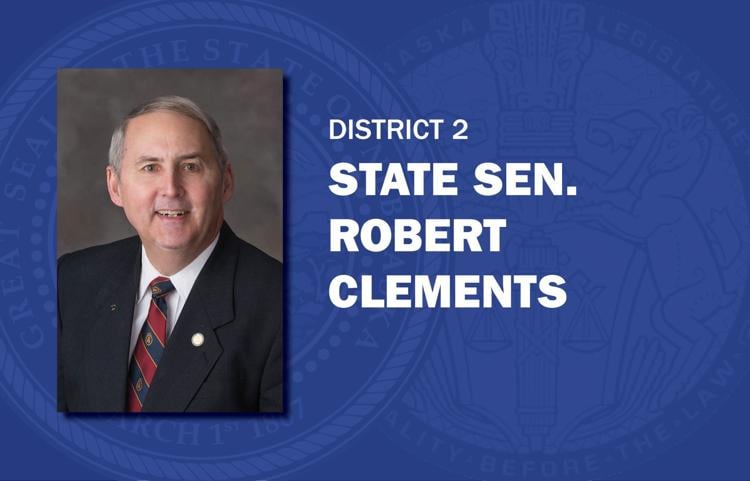 Carol Blood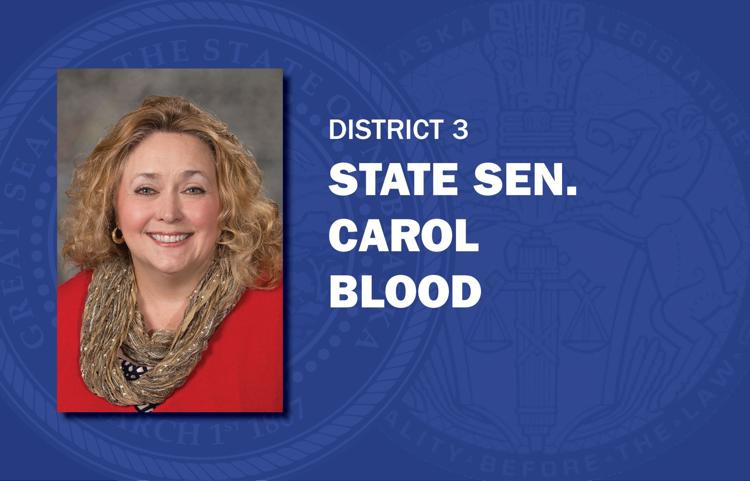 Robert Hilkemann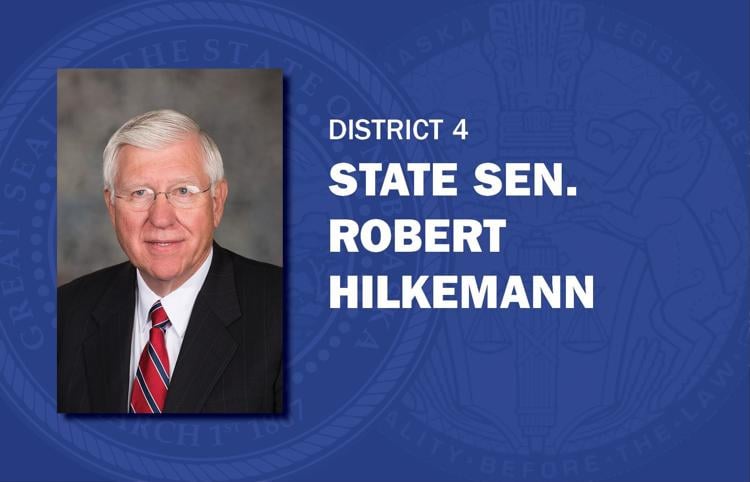 Mike McDonnell
Machaela Cavanaugh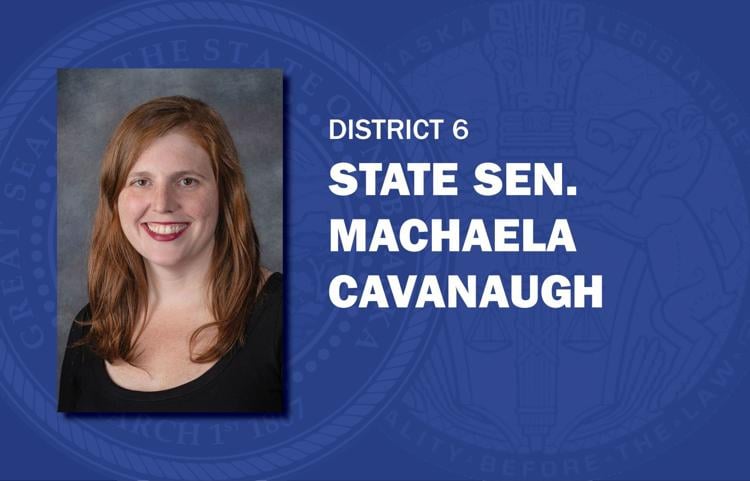 Tony Vargas
Megan Hunt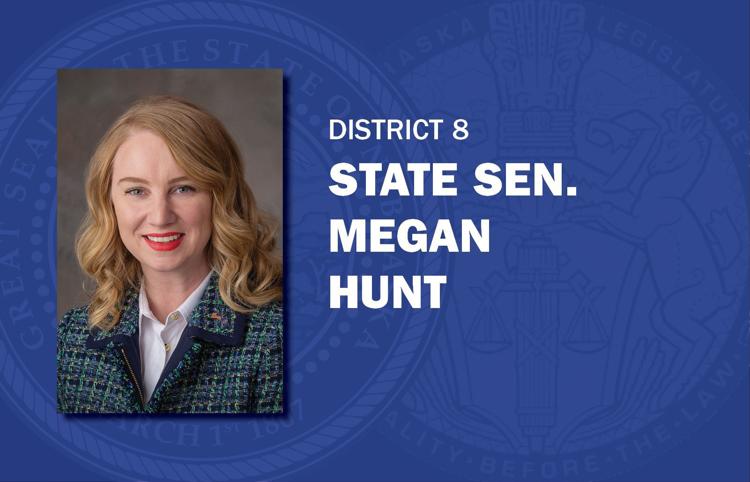 Sara Howard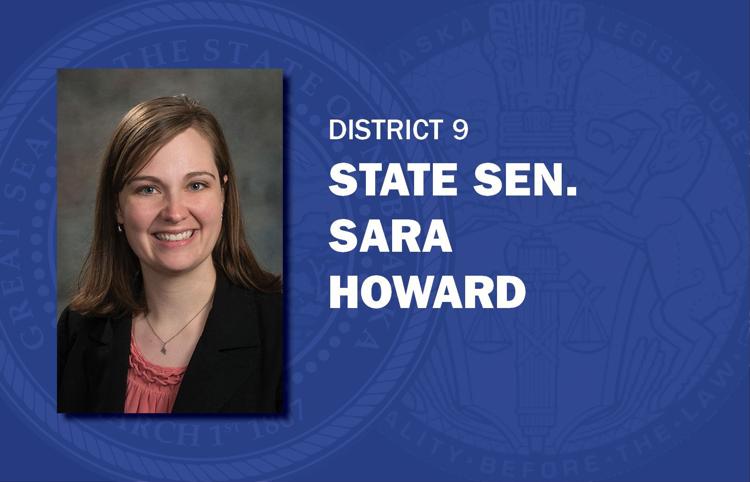 Wendy DeBoer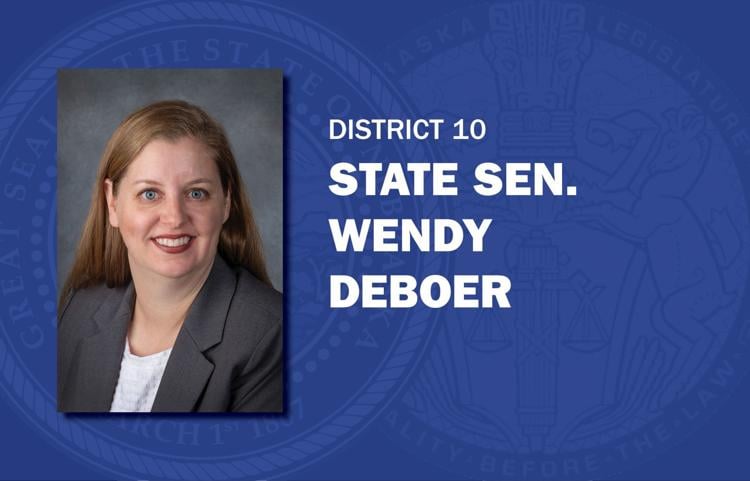 Ernie Chambers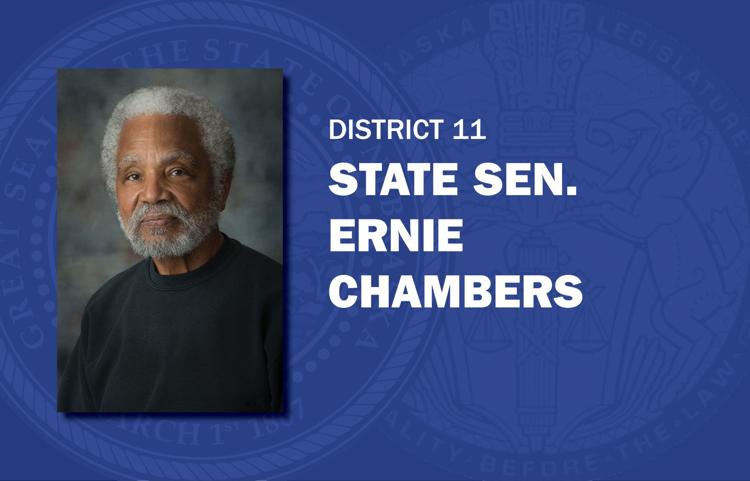 Steve Lathrop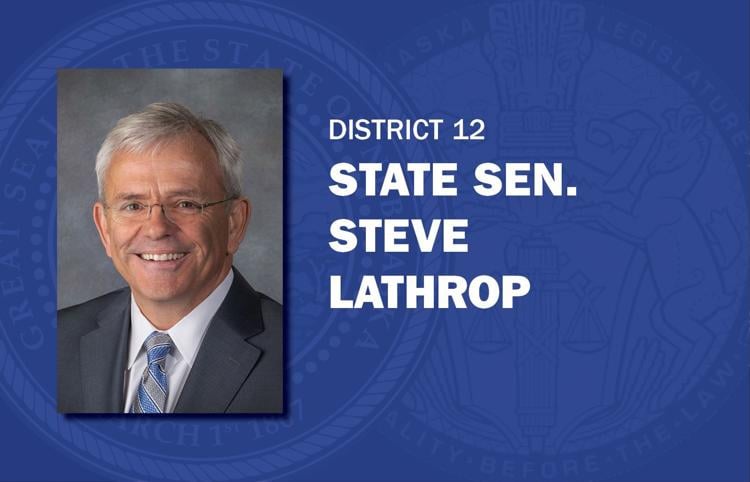 Justin Wayne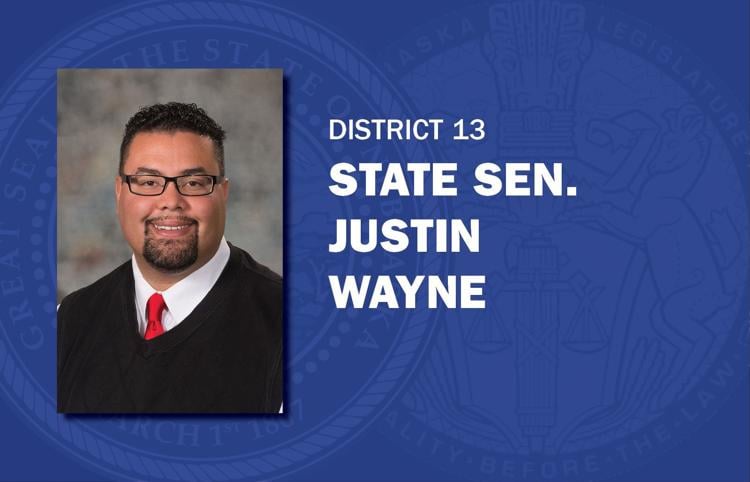 John Arch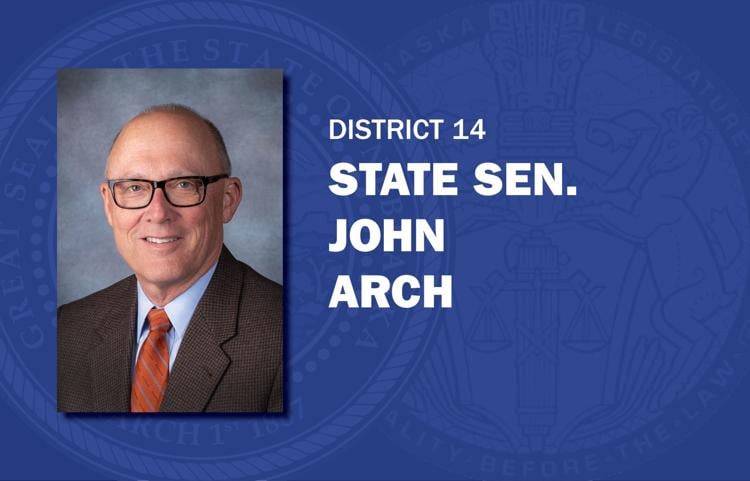 Lynne Walz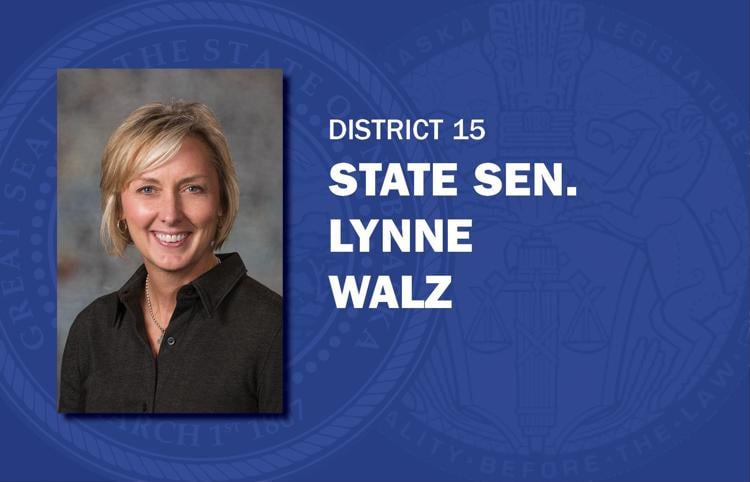 Ben Hansen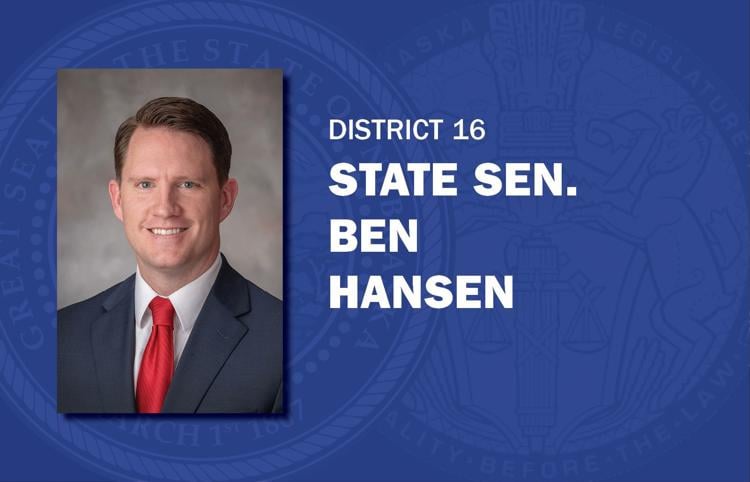 Joni Albrecht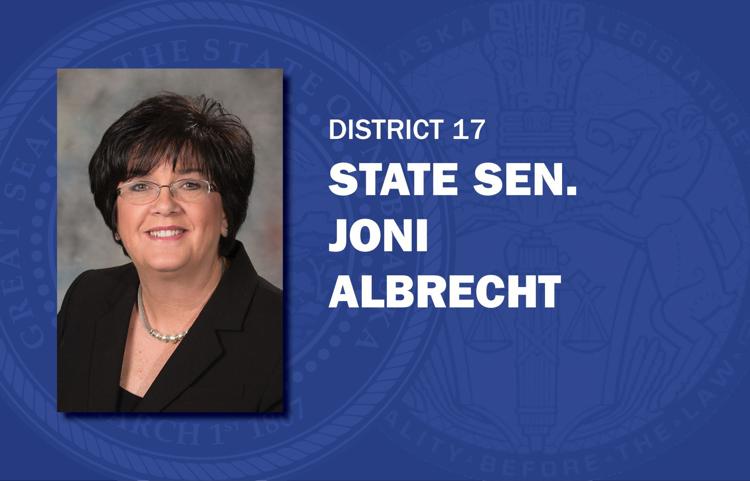 Brett Lindstrom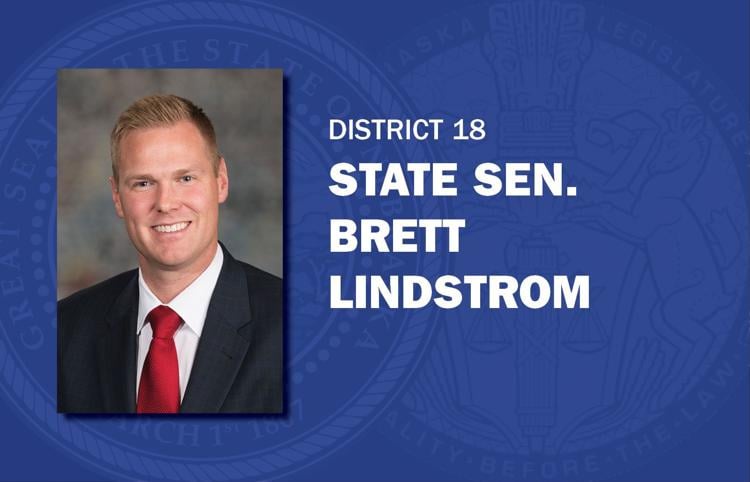 Jim Scheer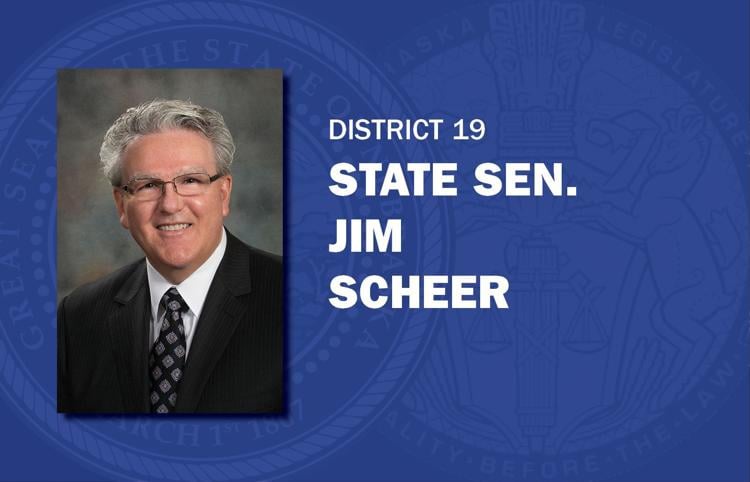 John McCollister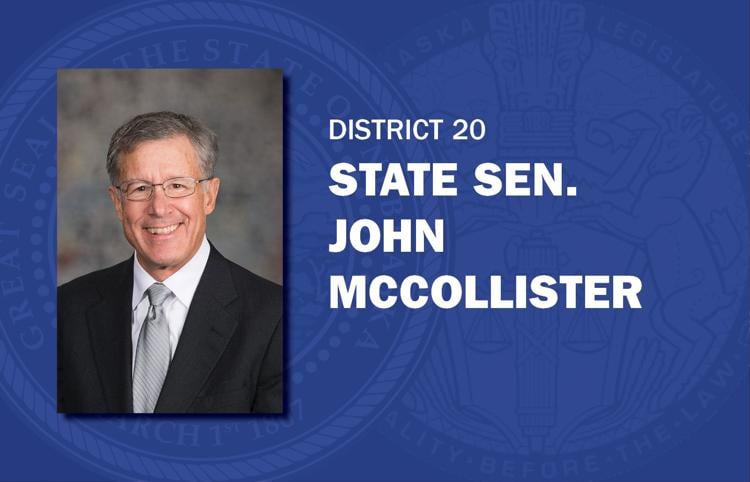 Mike Hilgers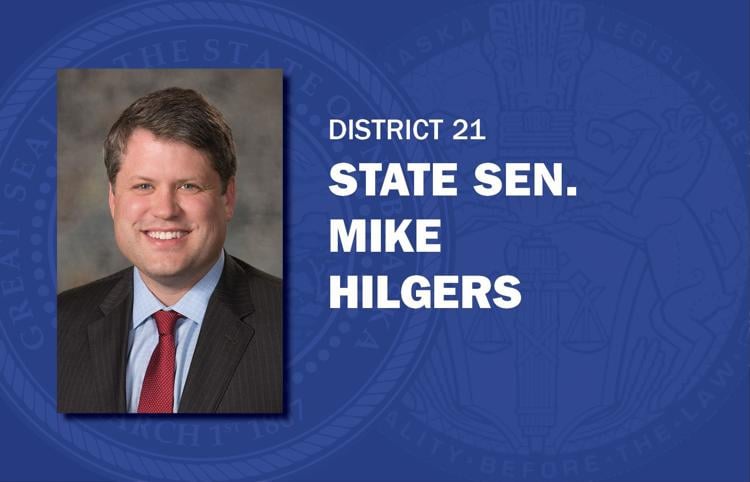 Mike Moser
Bruce Bostelman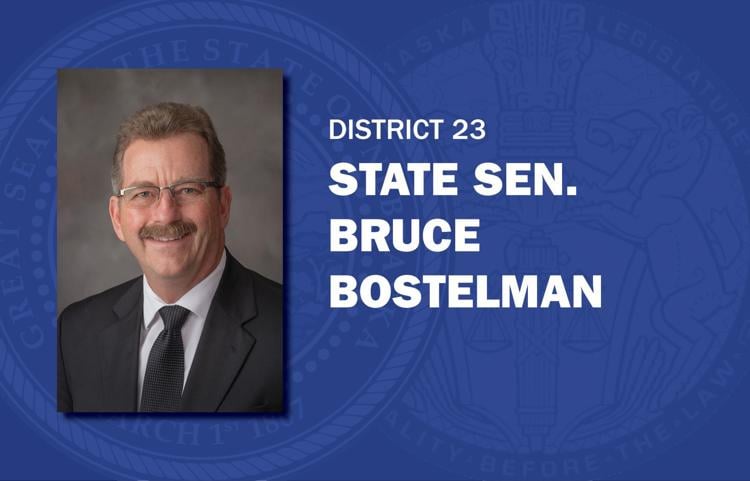 Mark Kolterman
Suzanne Geist
Matt Hansen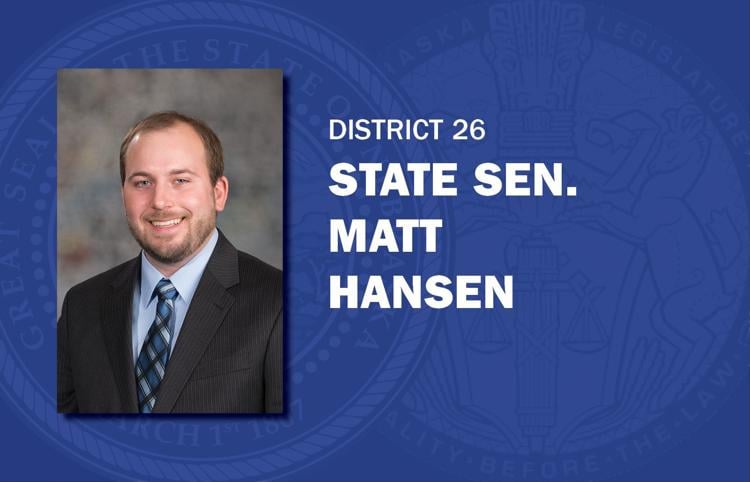 Anna Wishart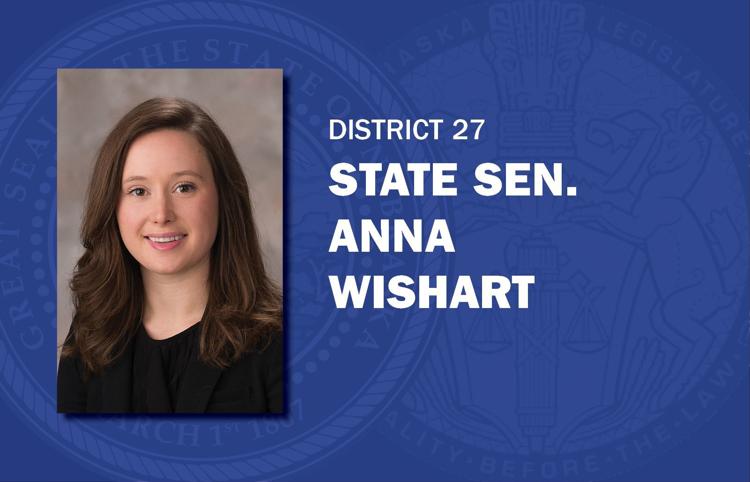 Patty Pansing Brooks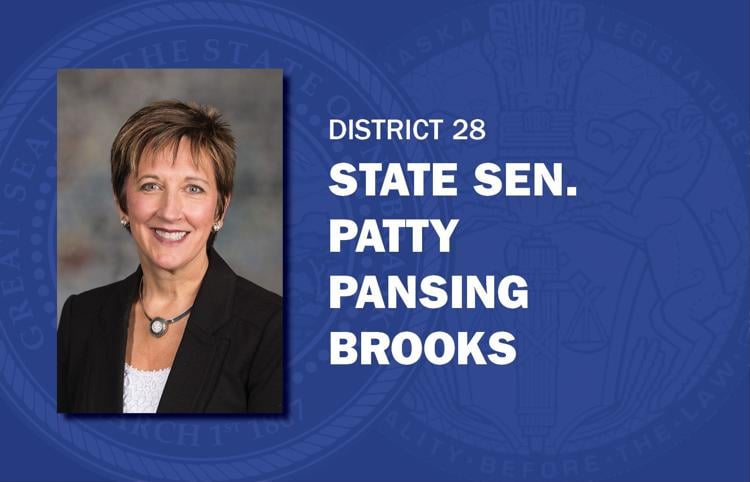 Kate Bolz
Myron Dorn
Rick Kolowski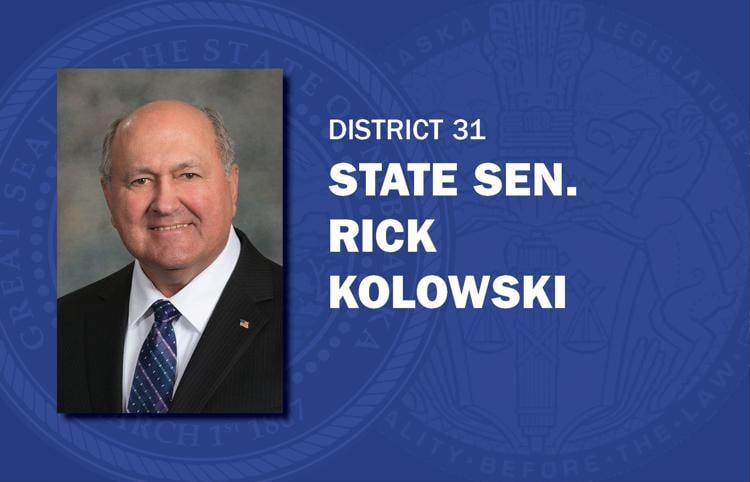 Tom Brandt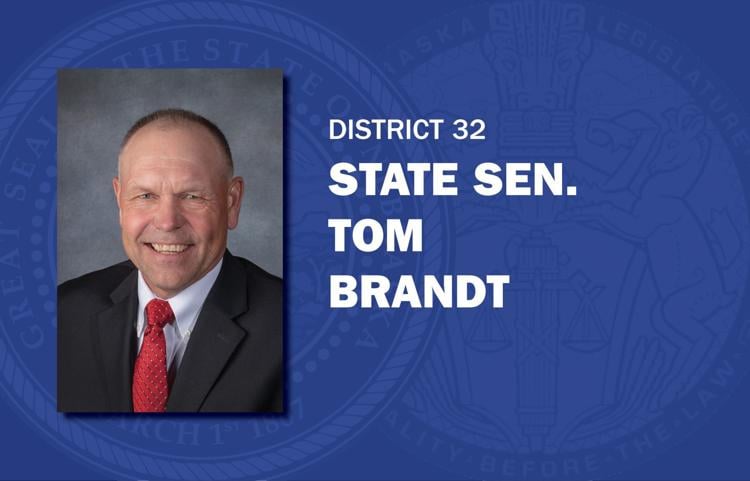 Steve Halloran
Curt Friesen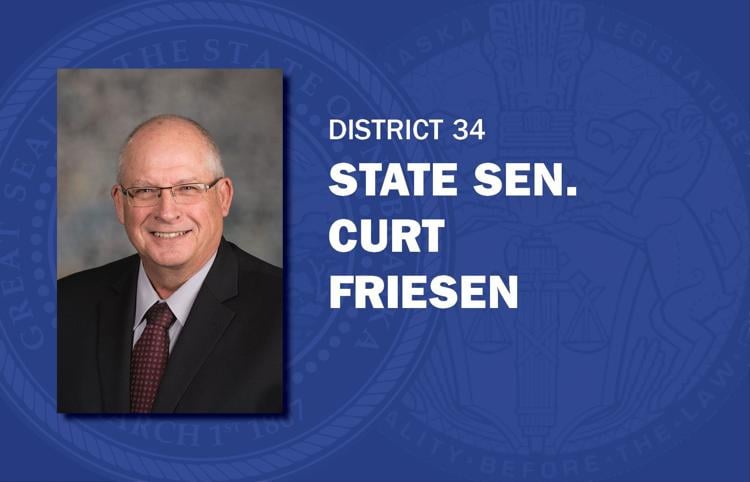 Dan Quick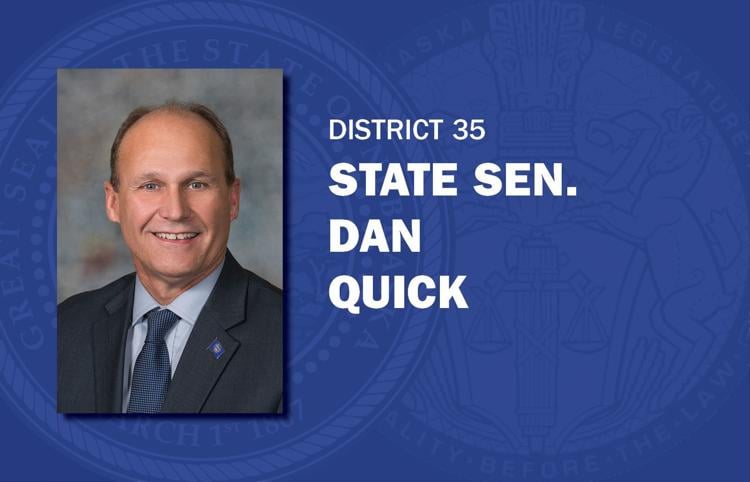 Matt Williams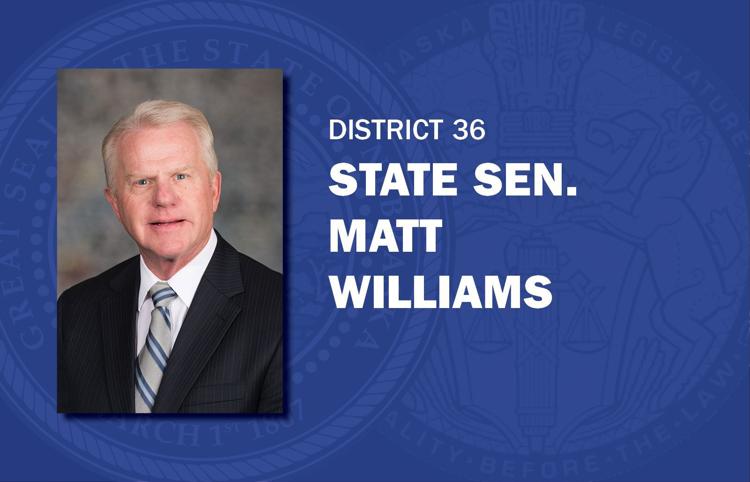 John Lowe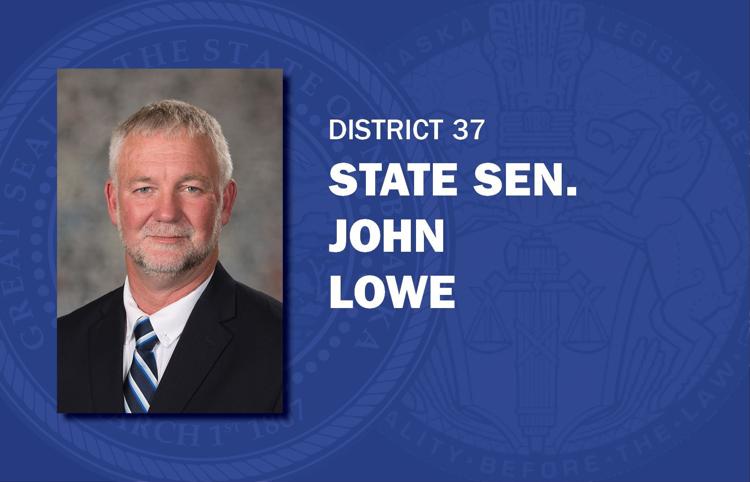 Dave Murman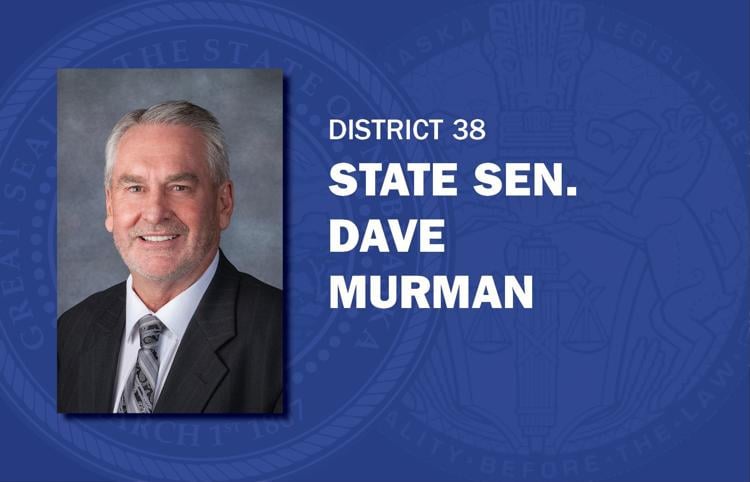 Lou Ann Linehan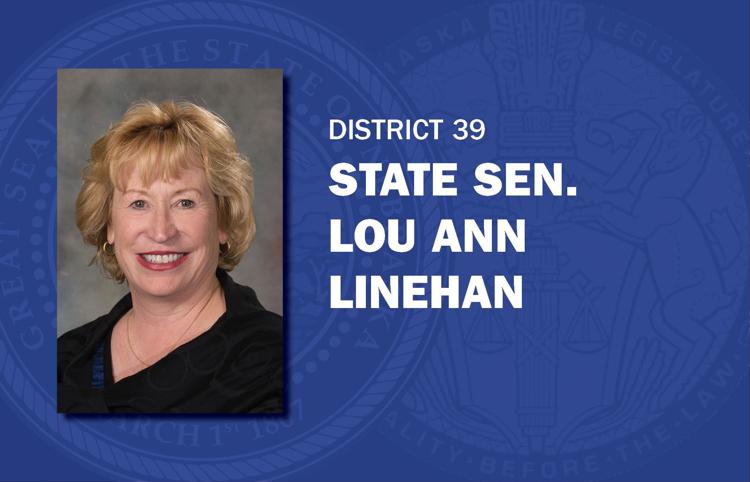 Tim Gragert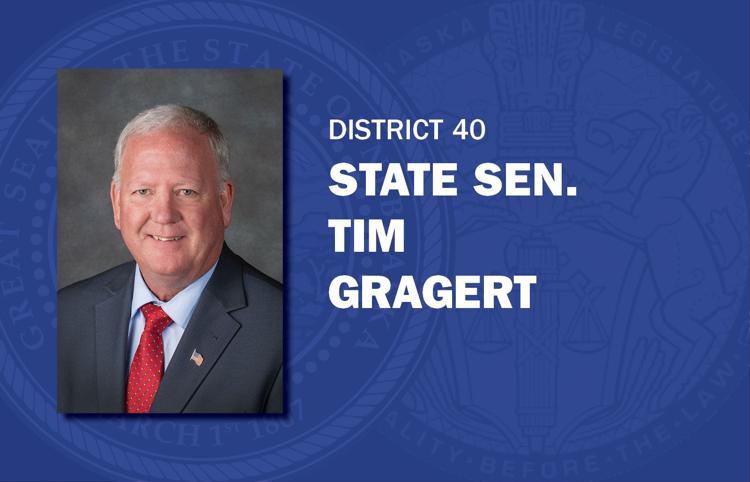 Tom Briese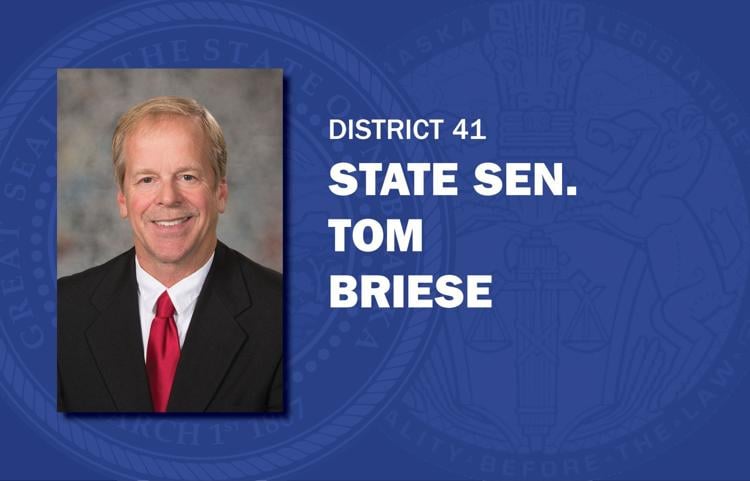 Mike Groene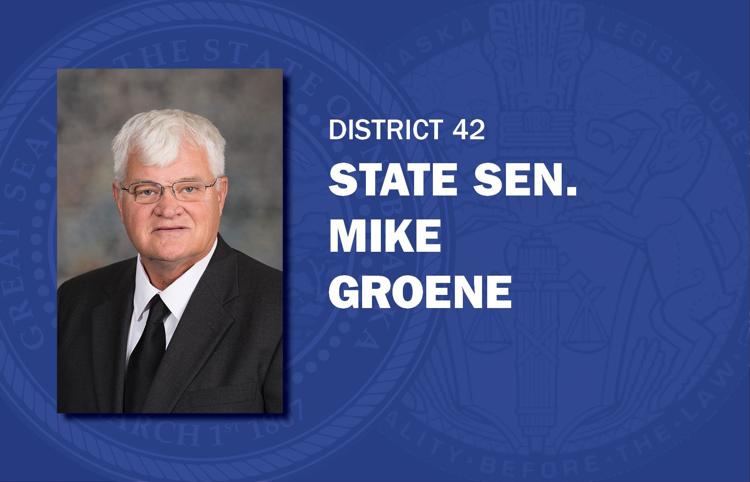 Tom Brewer
Dan Hughes
Sue Crawford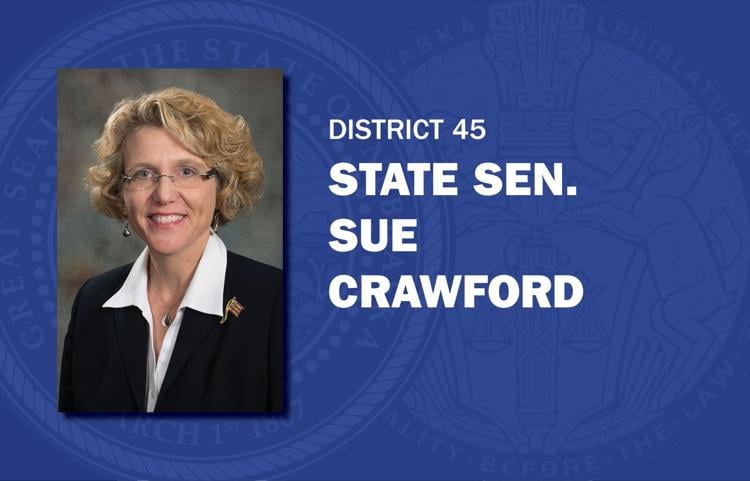 Adam Morfeld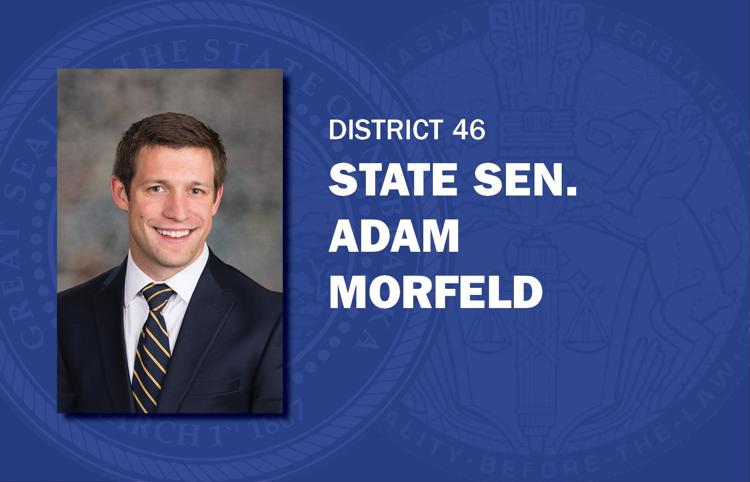 Steve Erdman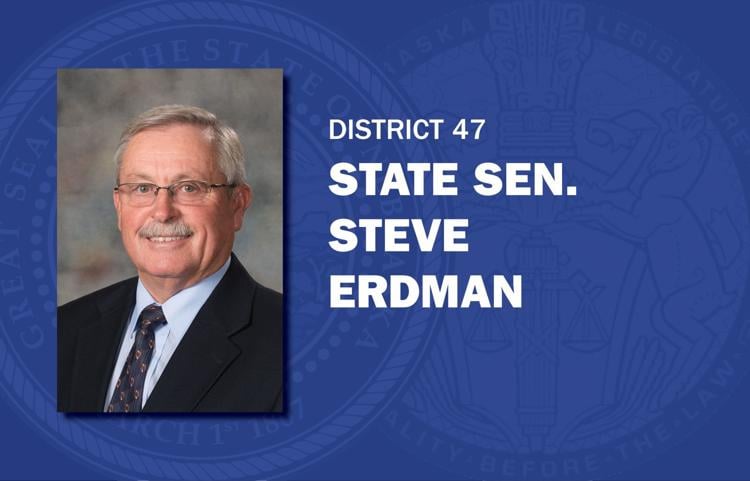 John Stinner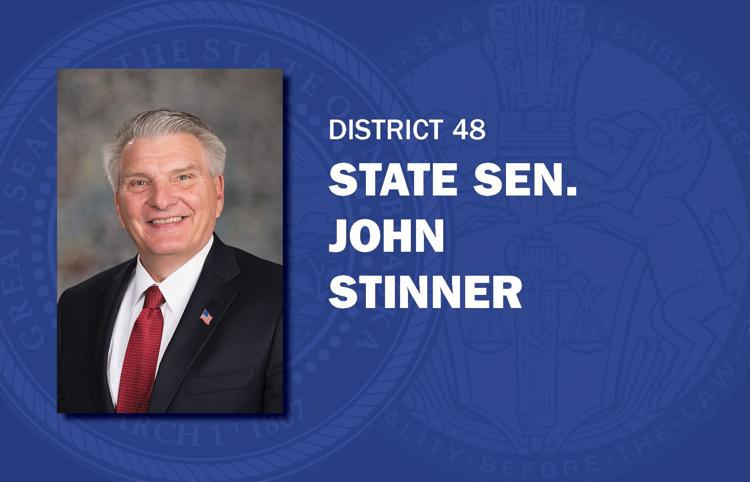 Andrew La Grone