LINCOLN — A mostly rural grassroots group seeking to put a property tax relief initiative on the 2020 ballot made it clear Wednesday that they have little faith in the State Legislature or Gov. Pete Ricketts to address the issue this year.
"It's time for the people of Nebraska to solve the problem themselves," said Ed Truemper, executive director and field director of the group, TRUE Nebraskans.
Meanwhile, a key state senator called the initiative being pushed by the group, which would provide a 35% refund on property tax payments, "very dangerous."
"That's a billion dollar (cut in funding)," said State Sen. Lou Ann Linehan of Elkhorn. "That means we'll have to cut everything — school funding, provider rates ... and raise taxes. It's drastic."
TRUE stands for "tax relief unites everyone," and Truemper said the group has more than 200 volunteer circulators collecting signatures across the state, with a goal of submitting more than 160,000 by the July 2020 deadline for ballot initiatives.
"We're on target," he said.
Truemper declined to say how many signatures the group has collected so far. He said that Wednesday's rally, which was attended by about 30 people outside the State Capitol, was designed to attract more volunteers.
The group has pledged to not use paid petition circulators, which have been commonly utilized in recent, successful petition drives, such as those that placed the death penalty, an increase in the minimum wage and Medicaid expansion on the ballot.
Truemper, however, said a 2006 referendum to repeal a law concerning one-room schools successfully made it onto the ballot utilizing only volunteers.
Sign up for World-Herald news alerts
Be the first to know when news happens. Get the latest breaking headlines sent straight to your inbox.
The TRUE Nebraskans proposal calls for a 35% income tax refund for rural and urban landowners on the property taxes they pay. The group said the proposal would drastically reduce property taxes, which rank seventh-highest in the country.
Truemper and others at Wednesday's rally said the ballot initiative is a better alternative to Legislative Bill 289, advanced Tuesday by the Revenue Committee, because it gives tax relief directly to taxpayers, and because it will force state and local governments to cut spending.
The "35% solution" is also simpler, he said, than LB 289, and could not be watered down by lawmakers because it would be placed in the State Constitution.
Truemper also said the group doesn't believe that Ricketts' plan to increase state property tax credits would do enough to help rural Nebraskans.
Six state senators attended the rally, including State Sen. Tom Briese of Albion, who was among the Revenue Committee members who voted to advance LB 289.
Briese, a farmer, said that Nebraska's farmers and ranchers are in crisis because of high property taxes and low commodity prices and that until that crisis is solved, every possible solution needs to be on the table.
"Let the voters decide," Briese said.
Another senator, Dave Murman, who farms near Glenvil, disagreed that the 35% solution could cause chaos in funding state and local schools and governments.
"If we're motivated enough, we'll find a way," Murman said.
Truemper added that the "chaos" caused by high property taxes warrants the approach taken by the initiative.
Nebraska's state senators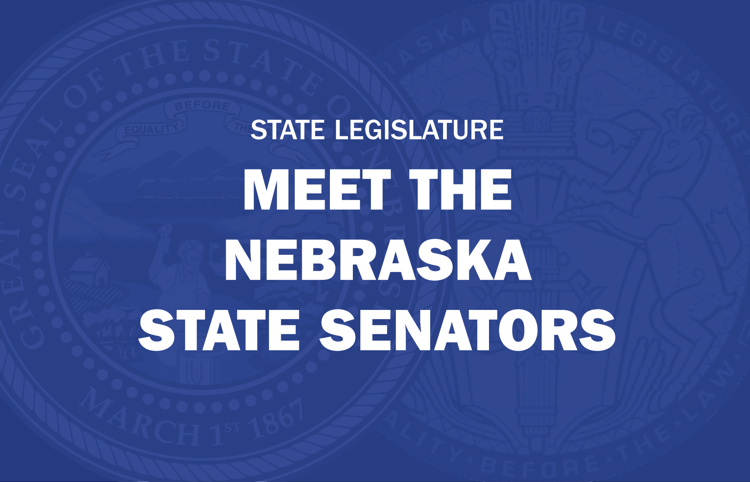 Julie Slama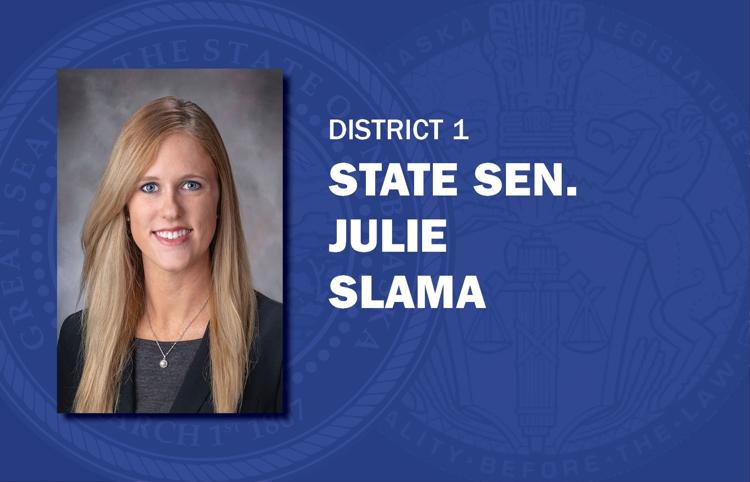 Robert Clements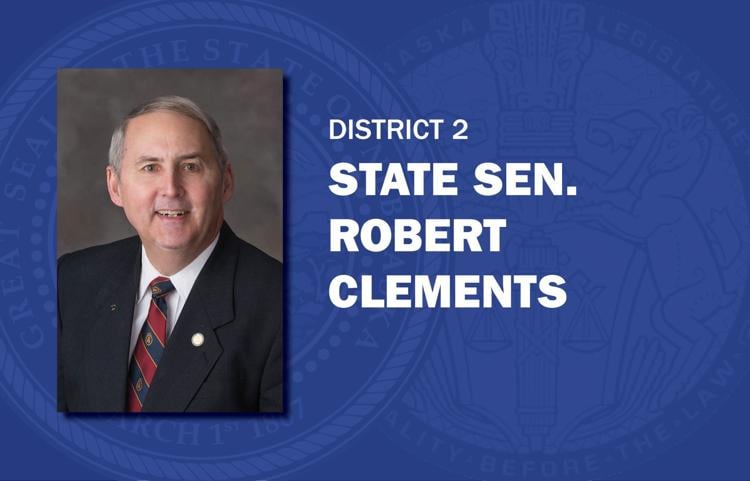 Carol Blood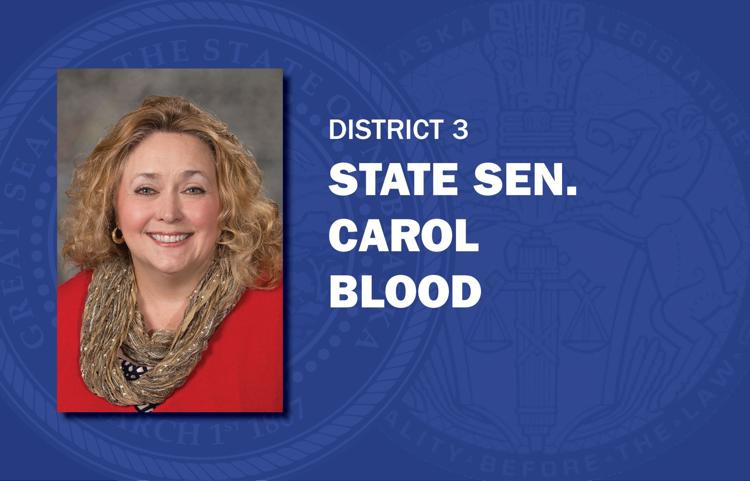 Robert Hilkemann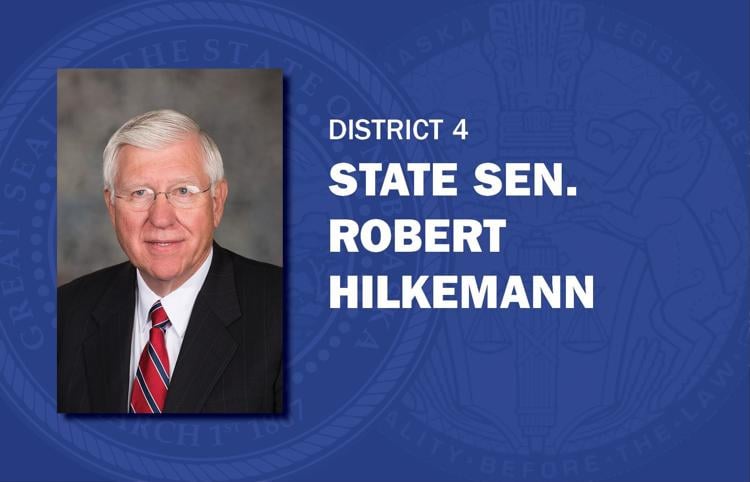 Mike McDonnell
Machaela Cavanaugh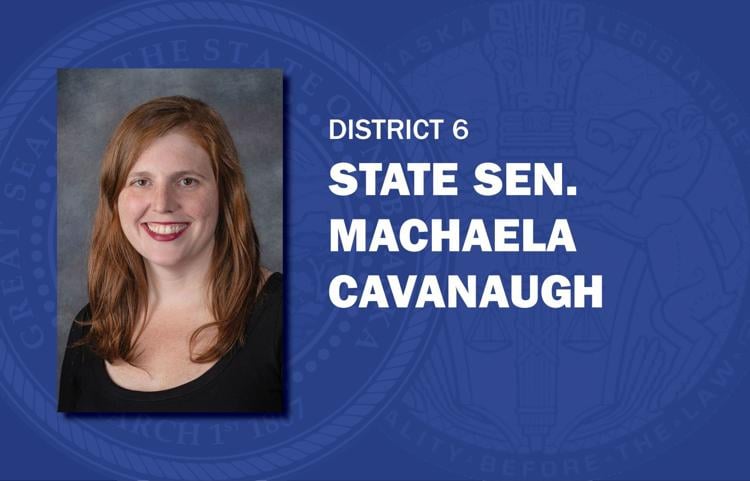 Tony Vargas
Megan Hunt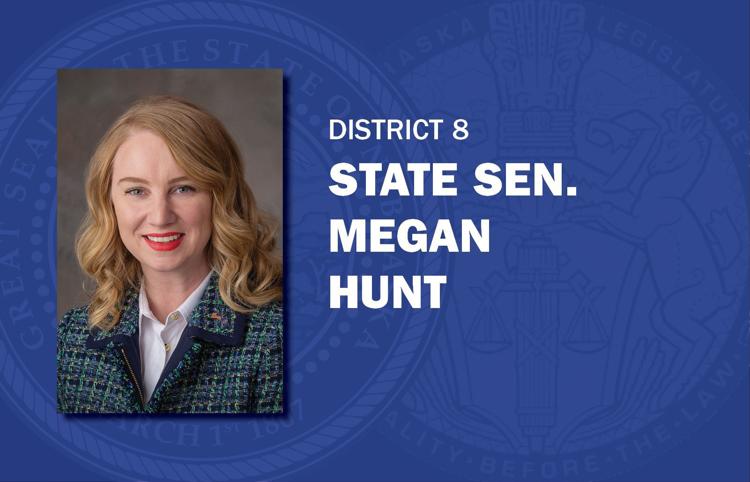 Sara Howard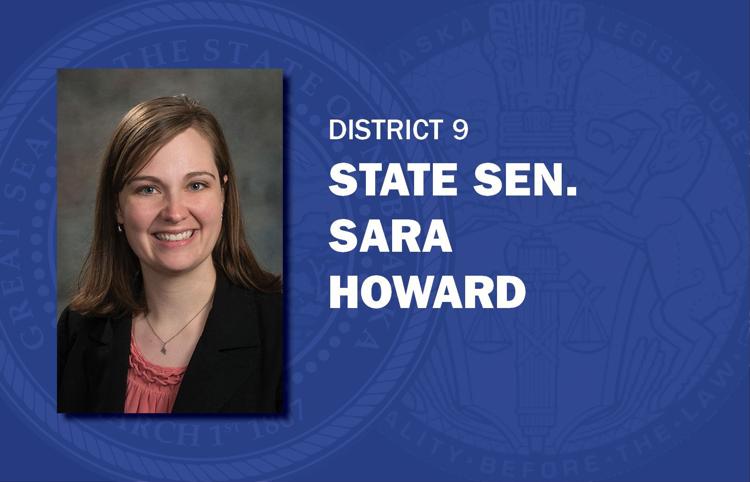 Wendy DeBoer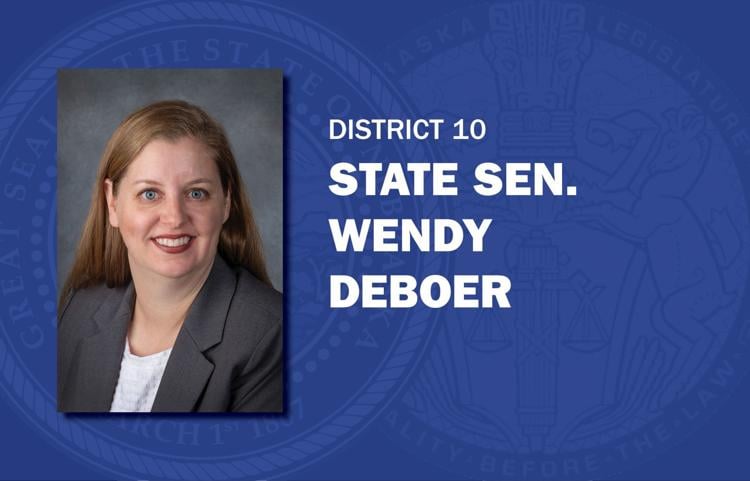 Ernie Chambers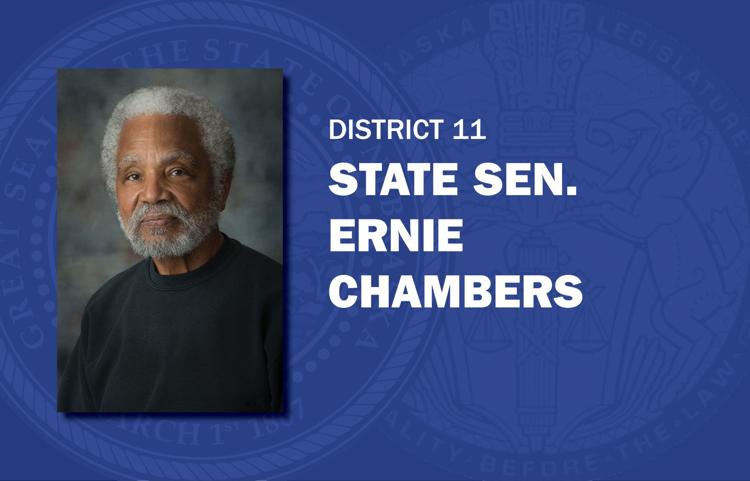 Steve Lathrop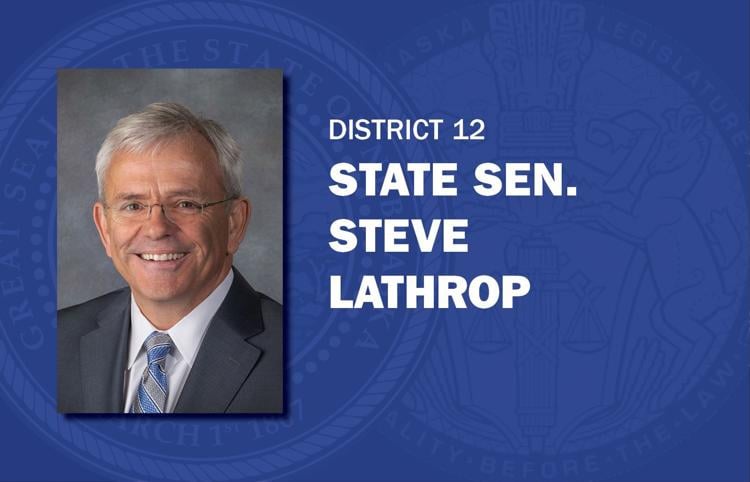 Justin Wayne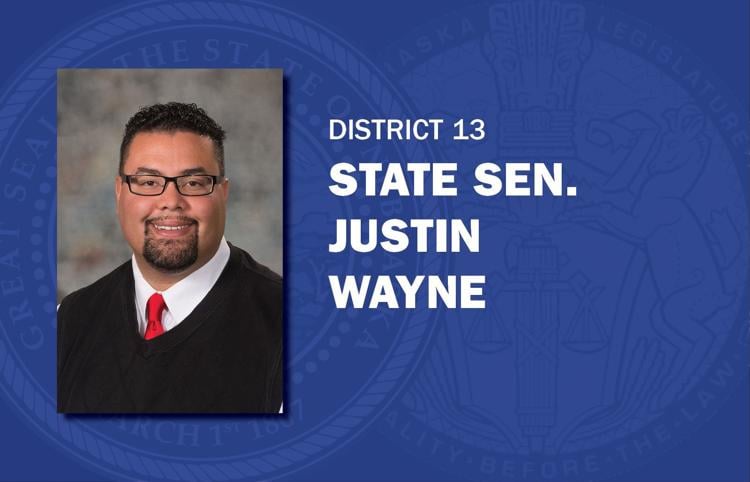 John Arch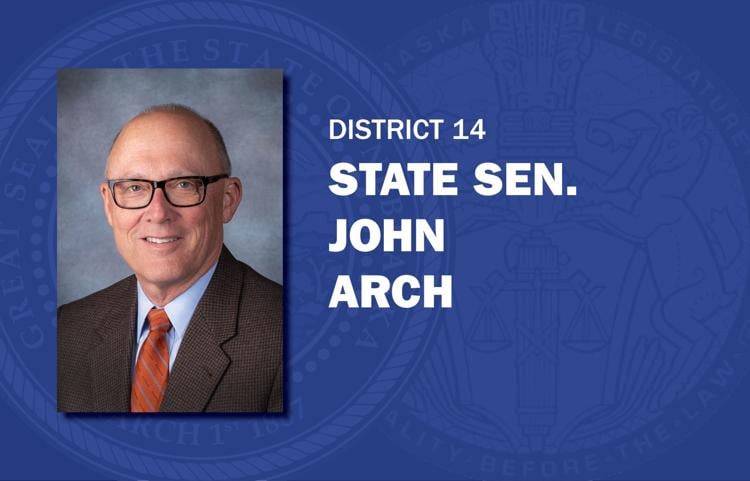 Lynne Walz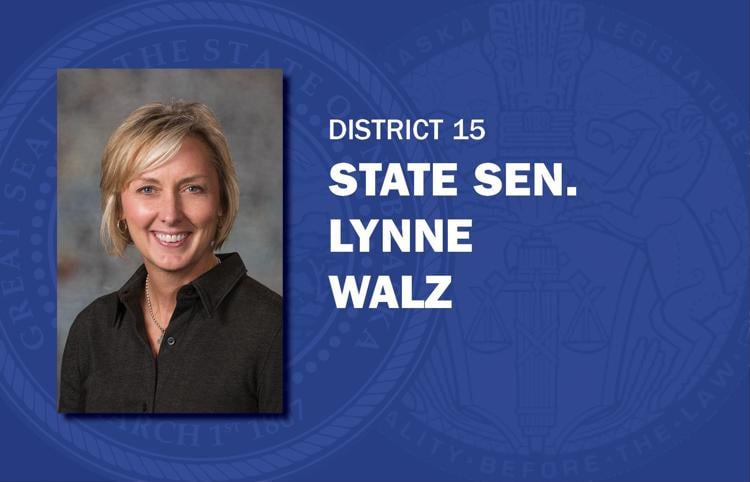 Ben Hansen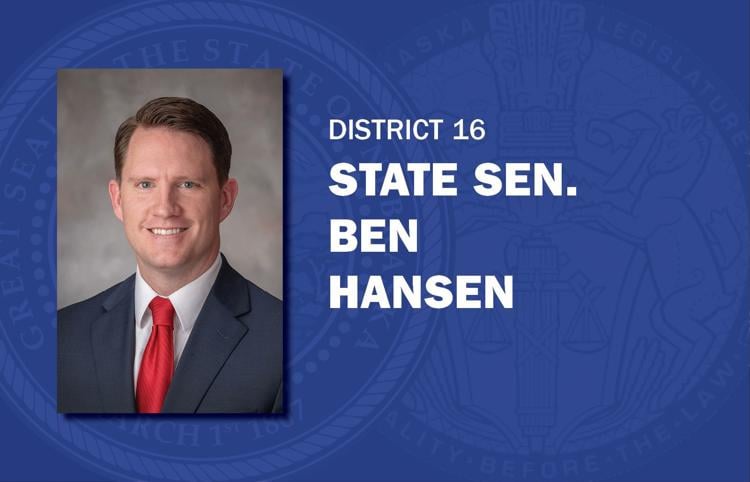 Joni Albrecht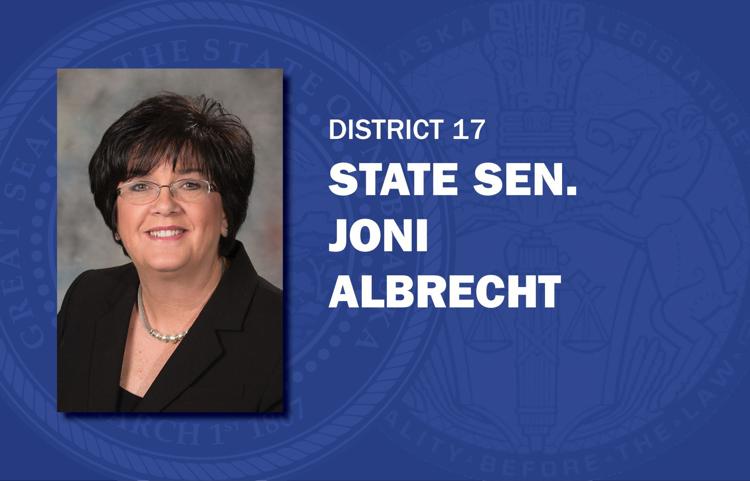 Brett Lindstrom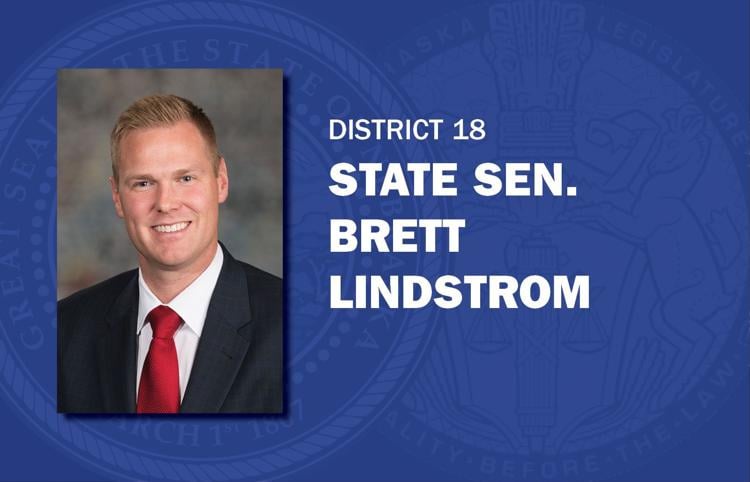 Jim Scheer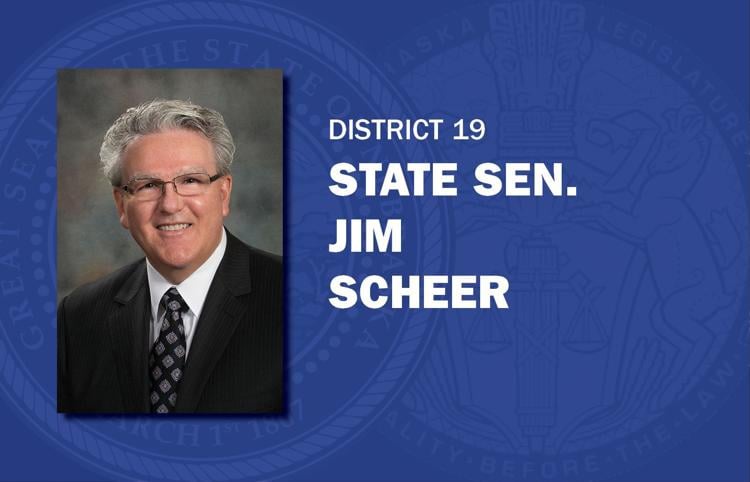 John McCollister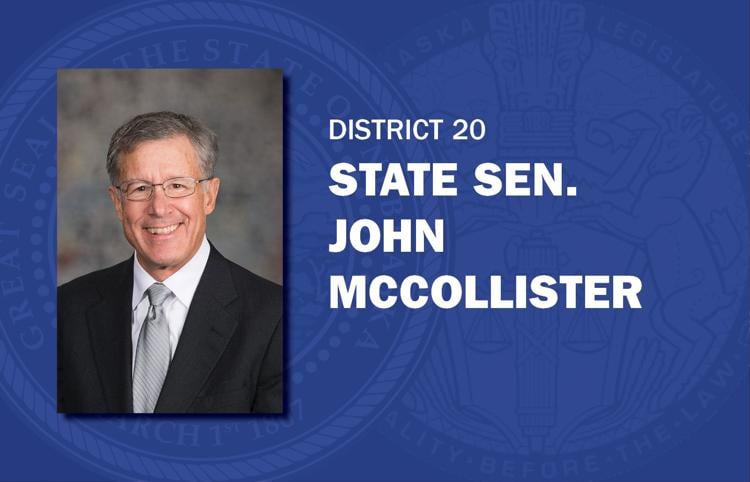 Mike Hilgers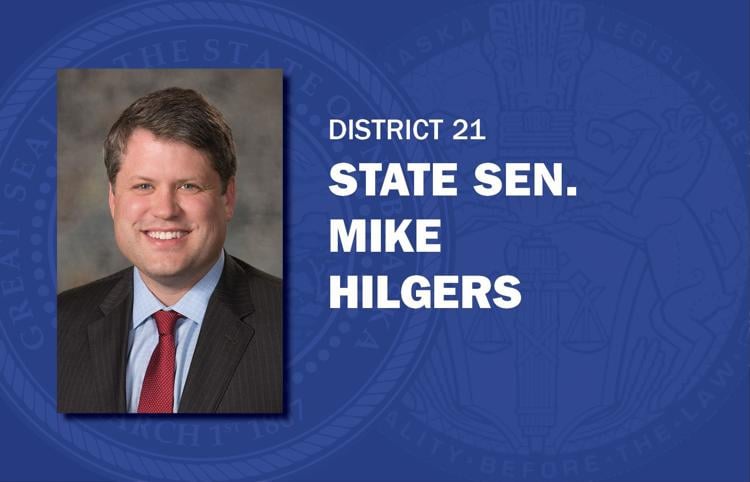 Mike Moser
Bruce Bostelman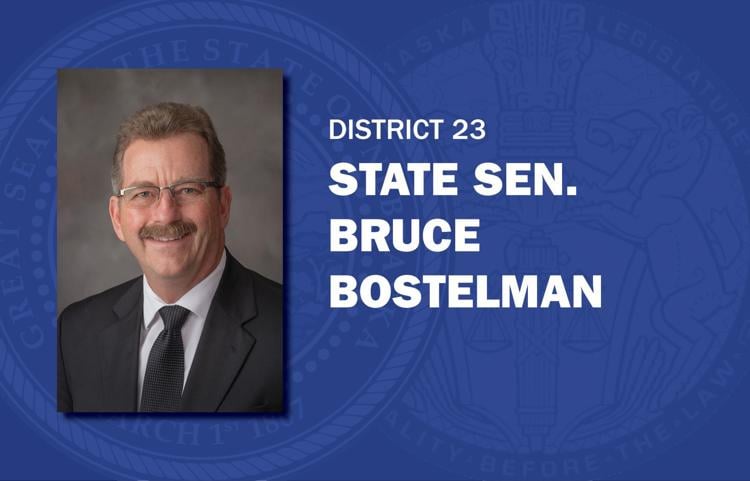 Mark Kolterman
Suzanne Geist
Matt Hansen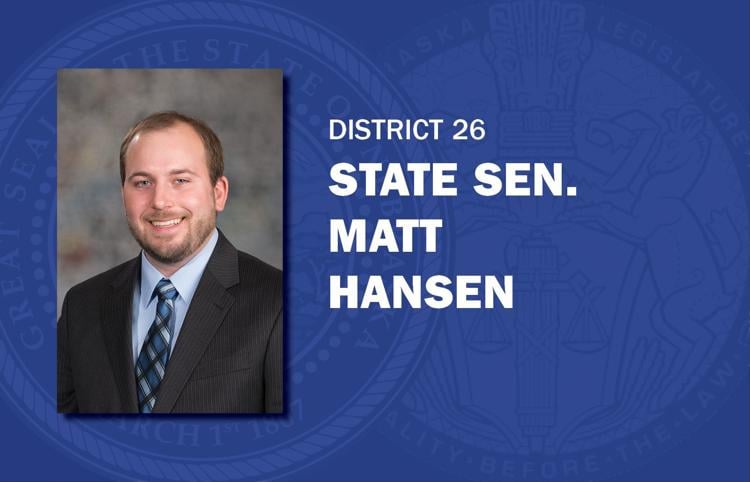 Anna Wishart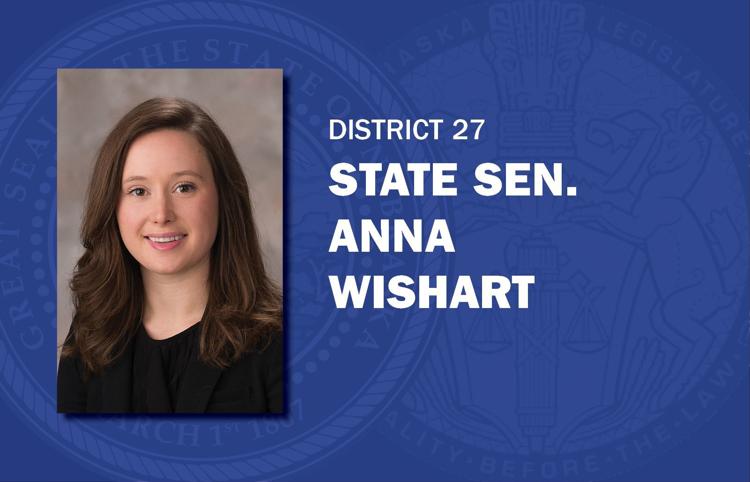 Patty Pansing Brooks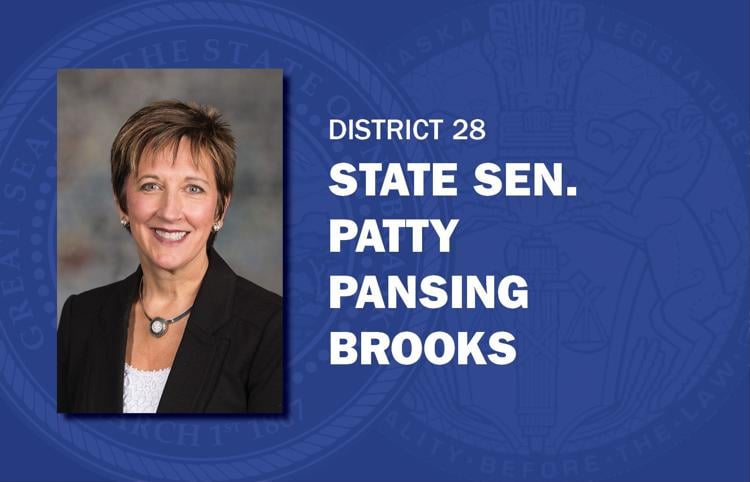 Kate Bolz
Myron Dorn
Rick Kolowski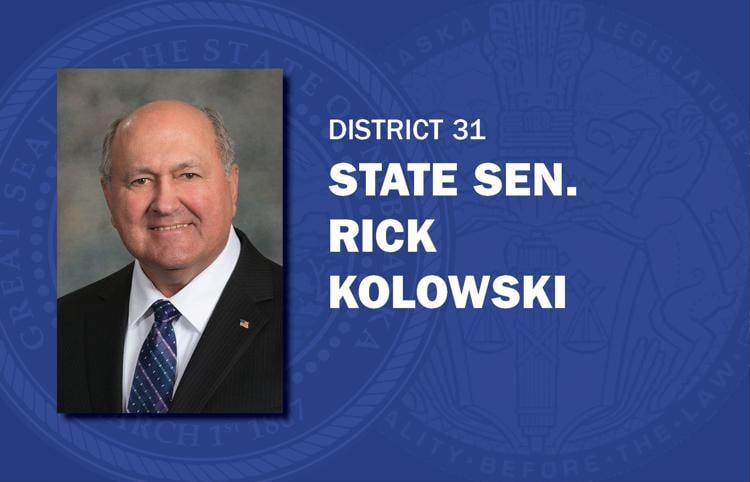 Tom Brandt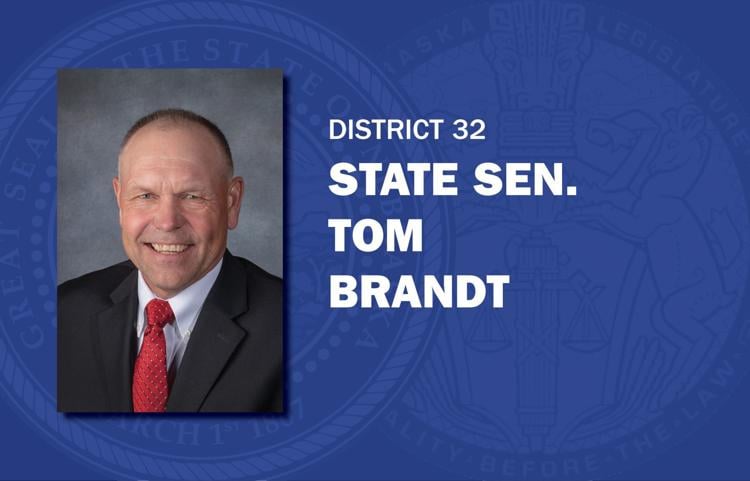 Steve Halloran
Curt Friesen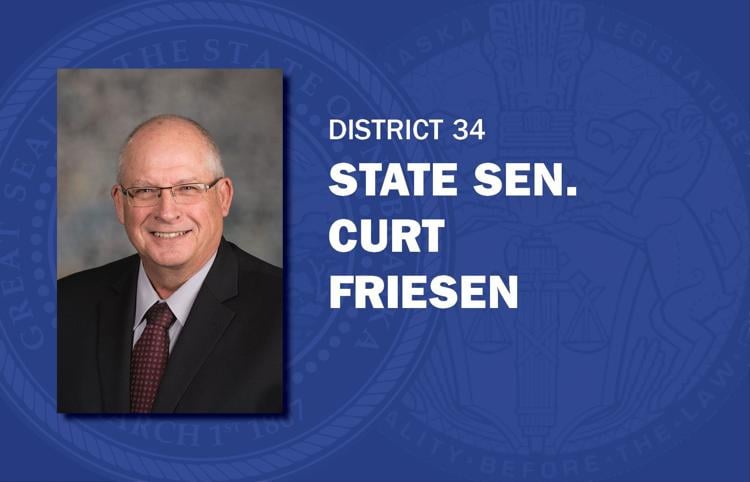 Dan Quick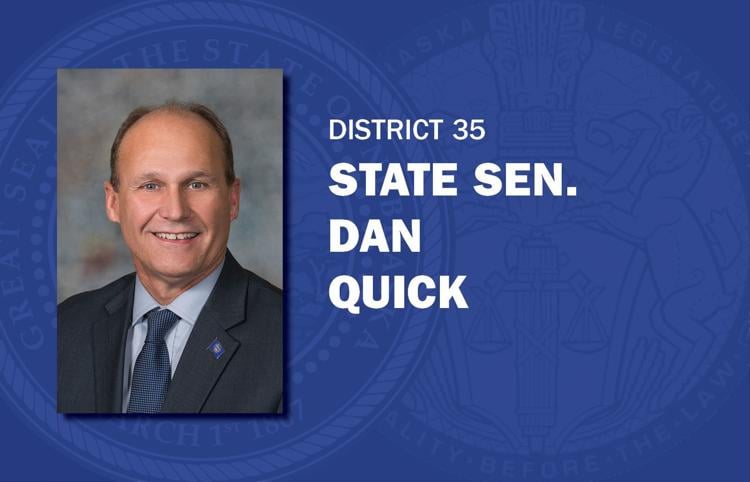 Matt Williams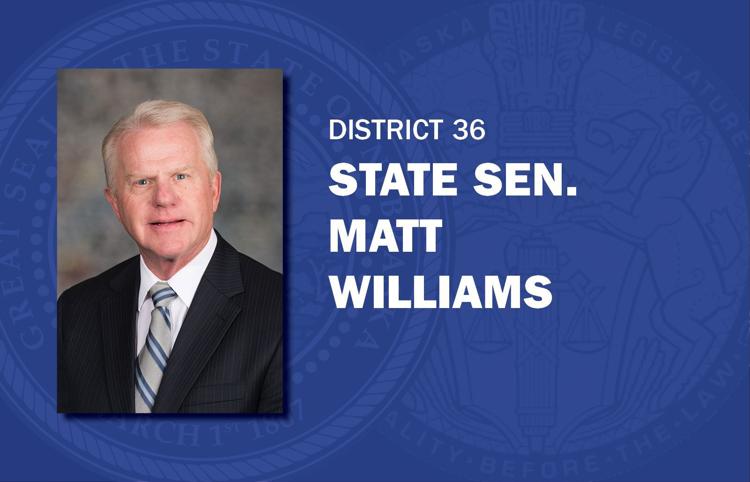 John Lowe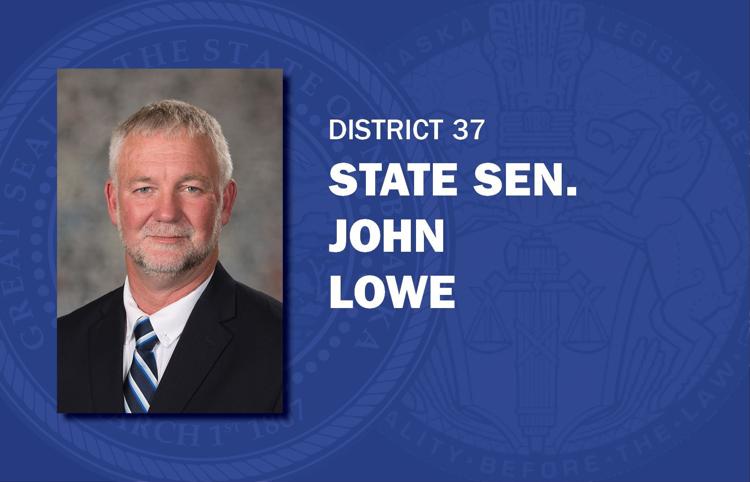 Dave Murman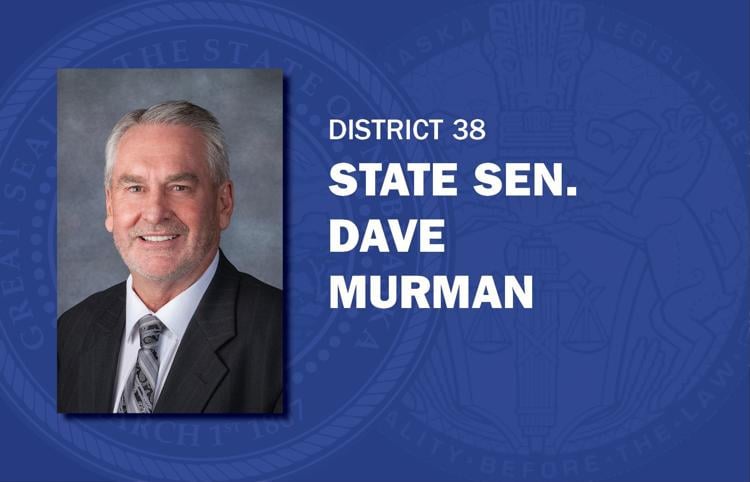 Lou Ann Linehan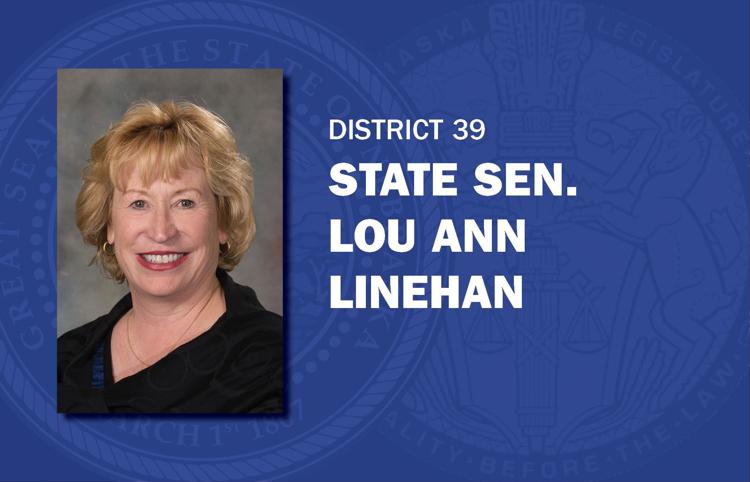 Tim Gragert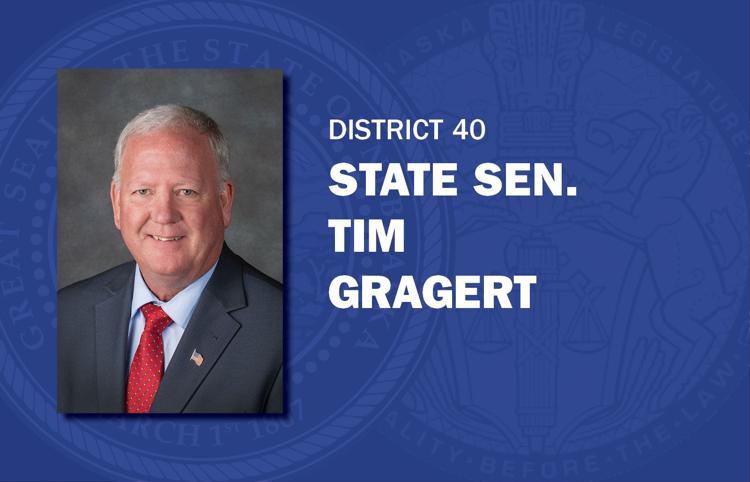 Tom Briese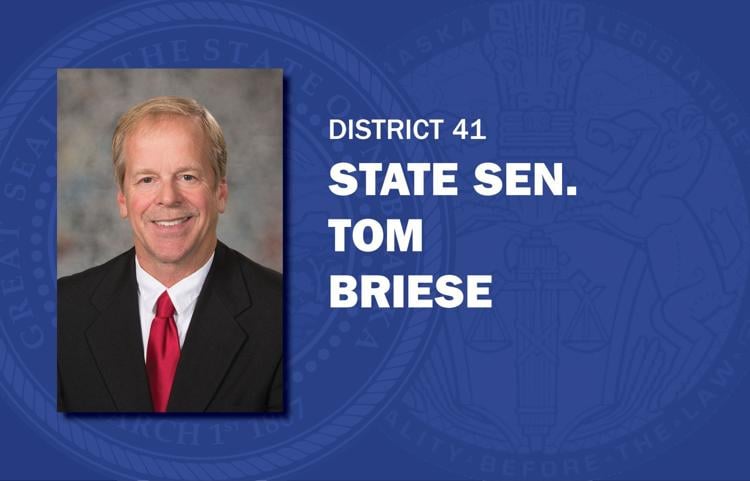 Mike Groene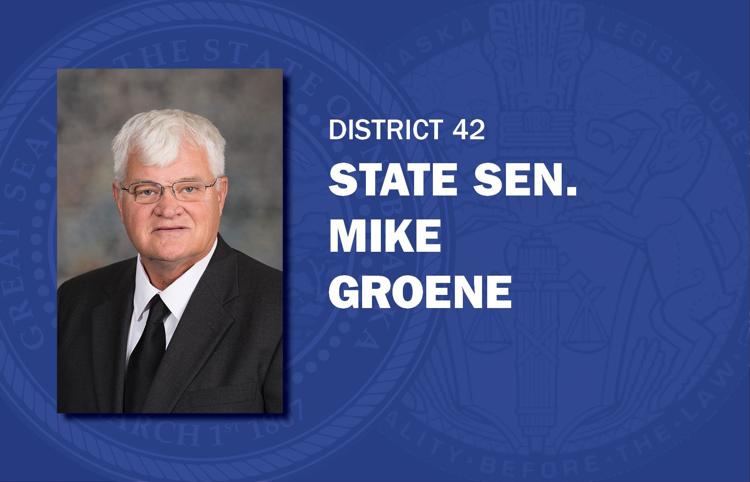 Tom Brewer
Dan Hughes
Sue Crawford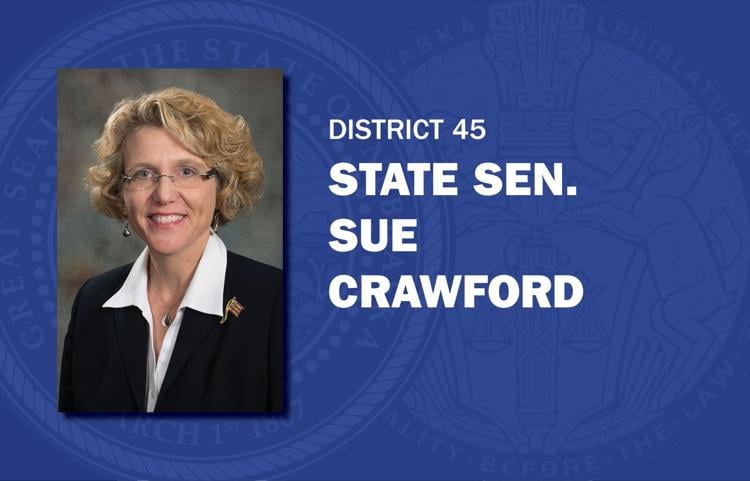 Adam Morfeld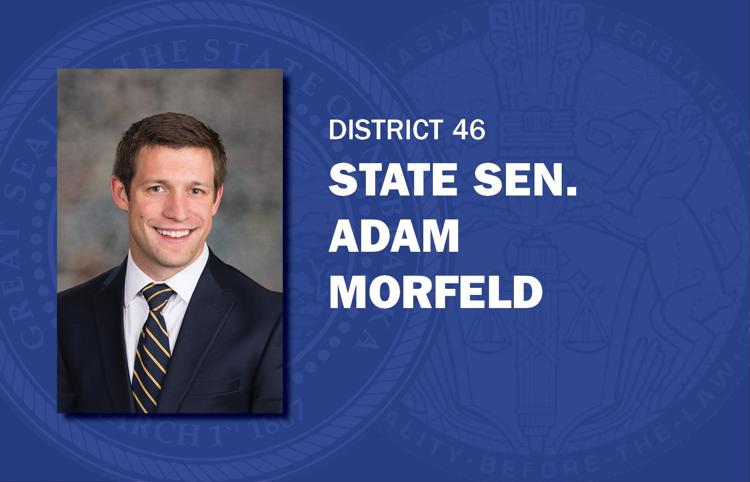 Steve Erdman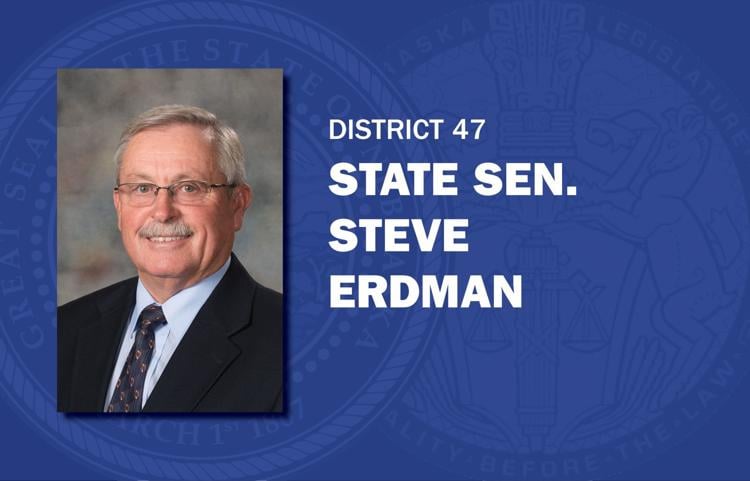 John Stinner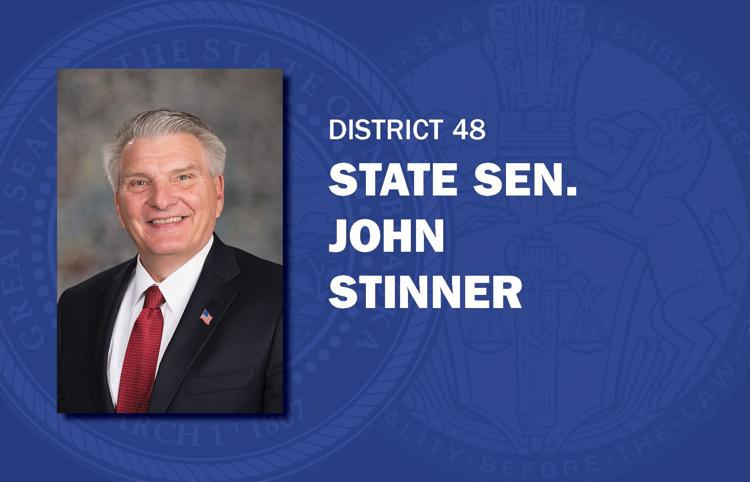 Andrew La Grone