LaRose Beasley was tickled to see her name adorn a stretch of Ohio Street in north Omaha.
"It was just an honor and a surprise," she said Sunday about a recent street renaming. "I was so thankful that I was living to see it."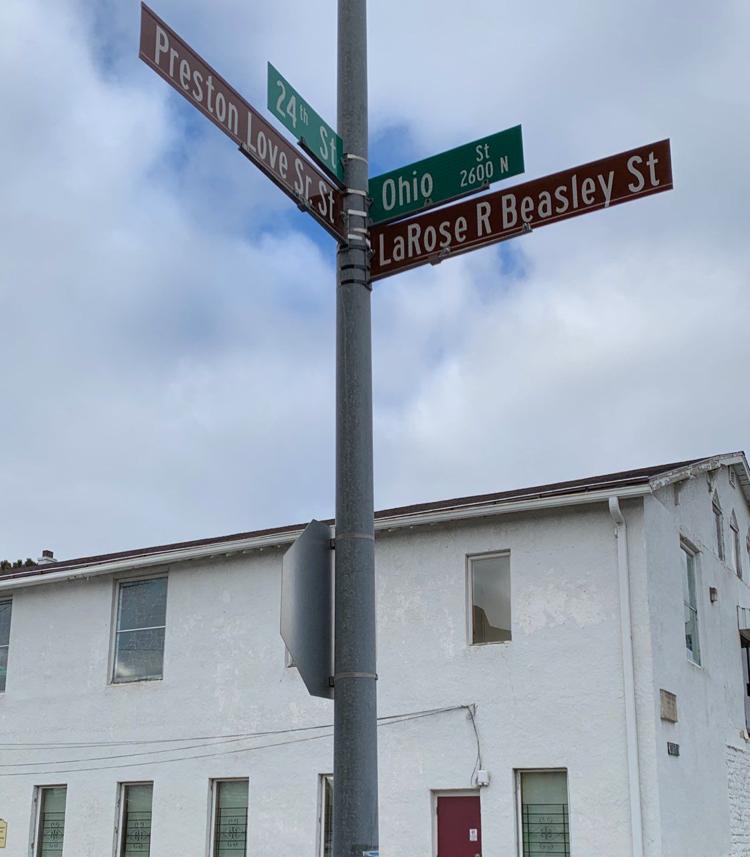 If Omaha streets could talk about their namesakes, boy the stories they could tell. In this case, Ohio from 22nd to 24th Street in the historic heart of north Omaha bears the name of someone who does a good job telling her own story.
LaRose Beasley is an Omaha native, a graduate of the old Long School and Central High (though she won't reveal the year or her current age). Growing up, LaRose was always good with hair and used her dolls for practice. But then an aunt gave her a book on cosmetology and the beauty bug bit.
LaRose went to the old Althouse beauty school, taught there, worked for the Women's Job Corps and eventually opened her own shop near the street renamed for her on Wednesday. It was called LaRose's Beauty Academy and trained legions of hairstylists for about two decades, ending in 2012.
She did this while raising five children alone and juggling night school at Creighton University. She did this while also building community, welcoming clients from nursing homes, inviting schoolchildren to sing, collecting food donations for the poor and serving as an anchor on a street corner in the midst of change. She also was an anchor for beauty students who sometimes needed help with transportation, language, academic and other challenges.
LaRose taught her students the fundamentals of beauty that went beyond how to cut and curl. She had to teach students tact, i.e., the art of telling a customer who comes with a photo of Halle Berry that a different haircut would be better.
LaRose was a model — the first African-American model, she said, at the former Nancy Bounds modeling school in Omaha. LaRose put that modeling to work in running fashion shows that allowed cosmetologists to show their talents.
She is grandmother of six and great-grandmother of three. And many admirers were on hand Wednesday to watch the street unveiling and see a presentation for her at the Great Plains Black History Museum.
This thrilled her, and it also reminded her that work is never done. She knows there are women, down-and-out, who need to hear a message about resilience and pluck, about finding a path, about remembering our inner beauty.
"You can do it," she said. And anyone who doubts that can look at the street sign at 24th and Ohio and see her name. Living proof.
---
Photos: Omaha streets and how they got their names
Dodge Street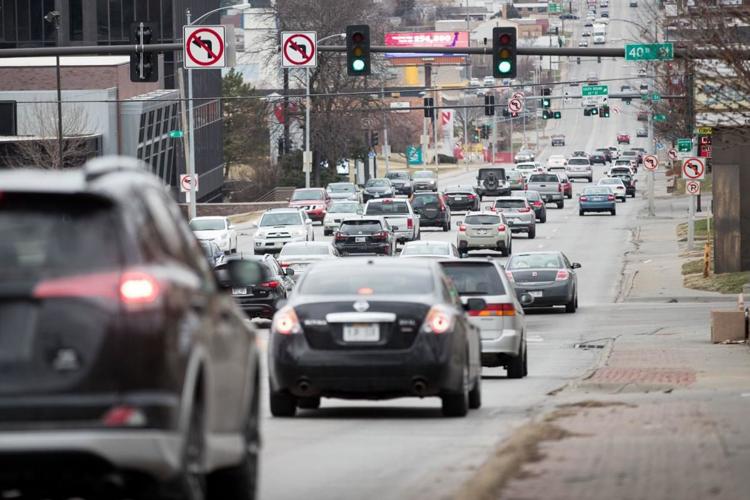 Jones Street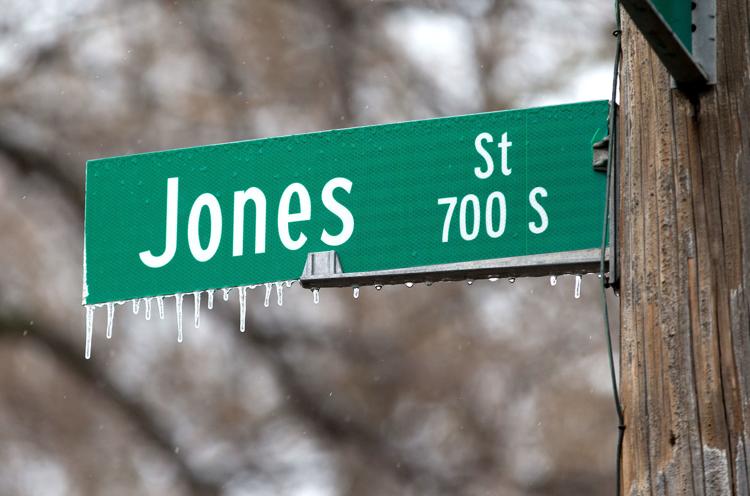 Johnny Rodgers Street
Capitol Avenue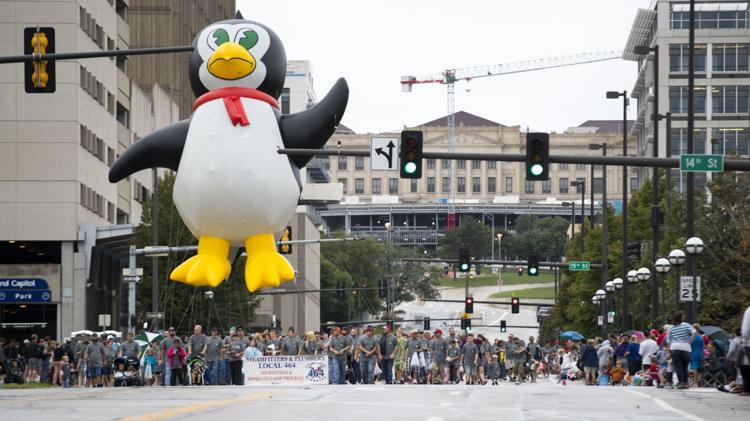 Mike Fahey Street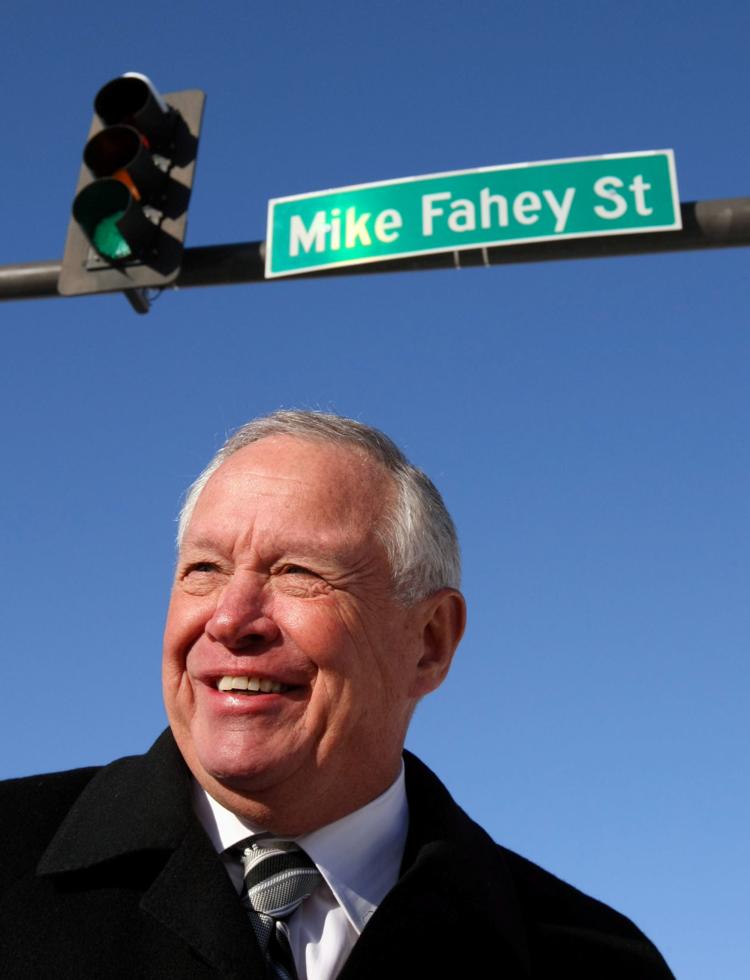 A.V. Sorensen Parkway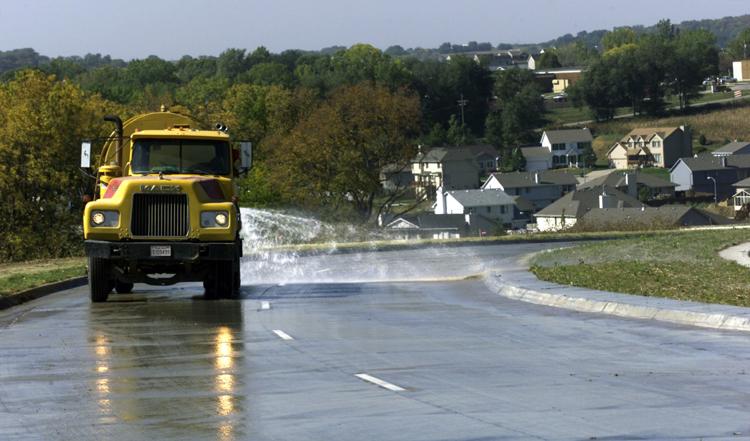 Farnam Street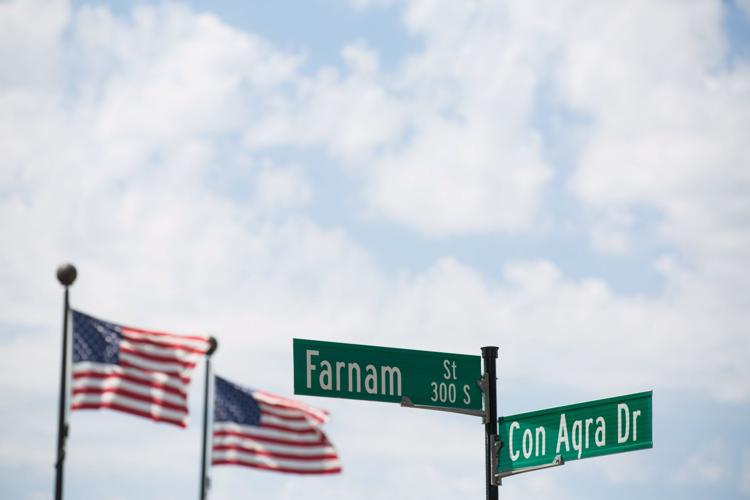 Bob Gibson Boulevard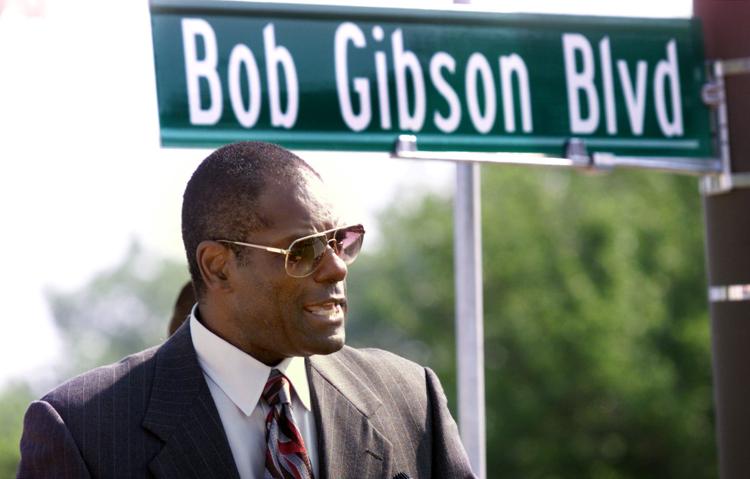 Neal Mosser Boulevard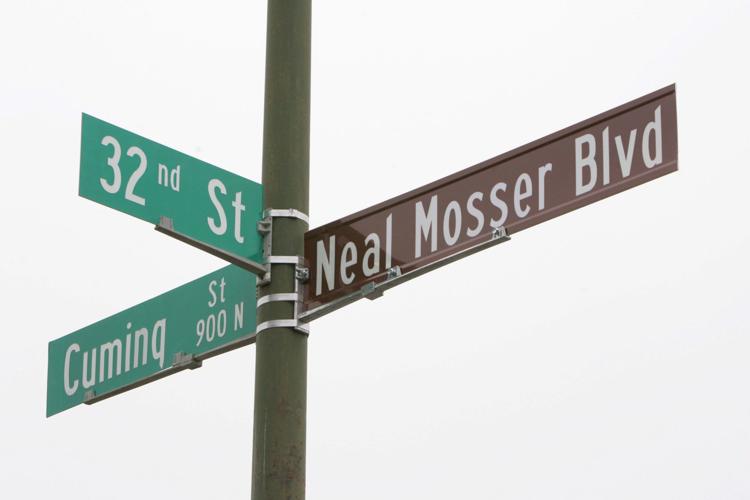 Bud Crawford Street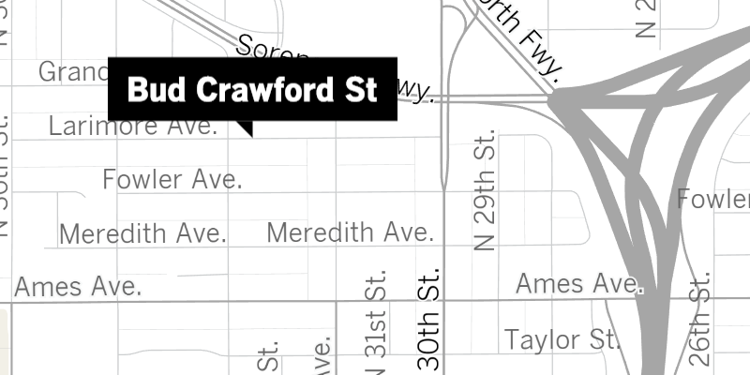 Millard Avenue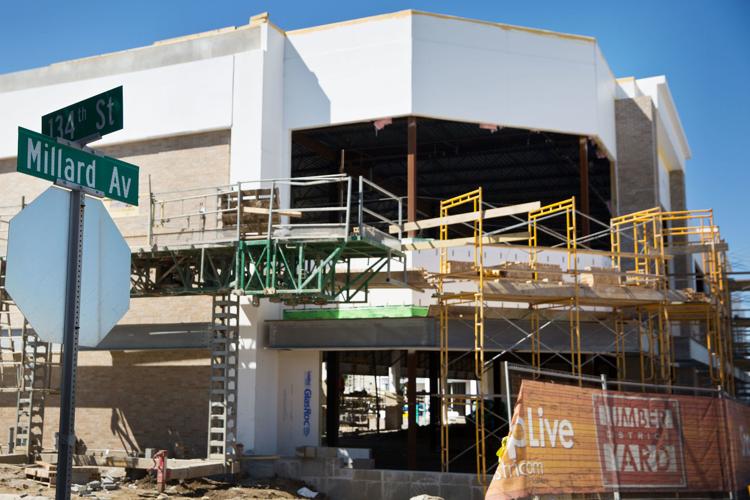 Carol Van Metre Lane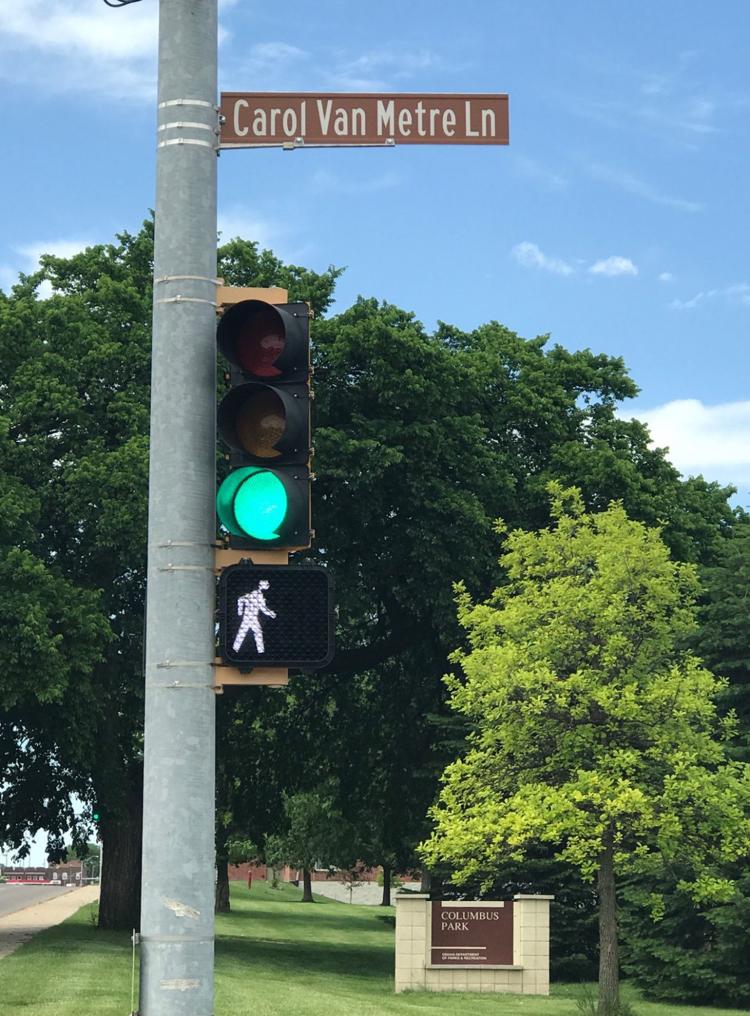 College World Series Avenue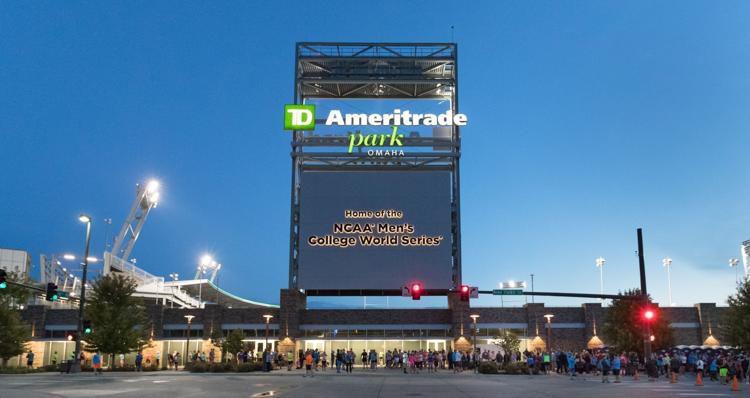 Dave Rimington Street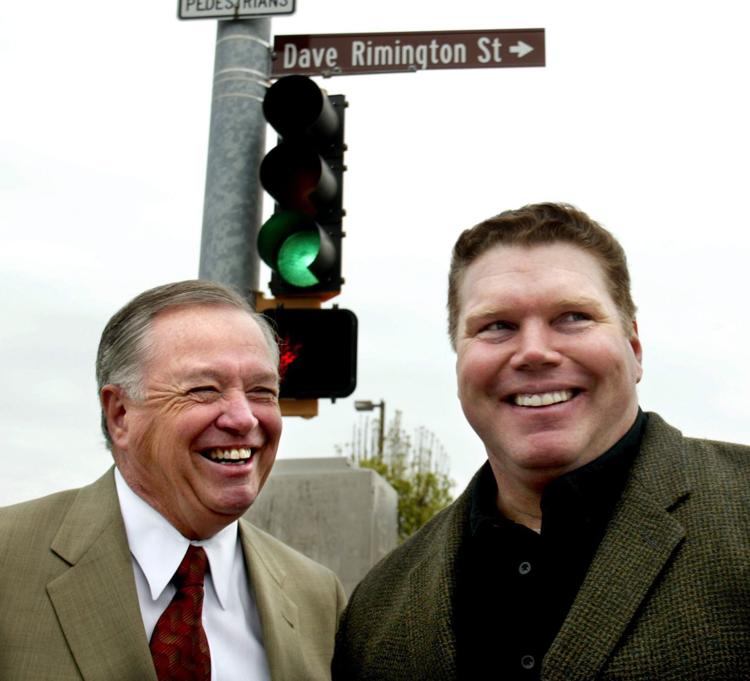 Boyd Street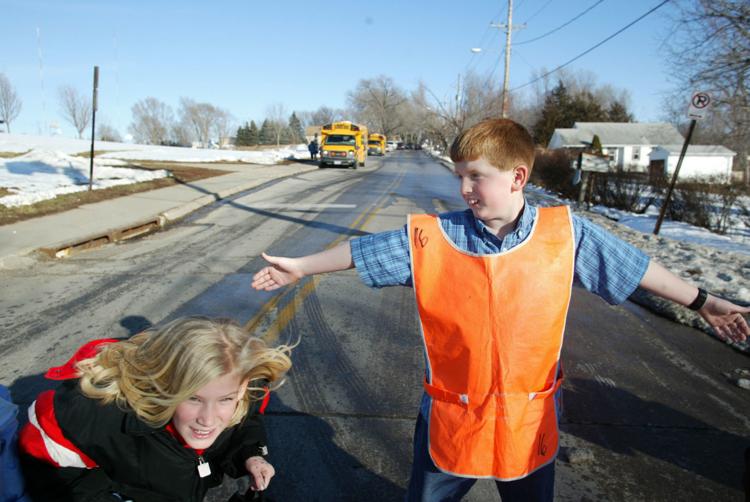 California Street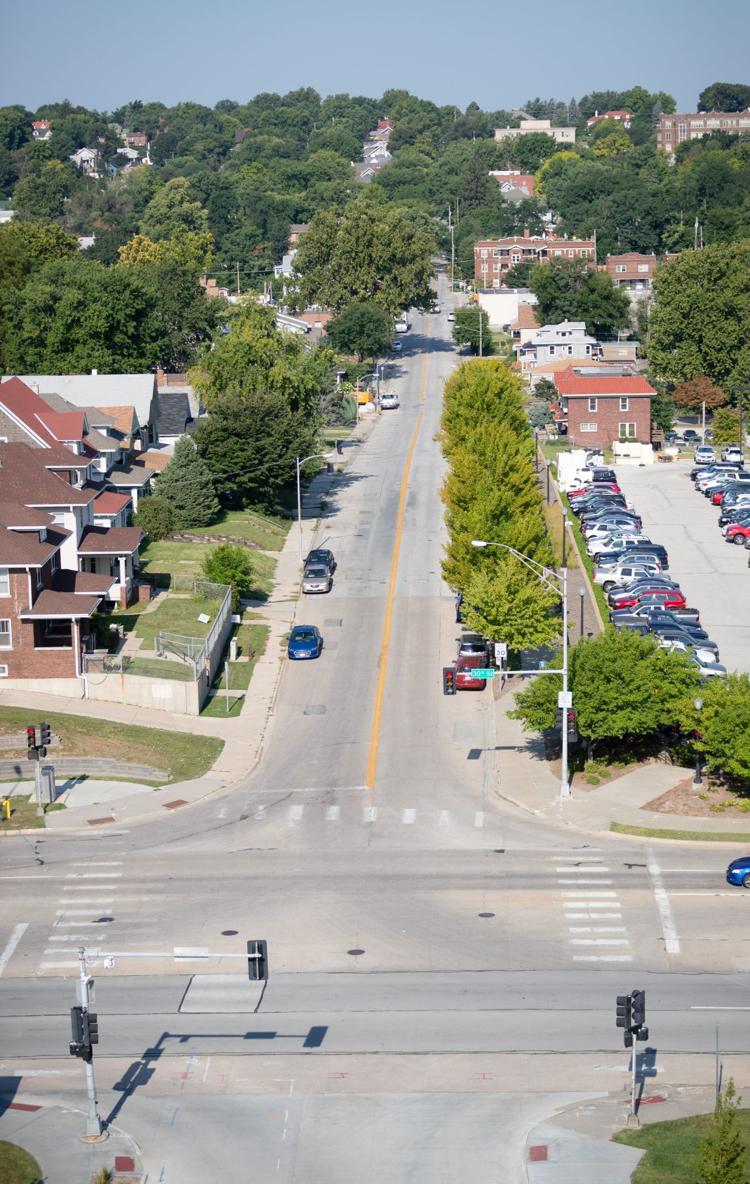 Cuming Street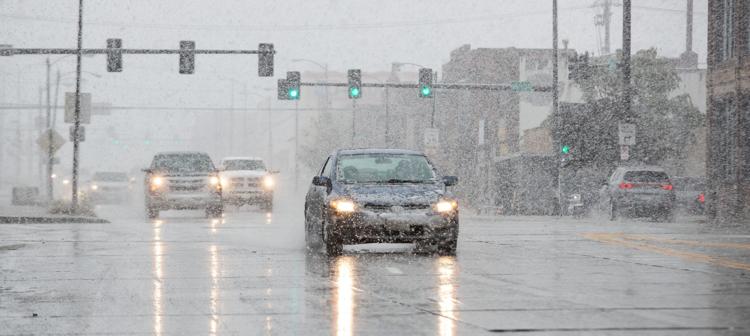 Harney Street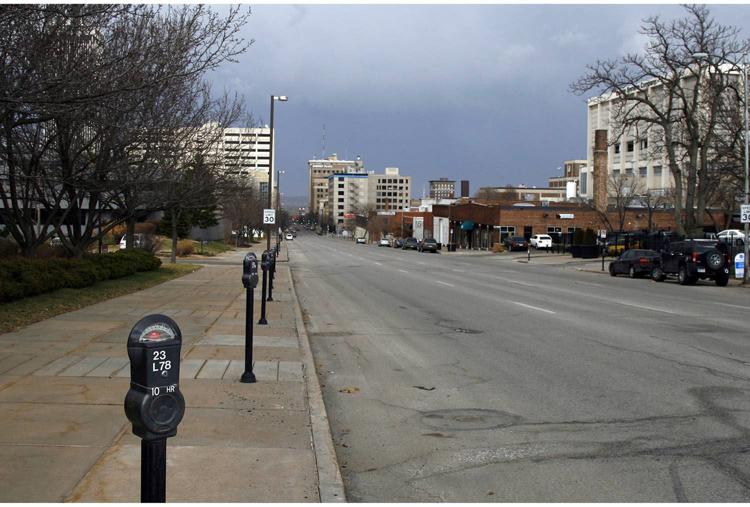 Kyle Wayne LeFlore Street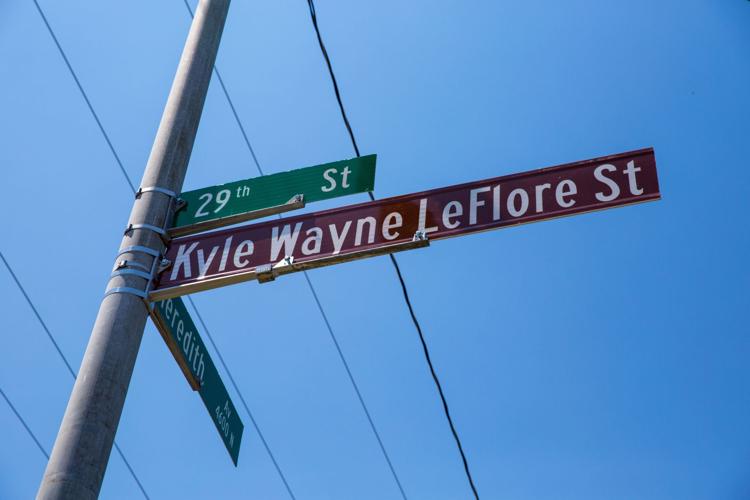 Marlin Briscoe Way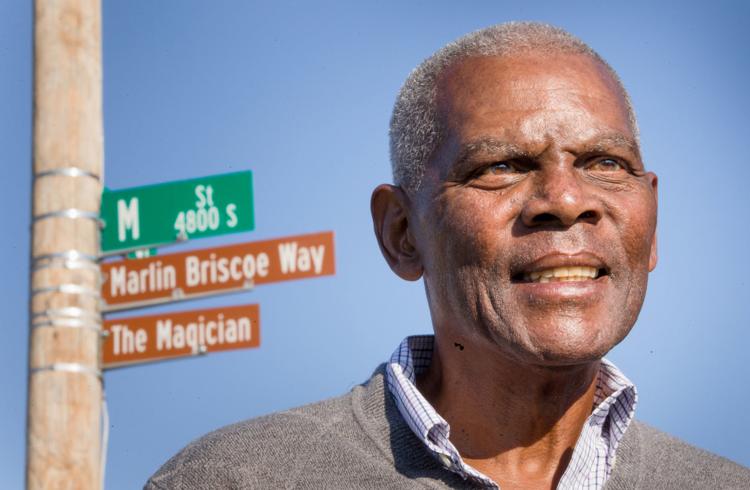 Military Avenue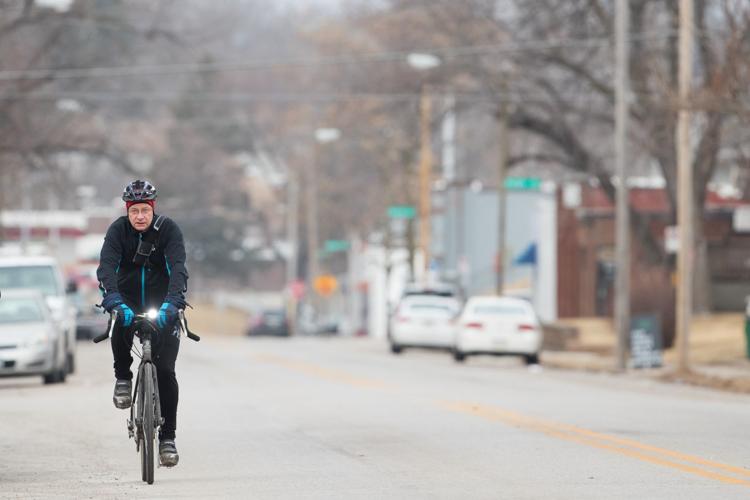 Minne Lusa Boulevard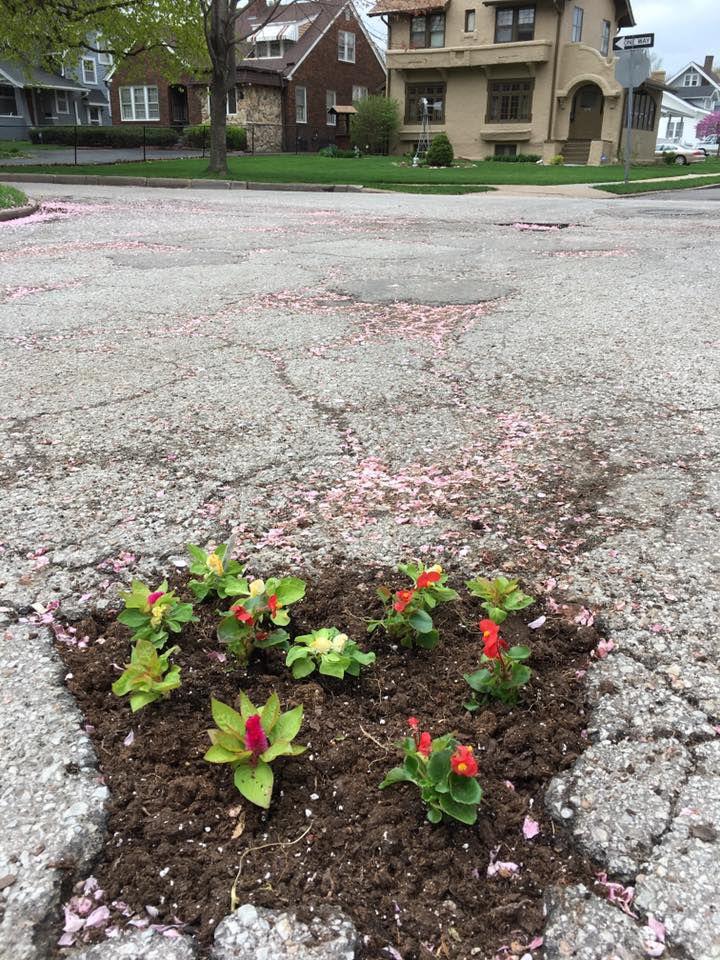 Paxton Boulevard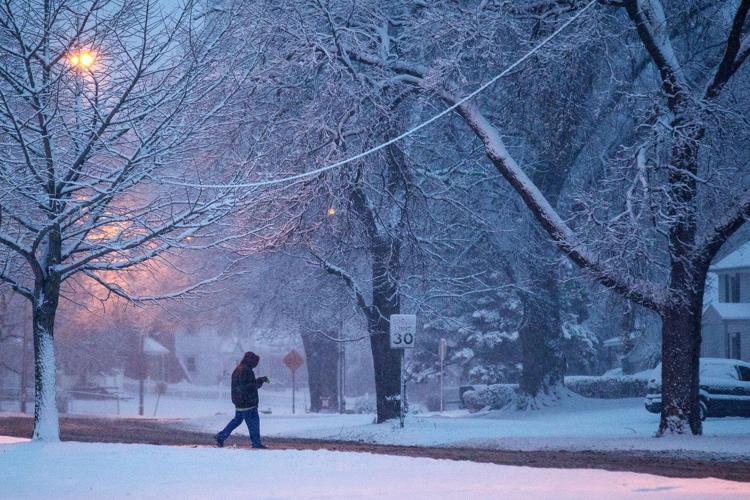 Poppleton Avenue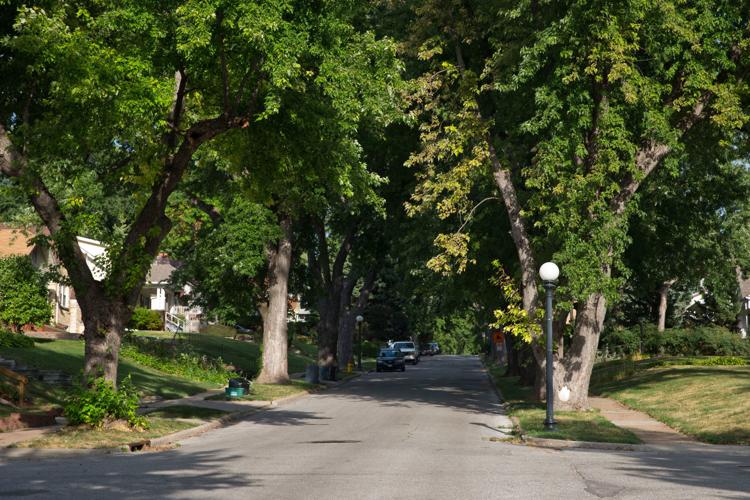 Saddle Creek Road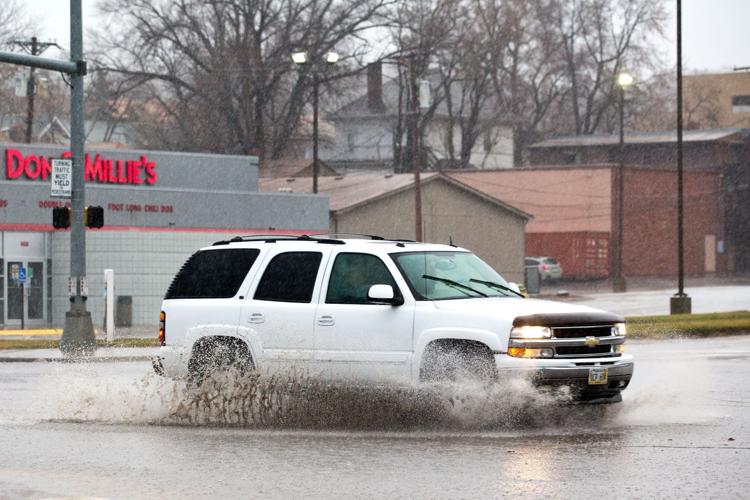 Woolworth Avenue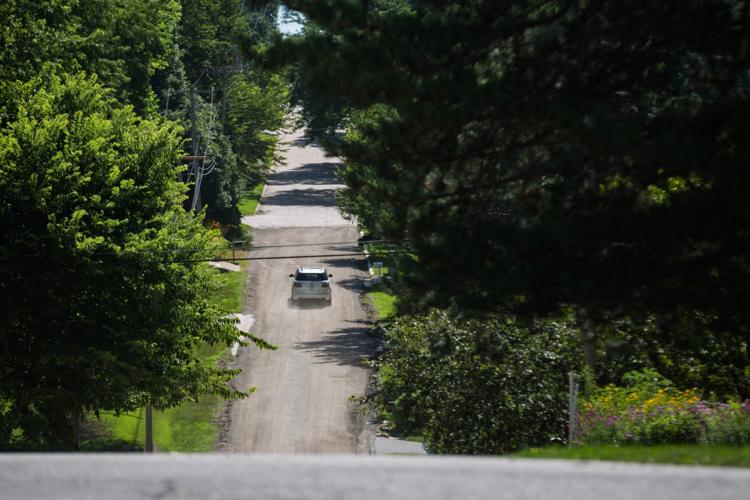 Fred Astaire Avenue