LINCOLN — A key lawmaker joined child advocates Monday in panning a state proposal to repeal almost all of Nebraska's child welfare regulations.
State Sen. Patty Pansing Brooks of Lincoln said the Department of Health and Human Services' plan to eliminate almost 200 pages of rules and regulations could affect the rights of children and families and increase the chances of unequal treatment.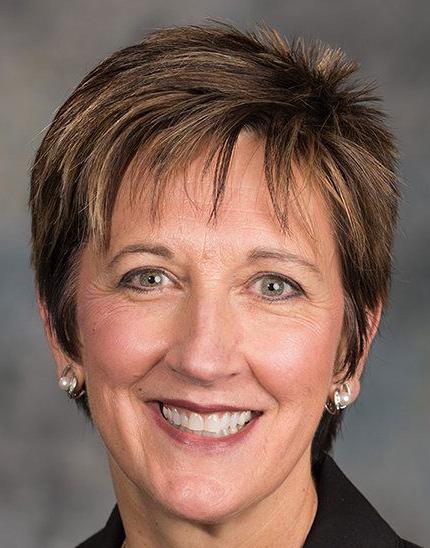 "It's clear the mantra right now is to get rid of regulations, regardless of the cost," she said. "The cost here is the welfare of children."
Pansing Brooks spoke at a hearing held to collect comments about the proposed changes in rules and regulations. HHS officials will consider the comments offered at the hearing, along with any written comments, in deciding whether to go forward with the changes.
In a statement, HHS CEO Dannette Smith said the proposed changes are part of a broader review of department regulations. The aim of the review is to remove old policy, eliminate duplication and remove regulations that are spelled out in state law.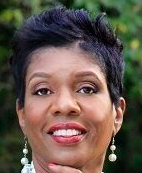 "The proposed regulations for child welfare were drafted to put the safety of children first, align with applicable laws and remove regulations that were deemed self-governing, antiquated in terminology or difficult to understand," she said, adding that the department "will continue to govern in a means that complies with all state and federal statutes and encourages transparency."
HHS has proposed numerous regulatory changes in recent months. Many proposals would repeal or significantly pare back existing regulations.
On Monday, representatives from Nebraska Appleseed, Voices for Children in Nebraska and the Nebraska Foster Care Review Office acknowledged the need to update and clarify child welfare regulations and to remove redundant language. But they said the current proposal would go too far.
Sign up for The World-Herald's afternoon updates
Receive a summary of the day's popular and trending stories from Omaha.com.
"We have grave concerns that the proposed changes to our child welfare regulation overshoot the mark, removing too much and leaving too little," said Juliet Summers of Voices for Children.
She said replacing regulations with department policies and practices would be insufficient. Regulations must go through a careful, public process to be approved, while policies and practices can be changed more frequently and without public input. They also may be harder for families to understand and navigate.
Sarah Helvey of Nebraska Appleseed raised similar concerns. She pointed to regulations affecting "the fundamental right of individuals to determine how best to provide for the care and control of their children." Repealing those regulations could leave the state open to a legal challenge over due process, she said.
She specifically pointed to changes affecting how HHS will assess reports of child abuse and neglect. The proposed regulation would no longer detail what factors HHS workers are to consider, nor would it spell out the options available to families during and after an investigation.
"Families will have little guidance as to how HHS makes determinations that can significantly impact their rights or interests," Helvey said.
Nebraska's state senators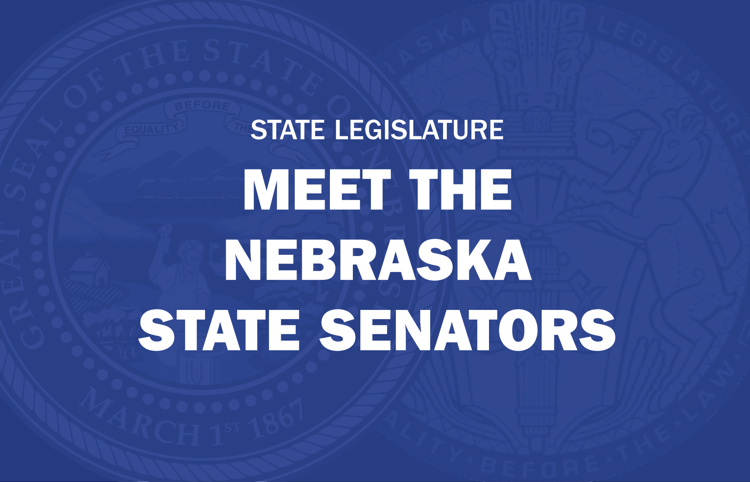 Julie Slama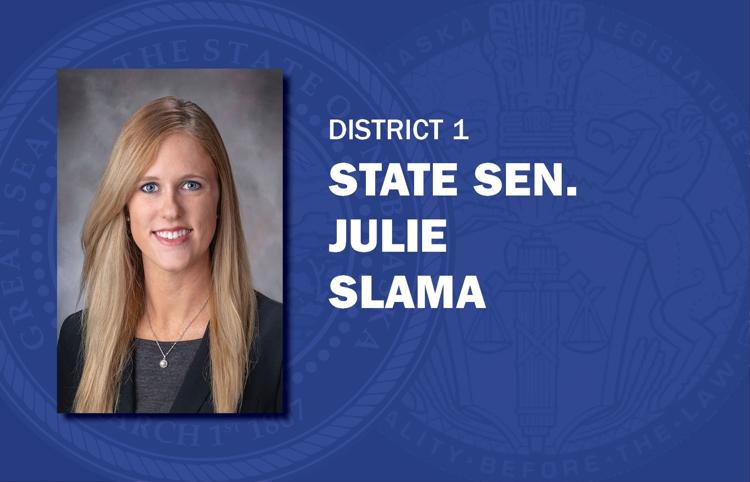 Robert Clements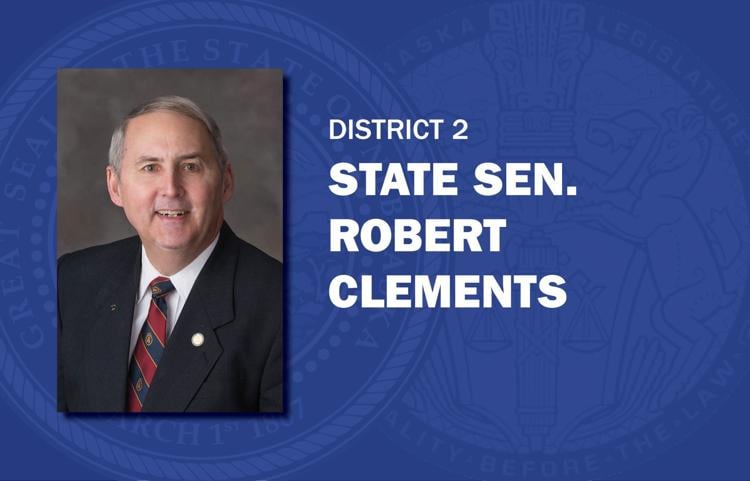 Carol Blood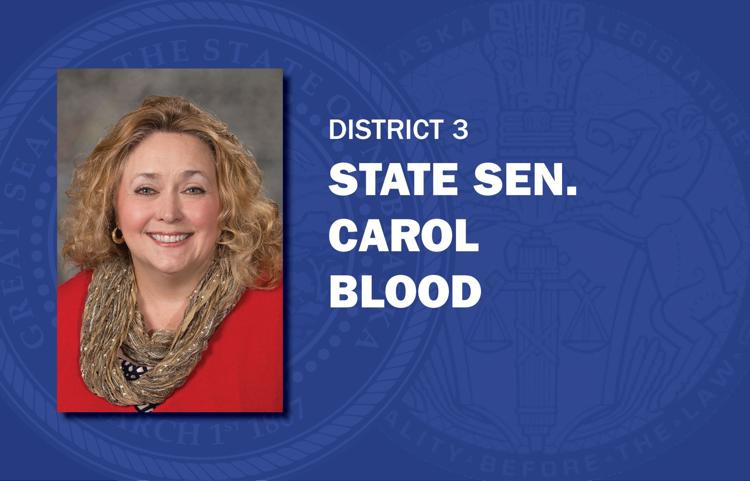 Robert Hilkemann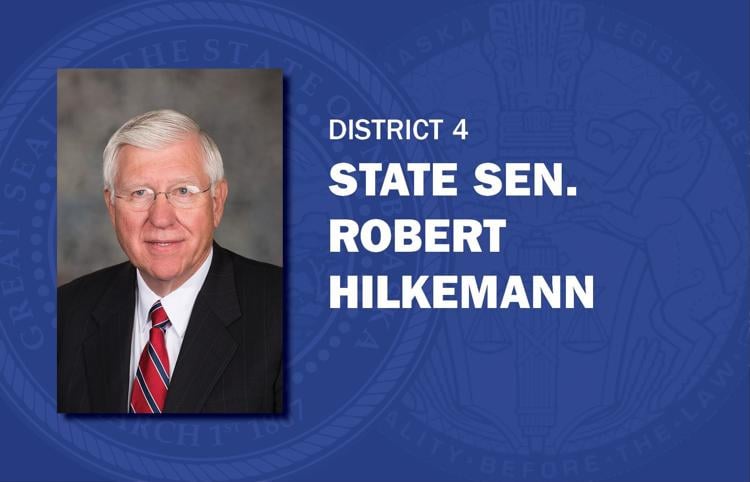 Mike McDonnell
Machaela Cavanaugh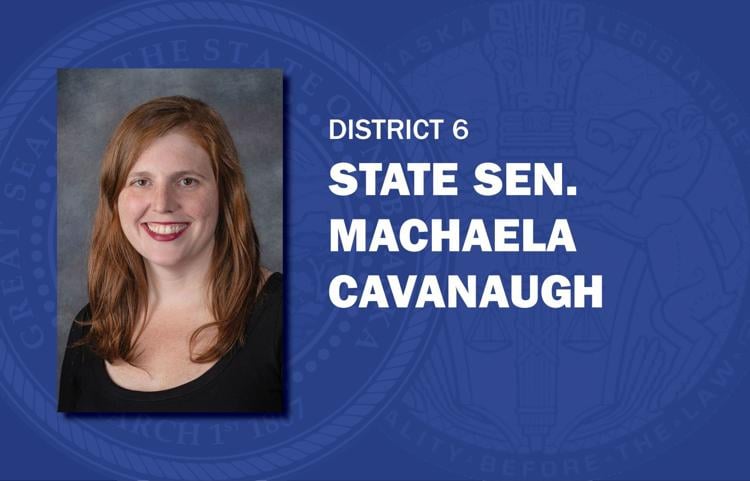 Tony Vargas
Megan Hunt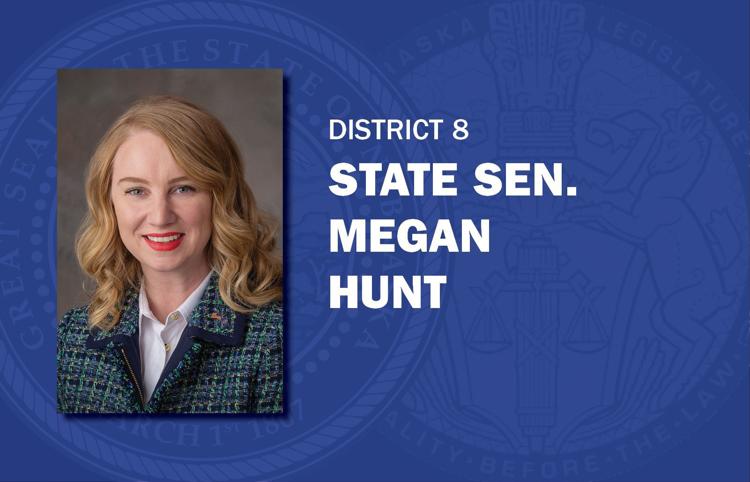 Sara Howard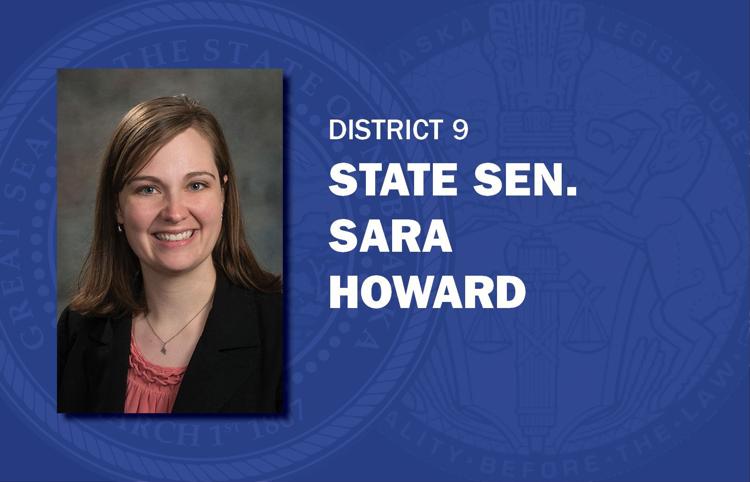 Wendy DeBoer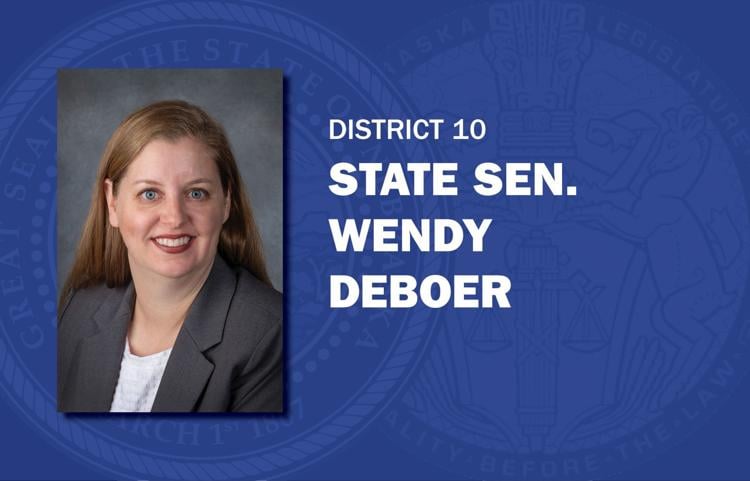 Ernie Chambers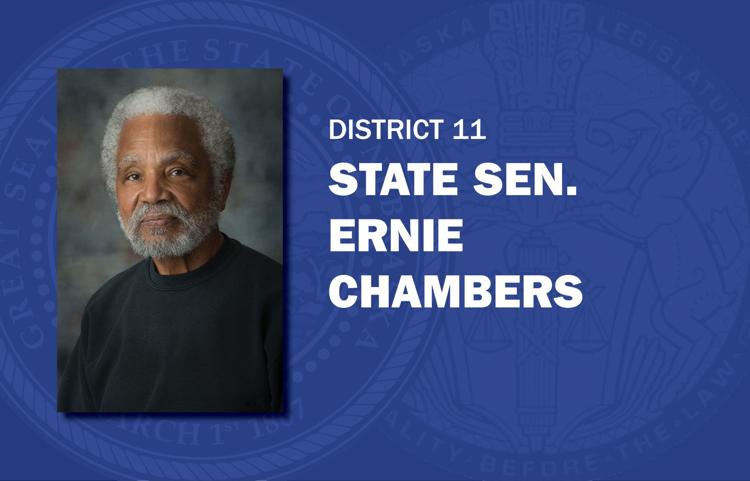 Steve Lathrop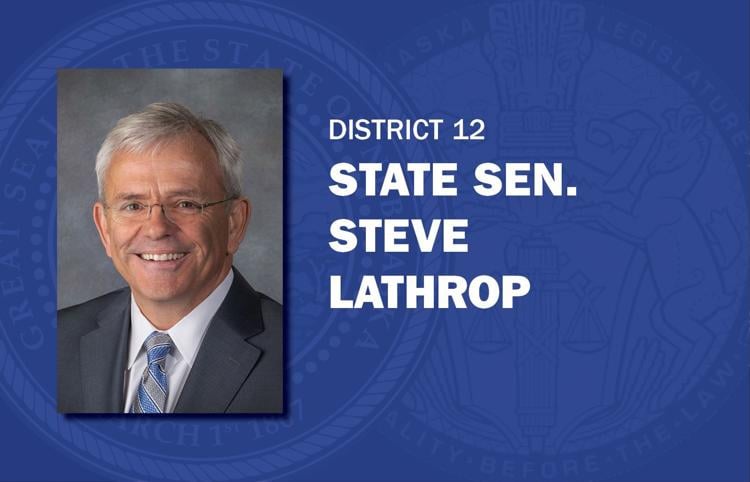 Justin Wayne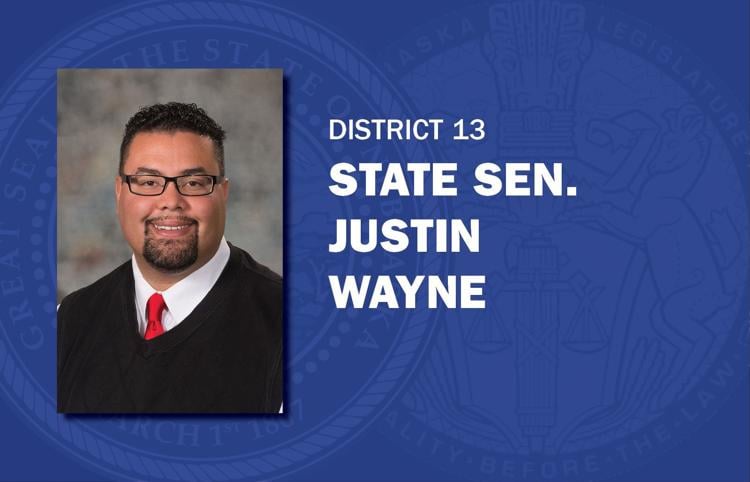 John Arch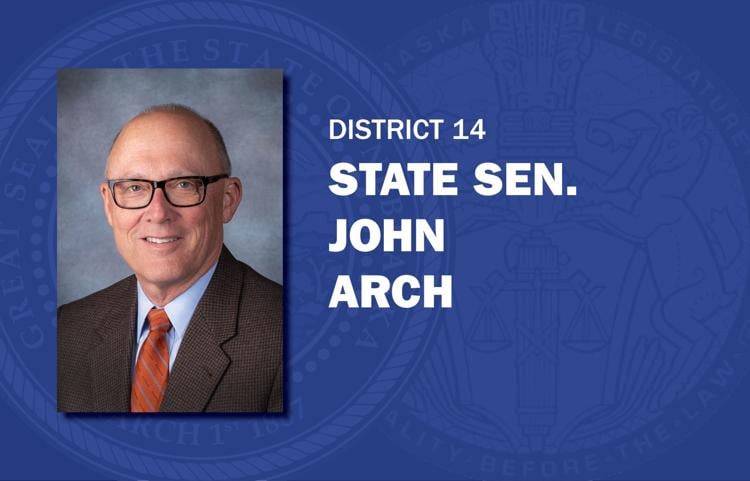 Lynne Walz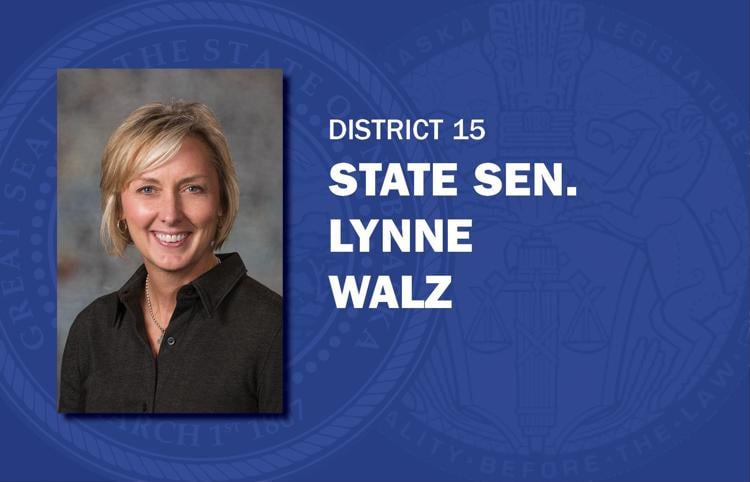 Ben Hansen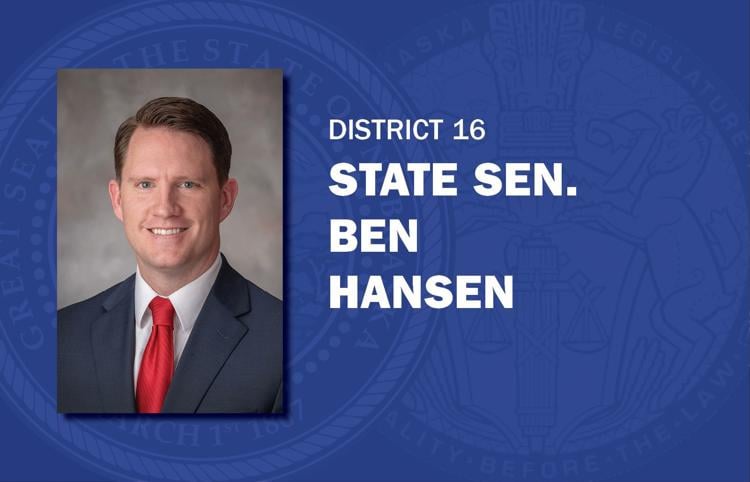 Joni Albrecht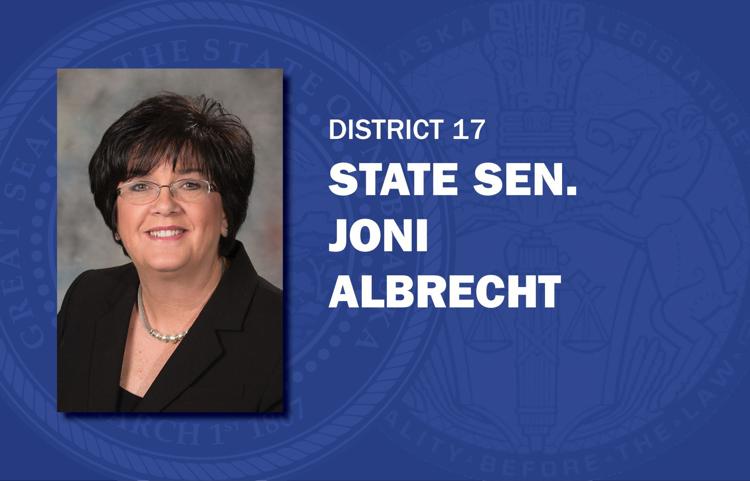 Brett Lindstrom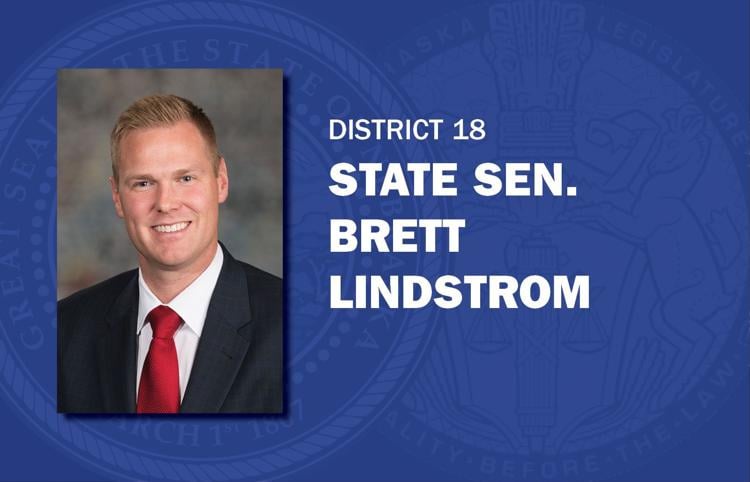 Jim Scheer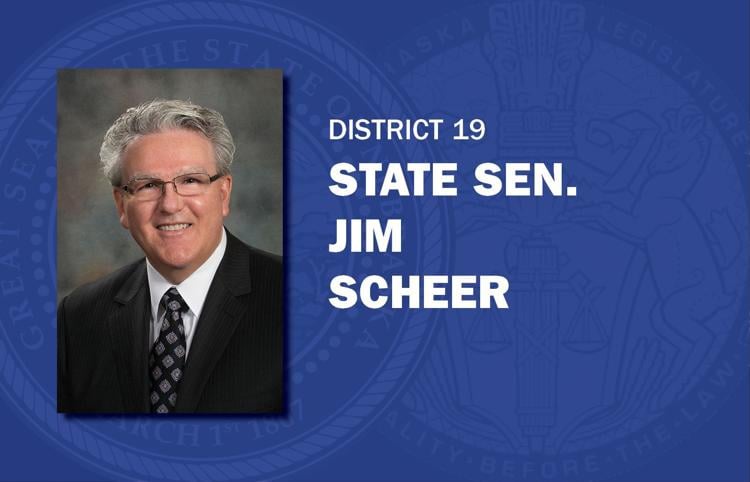 John McCollister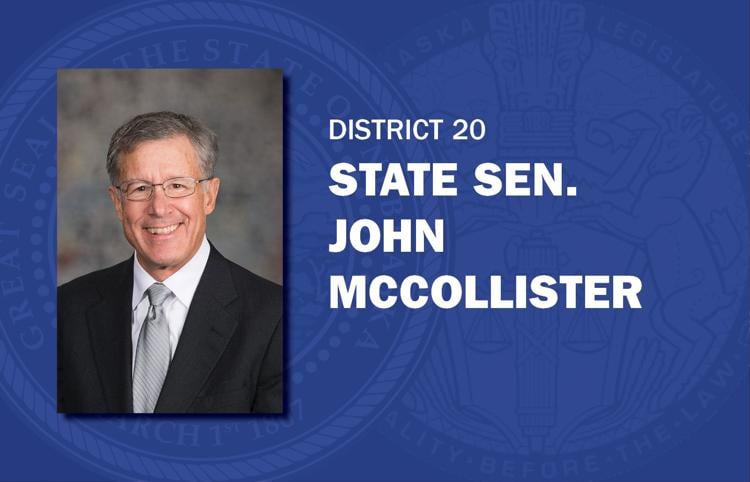 Mike Hilgers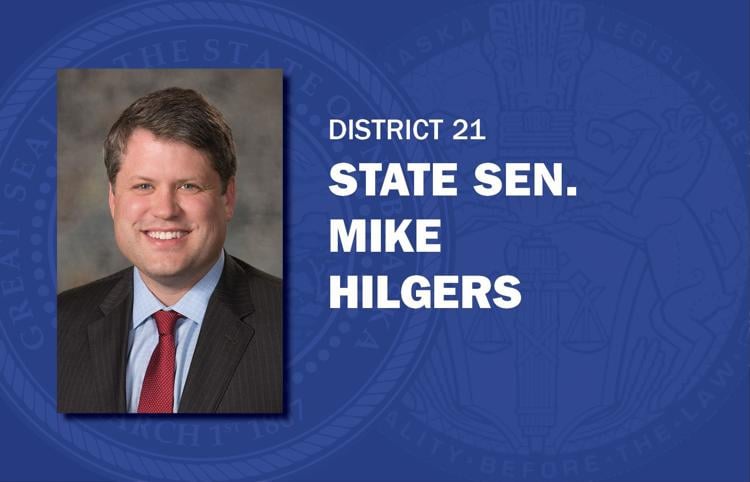 Mike Moser
Bruce Bostelman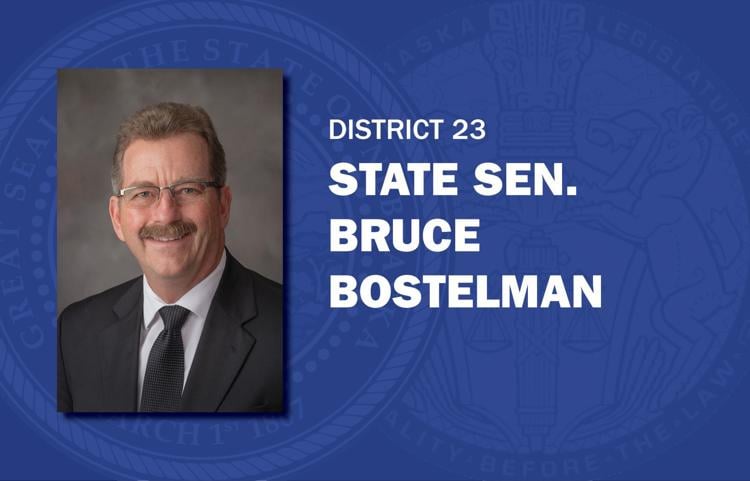 Mark Kolterman
Suzanne Geist
Matt Hansen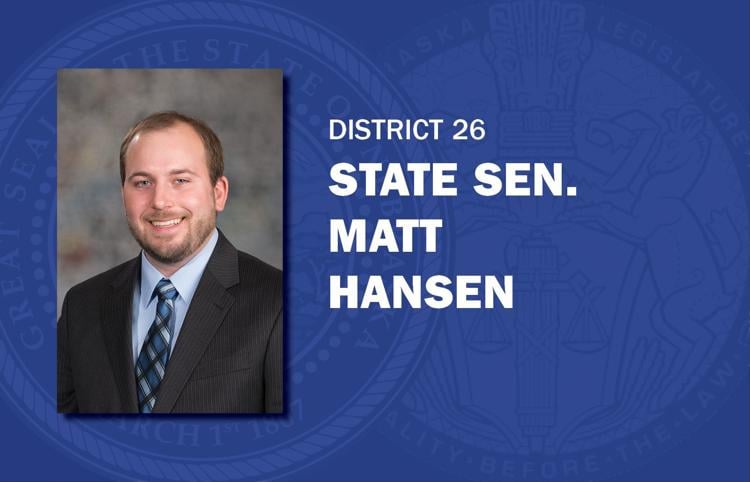 Anna Wishart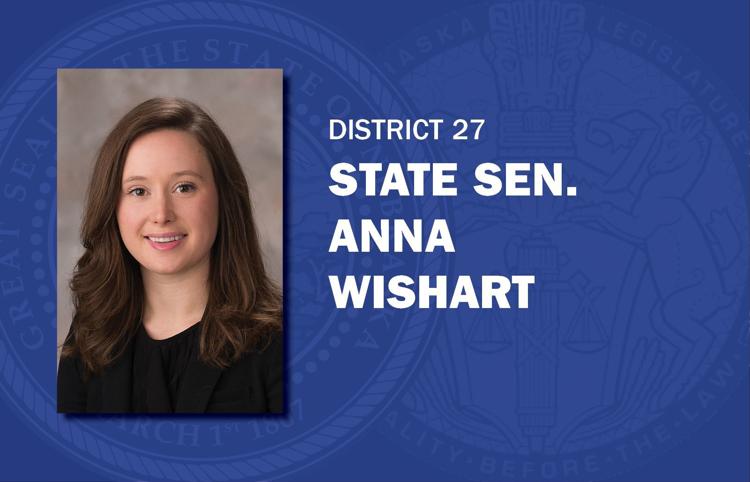 Patty Pansing Brooks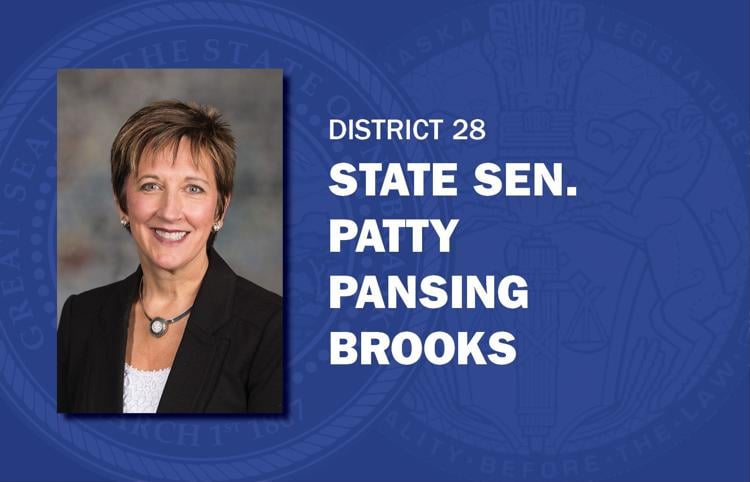 Kate Bolz
Myron Dorn
Rick Kolowski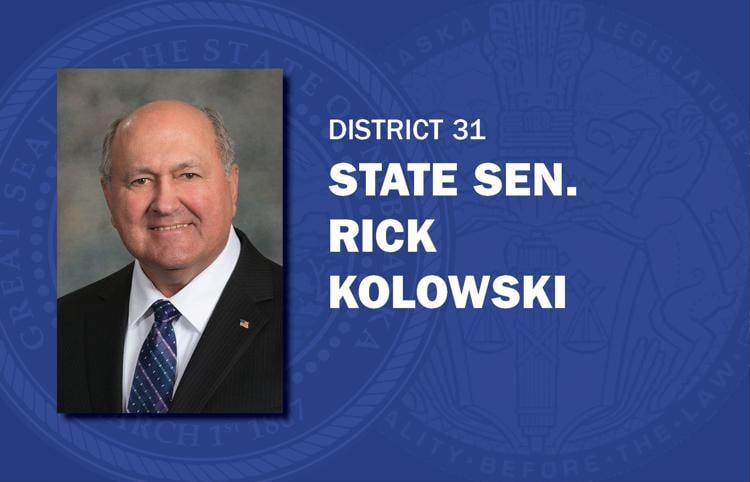 Tom Brandt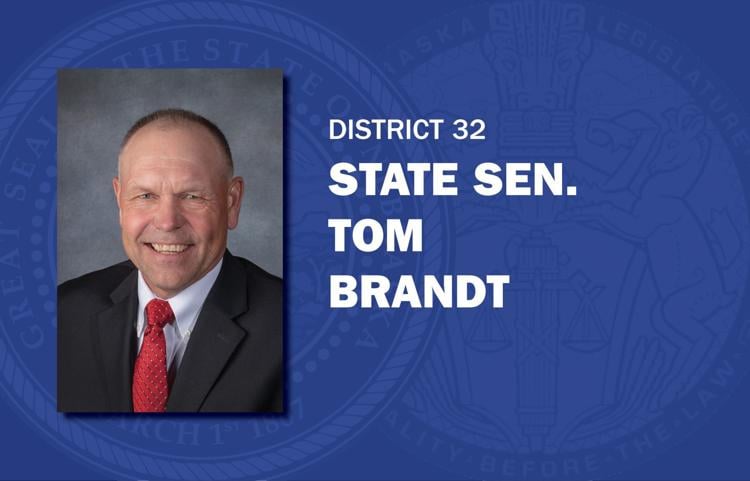 Steve Halloran
Curt Friesen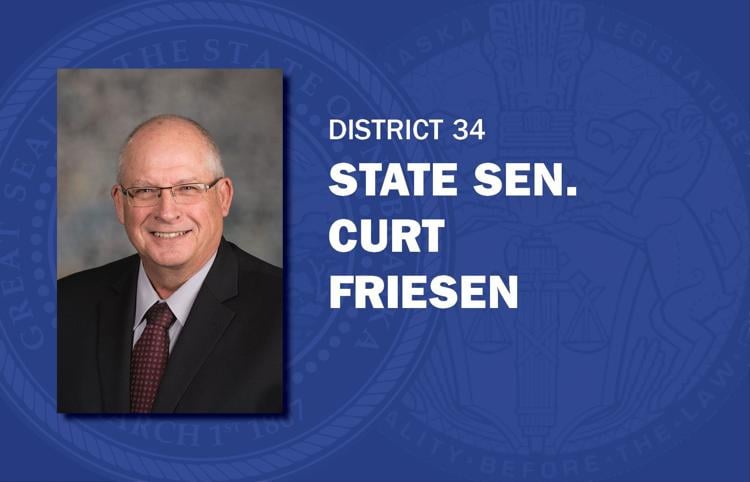 Dan Quick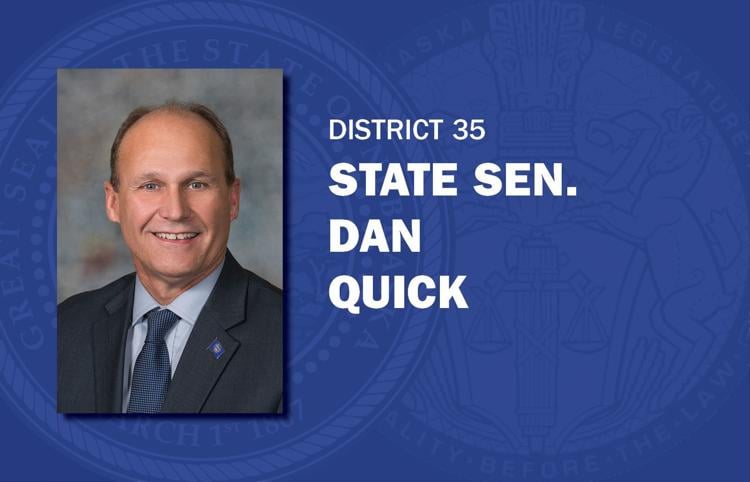 Matt Williams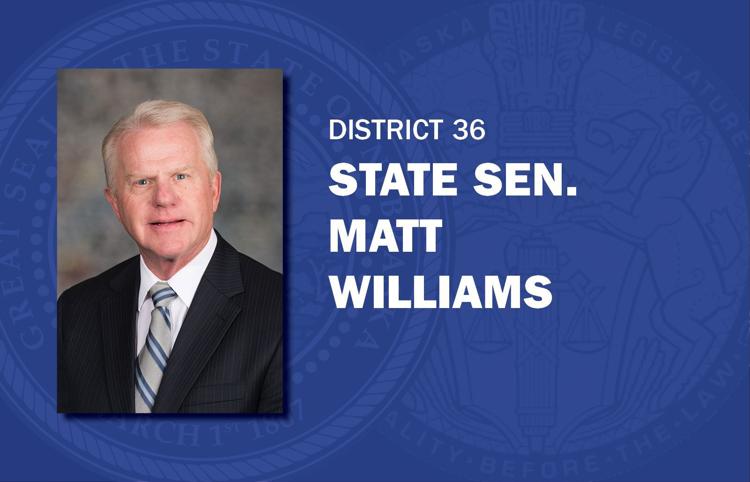 John Lowe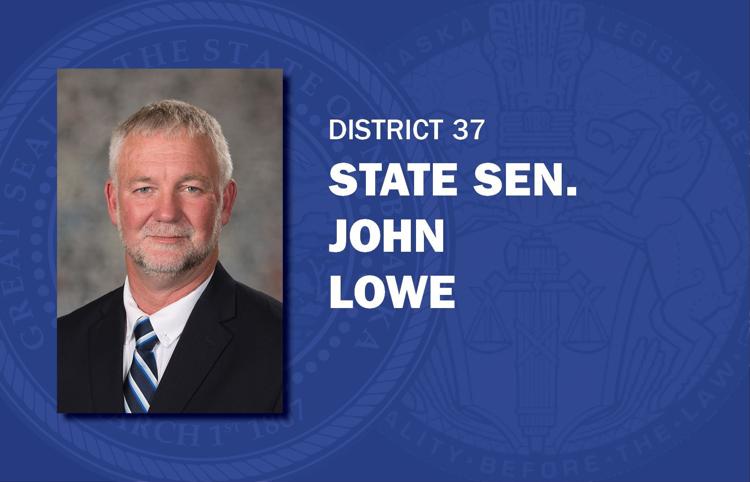 Dave Murman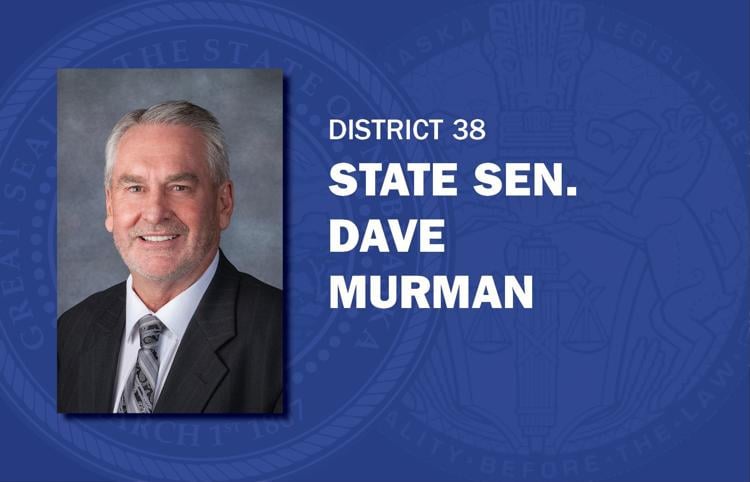 Lou Ann Linehan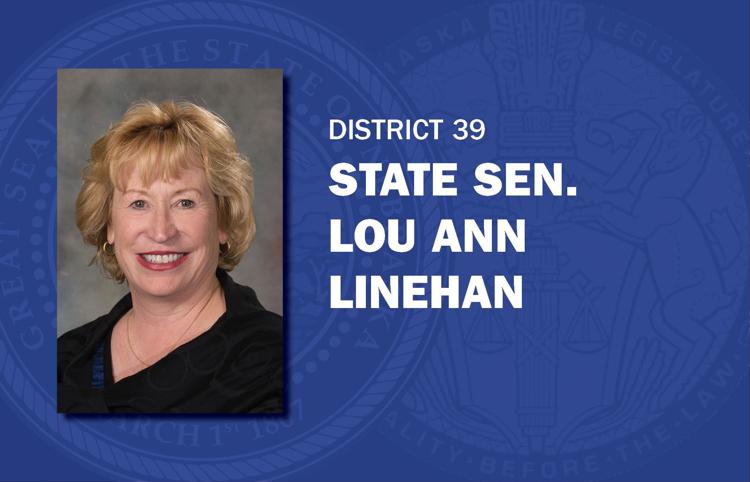 Tim Gragert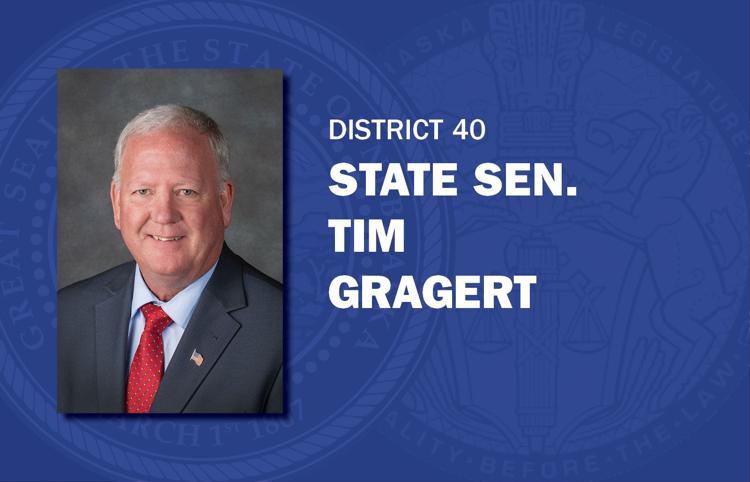 Tom Briese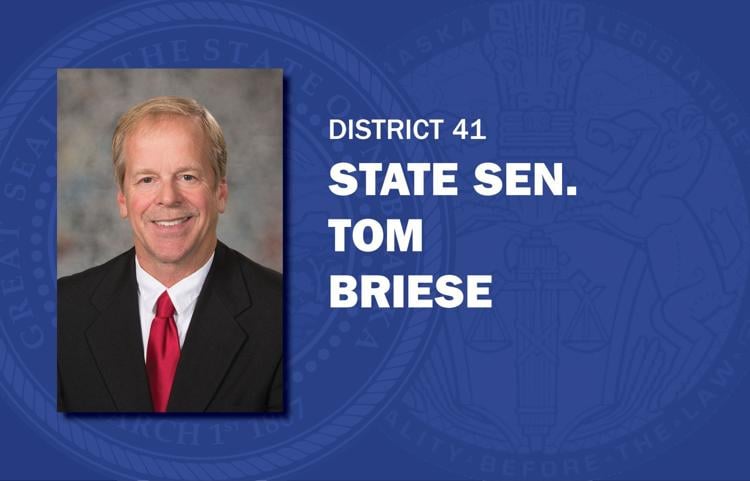 Mike Groene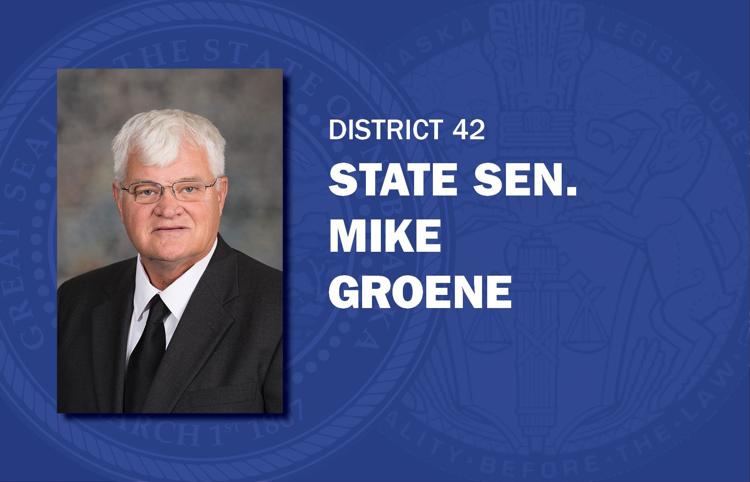 Tom Brewer
Dan Hughes
Sue Crawford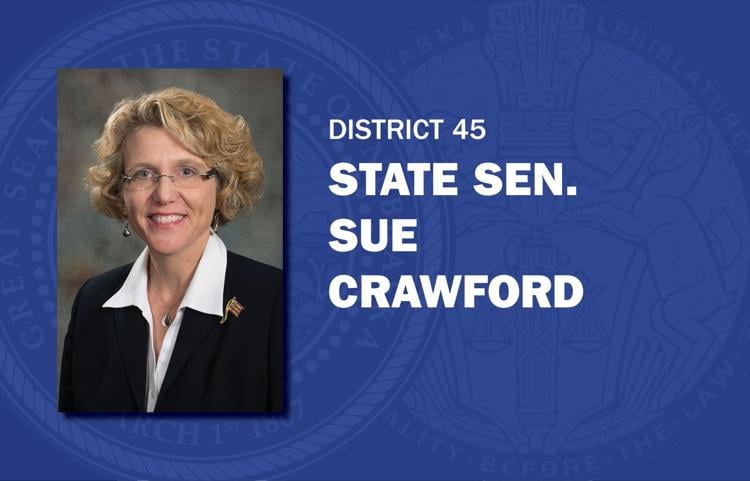 Adam Morfeld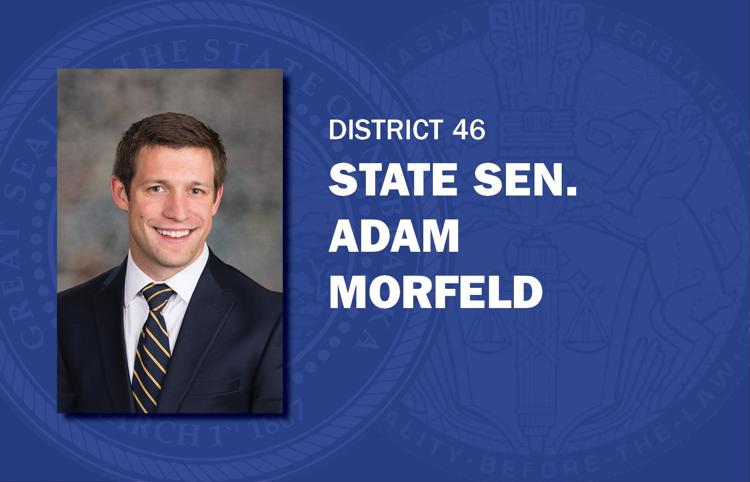 Steve Erdman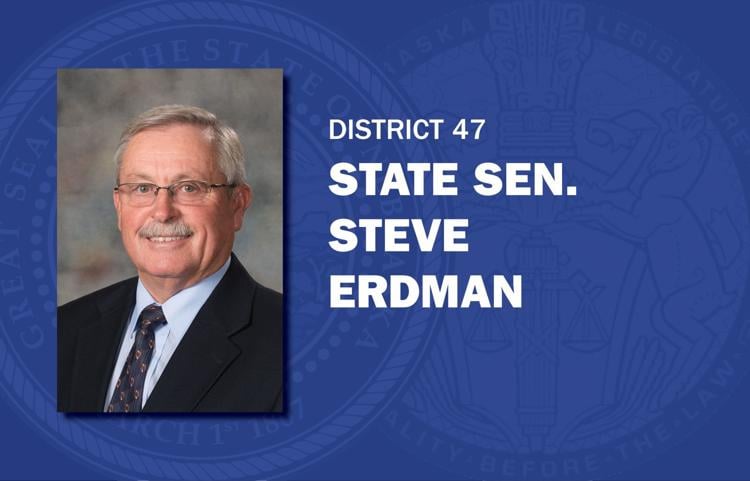 John Stinner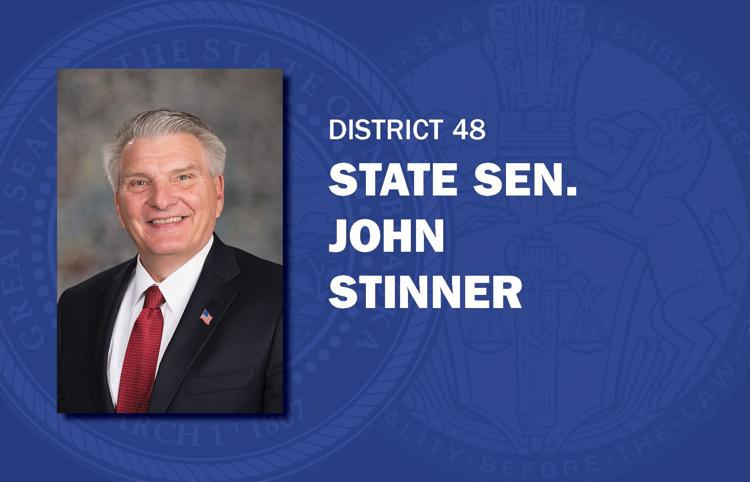 Andrew La Grone