LINCOLN — Dennis Womack, a former deputy Douglas County Election Commissioner, has announced his candidacy for the north Omaha legislative seat now held by State Sen. Ernie Chambers.
Chambers, 82, is ineligible to run for another term because of term limits.
Womack, then a 67-year-old registered Democrat, was appointed in 2004 to the election post by then-Gov. Mike Johanns, but was removed two years later after changing his registration to Republican without informing the election commissioner. By law, the chief deputy must be from a different political party from the office head, who was a Republican.
More recently, Womack worked for the U.S. Department of Labor. Poverty, he said, is the biggest issue facing District 11. Womack said he would work on workforce development and ensuring that the public gets to vote on the proposed Douglas County juvenile justice center.
In recent years, he has run unsuccessfully for the Metropolitan Community College Board of Directors and twice lost races for the Omaha City Council. He placed behind Brenda Council in a 2008 run for the District 11 legislative seat and was runner-up to Chris Rodgers in the 2004 Democratic primary race for Douglas County Board.
Sign up for World-Herald news alerts
Be the first to know when news happens. Get the latest breaking headlines sent straight to your inbox.
Nebraska's state senators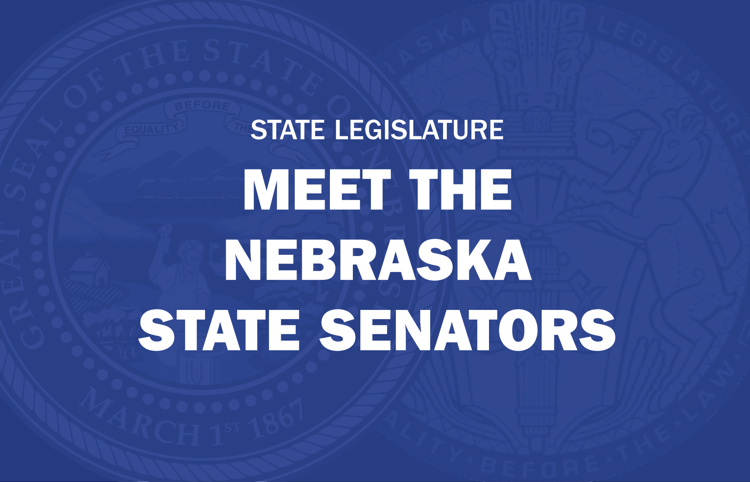 Julie Slama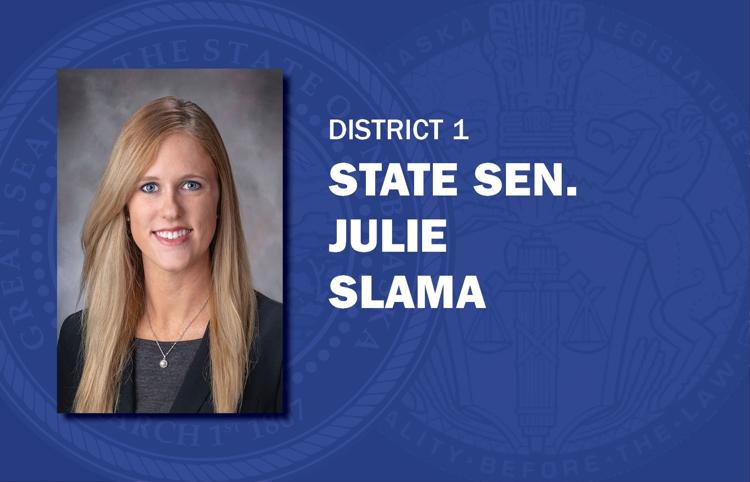 Robert Clements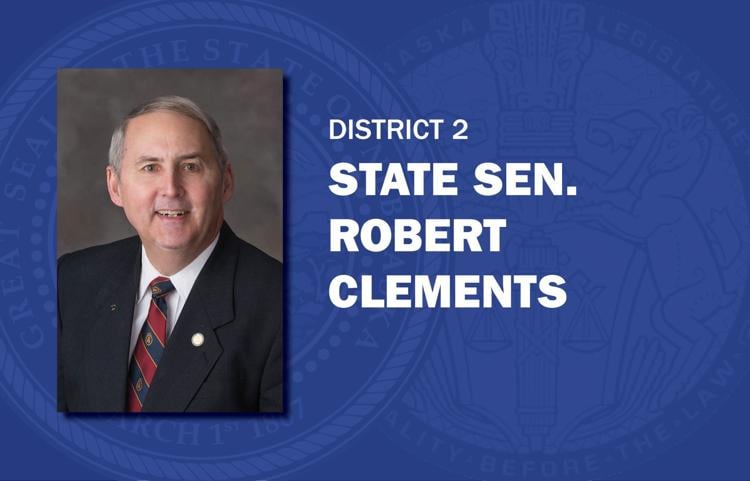 Carol Blood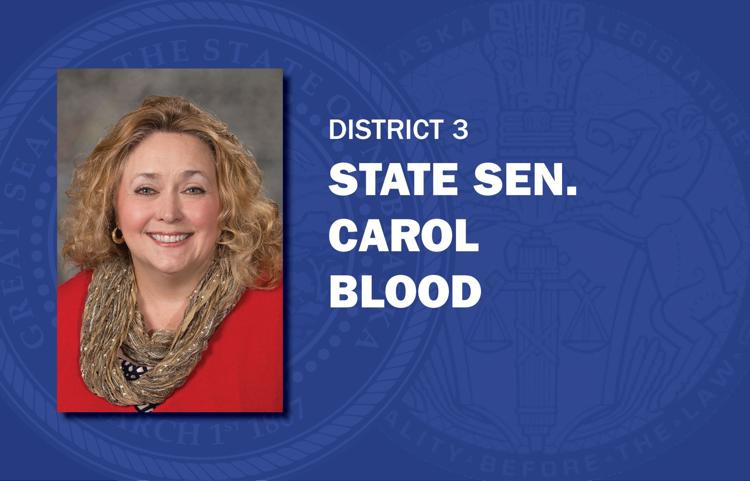 Robert Hilkemann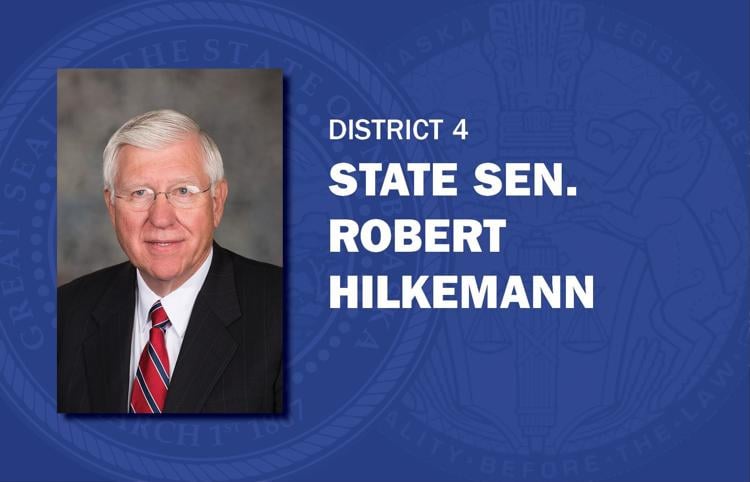 Mike McDonnell
Machaela Cavanaugh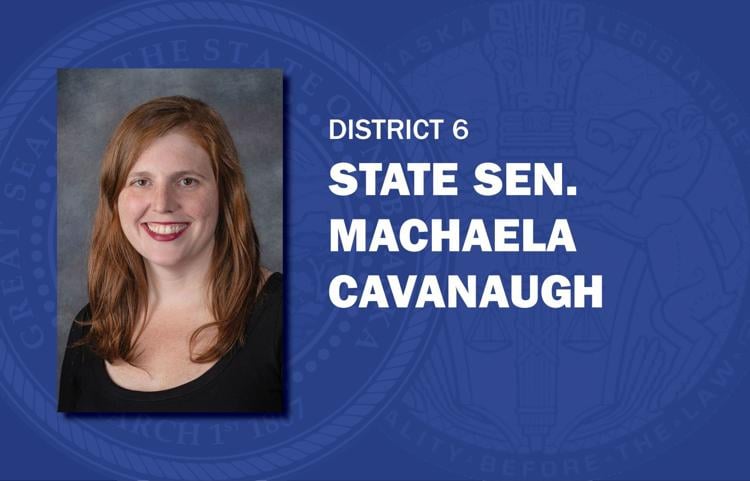 Tony Vargas
Megan Hunt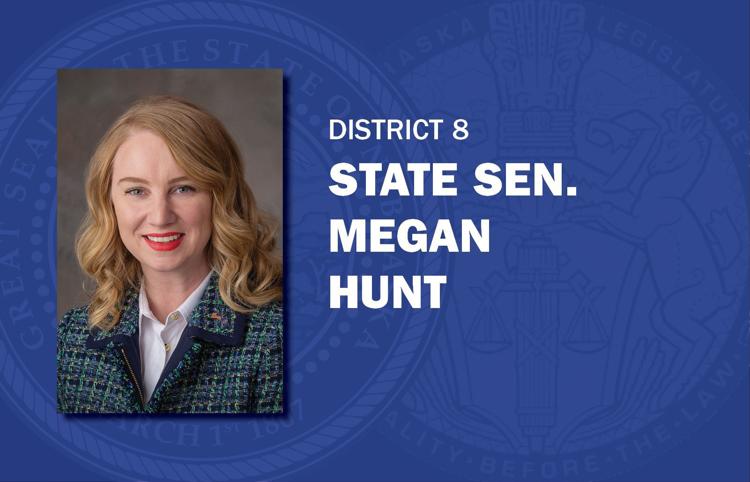 Sara Howard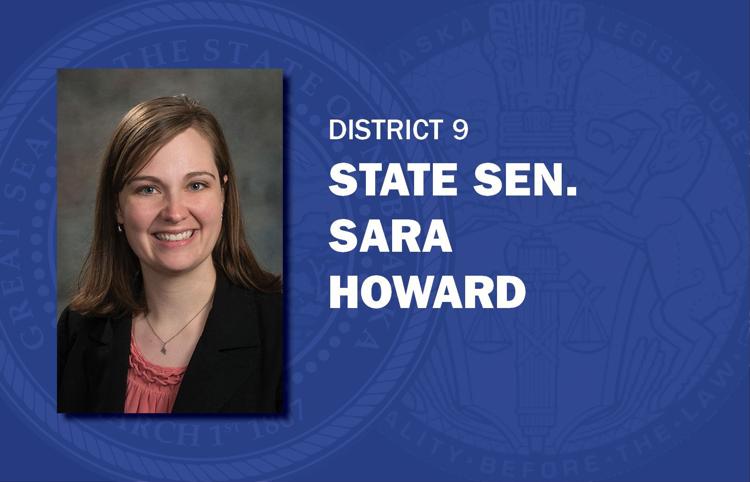 Wendy DeBoer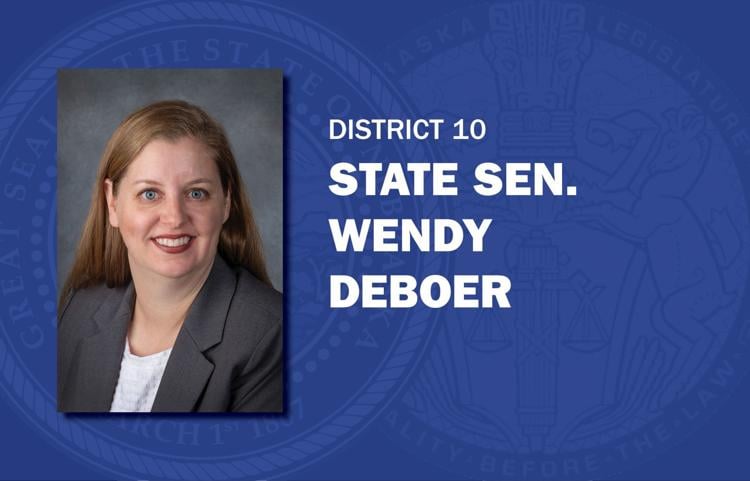 Ernie Chambers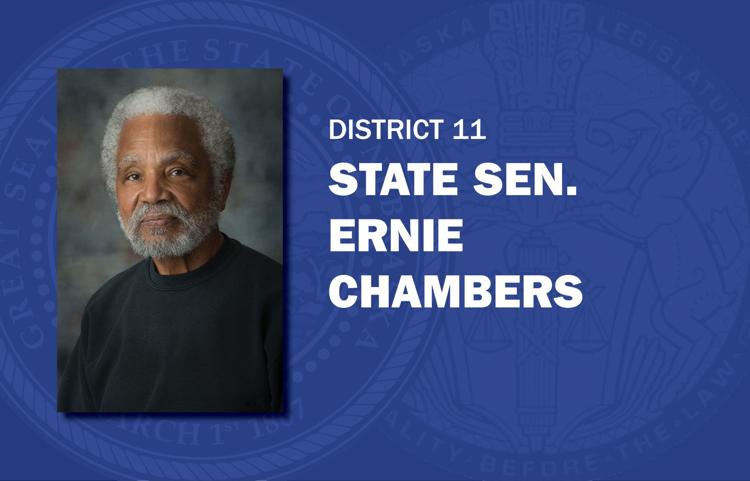 Steve Lathrop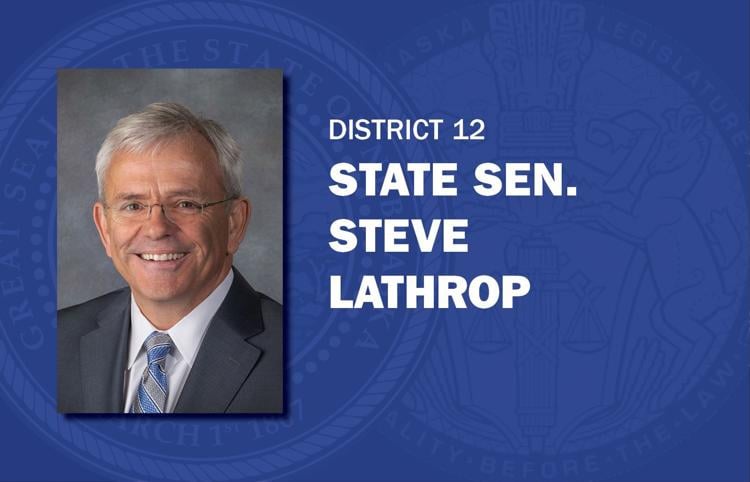 Justin Wayne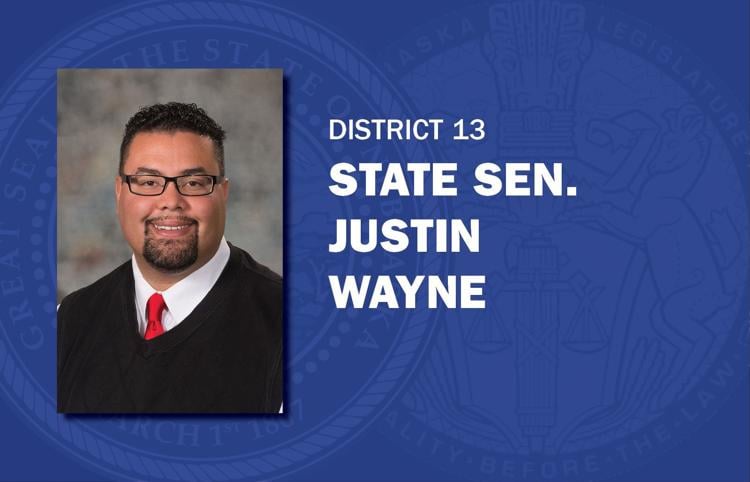 John Arch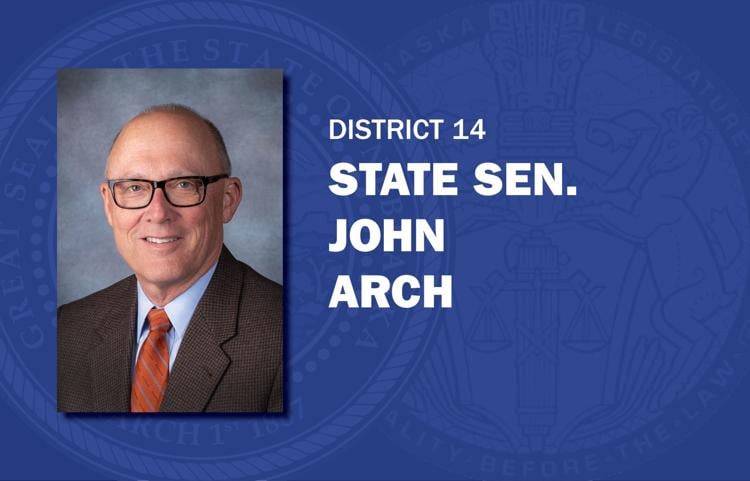 Lynne Walz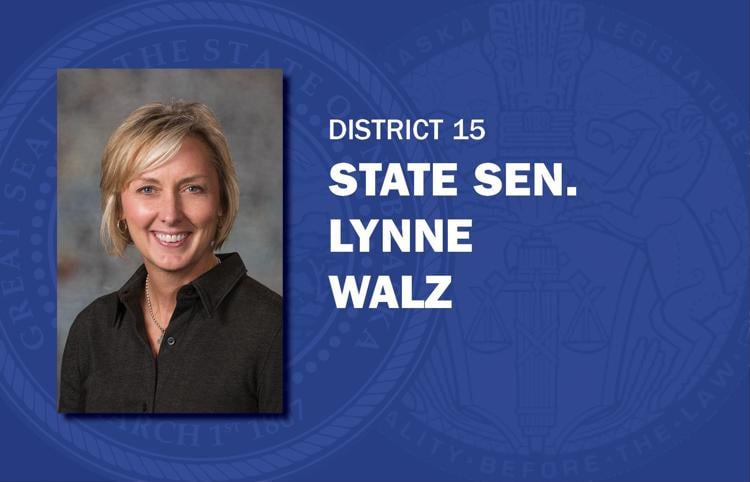 Ben Hansen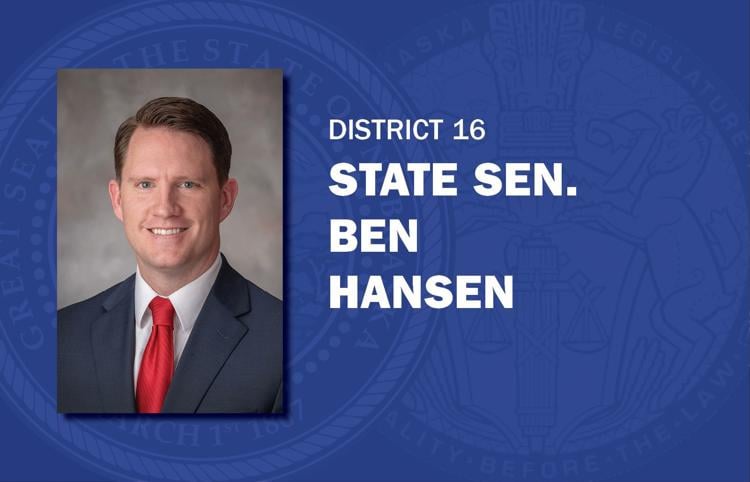 Joni Albrecht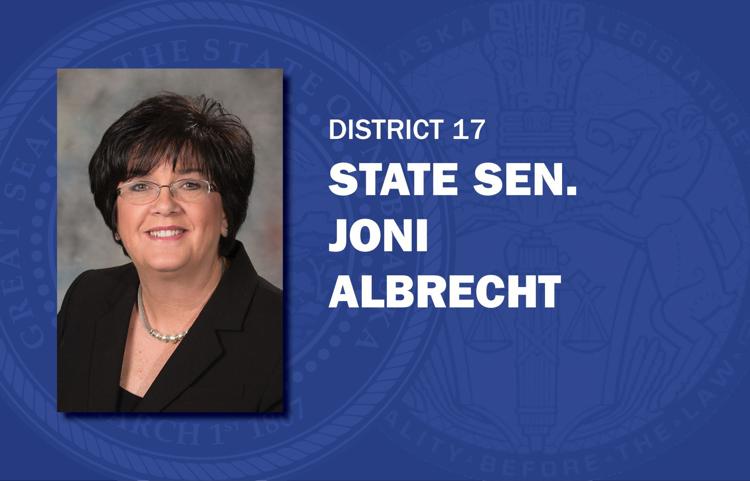 Brett Lindstrom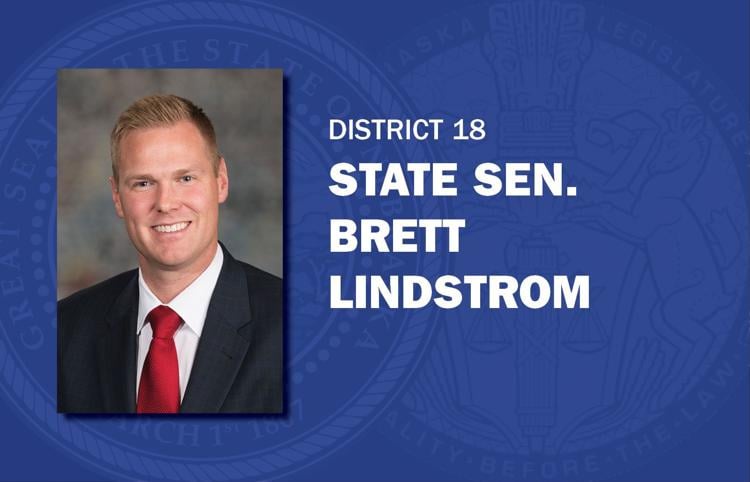 Jim Scheer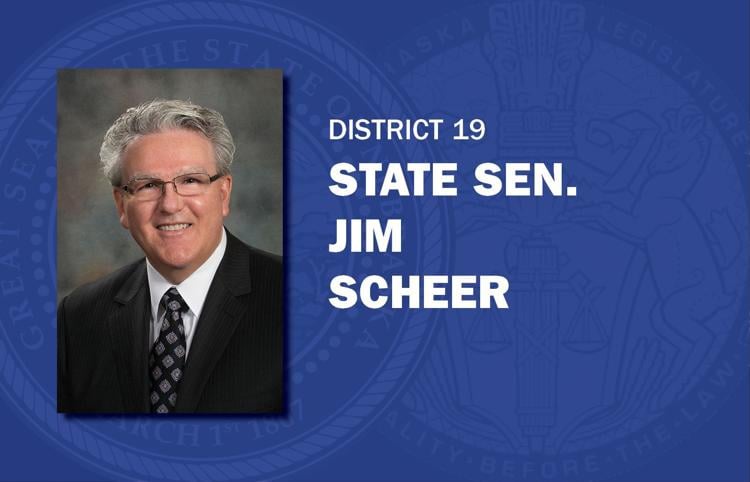 John McCollister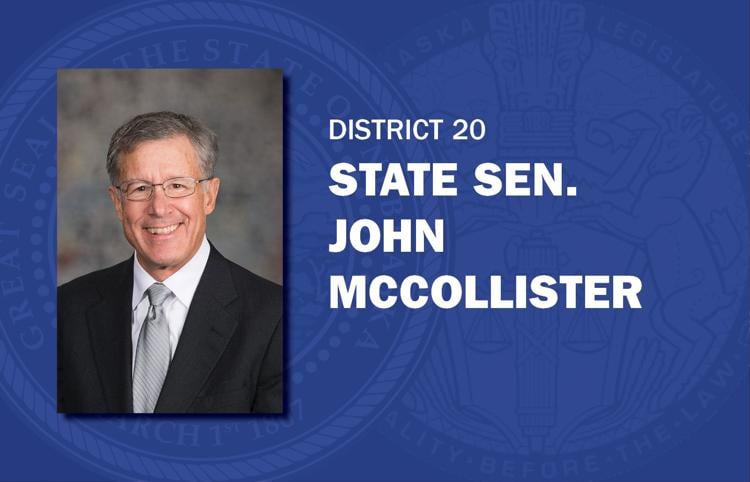 Mike Hilgers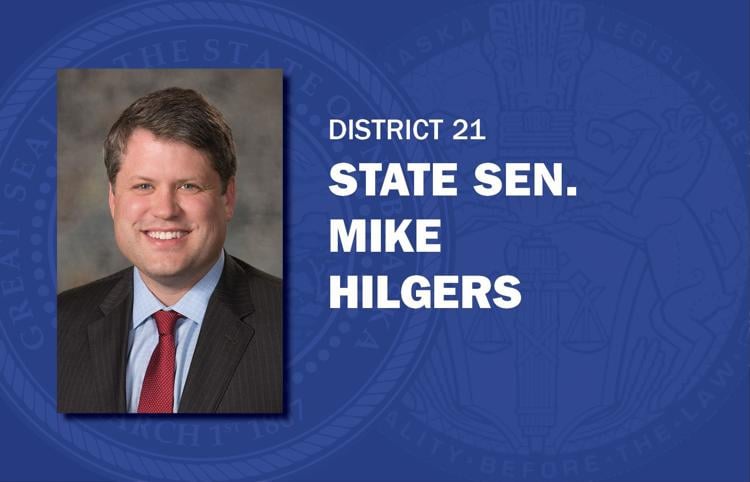 Mike Moser
Bruce Bostelman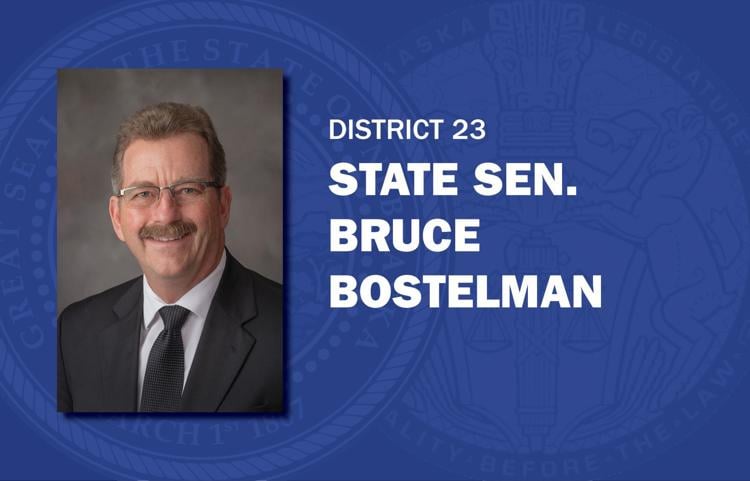 Mark Kolterman
Suzanne Geist
Matt Hansen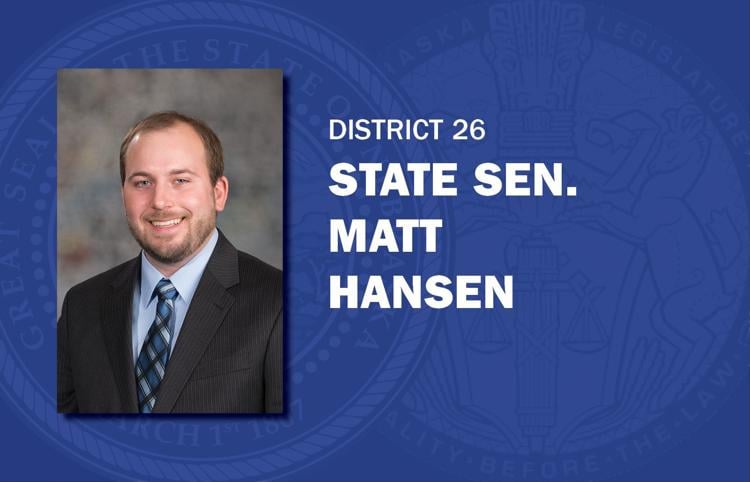 Anna Wishart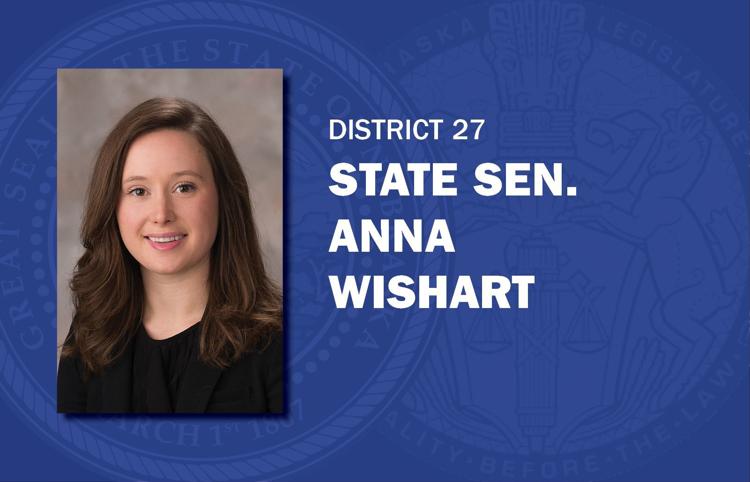 Patty Pansing Brooks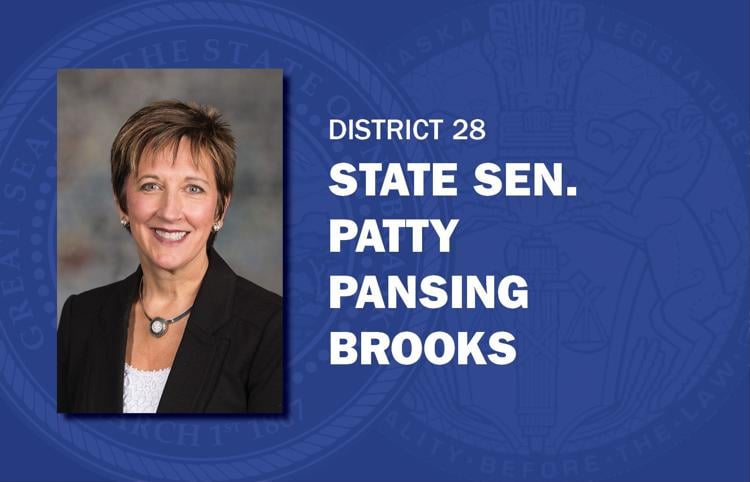 Kate Bolz
Myron Dorn
Rick Kolowski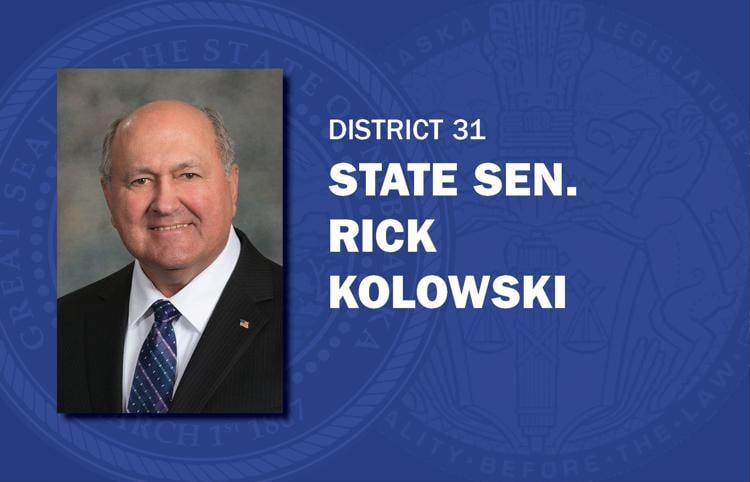 Tom Brandt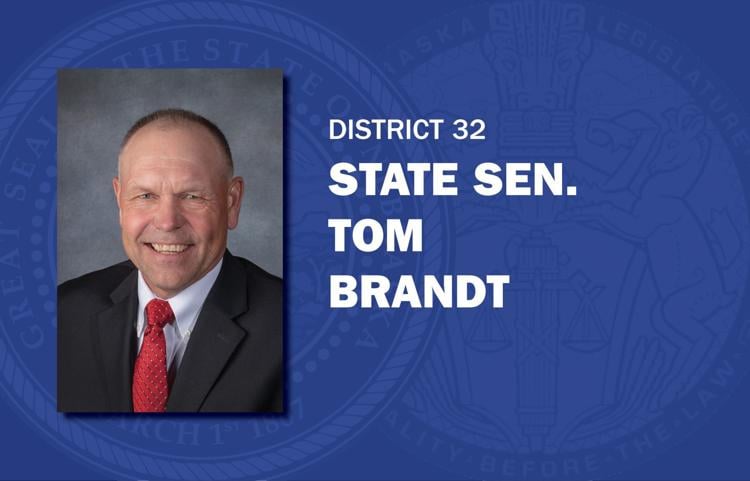 Steve Halloran
Curt Friesen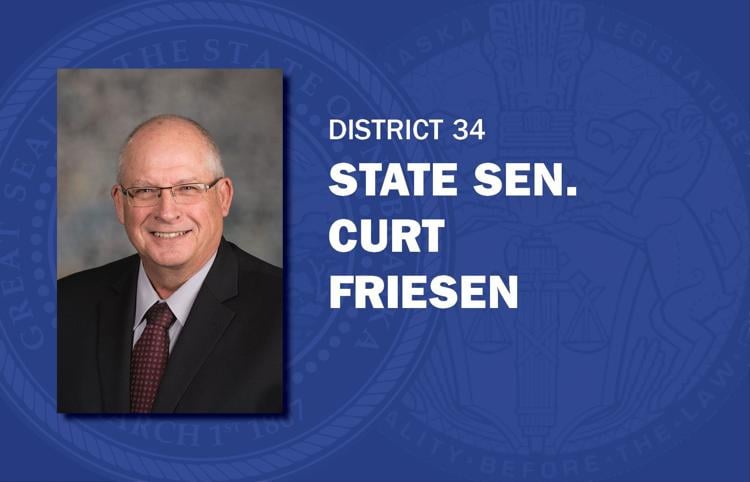 Dan Quick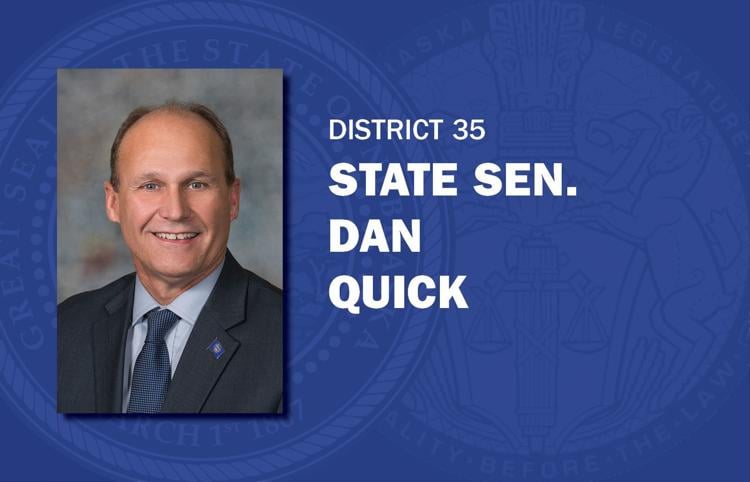 Matt Williams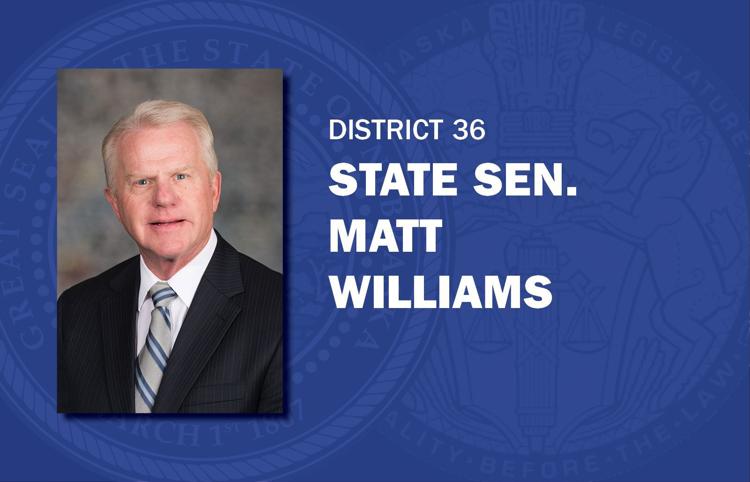 John Lowe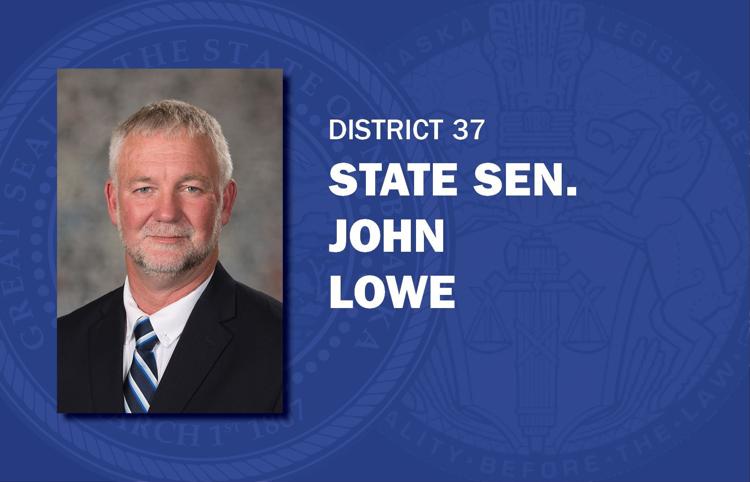 Dave Murman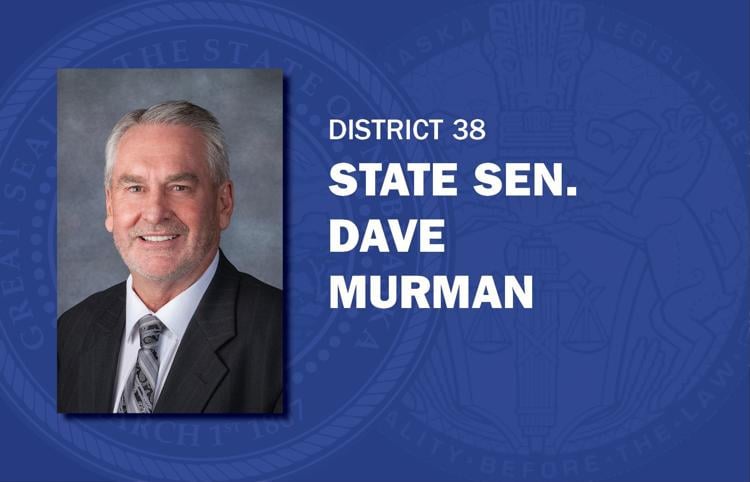 Lou Ann Linehan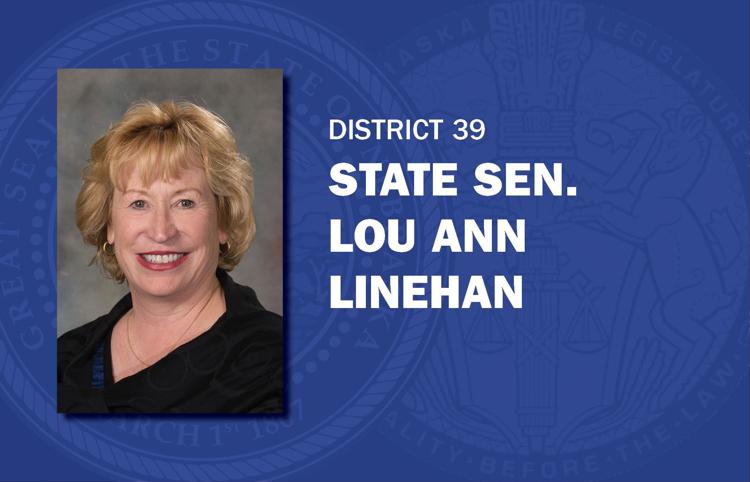 Tim Gragert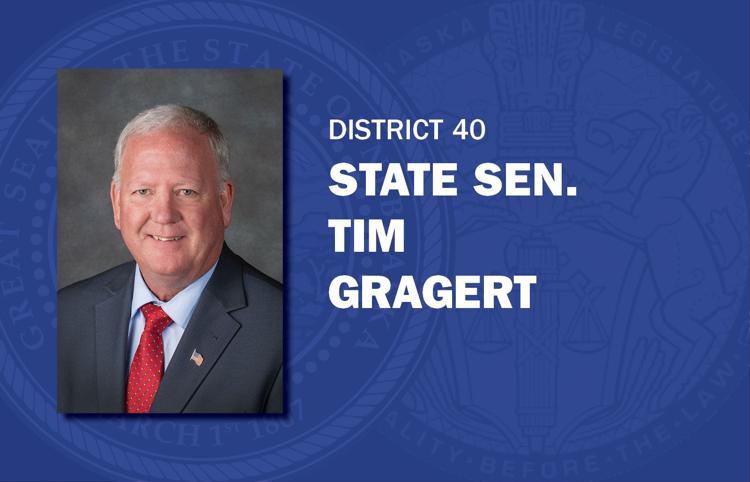 Tom Briese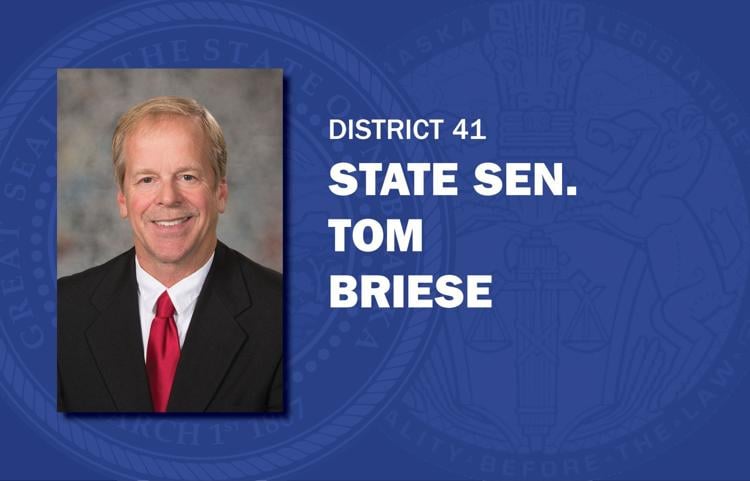 Mike Groene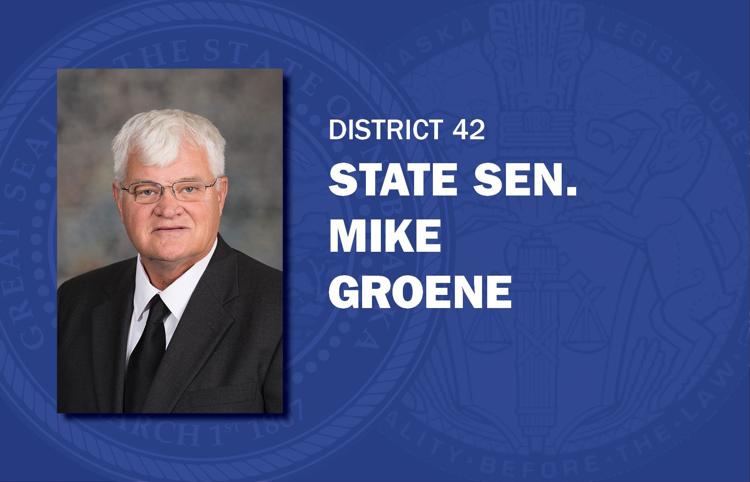 Tom Brewer
Dan Hughes
Sue Crawford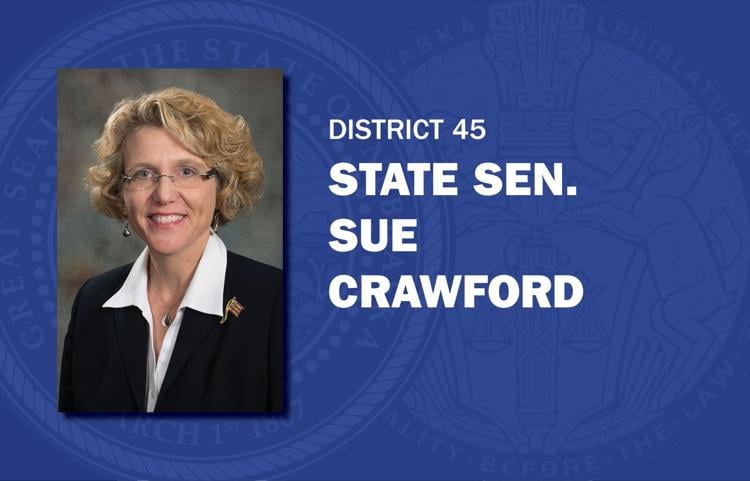 Adam Morfeld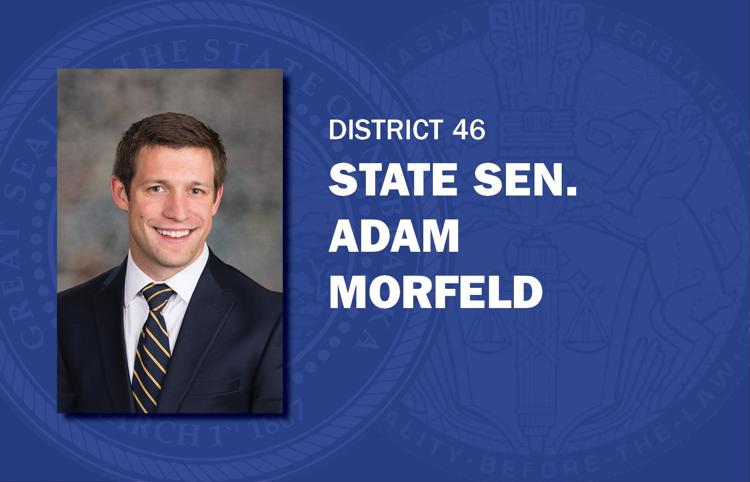 Steve Erdman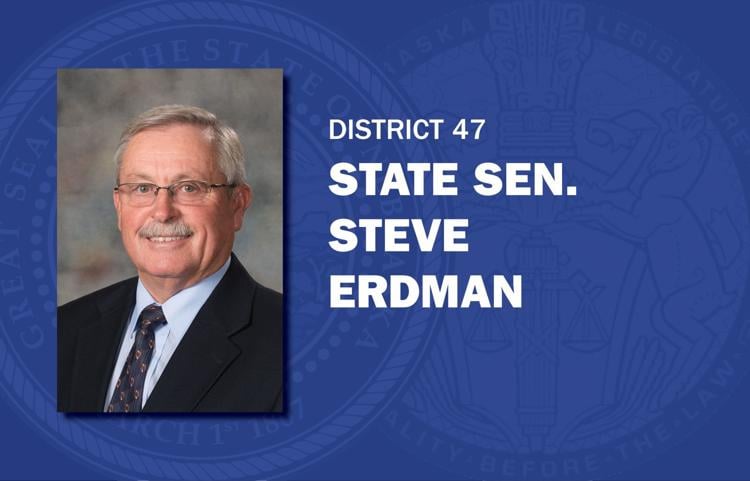 John Stinner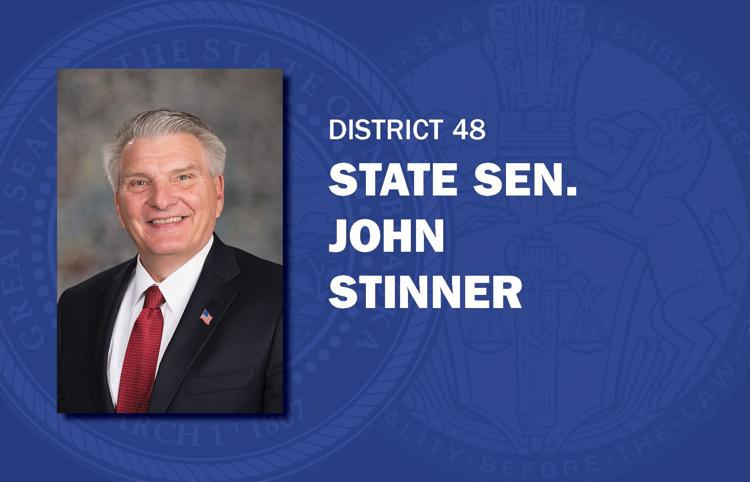 Andrew La Grone