A Webster County woman remains hospitalized in Lincoln after being attacked on her farm by a deer.
The woman, identified by the Hastings Tribune as Mary Brumbaugh, 68, was alone doing chores when a mule deer buck attacked her on Tuesday.
She was found by her husband, the Webster County Sheriff's Office said, and is now at Bryan Medical Center's west campus.
Deer attacks are rare, said Alicia Hardin, spokeswoman for the Nebraska Game and Parks Commission, which is investigating the attack.
On Friday, the commission released a statement about the attack and investigation that noted that a responding conservation officer said the deer was not afraid of him. The officer shot and killed the deer, which later tested negative for rabies. Rabies can affect deer but is uncommon.
Game and Parks said deer attacks can occur during rutting, a season when deer, males especially, are more active and less cautious. Disease, domestication, injury and the protection of young can also lead to potentially harmful contact with people.
In a case last month, a hunter in Arkansas died in a deer attack. According to news reports, when the 66-year-old hunter went to check that the deer he shot was dead, he was punctured. The man later died at a hospital.
In its statement, Game and Parks warned against feeding deer or any wild animals. When they lose their fear of humans, it raises the potential for bad encounters.
---
Photos: Nebraska State Parks
Fort Robinson State Park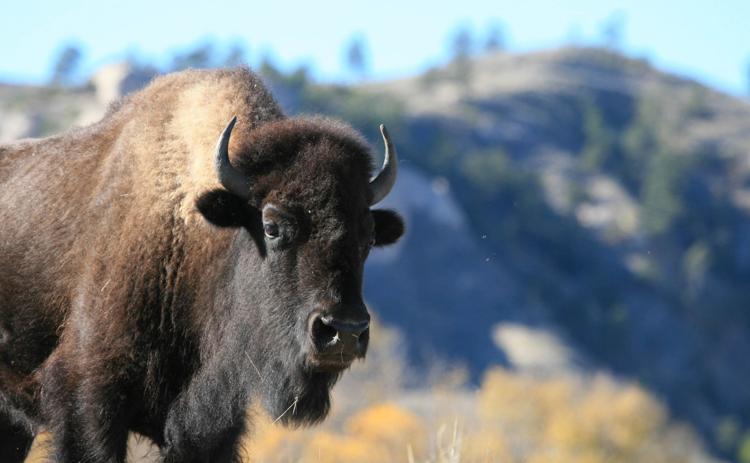 Fort Robinson State Park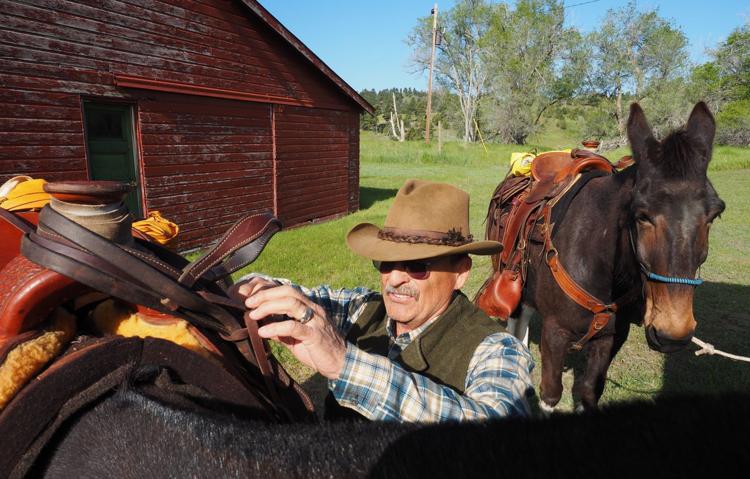 Fort Robinson State Park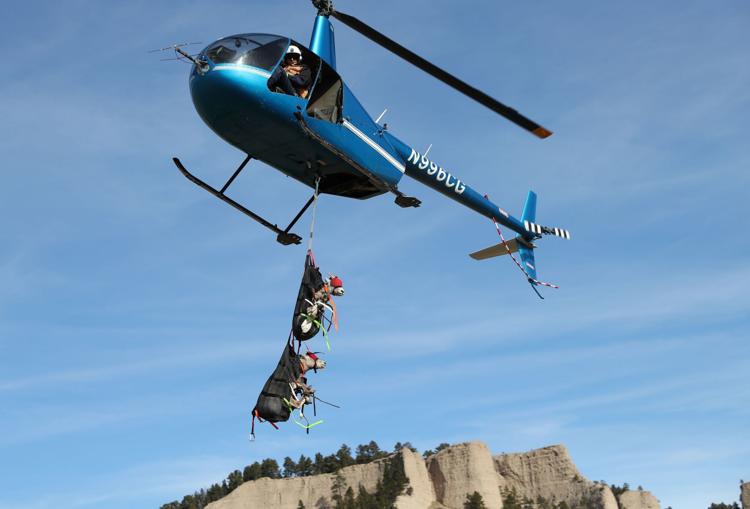 Fort Robinson State Park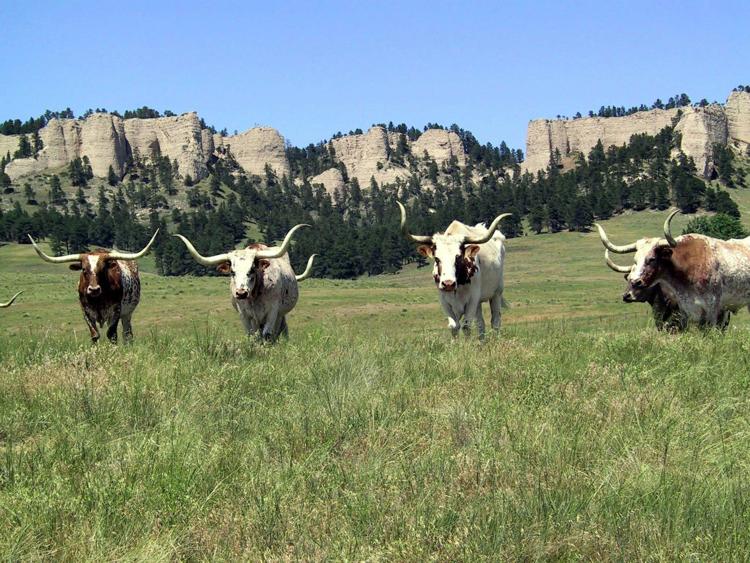 Fort Robinson State Park
Chadron State Park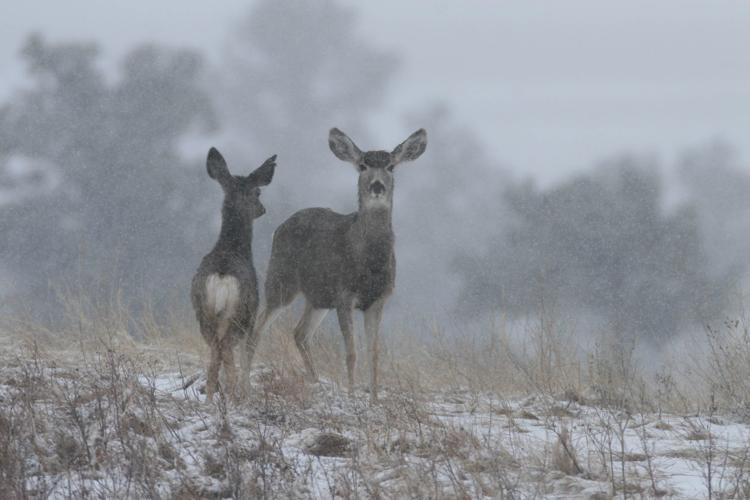 Chadron State Park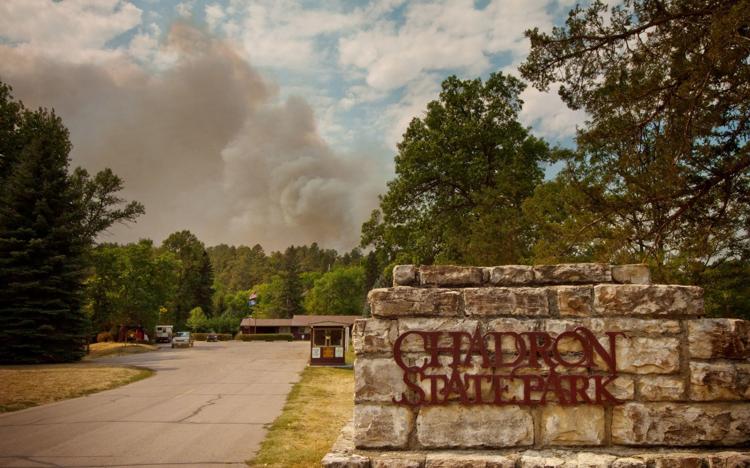 Chadron State Park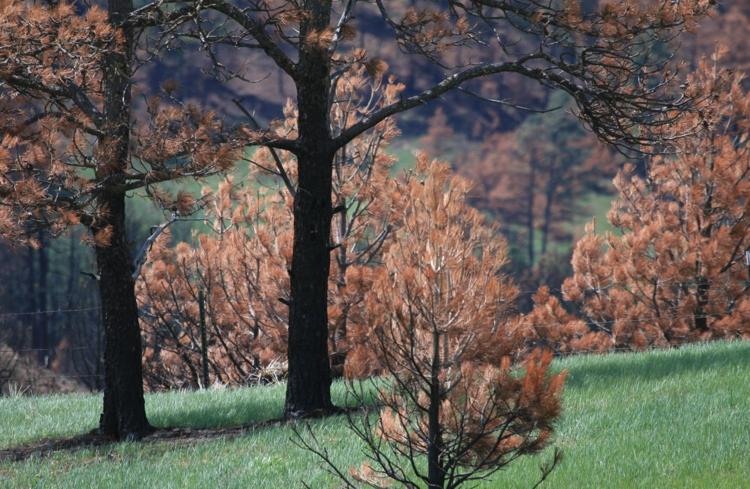 Smith Falls State Park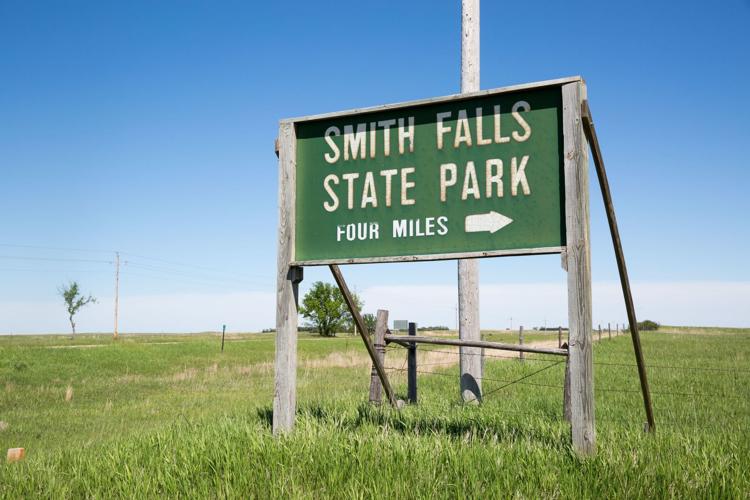 Smith Falls State Park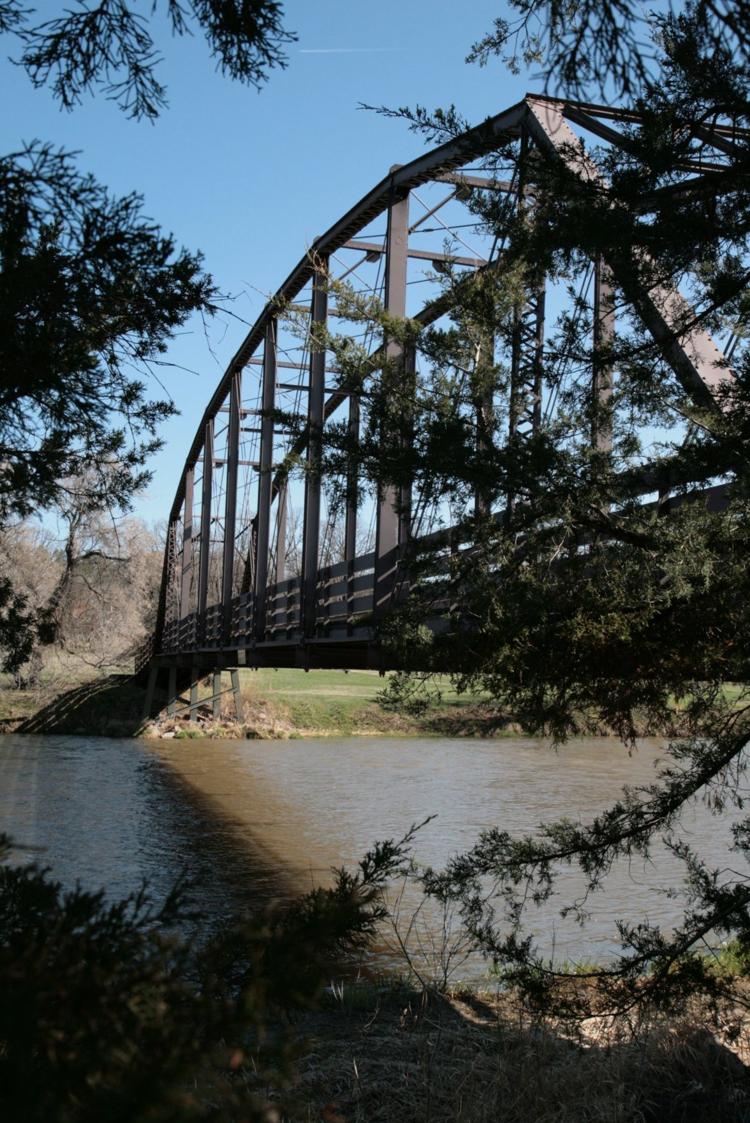 Smith Falls State Park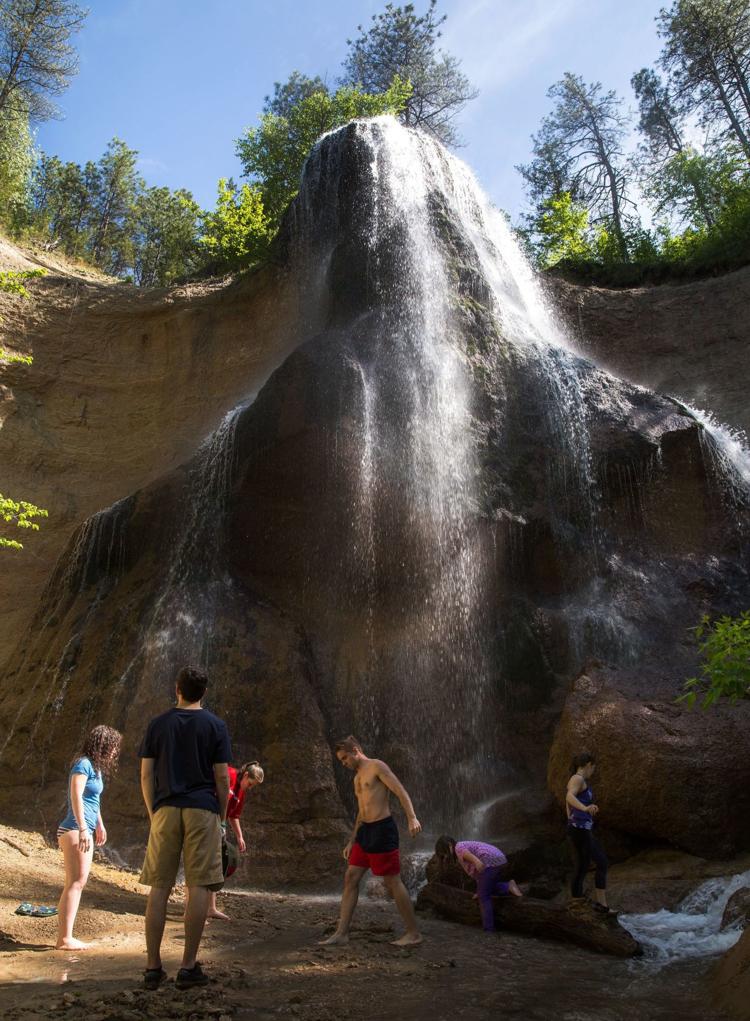 Niobrara State Park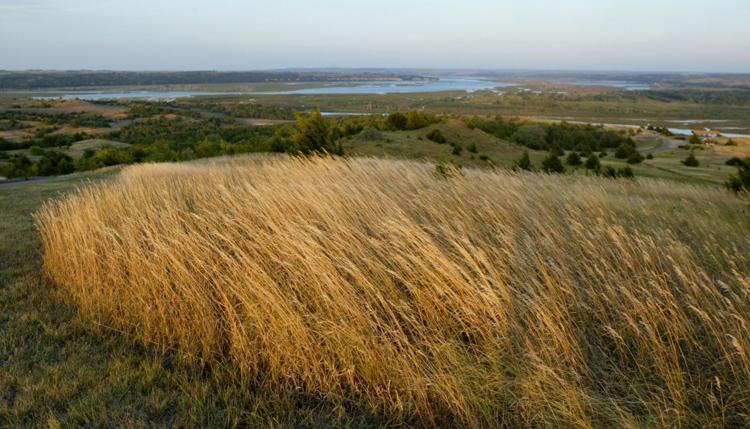 Niobrara State Park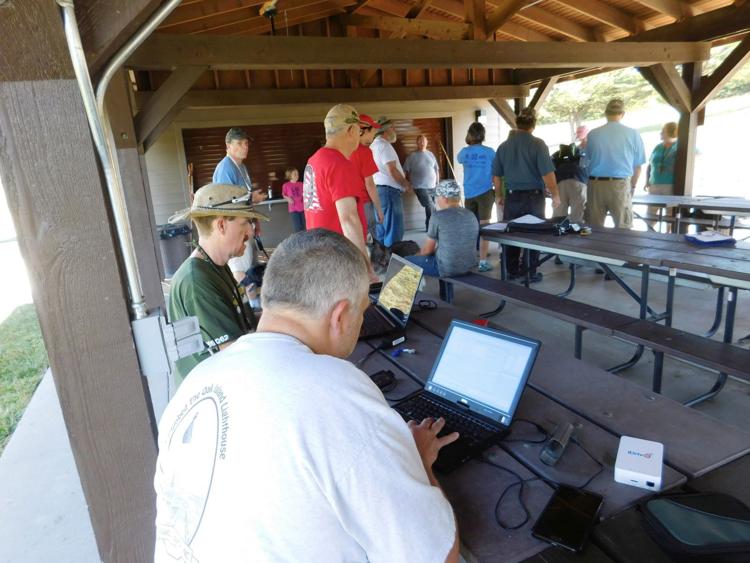 Niobrara State Park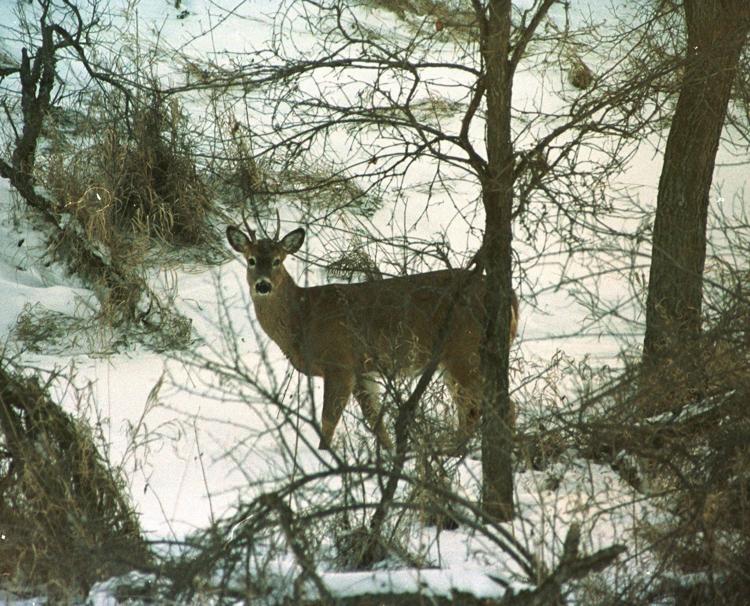 Ponca State Park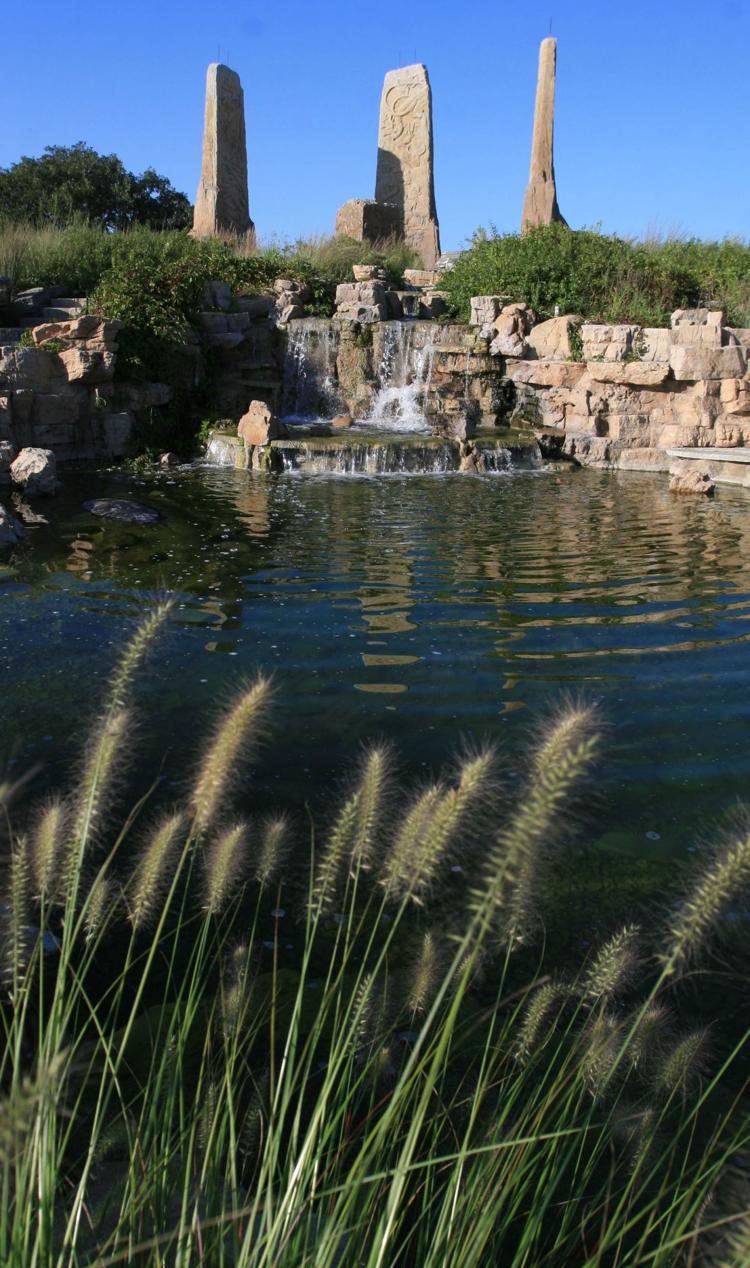 Ponca State Park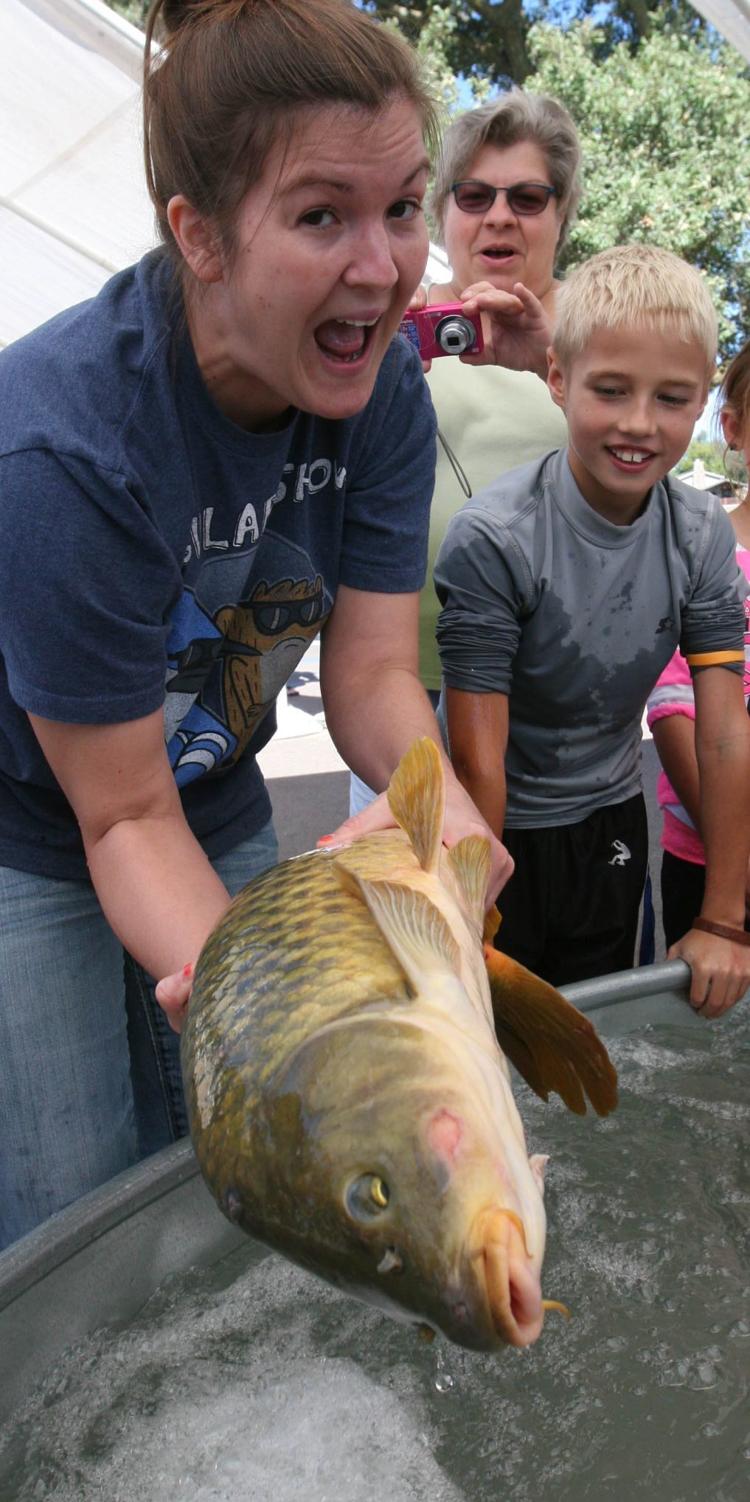 Ponca State Park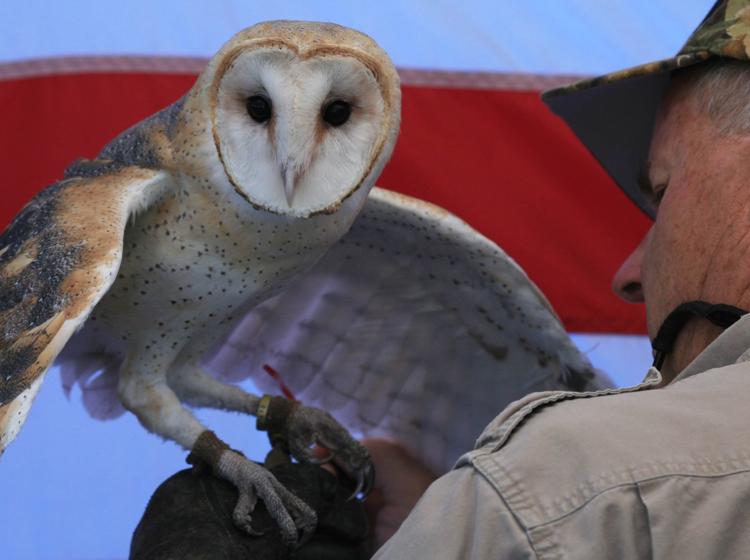 Ponca State Park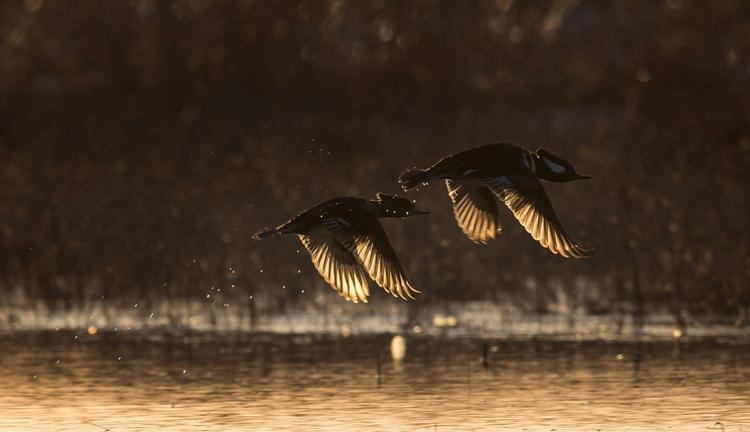 Eugene Mahoney State Park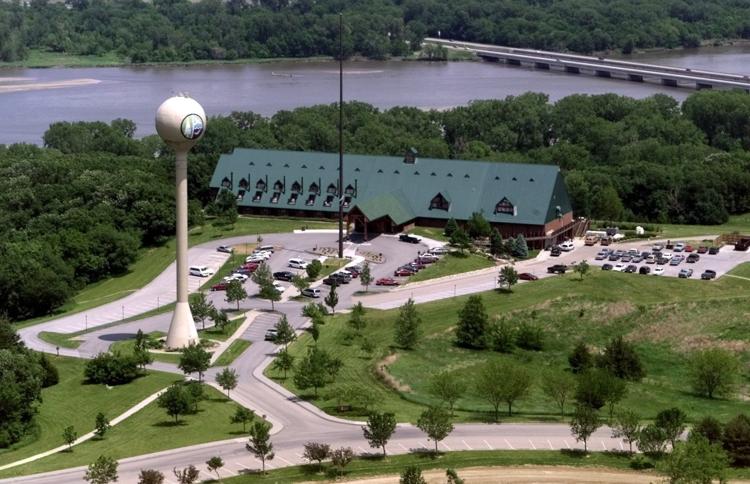 Eugene Mahoney State Park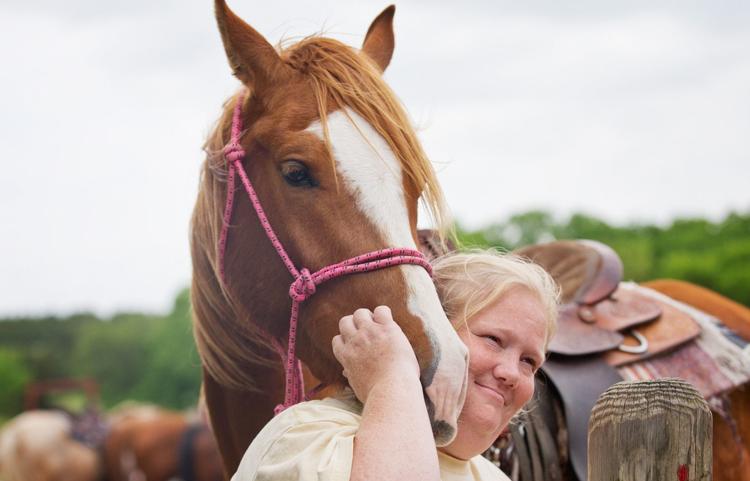 Eugene Mahoney State Park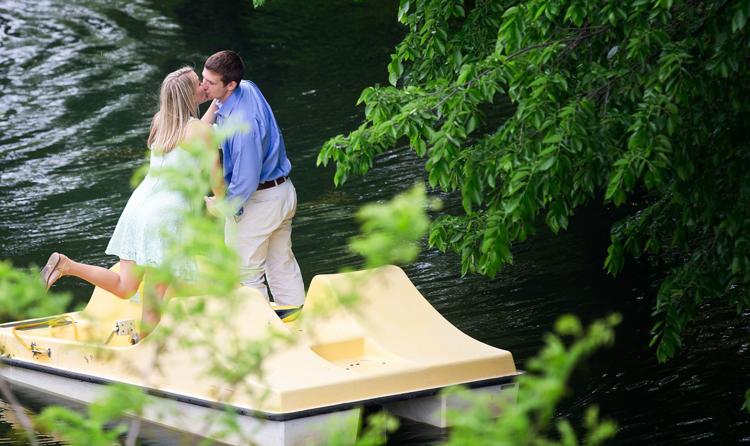 Platte River State Park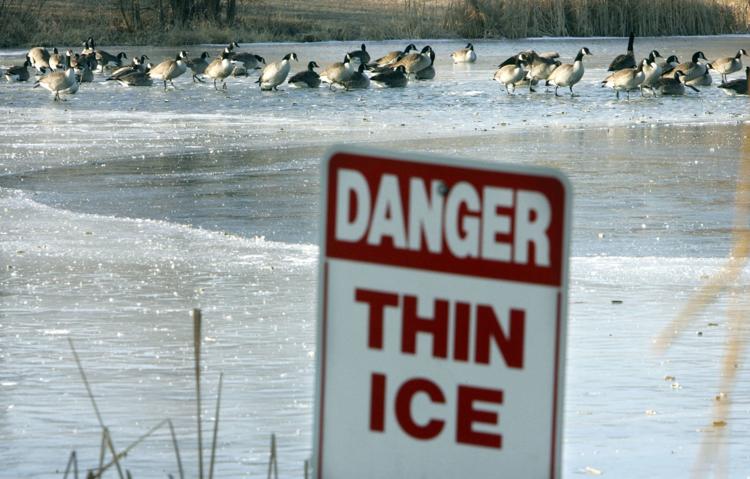 Platte River State Park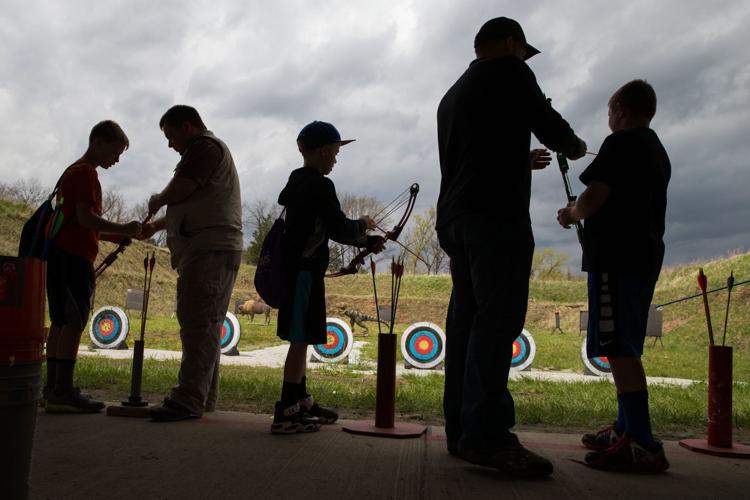 Platte River State Park
Platte River State Park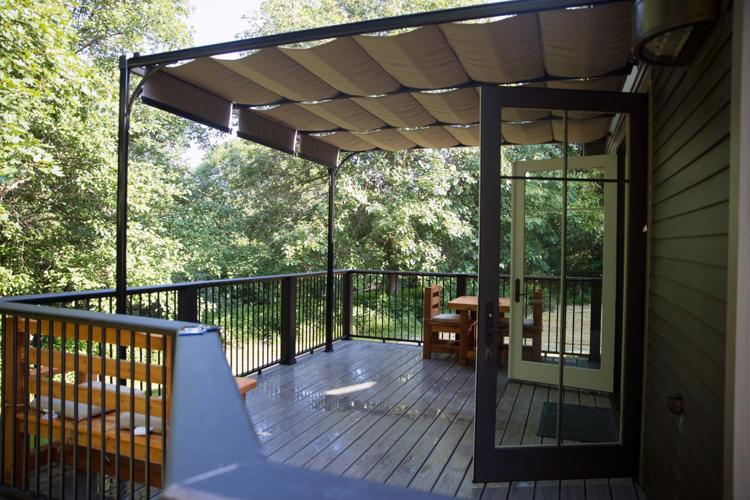 Indian Cave State Park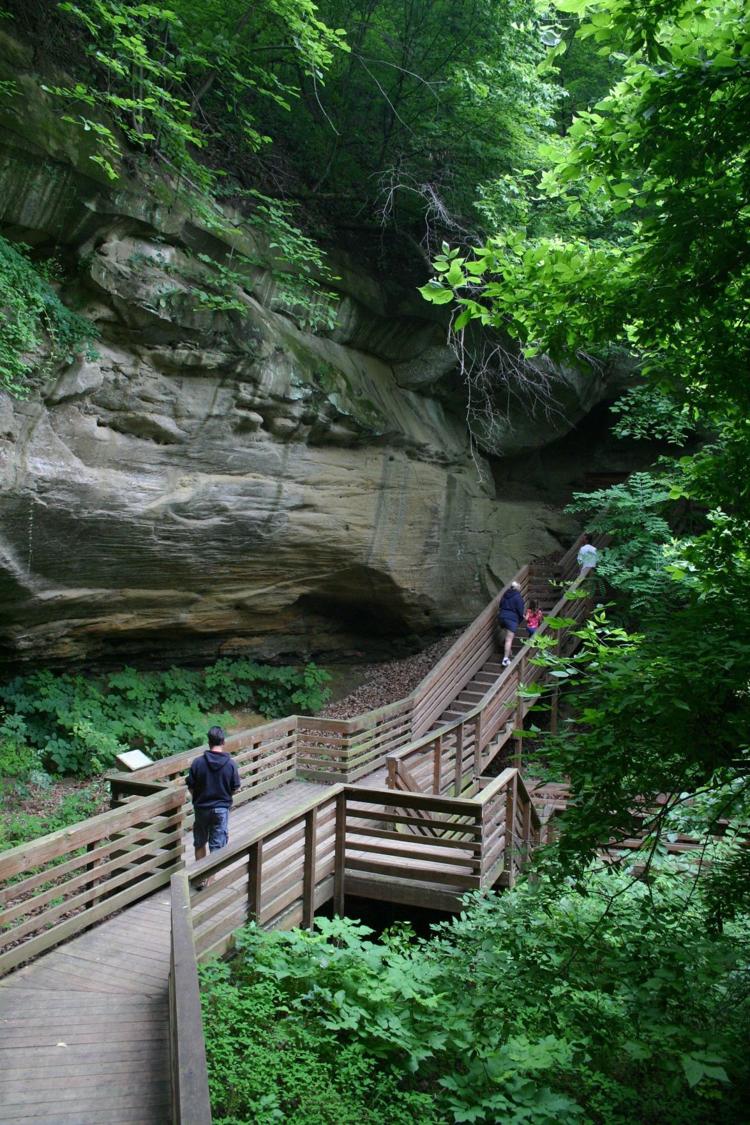 Indian Cave State Park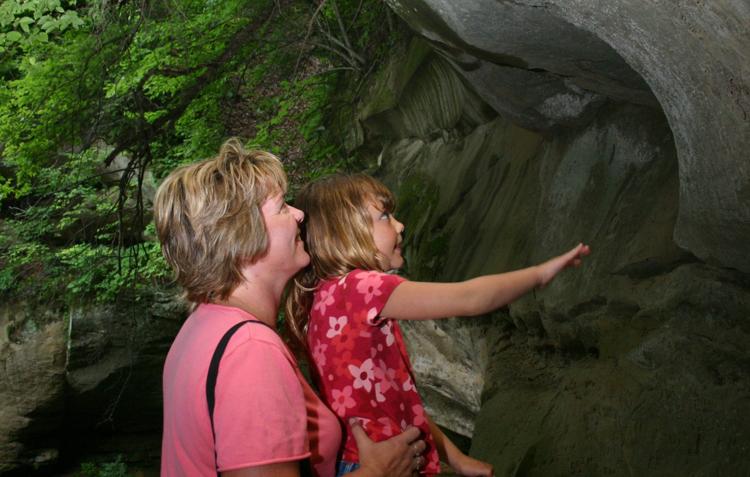 Indian Cave State Park