Coronavirus cases in Dakota County surged Friday in the wake of testing at a Tyson meatpacking plant as the northeast Nebraska county muscled out Douglas and Hall Counties to lead the state in confirmed cases.
Statewide, Nebraska reported 7,831 cases on Friday evening, up 641 from the day before. The Nebraska Department of Health and Human Services reported two additional deaths for a total of 92. The deaths involve a Saunders County man in his 70s who had underlying health problems and a Lancaster County man whose death was previously reported by local health officials.
Increasing cases in meatpacking communities continue to drive the state's numbers.
On Friday, Dakota County reported an additional 361 cases for a total of 1,407.
Hall County, where a JBS beef plant is, reported only five new cases Friday because it is awaiting a number of test results. The county still has an outsized number of cases relative to its population. The county's total caseload is 1,311.
The Douglas County Health Department reported 88 new cases Friday, bringing the county's total to 1,293. The state, which runs on a different reporting cycle, has Douglas County at 1,342 cases.
In the Elkhorn Logan Valley Public Health District, where another Tyson plant is, 277 cases have been reported, up by about 100 from the start of the week. A mass testing event was conducted at the Tyson plant last weekend. It's not known how many Tyson employees tested positive. Tyson announced Monday that it was closing the plant temporarily to deep-clean and await test results.
Madison, Burt, Cuming and Stanton Counties make up the Elkhorn Logan Valley district.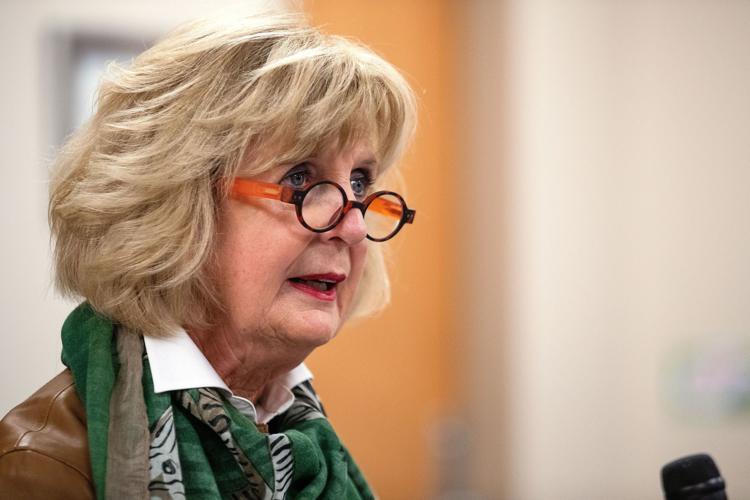 Douglas County reported a mix of good and bad news Friday: 197 residents have recovered from COVID-19, but increasing numbers of patients are being hospitalized and going on a ventilator. Recoveries make up 15% of cases.
Eighty-eight COVID-19 patients were hospitalized in Douglas County as of Thursday night, up more than 60% from a week ago, when the number was 52.
The Health Department reported that 26 COVID-19 patients in Douglas County hospitals were on a ventilator, a sign of the most serious cases. Until midweek, that number had consistently stayed around 15 going back to April 20.
The Omaha area is starting to reopen under Gov. Pete Ricketts' direction, and he has cited hospital capacity as the reason for the move.
Douglas County reported Friday that 474 medical "surge beds" and 225 ventilators were available.
At a press conference Thursday, local leaders urged people to not let up on social distancing and infection prevention.
"Don't stop now," Omaha Mayor Jean Stothert said.
"The virus is still here," she said. "It is still very deadly, and we don't want a resurgence."
Said Douglas County Health Director Adi Pour, "From a public health standpoint, I'm concerned that we are not having our infections under control. That concerns me greatly."
World-Herald staff writers Jeffrey Robb and Reece Ristau contributed to this report.
______________________________________________
Photos: Our best staff photos of May 2020
Memorial Day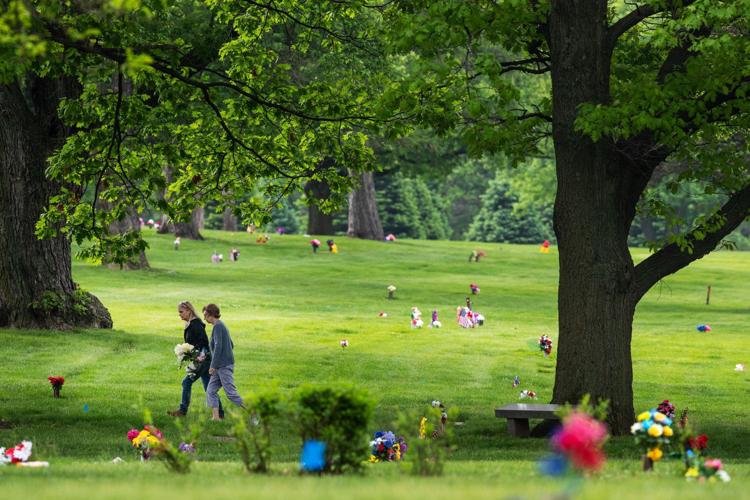 Memorial Day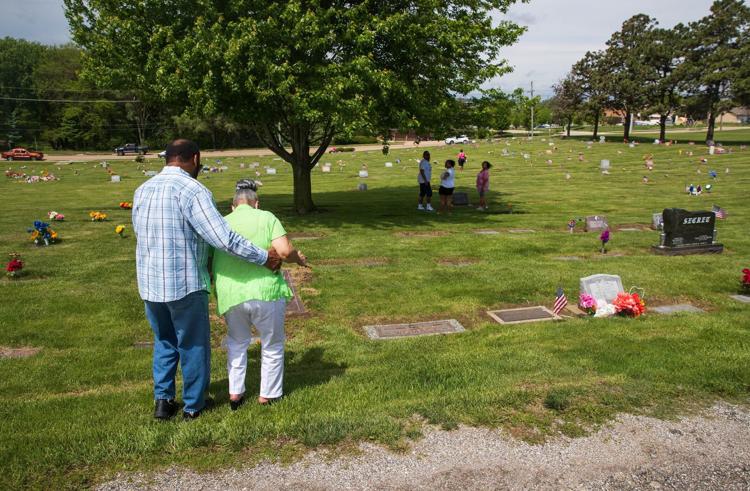 Memorial Day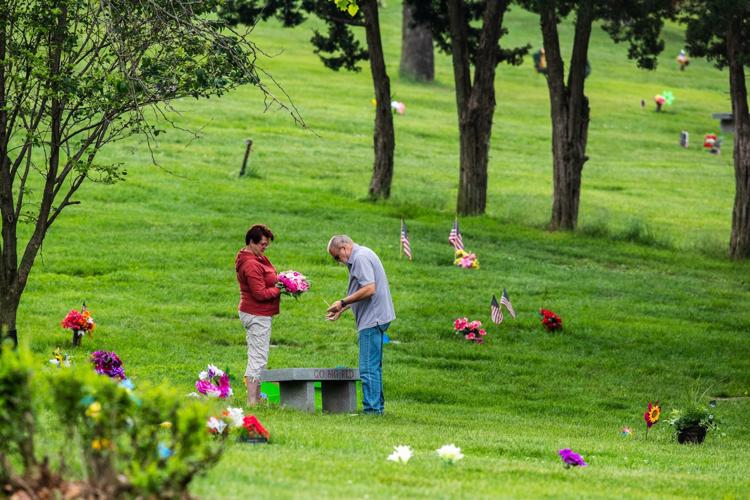 Memorial Day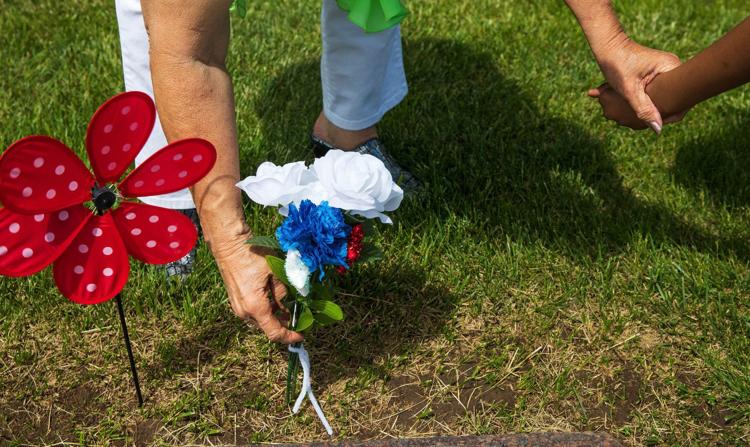 The King is watching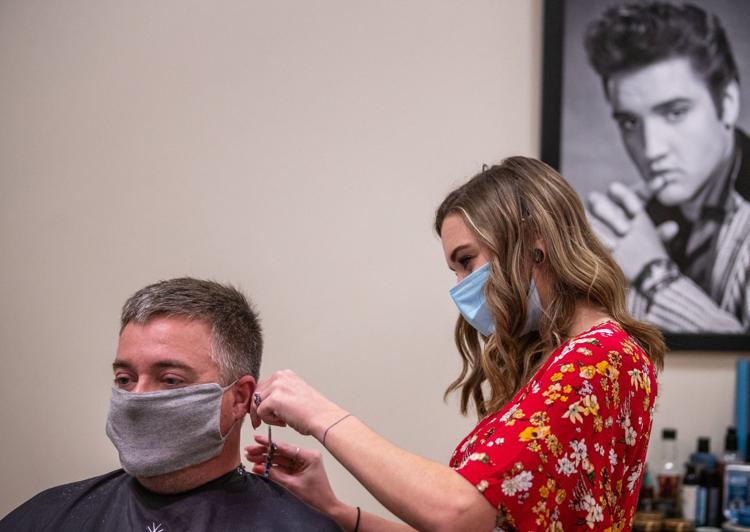 Fence Message
Flights of Honor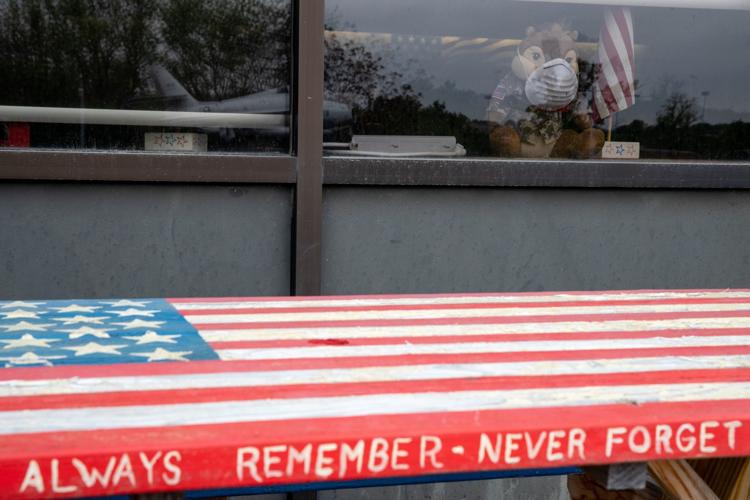 Restaurants Reopen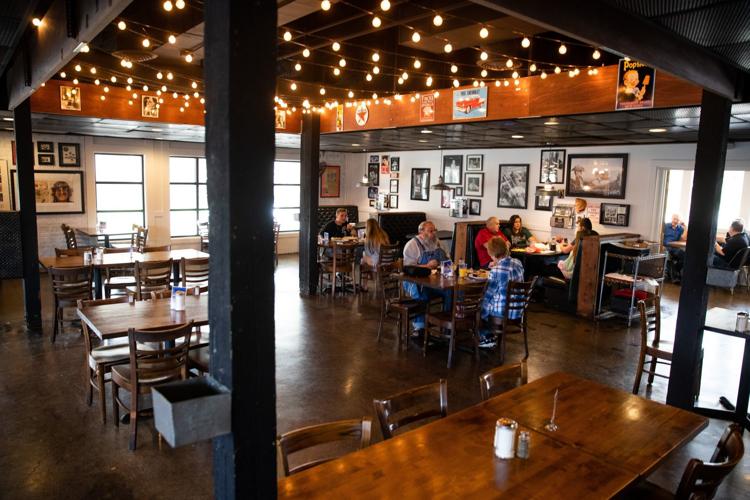 Musicians for Healing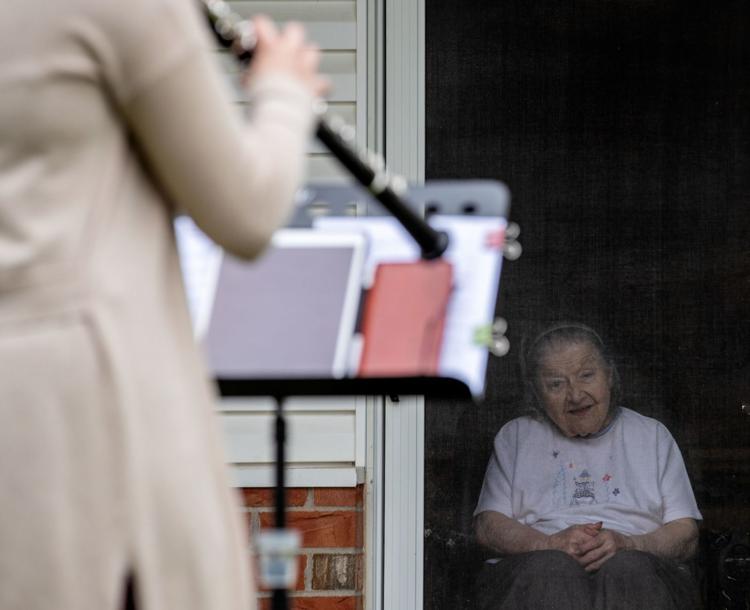 Fill a Growler
Salvage yard fire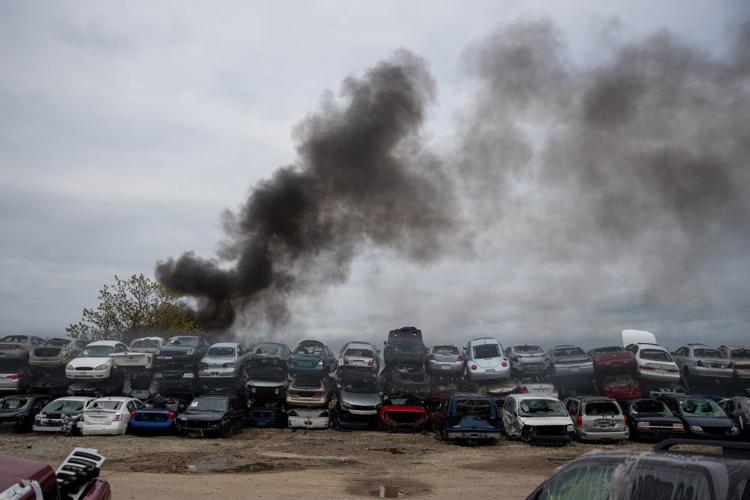 Salvage yard fire
Spring Storm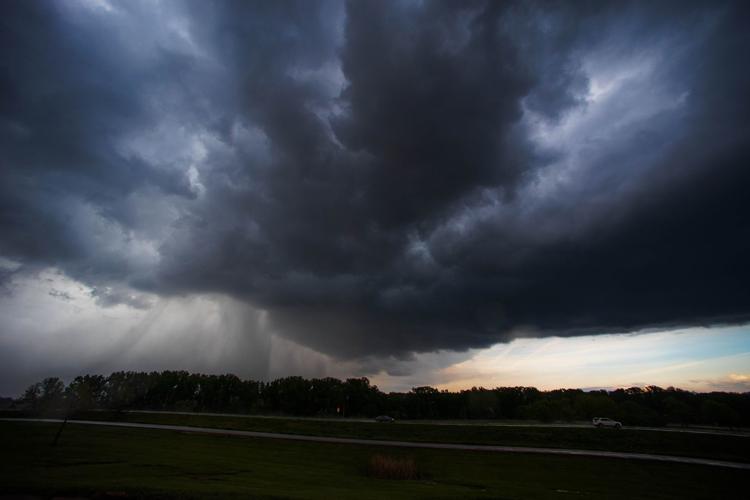 Eagle
Grad Surprise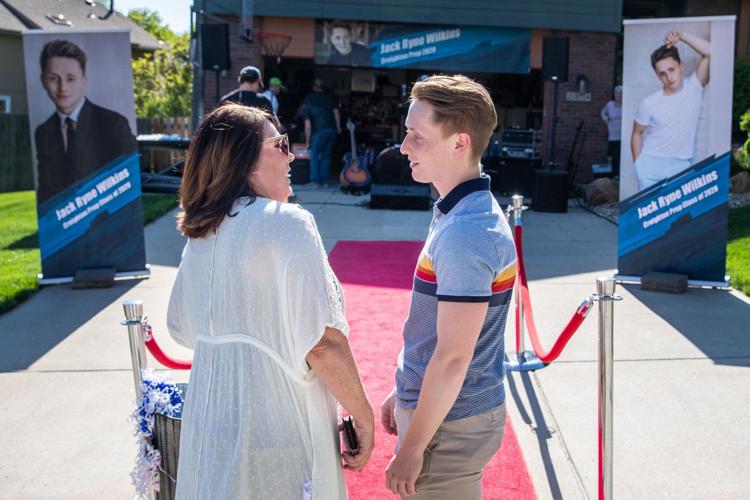 First Patient 1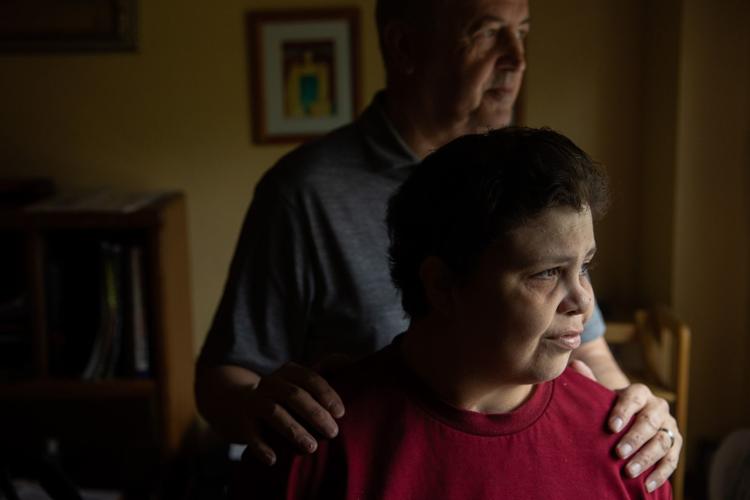 First Patient 1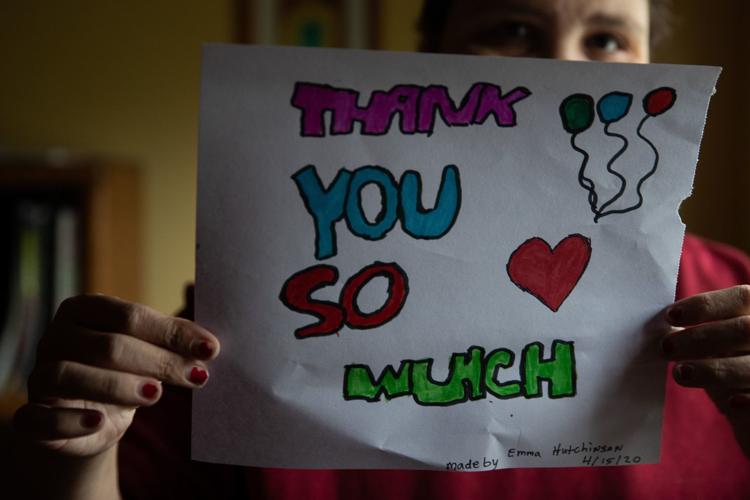 Last day of school 1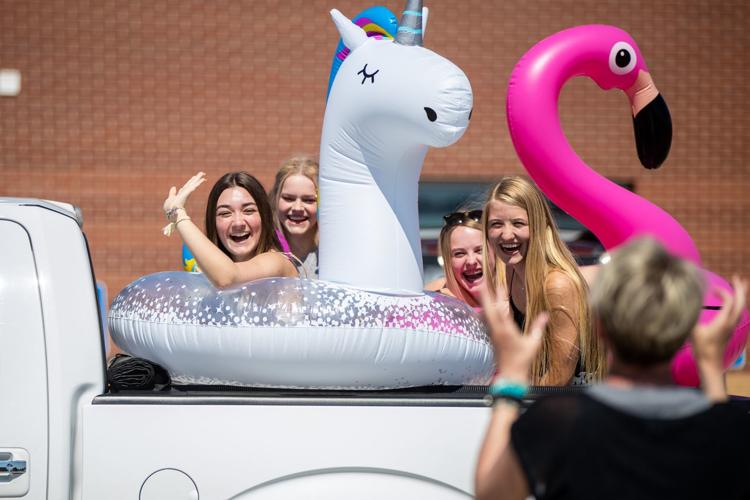 Last day of school 10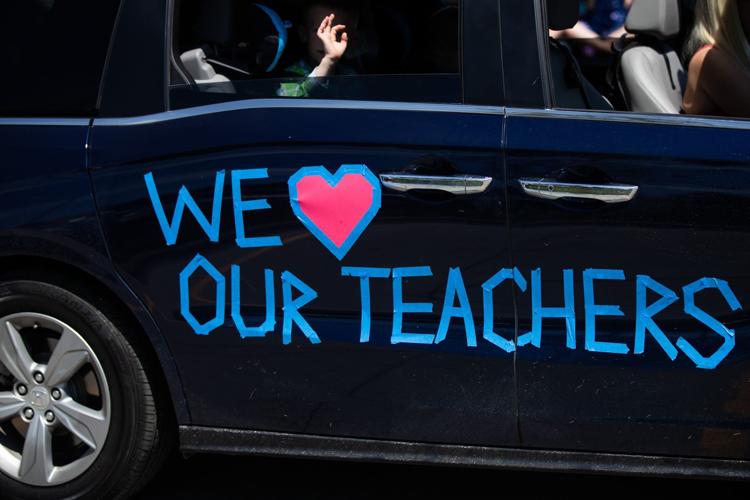 Recovery
Rain
Kosher BBQ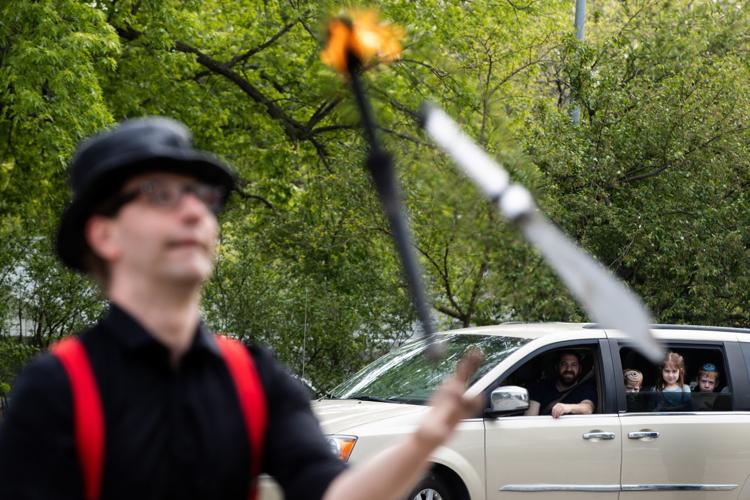 Kosher BBQ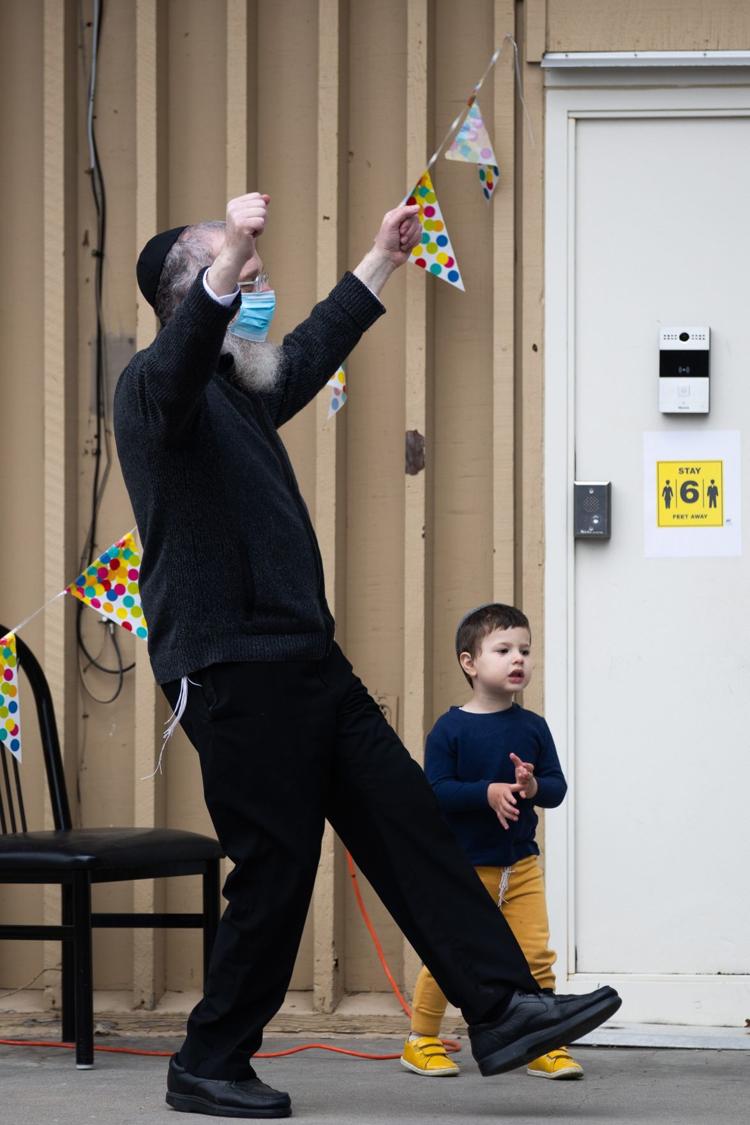 Nebraska Primary Voting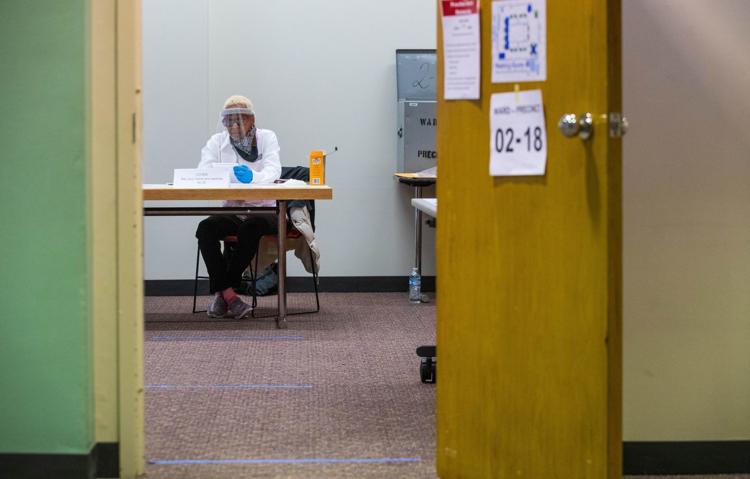 Nebraska Primary Voting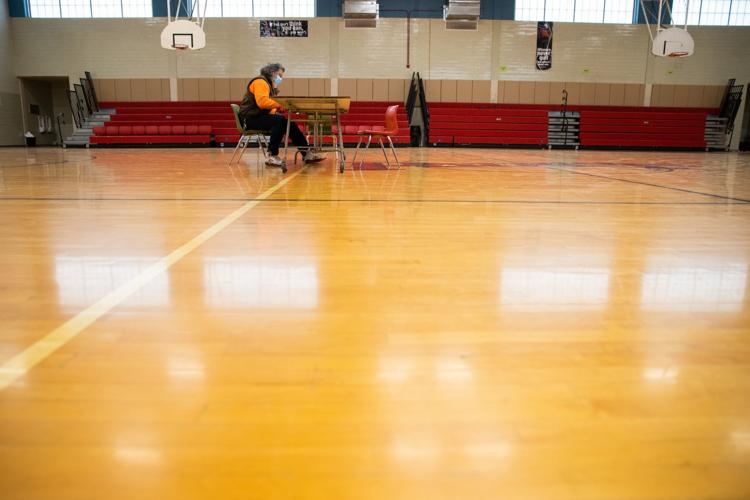 Roadmaster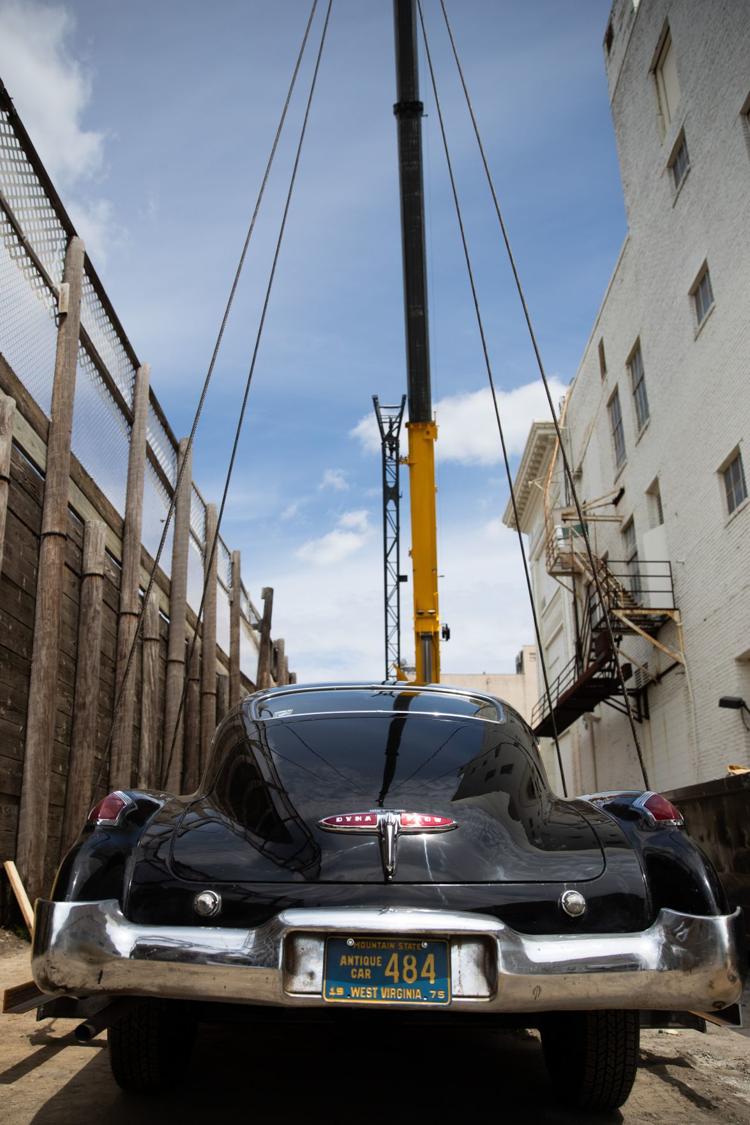 Online Graduation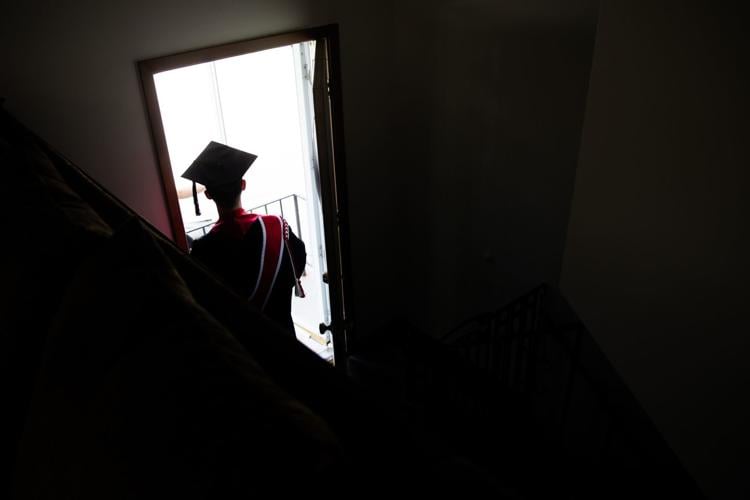 Online Graduation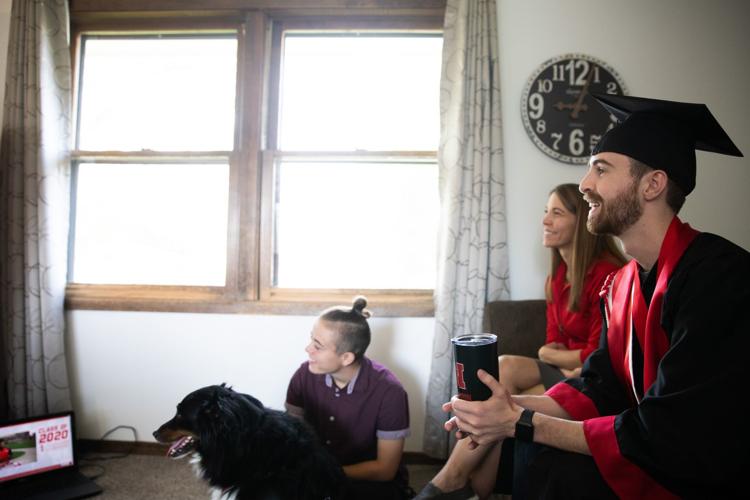 Sunday services return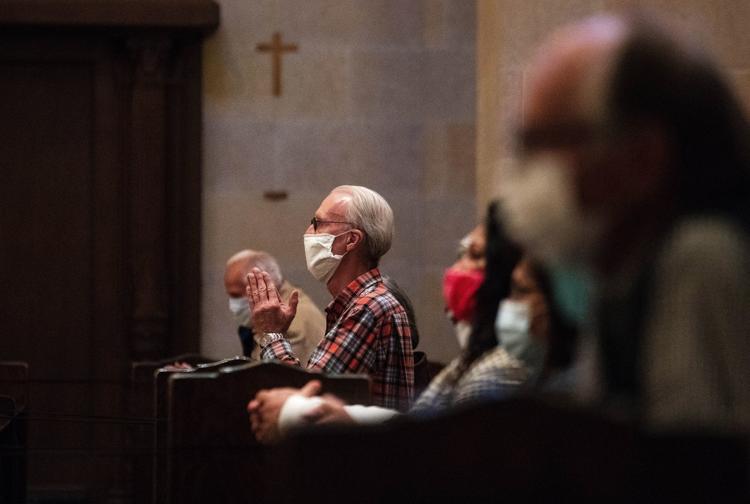 Sunday services return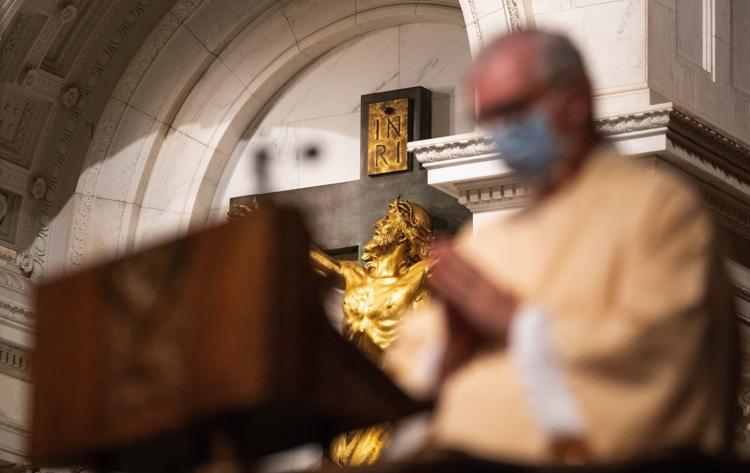 NorthStar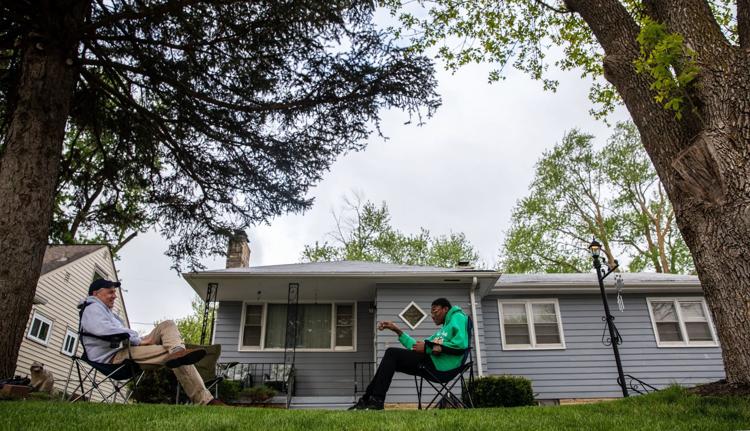 NorthStar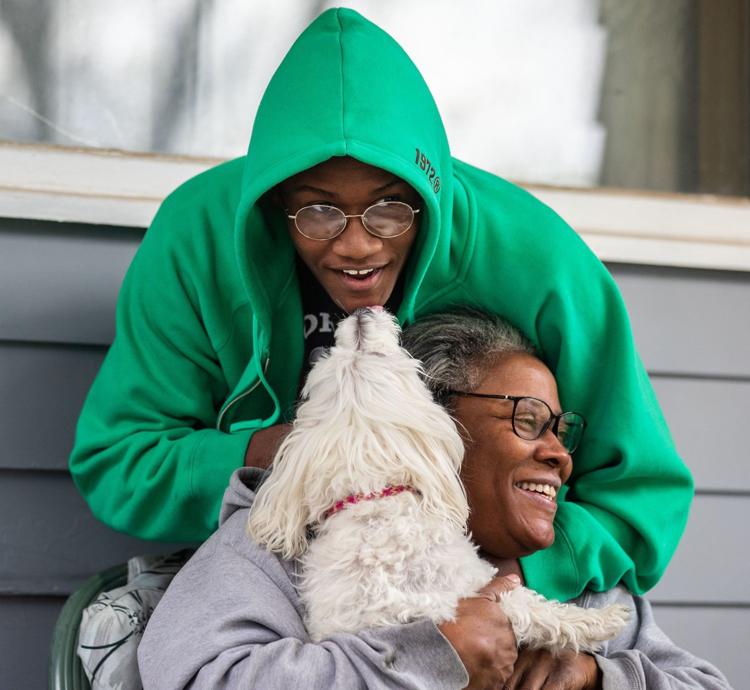 Sunday services return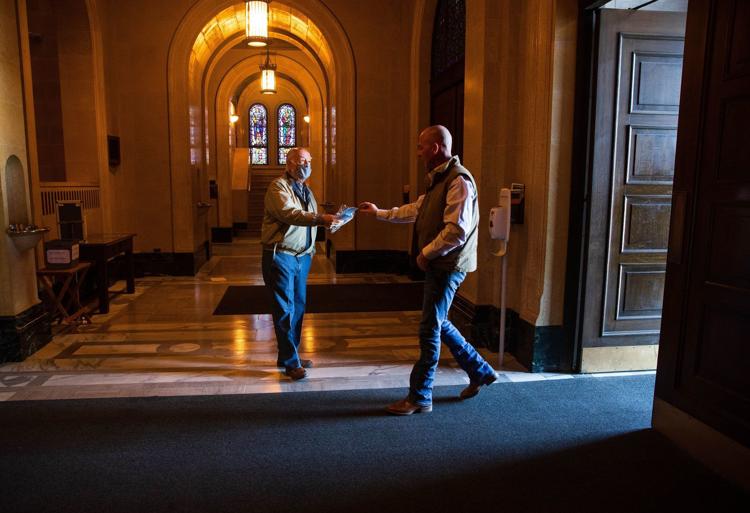 Mariachi music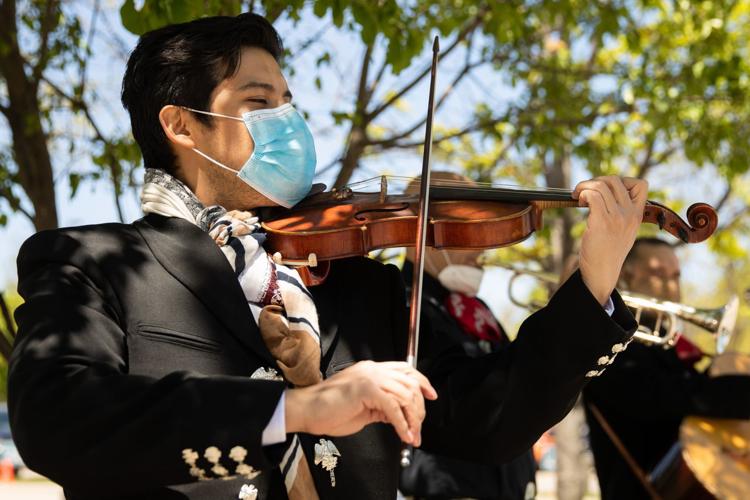 A letter of praise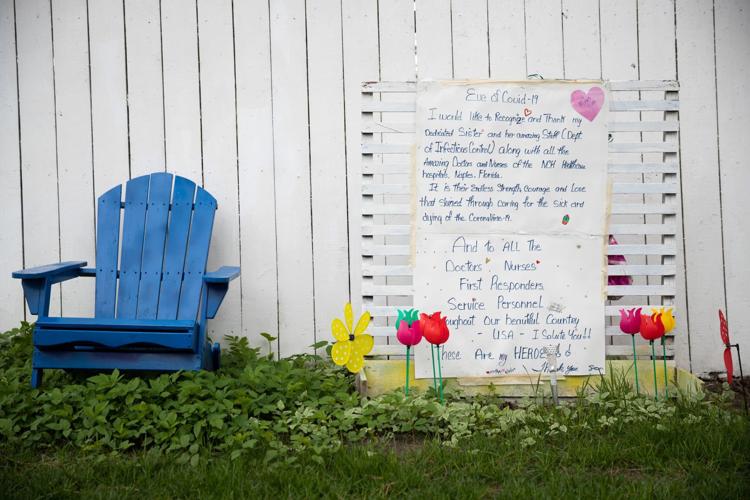 A sign of hope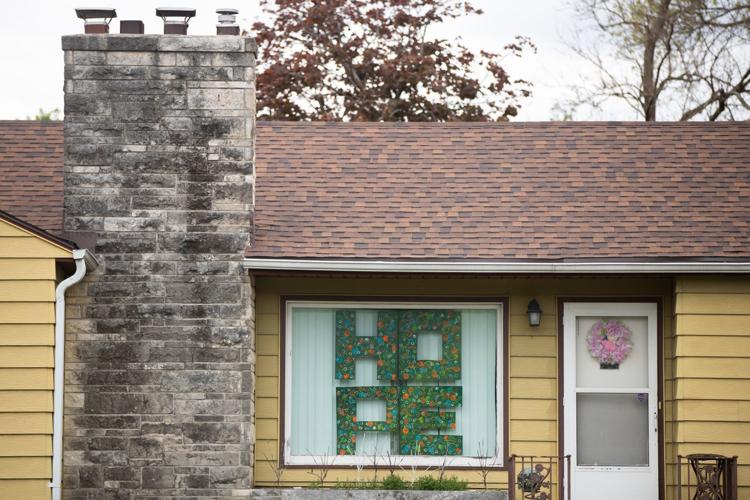 Nebraska begins to reopen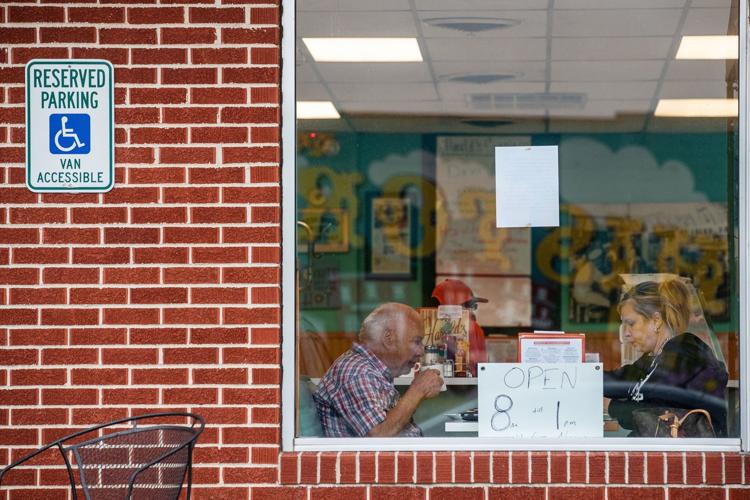 Test Nebraska begins in Omaha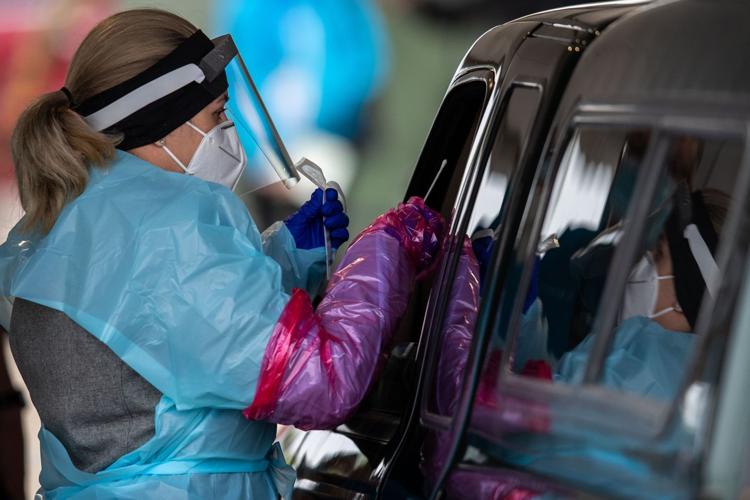 Test Nebraska begins in Omaha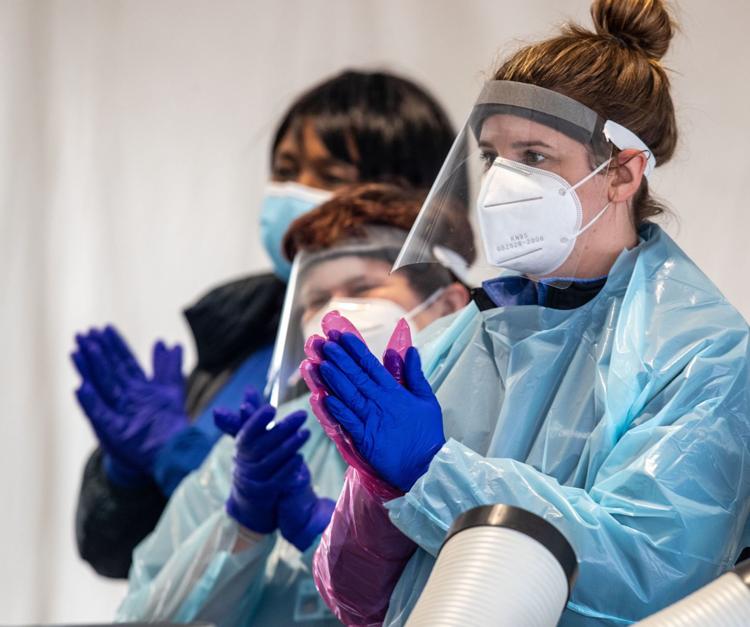 Test Nebraska begins in Omaha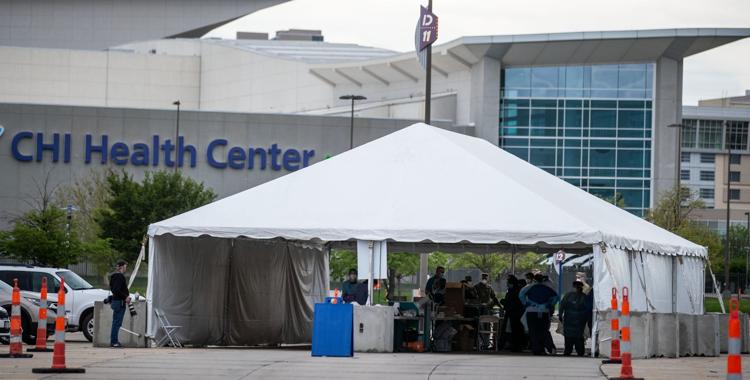 Volunteers help Food Bank for the Heartland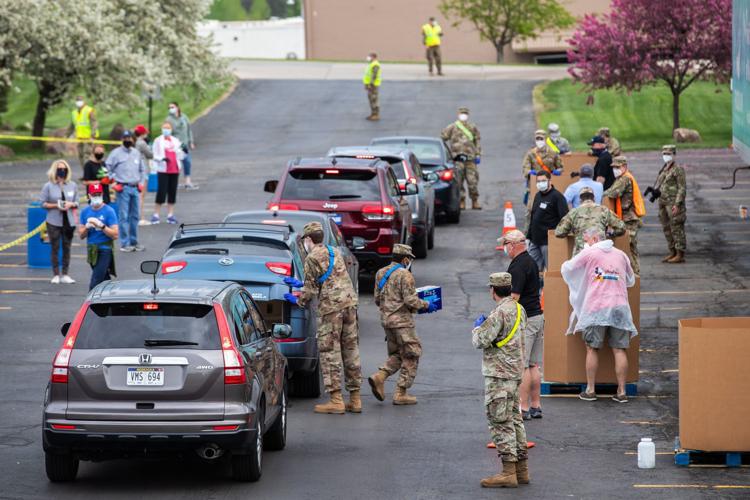 Volunteers help Food Bank for the Heartland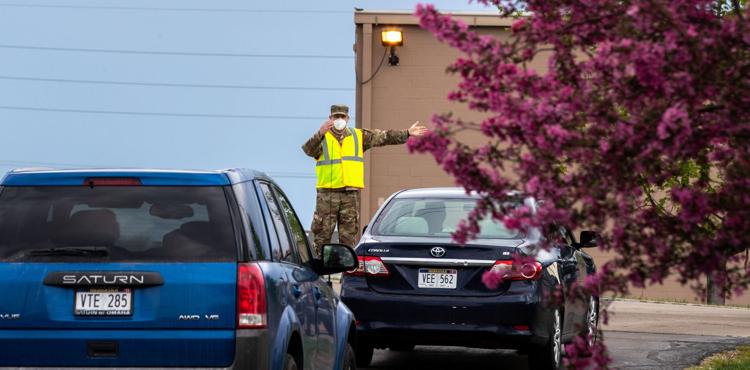 Volunteers help Food Bank for the Heartland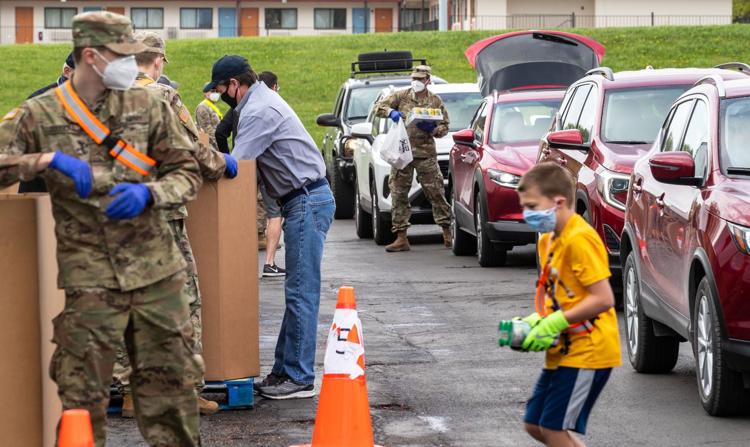 Free Ice Cream Friday
Free Ice Cream Friday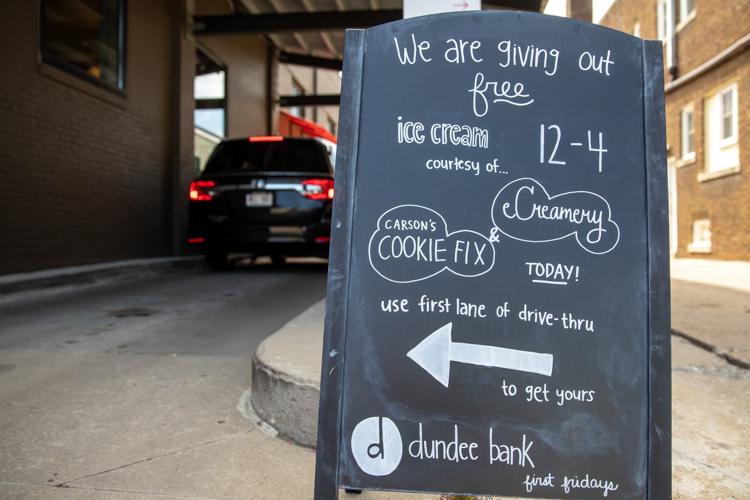 Free Ice Cream Friday