The World-Herald's statehouse reporters round up news highlights from the Legislature and state government into the Capitol Digest — a daily briefing for the political newshound with a busy schedule.
A Nebraska think tank is warning senators of the possible negative fiscal effects of passing a property tax relief plan being crafted by the Legislature's Revenue Committee.
A preliminary draft of the proposal calls for spending about $531 million over three years in excess state tax revenue on increased state aid to K-12 education. The aid would be used to lower local property tax bills.
The problem, according to an official with the Open Sky Policy Institute, is that current state revenue figures project only about $400 million in excess funds after three years, about $131 million short of financing the tax plan.
Renee Fry of Open Sky said that raises the possibility that lawmakers would have to pare back the tax relief plan to match state revenue or make cuts in other programs. It would also leave no money for other priorities, like the Department of Corrections or social service provider rates.
"They might have to undo it at some point in time," Fry said of the property tax proposal.
On Thursday, Open Sky held a policy briefing on fiscal issues for state senators as well as media. During the briefing, Fry and Jeff Chapman, a state budget authority with the Pew Charitable Trusts, said that one-time increases in state tax revenue are better used for one-time expenses, like construction projects, rather than ongoing programs, like tax cuts.
There are signs that the economy is slowing, Chapman said. The two officials said it would be wiser to use the excess revenue to bolster the state's "rainy day" cash reserve fund, so the state is prepared for a recession, or to funnel the excess revenue through the state's property tax credit program, which is more easily amended when funds are short.
Right now, they said, state tax revenue is being bolstered by two temporary events: an extra $700 million in federal aid to farmers tied to the trade war with China and a big increase in corporate income tax receipts caused by federal tax changes.
Bans on plastic bags
State Sen. Dan Hughes of Venango wants to prohibit cities and counties from enacting bans on single-use plastic bags or other plastic containers for food or merchandise. The goal, according to Legislative Bill 861, would be to ensure "uniform regulation" of such plastic products across the state.
Both Iowa and Missouri have enacted similar prohibitions on such plastic bag bans. Meanwhile, dozens of communities and states including Oregon, Maine and California have enacted bans or instituted fees for using such bags.
Sign up for World-Herald news alerts
Be the first to know when news happens. Get the latest breaking headlines sent straight to your inbox.
The Omaha City Council passed a plastic bag ban in May but lacked sufficient votes to override a veto of the measure by Mayor Jean Stothert. Lincoln officials expressed interest in discussing a ban, but no proposal has been introduced.
Lincoln Sen. Mike Hilgers would, via LB 892, adjust the state's income tax brackets dramatically.
Nebraska's income tax system has long been criticized because its top rate, 6.84%, applies to single taxpayers who earn as little as $27,000. Married couples filing jointly with incomes of $54,000 or more are also included in the top bracket. Under LB 892, the top bracket wouldn't begin until a single taxpayer earned $50,000 a year, and a married couple, $100,000.
The proposal to adjust income tax brackets would deliver a tax break for most Nebraskans, but it would come with a hefty fiscal impact. That impact has doomed similar proposals in the past.
Omaha Sen. Justin Wayne's LB 864 would require landlords in the state's largest city to conduct inspections for bedbugs upon the complaint of a renter and, if bedbugs were found, to take steps to eradicate them. The "Bed Bug Detection and Treatment Act" would also require a landlord to disclose to prospective renters if bedbugs had been found in an apartment or dwelling.
Game & Parks property ban
The Nebraska Game and Parks Commission would be banned from purchasing additional property under LB 863, introduced by Hughes. The commission owns hundreds of acres on which state parks, recreational areas and public hunting sites are located. — Paul Hammel
---
Meet the Nebraska state senators
Nebraska's state senators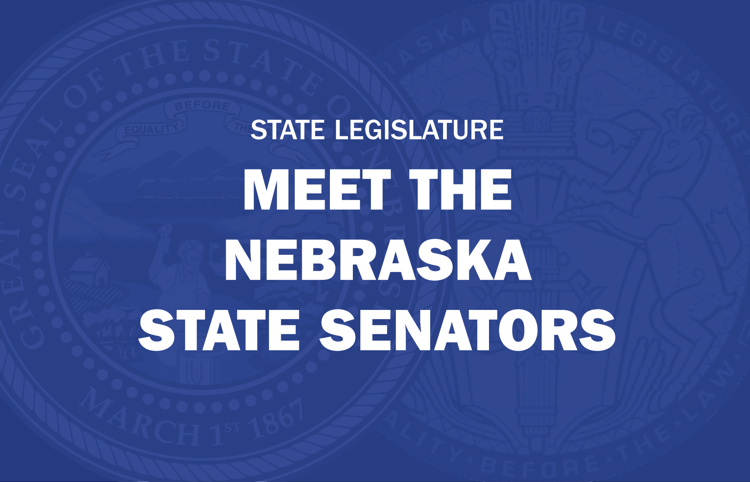 Julie Slama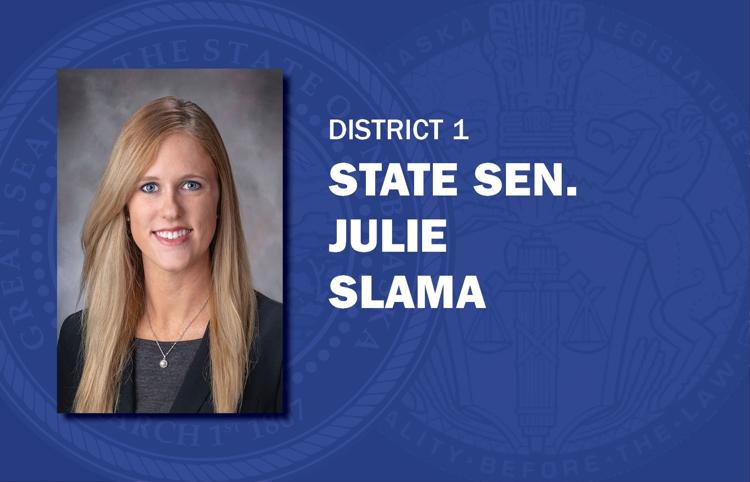 Robert Clements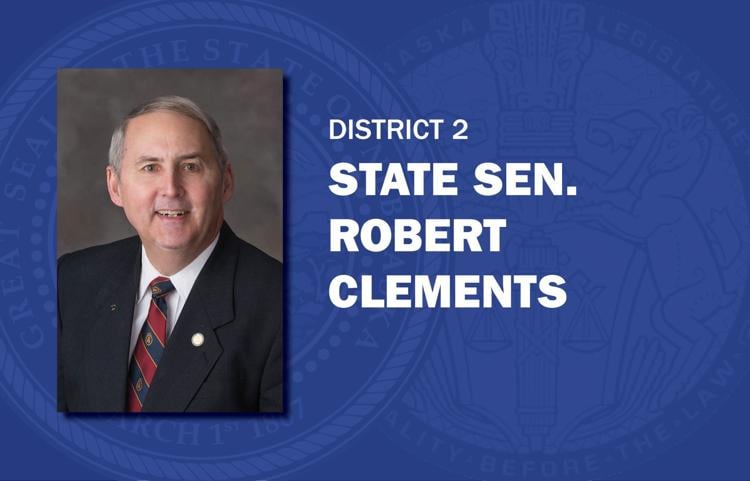 Carol Blood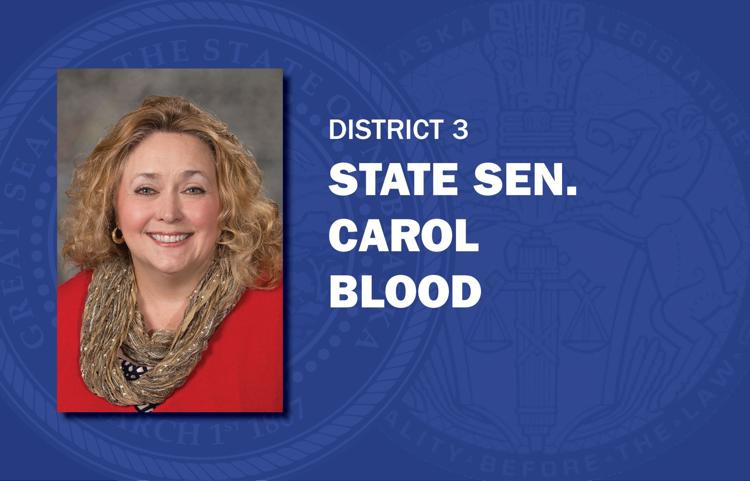 Robert Hilkemann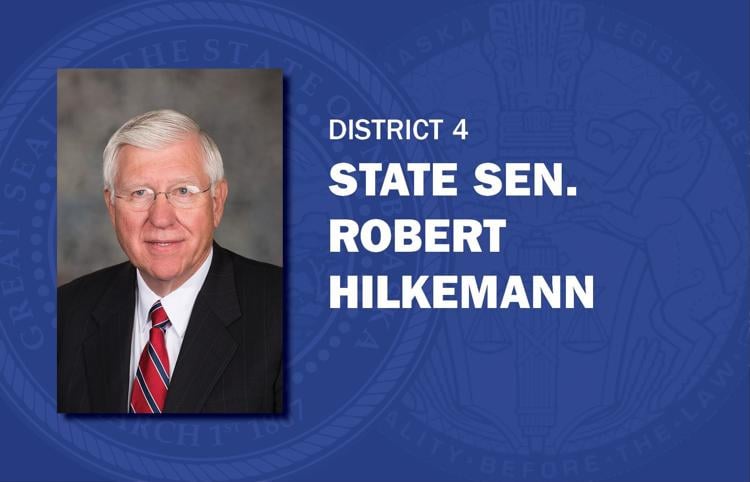 Mike McDonnell
Machaela Cavanaugh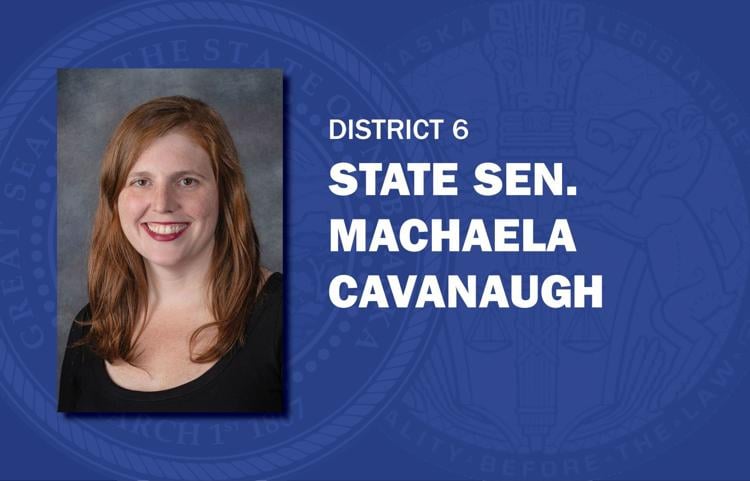 Tony Vargas
Megan Hunt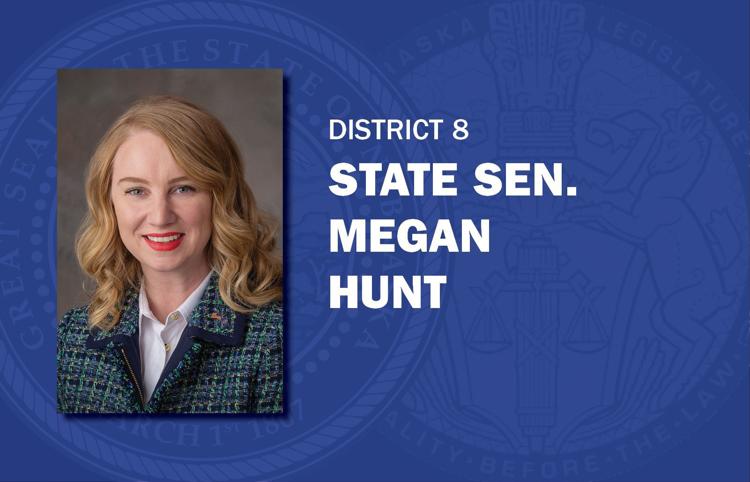 Sara Howard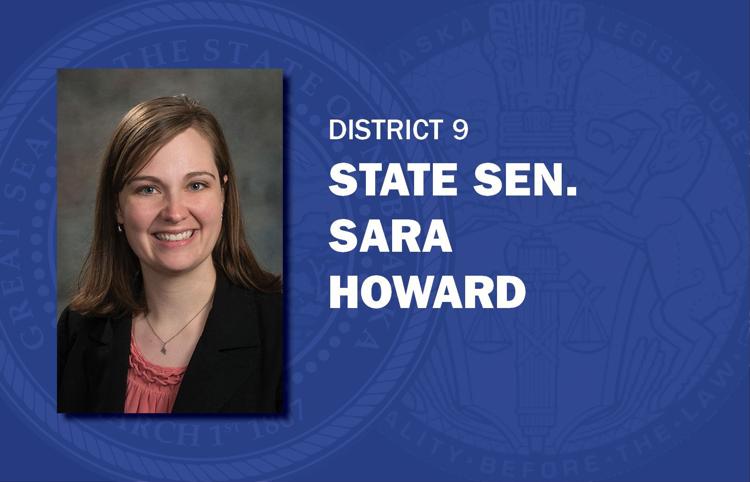 Wendy DeBoer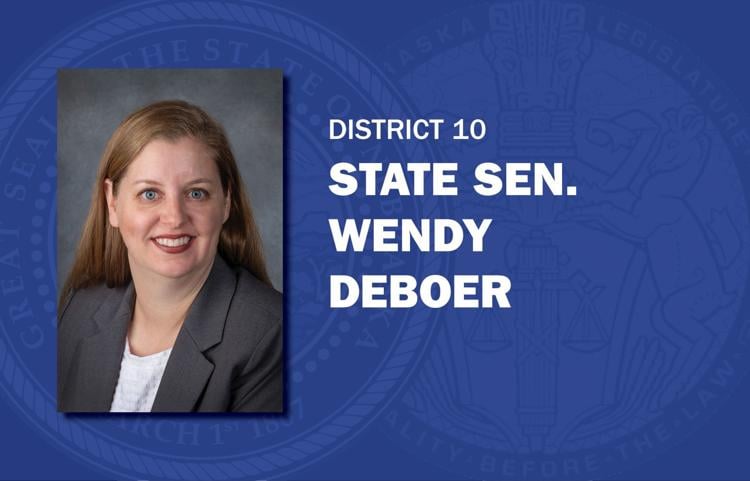 Ernie Chambers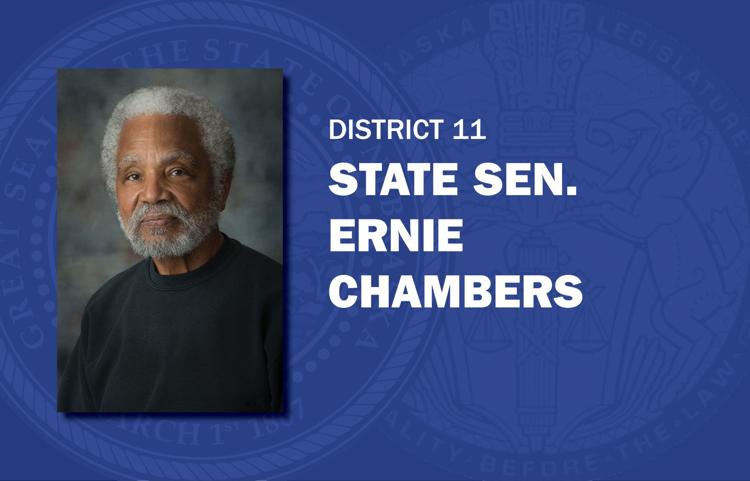 Steve Lathrop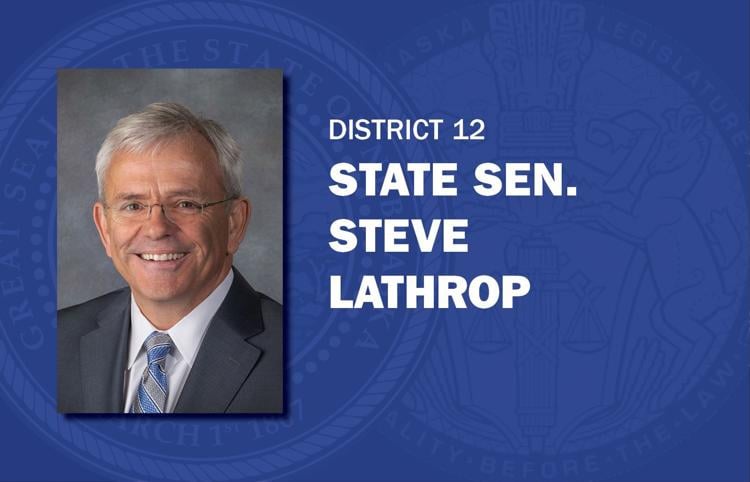 Justin Wayne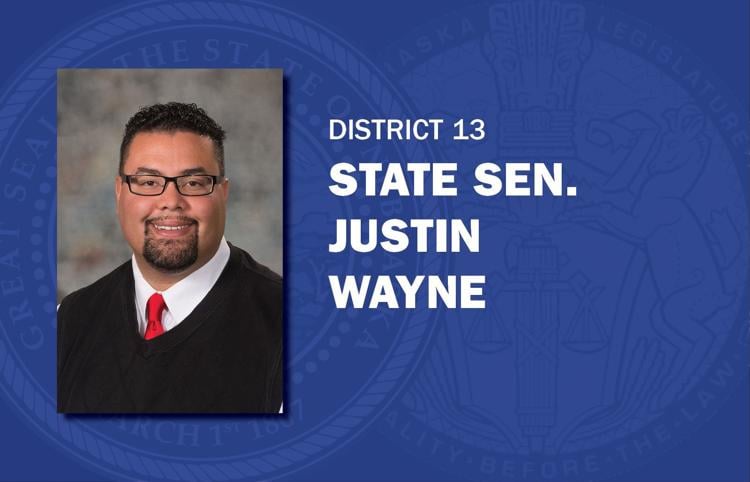 John Arch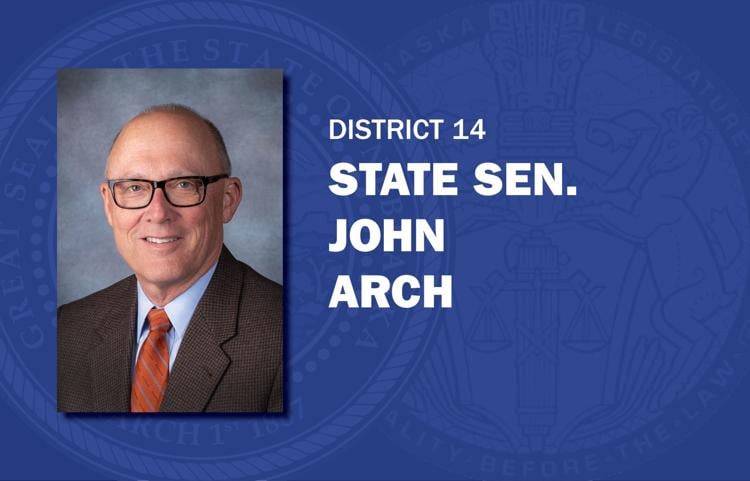 Lynne Walz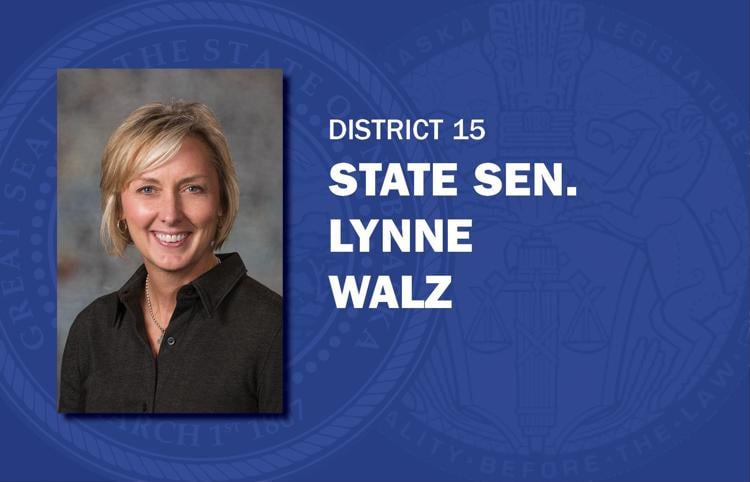 Ben Hansen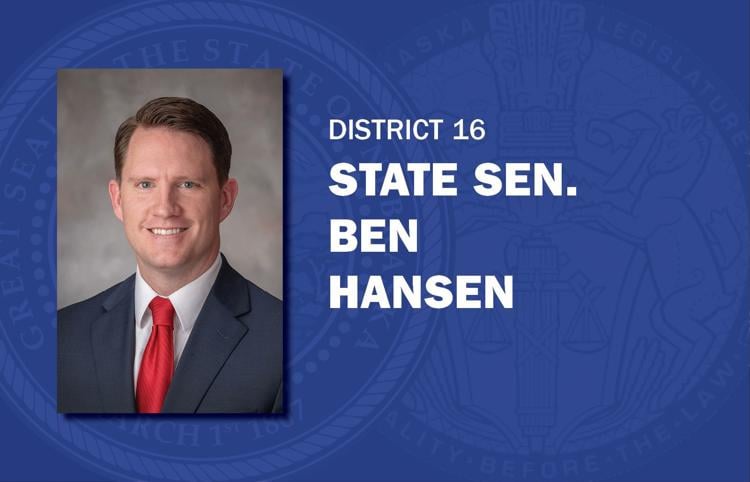 Joni Albrecht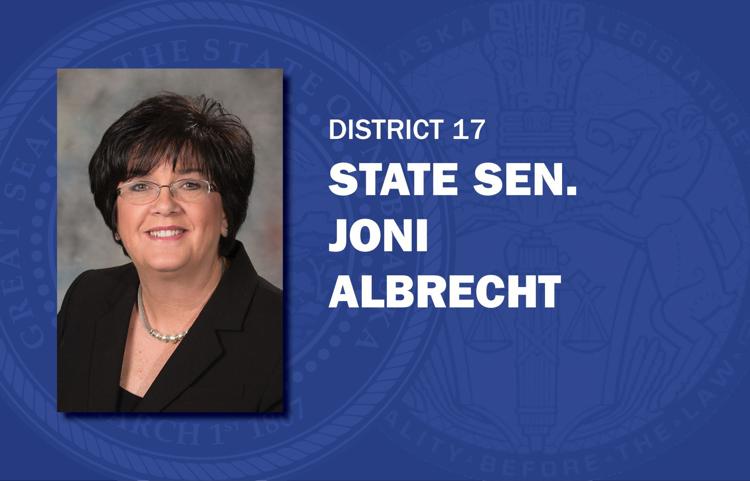 Brett Lindstrom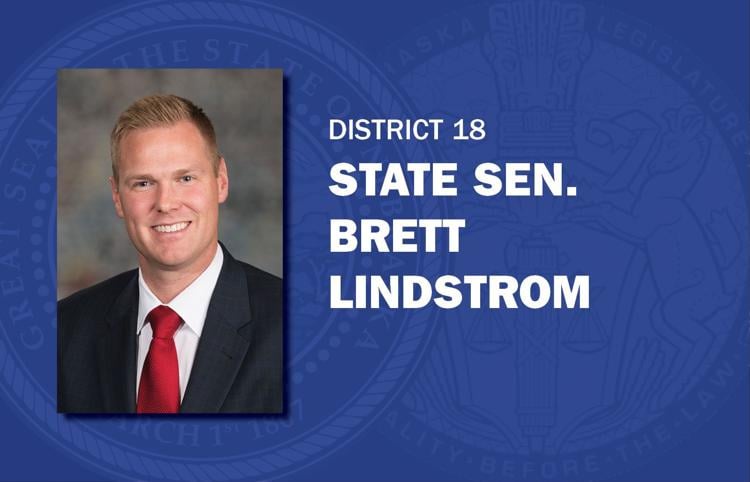 Jim Scheer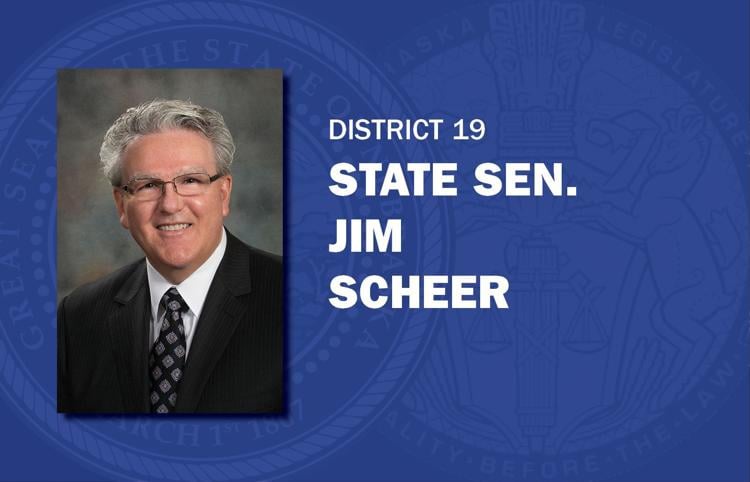 John McCollister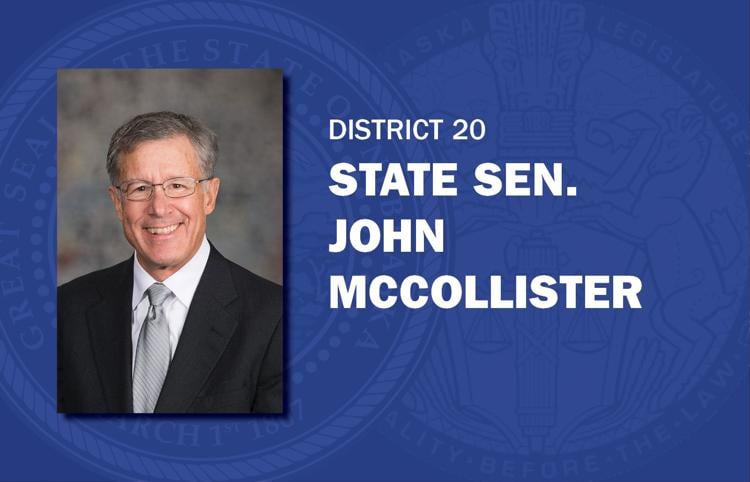 Mike Hilgers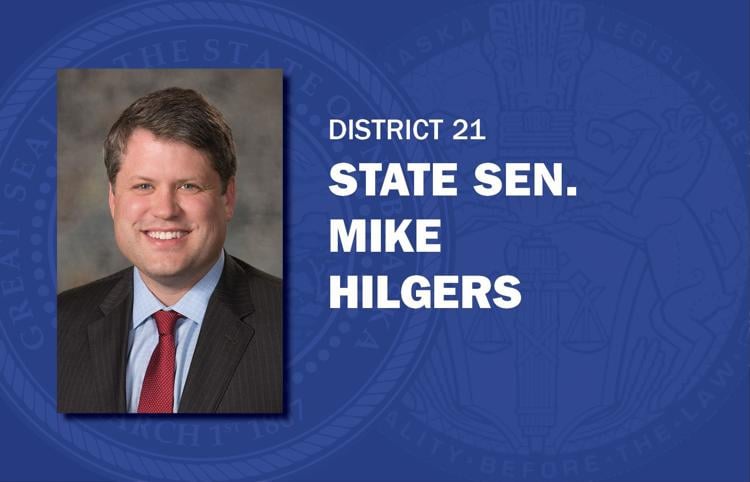 Mike Moser
Bruce Bostelman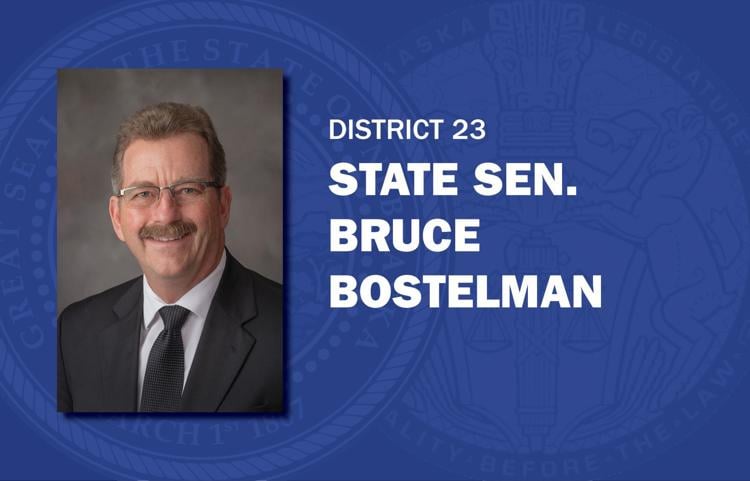 Mark Kolterman
Suzanne Geist
Matt Hansen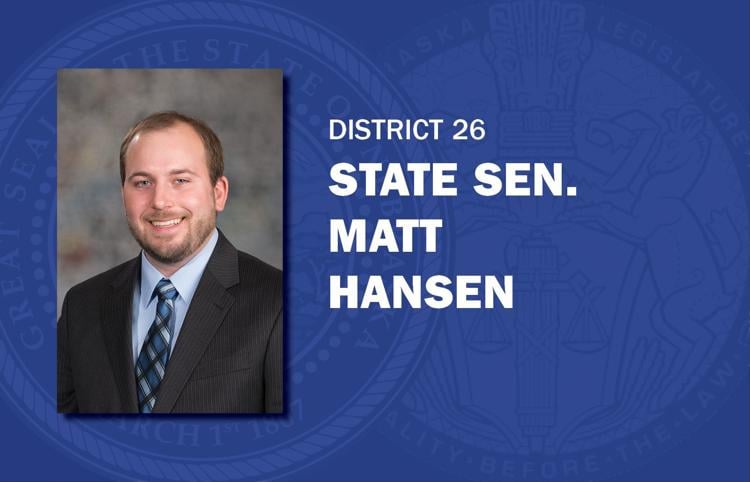 Anna Wishart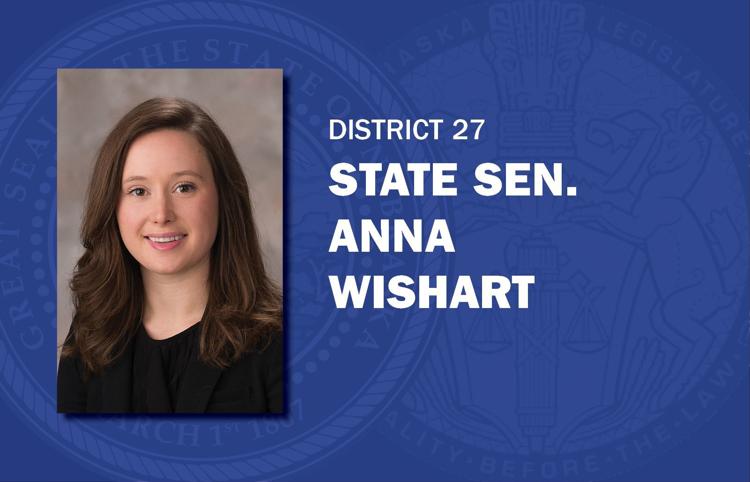 Patty Pansing Brooks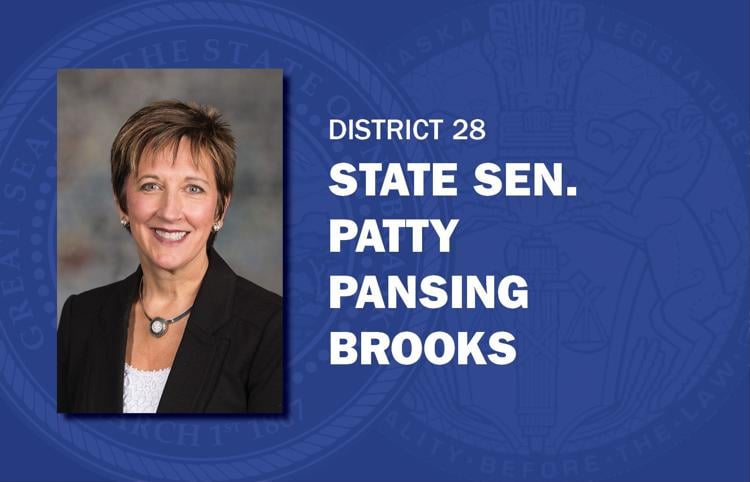 Kate Bolz
Myron Dorn
Rick Kolowski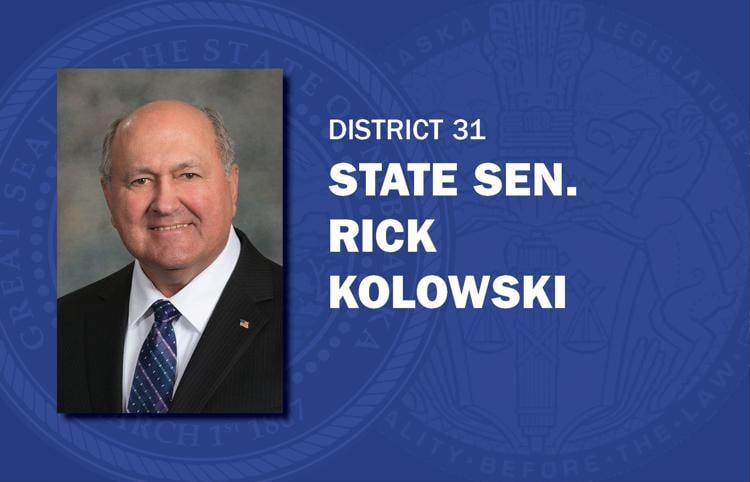 Tom Brandt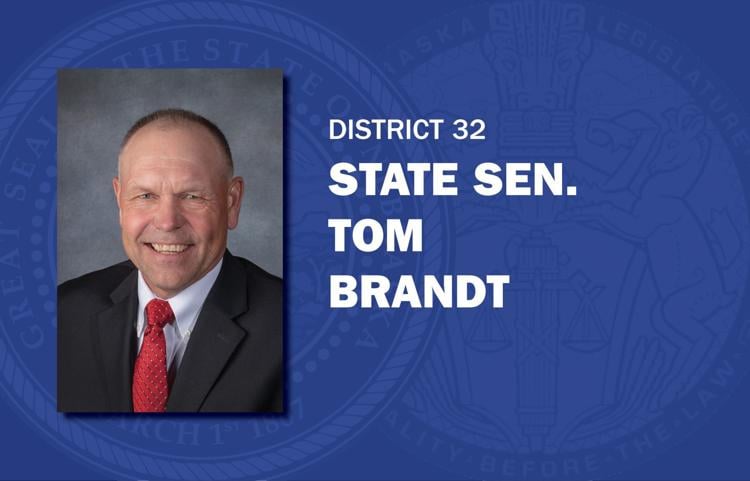 Steve Halloran
Curt Friesen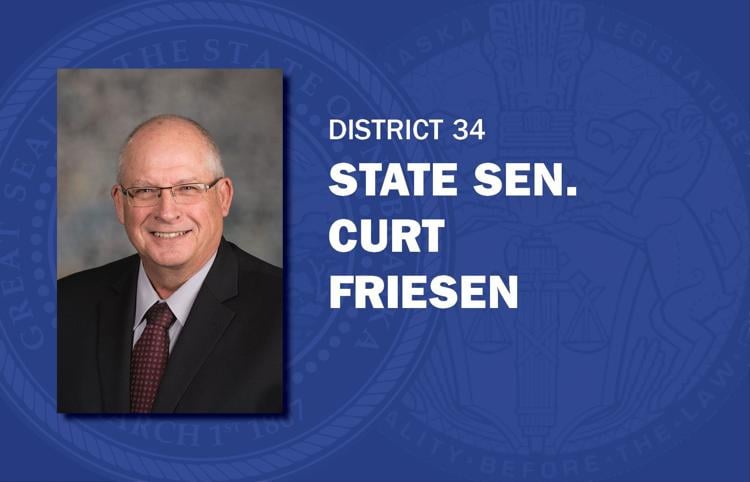 Dan Quick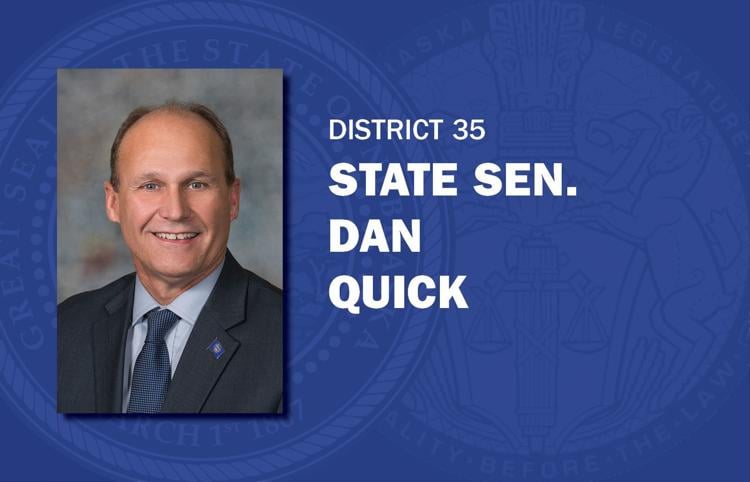 Matt Williams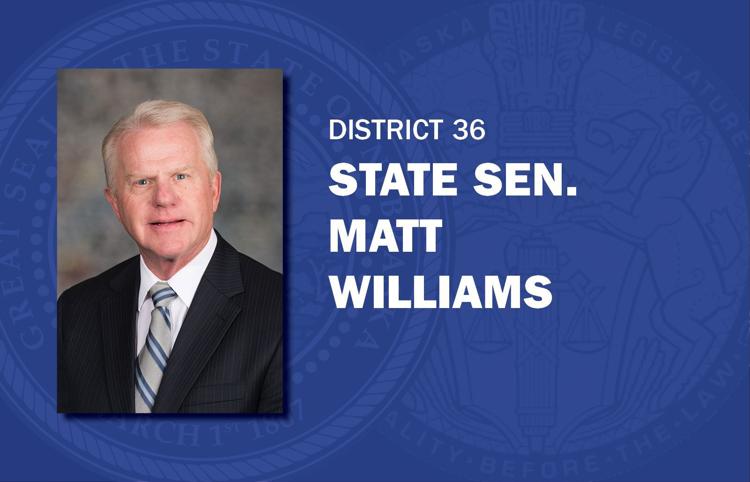 John Lowe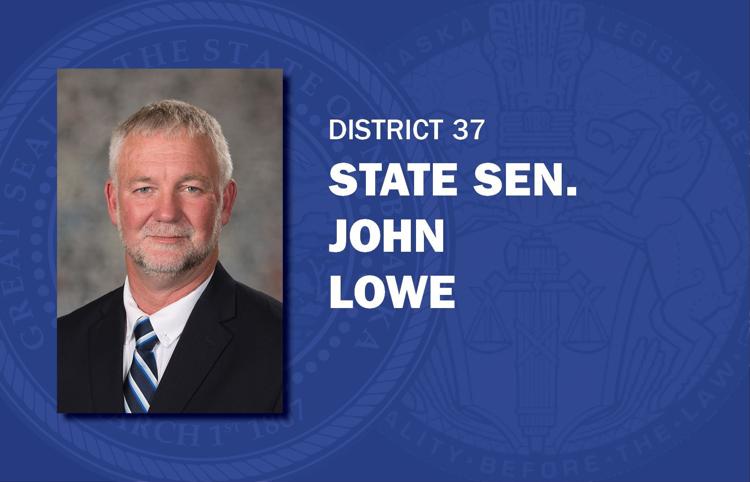 Dave Murman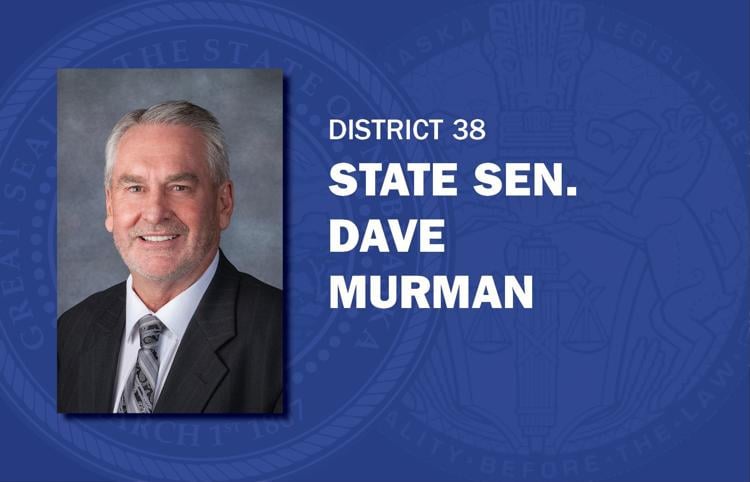 Lou Ann Linehan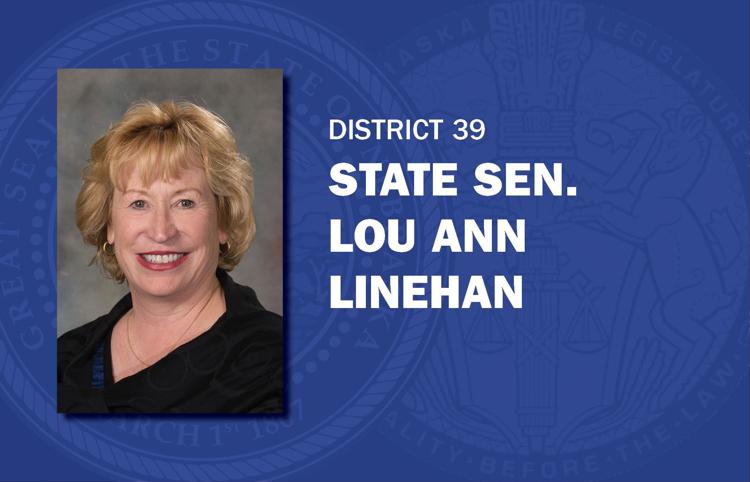 Tim Gragert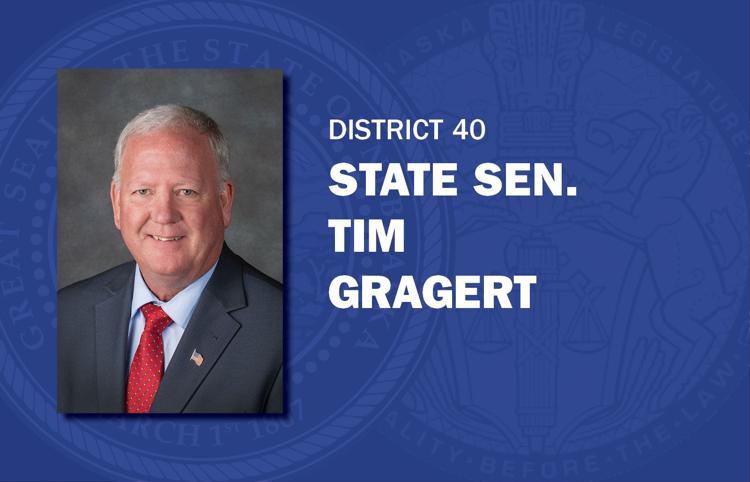 Tom Briese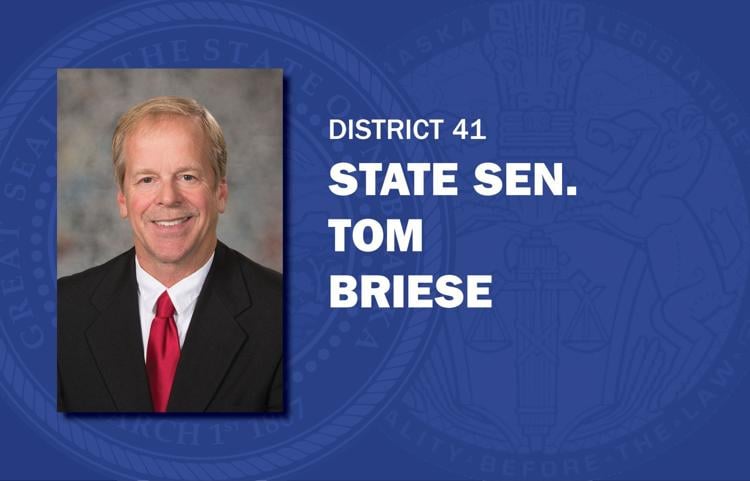 Mike Groene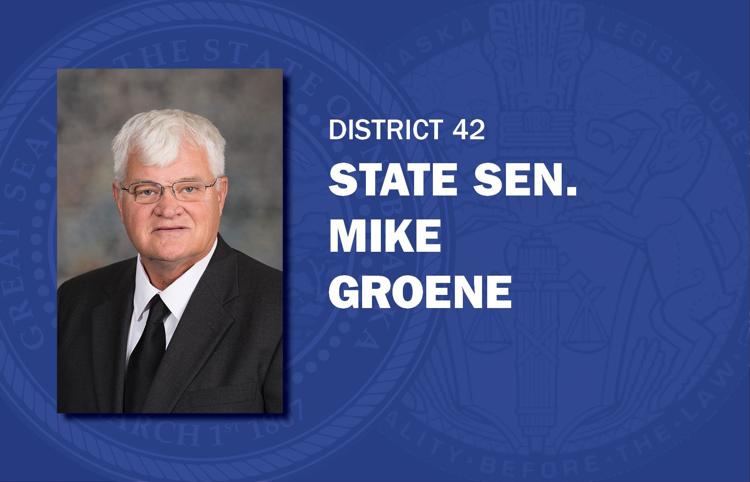 Tom Brewer
Dan Hughes
Sue Crawford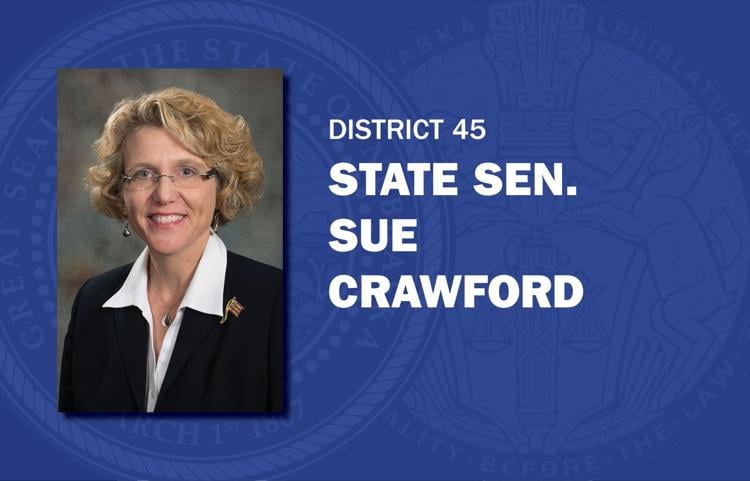 Adam Morfeld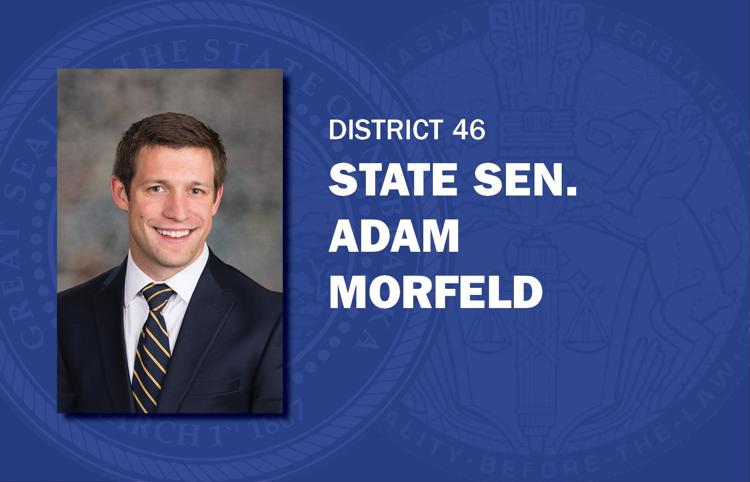 Steve Erdman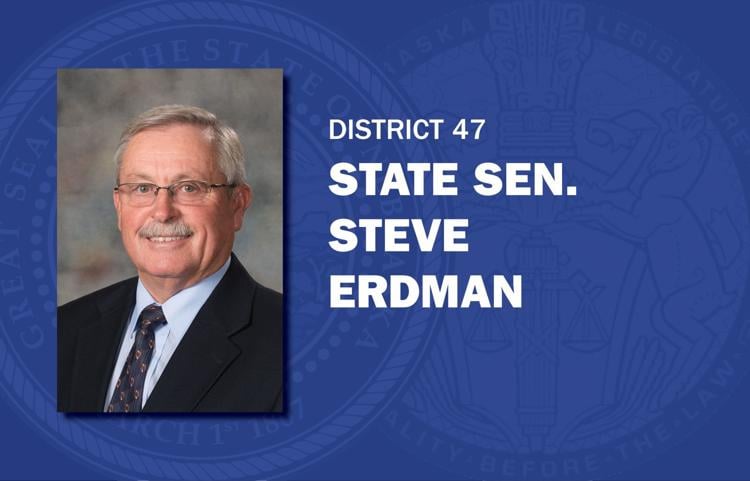 John Stinner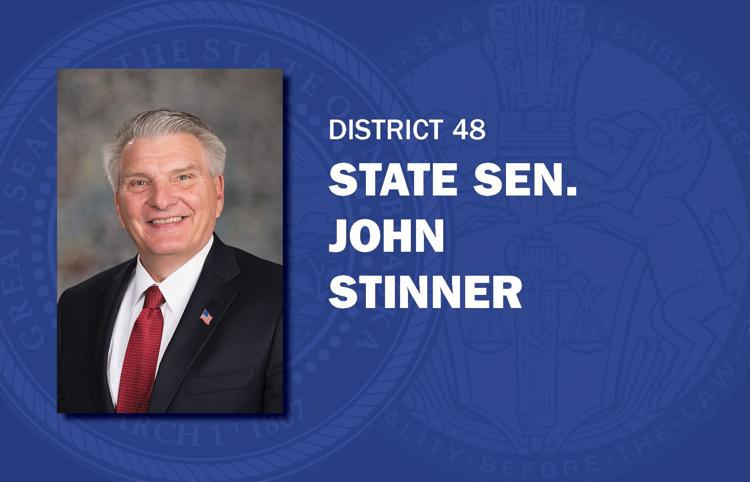 Andrew La Grone