The World-Herald's Statehouse reporters round up news highlights from the Legislature and state government into the Capitol Digest — a daily briefing for the political newshound with a busy schedule.
Bone marrow donations
Nebraska doctors and health officials would be enlisted to spread the word about the need for bone marrow donors under a bill that won first-round approval Wednesday in the Legislature.
Legislative Bill 541, introduced by State Sen. Lynne Walz of Fremont, would encourage doctors to ask new patients between the ages of 18 and 45 whether they are registered on the national bone marrow registry. Doctors would be encouraged to provide patients who are not in the registry with information about getting on it.
The bill also would direct the State Department of Health and Human Services to provide information and educational materials to the public about bone marrow donation and about the national donor registry.
Walz said bone marrow transplants can be used to treat people with blood cancers, such as leukemia and lymphoma, and other life-threatening diseases, such as sickle cell disease and severe aplastic anemia. But only 30% of patients who would benefit from a transplant have a family member who can donate marrow.
The rest have to hope for a match from a stranger, such as through the Be The Match Registry maintained by the National Marrow Donor Program, she said. The program facilitated nearly 6,200 blood stem cell transplants in 2018.
People interested in being a potential donor can get free cheek swabs through the national program. The swabs are used to collect cells used for the matching process. Young to middle-age people are preferred for the program because their marrow provides the best chance of transplant success.
Sign up for World-Herald news alerts
Be the first to know when news happens. Get the latest breaking headlines sent straight to your inbox.
Medicaid expansion deadline
State Medicaid officials would not be allowed to delay Medicaid expansion past Oct. 1 under a bill heard Wednesday by the Health and Human Services Committee.
LB 932, introduced by Sen. Anna Wishart of Lincoln, would require the expansion to launch on the date that officials have set as their target. Under the bill, the state would have to proceed with expanding Medicaid even if federal approval for a controversial two-tier benefit system is delayed.
Wishart said her bill aims to ensure that the will of Nebraska voters is carried out. She noted that Nebraska is taking longer to implement Medicaid expansion than any other state.
Voters passed a law in 2018 requiring the state to expand Medicaid to an estimated 94,000 low-income Nebraskans, including working-age adults without disabilities or minor children, whose incomes fall below 138% of the federal poverty level.
"This bill puts in place the suspenders that go along with the belt of the budget we passed last year," she said.
Jeremy Brunssen, deputy state Medicaid director, took a neutral position on the bill. He said state officials are "confident" they will be ready by the Oct. 1 deadline that they had set for themselves.
Omaha sewer bills
Omaha-area residents would likely see some relief from high sewer and water bills if a measure advanced Wednesday on a 7-0 vote by the Revenue Committee is eventually passed.
LB 242, introduced last year by Omaha Sen. Brett Lindstrom, would turn back to local utilities a portion of the state sales tax paid on sewer and water bills. Eventually, about $23 million a year would be turned back. The bulk of it would go to Omaha's sewer and water utility, the Metropolitan Utilities District, Lindstrom said.
Members of the Revenue Committee, during an executive session on Wednesday, expressed some concern about the high price tag for LB 242, and whether it would get tripped up in the debate over devoting state revenues to property tax relief.
But Lindstrom, who plans to make LB 242 his priority bill, said he can make a good argument that turning back part of the state sales tax — eventually, 4 cents of the state's 5.5-cent levy — makes sense. He said it would not only help Omaha pay for its multibillion-dollar sewer separation project, but also would help smaller towns fix water systems damaged by flooding.
Bill raising tobacco taxes stalls
A proposal to raise the state's cigarette taxes from 64 cents a pack to $1.14 stalled Wednesday in the Revenue Committee on a 4-4 vote. That makes it unlikely that the proposal from Omaha Sen. Machaela Cavanaugh will be debated this year.
Some members of the committee expressed doubt that there was enough support for the bill — 33 of the 49 senators — to overcome an expected filibuster. Nebraska has one of the lowest cigarette taxes in the country, ranking No. 41, according to the Tax Foundation.
---
Nebraska's state senators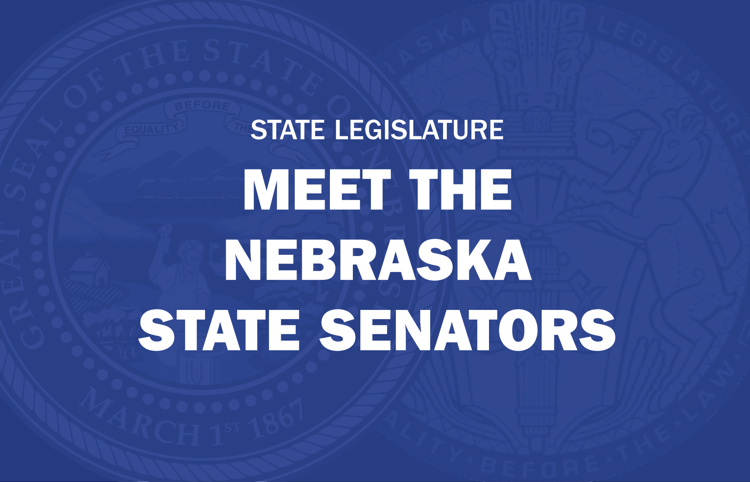 Julie Slama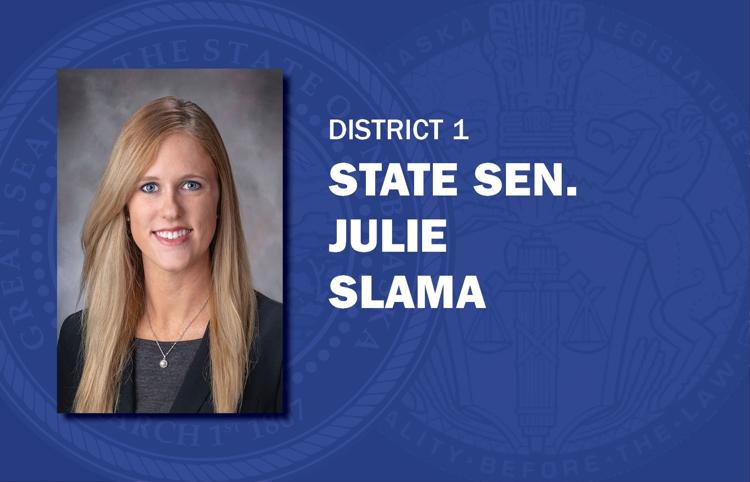 Robert Clements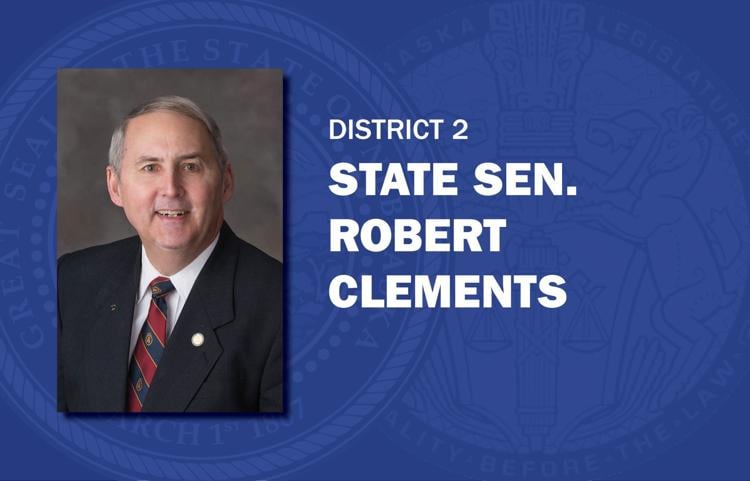 Carol Blood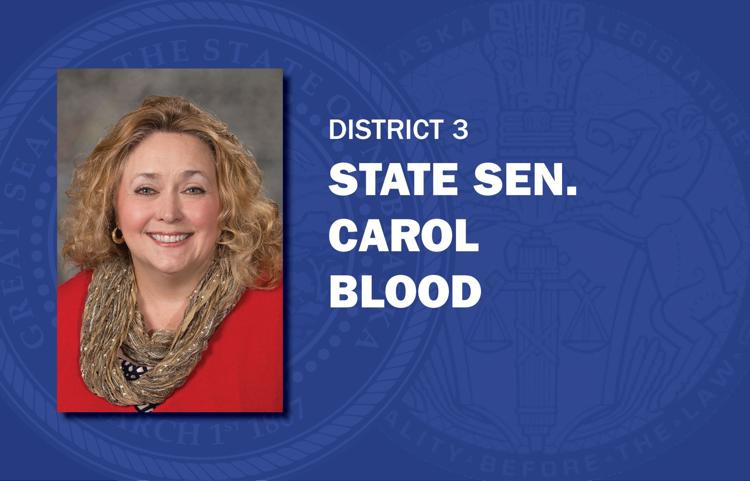 Robert Hilkemann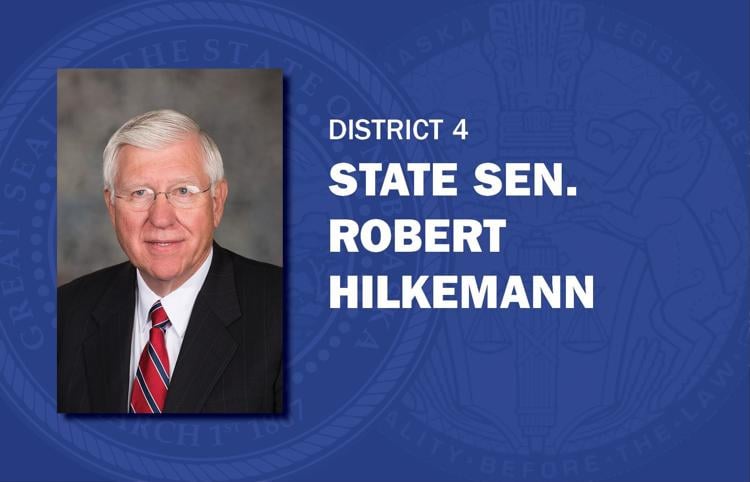 Mike McDonnell
Machaela Cavanaugh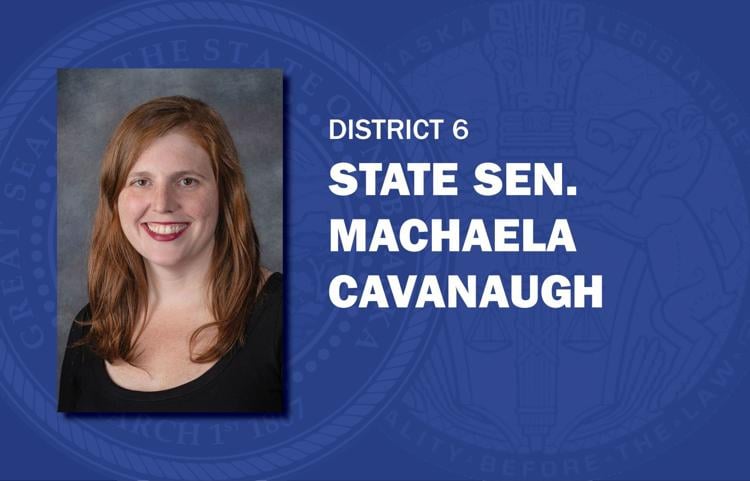 Tony Vargas
Megan Hunt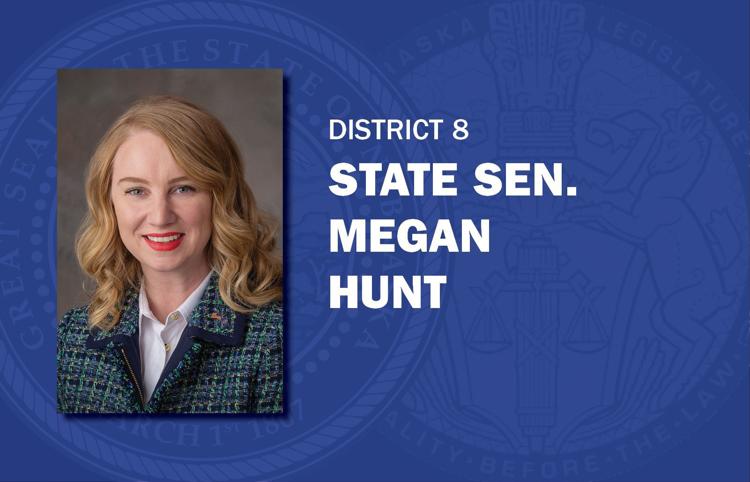 Sara Howard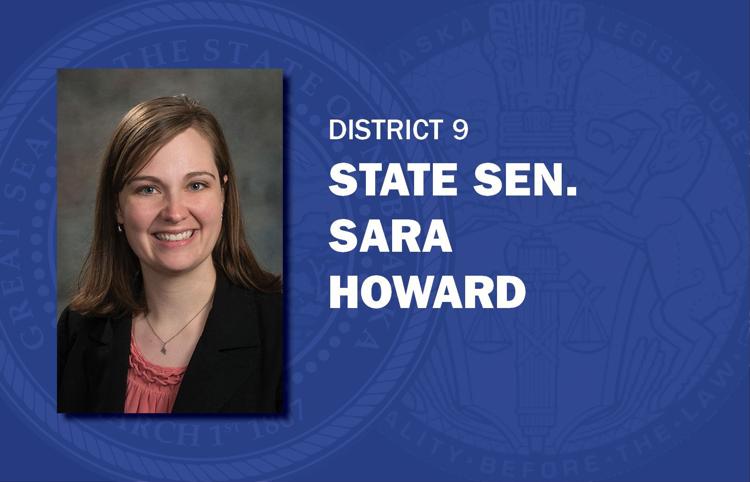 Wendy DeBoer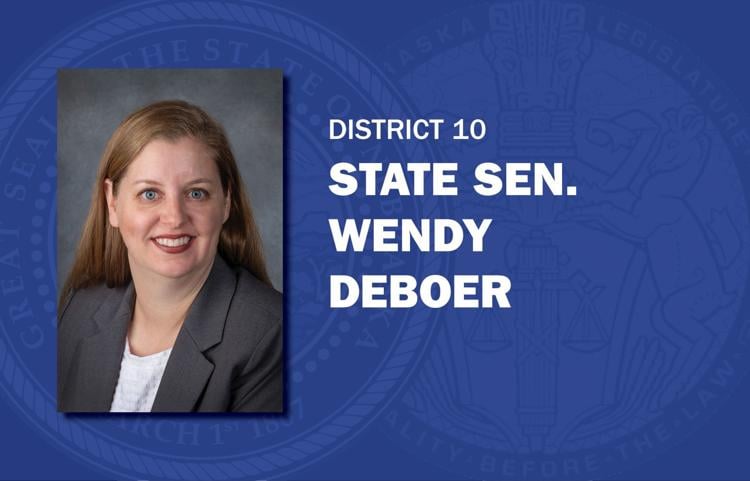 Ernie Chambers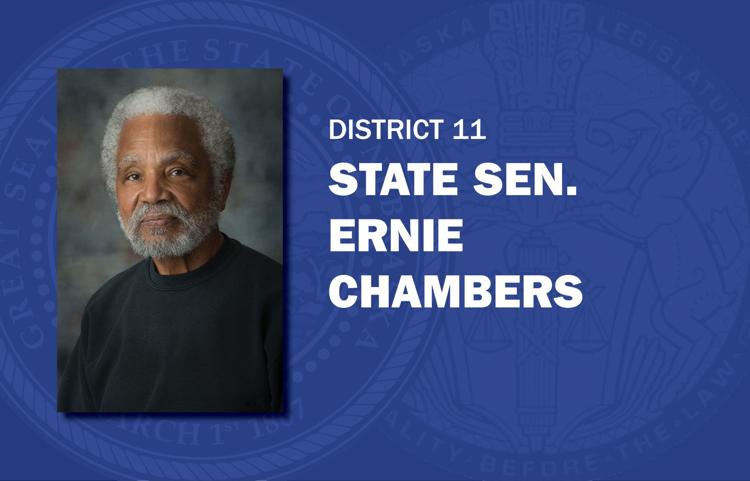 Steve Lathrop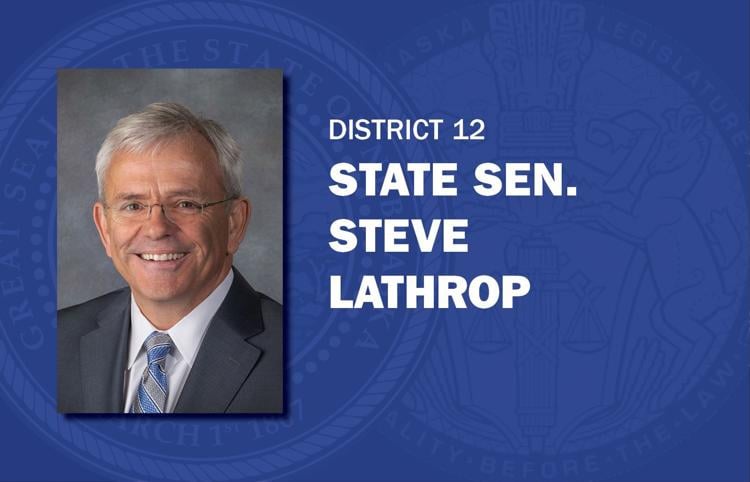 Justin Wayne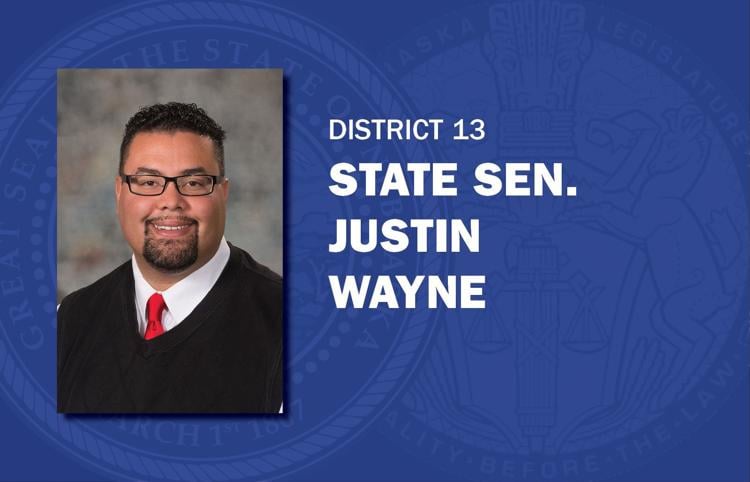 John Arch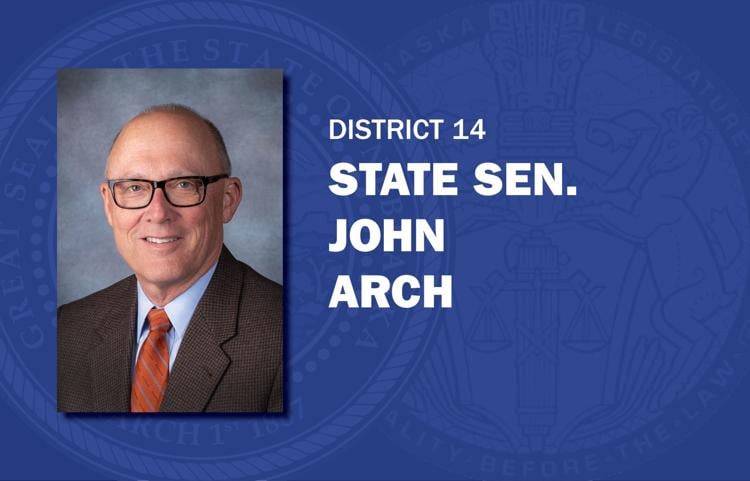 Lynne Walz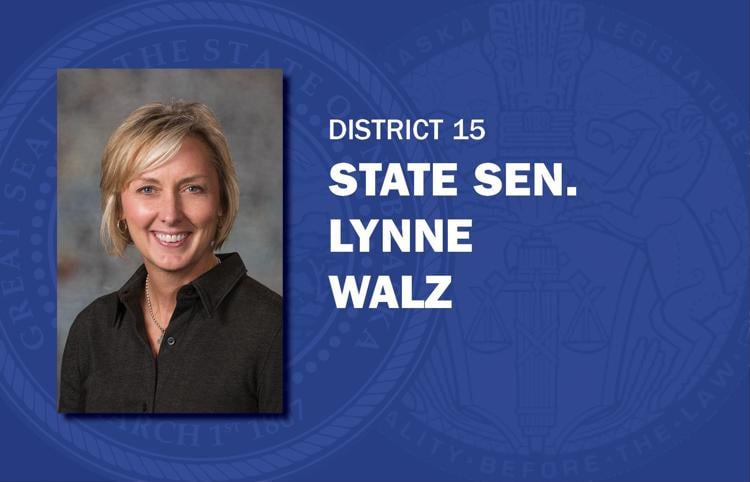 Ben Hansen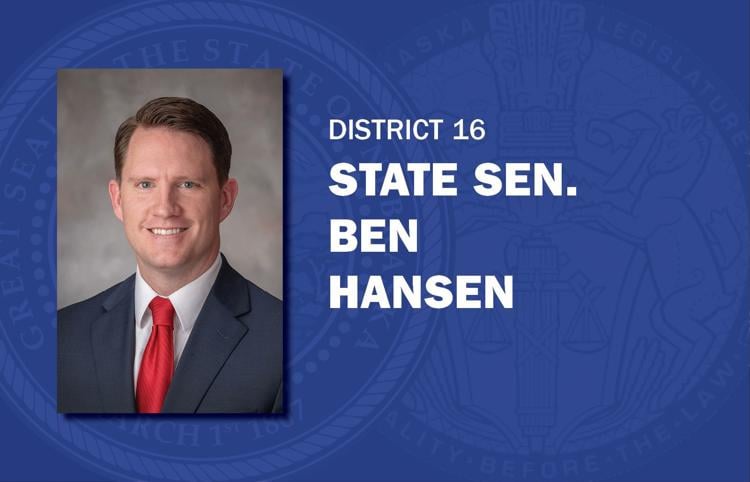 Joni Albrecht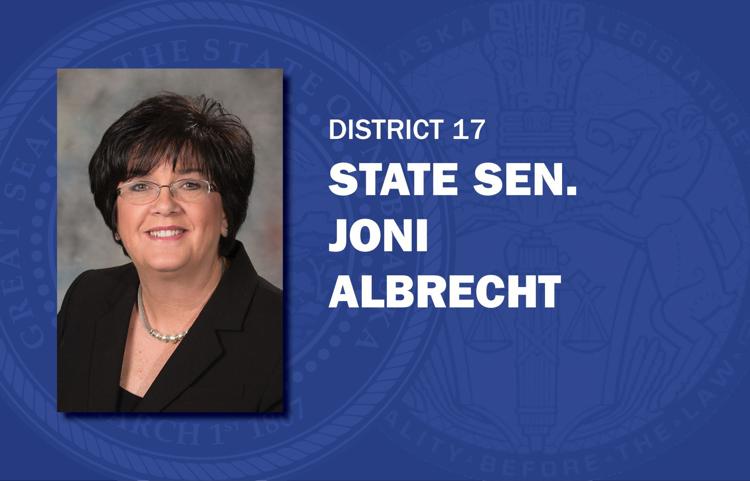 Brett Lindstrom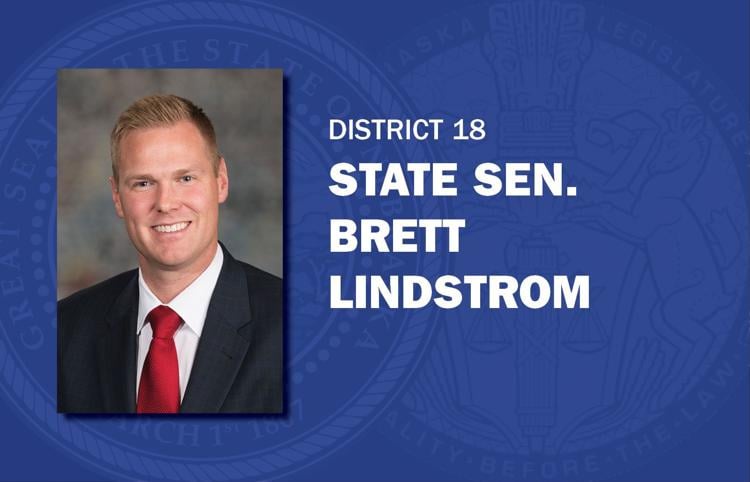 Jim Scheer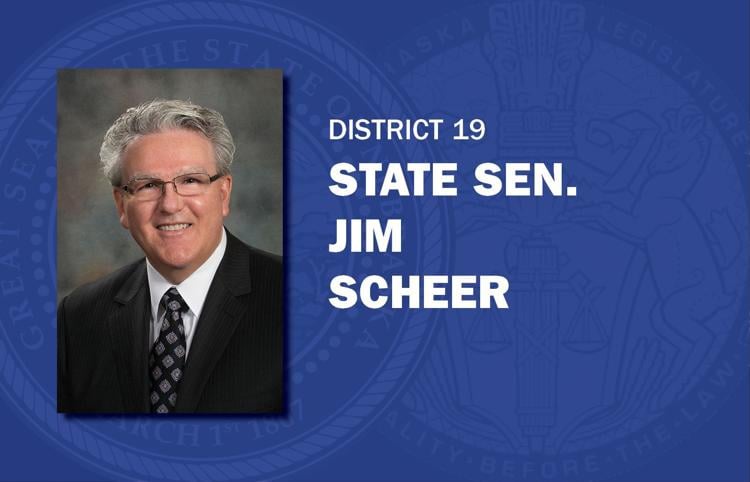 John McCollister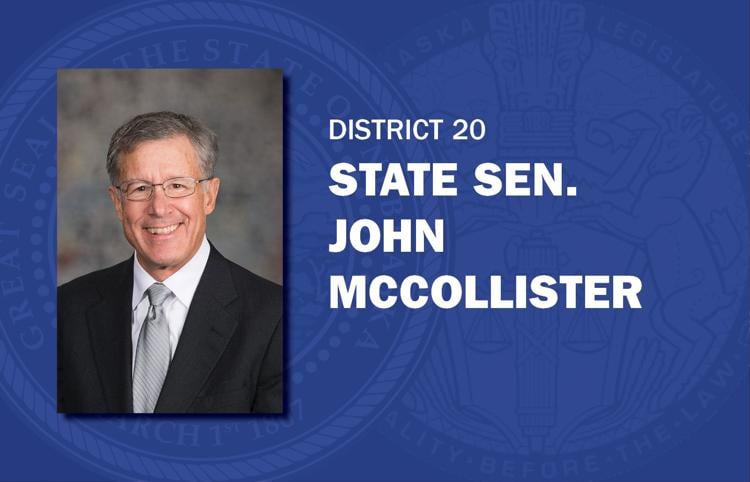 Mike Hilgers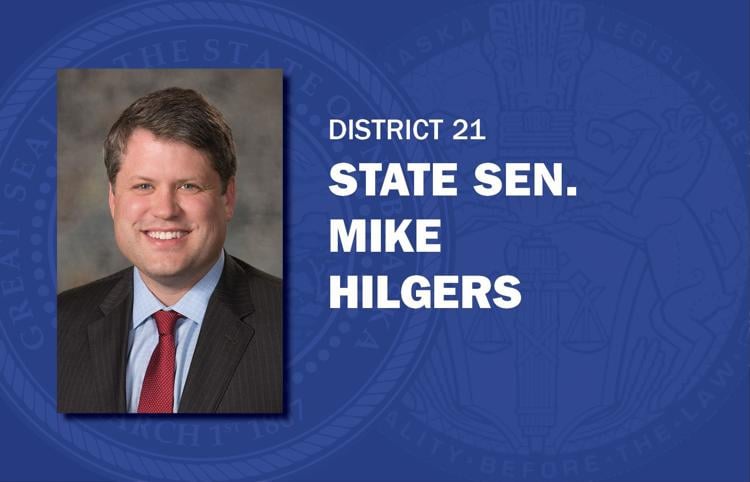 Mike Moser
Bruce Bostelman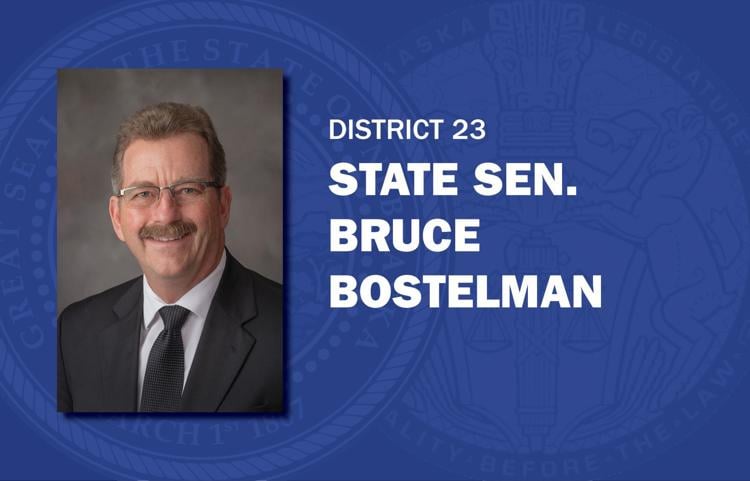 Mark Kolterman
Suzanne Geist
Matt Hansen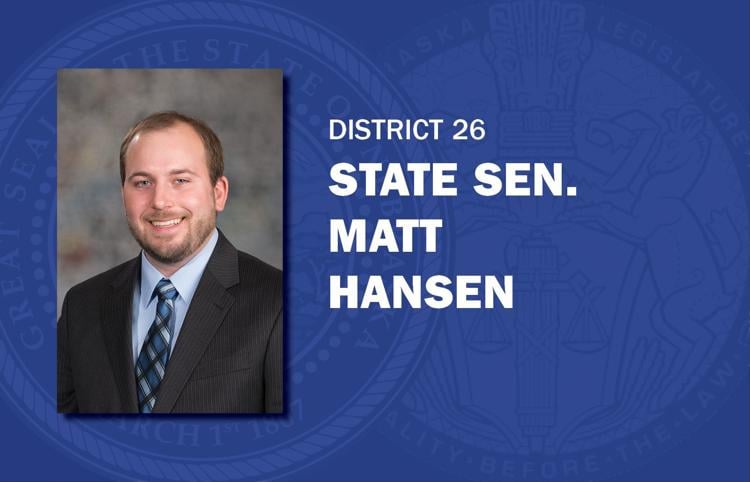 Anna Wishart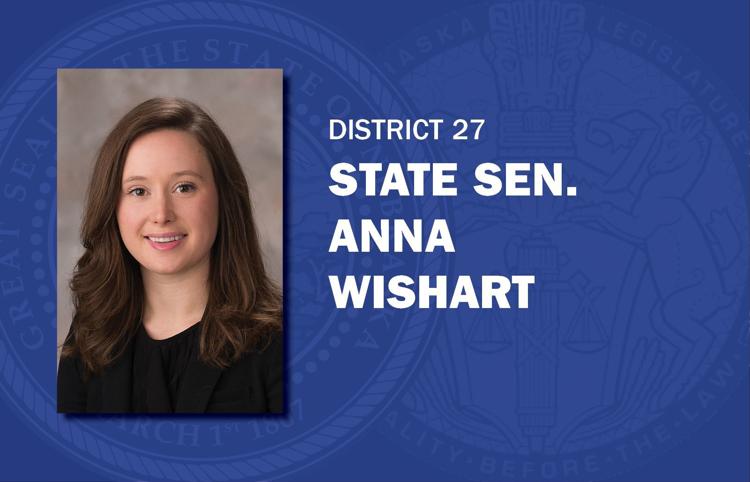 Patty Pansing Brooks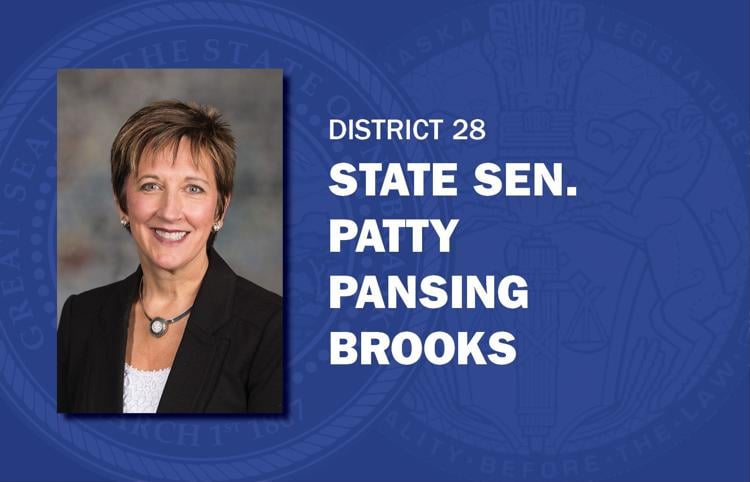 Kate Bolz
Myron Dorn
Rick Kolowski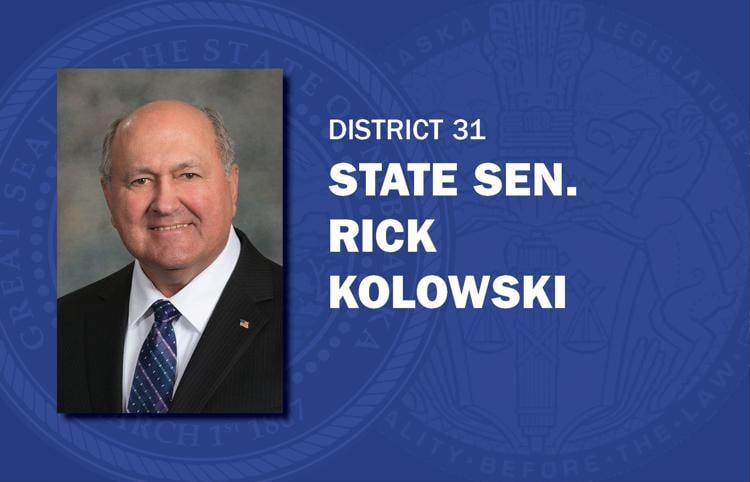 Tom Brandt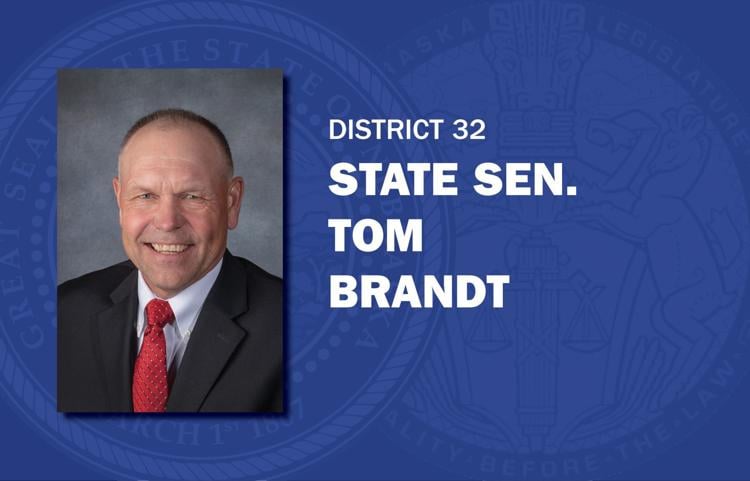 Steve Halloran
Curt Friesen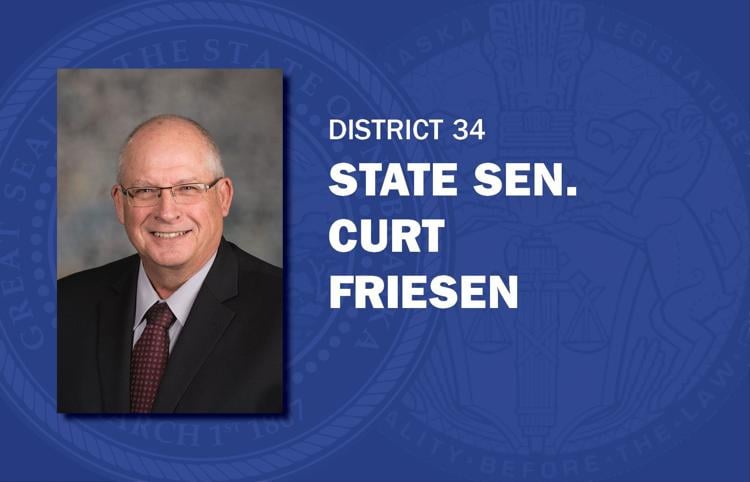 Dan Quick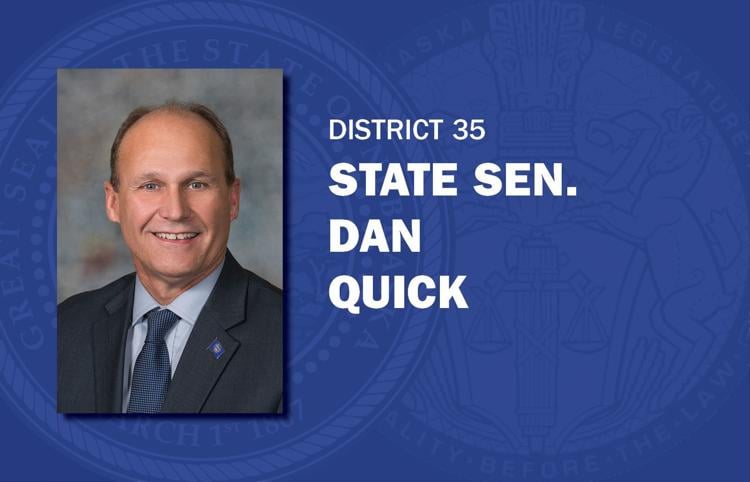 Matt Williams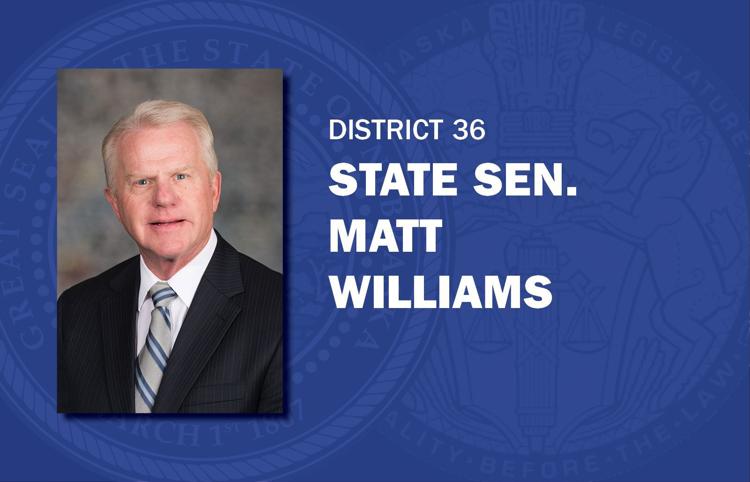 John Lowe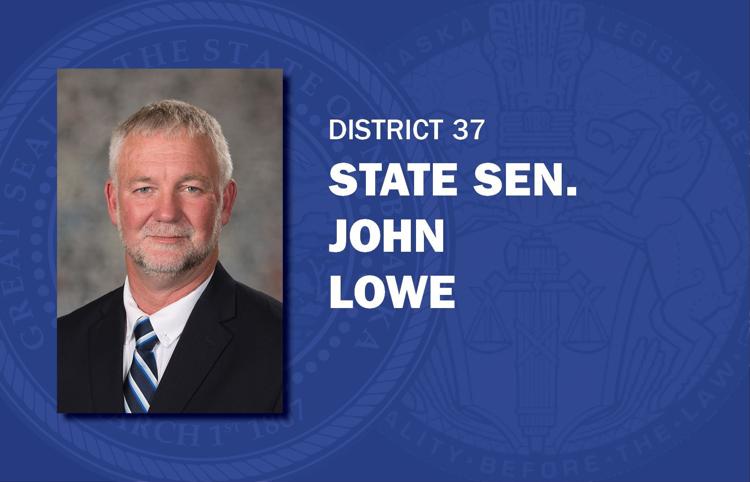 Dave Murman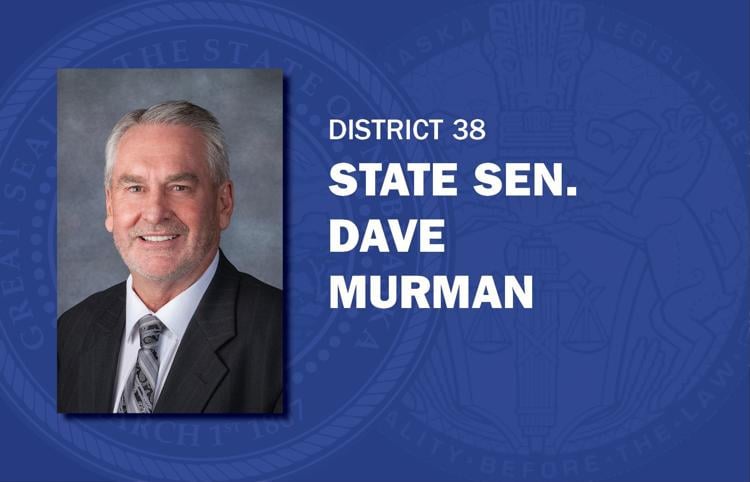 Lou Ann Linehan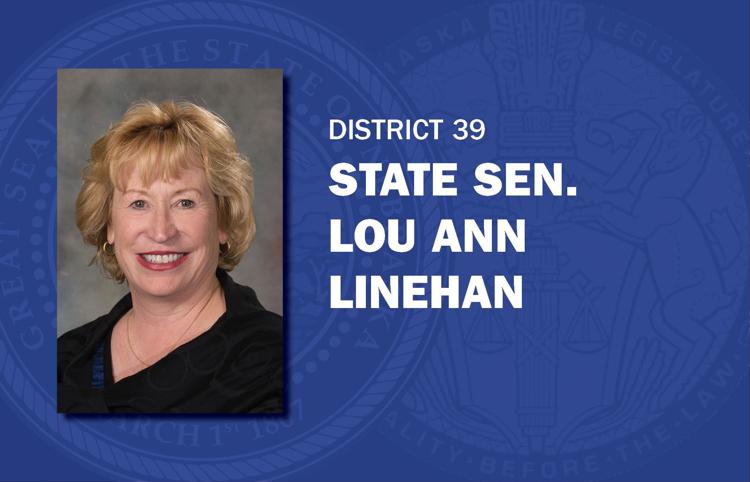 Tim Gragert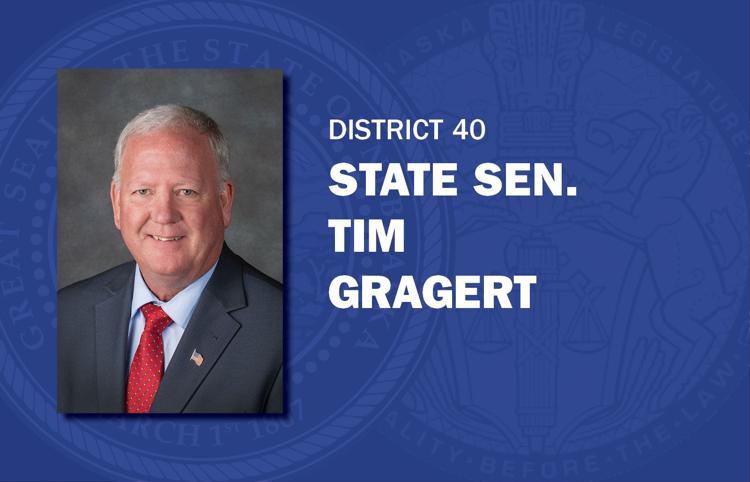 Tom Briese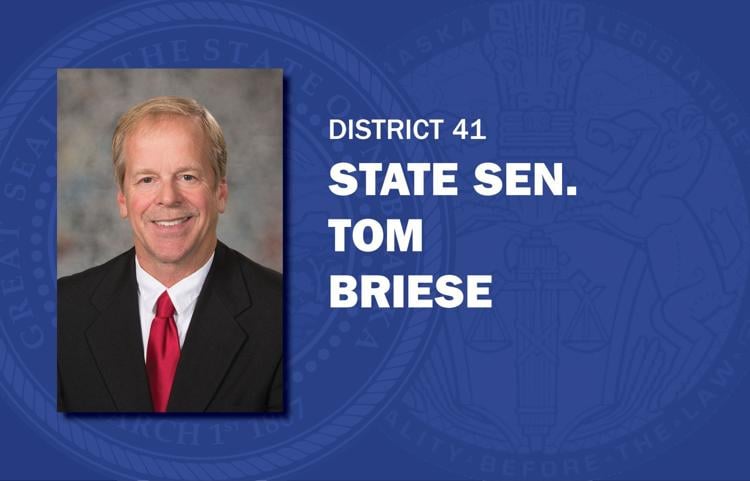 Mike Groene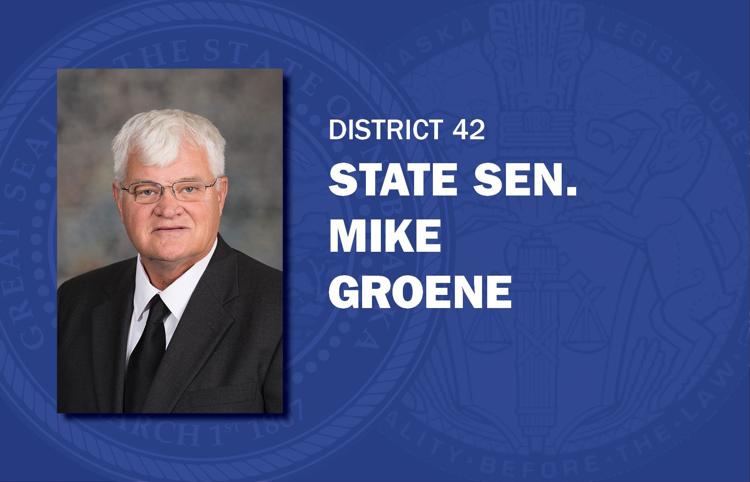 Tom Brewer
Dan Hughes
Sue Crawford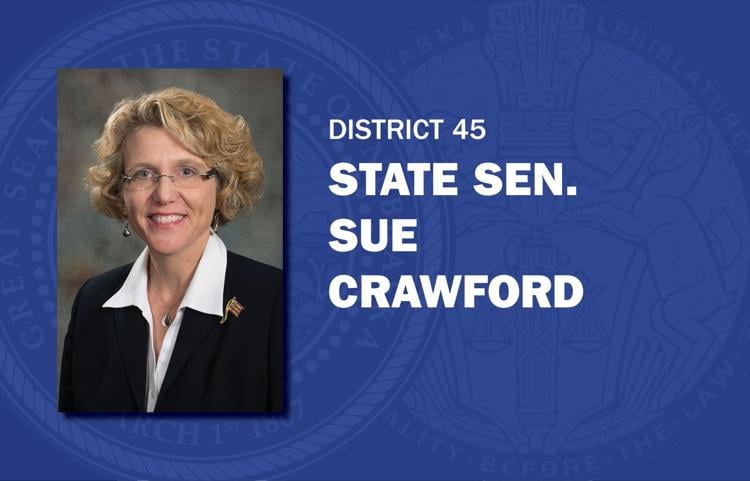 Adam Morfeld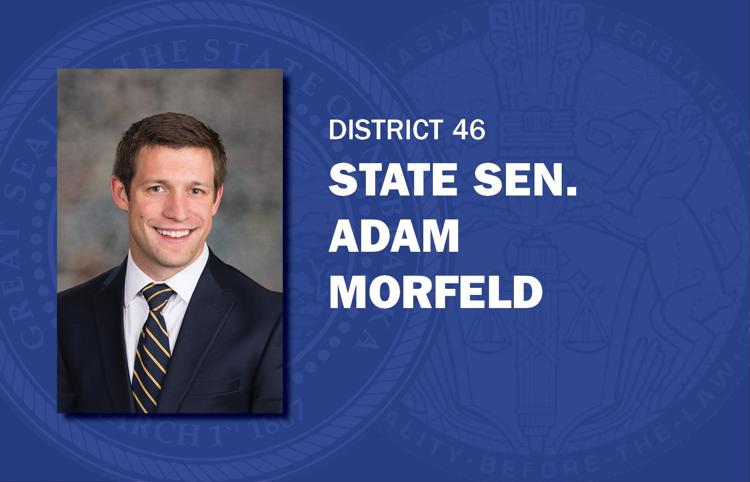 Steve Erdman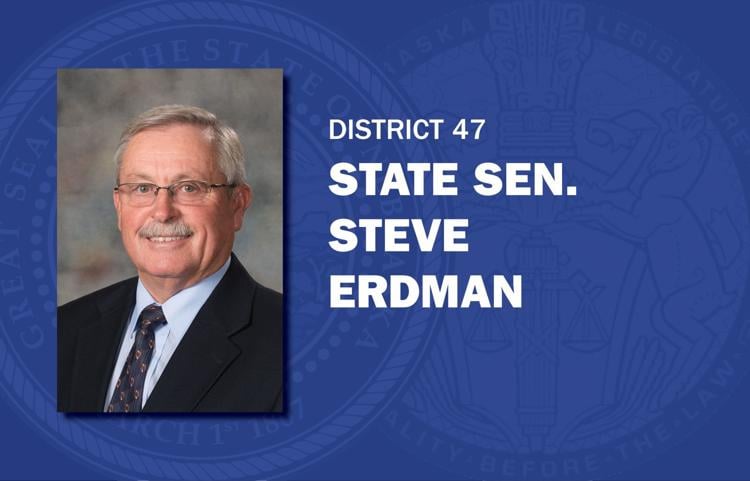 John Stinner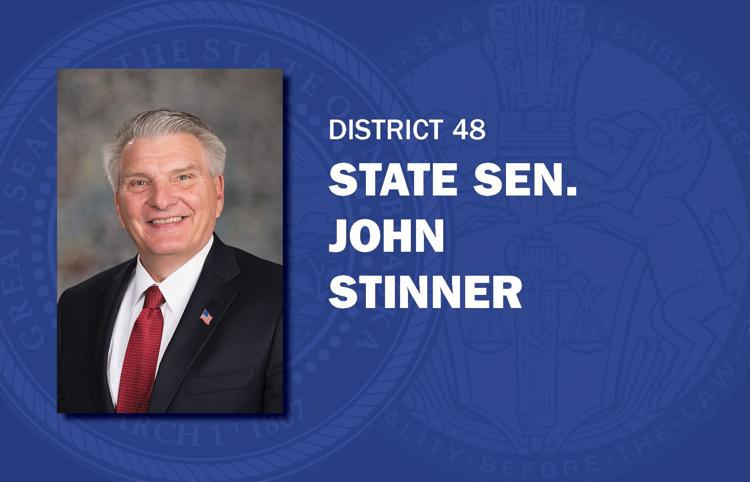 Andrew La Grone