The World-Herald's statehouse reporters round up news highlights from the Legislature and state government into the Capitol Digest — a daily briefing for the political newshound with a busy schedule.
Bills to replace Columbus Day with Indigenous Peoples' Day, repeal income taxes on Social Security and name a state dessert were among more than 100 measures filed on the opening day of the 2020 session of the Nebraska Legislature.
Property tax relief
One bill that wasn't filed on opening day was the property tax relief plan crafted by State Sen. Lou Ann Linehan of Elkhorn, with input by the Revenue Committee (which she heads) and Gov. Pete Ricketts. Some tweaks are needed, Linehan said, so it will be introduced in the next few days.
One rural senator, Tom Briese of Albion, said he's optimistic that something will be done to reduce property taxes during the 2020 session.
But was he fielding calls from irate taxpayers before the session began?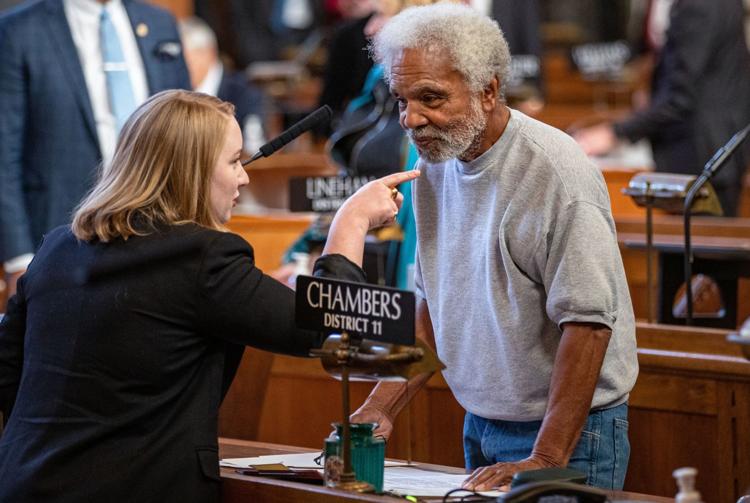 Sen. Ernie Chambers' last session
This is the last legislative session for Sen. Ernie Chambers of Omaha, who has represented north Omaha since 1971 — except for a four-year break from 2009-2013 that was due to term limits.
The 82-year-old, self-proclaimed "defender of the downtrodden" — the state's longest-serving state legislator — is term-limited again and cannot run for reelection in 2020. He has said he won't seek to recapture his seat when he would become eligible again in 2024.
Chambers declined a request for an interview about his final session, saying he was too busy. But he was the first senator to speak on the floor after the session began.
"I can never let the Legislature begin without having a few words to say," he started.
He used the time to berate state senators and Gov. Pete Ricketts, who he said are "blindly" loyal to President Donald Trump, calling the president "petty, demented and vindictive." Chambers also criticized ministers and the religious who support the president despite Trump being twice-divorced.
Semi-automatic rifles and shotguns
A state buyer's permit would be required before a person could buy a semi-automatic rifle or shotgun capable of firing in excess of 10 and five rounds, respectively. The permit would be similar to those now issued by the State Patrol, after a background check, before someone can buy a handgun.
Omaha Sen. John McCollister's Legislative Bill 816 would require at least a 48-hour waiting period and issuance of information on suicide prevention and firearm safety.
Sign up for World-Herald news alerts
Be the first to know when news happens. Get the latest breaking headlines sent straight to your inbox.
An official state dessert
Bayard Sen. Steve Erdman calls for the declaration of the tin roof sundae as the official state sundae in Legislative Resolution 282. The marshmallow-creme, ice cream concoction is said to have been invented by Harold Dean "Pinky" Thayer at a pharmacy run by his father in Potter, Nebraska. Unlike some other states, Nebraska lacks an official state dessert.
Income tax exemption for Social Security
Gov. Ricketts is backing a bill that would grant a 50% tax exemption on military retirement benefits. But Omaha Sen. Justin Wayne wants to go further. His LB 806 would give a 100% tax break on not only military retirement benefits, but also on Social Security income and other pension income.
Sen. Tom Brewer of Gordon introduced a similar measure, but his LB 819 would phase in the tax break for Social Security, and provide less of an exemption for higher income retirees.
Such proposals have a huge fiscal impact, which has blocked passage of similar bills in the past.
Indigenous Peoples' Day
LB 848, from Lincoln Sen. Patty Pansing Brooks, would rename Columbus Day as Indigenous Peoples' Day. Iowa and South Dakota are among 12 states that have made similar moves to drop Columbus Day and instead recognize the native populations that were displaced and decimated by the arrival of European immigrants.
Medicaid expansion
Just introduced my first bill of the legislative session, LB 815, which prohibits DHHS from implementing or pursuing waivers to Medicaid Expansion. The Department of Health and Human Services should be providing healthcare benefits to Nebraskans, not taking them away. #Neleg

— Senator Adam Morfeld (@Adam_Morfeld) January 8, 2020
Lincoln Sen. Adam Morfeld's LB 815 would block the state from seeking or implementing any waivers to Medicaid expansion.
"The Department of Health and Human Services should be providing health care benefits to Nebraskans, not taking them away," Morfeld tweeted.
Gov. Ricketts has supported the waivers, which would require most recipients to meet wellness, work and other requirements to obtain full benefits.
---
Meet the Nebraska state senators
Nebraska's state senators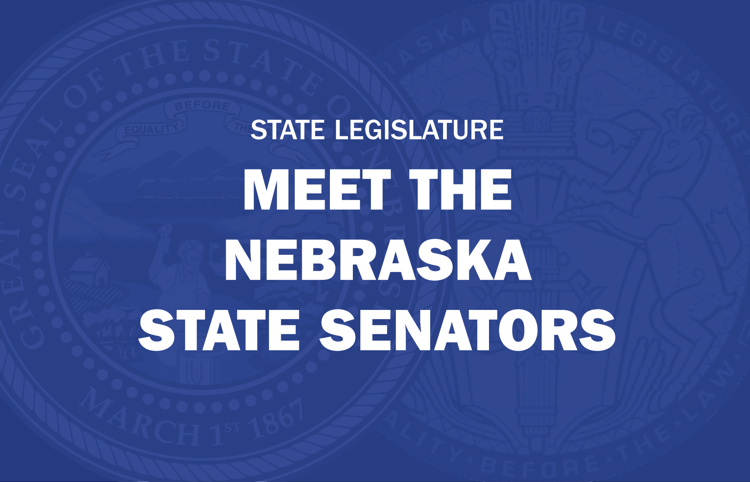 Julie Slama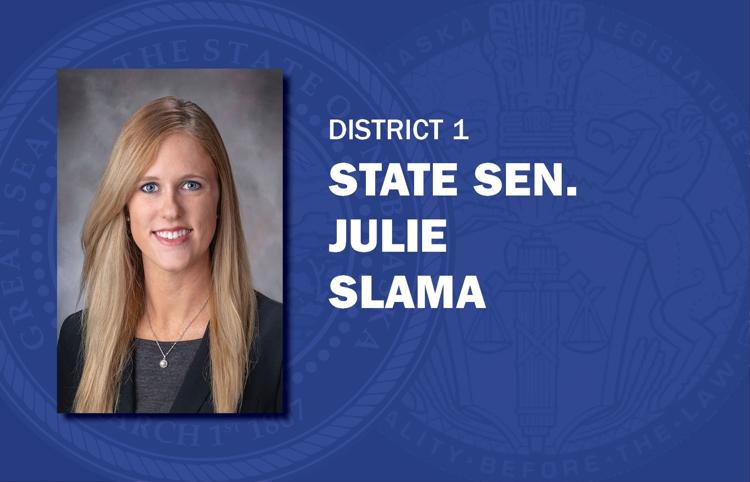 Robert Clements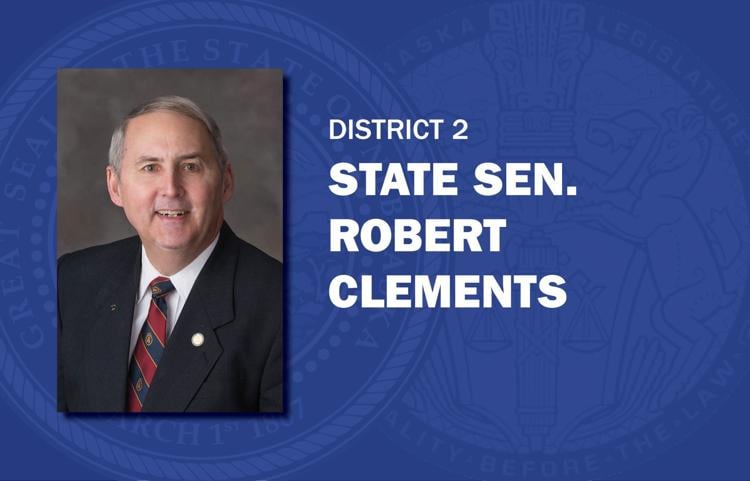 Carol Blood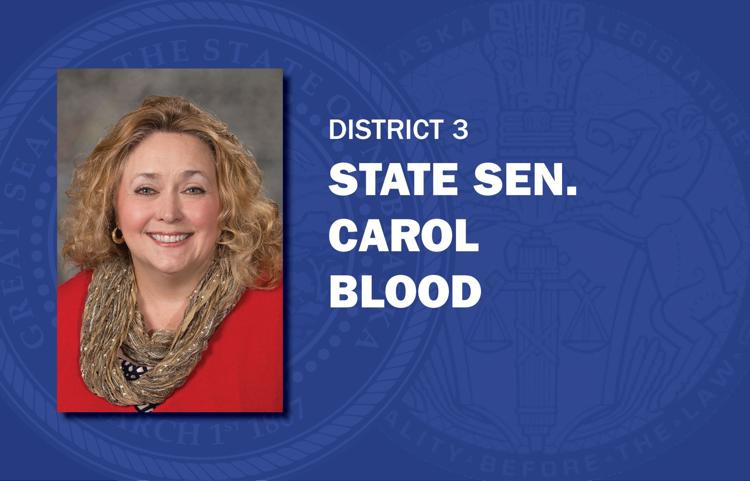 Robert Hilkemann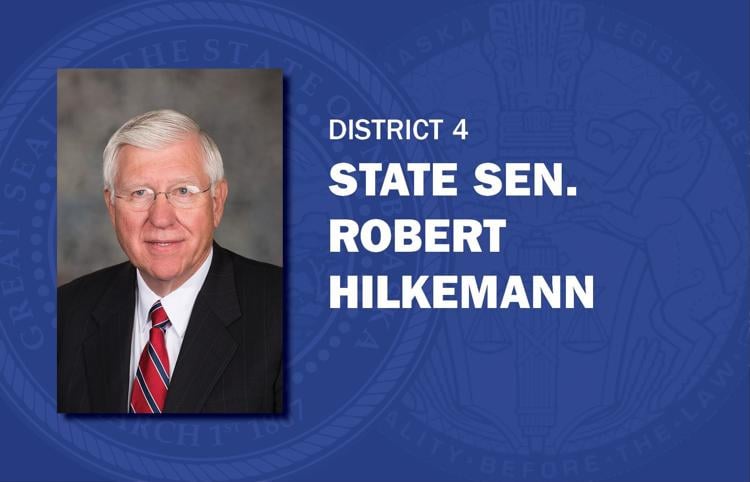 Mike McDonnell
Machaela Cavanaugh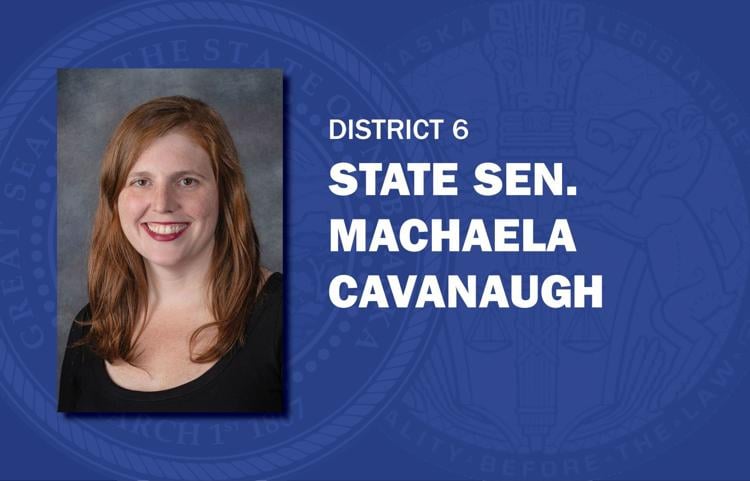 Tony Vargas
Megan Hunt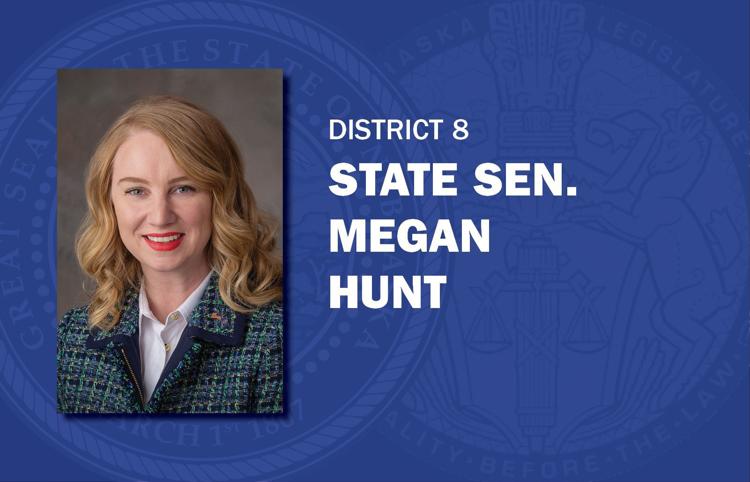 Sara Howard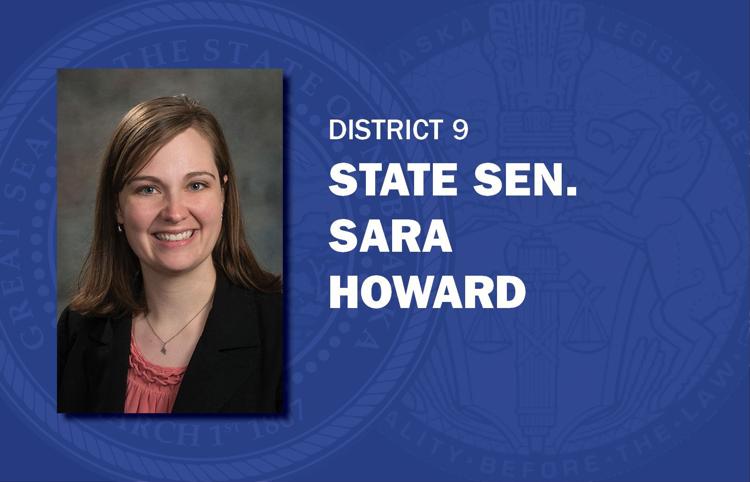 Wendy DeBoer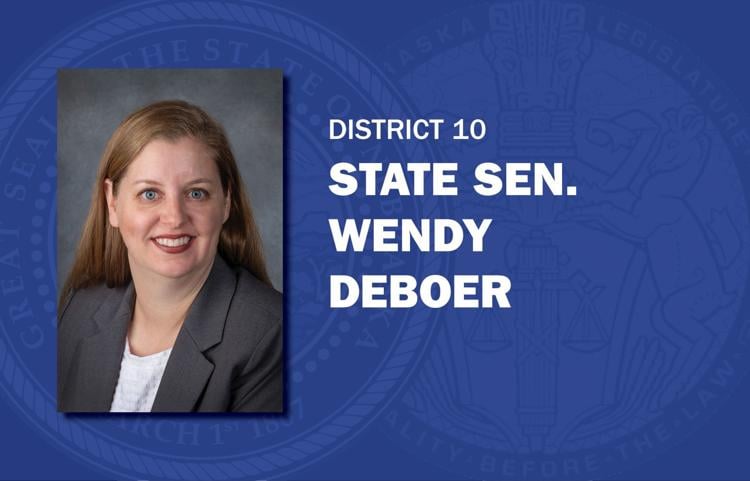 Ernie Chambers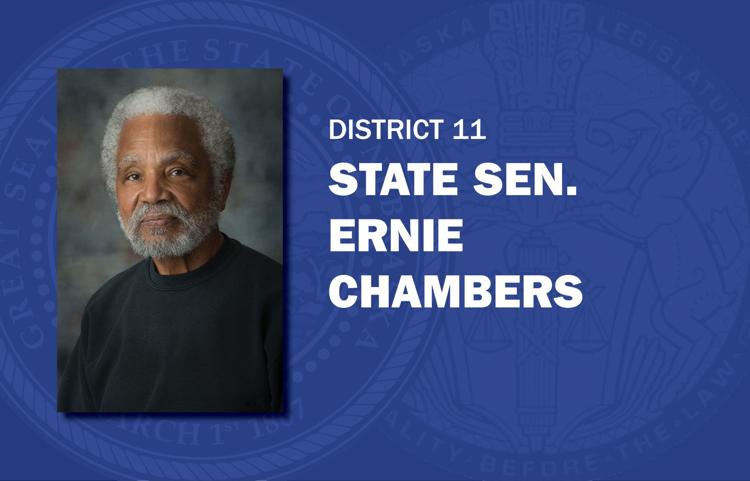 Steve Lathrop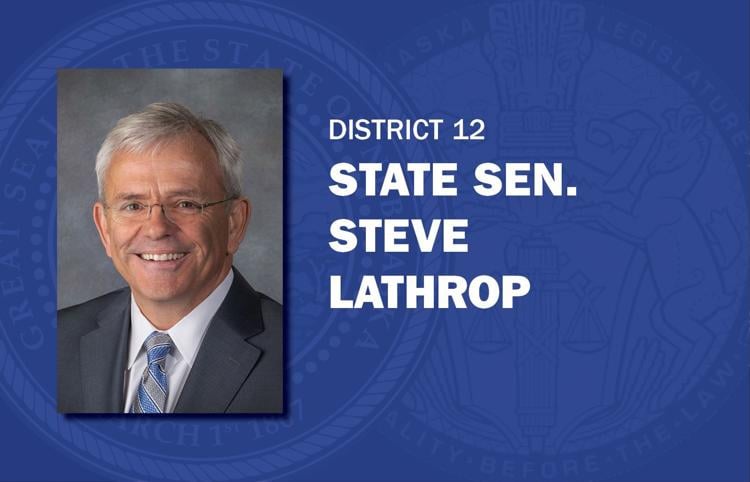 Justin Wayne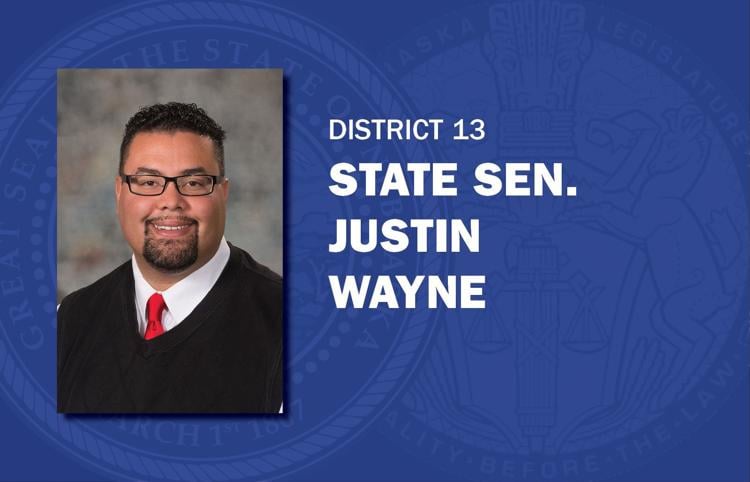 John Arch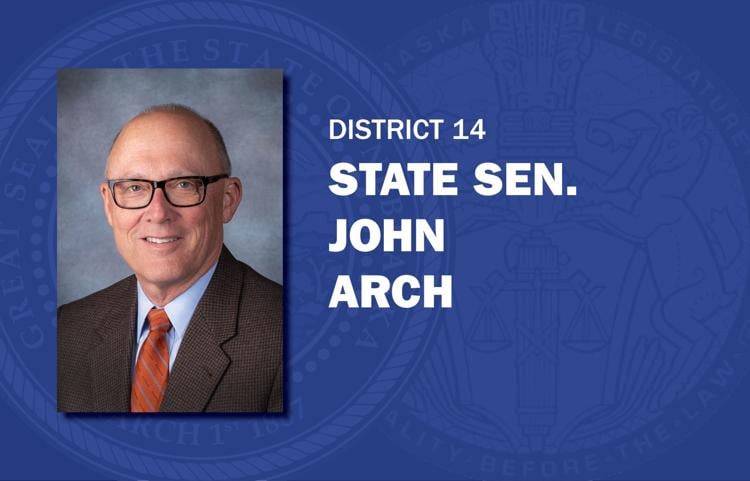 Lynne Walz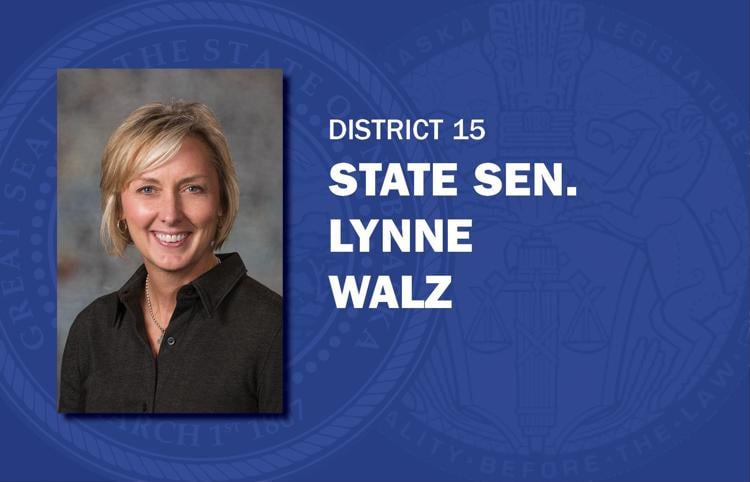 Ben Hansen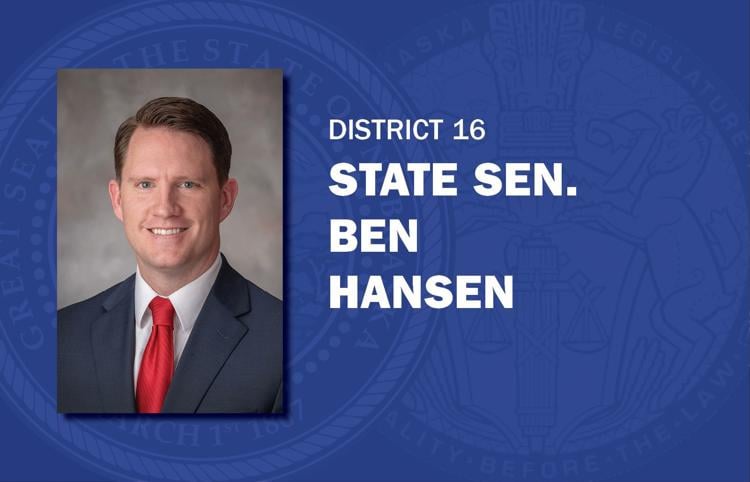 Joni Albrecht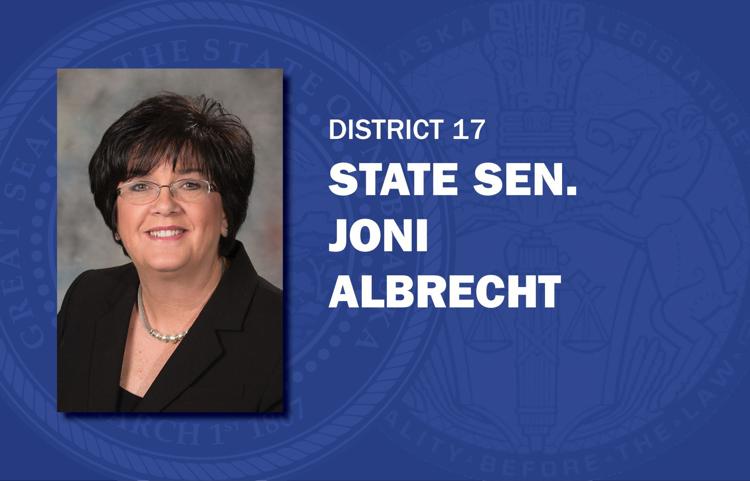 Brett Lindstrom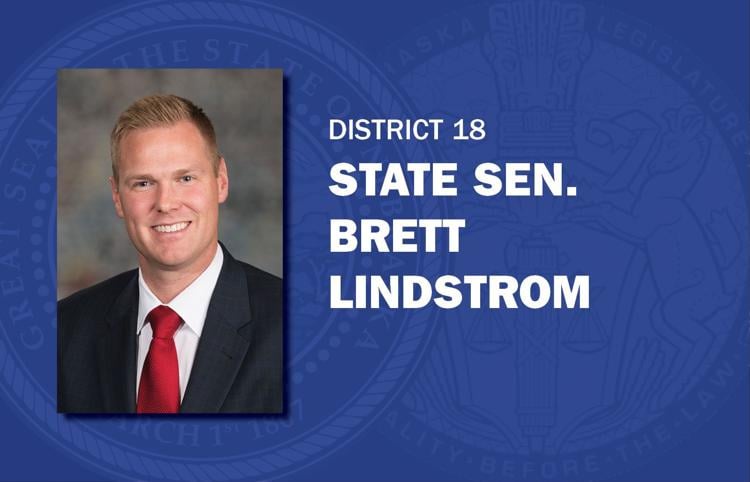 Jim Scheer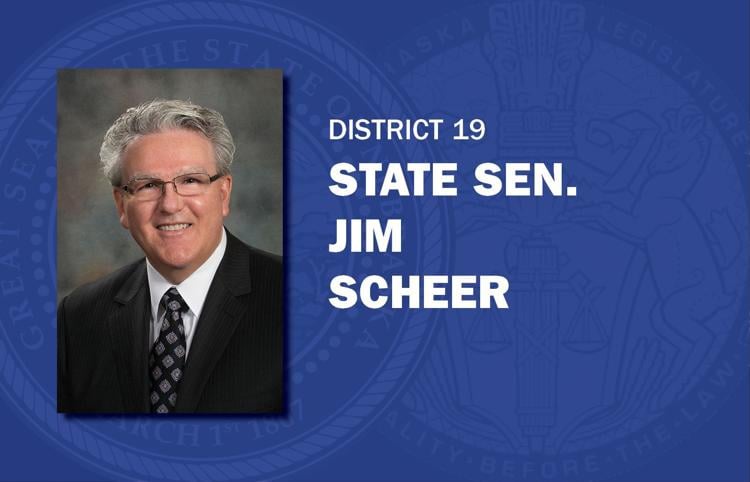 John McCollister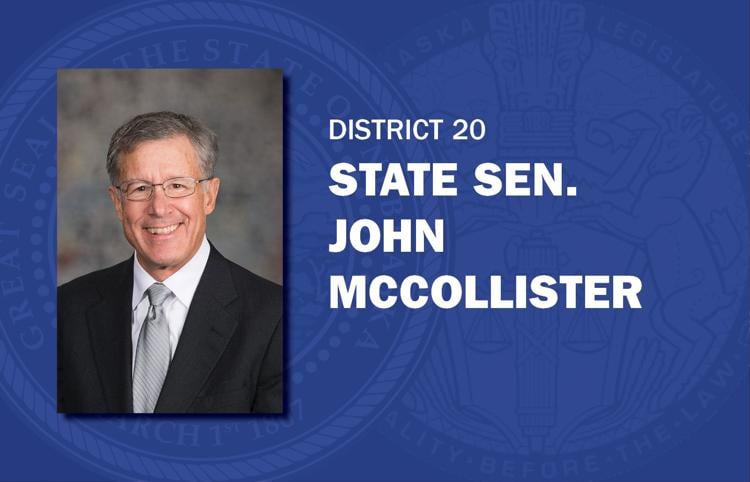 Mike Hilgers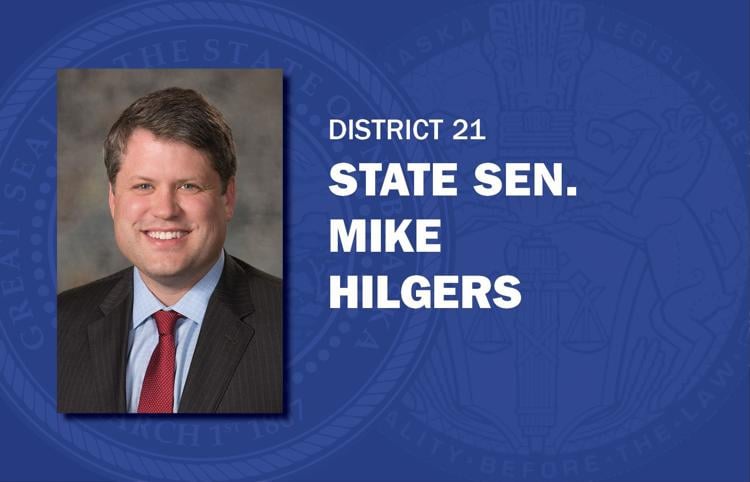 Mike Moser
Bruce Bostelman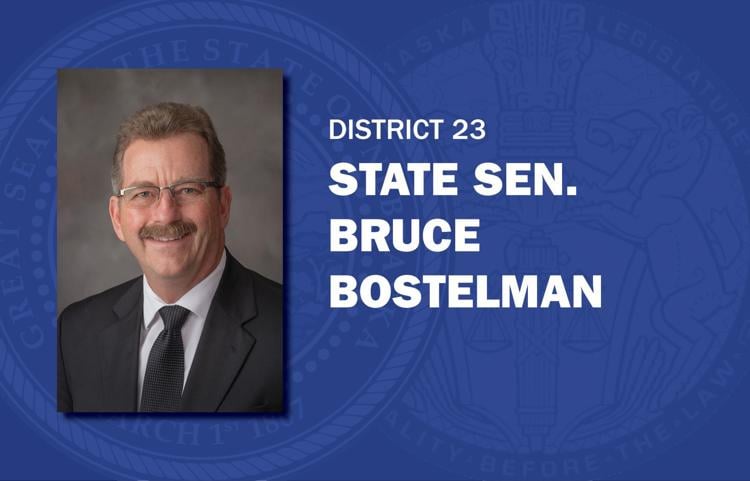 Mark Kolterman
Suzanne Geist
Matt Hansen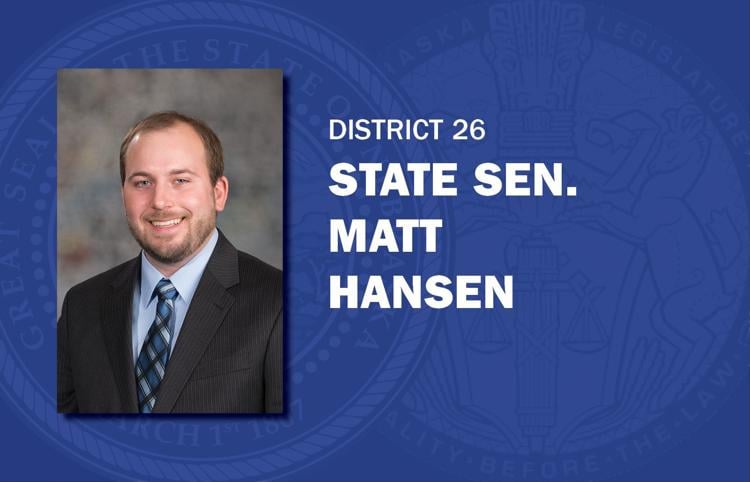 Anna Wishart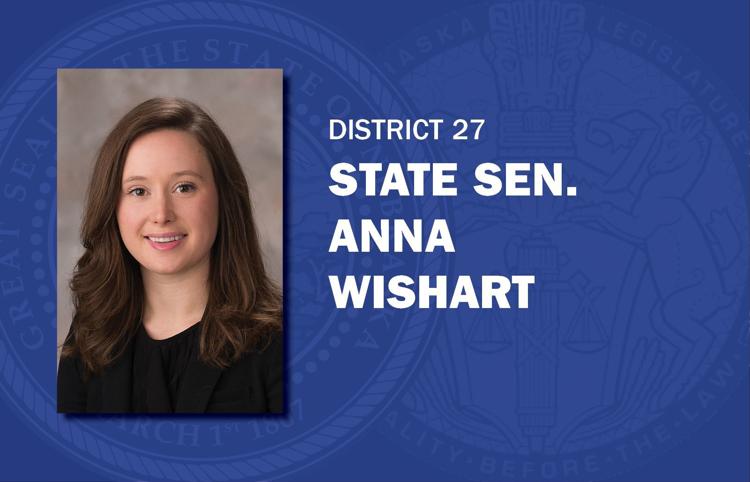 Patty Pansing Brooks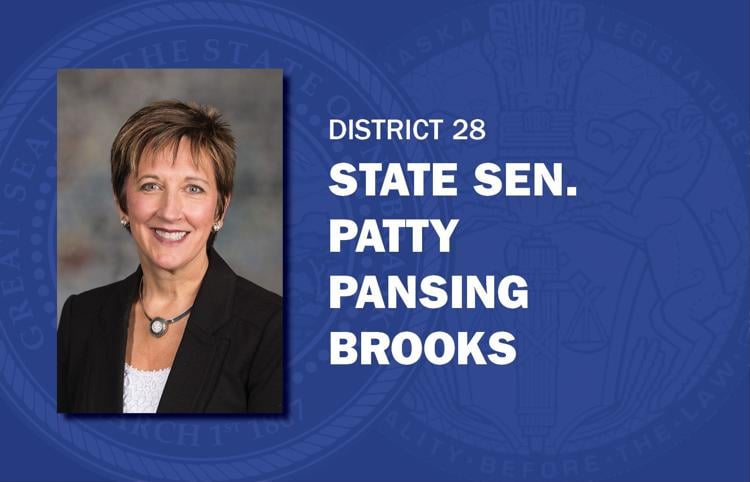 Kate Bolz
Myron Dorn
Rick Kolowski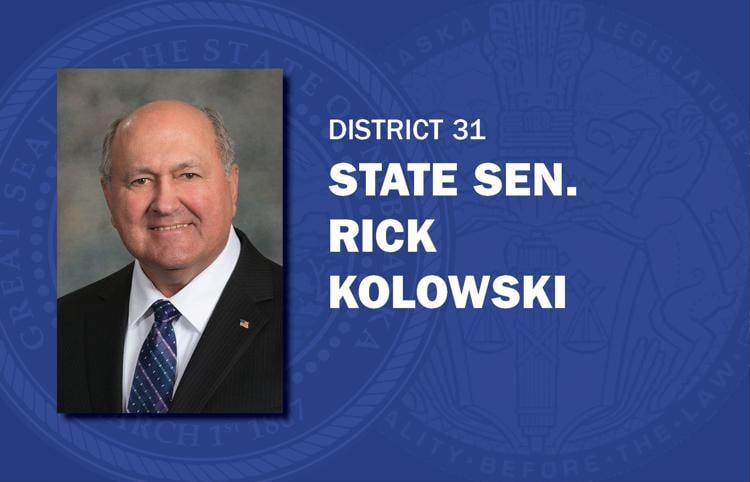 Tom Brandt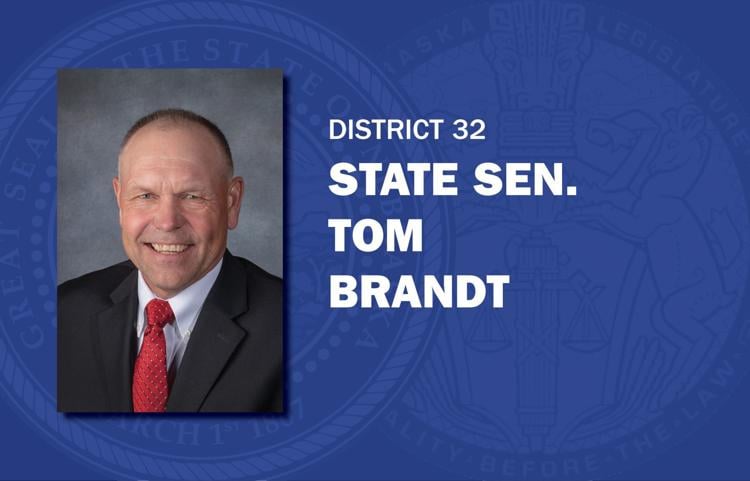 Steve Halloran
Curt Friesen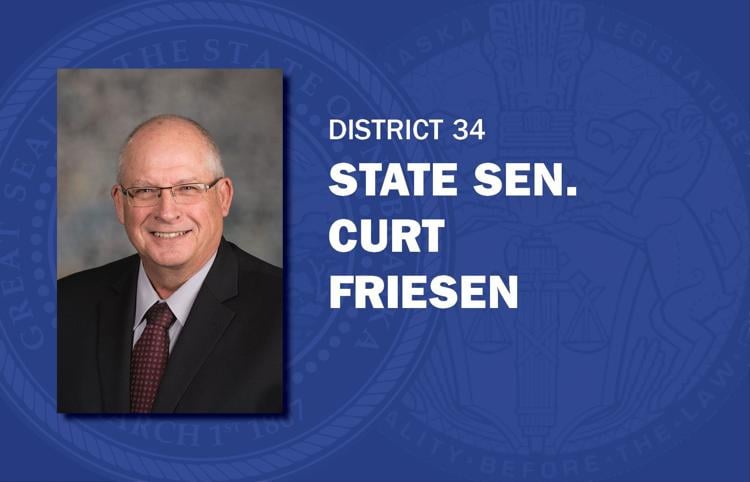 Dan Quick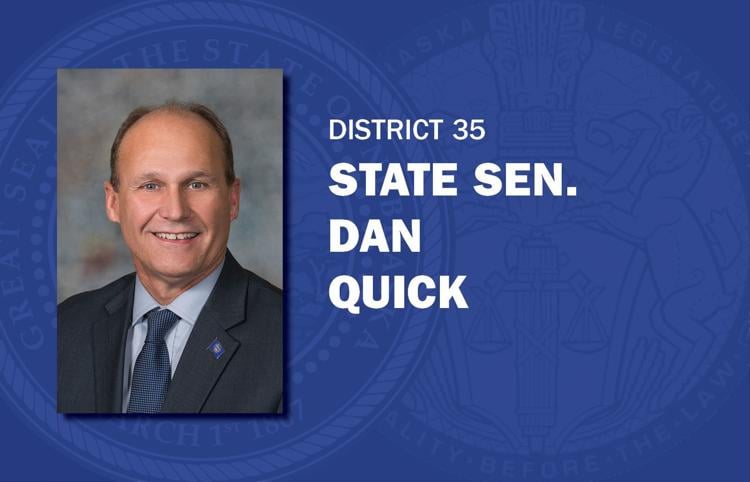 Matt Williams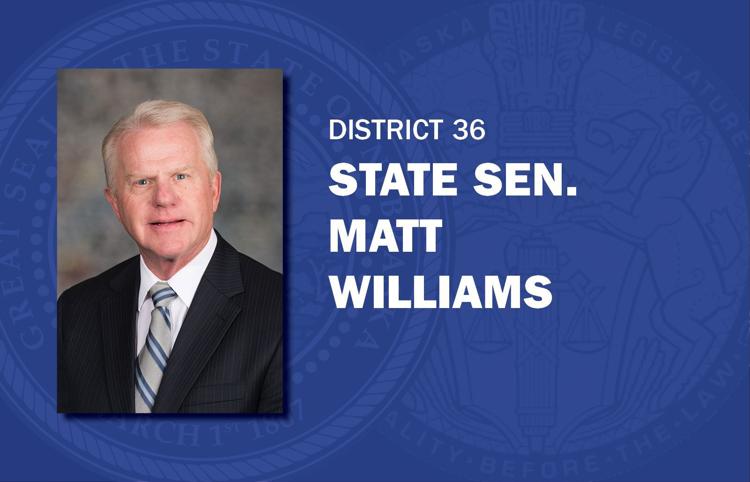 John Lowe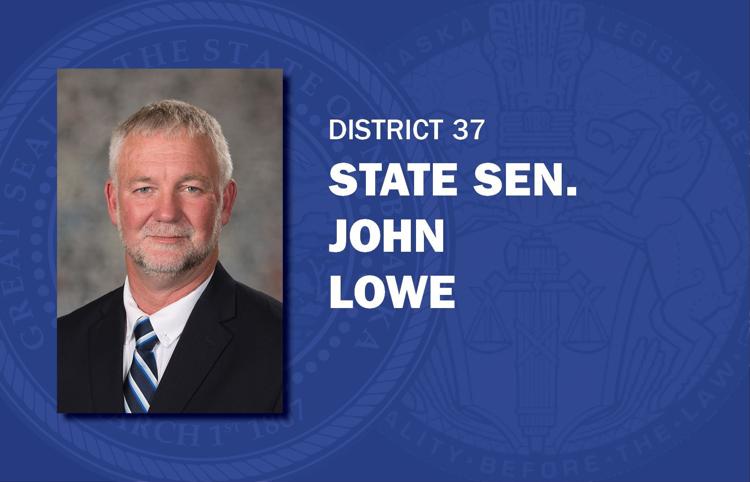 Dave Murman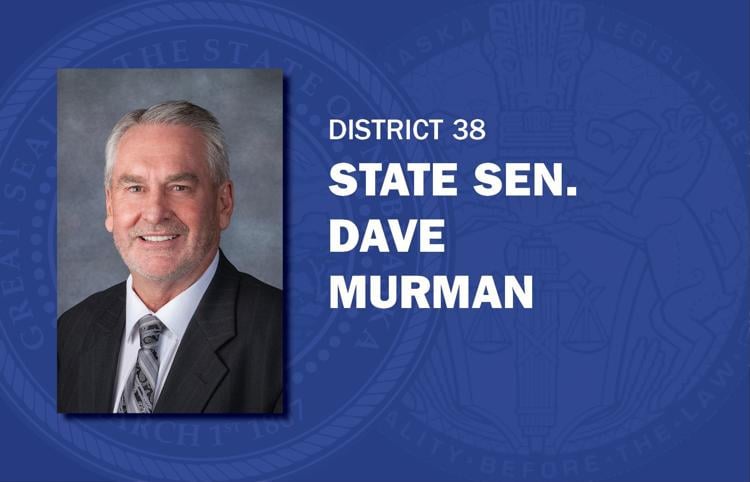 Lou Ann Linehan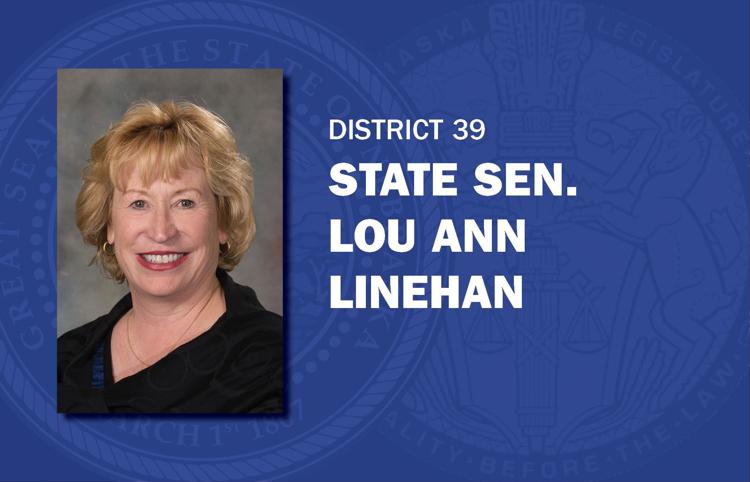 Tim Gragert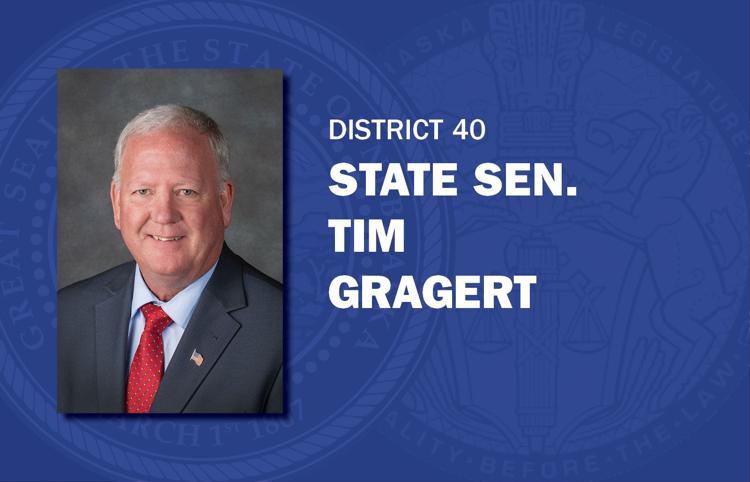 Tom Briese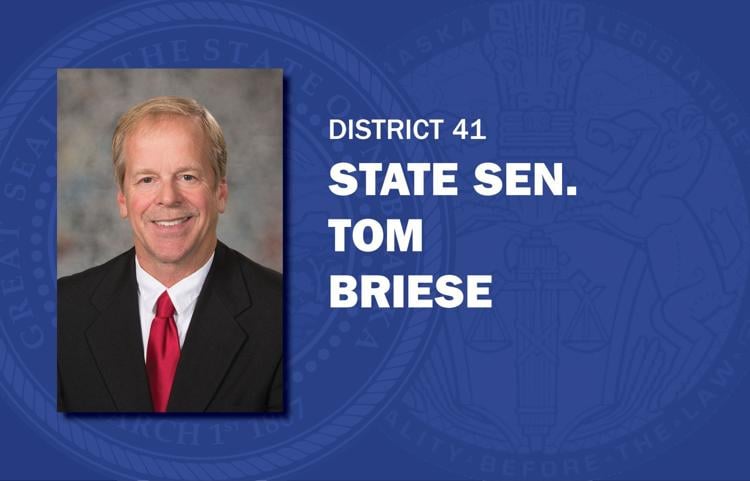 Mike Groene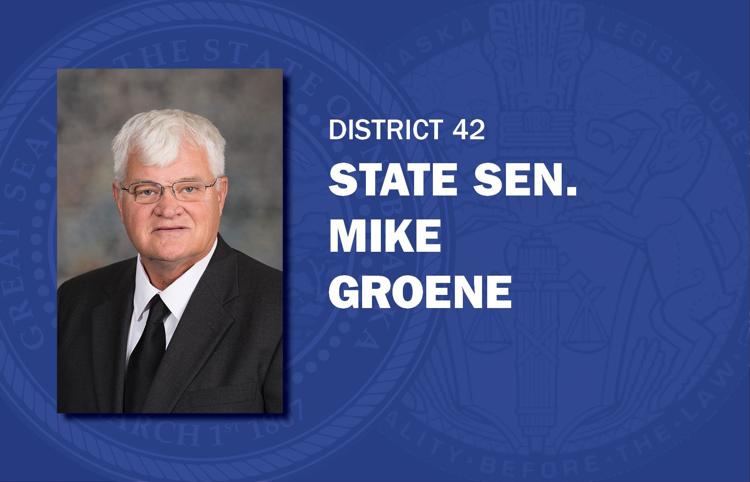 Tom Brewer
Dan Hughes
Sue Crawford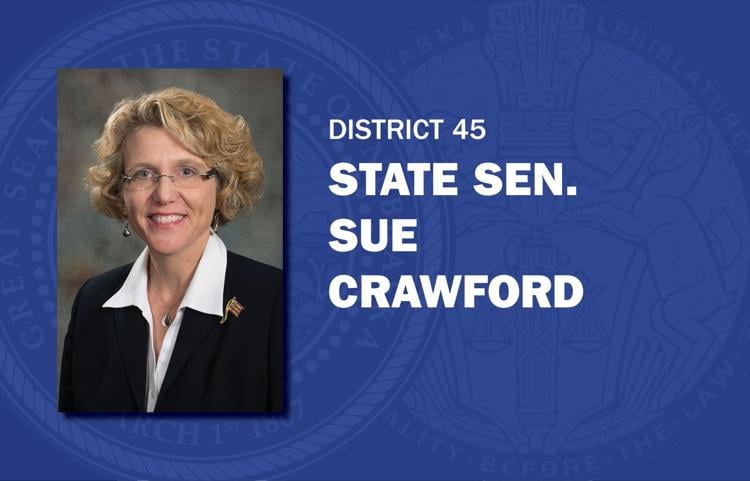 Adam Morfeld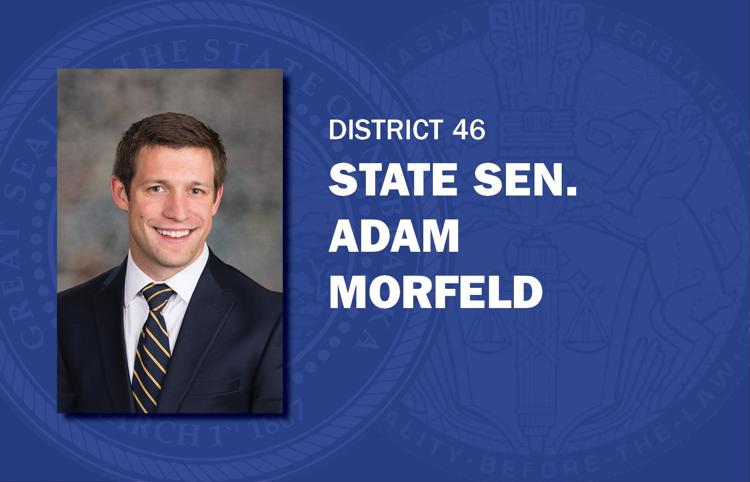 Steve Erdman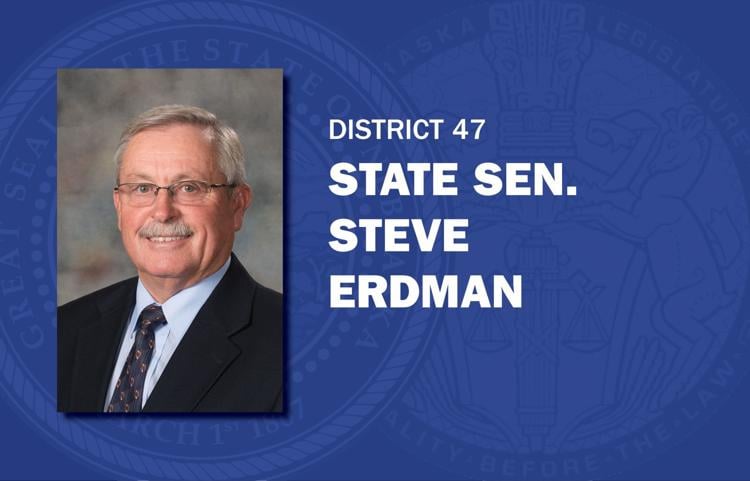 John Stinner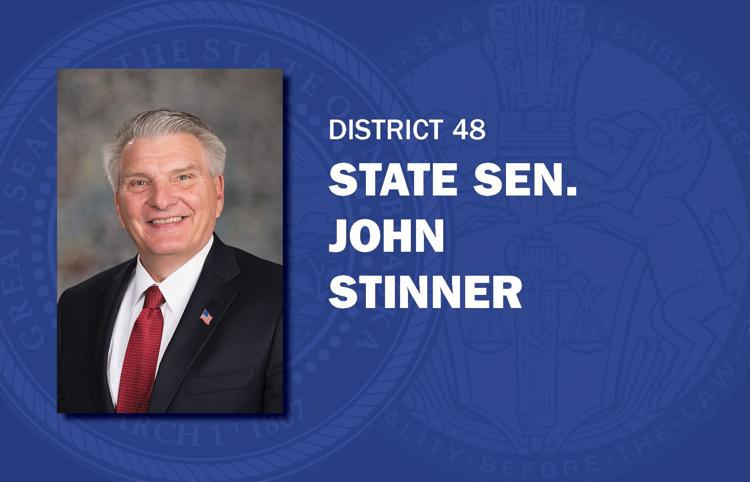 Andrew La Grone